How do we manage this thing we call life on this planet we call Earth? A curious inhabitant asks, "What is a life hack you think everybody should know?" Here are ten life hacks that will help almost anyone.
1. Stretch
When you wake up, allow at least five minutes out of your morning to stretch. Pay attention to any pain or soreness, and make sure to ease tension through extensions and exercises. Since stretching is a life-long activity, adding to your routine earlier in life is much easier than later.
2. Switch "I'm Sorry" for "Thank You"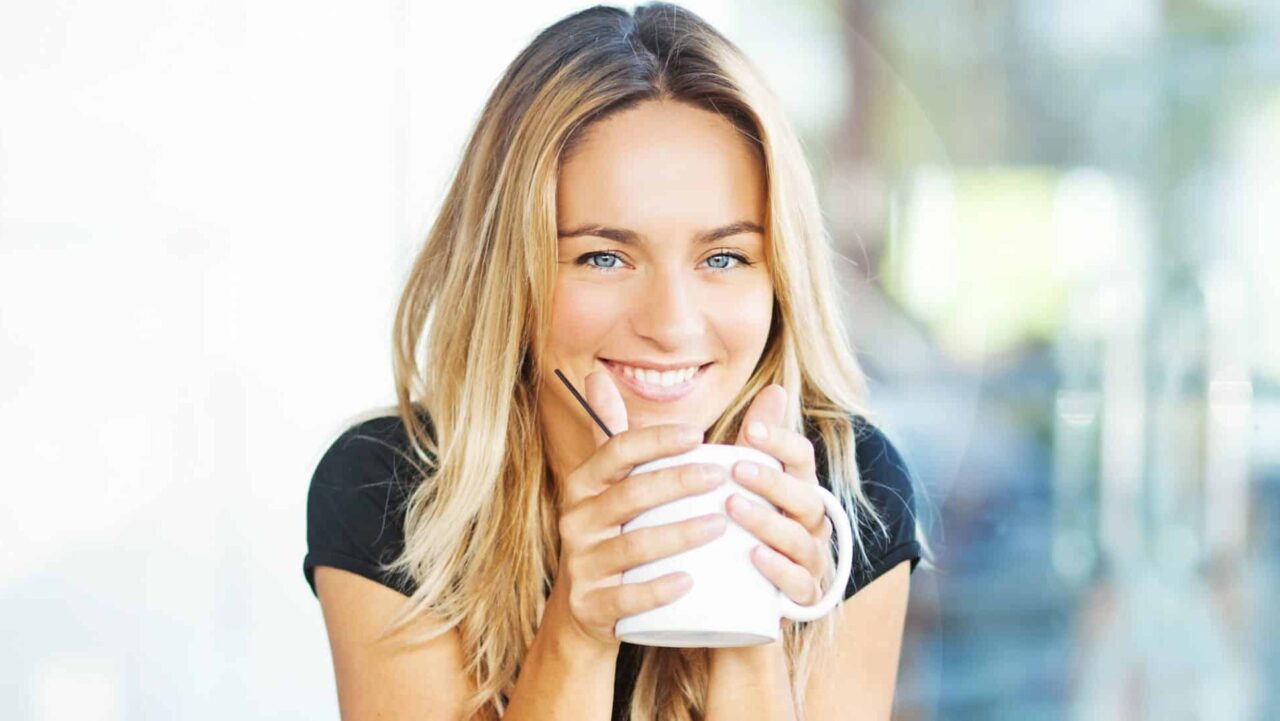 Have you ever apologized when someone else did something wrong? Maybe you say I'm sorry when you don't need to. One user shares their favorite life hack is switching out the phrase "I'm sorry" for "thank you."
Say you're a server in a diner. If the lunch rush has you sprinting between the kitchen and the food floor, you may garner a few hangry customers with dwindling pleasantries. Once you arrive at their table, tell them, thank you for your patience, instead of I'm sorry. This intentional phrasing increases confidence and allows us to connect to the other person more than an apology.
3. Don't Be Afraid To Say No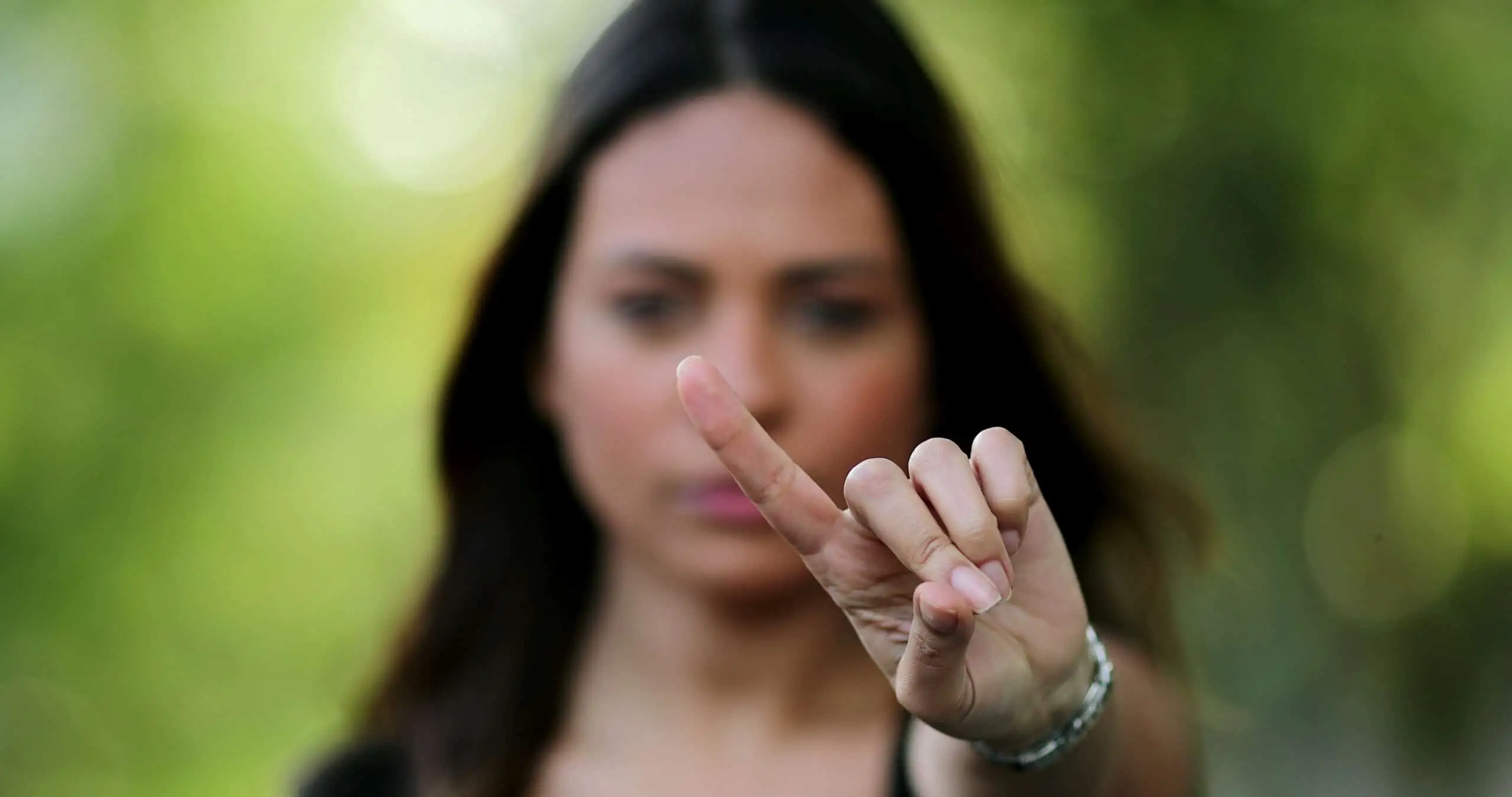 If you don't feel comfortable doing something, you can say no. If you overbooked yourself, you can say no. If you don't have any social battery left, you can say… You get the idea. When we constantly agree to every plan or idea thrown our way, we ignore our boundaries and priorities, making us more anxious and stressed than if we stuck up for ourselves. Everyone needs a break once in a while.
4. Unplug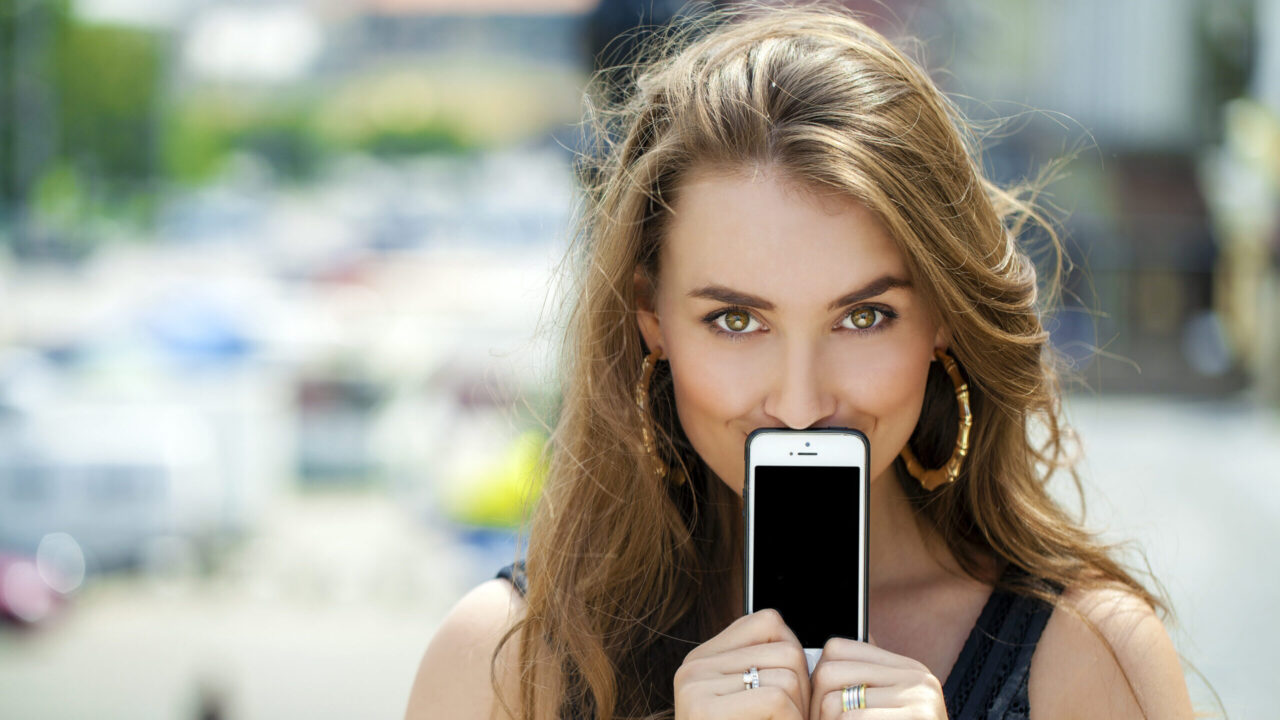 Today, social media obsession spills into all our daily activities. We struggle to disconnect, connecting us to virtual reality and the internet more than other humans. One responder says they occasionally enjoy disconnecting or unplugging from their electronics to give their brain a break from the bombardment of comparison culture and social media crazes. Instead of checking your phone when you wake up and before you sleep, keep it off for a day and reconnect with nature.
5. Vinegar for Battery Corrosion
A few years ago, the batteries in my Wii were corroded, but I didn't have a car or a way to get new batteries. I researched some tips to clean the batteries and prolong their life span when I stumbled upon the vinegar method. Take a Q-tip, dab it in a few drops of vinegar, and wipe away the corrosion. It works.
6. No Buts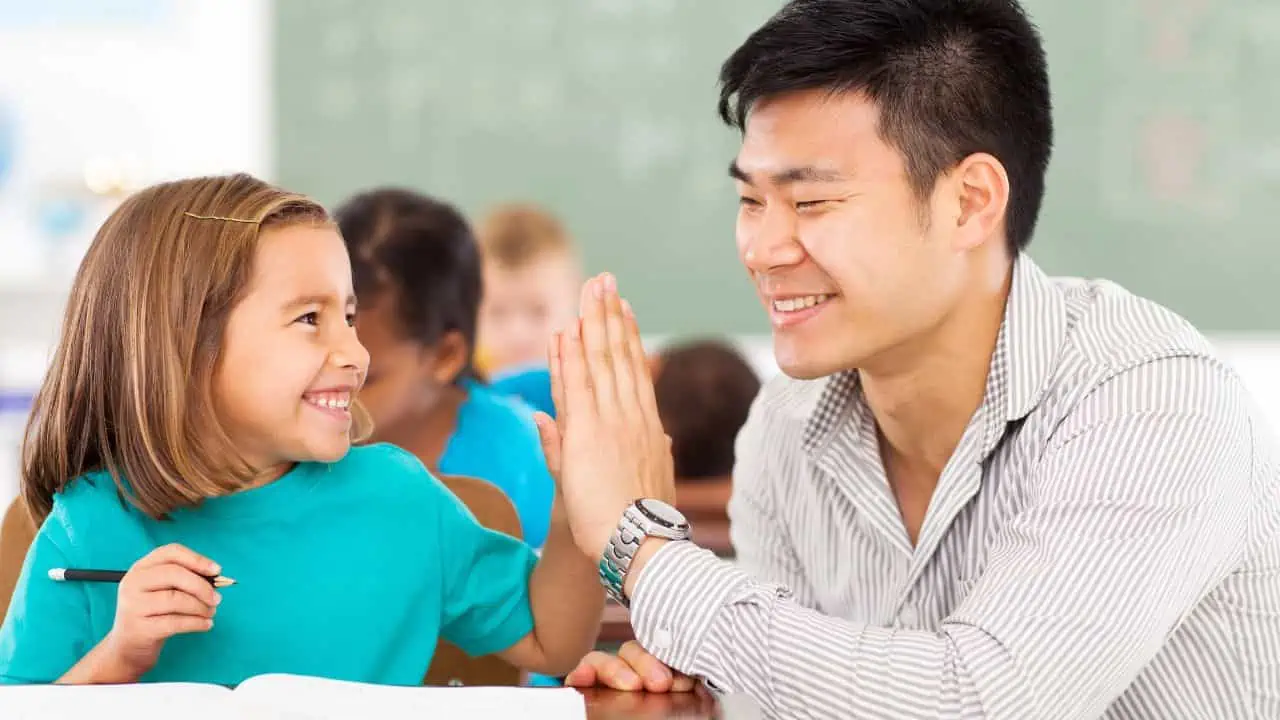 The basis of improvisation is saying yes, and. Since we improvise daily, a great life hack is saying yes rather than but. The word but has a negative connotation and may be misconstrued as a defense tactic. Saying 'and' opens the conversation and creates a more positive atmosphere.
7. Positive Internal Monologue
The one constant in our life is our internal monologue. Whenever we are alone, we're stuck with our thoughts and our presence, meaning we should be nice to ourselves. Internal monologue is a constant stream of discussion and dialogue that can boost mood, as well as hinder it, and comfort as well as hurt. If you fail a test, don't say, "I'm stupid because I don't understand Calculus." Say, "This subject is difficult. I'll study more for the next test or ask for extra help."
8. Wear a Jacket to Bed
An interesting way to combat the urge to stay in bed when it's cold out is to wear a jacket to sleep. You know the feeling when you wake up, and you're cozy and warm, and the last thing you want to do is roll out of bed into the cold and continue with your day? Wearing a jacket ensures you'll be warm when you wake up and have less desire to stay in bed, making it easier to acclimate to the day.
9. Emergency Card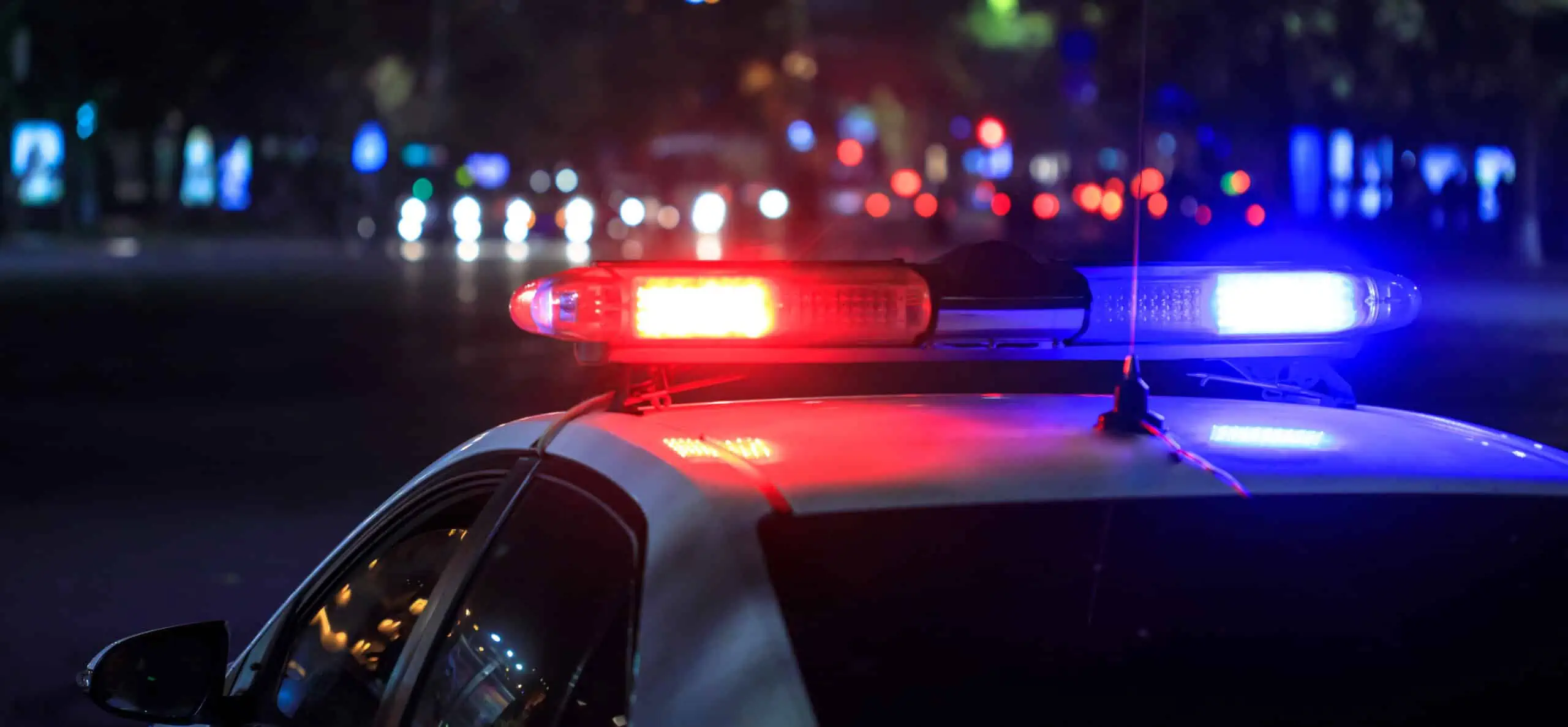 Always carry an emergency contact card on you, even when with your best friends. Write an emergency contact, your blood type, any medical conditions, and allergies. You never know what could happen, and in case of an emergency, others know who to contact, and first responders know which medicine to administer and what to avoid.
10. Four Right Turns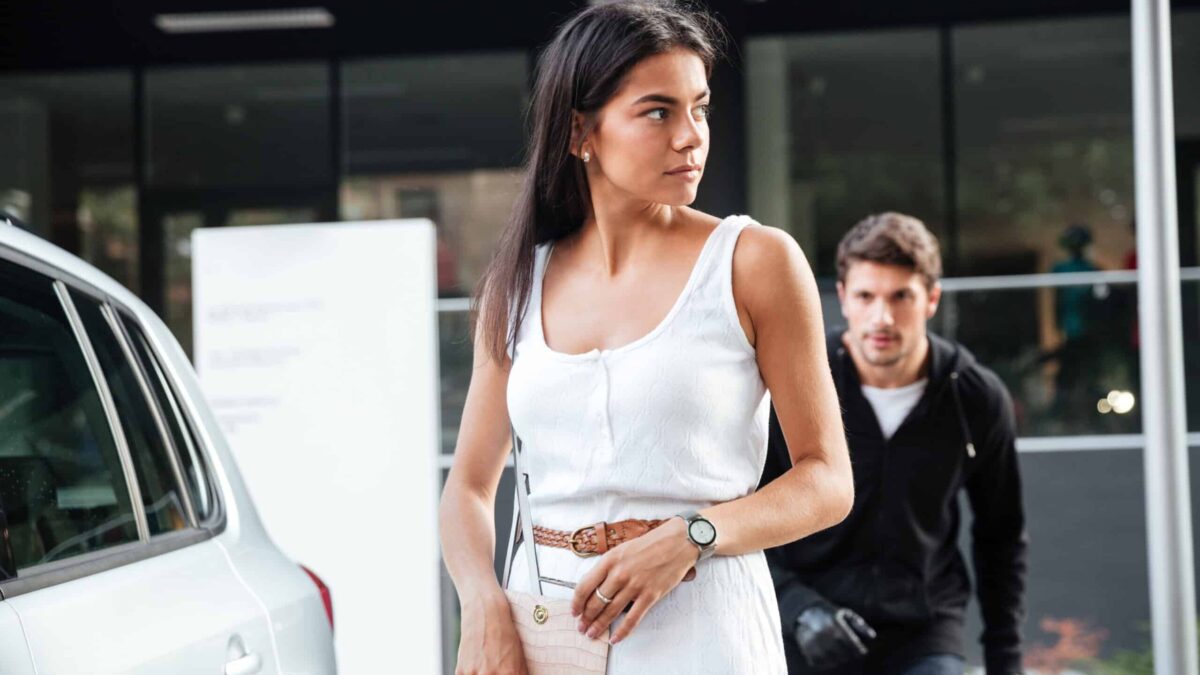 On the drive home, you notice a car following you closely, seeming to drive in the same direction as you. To check if they are indeed following you, make four right turns, creating a square, and notice if they're still behind you.
MORE FROM WEALTHY NICKEL – "YOU'RE FIRED": 12 CRAZY FACTS ABOUT DONALD TRUMP YOU NEVER KNEW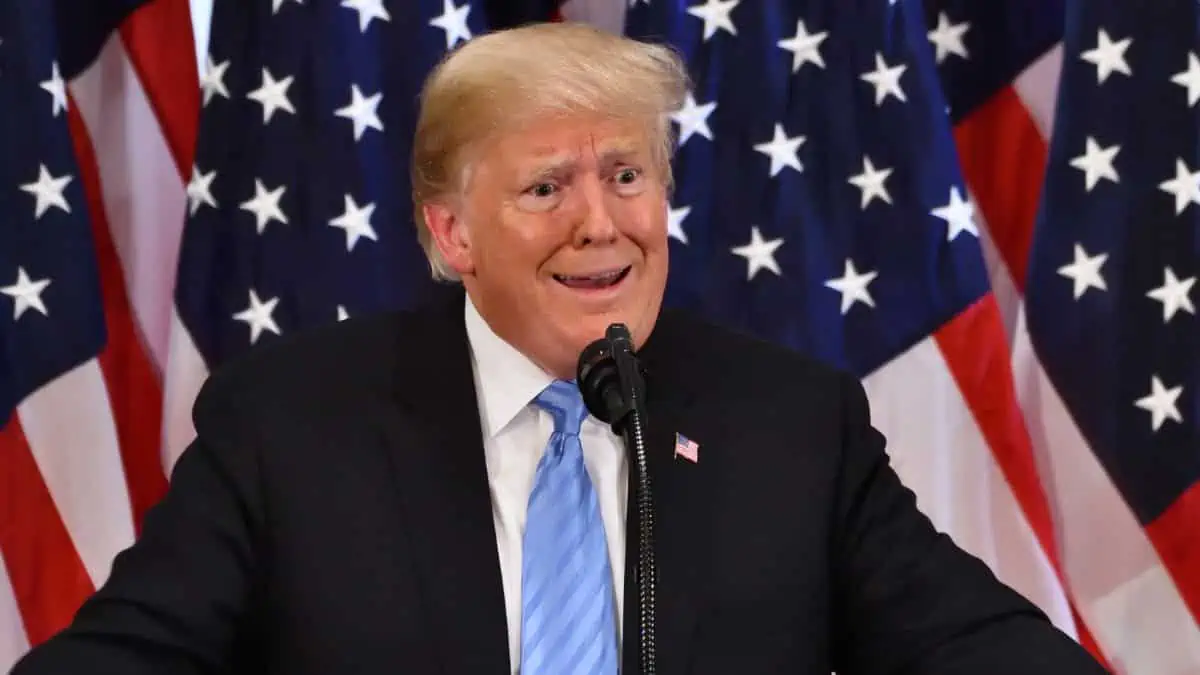 As a businessman, reality television star, and politician, Donald Trump has attracted a lot of attention and scrutiny. Here are several crazy facts about Donald Trump you probably haven't heard.
"YOU'RE FIRED": 12 MIND-BLOWING FACTS ABOUT DONALD TRUMP YOU NEVER KNEW
10 CITIES IN SERIOUS DANGER OF BANKRUPTCY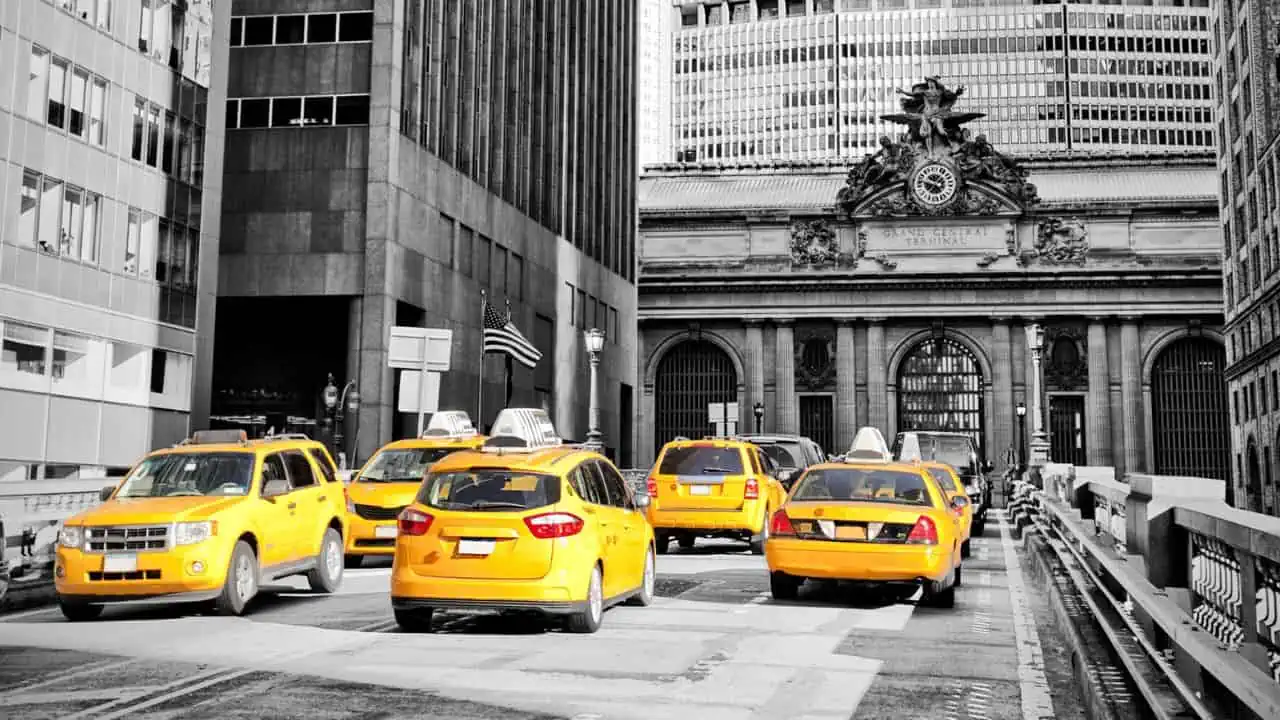 A recent study ranked U.S. cities on their level of debt and many are facing insolvency. Here are the 10 cities closest to bankruptcy.
10 CITIES ON THE BRINK OF BANKRUPTCY
BOOMERS SHARE 10 THINGS MILLENNIALS AND GEN Z WILL NEVER UNDERSTAND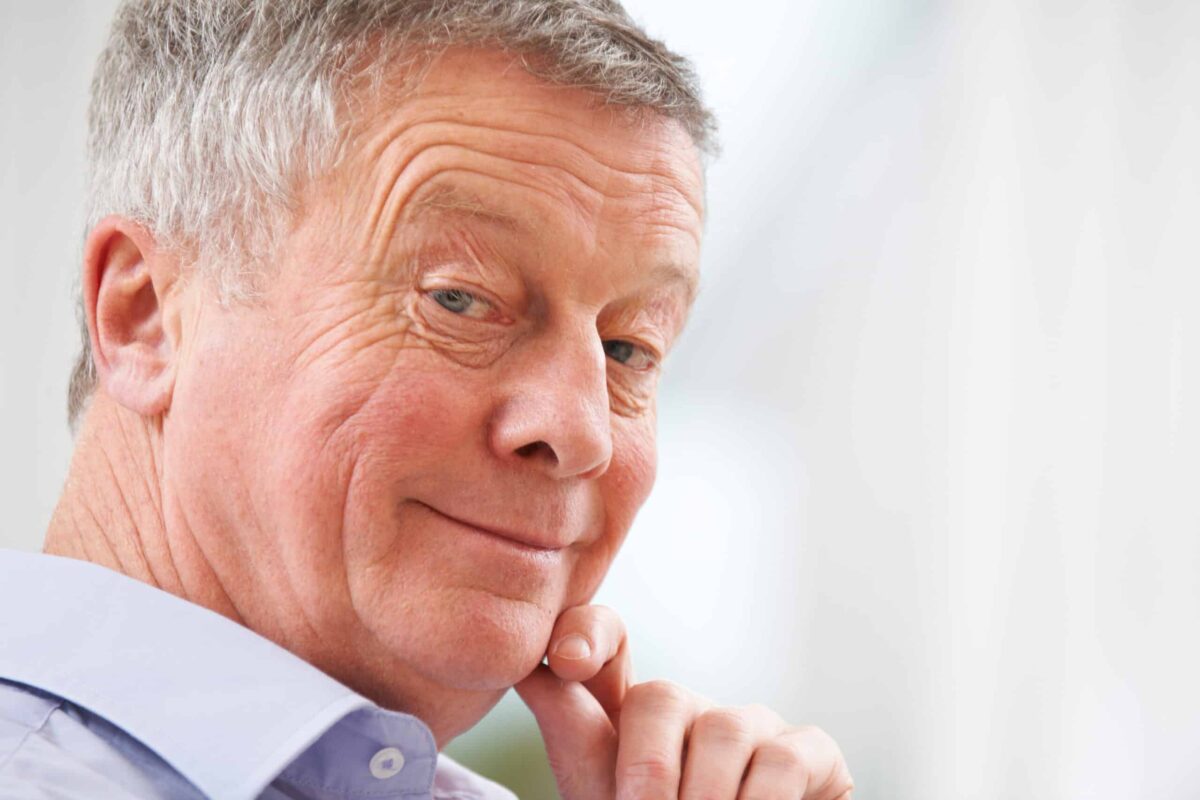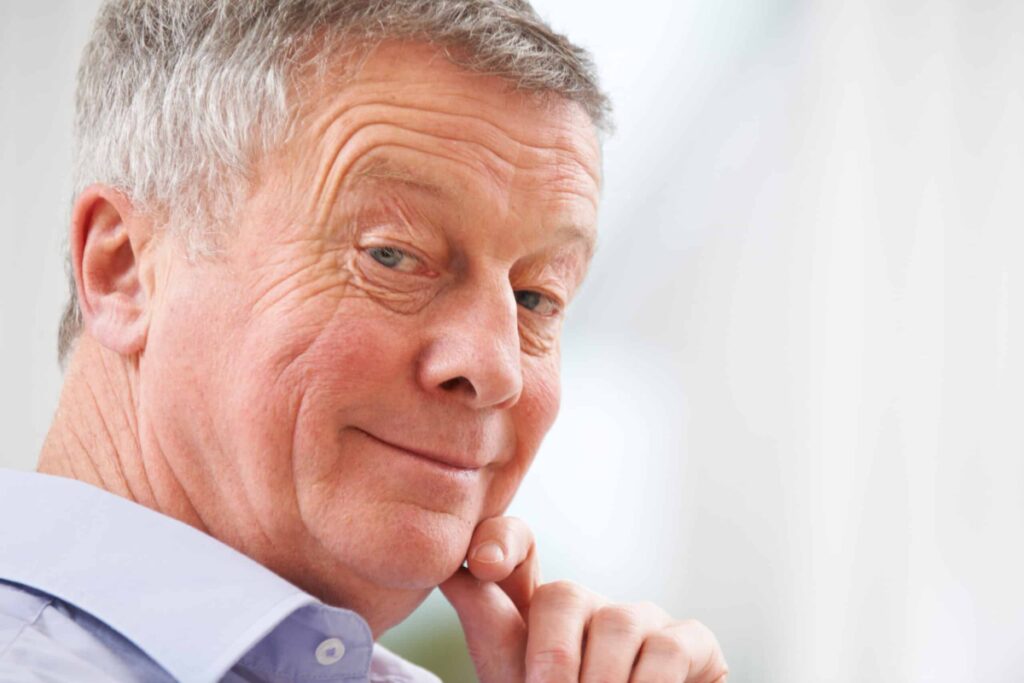 Society has changed dramatically over the past several decades. The youngest generation doesn't even remember a time before smartphones.
Recently, the older generations shared their thoughts on things today's youth would never understand, and their comments were eye-opening, to say the least.
BOOMERS SHARE 10 THINGS MILLENNIALS AND GEN Z WILL NEVER UNDERSTAND
14 HIGH-PAYING JOBS THAT NOBODY ACTUALLY WANTS TO DO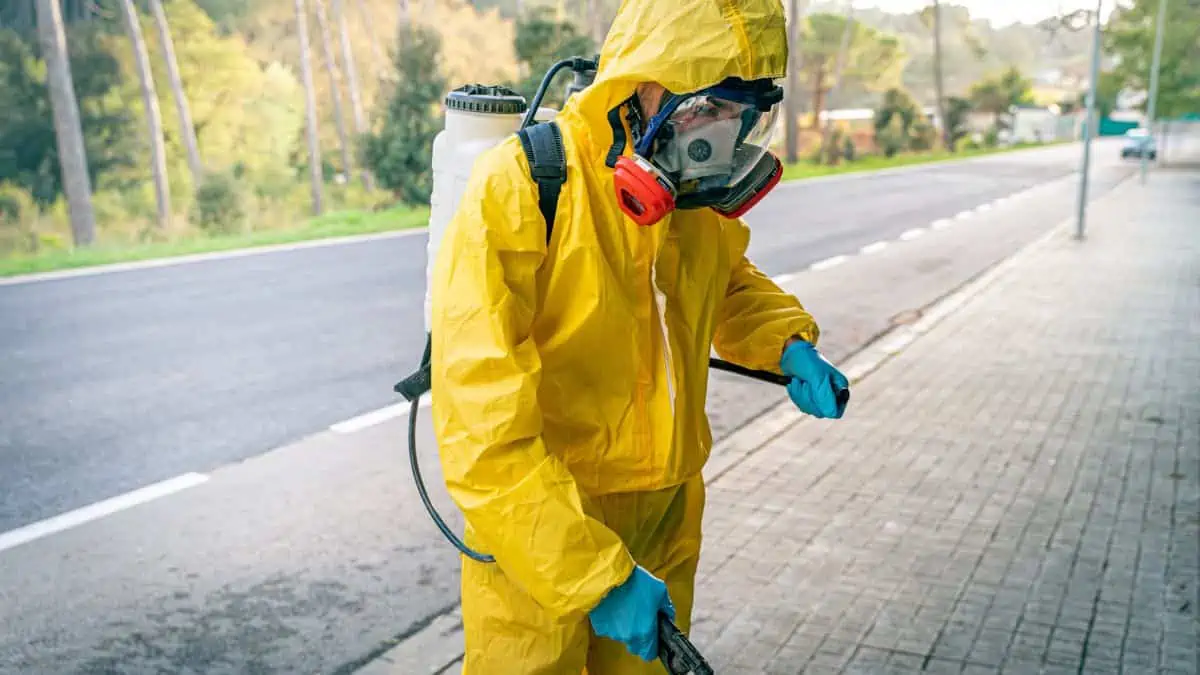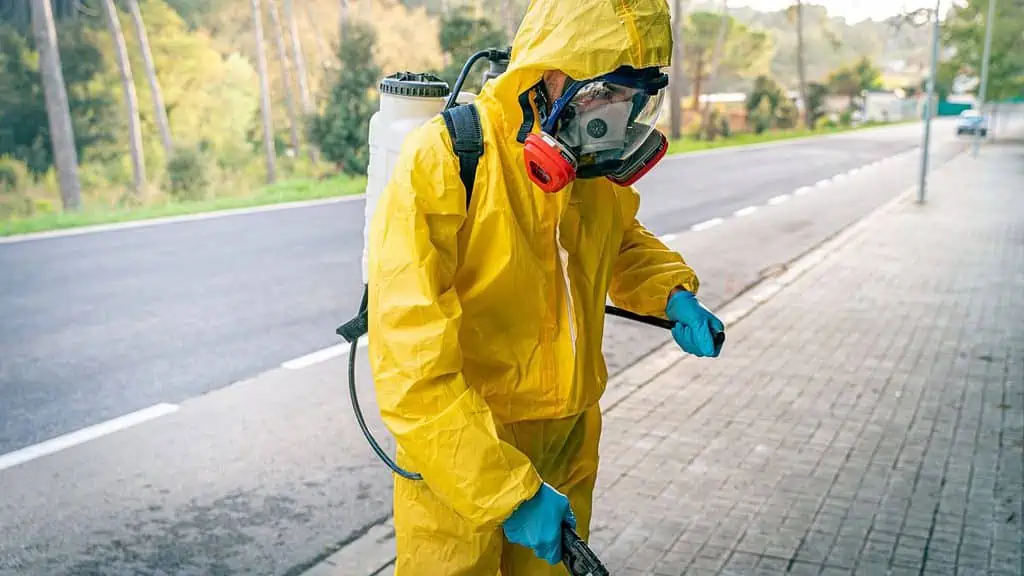 People avoid certain high-paying professions like the plague, even though they offer excellent salaries and benefits. Why is that? Here are some jobs that are not as popular as you might think.
14 HIGH-PAYING JOBS THAT NOBODY ACTUALLY WANTS TO DO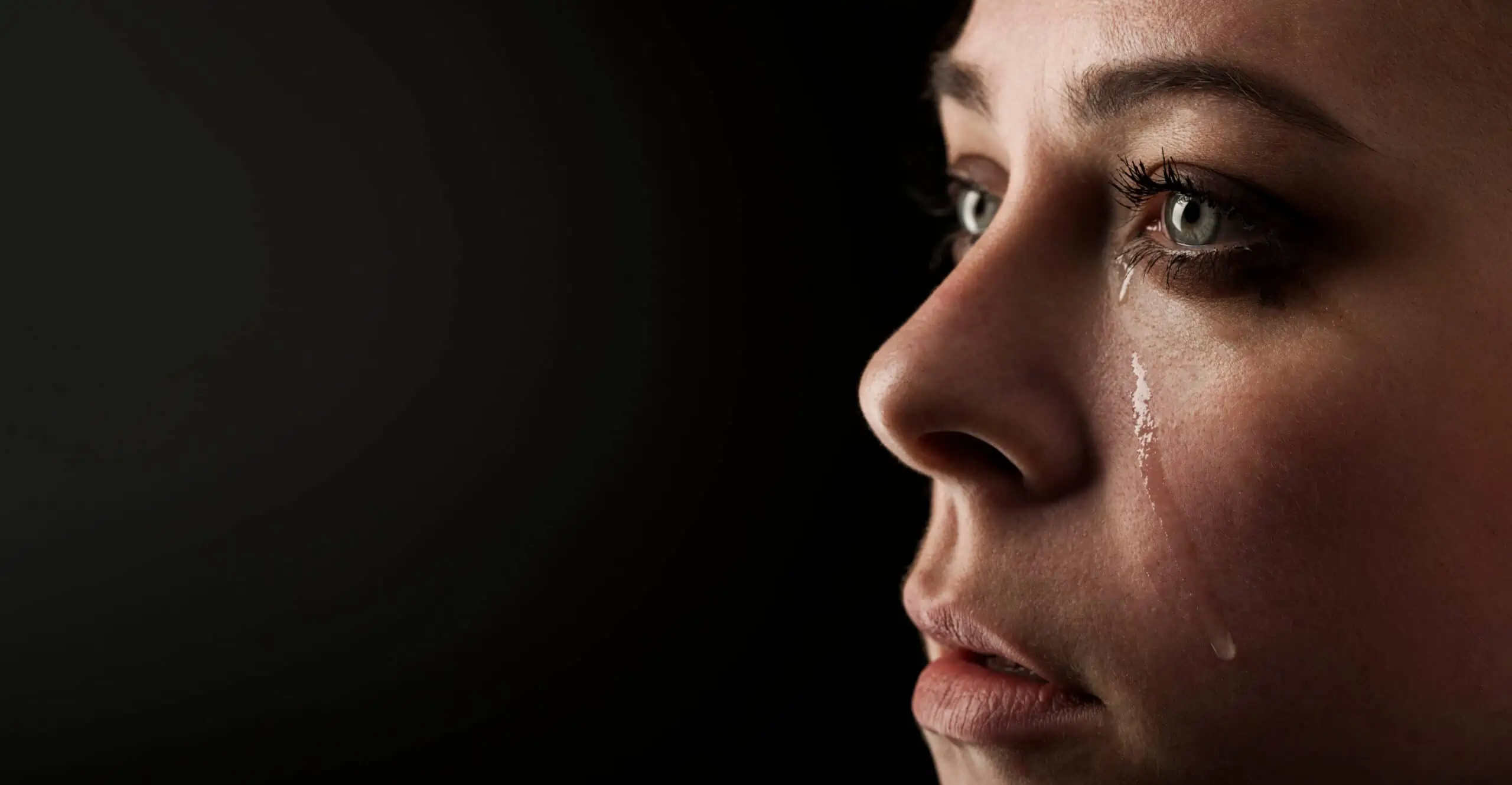 While society has made progress in some areas, many things were just better in the past. Here are 10 things we wish hadn't disappeared in the name of "progress".
The Decay of Our Society: 10 Things That Were Once Great That Have Been Lost Forever
Source: Quora.