Have you ever wondered which professions seem to draw in the sassiest, snarkiest, and unfiltered folks? According to an online forum, certain jobs have become magnets for those with a knack for, "I'm here to ruin your day… with a smile!" Here are the professions the Internet suggests attract some of the rudest people.
1. Sales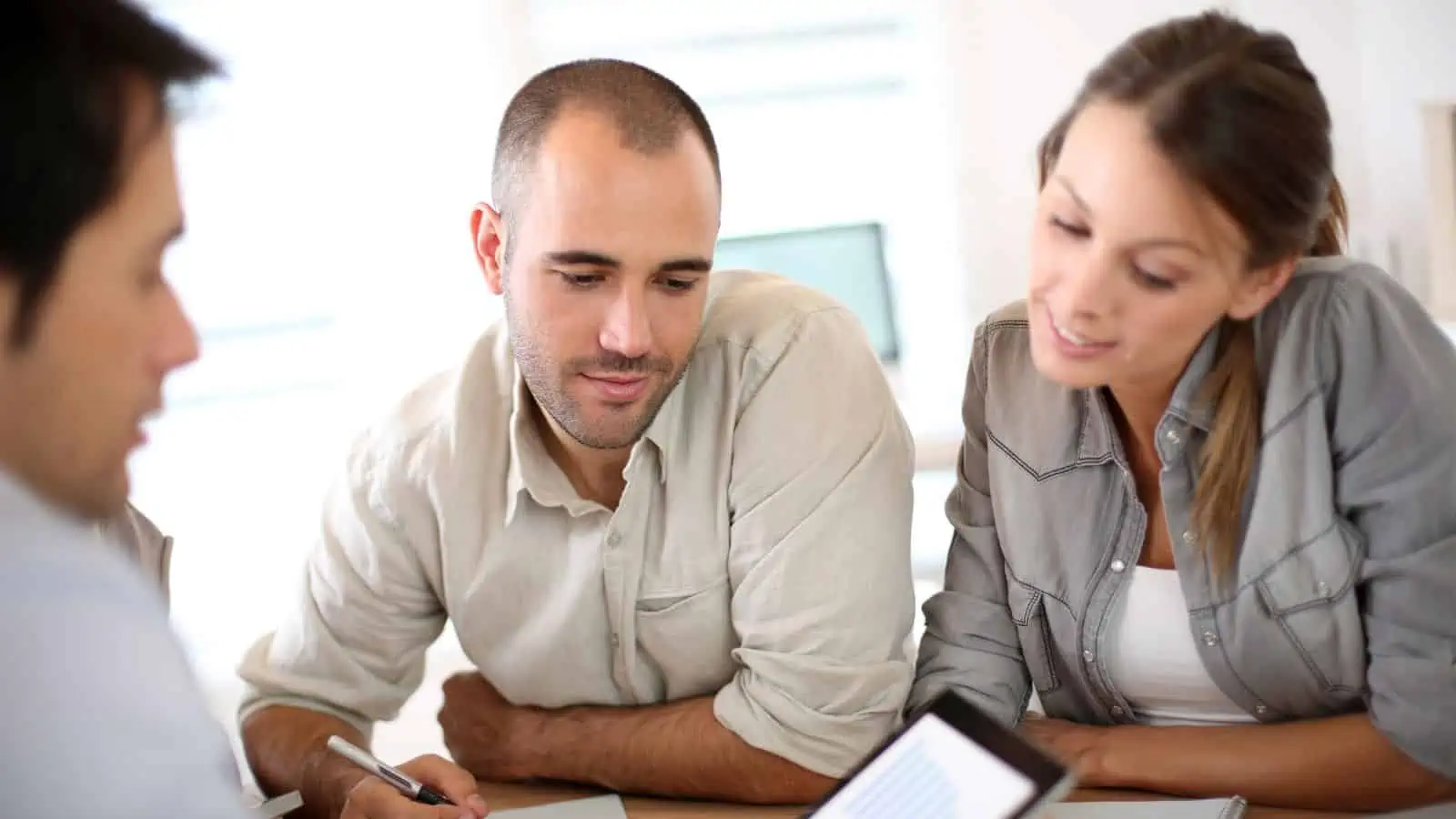 We know dealing with customers can be like a root canal without anesthesia. But salespeople have somehow become the poster children for hurtful behavior and bad manners. It's like they attended the "How to Annoy Everyone 101" class, and boy, did they graduate with flying colors!
These folks have a unique talent for lacking genuine friendships. It's almost like they've been programmed to view others solely as walking piggy banks. One commenter shares his experience: "I watched one of my friends transform from a fairly likable dude into a monster, and then back to a fairly likable dude as he transitioned both into and out of a sales role over several years. It was wild."
2. Law Enforcement
Being a cop is indeed no easy gig. Dealing with the worst humanity offers daily can make even the jolliest of souls a tad cynical. They face people who despise them (and would prefer their absence) and those experiencing the worst moments of their lives. It's a tough job, and most times, it flips the "I've had enough of people" switch. Sadly, turning it off once it's been turned on is easier said than done. It takes a certain mentality to do that daily, and only a few people can cope.
3. Fashion
Ah, fashion, where fabulous meets horrendous. It's all about changing what rich people wear and making sure the rest of us follow suit. The real trick is getting those celebrity influencers (not TikTok sensations, but good ol' actors and such) to endorse their products while the rest try to emulate them, often wasting our hard-earned cash.
4. Nursing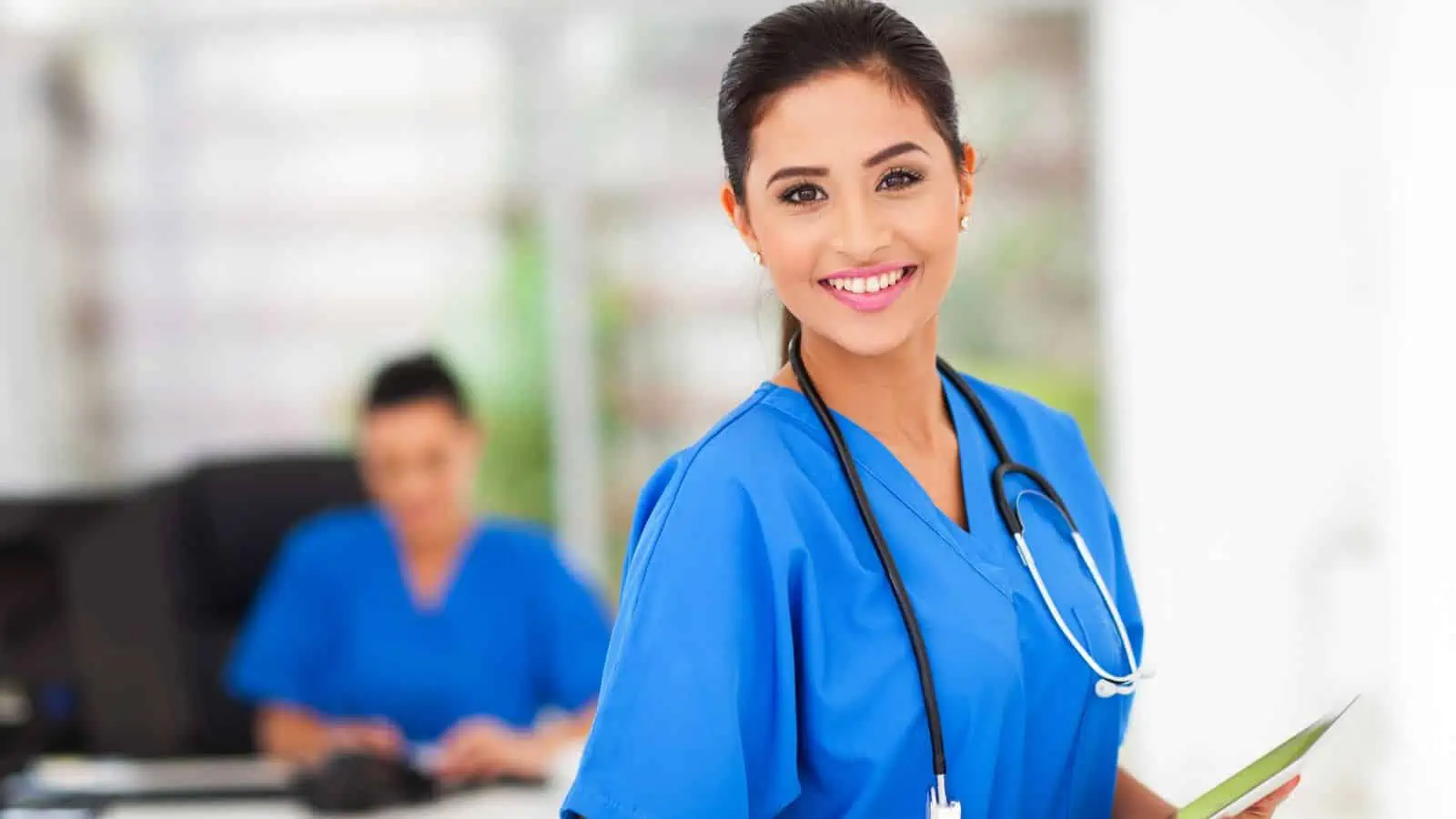 Nurses are the whole range. The unsung heroes of the medical world are like potatoes or eggs — softening or hardening depending on their experiences. They witness so much that it's no wonder they change over time. You'll meet the most caring, compassionate angels in nursing but also the cruelest, most vindictive souls who seem to have taken an alternate path.
5. Cooking
Have you ever met a cook who doesn't complain about other people's cooking? Neither have we! Cooks are the self-crowned food emperors and critics of the world. Many can't let anyone enjoy a meal without pointing out how it doesn't measure up to some ancient culinary scripture.
Their relationship with the front-of-house staff is an exciting dance of insults and yelling. However, they're suddenly friendly once the kitchen closes and want to grab a drink. We agree with the commenter who says, "They all seem to have terrible inferiority complexes — for no good reason! Everyone loves a person who can cook."
6. Towing
Where do we begin? It's a tale of two extremes. In the big city, tow truck drivers might as well be labeled as career criminals, but in small towns, they can be the sweetest folks you'll ever meet. Also, they're not so bad if your broken-down car needs rescuing from the interstate. But brace yourself for their towing wrath if you've overstayed your welcome at a parking meter for a mere five minutes.
7. Correction Officers
All hail the guardians of prisons and bearers of some severe control issues. Some of them clearly have no control at home, so they make up for it by exerting their authority over those who want to serve their time and go home. It's a tough job that can destroy a person from the inside out.
Take it from a contributor whose parents were both correctional officers. They say, "I watched that job destroy them from the inside out… My father was sent into psychosis. They're so much better after leaving the field." Another adds, "My husband and I nearly ended our relationship while he was a CO. He turned into an entirely different person… Our relationship turned around 100% when he quit."
8. Influencing
Influencers, love 'em or hate 'em, seem to have an air of superiority about them, and for no good reason! Most people who've tried to hold a normal conversation with their favorite influencer(s) have been met by cold and curt replies. But hey, can we blame them? They're too busy trying to influence the world, one sponsored post at a time.
9. Bill Collection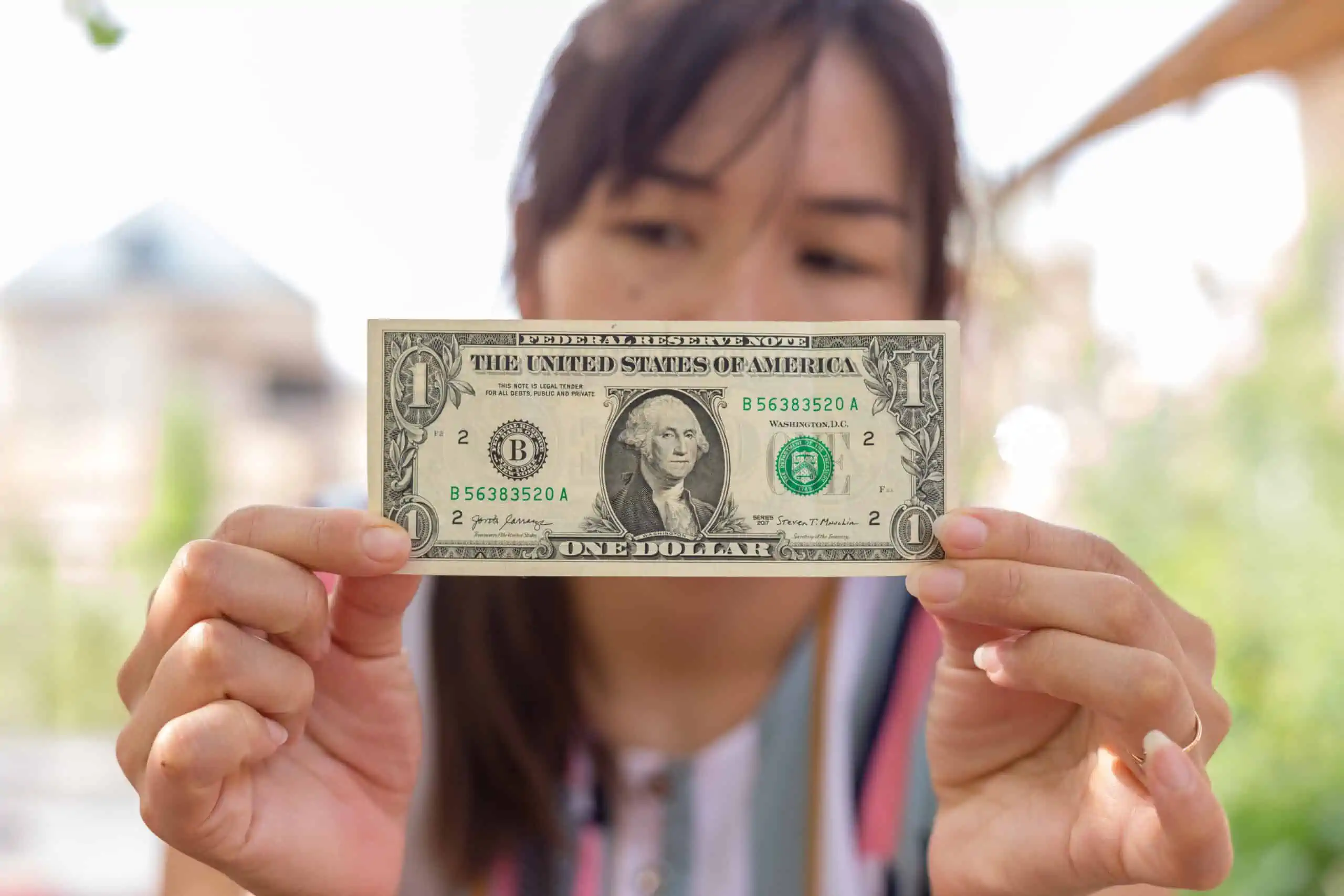 Picture an angry bull in a china shop. Bill collectors can be short-tempered, especially when you turn the tables on them. Sure, some are tougher to crack than a nut, but most are just regular folks who enjoy causing distress. They're the people you don't want to mess with, as they can turn even the most cheerful debtor's day into a downward spiral. One person believes, "You've got to have a massive hole in your soul to be a bill collector."
10. Law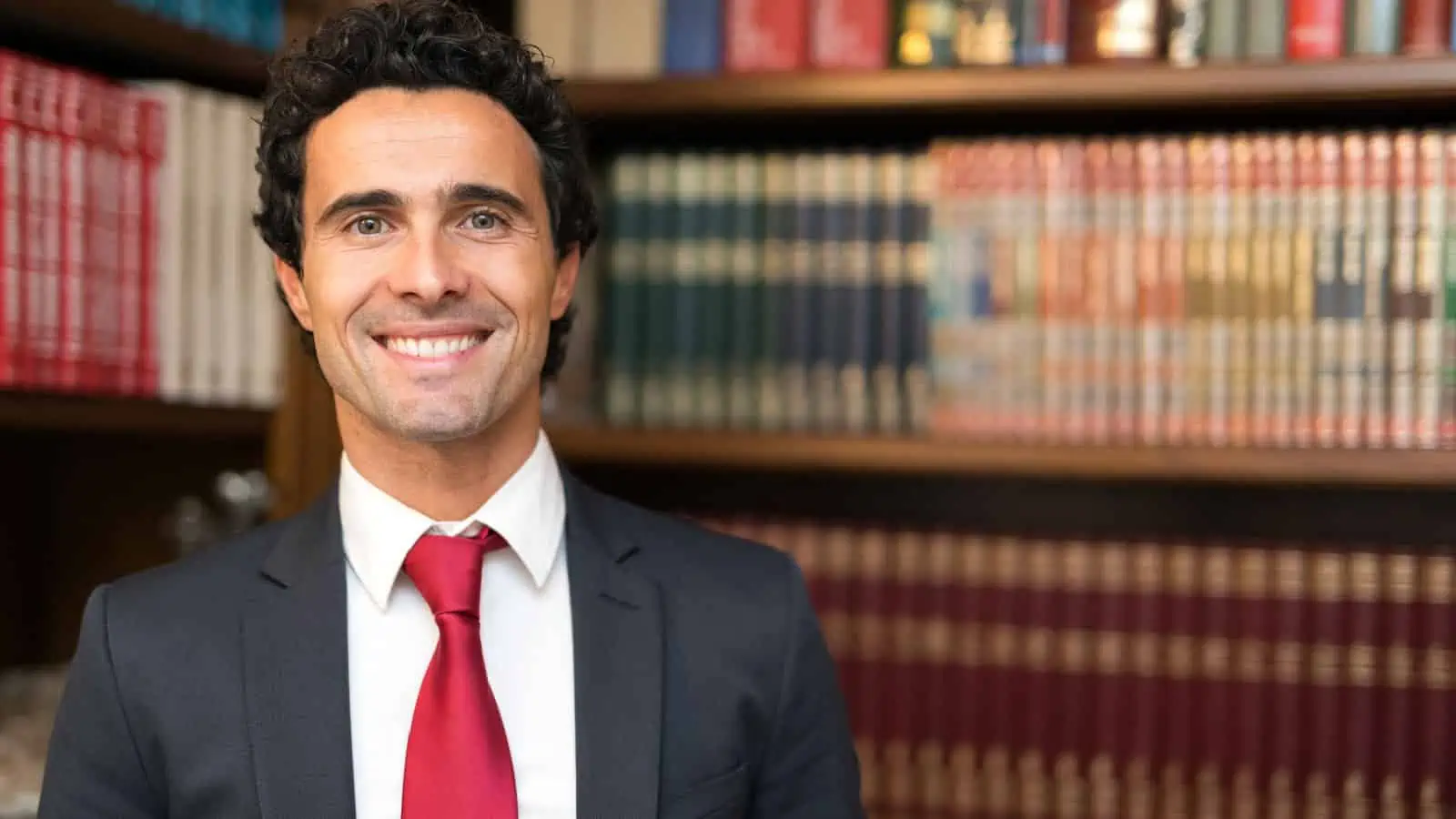 Lawyers are the masters of "Contemptible lawyering." Somewhere along the way, some of them got the idea that being a good lawyer means being absolutely unbearable. They seem to believe that kindness and courtroom success are incompatible, so they choose the latter.
11. Surgery
Surgeons, the gods, and goddesses of the operating room, can sometimes struggle with life outside those hallowed halls. They've spent so much time barking orders and having everyone cater to their every need that they forgot there's another way to relate to people. Surgeons might be masters of the operating room, but with basic human interaction, they may need a little extra practice.
12. Job Recruitment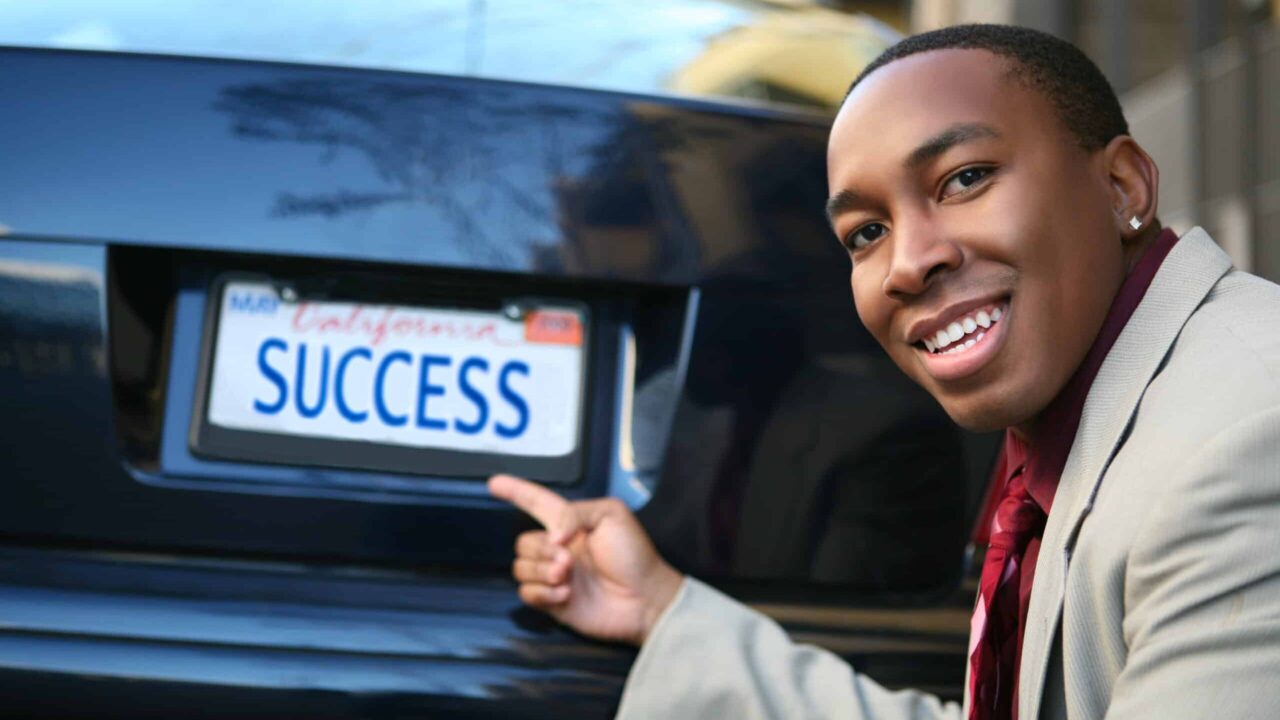 Last but not least, we have the job recruitment agency folks. Some believe they're the kings and queens of the professional world. Incredibly rude? According to many, "Absolutely! They have the uncanny ability to make you feel like a lowly peasant in their presence."
MORE FROM WEALTHY NICKEL – "YOU'RE FIRED": 12 CRAZY FACTS ABOUT DONALD TRUMP YOU NEVER KNEW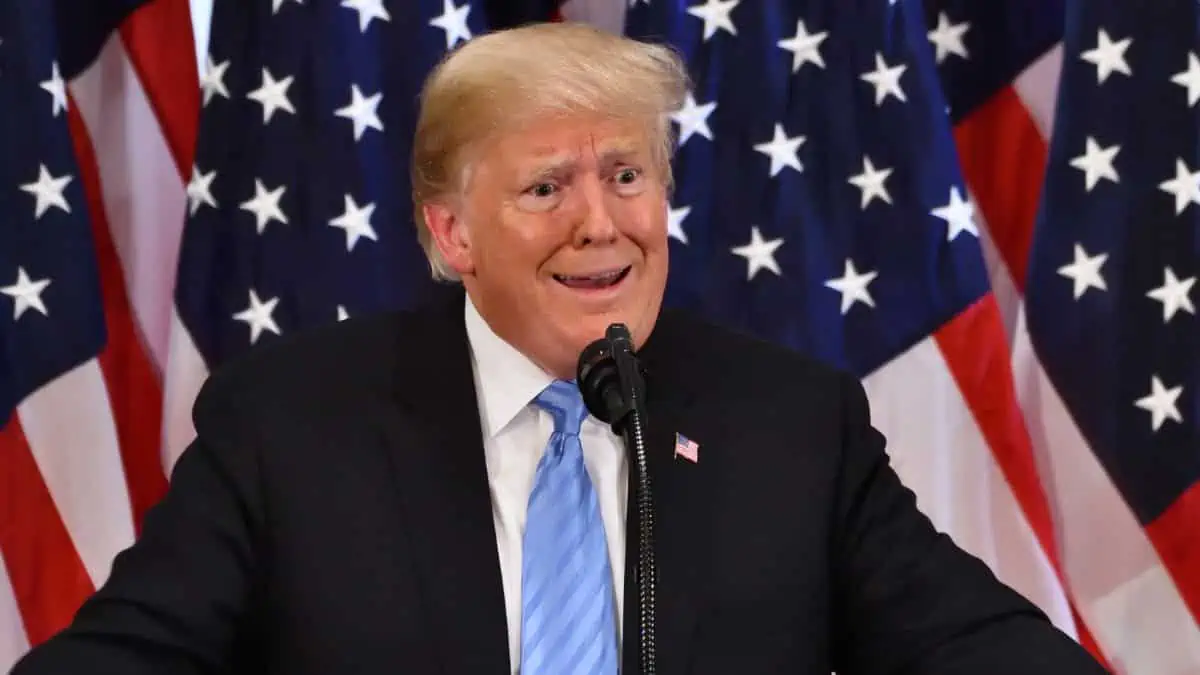 As a businessman, reality television star, and politician, Donald Trump has attracted a lot of attention and scrutiny. Here are several crazy facts about Donald Trump you probably haven't heard.
"YOU'RE FIRED": 12 MIND-BLOWING FACTS ABOUT DONALD TRUMP YOU NEVER KNEW
10 CITIES IN SERIOUS DANGER OF BANKRUPTCY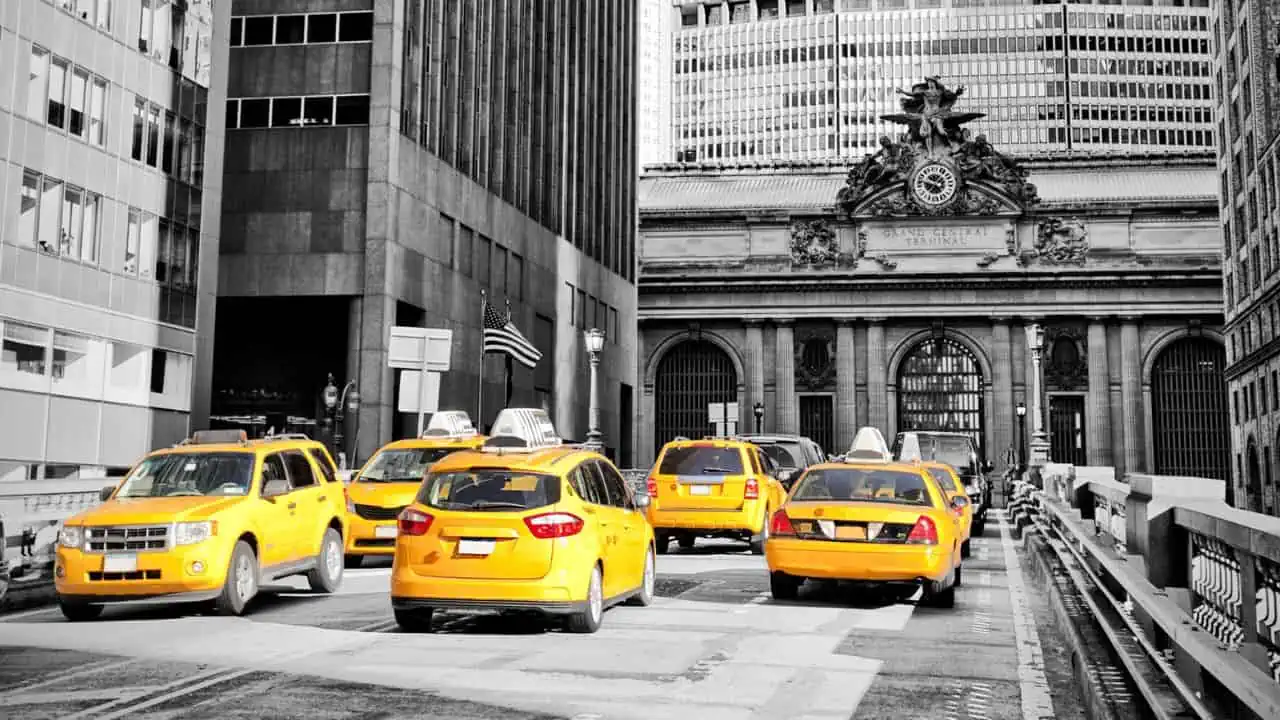 A recent study ranked U.S. cities on their level of debt and many are facing insolvency. Here are the 10 cities closest to bankruptcy.
10 CITIES ON THE BRINK OF BANKRUPTCY
BOOMERS SHARE 10 THINGS MILLENNIALS AND GEN Z WILL NEVER UNDERSTAND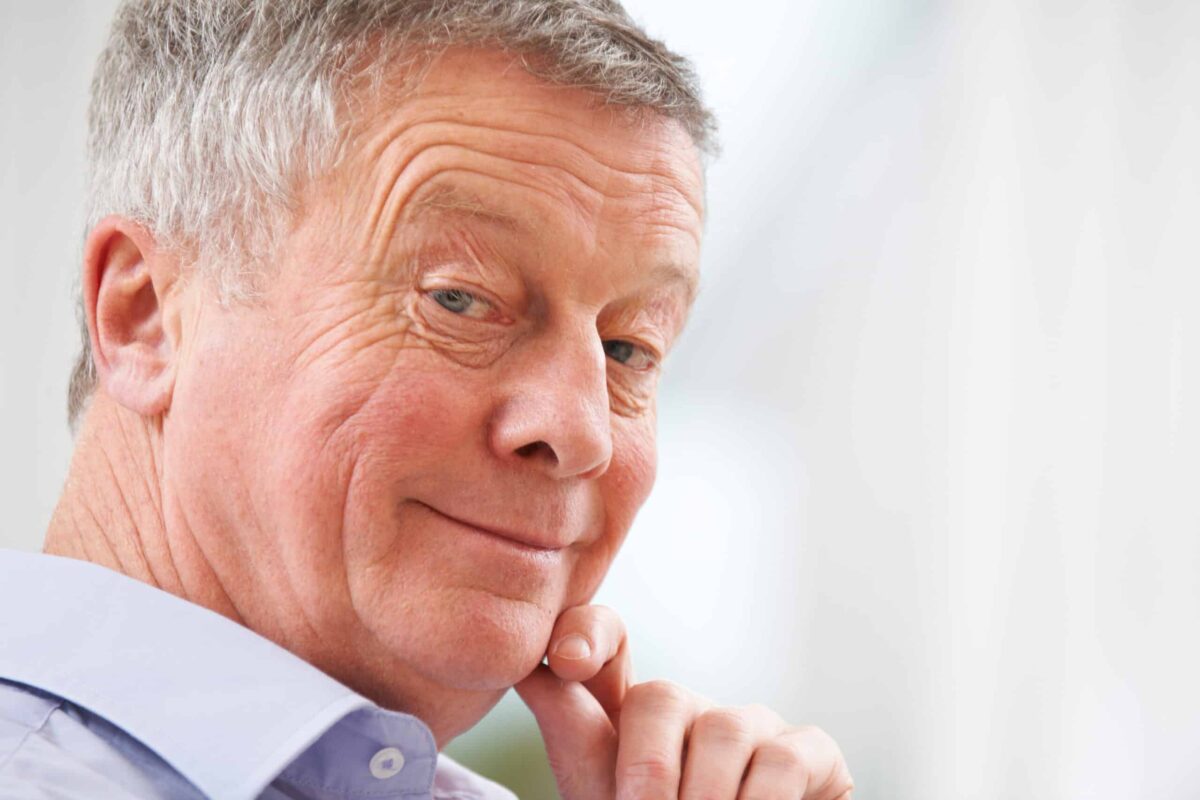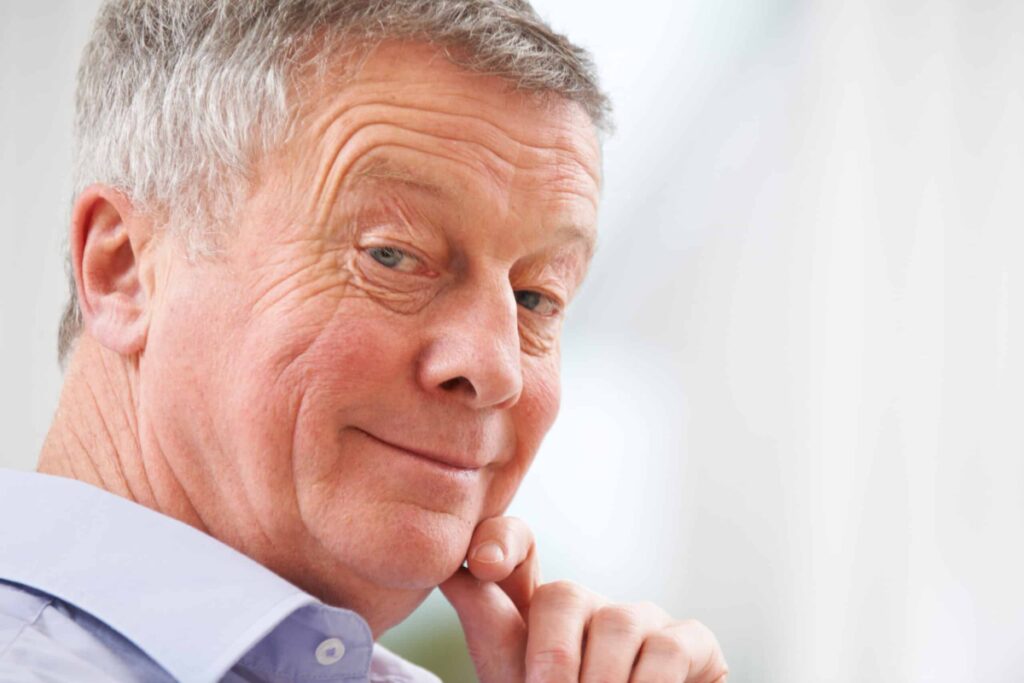 Society has changed dramatically over the past several decades. The youngest generation doesn't even remember a time before smartphones.
Recently, the older generations shared their thoughts on things today's youth would never understand, and their comments were eye-opening, to say the least.
BOOMERS SHARE 10 THINGS MILLENNIALS AND GEN Z WILL NEVER UNDERSTAND
14 HIGH-PAYING JOBS THAT NOBODY ACTUALLY WANTS TO DO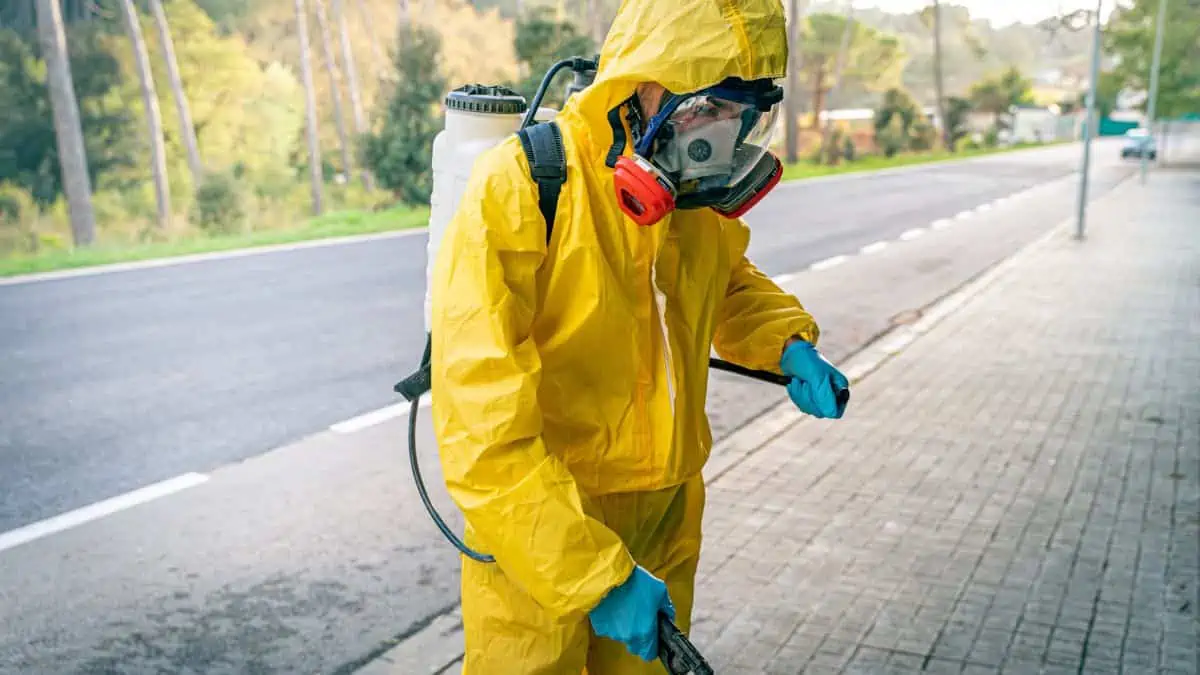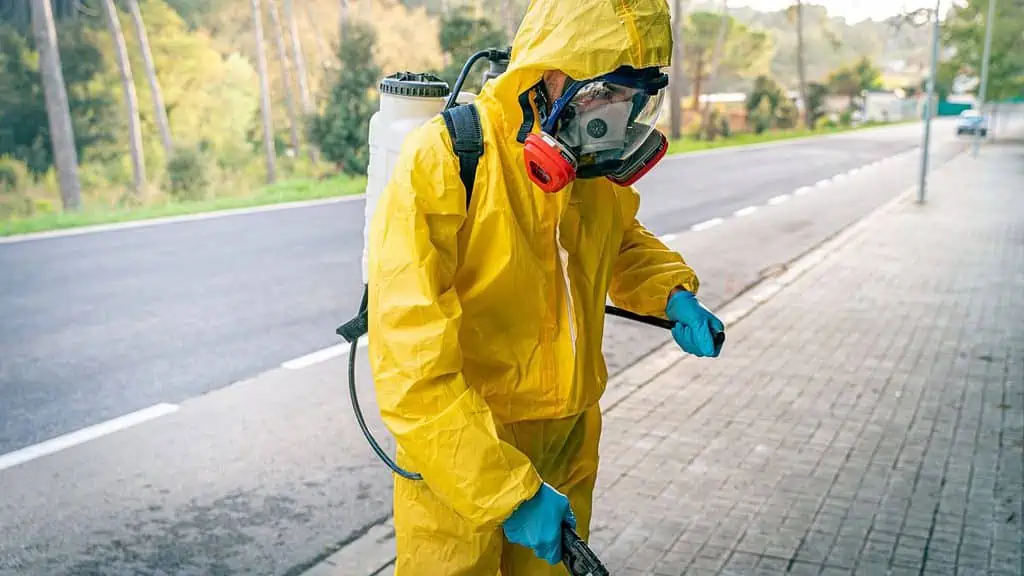 People avoid certain high-paying professions like the plague, even though they offer excellent salaries and benefits. Why is that? Here are some jobs that are not as popular as you might think.
14 HIGH-PAYING JOBS THAT NOBODY ACTUALLY WANTS TO DO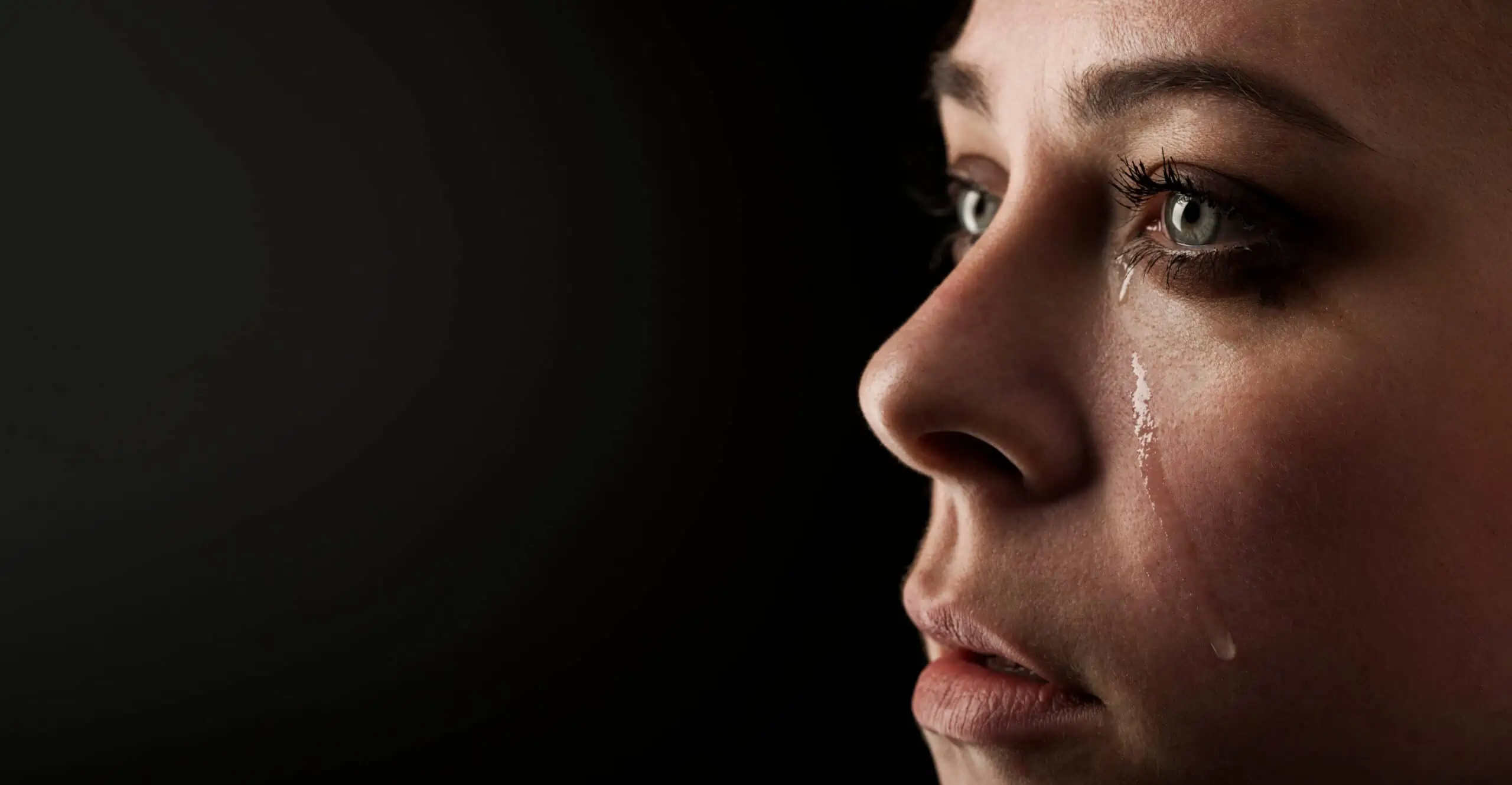 While society has made progress in some areas, many things were just better in the past. Here are 10 things we wish hadn't disappeared in the name of "progress".
The Decay of Our Society: 10 Things That Were Once Great That Have Been Lost Forever
Source: Reddit.