Remember the good old days? Nostalgia can make us forget about the conveniences of modern times and yearn for the past. Unsurprisingly, many miss the old times regardless of the opportunities and comfort of modern times. While not everything about history is sunshine and rainbows, an online community shares the aspects they thought were far better from the past.
1. Outdoor Playtime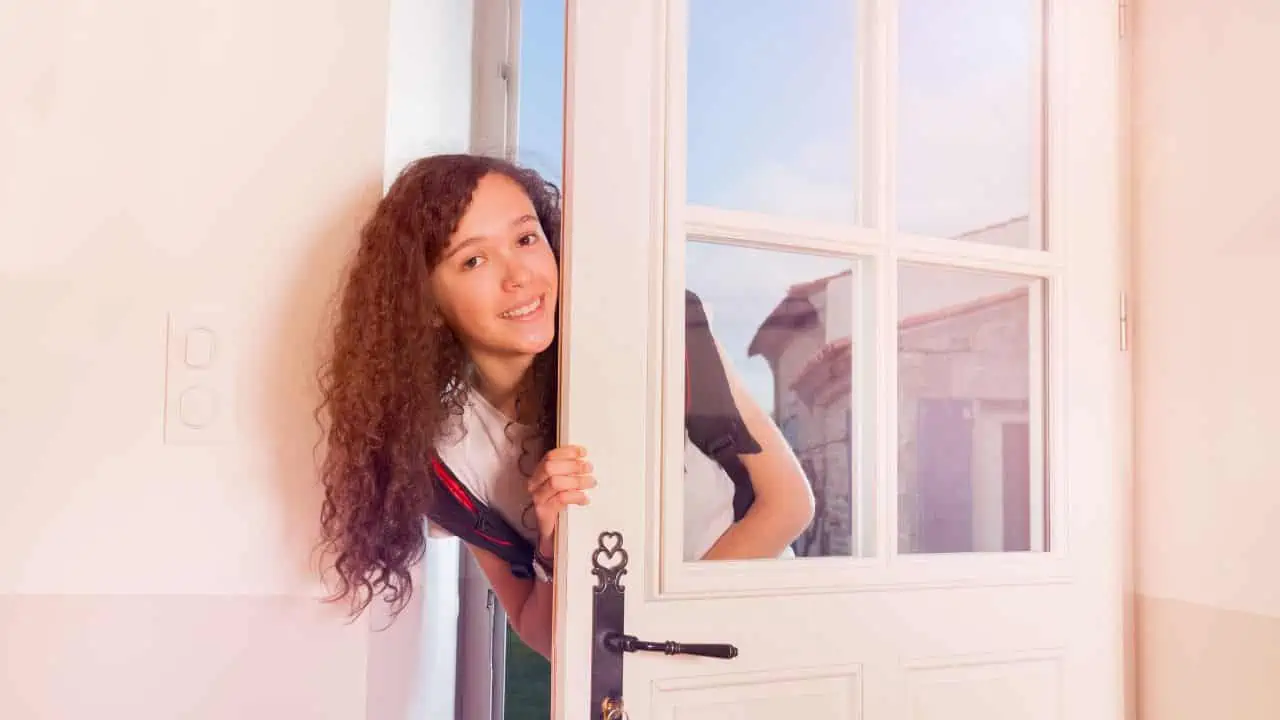 Someone recounts the ease of playing on the street as a child. You could be out all day with other kids in the neighborhood without making your parents worry. Similarly, you could drop by a friend's place after school and be safe if you returned home before sunset. Nowadays, you can't even go to the park without someone hovering over you!
2. Not Paying To Be at the Beach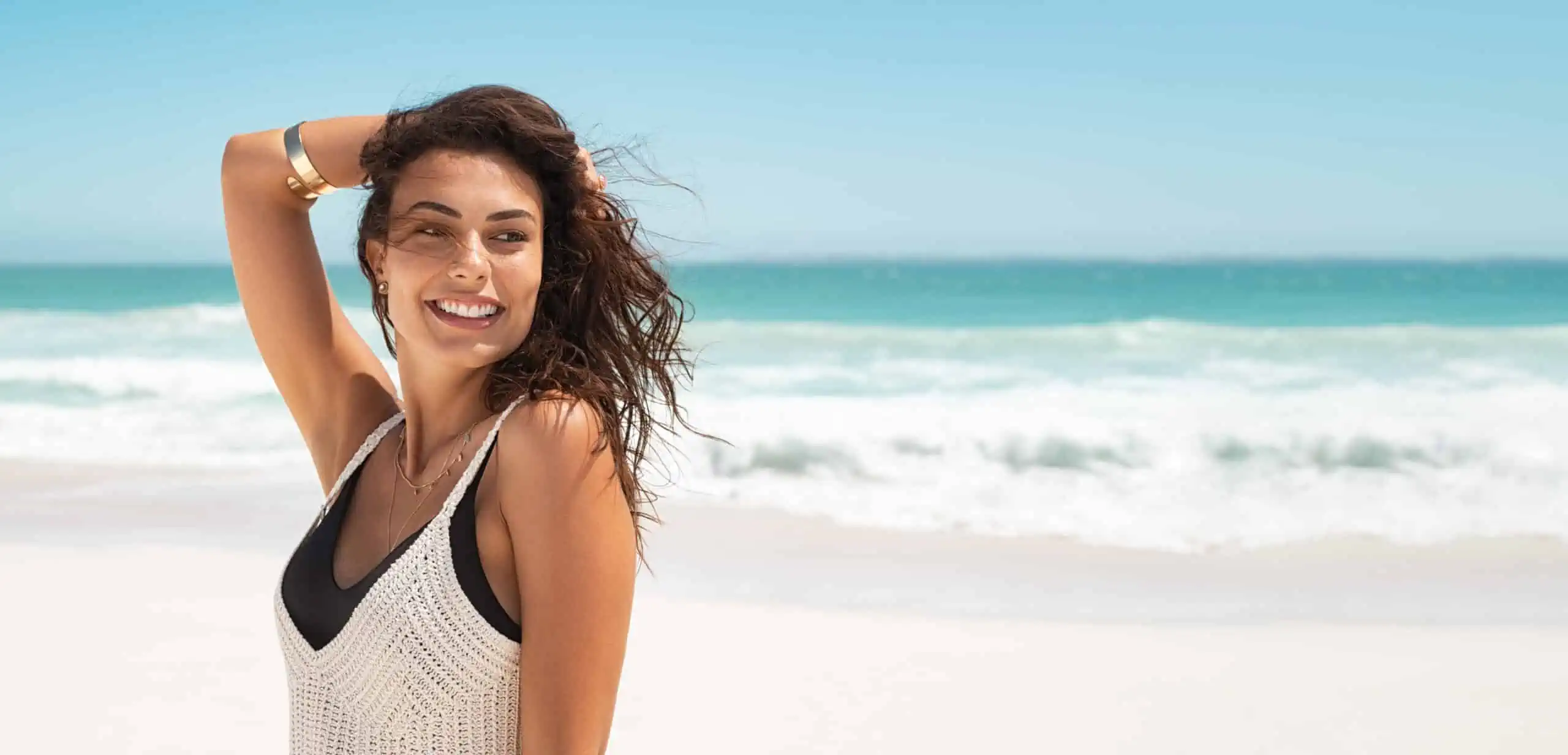 Many services we now have to pay for were free at the time. For instance, there were no fees to be at the beach or no parking fees. However, as of now, one user mentions paying to be on some beaches and parking fees close by.
3. Communication: Fewer Phones, More Conversations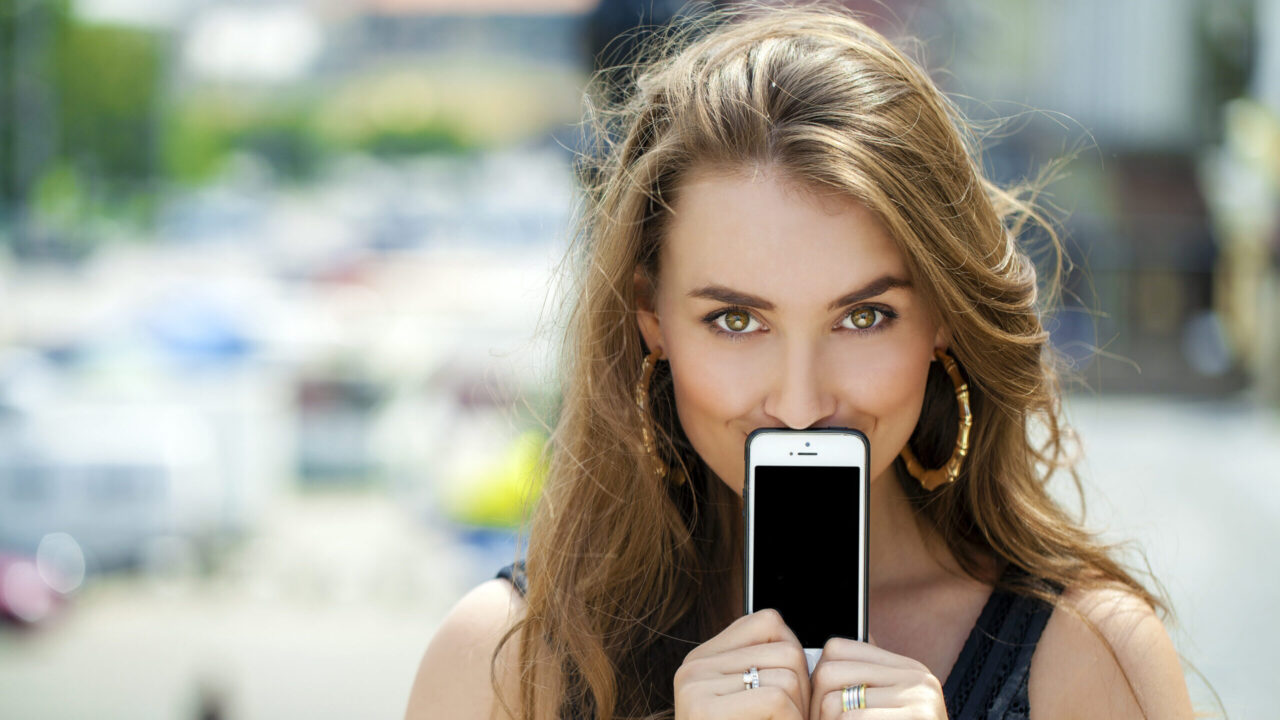 Another user talks about the decline in communication since the advent of cell phones. Ironically, we have more communication methods, but we're actually talking less! Moreover, it was common practice to be in touch with grandparents daily. Family time was essential, and having dinner together was a ritual for most.
4. Experiencing Childhood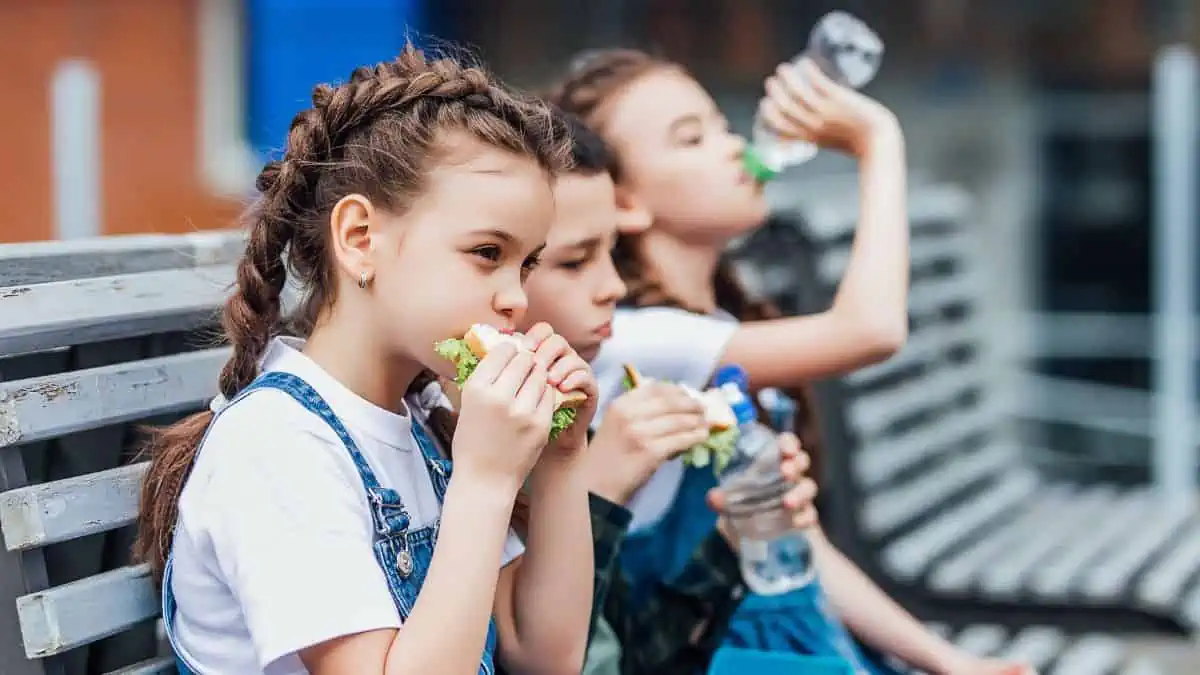 Someone reminisces about the joy of being able to experience childhood without having to grow up quickly. Academic pressure was low, which meant kids could enjoy other activities outside of school. But nowadays, kids are expected to be little geniuses by the age of five!
5. No Over-Consumption: Cherishing Little Joys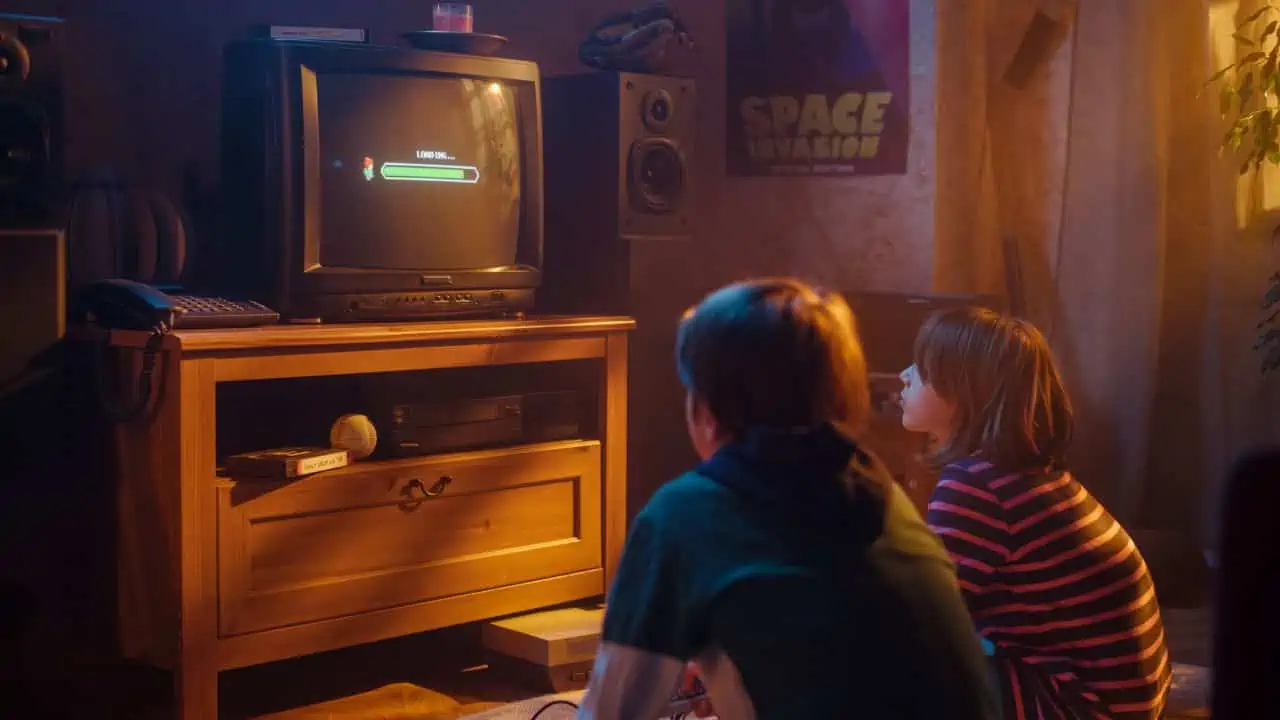 Consumerism is prevalent today, thanks to e-commerce and widespread shopping malls. However, as a user highlights, material belongings were less common back in the day. Parents would rarely buy things for their children. That way, receiving gifts on birthdays and holidays became extra special.
6. Patriotism: The Forgotten Heroes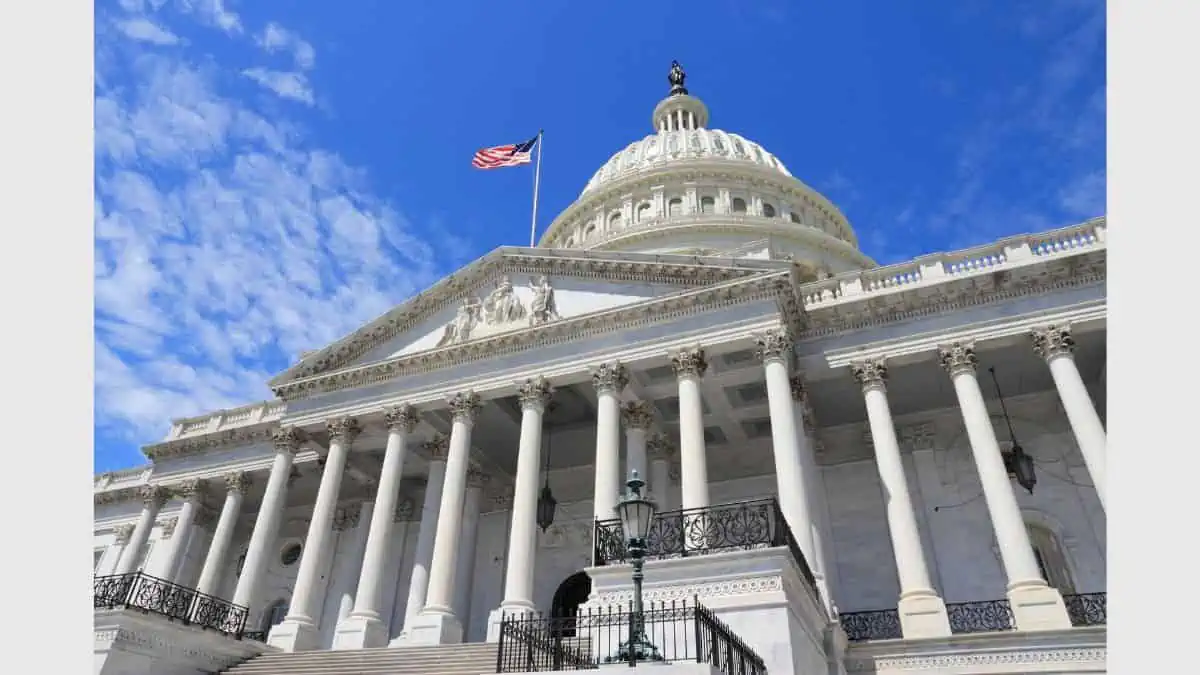 A Nepali person mentions the declining patriotism in their country. They regret that most historical figures are left unacknowledged today despite their sacrifices. Moreover, this lack of patriotism also results in a brain drain since people become apathetic to the idea of serving the motherland.
7. Virtue for the Sake of Virtue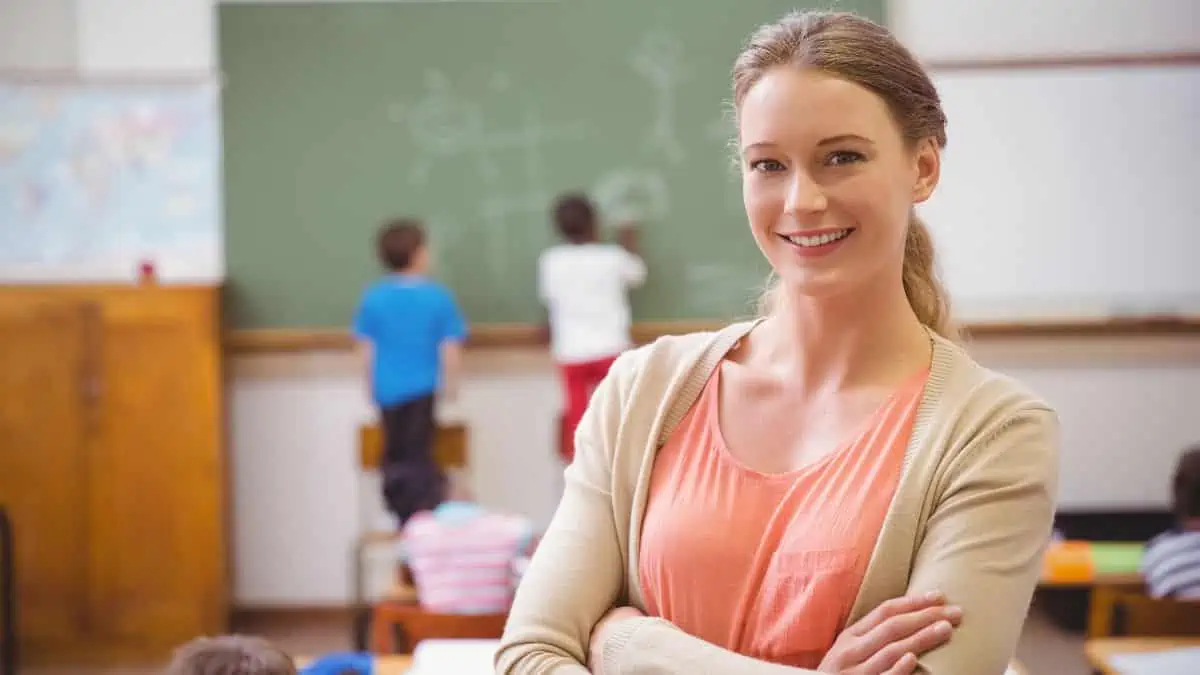 Another person talks about devotion toward God and the prevalence of love back in the day. Virtues such as being close to nature, kindness, and respect were core to one's identity. Things seem to be transactional and superficial in today's times. Sadly, these values are less common than they once were.
8. Movies: When Less Is More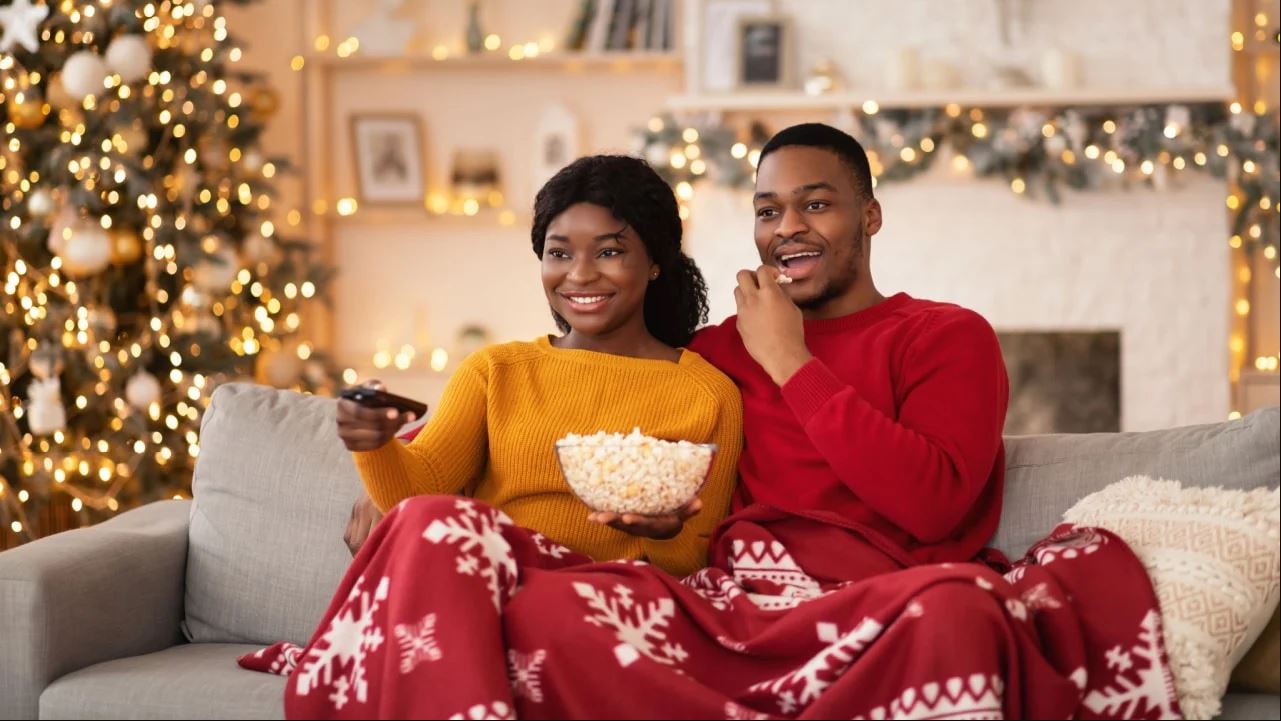 This may be a surprising addition to the list, but according to someone, movies were far better back in the day. Too many options at hand and excessive content make way for mediocrity. Movies were better back then because there were fewer options, which meant better quality.
9. Drinkable Water, Breathable Air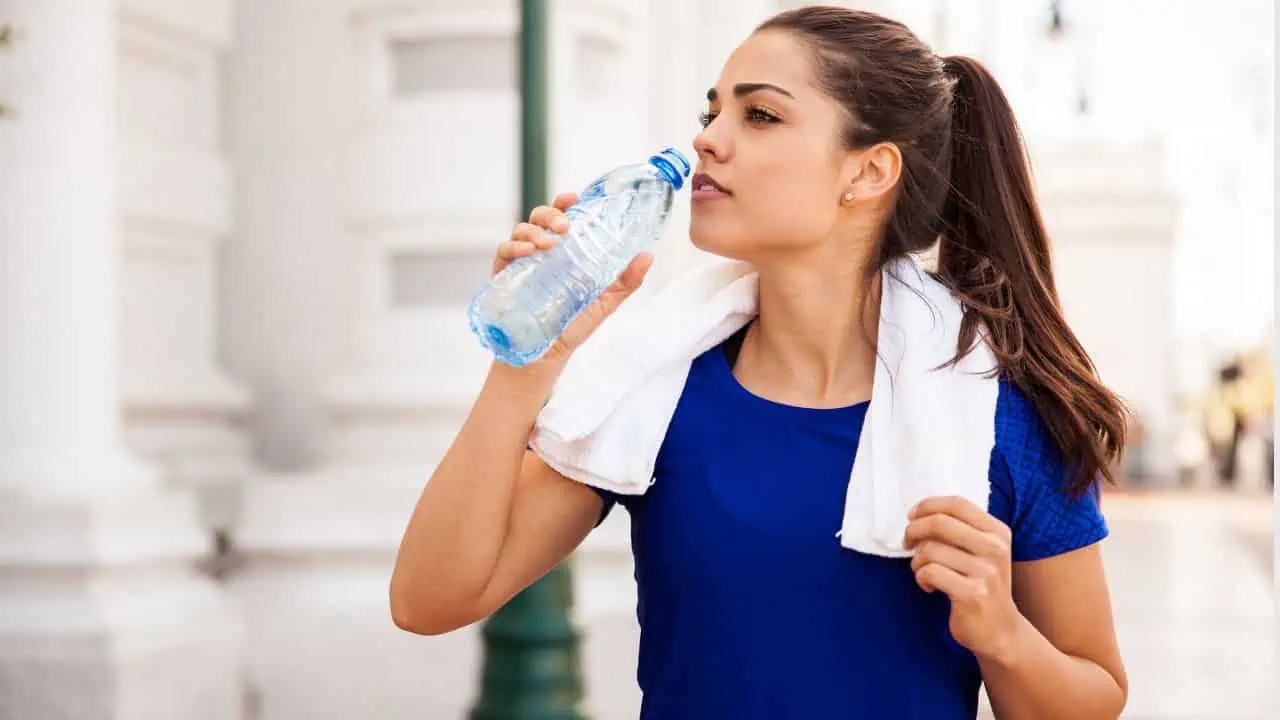 Beyond lifestyle, resources were also of a better quality in the past. Naturally, the lack of industrialization meant little air and water pollution.
10. Fewer Machines, More People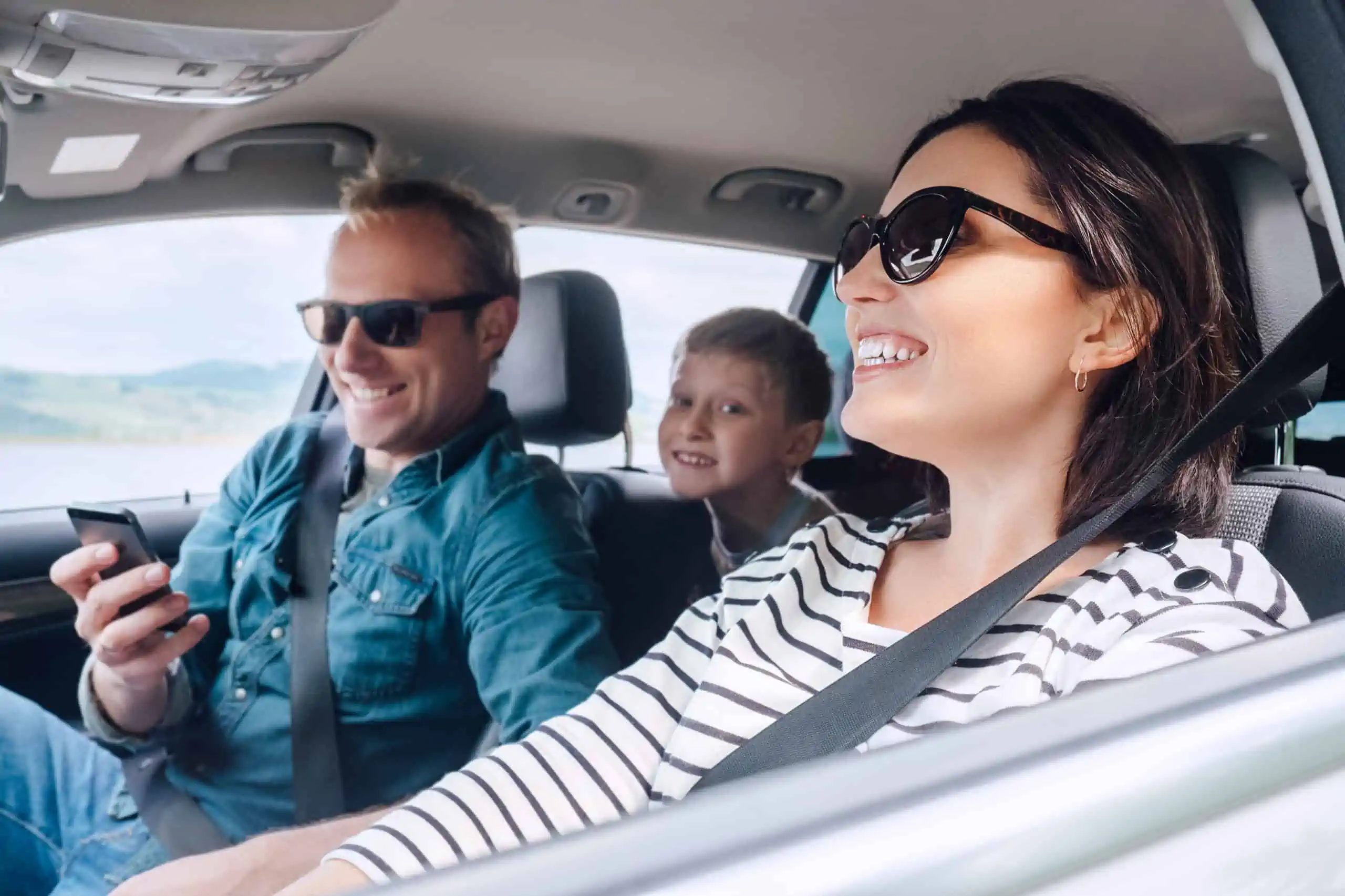 Let's appreciate the past for what it was and be grateful for the conveniences and advancements we have today. After all, we don't want to return to when we had to wash our clothes by hand or travel by horse and carriage!
Nonetheless, one person misses being able to interact with people. Today, interactions at convenience stores or banks are done via machines, reducing interactivity and connection.
MORE FROM WEALTHY NICKEL – "YOU'RE FIRED": 12 CRAZY FACTS ABOUT DONALD TRUMP YOU NEVER KNEW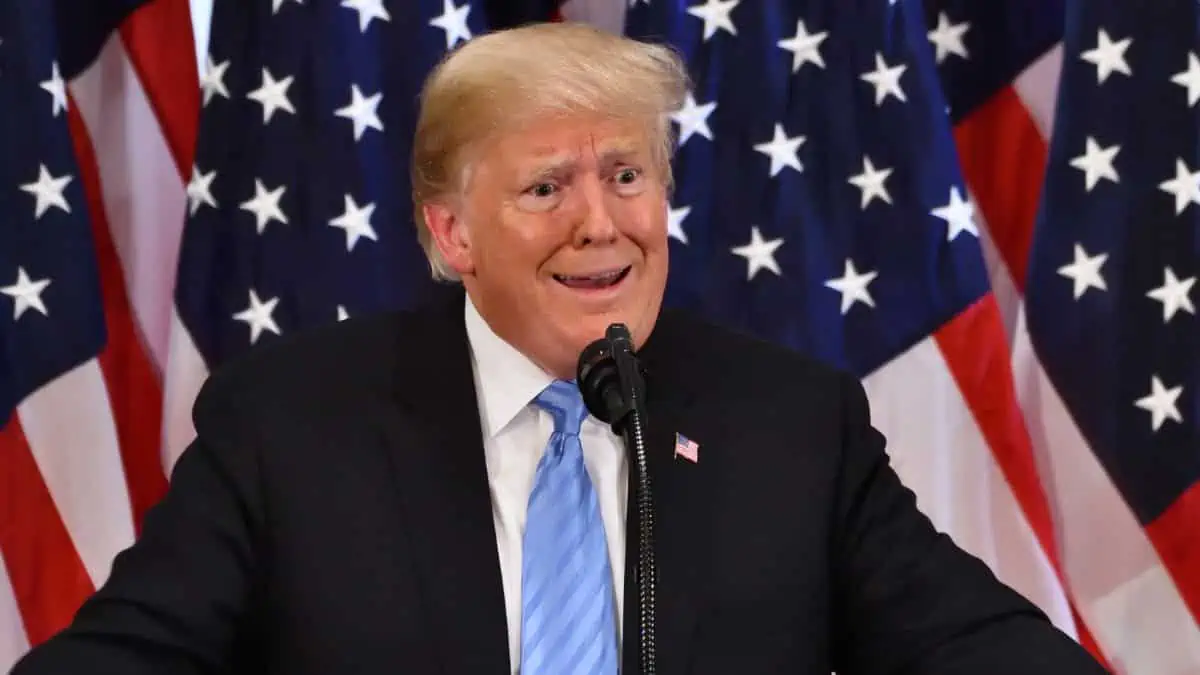 As a businessman, reality television star, and politician, Donald Trump has attracted a lot of attention and scrutiny. Here are several crazy facts about Donald Trump you probably haven't heard.
"YOU'RE FIRED": 12 MIND-BLOWING FACTS ABOUT DONALD TRUMP YOU NEVER KNEW
BOOMERS SHARE 10 THINGS MILLENNIALS AND GEN Z WILL NEVER UNDERSTAND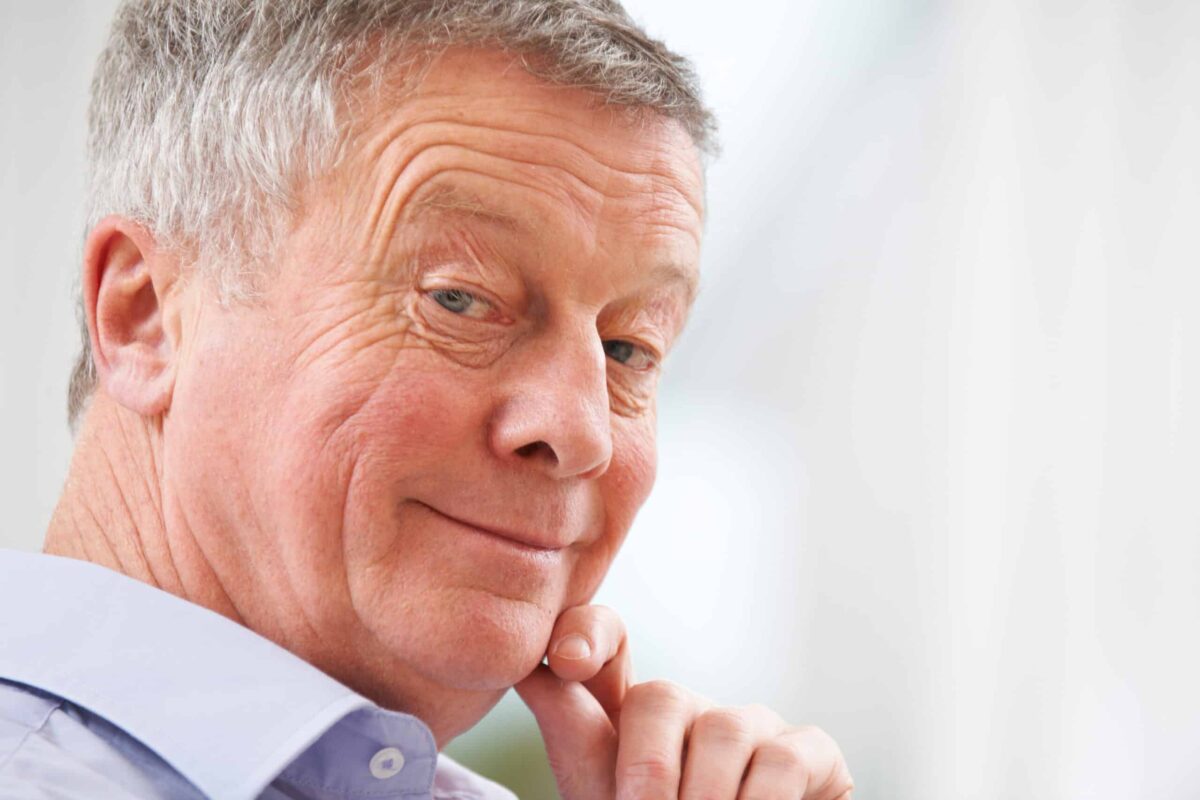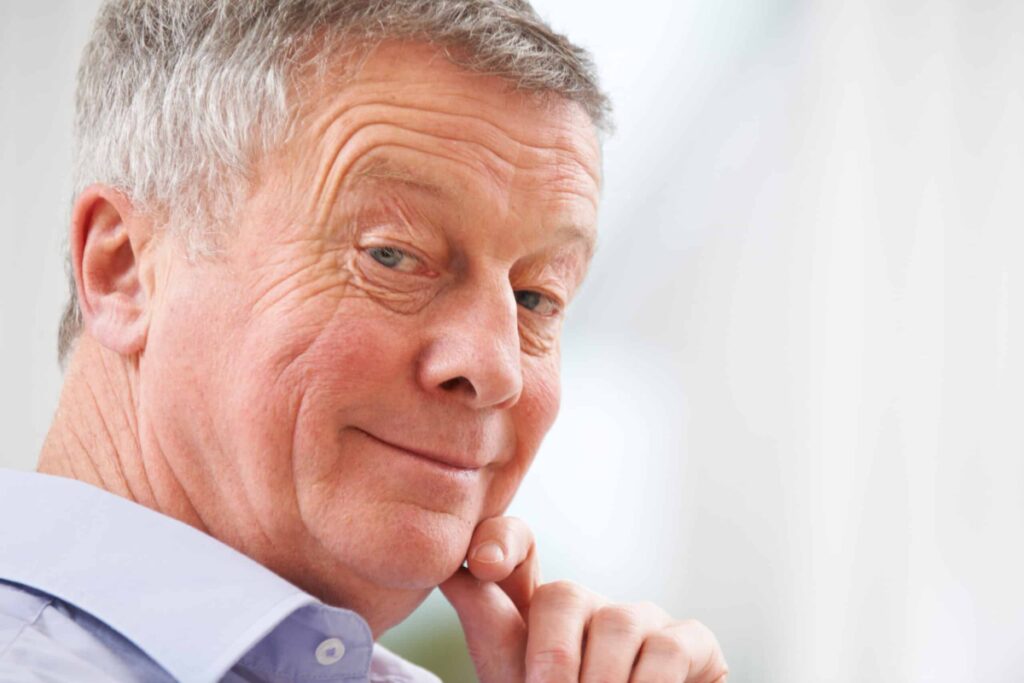 Society has changed dramatically over the past several decades. The youngest generation doesn't even remember a time before smartphones.
Recently, the older generations shared their thoughts on things today's youth would never understand, and their comments were eye-opening, to say the least.
BOOMERS SHARE 10 THINGS MILLENNIALS AND GEN Z WILL NEVER UNDERSTAND
14 HIGH-PAYING JOBS THAT NOBODY ACTUALLY WANTS TO DO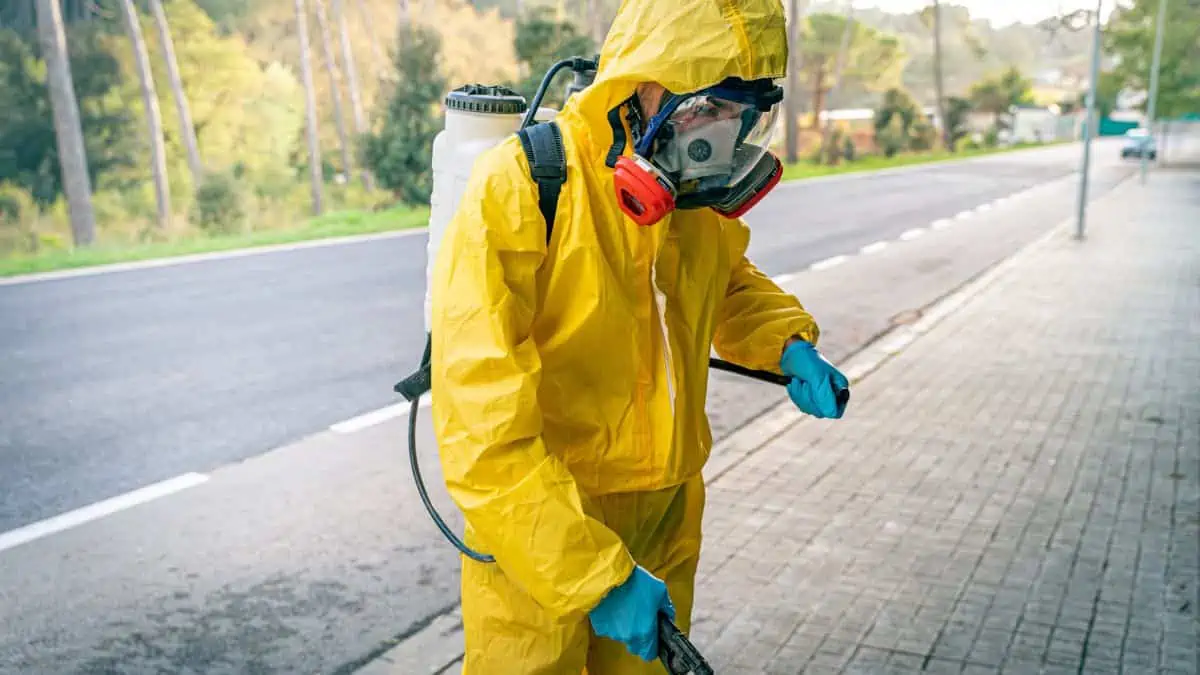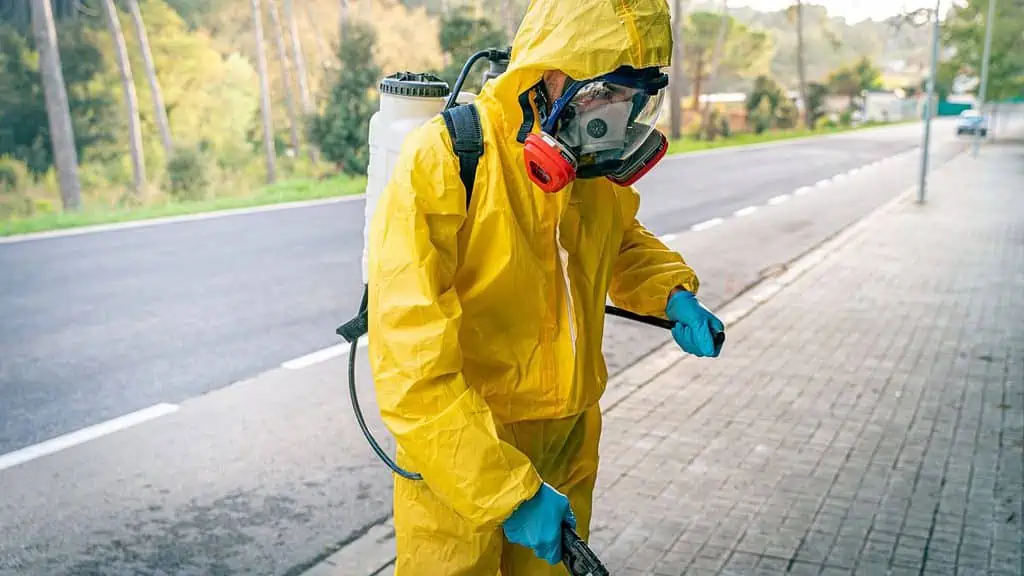 People avoid certain high-paying professions like the plague, even though they offer excellent salaries and benefits. Why is that? Here are some jobs that are not as popular as you might think.
14 HIGH-PAYING JOBS THAT NOBODY ACTUALLY WANTS TO DO
17 RETIREMENT MISTAKES TO AVOID AT ALL COSTS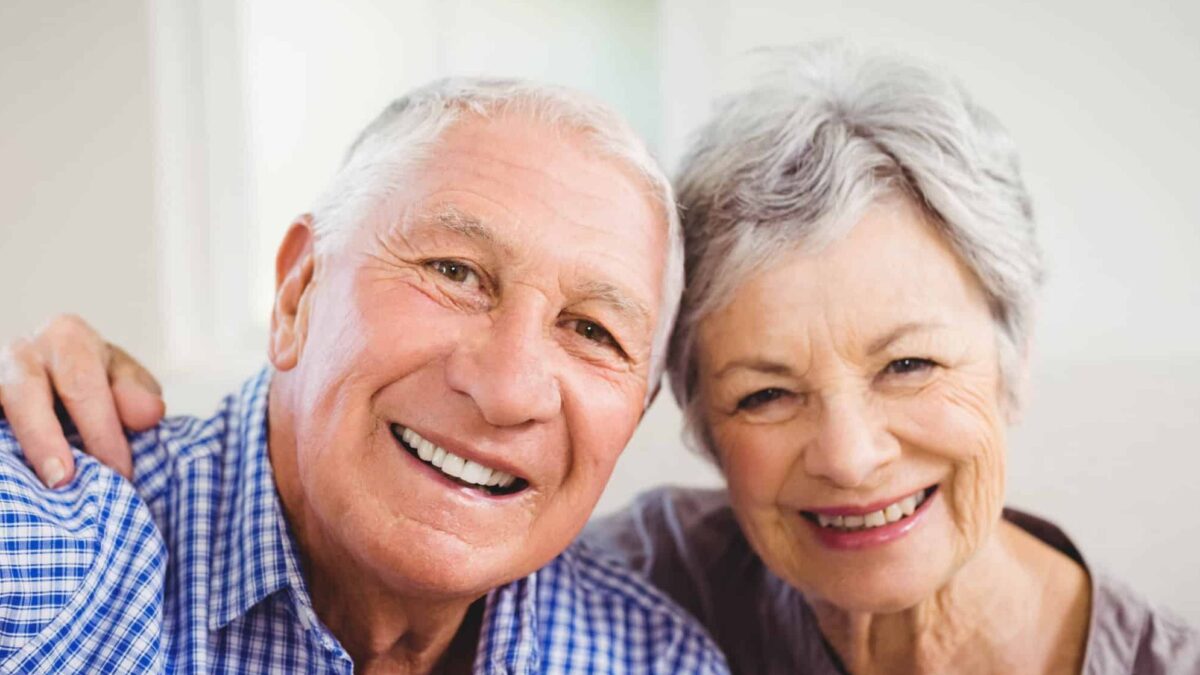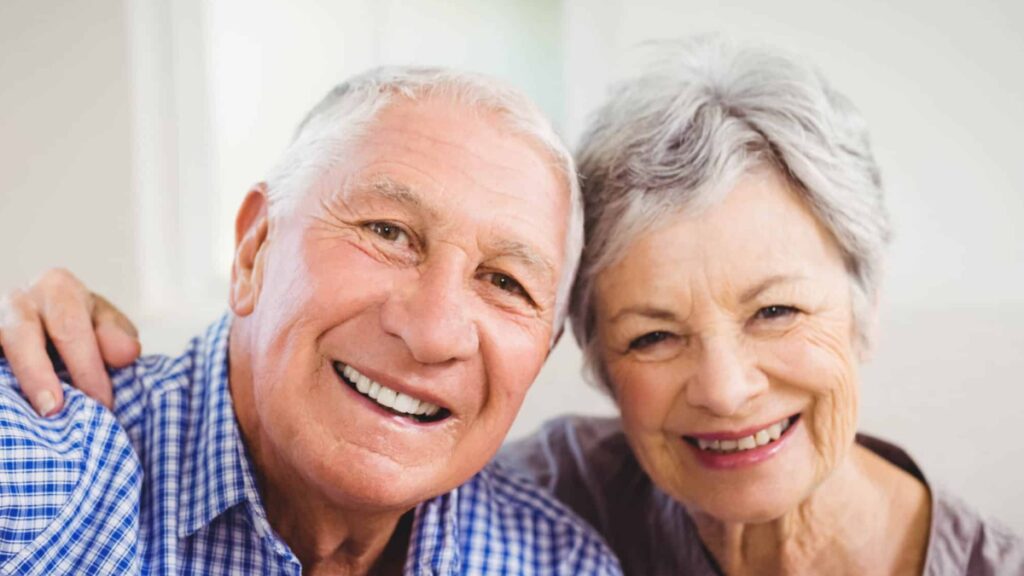 We wanted to know some of the biggest retirement mistakes that people are making, according to financial experts. What is most fascinating is that the majority of them have nothing to do with finances.
17 RETIREMENT MISTAKES TO AVOID AT ALL COSTS
HER HUSBAND DIED AND NOW IN-LAWS WANT IN ON HER INHERITANCE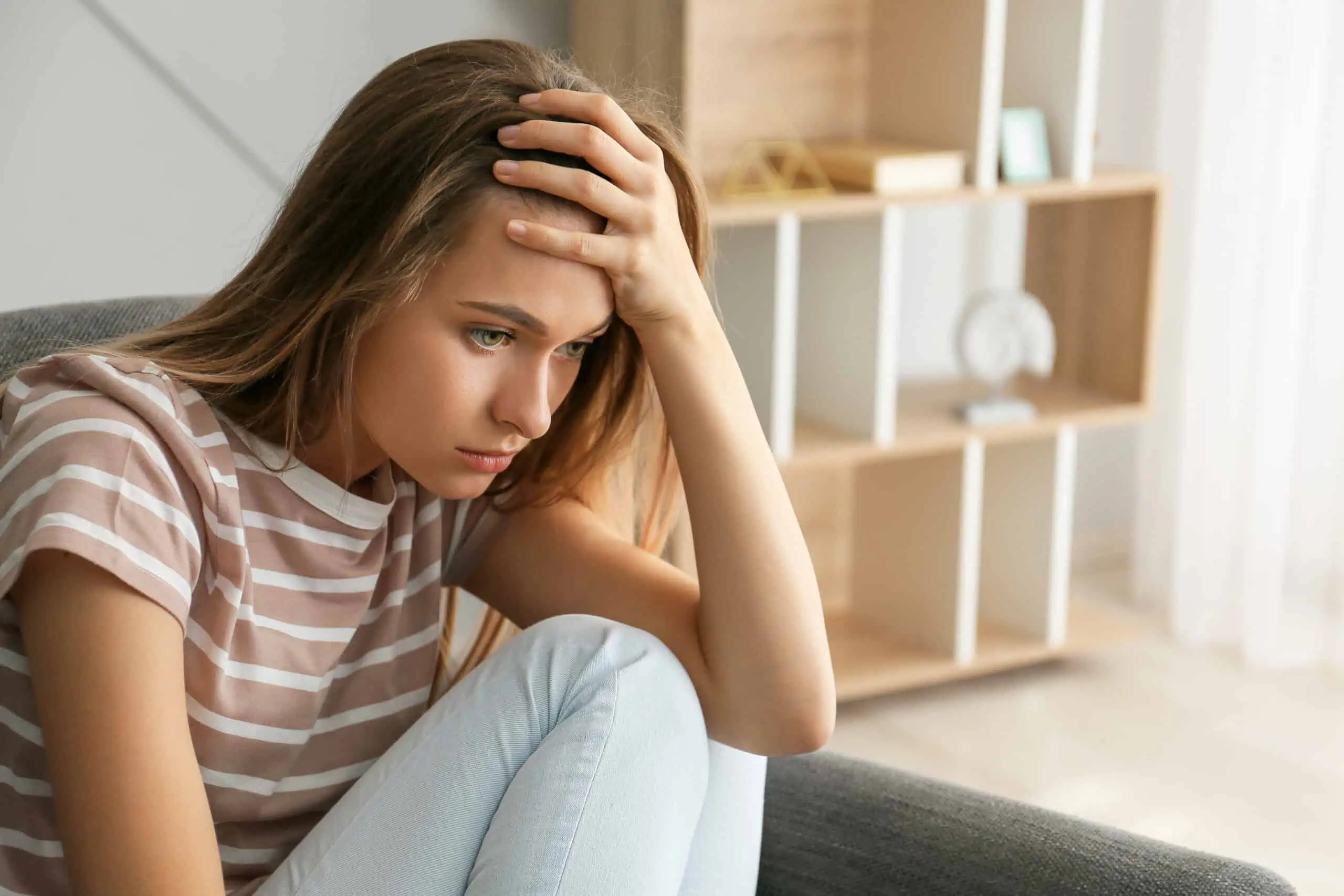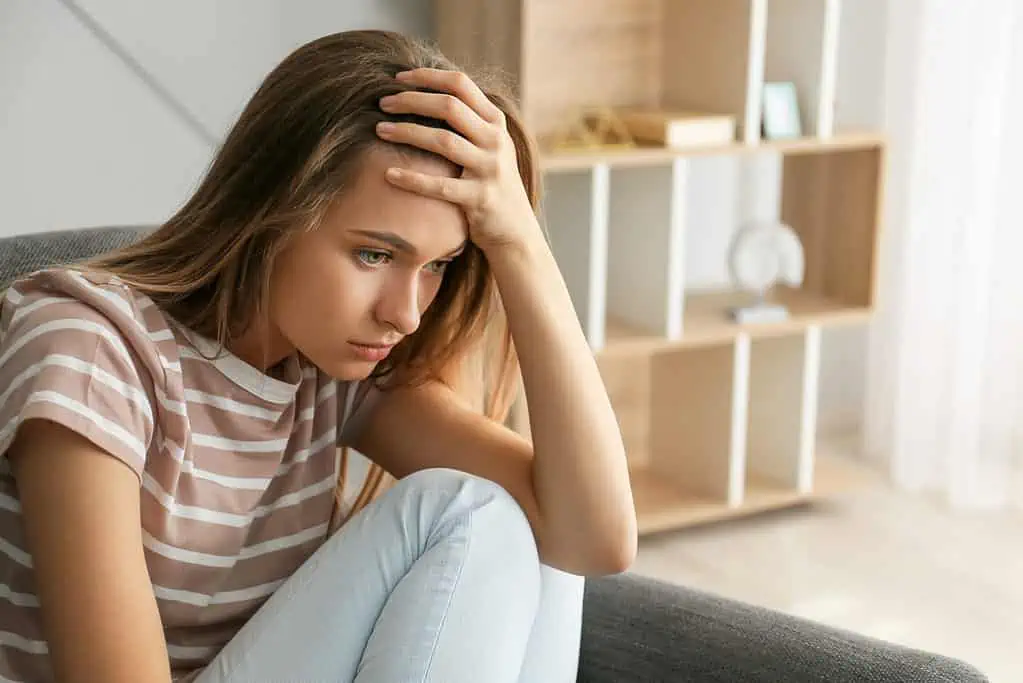 What would you do if your in-laws demanded to share in your late husband's estate?
After 32-Year-Old Husband Died, He Left His Money to His Wife, But Now the In-Laws Want a Cut. Should She Share Her Inheritance?
More Articles from Wealthy Nickel: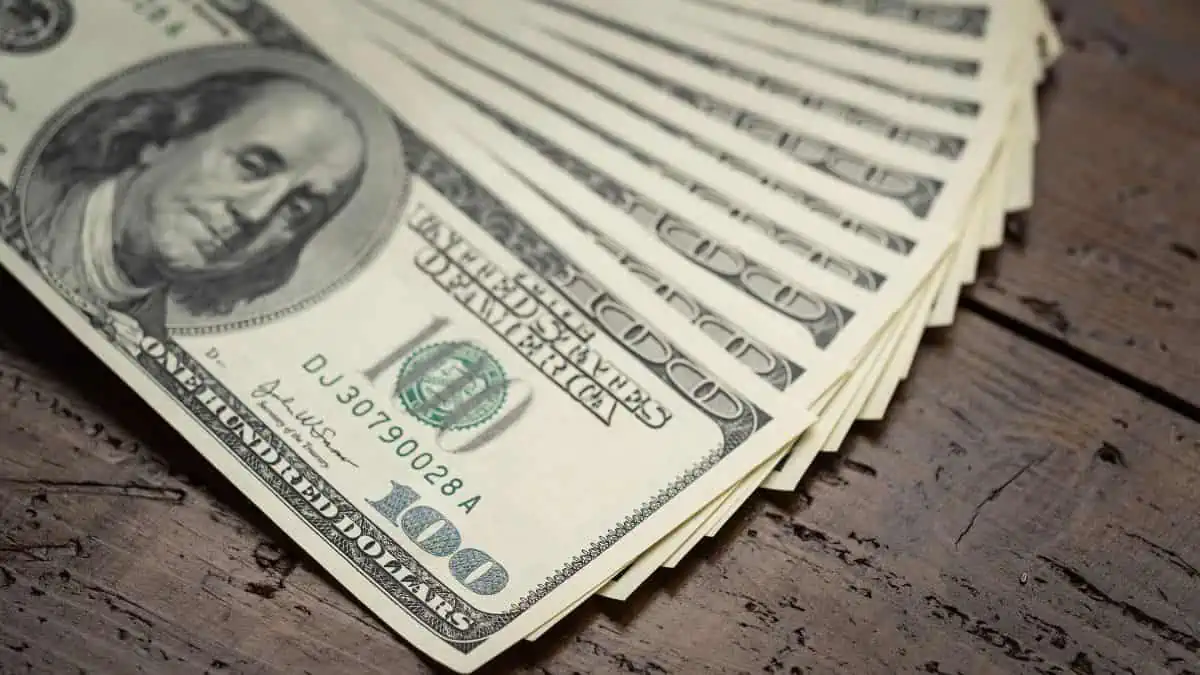 This thread inspired this post.