Most celebrities are known to be generous with their wealth, often passing it along to service staff whenever they dine out. But, unfortunately, many celebs tip like they are down to their last dollar! Recently, servers and bartenders around the country met in an online discussion to reveal the worst celebrity tippers.
1. 50 Cent
Despite being one of history's most successful hip-hop artists, it seems like 50 Cent still penny-pinches. "He didn't leave enough cash and tried to walk out on me," one server remembers. "I had to run after him and tell him he was short. He seemed frustrated and quickly gave me just enough to cover the bill. Tip was less than 10 cents." We all agree he should change his name to 10 Cents, right?
2. Kid Rock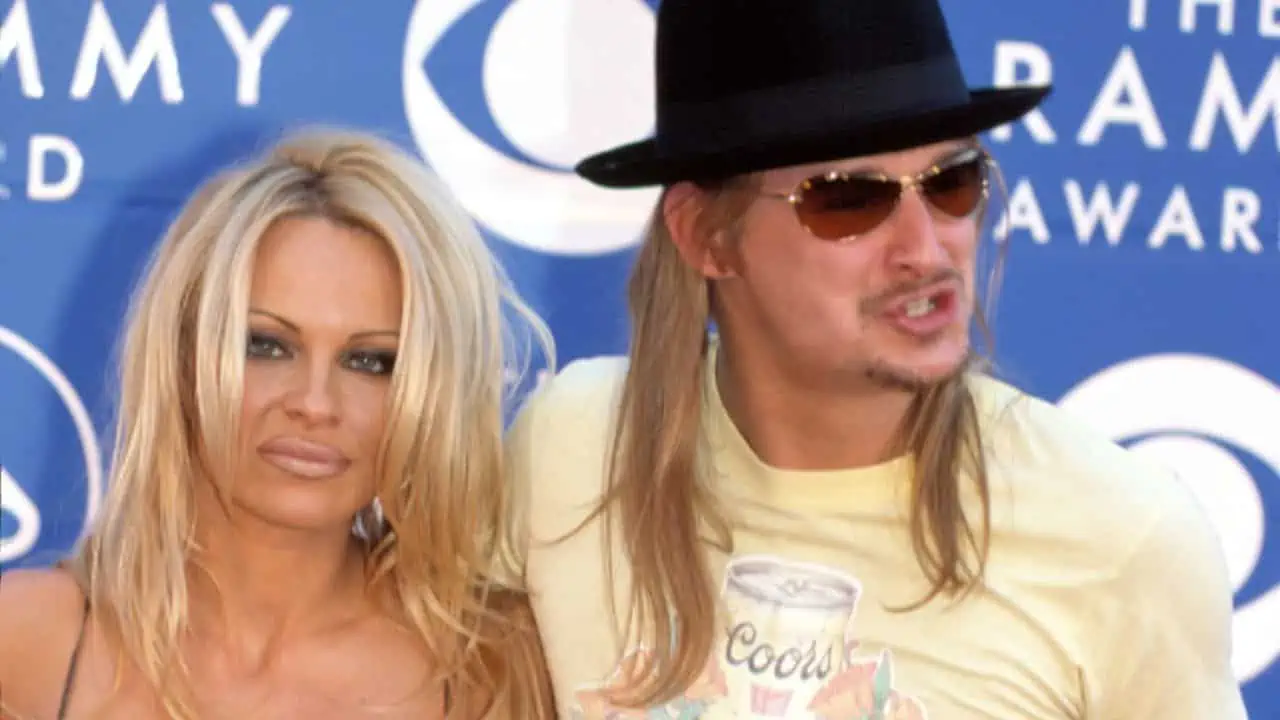 Nobody expects Kid Rock to overtip these days, as he no longer enjoys the same celebrity status as he once did. But, unfortunately, back in his heyday, he routinely left below-average tips to service staff, a tradition that still occurs in 2023. Once a lousy tipper, always a lousy tipper.
3. LeBron James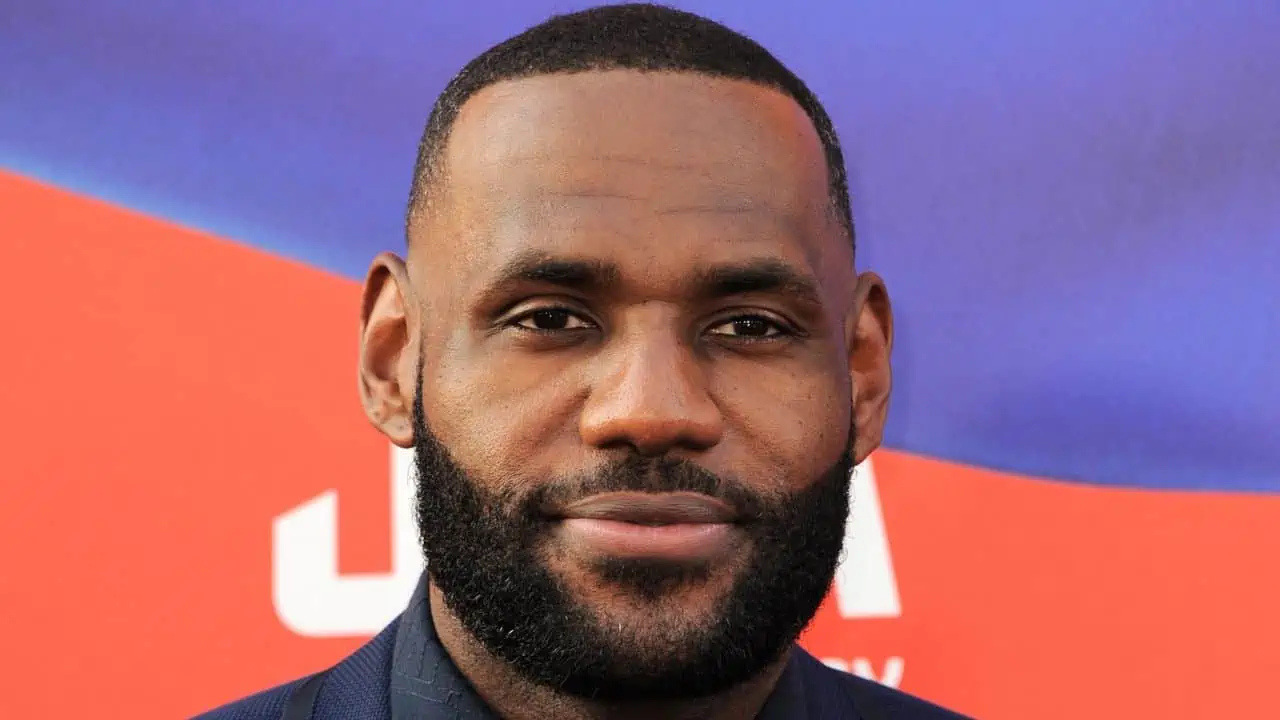 I'm surprised to see LeBron James on this list, but I get it after hearing what Ohio servers say about him. "Cleveland steakhouse server here," reports one server. "LeBron James believes that servers should be honored to serve him and tips between zero and five percent. He has routinely stiffed us over the years. No owner or manager in northeast Ohio is going to say anything to him."
4. Margot Robbie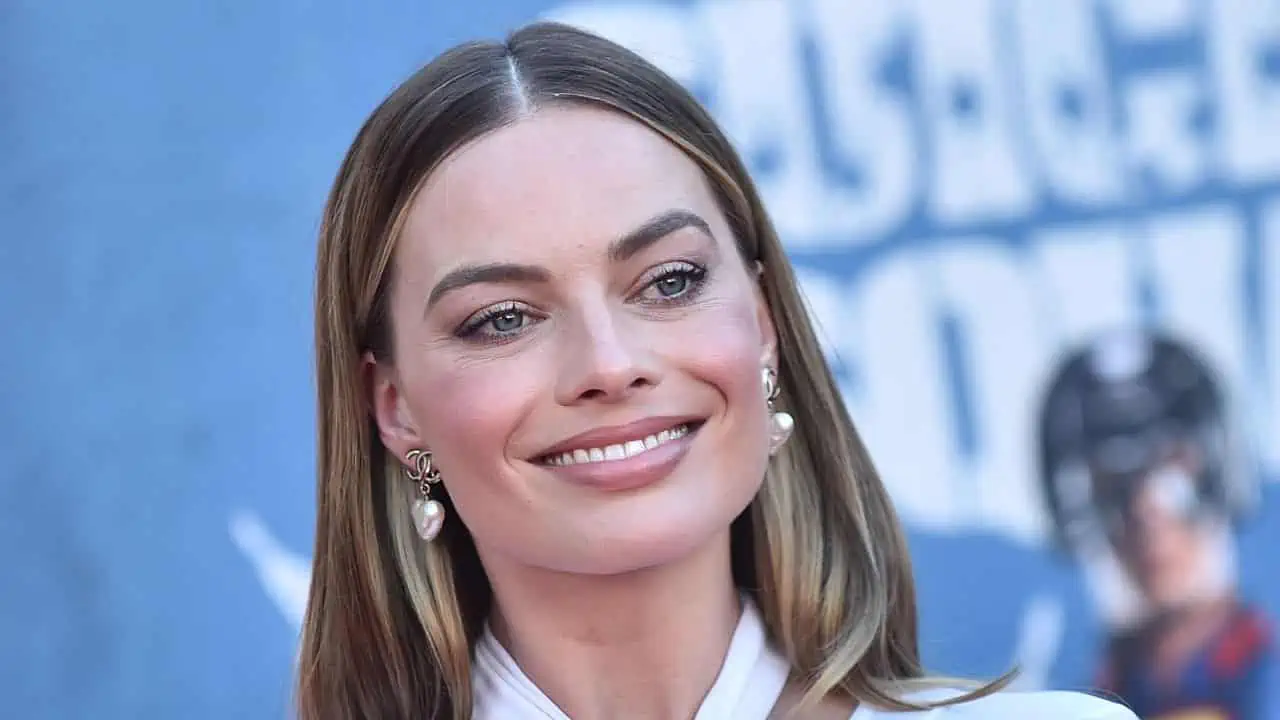 Although she's beautiful on the outside, Margot Robbie is allegedly not beautiful on the inside. As a result, many servers hate when she has reservations at their restaurants because they know they will be running around the entire evening trying to appease her – all while knowing they will receive a terrible tip at the end of the night.
5. John Mellencamp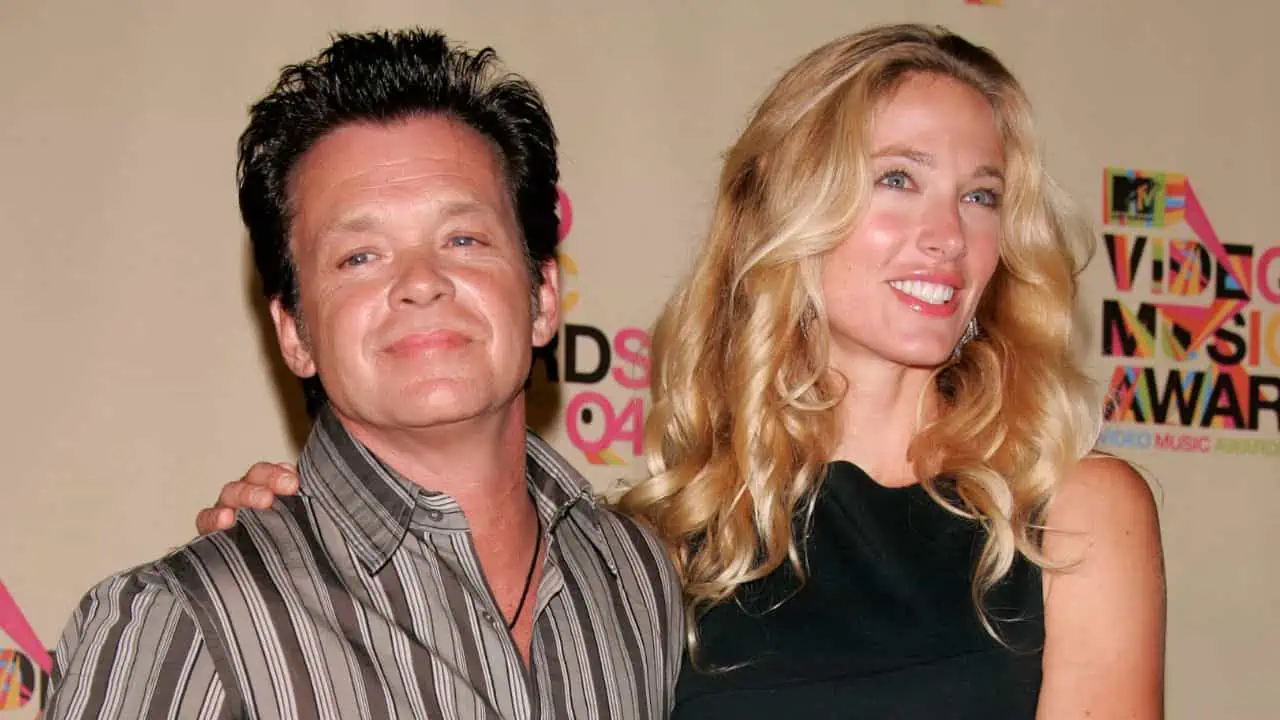 Not only is this legendary singer a terrible tipper, but he also likes to tease service staff. "John Cougar Mellencamp tips awful and will make fun of your name the entire time," says one bartender. "I'm strawberry blonde, and he called me 'Gingeroni' the whole time." What a shame – he has the money to tip well, after all.
6. Michael Jordan
Well, this seals it: Two of the greatest professional basketball players of all time are terrible tippers. Michael Jordan joins LeBron James as two people who routinely stiff service staff. Despite his wealth, Jordan likes to keep his money close – unless gambling is concerned, of course.
7. Scottie Pippen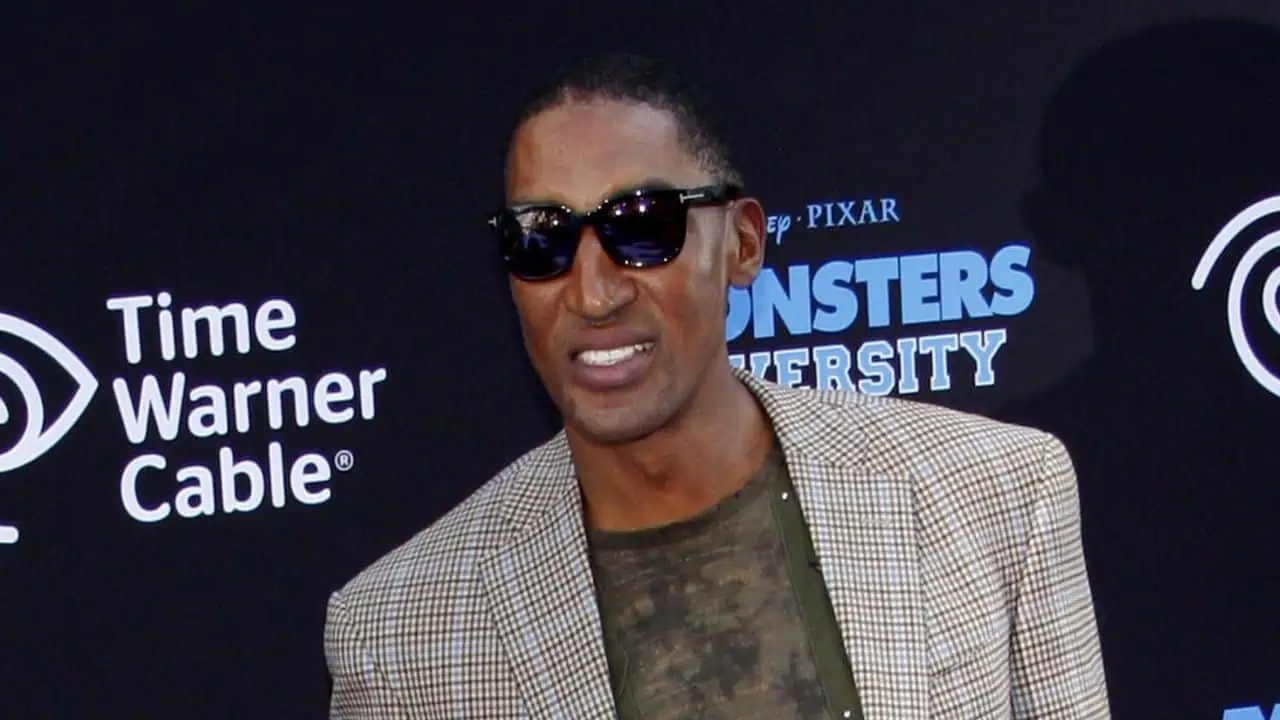 Everything you need to know about Scottie Pippen can be summed up by his off-the-court nickname given to him by countless servers and bartenders: "No Tippin' Pippen." I know two bartenders shocked by the non-tip they received after serving the ex-NBA superstar plenty of alcohol.
8. Neil Patrick Harris
Brace yourselves, How I Met Your Mother fans. One of your favorites is about to be pushed down a peg. "I used to be a manager at a place in Manhattan where Neil Patrick Harris was a semi-regular," one man says. "Really nice guy. He came in with his family and was always very gracious and kind. But he was a TERRIBLE tipper. I never heard the end of it from the servers who had to wait on him."
9. Adrian Grenier
The Entourage star is widely-known in Hollywood as a poor tipper, much to the lament of his millions of fans. Servers and bartenders report that not only does he tip poorly, but he frequently treats the service staff in a similar manner. It's not a good look for Mr. Grenier.
10. Billy Joel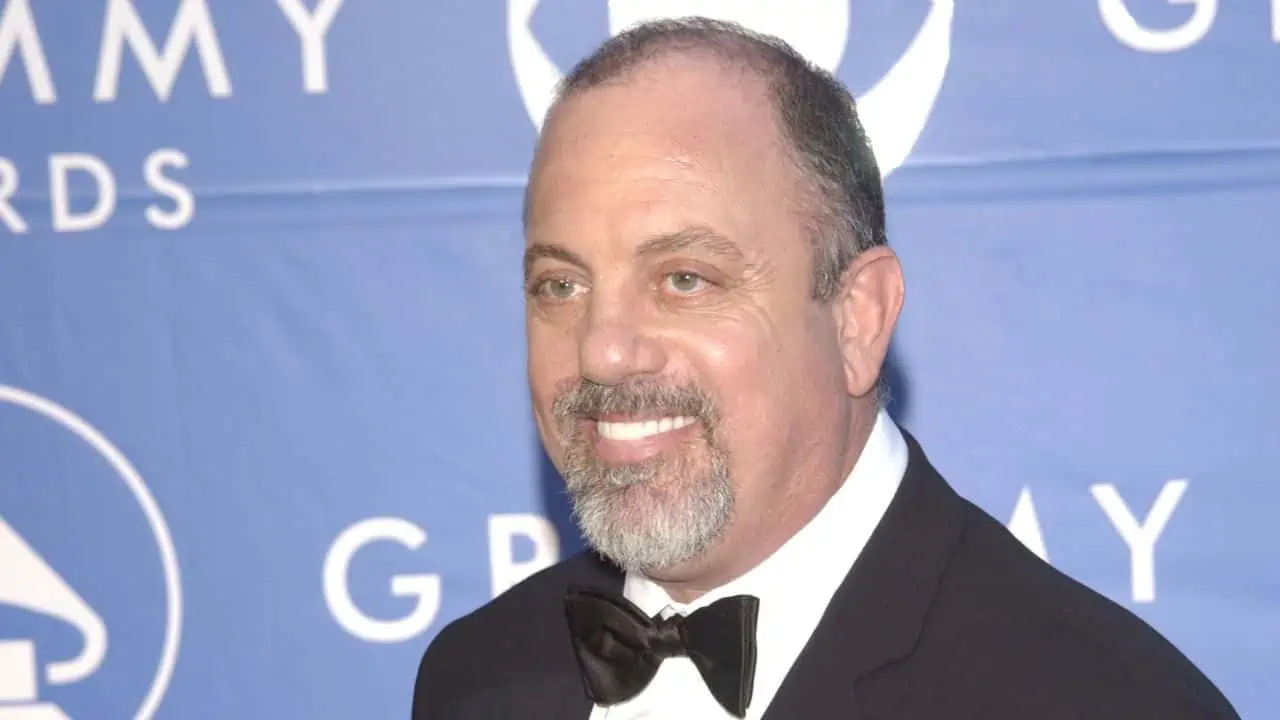 It's heartbreaking to learn that such an iconic musician and songwriter leaves such terrible tips to service staff. Unfortunately, despite being one of the most successful musicians in history, the Piano Man has routinely surprised bartenders over the years with measly tips.
11. Josh Groban
It's always interesting to hear stories of celebrities receiving a drink (or two) on the house and refusing to tip! "Josh Groban came into my bar, got comped by the owner, and didn't tip one thin dime," remembers one bartender. "To be fair, he only had one drink, but come on, man."
12. Beyoncé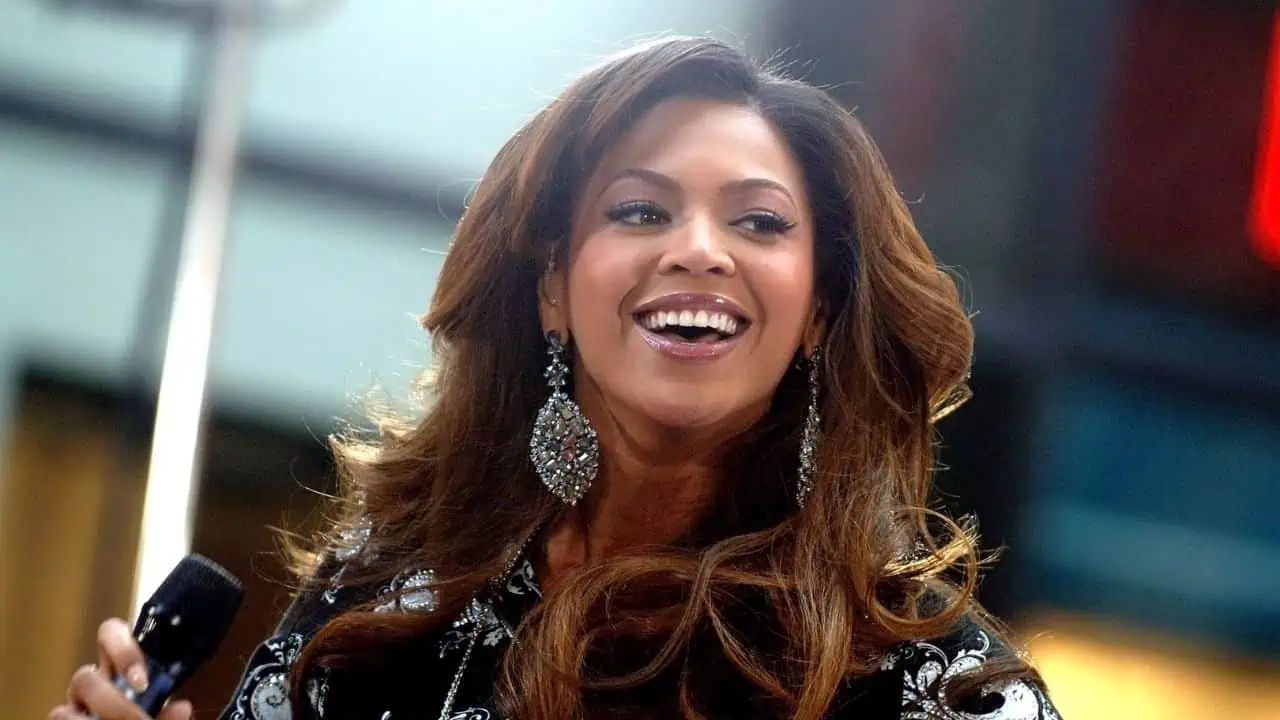 I left this for last because it will hurt the most: Beyoncé is not a good tipper. According to many in the service industry, Beyoncé routinely leaves less than 10% gratuity when she dines out. (It's okay if you want to cry now.)
MORE FROM WEALTHY NICKEL – "YOU'RE FIRED": 12 CRAZY FACTS ABOUT DONALD TRUMP YOU NEVER KNEW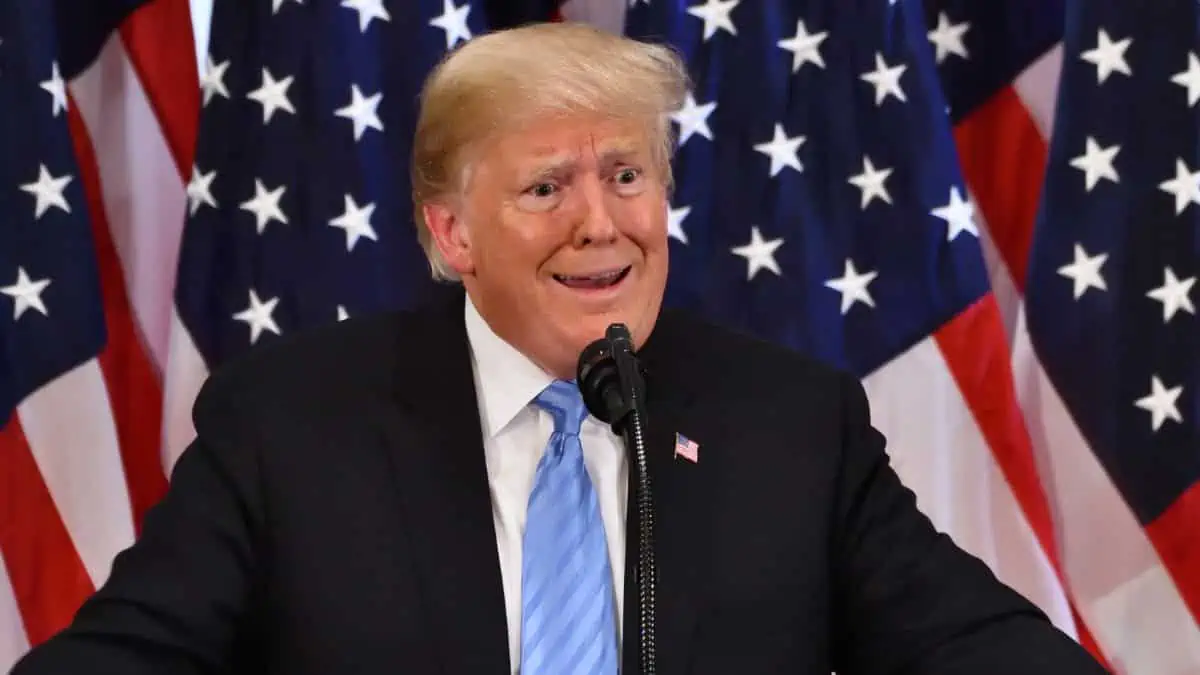 As a businessman, reality television star, and politician, Donald Trump has attracted a lot of attention and scrutiny. Here are several crazy facts about Donald Trump you probably haven't heard.
"YOU'RE FIRED": 12 MIND-BLOWING FACTS ABOUT DONALD TRUMP YOU NEVER KNEW
10 CITIES IN SERIOUS DANGER OF BANKRUPTCY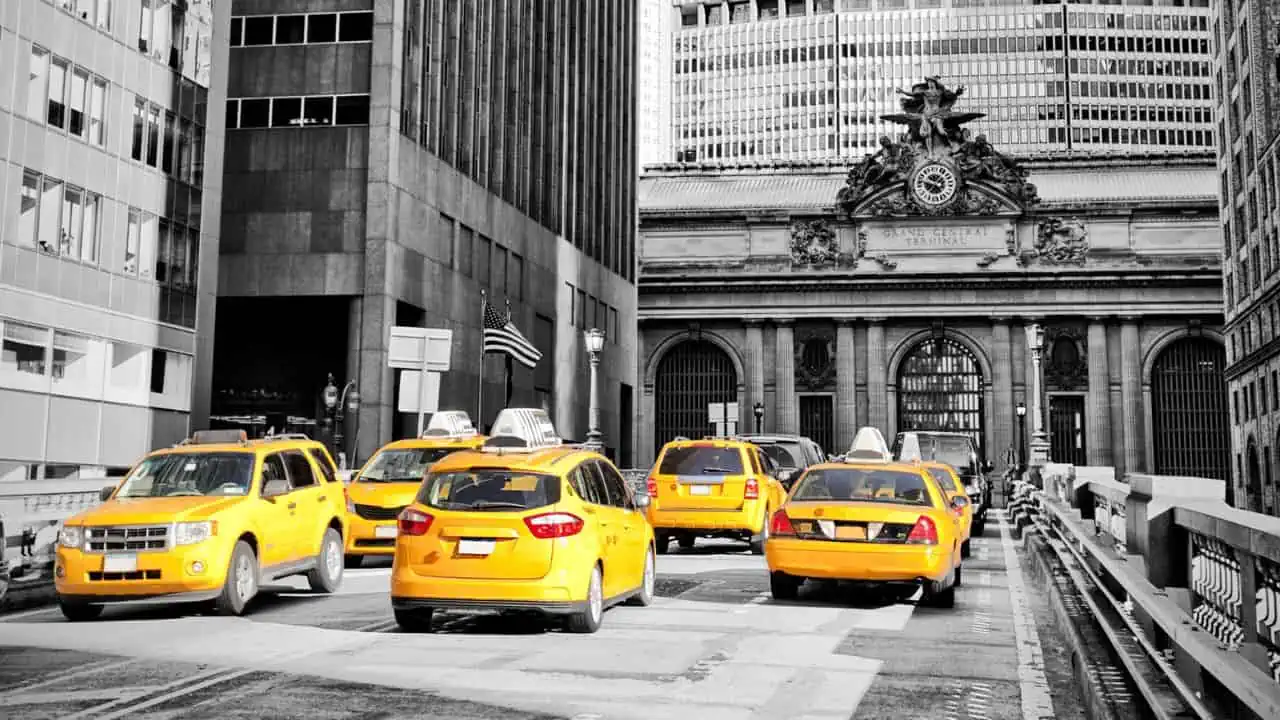 A recent study ranked U.S. cities on their level of debt and many are facing insolvency. Here are the 10 cities closest to bankruptcy.
10 CITIES ON THE BRINK OF BANKRUPTCY
14 HIGH-PAYING JOBS THAT NOBODY ACTUALLY WANTS TO DO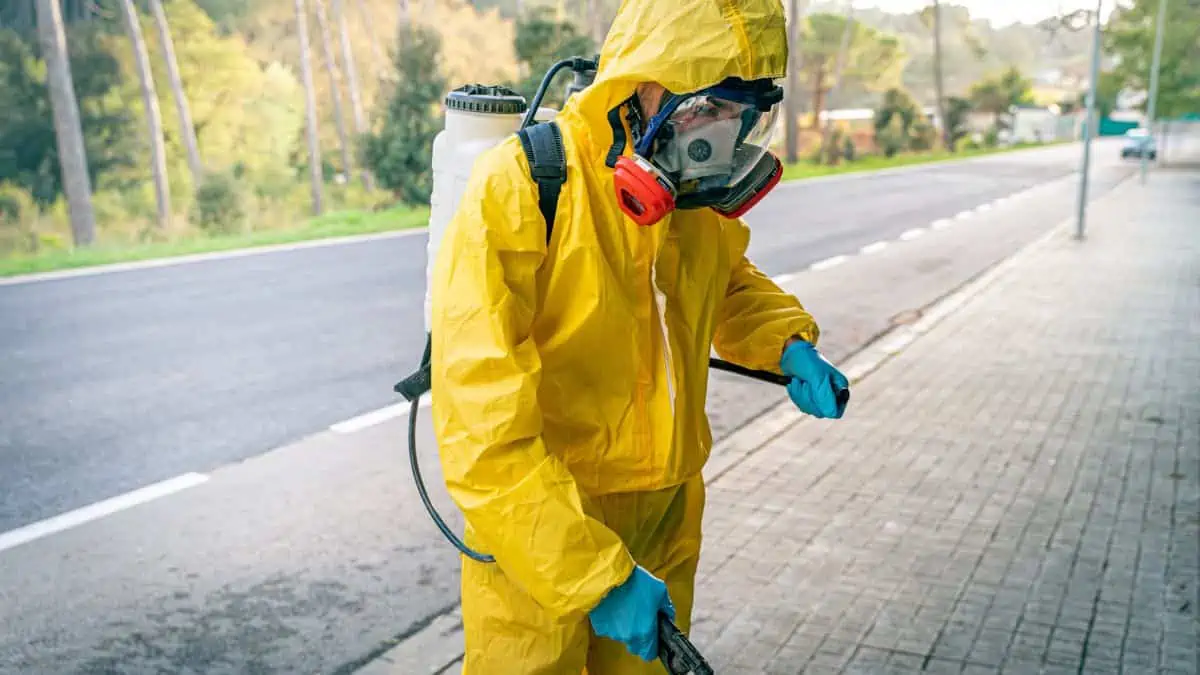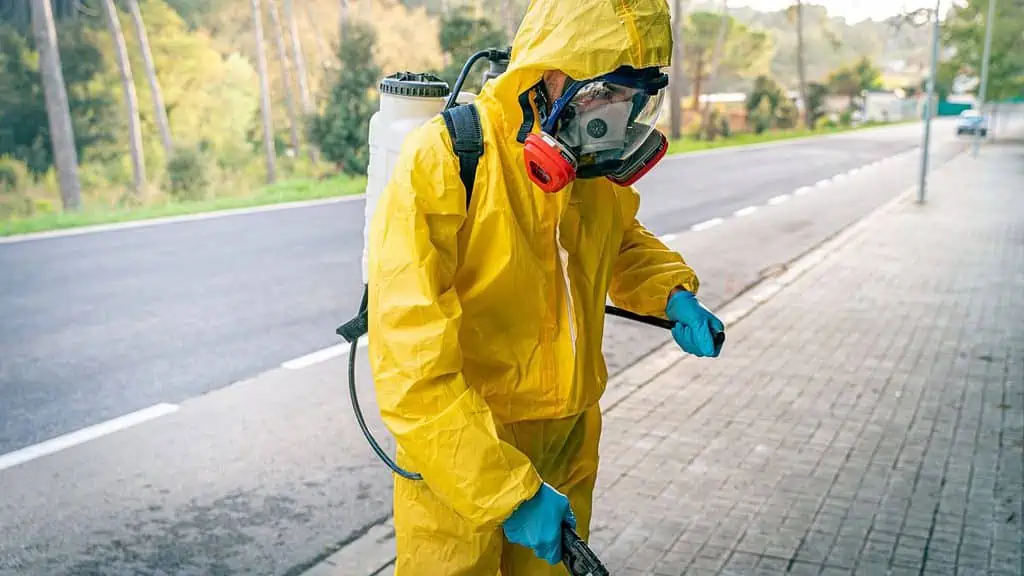 People avoid certain high-paying professions like the plague, even though they offer excellent salaries and benefits. Why is that? Here are some jobs that are not as popular as you might think.
14 HIGH-PAYING JOBS THAT NOBODY ACTUALLY WANTS TO DO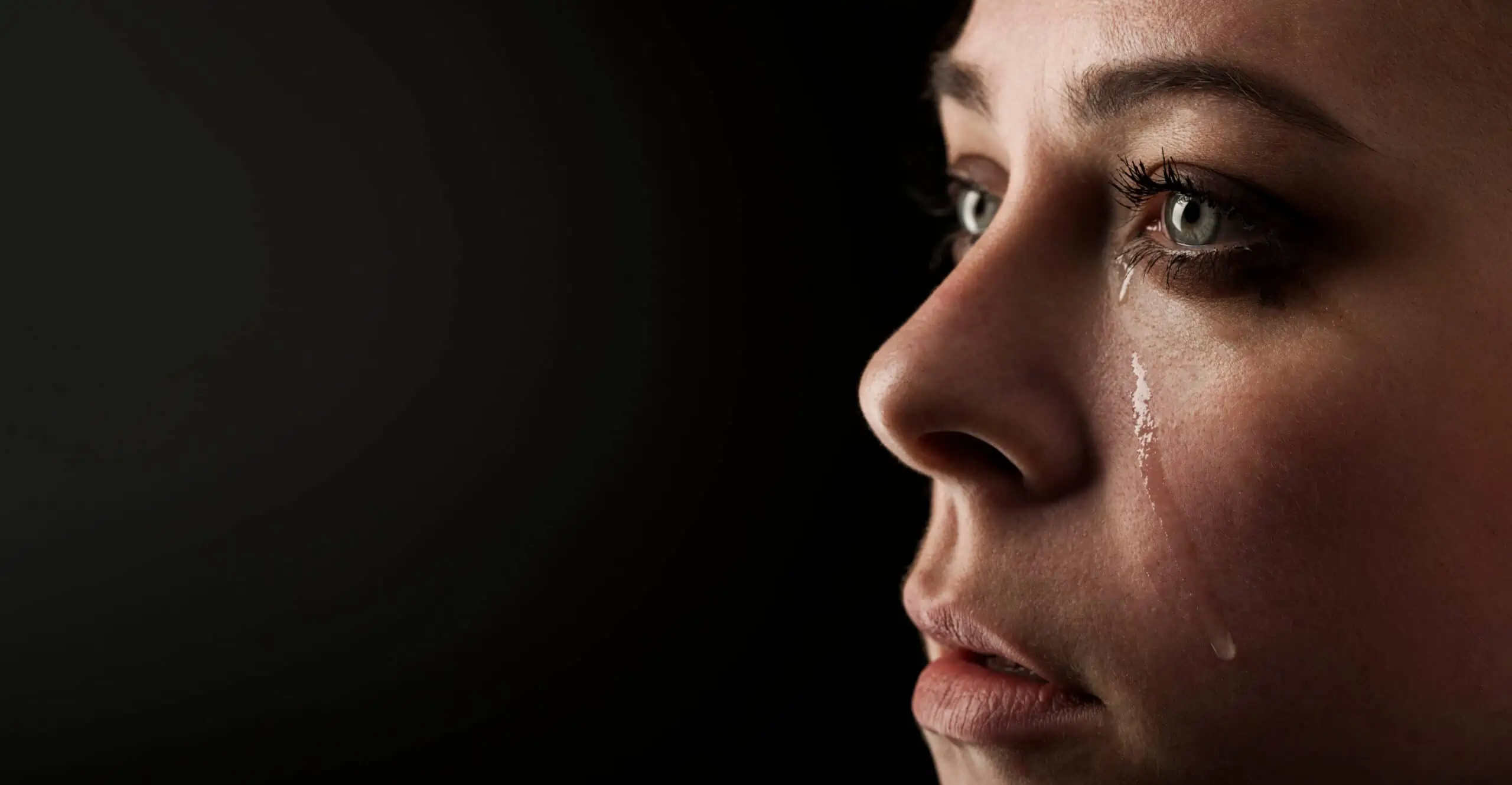 While society has made progress in some areas, many things were just better in the past. Here are 10 things we wish hadn't disappeared in the name of "progress".
The Decay of Our Society: 10 Things That Were Once Great That Have Been Lost Forever
17 RETIREMENT MISTAKES TO AVOID AT ALL COSTS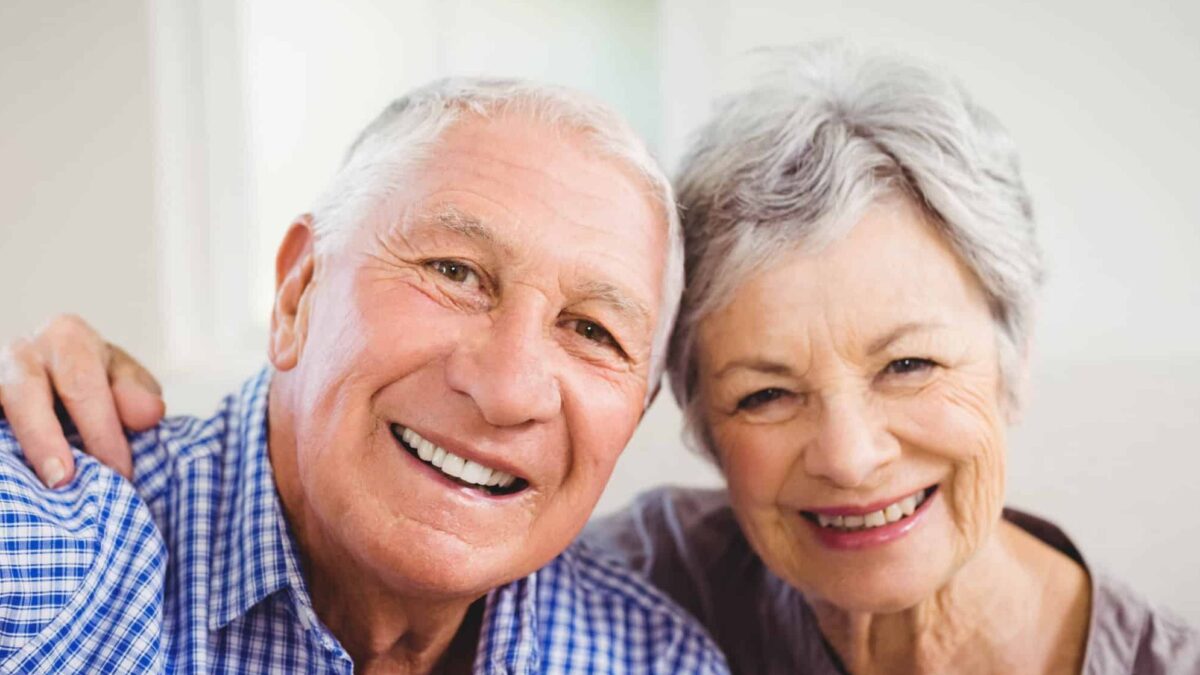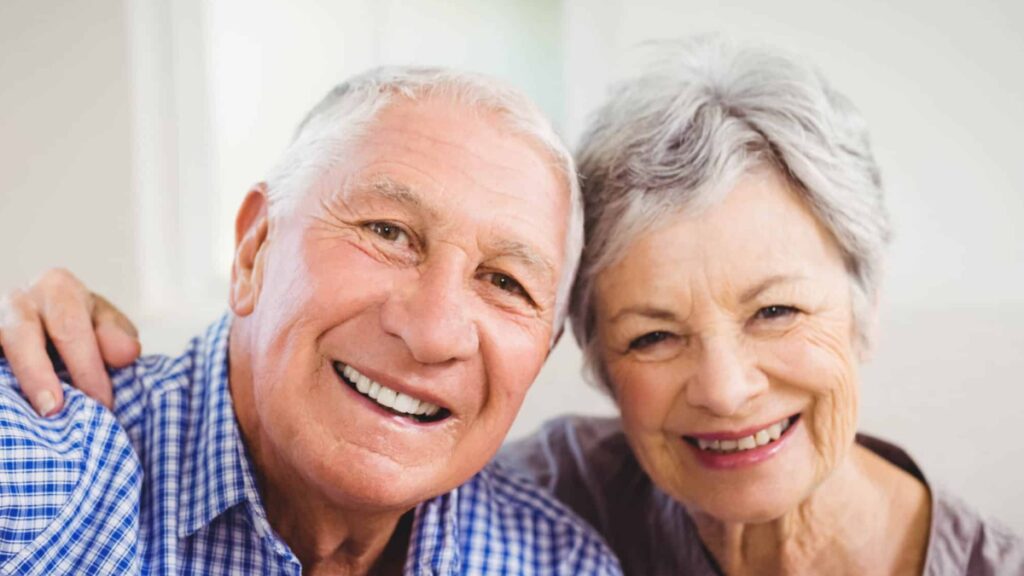 We wanted to know some of the biggest retirement mistakes that people are making, according to financial experts. What is most fascinating is that the majority of them have nothing to do with finances.
17 RETIREMENT MISTAKES TO AVOID AT ALL COSTS
Source: Reddit.
As the ultimate everyman, Chris enjoys writing about, well, everything. Blessed with a knack for stringing together sentences in an easy-to-read and conversational tone, he'll just as likely cover the electric vehicle price wars as he would the latest happenings in the entertainment world. As a freelance writer for Wealthy Nickel, Chris focuses on trending topics across mainstream American culture, including travel, finance, and relationships. He also writes under the NBC-Universal banner, specializing in one of his childhood passions: WWE. As the principal WWE correspondent for USA Network's Insider website, Chris has interviewed dozens of WWE Superstars over the years, including particularly memorable conversations with Cody Rhodes, Paul Heyman, Liv Morgan, and Sami Zayn. When not covering the hottest brand in sports entertainment, he enjoys collaborating with other NBC-Universal properties, most recently Bravo TV, covering many of the best reality shows we all love to hate. An avid traveler, Chris enjoys sneaking away to Europe for months at a time, writing must-read content at small cafes in Croatia and Italy, often with an Aperol Spritz in hand. His life is hard.