Everyone in the United States can admit that we do not have the best healthcare in the world here. Not only do we have to pay outrageous amounts of money for health insurance, but those without it could have serious debt if they have medical issues. Here are ten countries that have better healthcare than the United States.
1. Denmark
Denmark has free public healthcare for all of its citizens and residents. The central government regulates the healthcare system, although the five regions' local governments provide most services. Healthcare in Denmark is primarily financed through local (regional and municipal) taxation with integrated funding and provision of health care at the regional level.
The money is then disbursed to be used by the five administrative regions of the local government according to the guidelines set by the central government.
2. Germany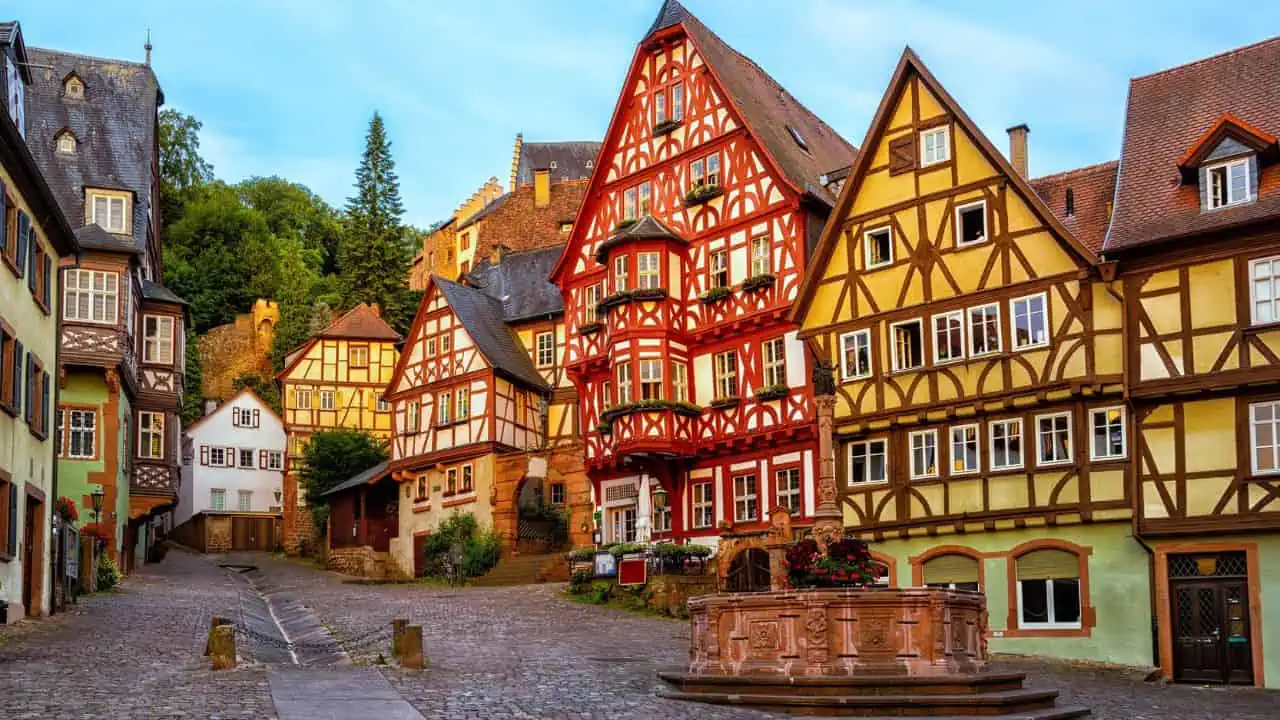 In Germany, healthcare is partially free due to the social contributions to the public healthcare system. This means that individuals can receive medical services free of charge for the most part. Germany's healthcare system is often regarded as one of the best healthcare systems in the world, offering its population universal health insurance coverage and a comprehensive benefits basket with comparably low cost-sharing requirements.
3. Sweden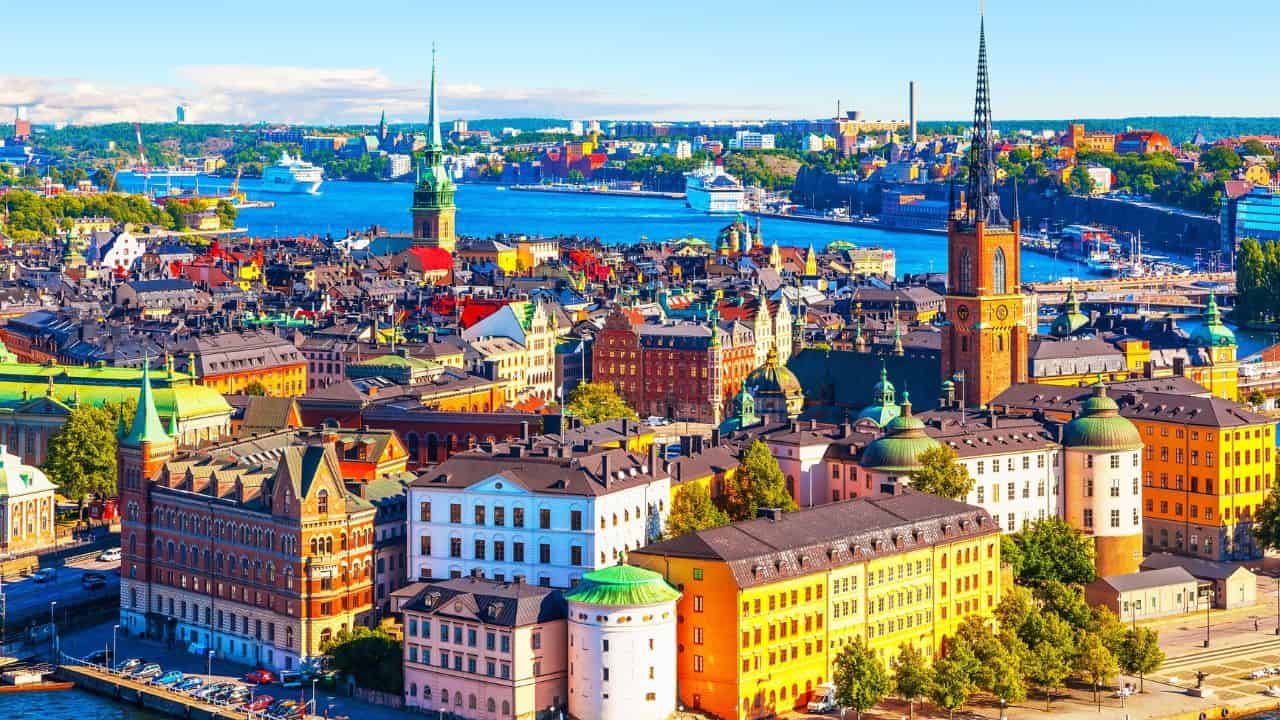 Healthcare in Sweden is not free, but it is also not expensive. In fact, Swedish healthcare costs are quite reasonable compared to other European countries. Swedish healthcare is primarily tax-funded, and the overall quality is high. The Swedish health system performs well in general, life expectancy in the country is high, and the general health among the population is good.
4. Norway
Anyone registered as a resident in Norway has a right to access the Norwegian state healthcare system. However, state healthcare in Norway is not entirely free. Healthcare costs are covered by both the state and through patient contributions.
5. Canada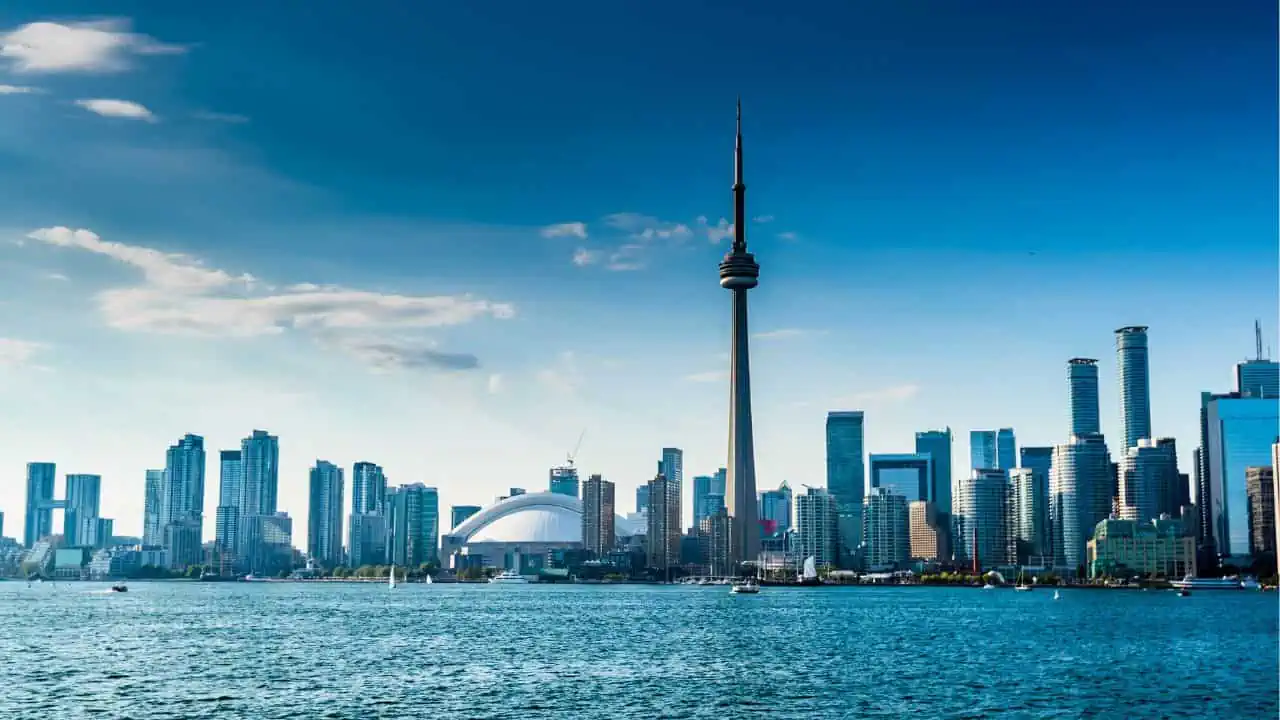 Canadian citizens and permanent residents are entitled to free public healthcare. Almost all Canadians have a primary care doctor, with overall healthcare quality ranking among the best in the world. Instead of having a single national plan, they have thirteen provincial and territorial health care insurance plans. Under this system, all Canadian residents have reasonable access to medically necessary hospital and physician services without paying out-of-pocket.
6. Switzerland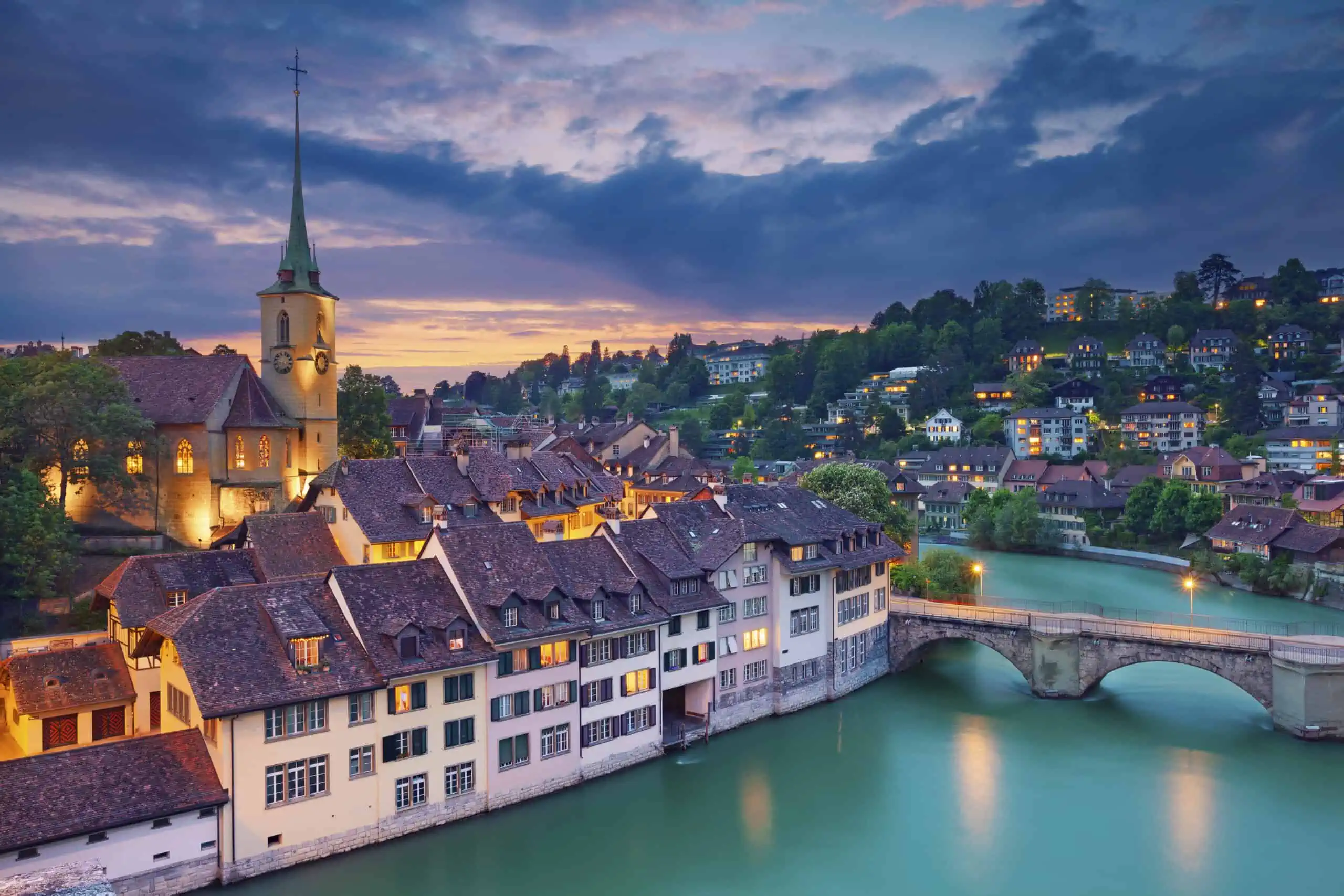 Switzerland does not have free healthcare; it can be more expensive than other European countries. However, because health insurance is mandatory, everyone is insured, and those with a low income can benefit from social benefits or subsidies regarding health insurance. The system still outshines the U.S. in many ways.
7. United Kingdom
By global standards, the United Kingdom provides excellent care for its citizens. The United Kingdom has a national health service (NHS) with access based on clinical need, not ability to pay. All individuals, irrespective of their nationality or immigration status, are eligible to access primary, emergency, and compulsory psychiatric care free of charge. Coverage for secondary care services, however, is only available for those who are ordinarily residents.
8. Netherlands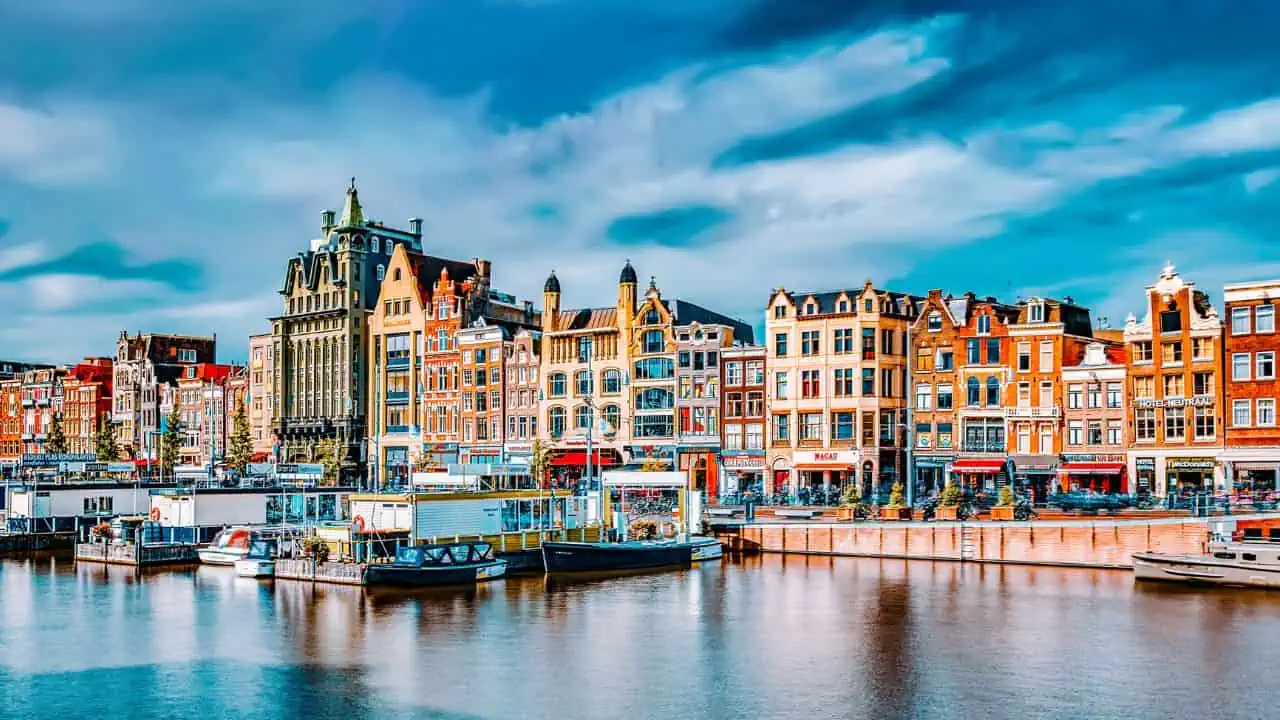 The Netherlands is known for its universal and excellent standard of healthcare, and it's regularly rated as one of the best healthcare systems in the world. The Netherlands has universal healthcare, but the government requires all adults living or working in the Netherlands to have basic insurance, which costs a small fee.
9. Finland
Public healthcare in Finland is not free, though the charges are very reasonable. Public healthcare is the responsibility of municipalities and is primarily funded by taxation. Patient fees also fund it.
10. Belgium
The Belgian health system is based on the principles of equal access and freedom of choice, with a Bismarckian-type of compulsory national health insurance covering the whole population and having a comprehensive benefits package. The Belgian population enjoys good health and long life expectancy, which is partly due to the population's good access to many high-quality health services.
MORE FROM WEALTHY NICKEL – "YOU'RE FIRED": 12 CRAZY FACTS ABOUT DONALD TRUMP YOU NEVER KNEW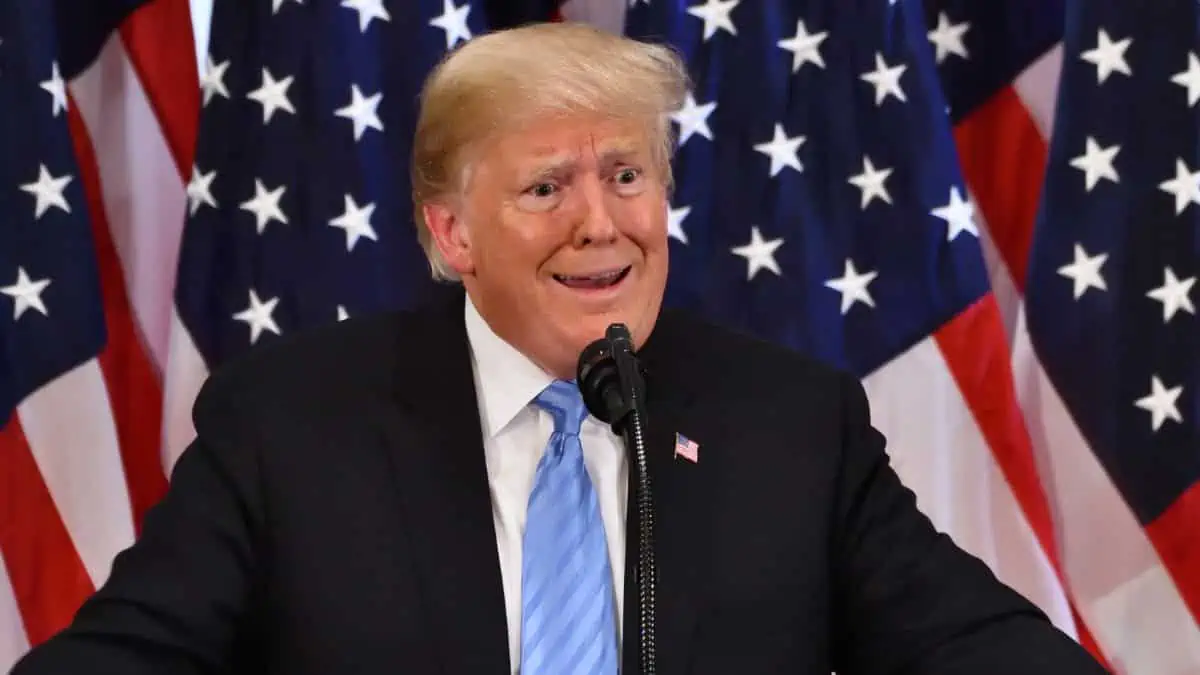 As a businessman, reality television star, and politician, Donald Trump has attracted a lot of attention and scrutiny. Here are several crazy facts about Donald Trump you probably haven't heard.
"YOU'RE FIRED": 12 MIND-BLOWING FACTS ABOUT DONALD TRUMP YOU NEVER KNEW
10 CITIES IN SERIOUS DANGER OF BANKRUPTCY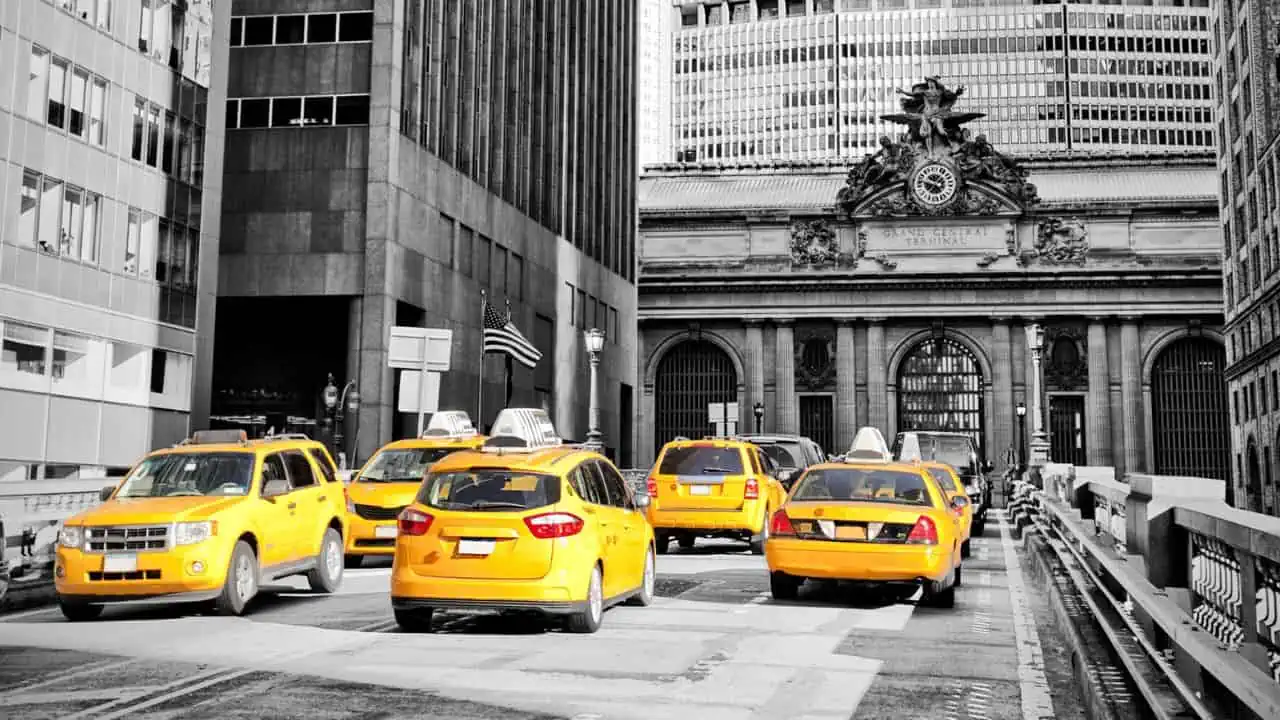 A recent study ranked U.S. cities on their level of debt and many are facing insolvency. Here are the 10 cities closest to bankruptcy.
10 CITIES ON THE BRINK OF BANKRUPTCY
BOOMERS SHARE 10 THINGS MILLENNIALS AND GEN Z WILL NEVER UNDERSTAND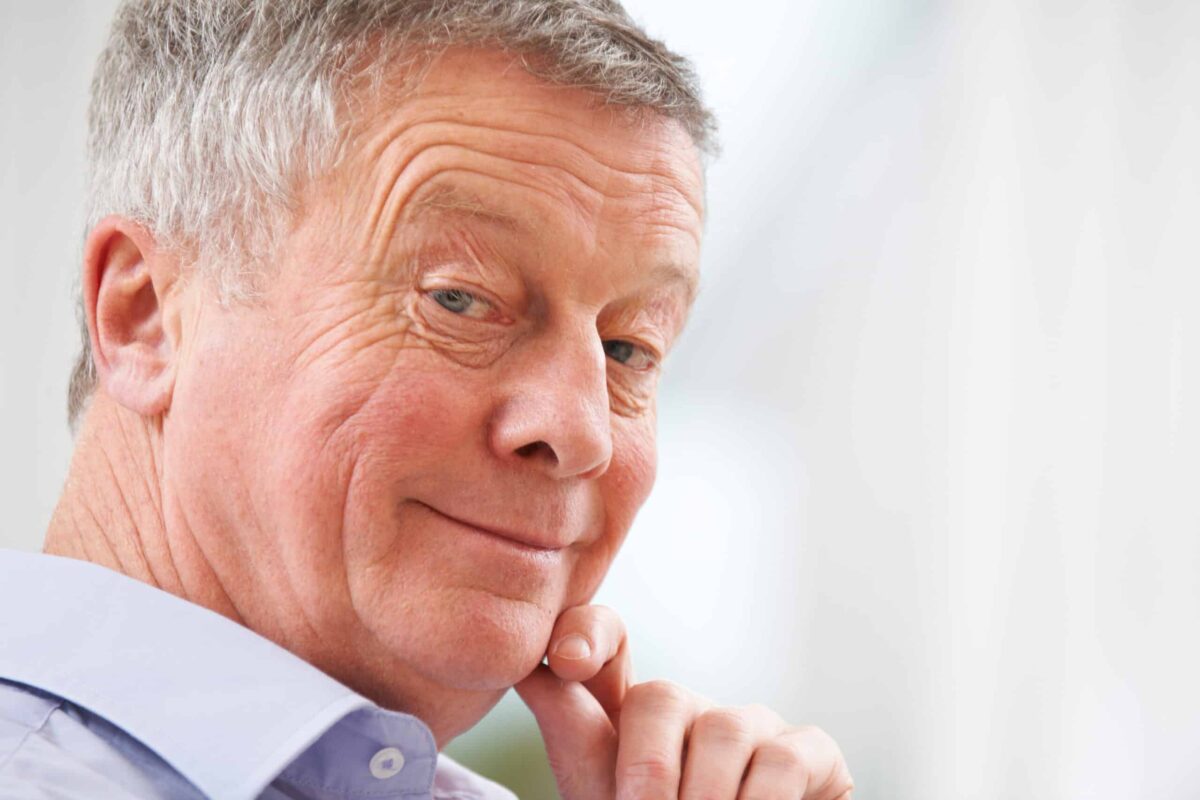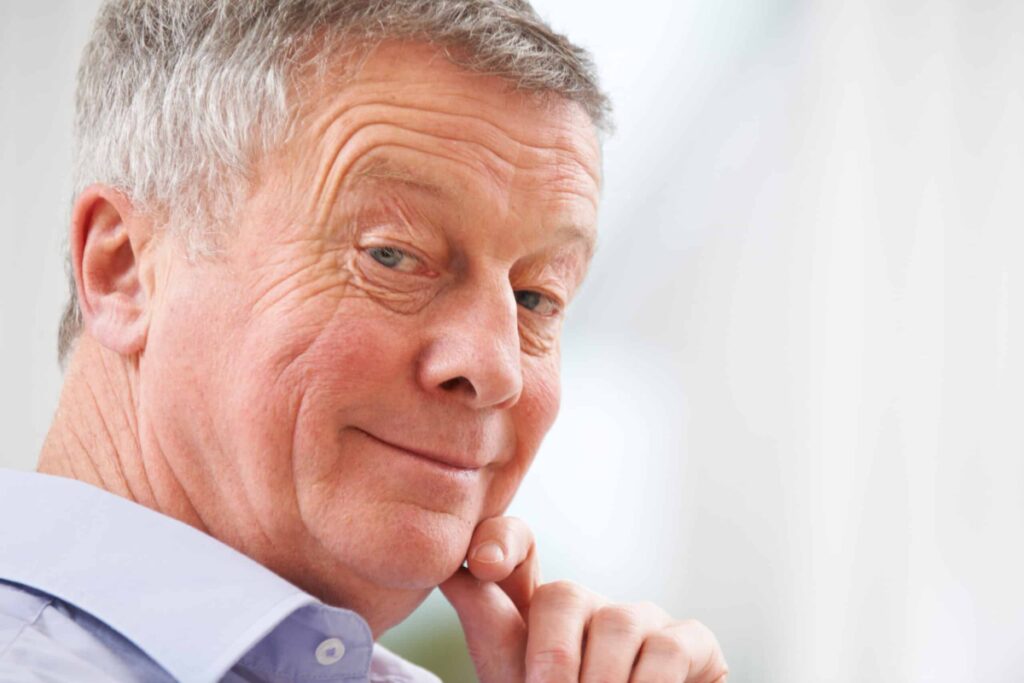 Society has changed dramatically over the past several decades. The youngest generation doesn't even remember a time before smartphones.
Recently, the older generations shared their thoughts on things today's youth would never understand, and their comments were eye-opening, to say the least.
BOOMERS SHARE 10 THINGS MILLENNIALS AND GEN Z WILL NEVER UNDERSTAND
14 HIGH-PAYING JOBS THAT NOBODY ACTUALLY WANTS TO DO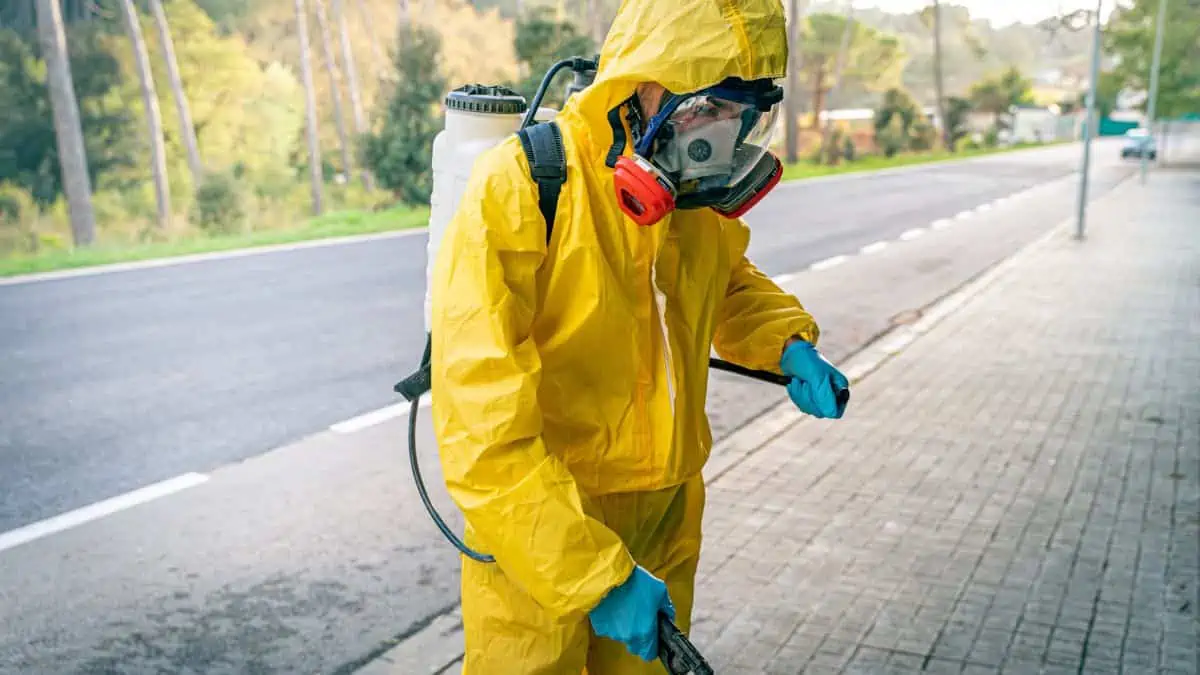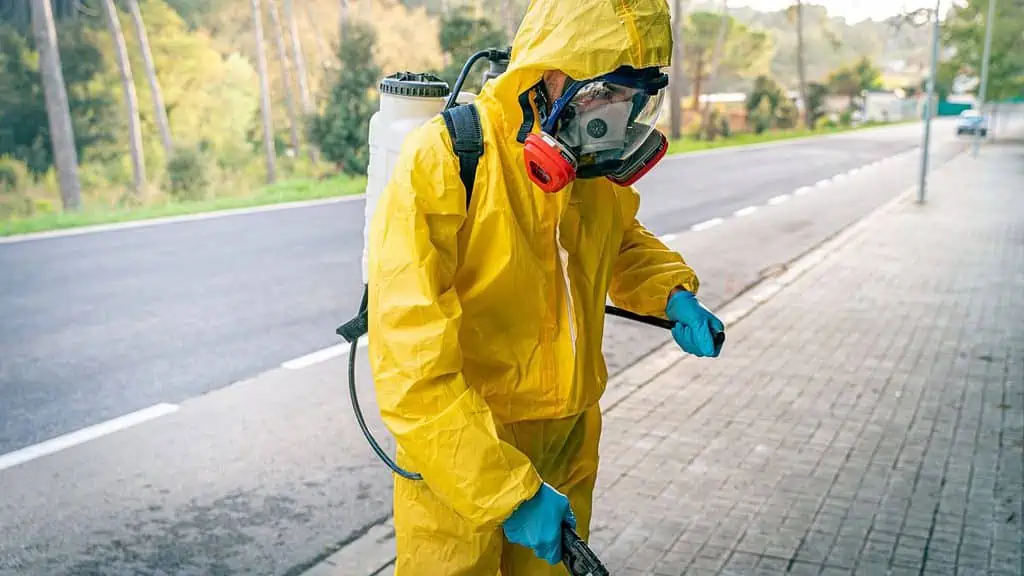 People avoid certain high-paying professions like the plague, even though they offer excellent salaries and benefits. Why is that? Here are some jobs that are not as popular as you might think.
14 HIGH-PAYING JOBS THAT NOBODY ACTUALLY WANTS TO DO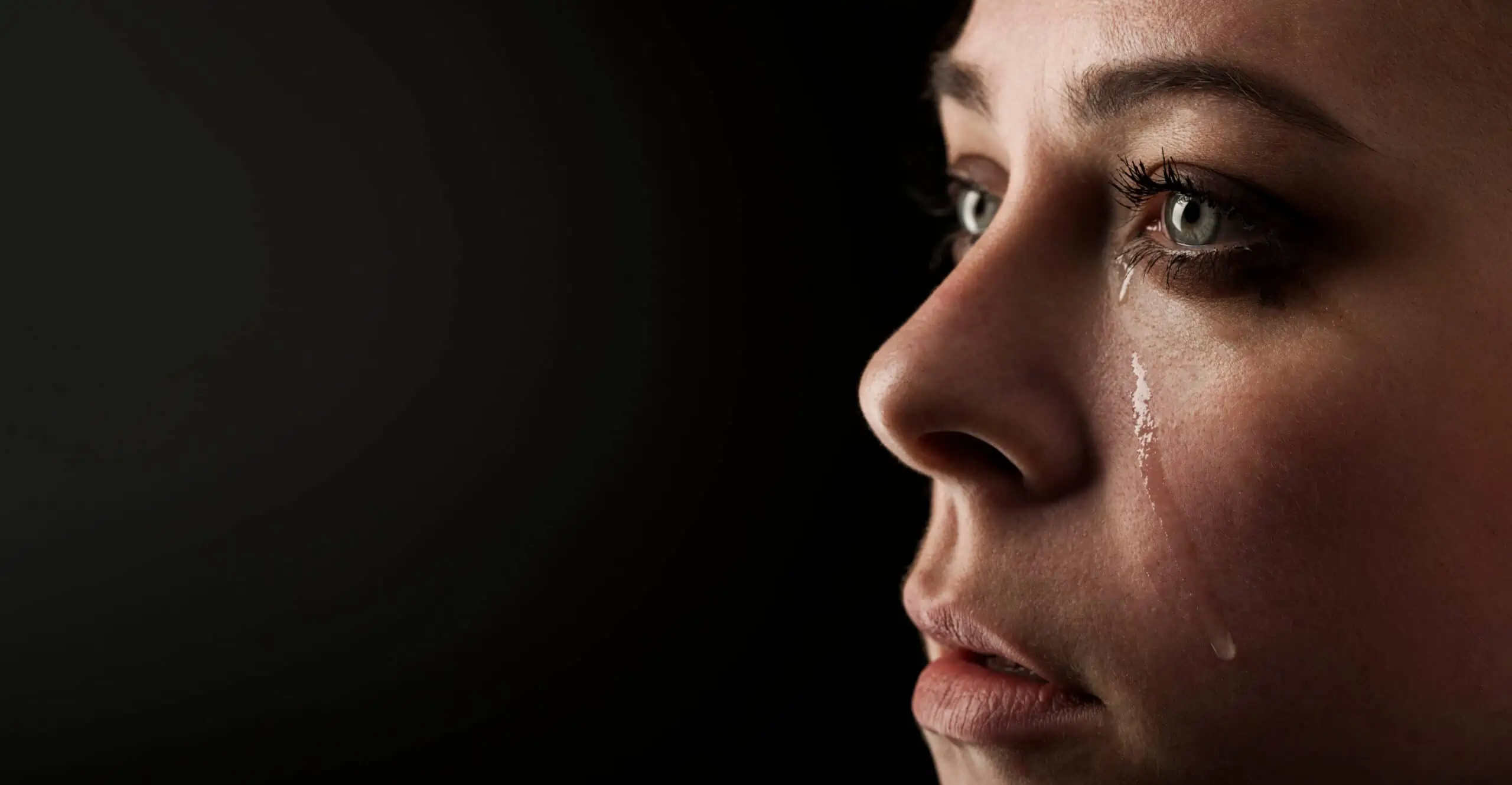 While society has made progress in some areas, many things were just better in the past. Here are 10 things we wish hadn't disappeared in the name of "progress".
The Decay of Our Society: 10 Things That Were Once Great That Have Been Lost Forever