What's a dead giveaway that someone is not a good person? I'll go first, people who give back-handed compliments. They'll say something like, "You are so confident for someone your size." Someone on an online platform asked people for traits they identify with bad people. Here are their opinions.
1. They Can Do No Wrong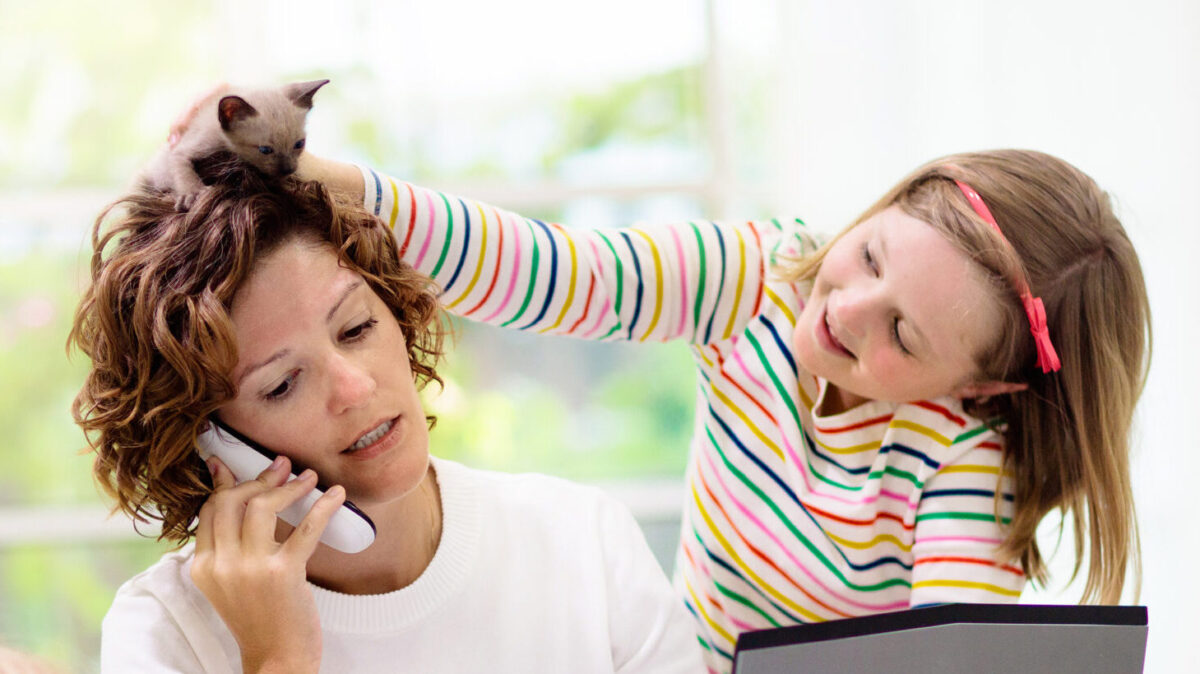 One user admits their narcissistic mother blamed them for everything when they were kids. She never took the blame for anything, and whenever they'd call her out, she'd respond with the 'nothing is ever my fault' behavior. They had difficulty figuring out how to counter this, which significantly affected them.
2. They Say They're Nice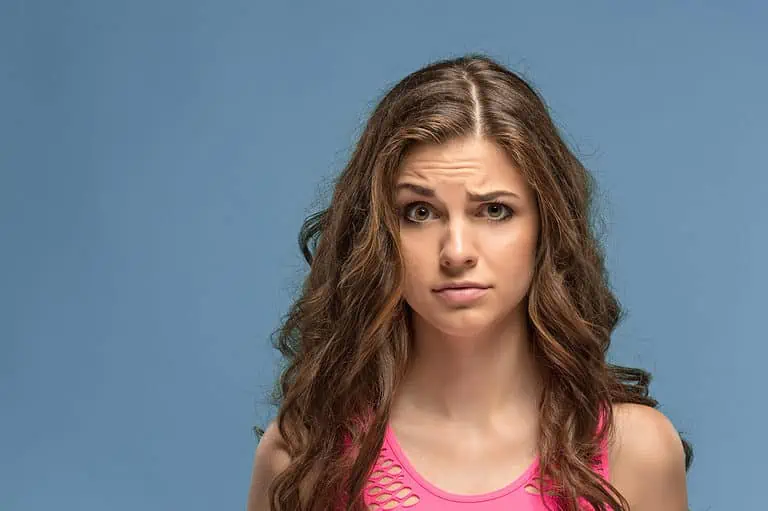 A nice person doesn't need to announce they're nice. Another contributor says that if someone describes themselves as nice or reasonable, they probably do not have those traits.
If anyone has to tell you their positive qualities, it's a defense mechanism, especially when confronted by their misconduct. Their lousy behavior often does not match the positive descriptors they assign themselves.
3. Success Is a Contest for Them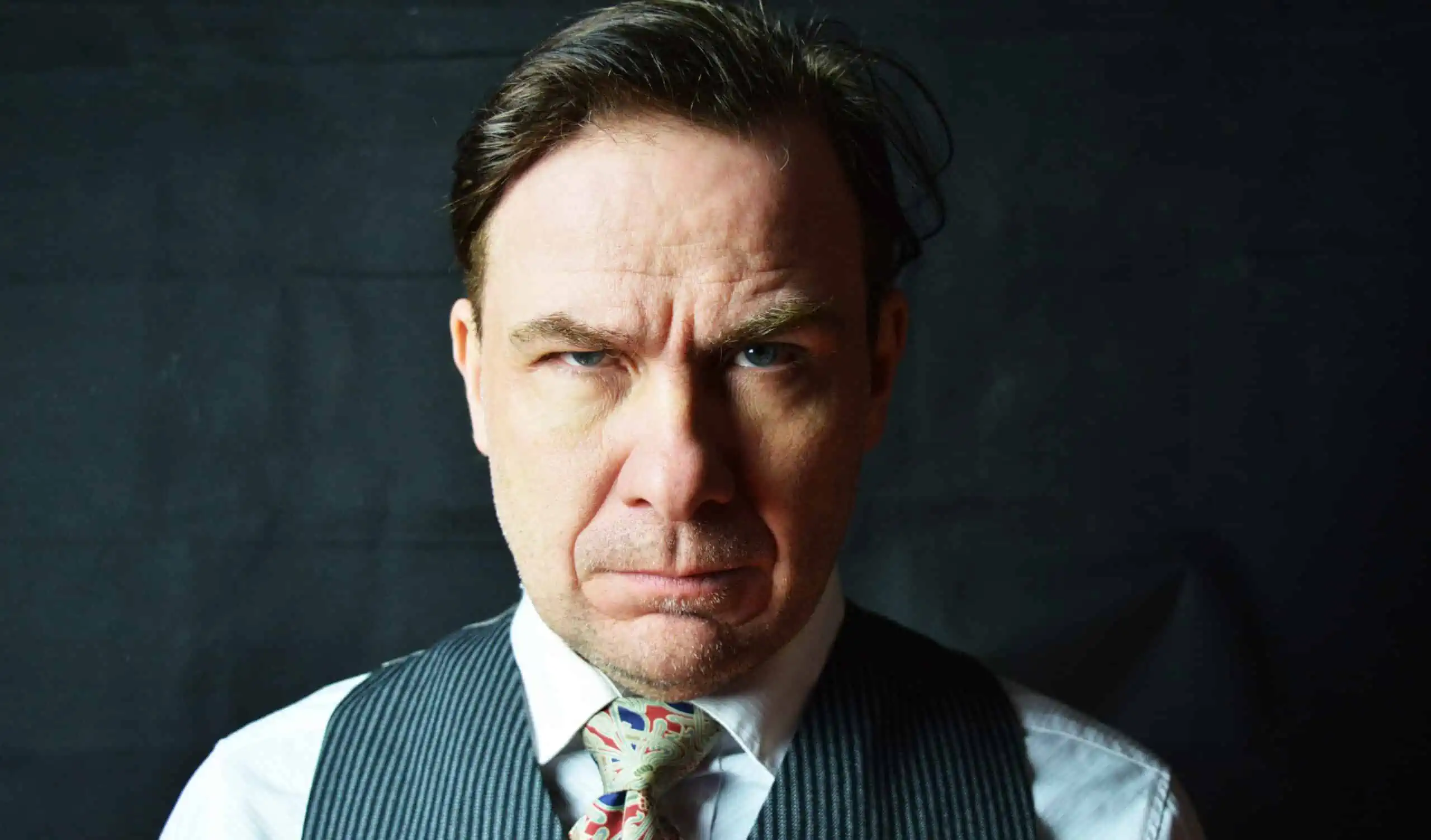 Another adds that it took them time to realize that one of their friends who seemed to like them was unpleasant. They could not figure out what was missing in their relationship for the longest time. She was incapable of being happy for them. Anytime they shared their achievements, she went silent. They had to split ways.
4. Everything Is a Competition
One woman confesses that her mom always made everything a competition. All her sisters had an assigned role. There was the smart one, the beautiful one, and the artist. She got the smart one part, which came with lots of pressure.
If they started working out, their mom would also begin working out, making it a competition. Whenever their friend got a higher score on an exam, their mom wanted to parse out why. She would come up with a strategy of how to beat them. This destroyed them and added a lot of stress and anxiety to their life.
5. Their Apologies Are Narcissistic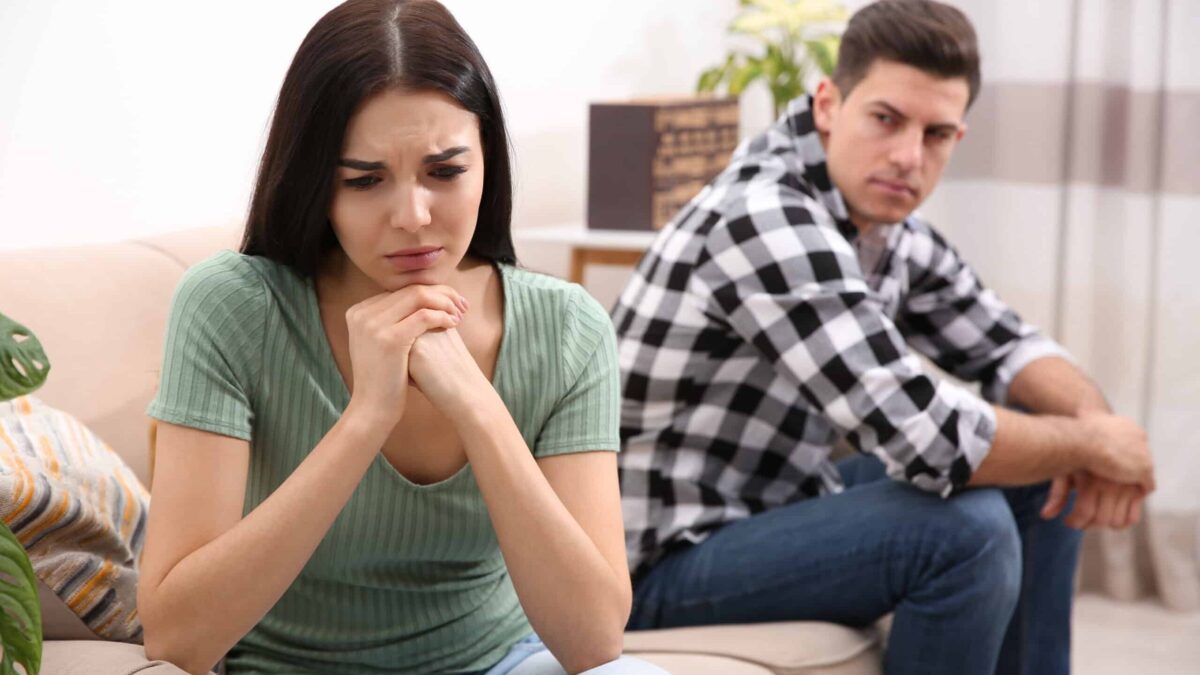 Knowing how to apologize is an art that everyone needs to learn. A responder says narcissistic apologies list problems about other people without taking responsibility. Narcissists will hit you with the classic, "I'm sorry that you have a problem with my actions," rather than, "I'm sorry I did something wrong."
6. The World Revolves Around Them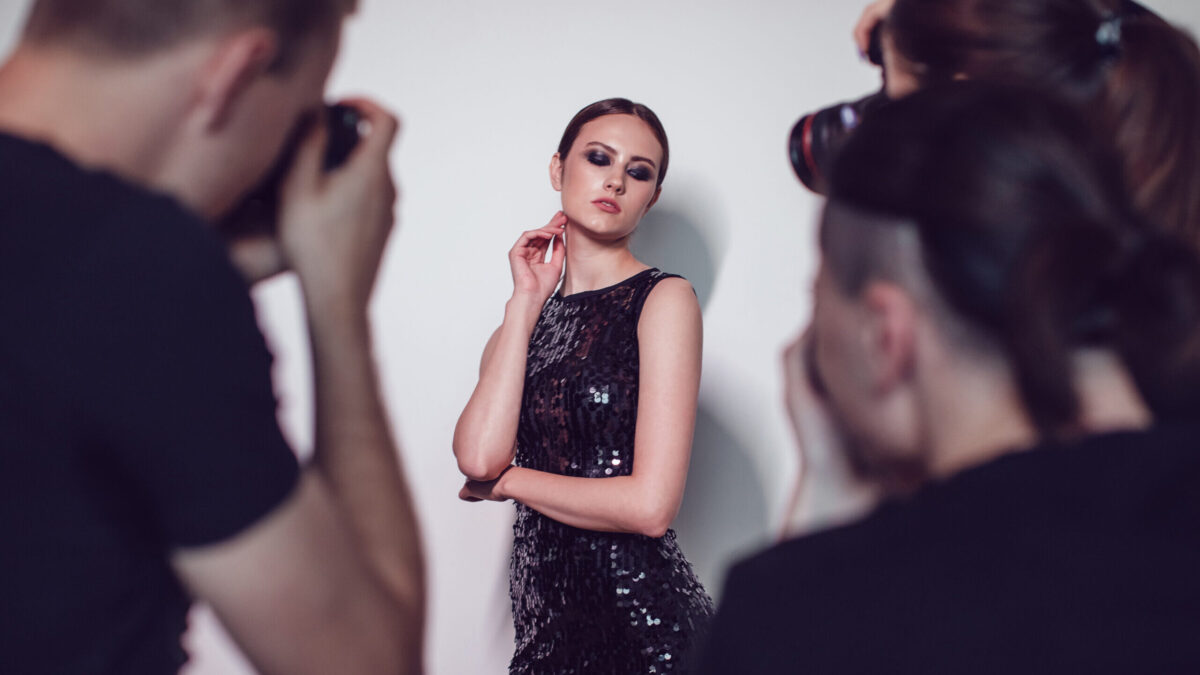 Another commenter shares that when she was in their early 20s, she had a boyfriend who lived in her bedroom at their parent's home. He refused to thank her parents for housing and feeding him.
According to him, if he gave thanks, it would suggest that he didn't deserve the care. When a close person unexpectedly passed on, the wake was on her boyfriend's birthday. They left to celebrate his birthday at Chili's, and he went on and on about how he had a bad birthday for the entire night.
7. They Only Call When In Need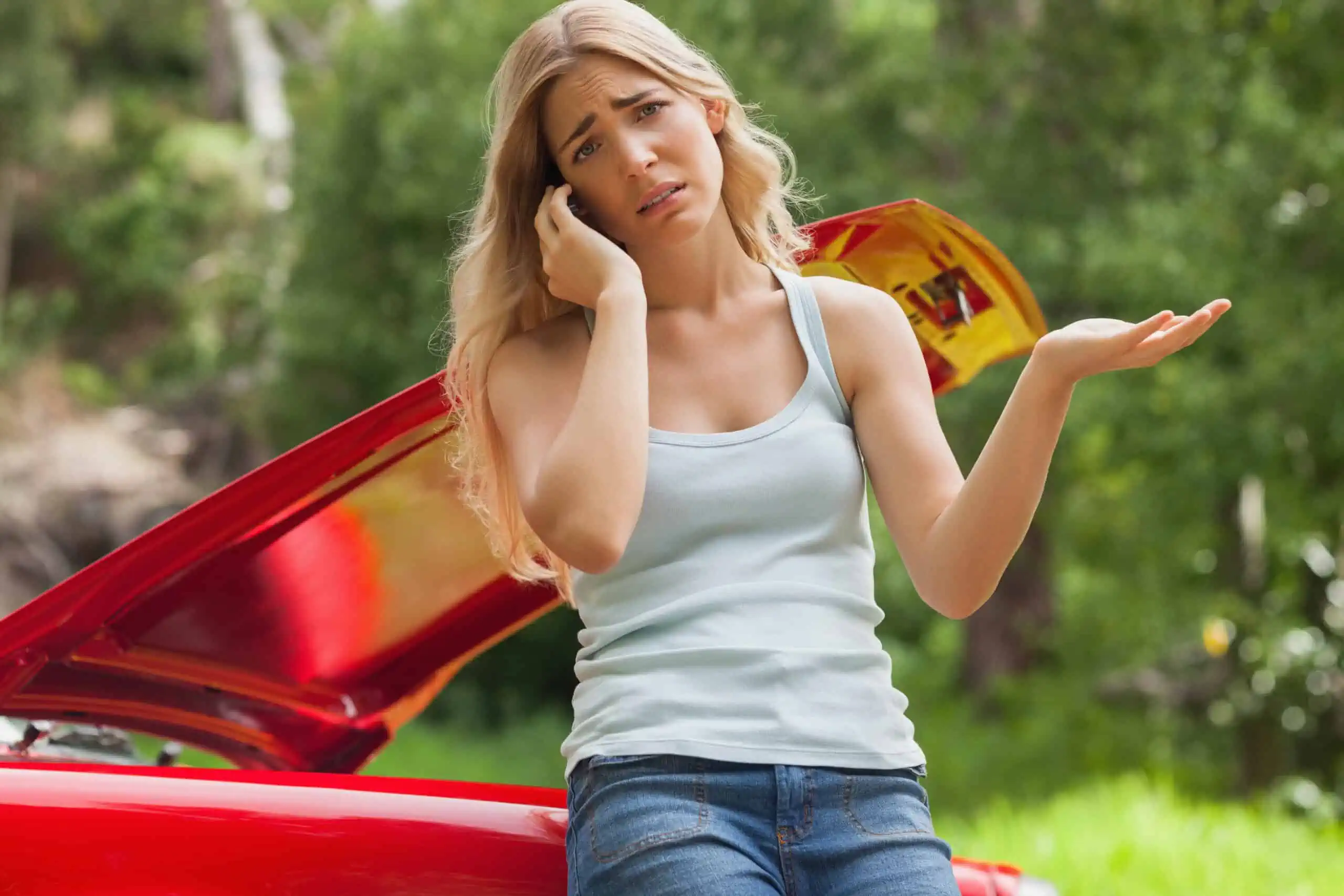 One admits they had to cut many people off when they realized they only reached out when they needed help. For example, someone who had not talked to them in five months would call them asking if they still had their truck as they needed to move something. Before this, they had attempted to hang out but never succeeded.
8. They're Habitual Liars
Some people do not need to lie, but they still do. An individual states that their friend seemed to have a mental disorder that made him lie constantly. They think he thought he needed to impress people with his lies to maintain friendships. Once, he confessed that he'd gotten so many things in life due to lying and gotten so good at it. They cut him off instantly.
9. Anyone That Gossips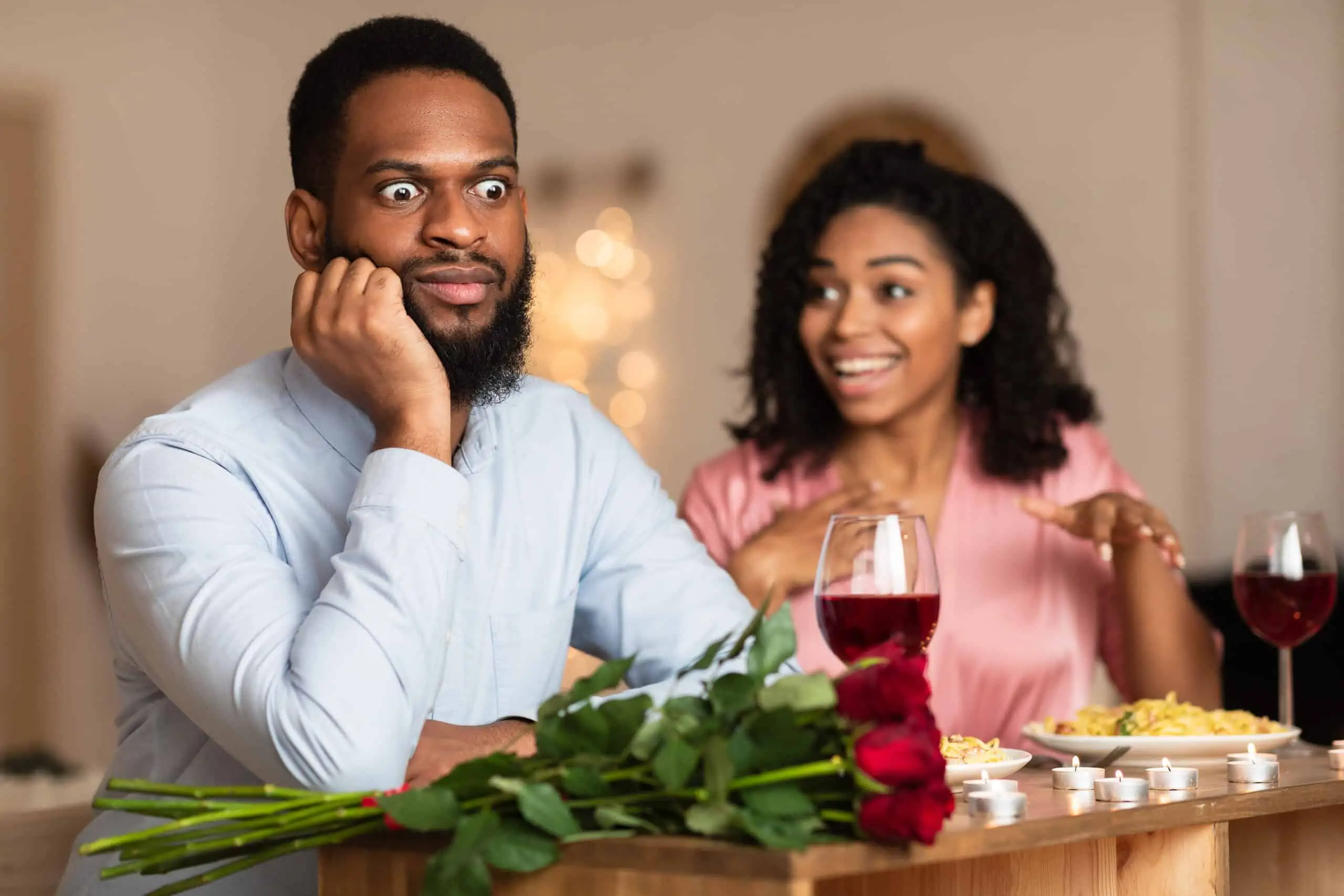 If someone gossips with you, there's a chance they also gossip about you. According to many, you cannot trust people who share things other people tell them in confidence. It shows you can only rely on their ability to keep something to themselves.
10. Their Friendship Is Conditional
Finally, some people only treat you well because you serve a purpose. One explains that if a person treats you well but treats others unkindly, they are not a good person. When you stop being of use to them, their true self will show.
MORE FROM WEALTHY NICKEL – 47 SURPRISING WAYS TO MAKE AN EXTRA $1,000 A MONTH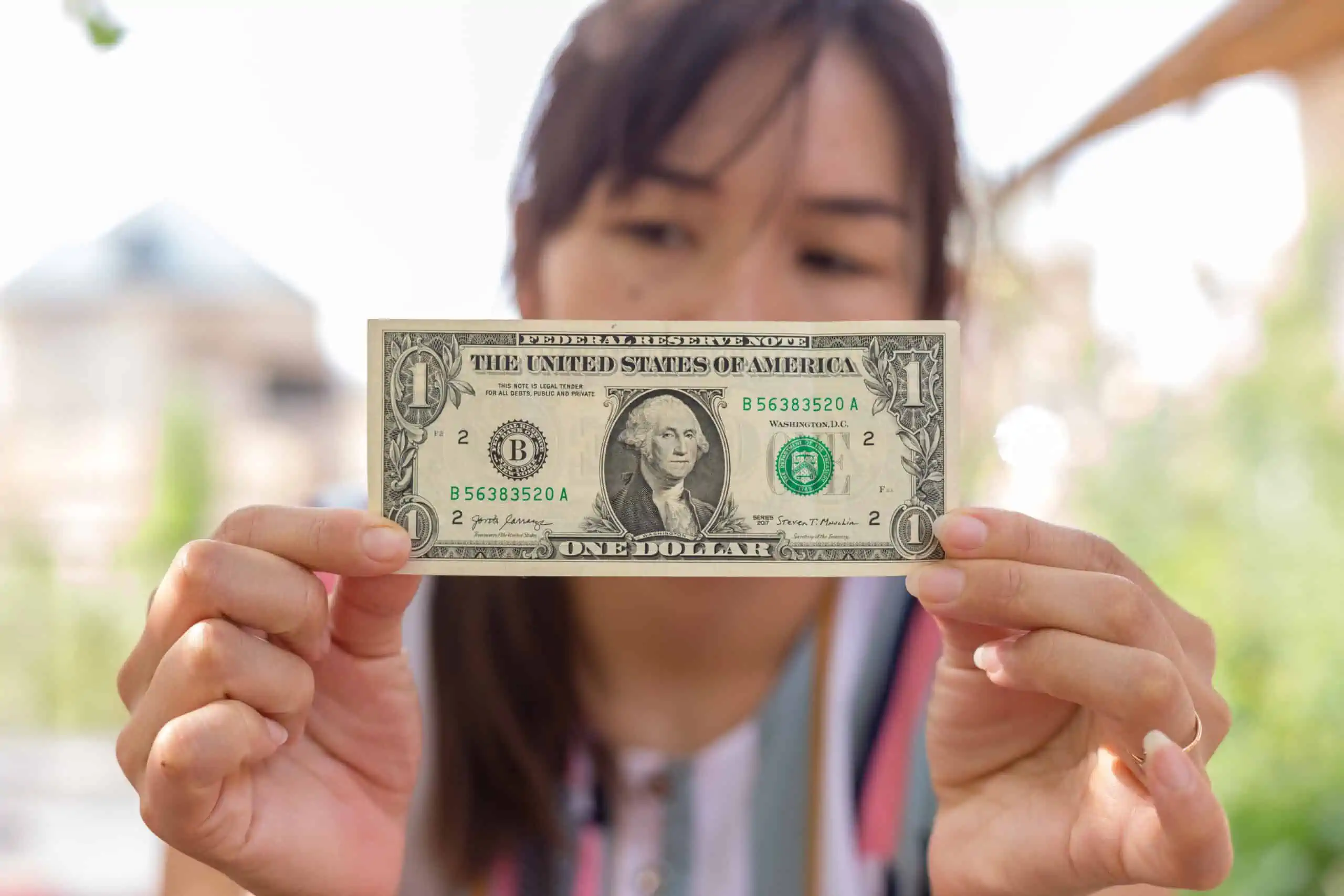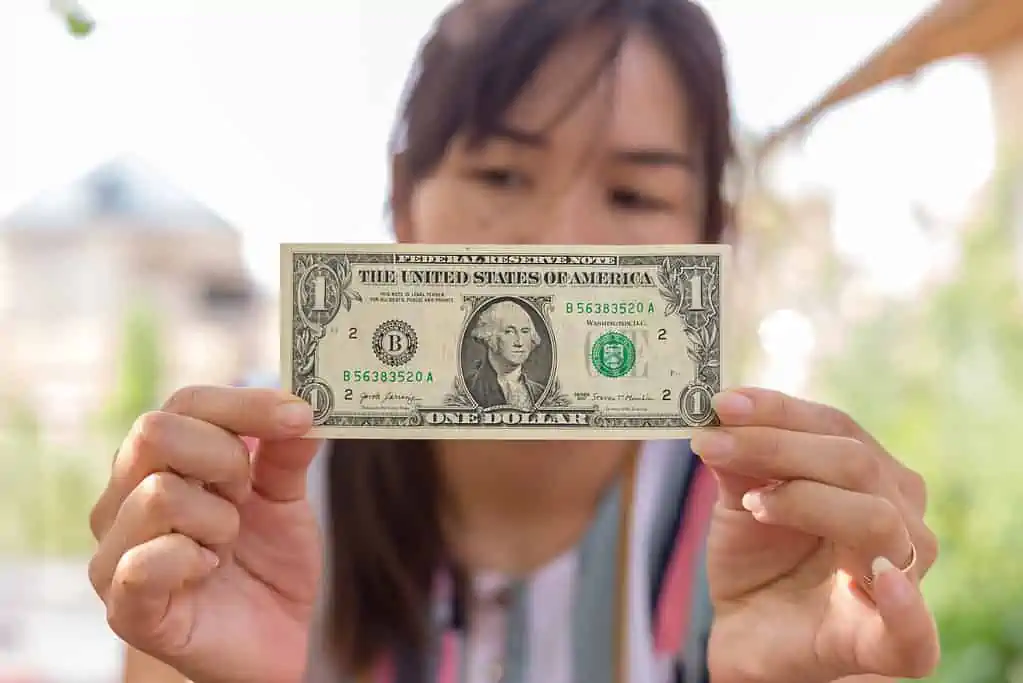 Could you use an extra $1,000 a month? Here are 47 realistic ideas you may not have considered before to balance your budget.
47 SURPRISING WAYS TO MAKE AN EXTRA $1,000 A MONTH
BOOMERS SHARE 10 THINGS MILLENNIALS AND GEN Z WILL NEVER UNDERSTAND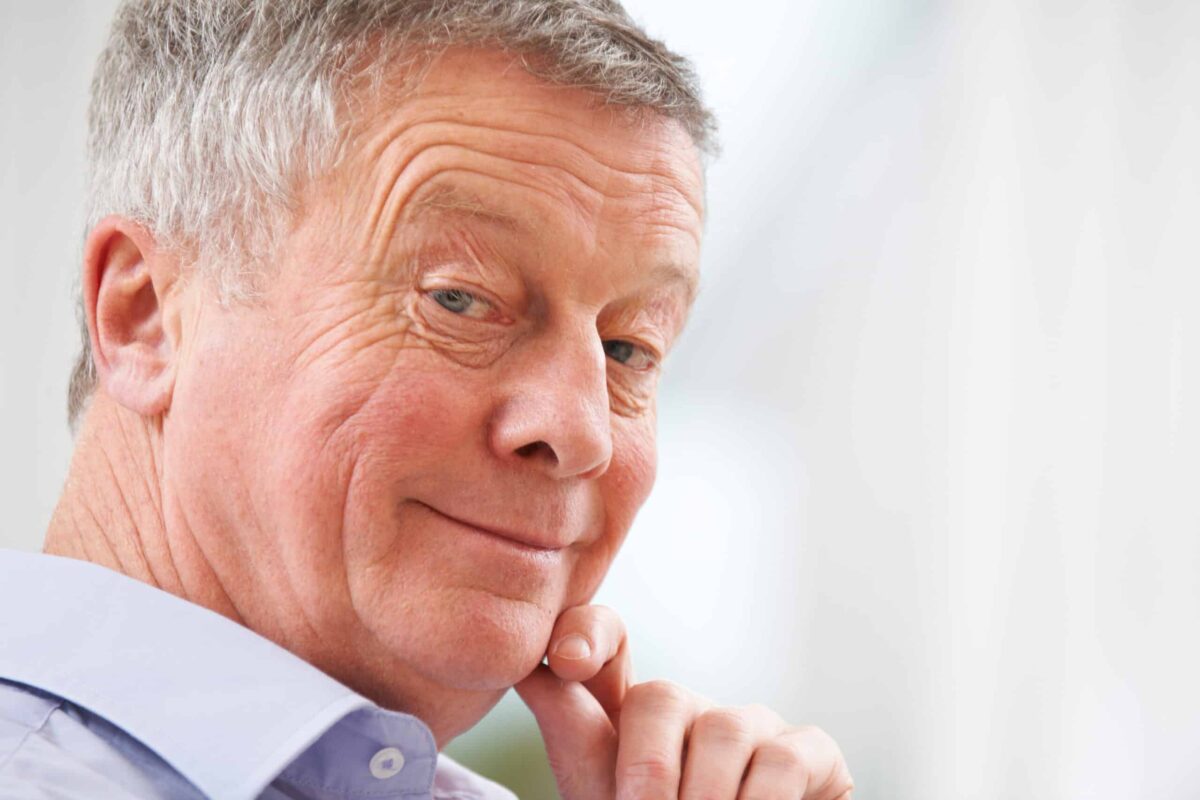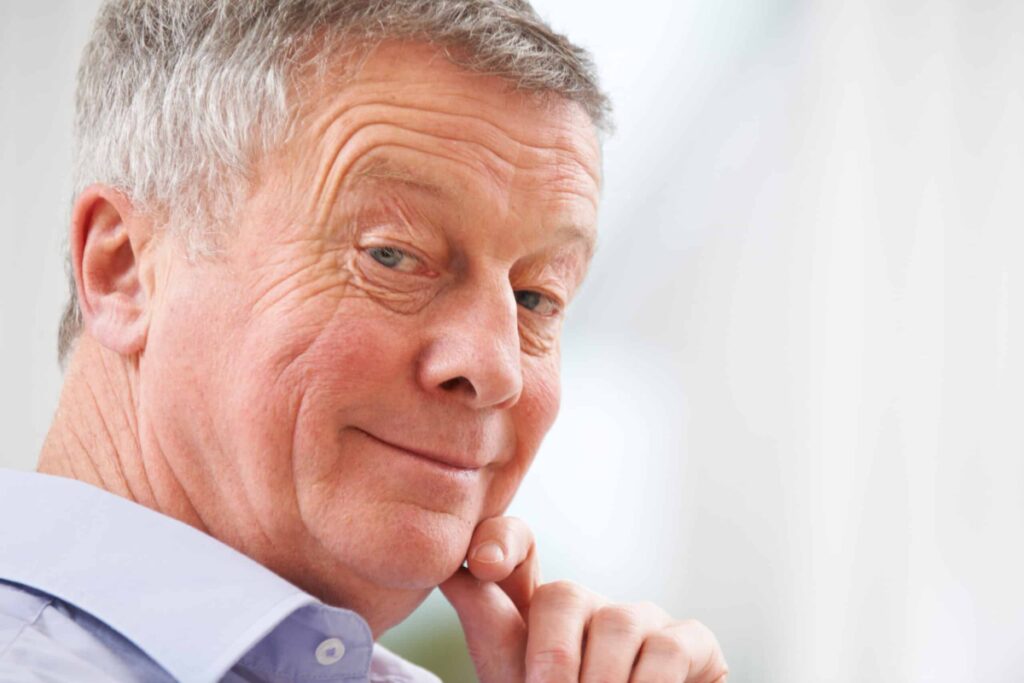 Society has changed dramatically over the past several decades. The youngest generation doesn't even remember a time before smartphones.
Recently, the older generations shared their thoughts on things today's youth would never understand, and their comments were eye-opening, to say the least.
BOOMERS SHARE 10 THINGS MILLENNIALS AND GEN Z WILL NEVER UNDERSTAND
14 HIGH-PAYING JOBS THAT NOBODY ACTUALLY WANTS TO DO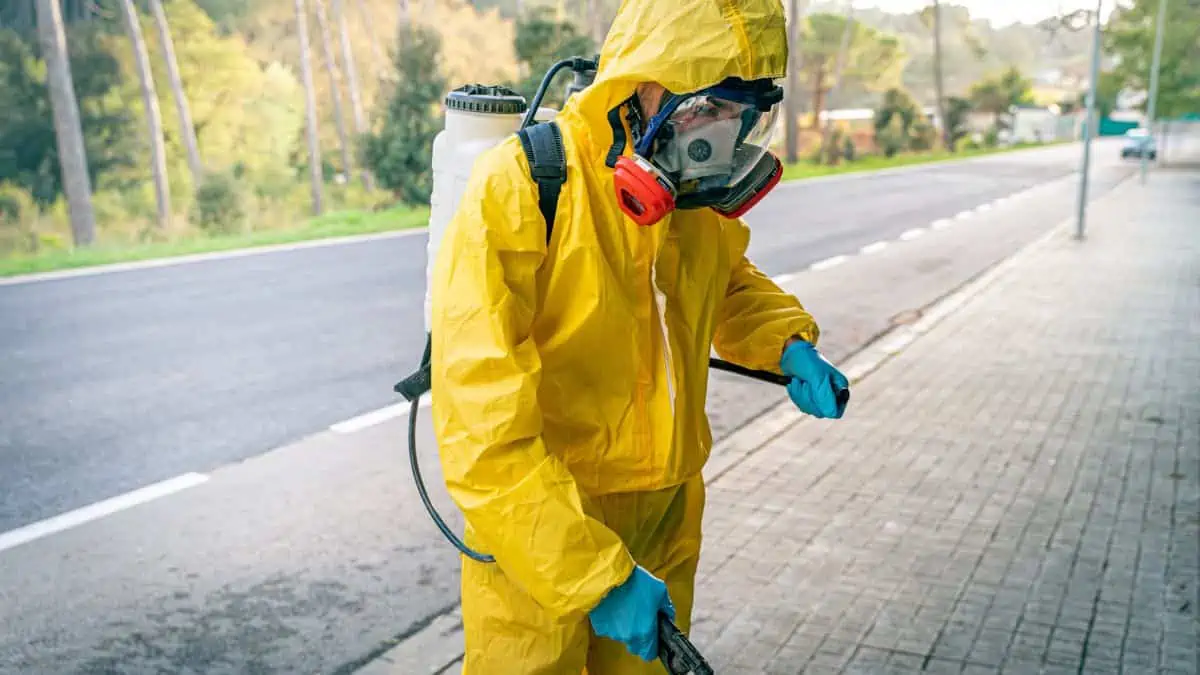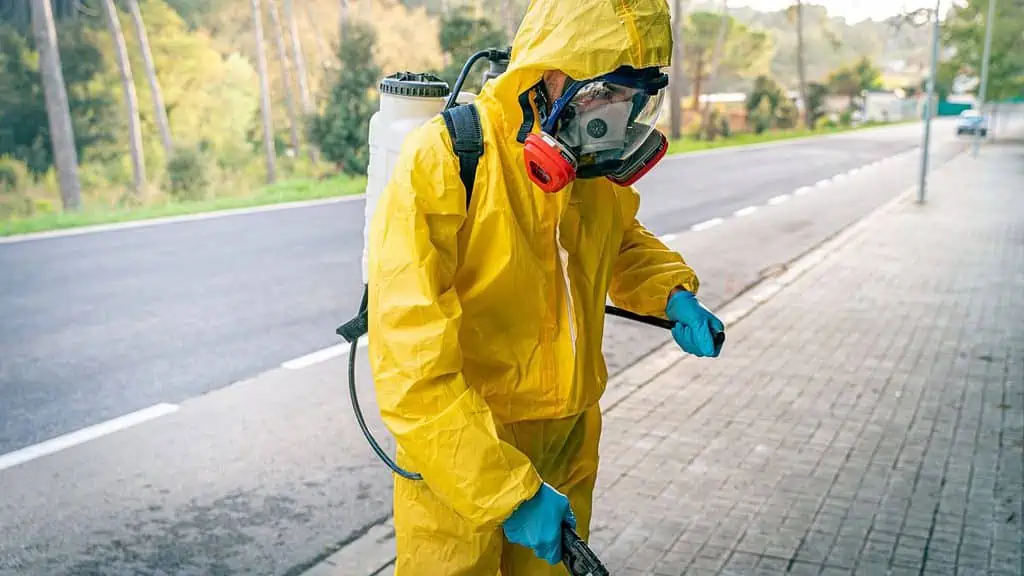 People avoid certain high-paying professions like the plague, even though they offer excellent salaries and benefits. Why is that? Here are some jobs that are not as popular as you might think.
14 HIGH-PAYING JOBS THAT NOBODY ACTUALLY WANTS TO DO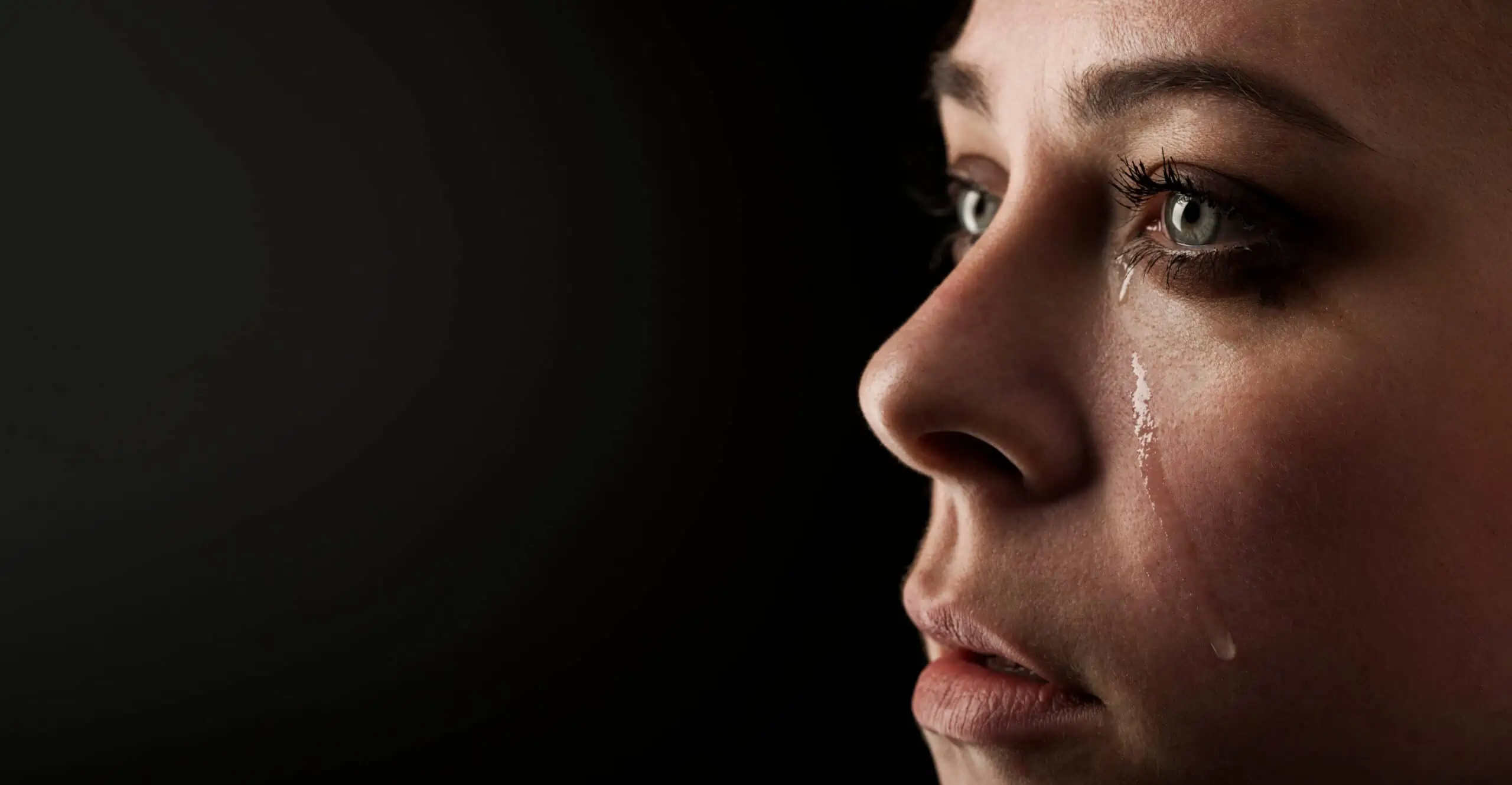 While society has made progress in some areas, many things were just better in the past. Here are 10 things we wish hadn't disappeared in the name of "progress".
The Decay of Our Society: 10 Things That Were Once Great That Have Been Lost Forever
17 RETIREMENT MISTAKES TO AVOID AT ALL COSTS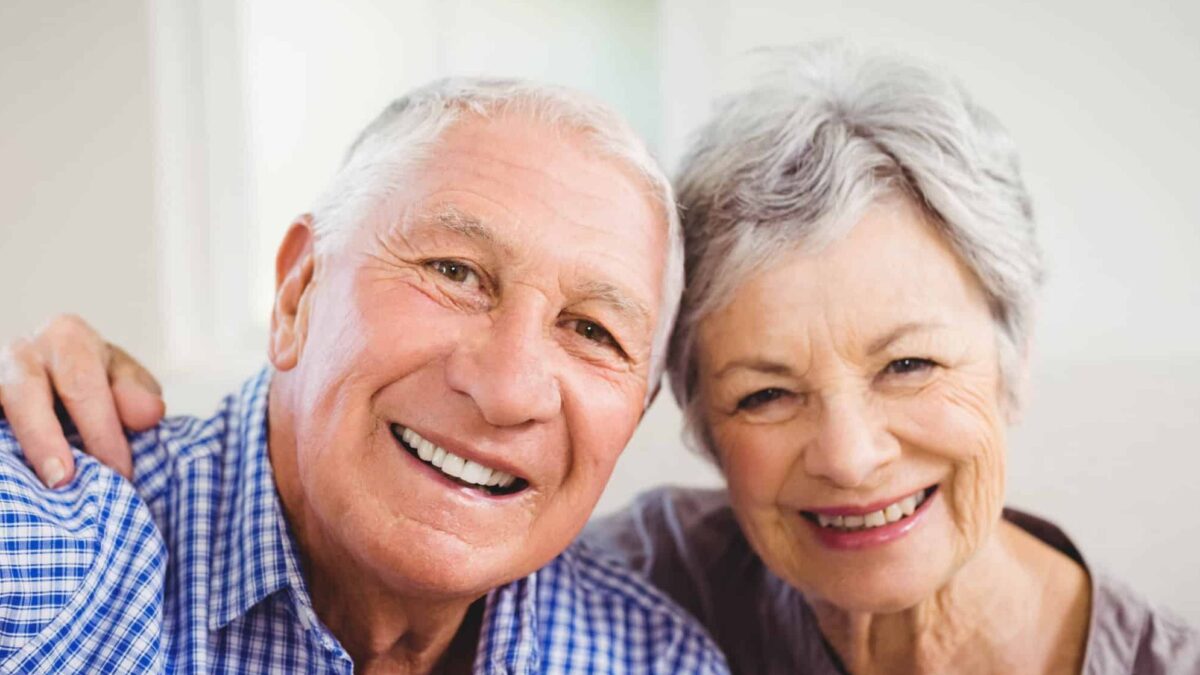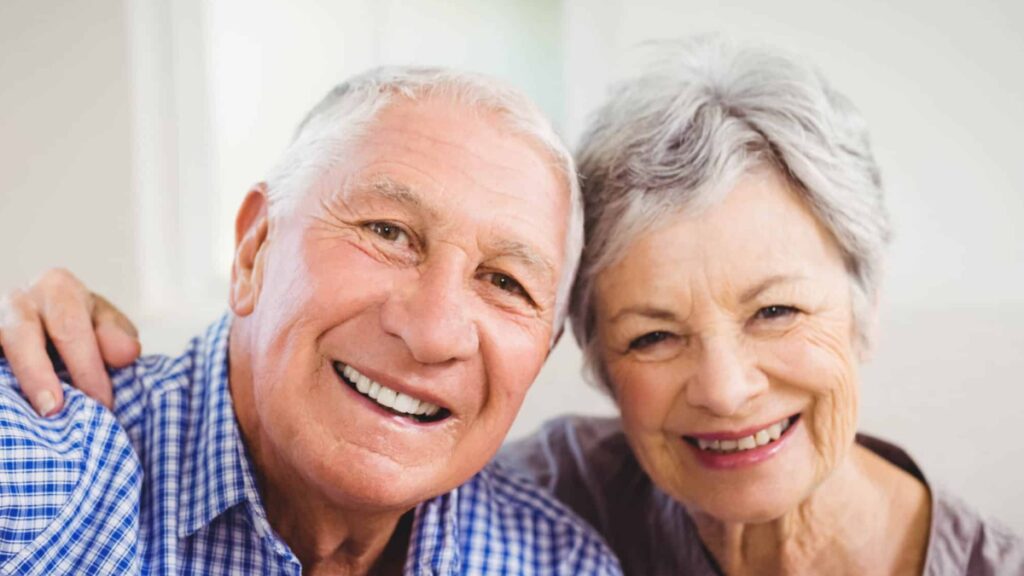 We wanted to know some of the biggest retirement mistakes that people are making, according to financial experts. What is most fascinating is that the majority of them have nothing to do with finances.
17 RETIREMENT MISTAKES TO AVOID AT ALL COSTS
–
This thread inspired this post.