The world has changed a lot in the last 30 years, but sometimes older generations get stuck in their ways. While they are known for their experience and abundance of knowledge, the boomers' guidance can sometimes be less than helpful. Here are some of the worst pieces of advice shared by members of an online community.
1. It's All in Your Head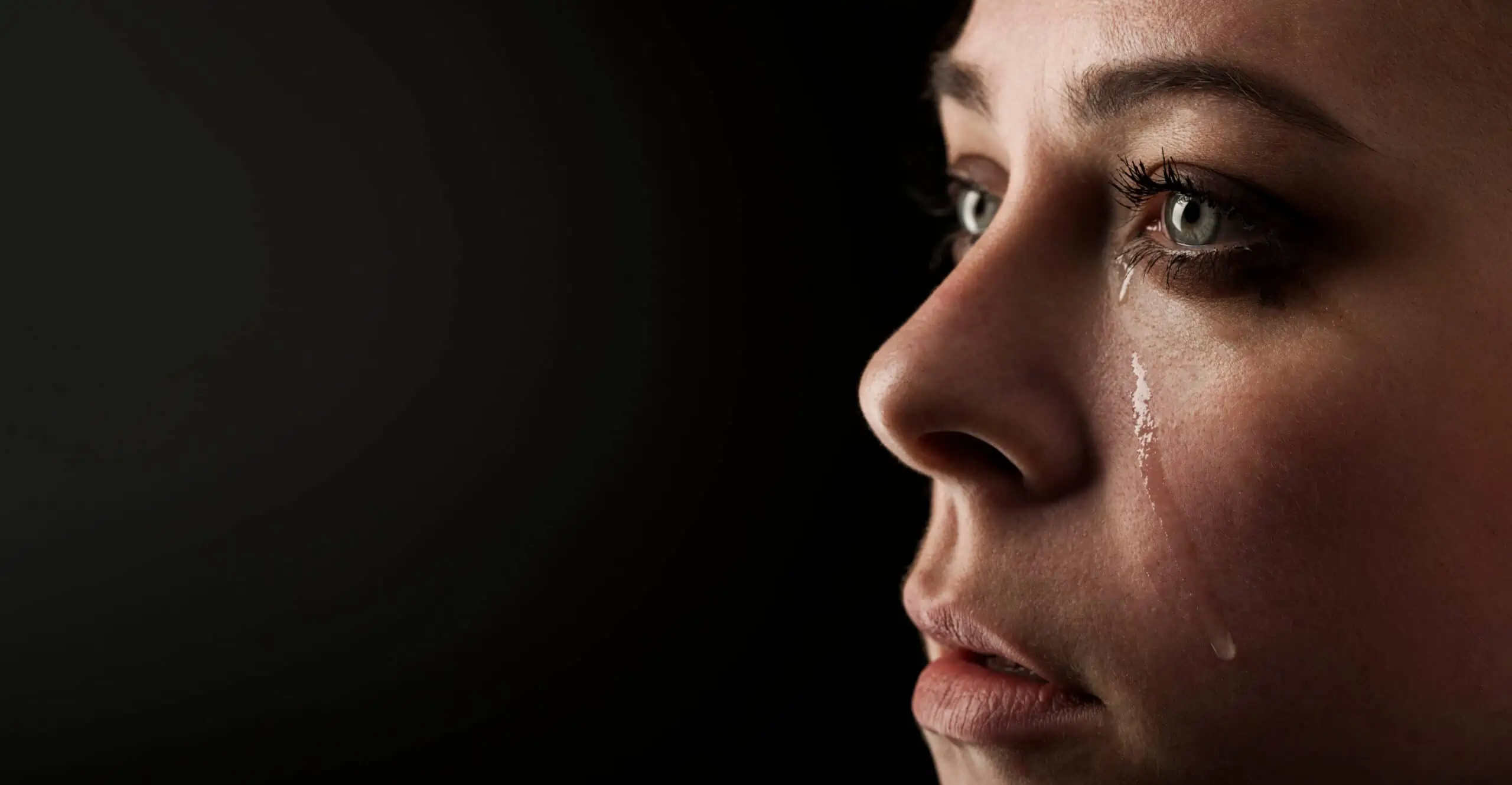 Many individuals are told their "mental illness was just in the head." One, in particular, was asked to "just go out and get fresh air to fix it." Oh my! Why couldn't this wisdom be provided earlier?
2. All You Need Is Love, Not Money
One user mentions being told, "Babies just need love, not money." So maybe next time the baby requires a diaper change or formula, and you can't afford it, try giving them warm hugs and kisses.
3. Avocados or a House? Choose Wisely
In this economy, buying a house is not easy. Well – not if you follow the advice given by this gentleman; "If you did not buy avocados, you would be able to afford a house!"
4. A Is for Affluent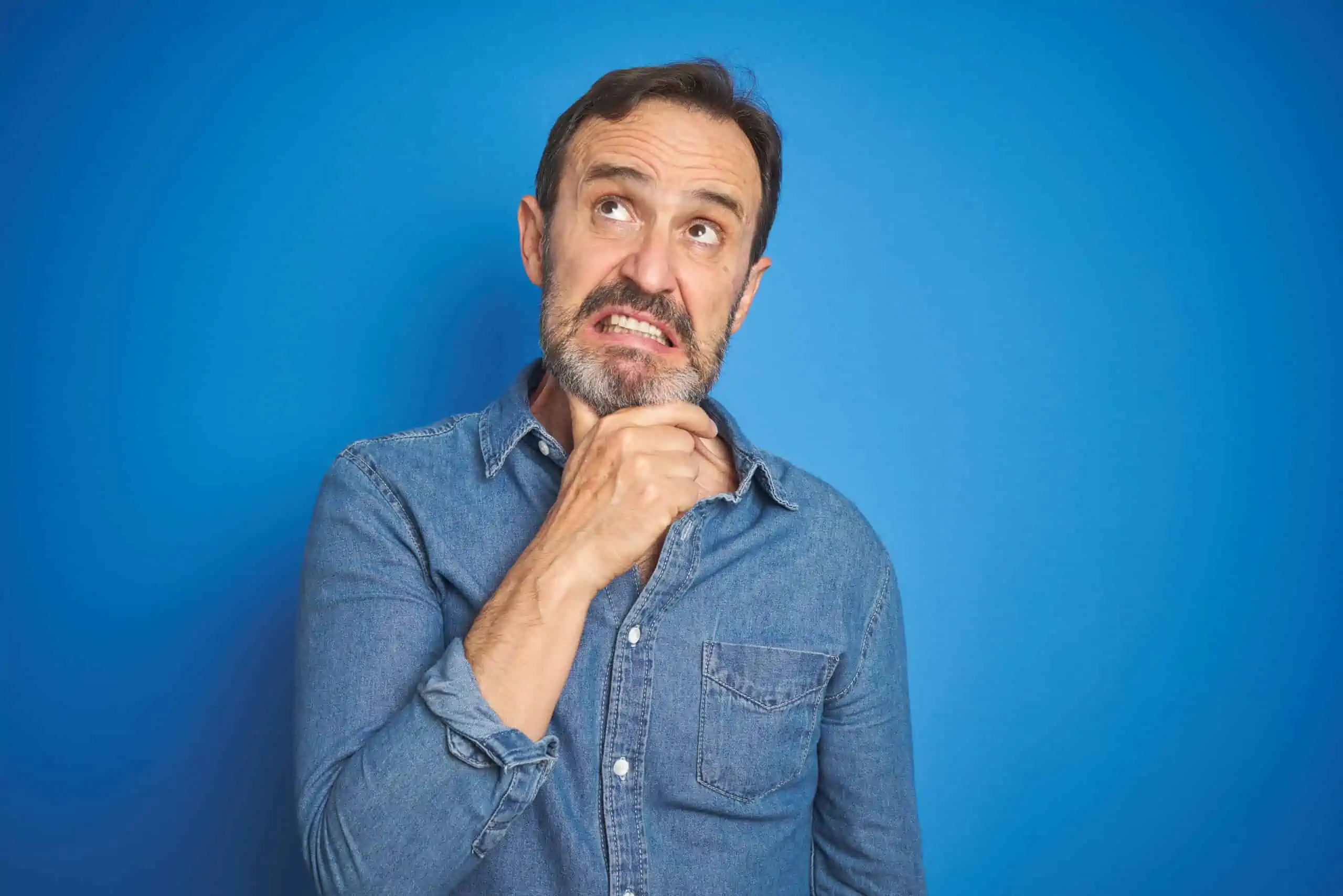 Imagine you throw a good chunk of your start-up company money into meeting with an esteemed business person for his insight. Still, the only advice you are given is, "Change your company name to something that starts with an A, so you are at the top of the phonebook." Of course! Not like the world has access to a web engine.
5. No Scope for Computer Science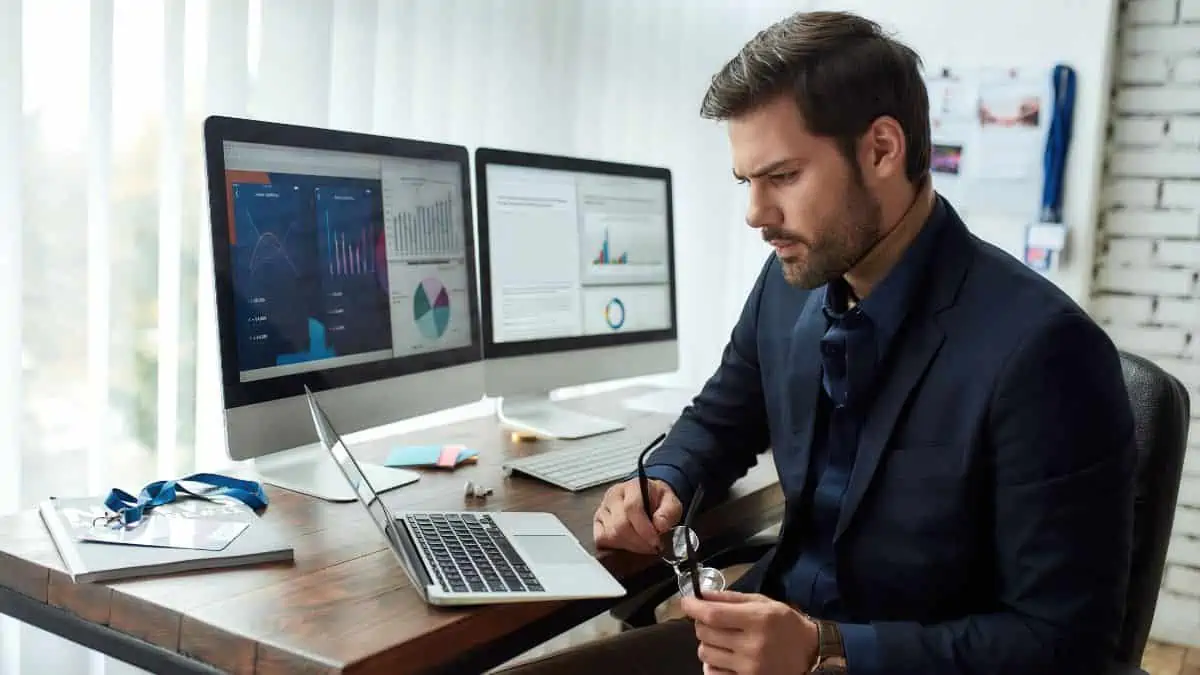 One person shares how he was asked not to study computer science as the field had no scope. Safe to say this one did not age fine like wine.
6. The Internet Is No Good, According to Grandma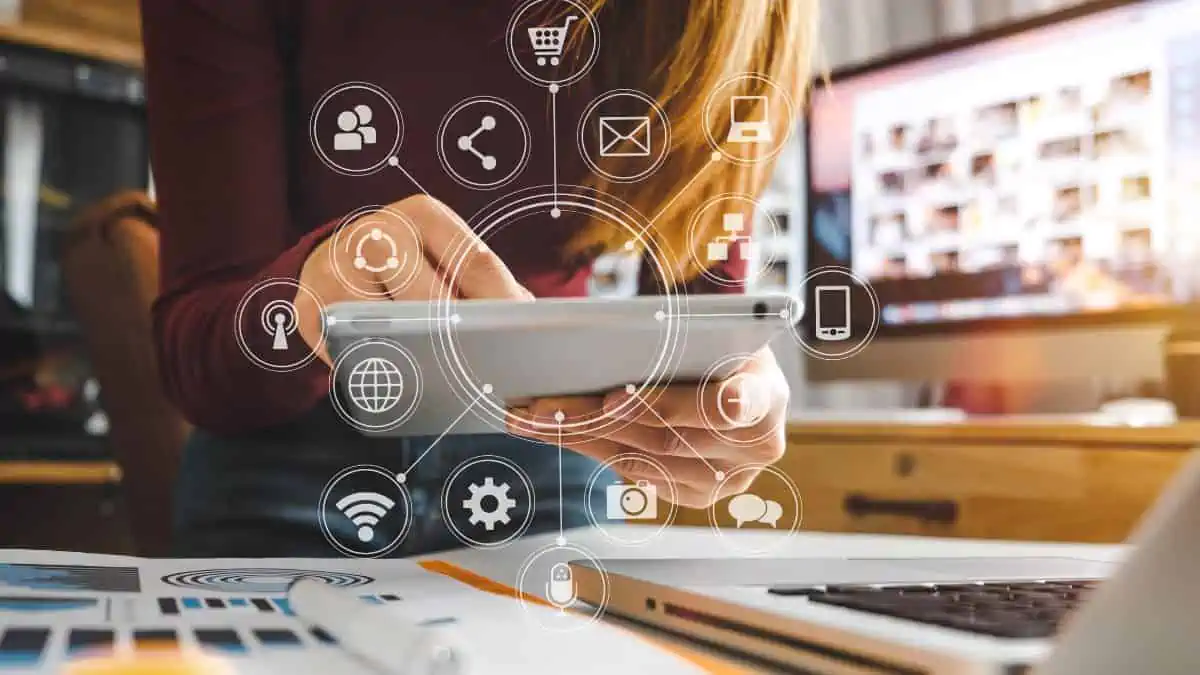 On a similar note, one individual shared being told by their grandmother that turning to the internet for a job hunt was useless. Looks like someone is still stuck in the era of classified ads and snail mail!
7. Taking Matter Into Your Own Hands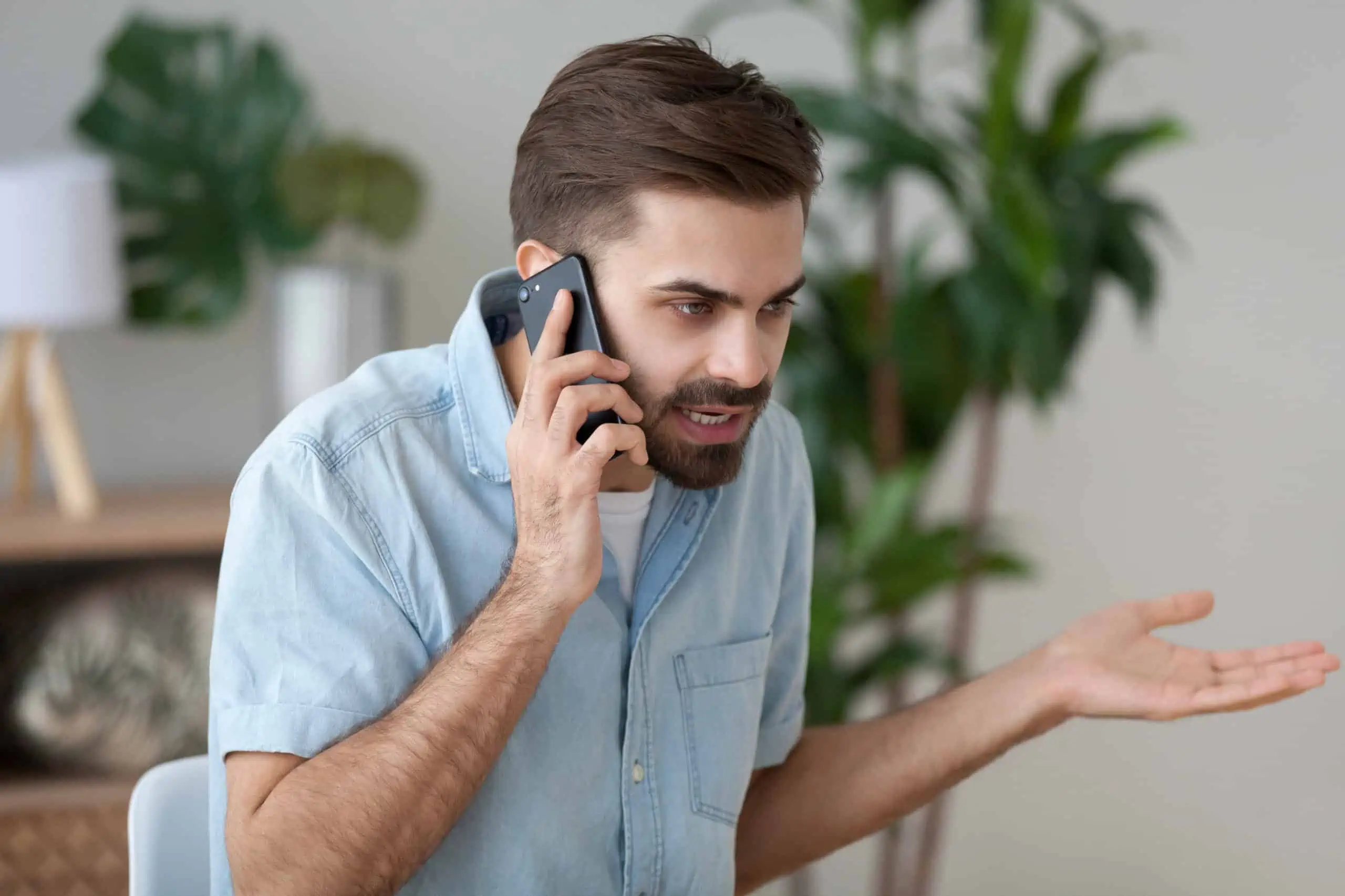 Are you stressed out about not finding a job? Worry no more! According to one baby boomer, "Get in there and talk to the manager in person. You have to show them your gumption." People will turn you away and direct you to the internet. That advice is outdated and still being handed out as boomer gospel.
8. Your Gut Knows the Best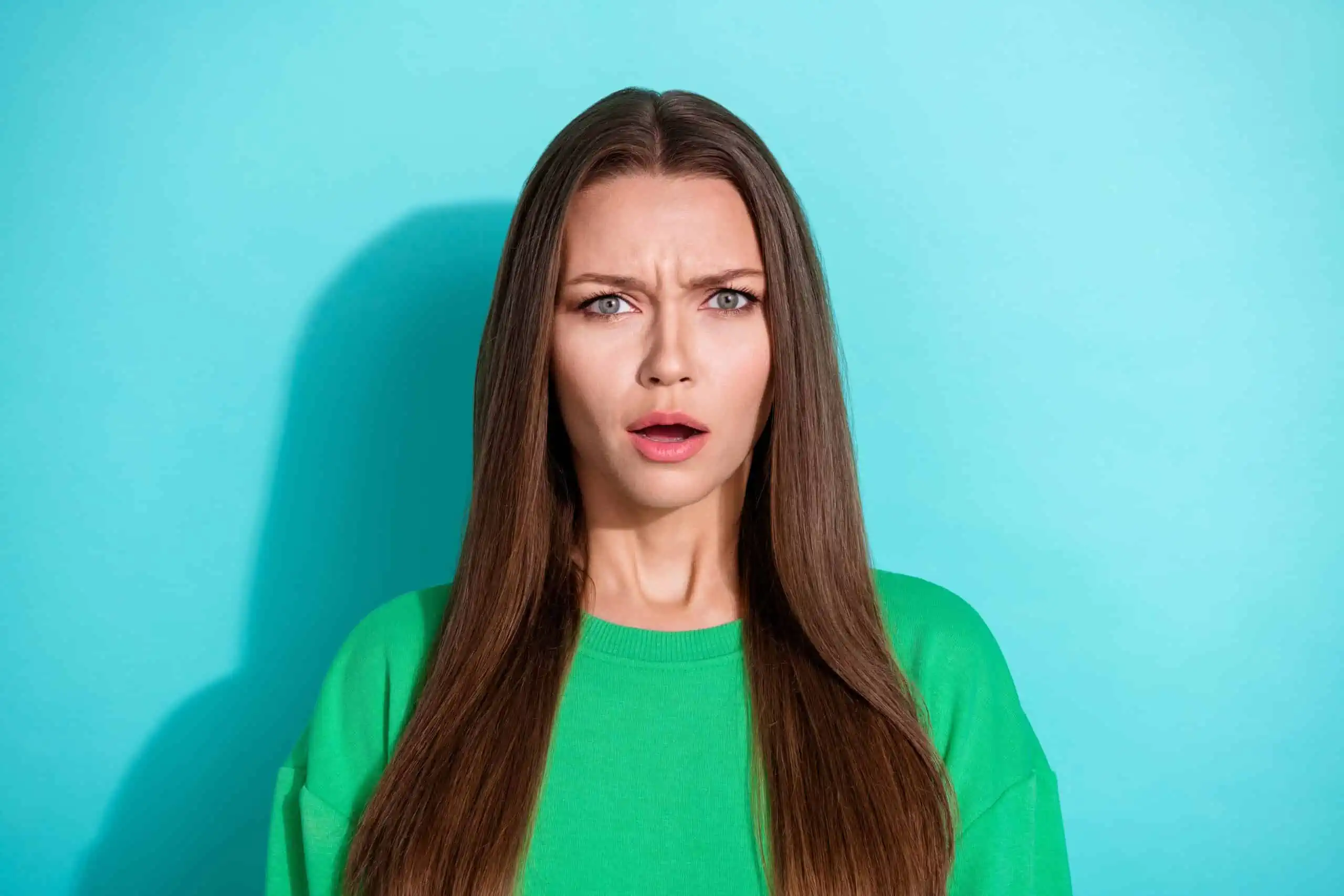 When one forum user was told not to go to sign up for an online college, they did the exact opposite. The result? Double the income within five months. This is precisely why you should follow your gut!
9. How To Make Him Stay
"If you want a man to stay with you, have his baby." You could always try this golden advice given to one forum member. Or you could try the old-fashioned method of communicating and respecting the other's boundaries. Seriously, this is terrible advice.
10. Enroll in College With No Career Plan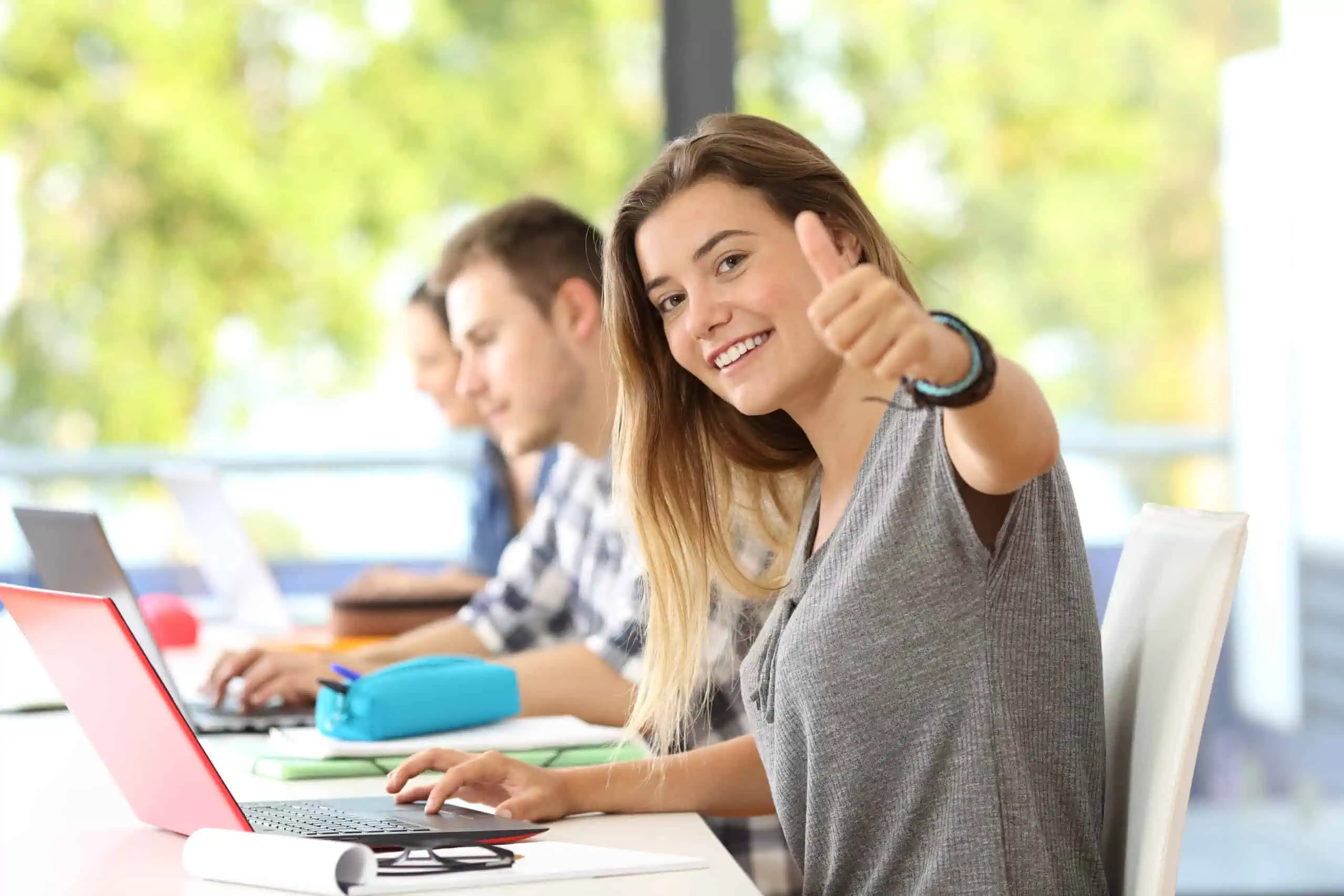 College can make you broke. It is only reasonable that you responsibly decide on a lucrative major, right? Well, not according to this individual who articulates, "Just go to college even if you do not know what you want to do." Have you ever been given any of these terrible pieces of advice?
MORE FROM WEALTHY NICKEL – 47 SURPRISING WAYS TO MAKE AN EXTRA $1,000 A MONTH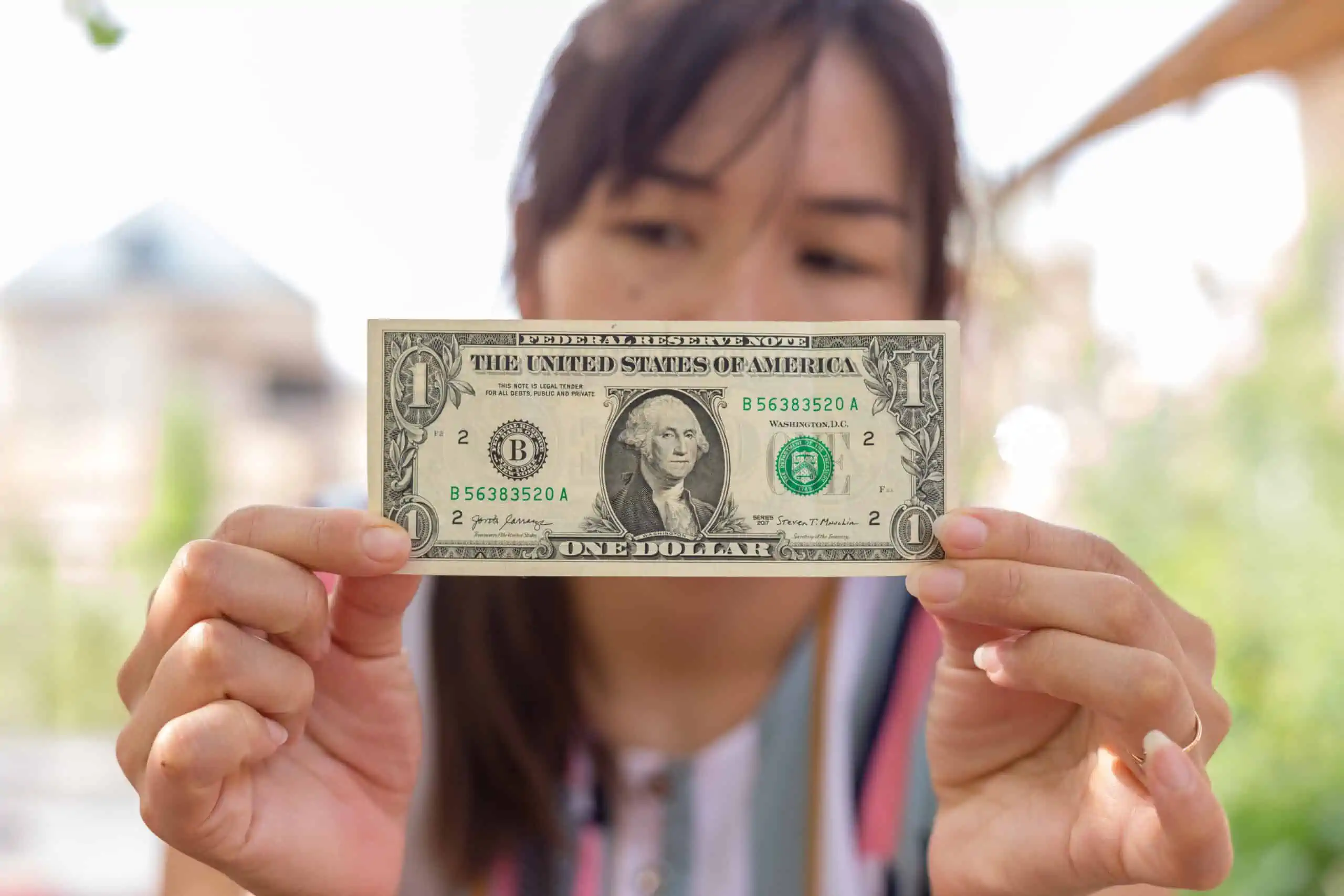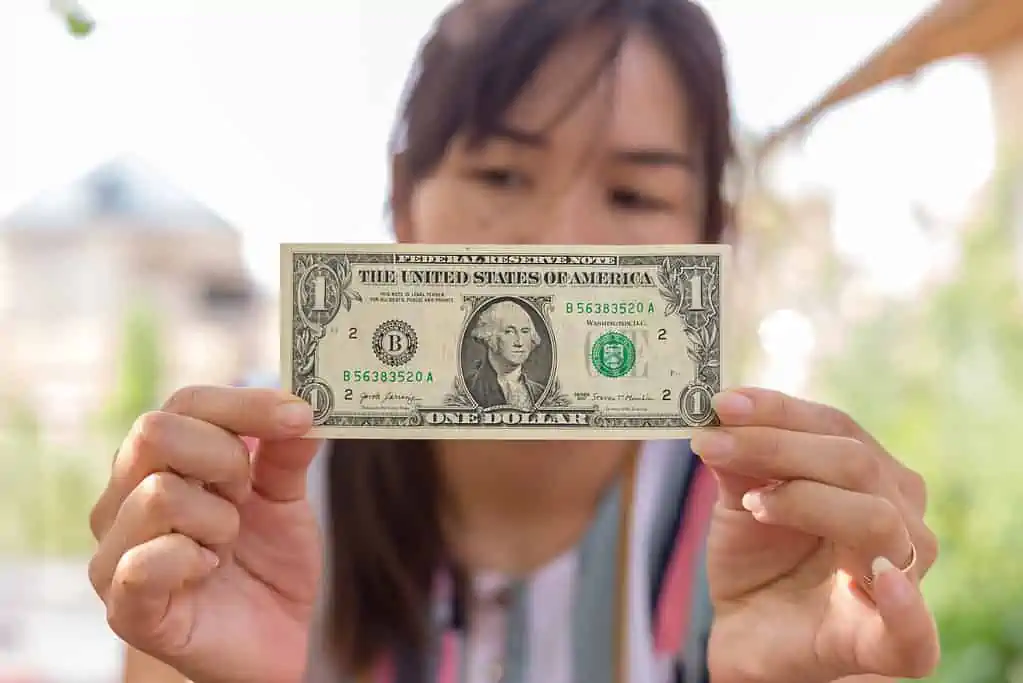 Could you use an extra $1,000 a month? Here are 47 realistic ideas you may not have considered before to balance your budget.
47 SURPRISING WAYS TO MAKE AN EXTRA $1,000 A MONTH
BOOMERS SHARE 10 THINGS MILLENNIALS AND GEN Z WILL NEVER UNDERSTAND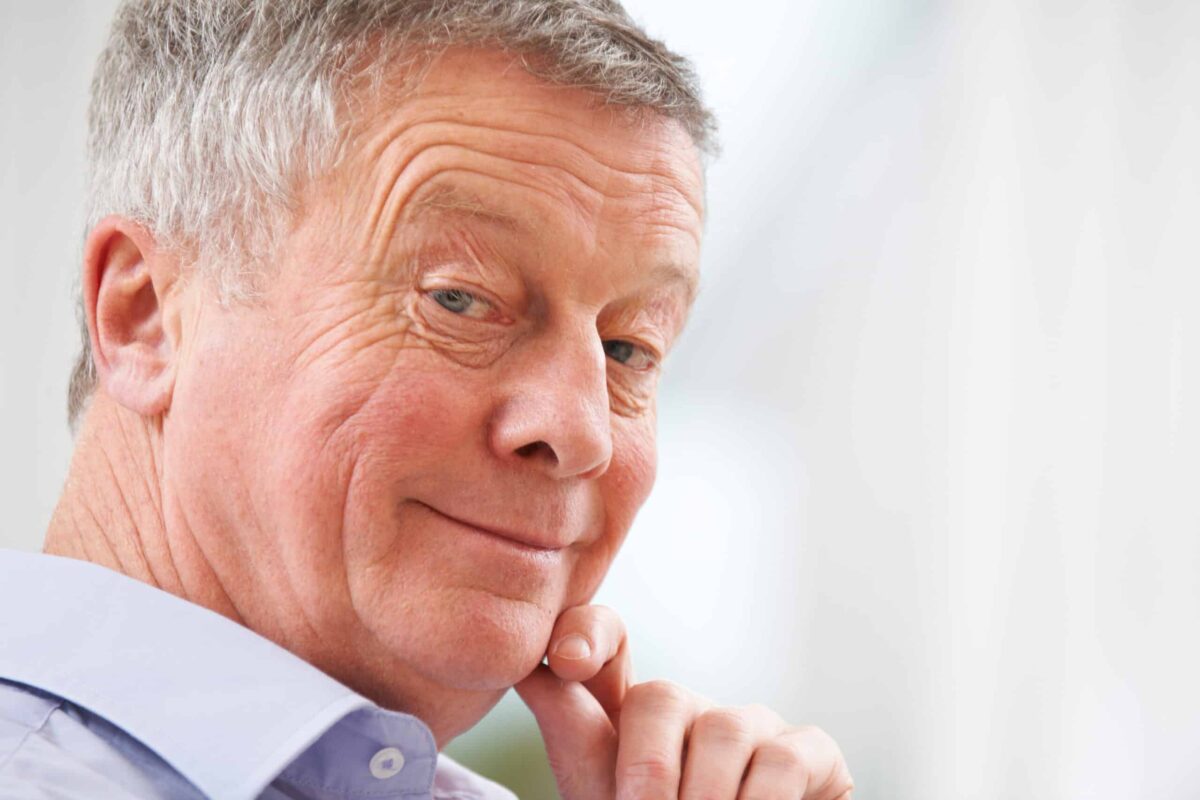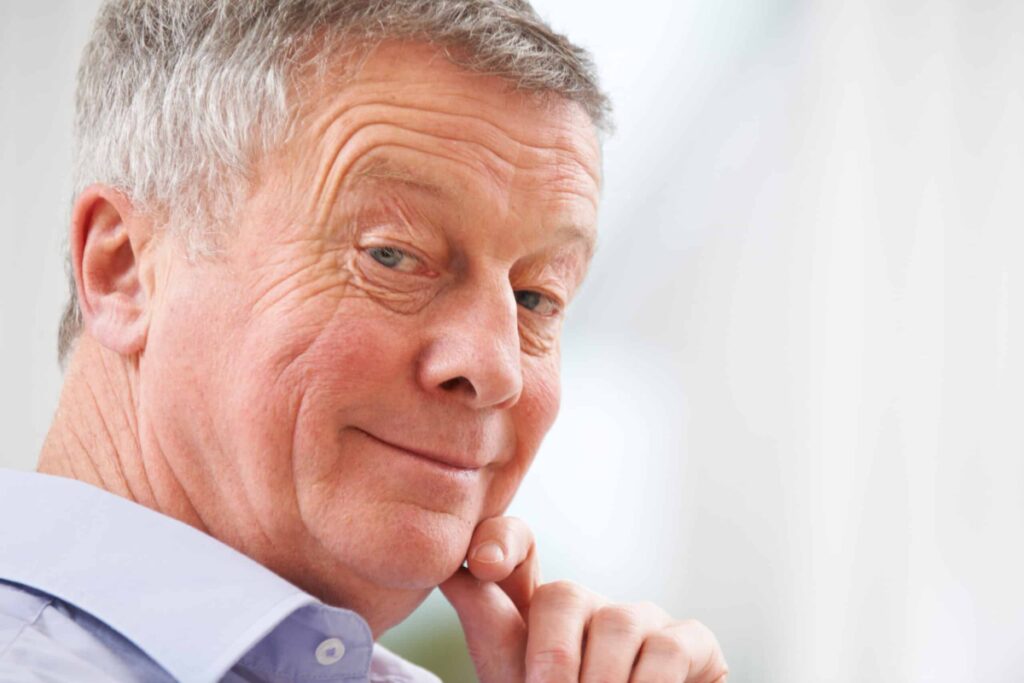 Society has changed dramatically over the past several decades. The youngest generation doesn't even remember a time before smartphones.
Recently, the older generations shared their thoughts on things today's youth would never understand, and their comments were eye-opening, to say the least.
BOOMERS SHARE 10 THINGS MILLENNIALS AND GEN Z WILL NEVER UNDERSTAND
14 HIGH-PAYING JOBS THAT NOBODY ACTUALLY WANTS TO DO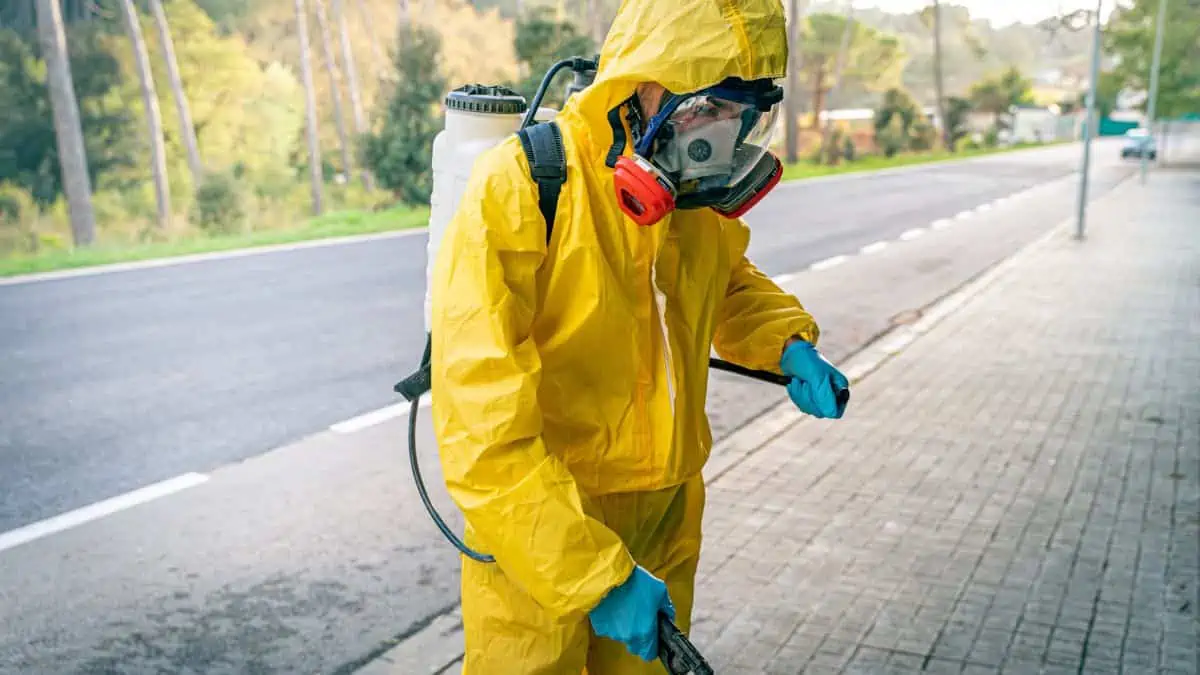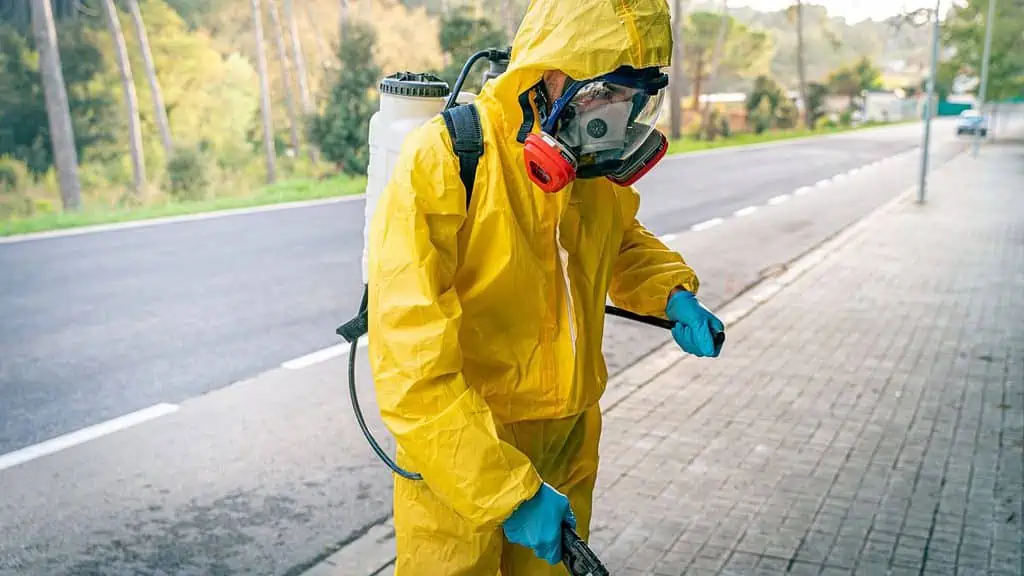 People avoid certain high-paying professions like the plague, even though they offer excellent salaries and benefits. Why is that? Here are some jobs that are not as popular as you might think.
14 HIGH-PAYING JOBS THAT NOBODY ACTUALLY WANTS TO DO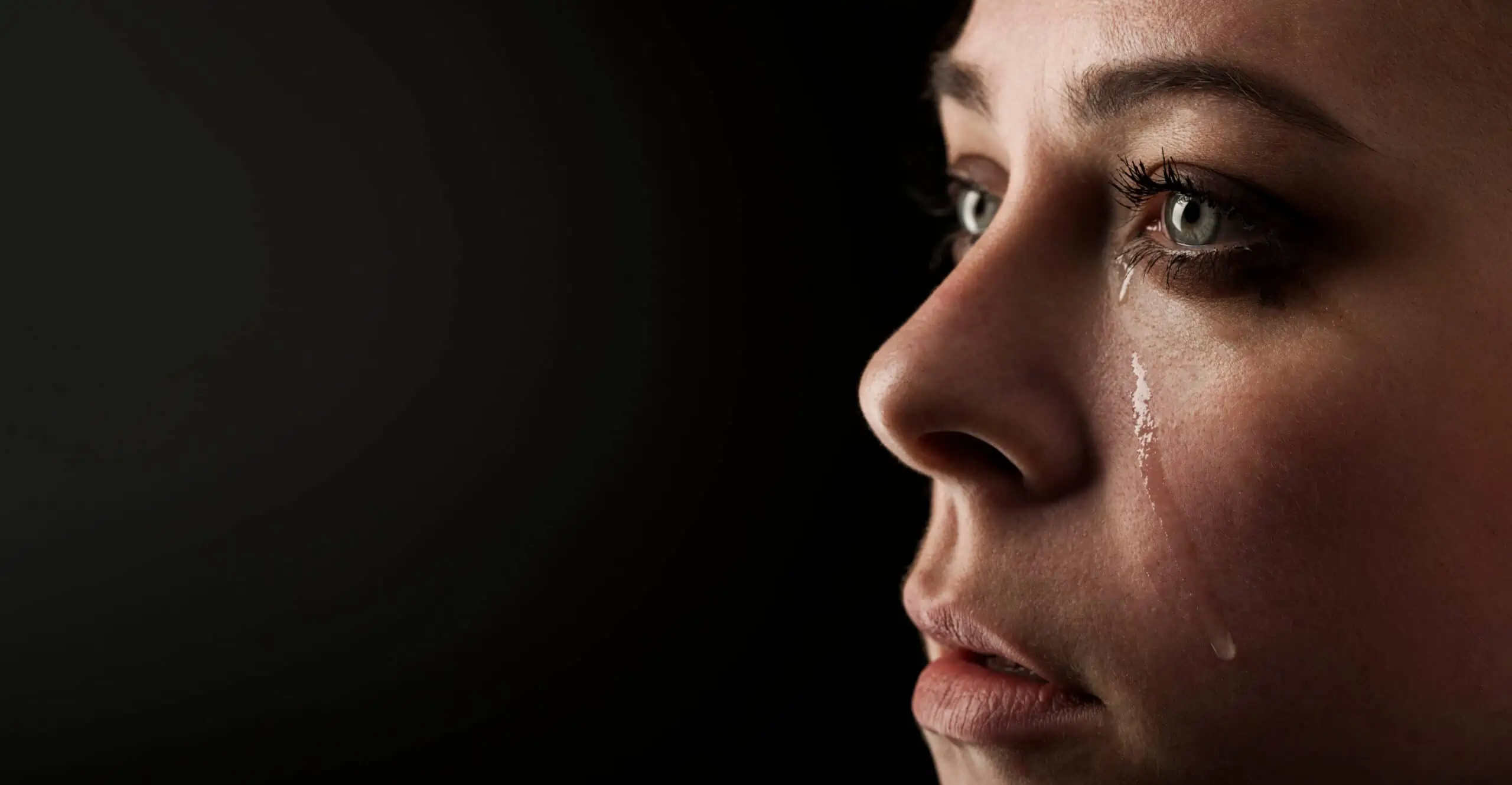 While society has made progress in some areas, many things were just better in the past. Here are 10 things we wish hadn't disappeared in the name of "progress".
The Decay of Our Society: 10 Things That Were Once Great That Have Been Lost Forever
17 RETIREMENT MISTAKES TO AVOID AT ALL COSTS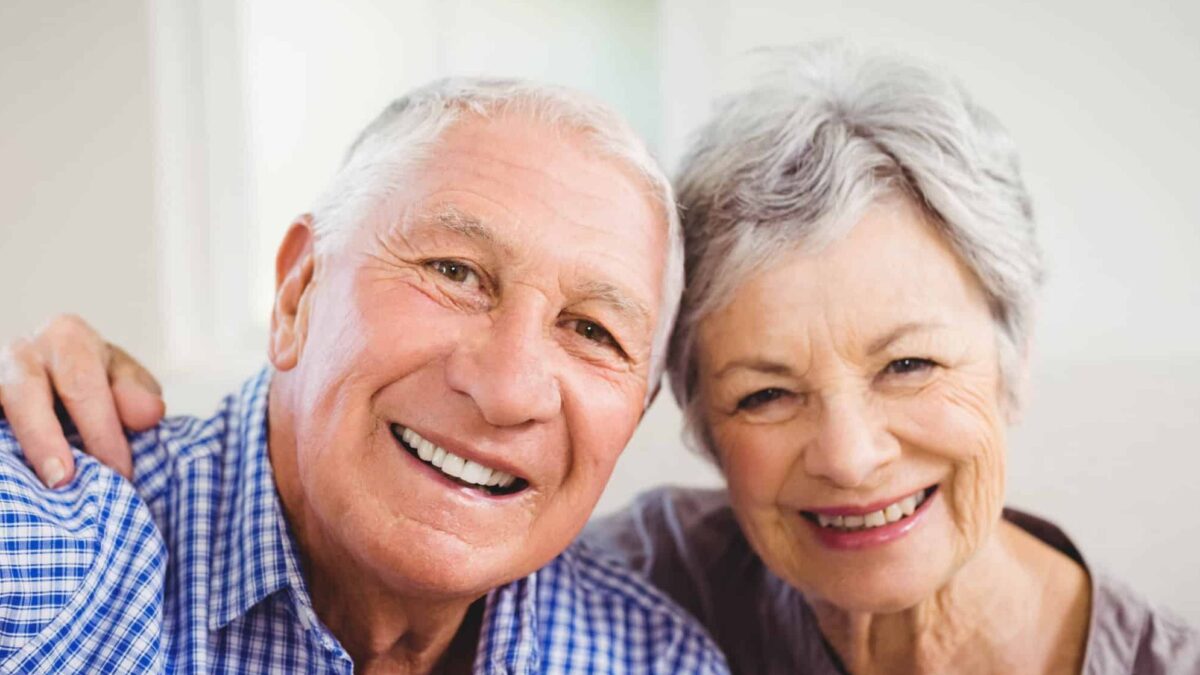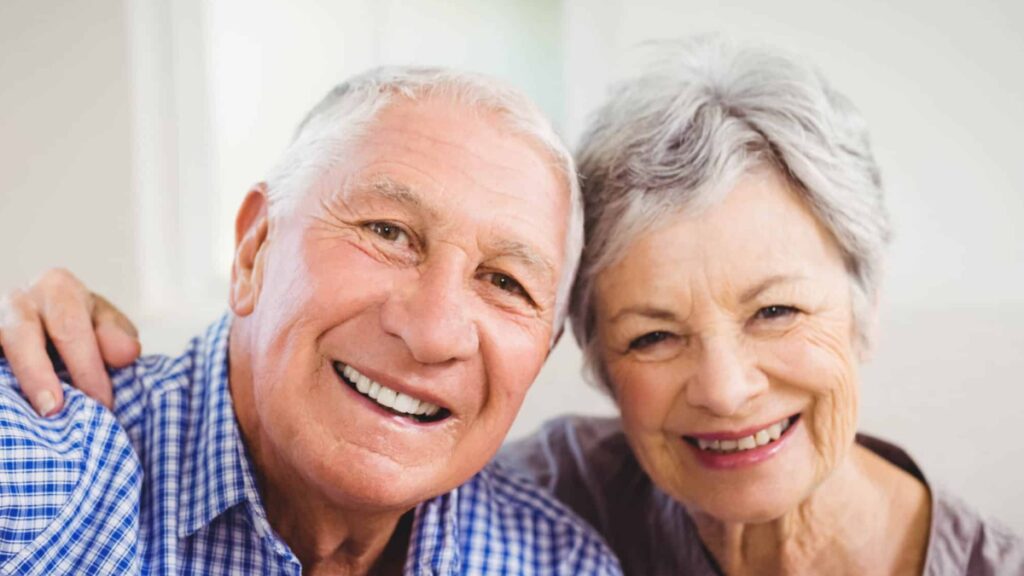 We wanted to know some of the biggest retirement mistakes that people are making, according to financial experts. What is most fascinating is that the majority of them have nothing to do with finances.
17 RETIREMENT MISTAKES TO AVOID AT ALL COSTS
–
This article is inspired by this thread and does not necessarily reflect the views or opinions of Wealthy Nickel.