The world we now inhabit is changing rapidly. The rise of the corporate class into a form of global royalty means its chokehold over public information tightens each year. Many of our corporations own media companies, support governments, and control all the narrative.
Therefore, the incentive to hide reality from prying eyes is always strong. Subsequently, many of our truths are obscured by distracting spin. In the vacuum where truth used to be, we are left with half-truths that require research.
People are getting wise to this and bypassing the spin, and many of these people are in chat forums and message boards asking the same question: "What conspiracy theory do you believe to be 100% true?"
Here are ten conspiracy theories that the general public can't help but believe.
1. Jeffrey Epstein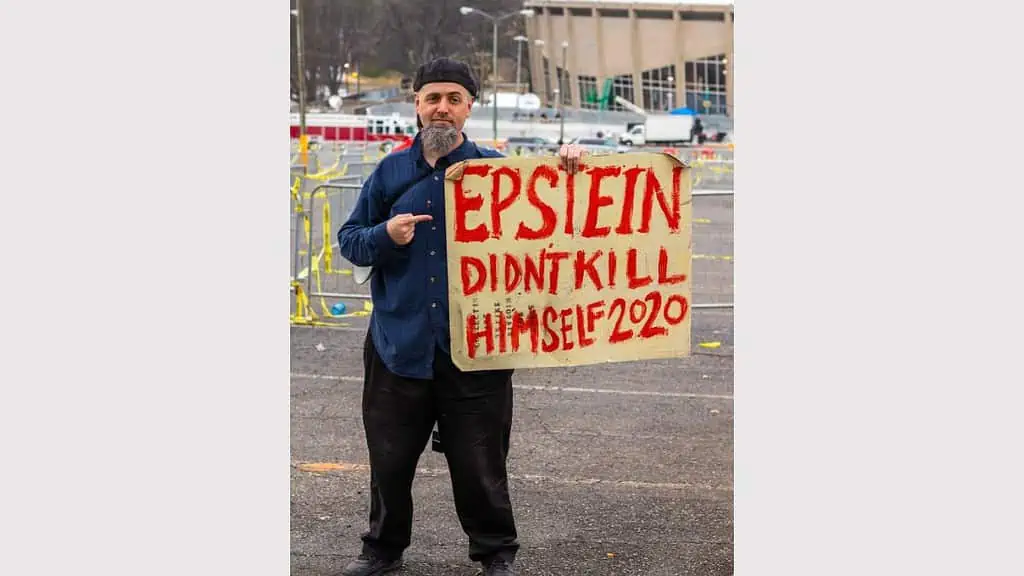 So, the shamed financier hanged himself in his cell during the only time when the guards fell asleep, and the camera stopped working. "What is so far-fetched about that?" said nobody ever. One commenter jokes, "at least we can all agree…it was a group effort."
2. Women's Pockets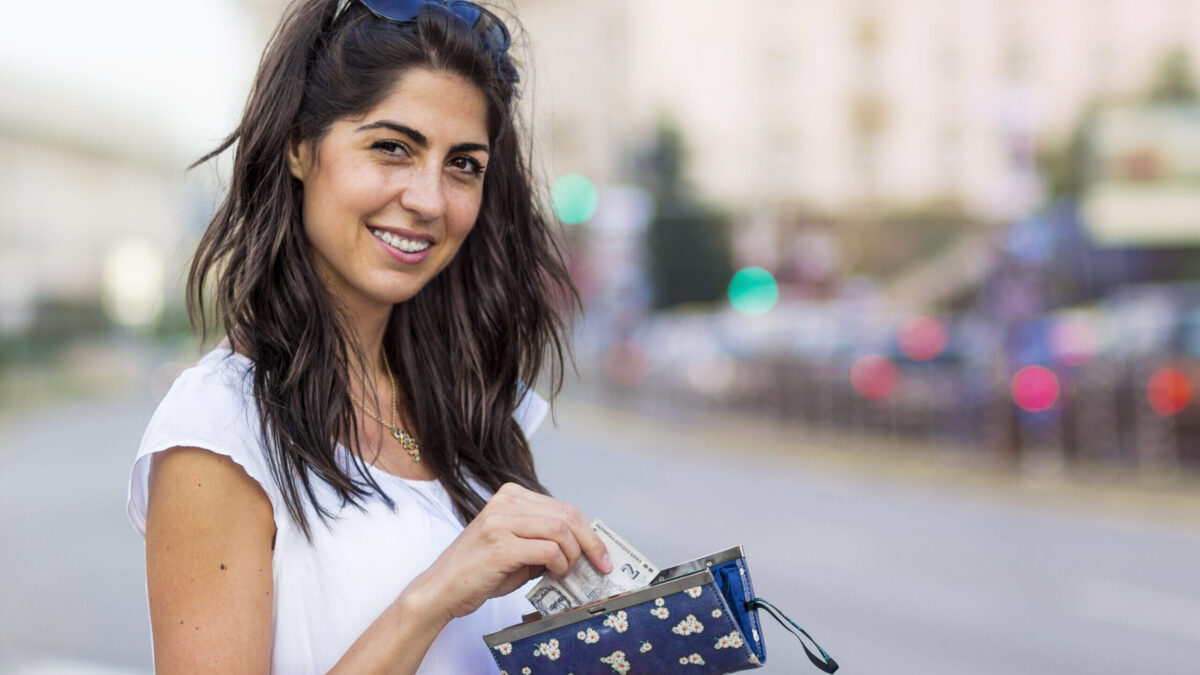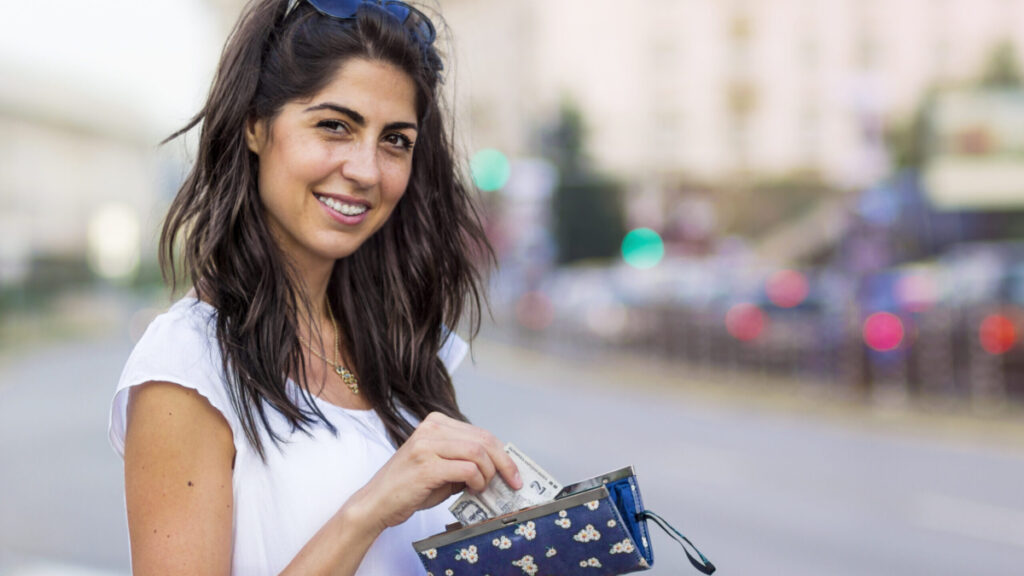 In one person's mind, the handbag and purse industry is so vast because women's clothing still has no pockets. I can imagine this being the case though – women would need pockets like parachutes to carry everything they need for an average day out.
3. Free College Will Never Happen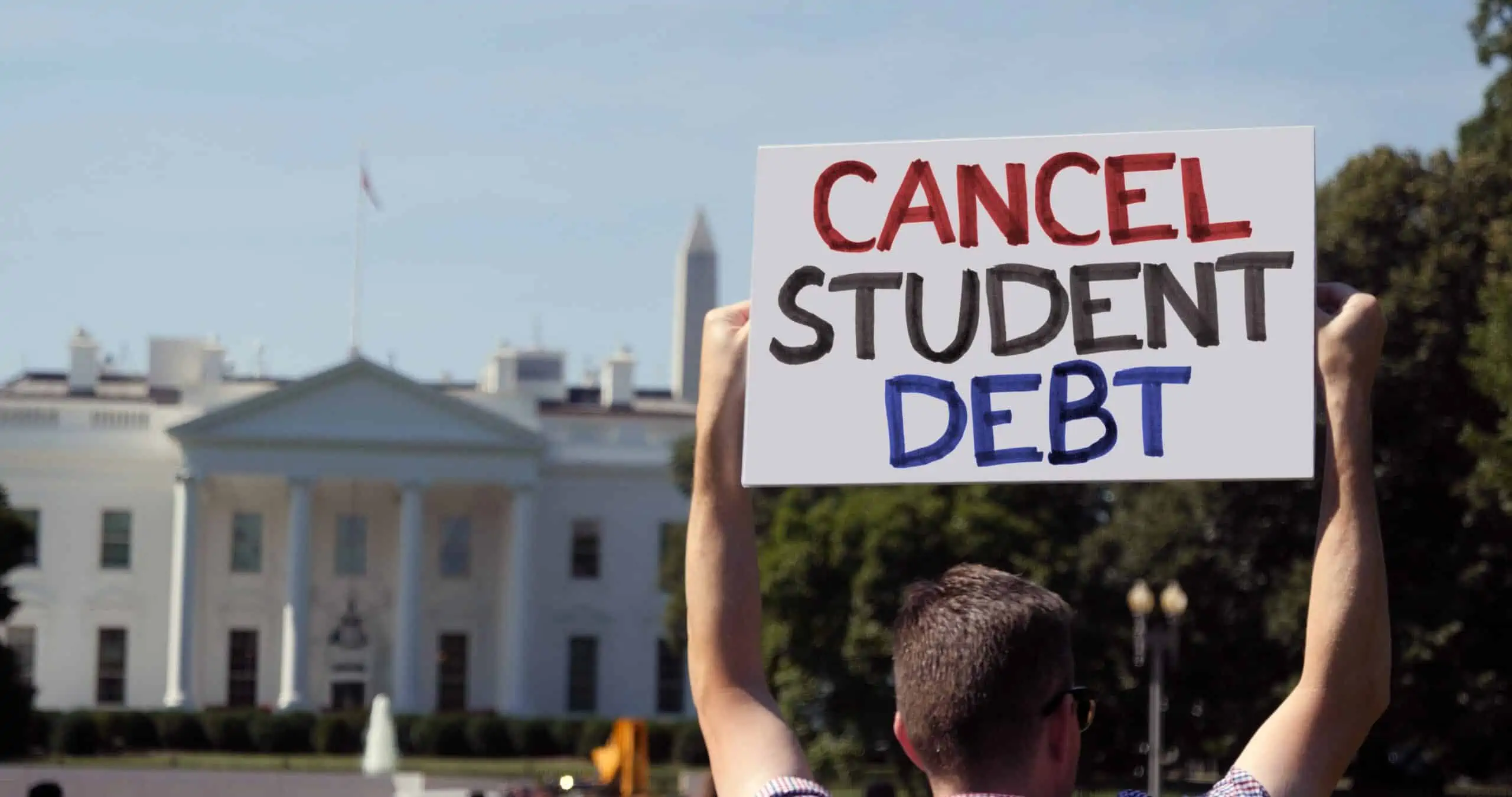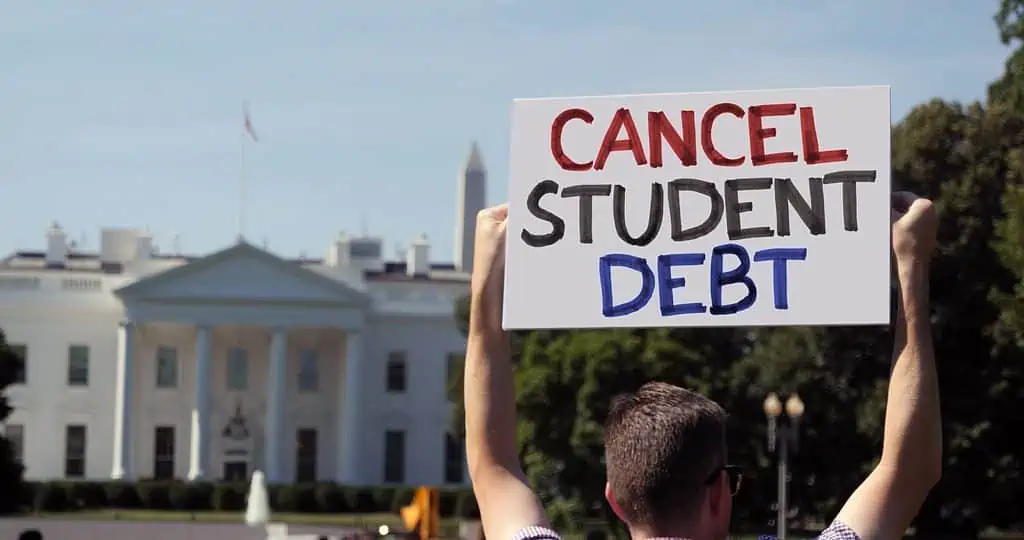 With all the promises of college loan amnesty, talk surrounds the idea of free higher education for all. However, one of the discussion contributors believes they don't want to lose an avenue "to get young Americans into the military."
4. UFOs Are Real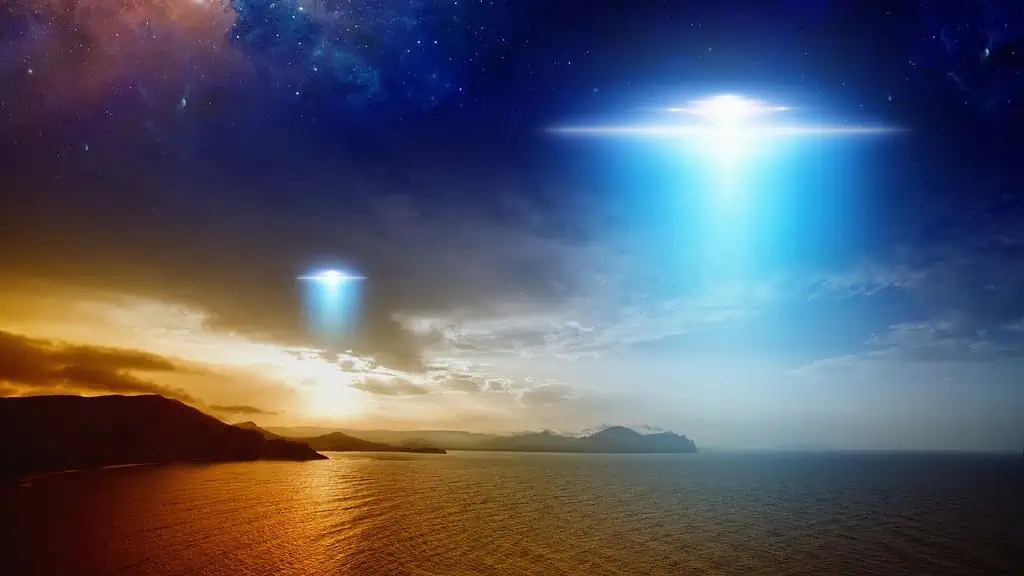 Yes, we can all agree that UFOs are real now, even if it is unclear whether they are extraterrestrial! Many online members believe this was evidenced by the recent US Air Force shooting alleged crafts from the skies — all while the Chinese Balloon-gate saga rumbled on. Distract much?
5. Conspiracies Are a Great Distraction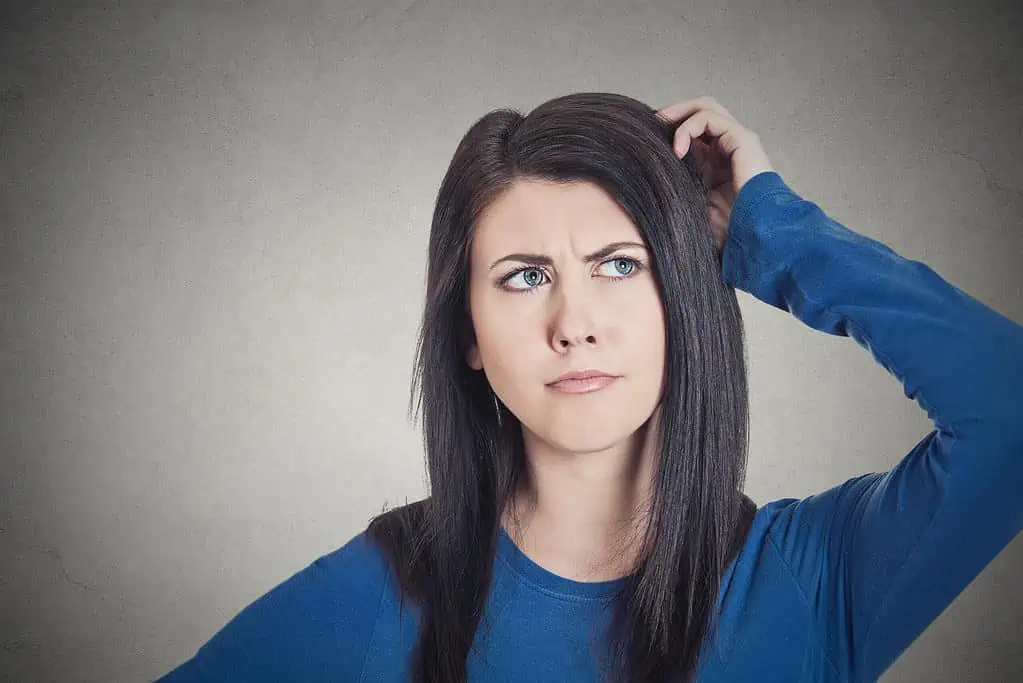 There is a post within this thread about how the authorities want to keep the conspiracy theory debate alive: "Forces are at work to keep this question visible," jokes one conspiracy theorist.
6. The Real January 6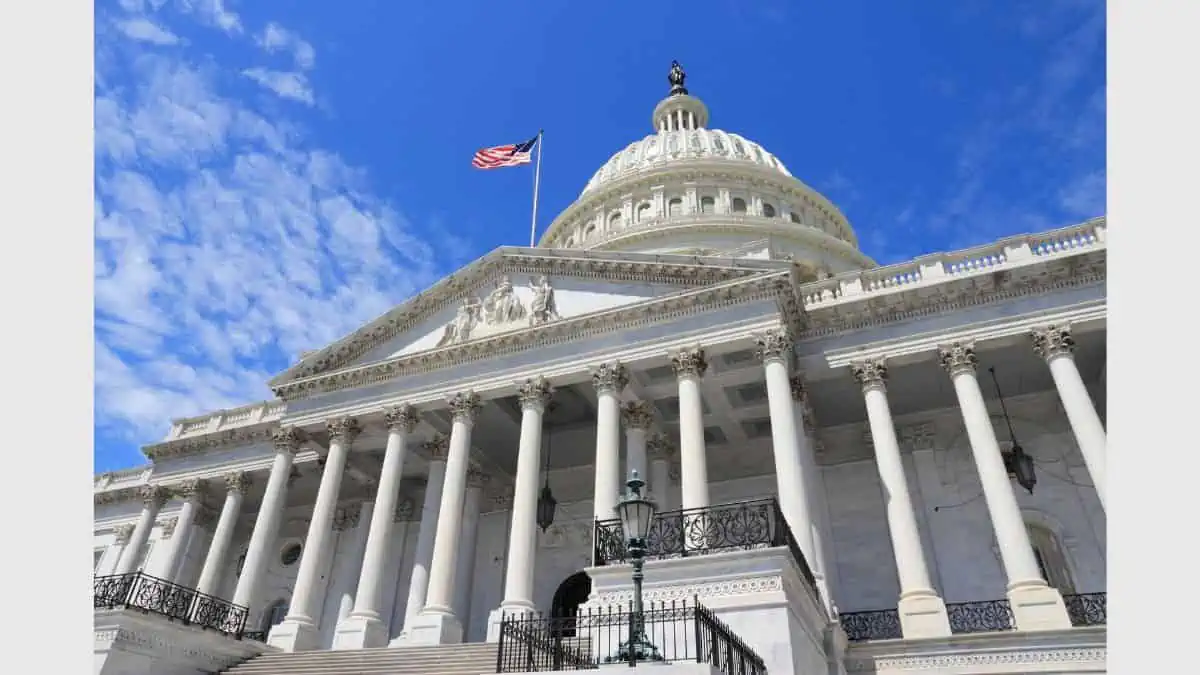 Have you ever heard of Smedley Butler? Me neither, but the retired marine major testified in 1934 to Congress that a consortium of Wall Street-backed businessmen proposed he led half a million military veterans to overthrow Roosevelt and "form a fascist junta." This premise inspired the recent movie Amsterdam.
7. Marilyn Monroe's Death
A commenter goes straight for the jugular with this thread: "Marilyn Monroe was taken out by the Kennedys." The movie Blonde shows the relationship between Monroe and John F. Kennedy. However, getting involved with the head of the armed forces is always a risky maneuver.
8. John F. Kennedy's Death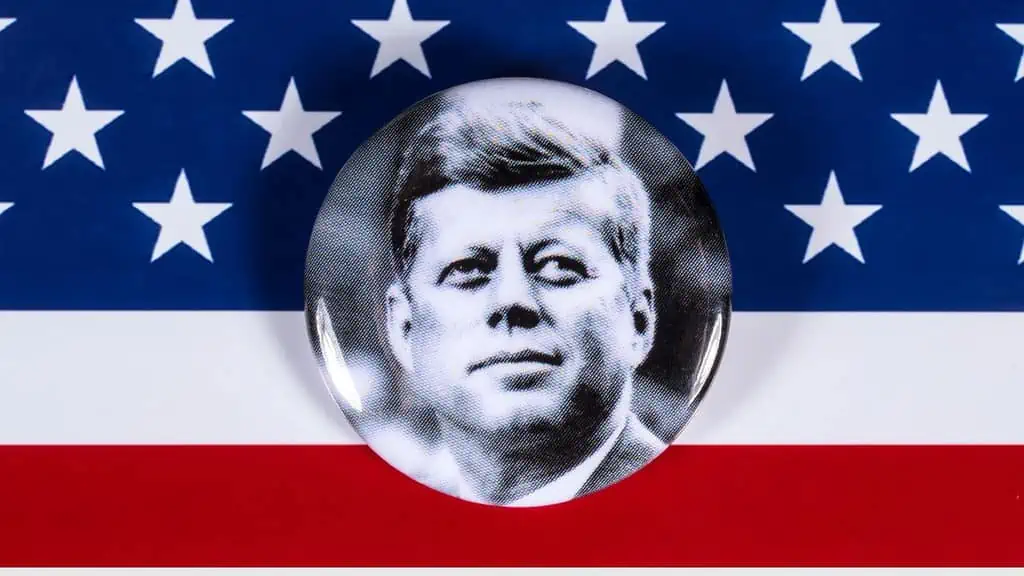 The oldest conspiracy theory in the book is that Lee Harvey Oswald didn't act alone. With so many years of consideration, it is hard to disagree that even though Oswald believed he was acting alone, he wasn't the only shooter that day.
9. PETA Is Run by The Meat Lobby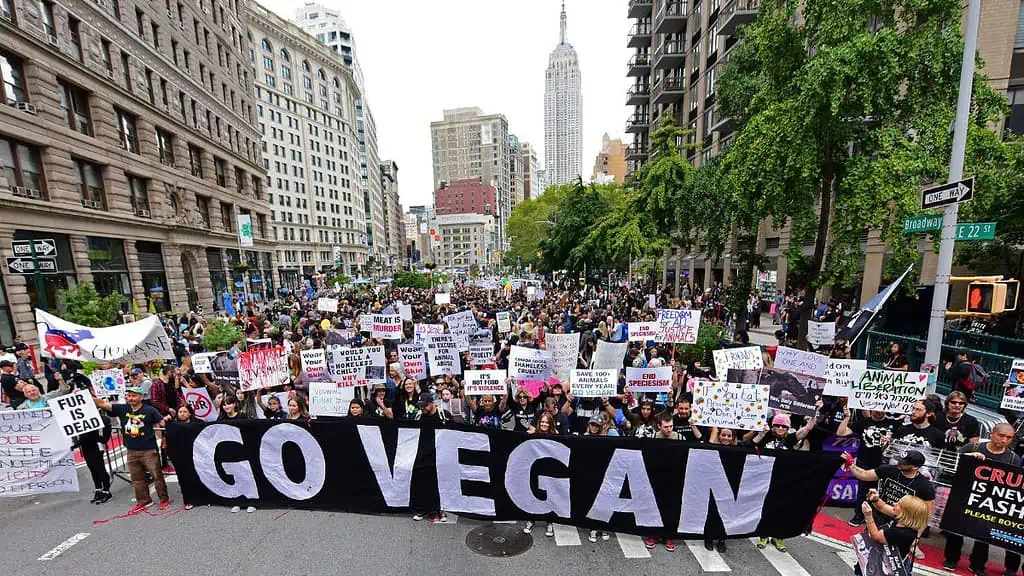 In a leftfield comment, a critic of the animal welfare group PETA believes that the meat industry funds this charity. "The animal rights activist(s) will seem crazy, and no one will take them seriously," says one reader. This idea sounds plausible to me!
10. Aliens Exist
"It's a sheer numbers game," exclaims one post in this thread. "There is zero chance we are the only advanced beings." I agree with this one. However, with the nearest exoplanet "over 21 million miles away," it may be a while until we see them.
MORE FROM WEALTHY NICKEL – 47 SURPRISING WAYS TO MAKE AN EXTRA $1,000 A MONTH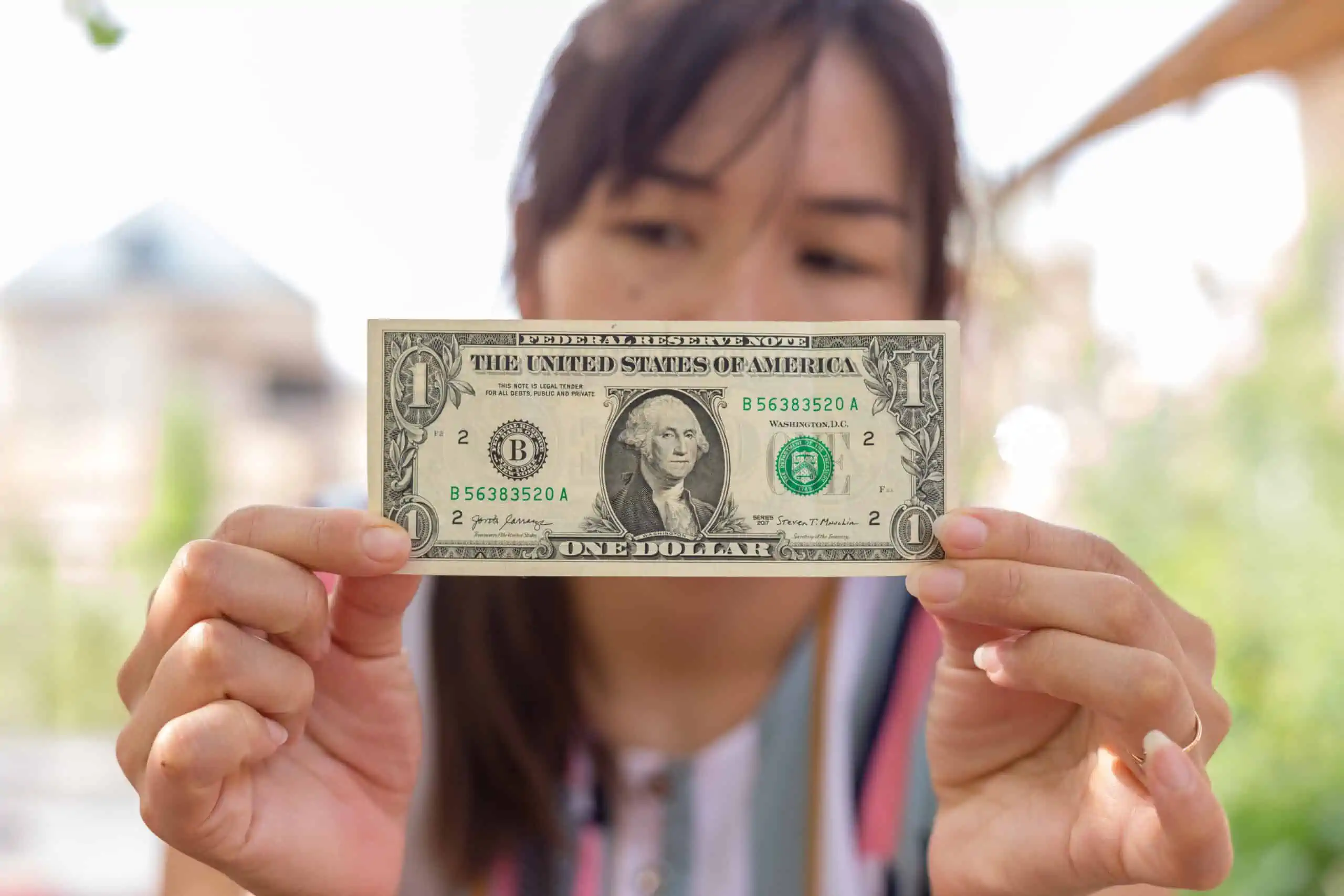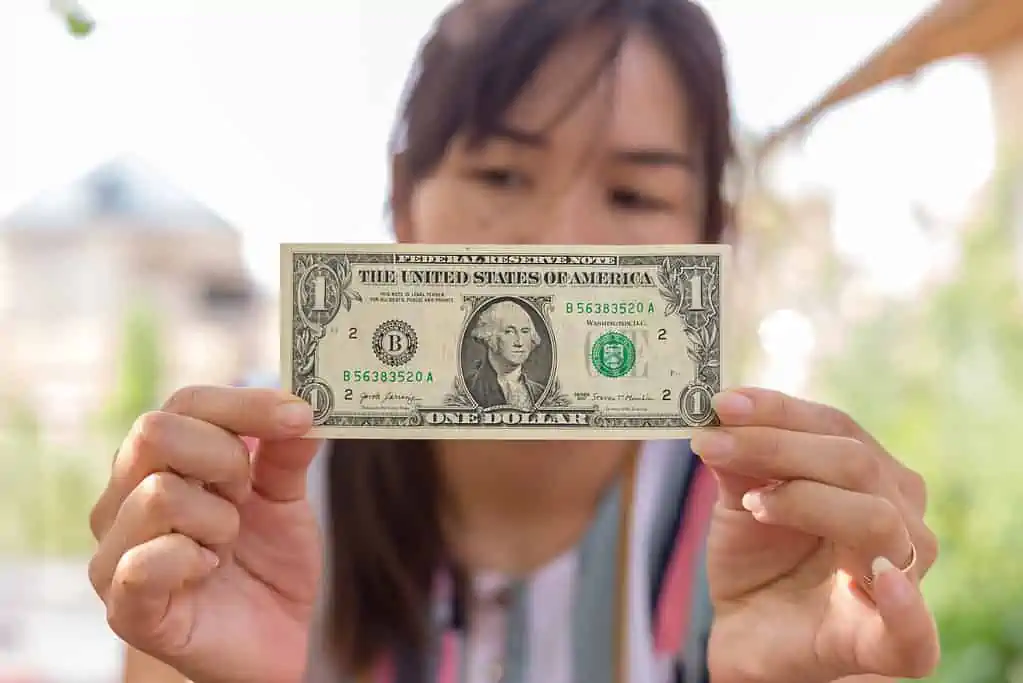 Could you use an extra $1,000 a month? Here are 47 realistic ideas you may not have considered before to balance your budget.
47 SURPRISING WAYS TO MAKE AN EXTRA $1,000 A MONTH
BOOMERS SHARE 10 THINGS MILLENNIALS AND GEN Z WILL NEVER UNDERSTAND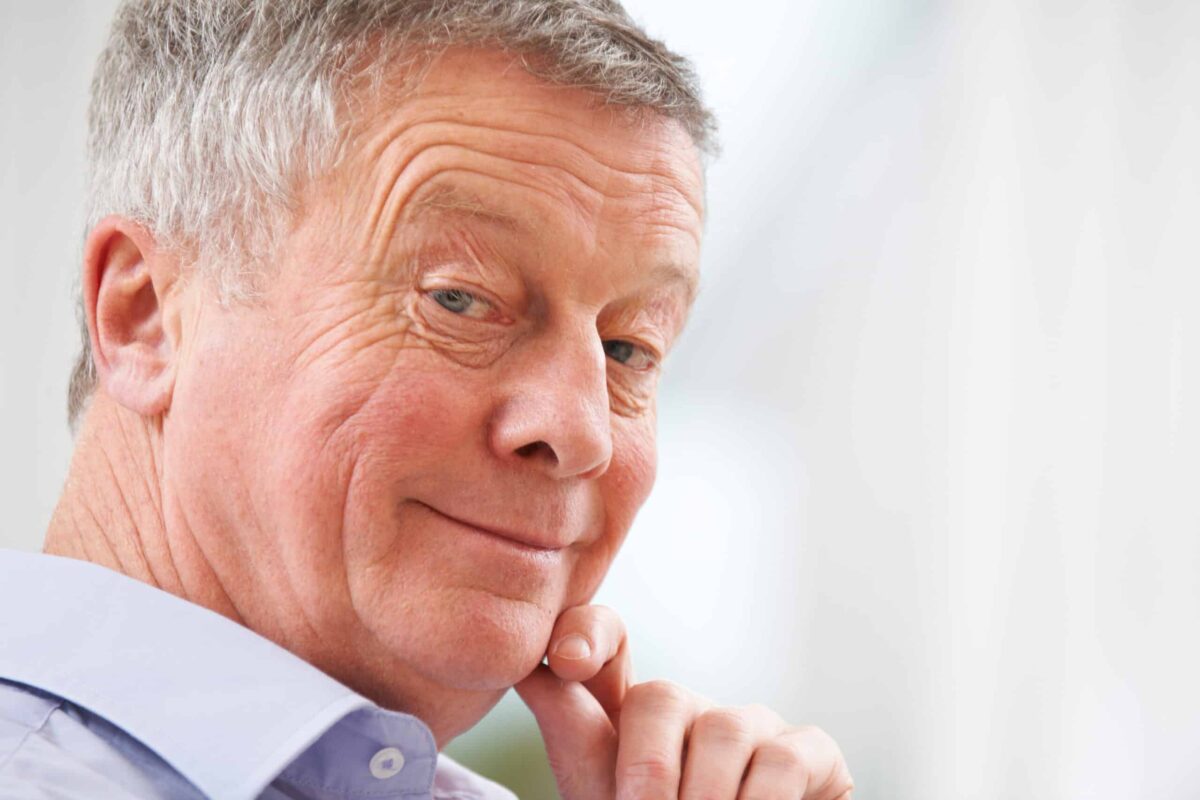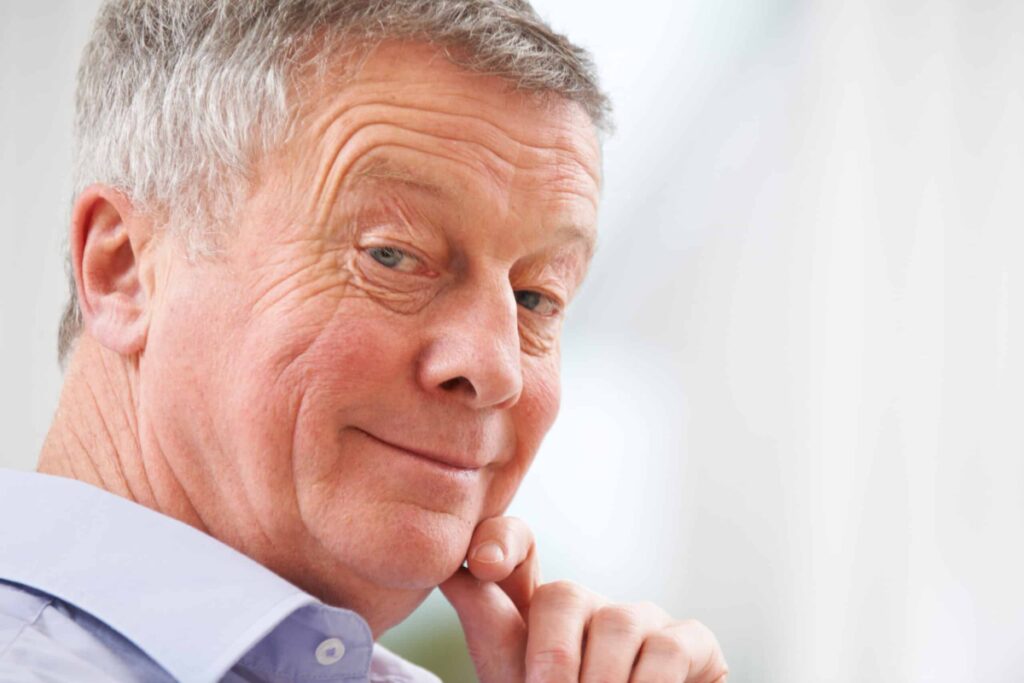 Society has changed dramatically over the past several decades. The youngest generation doesn't even remember a time before smartphones.
Recently, the older generations shared their thoughts on things today's youth would never understand, and their comments were eye-opening, to say the least.
BOOMERS SHARE 10 THINGS MILLENNIALS AND GEN Z WILL NEVER UNDERSTAND
14 HIGH-PAYING JOBS THAT NOBODY ACTUALLY WANTS TO DO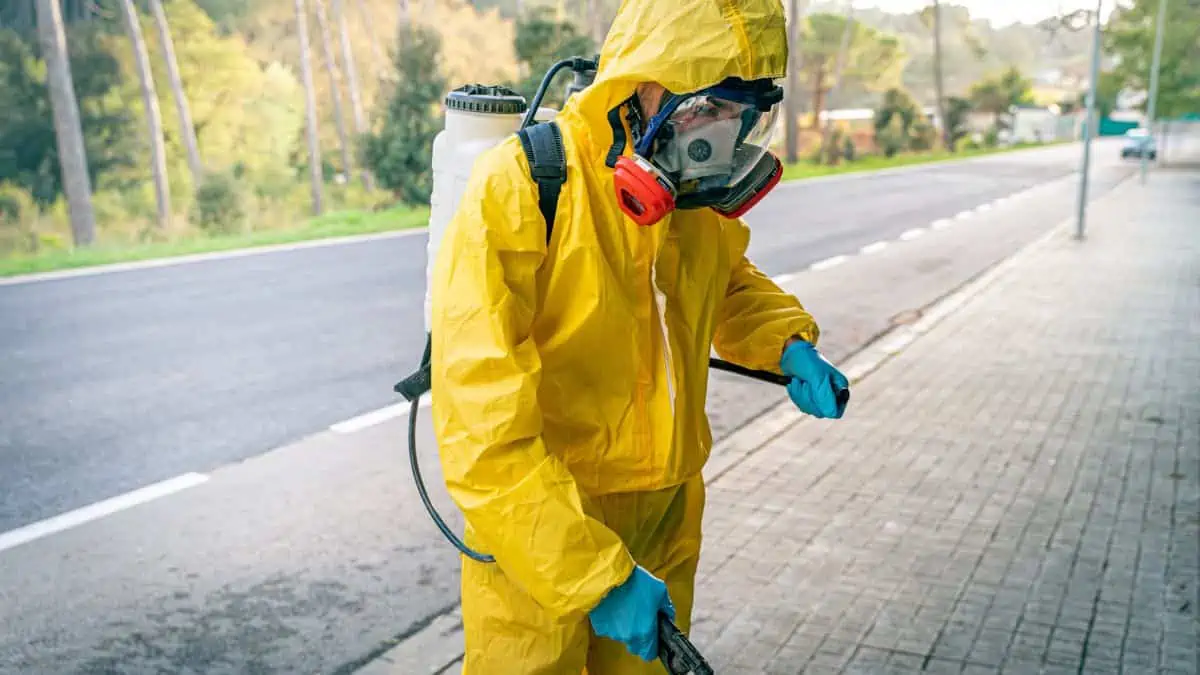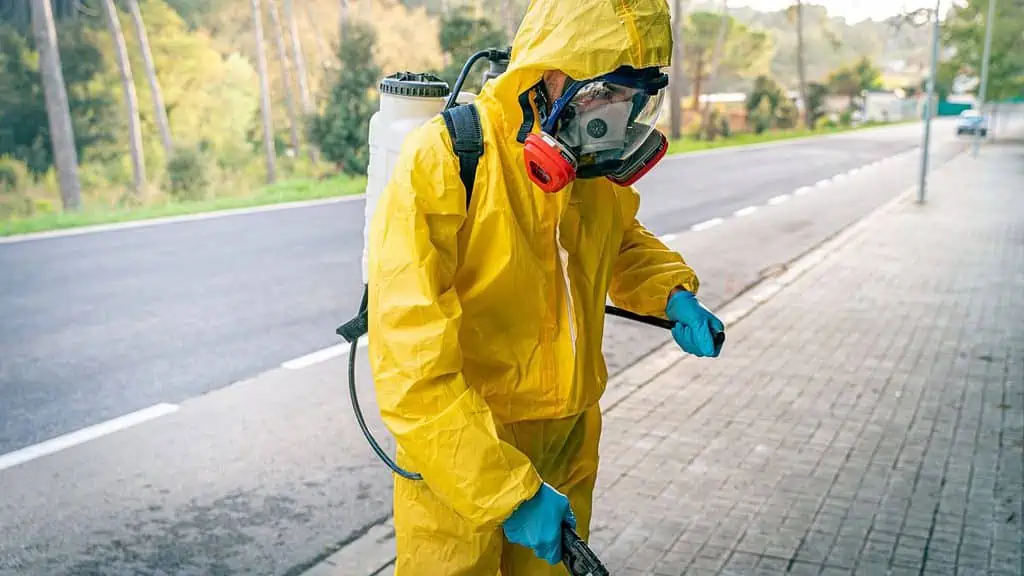 People avoid certain high-paying professions like the plague, even though they offer excellent salaries and benefits. Why is that? Here are some jobs that are not as popular as you might think.
14 HIGH-PAYING JOBS THAT NOBODY ACTUALLY WANTS TO DO
17 RETIREMENT MISTAKES TO AVOID AT ALL COSTS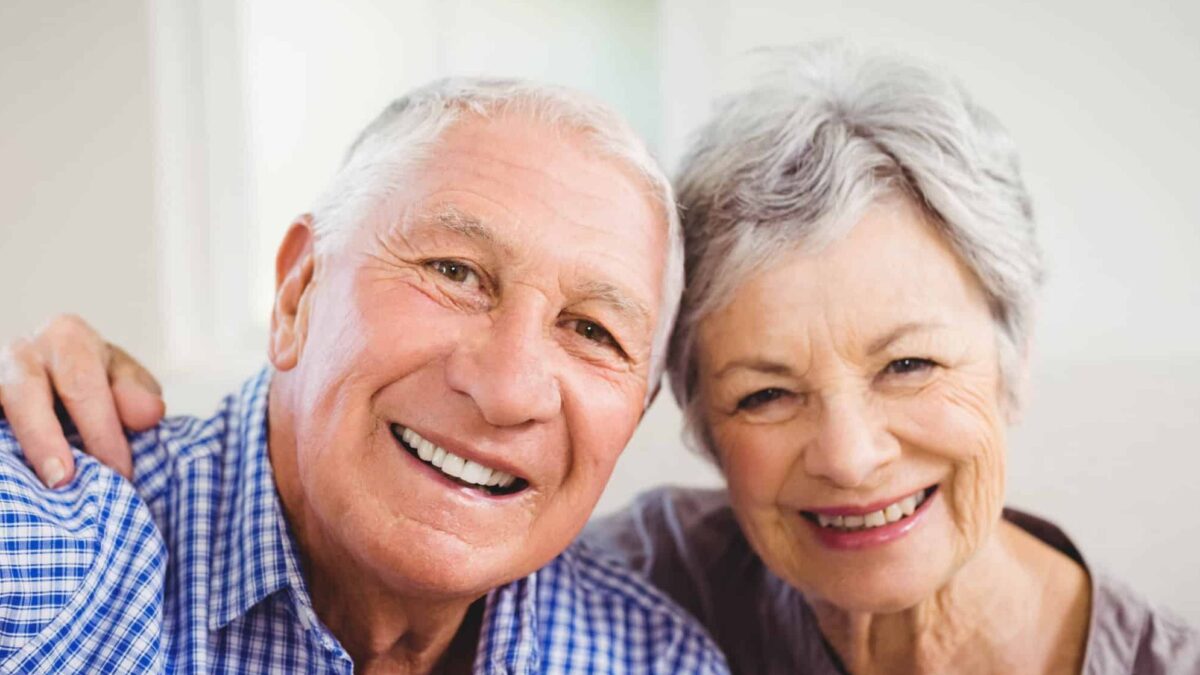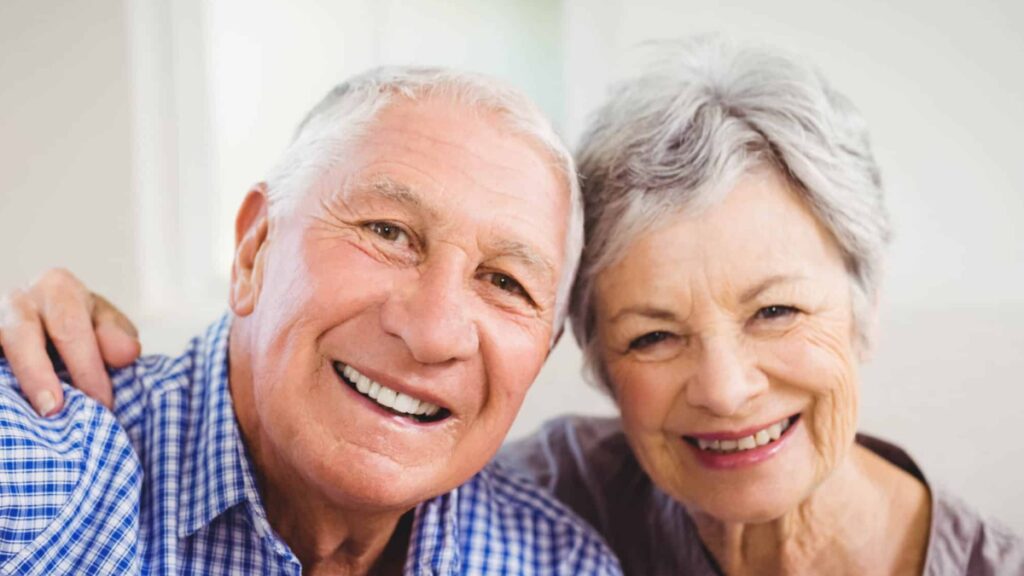 We wanted to know some of the biggest retirement mistakes that people are making, according to financial experts. What is most fascinating is that the majority of them have nothing to do with finances.
17 RETIREMENT MISTAKES TO AVOID AT ALL COSTS
HER HUSBAND DIED AND NOW IN-LAWS WANT IN ON HER INHERITANCE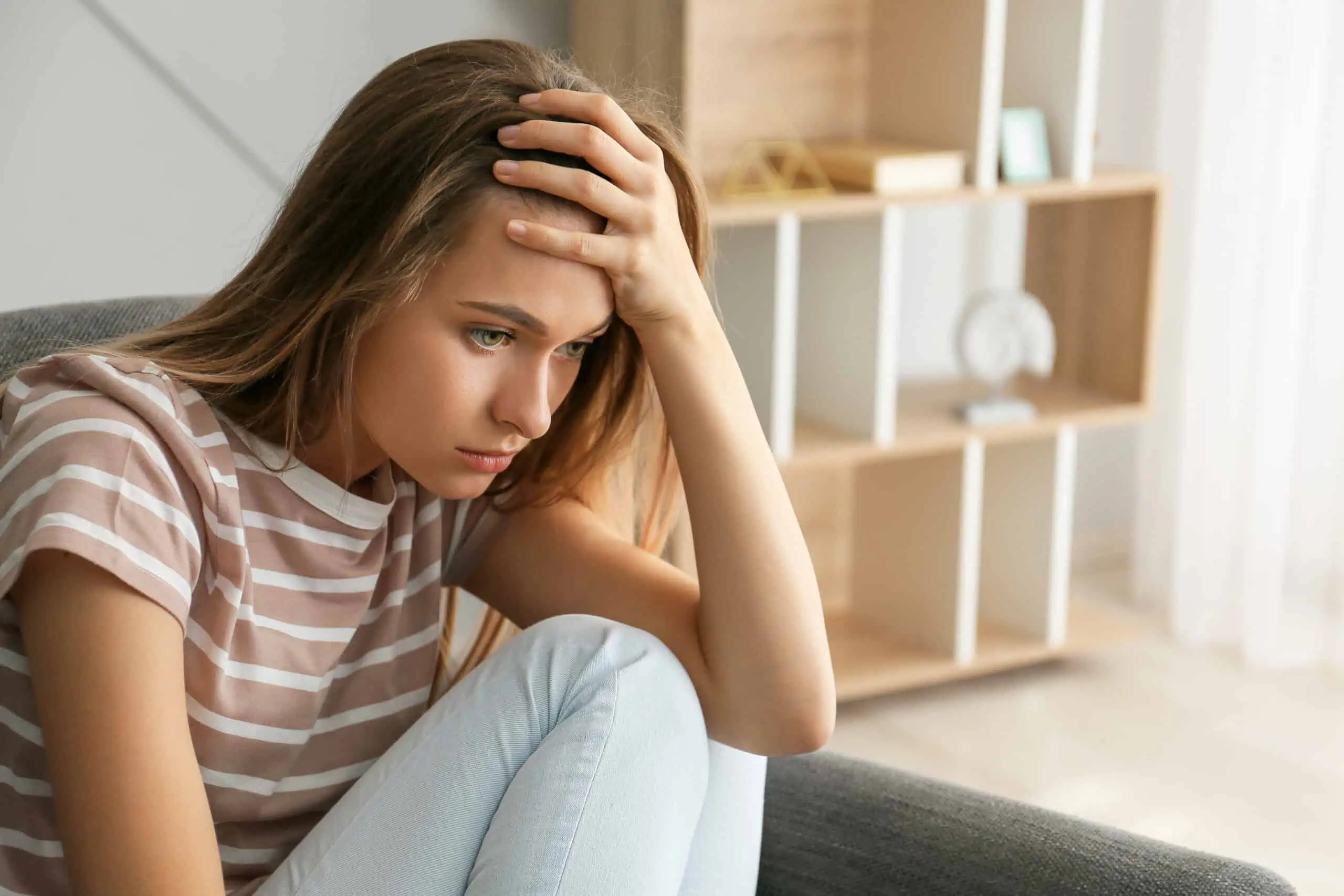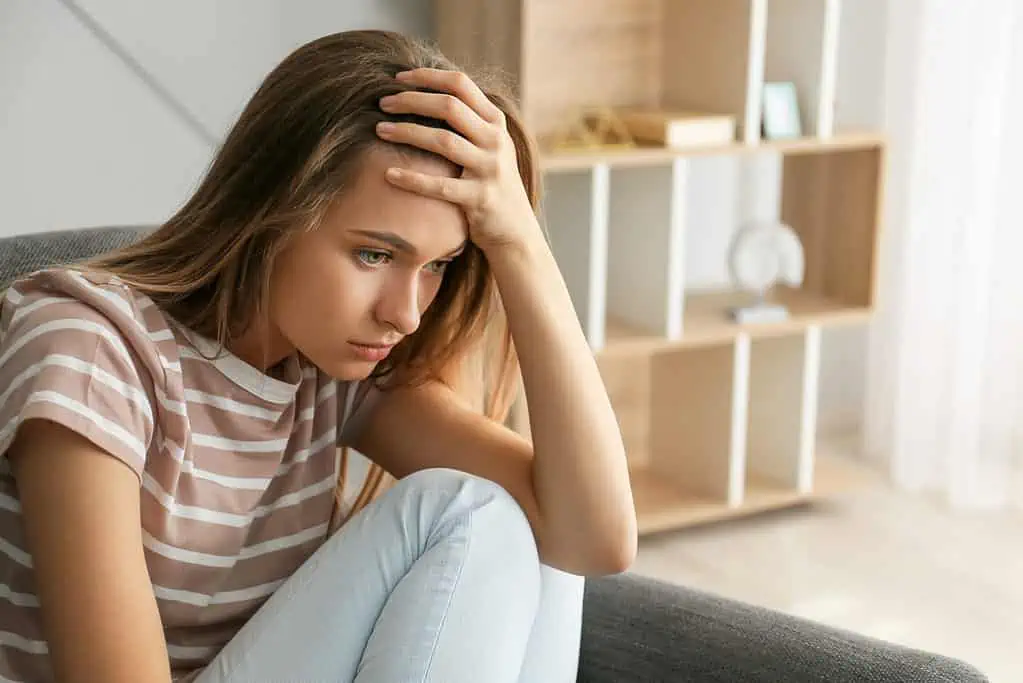 What would you do if your in-laws demanded to share in your late husband's estate?
After 32-Year-Old Husband Died, He Left His Money to His Wife, But Now the In-Laws Want a Cut. Should She Share Her Inheritance?
This thread inspired this post.