Despite hefty salaries, these jobs require tolerating mess, chaos, and danger. Want to earn more money? If you can handle the tradeoffs, these jobs might be for you.
Crab Boat Captain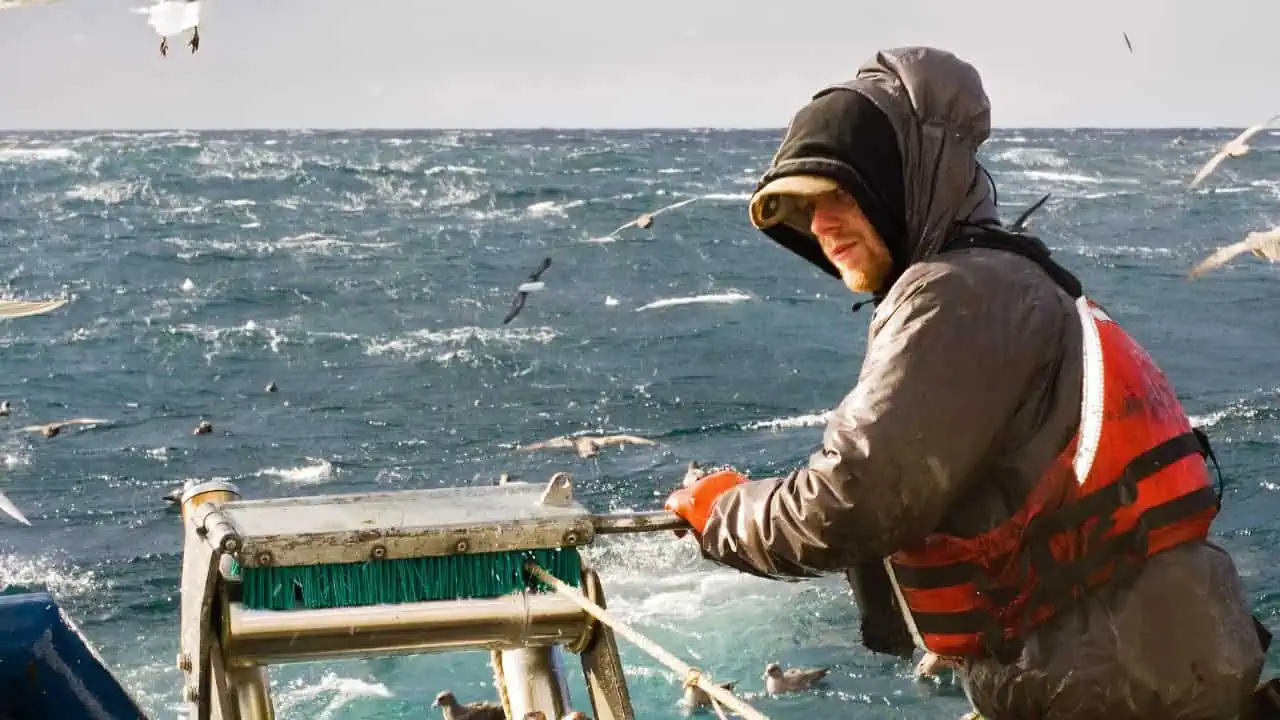 People love to enjoy freshly caught crab, but ever think about who helped get that crab to your plate? The people who drive the boats for the crab fisherman can pocket $200,000 a year. Rough waters, frigid temperatures, and howling winds can make for a tense work environment, but you could benefit if you are willing to brave the elements.
Truck Driver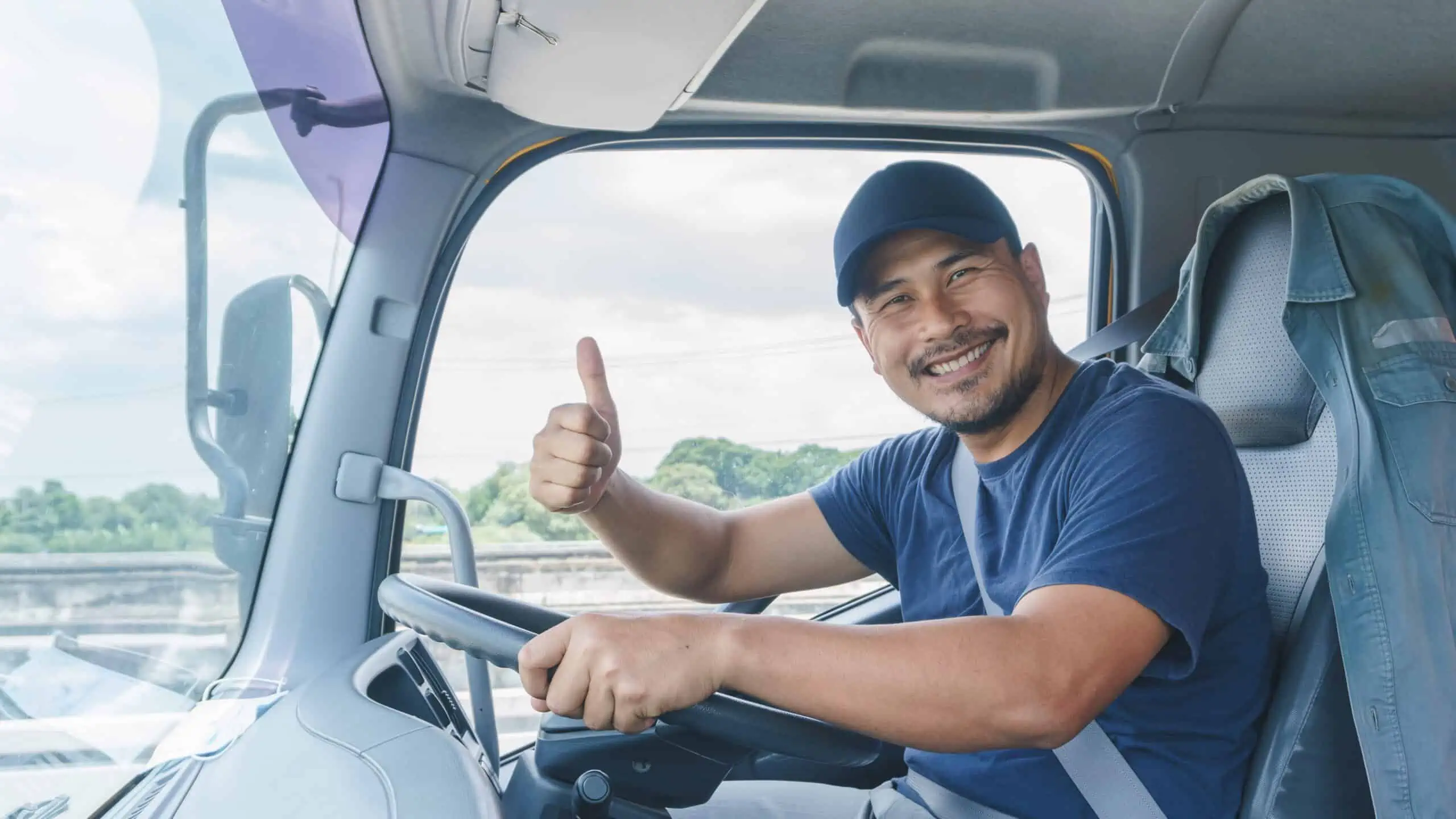 Getting Amazon deliveries quickly is thanks to big-rig truck drivers. These drivers move goods across the country, ensuring consumers and producers alike get what they need. However, long hours and substantial time away from family can take a toll. Earning six figures might be worth the tradeoffs.
Garbage Collector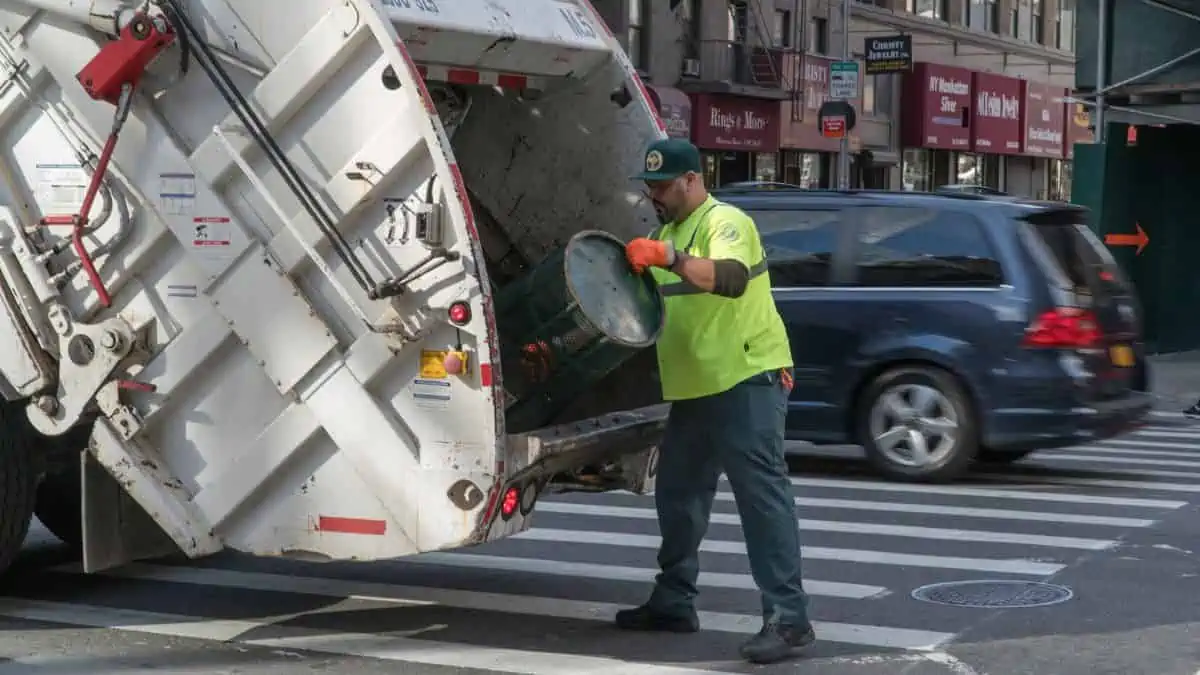 If odors and mess don't bother you, collecting trash can be a lucrative job. Garbage collectors can earn a sizable income to keep our streets and neighborhoods tidy. Bonus, little ones wave to you as you work!
Elevator Repair
Heights and tight spaces are part of this job. If claustrophobia is not your issue, fixing and repairing the boxes we ride up and down could pay handsomely.
Plumbers
Plumbing is a modern marvel, but when it doesn't work as it should, plumbers certainly earn their high salaries. With the potential to earn $200,000 this job repairs, replaces, and installs the system that keeps toilets and showers working as they should.
Oil Rig Worker
Oil is still an essential commodity in society and those that work to get it out of the ground can earn serious dollars. Workplace injuries and long periods away from family and friends are serious considerations, but saving money could be easier, too, with those long periods away from civilization.
Hazardous Material Remover
If asbestos, lead, and radioactive materials don't send you running, this job might be for you. A hazmat suit is required, and the potential risks of exposure to powerful agents are constant. However, with those risks could come a reward in the form of a six-figure income.
Portable Toilet Cleaner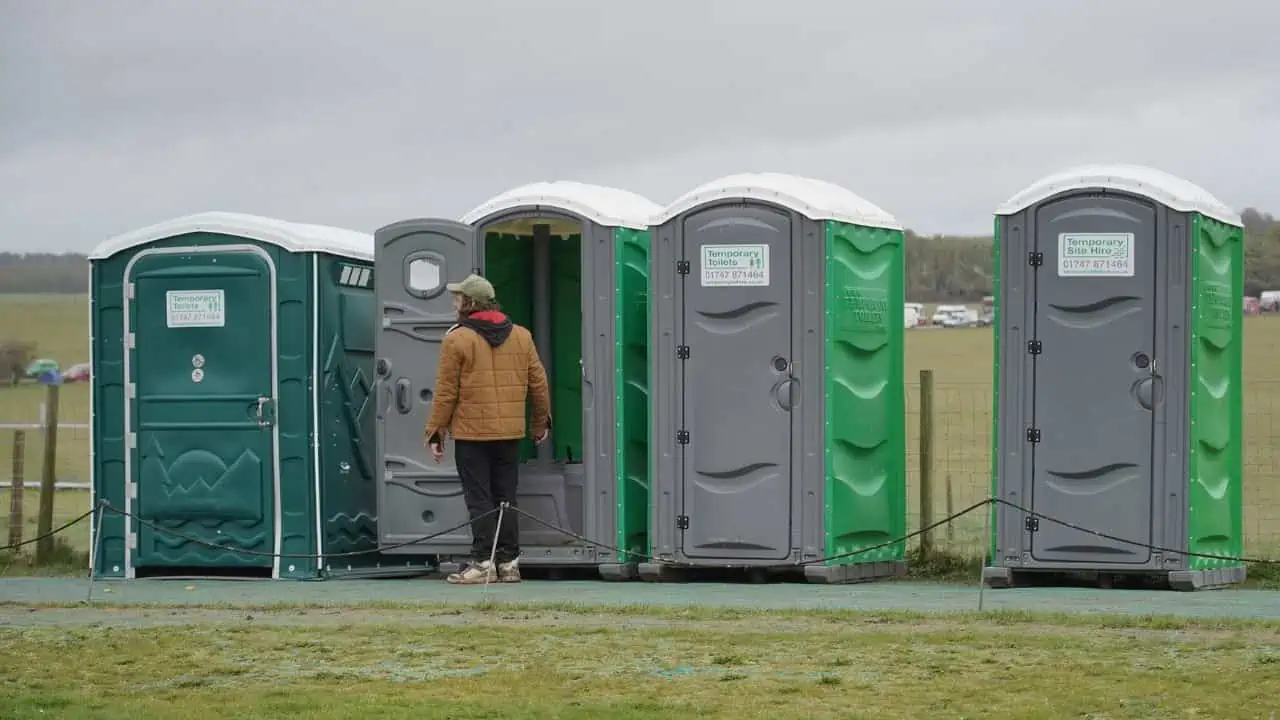 Manually disposing of human waste, cleaning, and disinfecting the temporary toilets typically set up at festivals and outdoor events is not for the faint of heart. If the odor and Eck factor don't make your stomach flip, this could earn you over $135,000 a year.
Death Row Executioner
Death is a requirement of this job, but it could earn a sizable income if done well. However, this profession can lead to existential questions of justice, the value of a human life, and potentially life-long guilt.
Urine Farmer
Hunters know the value of urine. Urine farmers harvest urine from animals to create lures for hunting. Obviously, this job involves animal excrement, but it can put upwards of $300,000 in your bank account annually.
Butcher
Chopping, slicing, and processing meat all day could churn your stomach. However, if you can literally stomach the job, becoming a master butcher could earn plenty for many filet mignon dinners.
Podiatrist
If feet gross you out, save yourself the education needed to diagnose and treat all the health issues surrounding feet. But, if you enjoy ensuring that these lower extremities are in tip-top form, your salary will reflect it.
MORE FROM WEALTHY NICKEL – 47 SURPRISING WAYS TO MAKE AN EXTRA $1,000 A MONTH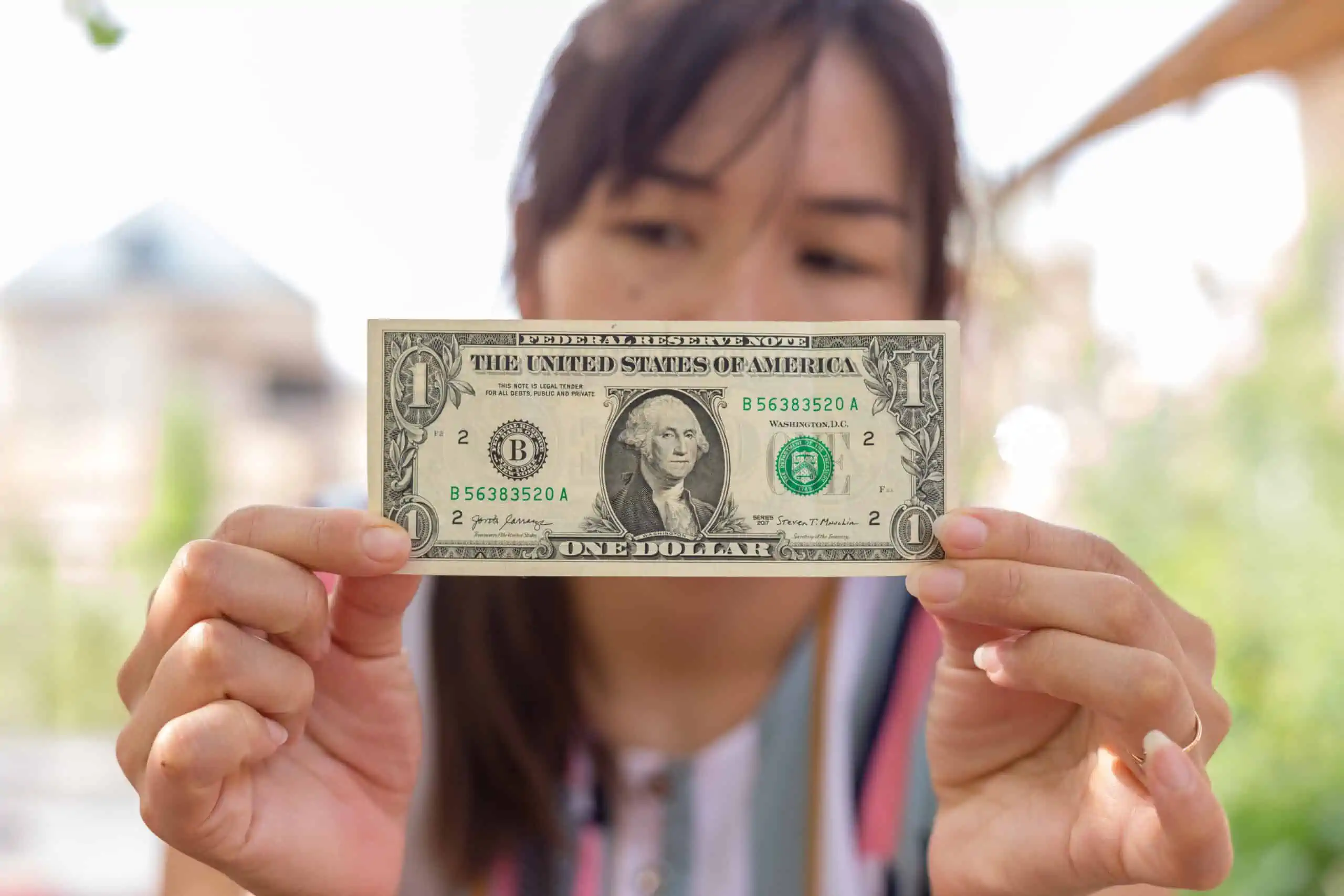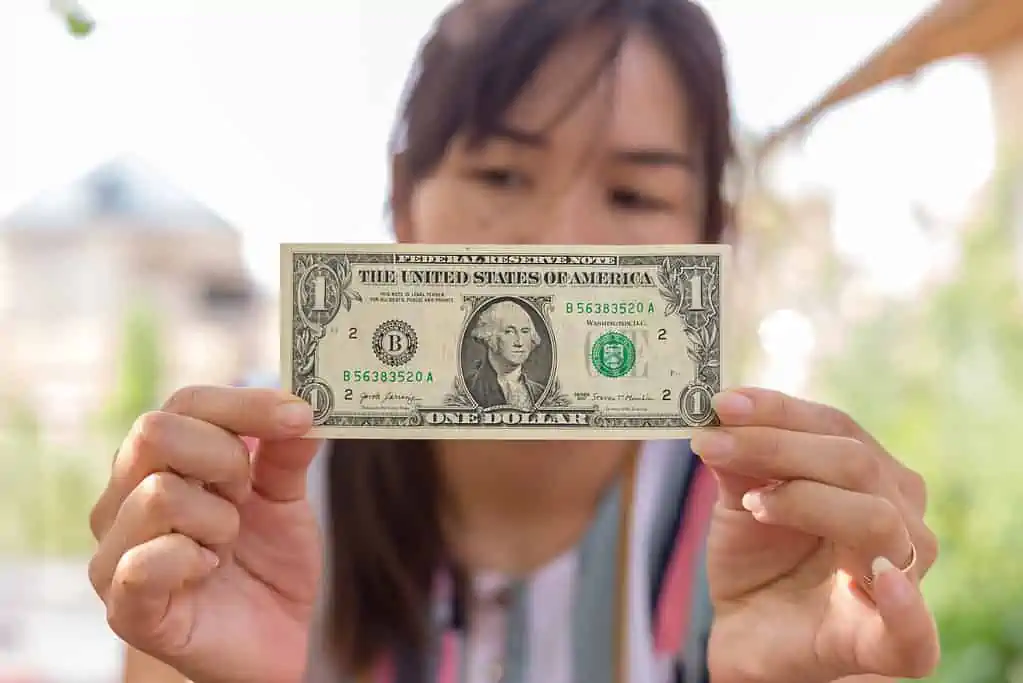 Could you use an extra $1,000 a month? Here are 47 realistic ideas you may not have considered before to balance your budget.
47 SURPRISING WAYS TO MAKE AN EXTRA $1,000 A MONTH
14 HIGH-PAYING JOBS THAT NOBODY ACTUALLY WANTS TO DO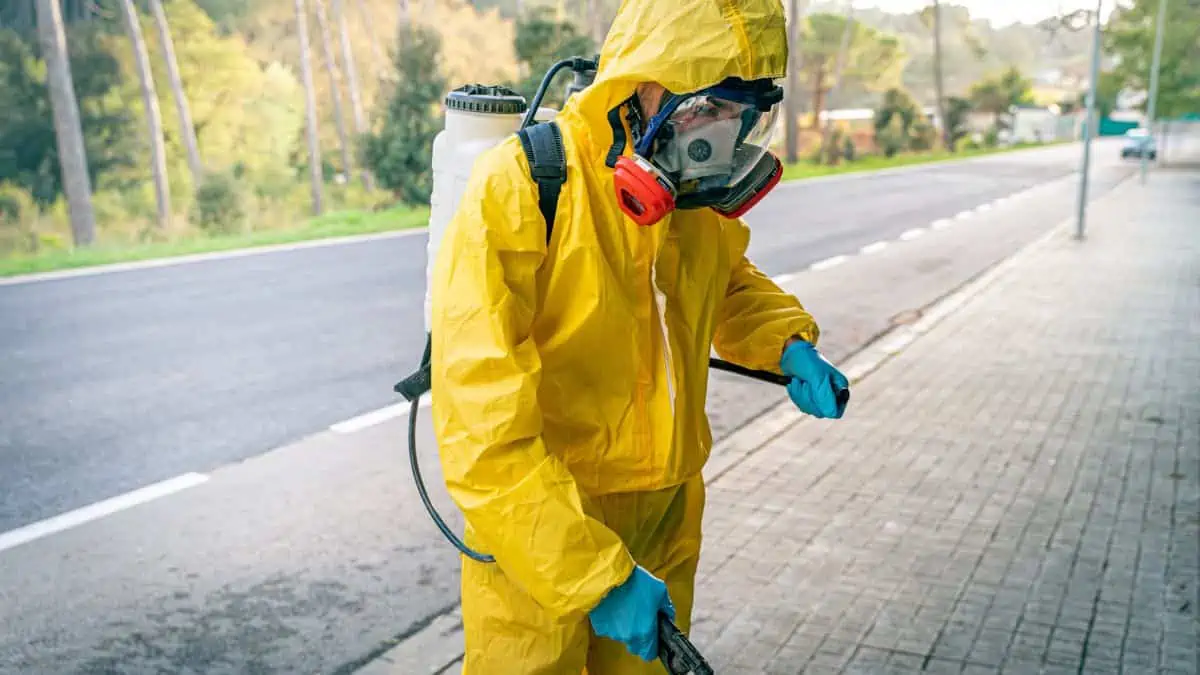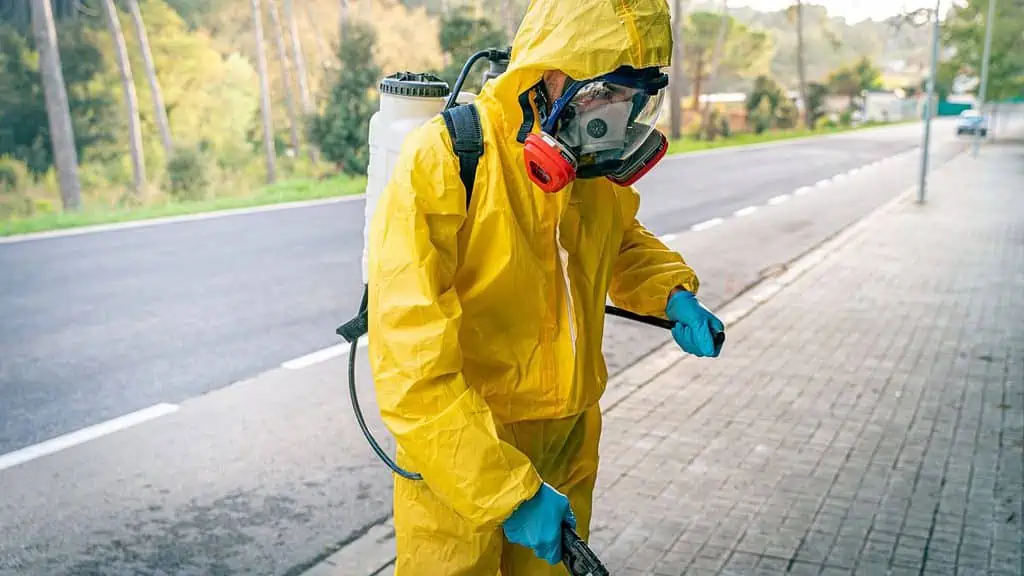 People avoid certain high-paying professions like the plague, even though they offer excellent salaries and benefits. Why is that? Here are some jobs that are not as popular as you might think.
14 HIGH-PAYING JOBS THAT NOBODY ACTUALLY WANTS TO DO
10 CITIES IN SERIOUS DANGER OF BANKRUPTCY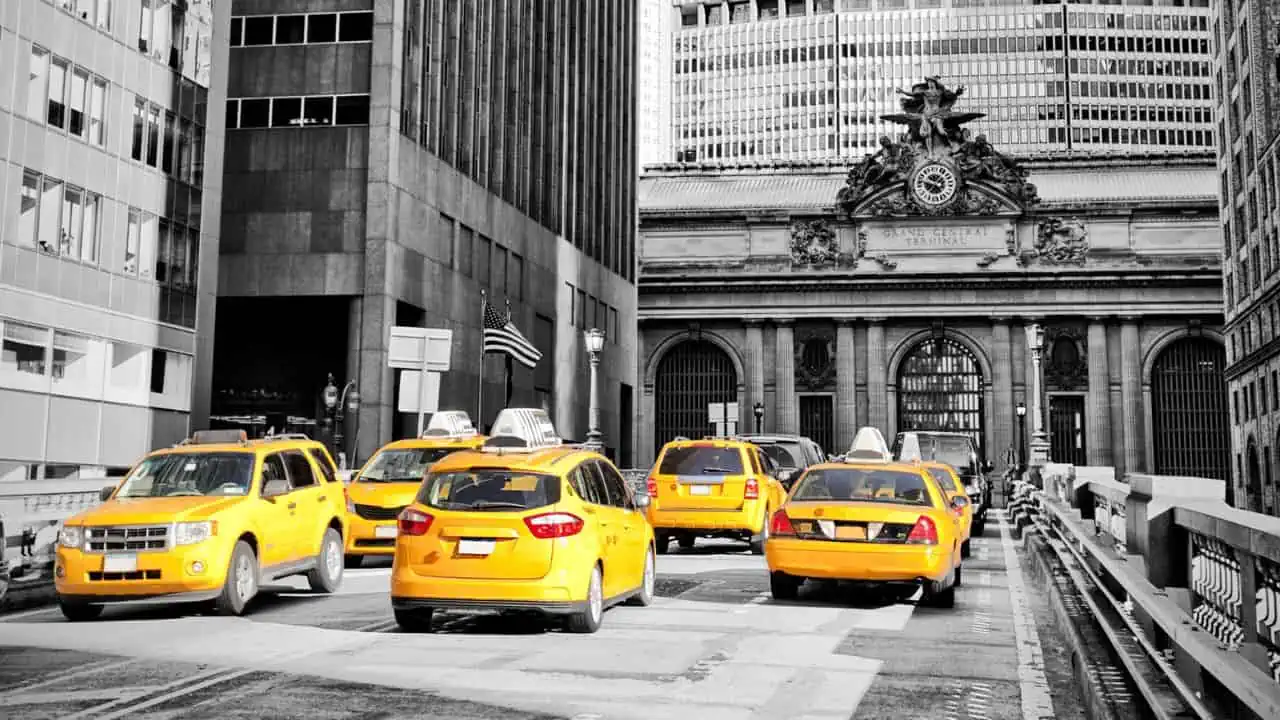 A recent study ranked U.S. cities on their level of debt and many are facing insolvency. Here are the 10 cities closest to bankruptcy.
10 CITIES ON THE BRINK OF BANKRUPTCY
BOOMERS SHARE 10 THINGS MILLENNIALS AND GEN Z WILL NEVER UNDERSTAND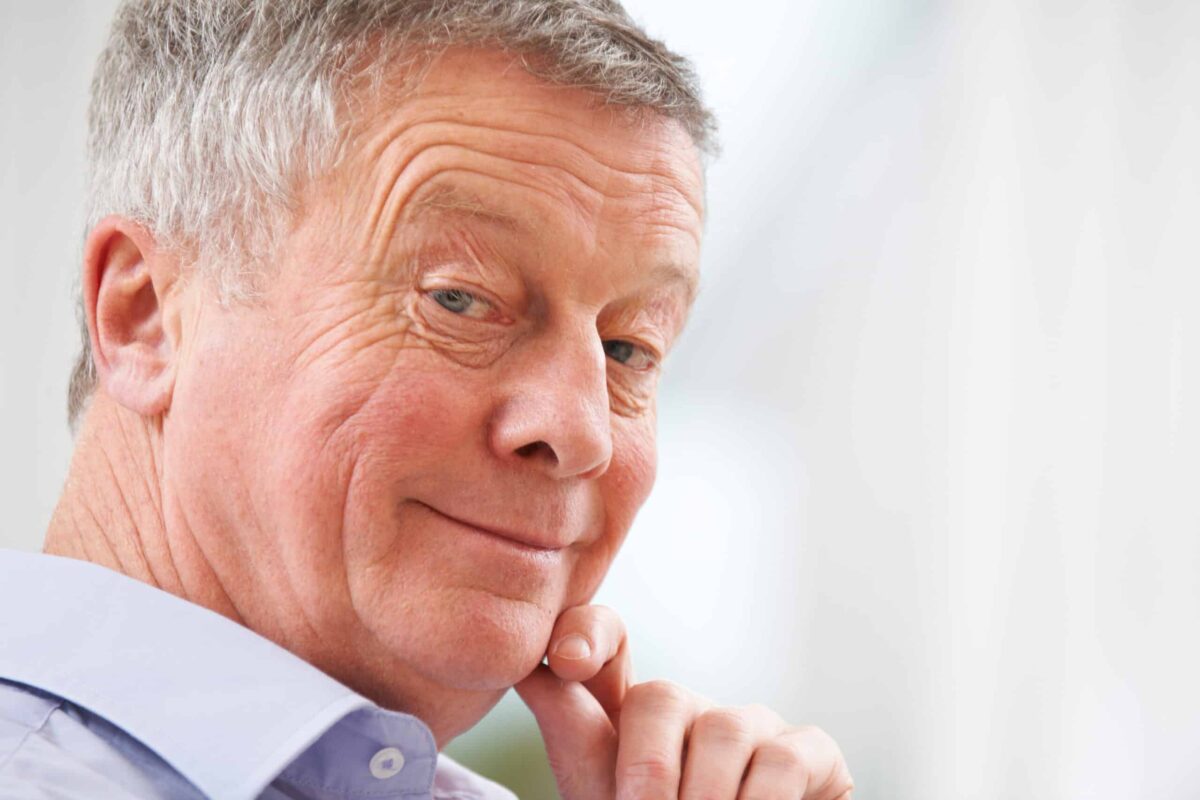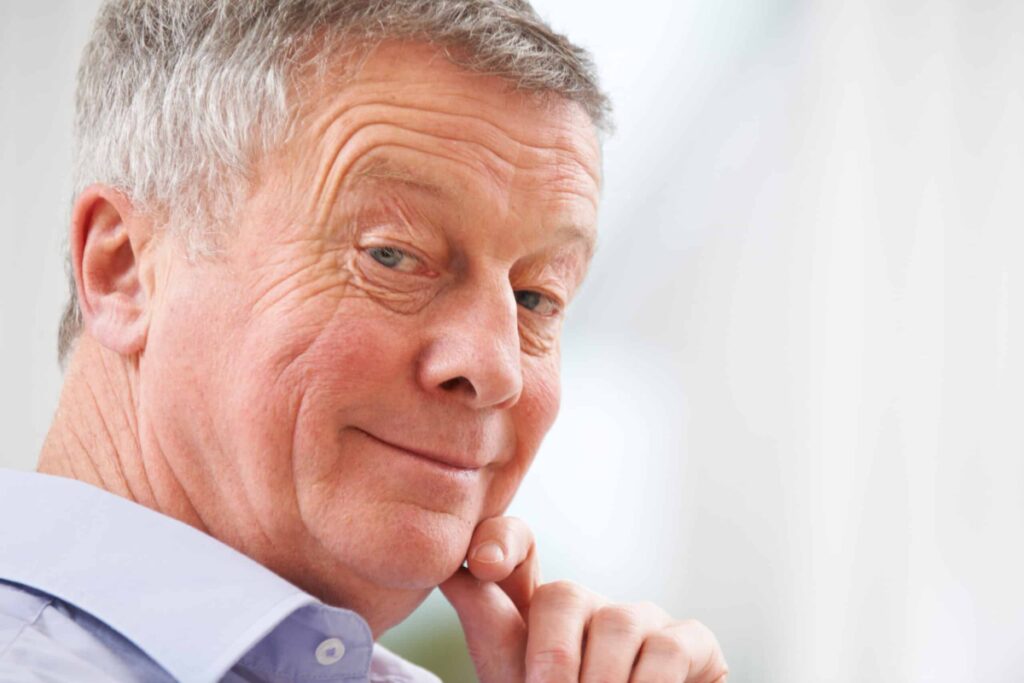 Society has changed dramatically over the past several decades. The youngest generation doesn't even remember a time before smartphones.
Recently, the older generations shared their thoughts on things today's youth would never understand, and their comments were eye-opening, to say the least.
BOOMERS SHARE 10 THINGS MILLENNIALS AND GEN Z WILL NEVER UNDERSTAND
17 RETIREMENT MISTAKES TO AVOID AT ALL COSTS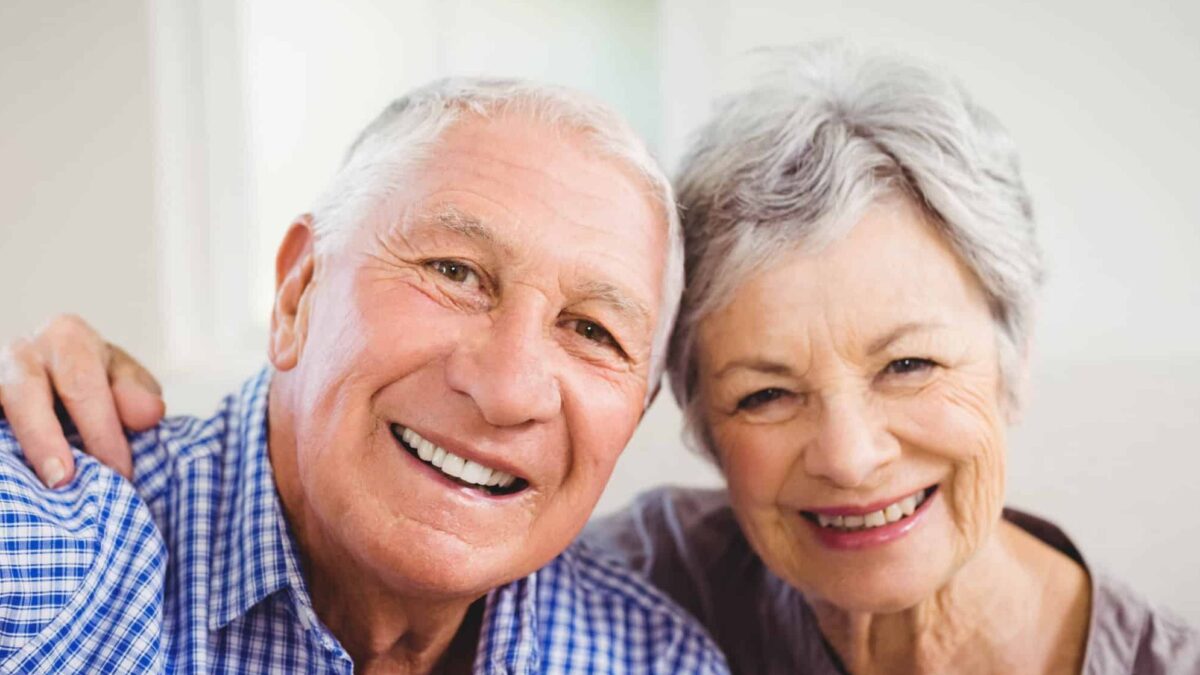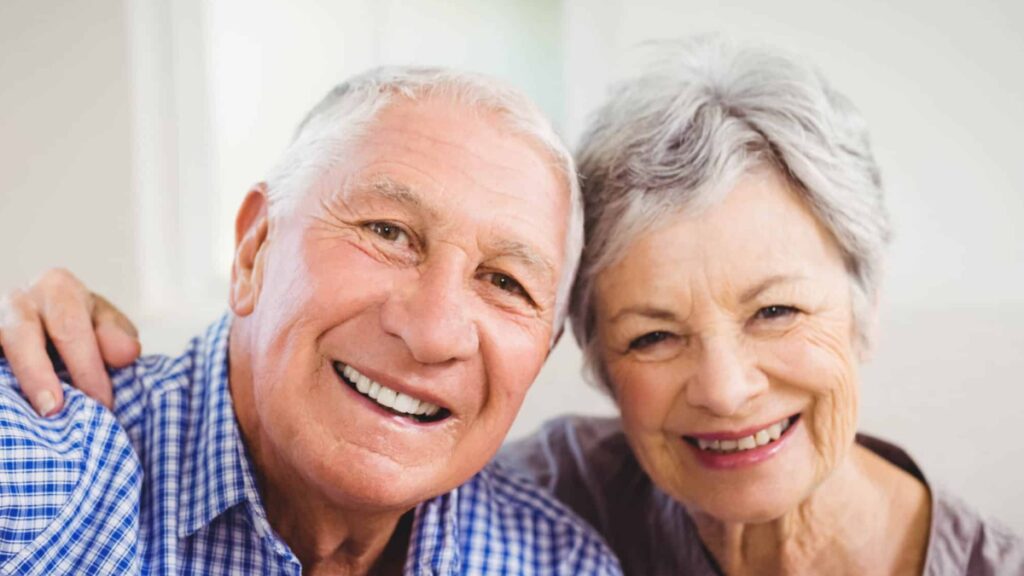 We wanted to know some of the biggest retirement mistakes that people are making, according to financial experts. What is most fascinating is that the majority of them have nothing to do with finances.
17 RETIREMENT MISTAKES TO AVOID AT ALL COSTS