Chase has a huge range of services to take advantage of. One of those services is being able to spend your money using Chase debit and credit cards. However, just like with all cards, they need to be activated before they can be used. The letter that Chase sends out with their cards has very little activation information on them, which is why we've put together this guide. What follows is an explanation of how to activate a Chase debit card.
You can activate your Chase bank debit card by taking it to an ATM and entering your PIN number. You can also activate the card on the official Chase card verification page, when logged in, enter 16-Digit Card Number. Finally, you're also able to activate your card by phoning Chase bank on 1-800-290-3935 or visiting a branch.
Activate Your Chase Debit Card Online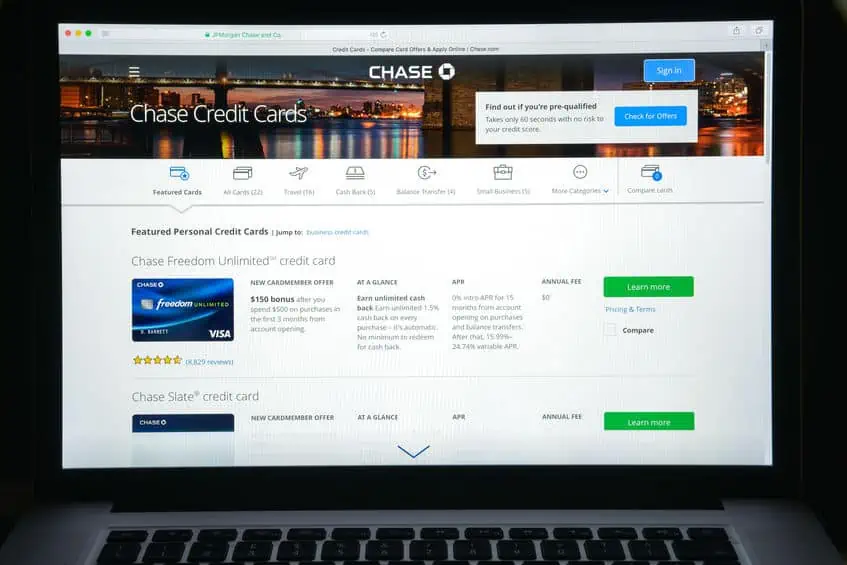 One of the most popular ways to activate cards is through an online card verification page. Most banks now have these because it allows customers to activate their card without traveling anywhere. You should have received a letter with your Chase debit card. That letter lists the web address of the verification page. We strongly recommend that you use the link as it appears in that letter. If you see a link for that website anywhere other than on Chase's official website, we'd advise against using it. Only go to the address specified in that letter by Chase bank.
Once you've used the URL in the letter, you'll be prompted to log in. Once you have done that, you'll need to enter the 16 digits on your new Chase debit card. When you have entered those digits and confirmed the number, your card will be verified and ready to use in any location.
Activate Your Chase Debit Card by ATM
The most common way to activate any new card is to take it to an ATM. When you insert the card into the ATM, you'll need to enter the PIN. As long as you enter the correct PIN, the card will be activated. At this point, you'll be able to access any features available on your card through the ATM as normal. If this is how you're planning on activating your card, ensure you have the correct PIN memorized. If you get it wrong, it could lock your card. You may also trigger a warning with Chase bank that locks your account.
Activate Your Chase Debit Card by Phone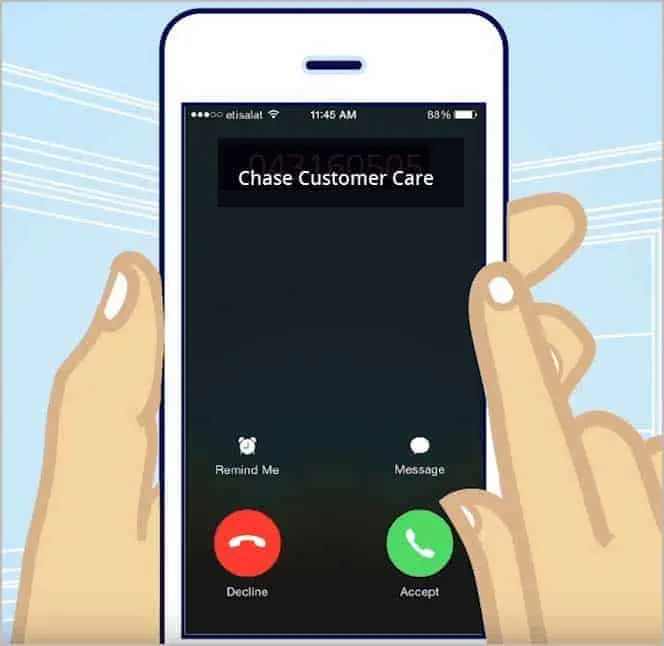 This is the second-most-common method of activating your Chase debit card. However, there is a discrepancy over which number is the correct one to ring. We've done a lot of research, and have found that the correct number is as follows: 1-800-290-3935. This number has been confirmed as working at the time of writing, so you should be able to use it to activate your card too.
Unfortunately, sometimes the number on the letter that arrives with your Chase debit card is incorrect. The number we have listed is definitely correct. If you have received your card and find that the number isn't working, try the one we've listed here.
Activate Your Chase Debit Card at a Branch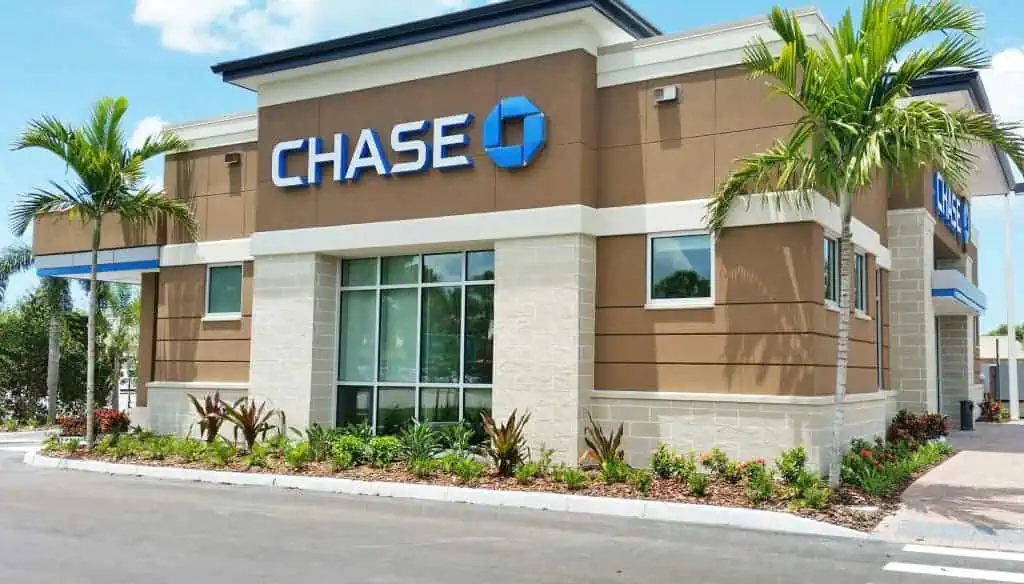 The final option you have for activating your Chase debit card is to head to your nearest branch. Once there, you could either activate it by using an ATM at the premises or by going inside and activating it with an employee. Anyone at the branch will be happy to help you activate your card, and they'll make sure that it's all working before you leave. Remember that you may need a form of ID and your PIN if you're going to a branch to activate your card.
Conclusion
Those are all of the ways in which you can activate your Chase Bank debit card. If there are any other ways that you don't see listed here, please let us know what they are in the comments.