The petty Olympics on social media is a great way to learn how to exact your revenge. On the latest contribution, someone we will call Arden says he got mad writing this story because of the disrespect they got from Total Wine management. He has a particular wine they pair with their food, and the closest Total Wine store that stocks it is sixty miles away.
The Identification Dispute
It was storming outside, but Arden needed the wine for the holiday, and he would be indoors for quite a while. He got there and picked up the wine and other holiday party essentials. It took him about an hour to find everything they needed, and when he got to check out, the cashier requested identification. Arden handed her the I.D., after which she informed him they needed to see identification for the other person who came in with him. This confused Arden as he was alone.
Too Young To Buy Wine
The cashier said she had to call the manager, who also stated they needed the other person's I.D. to make a purchase. Arden informed them he was alone, and the manager asked to see his I.D. again. He looked at it and said, "Well, unfortunately, you look young." As if that wasn't shocking enough, he added, "You can come back tomorrow alone."
Arden had shopped at this location for four years before he moved two counties away, and this was the first time he'd had a problem. He found it exceedingly disrespectful that the manager judged his age while holding his identification. Arden offered a second form of I.D. and shared his shopping history at the store. The manager giggled and said no.
The Policy Inconsistency
So Arden had to drive back home late at night for about an hour and a half, angry and in a rainstorm. The incident angered him all night, and he waited until morning to go to the Total Wine store close to his house to buy what he needed.
As luck would have it, they were out of wine, but at least their customer service was great. No one asked him for his I.D. as he was a regular customer. Every time Arden goes to a Total Wine store, they send an email to review their shopping experience. Arden never responds, but he decided to give feedback for the store where he'd had a bad experience.
The Argument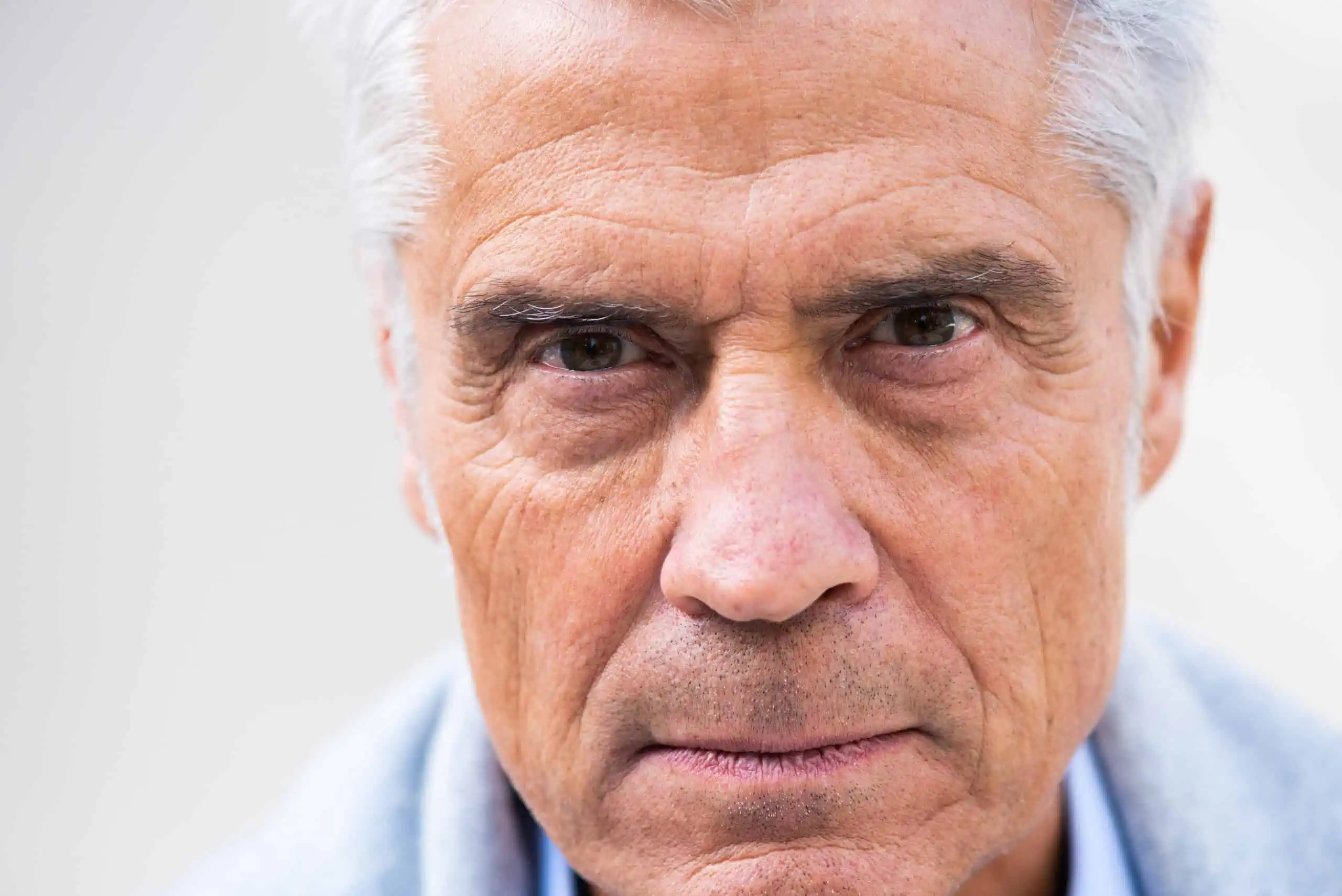 After giving his review, the store manager called Arden and was extremely pleasant. The guy he'd interacted with was the assistant manager, who was rude and condescending. According to her, the cameras showed that someone had walked in with Arden, making them a party. Arden told her they didn't know them, but that was a non-issue.
It seems like people can't walk into a store together. She added that the employees observed that Arden's company left thirty minutes before they came to check out. Arden wondered why the employees hadn't brought up the issue before the person left so they could sort out everything immediately. They let Arden waste their time shopping, knowing they'd deter them from purchasing.
Finding Loopholes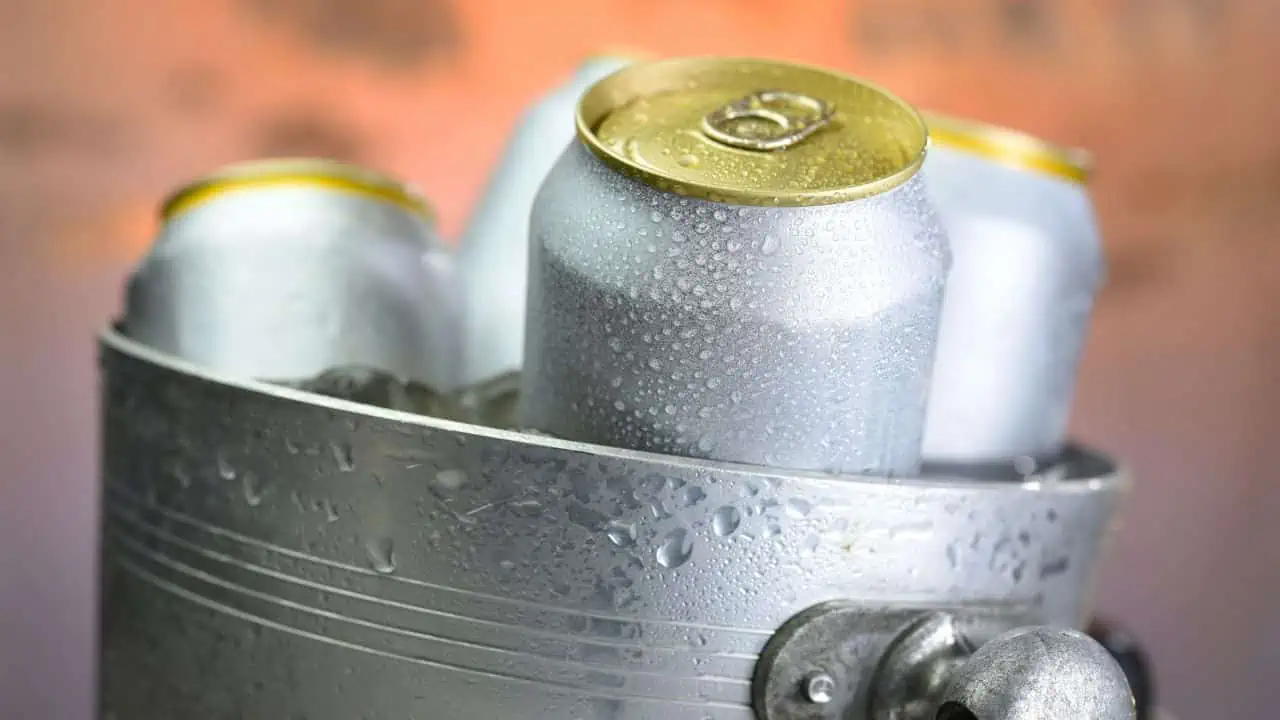 The whole interaction left a nasty taste in Arden's mouth. He'd hoped the management would apologize for the inconvenience, but it ended in an argument. Arden checked their policy and found that it only applies to parties at checkout. He also found that you get a full refund if you don't pick up your online order within a week.
Thanks to some retail experience, Arden knows the hassle of setting up big curbside pickup orders. Such orders occupy substantial space on the order shelf. To exact his revenge, Arden decided to use this policy against the store.
The Revenge Plan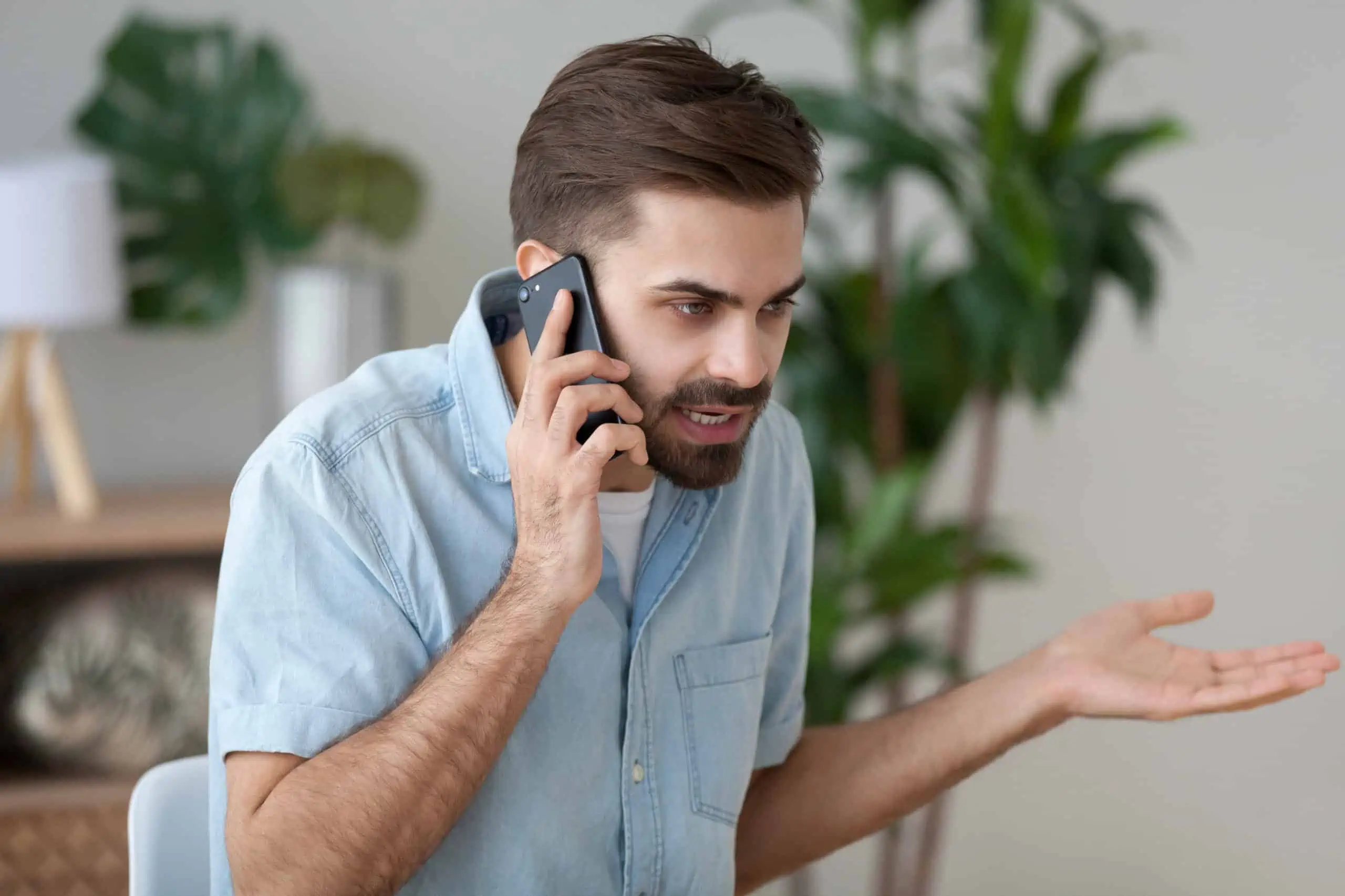 Arden made a ten thousand dollar order and picked the cheapest heaviest bottles on purpose as they took up more curbside space. Arden also ordered all their supplies of Tito's as it is a favorite, especially around the holidays.
The goal was that every time a customer asked for one, the employees would tell them someone ordered all two hundred and thirty-eight bottles. Arden hoped the customers would get grouchy and ask for the manager, who would also be busy as they'd made many behind-the-glass orders. We can blame it on the alcohol and anger, as Arden had been drinking with friends.
The Last Laugh
Five days later, Arden got the pickup email. After three days, they sent a reminder and then a final notice email on the seventh day. On day ten, the manager called to see if they planned to pick up the order. At this point, she suspected this was just a game, as she could recall Arden's name from the complaint, which was similar to the one on order.
Arden replied, "Yeah, I went to pick it up and was told I look too young, so I just went to the other Total Wine and picked up the same stuff there." She was bitter, but Arden immediately made them cancel the order. Their policy states that orders should be canceled automatically after seven days, but she called on the tenth. She may have to answer to some higher-up on why she had to refund a person ten thousand dollars.
What Do You Think? Do you see Arden's point of view? Is this like next-level petty or next-level pathetic?
This thread inspired this post.
MORE FROM WEALTHY NICKEL – 47 SURPRISING WAYS TO MAKE AN EXTRA $1,000 A MONTH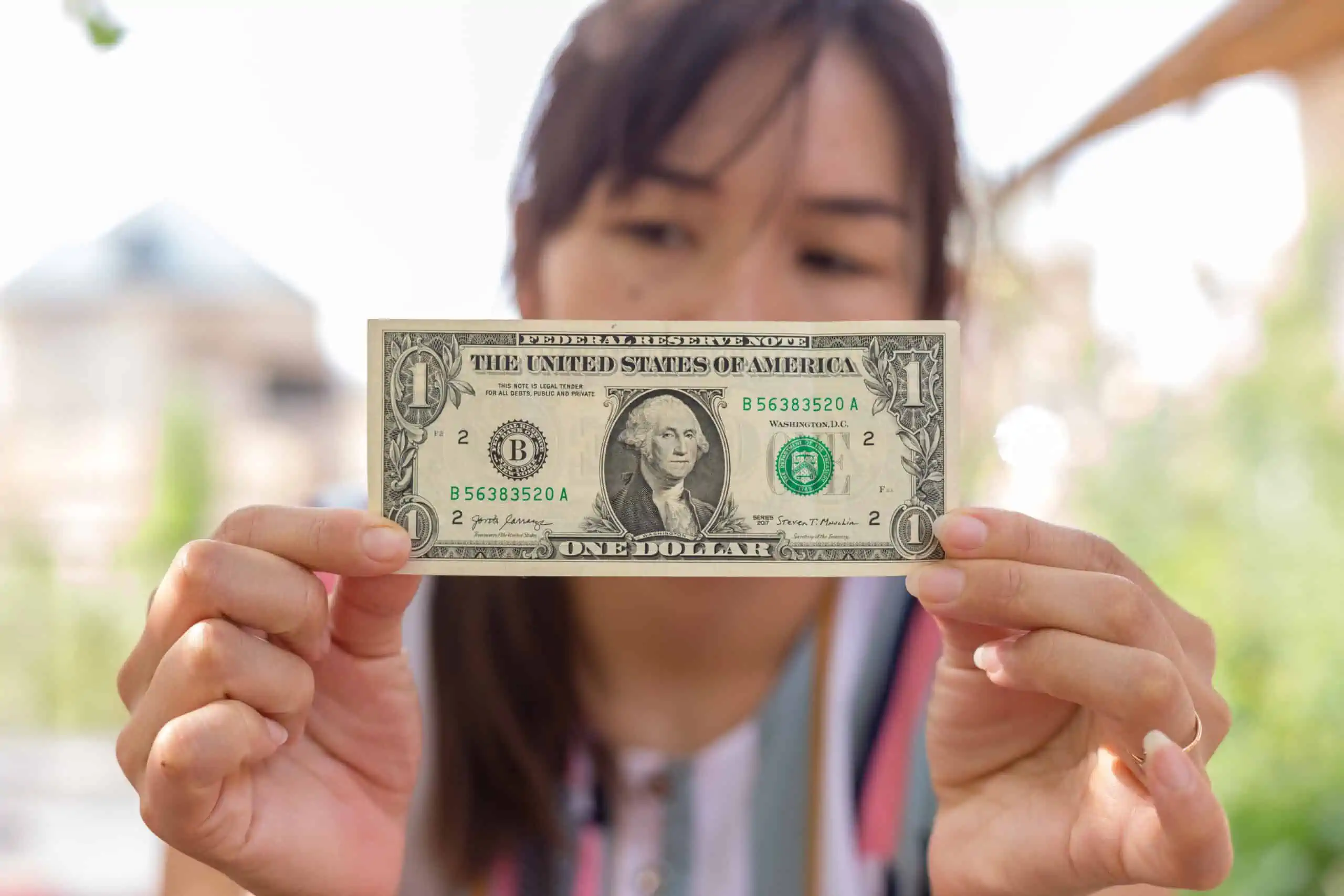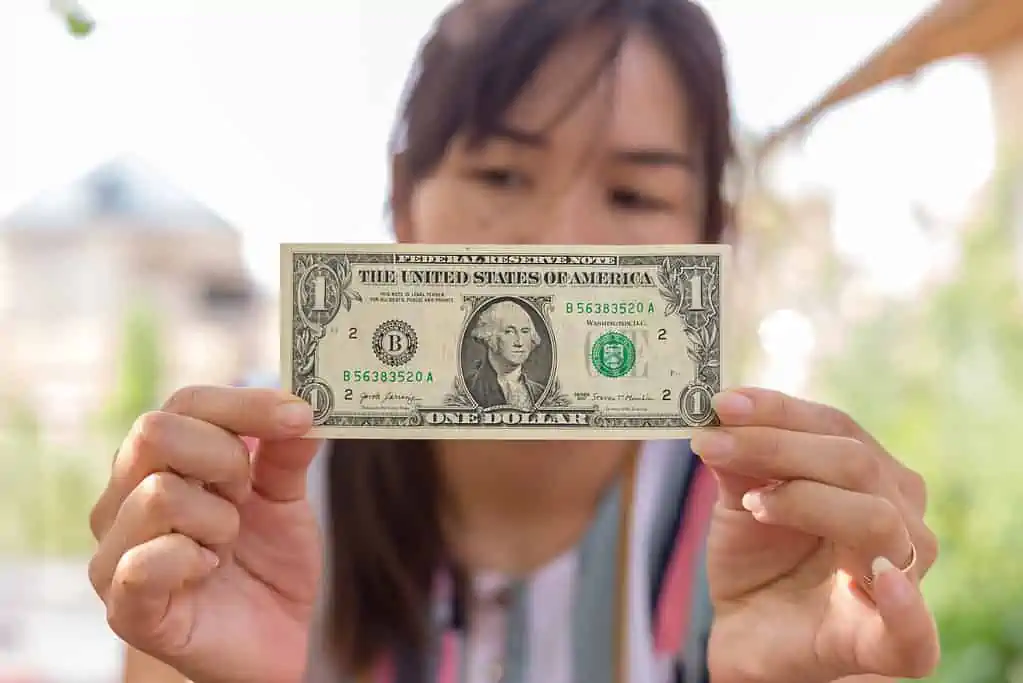 Could you use an extra $1,000 a month? Here are 47 realistic ideas you may not have considered before to balance your budget.
47 SURPRISING WAYS TO MAKE AN EXTRA $1,000 A MONTH
BOOMERS SHARE 10 THINGS MILLENNIALS AND GEN Z WILL NEVER UNDERSTAND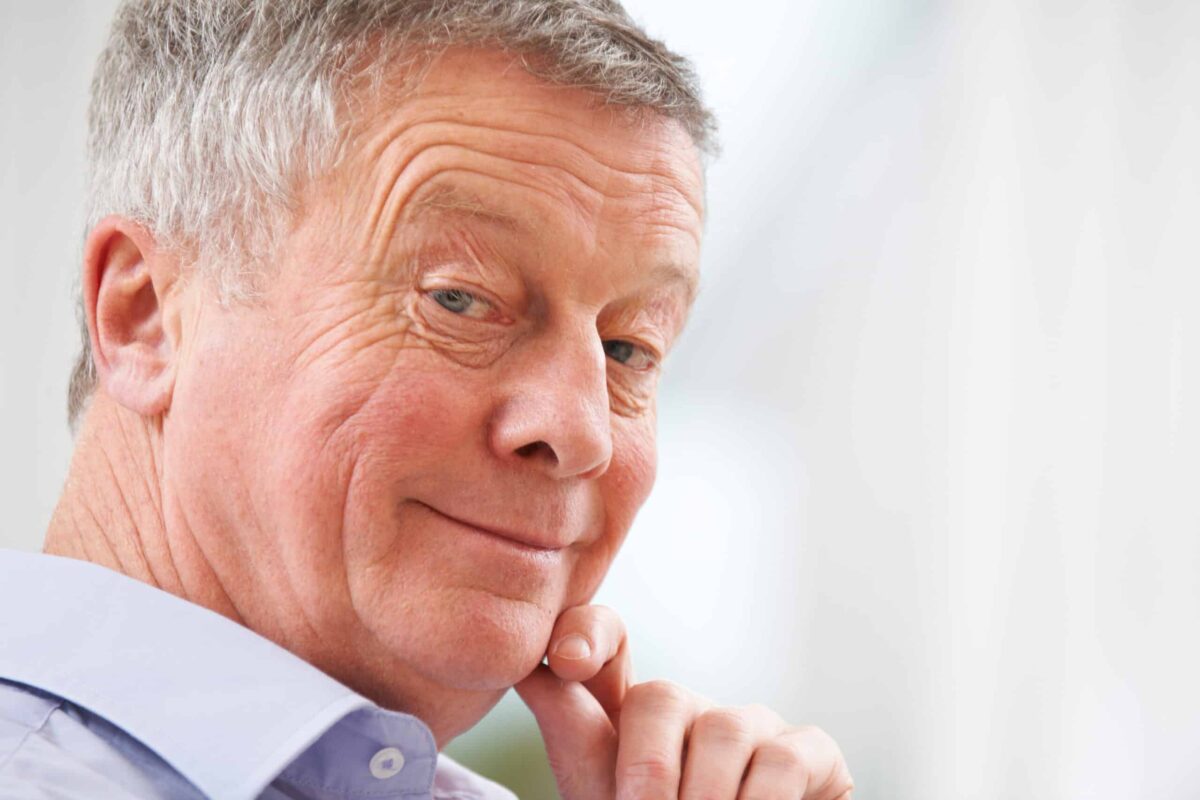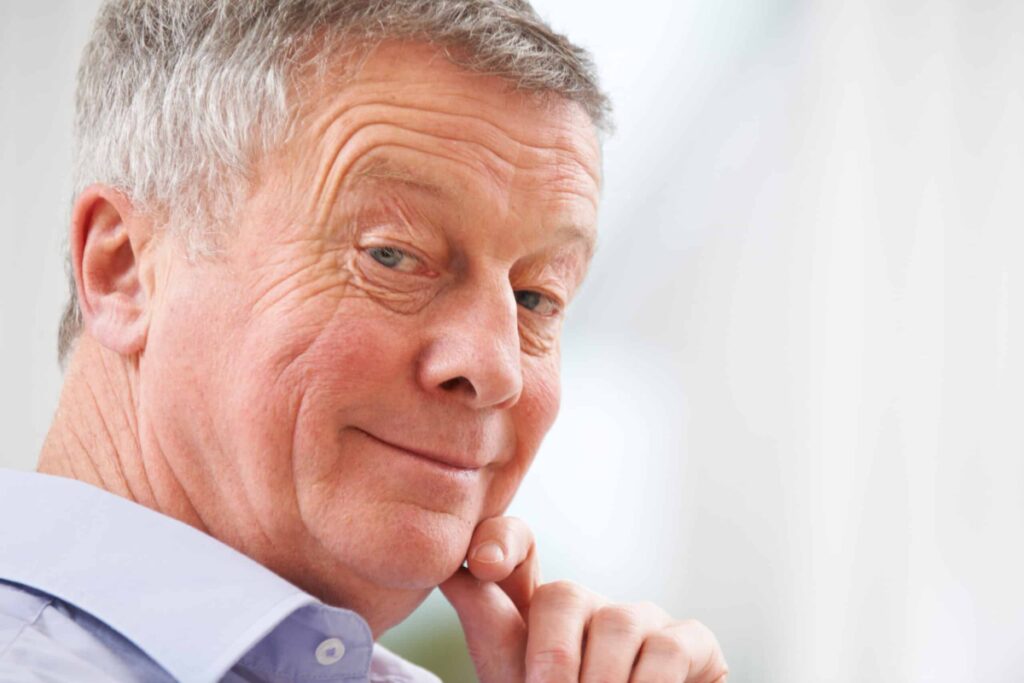 Society has changed dramatically over the past several decades. The youngest generation doesn't even remember a time before smartphones.
Recently, the older generations shared their thoughts on things today's youth would never understand, and their comments were eye-opening, to say the least.
BOOMERS SHARE 10 THINGS MILLENNIALS AND GEN Z WILL NEVER UNDERSTAND
14 HIGH-PAYING JOBS THAT NOBODY ACTUALLY WANTS TO DO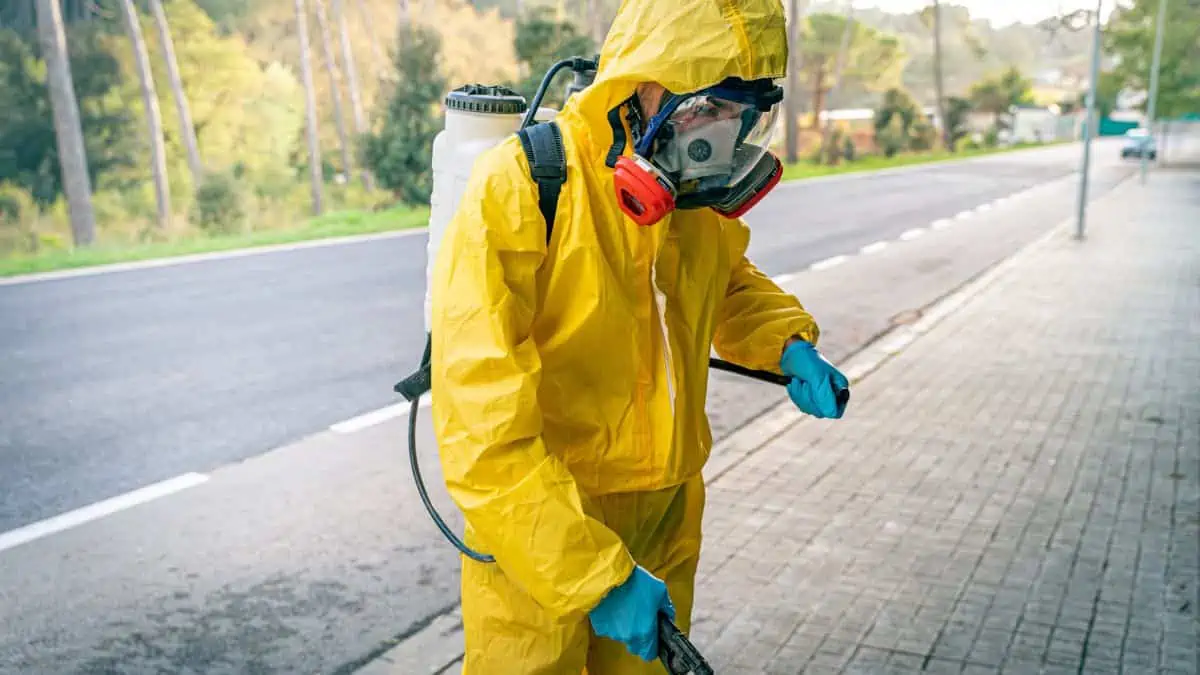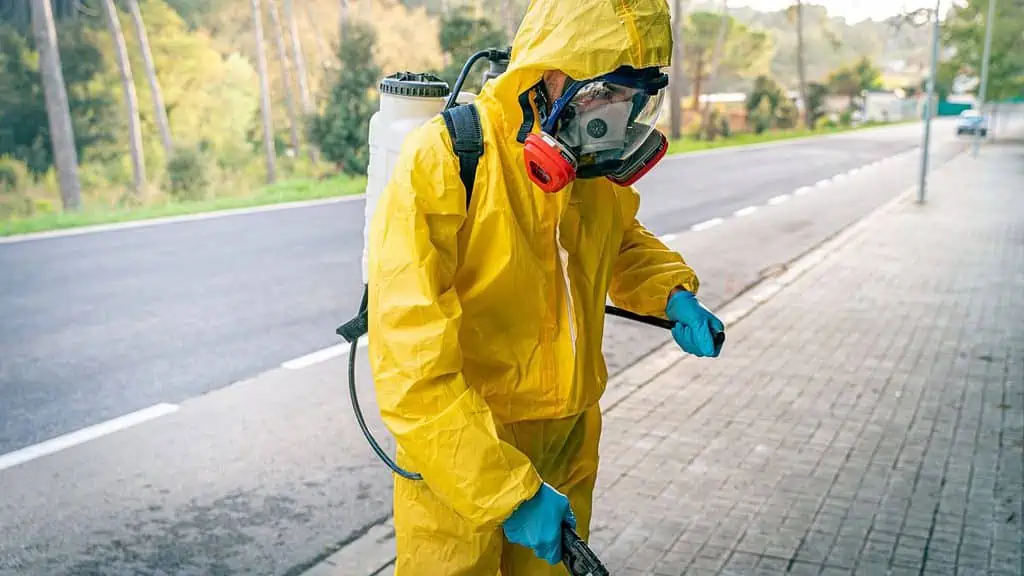 People avoid certain high-paying professions like the plague, even though they offer excellent salaries and benefits. Why is that? Here are some jobs that are not as popular as you might think.
14 HIGH-PAYING JOBS THAT NOBODY ACTUALLY WANTS TO DO
"YOU'RE FIRED": 12 CRAZY FACTS ABOUT DONALD TRUMP YOU NEVER KNEW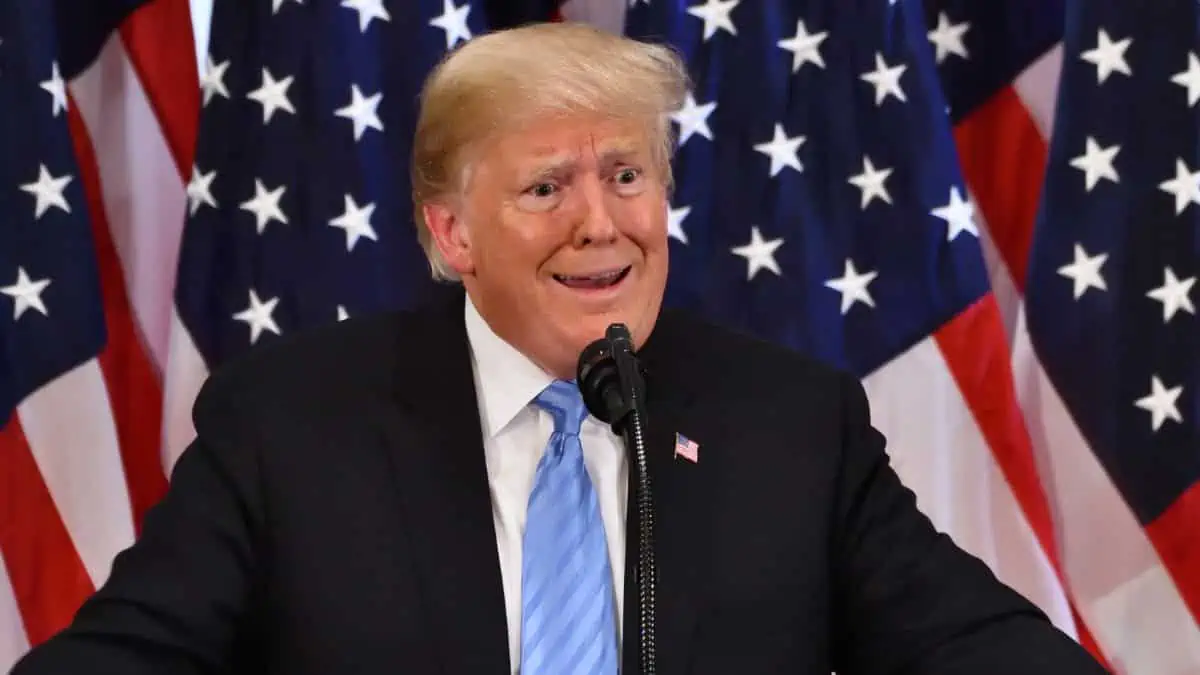 As a businessman, reality television star, and politician, Donald Trump has attracted a lot of attention and scrutiny. Here are several crazy facts about Donald Trump you probably haven't heard.
"YOU'RE FIRED": 12 MIND-BLOWING FACTS ABOUT DONALD TRUMP YOU NEVER KNEW
17 RETIREMENT MISTAKES TO AVOID AT ALL COSTS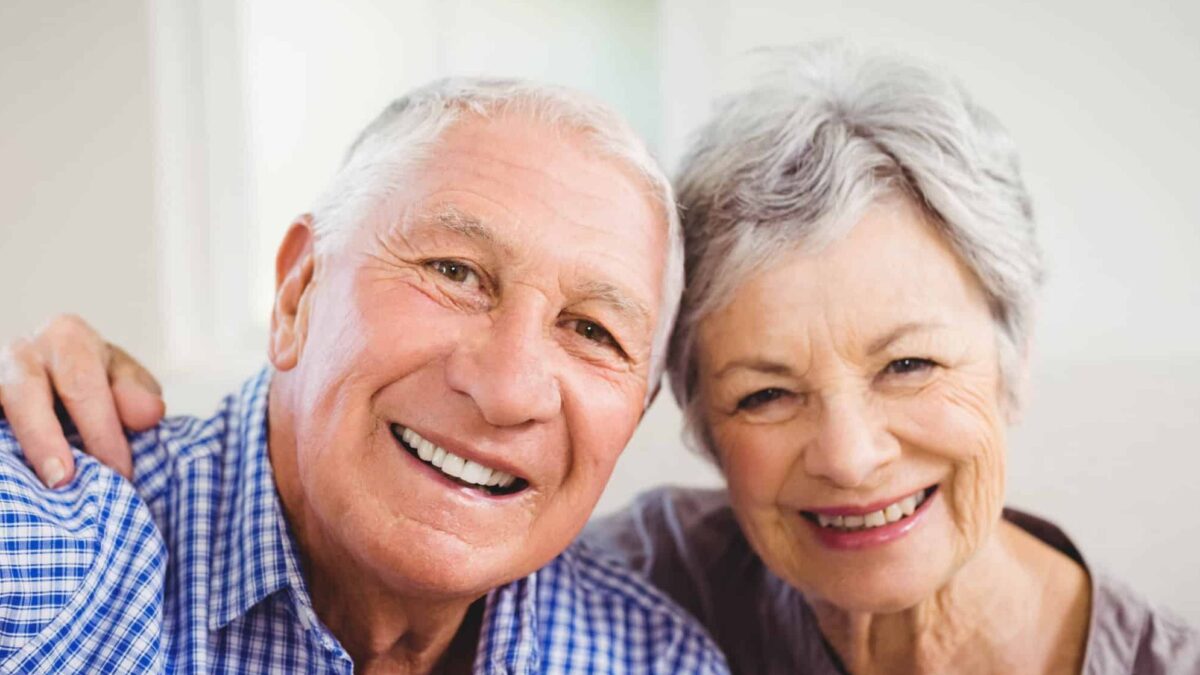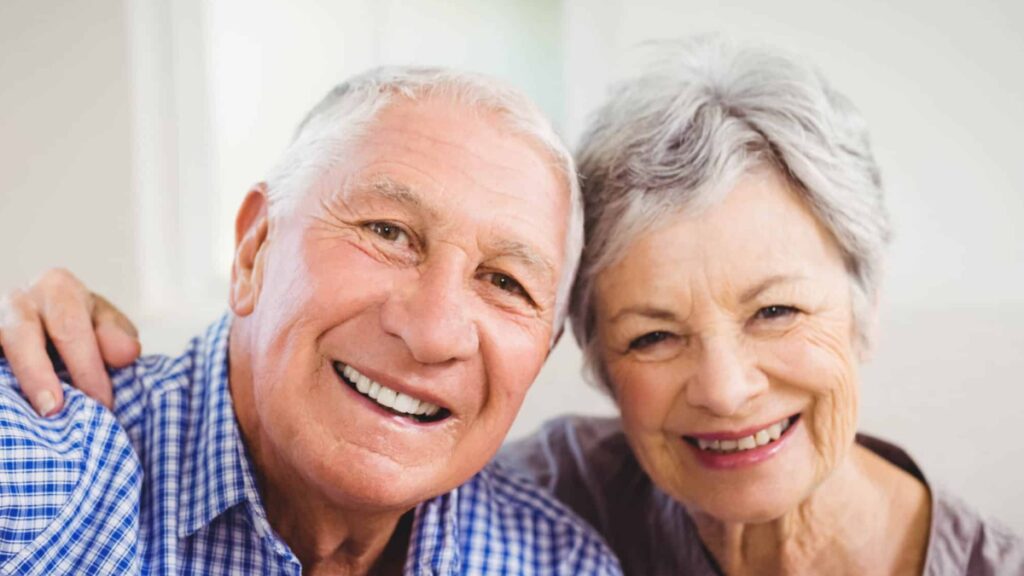 We wanted to know some of the biggest retirement mistakes that people are making, according to financial experts. What is most fascinating is that the majority of them have nothing to do with finances.
17 RETIREMENT MISTAKES TO AVOID AT ALL COSTS