Each country is unique and has its own cultural idiosyncrasies. The U.S. is no exception. With millions visiting the country every year, there are bound to be some surprises, big and small, for visitors from other countries.
Return Policies
Shocked by how lenient stores are with their returns, many U.S. visitors were surprised that customers did not need a reason to return a product. Apparently, "buyer's remorse" is an American ideal.
The Flag
Non-Americans are still trying to understand why the American flag is everywhere. Schools, homes, and businesses display the red, white and blue. Other countries don't display their flags with such prevalence.
Cleanliness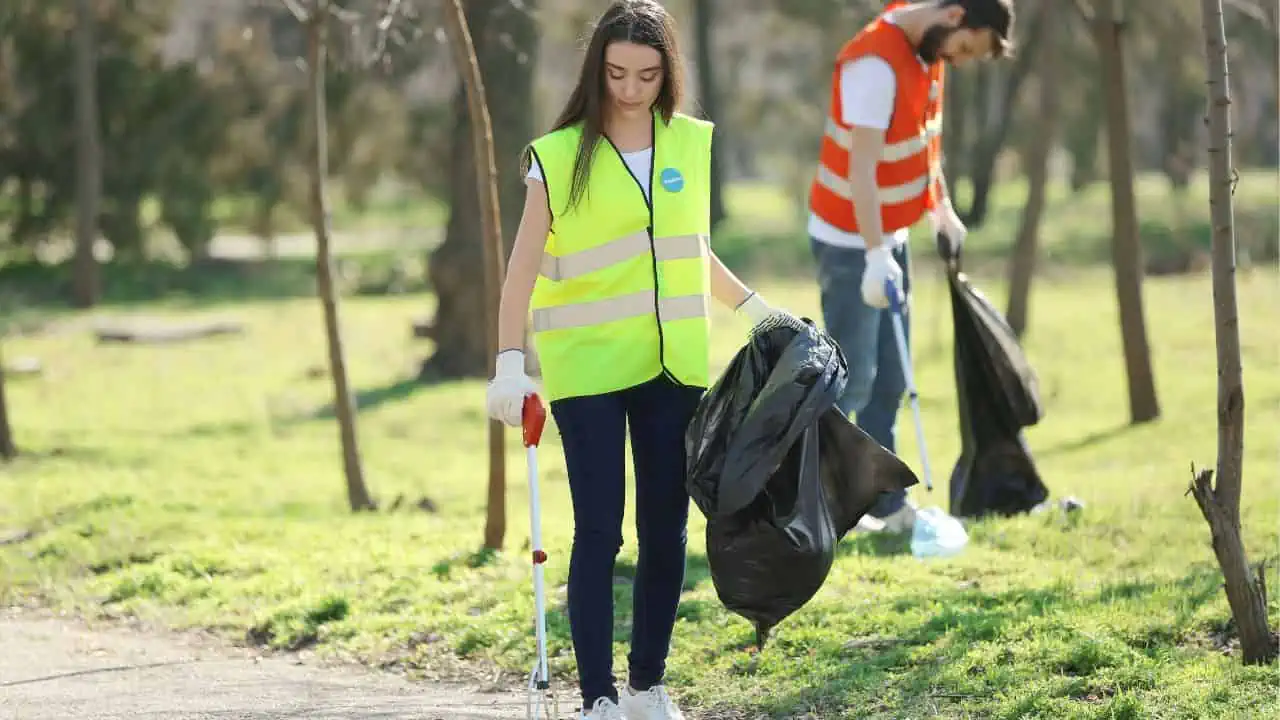 Law enforcement can ticket someone for littering. Shocking to many visitors. Big American cities are relatively clean, and keeping them looking nice is a priority.
Expensive Healthcare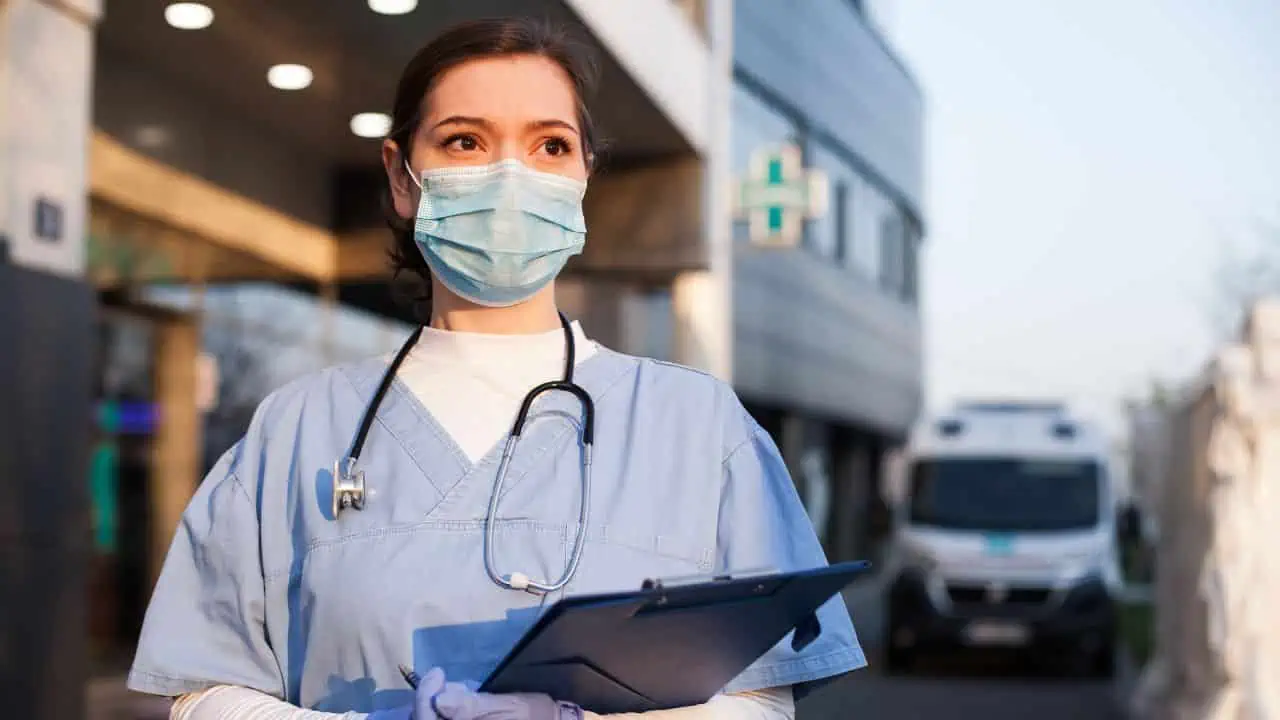 An unexpected trip involving a trip to the emergency room can be quite a shock to a non-American. Accustomed to national healthcare systems, travelers can be unpleasantly surprised by the cost of medical care. Healthcare is not cheap in the U.S.
Too Much Information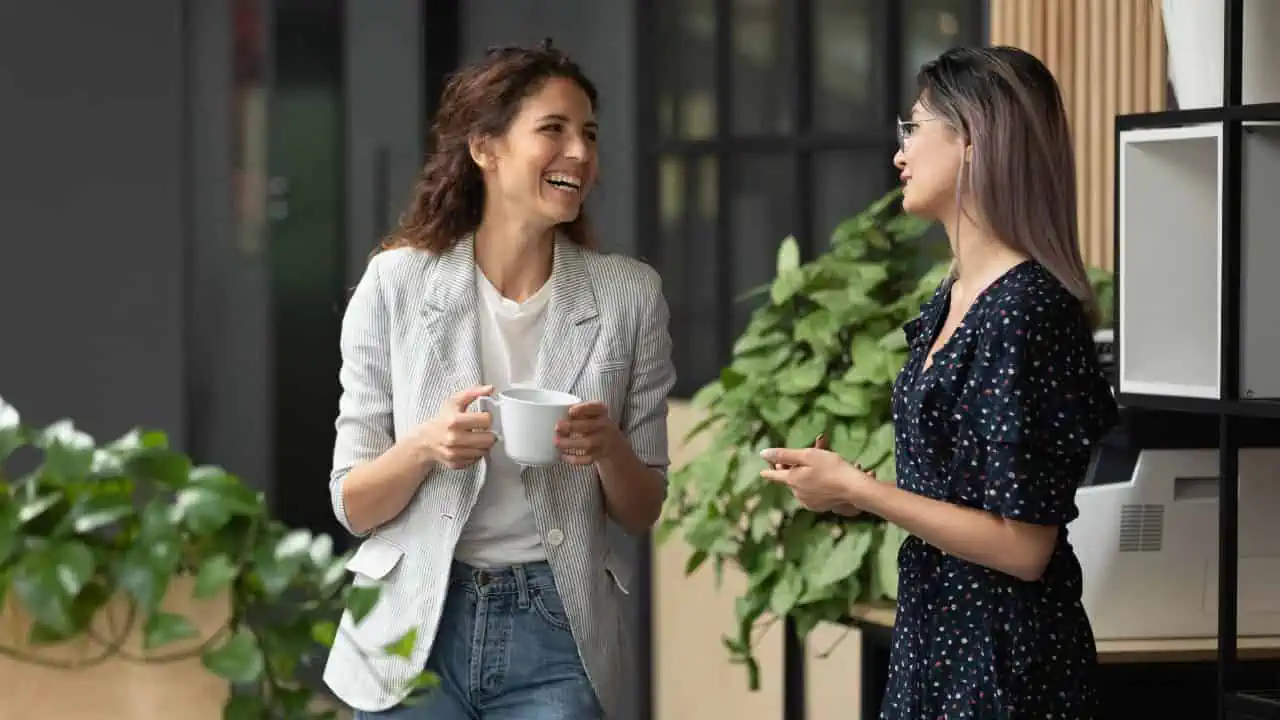 Americans are friendly, but sometimes they overshare. American conversations leave some tourists wide-eyed with TMI, especially if alcohol is involved.
Food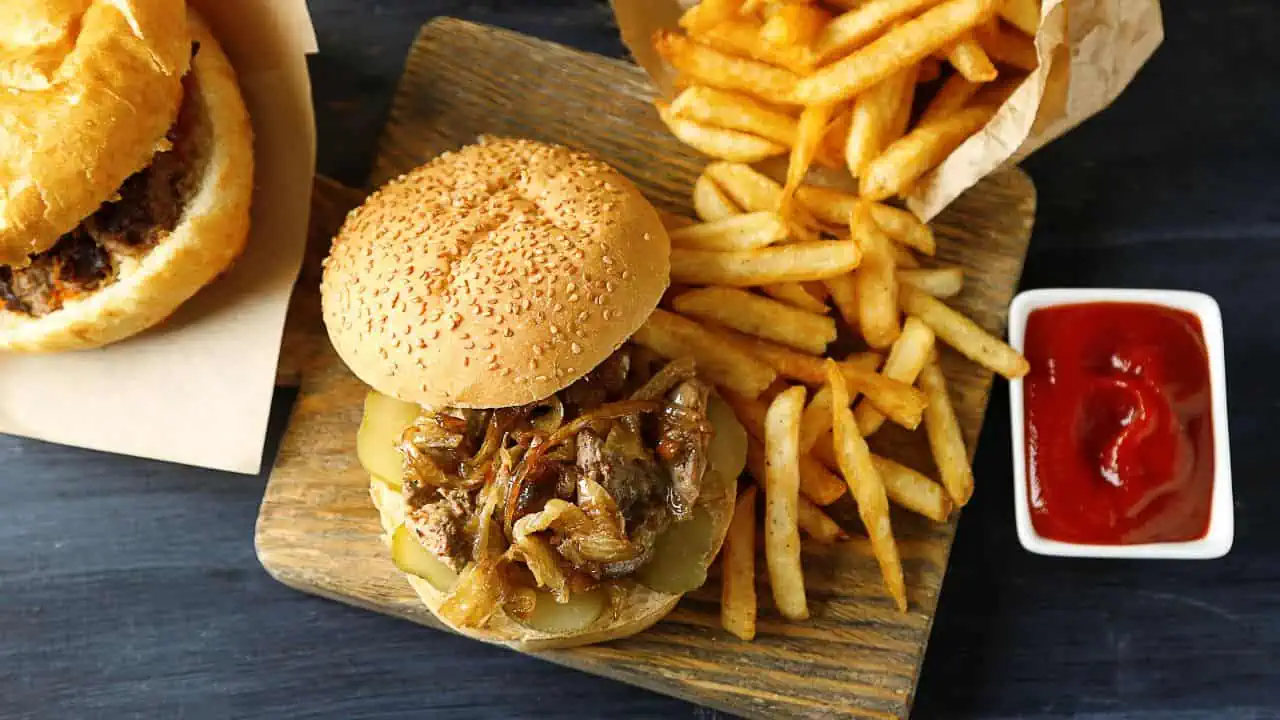 Portion sizes and the amount of fast food available make some travelers scratch their heads. American plates are larger than those in other countries, with more French fries on them too.
Awesome
The U.S. thinks everything is "awesome." A word used frequently in the American lexicon puzzles visitors with its widespread use and intention.
Ice
From water to soda to whiskey, Americans love their ice. Other nations aren't as plentiful with the frozen substance, often serving beverages at room temperature. Tepid water, anyone?
Prices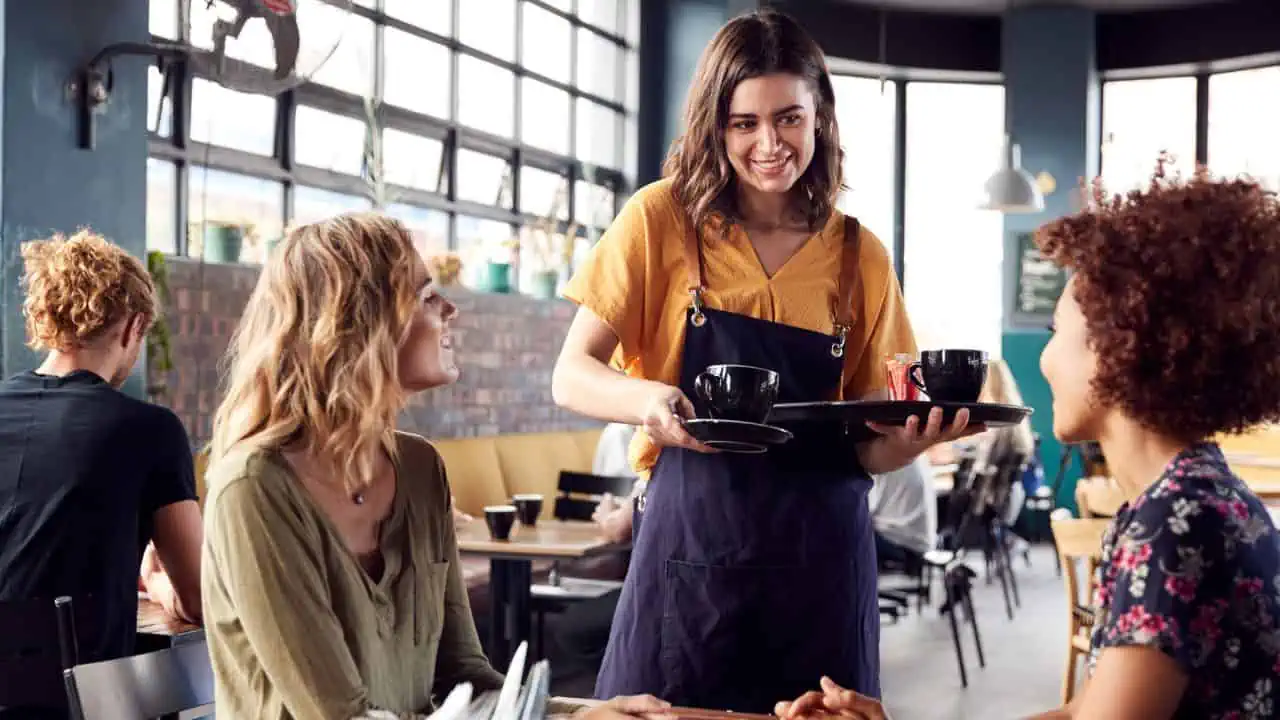 Eating at a restaurant can involve tax and a tip, as can shopping or getting a haircut. Rarely do U.S. prices reflect the actual price paid, which is confusing for many tourists.
Volume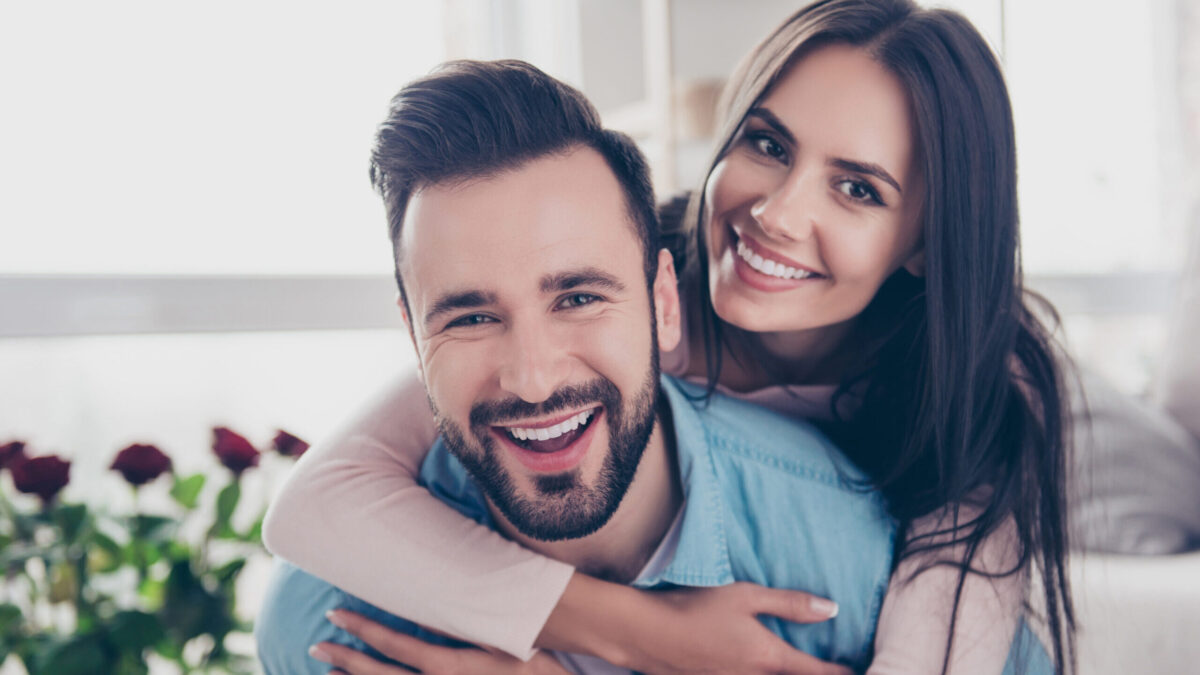 Americans laugh and talk at higher volumes than other countries. Visitors often wish they could adjust the volume of U.S. citizens, especially when on American soil.
Smiling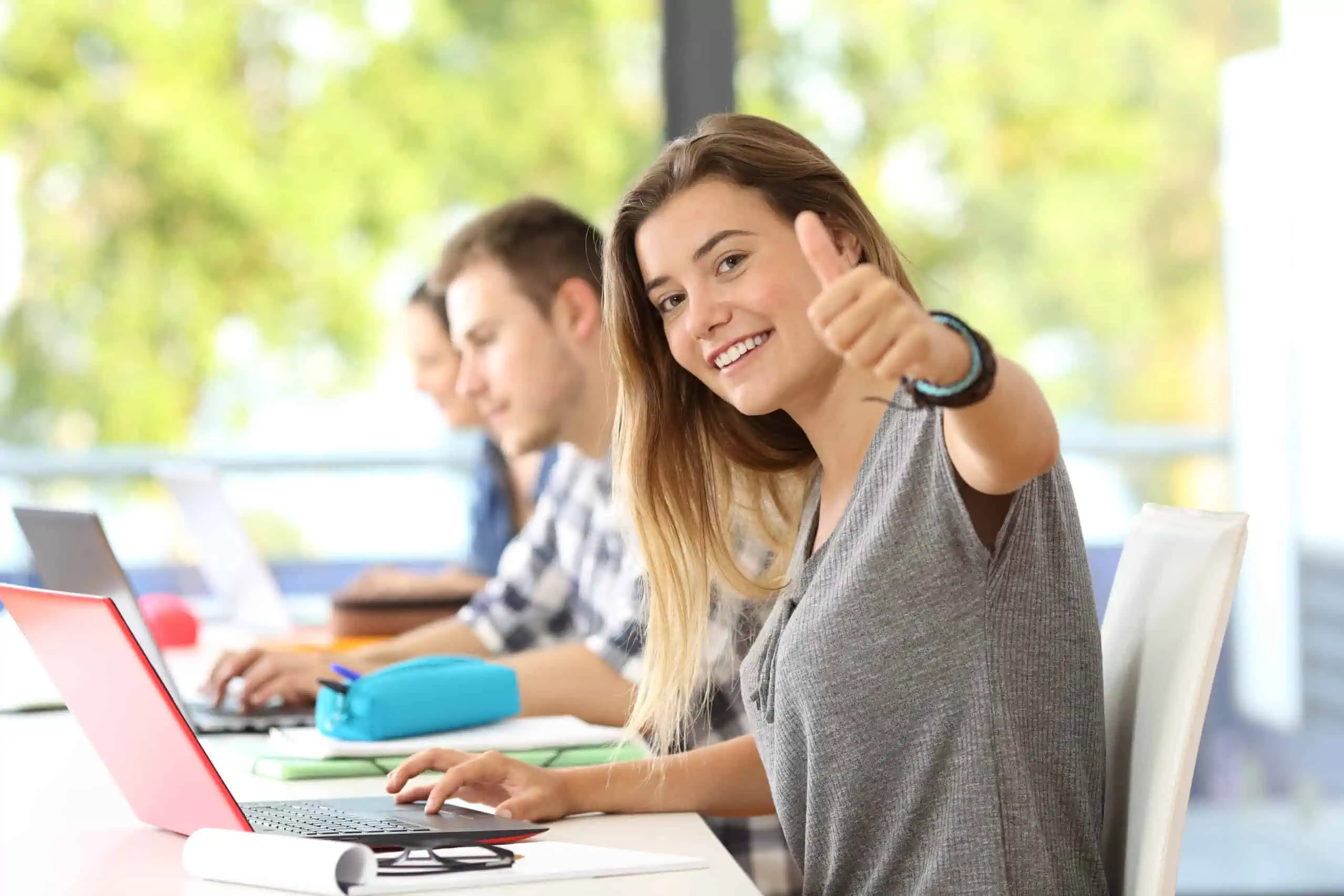 Smiles can be friendly and reassuring, but they can be off-putting if not used to them. Emotional expressions, like smiling, have been linked to diversity. The U.S. is one of the most diverse countries in the world. Smiling is very American.
Expensive Cabs
Public transit, even walking, is used more prevalently for commuters than cabs. In other nations, cabs are a cheap option and used regularly to get to and from the office.
Cashless
When was the last time you needed to pay in cash? The U.S. accepts credit cards for almost any purchase, big or small. This is surprising to many travelers who come prepared with American dollars.
Religion
The role of religion in America is still a factor in society. Many, especially Western nations, have moved away from any religion-shaping culture, but the U.S. still has many believers.
Distance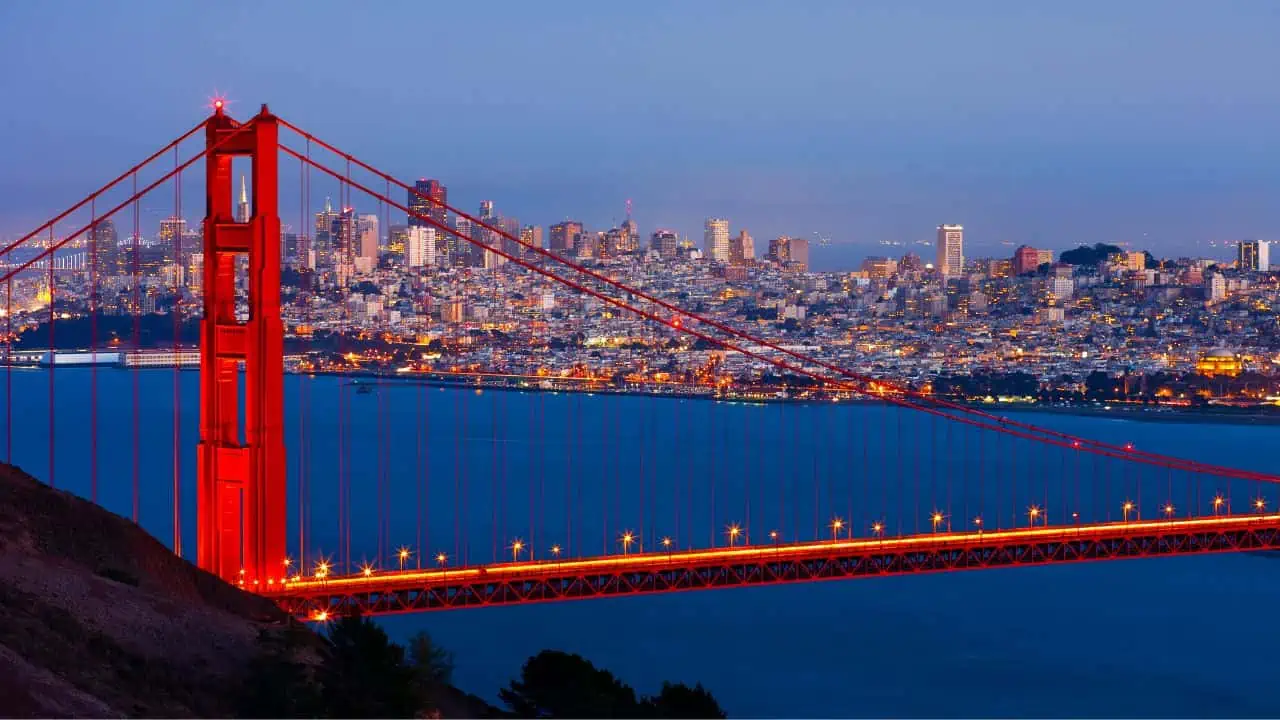 Trying to see New York City and San Francisco in one week via car would be challenging. Realizing the size of the U.S. is a surprise to most non-Americans. From sea to shining sea, you will log serious miles on the rental car.
MORE FROM WEALTHY NICKEL – 10 U.S. CITIES THAT ARE SHRINKING AT AN ALARMING RATE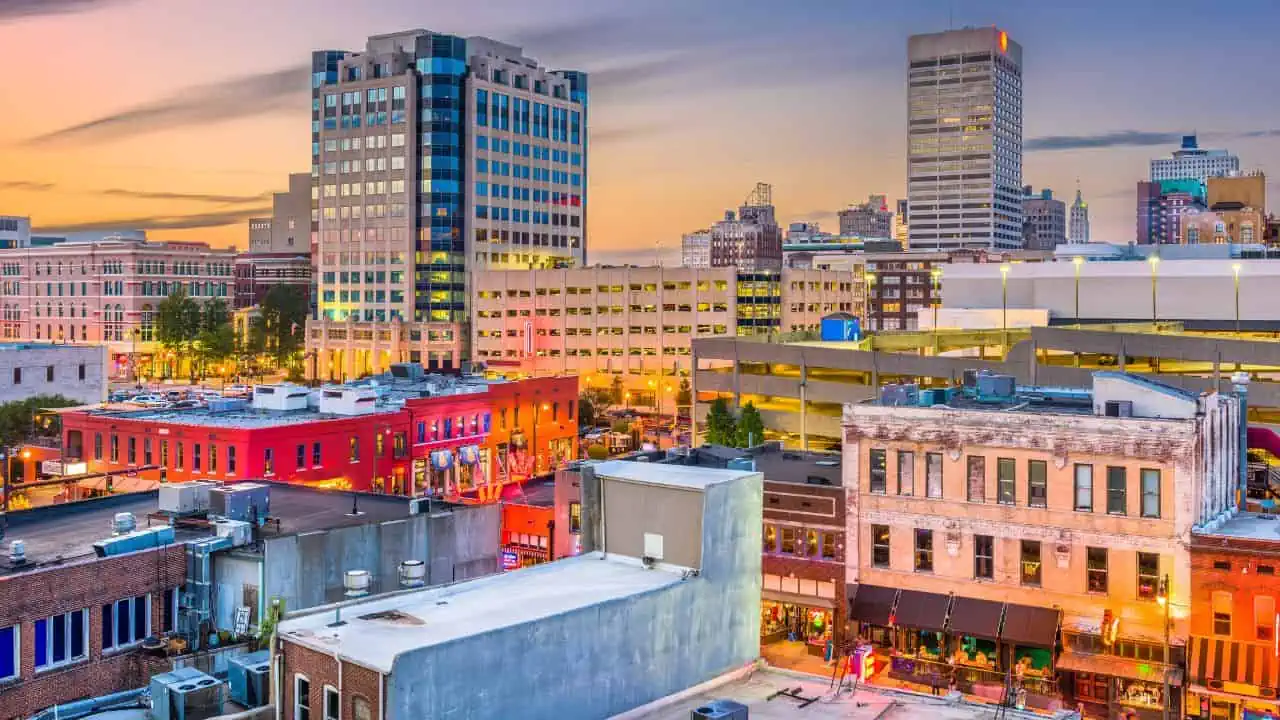 While some downtowns are undergoing a rebirth, other cities are rapidly dying out. Here are 10 cities that are fighting for their survival.
DYING CITIES: 10 U.S. CITIES THAT ARE SHRINKING AT AN ALARMING RATE
14 HIGH-PAYING JOBS THAT NOBODY ACTUALLY WANTS TO DO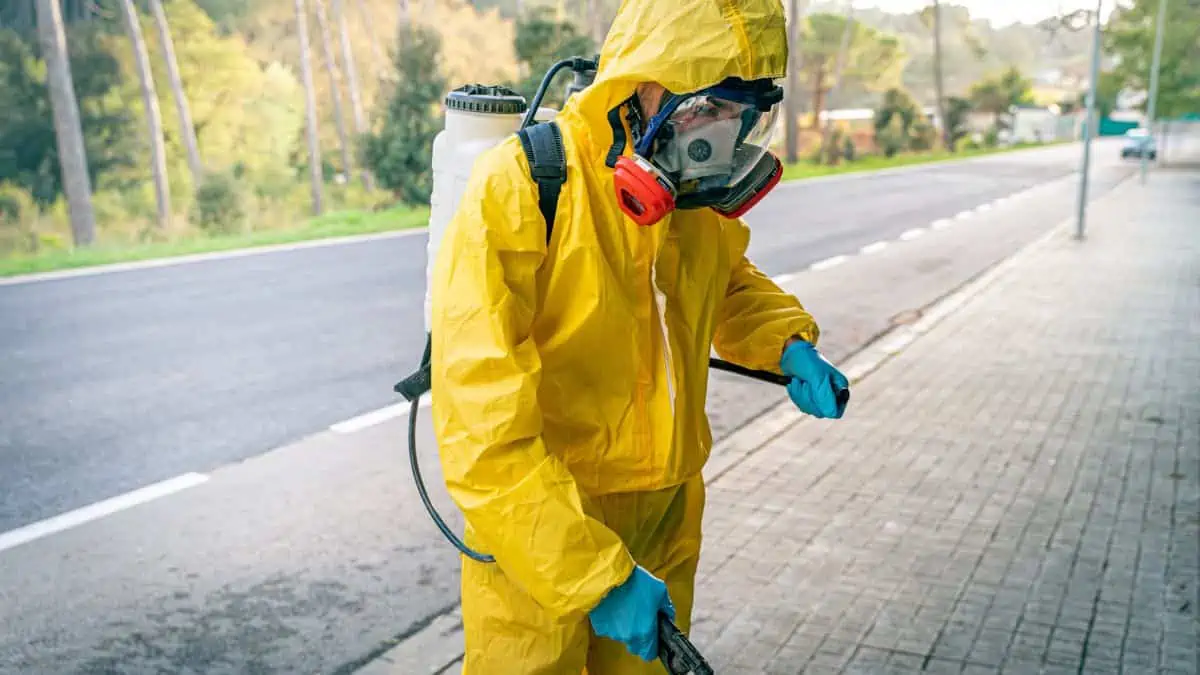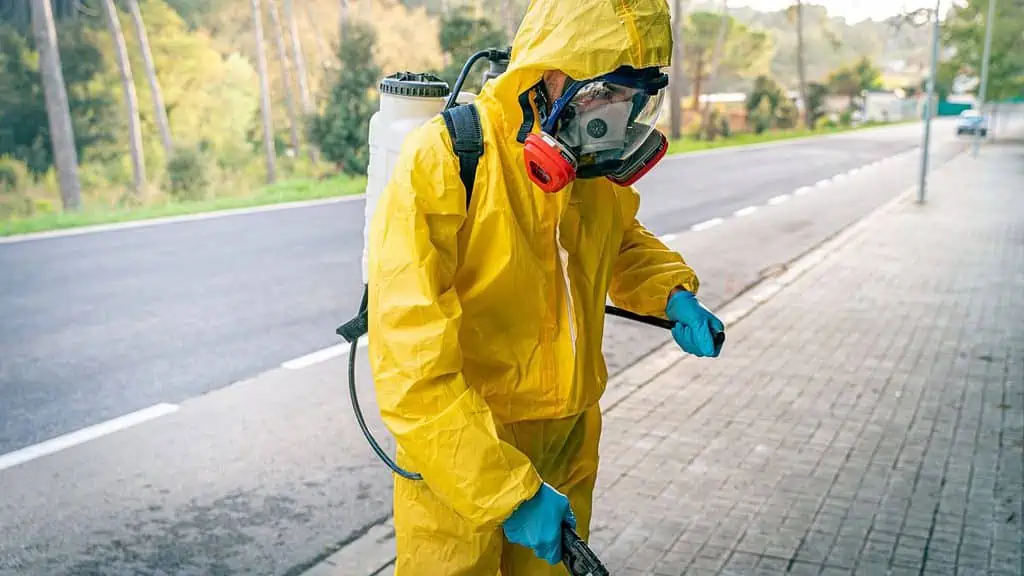 People avoid certain high-paying professions like the plague, even though they offer excellent salaries and benefits. Why is that? Here are some jobs that are not as popular as you might think.
14 HIGH-PAYING JOBS THAT NOBODY ACTUALLY WANTS TO DO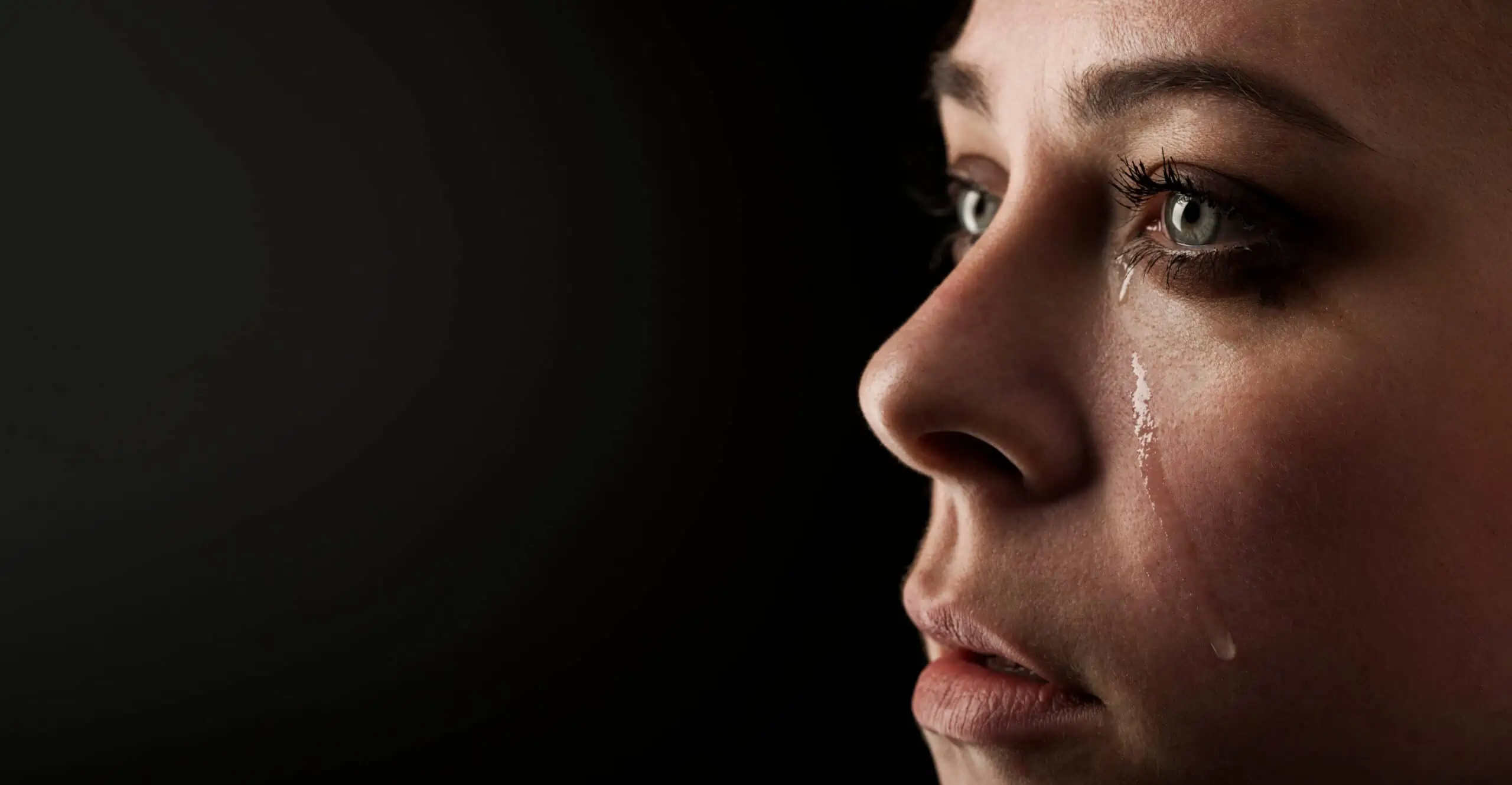 While society has made progress in some areas, many things were just better in the past. Here are 10 things we wish hadn't disappeared in the name of "progress".
The Decay of Our Society: 10 Things That Were Once Great That Have Been Lost Forever
"YOU'RE FIRED": 12 CRAZY FACTS ABOUT DONALD TRUMP YOU NEVER KNEW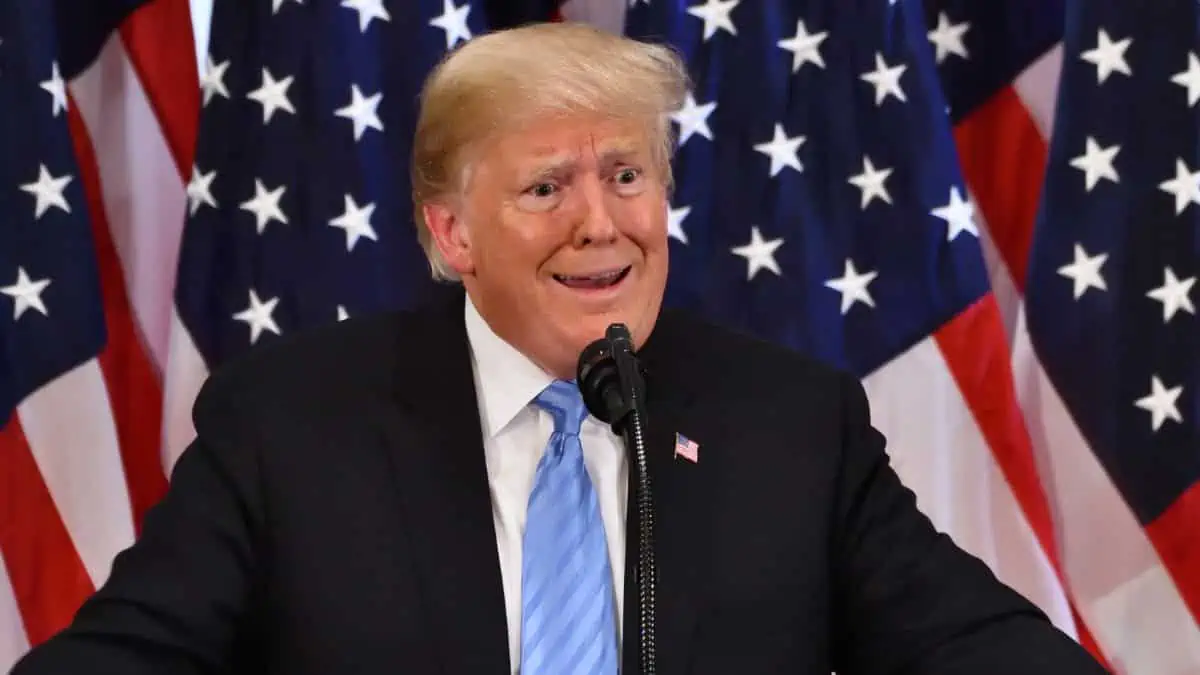 As a businessman, reality television star, and politician, Donald Trump has attracted a lot of attention and scrutiny. Here are several crazy facts about Donald Trump you probably haven't heard.
"YOU'RE FIRED": 12 MIND-BLOWING FACTS ABOUT DONALD TRUMP YOU NEVER KNEW
17 RETIREMENT MISTAKES TO AVOID AT ALL COSTS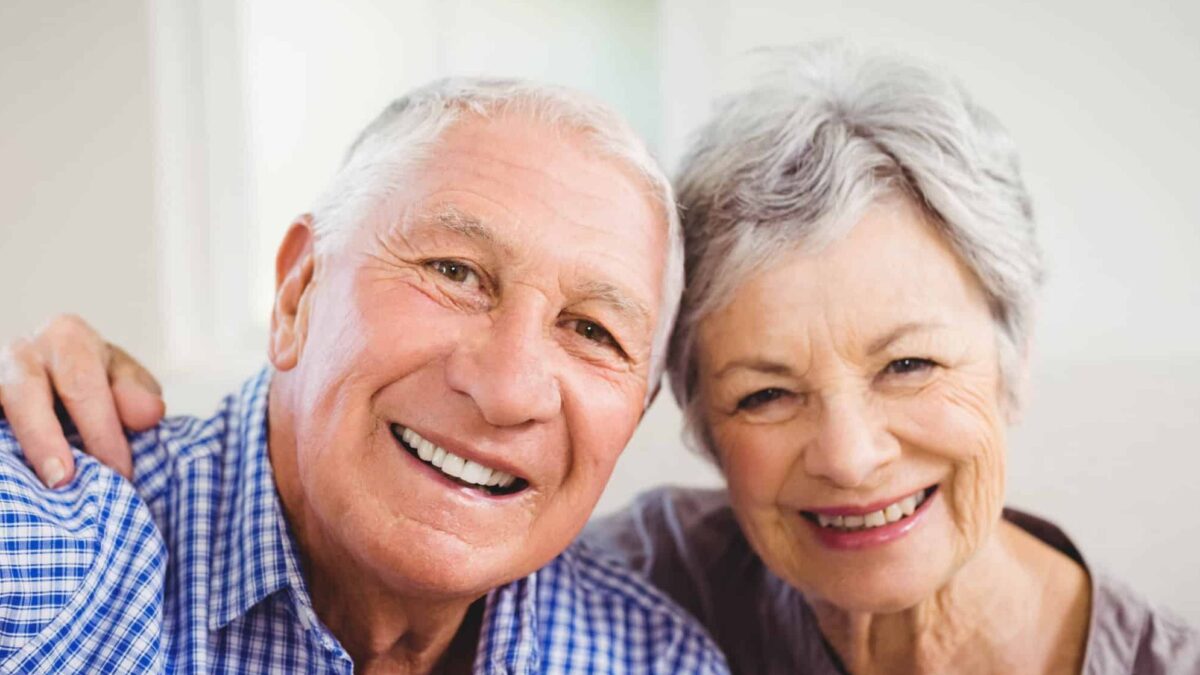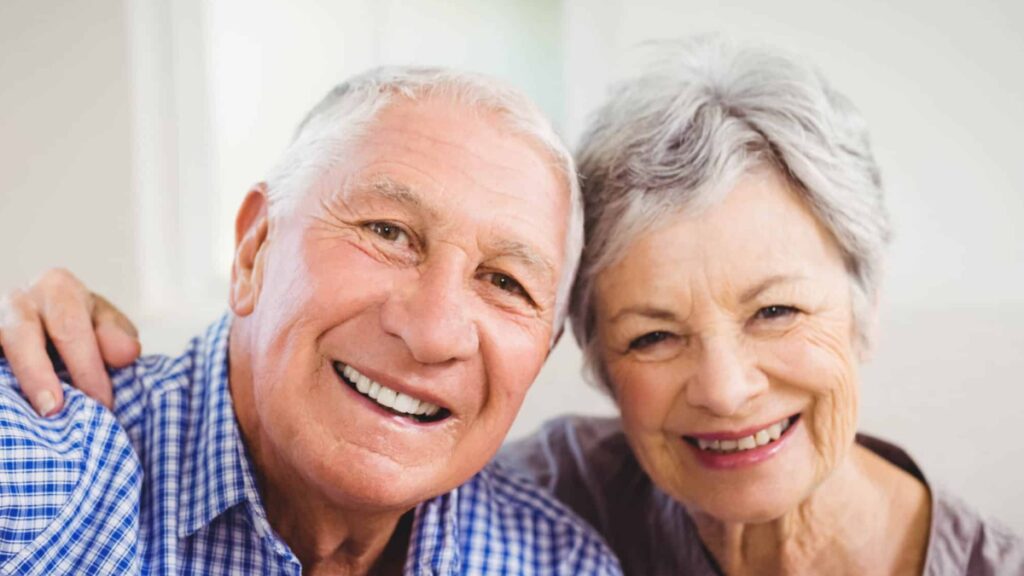 We wanted to know some of the biggest retirement mistakes that people are making, according to financial experts. What is most fascinating is that the majority of them have nothing to do with finances.
17 RETIREMENT MISTAKES TO AVOID AT ALL COSTS