The world is gradually embracing the idea of working remotely. The advent of remote work and its increasing popularity has introduced a new wave of flexibility, allowing you to work from home or even while moving. If you are a remote worker or considering a career switch that doesn't require frequenting the office, these amazing cities offer the best work-life atmospheres in the United States.
1. Seattle, Washington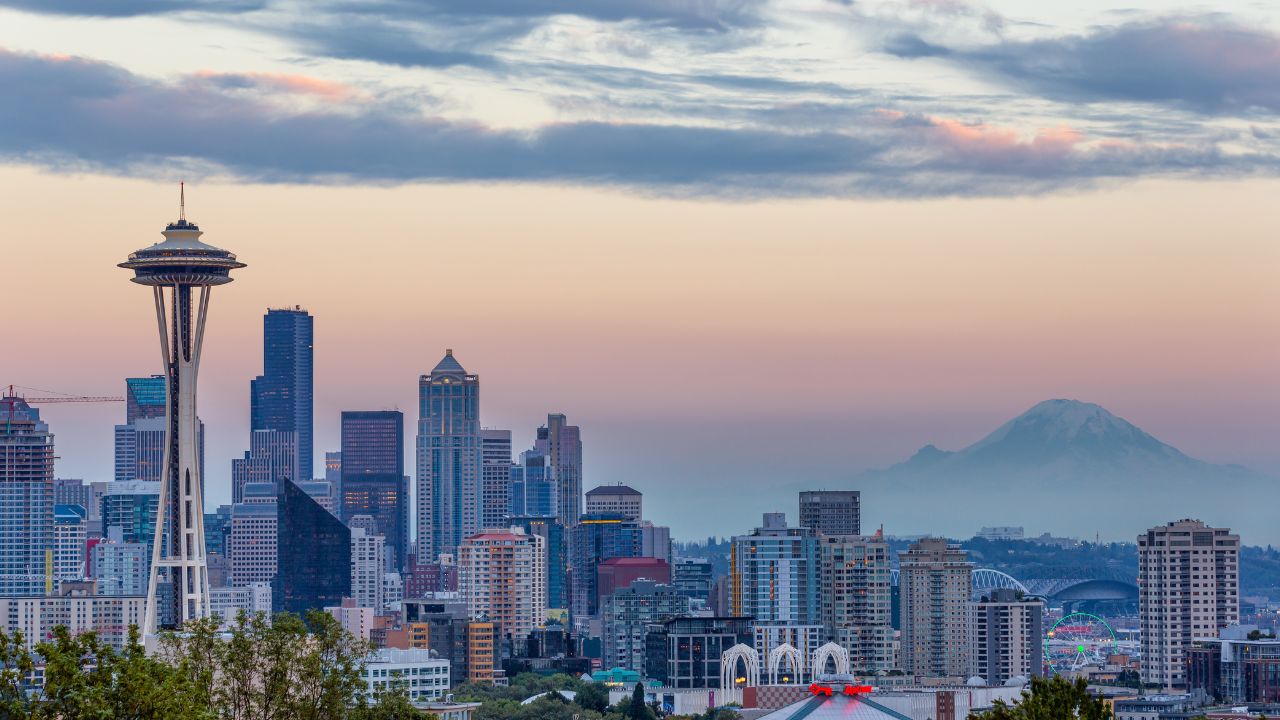 Seattle offers you a robust tech and startup scene, which makes it a lovely city to live in for remote workers. According to data from the US Census Bureau, Seattle is one of the best cities for remote work in the US. You can enjoy the luxury of vibrant coworking spaces, fast internet speeds, and inspiring coffee shops.
2. Austin, Texas
By the account of most residents, Austin has a vibrant music scene and bustling tech industry, making it a top choice for remote gigs if you reside in the US. You'll be met with affordable costs of living, excellent coffee shops, serene coworking spaces, and everything that makes working from home stress-free. The warm weather and outdoor activities in Austin make it even more appealing.
3. Federick, Maryland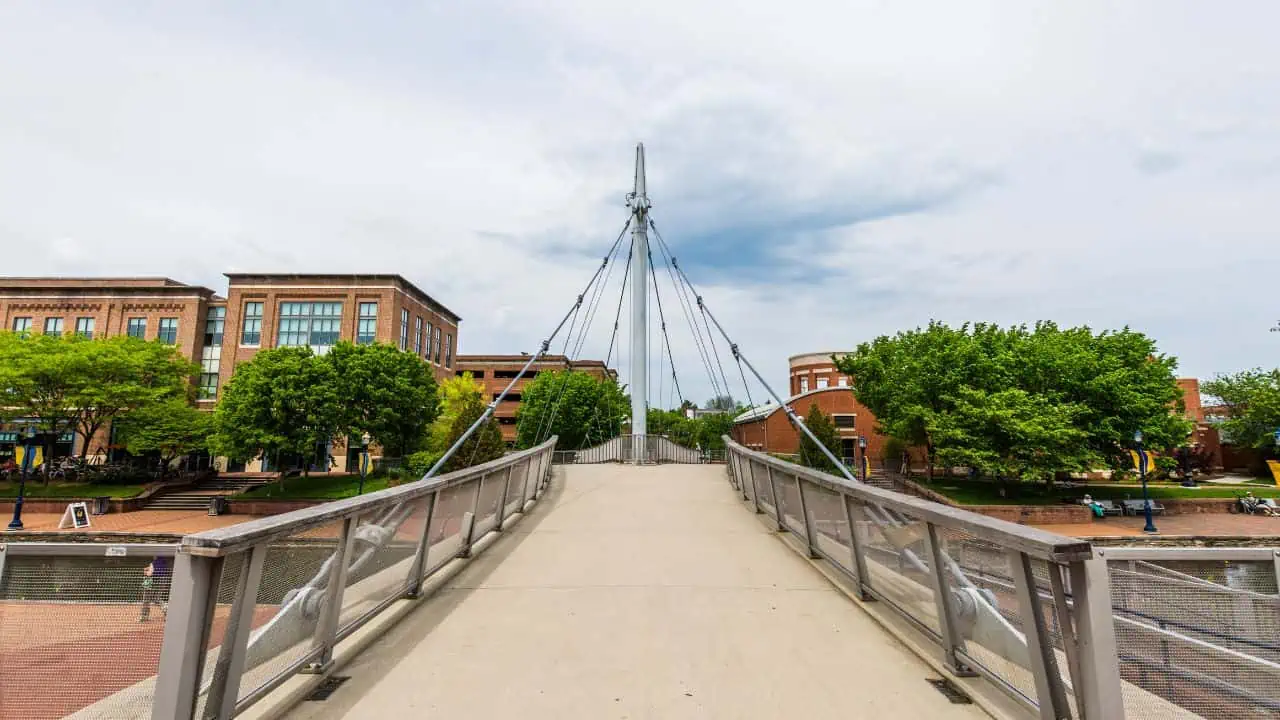 If you seek flash-speed internet, Maryland can be your top choice. The city averages 500+ Mbps. If you're lucky to live in Frederick, a municipality of the city, the Gambrill State Park and beautiful mountain trails can help you relax when you need to unwind.
4. Boulder, Colorado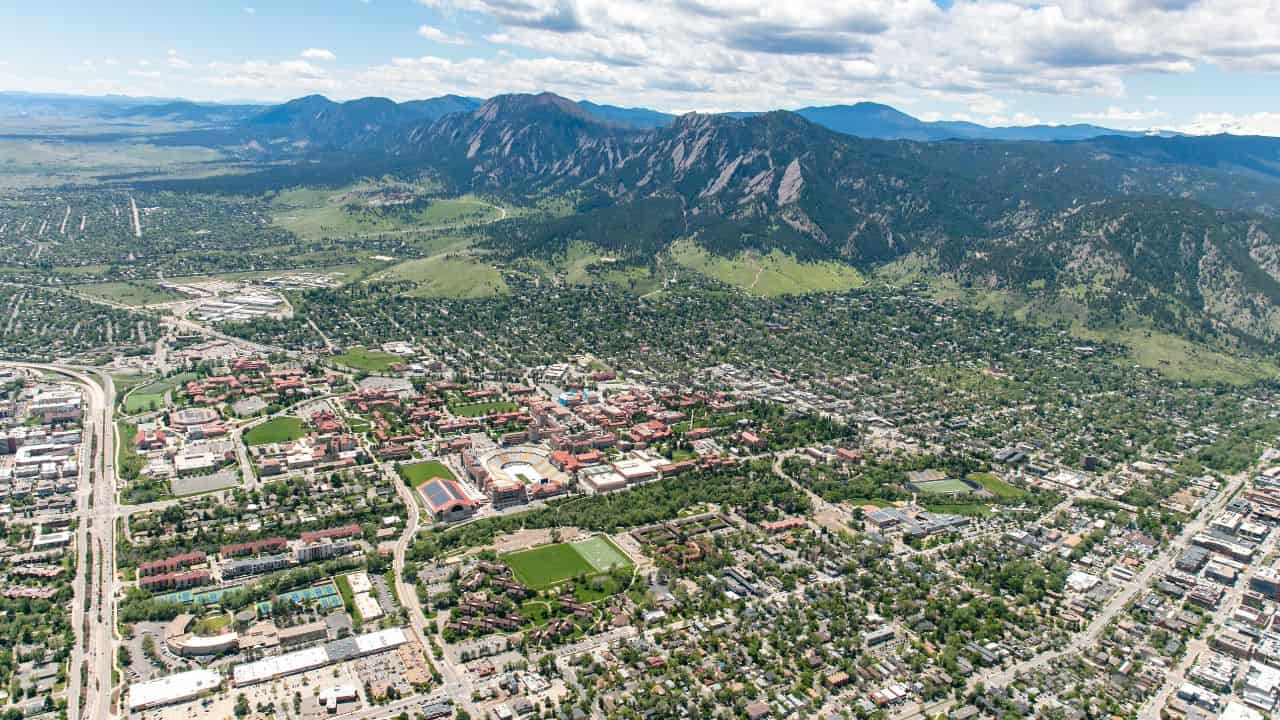 Boulder is snuggled at the foothills of the Rocky Mountains, giving residents a unique blend of nature and vibrant culture. Its mountain ranges make it perfect for hiking in the wild. You can tap so much creativity from the natural estates of Boulder working from home.
5. Atlanta, Georgia
The Empire City of the South is home to Fortune 500 companies, including Home Depot, UPS, and Coca-Cola. It offers many features for remote workers, from several coworking spaces to fast Wi-Fi download speeds. Whenever you seek an escape from the weight of work, Atlanta holds several side attractions that can help you unbutton.
6. Salt Lake City, Utah
Surrounded by stunning mountain ranges, Salt Lake City offers remote workers a rare blend of nature's adventure and urban perks. The city's low cost of living and robust job market make it an attractive option for remote professionals.
7. Raleigh, North California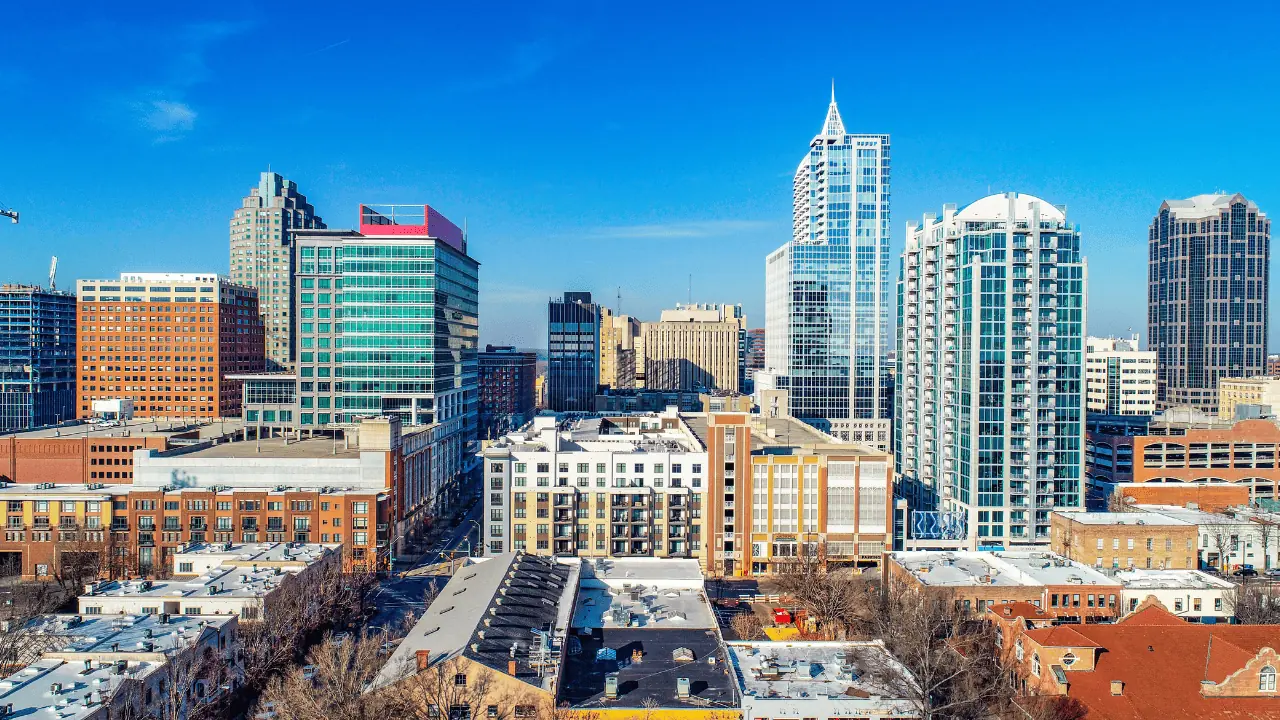 Post-COVID-19 data revealed that 30% of the population in Raleigh are remote workers. This is no surprise because Raleigh is recognized for its comparatively low rent prices, thriving food scene, and affordable cost of living. If you're a fan of hiking, biking, and all things green, you're in for a treat in the Raleigh area. With 180 miles of greenway trails, you'll never run out of routes to conquer and sights to see.
8. San Diego, California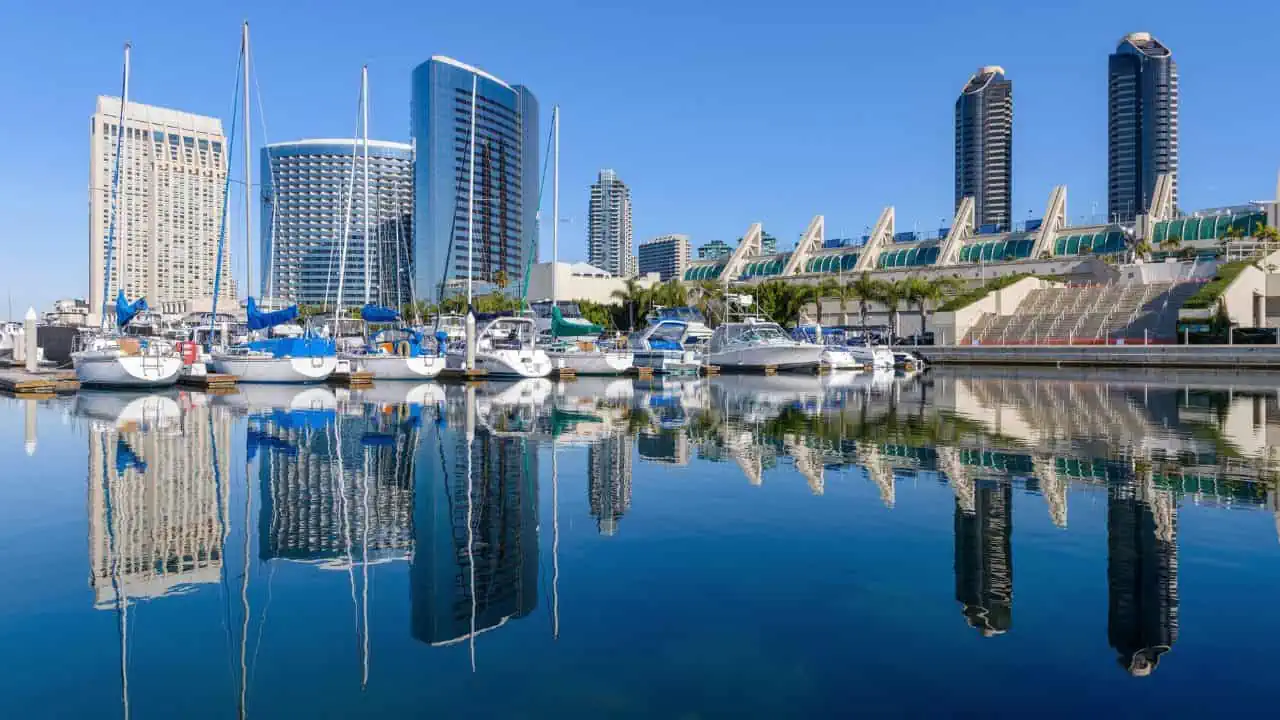 San Diego is remembered for its stunning beaches, perfect weather, and laid-back lifestyle that makes for an ideal city if you're seeking a healthy work-life balance. Its thriving tech industry and uptown cultural attractions add to its allure. If you ever get bored working in San Diego, you can take a leisurely stroll side-by-side with its teeming seagull colony.
9. Ann Arbor, Michigan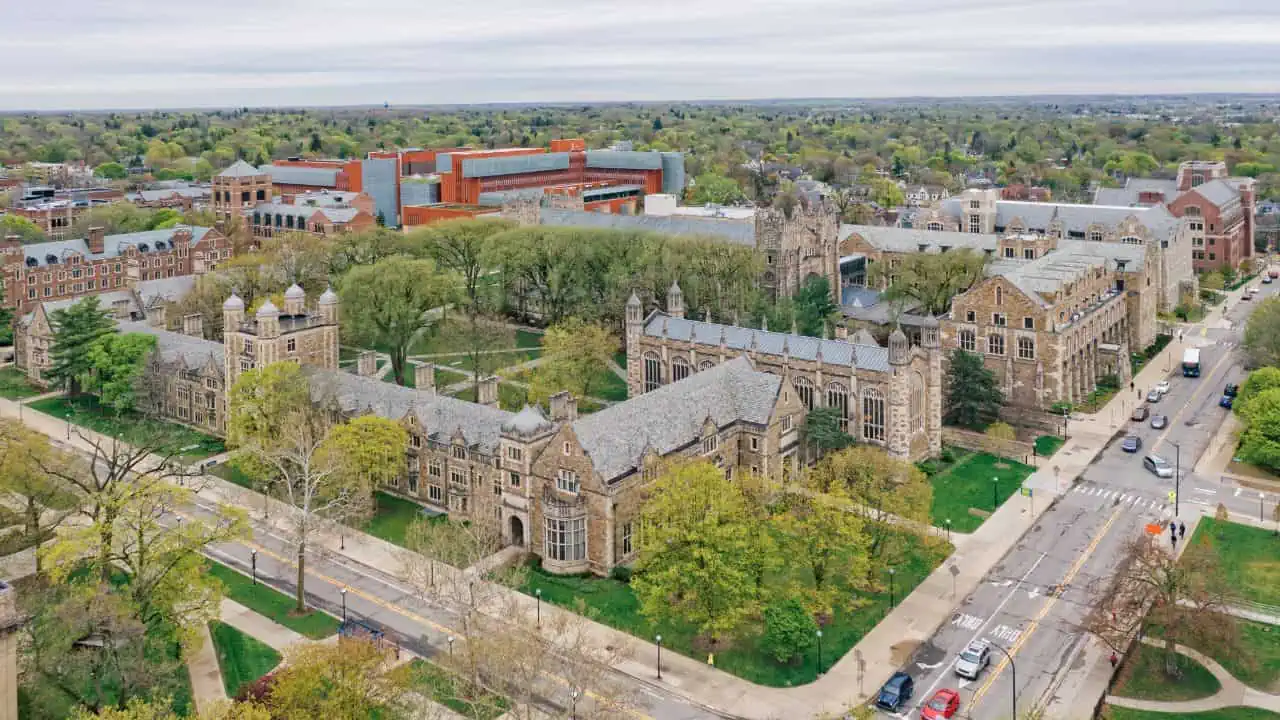 Ann Arbor is home to the University of Michigan, offering a quiet and clean environment for remote work. The city's numerous parks, top-notch healthcare, and diverse cuisines make it a great place to live and work. Want to dose on the best coffee fix? Ann Arbor holds the best shops.
10. Portland, Oregon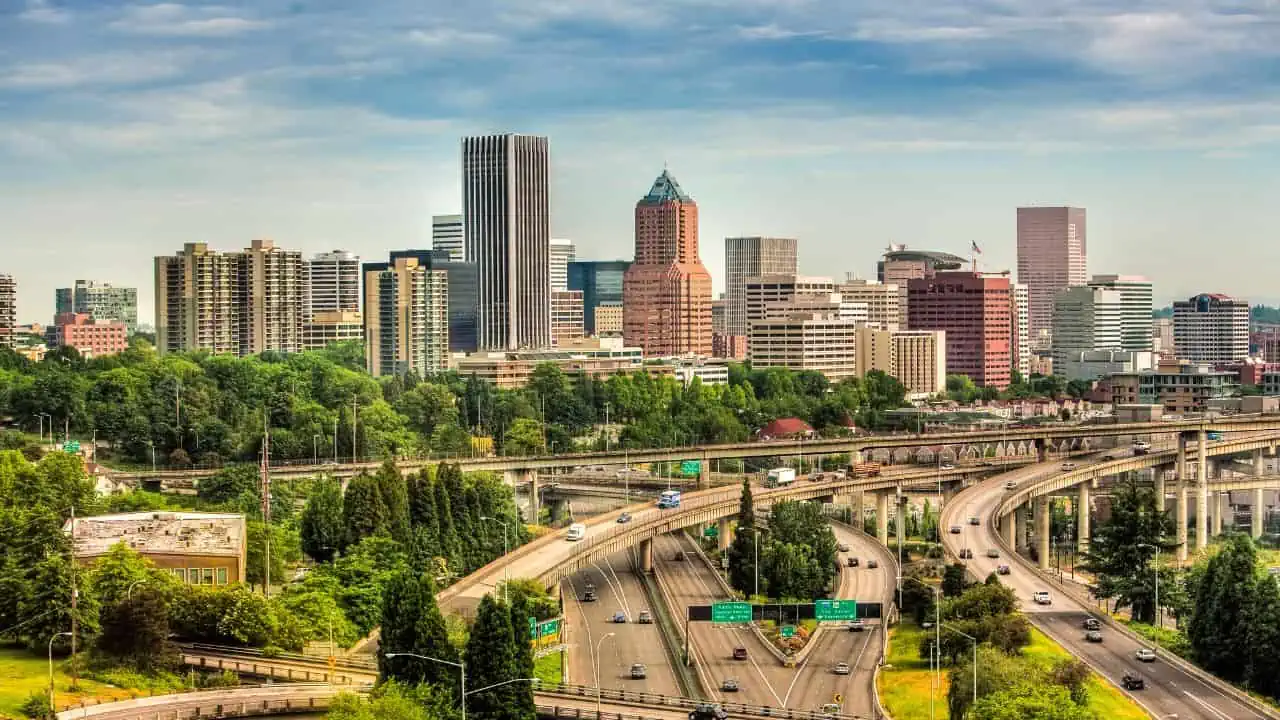 Portland has a strong techie community and plenty of sightseeing when you need to destress. Tipped by many for its food and coffee, Portland is cheap to live and work in. The city has hubs and halls for conferences and working meetings.
11. Denver, Colorado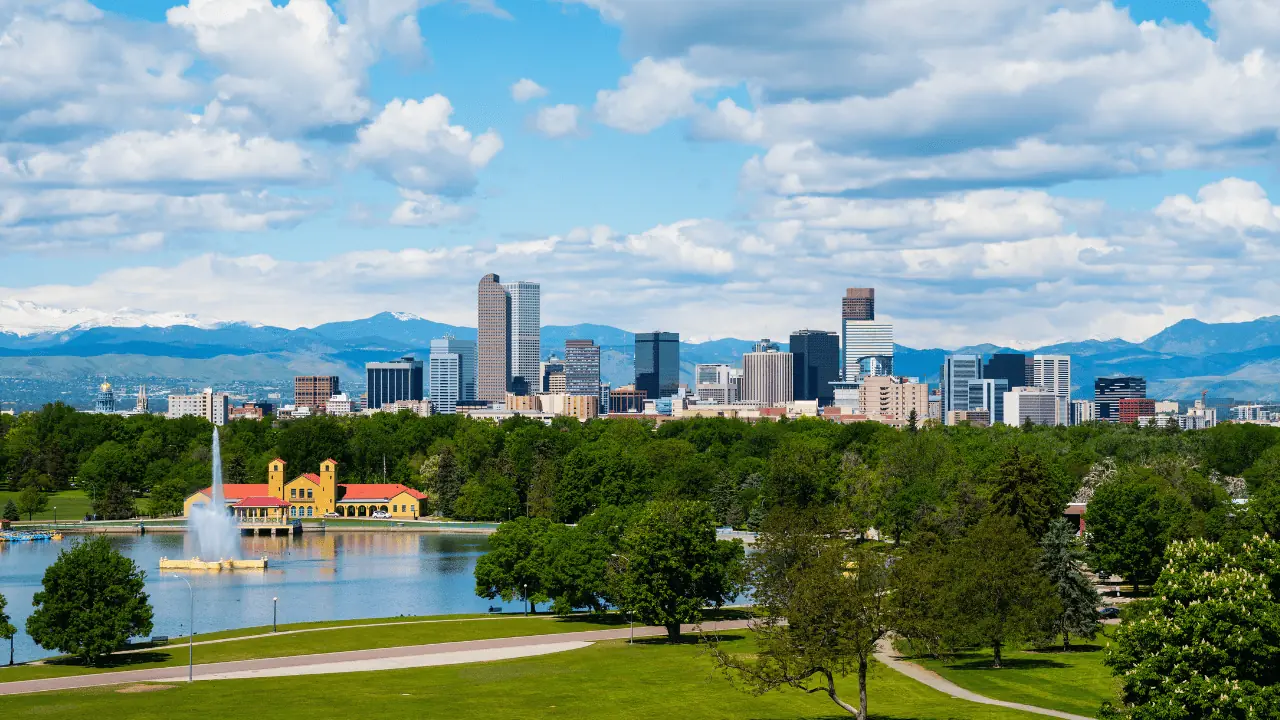 With its proximity to the mountains and abundant outdoor activities like hiking, camping, skiing, and snowboarding, Denver is a haven waiting for you if you love to pair work with an active lifestyle. The city's growing tech industry adds to its appeal.
12. Burlington, Vermont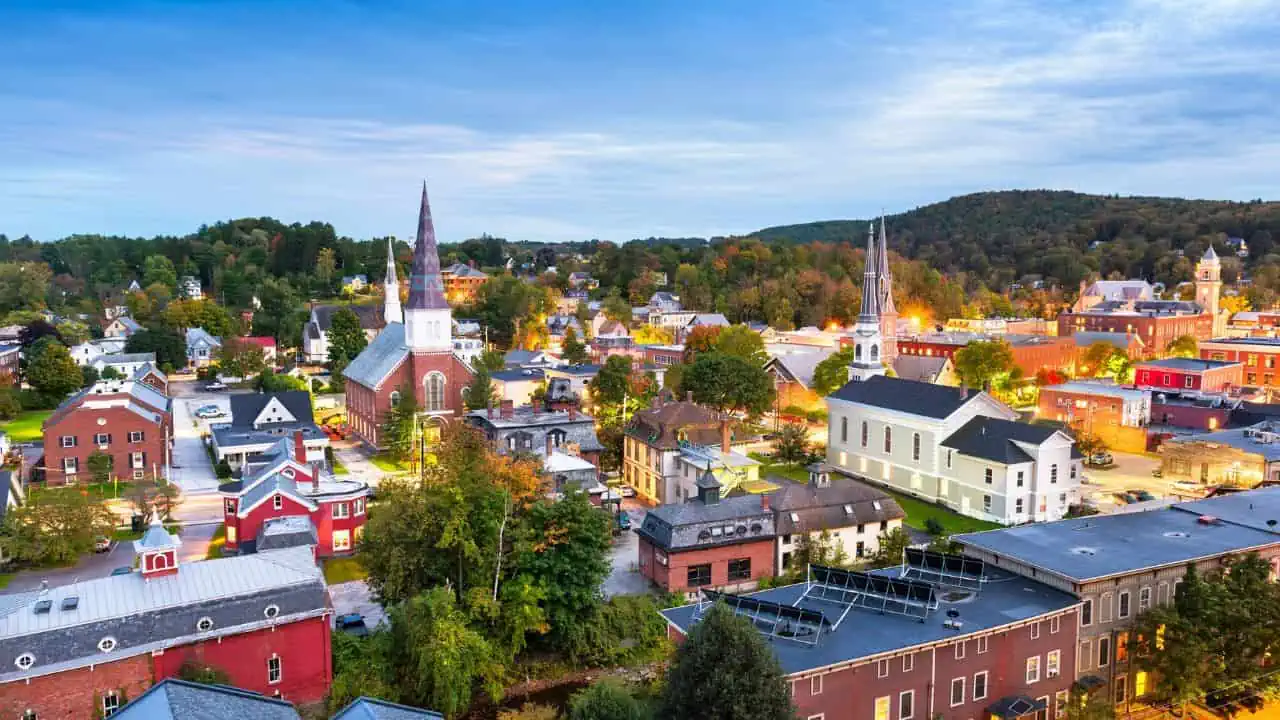 Cased on the shores of Lake Champlain, Burlington offers remote workers a picturesque setting with a strong sense of community and camaraderie. And if you seek a more adventurous remote lifestyle, there's always the option of harnessing the best of work on a kayak in the middle of the lake.
MORE FROM WEALTHY NICKEL – 10 U.S. CITIES THAT ARE SHRINKING AT AN ALARMING RATE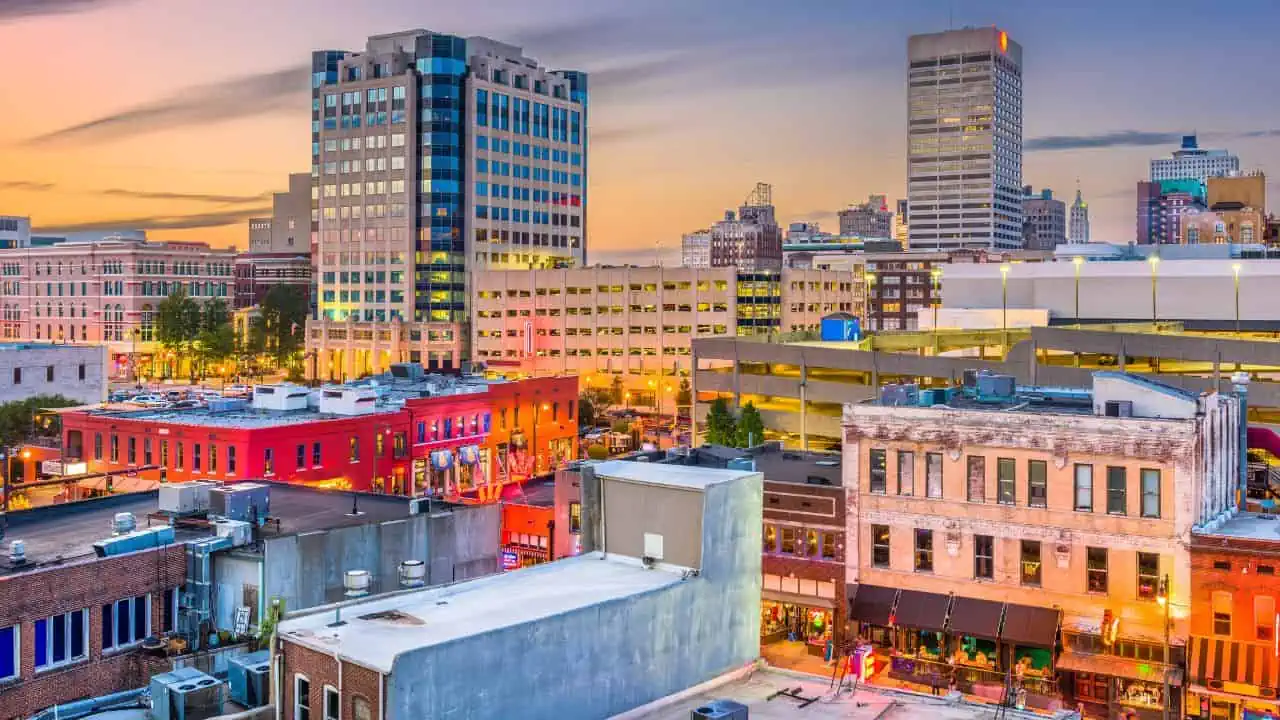 While some downtowns are undergoing a rebirth, other cities are rapidly dying out. Here are 10 cities that are fighting for their survival.
DYING CITIES: 10 U.S. CITIES THAT ARE SHRINKING AT AN ALARMING RATE
14 HIGH-PAYING JOBS THAT NOBODY ACTUALLY WANTS TO DO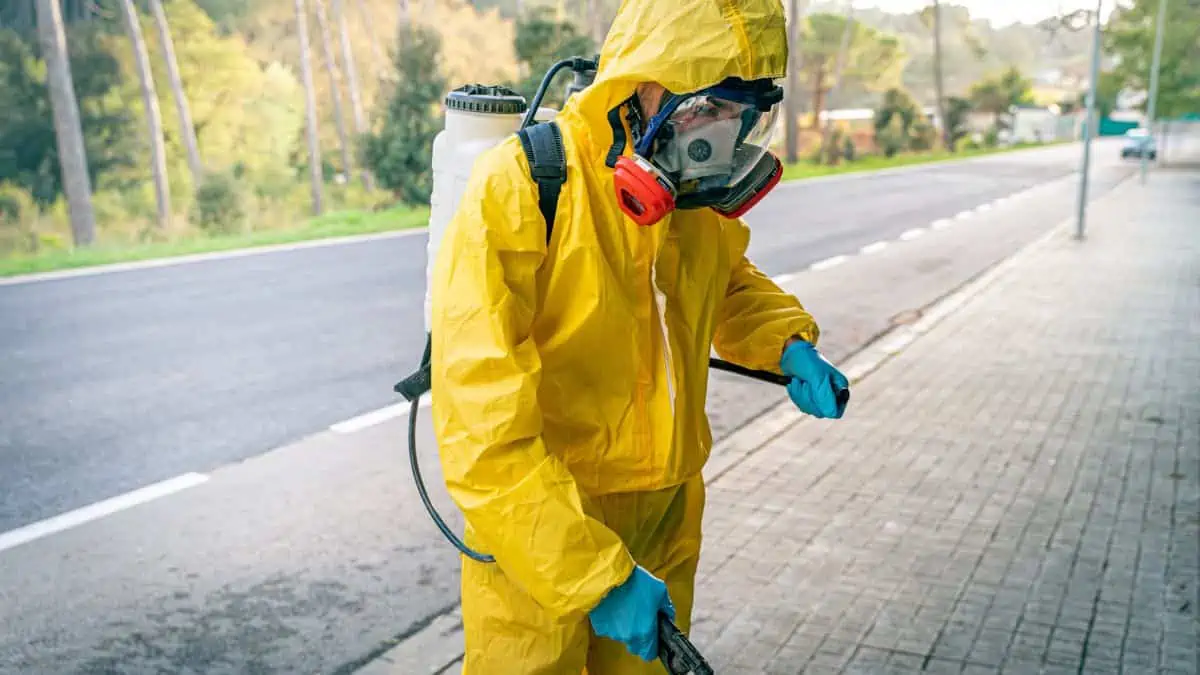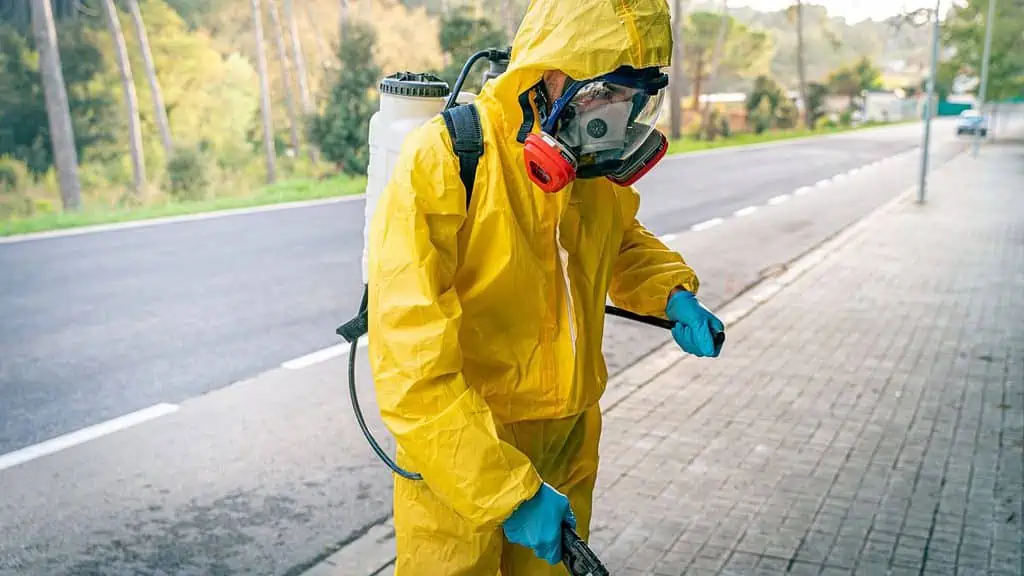 People avoid certain high-paying professions like the plague, even though they offer excellent salaries and benefits. Why is that? Here are some jobs that are not as popular as you might think.
14 HIGH-PAYING JOBS THAT NOBODY ACTUALLY WANTS TO DO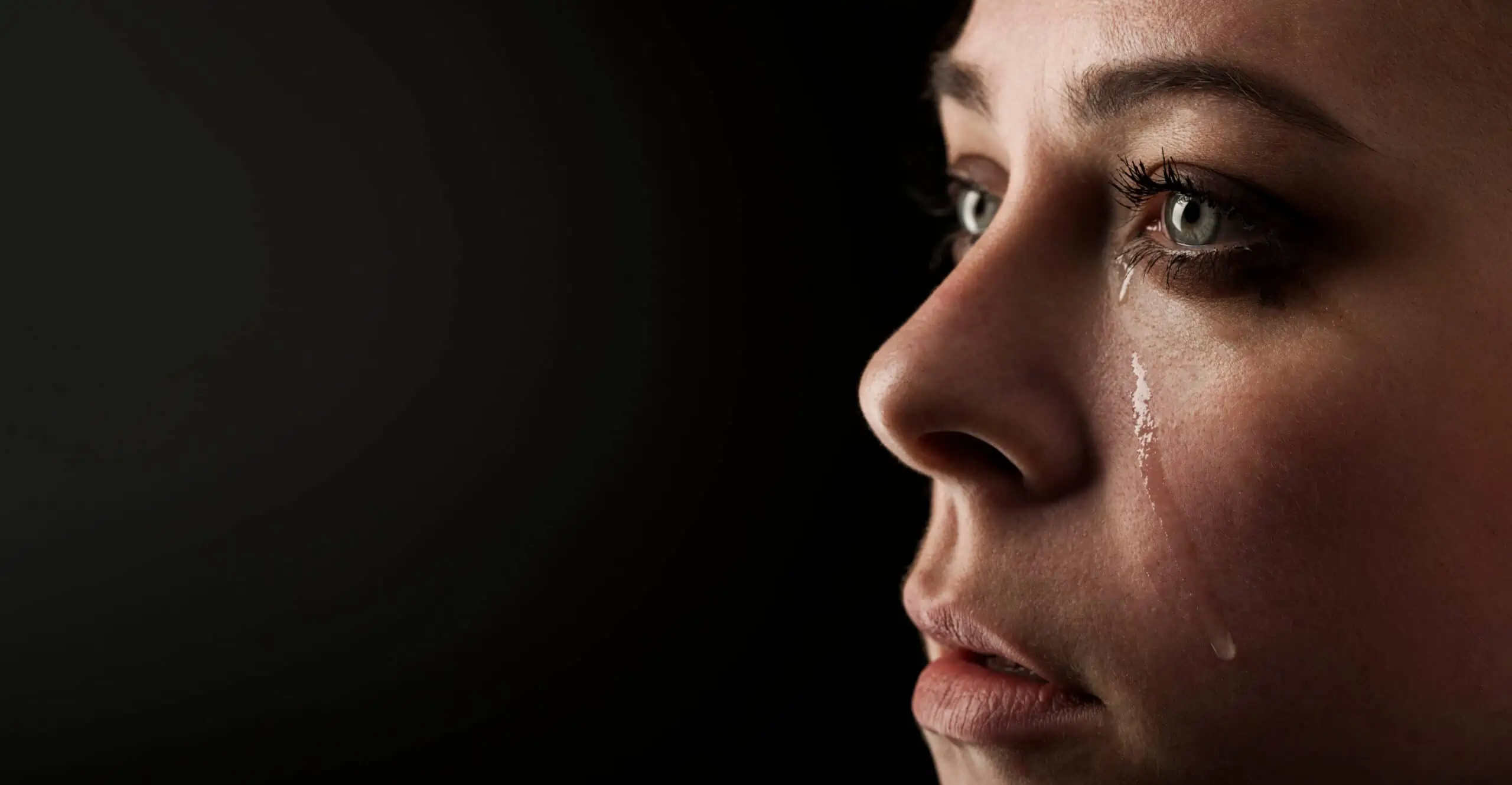 While society has made progress in some areas, many things were just better in the past. Here are 10 things we wish hadn't disappeared in the name of "progress".
The Decay of Our Society: 10 Things That Were Once Great That Have Been Lost Forever
"YOU'RE FIRED": 12 CRAZY FACTS ABOUT DONALD TRUMP YOU NEVER KNEW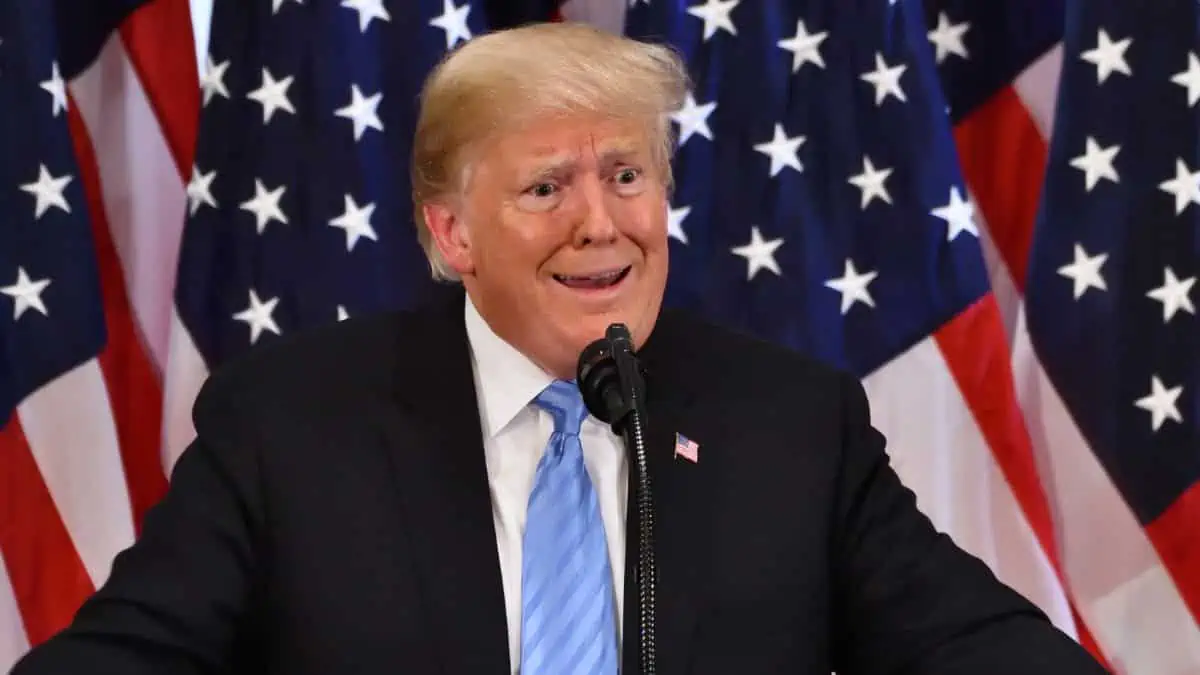 As a businessman, reality television star, and politician, Donald Trump has attracted a lot of attention and scrutiny. Here are several crazy facts about Donald Trump you probably haven't heard.
"YOU'RE FIRED": 12 MIND-BLOWING FACTS ABOUT DONALD TRUMP YOU NEVER KNEW
17 RETIREMENT MISTAKES TO AVOID AT ALL COSTS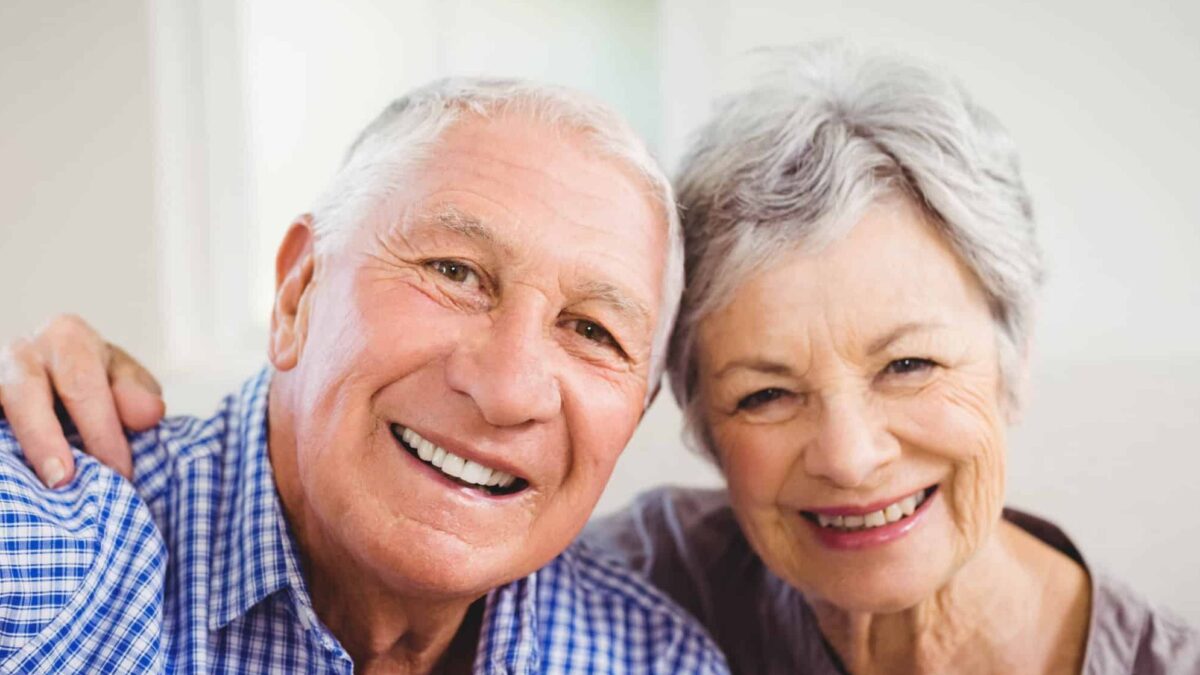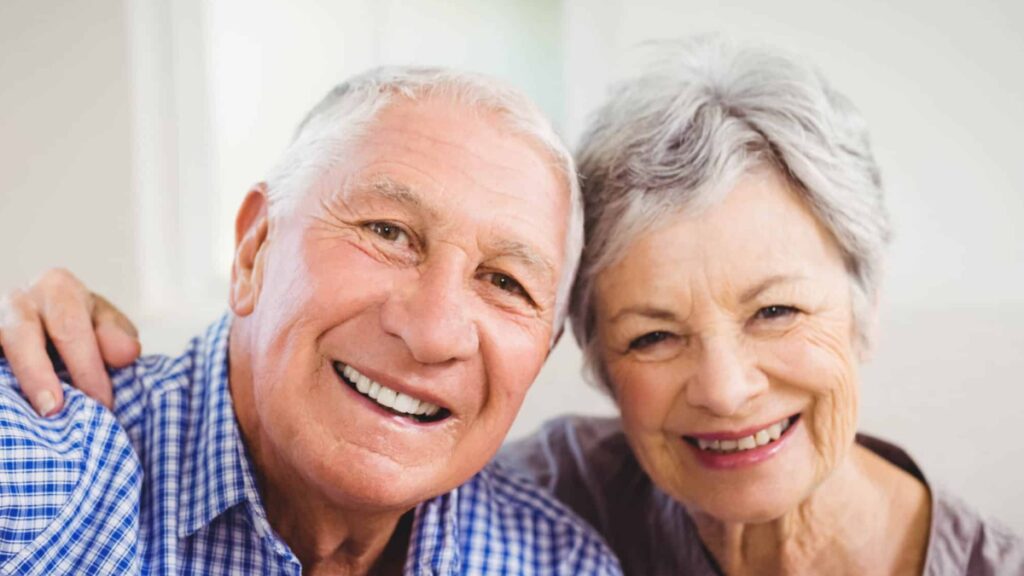 We wanted to know some of the biggest retirement mistakes that people are making, according to financial experts. What is most fascinating is that the majority of them have nothing to do with finances.
17 RETIREMENT MISTAKES TO AVOID AT ALL COSTS