The quest to find the best Forex trading app has been pursued by traders each and every year. Now there are more apps on the market than ever, but how do you know which one offers you the best features? More to the point, how do you make as much profit from the estimated $5.3 trillion that is generated daily by Forex trading? The apps we've included in this list are some of the best for automating the trading process, allowing you to make as much money as possible whilst also making the most of the Forex market. Our list of the top 6 best Forex trading apps is as follows:
1. eToro – Best For Copy Trading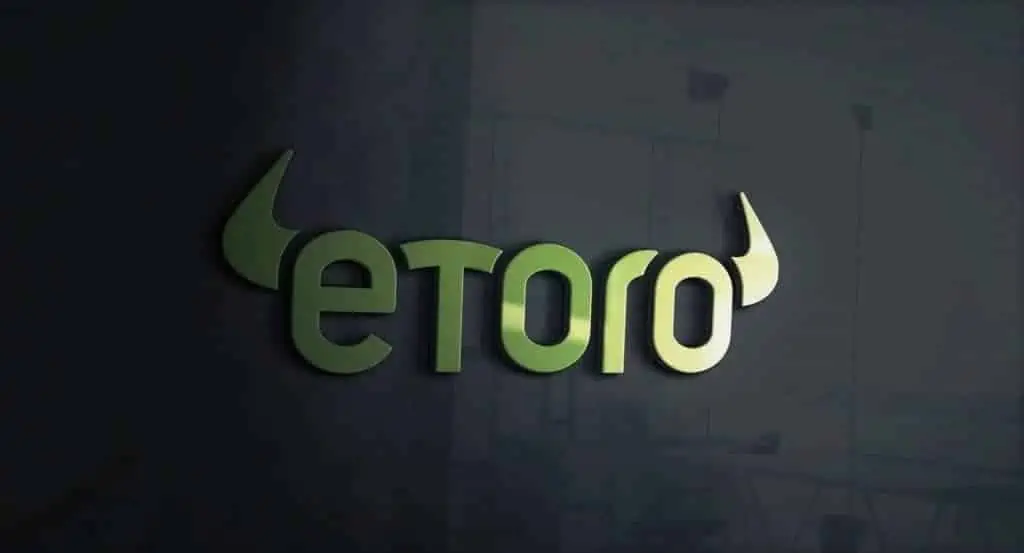 Lots of trading options
Copy-trading platform
As the best app on our list, eToro has a comprehensive list of currencies under its belt. Bitcoin and Ethereum are available, as well as stocks and shares, and of course Forex. By using it you can react in real-time to changes in the market, and you have unlimited daily withdrawals. You never need to worry about the software you're dealing with either, since it's regulated by the FCA in the UK, and ASIC in Australia. This content is not intended for US users. eToro USA LLC does not offer CFDs, only real Crypto assets available.
On top of all the features they offer for real-time trading, there's also a virtual portfolio you can work through with eToro. Here you can make trades and watch the results in a virtual environment for test case scenarios. This means that there's no risk to your capital, but you have the benefit of simulations that use real historical data as a model for future trades.
To top things off, you can set your own customized alerts. These will trigger as and when you want them to, whether you're looking for a good price on Bitcoin, or simply want to sell shares before they lose too much of their value.
2. FXTM – Best For Trading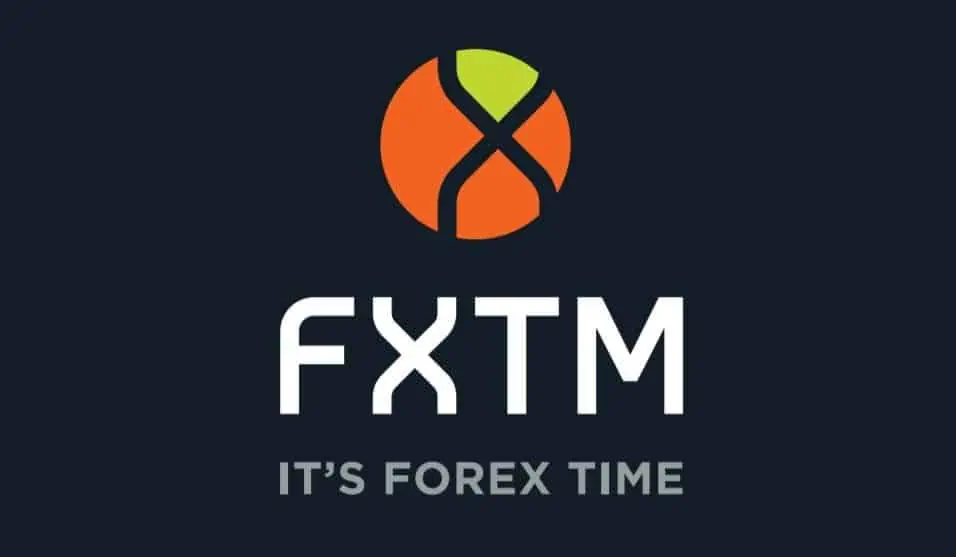 Highlights:
Provides automated Forex trading
Correctly regulated
Used around the globe
FXTM is used in more than 180 countries and is fully regulated, making it easily the second most attractive app on our list. Both of these aspects inspire trust, which is precisely what you want when it comes to trading. It's a platform from ForexTime and is actually touted as an automatic trading app.
What makes this the best Forex trading app in our eyes is the fact that it's designed for professionals and beginners alike. The platform is programmed to offer you new features, such as flexible leverages, when it sees your knowledge grow. There are courses and other resources to help you expand your understanding of the industry, which will only help you access these new features sooner.
At the time of writing, the app allows you to operate with both variable and fixed spreads. When a trade is completed, the withdrawal time is minutes, not days. The sign-up process is straightforward, as well. Once you've uploaded your verification documents and an initial fee, you're good to go.
Finally, it's the speed at which you can make trades that makes FXTM so great. You can make the trade at the exact millisecond you want, which might be the difference between profit and loss. The real bonus for me, though, is the fact that the software is available on PC and Mac.
Highlights:
Training app for getting into trading
Builds your experience in investing before you use real money
The first two things you need to know about Stock Trainer are that it's a training app, not a trading app, and it's only available on Android. The software is produced by A-Life Software, and it's a great way to build up your knowledge before you spend any money. This is definitely the app we'd recommend for those looking to learn Forex trading.
Don't think that just because this is training software that it doesn't feel real. It uses actual market data and virtual stock to provide an incredibly realistic experience. This should also serve to provide insights into actual stocks when you start to get into proper trading.
While the software is very real, it's the backlog of 10 years worth of data that you might be interested in most. This provides a way for you to look into the past and see trends that others may miss. By building up your knowledge of how trades have previously performed, you'll be better poised to make killer trades today.
Finally, Stock Trainer also comes with a plethora of news feeds to keep you up to date on trading. It's free, but you will have ads to put up with. Thankfully there's a premium version to remove the ads, allowing you to concentrate on learning.
4. ThinkTrader – Best For Analysis
Highlights
Fantastic Forex analysis
More than 150 intelligence indicators
Free apps for IOS and Android
ThinkTrader is an extremely advanced analysis tool and Forex trading app. Using it, you can easily find the best currencies and stocks to begin tracking them immediately. The intelligence indicators will help you choose when to make a trade, and there are 14 advanced charts that provide essential data for quick decision making.
This is easily the most futuristic piece of software in our best Forex trading app list. It provides the functionality to have two or four screens open all at once. Each one shows different data, giving you the chance to analyze trades in multiple ways without needing to waste time navigating through menus.
Of course, the software also has access to a wealth of past trading data, which is at your disposal should you want to look through it. You can also set up price alerts, preventing you from losing out on important trades. You can also customize the news that you see to feature the markets you're interested in specifically. This means you can keep an eye on what cryptocurrencies are doing whilst watching for any action in the American market.
The FCA regulates the app in the UK, and ASIC in Australia, making it a lot more trustworthy than competing apps. You can set up an economic calendar specific to your interests and even utilize a trading simulator to check how your trades might pay off. Finally, there's also a risk scanner, which will give you a second opinion on any trade you might want to make.
5. MetaTrader – Best For Retail Investors
Highlights
A number of financial instruments at your disposal
Interactive charts
News and other tools
This is one of the best trading apps for retail investors running an Android device. However, it encompasses Forex, options, stocks, and futures trading as well.
Interestingly the real-time information you'll see in each chart can be combined with historical data to provide an overview of how trades have worked out in the past and how they might work out today. Seeing these two overlaid on each other can be distracting for some, but it's an essential tool for many.
You can swap between financial instruments as and when you want to use them, including SL and TP values across each chart. Since the charts are interactive, you can zoom in to the minute-by-minute data on an item and watch both how it's playing out today and how it did years ago for comparison.
Financial news is definitely a big part of MetaTrader. Using analytical tools such as Fibonacci, Gann, and Elliott, you can track all the relevant news to your trades, and keep an eye on the financial market as a whole too.
Highlights
Fantastic educational materials
A brilliant range of investment products
No better place to start as a beginner
TD Ameritrade may sound familiar because it's one of the world's most well-established trading platforms. It's open for trading in stocks and shares, as well as Forex and several other investment opportunities. The real highlight of this trading app though it's the educational materials it has to offer you.
It has a dedicated platform for learning all of its own called ThinkorSwim. This is the best place to start as a trader, learning how to work the market and what trades you're interested in. You can then get into using the software to make real trades, avoiding any confusion caused by moving from training software to a real trading platform.
This may be the best Forex trading app for absolute novices. While it allows you to trade across a number of markets and opportunities, it's the ease of that training and the switch you can make to earning real money that's so attractive. If you're only thinking about getting into Forex trading, look no further.
Conclusion
Within this list, we have two key types of trading apps. The first is for experienced professionals who are looking for the most features possible. The second is training software. Whilst we have exceptional examples of both, it's clear that eToro comes out above the rest. They're the most well-established in the industry and easily the most trustworthy as well.
If there's a Forex trading app that you think we missed from this list, please let us know what it is in the comments.