Black Friday is a tradition ingrained in the American calendar and the official kick-off to the holiday buying season. However, only some things are worth buying that day. What should savvy consumers buy, and what should they not add to their carts when faced with promotional emails and commercials? Read on to find out!
Buy-TV's & Electronics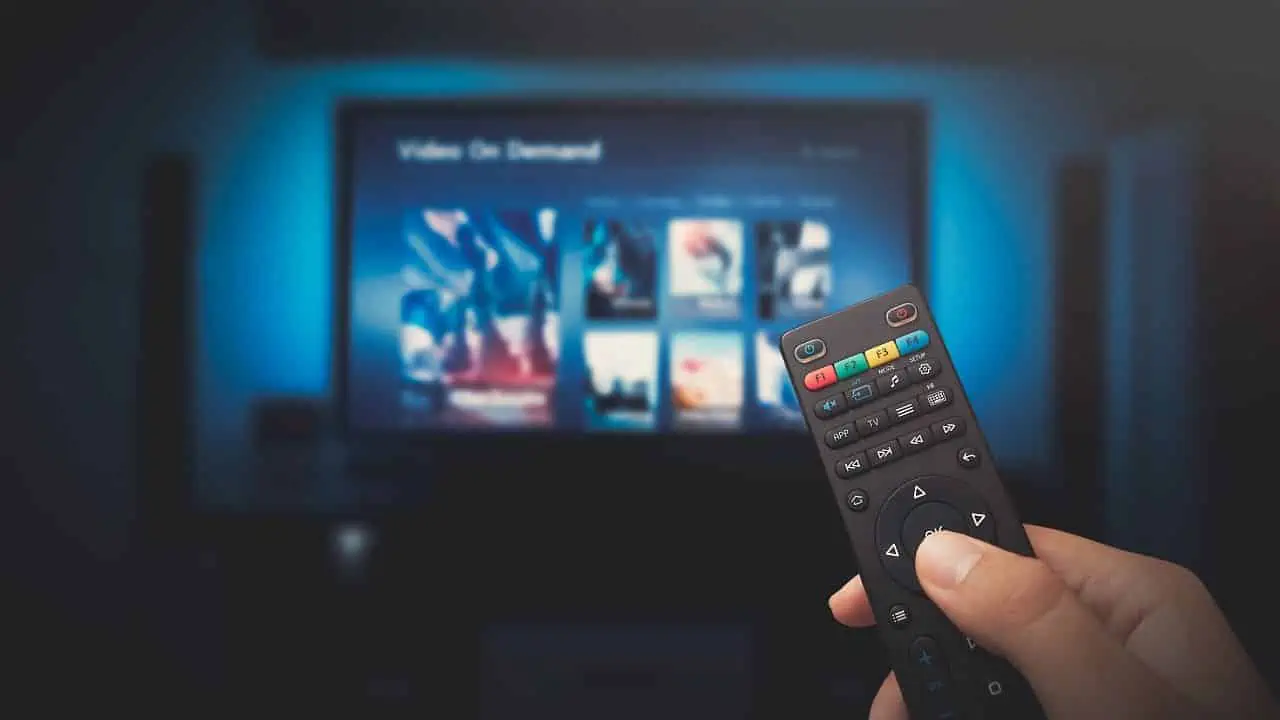 Discounts are typically the best on Black Friday for TVs and big-ticket electronics. Laptops, wireless headphones, and soundbars are marked down at all the big box stores. The next best time to buy is just around the corner if you need to save a few more dollars for your desired item. Be prepared to purchase around Super Bowl weekend; TVs are especially heavily discounted ahead of the big game.
Skip-Toys & Decorations
Wait a few weeks for toys and holiday decor to go on deeper discounts. The closer to Christmas, the more retailers are trying to move products to make way for all the new merchandise.
Buy- Small Kitchen Appliances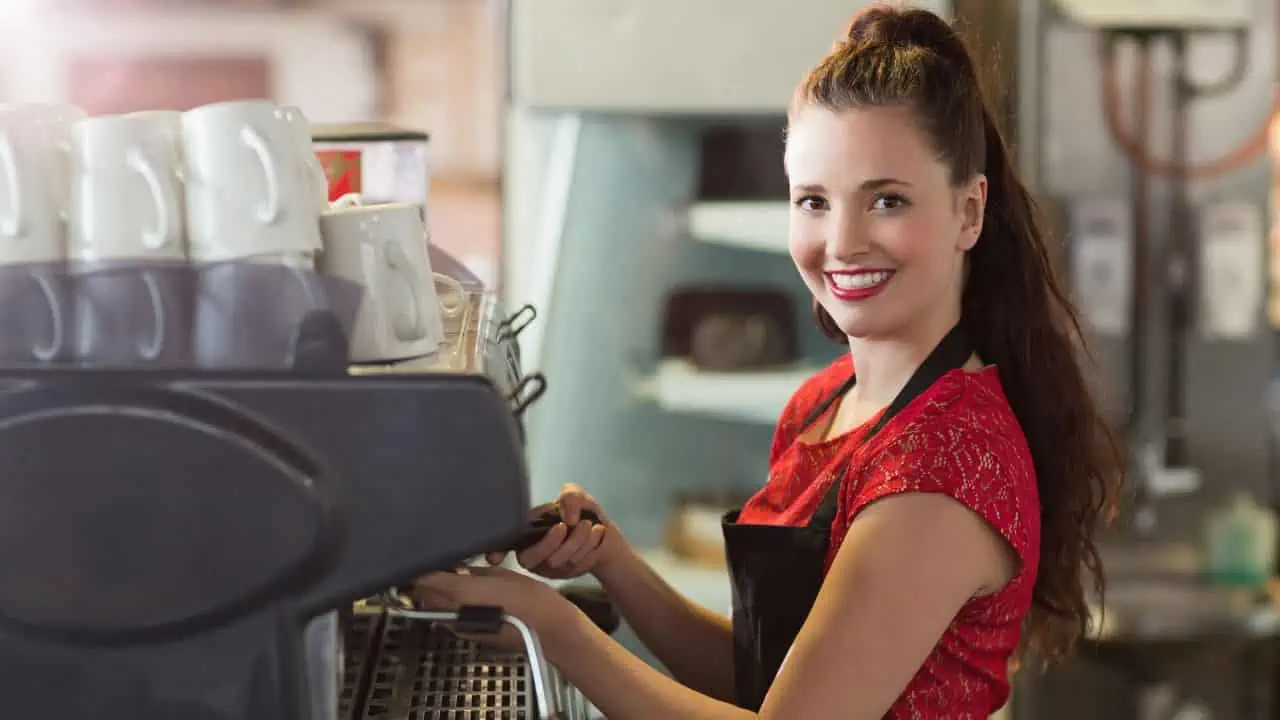 Black Friday and Cyber Monday produce good deals on small kitchen gadgets. Items like air fryers, stand mixers, and coffee machines all get marked down for the selling weekend. If you need (or want) that new kitchen appliance, keep your eyes out for the deals to be had.
Skip- Sporting Goods
Wait to buy sporting items until the first week of December. Software company Adobe, which analyzes U.S. e-commerce transactions across many retailers, predicts Dec. 4 will be the best day to get geared up for sports. Waiting until December might help hide those sporting presents until the big day, too.
Buy-Winter Apparel
Many regions are staying warmer longer, making retailers put winter clothing items on sale during the holiday shopping weekend. If you need new coats, boots, or sweaters, Black Friday could be a great time to add to your closet.
Skip- Tools and Home Improvement
Tools and home improvement items might be on sale, but check prices across retailers. This category of goods tends to lag behind other steeper discounted products (looking at you TVs.) If dad needs a new drill, keep checking sales. If deals are not forthcoming, Father's Day and Memorial Day tend to offer discounts in this category as well.
Don't Wait
Purchase items on top of your or your loved one's wishlist first. Shopping traffic is at its peak on Black Friday and Cyber Monday. If you find a great deal on an item on your wishlist, snag it fast. Products can sell out quickly, and stock is not always replenished in time for the holidays.
Budget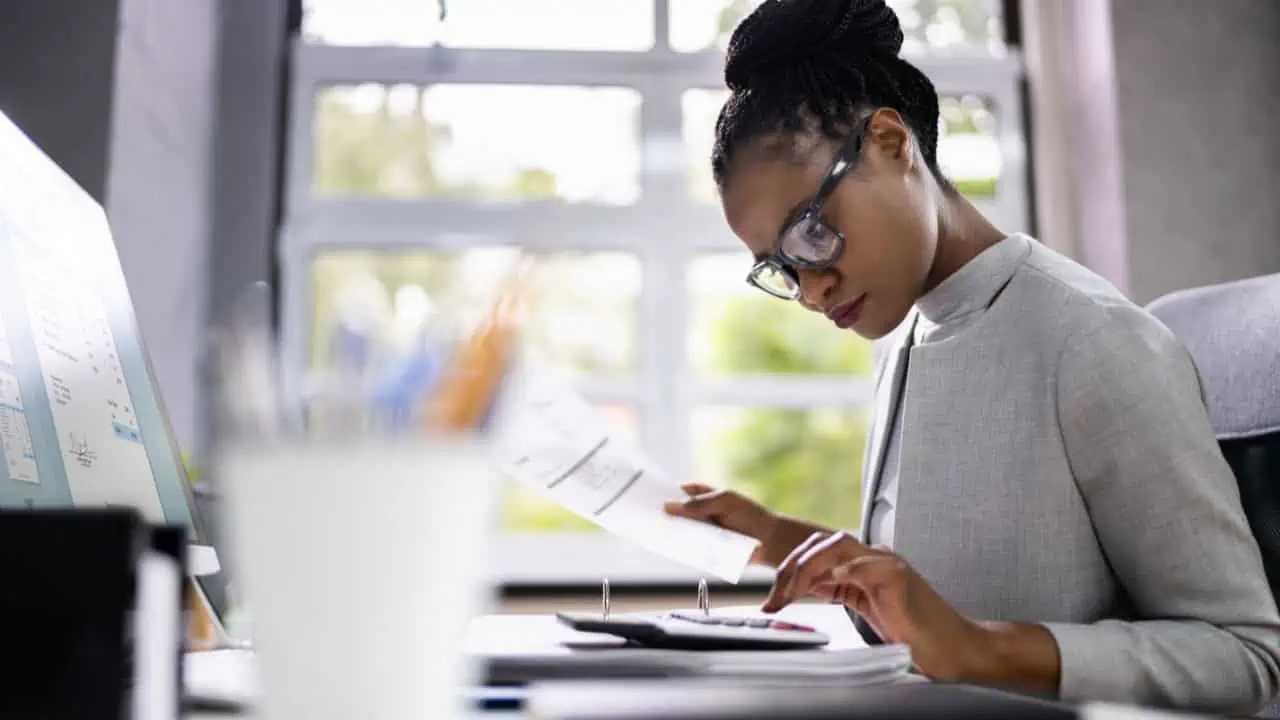 Savings events like Black Friday inspire people to impulse buy. However, it's not a deal if you are spending money you can't afford to spend. Set a budget before Black Friday starts so you know what is reasonable for your shopping. It is tempting to add to your cart with good deals, but your wallet will thank you for preparing ahead of time.
Mental Health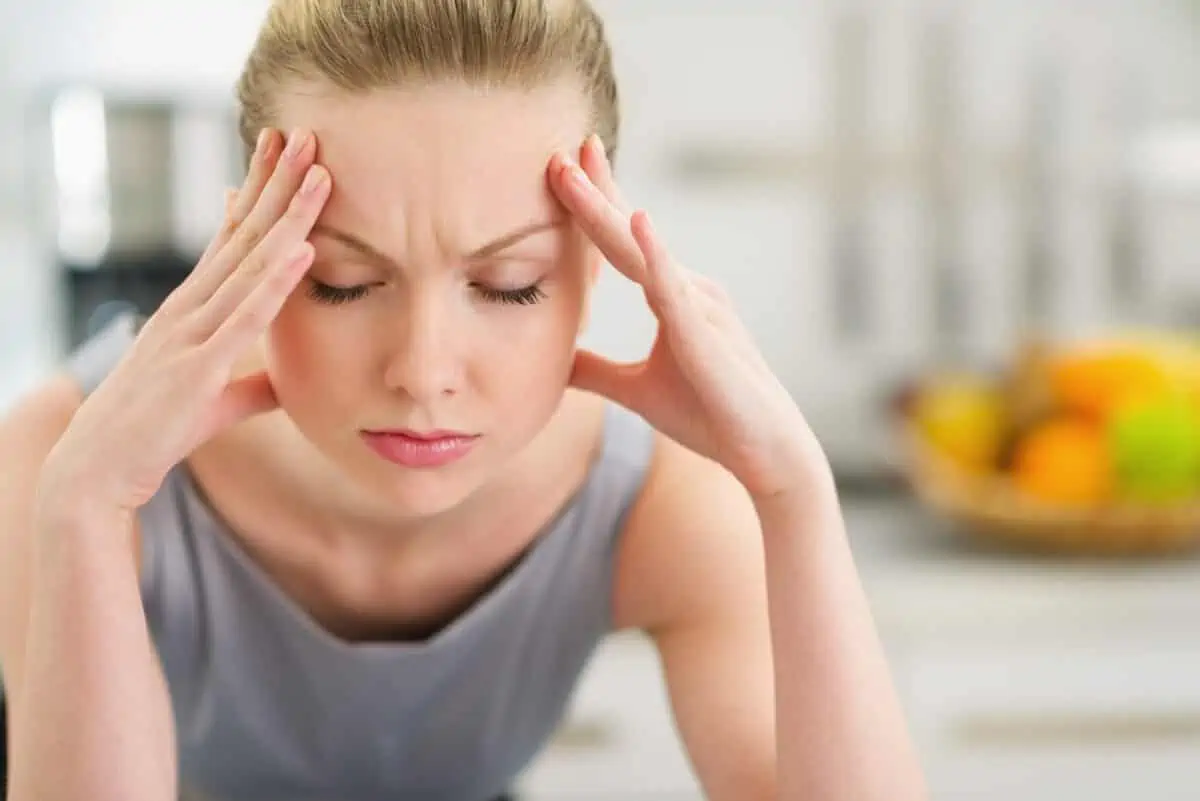 Some people love the thrill of finding a good deal and finishing all their holiday shopping in one weekend. Others find Black Friday stressful and irritating. Protect your mental health heading into the holiday season. Make decisions that are best for you and your gift-giving preferences. No deal is worth mental anguish.
47 SURPRISING WAYS TO MAKE AN EXTRA $1,000 A MONTH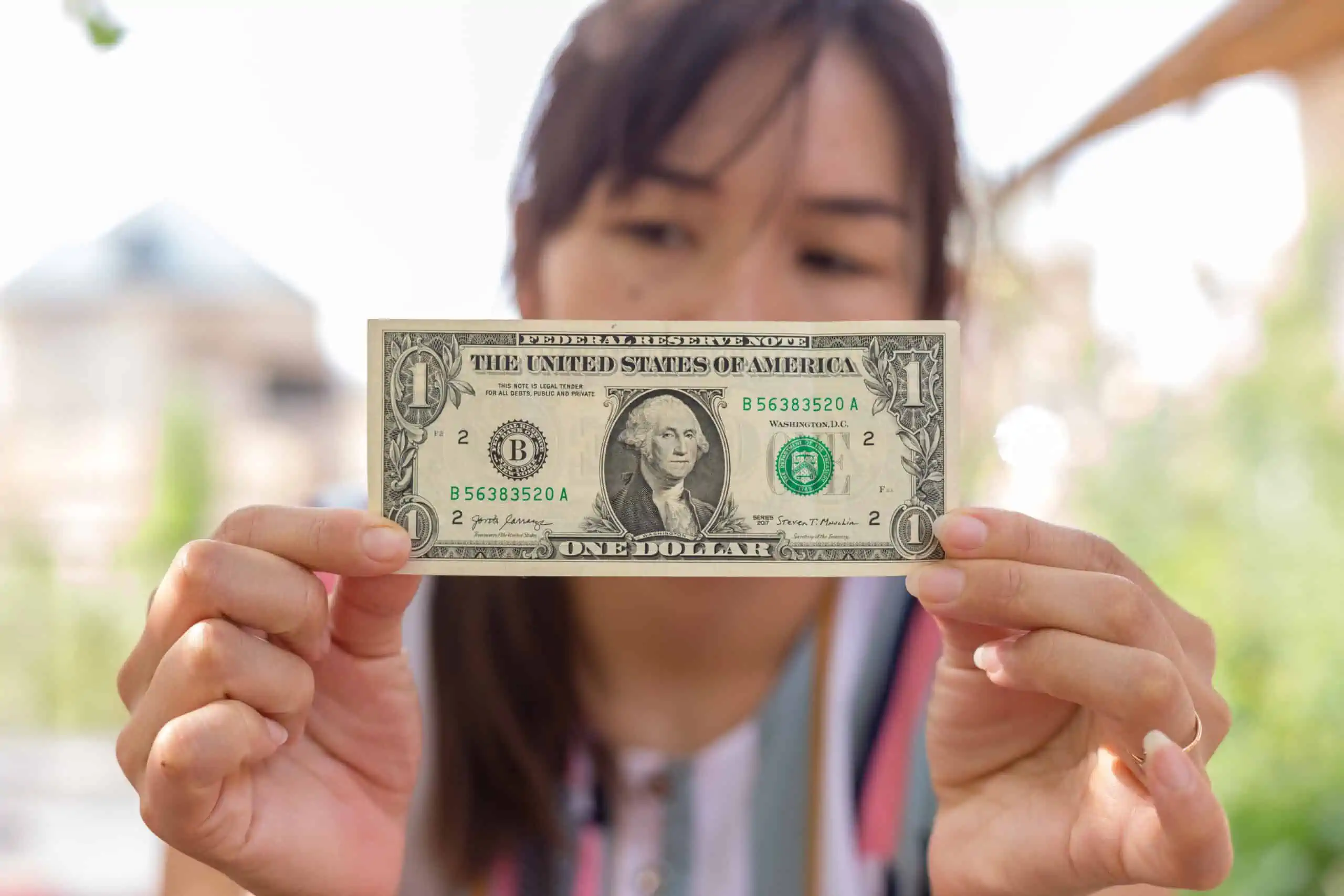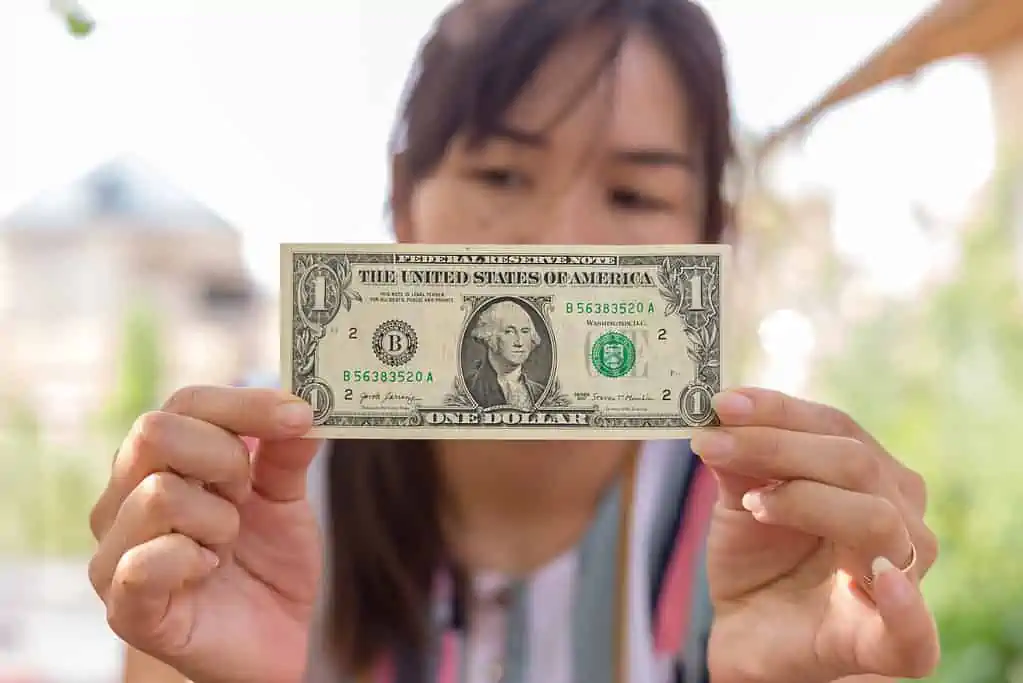 Could you use an extra $1,000 a month? Here are 47 realistic ideas you may not have considered before to balance your budget.
47 SURPRISING WAYS TO MAKE AN EXTRA $1,000 A MONTH
10 CITIES IN SERIOUS DANGER OF BANKRUPTCY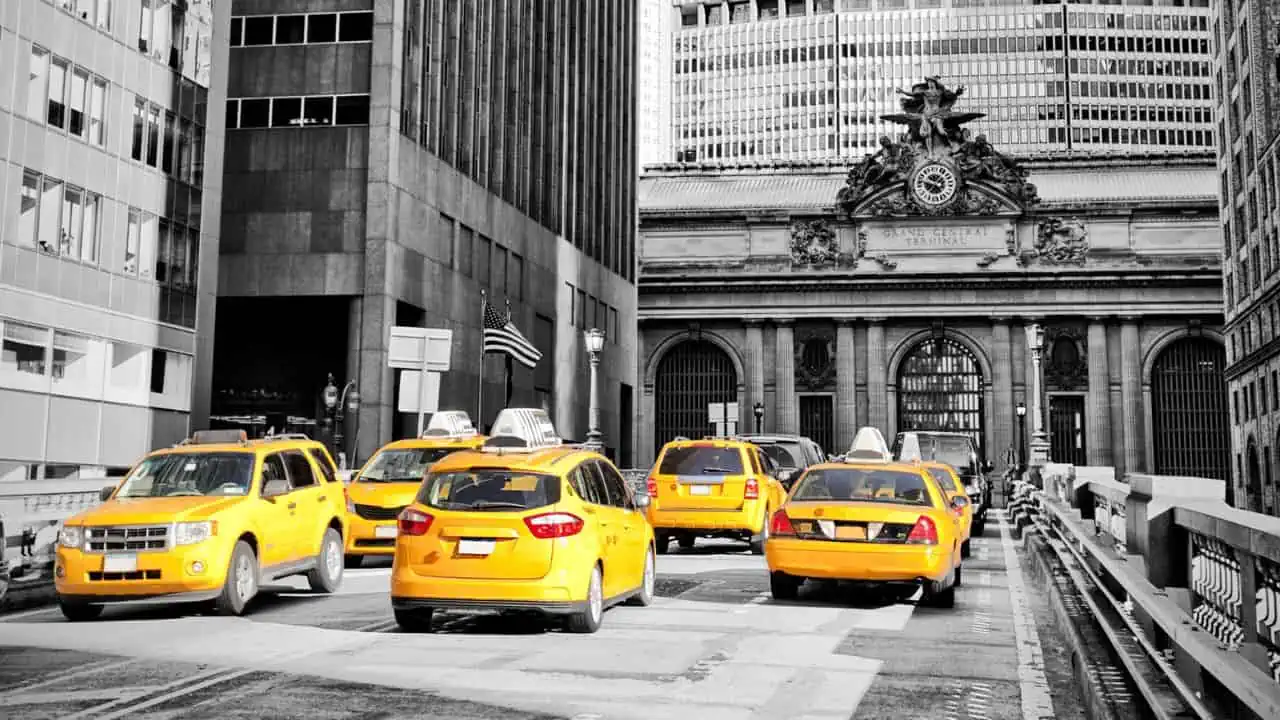 A recent study ranked U.S. cities on their level of debt and many are facing insolvency. Here are the 10 cities closest to bankruptcy.
10 CITIES ON THE BRINK OF BANKRUPTCY
BOOMERS SHARE 10 THINGS MILLENNIALS AND GEN Z WILL NEVER UNDERSTAND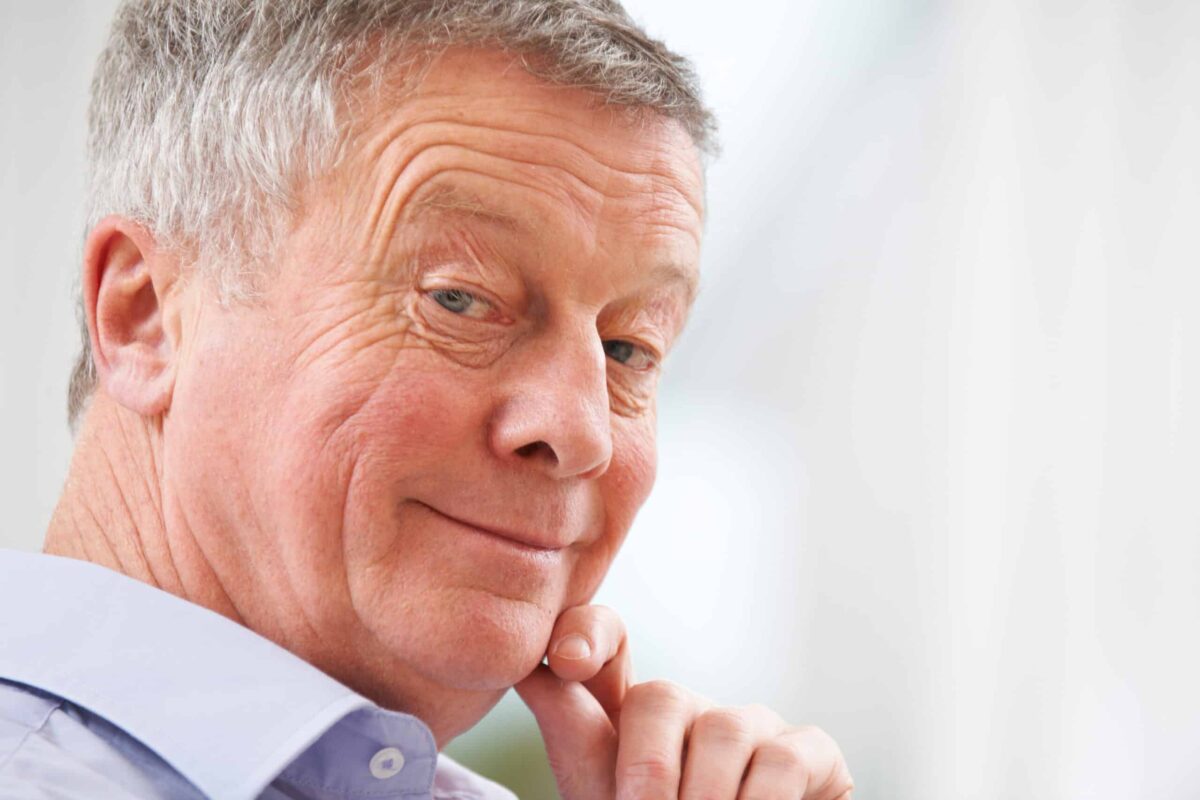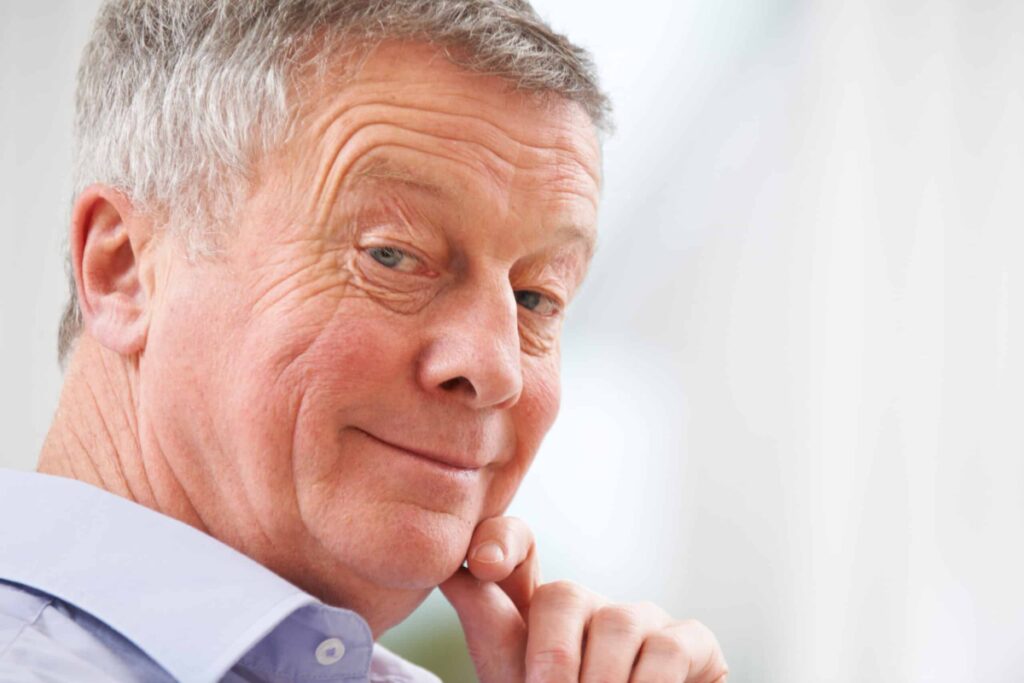 Society has changed dramatically over the past several decades. The youngest generation doesn't even remember a time before smartphones.
Recently, the older generations shared their thoughts on things today's youth would never understand, and their comments were eye-opening, to say the least.
BOOMERS SHARE 10 THINGS MILLENNIALS AND GEN Z WILL NEVER UNDERSTAND
14 HIGH-PAYING JOBS THAT NOBODY ACTUALLY WANTS TO DO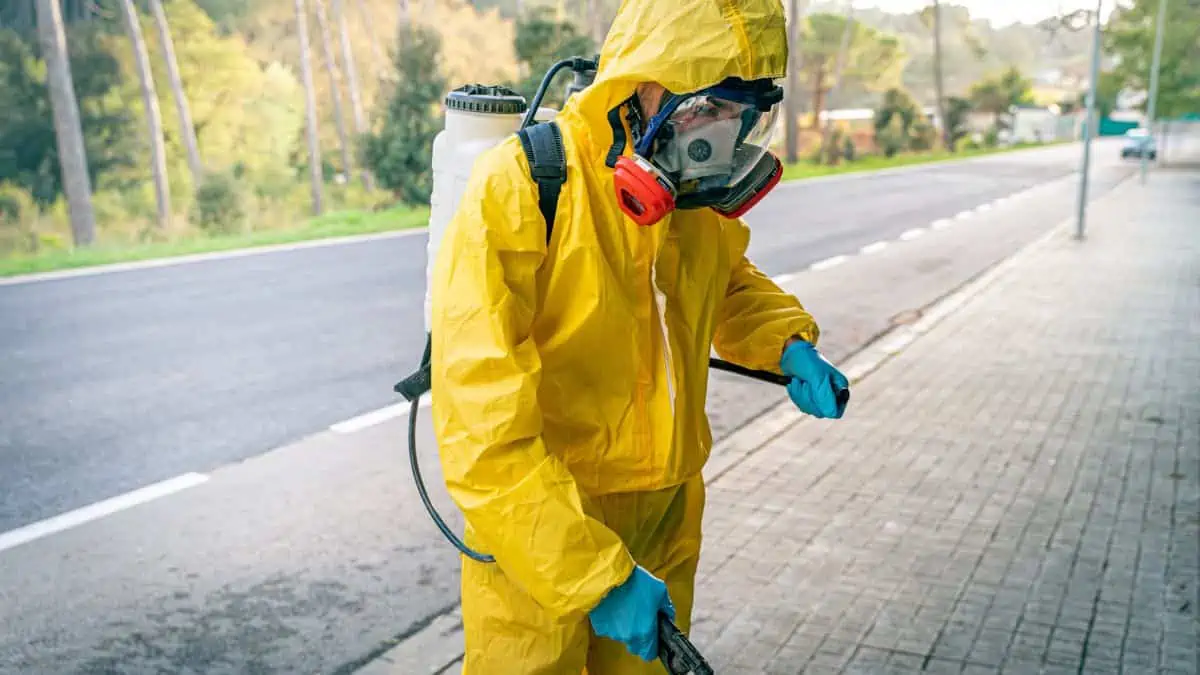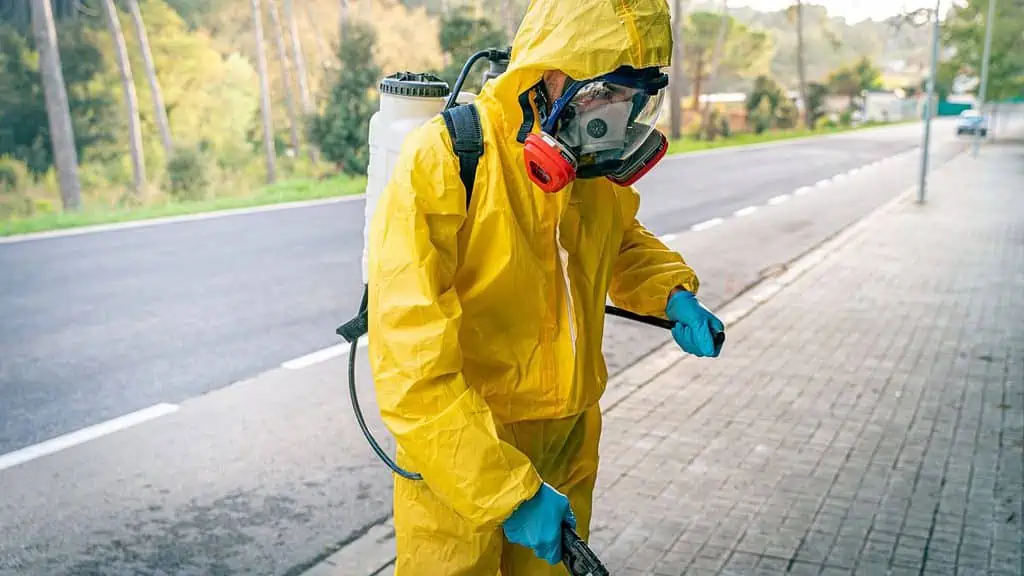 People avoid certain high-paying professions like the plague, even though they offer excellent salaries and benefits. Why is that? Here are some jobs that are not as popular as you might think.
14 HIGH-PAYING JOBS THAT NOBODY ACTUALLY WANTS TO DO
17 RETIREMENT MISTAKES TO AVOID AT ALL COSTS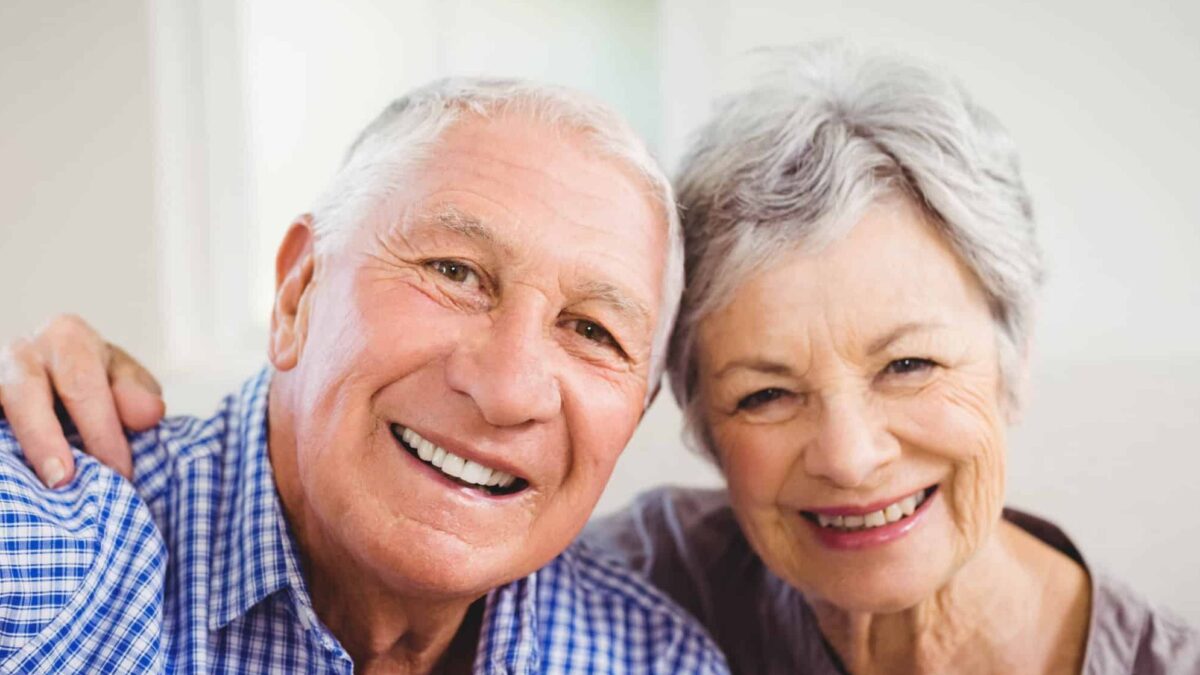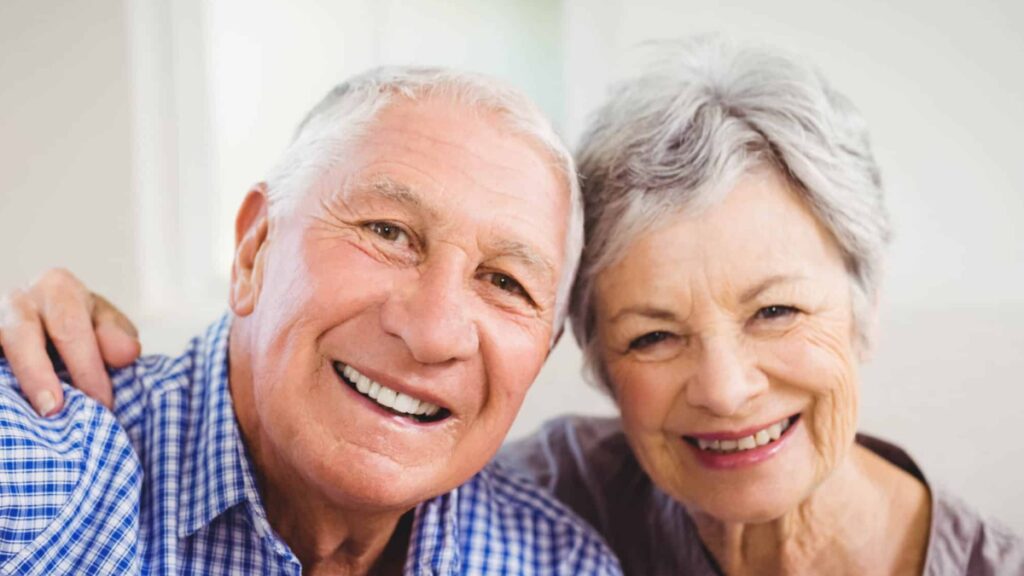 We wanted to know some of the biggest retirement mistakes that people are making, according to financial experts. What is most fascinating is that the majority of them have nothing to do with finances.
17 RETIREMENT MISTAKES TO AVOID AT ALL COSTS