It's no secret that the older and younger generations disagree about many things. But there are some things even Millennials and Boomers can agree on about today's society.
Clothes
From throwback fashion to the quality of apparel, the generations can agree clothes sold today are worse than before. Classic cuts and quality materials bridge the generational gaps, with both Millennials and Boomers agreeing they would rather hold on to quality pieces of clothing than buy new ones.
Customer Service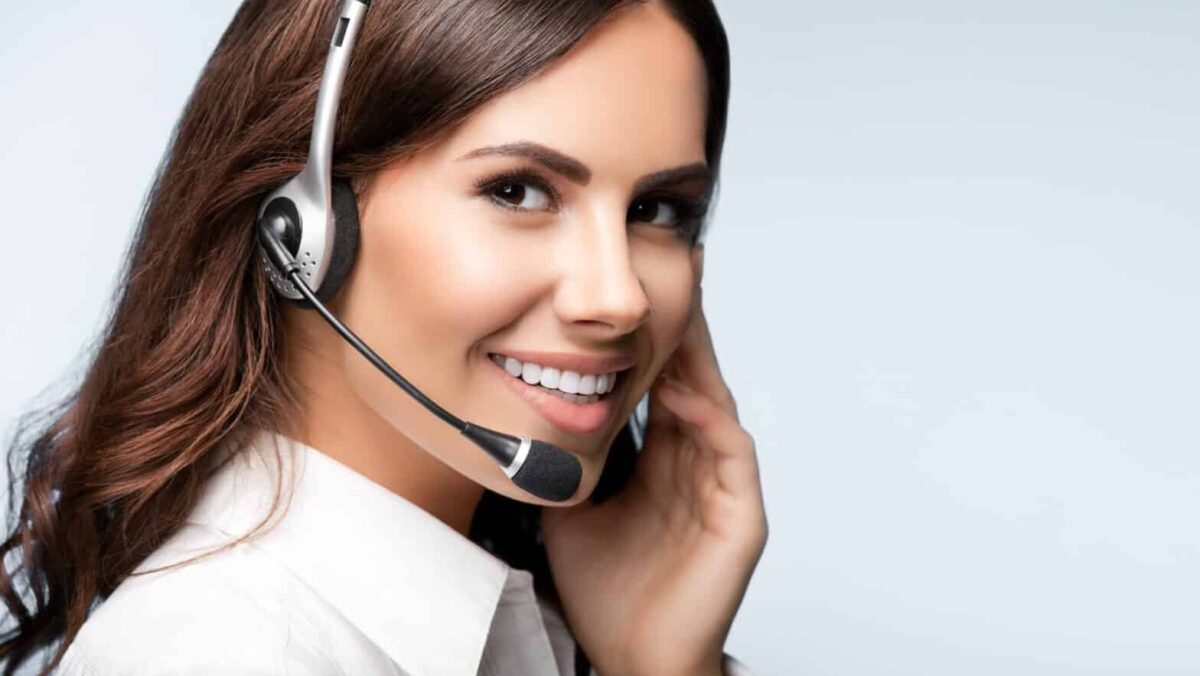 Waiting too long for service and not getting assistance when needed frustrates everyone. Ever sit on hold for hours at a time? Boomers and Millennials appreciate the help and being taken care of, and when customer service goes the extra mile, it is noticed.
Inflation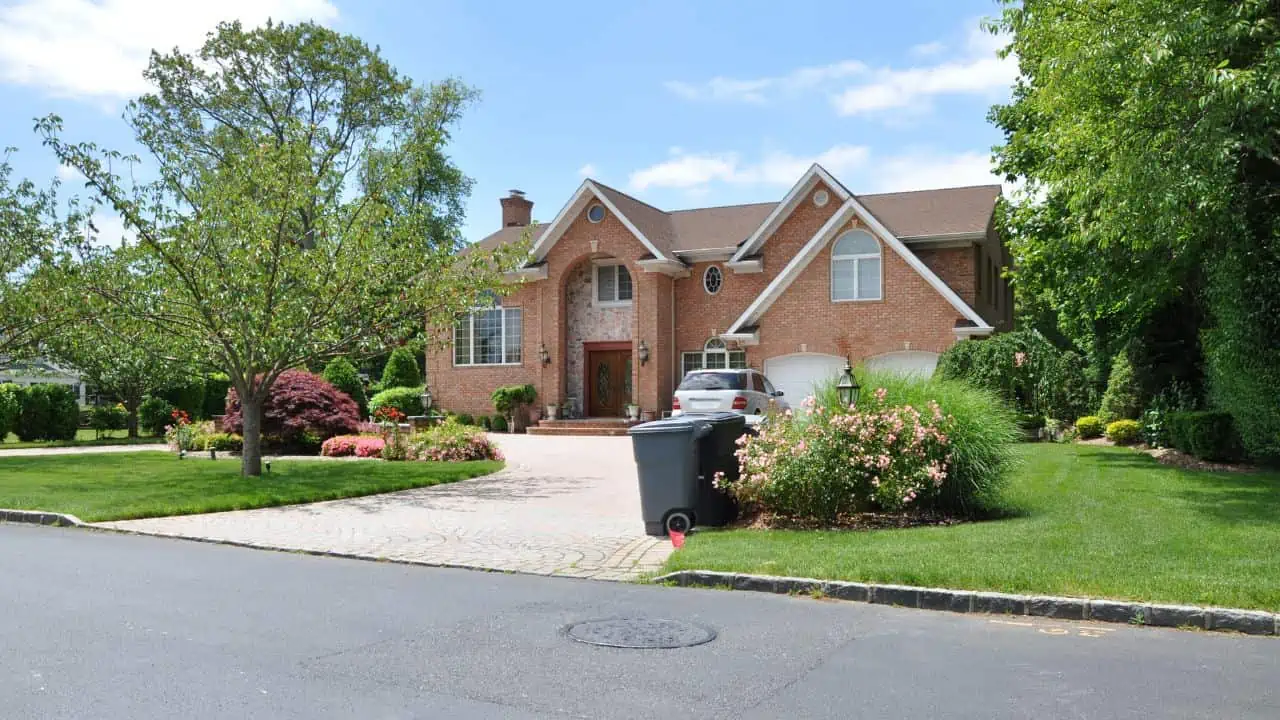 Are you trying to buy a home or a new car? Prices continue to rise, and whether you are still in the peak earning years or pinching hard-earned retirement savings, generations agree that dollars are flying out faster these days.
People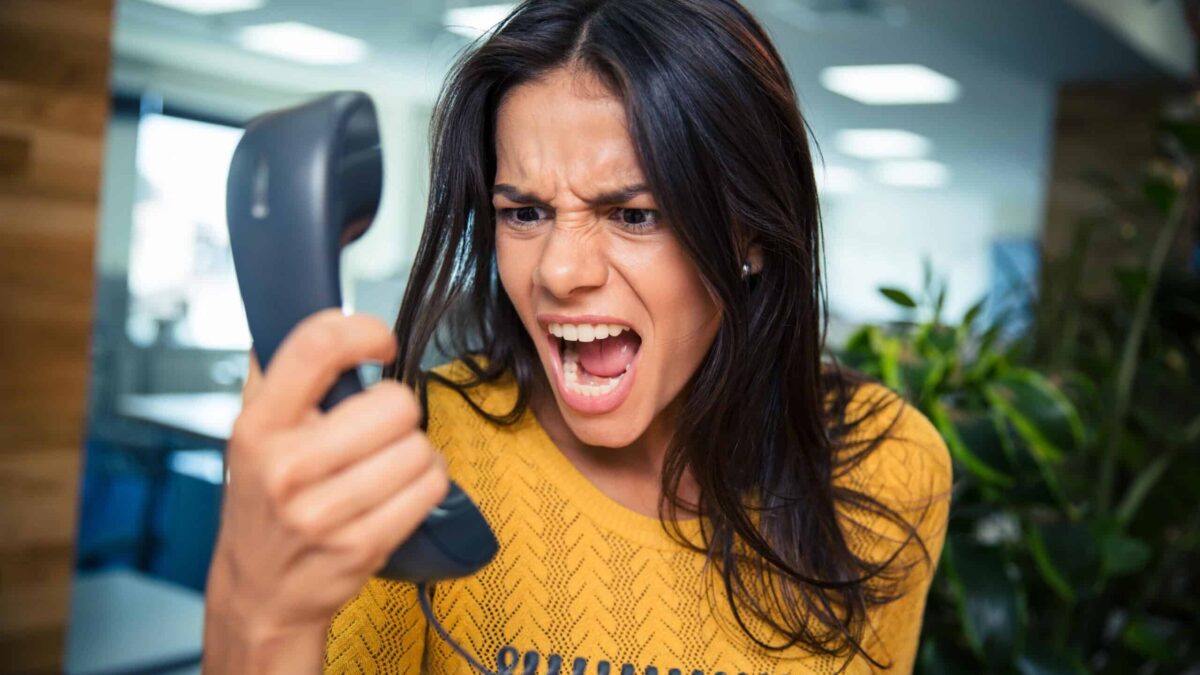 Shorter tempers, rude comments, and lack of concern are on the rise. Both generations notice the shift and agree that we all must be kinder and gentler. Extending kindness to others can go a long way.
Gas Prices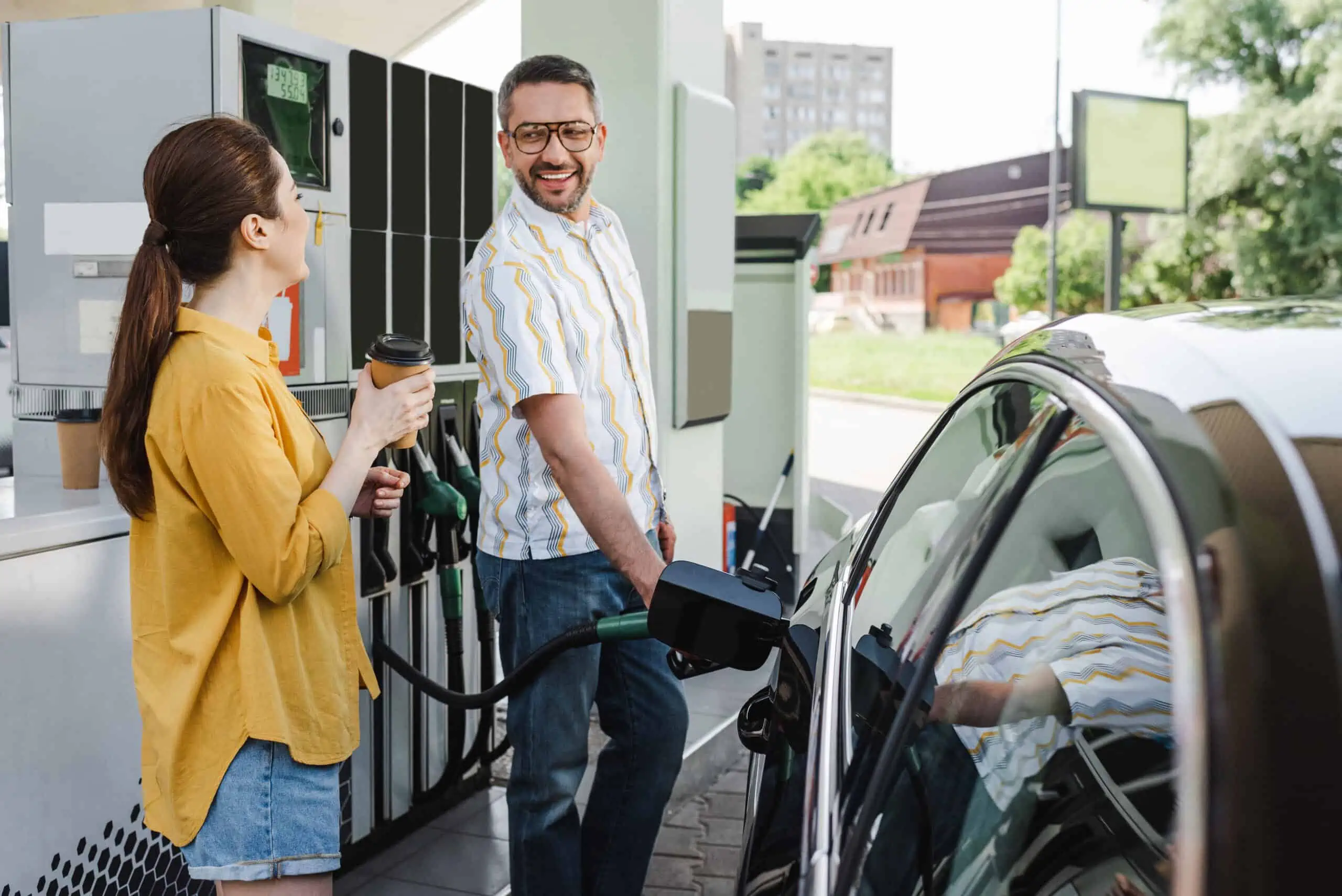 From California to New York, gas is not getting cheaper. Millennials and Boomers alike agree gas prices are trending up, not down. Boomers remember when gas tanks could be filled for cents, and Millennials wish for those times again.
Parking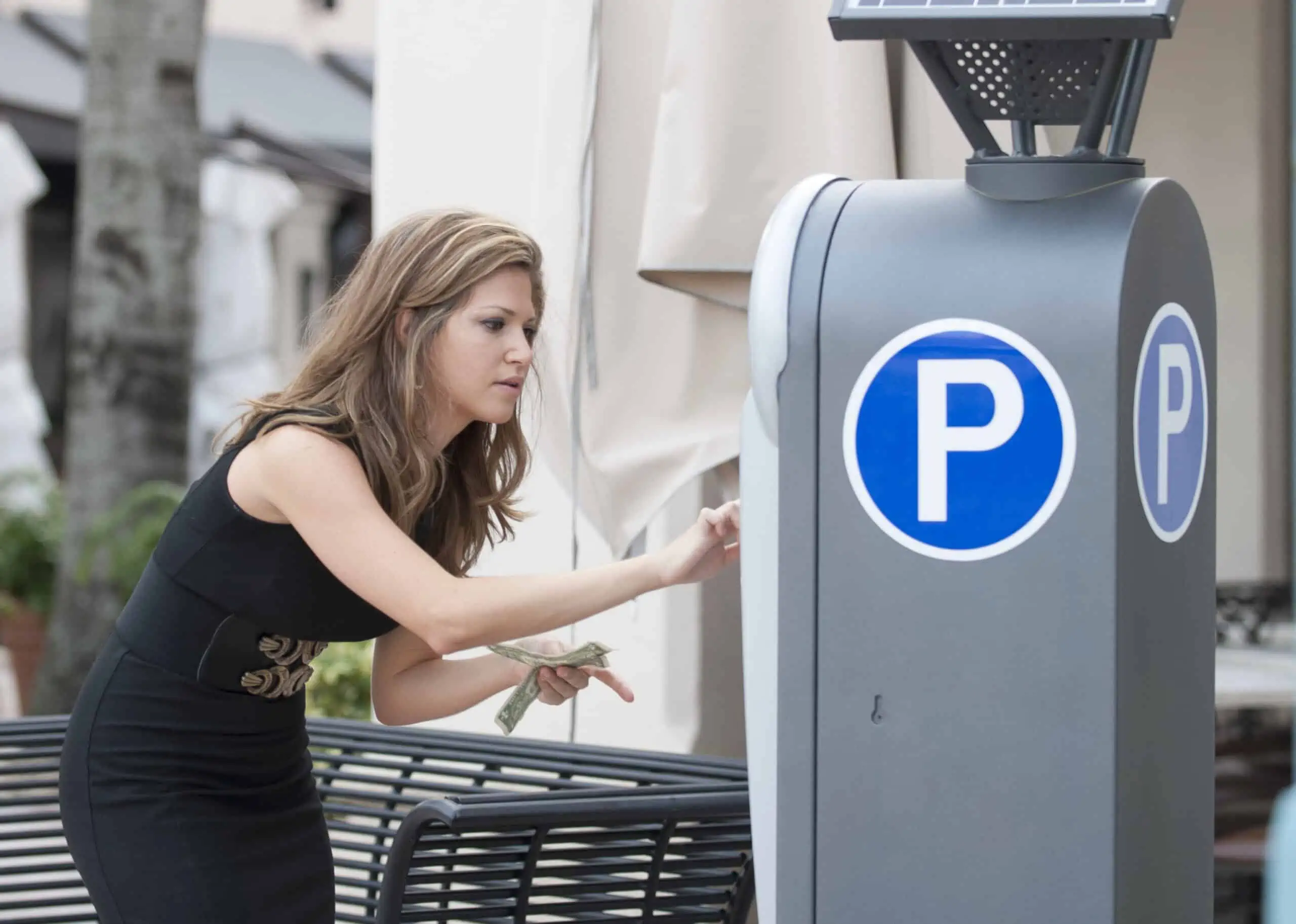 If finding a spot to put your car is an event or costs an arm and a leg, generations agree parking is a pain. Circling a block for half an hour is a joy kill to an event on the calendar.
Manners
Kids these days. A frequent refrain of generations across the time. Yet, Boomers and Millennials agree please and thank-yous are in short supply, especially from the younger ones in society.
Screen Time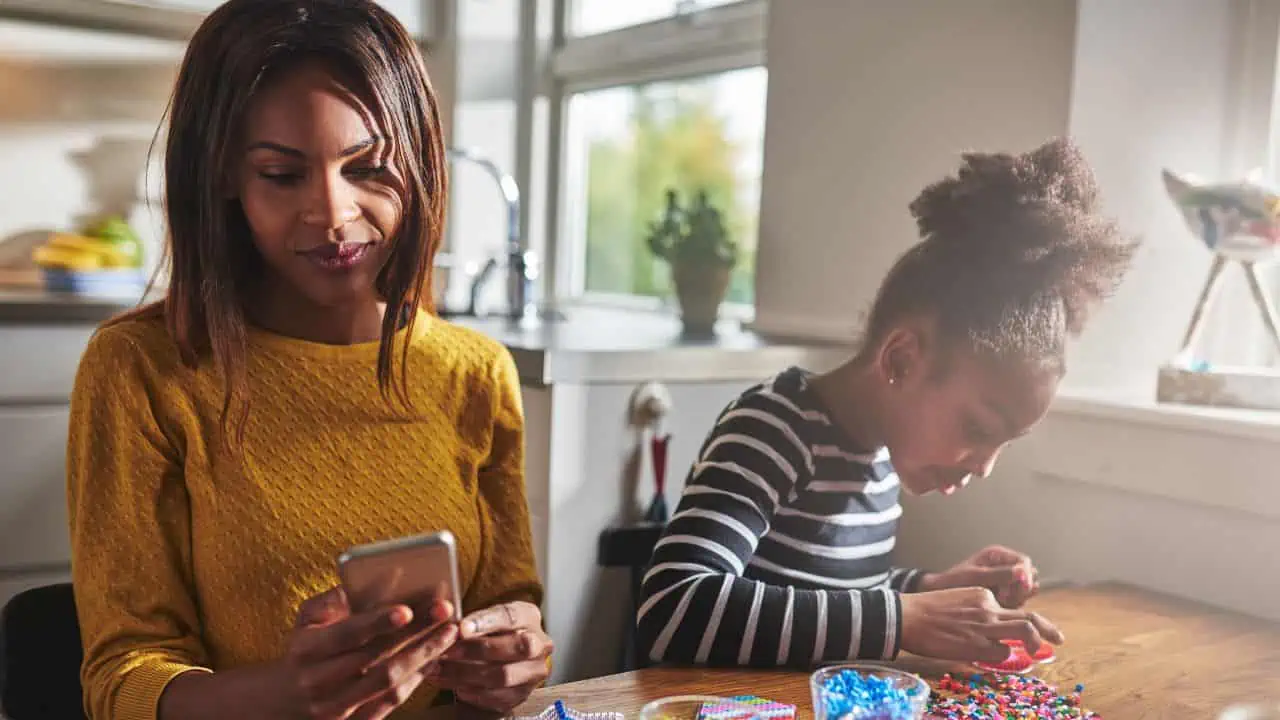 Love it and hate it. Technology continues to shape our lives, but old and young agree we spend too much time looking at screens. How much time is too much is unique to each, but putting the phone down can have mental and emotional benefits.
Straws
Paper may be better for the environment, but the generations have united when it comes to sucking up liquids. Grandma and Mom agree that current straw designs are worse for the wear.
Ghosting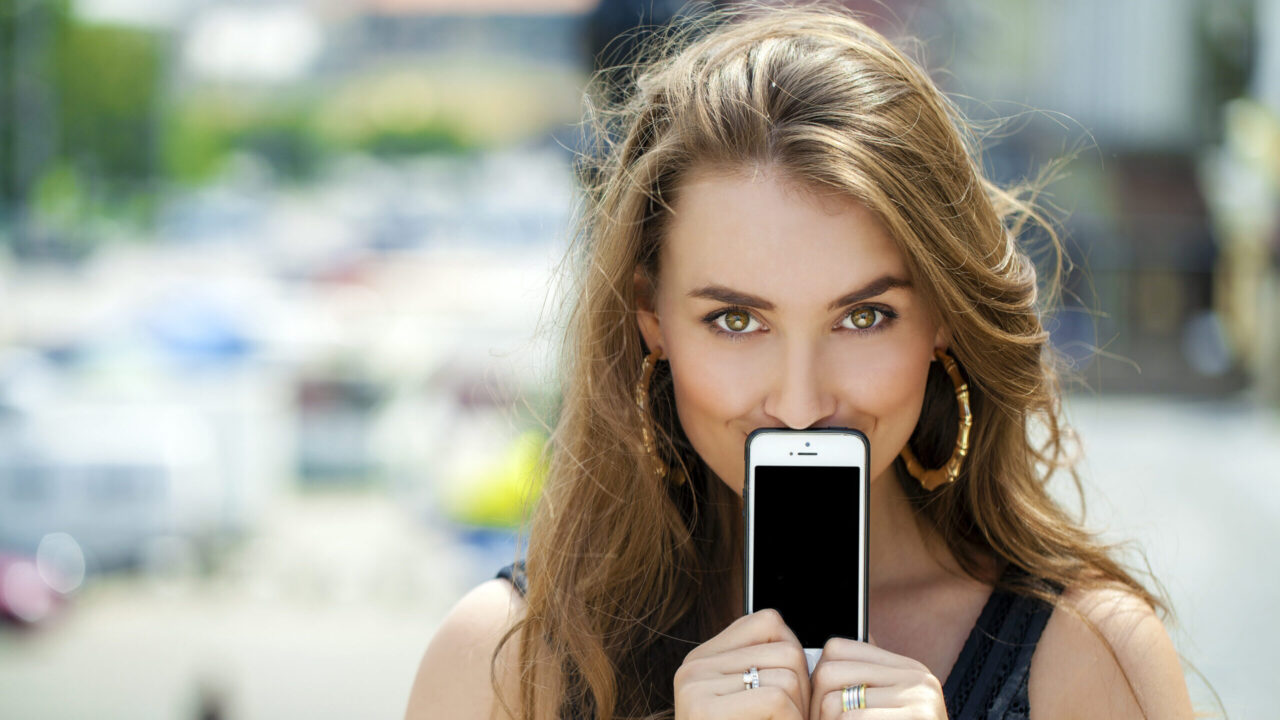 It may seem easier not to respond, but not knowing what happened in a relationship is unsettling and hard for all generations. Communication can be tricky, but it is appreciated throughout the ages.
Reservations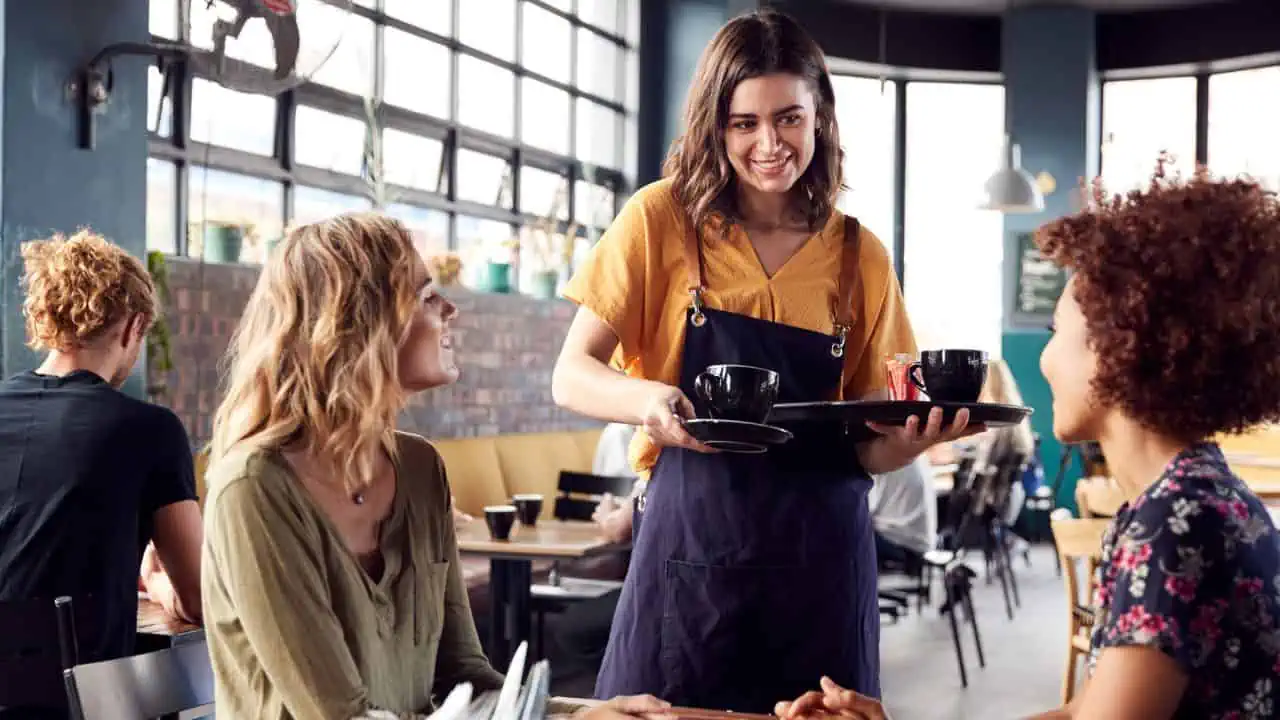 If you make a reservation for a meal, a long wait is not appreciated. The older and younger want a reservation to equal skipping a long restaurant wait time. Table for two, right this way.
Touch Screens
Both Millennials and Boomers appreciate dials, knobs, and buttons. Ovens and cars both benefit from physical controls. Setting a temperature for that tuna casserole does not need a touch screen.
MORE FROM WEALTHY NICKEL – 47 SURPRISING WAYS TO MAKE AN EXTRA $1,000 A MONTH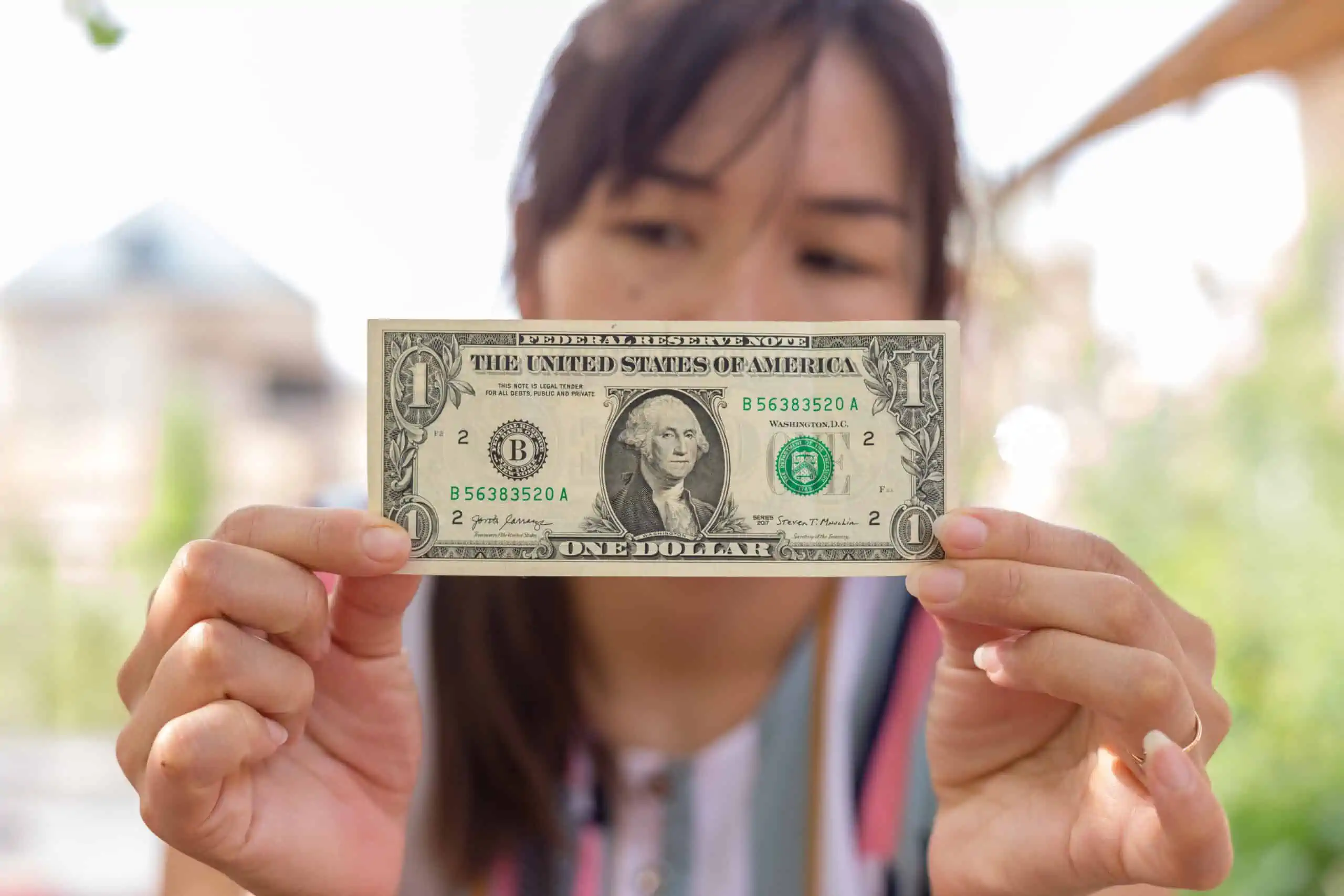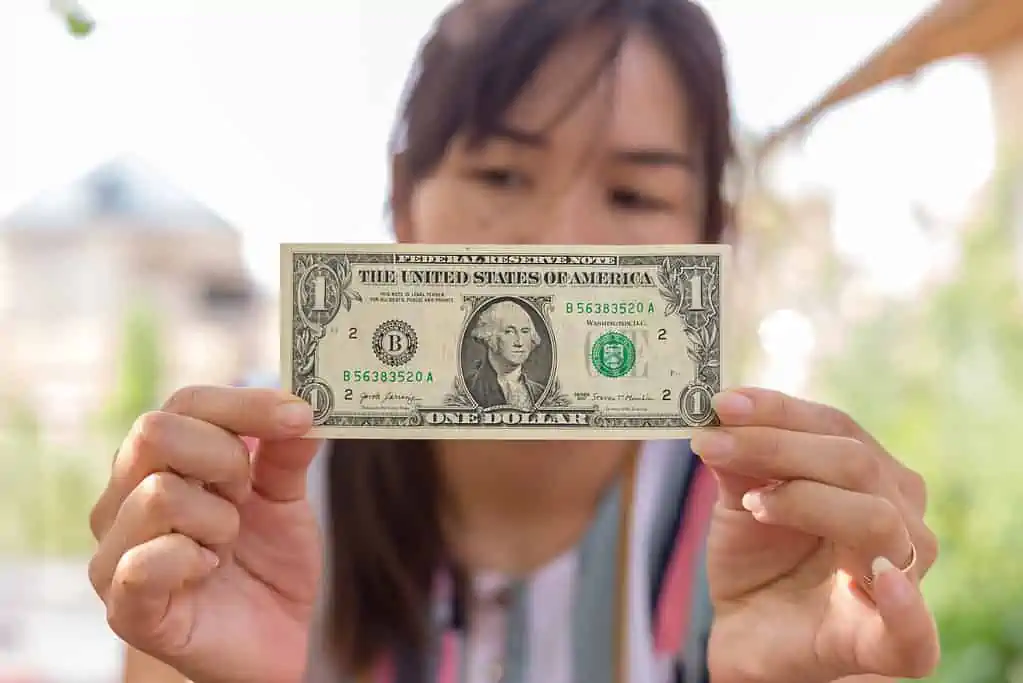 Could you use an extra $1,000 a month? Here are 47 realistic ideas you may not have considered before to balance your budget.
47 SURPRISING WAYS TO MAKE AN EXTRA $1,000 A MONTH
14 HIGH-PAYING JOBS THAT NOBODY ACTUALLY WANTS TO DO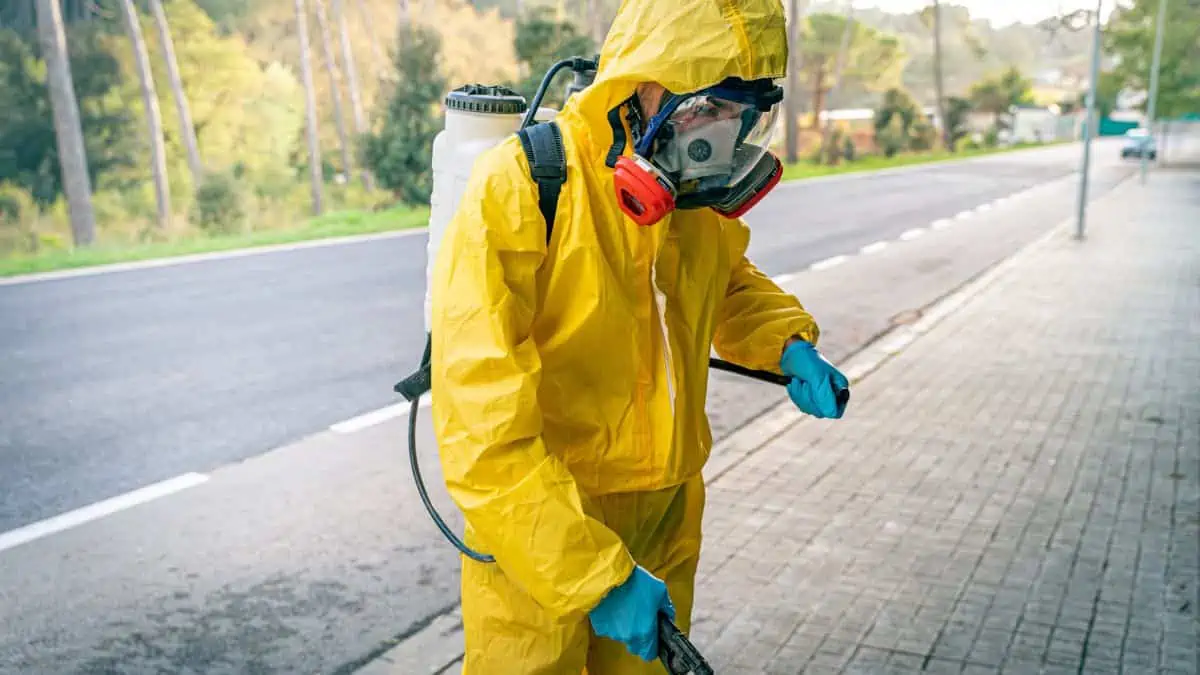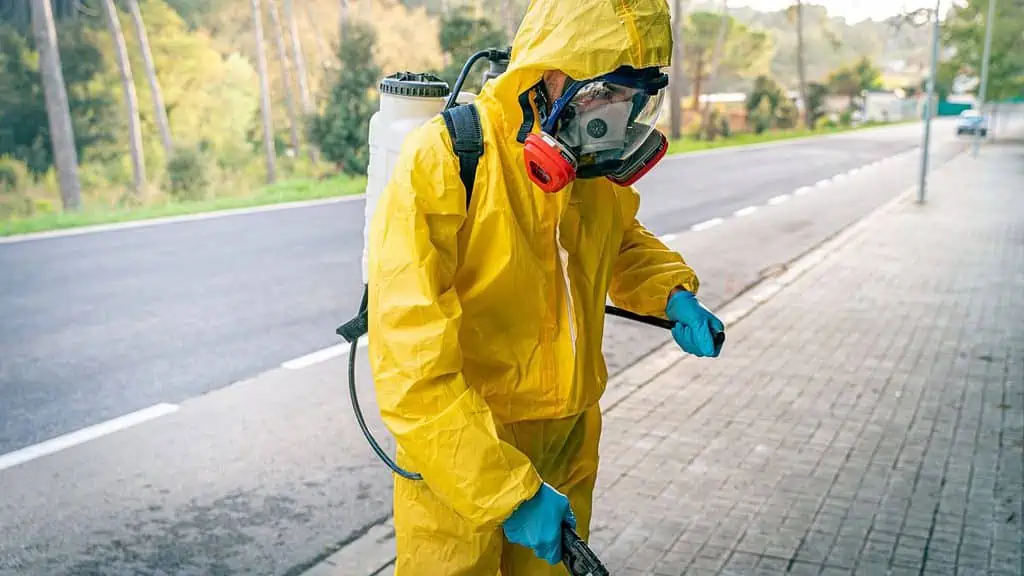 People avoid certain high-paying professions like the plague, even though they offer excellent salaries and benefits. Why is that? Here are some jobs that are not as popular as you might think.
14 HIGH-PAYING JOBS THAT NOBODY ACTUALLY WANTS TO DO
10 CITIES IN SERIOUS DANGER OF BANKRUPTCY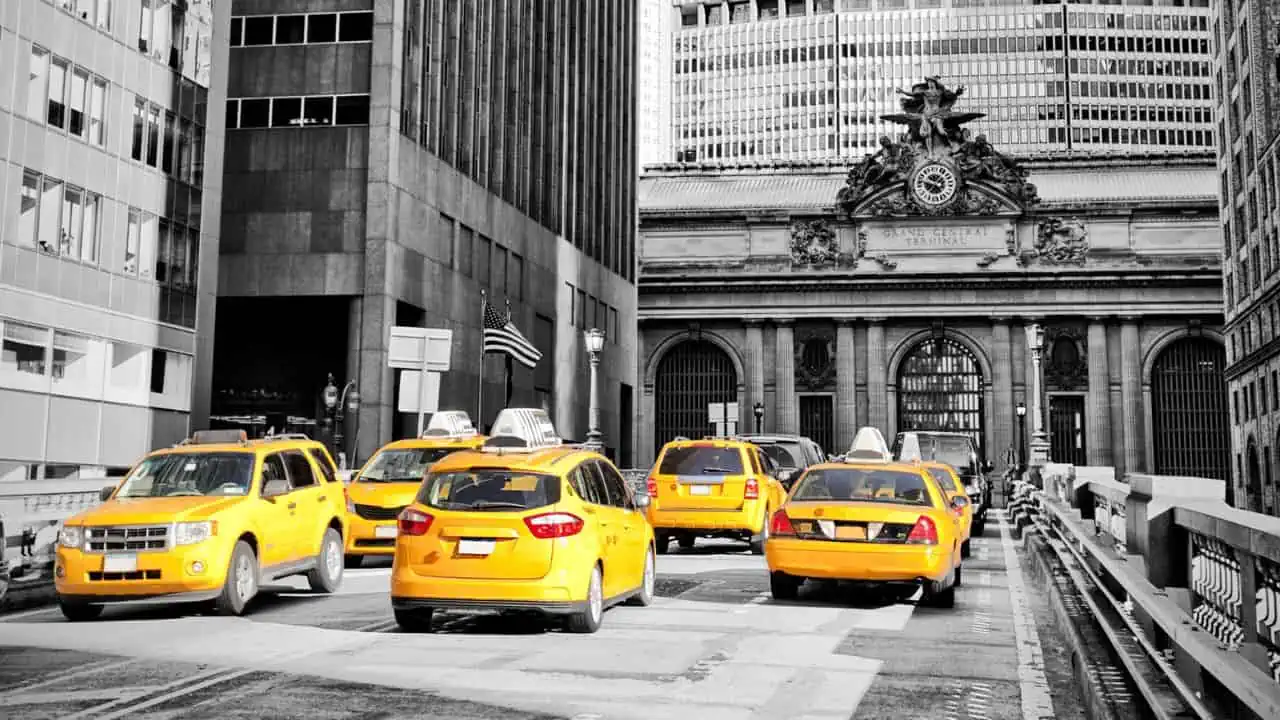 A recent study ranked U.S. cities on their level of debt and many are facing insolvency. Here are the 10 cities closest to bankruptcy.
10 CITIES ON THE BRINK OF BANKRUPTCY
BOOMERS SHARE 10 THINGS MILLENNIALS AND GEN Z WILL NEVER UNDERSTAND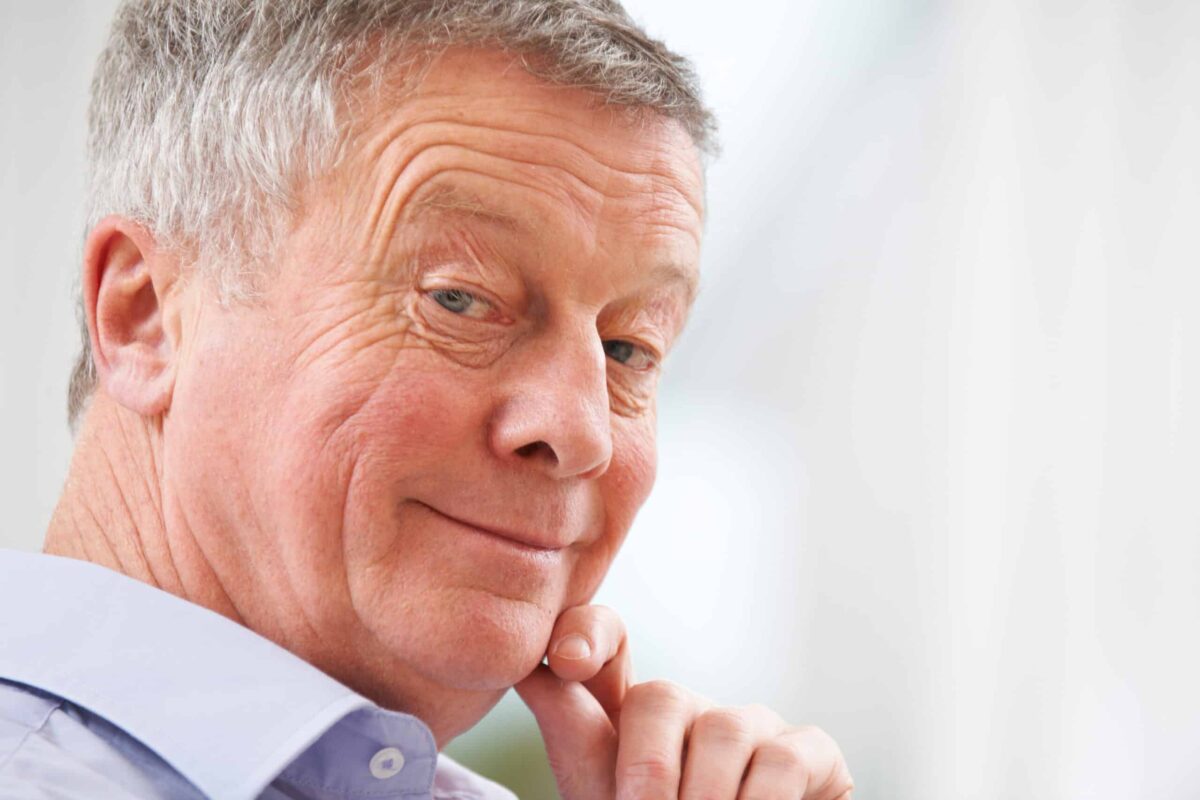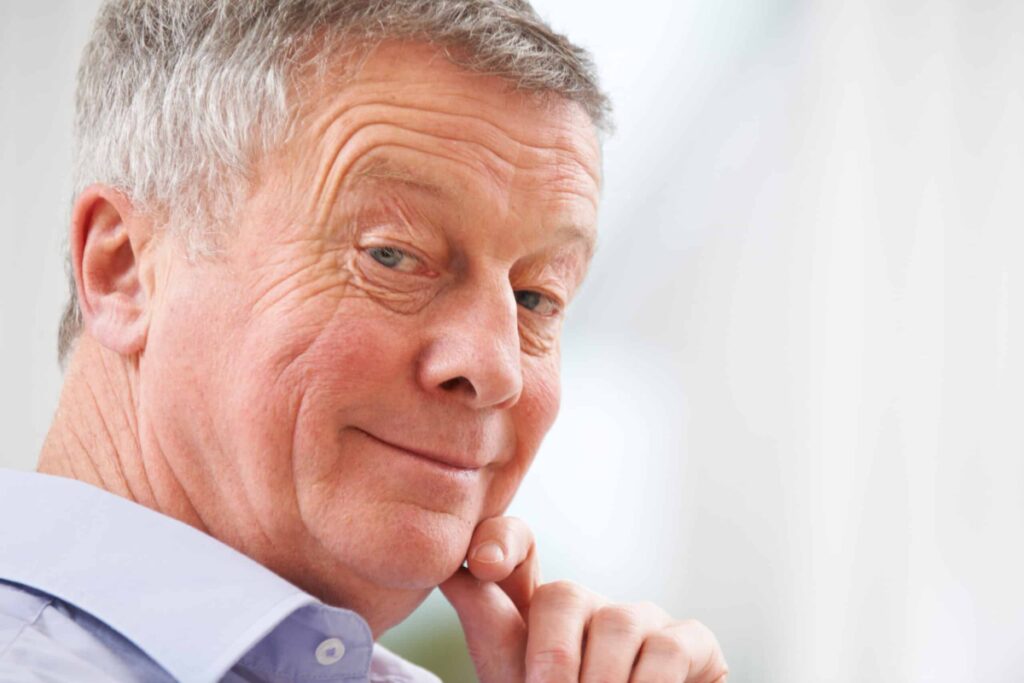 Society has changed dramatically over the past several decades. The youngest generation doesn't even remember a time before smartphones.
Recently, the older generations shared their thoughts on things today's youth would never understand, and their comments were eye-opening, to say the least.
BOOMERS SHARE 10 THINGS MILLENNIALS AND GEN Z WILL NEVER UNDERSTAND
17 RETIREMENT MISTAKES TO AVOID AT ALL COSTS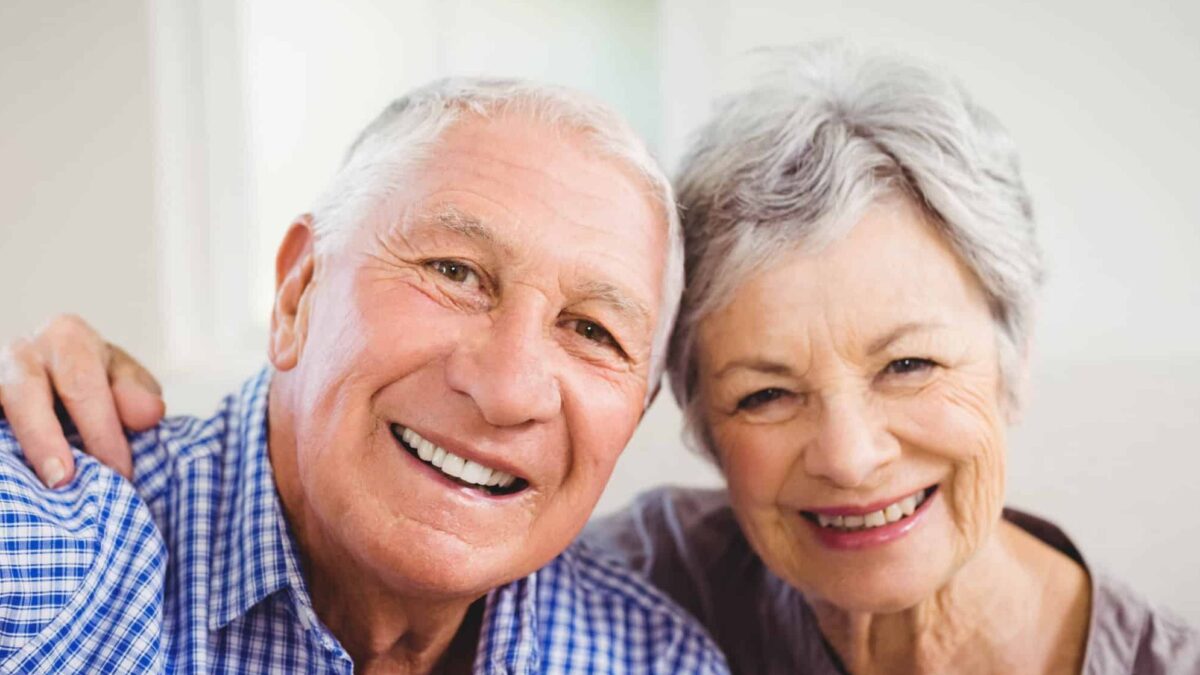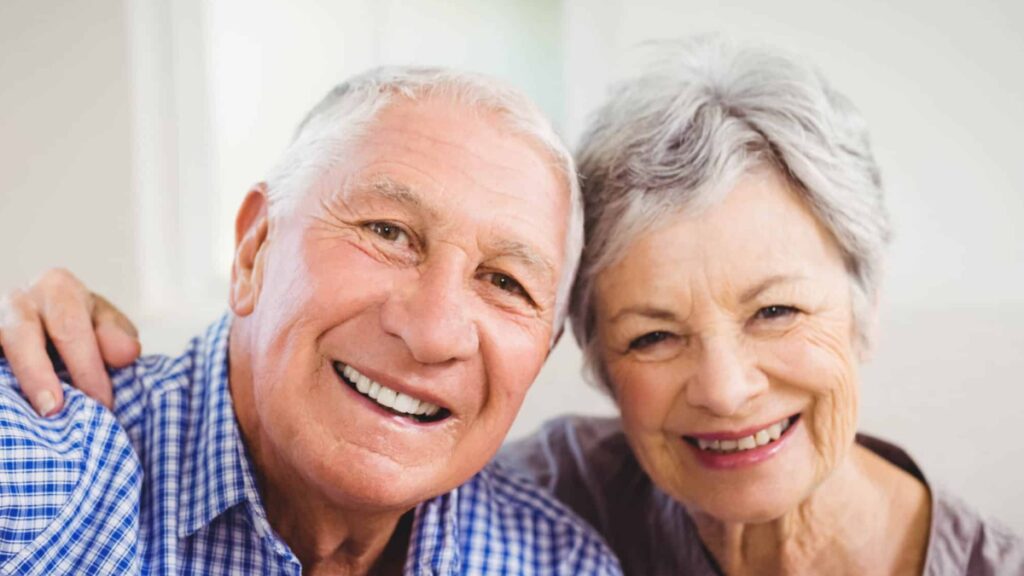 We wanted to know some of the biggest retirement mistakes that people are making, according to financial experts. What is most fascinating is that the majority of them have nothing to do with finances.
17 RETIREMENT MISTAKES TO AVOID AT ALL COSTS
Source: Reddit.