Considering celebrities' glitzy, shiny lifestyles, it's hard to imagine they could run out of money. But like all people, if you don't have a way to manage those massive financial windfalls, it can be just as easy to blow it all relatively quickly.
Investments and Profits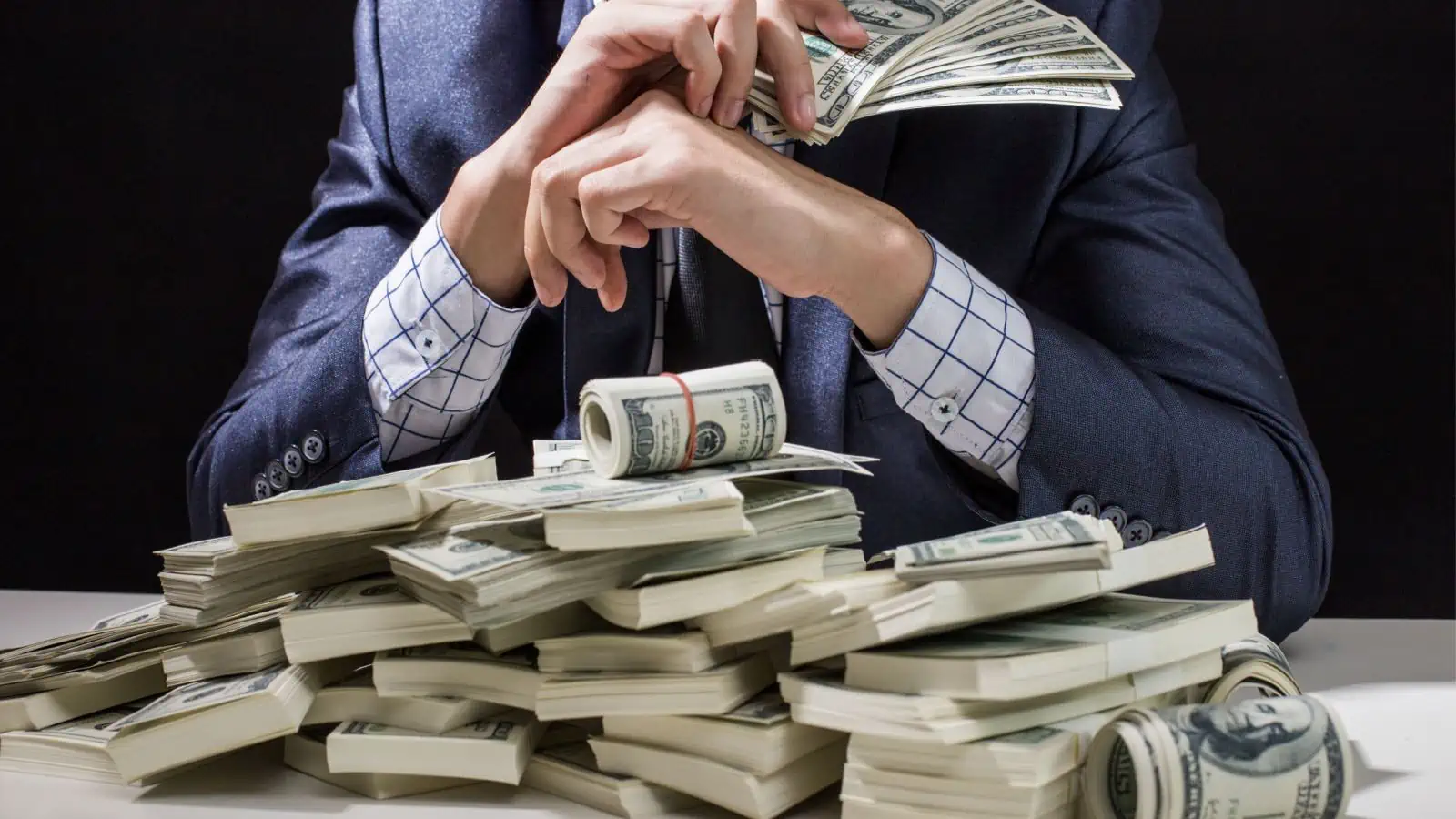 Even if you invest a considerable chunk of it in real estate, there's no guarantee you'll earn a profit when purchasing homes that cost millions. After all, there can't be many people with a budget that goes that high.
There are, on occasion, celebrities that ride the wave of success a bit too hard, however, and end up penniless despite their massive appeal. Let's dive into them and see how many you know.
1. Michael Jackson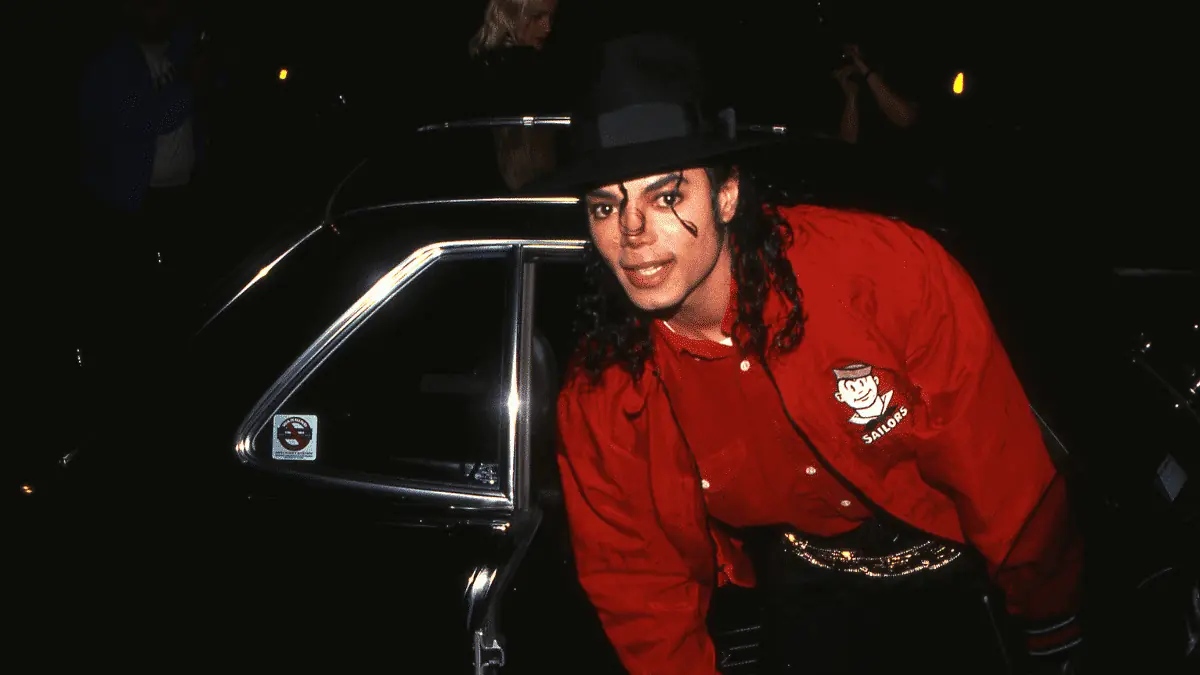 The iconic "Billy Jean" and "Man in the Mirror" singer built a massive $2 billion nest egg from 1964 to 2017. So famous was the King of Pop that he was tagged as the highest-paid entertainer twice by Forbes. Unfortunately, lawsuits and large spending accounts plagued his estate before he died in 2009. Since his death, his estate has settled his debt, which was said to be at least $400 million, and he has been the highest-paid dead celebrity for eleven years running at the time of this writing.
2. Lindsay Lohan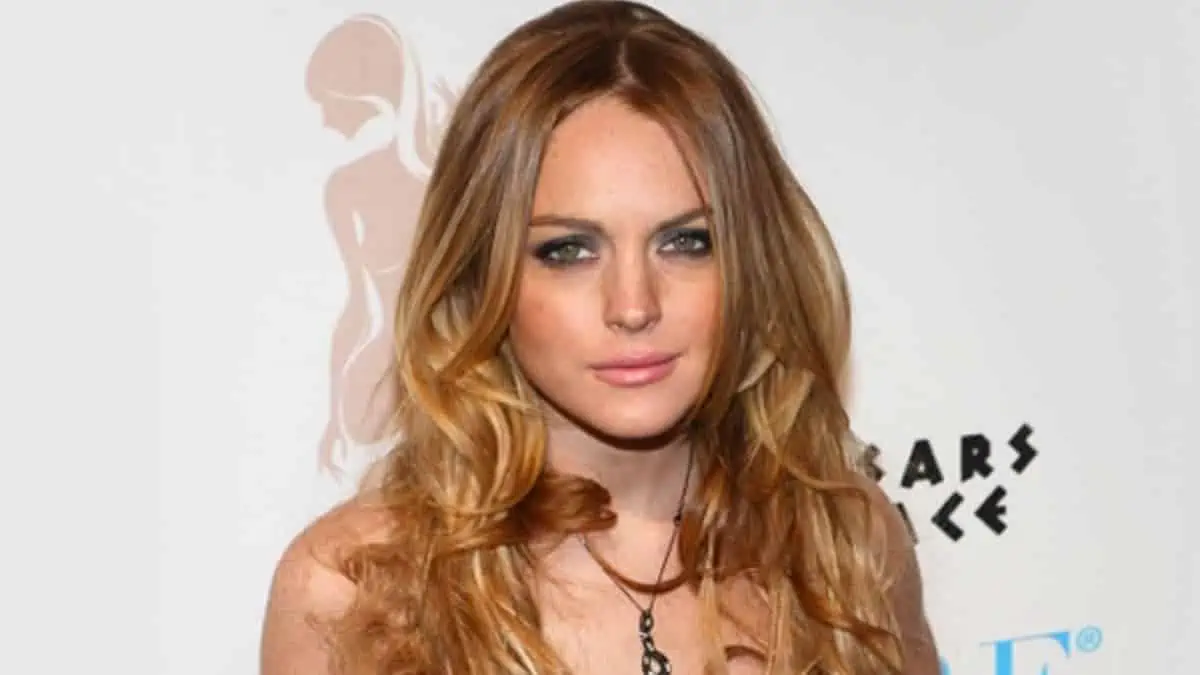 While the Mean Girls actress doesn't have the net worth of some actresses, her $27 million was still a nice haul. Recently she signed a two-picture deal with Netflix, but life for Lohan hasn't always been sunshine and rainbows. Stints in rehab and lavish spending, like $103,000 monthly rent on a pricey flat in London, have severely dented the actress's wallet.
3. Wayne Newton
By 1983 everyone knew who Wayne Newton was because of his fame as a Las Vegas lounge singer. He won a libel suit against NBC over a storyline they followed that he was part of the Gambino crime family and funding their operation through a casino and hotel he co-owned. The settlement started at $19 million but eventually saw a reduction to just $5 million.
In 1990 a judge overturned the case, citing insufficient evidence to prove NBC knowingly lied. By 1990, the star filed for bankruptcy claiming $20 million in debt. The Internal Revenue Service sued him in 2005 for failing to pay the $1.8 million he owed in taxes on a house he sold.
4. Kim Basinger
Academy Award winner Kim Basinger will be remembered as an esteemed actress and animal rights activist. Some may also remember her for the incredible financial disaster she endured.
While her net worth currently sits between $45 and $60 million, it wasn't always easy for the Never Say Never Again actress. In the early 90s, the Batman actress was the center of several nasty lawsuits that quickly drained her finances.
She also sunk $20 million into a small Georgia town she'd hoped to turn into a tourist stop or production studio. When she filed for bankruptcy, she had to sell the property as part of the settlement. She also settled a dispute with Main Line studios over an "oral contract" she made to star in Boxing Helena, which she backed out of.
5. Stephen Baldwin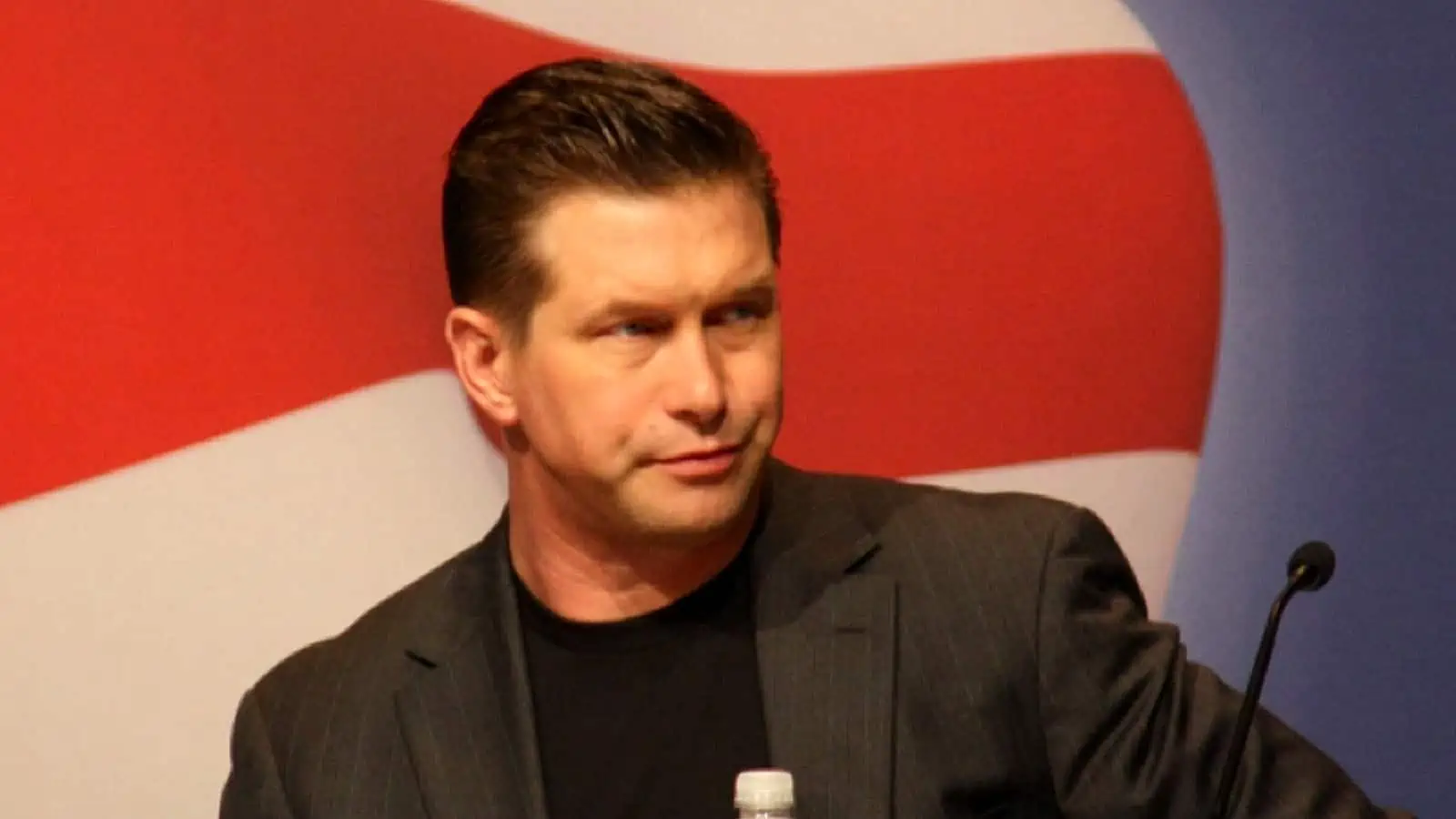 Stephen, the youngest of the Baldwin brothers, doesn't seem to like paying taxes. This issue has caused him serious financial woes. At one point, he was arrested and served five years of probation for three consecutive years of failing to pay taxes. In 2009, he filed for bankruptcy to settle his outstanding debts, including back taxes. And after six straight years of missed mortgage payments, his money troubles also cost him his house in 2017.
6. Toni Braxton
Seven-time Grammy Award winner Toni Braxton's net worth is reportedly $10 million. That doesn't include the massive amounts of money she's blown on houses, cars, clothes, and countless other things. Her lavish spending habits aren't her only financial issue, however. 1998 saw Braxton file for bankruptcy, citing poor royalty payments of just $2000. In 2008 she had to file for bankruptcy again when health issues caused her to cancel her Las Vegas residency.
7. Burt Reynolds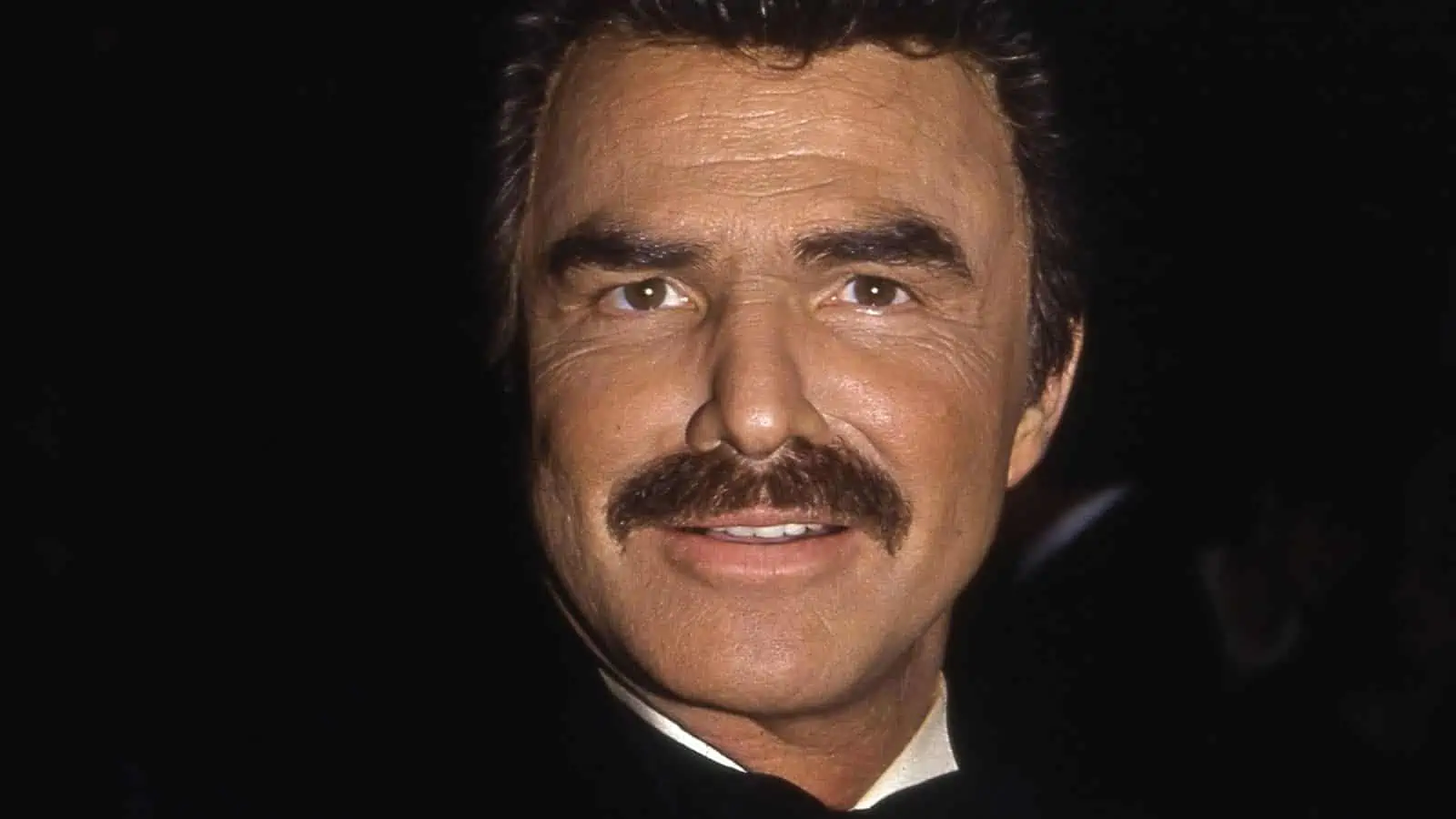 The Smokey and the Bandit star was banking a healthy $10 million annually at the height of his career. But that didn't save him from some terrible financial choices. After a costly divorce from Loni Anderson in 1994 and several mansions later, Reynolds was under water where money was concerned. He also owed $4 million to CBS for a show idea that never reached syndication.
8. Dionne Warwick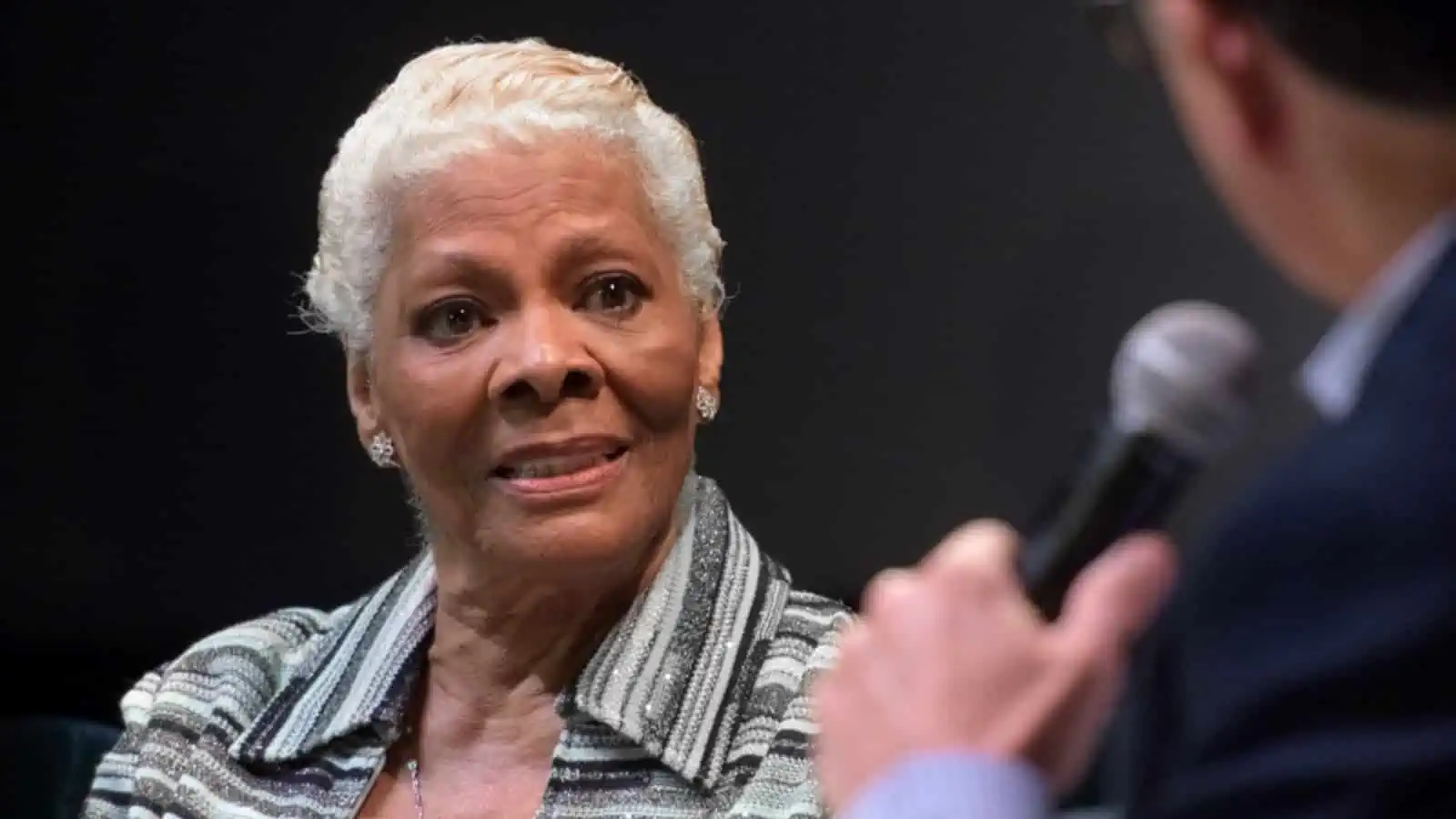 The "Walk on By" songstress sold millions of copies of her music and celebrated her 50th anniversary in the business in 2012. In 2013 she filed for bankruptcy, claiming just $1,000 left in her bank account and $2,000 in personal property.
And despite her induction into the Rock-n-Roll Hall of Fame, Warwick couldn't care less about it. Currently, the "That's What Friends Are For" singer is comfortable with a net worth of $500,000 and spends her time doing charity work and enjoying her skincare and fragrance endeavors.
9. Gary Coleman
Plagued by lousy management from his parents and business advisor, child star Gary Coleman suffered financially. The Diff'rent Strokes actor had to file bankruptcy in 1999, even after suing his parents and former business advisor. In the early 2000s, he even took work as a security guard and, unfortunately, never regained financial stability before he died in 2010.
10. Sheryl Swoopes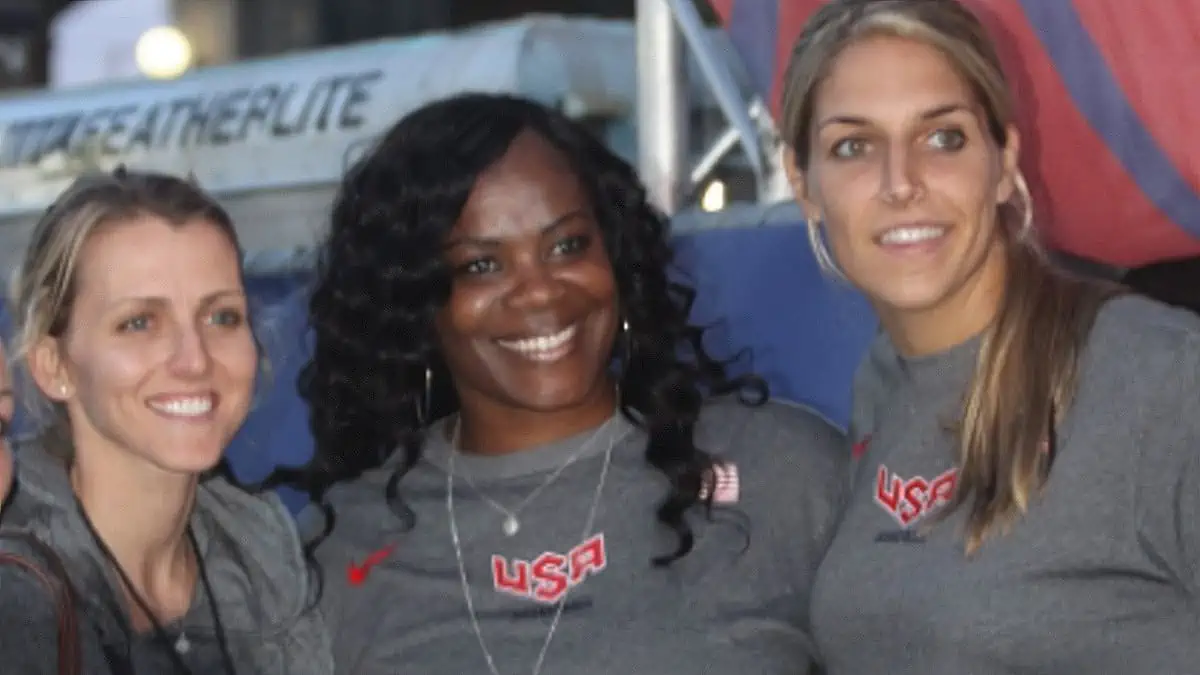 At the height of her WNBA career, small forward Sheryl Swoopes was worth $50 million. After a series of bad investments, the basketball star is down to a net worth of $200,000. Today, she is happily married to Chris Unclesho and busy supporting her son, Jordan Eric Jackson. She also spends time helping women's sports. This year she teamed up with DICK'S Sporting Goods and Nike for the third annual It's Her Shot fundraiser, which seeks to support safe spaces for girls to play basketball year-round.
11. Johnny Depp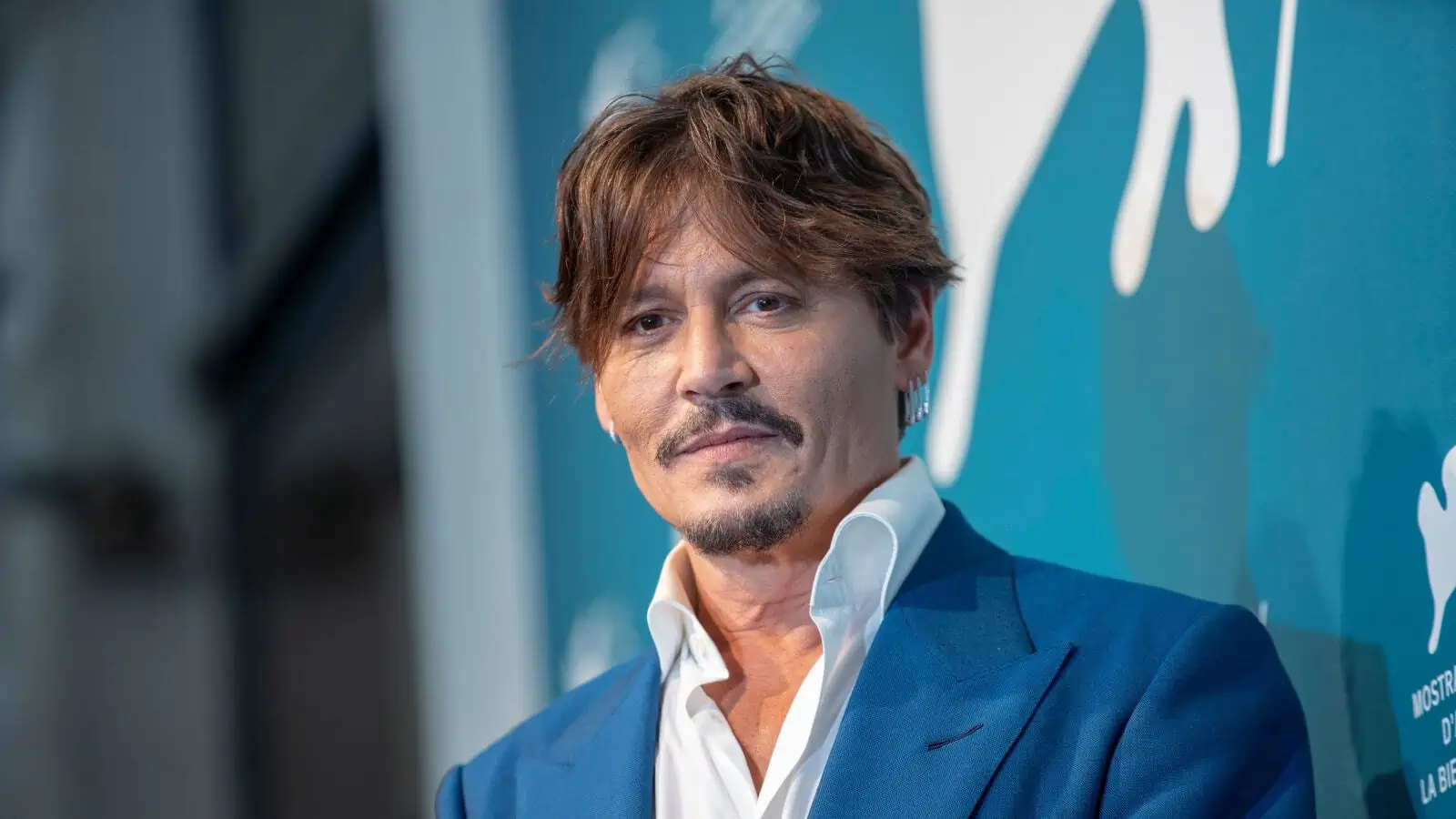 The Pirates of the Caribbean and Edward Scissorhands actor is notorious for eccentric spending. Having amassed over $650 million during his career, he is now sitting flush somewhere around $200 million, but financial security hasn't always been smooth sailing for Depp.
Depp suffered professionally, losing both the Pirates of the Caribbean franchise and Fantastic Beasts films, when his personal life blew up in court after being accused of abuse and domestic violence. Not to mention the expensive lawyer fees he likely dolled out, and while he still has millions to his name, his massive $650 000 monthly bills take a huge bite every 30 days.
12. Warren Sapp
Once a fantastic defensive tackle for the Tampa Bay Buccaneers, Warren Sapp held an $82 million king's ransom in wealth for his time in the National Football League. As of 2012, however, he had a scarce $826 in his bank account.
The mortgage on his 15,000-square-foot mansion and an obsession with sneakers didn't help his investments much. He also pays a mint in child support as he's a father to six children with five different women. Nowadays, Sapp spends much of his time fishing on his boat and playing golf. And when he's not busy relaxing, he watches his daughter Mercedes Sapp play soccer at the University of North Florida or his son Warren II play football at Florida Atlantic University.
MORE FROM WEALTHY NICKEL – "YOU'RE FIRED": 12 CRAZY FACTS ABOUT DONALD TRUMP YOU NEVER KNEW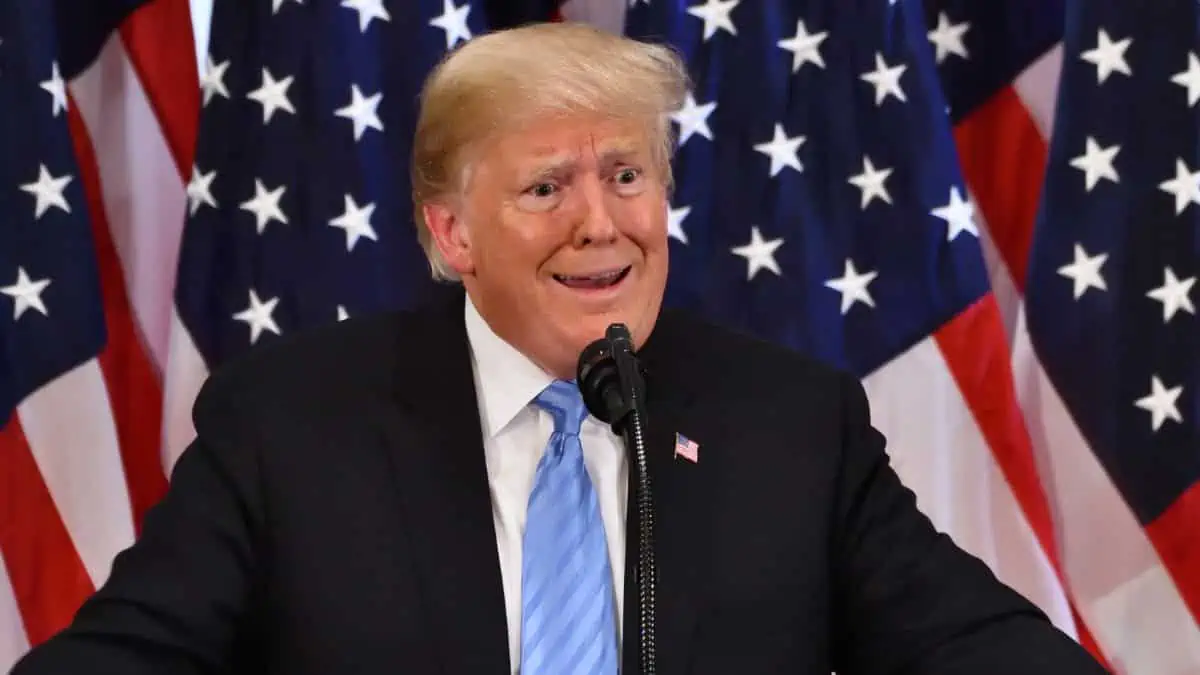 As a businessman, reality television star, and politician, Donald Trump has attracted a lot of attention and scrutiny. Here are several crazy facts about Donald Trump you probably haven't heard.
"YOU'RE FIRED": 12 MIND-BLOWING FACTS ABOUT DONALD TRUMP YOU NEVER KNEW
10 CITIES IN SERIOUS DANGER OF BANKRUPTCY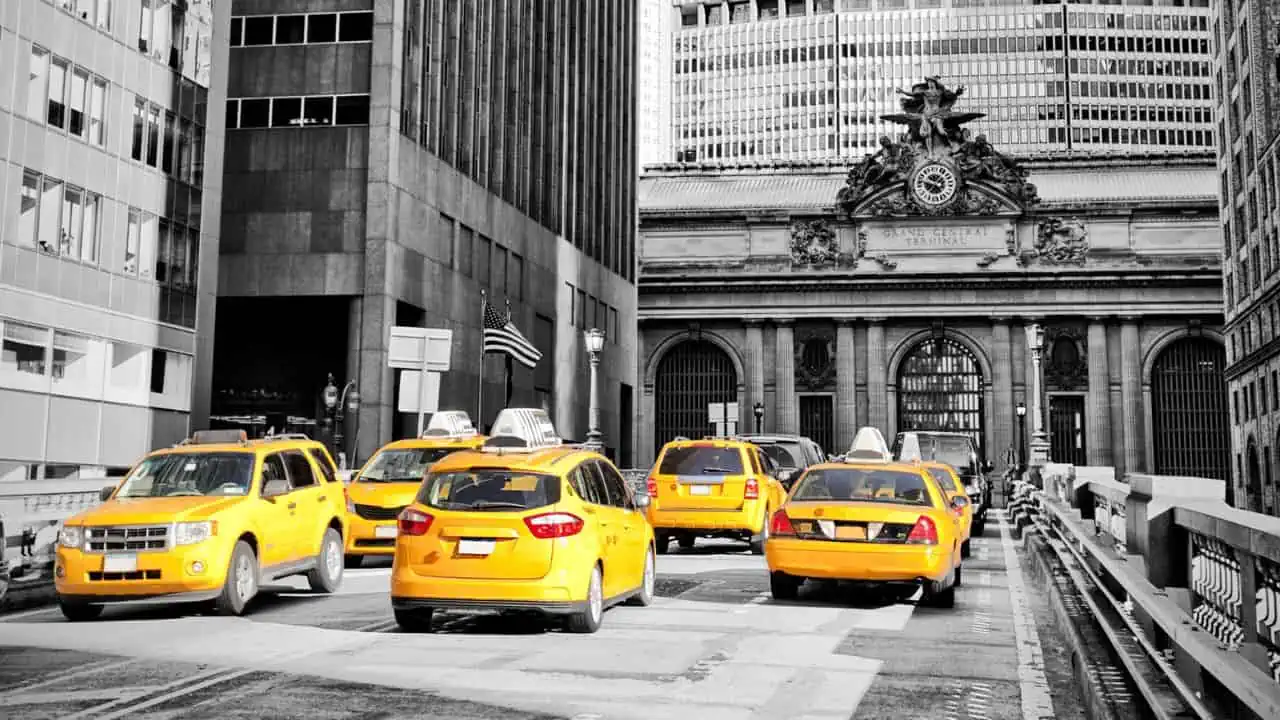 A recent study ranked U.S. cities on their level of debt and many are facing insolvency. Here are the 10 cities closest to bankruptcy.
10 CITIES ON THE BRINK OF BANKRUPTCY
BOOMERS SHARE 10 THINGS MILLENNIALS AND GEN Z WILL NEVER UNDERSTAND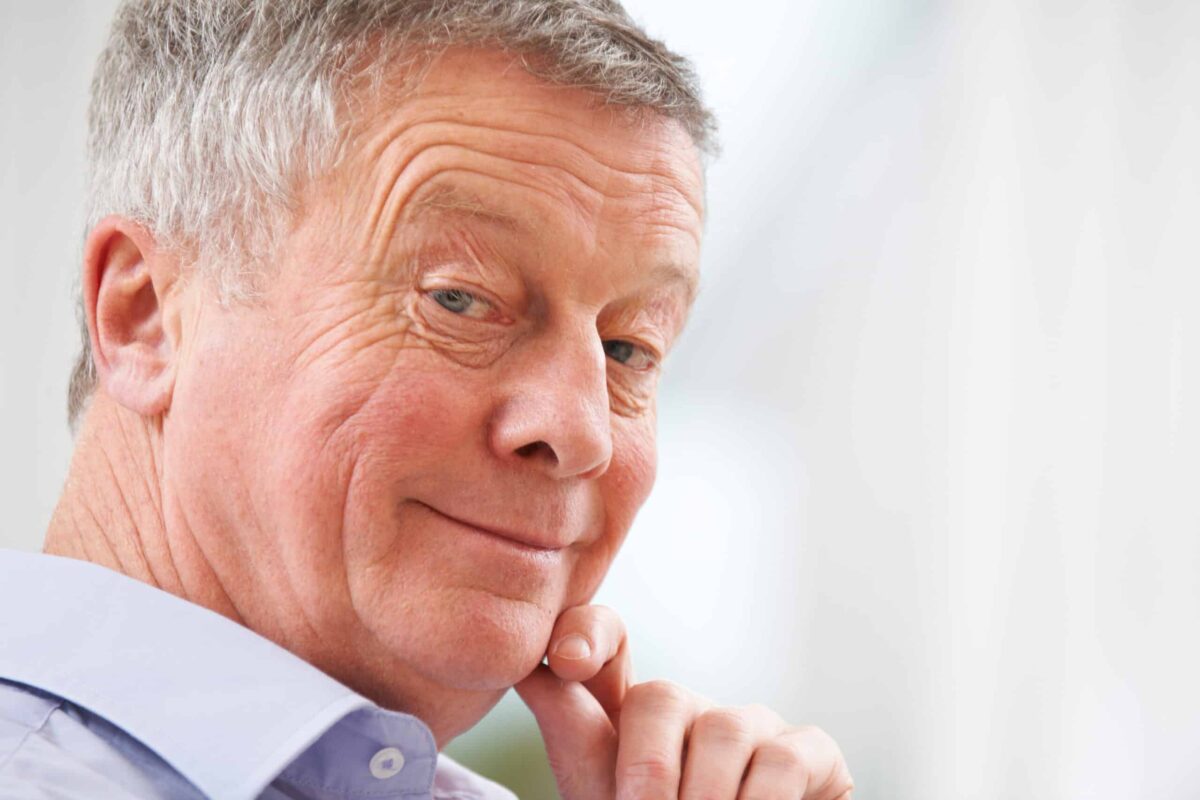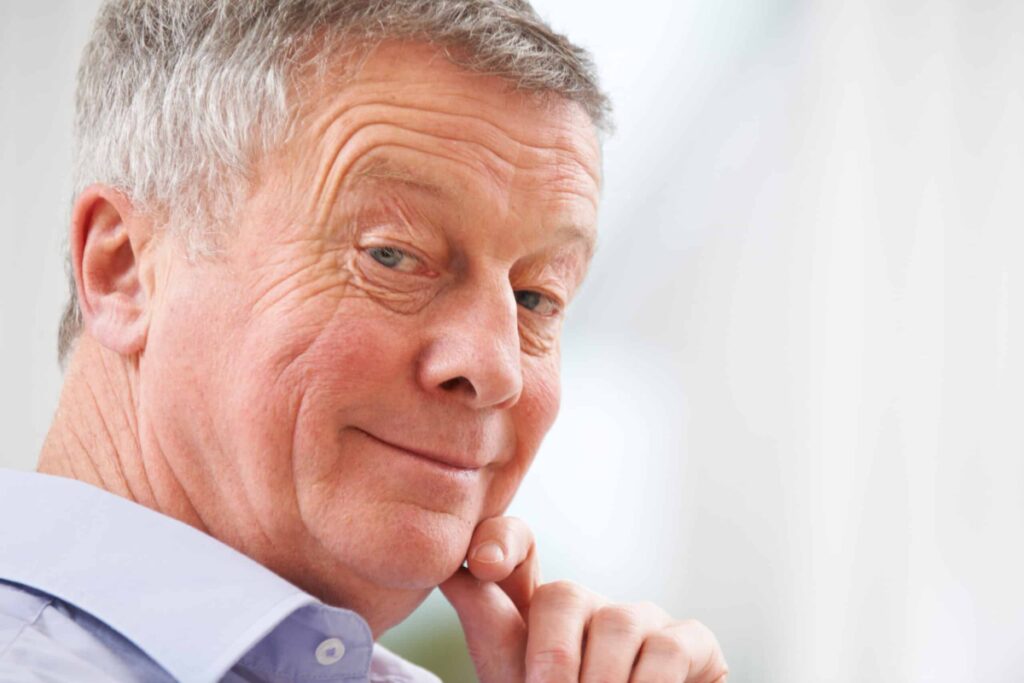 Society has changed dramatically over the past several decades. The youngest generation doesn't even remember a time before smartphones.
Recently, the older generations shared their thoughts on things today's youth would never understand, and their comments were eye-opening, to say the least.
BOOMERS SHARE 10 THINGS MILLENNIALS AND GEN Z WILL NEVER UNDERSTAND
14 HIGH-PAYING JOBS THAT NOBODY ACTUALLY WANTS TO DO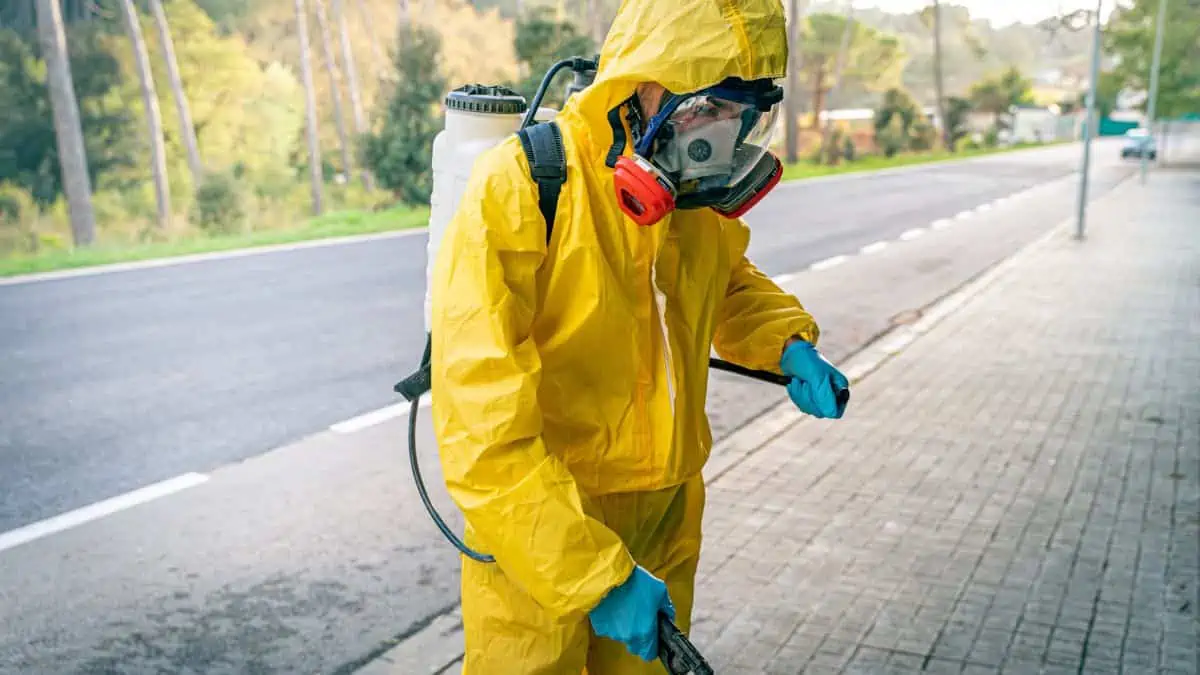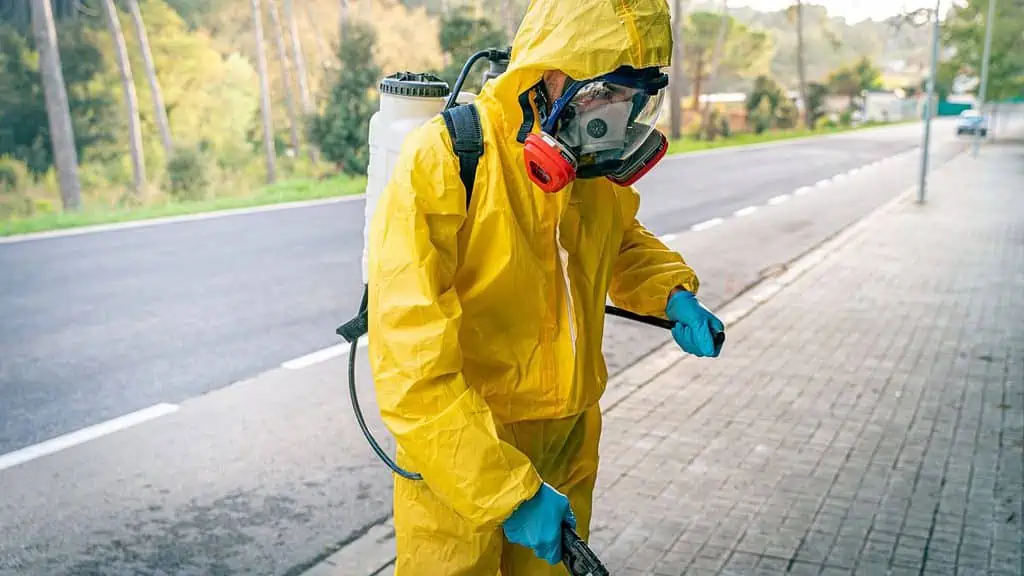 People avoid certain high-paying professions like the plague, even though they offer excellent salaries and benefits. Why is that? Here are some jobs that are not as popular as you might think.
14 HIGH-PAYING JOBS THAT NOBODY ACTUALLY WANTS TO DO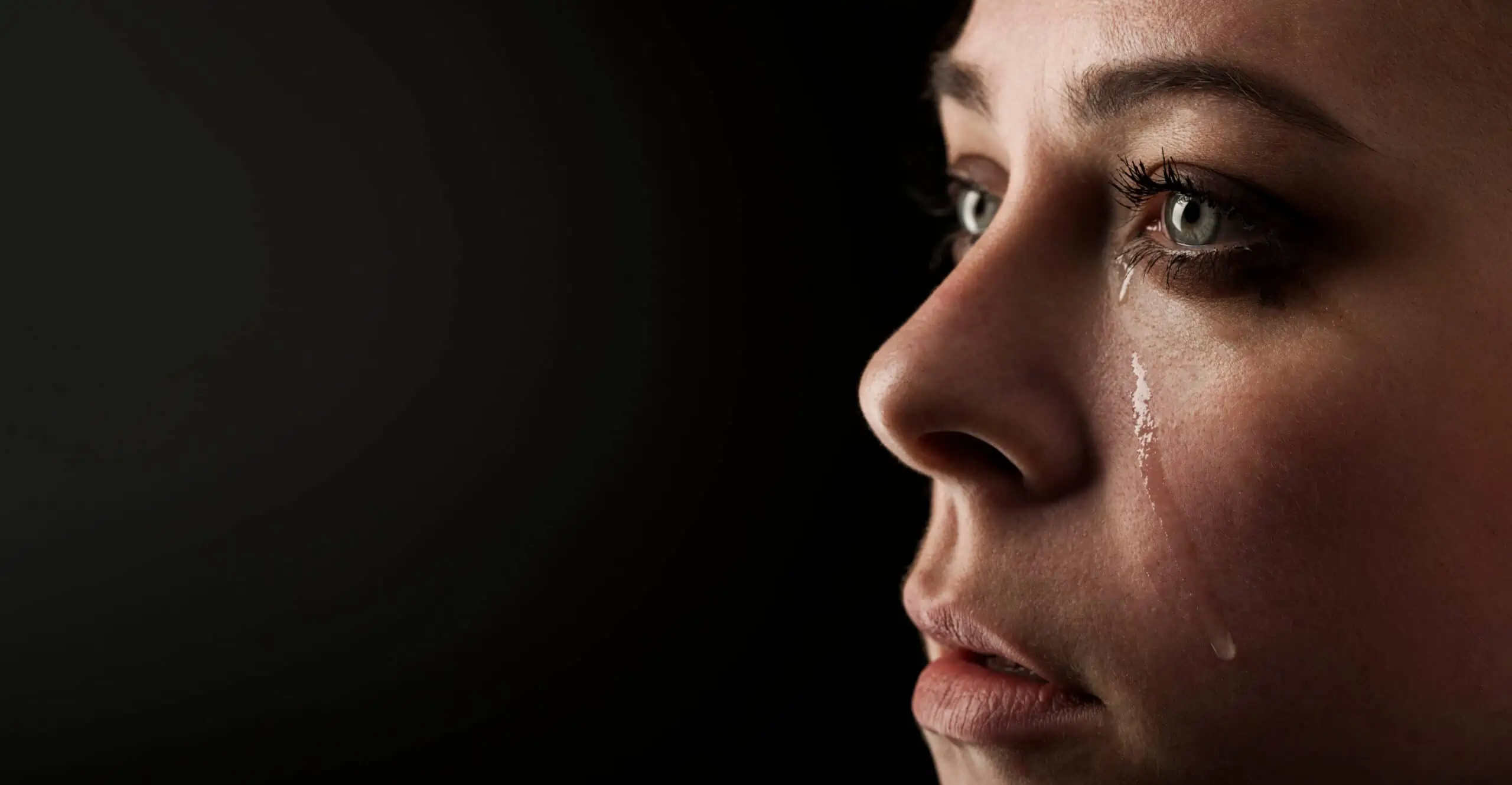 While society has made progress in some areas, many things were just better in the past. Here are 10 things we wish hadn't disappeared in the name of "progress".
The Decay of Our Society: 10 Things That Were Once Great That Have Been Lost Forever