While it is commonly agreed upon that celebrities make more money than any human should be able to make, they often give back to charities that they feel they align with. Some stars take it a step further and start their own. Here are twelve celebrities who have started their own charities.
1. Miley Cyrus
Miley Cyrus's Happy Hippie Foundation works to support and provide resources to young people who are homeless and/or identify as LGBTQ+. According to the Foundation's official website, program areas include "Prevention, crisis response to meet basic needs, support services to build long-term well-being, and public education to engage young people globally in systemic change through fundraising and awareness campaigns."
2. Matthew McConaughey
Matthew McConaughey and his wife Camila established The Just Keep Livin Foundation to encourage high school students to engage in healthy and helpful behaviors. The Foundation focuses on four aspects: fitness, nutrition, service, and wellness, to teach kids to care for themselves and others.
3. Michelle Obama
Obama established the Let Girls Learn initiative in 2015 while her family occupied the White House. The organization unites several government institutions like the Peace Corps and the Department of the State to pinpoint the obstacles that stop girls worldwide from receiving the education they deserve; then, it provides resources to close that gap, including public education programs.
4. Eva Longoria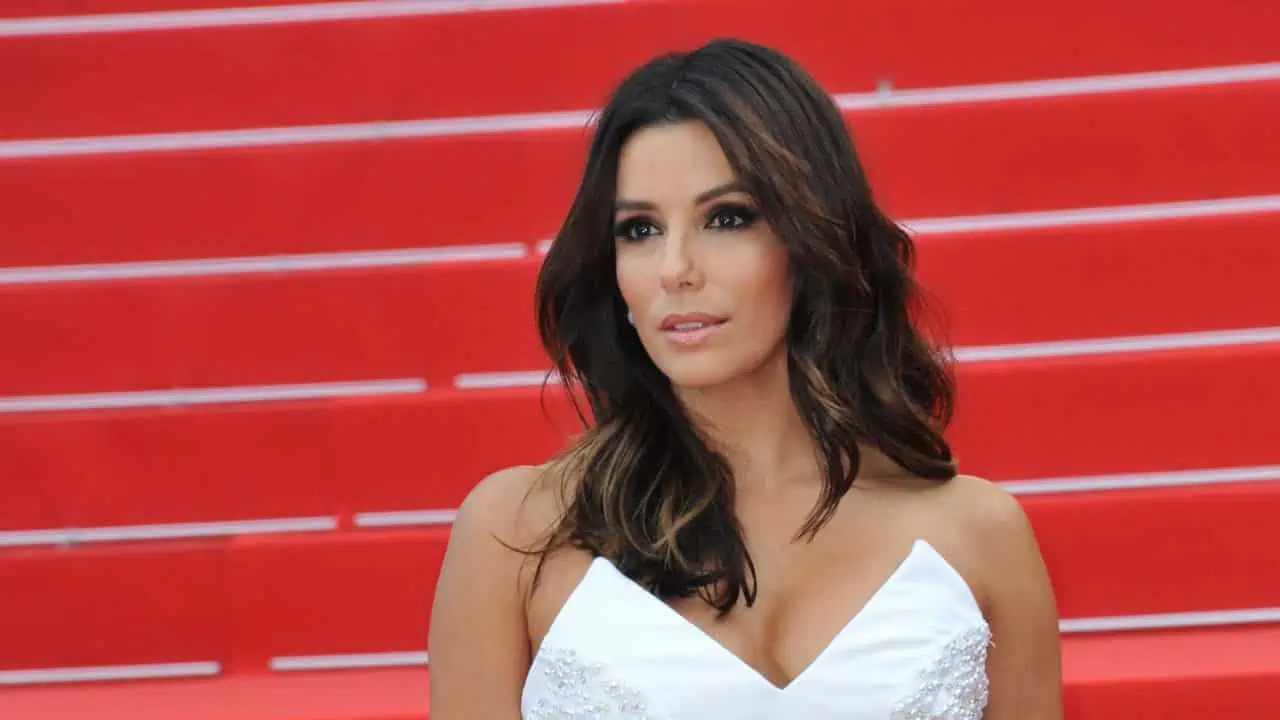 The actress created the Eva Longoria Foundation in 2011 to support Latinas and provide support and resources so the community can reach its full potential through educational and entrepreneurial initiatives. Her work includes mentorship programs, STEM extracurricular activities, and parental support as the main action points.
5. Matt Damon
Actor Matt Damon co-founded Water.org in 2009 after merging his former Foundation, the H20 Africa Foundation, with co-founder Gary White's foundation to create Water.org. Damon's Foundation hopes to eliminate poverty by creating clean water for disadvantaged communities worldwide, including Brazil, Uganda, Indonesia, and ten other countries. So far, Water.org has helped provide clean water to over twelve million people.
6. Leonardo DiCaprio
Leo may be one of the most accomplished actors of our generation, but he's also one of the most charitable celebrities. His namesake foundation, The Leonardo DiCaprio Foundation, focuses on wildlife, oceanic conservation, and climate change.
7. George Clooney
Clooney's Not On Our Watch Foundation focuses on the human rights of international communities, shining a light on the struggles of those negatively impacted by war. The Foundation calls on the governments of Darfur, Zimbabwe, and Burma to aid their people and serve as advocates for underrepresented people.
8. Emma Watson
The Harry Potter actress doesn't only identify as a feminist; she's actively spread her message by partnering with UN Women to create her Foundation HeForShe works with UN Women. The organization works to include everyone in the conversation — including people who identify as men — encouraging people to participate in the discussion, take action, and educate themselves about women's rights and equality.
9. Oprah Winfrey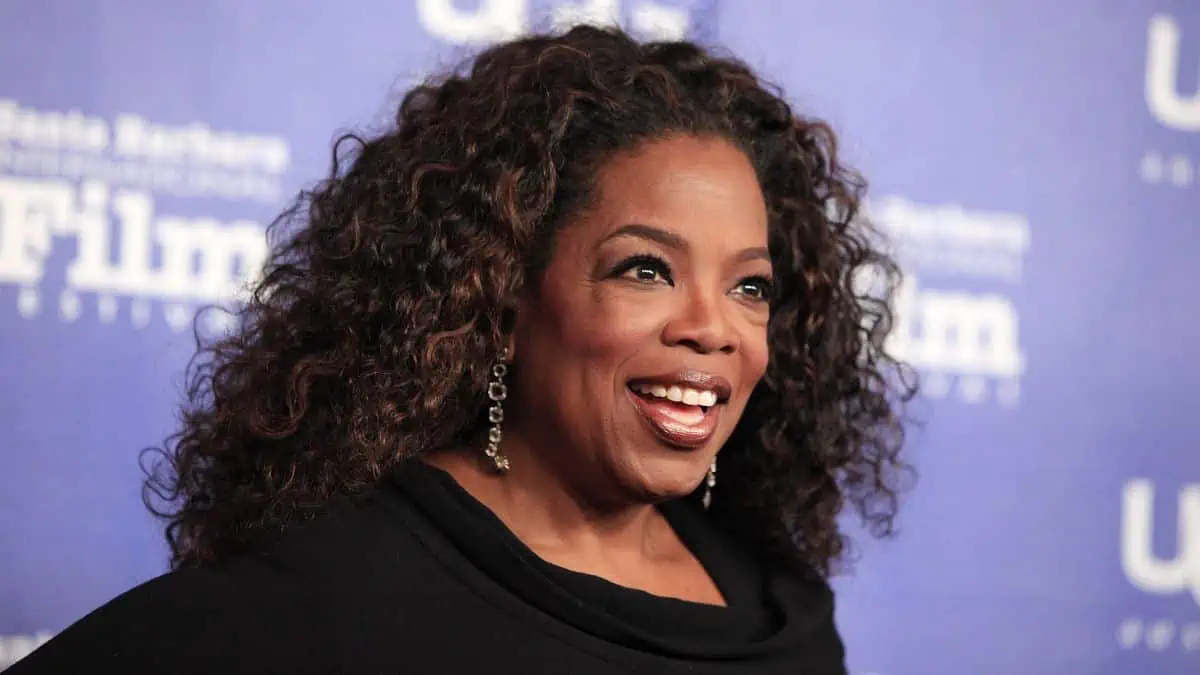 The journalist has led and created three significant foundations: The Angel Network, The Oprah Winfrey Foundation, and The Oprah Winfrey Operating Foundation. One of her most revered projects is The Oprah Winfrey Leadership Academy Foundation, created in 2007 under the Oprah Winfrey Foundation, which kicked off with the opening of a school in South Africa for impoverished girls, enrolling students in the academy from eighth to twelfth grade.
10. Michael J. Fox
Back to the Future star Michael J. Fox was diagnosed with Parkinson's Disease in 1991 at just twenty-nine years old and created his Foundation, The Michael J. Fox Foundation, nine years later in 2000. The foundation focuses on therapy development for those living with Parkinson's and extensive research to eventually find a cure.
11. Pharrell Williams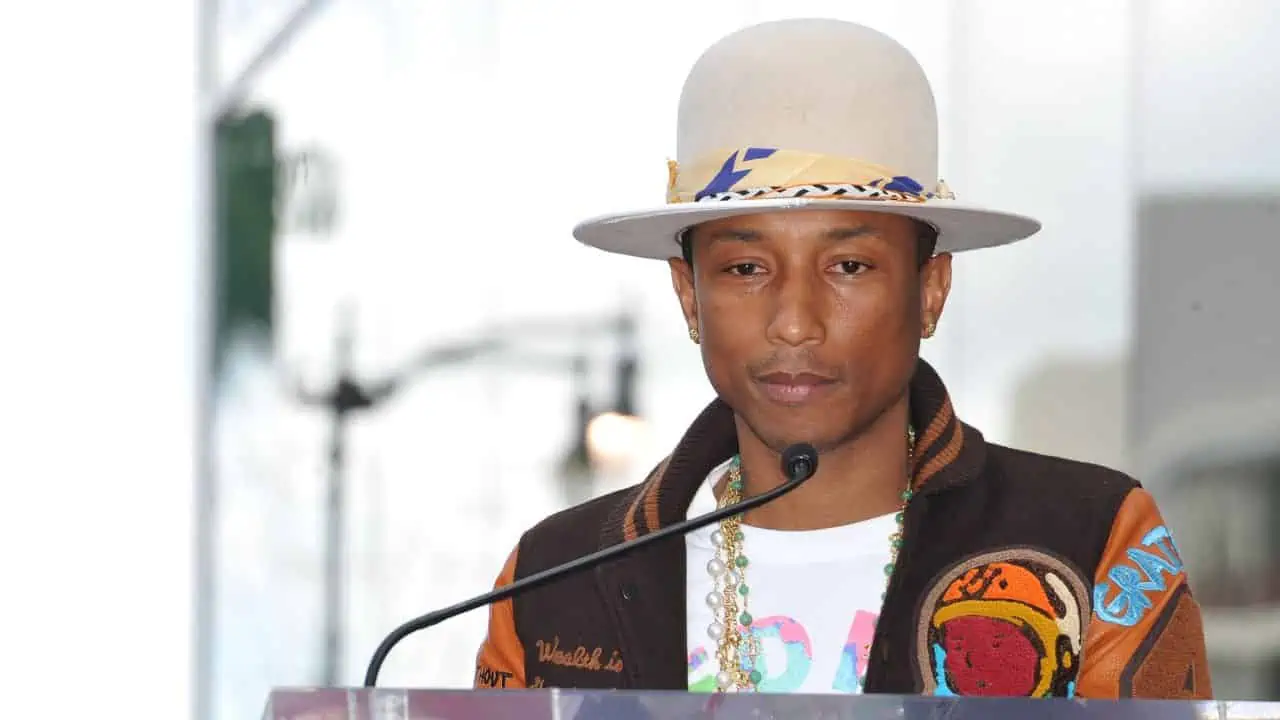 The singer and producer launched From One Hand to ANOTHER (FOHTA) in 2008 with school supply giveaways. It has quickly grown into a flourishing organization that involves school programs and summer camps for children with FOHTA's curriculum that involves areas of study, including the arts, technology, and mathematics.
12. Lady Gaga
Taken from the name of her hit song and album, Lady Gaga's organization, The Born This Way Foundation, supports young people by providing them a support system and resources for any struggles they may be facing, including bullying and mental health issues, as well as promoting kindness and tolerance.
MORE FROM WEALTHY NICKEL – 10 U.S. CITIES THAT ARE SHRINKING AT AN ALARMING RATE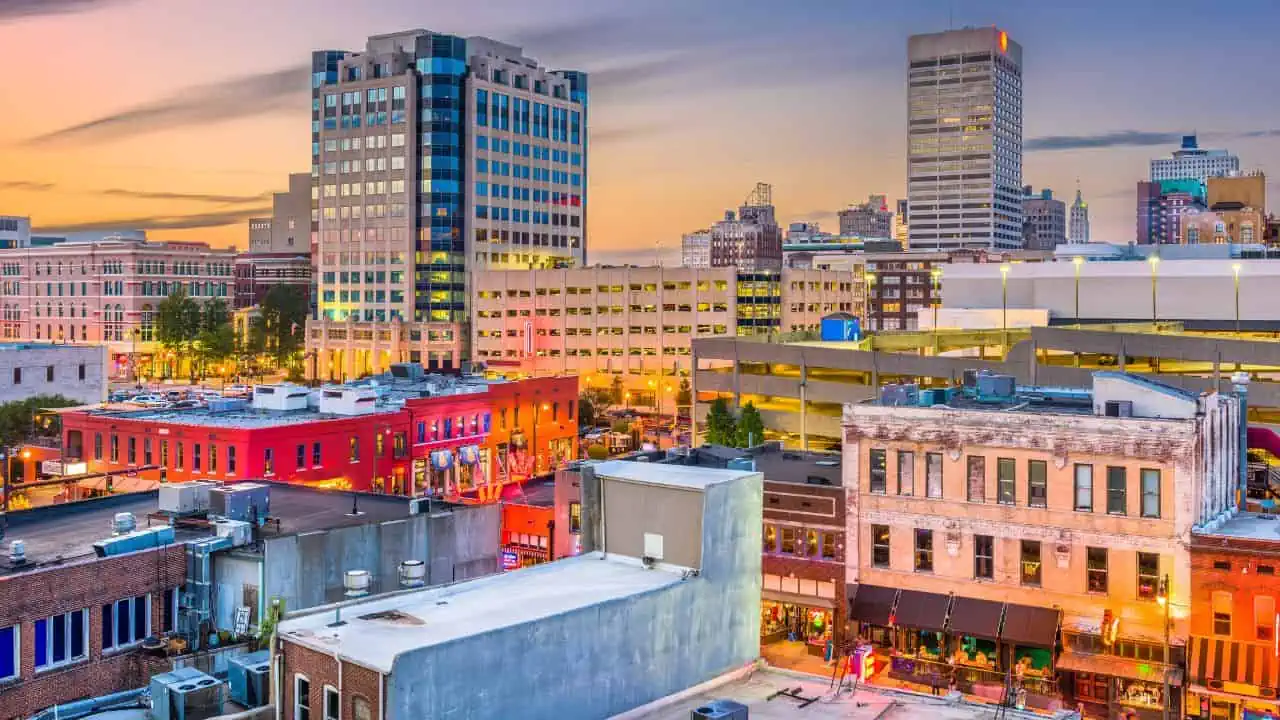 While some downtowns are undergoing a rebirth, other cities are rapidly dying out. Here are 10 cities that are fighting for their survival.
DYING CITIES: 10 U.S. CITIES THAT ARE SHRINKING AT AN ALARMING RATE
14 HIGH-PAYING JOBS THAT NOBODY ACTUALLY WANTS TO DO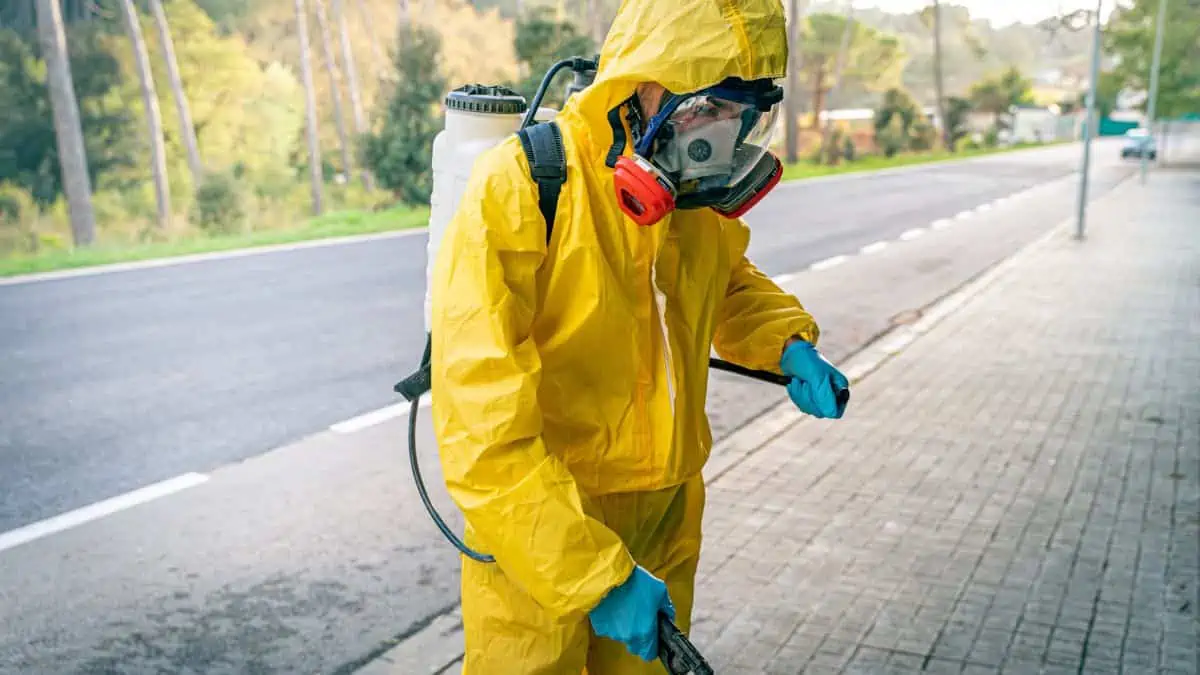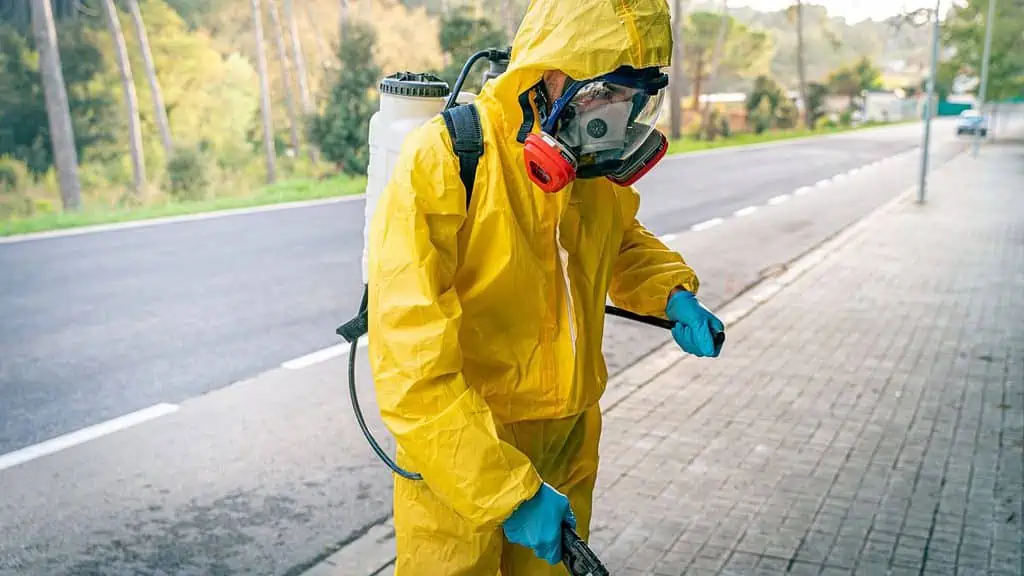 People avoid certain high-paying professions like the plague, even though they offer excellent salaries and benefits. Why is that? Here are some jobs that are not as popular as you might think.
14 HIGH-PAYING JOBS THAT NOBODY ACTUALLY WANTS TO DO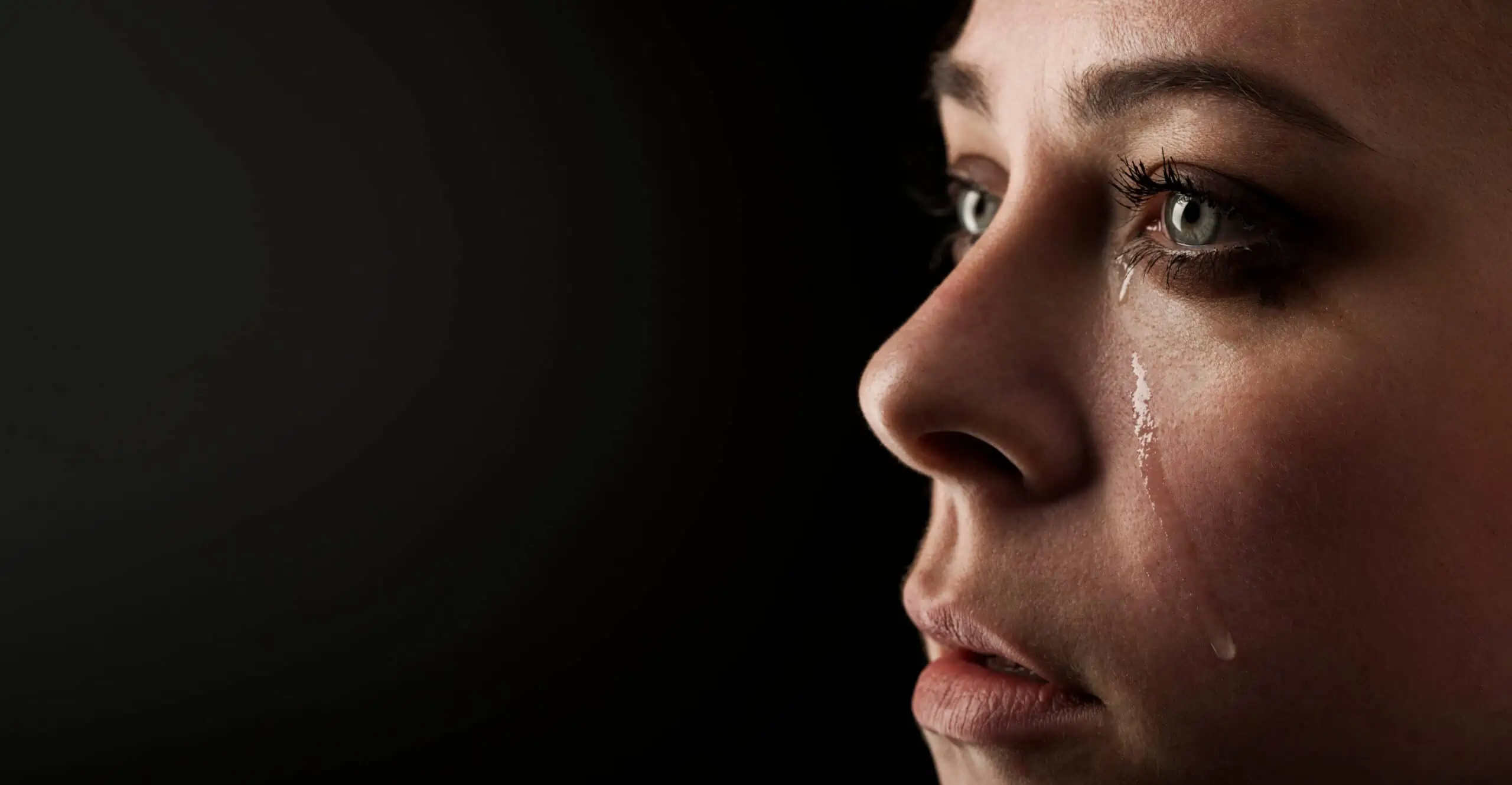 While society has made progress in some areas, many things were just better in the past. Here are 10 things we wish hadn't disappeared in the name of "progress".
The Decay of Our Society: 10 Things That Were Once Great That Have Been Lost Forever
"YOU'RE FIRED": 12 CRAZY FACTS ABOUT DONALD TRUMP YOU NEVER KNEW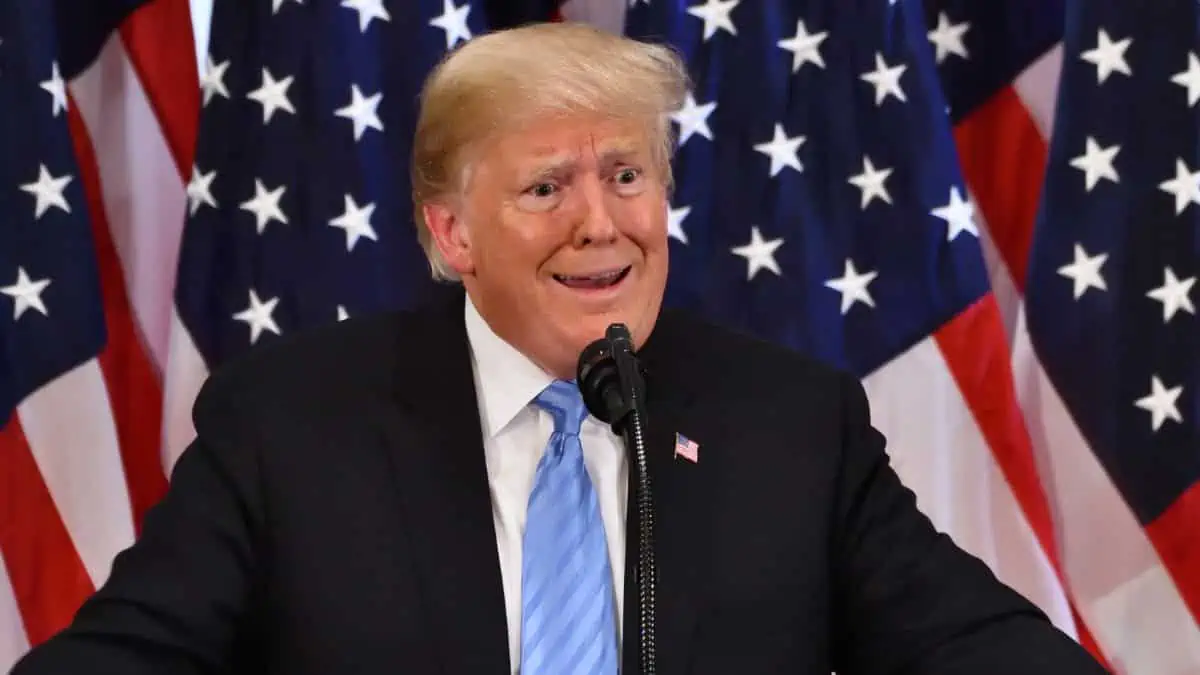 As a businessman, reality television star, and politician, Donald Trump has attracted a lot of attention and scrutiny. Here are several crazy facts about Donald Trump you probably haven't heard.
"YOU'RE FIRED": 12 MIND-BLOWING FACTS ABOUT DONALD TRUMP YOU NEVER KNEW
17 RETIREMENT MISTAKES TO AVOID AT ALL COSTS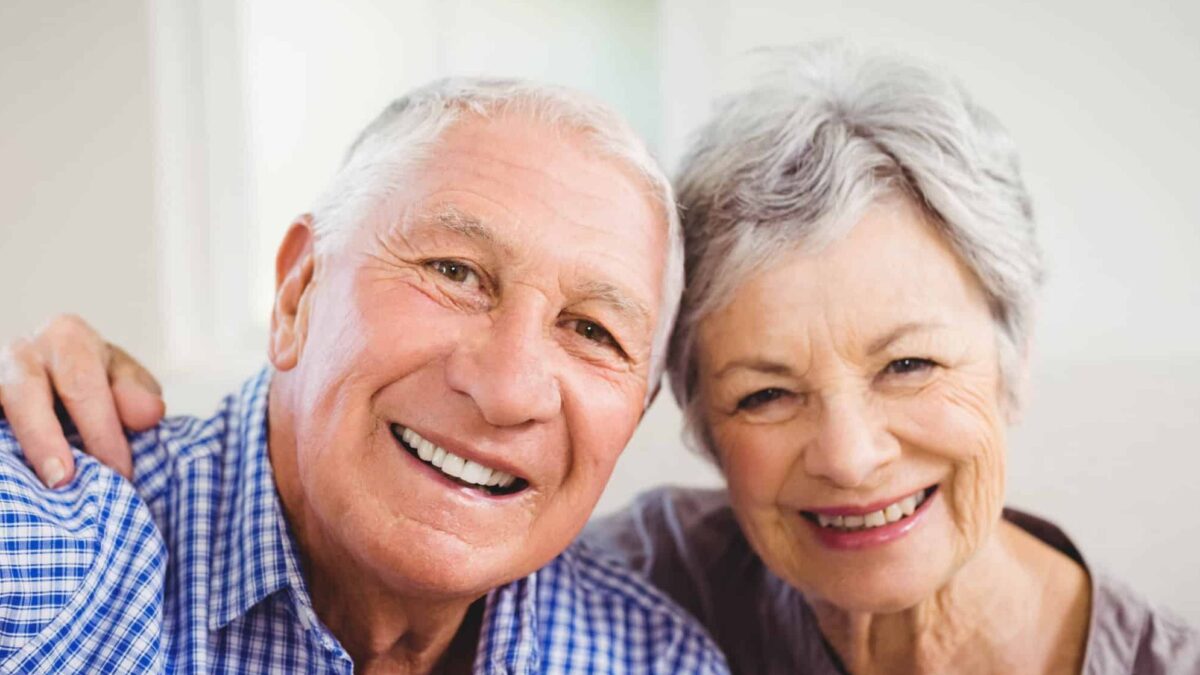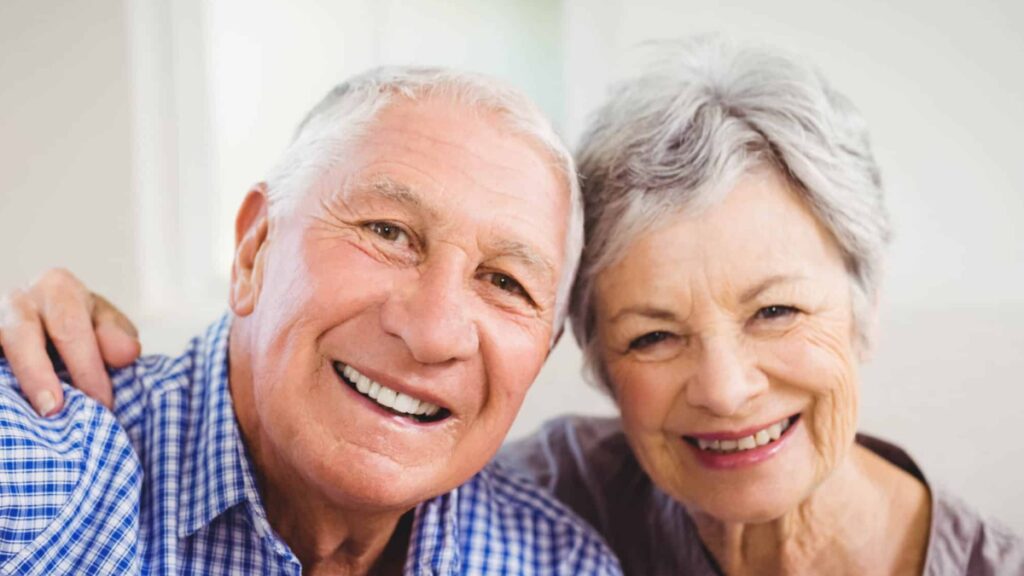 We wanted to know some of the biggest retirement mistakes that people are making, according to financial experts. What is most fascinating is that the majority of them have nothing to do with finances.
17 RETIREMENT MISTAKES TO AVOID AT ALL COSTS