People love a rags-to-riches tale. A character fighting their way out of poverty to become wealthy has more of a ring to it than winning the lottery or inheriting an estate and investing well. A recent online post shares stories of people who denoted a fiscally-challenging past yet were wealthy all along — here are some insights.
1. Kylie Jenner
The young influencer sensation is worth over a billion dollars and is famous for being the youngest self-made billionaire. However, we all know Kylie Jenner likely had more than several handouts to get started. Having a rich, famous, and connected family helps. Many people believe she isn't even worth that fabled billion, anyway. "There are non-famous people that sell way more than her in terms of products but don't have the fame to add additional value," asserts an observer.
2. Drake
"The 'ghetto' he grew up in is one of the wealthiest neighborhoods in the country," says a commenter. "Yes, he may have been the poorest kid in the neighborhood, but it's a distorted scale." Drake's ghetto still enabled him to play hockey, be on a famous T.V. show, and open for Ice Cube in his debut gig.
3. Ed Sheeran
To be fair to Ed, you can no longer fake your way to musical success; recorded music is almost value-free nowadays. However, Ed's student-chic persona betrays his real upbringing. "There was even a false story (that) he was "homeless" in his early career, no doubt pushed by his record label," claims a fan. "Reality: he went to private school and had rich parents." We cannot blame Ed for being well-raised; the record company is at fault here.
4. Bill Gates
Microsoft oligarch Bill Gates and co-founder Paul Allen spent their formative years writing the basic language for their new Microsoft software company in an Albuquerque garage. However, Gates' mother was already an influential player in the computer market, helping her 'struggling' son secure his first large IBM contract. "His family was already wealthy and influential, and he benefited greatly from the connections that brought," reports an observer.
5. Elon Musk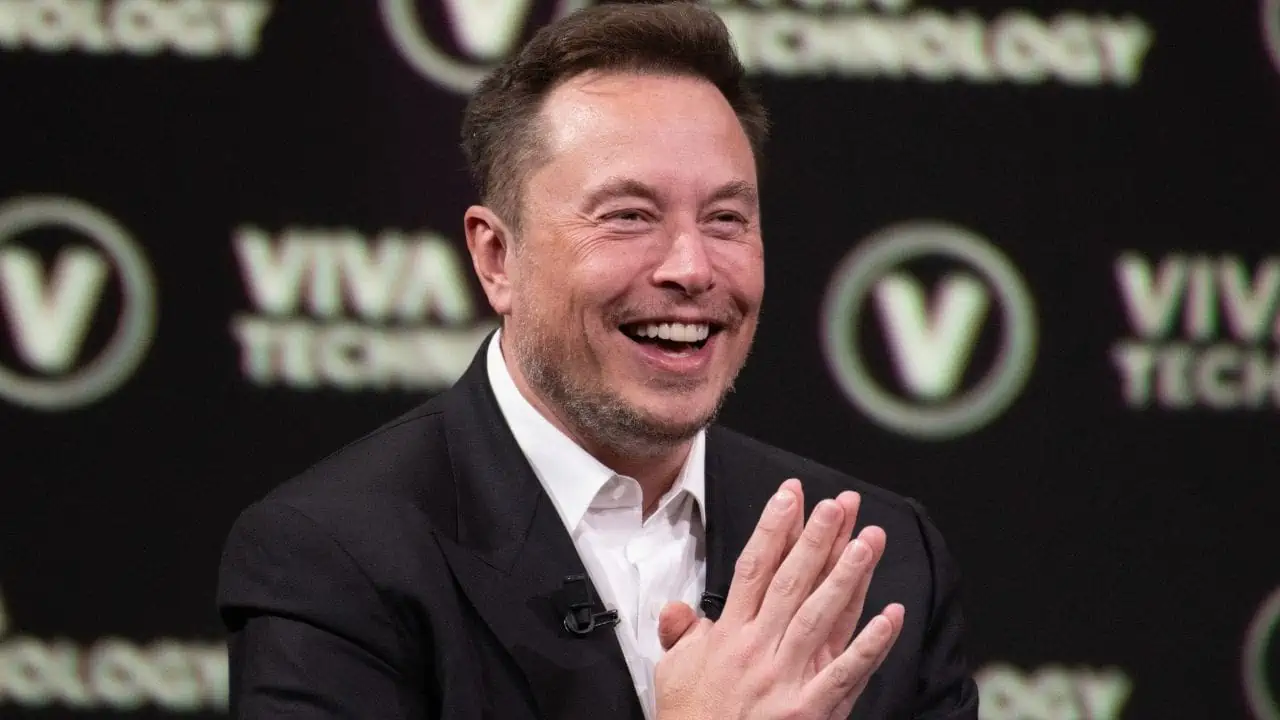 Elon gets love and hate from all sides; many quickly pounce on his privileged roots to detract from his dizzying career. One commenter says Musk's parents "traded a private plane to purchase an emerald mine." This fact may be true, though I don't think it detracts from his achievements. However, the old photos of him fixing his car in the early days may be somewhat disingenuous.
6. Kid Rock
While he may be popular in the Midwest and the Deep South, Kid Rock's redneck appearance is allegedly not as authentic as we think. "He'd been trying to get into the rap game since Vanilla Ice," claims someone old enough to remember Vanilla Ice. "It took appealing to trailer trash to get him going anywhere."
7. Donald Trump
The former U.S. President once claimed he got started in the business world with a one-million-dollar loan. However, there are accusations he was given "Over 400 million dollars and a Manhattan real estate portfolio worth nearly a billion dollars." Whichever way you put it, even one million dollars was a lot back then.
8. Alexandria Ocasio-Cortez
Yes, she grew up in a modest-sized house, and her mother "scrubbed toilets" so she could live there. But the congresswoman's Ally-from-the-Bronx persona is far from the safe, leafy suburbs of Yorktown Heights where she grew up. Nothing is wrong with a hard-working family who became successful; her story sounds better from such an angle.
9. Billie Eilish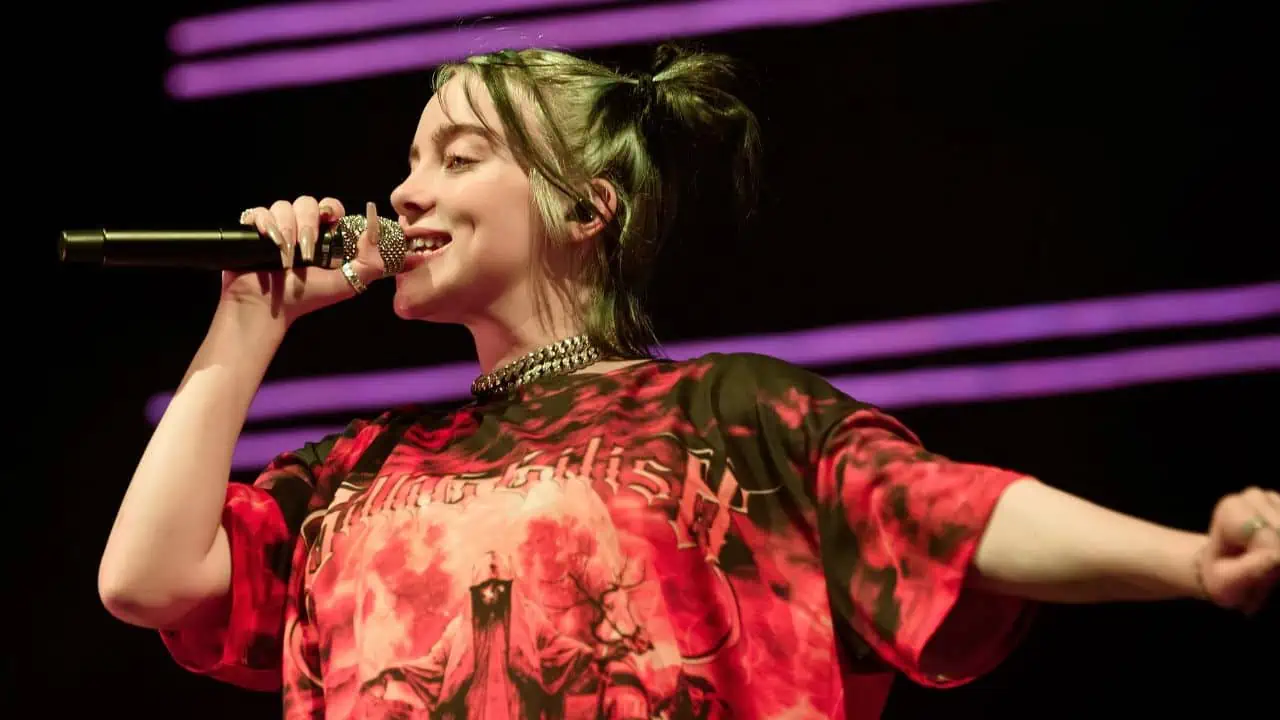 The navel-gazing pop shapeshifter is renowned for her down-to-earth, humble background and self-made star legend. However, her parents always had good connections in the business. "Her mother was an acting coach to Melissa McCarthy, Kristen Wiig, and a few others," explains a follower. "Sure, they likely weren't super rich, but they definitely had more than a fair share of connections in a town that basically operates on connections."
10. Mao Zedong
"His father was a very wealthy farmer," says a Chinese history fan. "Matter of fact, the wealthiest of his region." We have been here a few times; the angry son of a rich family rebels against his privileged childhood, bringing unbelievable pain to generations of people. Karl Marx is another example of this pretense: Marx came from a wealthy noble family and took an income from friend Fredrick Engels' textile factory without working for a second or visiting the site.
(Source: Reddit).