In a world where higher education is often deemed essential for success, some exceptional individuals defy the conventional path to greatness. While college degrees have long been perceived as a gateway to promising careers and financial stability, here are 12 celebrities without college degrees that shattered the stereotype by rising to unparalleled heights without higher education.
1. Drake
While attending Vaughan Road Academy in Toronto, Canada, fate intervened when Drake was cast as Jimmy Brooks on the acclaimed television series Degrassi: The Next Generation. Managing the pressures of academics and employment posed a formidable hurdle for Drake, ultimately resulting in his departure from high school.
Since then, Drake has ascended to unparalleled achievements as a musician, leaving an enduring imprint on the realm of music. His chart-topping tunes have shattered records and enthralled global listeners, garnering him widespread recognition and admiration.
2. Beyoncé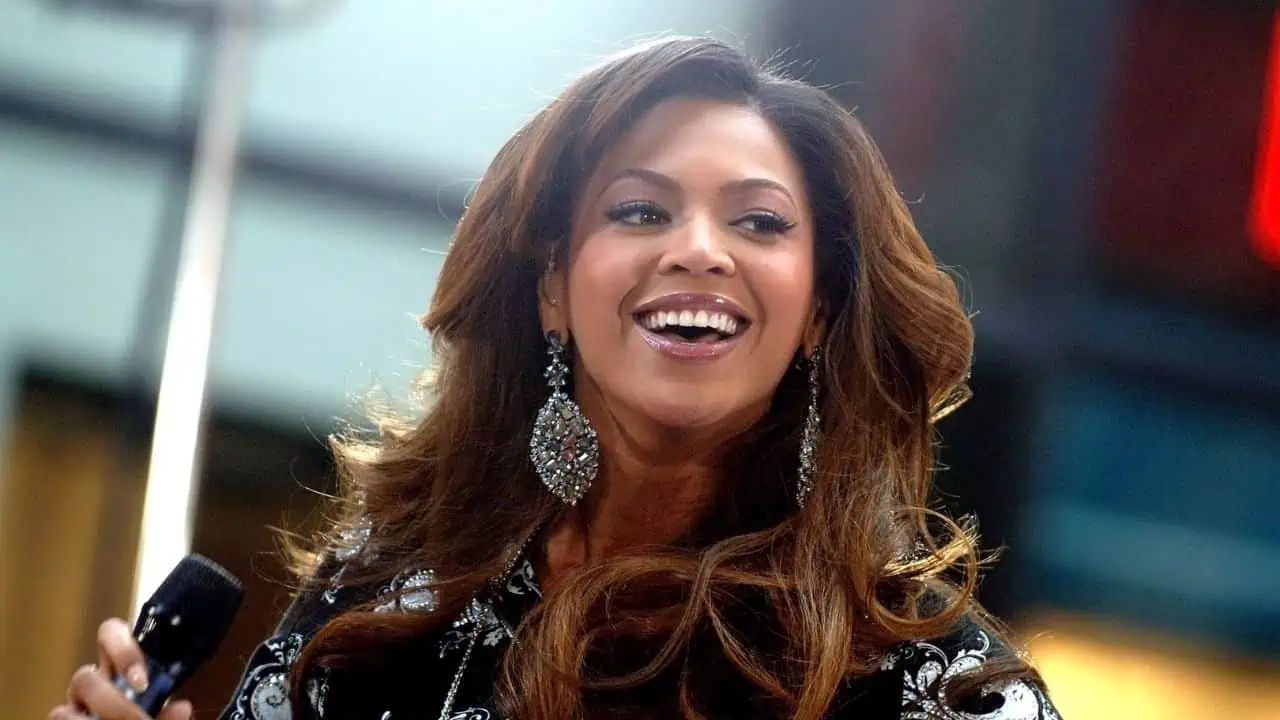 Before she dominated the music charts and the airwaves, Beyoncé left Alief Elsik High School in Houston, Texas, putting her education on hold to fully commit to her role as a member of the iconic girl group Destiny's Child. Together, they produced unforgettable hits like "Independent Women" and "Bills, Bills, Bills," captivating audiences worldwide.
However, Beyoncé's ambition didn't stop there. She started a solo career and became a force to be reckoned with in the music industry. She became Queen Bee without a college degree.
3. Marilyn Monroe
Monroe made a pivotal decision during her teenage years that forever altered the trajectory of her life. After tying the knot with her first husband, James Dougherty, in 1942, she dropped out of Van Nuys High School in L.A. The path she embarked upon would prove to be an extraordinary one.
During Dougherty's two-year deployment as a merchant marine, Monroe explored the modeling world under photographer David Conover's guidance. This opportunity served as a stepping stone to her remarkable career.
In 1945, she signed a contract with the prestigious Blue Book Model Agency, catapulting her into the spotlight. By 1959, Monroe had secured coveted roles in films such as Gentlemen Prefer Blondes and Some Like It Hot, further cementing her status as a star.
4. Jay-Z
In a parallel journey to his wife, Beyoncé, Jay-Z charted a unique path that didn't involve pursuing a college education. While his academic endeavors took him to several schools, Jay-Z did not complete his studies at any of those institutions. Instead, he fearlessly focused on his true passion, music.
From that pivotal moment forward, Jay-Z's career has been an unstoppable odyssey marked by unparalleled success. His unwavering commitment to achieving greatness has propelled him to exceptional accomplishments, establishing his position as the inaugural hip-hop artist acknowledged by Forbes to attain billionaire status.
5. Jessica Alba
After graduating from Claremont High School in Claremont, California, Alba directed her ambitions toward refining her acting abilities. She ditched college and took acting classes at the esteemed Atlantic Theater Company in New York.
At 19, Alba's talent caught the attention of renowned director James Cameron, who cast her as Max Guevara in the groundbreaking series Dark Angel. This breakthrough role showcased her exceptional acting abilities and earned her a prestigious Golden Globe nomination.
Today, Alba is a celebrated actress, a devoted mother of four, and an entrepreneur. She serves as the founder and chairperson of The Honest Company. This venture has garnered significant recognition and achieved a valuation of $1.4 billion in 2021.
6. Whoopi Goldberg
Goldberg's educational journey took an unexpected turn as she faced the challenges of dyslexia. She decided to withdraw from Washington Irving High School in N.Y.C. However, Goldberg's indomitable spirit propelled her forward. In a remarkable twist of fate, she found herself in California, where she secured a groundbreaking role that would forever shape her legacy.
Assuming a noteworthy part in the well-regarded movie The Color Purple, Goldberg showcased an extraordinary portrayal that garnered broad acknowledgment and earned her an Oscar nomination. This recognition marked the beginning of her legendary career in entertainment.
7. Rihanna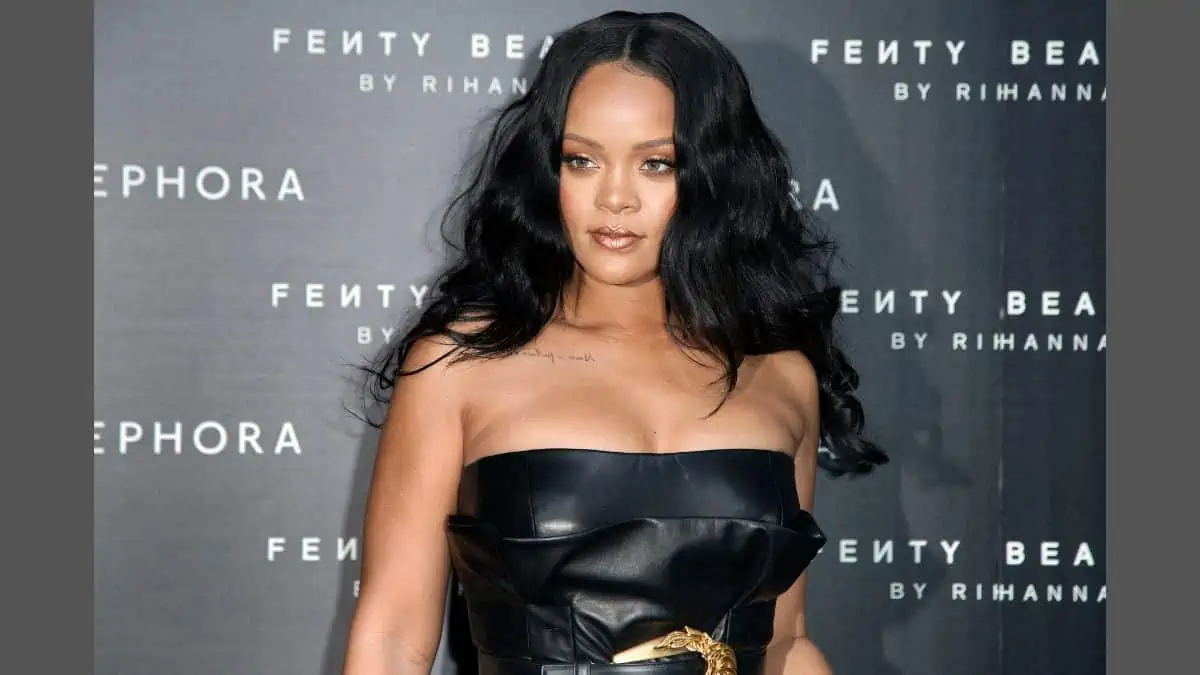 At 16, Rihanna made a transformative choice by discontinuing her education to embark on a path toward a music vocation, eventually entering into a contract with Def Jam Records. Eventually, she dropped chart-topping hits like "Pon de Replay" and "Umbrella," which made her a global star.
Beyond her musical achievements, Rihanna ventured into the beauty industry by launching Fenty Beauty, a groundbreaking brand known for its inclusivity and diversity. Additionally, her lingerie line, Savage X Fenty, empowered individuals of all body types. These ventures and her musical success have contributed to her estimated net worth of $1.4 billion.
8. Jessica Simpson
After securing a contract with Columbia Records, Jessica Simpson made a bold decision when she dropped out of J.J. Pearce High School in Richardson, Texas. In 1999, Simpson's debut album, Sweet Kisses, made a significant impact with hits like "I Wanna Love You Forever," achieving platinum certification from the RIAA.
Today, Simpson has evolved into a successful entrepreneur, with a focus on her famous fashion line, The Jessica Simpson Collection. Her designs, available at prominent retailers like Macy's and Lord & Taylor, showcase her keen sense of style and business acumen.
9. Emma Stone
Emma Stone embarked on her path to stardom after dropping out after just one semester at an all-girls Catholic school. After an unconventional approach to convince her parents (crafting a PowerPoint presentation titled "Project Hollywood"), she ultimately convinced them to support her move to California.
Reflecting on this pivotal moment, Stone admitted, "It's nuts that they agreed to it." Despite her atypical educational journey, the actress's talent and determination shone brightly.
10. Chris Rock
Rock's parents made the challenging choice to remove him from James Madison High School in New York City owing to the unfortunate circumstance of bullying. Despite this challenge, Rock prevailed as he pursued his path.
Rock's exceptional talent and magnetic personality captured the interest of the entertainment sector. In 1990, he secured a coveted spot in the cast of the iconic television show Saturday Night Live. This signaled the commencement of his extraordinary expedition, propelling him to attain esteemed status as an actor and acclaimed stand-up comedian, leaving an enduring impact on the entertainment world.
11. Hilary Swank
Hilary Swank took a brave step to leave high school behind to pursue an acting career. Swank efficiently left a lasting impression by embarking on her cinematic journey with her appearance in Buffy the Vampire Slayer.
The turning point in Swank's career arrived seven years later when she delivered a groundbreaking performance as Brandon Teena in Boys Don't Cry. Her exceptional portrayal earned her a Golden Globe and an Oscar, marking a significant milestone in her acting journey.
12. Leonardo Dicaprio
Shortly after leaving John Marshall High School in Los Angeles, Robert De Niro personally selected DiCaprio for the protagonist role in This Boy's Life in 1992, paving the way for the young actor. DiCaprio's star continued to rise with his unforgettable portrayal in the 1997 Titanic blockbuster, solidifying his status as a global sensation.
MORE FROM WEALTHY NICKEL – "YOU'RE FIRED": 12 CRAZY FACTS ABOUT DONALD TRUMP YOU NEVER KNEW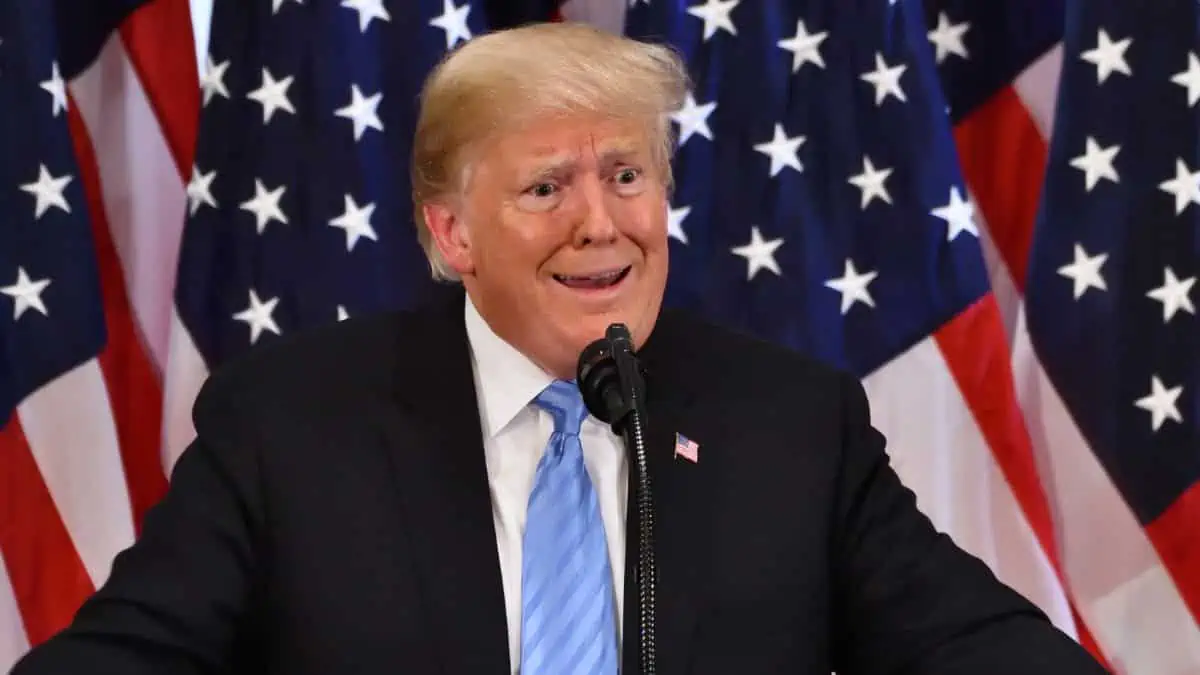 As a businessman, reality television star, and politician, Donald Trump has attracted a lot of attention and scrutiny. Here are several crazy facts about Donald Trump you probably haven't heard.
"YOU'RE FIRED": 12 MIND-BLOWING FACTS ABOUT DONALD TRUMP YOU NEVER KNEW
10 CITIES IN SERIOUS DANGER OF BANKRUPTCY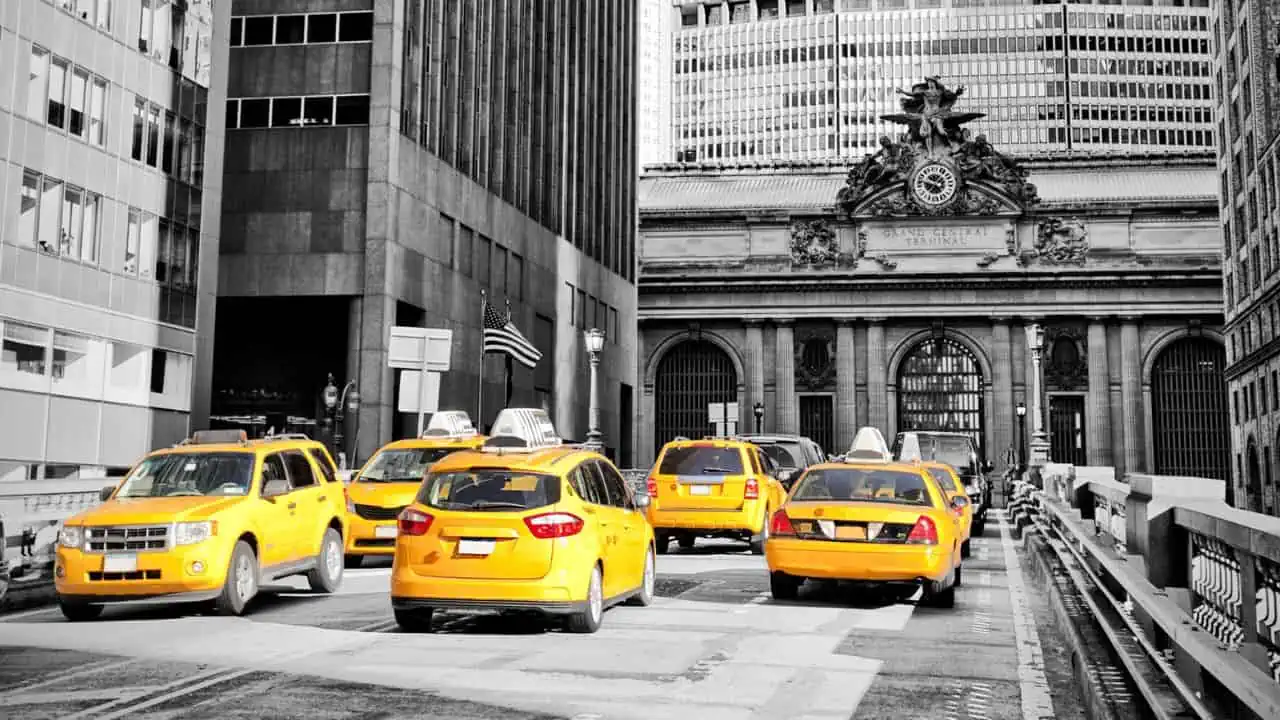 A recent study ranked U.S. cities on their level of debt and many are facing insolvency. Here are the 10 cities closest to bankruptcy.
10 CITIES ON THE BRINK OF BANKRUPTCY
BOOMERS SHARE 10 THINGS MILLENNIALS AND GEN Z WILL NEVER UNDERSTAND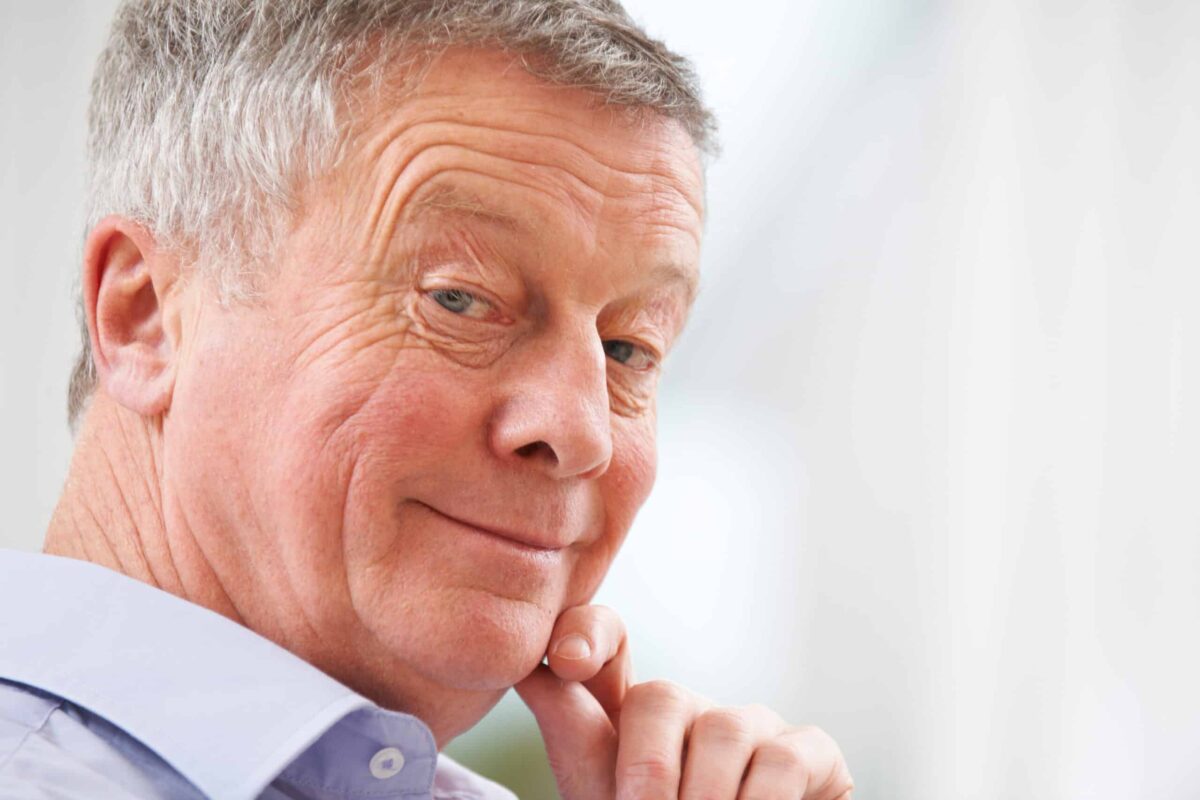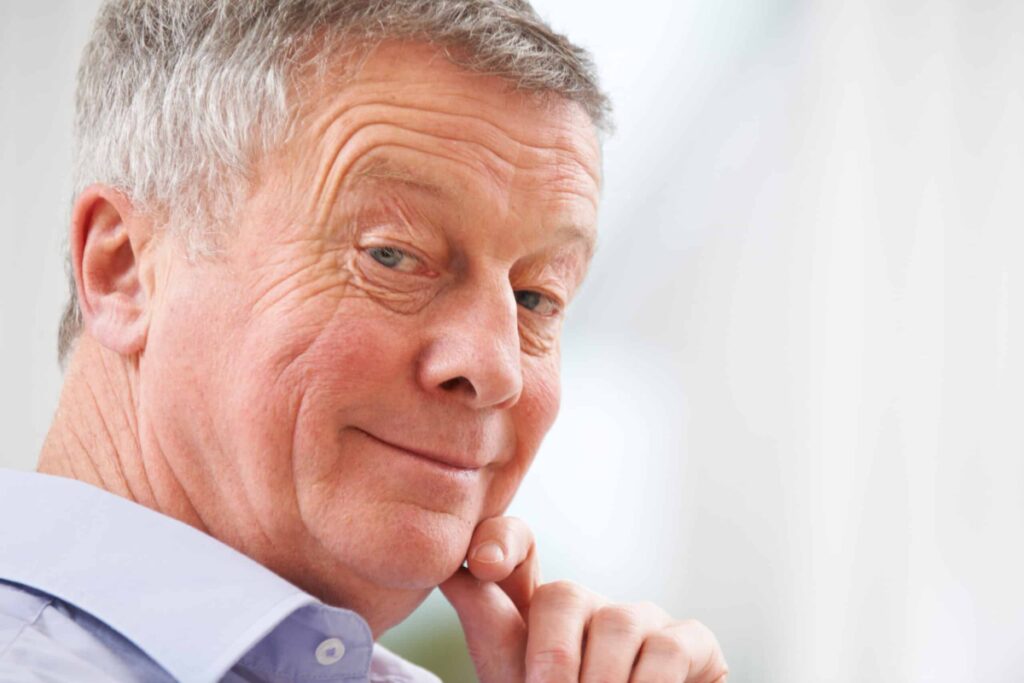 Society has changed dramatically over the past several decades. The youngest generation doesn't even remember a time before smartphones.
Recently, the older generations shared their thoughts on things today's youth would never understand, and their comments were eye-opening, to say the least.
BOOMERS SHARE 10 THINGS MILLENNIALS AND GEN Z WILL NEVER UNDERSTAND
14 HIGH-PAYING JOBS THAT NOBODY ACTUALLY WANTS TO DO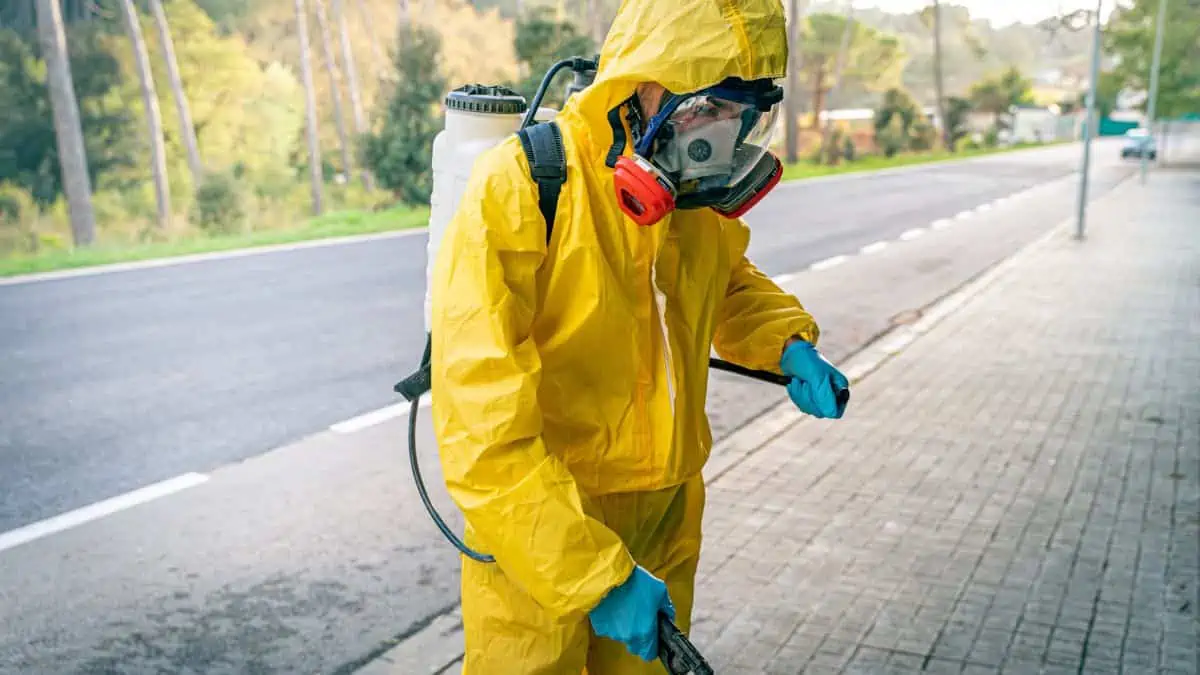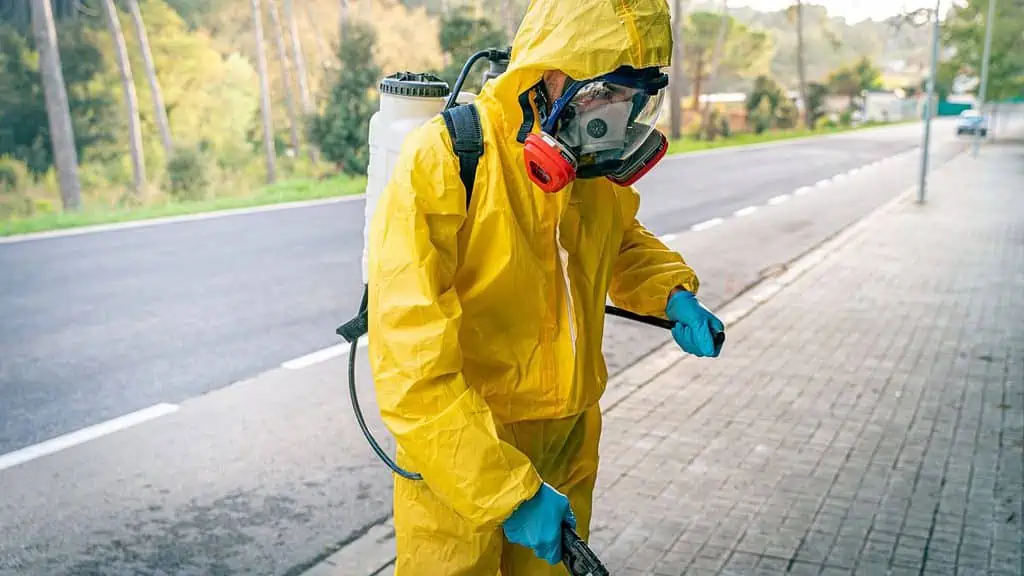 People avoid certain high-paying professions like the plague, even though they offer excellent salaries and benefits. Why is that? Here are some jobs that are not as popular as you might think.
14 HIGH-PAYING JOBS THAT NOBODY ACTUALLY WANTS TO DO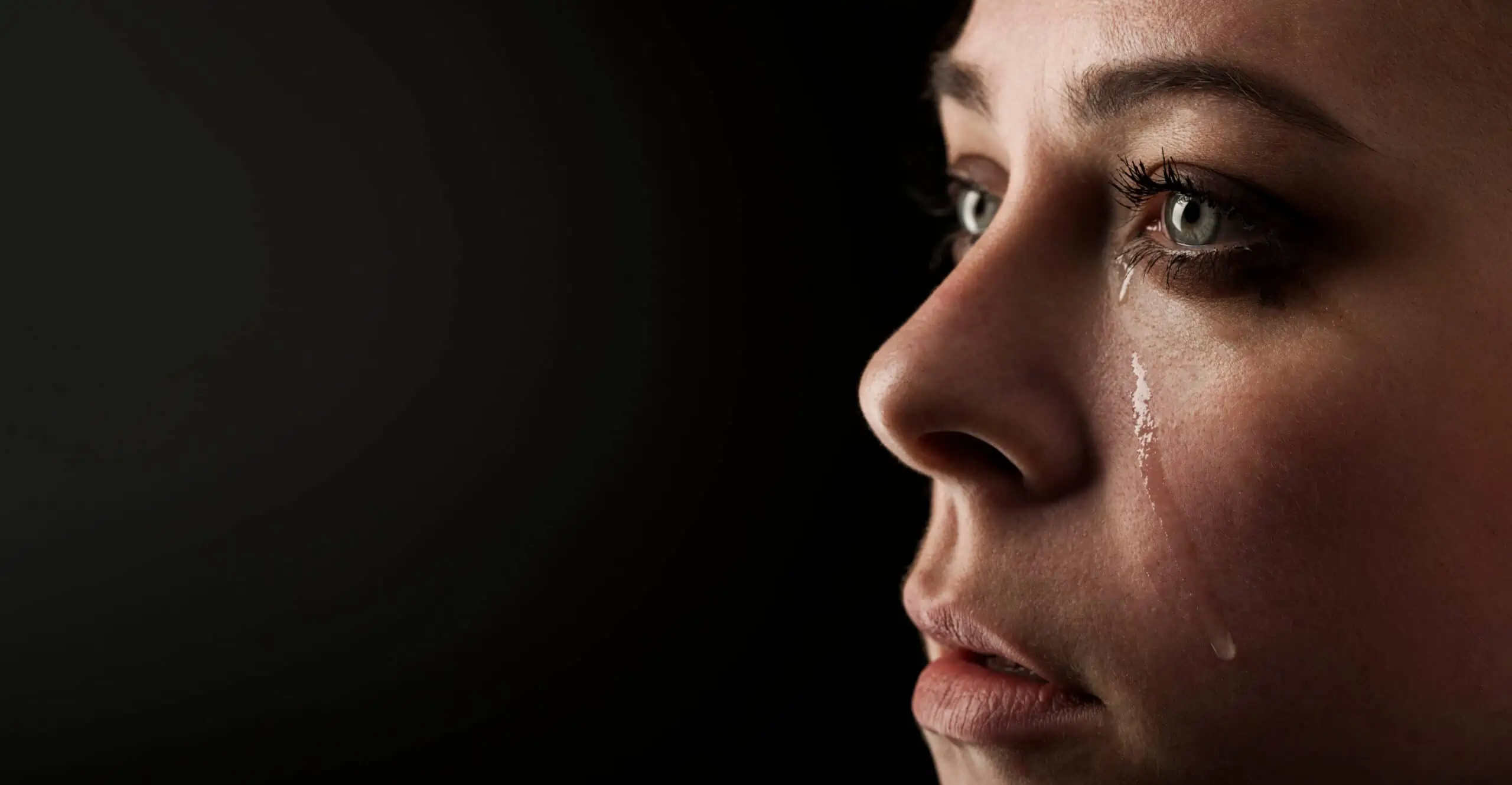 While society has made progress in some areas, many things were just better in the past. Here are 10 things we wish hadn't disappeared in the name of "progress".
The Decay of Our Society: 10 Things That Were Once Great That Have Been Lost Forever