Have you heard of the celebrity billionaires I am about to mention? Let's call them the "Billionaire Club" – not to be confused with the "Billionaire Boys Club" (that's a whole other story). These individuals have amassed their fortunes through multiple means, such as movies, music, beauty, fashion lines, sports teams, and investments.
Despite the different backgrounds and fields, they all have one thing in common – their impressive net worth, making them some of the wealthiest people in the world.
1. Rihanna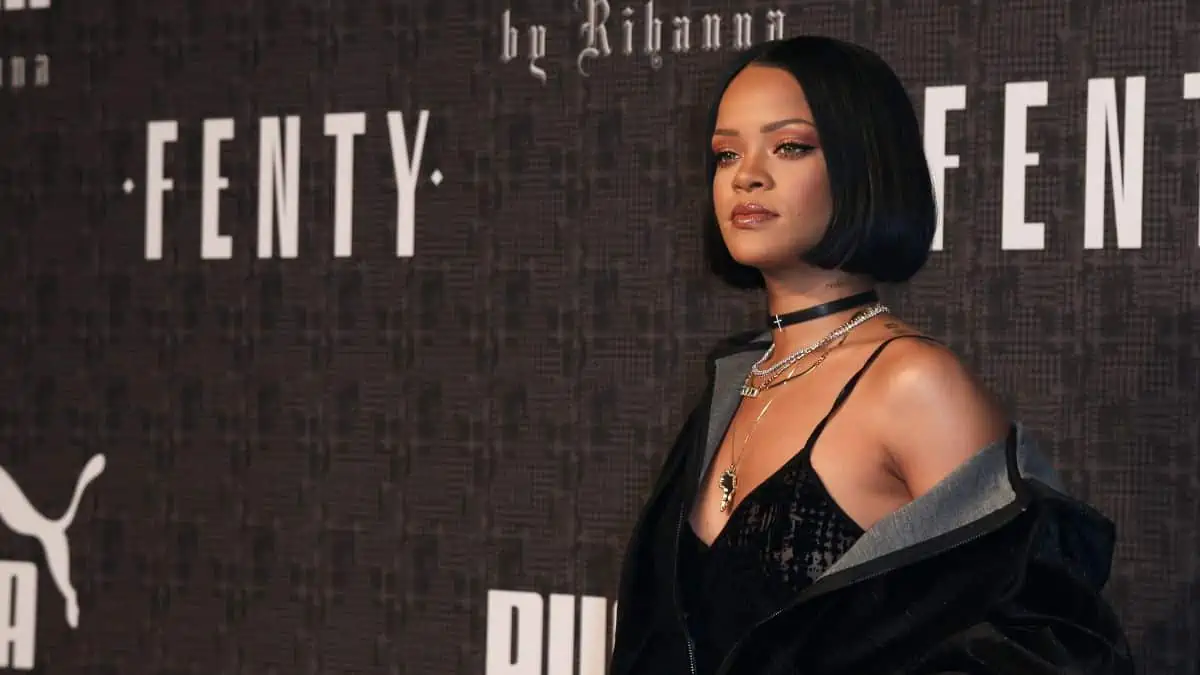 Thanks to her enormously popular Fenty Beauty business, our bad girl RiRi is worth $1.7 billion. Second to Oprah Winfrey, the SavagexFenty brand founder bags millions through the proceeds from her numerous musical hits and tours. Her feats show that she really does have the Midas touch.
2. Steven Spielberg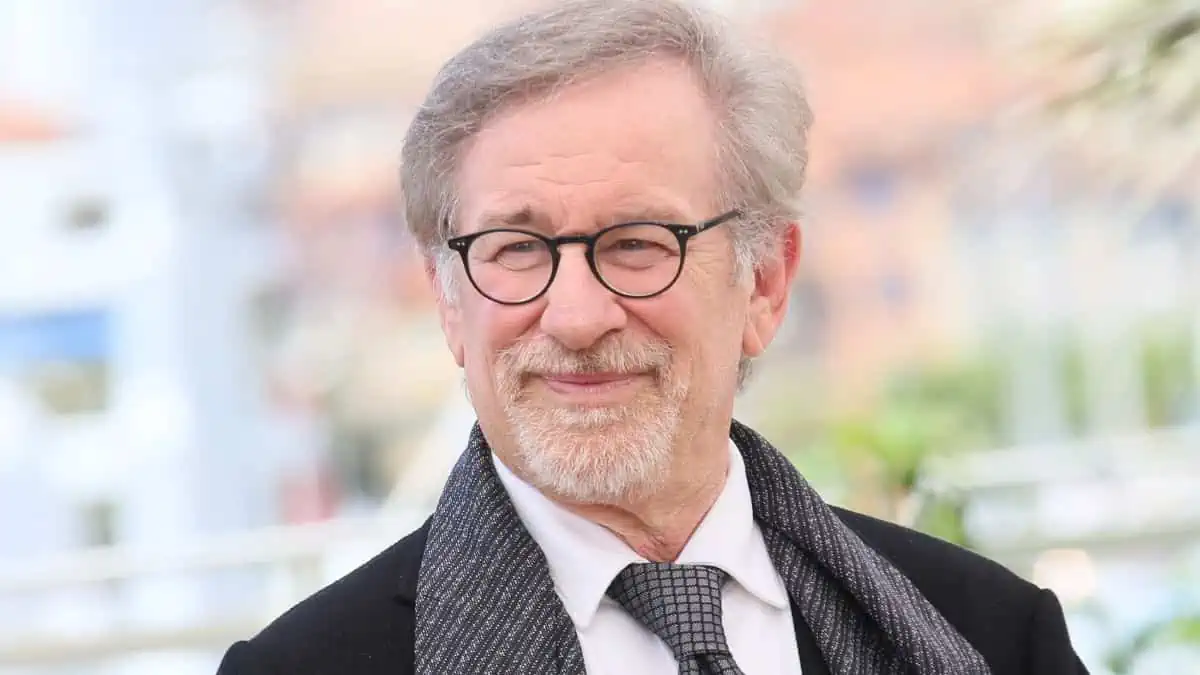 And then there's Steven Spielberg, who might have lost a fortune, but he's still richer than most of us will ever be. Steven Spielberg concluded the year as the wealthiest person in entertainment. His box office hits include Jaws, Jurassic Park, and Saving Private Ryan. He has a net worth of $7.25 billion and a $150 million yearly salary. He is the co-founder of the film production business DreamWorks Studios.
3. Tyler Perry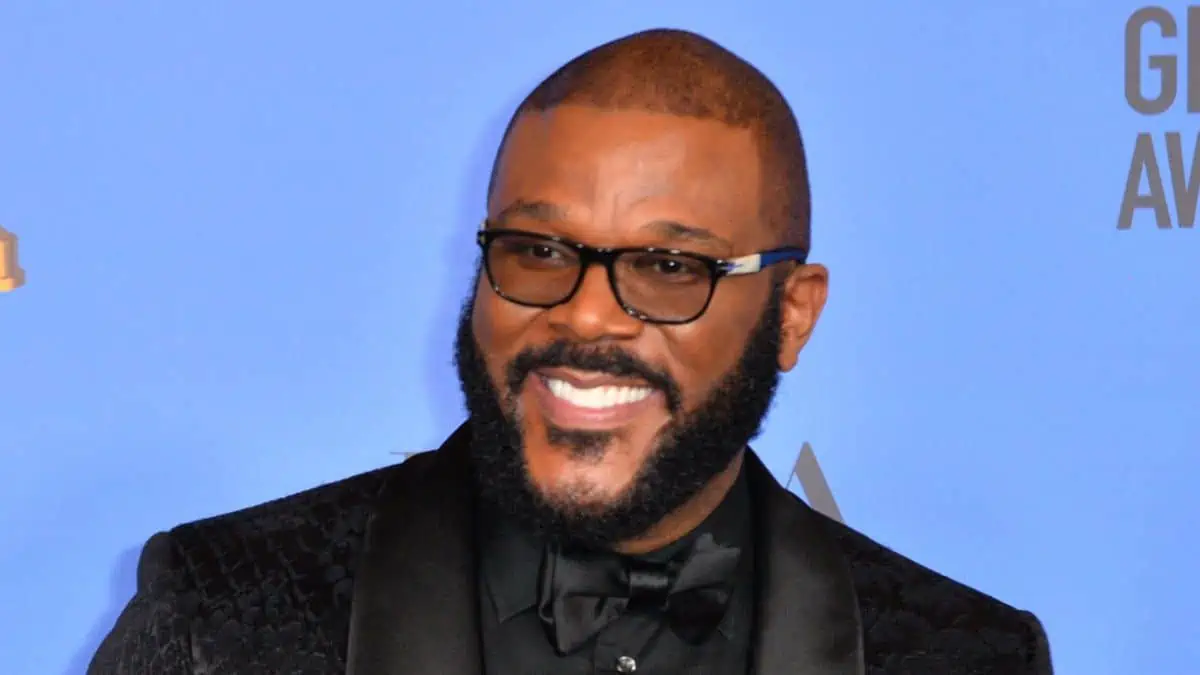 Thanks to his Madea movies, Tyler Perry is also on the list – I mean, who knew dressing up as an old lady could be so lucrative? The franchise grossed over $660 million. According to Forbes, he has a net worth of $1 billion. Perry's fortune is primarily derived from his earnings as a producer since he owns everything he has developed.
4. Tiger Woods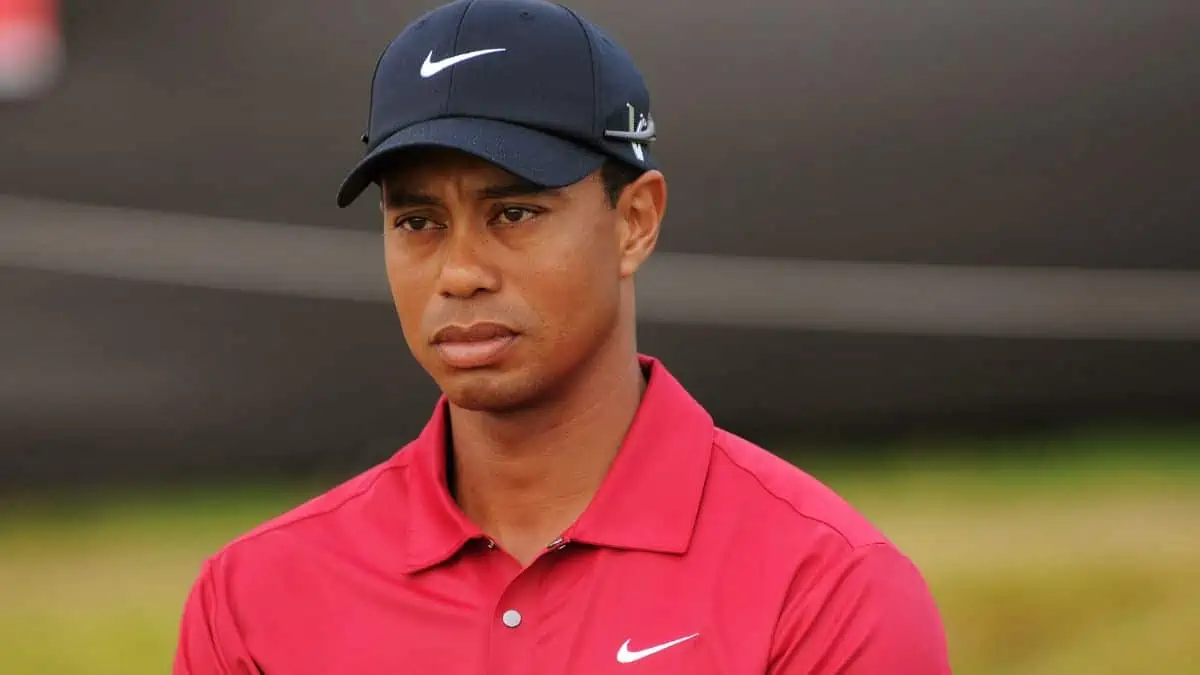 Next, we've got Tiger Woods, who made more money swinging a club than most people make in a lifetime. In 2022, Woods reached billionaire status due to his various championship wins and numerous endorsements.
He owns a golf iron line with TaylorMade and Payne's Valley, the first golf course he designed. As one of the most famous athletes, he has earned $1.7 billion in salary over his 27-year career.
5. Peter Jackson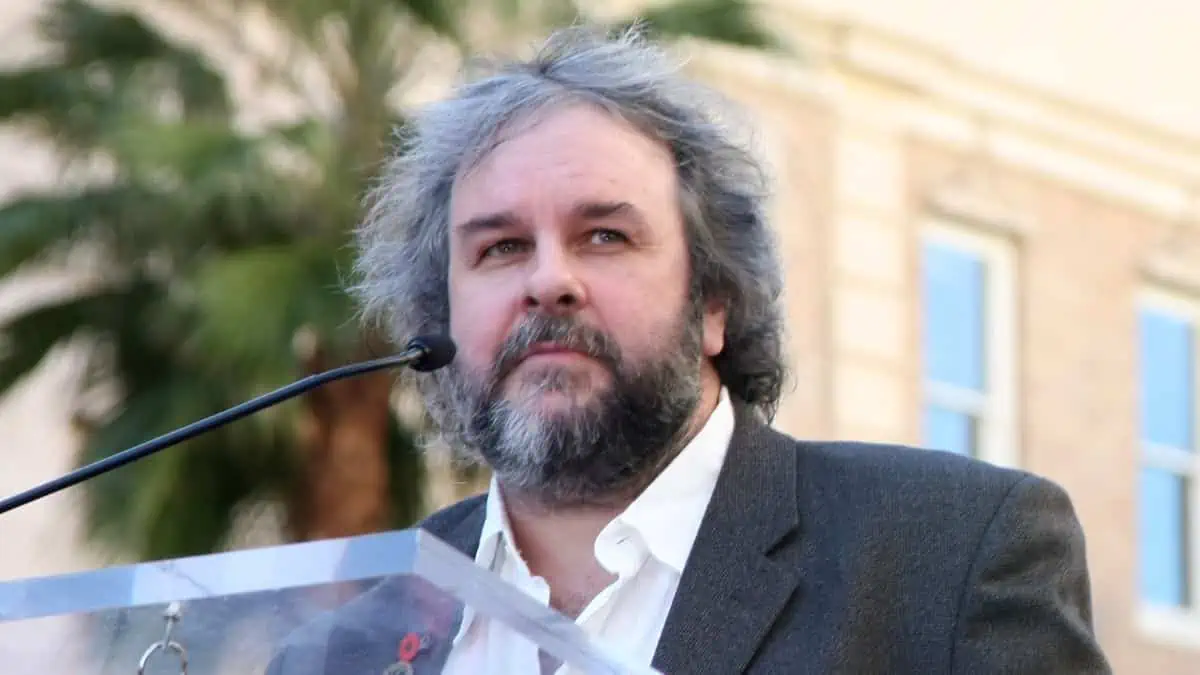 And Peter Jackson must have found a pot of gold at the end of the Lord of the Rings trilogy. After all, the series made approximately $3 billion at the movie office. The filmmaker is worth $1.5 billion. Peter Jackson sold his visual effects business, Weta Digital, to Unity Software for $1.62 billion.
6. Kim Kardashian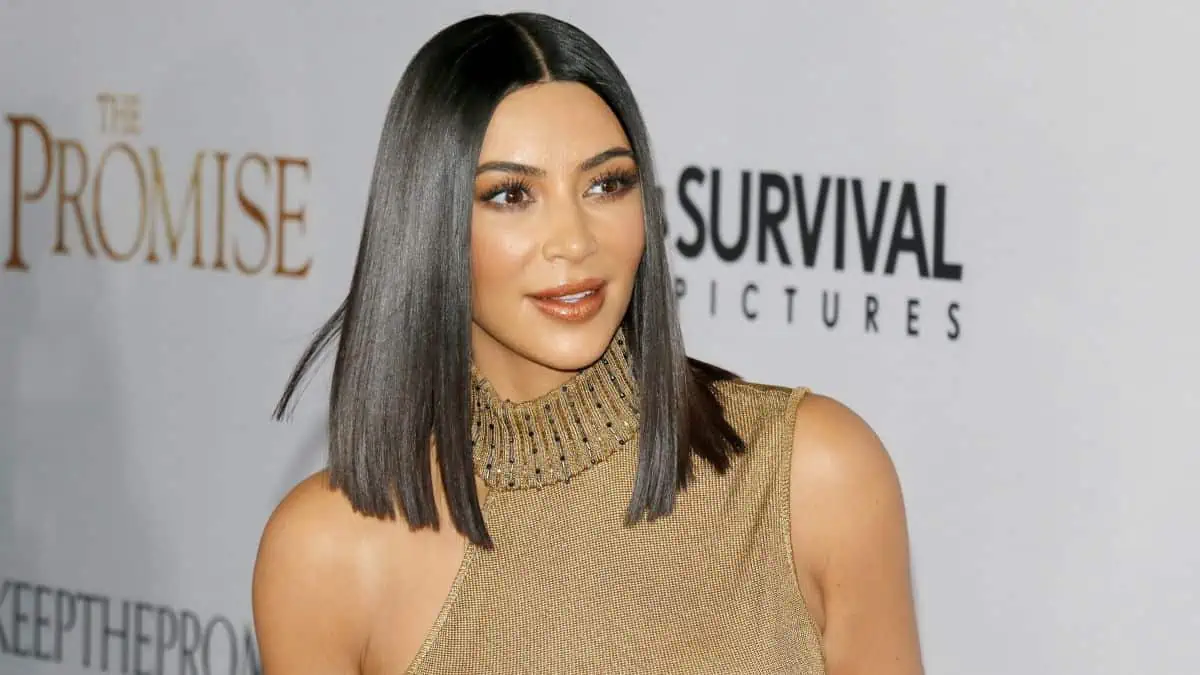 Kim Kardashian is also in the club because being famous for being famous pays off big time. In 2022, Kardashian finally reached a $1.8 billion net worth, thanks to her celebrity status and numerous business. Her income primarily comes from KKW Beauty, KKW Fragrance, SKIMS, Keeping Up with the Kardashians payroll, endorsement deals, and investments.
7. Kanye West
The rapper is worth $6.6 billion, primarily owing his Yeezy brand. Ye, previously Kanye West, owns $122 million in cash and shares, $110 million from his music collection, and $1.7 billion in other assets, including his estranged wife Kim Kardashian's SKIMS business. However, his net worth is dropping due to his problematic hot-takes.
8. Oprah Winfrey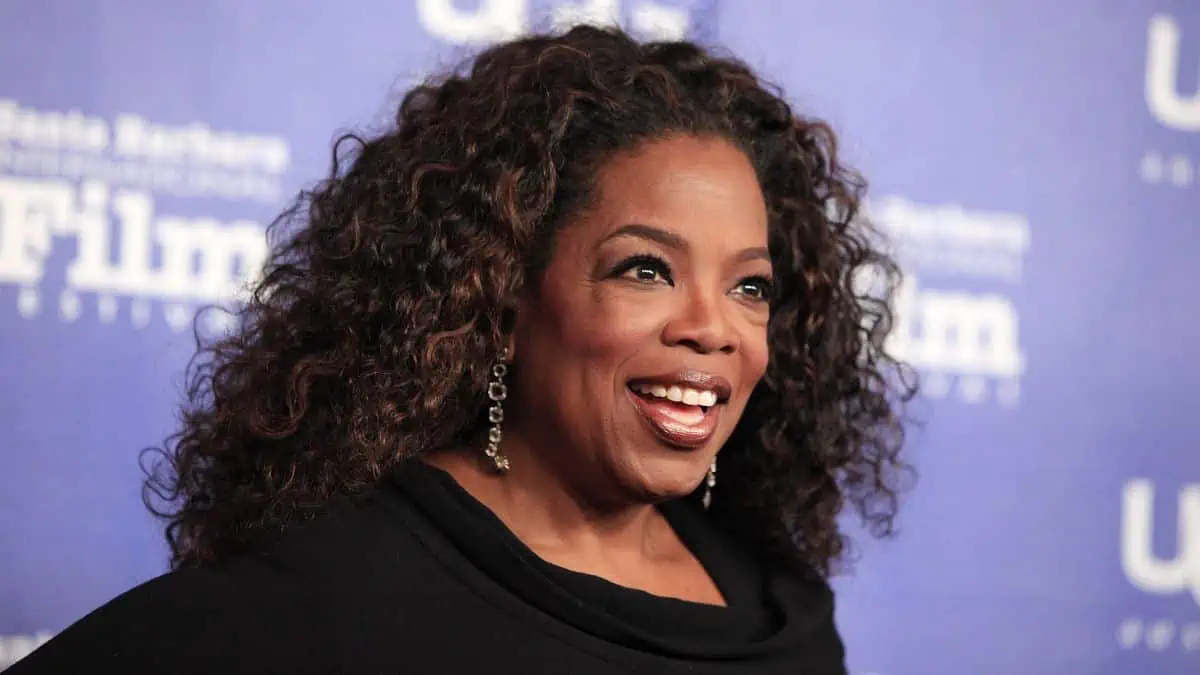 With a net worth of $2.5 billion, Winfrey owes her riches to Harpo Productions and O and The Oprah Magazine. Oprah Winfrey is the wealthiest self-made woman.
9. JAY-Z
JAY-Z was crowned as the first hip-hop artist to reach the billion-dollar mark. His net worth was estimated to be $1.4 billion in April 2022. Since his retirement from rap, the entrepreneur owns an art collection worth $70 million, real estate worth $50 million, a music streaming service worth $100 million, a cognac worth $100 million, and a media company that represents the world's top artists and athletes worth $75 million.
10. Michael Jordan
And finally, Michael Jordan is the king of the court and the boardroom, with a net worth of $1.7 billion – looks like he really did "Be Like Mike" when it came to making bank. While known for athletic prowess, Jordan's earnings are derived from endorsements and partnerships.
He owns the Charlotte Hornets basketball team, baseball team Miami Marlins and Nascar team 23XI while investing in Muzik, Gigster, and aXiomatic.
This thread inspired this post.
MORE FROM WEALTHY NICKEL – 47 SURPRISING WAYS TO MAKE AN EXTRA $1,000 A MONTH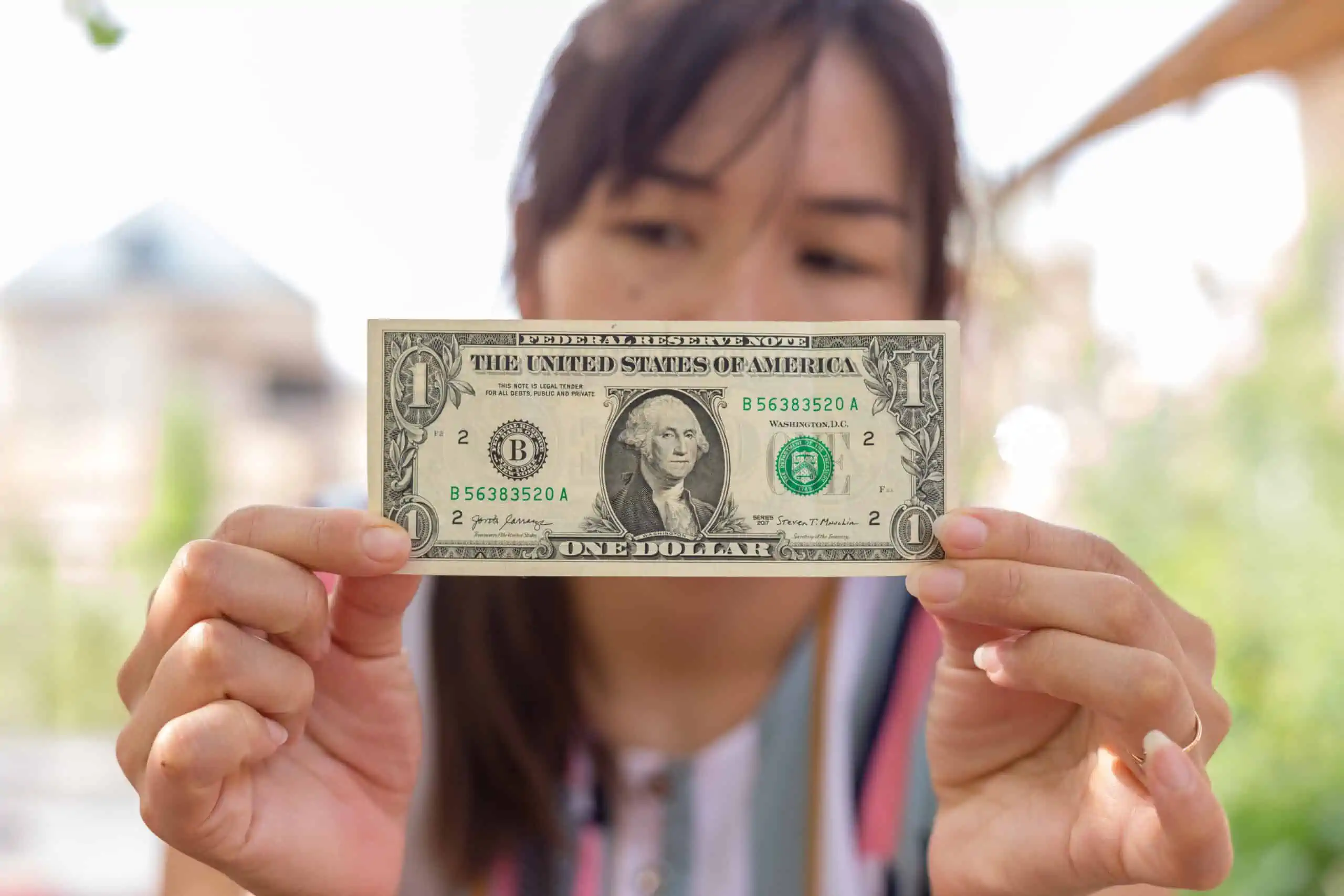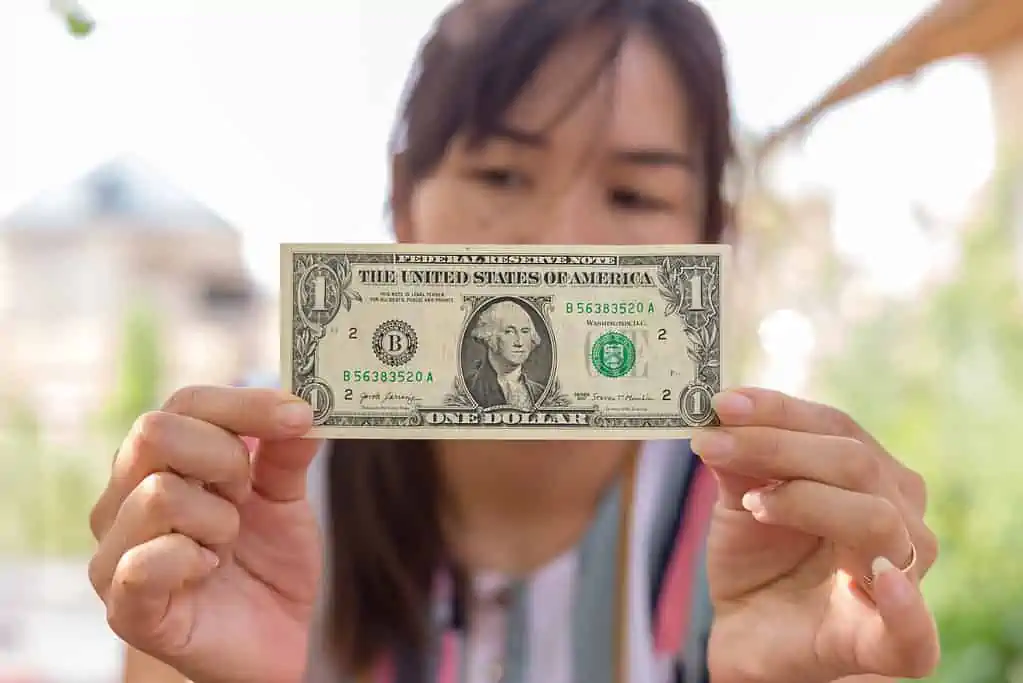 Could you use an extra $1,000 a month? Here are 47 realistic ideas you may not have considered before to balance your budget.
47 SURPRISING WAYS TO MAKE AN EXTRA $1,000 A MONTH
10 U.S. CITIES THAT ARE SHRINKING AT AN ALARMING RATE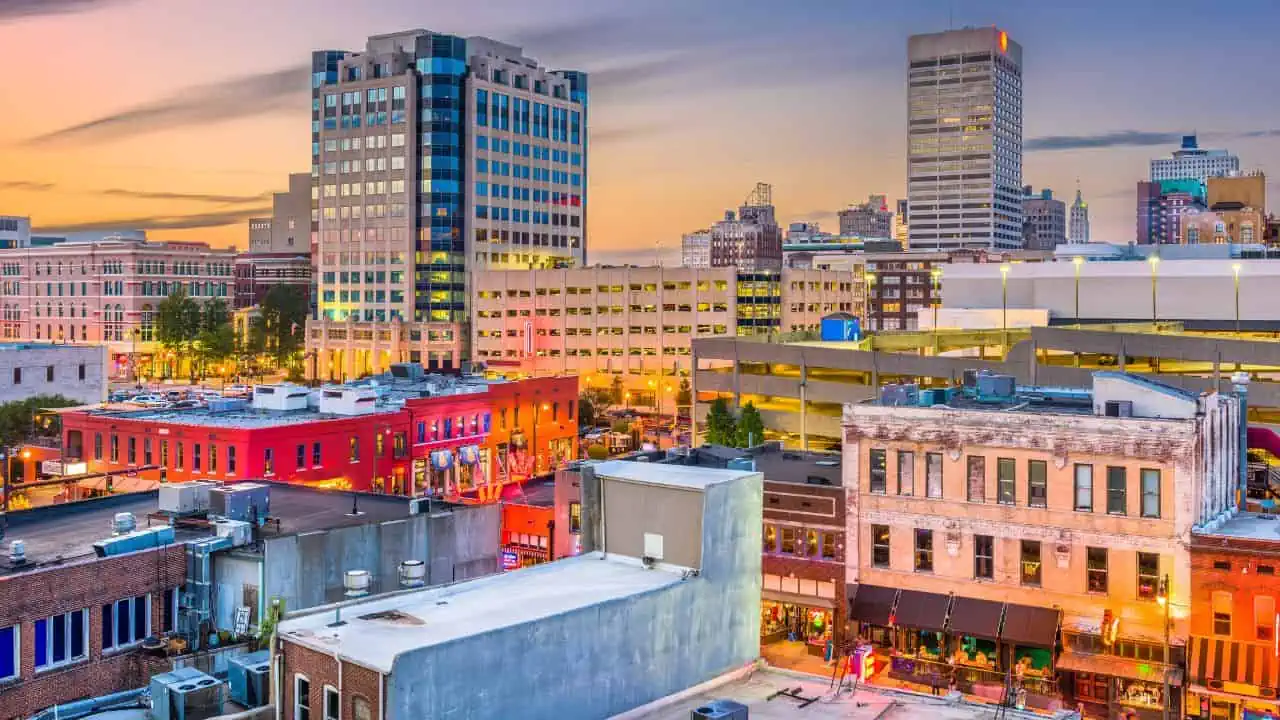 While some downtowns are undergoing a rebirth, other cities are rapidly dying out. Here are 10 cities that are fighting for their survival.
DYING CITIES: 10 U.S. CITIES THAT ARE SHRINKING AT AN ALARMING RATE
14 HIGH-PAYING JOBS THAT NOBODY ACTUALLY WANTS TO DO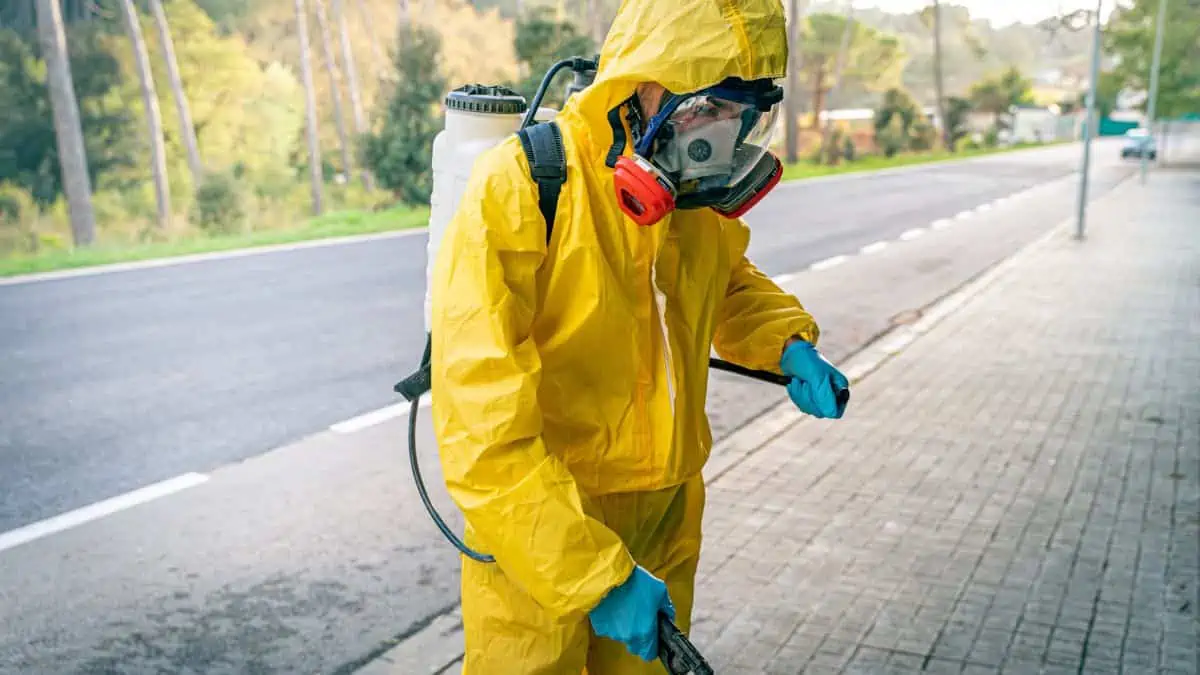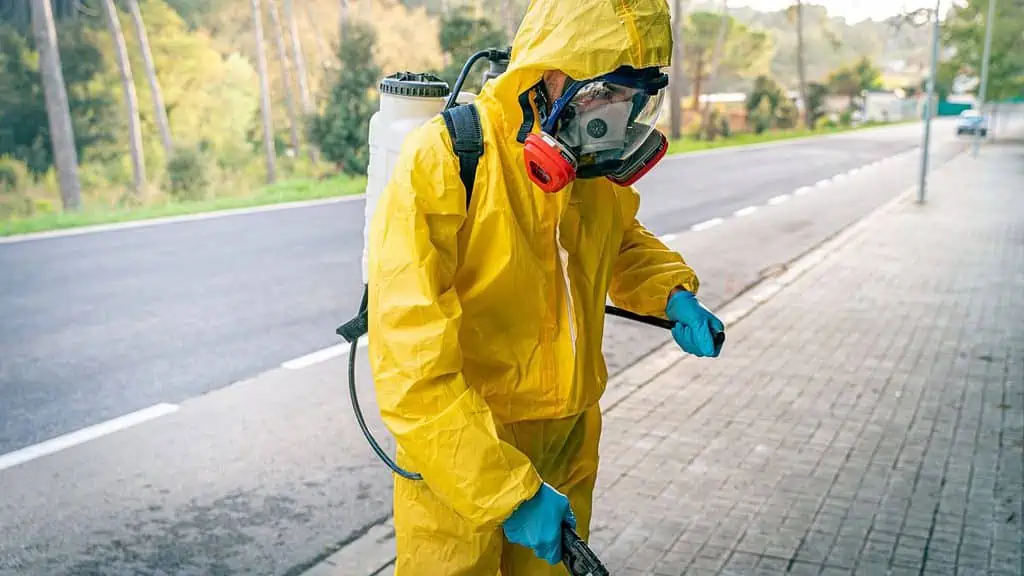 People avoid certain high-paying professions like the plague, even though they offer excellent salaries and benefits. Why is that? Here are some jobs that are not as popular as you might think.
14 HIGH-PAYING JOBS THAT NOBODY ACTUALLY WANTS TO DO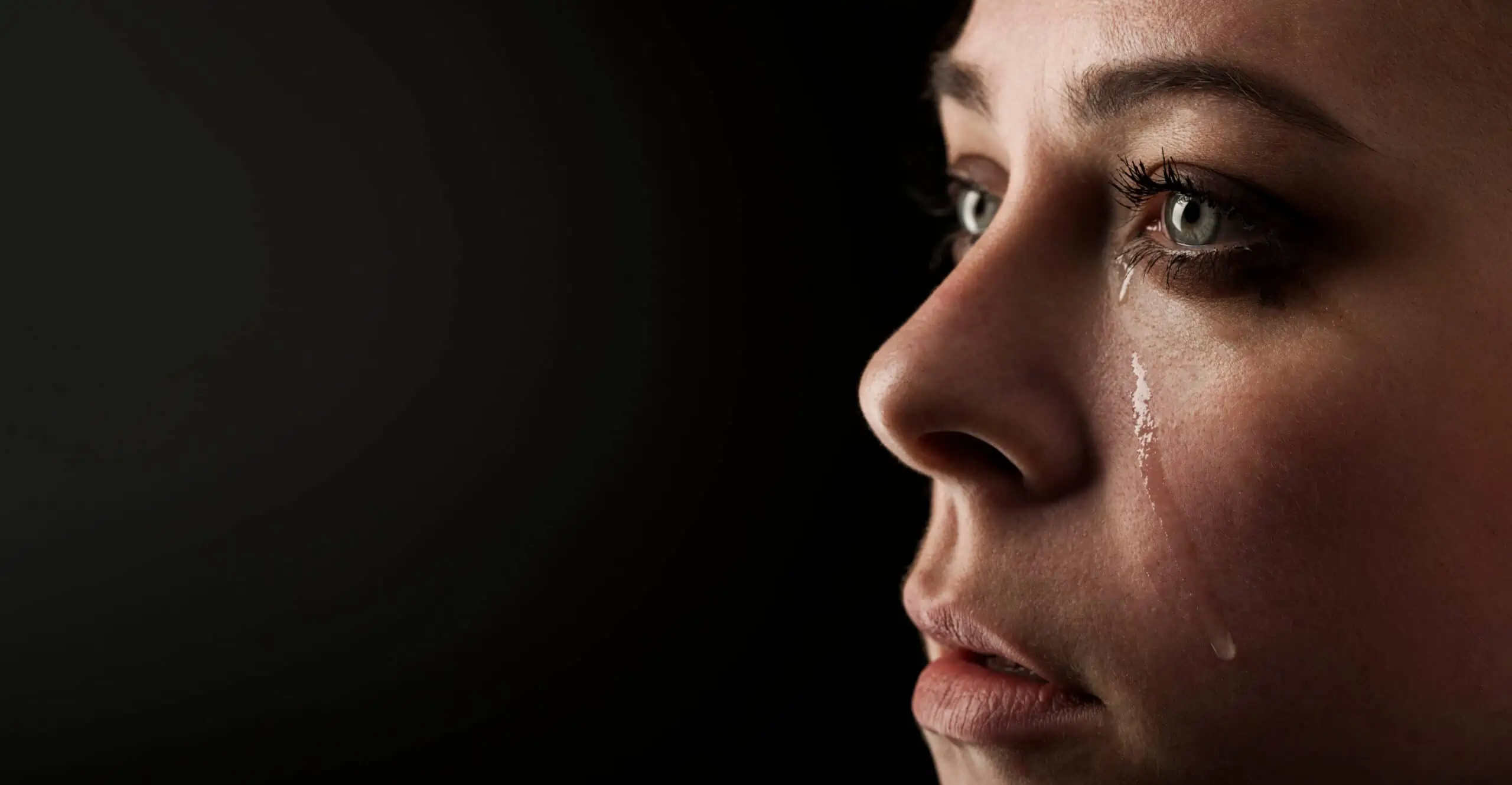 While society has made progress in some areas, many things were just better in the past. Here are 10 things we wish hadn't disappeared in the name of "progress".
The Decay of Our Society: 10 Things That Were Once Great That Have Been Lost Forever
17 RETIREMENT MISTAKES TO AVOID AT ALL COSTS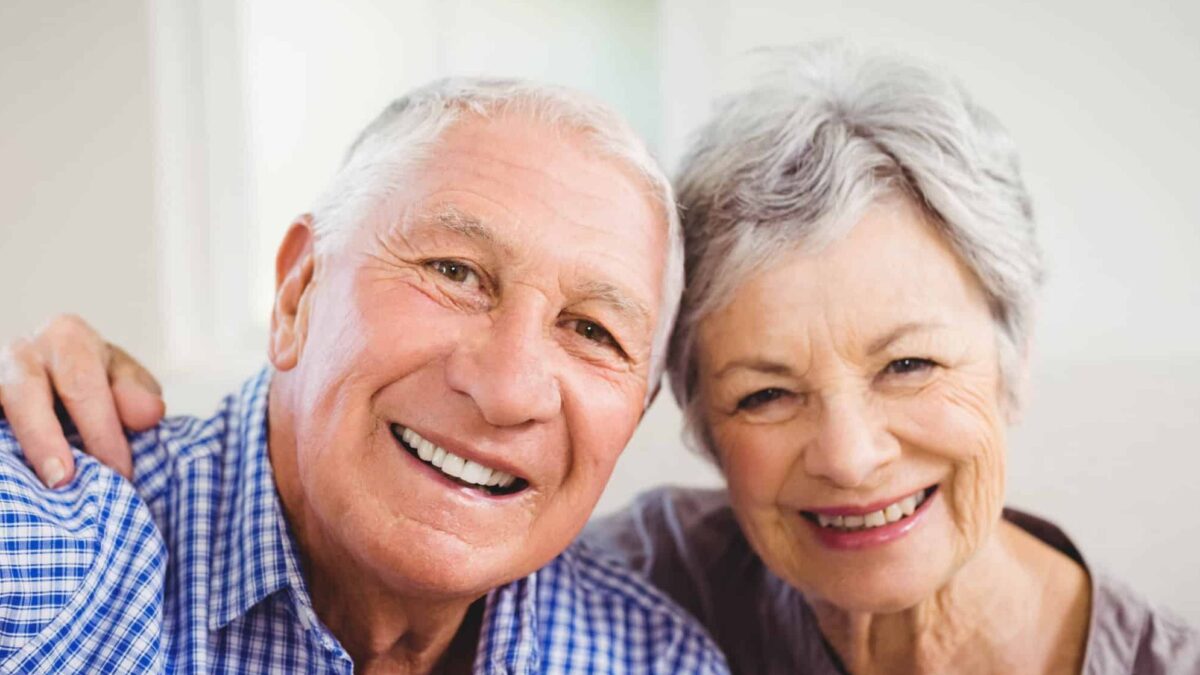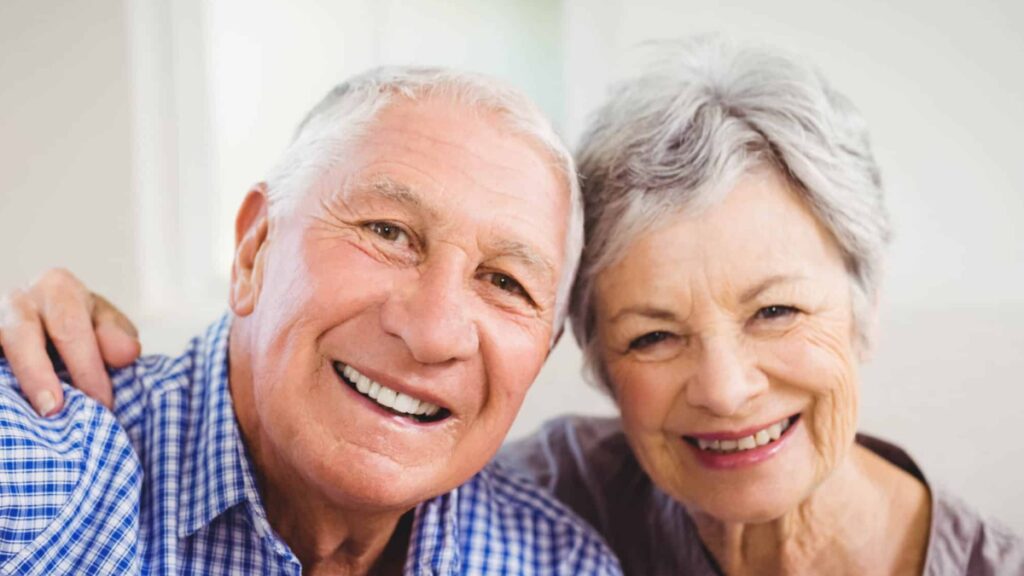 We wanted to know some of the biggest retirement mistakes that people are making, according to financial experts. What is most fascinating is that the majority of them have nothing to do with finances.
17 RETIREMENT MISTAKES TO AVOID AT ALL COSTS