You can use Chase QuickPay to easily transfer money from one account to another through the Chase bank app. This is thanks to the fact that the service utilizes Zelle. This payment platform is used by most banks, meaning you can transfer money between almost all banks by using Chase QuickPay. However, when it comes to online banking services such as Venmo, things aren't quite as straightforward. This guide will explain how to transfer money from Chase QuickPay to Venmo in a few easy steps.
While you can't send money directly from Chase QuickPay to Venmo, you can use a straightforward workaround. All that's required is a bank account to be linked to both services. Then you can use that bank as a go-between for accessing money through either service.
That might sound easy, but we'll walk you through the steps to achieve this outcome in the following article to ensure you understand how to make this process work.
Before working through the steps below, you need to choose which bank account you'll be using. You can connect almost any bank to Venmo, and most banks work with Zelle as well. However, it's worth checking the Zelle compatibility page to ensure that the bank you want to use will work when sending money through Chase QuickPay.
Step 1 – Link Your Bank Account to Venmo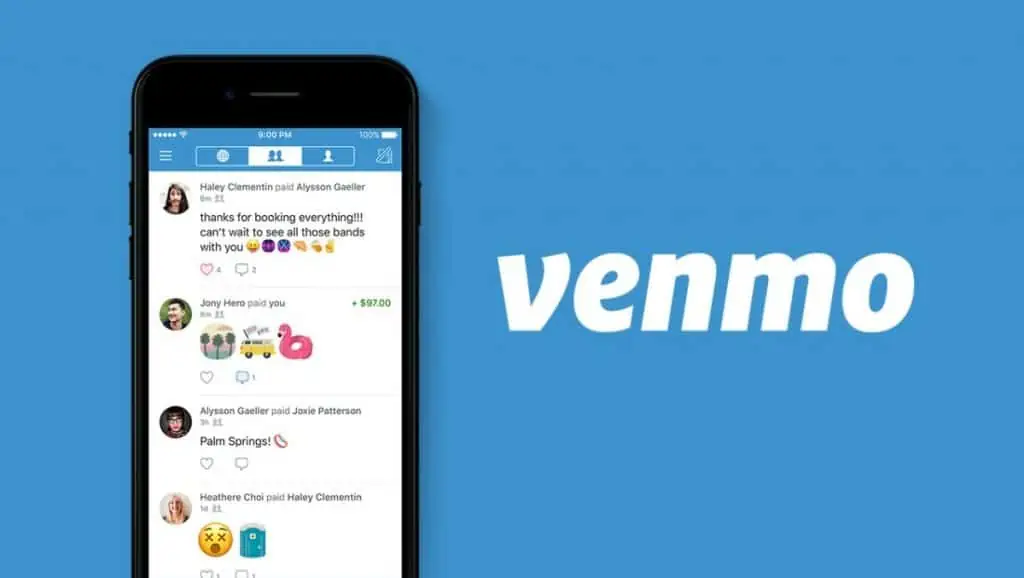 Once you know which bank you'll be using, you need to first link it to your Venmo app. This is a simple process.
First, tap on the '☰' button at the bottom of the screen.
Now tap the 'Settings' button and open 'Payment Methods.'
The next page is where you must tap 'Add Bank or Card.'
Select the 'Bank' option and then add your bank using the routing and account numbers.
Verify your bank account through one of the methods offered by Venmo.
This last step, the verification process, can take a couple of days, depending on which option you choose. Be aware of this if you're trying to prepare to send money between this service and Chase QuickPay in the near future.
Step 2 – Transfer Money to Your Bank Account Using Chase QuickPay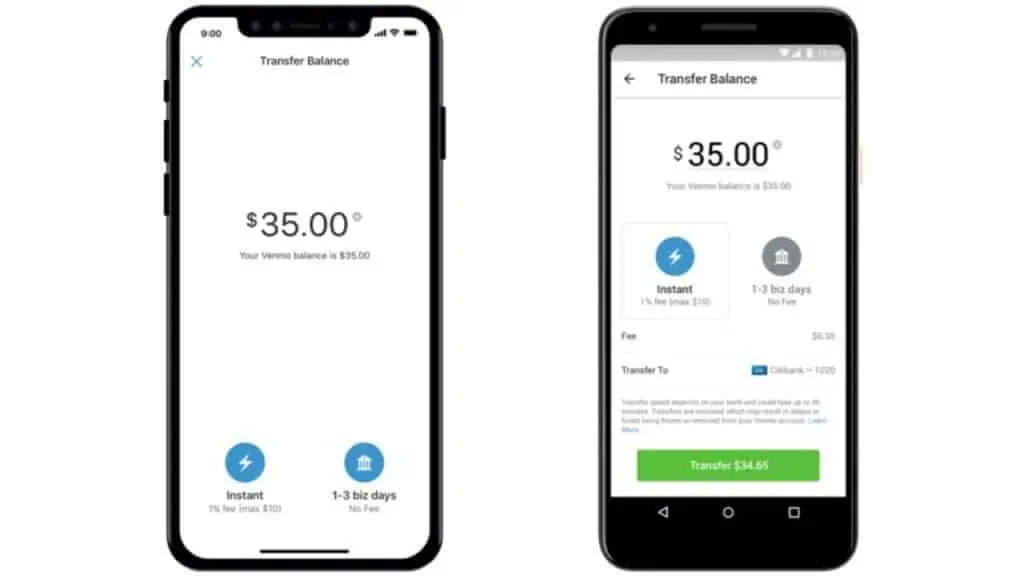 Now it's time to transfer money to your bank account through Chase. Instead of using the normal transfer process, you need to instead select the Chase QuickPay option. This is a faster way to transfer money.
You should transfer money from your Chase account into the bank account that is linked with Venmo. That way, you'll be able to access the money within Venmo.
To make the transfer using this new service, make sure you select 'Chase QuickPay with Zelle' from the 'Pay & Transfer' Menu. Follow the instructions on-screen, and you should be sending your money within minutes.
Step 3 – Access Your Money Through Venmo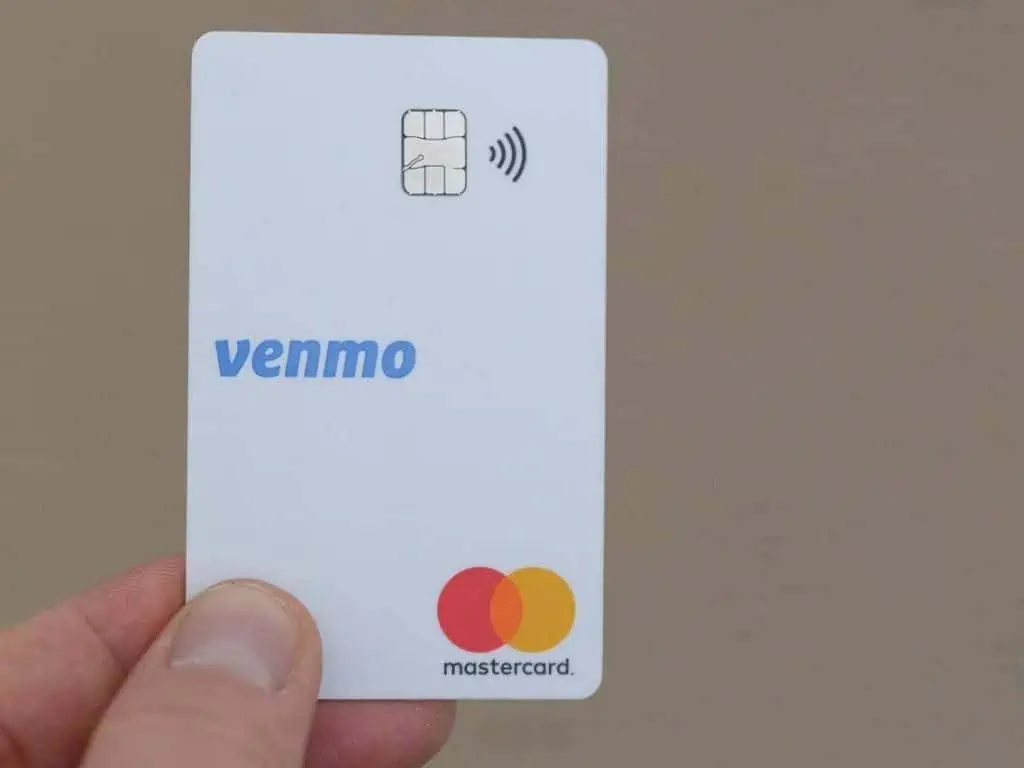 Once you've successfully transferred some money to the chosen bank account, it's time to access it with Venmo. You can do this in many ways.
For example, you could use Venmo to send money to Apple Pay, or you could simply spend the money directly from your Venmo card. It completely depends on how you need to access the money.
You could even use the money to pay off friends and relatives by transferring cash to their own Venmo accounts. If you need to get more money, you can always transfer more into the linked bank account using Chase QuickPay.
Conclusion
While sending money from Chase QuickPay to Venmo isn't exactly the easiest way to access your money, it's entirely possible. By linking a single bank account to both services, you can transfer money between them and spend or transfer it where you need it.
If there's something that you think we missed, please let us know what in the comments.