Chime is one of the biggest online banks today and Chime is too. This is another widely used online payment system. Many wonder whether Chime does work with Cash app or if you are restricted to only one of the options. Our guide for how to transfer money from Chime to Cash App is as follows:
Open Cash App
Access Your Profile in Cash App
Select Add Chime Bank Account
Login to Your Chime Bank Account
Confirm that Everything Works
1. Open Cash App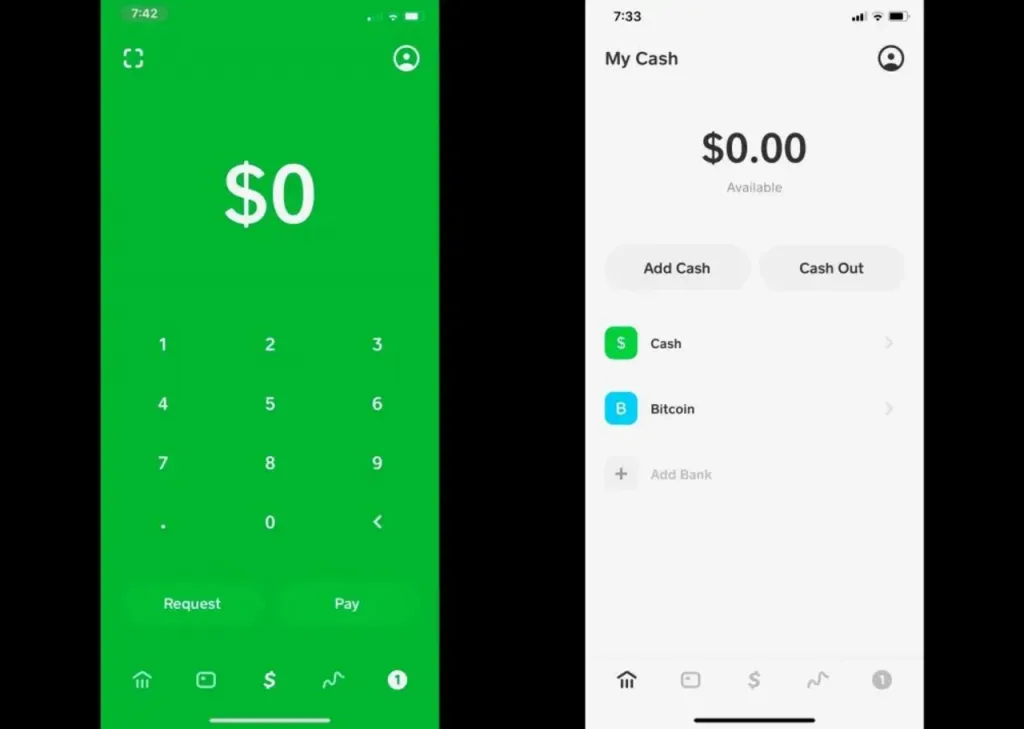 All you need to do is open the Cash App application for now.
If you don't have the app on your mobile device, then you could also log in online via a desktop browser.
If you're doing this on a desktop computer, then you'll need to ensure that you're able to log in before attempting to go any further.
2. Go to the Banking page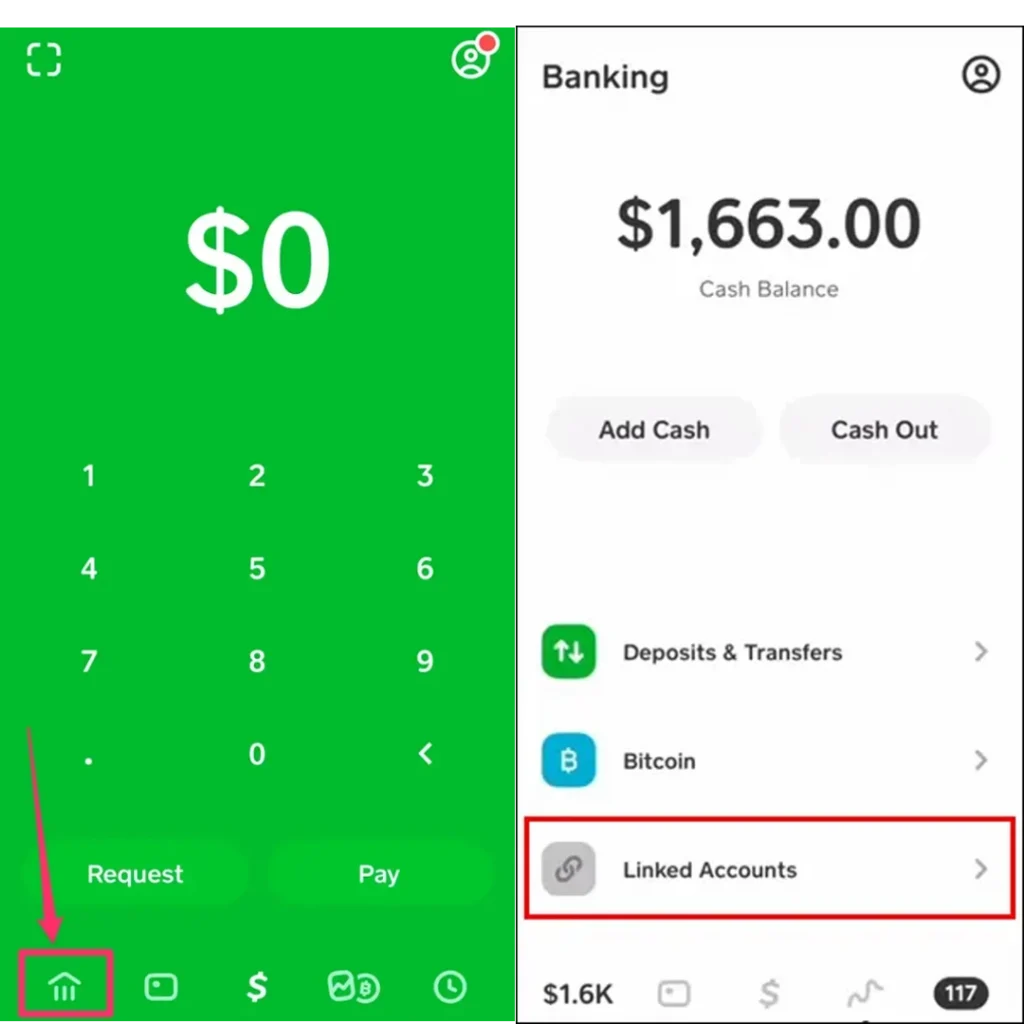 In the Cash App application, you can access the Banking page by clicking the bottom left icon that looks like a small house.
It will show you your balance, as well as any associated cards. You'll also see "Linked accounts", tap that.
On a desktop browser, you need to navigate to your profile, and you'll want to keep an eye out for the options to add new bank accounts here as well.
3. Add Chime Bank Account to Cash App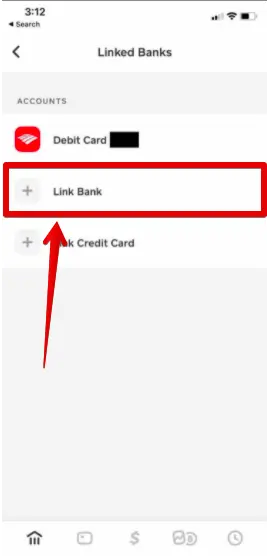 Now you'll need to add a new bank account to your Cash App application:
To do this, you need to click on the 'Link Bank' option.
This will bring up a list of the various types of bank accounts that you can add, choose Chime.
When you add your bank account to Cash App, you can transfer money to those accounts and request it from them as well.
This allows you to pull money from wherever you have it and pay it to your friends without needing to pay a fee as you do on Paypal or similar services.
4. Login to Your Chime Account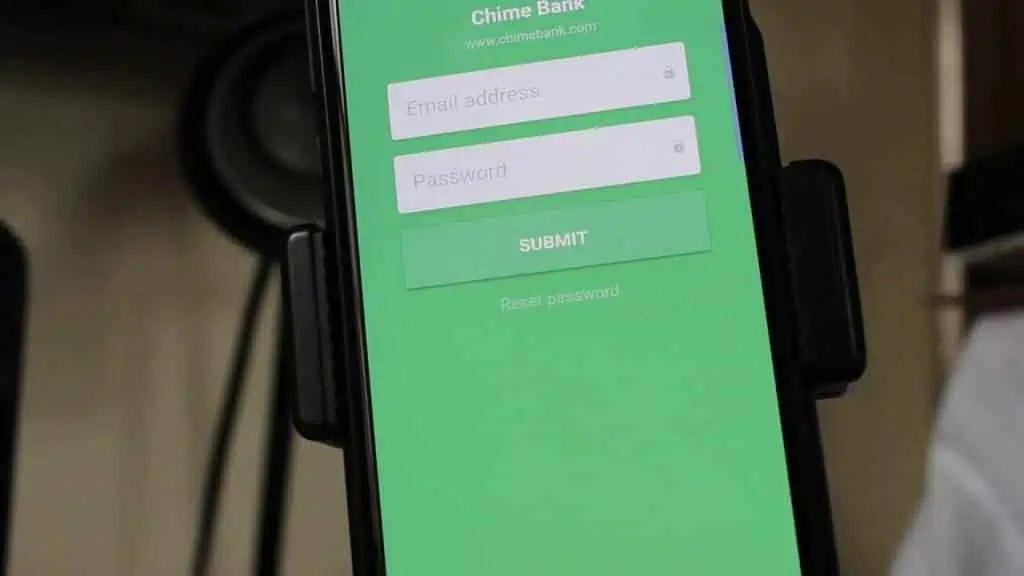 Chime is one of the banks listed when you tap the 'Add Bank Account' option in Cash app. If you don't see it immediately, scroll down until you do. Once you've found it, you need to click on it. This will bring up a login screen.
Now that you have selected your Chime bank account, you'll need to login into your account in order to send money to it or request money from it.
Ensure you get your details correct; otherwise, it might flag up some suspicious activity with Chime. When you've successfully logged in, you should see your Chime bank account listed on your profile page as one that you have access to.
5. Confirm That Everything Works
This step might seem unnecessary, but it's important. You don't know that Chime or Cash App will allow you to transfer money between the two without testing it.
Try transferring a small amount, say $1, from Chime to Cash App. Once the money has come through, try transferring it back to Chime from Cash App.
As long as these transfers work, you should be good to go the next time you need to put money in your Cash App from Chime.
If you have set up the accounts correctly you will now be able to make an instant transfer from Chime to Cash app.
Chime Debit Card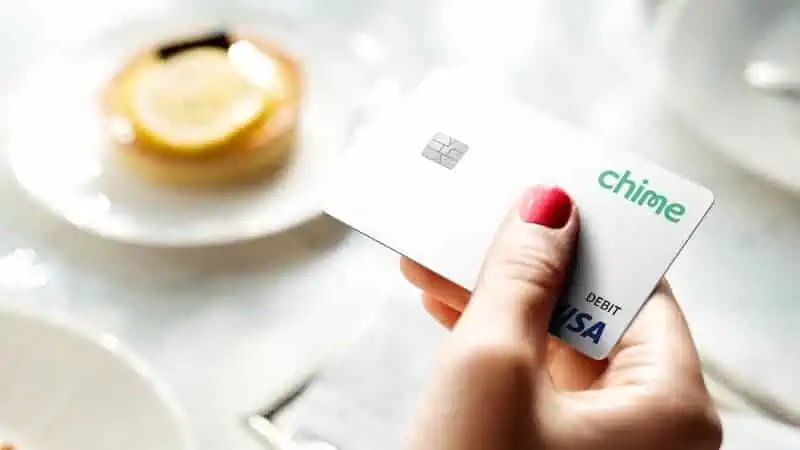 If you have a Chime bank account, then you may know that you can also get a Chime debit card. This is a card that draws directly from your Chime account. You can even use it at ATMs. If you have a Chime debit card, then you can add this to your Cash App as well.
When viewing your profile in Cash App, there is an option to add cards to the account as well as bank accounts. If you click this, you can add any card that you own to your account.
All you need to do is type in all the required information, and you'll be able to use that card as a form of payment within Cash App. This is a great alternative to using Apple Wallet and other payment applications because it acts as a card payment system and money transfer center in one. There's no need to deviate from Cash App; you can do it all in one place.
Conclusion
Chime doesn't make it very clear that you can add your account to Cash App. Instead, they like to focus on telling you to take out a savings account with them or a debit card. However, as this guide demonstrates, it's entirely possible to add Chime to Cash App without much difficulty.
The one thing I will say about the relationship between Chime and Cash App is that it seems rocky when there are any issues. Cash App's customer service isn't keen to help users out when it comes to looking at transfers from Chime, so try to keep any transfers you make small. That way, you'll be able to stop transferring more if an issue occurs.
Now that you all know how to send money from Chime to Cash app feel free to check out other similar articles.
Let us know in the comments if you have any tips that make using chime in Cash App any easier.