When deciding on the best place to move to, some things should always be considered, such as the working conditions, accommodation cost, living expenses, and of course, how fat the paychecks are. Or maybe you're just reading this for the fun of it. We've got you covered. We scoured the internet to find some cities that pay the highest in the U.S. Is your city on the list?
1. San José, California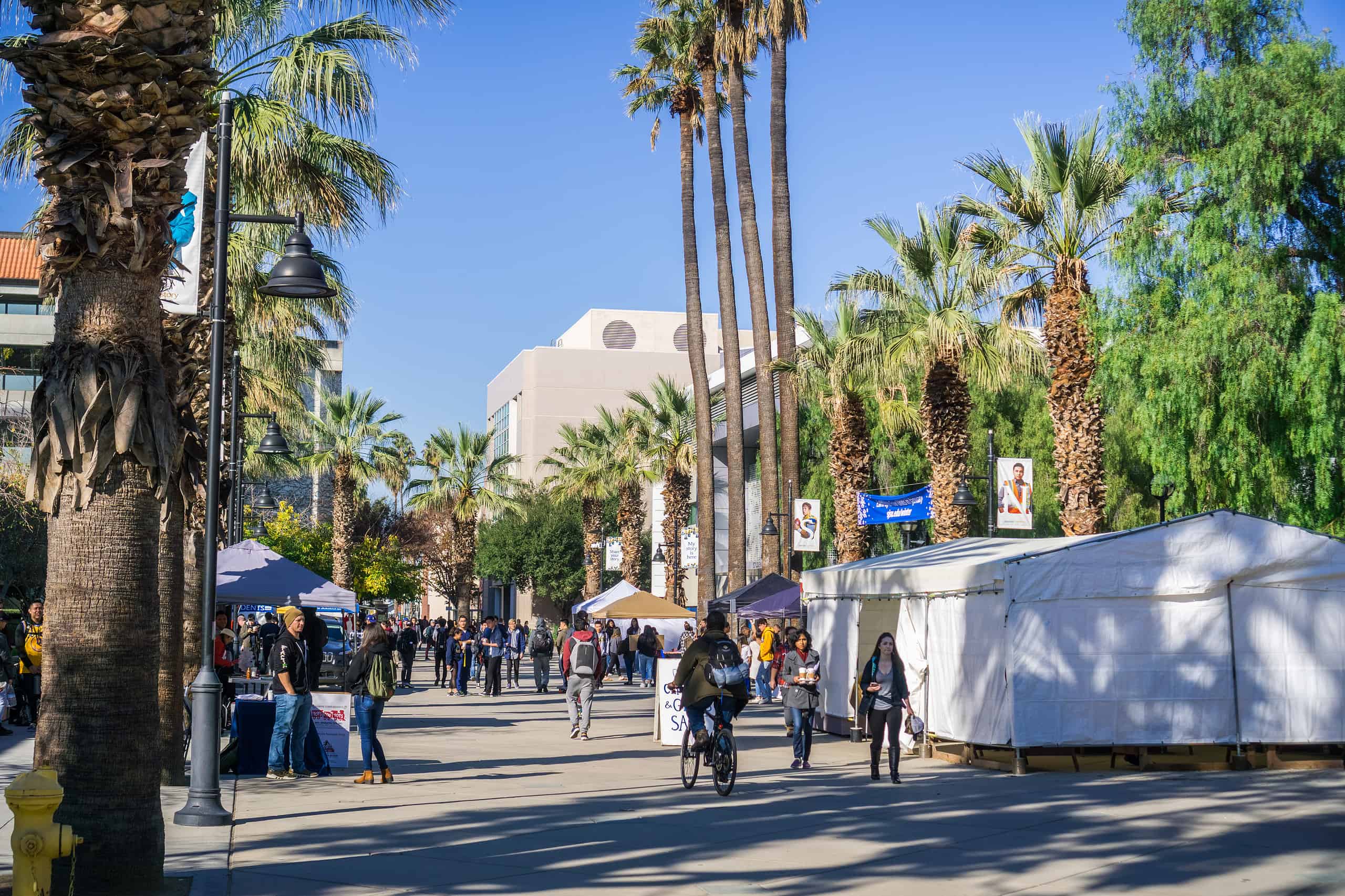 Median Salary: $75,770
San José, located in the Bay Area, is one city that offers fun in the sun all year round. It is also home to some of the largest companies in the country, such as Adobe, eBay, IBM, Cisco, and more. Perhaps this contributes to the high salaries earned by workers in the city. A minor issue, though, the cost of living is also high.
2. Washington, D.C.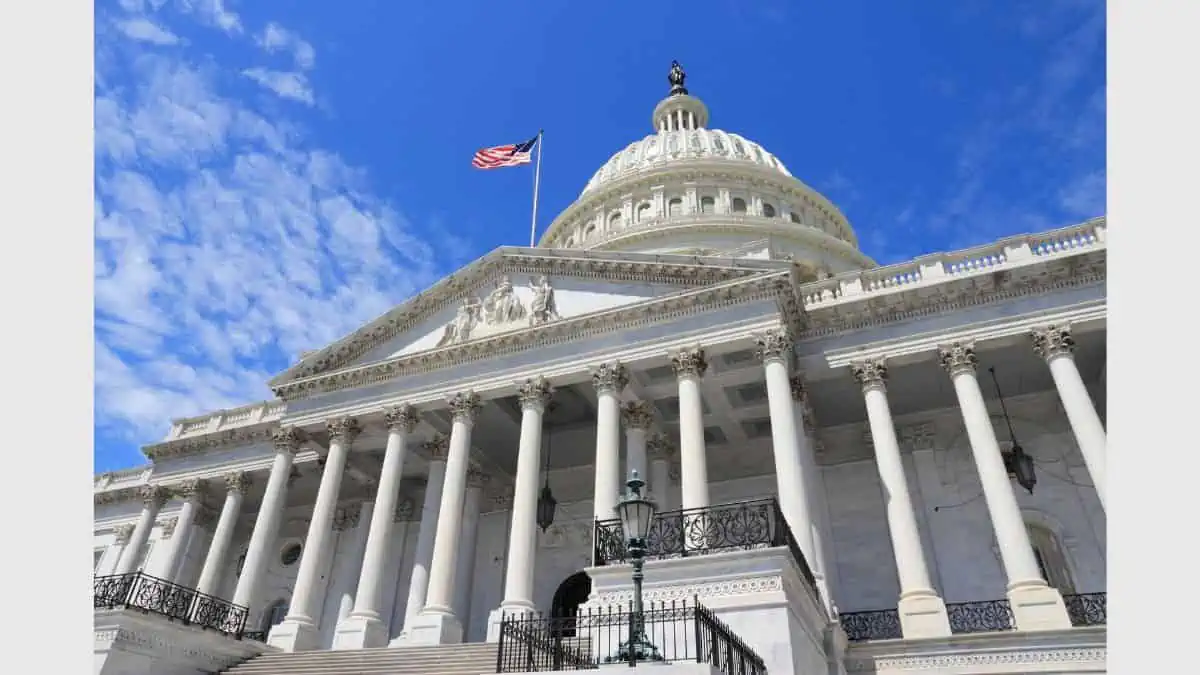 Median Salary: $64,930
Just imagine living and working in the Nation's Capital. Besides the city being a fantastic place to kick start one's career, it also offers everything from excellent paychecks to economic diversity and breathtaking natural scenery. It doesn't matter where you choose to stay in the city, you have access to all the pros of the place. Washington also boasts of having one of the best public transport systems in the U.S., so owning a car isn't a need, and you can save on gas expenses.
3. San Francisco, California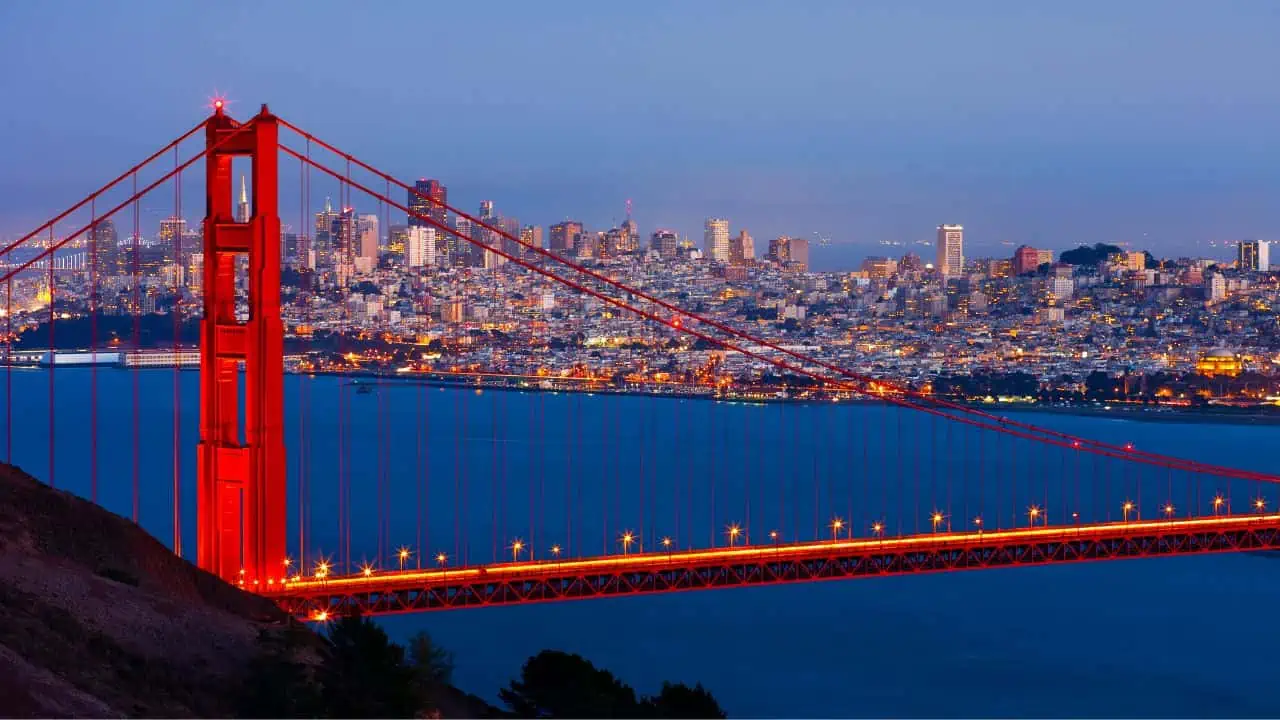 Median Salary: $64,990
Before you decide that San Francisco is the place for you, know it is equally expensive in as much as it is one of the highest-paying U.S. cities. And it's not just rent. Yes, the city has numerous opportunities, and these opportunities are willing to pay well above average.
4. New York City, New York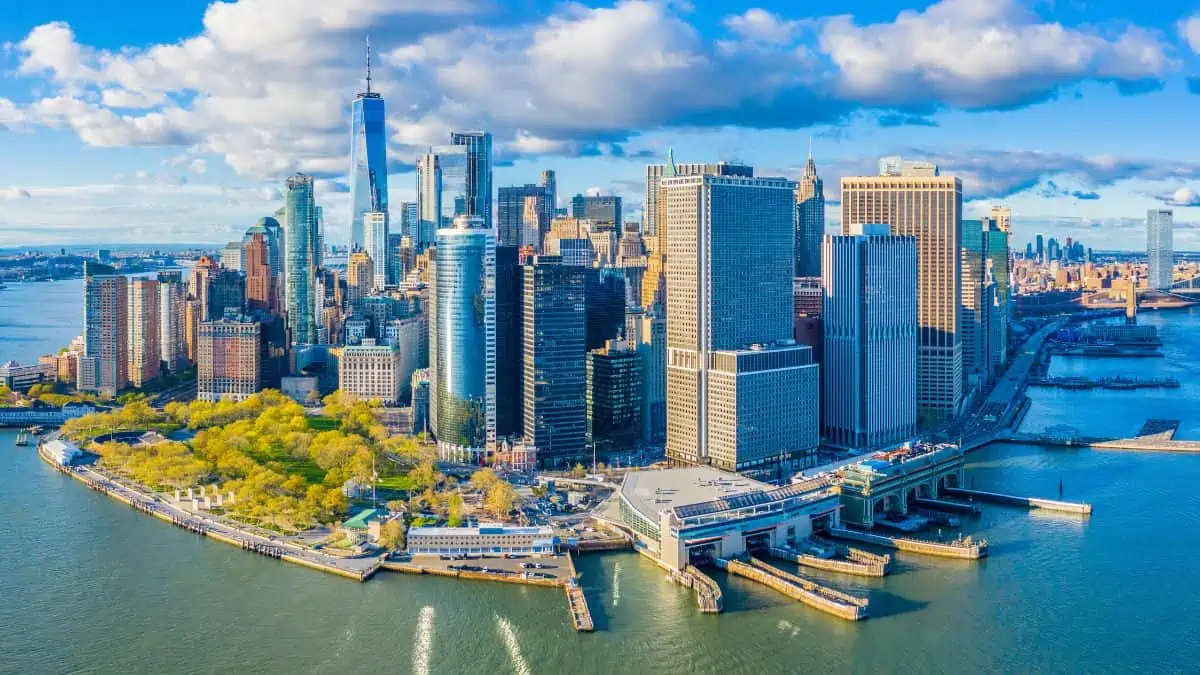 Median Salary: $59,060
There's a reason NYC gets free P.R. from movies. This city offers many opportunities, high salaries, diverse entertainment options, and great networking opportunities. The only thing to dread is the cost of living, but the excellent working conditions overcompensate for it.
5. Boston, Massachusetts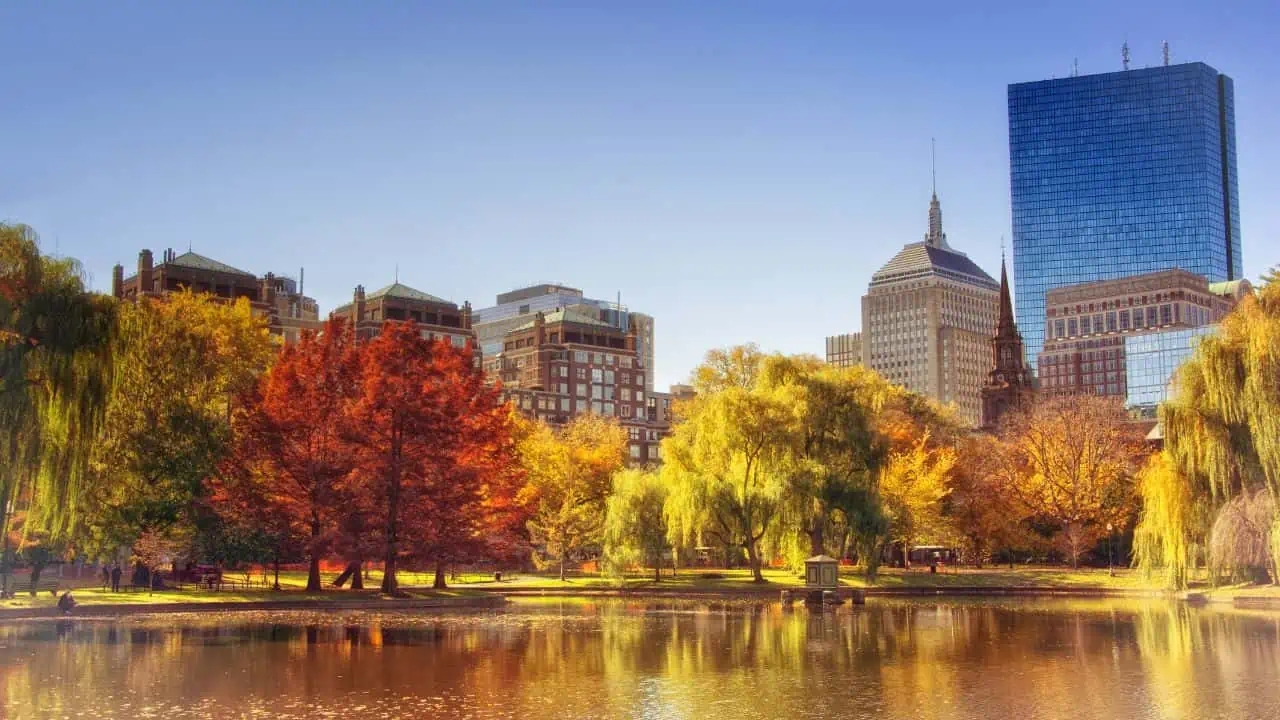 Median Salary: $60,540
It is also known as Athens Of America, Cradle of Liberty, and The Hub — and for good reason. The city is an attractive destination for different demographics ranging from students to retirees. Most importantly, the average pay in Boston is higher than most cities in America.
6. Hartford, Connecticut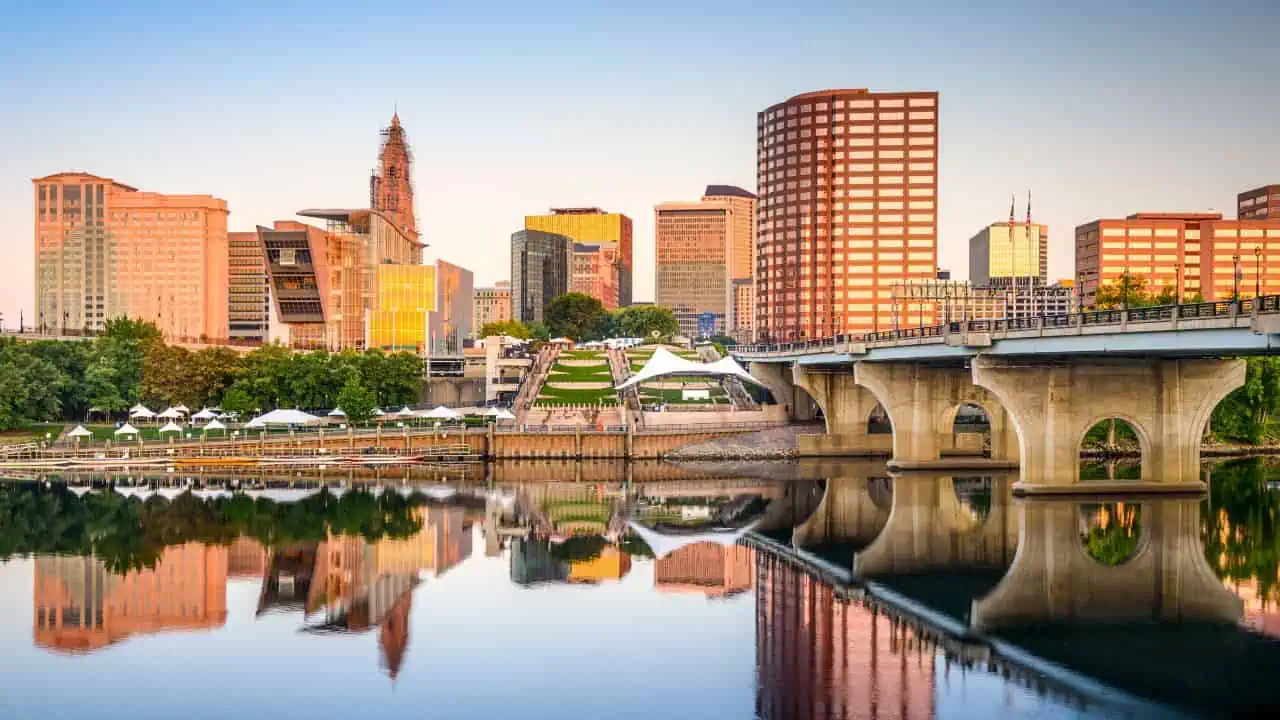 Median Salary: $55,580
Hartford is among the oldest cities in America. Unsurprisingly, it's also home to the oldest public art museum, the oldest publicly funded park, and the second-oldest secondary school. According to the U.S. Bureau of Labor Statistics, employees in this city enjoy a whopping 15% hourly rate more than the average nationwide.
7. Seattle, Washington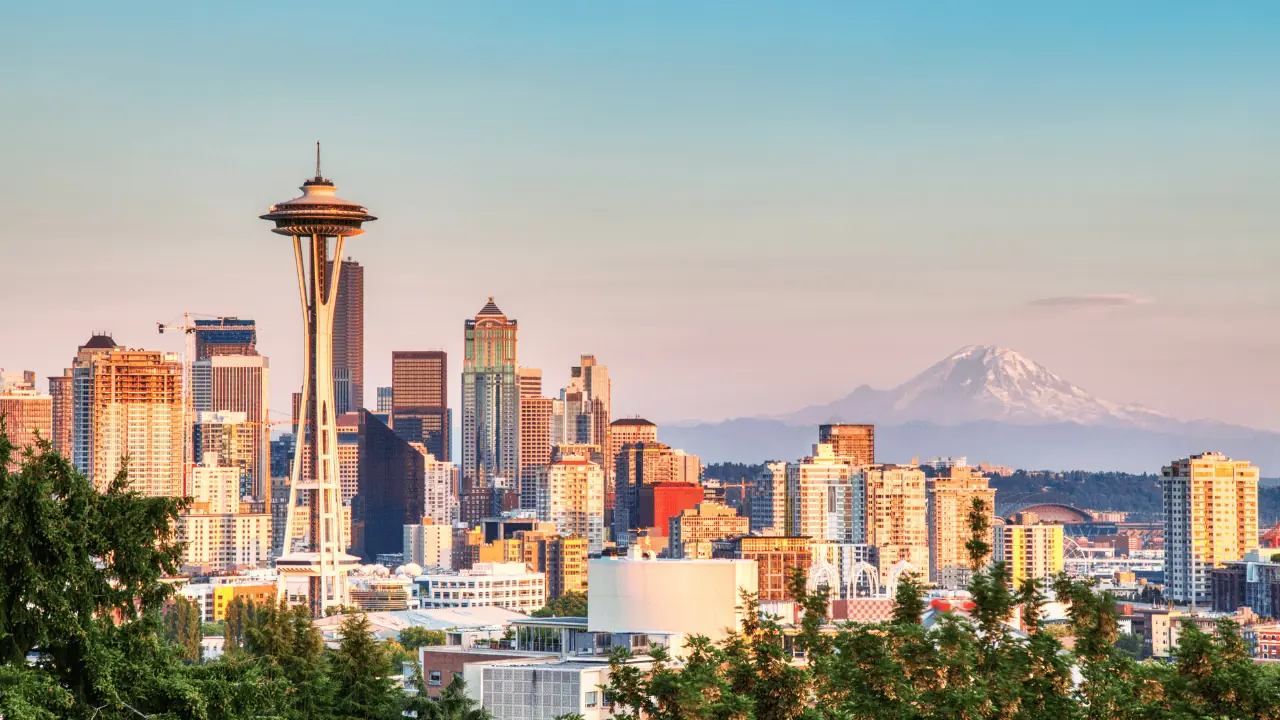 Median Salary: $57,370
The Center Square says Seattle is "the 11th best place to find a job." The city has a "strong job market" and pays above-average wages. But Seattle is known for more than fat paychecks; it is the whole package, beautiful scenery. They don't call it "Emerald City" for nothing.
8. New Haven, Connecticut
Median Salary: $53,350
The home of Yale University, New Haven has an amazing history all around; it is filled with museums and art, all for the public's pleasure. The city has some of the largest education, healthcare, and social services job sectors, and we have Yale to thank for that. The "average" wage here is above the average paycheck in most U.S. states.
9. Denver, Colorado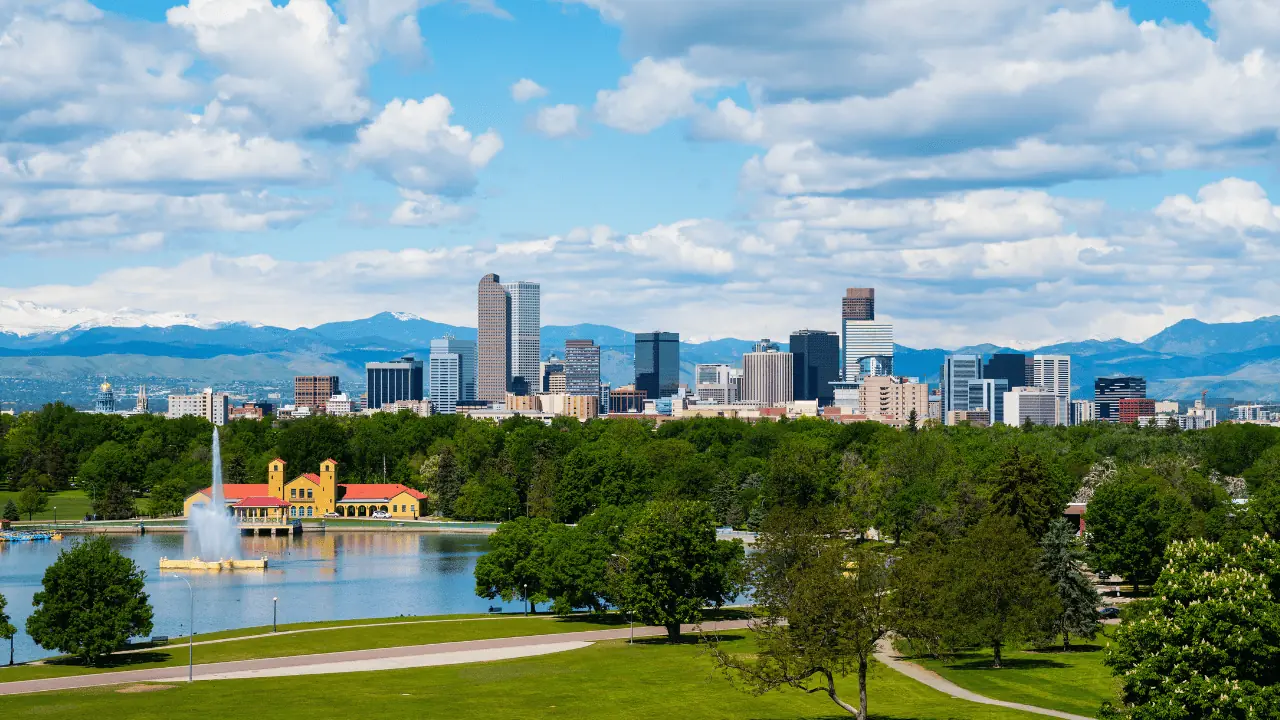 Median Salary: $53,060
Although Denver is at the base of the Rocky Mountains, that doesn't mean its financial state is headed for the rocks. The city is blessed with a diverse economy that provides plenty of job opportunities for individuals from different sectors of life. It is worthy of note that the working conditions here make work-life balance easily achievable.
10. San Diego, California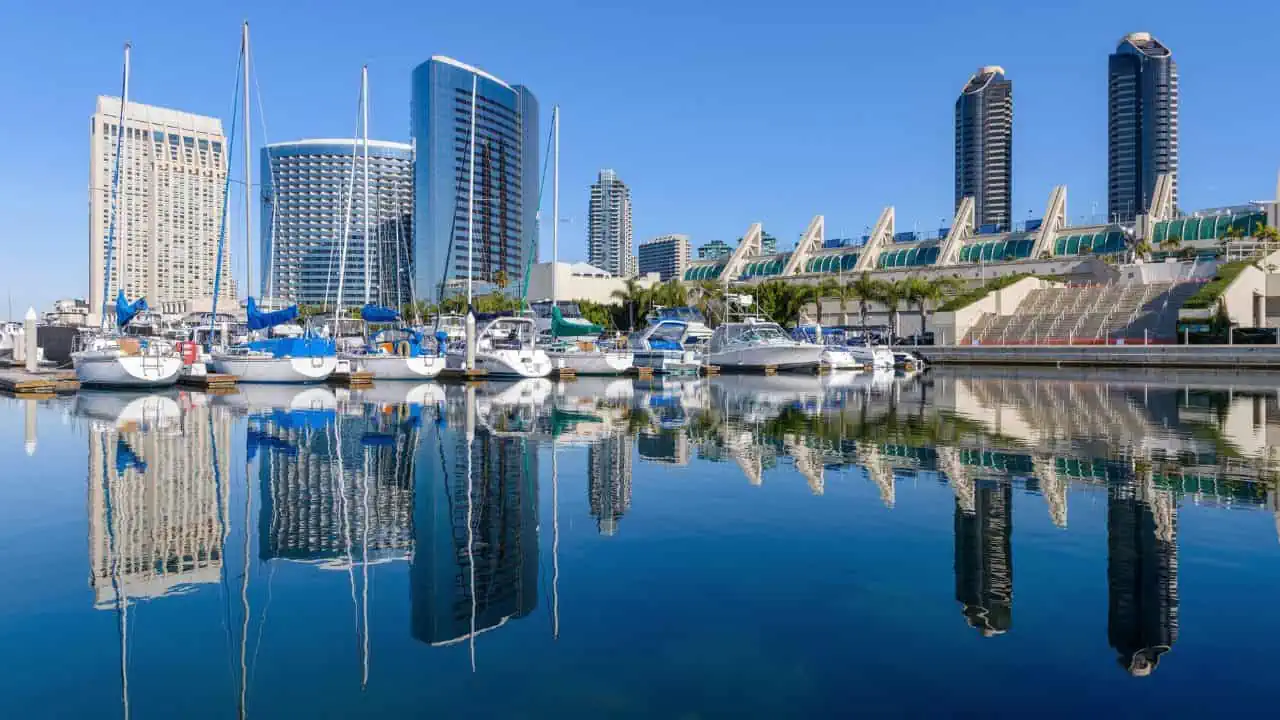 Median Salary: $53,020
The second-most populous city in California is a place that makes living there super easy. It offers superb career opportunities, and the average wage is 14% more than the national average, in addition to beautiful beaches and top-tier delicacies.
11. Baltimore, Maryland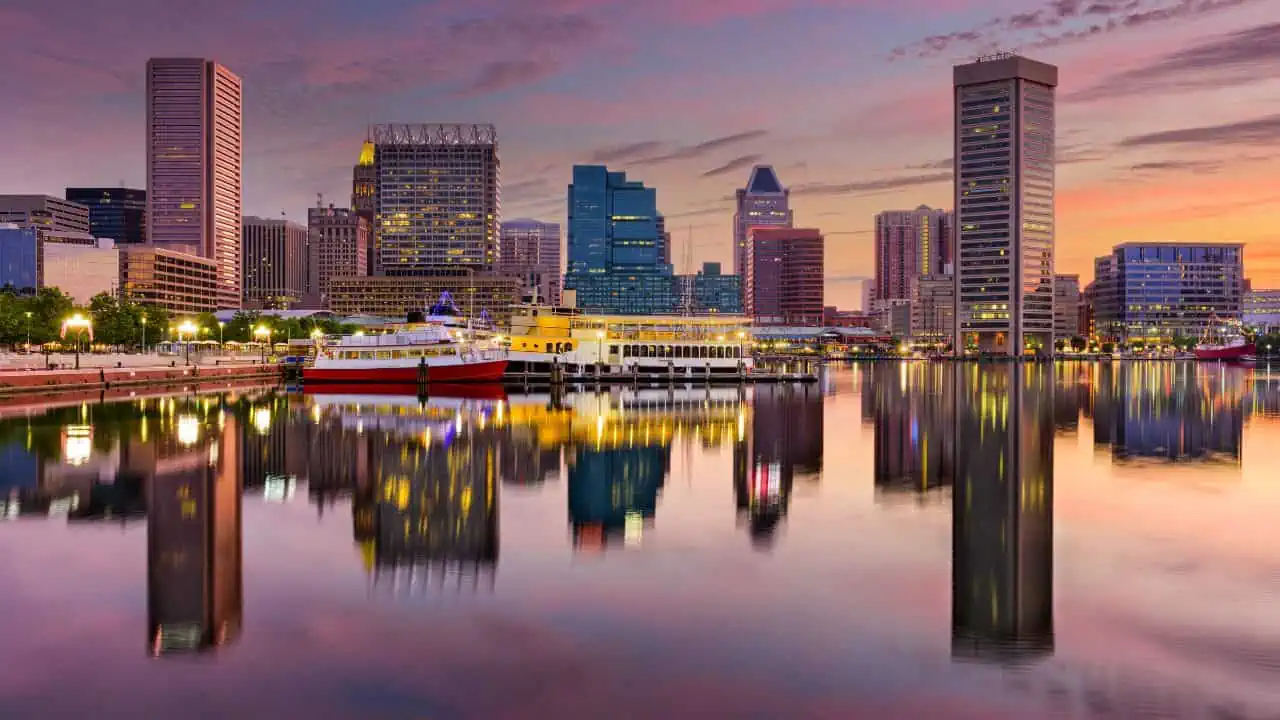 Median Salary: $52,460
When the city was nicknamed Charm City, it was because of its elegant, small-town vibe that residents absolutely love. Employment opportunities are abundant for those who are searching. The best part? The cost of living in Baltimore is lower than average, while the average hourly rate is 11% above the national average. Talk about a win-win city.
12. Los Angeles, California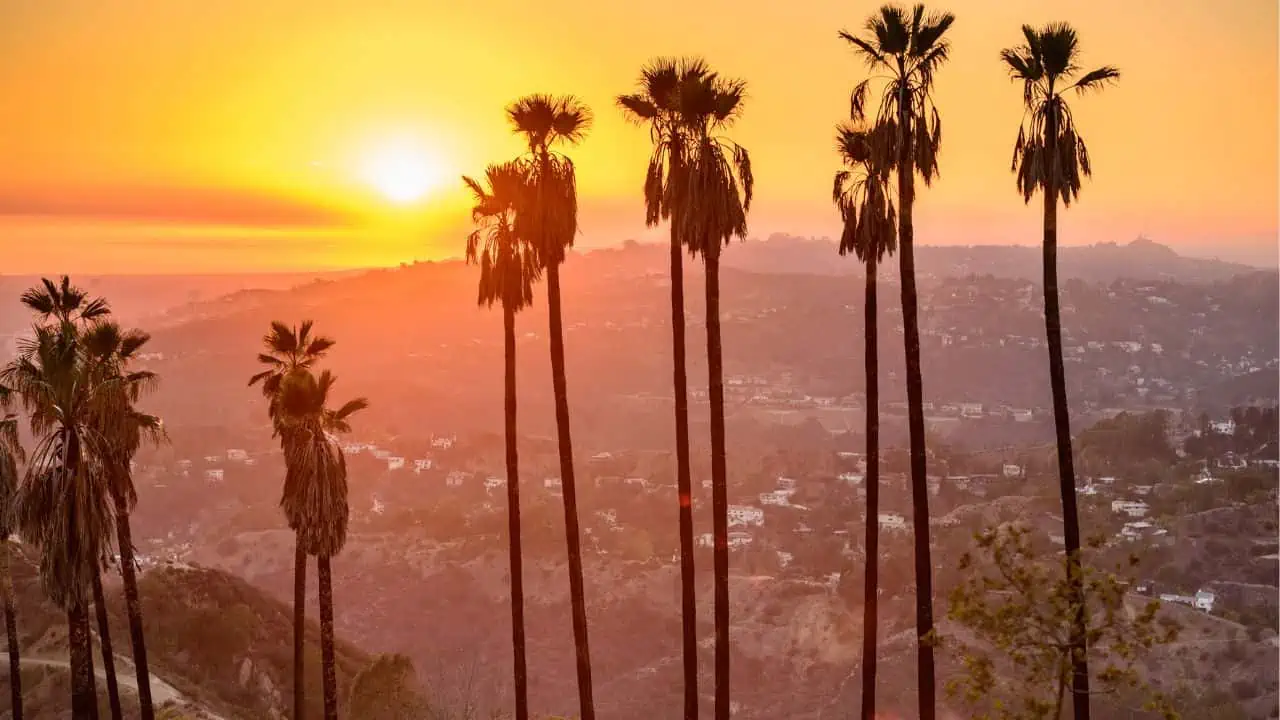 Median Salary: $53,000
USA's second-largest city is fantastic! The job market is very favorable, plus it has mountains, deserts, beaches, forests, fashion, and entertainment. The city has employers in different sectors — trade, business, manufacturing, fashion, and entertainment. You are good to go as long as you have the skill set needed.
MORE FROM WEALTHY NICKEL – 10 U.S. CITIES THAT ARE SHRINKING AT AN ALARMING RATE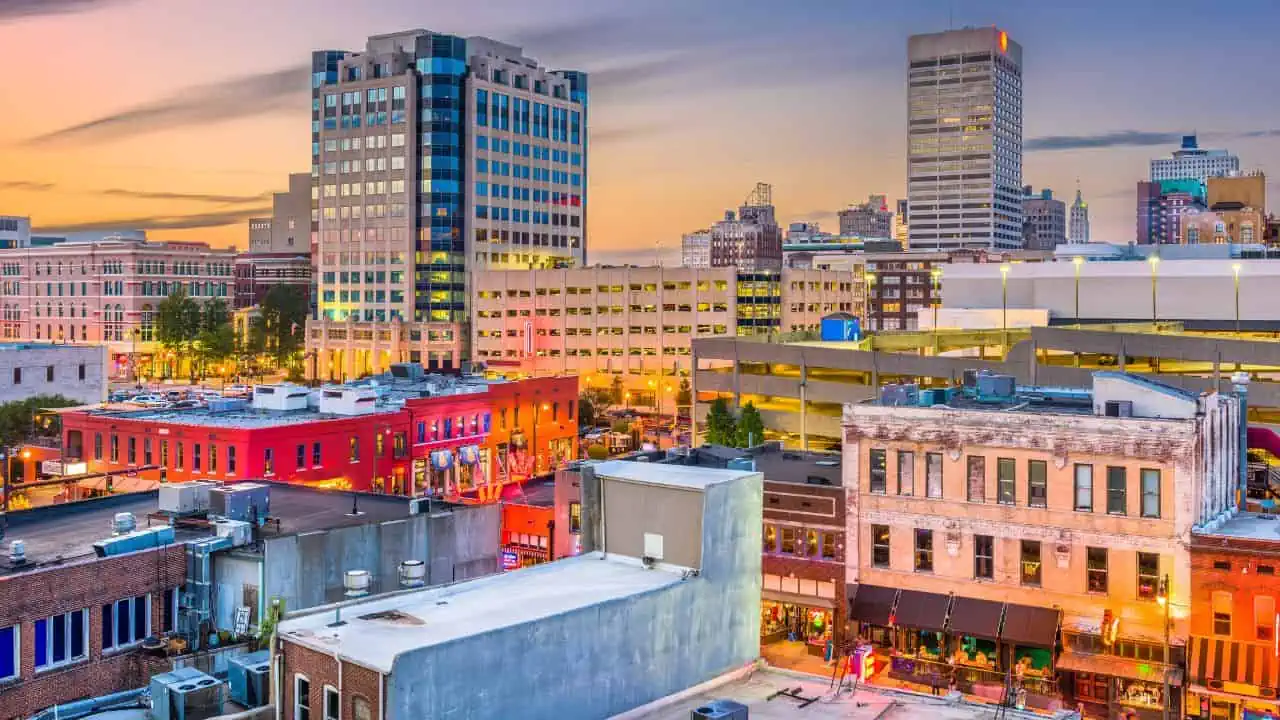 While some downtowns are undergoing a rebirth, other cities are rapidly dying out. Here are 10 cities that are fighting for their survival.
DYING CITIES: 10 U.S. CITIES THAT ARE SHRINKING AT AN ALARMING RATE
14 HIGH-PAYING JOBS THAT NOBODY ACTUALLY WANTS TO DO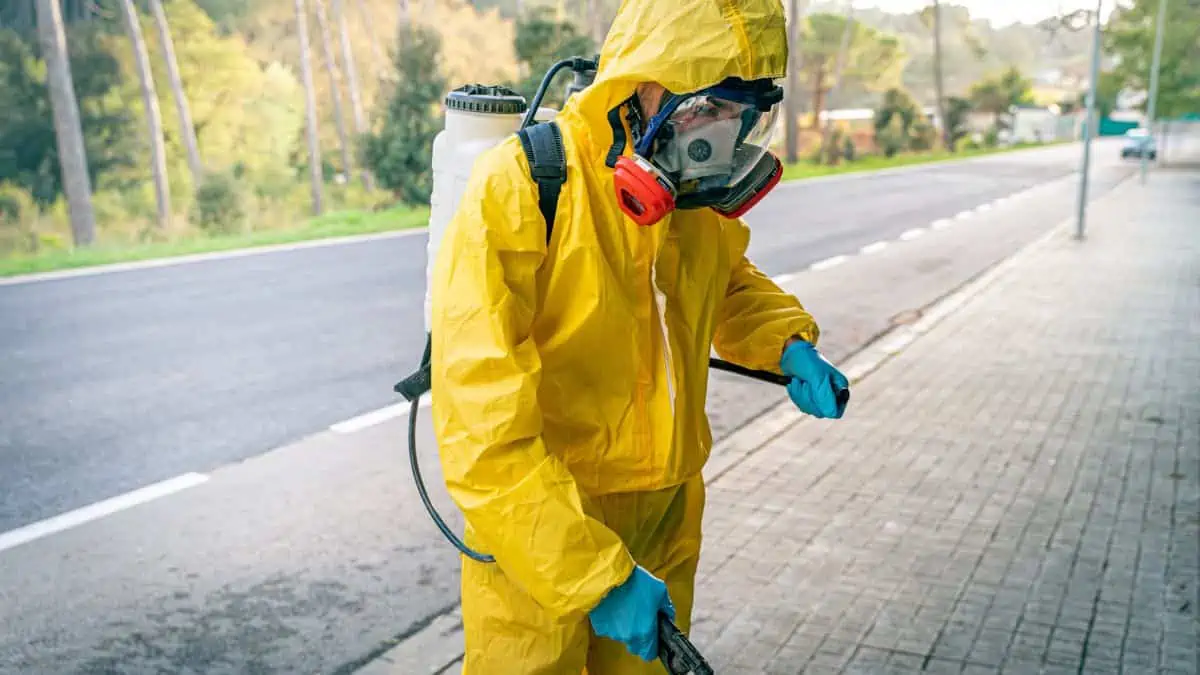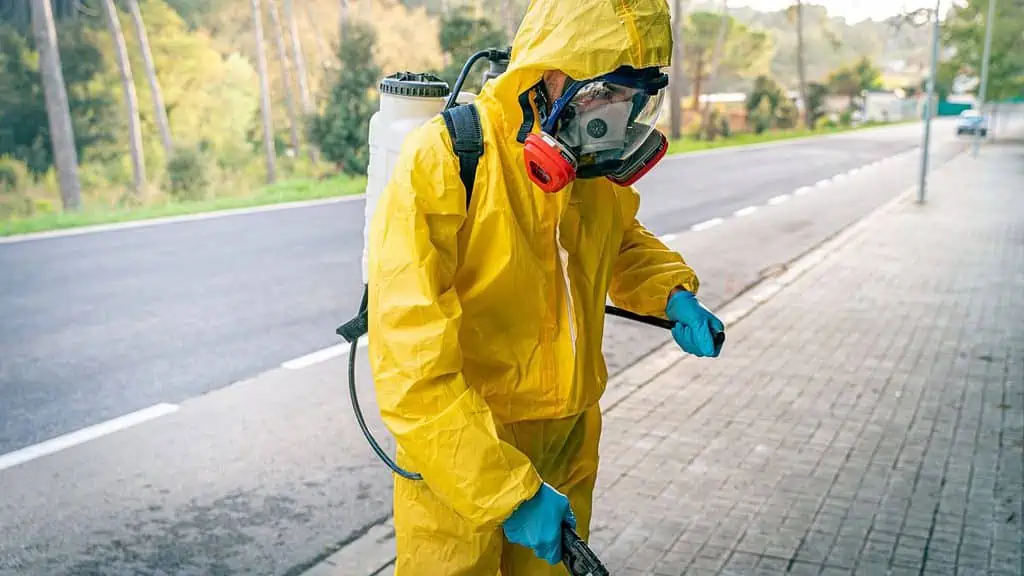 People avoid certain high-paying professions like the plague, even though they offer excellent salaries and benefits. Why is that? Here are some jobs that are not as popular as you might think.
14 HIGH-PAYING JOBS THAT NOBODY ACTUALLY WANTS TO DO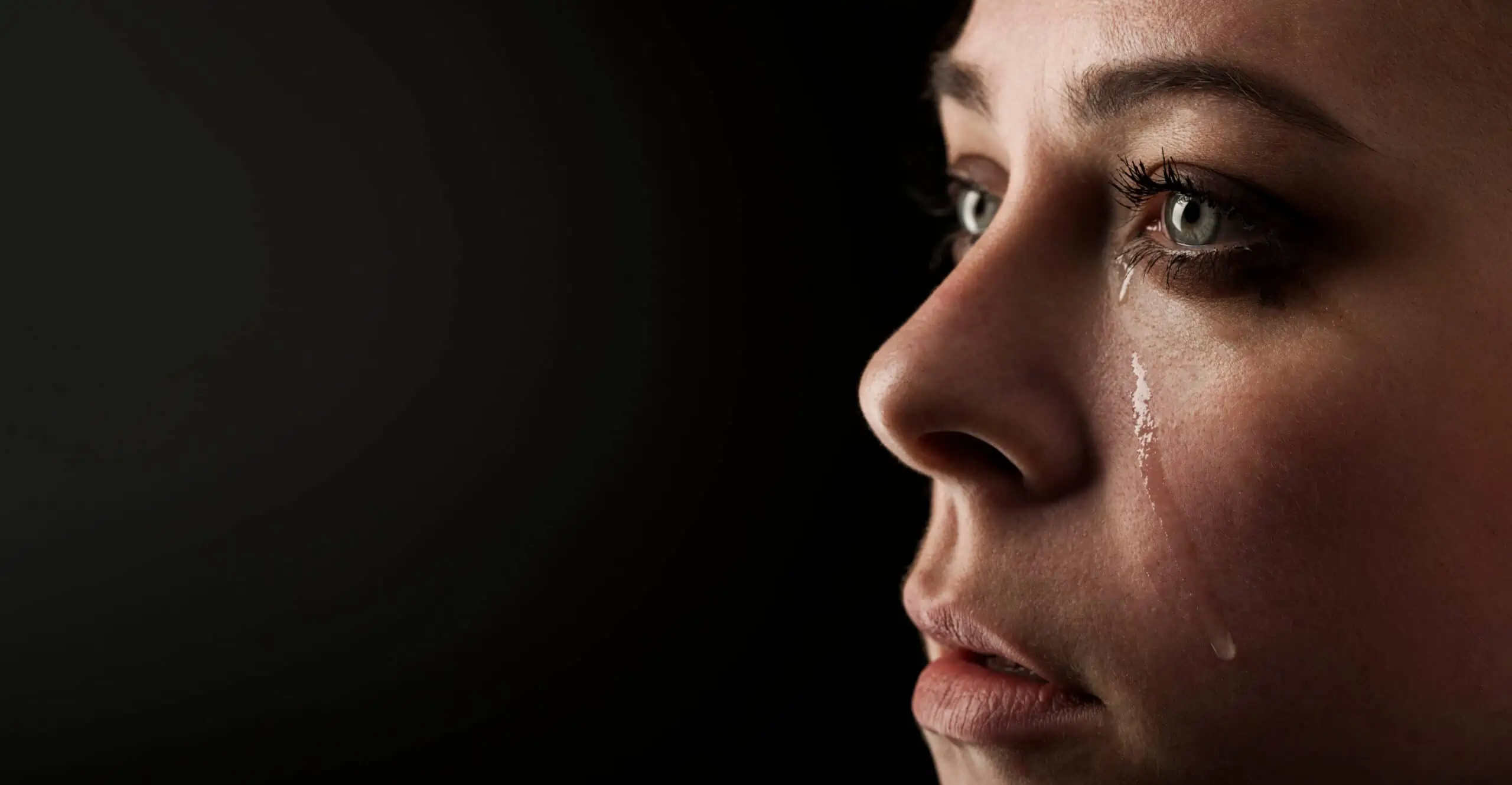 While society has made progress in some areas, many things were just better in the past. Here are 10 things we wish hadn't disappeared in the name of "progress".
The Decay of Our Society: 10 Things That Were Once Great That Have Been Lost Forever
"YOU'RE FIRED": 12 CRAZY FACTS ABOUT DONALD TRUMP YOU NEVER KNEW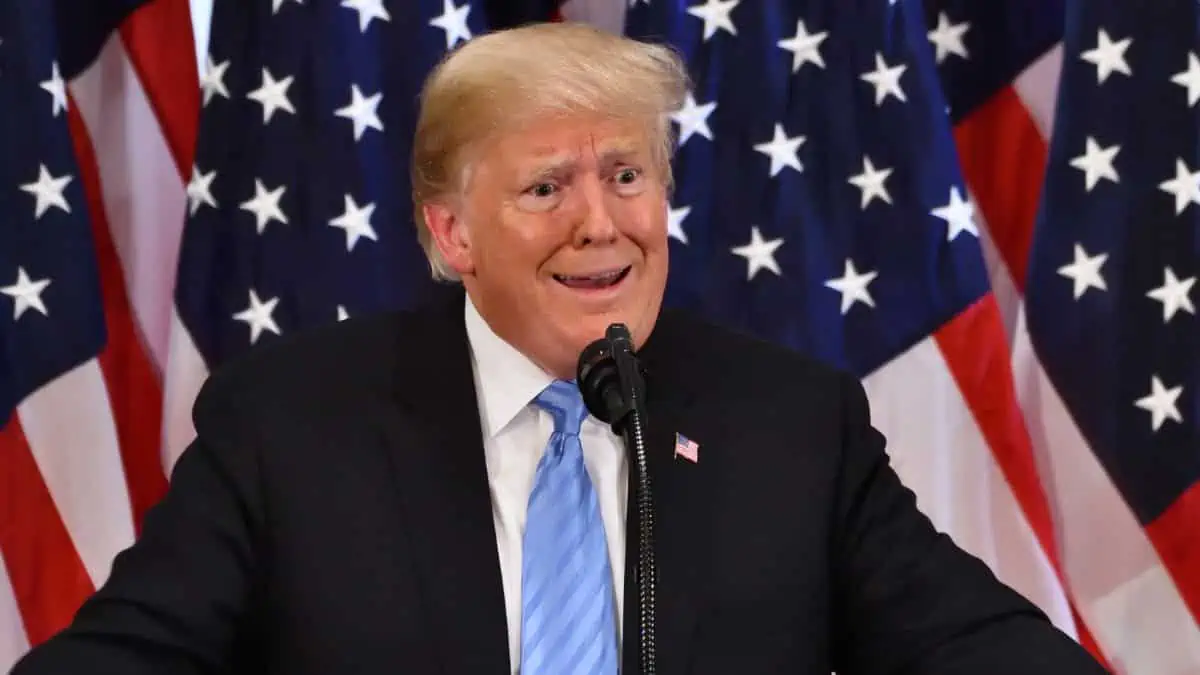 As a businessman, reality television star, and politician, Donald Trump has attracted a lot of attention and scrutiny. Here are several crazy facts about Donald Trump you probably haven't heard.
"YOU'RE FIRED": 12 MIND-BLOWING FACTS ABOUT DONALD TRUMP YOU NEVER KNEW
17 RETIREMENT MISTAKES TO AVOID AT ALL COSTS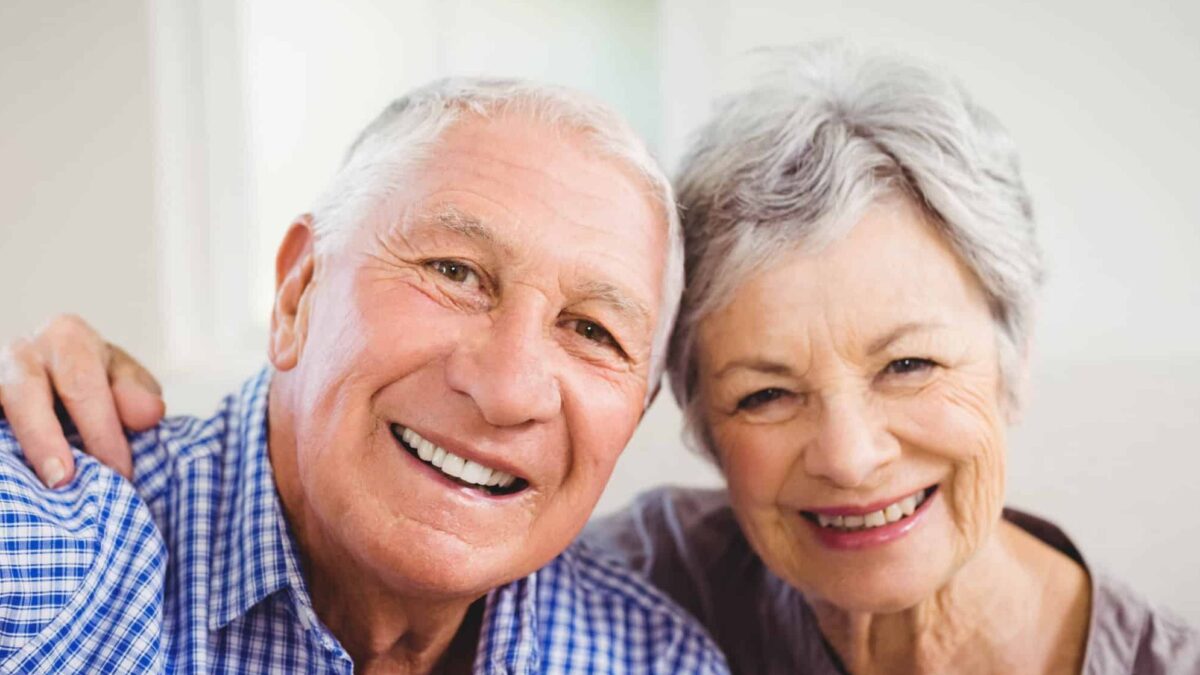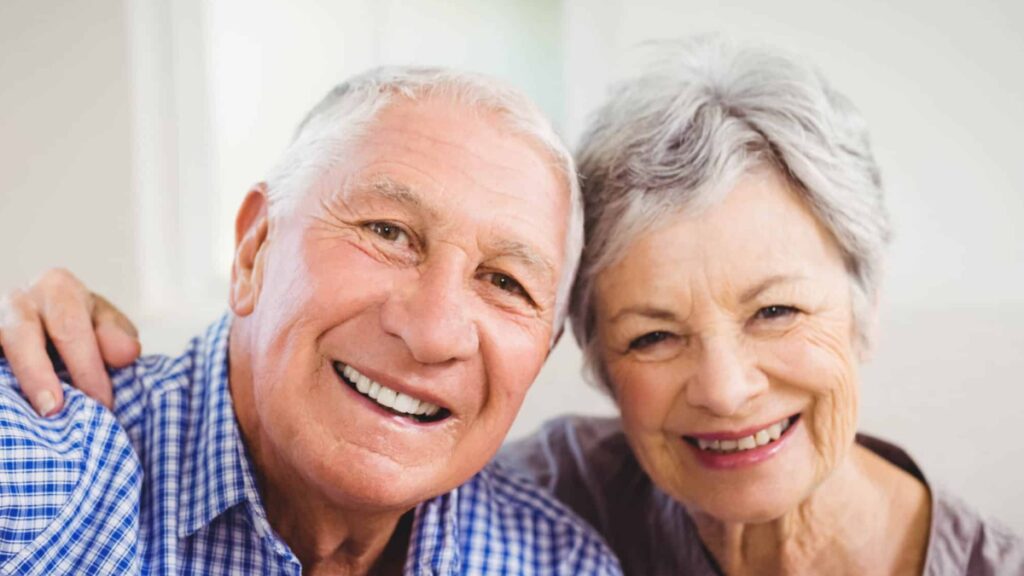 We wanted to know some of the biggest retirement mistakes that people are making, according to financial experts. What is most fascinating is that the majority of them have nothing to do with finances.
17 RETIREMENT MISTAKES TO AVOID AT ALL COSTS
Source: Business Insider.