A concerning report recently released by the UN has revealed that over 50 countries, mostly poor or developing nations, are facing the imminent threat of bankruptcy. While many nations grapple with this dire situation, we will explore only ten countries on the brink of bankruptcy.
1. Ukraine
Ukraine's entanglement in a prolonged conflict with Russia has contributed to the country's financial struggles. Despite the International Monetary Fund (IMF) approving Ukraine's debt restructuring plan in March 2015, its credit rating has hit rock bottom.
Moody's, an independent credit risk assessment company, downgraded Ukraine's rating to Ca, the second lowest level. This downgrade has significantly impacted creditors, with a recovery rate of 35% to 65% on loans. Sadly, the likelihood of a default on government debt is almost inevitable.
2. Argentina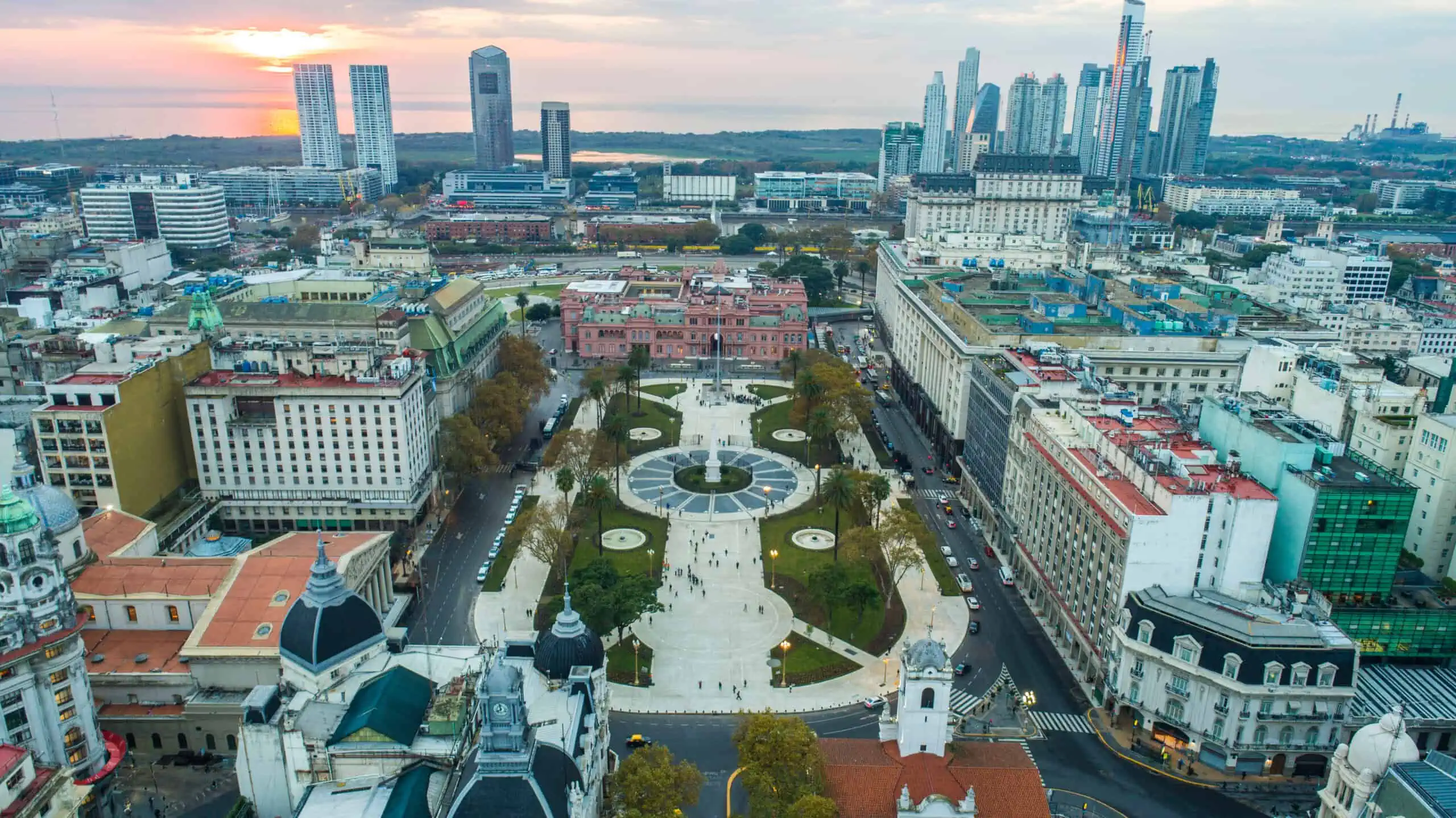 Argentina experienced a significant bankruptcy in 2001 when its debt soared above $130 billion. A combination of pegging the peso to the US Dollar, soaring public debt, and rampant corruption left the country ill-prepared to handle economic shocks. Argentina became the record-holder for the largest debt default in history, surpassing $100 billion in missed payments. The roots of Argentina's current troubles trace back to the late 1980s.
In that era, The New York Times reported an astonishing annual inflation rate of 12,000% in the South American nation. The government pegged its peso currency to curb hyperinflation to the US dollar. While this move attracted foreign capital, it also limited the government's ability to counteract currency appreciation, making exports more expensive globally.
3. Sri Lanka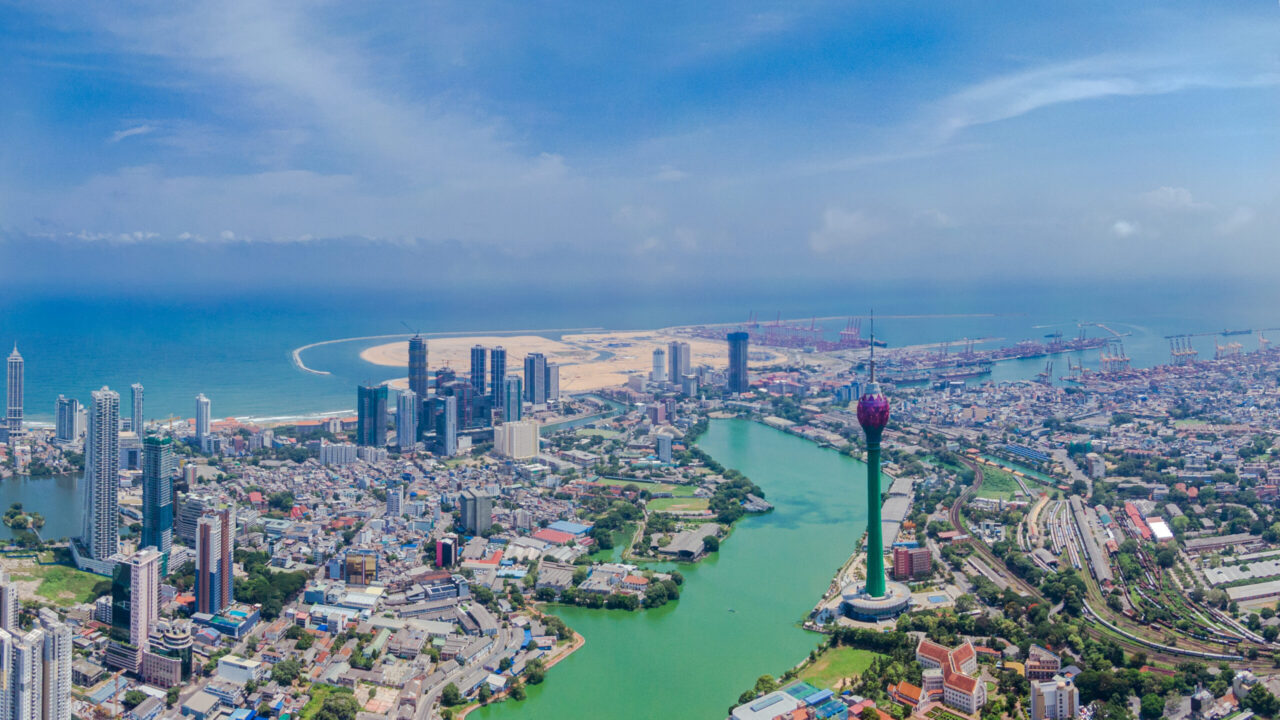 Sri Lanka is the most recent example of a state facing bankruptcy, unable to repay its foreign loans. President Ranil Wickremesinghe openly acknowledged the country's bankruptcy and warned that the economic crisis would persist until at least the end of next year. With a foreign debt of $51 billion, the government declared a default in April 2022 and is currently negotiating with the IMF for a possible bailout.
4. Tunisia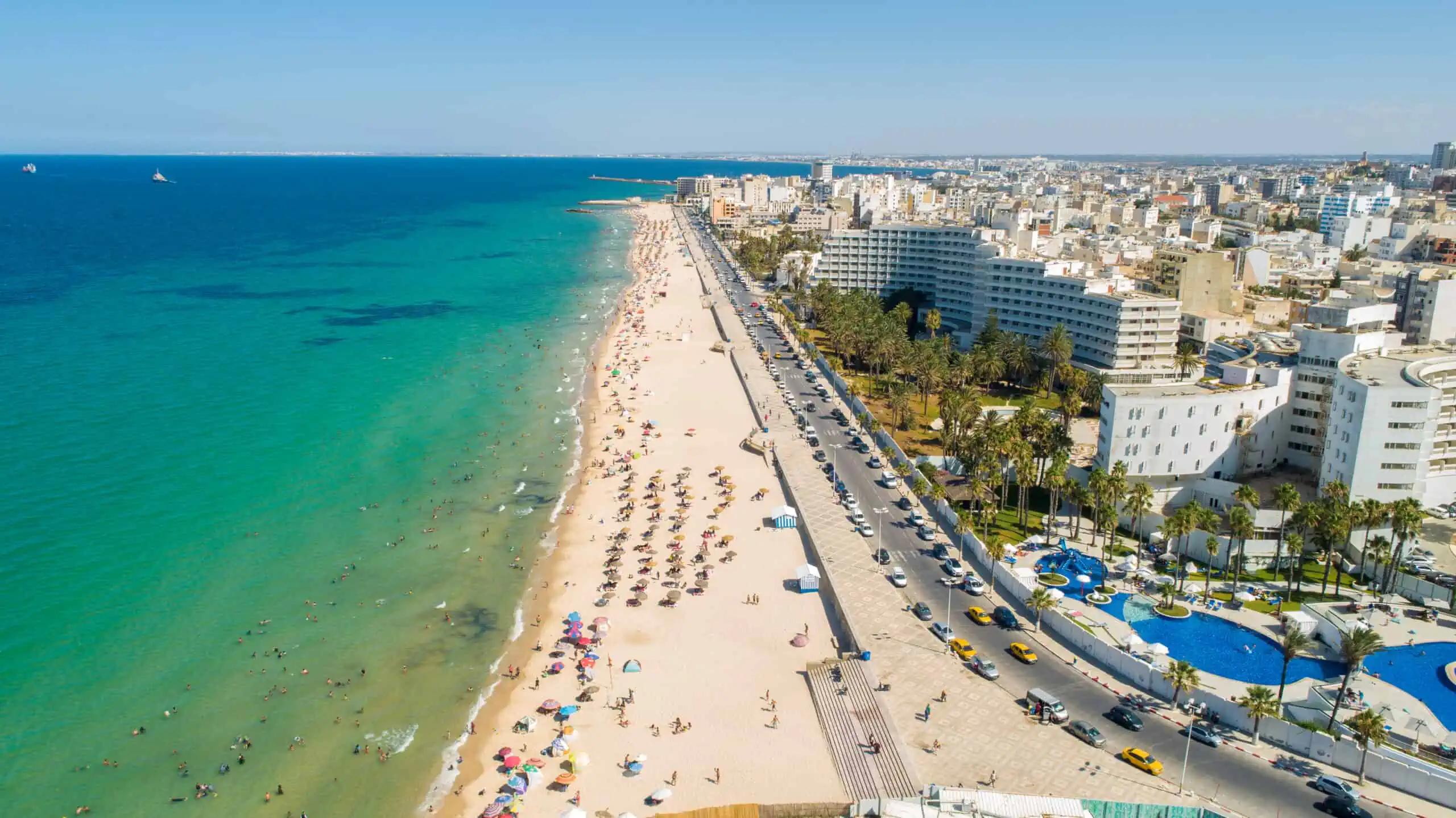 Africa has many countries heading toward the IMF, but Tunisia appears to be one of the most vulnerable. The government has a budget deficit of nearly 10% and holds the trophy for one of the world's highest public sector wage bills. Now that's a hefty bill to foot! President Kais Saied is doing a power shuffle, tightening his grip and giving the international community a bit of a headache.
Sticking to an IMF program might be a tough nut to crack. The tension is reflected in the Tunisian bond spreads. They've soared to over 2,800 basis points. In fact, Tunisia made it to Morgan Stanley's top three list of potential defaulters, keeping company with Ukraine and El Salvador.
5. Venezuela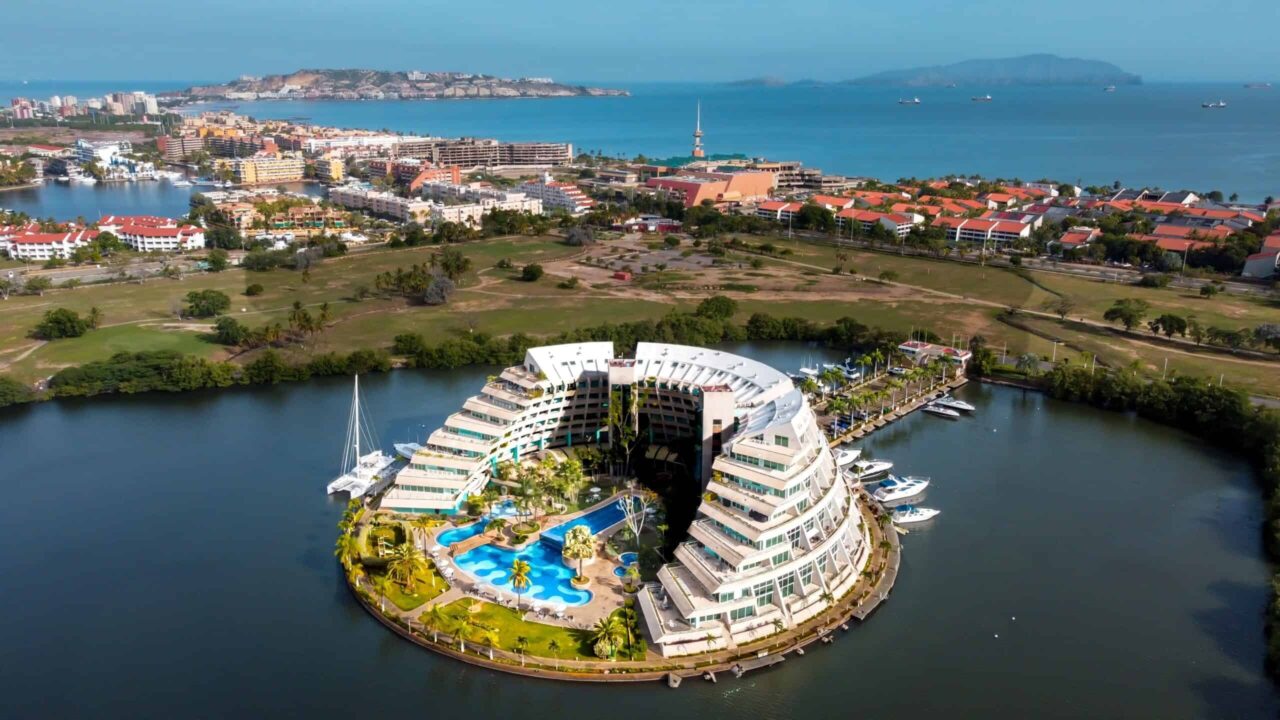 Between September 2014 and January 2015, all major credit rating companies downgraded Venezuela's credit. Venezuela heavily relies on oil exports for a whopping 94% of its earnings. So when fuel prices took a nosedive, the risk of default shot up fast. Crude oil prices crashed from an average of $88.42 a barrel to a measly $54.03 in December 2014. With such a heavy reliance on oil, Venezuela found itself in hot water, struggling to stay afloat.
6. Russia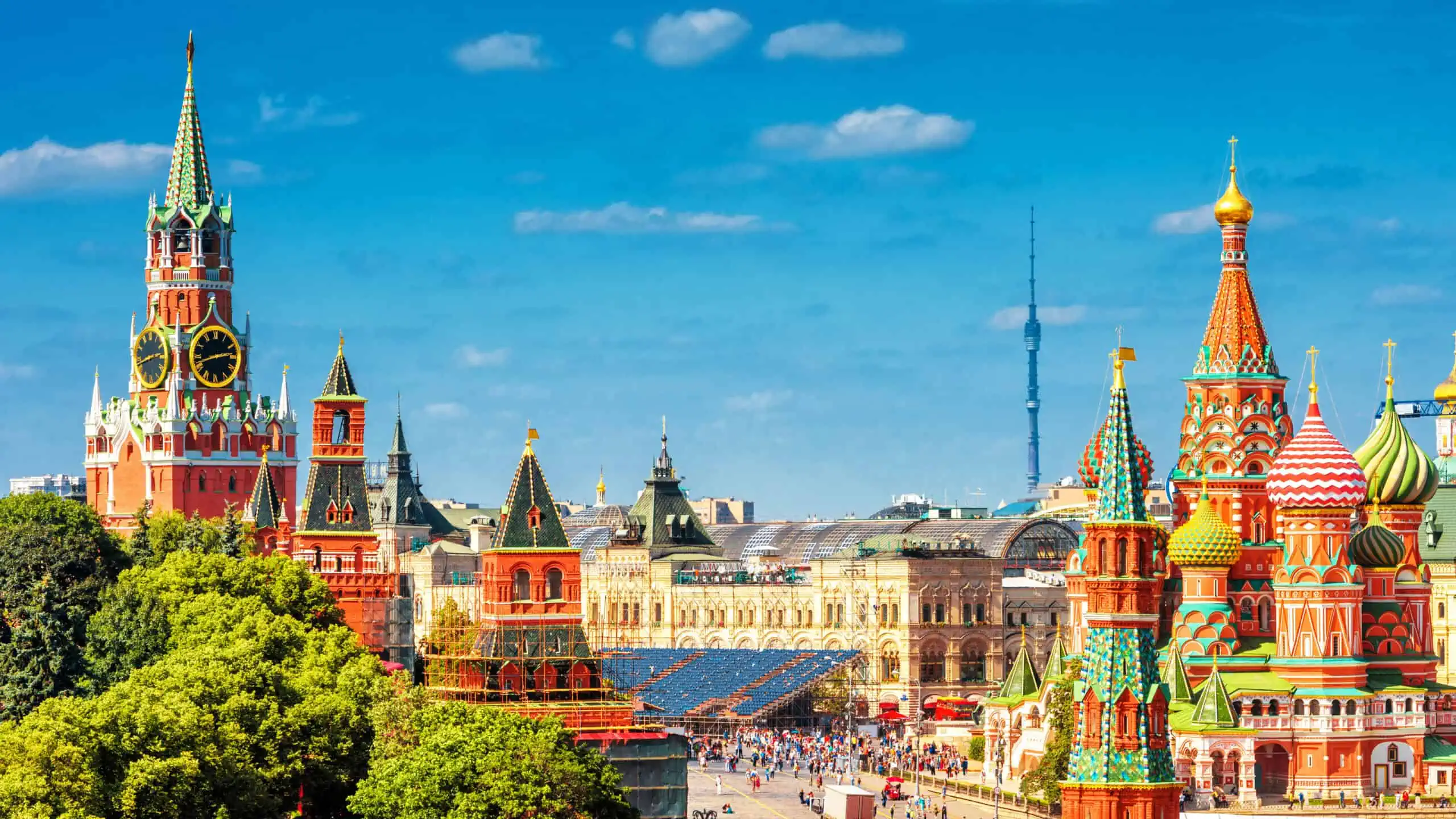 Russia, the land of dramatic financial episodes, has declared bankruptcy not once, not twice, but a whopping nine times throughout history. The latest was in 1998, with a debt of $17 billion. The Russian economy was feeling the heat from the Asian financial crisis and falling oil demand. Their international debt was piling up, and national productivity was waving goodbye. And then, boom!
The Ruble Crisis of 1998 hit the stage. The Russian stock market took a massive tumble, losing 75% of its value, and inflation reached a staggering 80%. With repaying its debt to the IMF, Russia struggled to refund a sum slightly below $10 billion out of the initial $17 billion. Consequently, the Russian economy experienced a sudden downturn, leading to a 13% surge in unemployment rates.
7. Egypt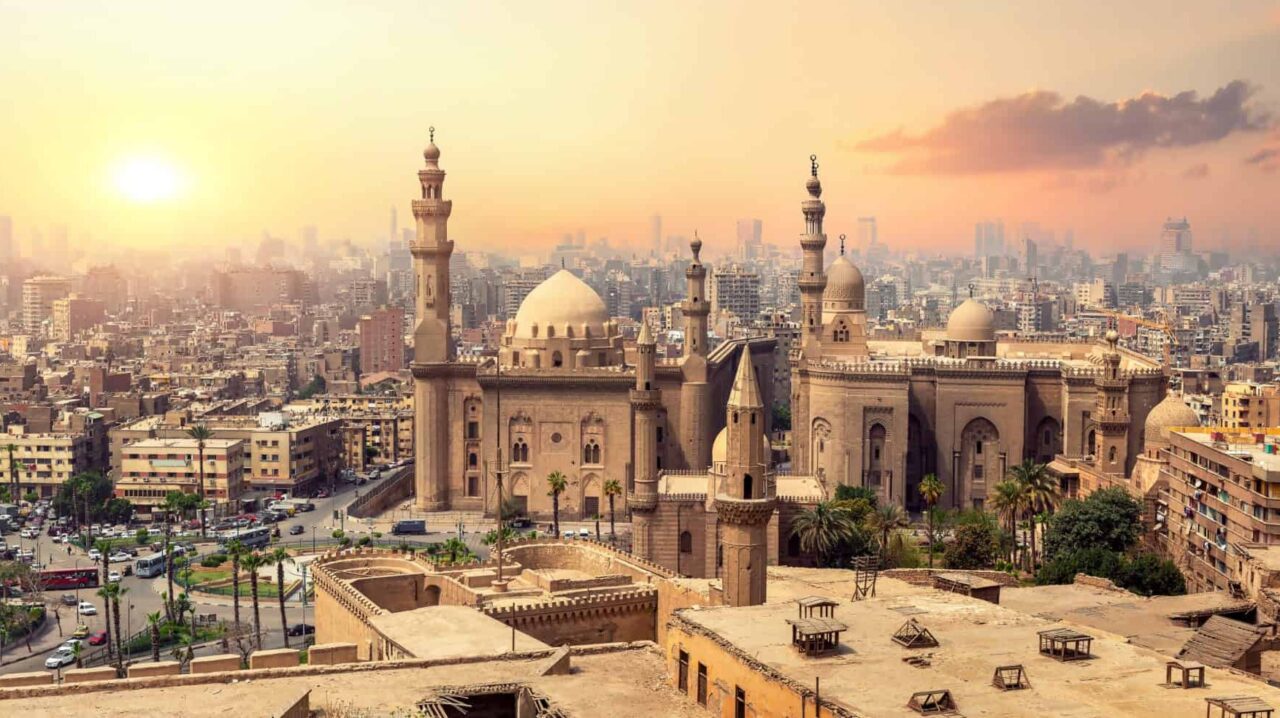 Egypt is the land of ancient wonders (and, sadly, a hefty debt-to-GDP ratio). Egypt's debt-to-GDP ratio of approximately 95% has drawn significant interest from economists and investors, triggering a noteworthy outflow of funds. Egypt has some serious financial obligations. We're talking about a staggering $100 billion hard currency debt to pay off over the next five years. And if that wasn't enough, a meaty $3.3 billion bond is coming up in 2024.
That's enough to make Cleopatra herself raise an eyebrow. To stabilize the situation, Cairo devalued the pound by 15% and sought help from the IMF in March 2022. But the market isn't entirely convinced yet. Bond spreads have climbed to over 1,200 basis points, and credit default swaps (CDS) are whispering about a 55% chance of a payment fumble.
8. Jamaica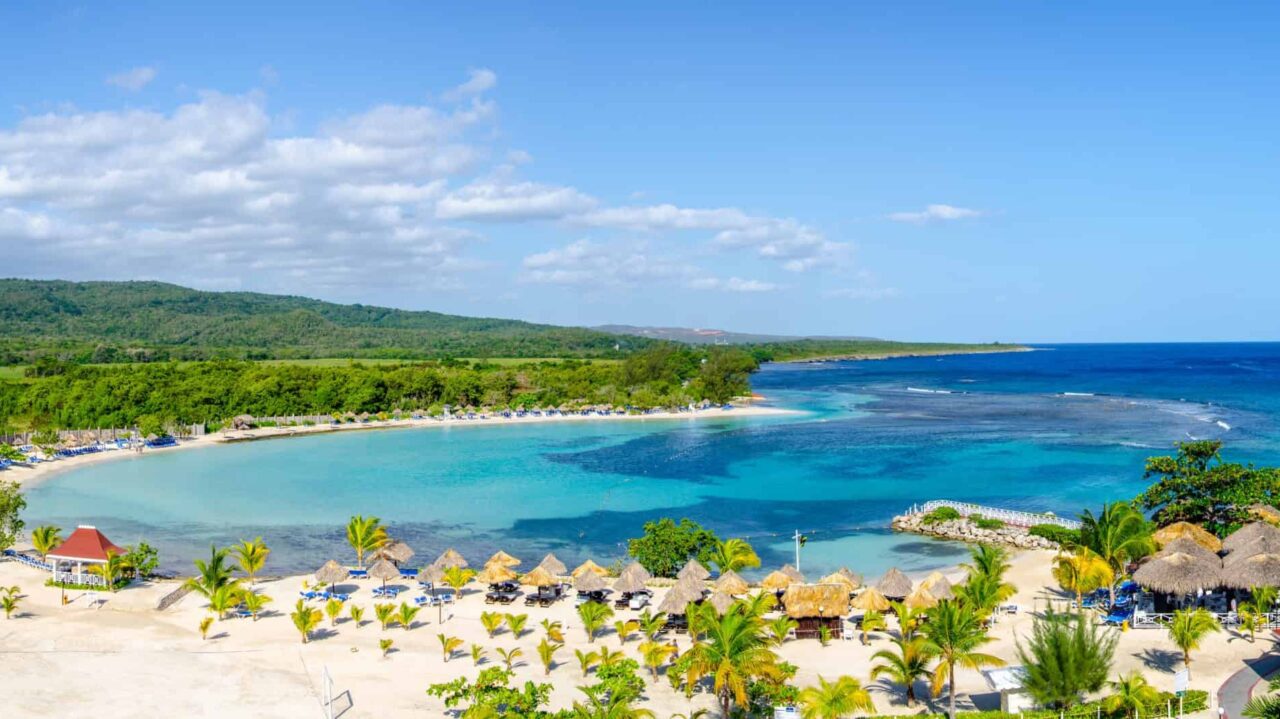 Jamaica has seen some exciting credit rating adventures. Moody's gave it a not-so-great rating of Caa2, but that's an upgrade from a Caa3. Even more surprising is that Jamaica is rocking a positive outlook, which is unique for a country with such a low rating.
9. Mexico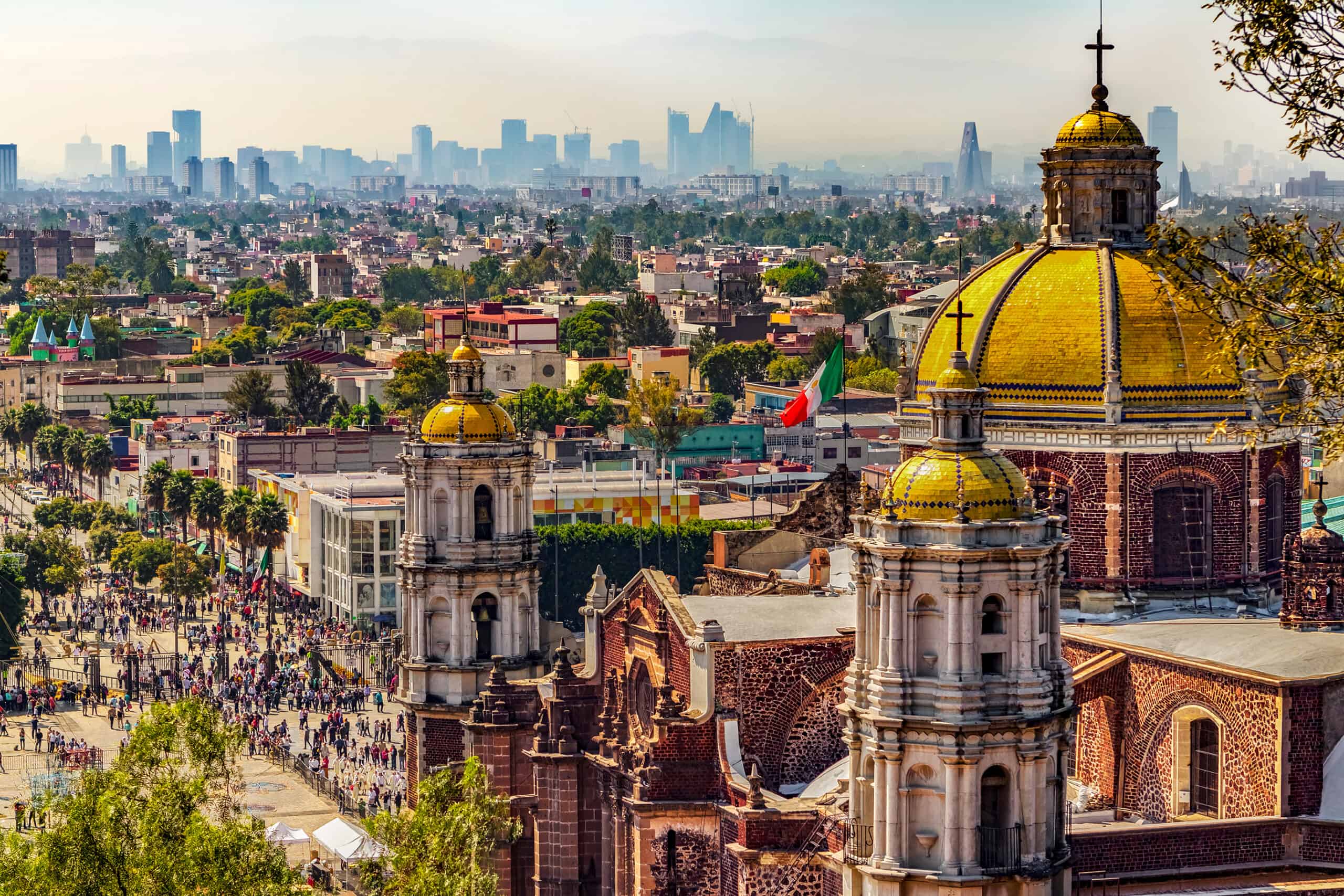 Mexico's financial fiasco started when they defaulted on a massive $80 billion state loan in 1982. The public debt grew because of some overly enthusiastic fiscal expansion programs by the Luis Echeverria administration. Things got even rockier when the Mexican peso took a nosedive of 50% after an oil shock and worsening economic conditions.
Even with half its value, the peso couldn't help Mexico service its debts. So, they defaulted on loans from the US and IMF, a mishap leading to a series of unfortunate events.
10. Greece
Greece was caught in a financial tornado when the global financial crisis hit in 2008. It got hit hard, resulting in several massive bailouts totaling 240 billion euros. In 2012, Greece took the plunge. They defaulted on a jaw-dropping $138 billion of its debt, breaking the record for the largest sovereign default ever seen.
After the default, Greece went through severe debt restructuring and even returned to the international bond market. Unfortunately, this recovery journey came with harsh austerity measures, adding to the already gloomy financial hardships many Greek residents face. According to Statista, the average unemployment rate in Greece between 2012 and 2022 is 20.16%.
MORE FROM WEALTHY NICKEL – 10 CITIES IN SERIOUS DANGER OF BANKRUPTCY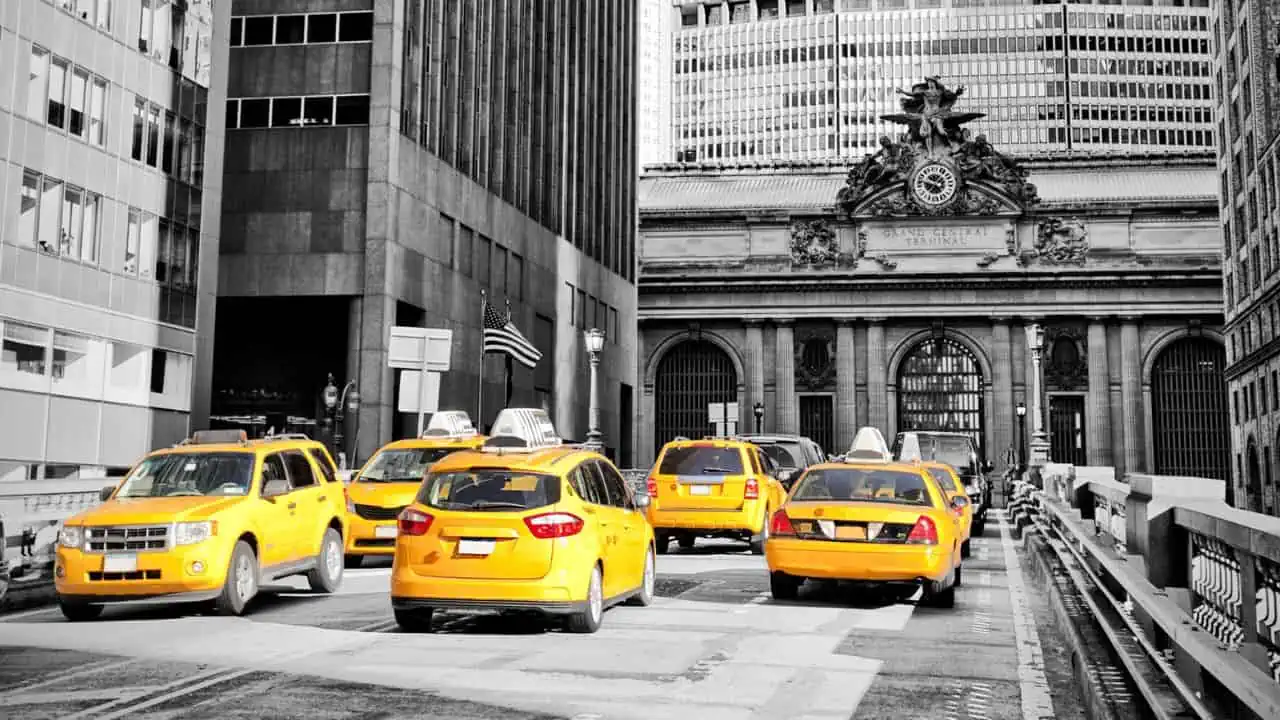 A recent study ranked U.S. cities on their level of debt and many are facing insolvency. Here are the 10 cities closest to bankruptcy.
10 CITIES ON THE BRINK OF BANKRUPTCY
47 SURPRISING WAYS TO MAKE AN EXTRA $1,000 A MONTH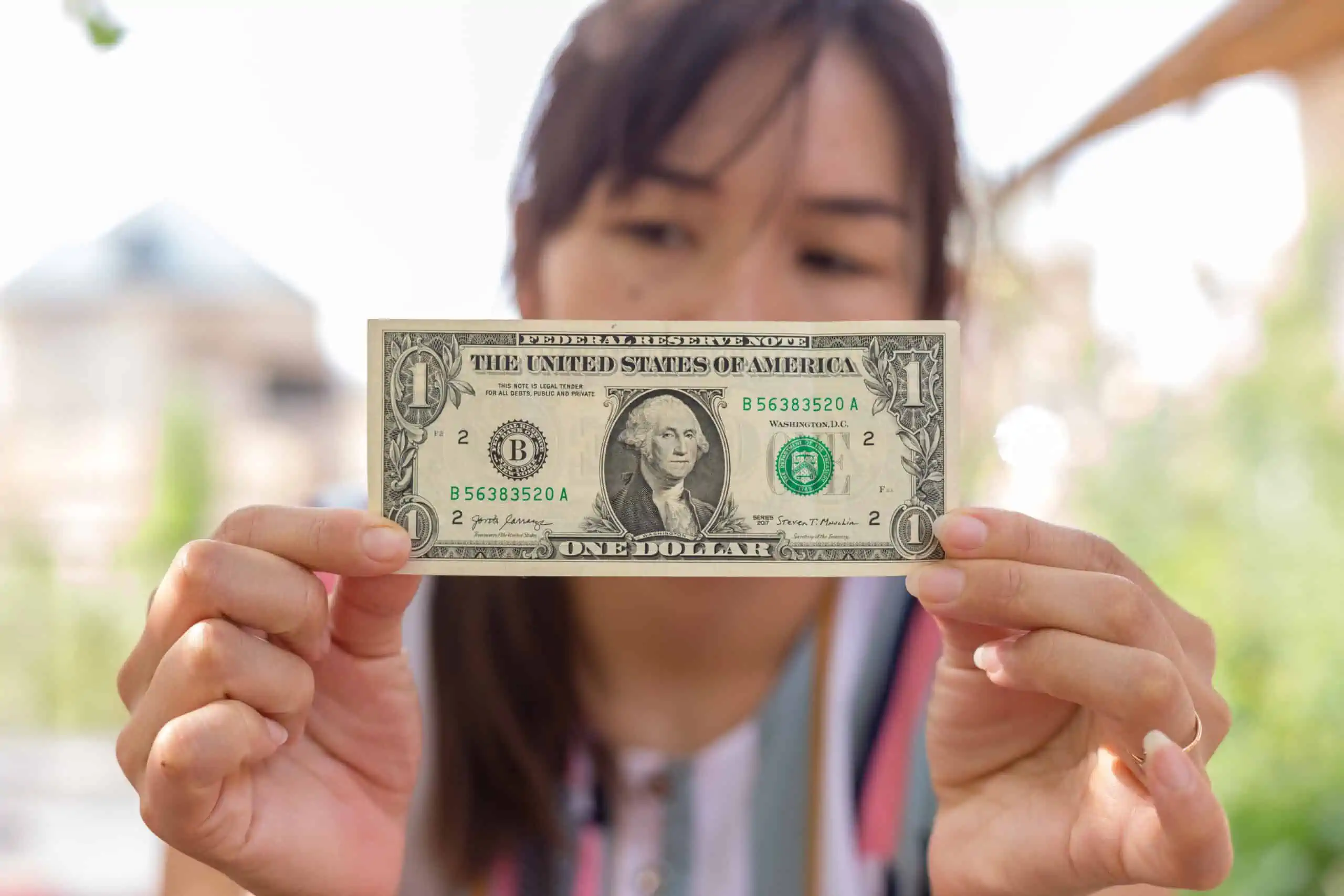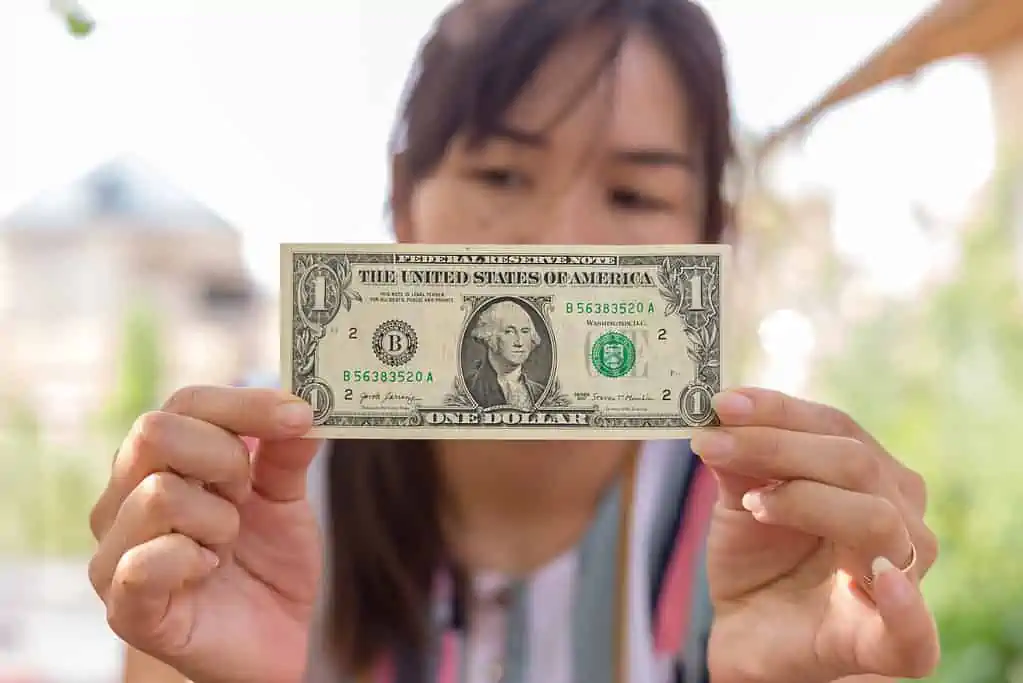 Could you use an extra $1,000 a month? Here are 47 realistic ideas you may not have considered before to balance your budget.
47 SURPRISING WAYS TO MAKE AN EXTRA $1,000 A MONTH
14 HIGH-PAYING JOBS THAT NOBODY ACTUALLY WANTS TO DO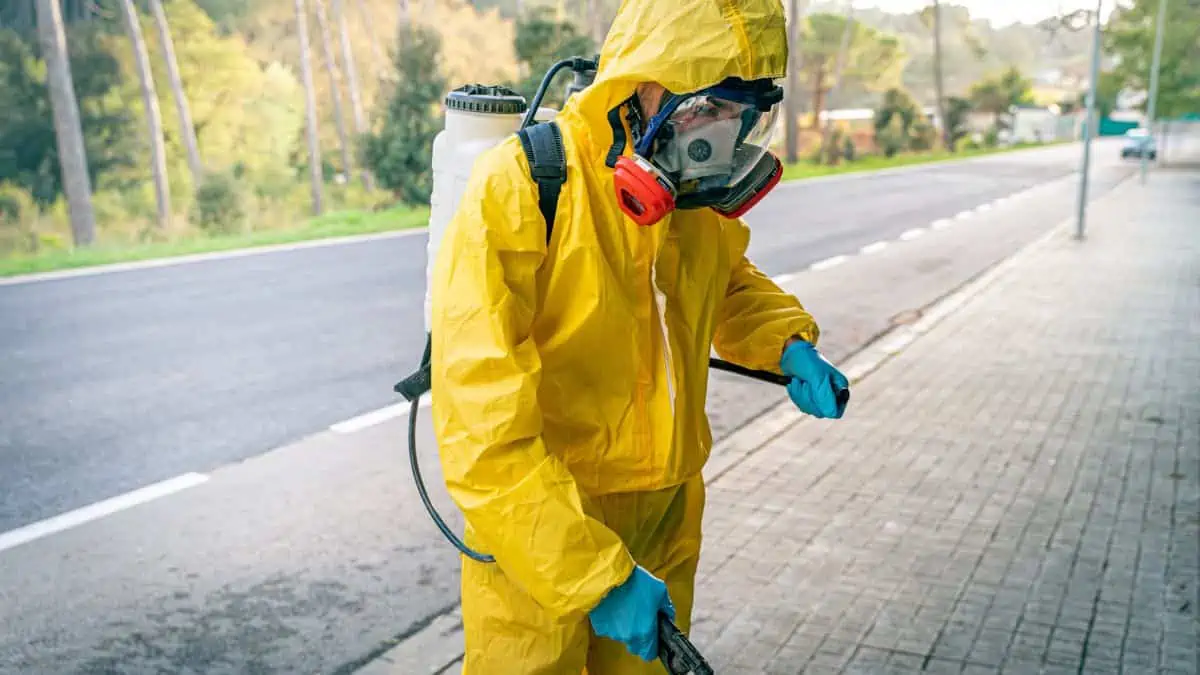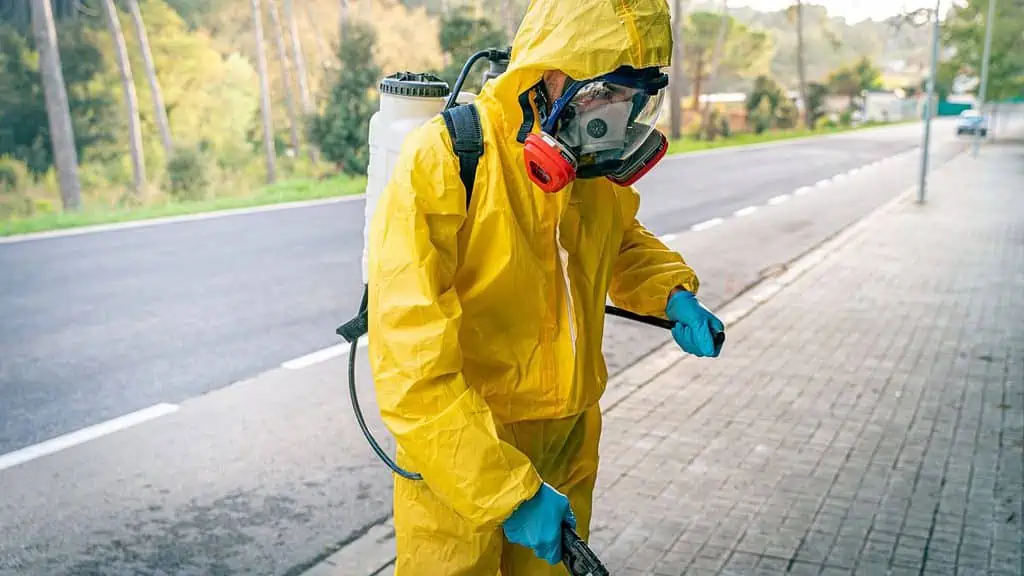 People avoid certain high-paying professions like the plague, even though they offer excellent salaries and benefits. Why is that? Here are some jobs that are not as popular as you might think.
14 HIGH-PAYING JOBS THAT NOBODY ACTUALLY WANTS TO DO
10 U.S. CITIES THAT ARE SHRINKING AT AN ALARMING RATE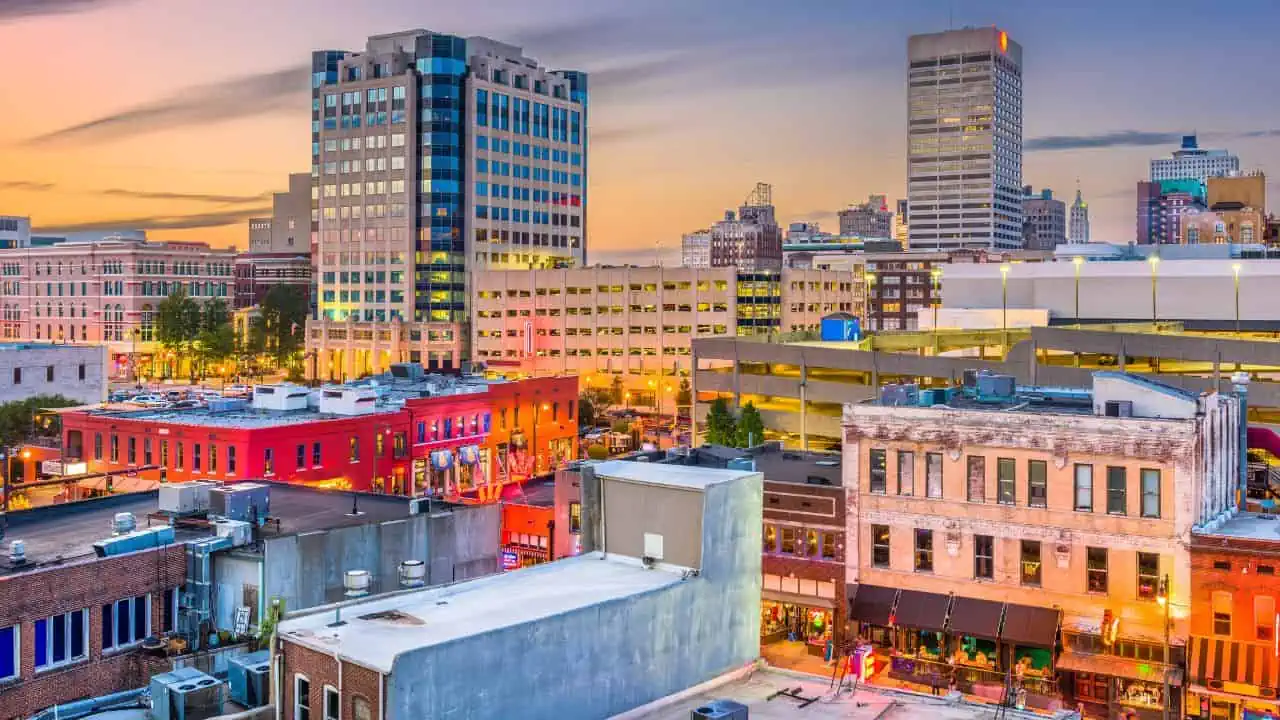 While some downtowns are undergoing a rebirth, other cities are rapidly dying out. Here are 10 cities that are fighting for their survival.
DYING CITIES: 10 U.S. CITIES THAT ARE SHRINKING AT AN ALARMING RATE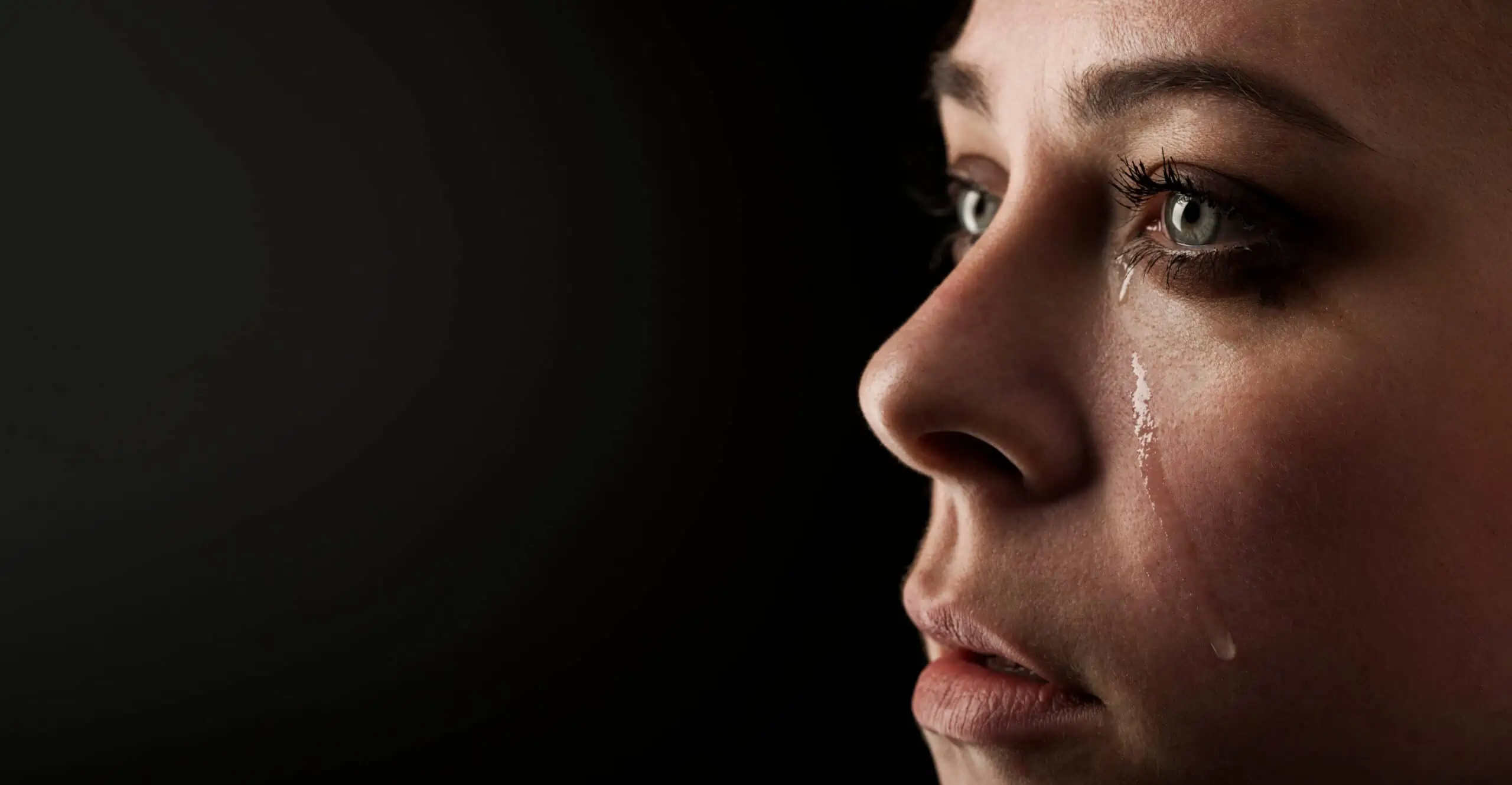 While society has made progress in some areas, many things were just better in the past. Here are 10 things we wish hadn't disappeared in the name of "progress".
The Decay of Our Society: 10 Things That Were Once Great That Have Been Lost Forever