It doesn't matter where you have a savings account. We've all got at least one. Sometimes they're useful, allowing us to budget accordingly and end up with a healthy chunk of cash. At other times though, they become useless and sit there empty with nothing to do. There's little worse than an empty account staring at you when you log into your bank account, which is why it's important to delete them. In this guide, we'll cover how to delete or close a Capital One savings account. Covering everything you need to know to close it with peace of mind.
There are three ways to close a savings account with Captial One. First, you can close it online through capitalone.com. Second, you can walk into your local branch and have a staff member close it for you. Third, you can phone Capital One on 1-888-464-0727 and ask them to close the account over the phone.
We'll now walk you through each of the three ways that you can delete your Capital One savings account and ensure it's closed.
1. Close Your Account Online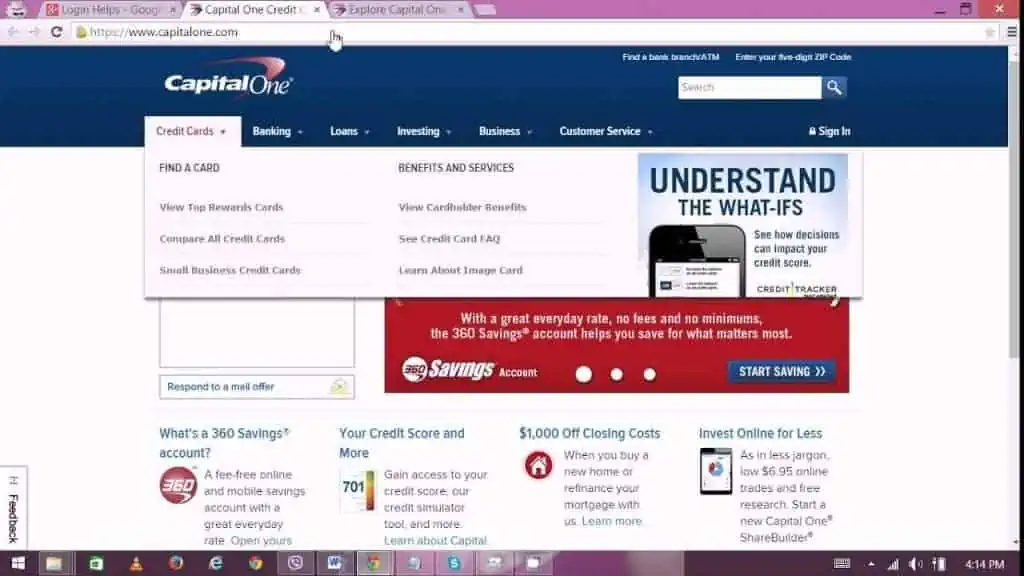 The main way that most customers close their savings accounts is online. It's possible to do this through the official Capital One website. Before you try to close the account, make sure you transfer any money out of it and into your Capital One current account. Otherwise, this may impede the closure process. With that out of the way, follow the steps below.
Log into your Capital One account through the website.
Select the account you want to close. In this case, it will be your savings account.
Click the 'Delete' button once you've selected the account.
Confirm that you want to delete this account.
Once you have confirmed that you want to delete the account, Capital One will close it. It shouldn't appear in your list of accounts anymore. Instead, you'll only have your live accounts, the ones that you haven't deleted.
2. Close Your Account in Branch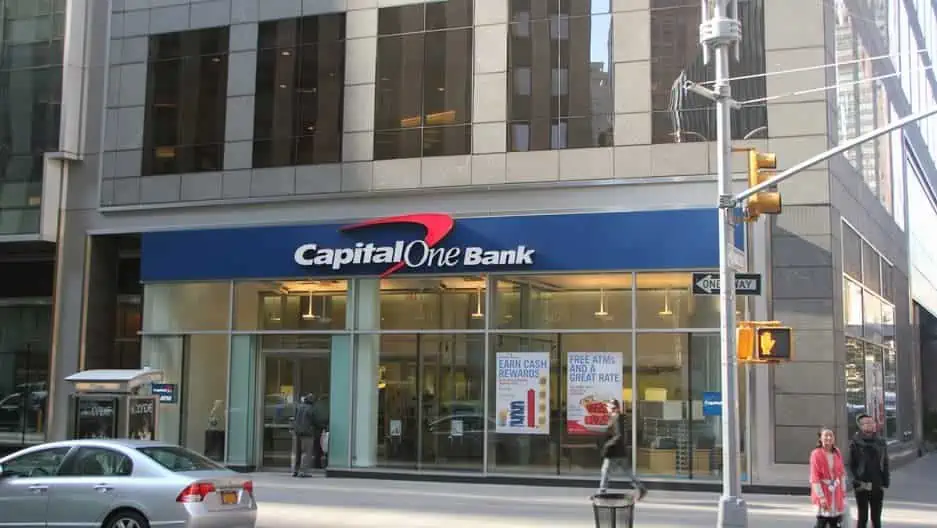 Sometimes it's just easier to walk into a brick and mortar bank and ask for help. That's what the members of staff are trained for, after all. If you want to close your account in a Capital One branch, then you'll have to go to your nearest one. It doesn't matter where you opened the account. You can close it from any branch.
Once you're inside, you'll need to talk to a staff member about closing your account. They should be able to do it then and there for you. However, you will need to sit down with someone and go through the process together.
The staff will need to verify your identity, so bring your bank cards and personal information such as your ID and Social Security Number. After you've proven your identity, you will be able to go through and close your account. Any funds that are left will be transferred to your current account. You can leave knowing that the account has been fully dealt with.
3. Close Your Account Over the Phone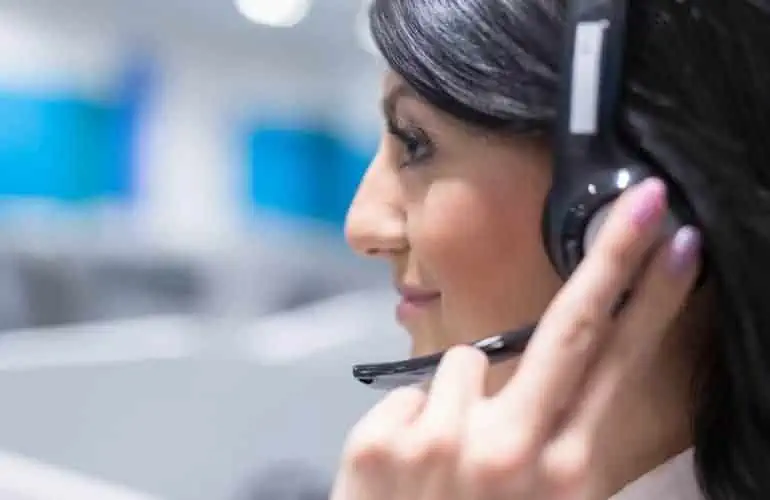 This final way of closing your Capital One account changes depending on how you opened your account. Don't worry. The process is the same overall. The only difference is the number that you need to call. See below for the two numbers and the differences between them.
If you opened your Capital One account in a physical branch, call 1-800-655-2265 to close it.
If you opened your Capital One account online, call 1-888-464-0727 to close it.
Now that you know which number to call, you need to gather together the details you'll need. You will have to verify your identity with the staff you speak to. To do that, and to access your account, you'll need the following details.
Account and routing number
Name and address associated with account
Social Security Number
Username and password for online banking (if calling for an online account)
With all of those details in hand, you can call Capital One and cancel your account. The staff will walk you through the process and ensure any funds are transferred directly to you.
Conclusion
That's everything you need to know about how to close a Capital One savings account. Choose the method you'd like to close it through and follow our guide until the end. Be sure that you double-check that an account has been closed. Otherwise you may see it pop up and cause you issues later down the line.
Now that you know how to close an account on purpose, why not read up on why Capital One might close your account for no reason?