For many users, Cash App is a fantastic online banking platform. It's easy to use on your phone, and because the Cash App card works as a normal bank card does, it's no different from any other bank. However, much like real-world banks, Cash App has a few fees associated with their services. These even apply when you want to withdraw money from your account. That's why we've put together this guide for how much Cash App does charge users to cash out. We'll explain the Cash app withdrawal fee and everything that comes with it.
Cash App offers users the chance to 'Cash Out' whenever they want. This is how users withdraw money into their bank account via a linked card. There are two types of withdrawals, Standard and Instant. Standard deposits are absolutely free, but they can take up to three business days to process. Instant deposits will happen immediately, but you'll have to pay a 1.5% fee. The minimum fee is $0.25.
Cash App Fees To Cash Out | Withdrawal fee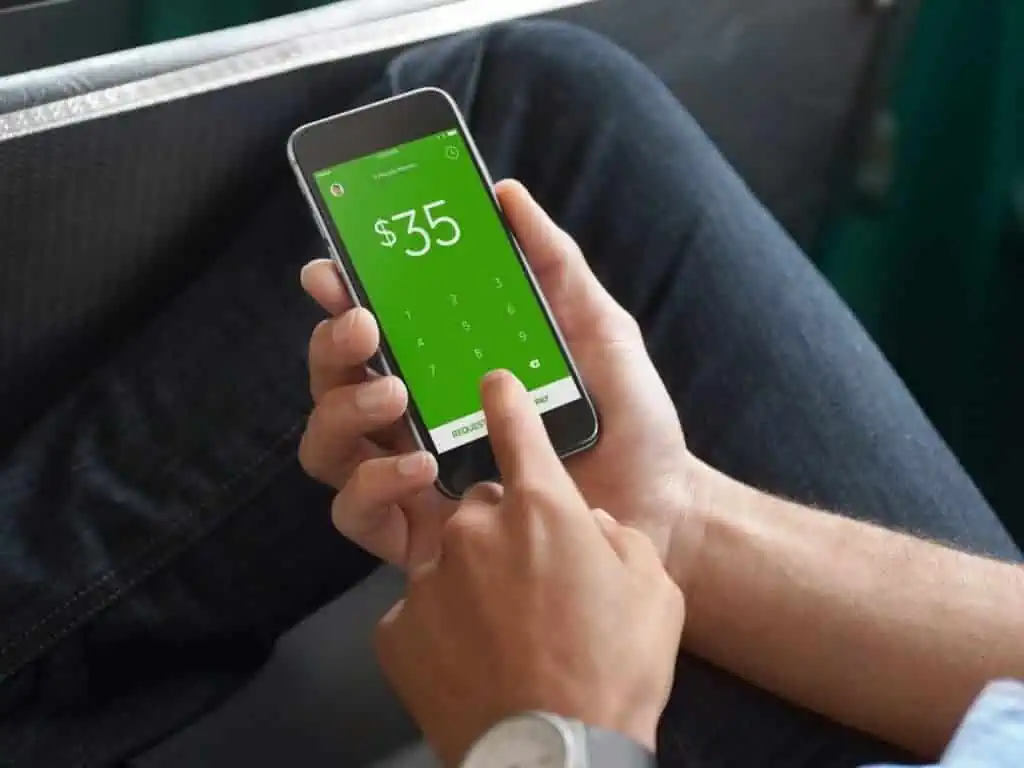 To break this data down even further, we're going to get into the nitty-gritty of exactly what you'll be paying for the most common withdrawal or 'cash out' amounts from Cash App. First, let's make sure you understand exactly when and how much you'll be charged.
There are two very clear methods of withdrawing from Cash App. The first is Standard, and the second is Instant. Both allow you to withdraw money to a bank account, but only one will charge you for the service.
What is a Standard Withdrawal From Cash App and its fees?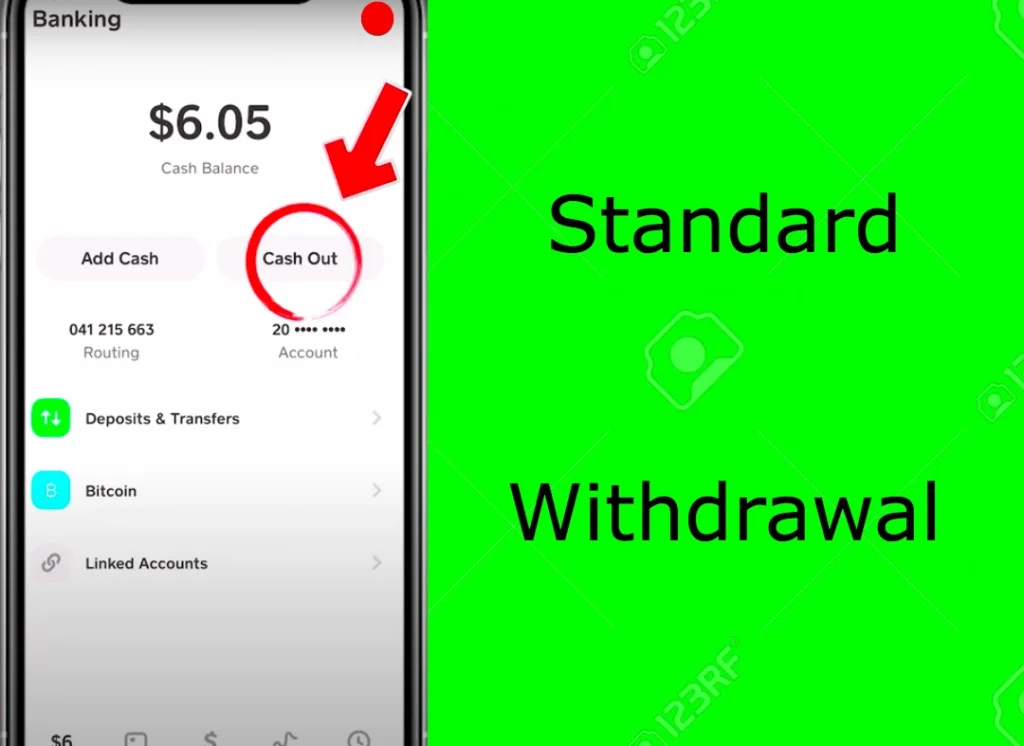 A Standard withdrawal is effectively the slow option. It will take between one and three business days for the money you withdraw from Cash App to appear in your chosen bank account. This is similar to how long it takes banks to process checks. Often it's caused by the bank's internal processing times, which is something that's out of your control.
There is no fee for a Standard withdrawal. No matter if you're withdrawing $100 or $1,000, you won't pay a fee on a Standard withdrawal.
What is an Instant Withdrawal From Cash App and its fees?
An Instant withdrawal is exactly what it sounds like. When you withdraw the money, it will instantly appear in your bank account. However, you'll need to pay a fee for using the Instant option.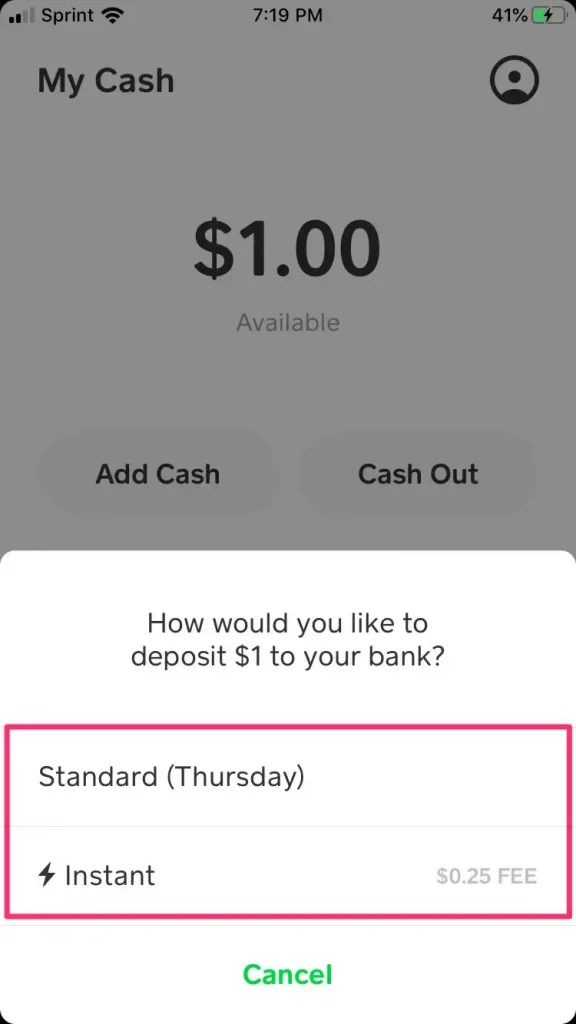 This fee is calculated based on the amount that you're withdrawing at a rate of 1.5%. For example, if you're withdrawing $100, you'll pay a fee of $1.50.
The minimum fee for an Instant withdrawal is $0.25. Even if you're only withdrawing $1, you'll need to pay that fee.
For this reason, it's worth knowing how much Cash App does charge to cash out. It might not be worth it if you have to pay the fee as well.
Cash Out Examples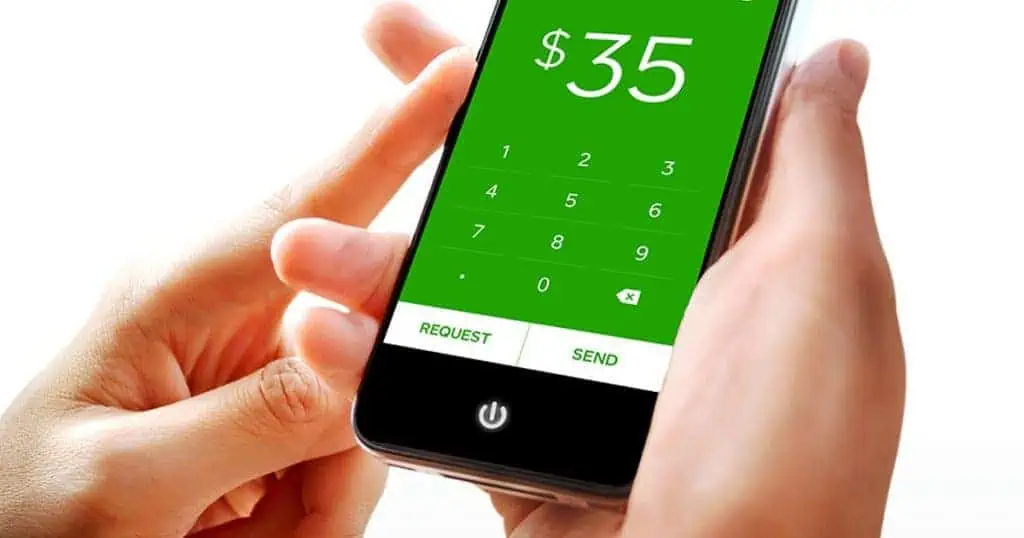 Now, let's look at the most common examples of how much users cash out from Cash App.
Have you wondered what "Not ineligible" mean? – Read this!
How Much Does Cash App Charge to Cash Out Stocks?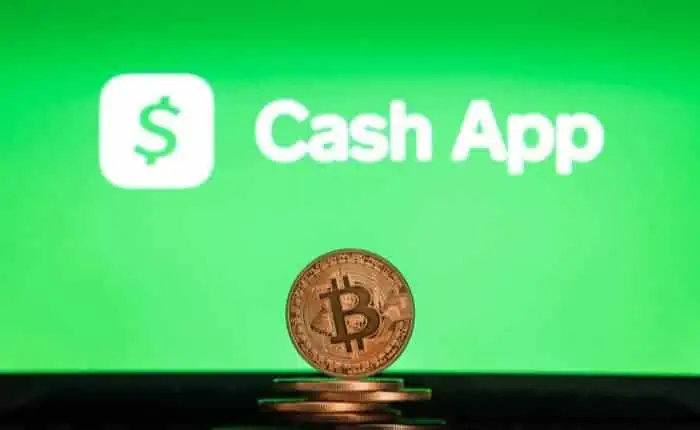 When it comes to investing in stocks with Cash App, there aren't actually any fees that you need to pay for Cashing Out through the app. Cash App takes no fees from you, but government fees apply to all the trades you make.
The government fees you need to be aware of are SEC and TAC. See below for an explanation of each.
SEC Fee – This fee is $.0002210 per $100 of principal. The fee you'll pay is also rounded up to the nearest penny, so you're always going to be paying a little more than your standard fee.
TAC Fee – This fee is $0.000119 per share, and it's also rounded up to the nearest penny. As with the SEC Fee, you need to be aware that you'll be paying a little more per withdrawal than you would if you left the cash in the app invested.
How Much Does Cash App Charge to Cash Out at ATM?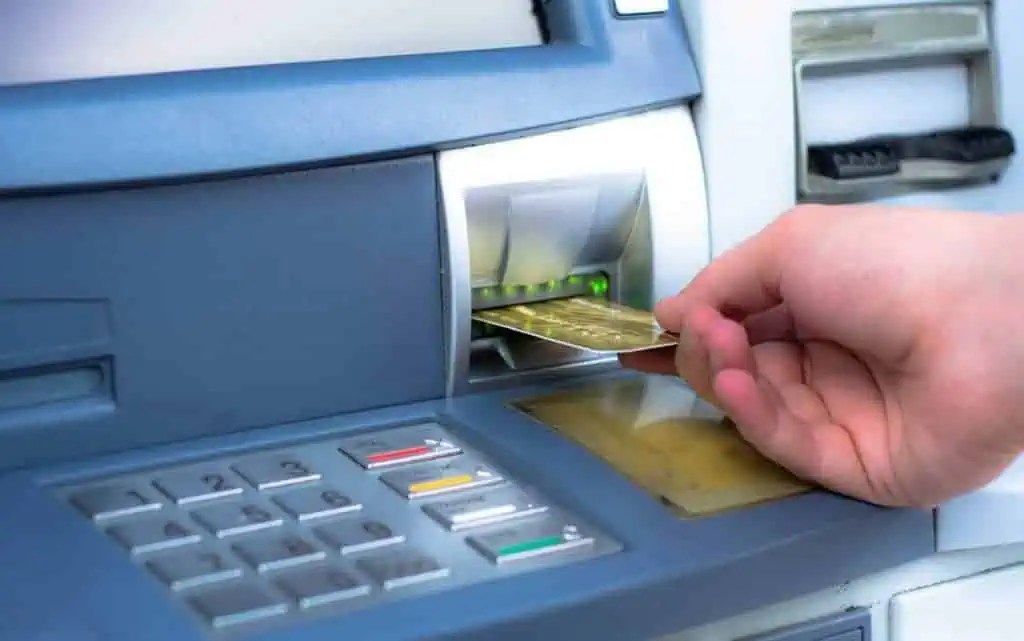 We've covered how much you'll pay in fees using your Cash App card in ATMs before. However, we're going to cover it here for you so that you know all the fees you'll be paying with Cash App.
As a standard, you'll be paying a $2 fee per transaction at an ATM with your Cash App card. This is the same regardless of how much you're withdrawing, and it comes out of your Cash App balance. If you don't have the balance to pay it, the money comes out of the cash you're trying to withdraw.
If there are any fees charged by the ATM, they will be charged in addition to your $2 Cash App fee.
However, if you deposit at least $300 into your Cash App account every 30 days, Cash App will wipe out three ATM transaction fees up to a value of $7. This includes their $2 transaction fee and any ATM fees charged separately up to that value.
Conclusion
In this article, we've explained every fee you'll encounter with Cash App when trying to withdraw money. There are multiple ways that you can get your money out of the application, but the bottom line is that you should try to always opt for the Standard 'Cash Out' option.
It's free, and you'll get more of your money if you can wait for the one to three business days it takes for the transfer to complete.