Apple Pay has become one of the most popular methods for purchasing products and services in recent years. It has over 383 million monthly active users all across the world. Target also has approximately 2,000 locations in the United States. As a result, it's only natural for individuals to want Apple Pay when shopping at Target. However, the question remains, "does target take Apple Pay?"
Does Target Take Apple Pay?
Yes. Target accepts most modern contactless digital payments. Therefore, the store also accepts Apple Pay as a valid payment method. Most modern retailers, such as Starbucks, are trying to stay in sync with technologies. They want customers to feel at ease while shopping. Therefore, you will find modern payment methods at giant stores, such as Target, all around the nation.
Target accepts these digital payment methods in stores and on the Target app. The RFID symbol on the checkout reader is what you'll need to search for at a Target store. This symbol denotes the acceptance of contactless payments. Similarly, you can quickly use contactless payments in the app without any issues.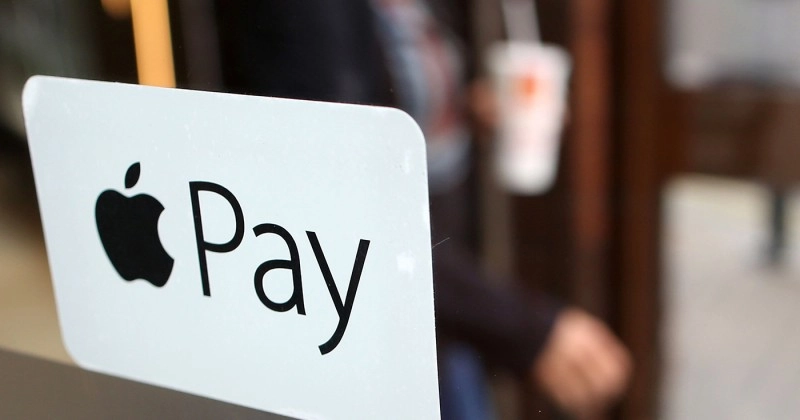 Can You Use Contactless Payments at A Target Self-Checkout?
Target does have Apple Pay as a contactless payment solution. When utilizing the self-checkout registers at the store, you can easily use Apple Pay.
You must scan your products first before using Apple Pay at the self-checkout. When it's your turn to pay, you'll have a few alternatives. Choose "Wallet."
Look at the card reader display beside the main self-checkout display once you've done that. Along with the term "Tap," you should see the RFID icon. This means mobile payments are available.
Hold your iPhone or Apple Watch up to the screen and select the wireless payment method. Wait for a ding or a thank-you text to appear. Also, pay attention to any instructions on your device's screen. Gather your belongings and receipts, and you're ready to go.
Can You Use Apple Pay on the Target Website and Application?
You can use Apple Pay on Target's online store to pay for whatever you want to buy. You must, however, access the Target website using an Apple device and the Safari browser.
When you use the Target application on your smartphone to make a purchase, you can easily utilize this digital payment method. By selecting the Apple Pay option at completion, you will have the choice to utilize Apple Pay.
Can You Use Target RedCard with Apple Pay?
Apple Pay is not compatible with RedCard. Sadly, the Target RedCard cannot be added to your digital wallet. Apple Pay and other mobile payments do not function with RedCard. It is still usable with Target's in-app wallet.
All Target users have access to the Wallet functionality on the Target mobile app. It makes it easier to check out at Target stores. It also incorporates the Target RedCard, Target Circle earnings and discounts, Target gift cards, and other Target programs.
You will get a barcode that you may use at Target to finish payments. You may also utilize this when checking out on your own or in a cashier-operated line. Similarly, if you wish to keep your Target Circle profits for later, you may switch them on or off.
Target Wallet does not allow you to add any third-party purchase alternatives, such as Apple Pay or a debit or credit card. Furthermore, Target Wallet may only be used to check out in physical locations and not to make purchases online or through the application.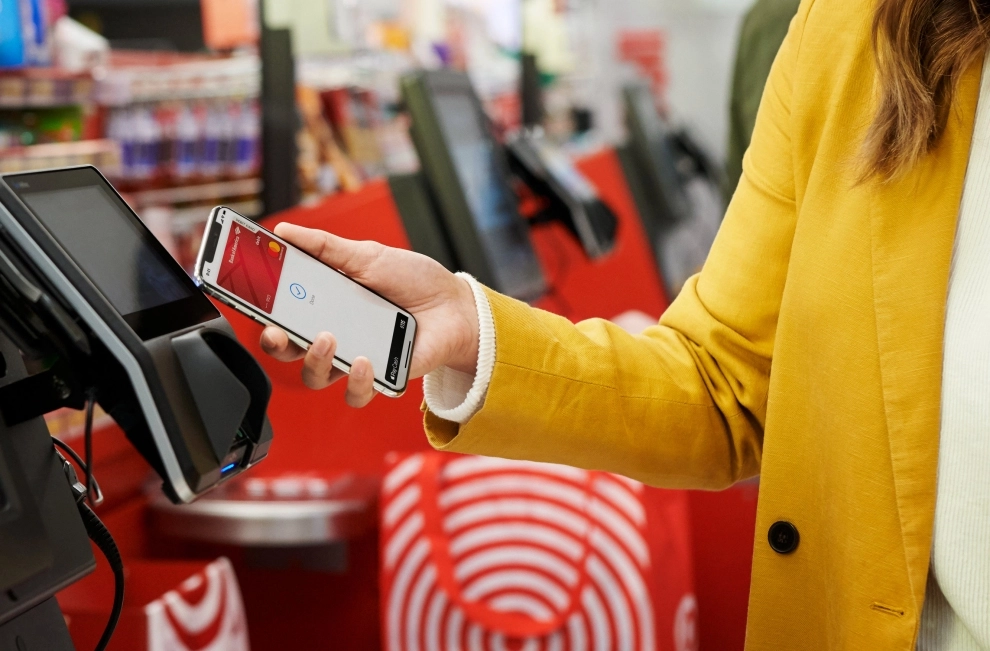 The Bottom Line
Target debuted the quick and simple payment method in 2017. Target customers may now use Apple Pay in stores or through the Target application. Even if they don't have the Target application, users may still use this digital payment method.
Target now accepts Google Pay, Samsung Pay, and even MasterCard cards, as well as contactless digital payments. Moreover, there is no need to panic if this is your debut experience with Apple Pay at Target.
Paying with this digital payment method at Target is a simple and direct procedure. Workers at Target will be available to help you as well, so don't be hesitant to reach out for help if you need it. Good Luck!