Many people favor the idea of selling their current home and downsizing to a smaller location can provide an income for their retirement years. If done correctly, downsizing is a good idea for retirement. However, avoiding these common pitfalls will make this retirement idea a successful reality.
Overestimate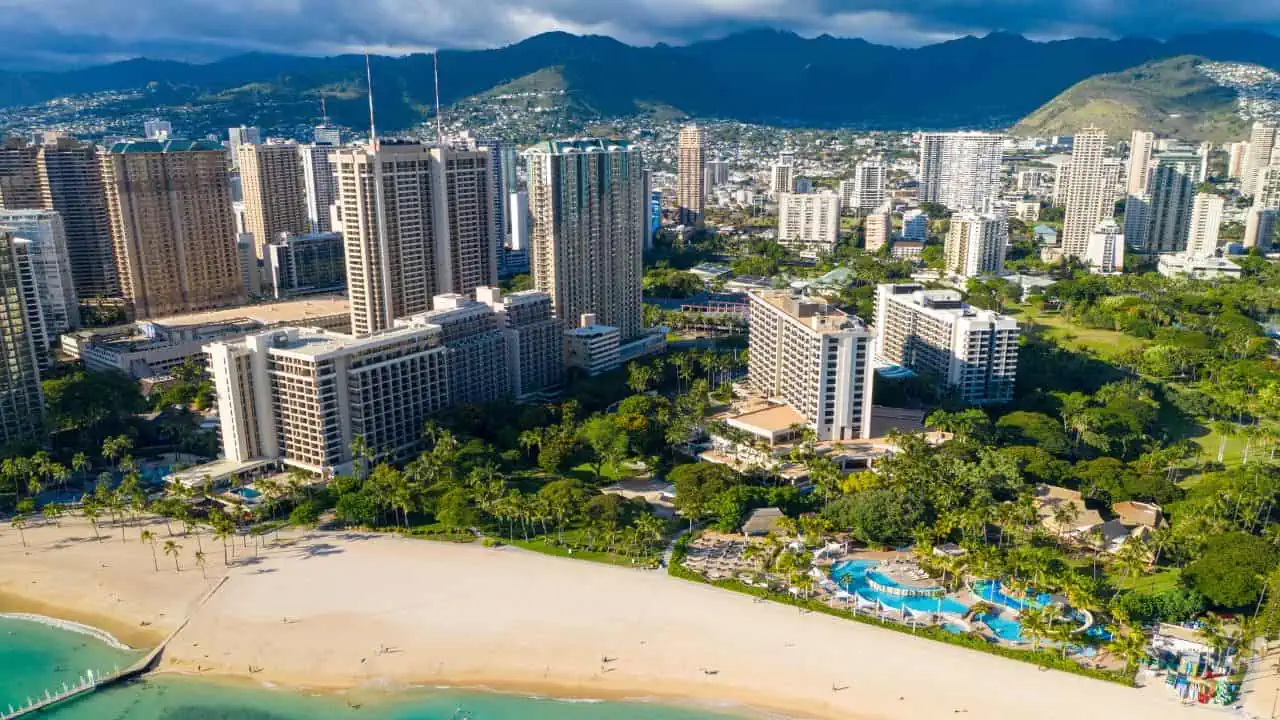 The Smiths down the street sold their home for an over-asking price and boarded first-class flights to spend their sunset years in Hawaii. However, what did the Smiths really net from their home sale? Instead of hoping your home will sell as profitably, do some homework. Check with local realtors or use websites like Redfin or Zillow to get an estimate of what your home could fetch. Knowing a realistic assessment of your home's worth will inform your retirement decisions.
Underestimate
Just like overestimating your home's worth, underestimating the cost of your new downsized property is a trap to avoid. Researching the recent sales in the desired area can go a long way. Additionally, plan a visit to the new location. Even renting for a bit in the new area to extend the research would be time and money well spent before overextending on a smaller property.
Tax Implications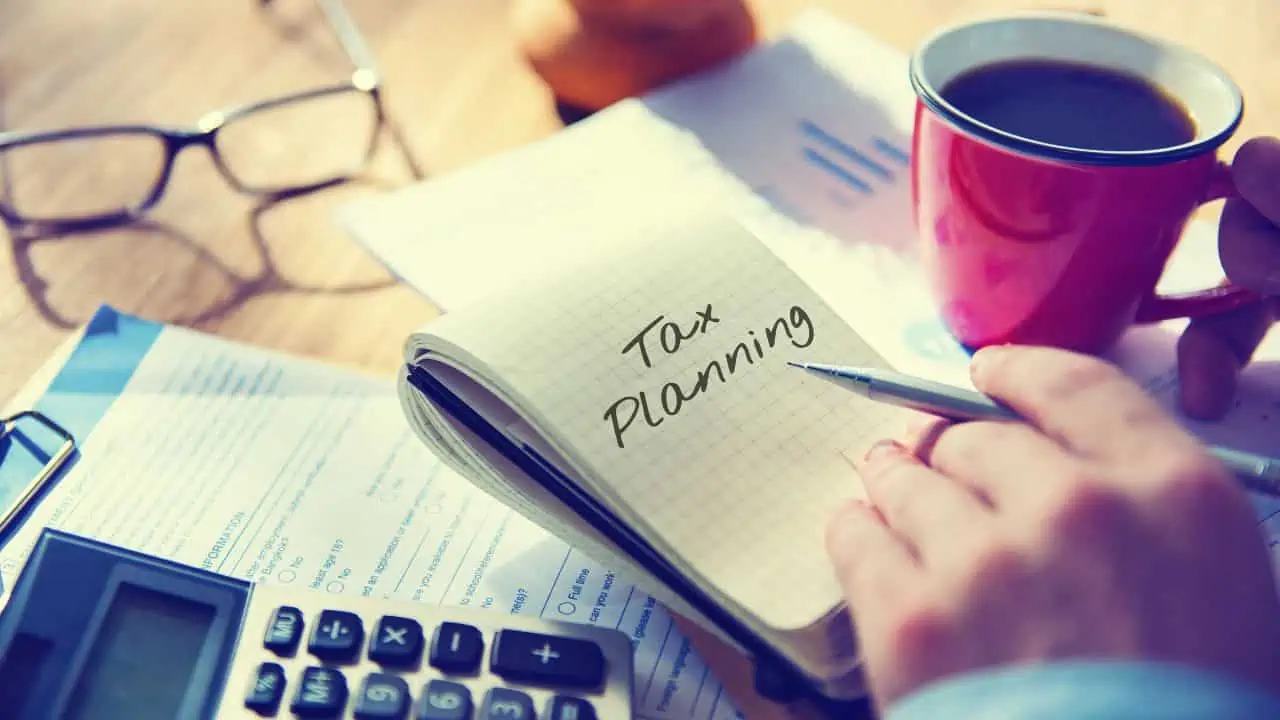 Selling a home could result in owing the IRS income tax. In addition to income tax, there are other tax implications to think about. Moving to a new state should include investigating the property tax, sales tax, and even income taxes. All these taxes could affect how retirement dollars are stretched.
Closing Costs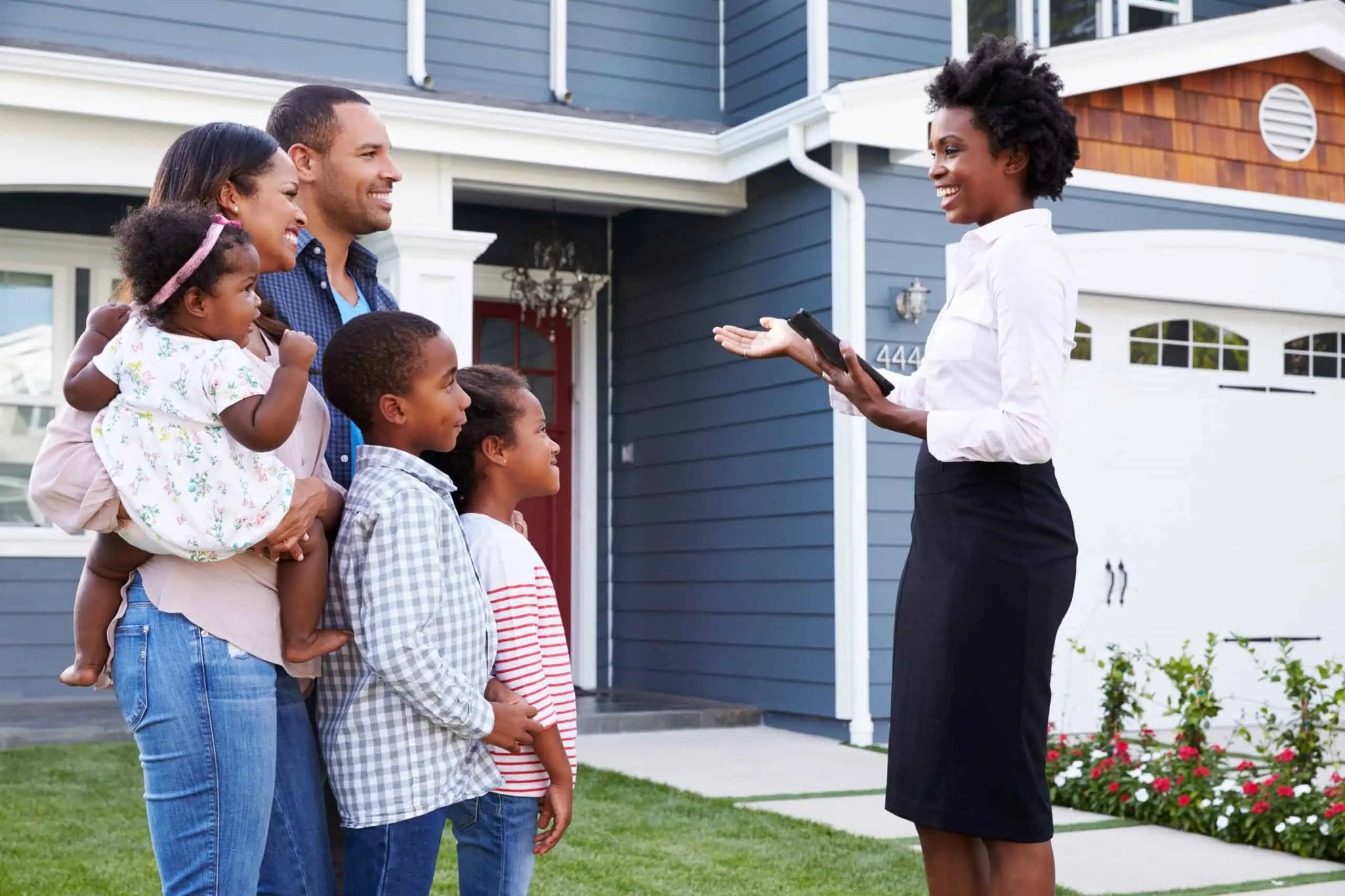 Selling your home comes with costs. Title, legal, and recording fees all add up. Don't forget about the real estate agents commissions as well. Before signing the mountain of paperwork, be prepared with what costs will be once the sold sign is put in the front yard. Preparation can alleviate unexpected costs and ensure maximum profits.
High-Maintenance House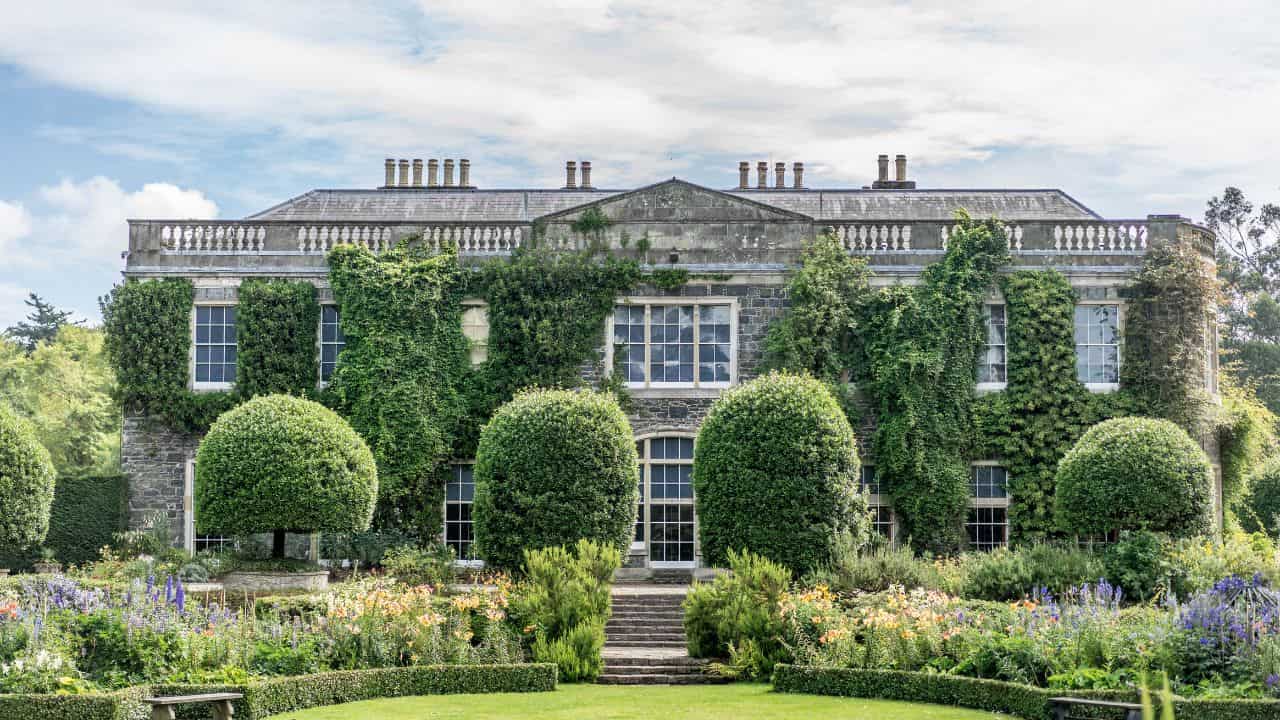 Large lawns, detailed landscaping and pools look beautiful, but can be costly to maintain. Spending retirement money on maintaining these elements can be expensive too. When looking for a new retirement property, opt instead for townhomes or condos that have outdoor services included or have minimal outdoor areas to keep up.
High Taxes
Retirees should exercise caution when buying homes in high-property-tax locations. Local property taxes can vary widely. Researching these before making the move is critical, as they can dramatically impact monthly expenses.
HOA's
Homeowners Associations (HOA) can offer amenities and services, but they can also be a source of high expenses. Asking what the assessments are and if there are plans to increase the fees in the next few years are essential questions when looking at properties with HOA fees. Many 55-plus communities offer fabulous clubhouses and even maintenance services, but the fees can creep up, especially if the services are not utilized.
Historic Woes
Despite their charm and potential, historic homes contain the possibility for high home costs. Aging plumbing, HVAC systems, and electrical systems are costly repairs. Finding a home that is ready to move can eliminate unexpected expenses as well as make retirement dollars last longer.
Stairs
While mobility might not be a problem when buying a downsized property, it can become one later. Retirees should buy homes with essential living spaces and bedroom(s) on a single level. Stairs on the outside of a home can also become a challenge. Single-story living is ideal when choosing a retirement home.
Rural Property
Being away from the hustle and bustle is appealing for a retirement home, but being too far from civilization can also be challenging.
47 SURPRISING WAYS TO MAKE AN EXTRA $1,000 A MONTH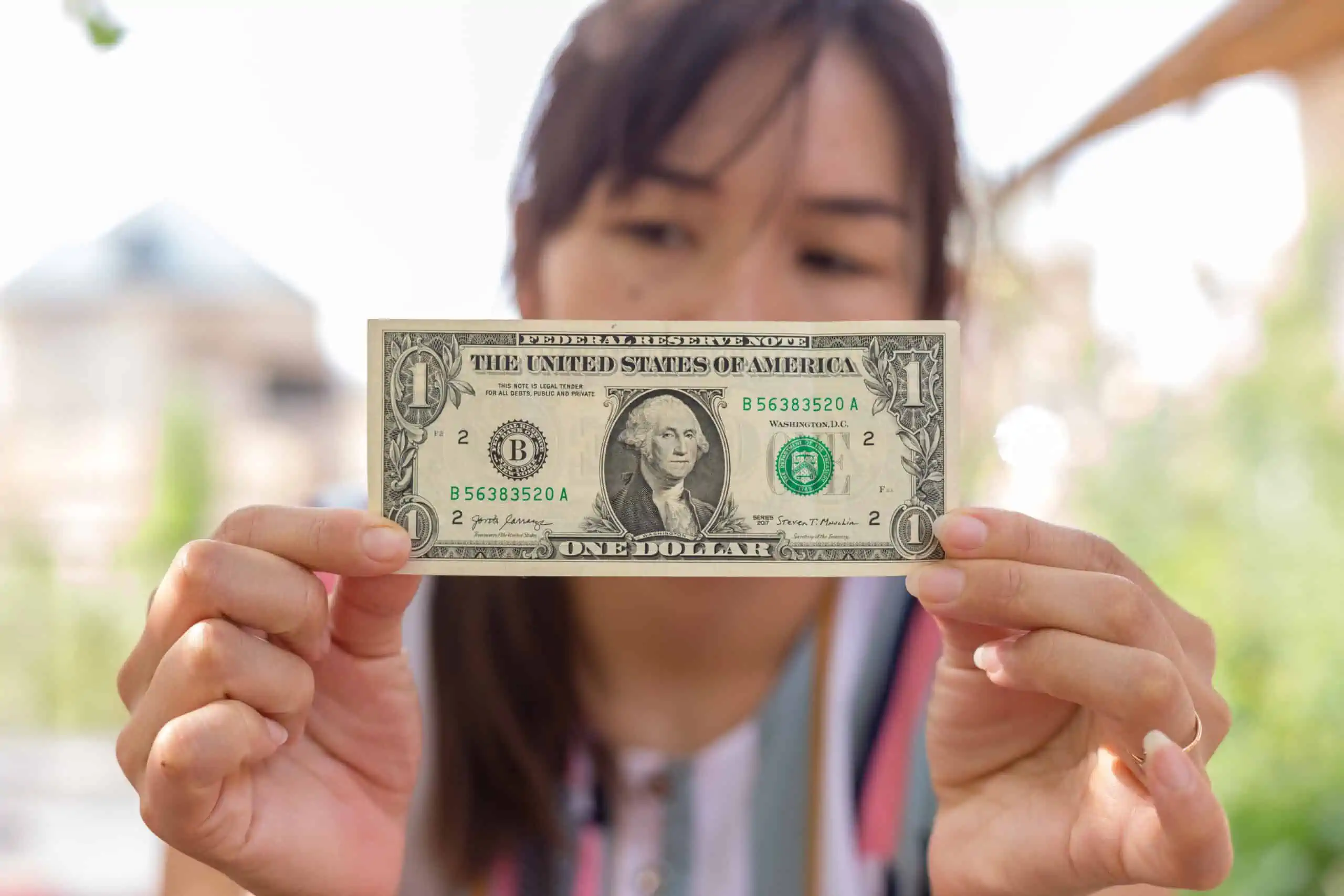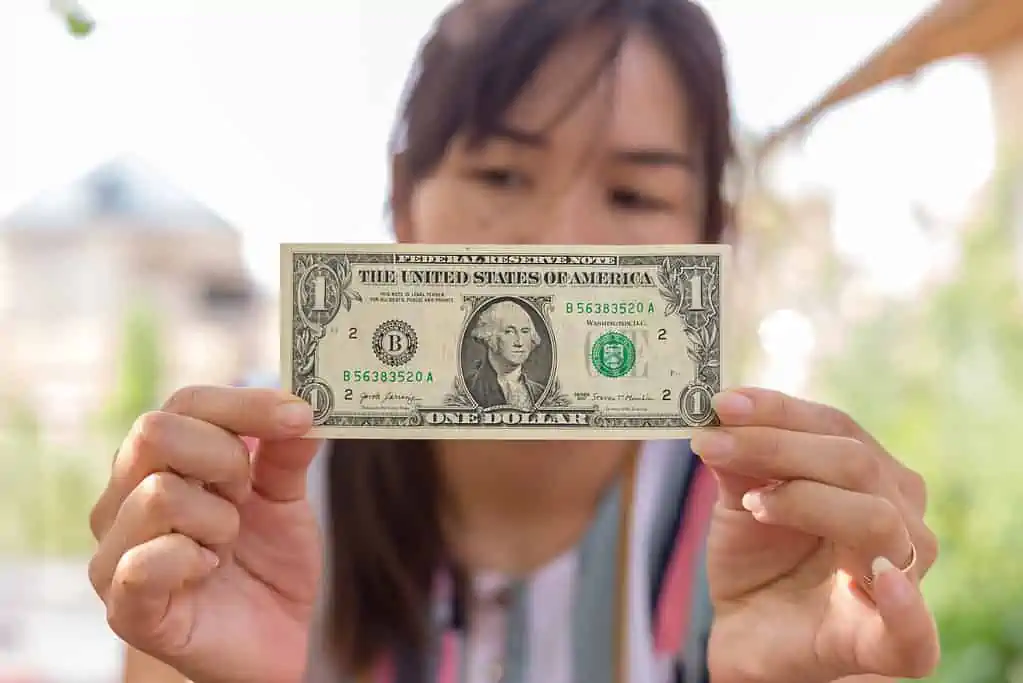 Could you use an extra $1,000 a month? Here are 47 realistic ideas you may not have considered before to balance your budget.
47 SURPRISING WAYS TO MAKE AN EXTRA $1,000 A MONTH
10 CITIES IN SERIOUS DANGER OF BANKRUPTCY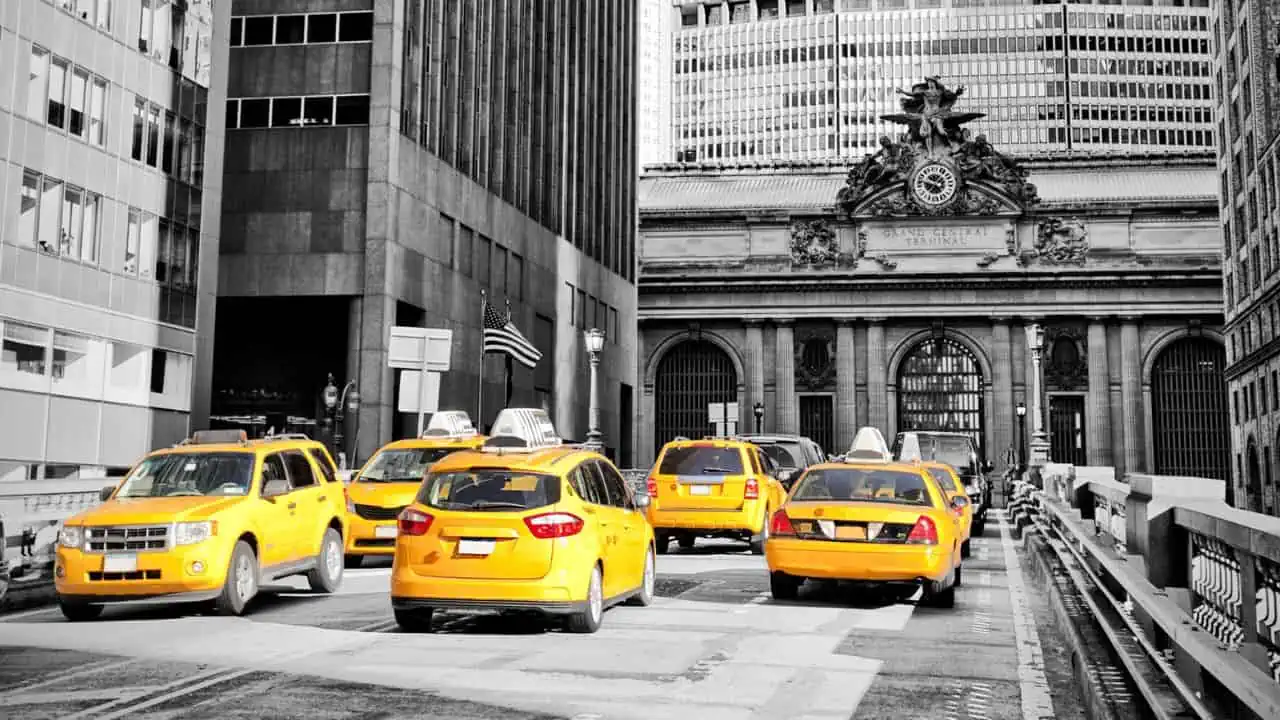 A recent study ranked U.S. cities on their level of debt and many are facing insolvency. Here are the 10 cities closest to bankruptcy.
10 CITIES ON THE BRINK OF BANKRUPTCY
BOOMERS SHARE 10 THINGS MILLENNIALS AND GEN Z WILL NEVER UNDERSTAND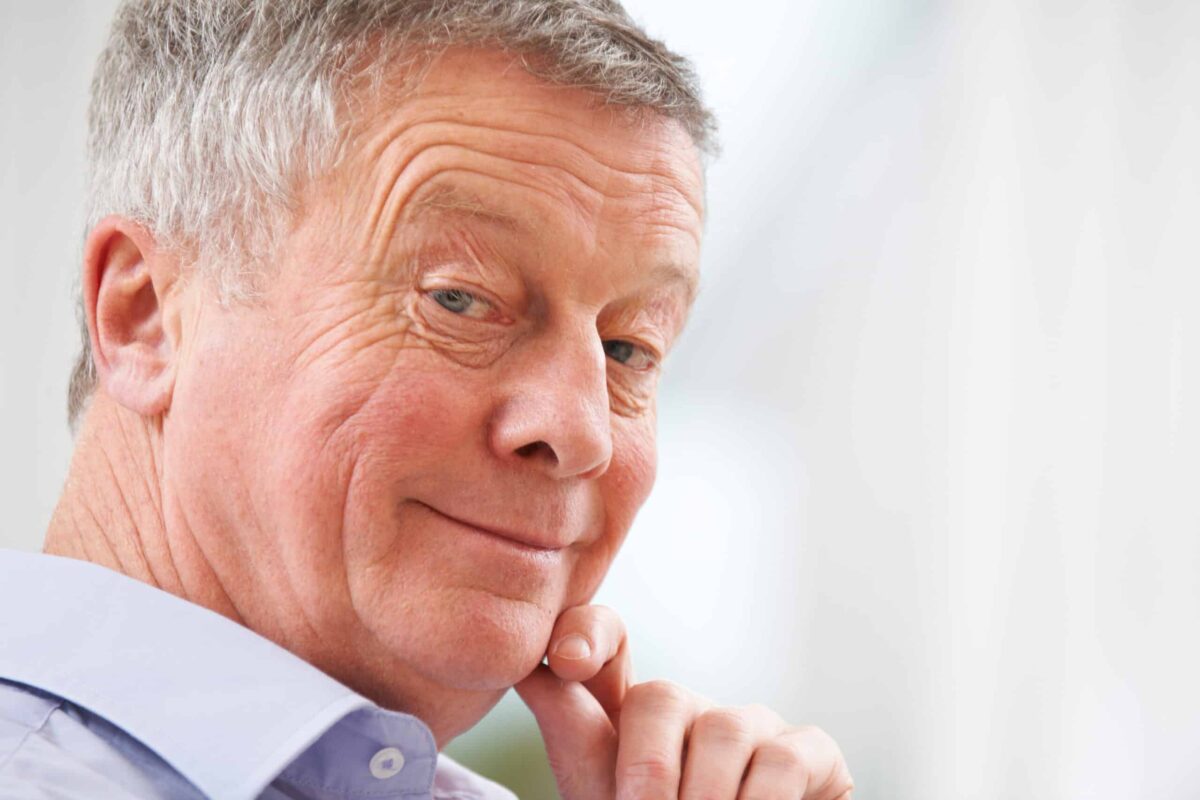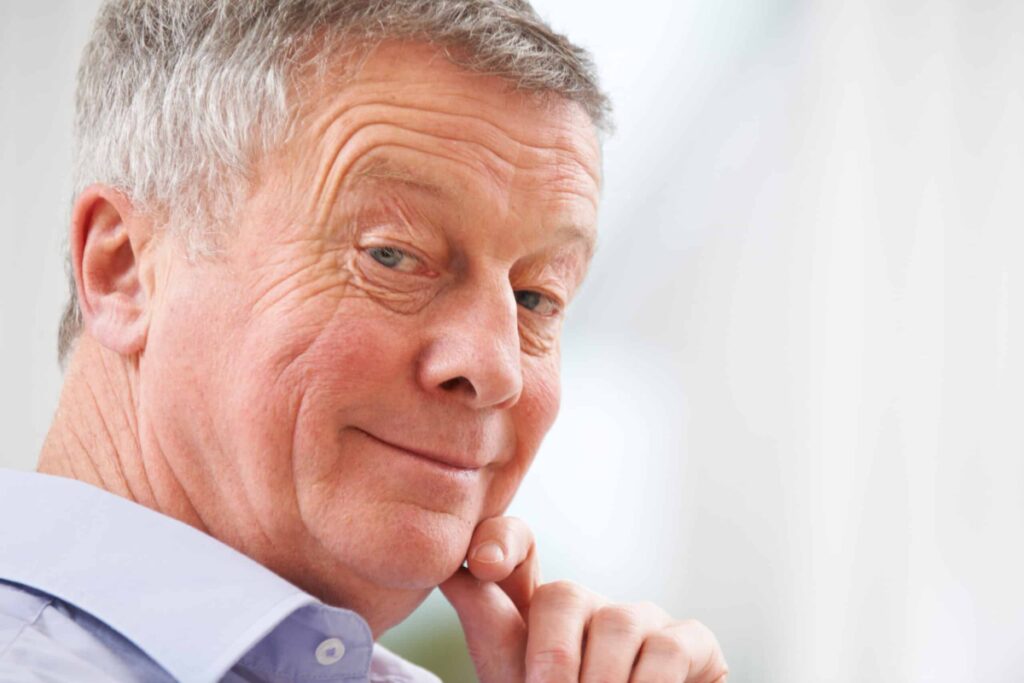 Society has changed dramatically over the past several decades. The youngest generation doesn't even remember a time before smartphones.
Recently, the older generations shared their thoughts on things today's youth would never understand, and their comments were eye-opening, to say the least.
BOOMERS SHARE 10 THINGS MILLENNIALS AND GEN Z WILL NEVER UNDERSTAND
14 HIGH-PAYING JOBS THAT NOBODY ACTUALLY WANTS TO DO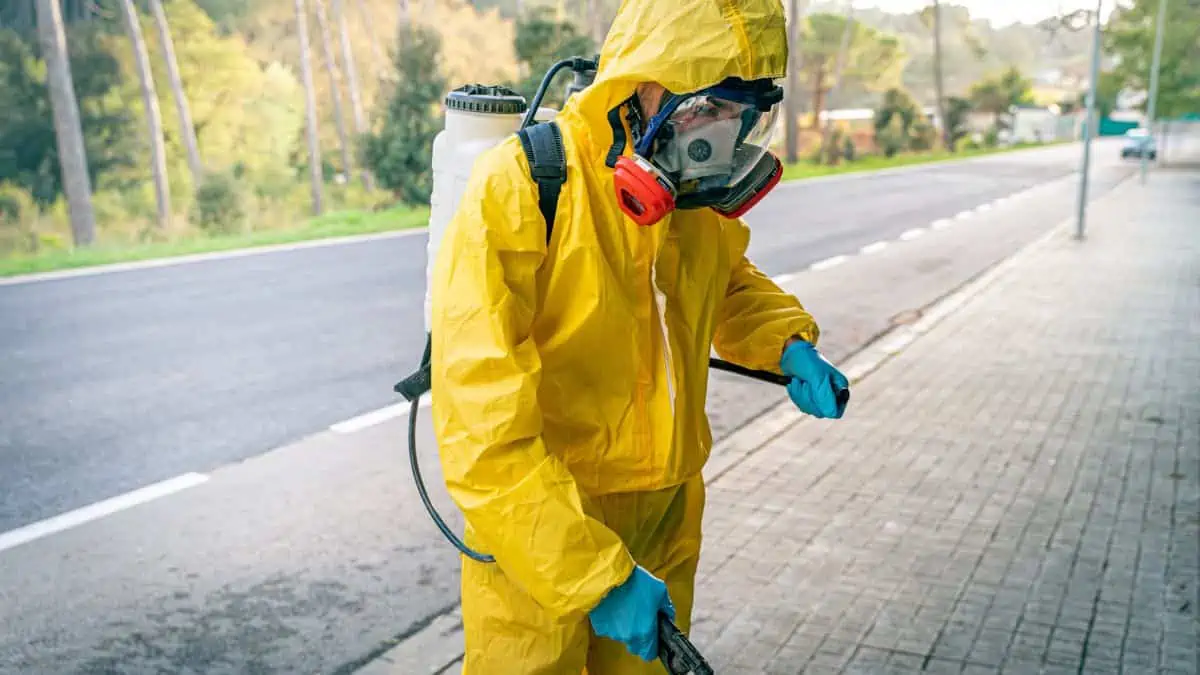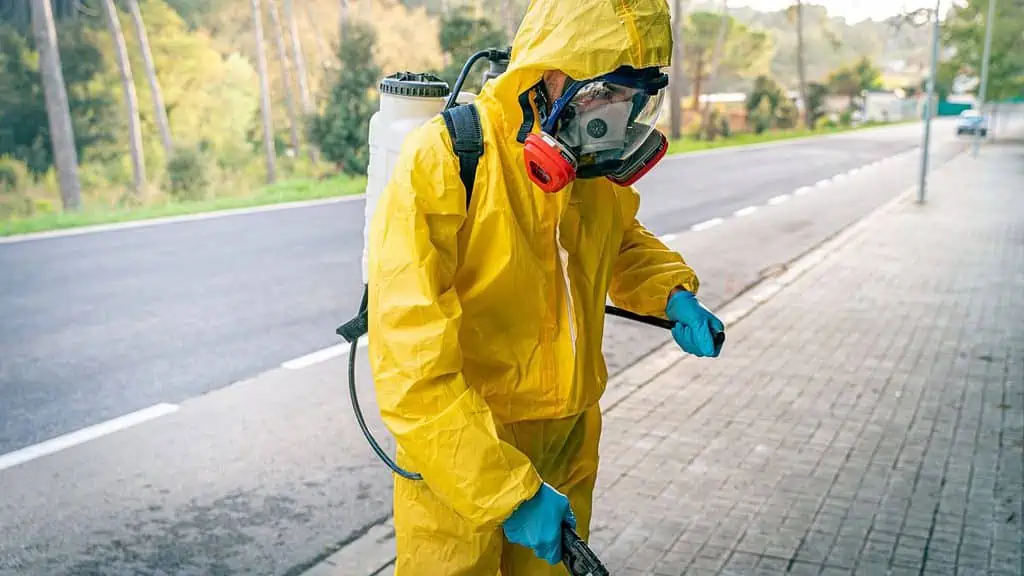 People avoid certain high-paying professions like the plague, even though they offer excellent salaries and benefits. Why is that? Here are some jobs that are not as popular as you might think.
14 HIGH-PAYING JOBS THAT NOBODY ACTUALLY WANTS TO DO
17 RETIREMENT MISTAKES TO AVOID AT ALL COSTS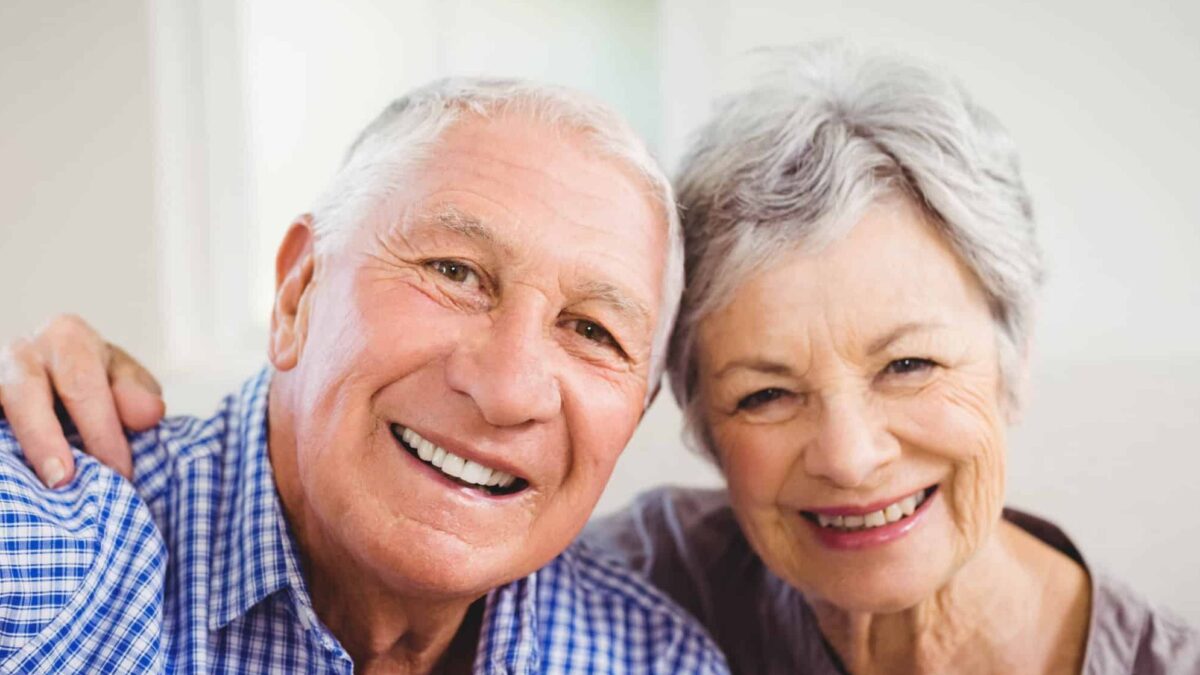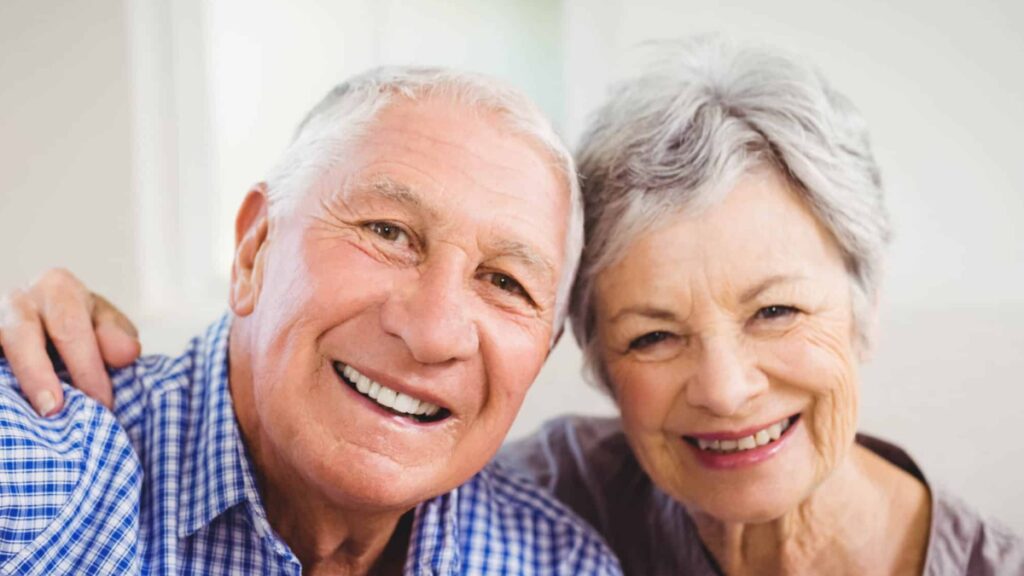 We wanted to know some of the biggest retirement mistakes that people are making, according to financial experts. What is most fascinating is that the majority of them have nothing to do with finances.
17 RETIREMENT MISTAKES TO AVOID AT ALL COSTS
Andrew Herrig is a finance expert and money nerd and the founder of Wealthy Nickel, where he writes about personal finance, side hustles, and entrepreneurship. As an avid real estate investor and owner of multiple businesses, he has a passion for helping others build wealth and shares his own family's journey on his blog.
Andrew holds a Masters of Science in Economics from the University of Texas at Dallas and a Bachelors of Science in Electrical Engineering from Texas A&M University. He has worked as a financial analyst and accountant in many aspects of the financial world.
Andrew's expert financial advice has been featured on CNBC, Entrepreneur, Fox News, GOBankingRates, MSN, and more.