There is nothing quite like living in the heart of the city. There is a lot to be said about being able to walk to destinations like restaurants, movie theaters, and museums instead of being forced to get in your car and sit in traffic. This also allows you to get to know your neighbors and your neighborhood. If you hope to experience this kind of living, here are twelve United States cities where downtown living is making a significant comeback.
1. Dallas, Texas
Dallas, Texas, offers a high percentage of apartments located in luxury buildings, which also have larger square footage when compared to other cities. Downtown Dallas's unique range of features and amenities helps it rank high as one of the best areas in the country for urban life enthusiasts.
2. Austin, Texas
Austin, Texas, offers residents many green apartment buildings with high square footage. With over fourteen restaurants and nearly three theaters per one-thousand locals, downtown Austin is one of the liveliest areas in the country.
3. Rockford, Illinois
The Twentieth century manufacturing hub of Rockford, Illinois, once known for its knitting and screw-making industries, is making a comeback thanks to private investment and state-run tax breaks that offer a twenty-five percent credit for renewal projects that qualify. Nicknamed the Forest City, Rockford is presently known for various venues of cultural or historical significance.
4. Indianapolis, Indiana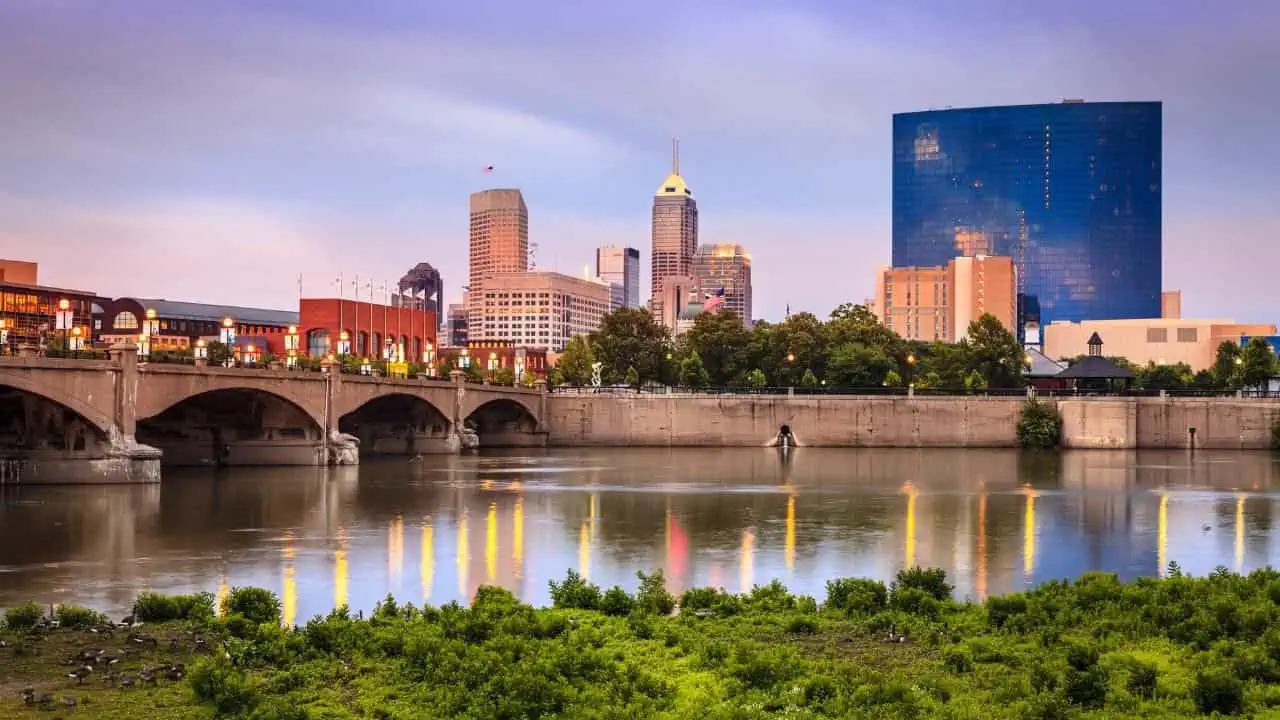 Walkability is one of the significant factors contributing to the resurgence of Indianapolis, Indiana. The city features the Cultural Trail, an eight-mile bike and pedestrian path perfect for getting around the city. The benefits of this ambitious project include increased urban connectivity, greater tourism, and economic growth.
5. Hartford, Connecticut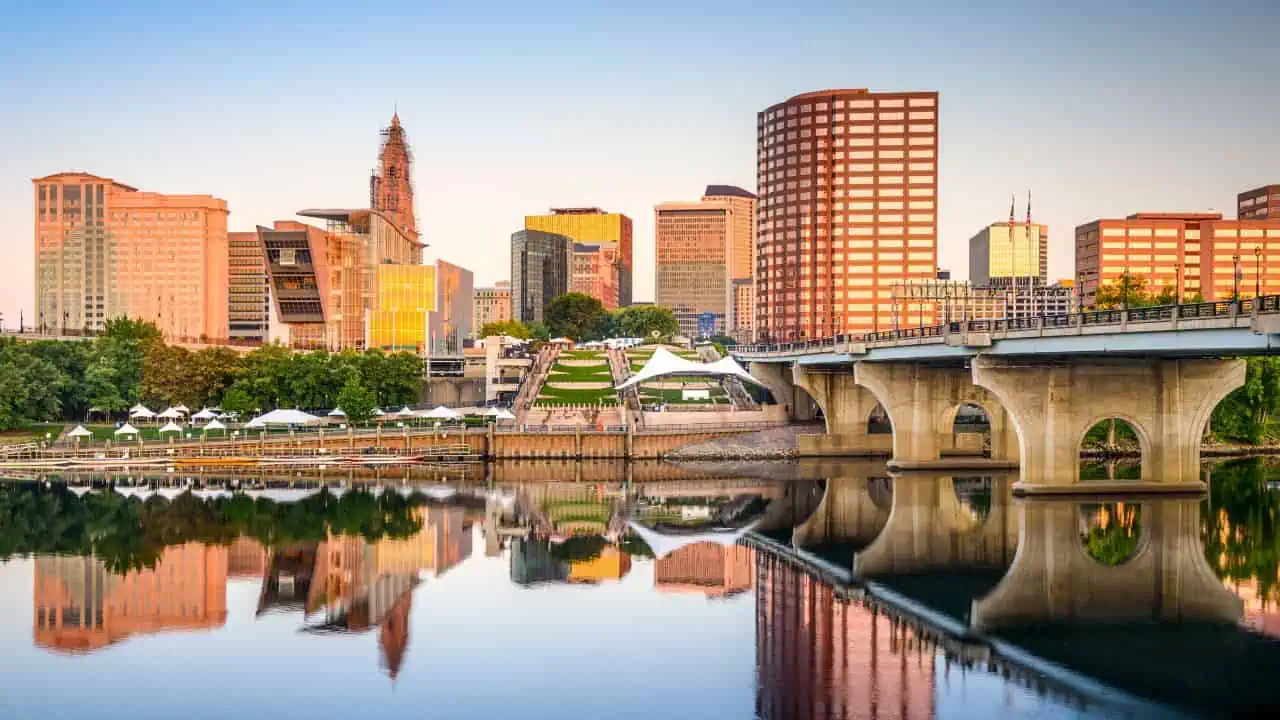 Even though Mark Twain wrote many of his famous works while living in Hartford, Connecticut, the city suffered a collapse of the real estate market in the 2000s. In recent years, improved public transportation and worker retraining programs have helped to fill downtown Hartford with much-needed energy and opportunities.
6. Pittsburgh, Pennsylvania
Pittsburgh is experiencing noteworthy growth, buoyed by increased home values and a population that, while not growing, has stopped sliding. The efforts of the nonprofit Pittsburgh Cultural Trust are a big reason for the city's boom. The organization, founded in 1984, has renovated and constructed performance and gallery spaces, commissioned public art projects, and created parks and recreation areas that draw both residents and tourists.
7. Sacramento, California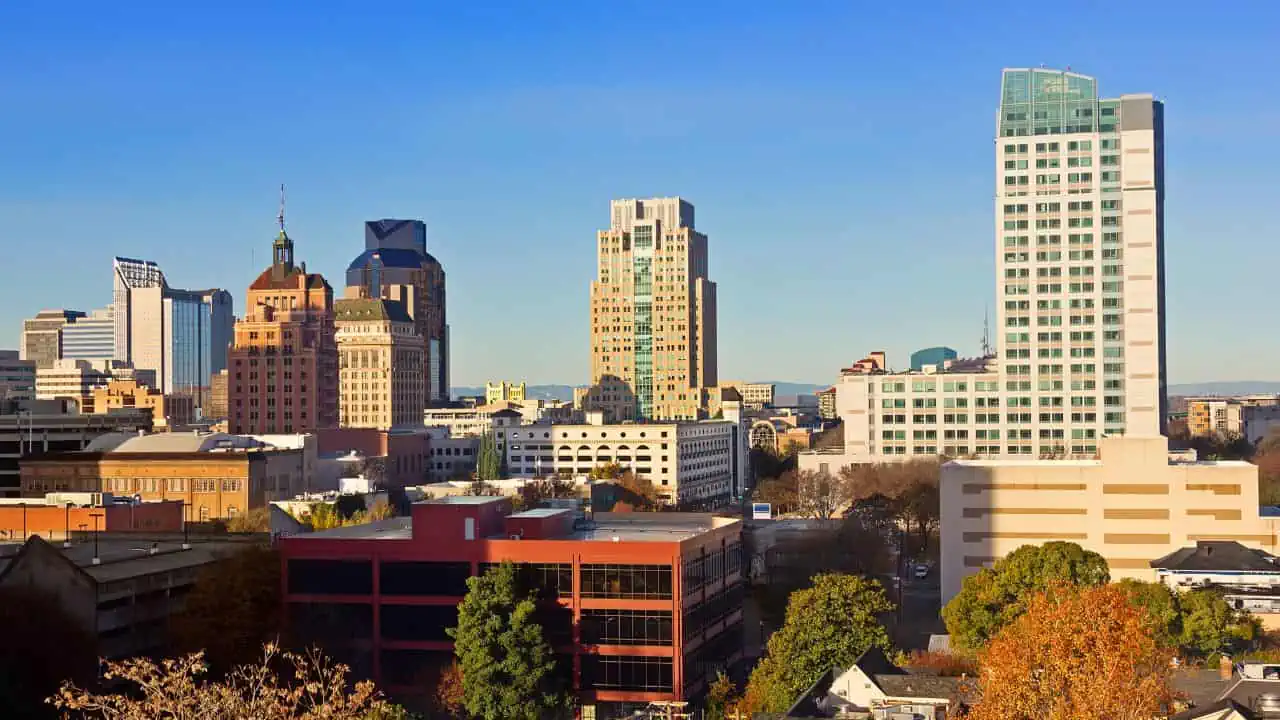 Thanks to a multi-billion dollar investment, Sacramento, California, once a boring government town, is now generating buzz and attention. City attractions include an up-and-coming restaurant culture, downtown residences, plenty of retail, a healthy start-up environment, and the Golden 1 Center.
8. Birmingham, Alabama
Birmingham has had a lot to overcome, including an economic decline hastened by the steel industry's demise in the 1980s. In recent years, developers have capitalized on the city's well-preserved historic buildings, revamping a closed Dr. Pepper plant to create Pepper Place, an entertainment, dining, and retail destination that boasts one of Alabama's largest farmers' markets. Railroad Park provides recreation areas and venues for concerts and cultural events.
9. Cranford, New Jersey
A bona fide local all-star, Cranford, New Jersey, won a statewide contest for the best downtown in the state. Blending a family-friendly vibe with businesses that cater to young, post-grad professionals, Cranford is famous for good eats, locally owned boutiques, and plenty of fun outdoor events.
10. Chattanooga, Tennessee
A former manufacturing town, Chattanooga's city center is hot, drawing high-tech job seekers and music-loving tourists alike. People who love the outdoors use Chattanooga as a base for hang-gliding, bass fishing, mountain climbing, and caving expeditions; the verdant Smoky Mountains and Tennessee River watershed support the greatest variety of flora of any area in the United States.
11. Los Angeles, California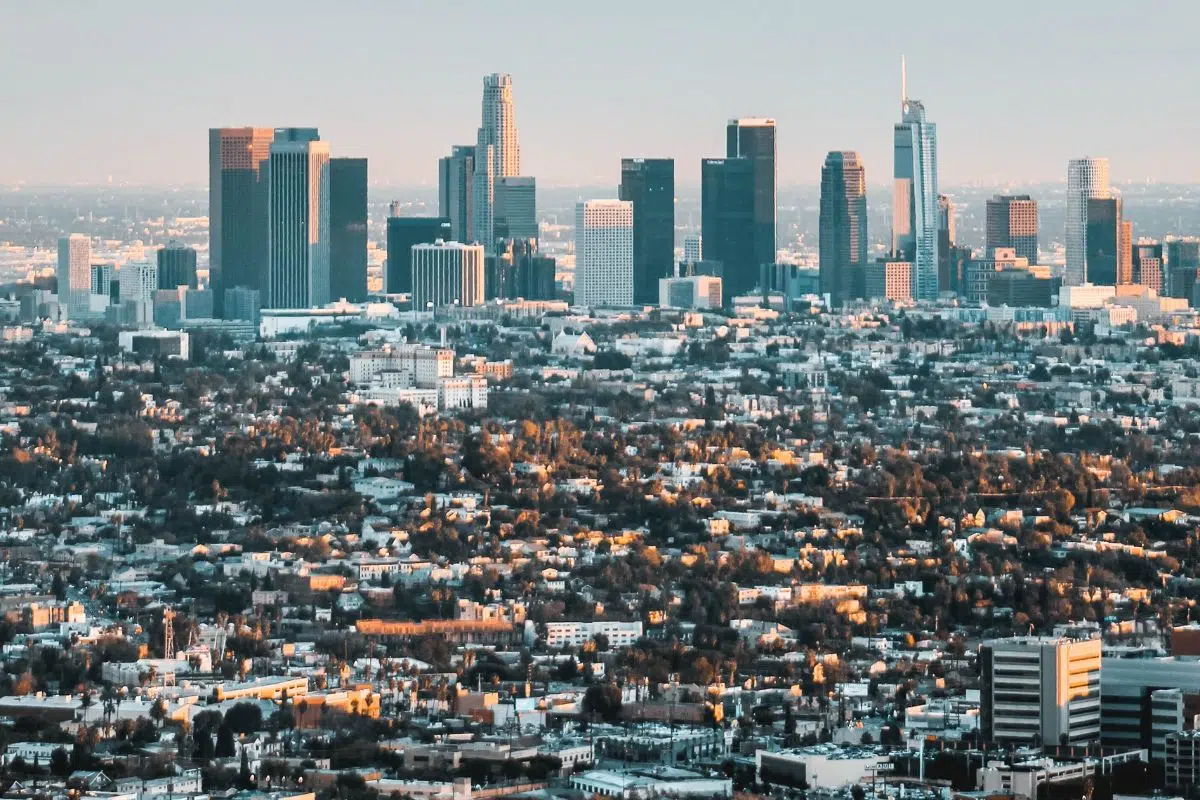 Downtown L.A. is having quite the comeback, largely due to an emphasis on entertainment and live venues rather than office space and skyscrapers. You can't walk down the Low Angeles streets without seeing restaurants packed to the brim and hearing music playing at local events.
12. Columbus, Ohio
Those behind the revival of Columbus, Ohio, knew that people were attracted to green spaces. The Columbus Commons is a six-acre park that hosts more than two-hundred free annual events, which city residents take full advantage of.
MORE FROM WEALTHY NICKEL – "YOU'RE FIRED": 12 CRAZY FACTS ABOUT DONALD TRUMP YOU NEVER KNEW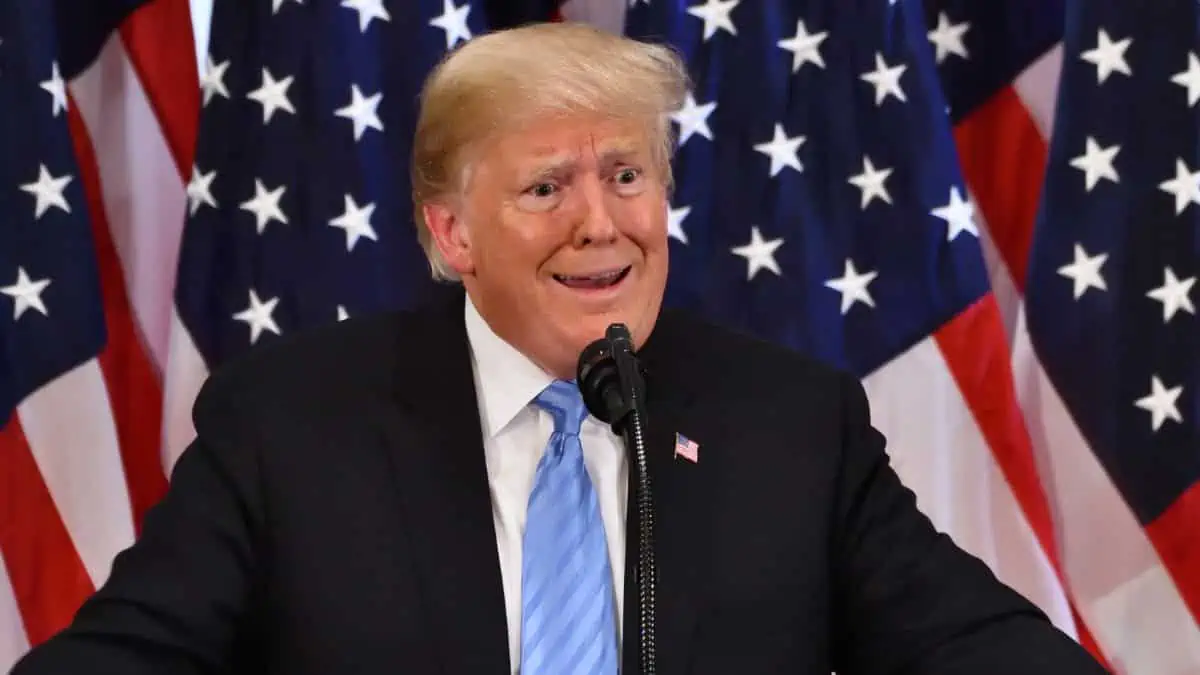 As a businessman, reality television star, and politician, Donald Trump has attracted a lot of attention and scrutiny. Here are several crazy facts about Donald Trump you probably haven't heard.
"YOU'RE FIRED": 12 MIND-BLOWING FACTS ABOUT DONALD TRUMP YOU NEVER KNEW
10 CITIES IN SERIOUS DANGER OF BANKRUPTCY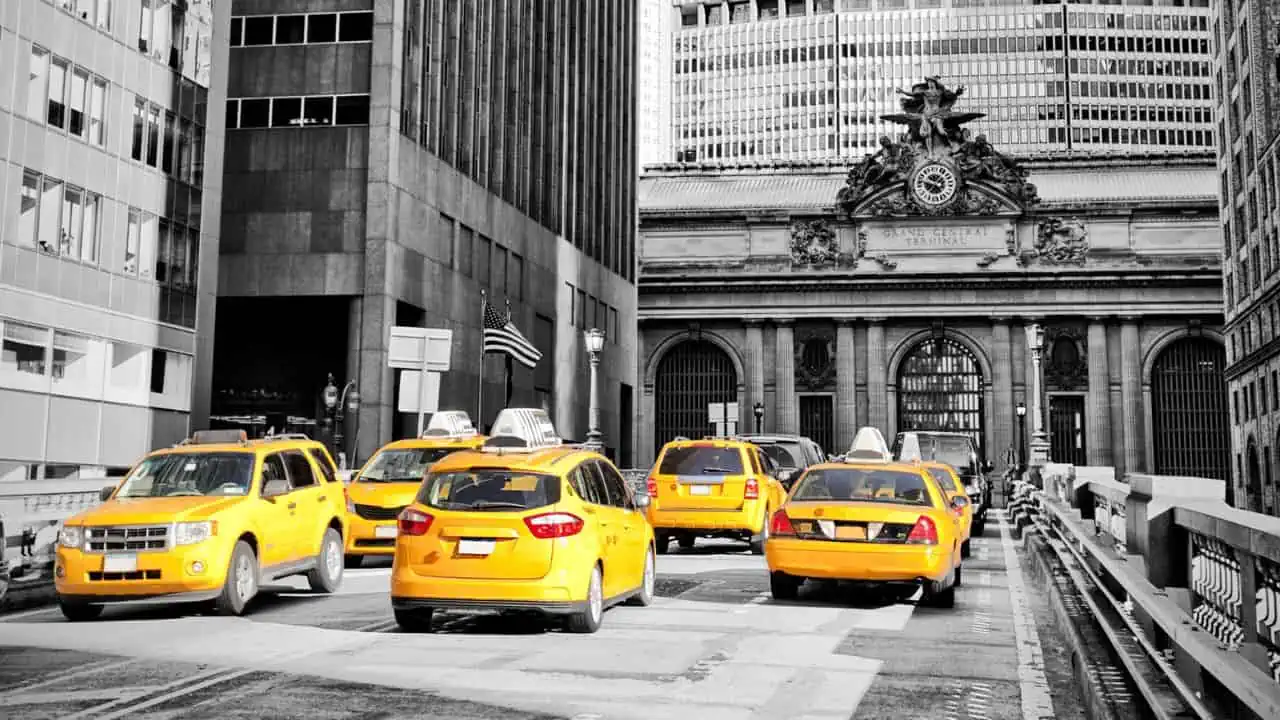 A recent study ranked U.S. cities on their level of debt and many are facing insolvency. Here are the 10 cities closest to bankruptcy.
10 CITIES ON THE BRINK OF BANKRUPTCY
BOOMERS SHARE 10 THINGS MILLENNIALS AND GEN Z WILL NEVER UNDERSTAND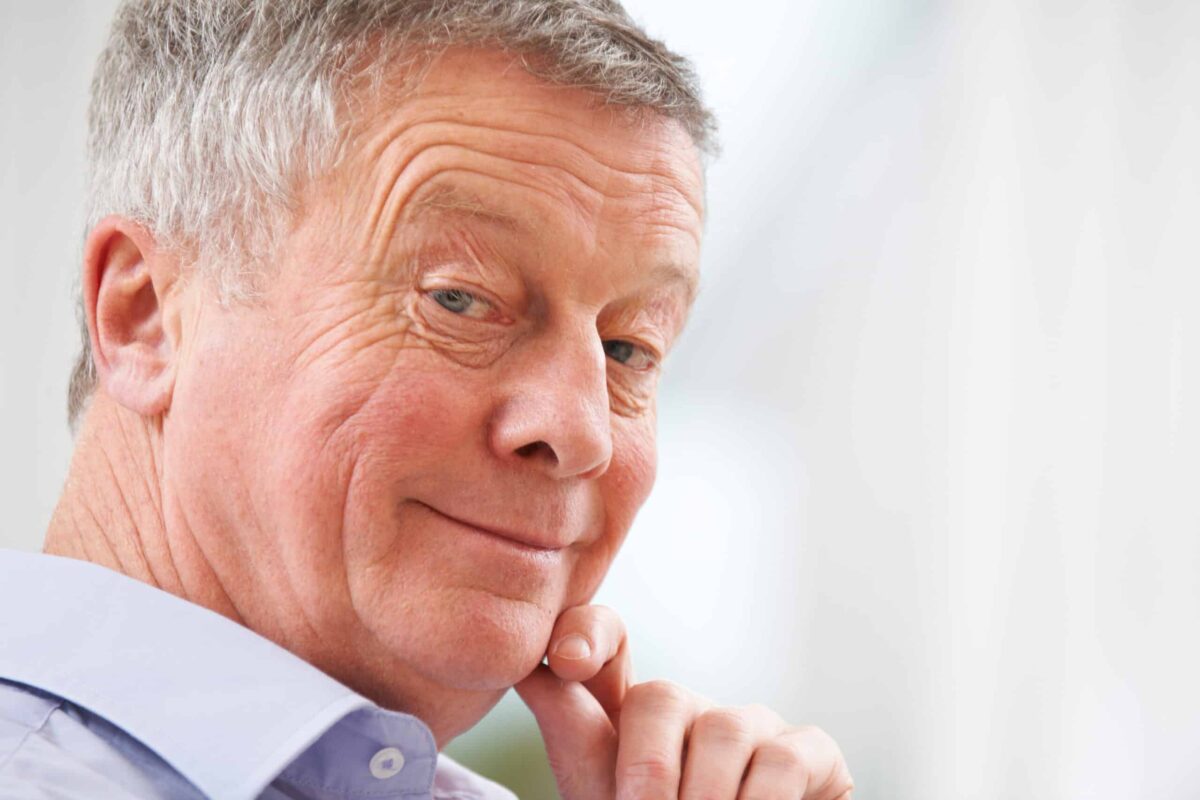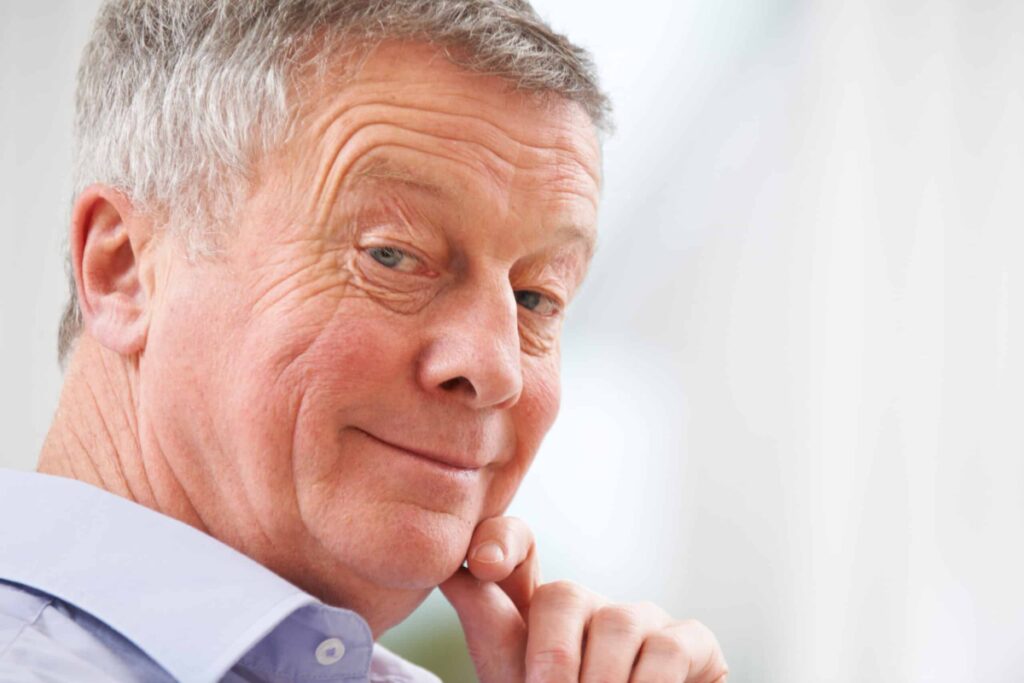 Society has changed dramatically over the past several decades. The youngest generation doesn't even remember a time before smartphones.
Recently, the older generations shared their thoughts on things today's youth would never understand, and their comments were eye-opening, to say the least.
BOOMERS SHARE 10 THINGS MILLENNIALS AND GEN Z WILL NEVER UNDERSTAND
14 HIGH-PAYING JOBS THAT NOBODY ACTUALLY WANTS TO DO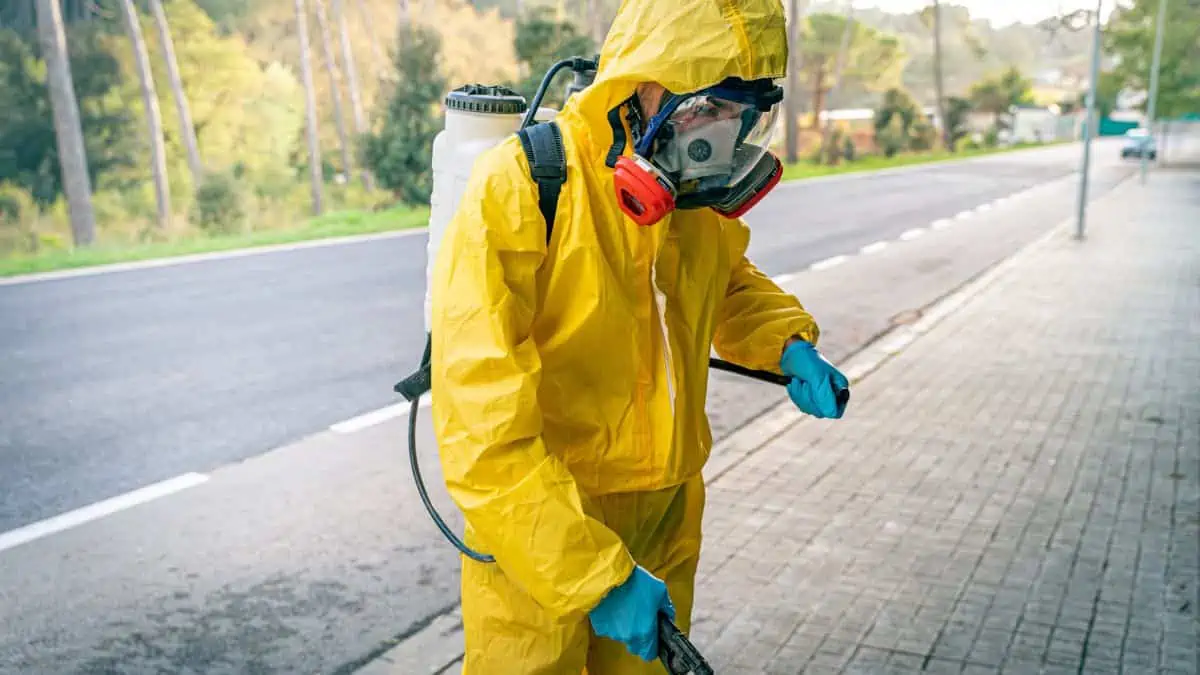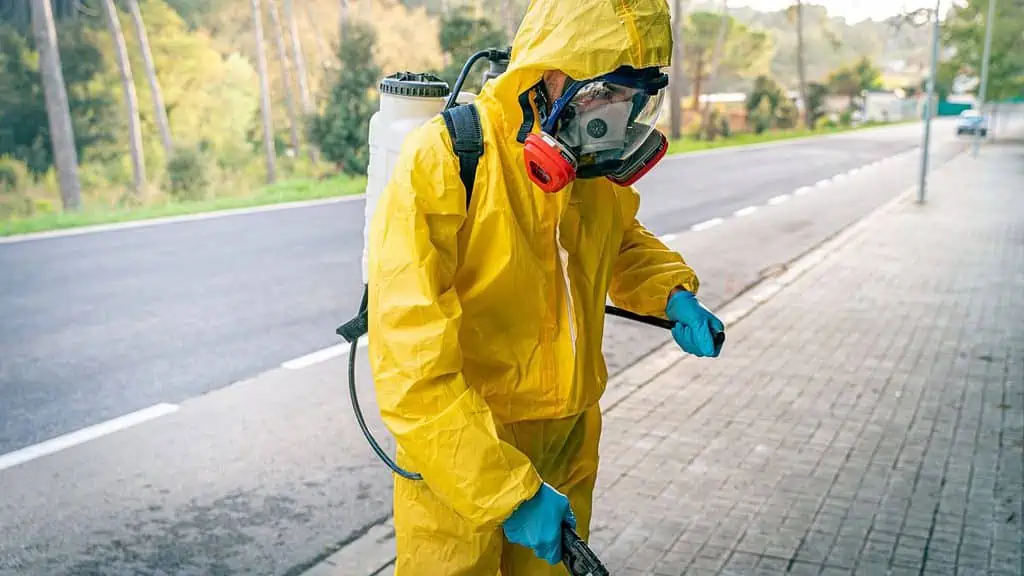 People avoid certain high-paying professions like the plague, even though they offer excellent salaries and benefits. Why is that? Here are some jobs that are not as popular as you might think.
14 HIGH-PAYING JOBS THAT NOBODY ACTUALLY WANTS TO DO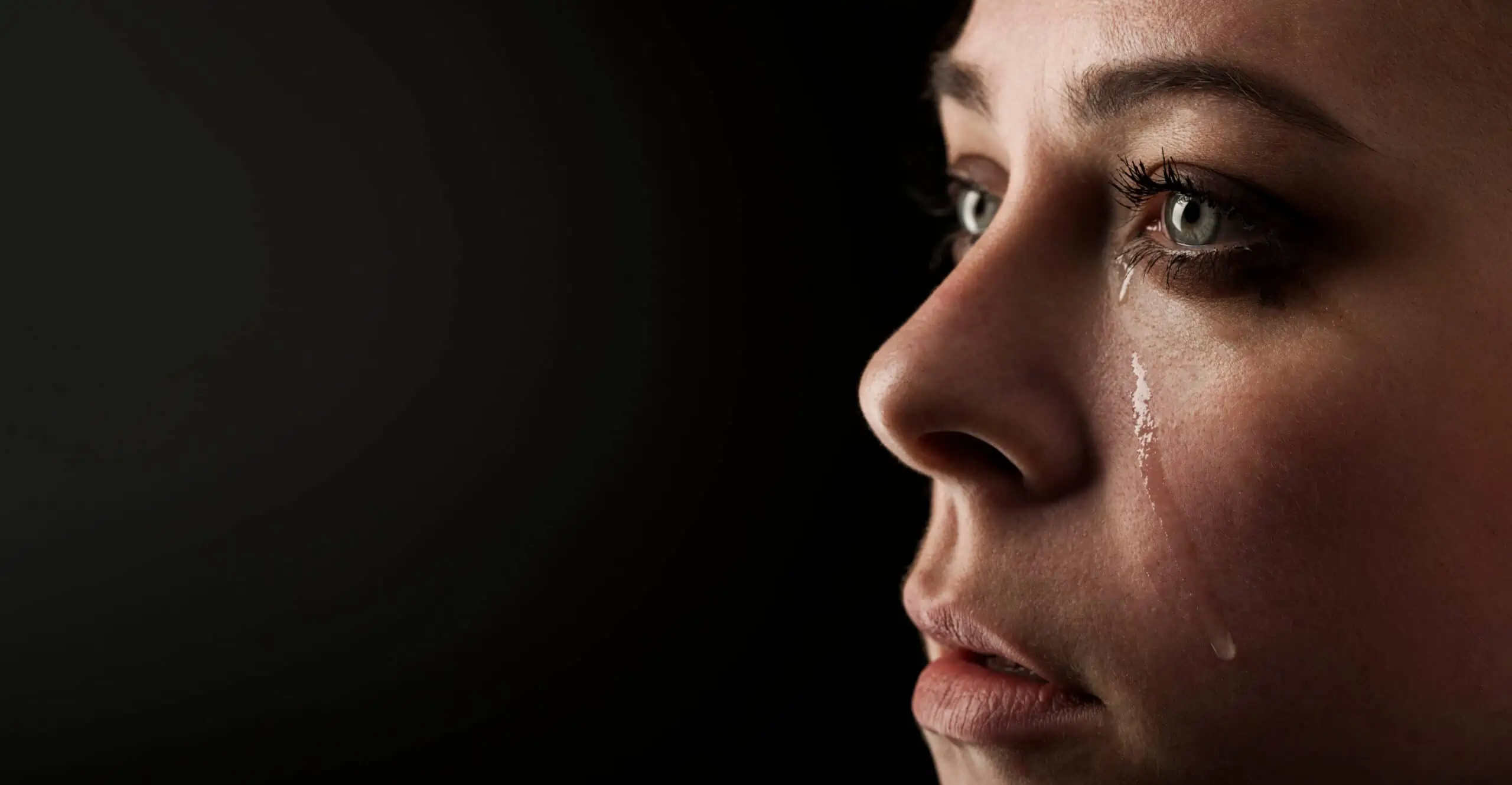 While society has made progress in some areas, many things were just better in the past. Here are 10 things we wish hadn't disappeared in the name of "progress".
The Decay of Our Society: 10 Things That Were Once Great That Have Been Lost Forever