Everybody has made a wrong purchase at one point or another, but some live rent-free in people's heads for a long time. Recently, men and women met in an online discussion to reveal their most hilariously dumb purchases that they not only instantly regretted but were haunted by for years to come. Can you relate to any of the purchases on this list?
1. Jewelry for a Crush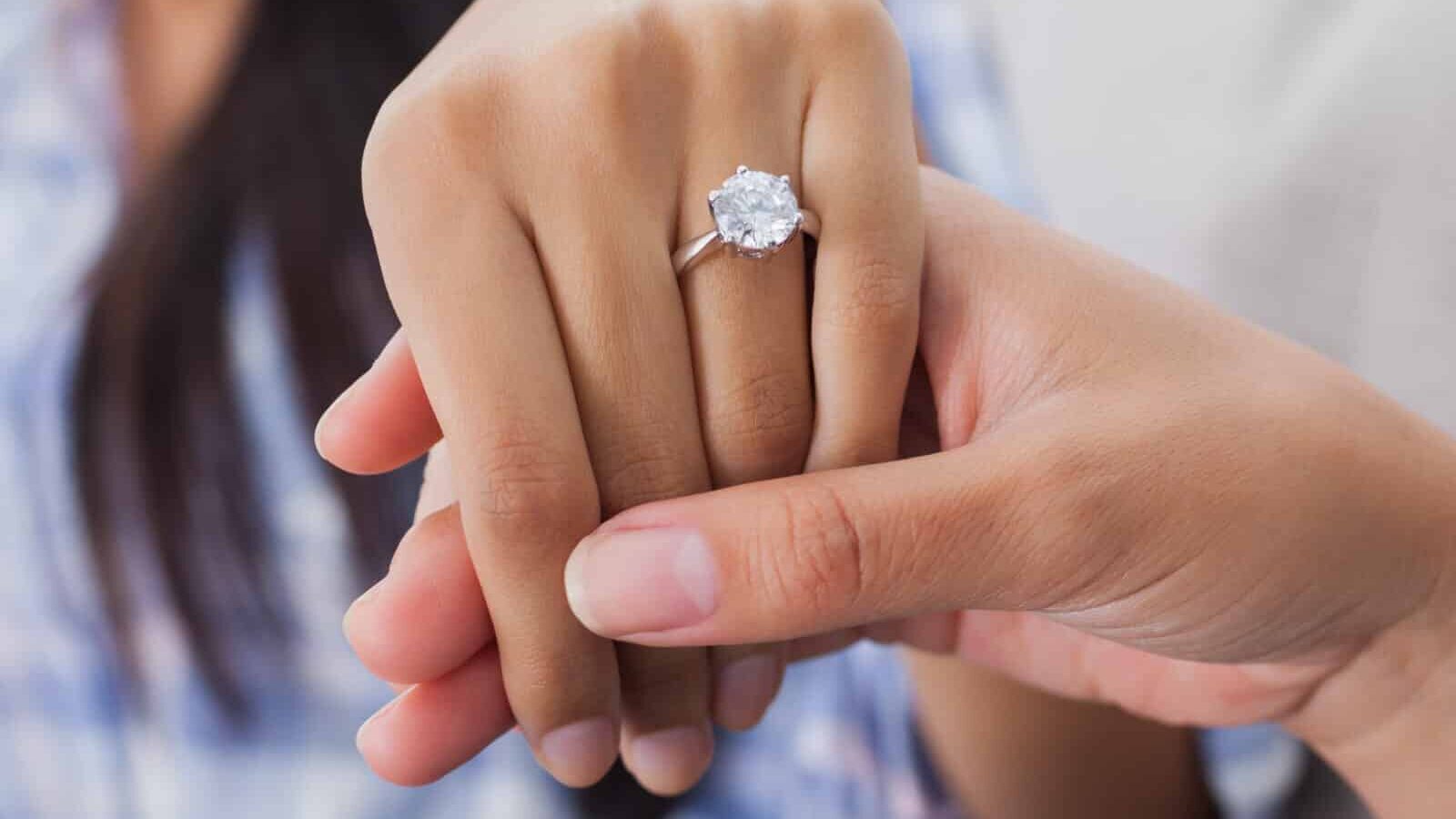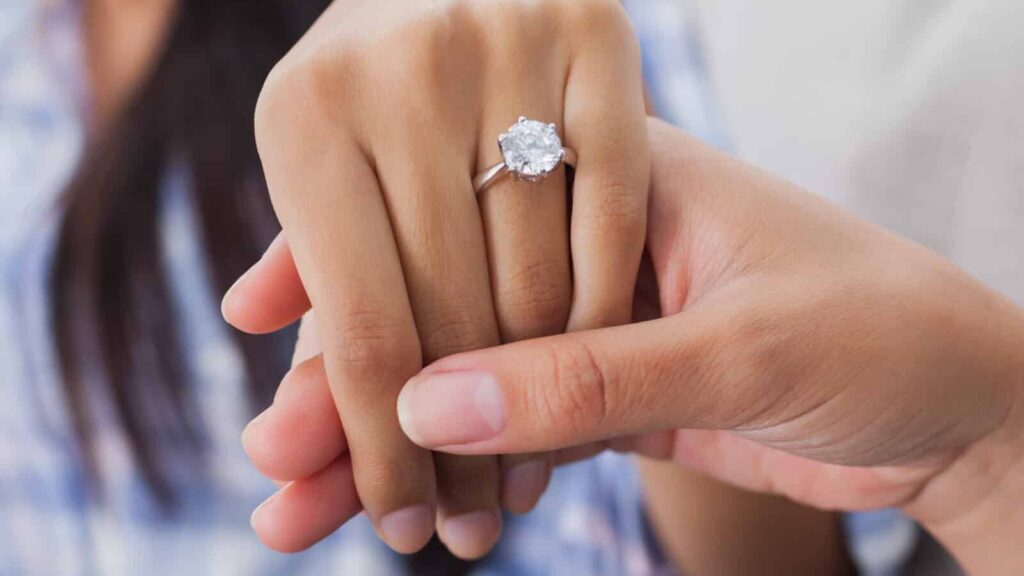 Is there anything more wonderful (and potentially pathetic) than young love? One man confesses he made all the wrong moves. "As a dumb 21-year-old on a pittance of a wage, I once took out a loan so I could spend $350 on a necklace and earrings for a girl I liked because I thought it would make her realize she was in love with me," he admits. "It didn't work." Here's a pro tip: Buy the girl jewelry after she falls in love.
2. A Project Car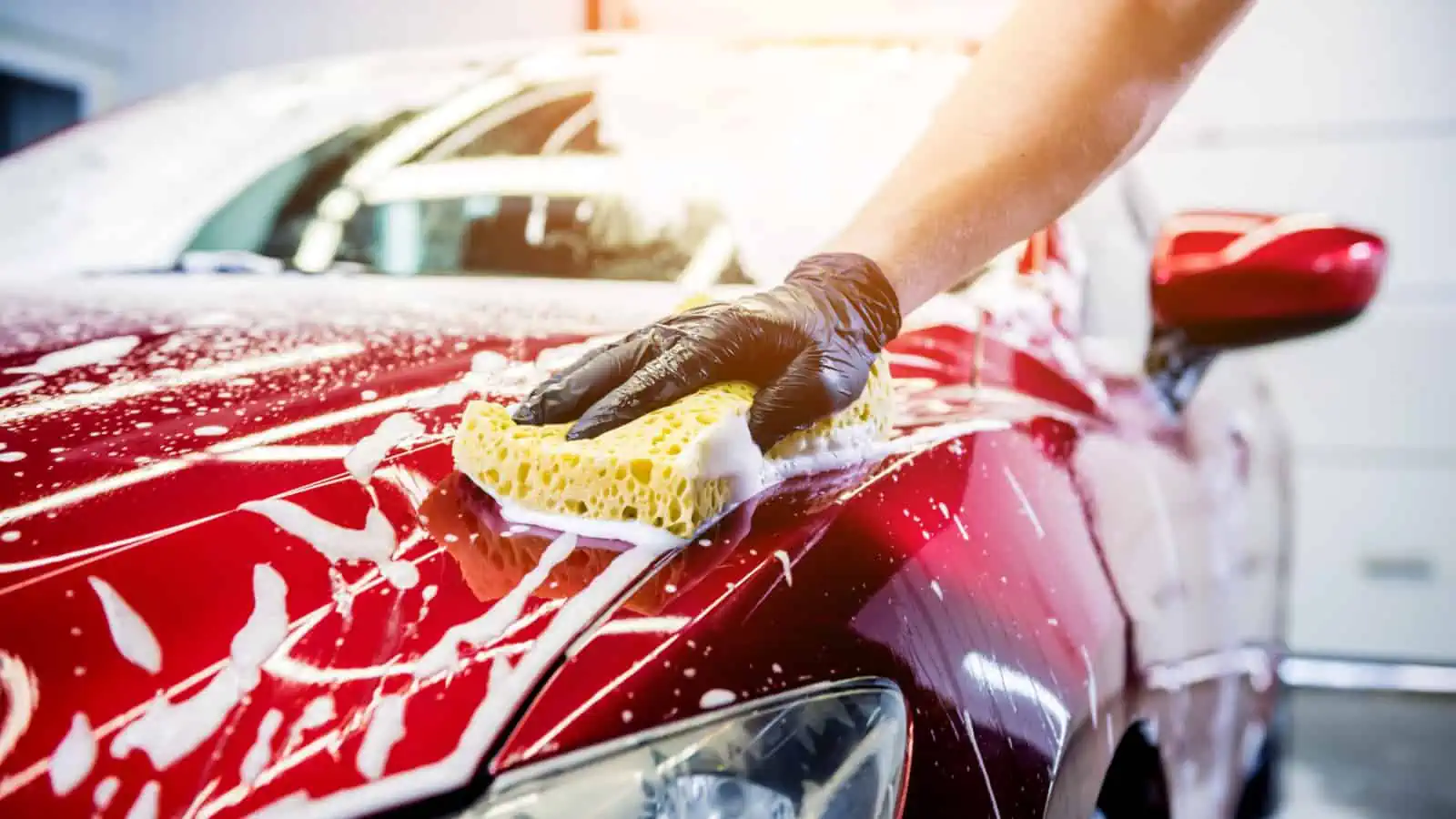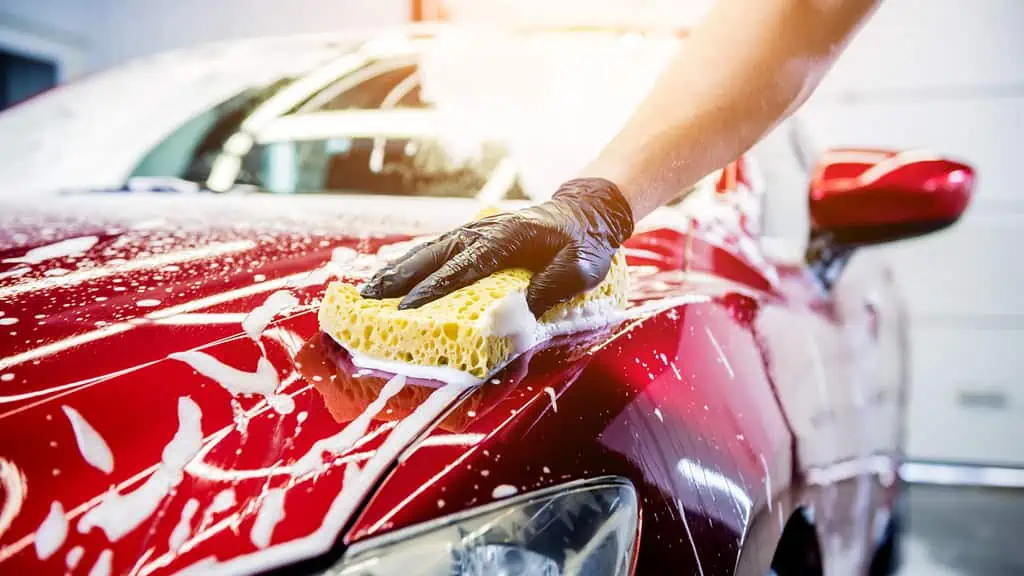 Millions of men and women daydream about taking an older car and restoring it to its former glory. However, the process is often easier said than done! Project cars are known as money pits, and people who shell out large amounts of cash for their "dream project" are more likely to sell the vehicle at a loss when they lose interest or when it becomes prohibitively expensive to continue.
3. Beanie Baby Collections
It's common for dumb people to confuse fads with investment opportunities. If you were someone who invested lots of money into Beanie Babies in the '90s, you're most likely still kicking yourself in 2023 for making such a terrible decision. It could be worse; you could've invested in Pogs instead!
4. A Cheap Smartphone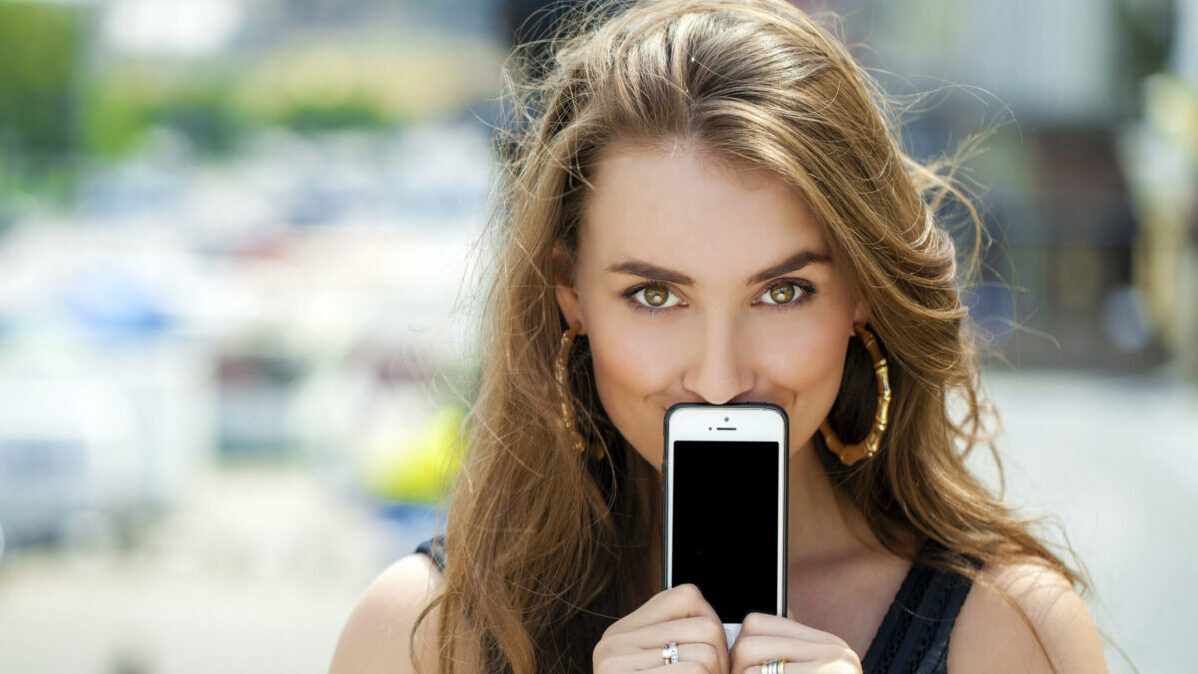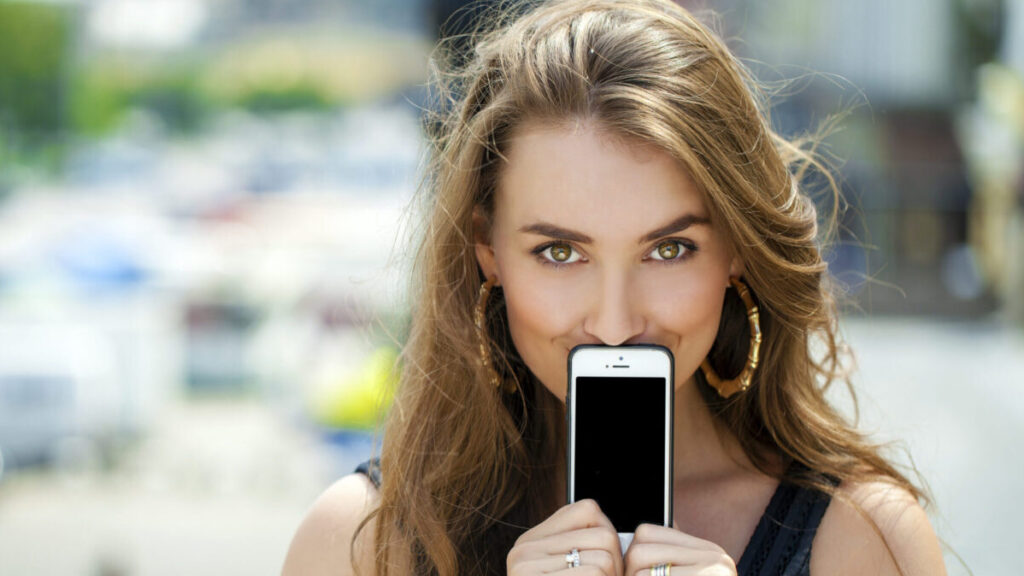 While budget phones are certainly a viable option in 2023, there was a time when buying a cheap smartphone was like playing Russian roulette with your cell service. "I paid $125 for a no-name Android phone after deciding I was done with Samsung phones," recalls one woman. "After six months of painfully slow everything, the battery went flat and never woke up. So I used it for target practice."
5. Cryptocurrency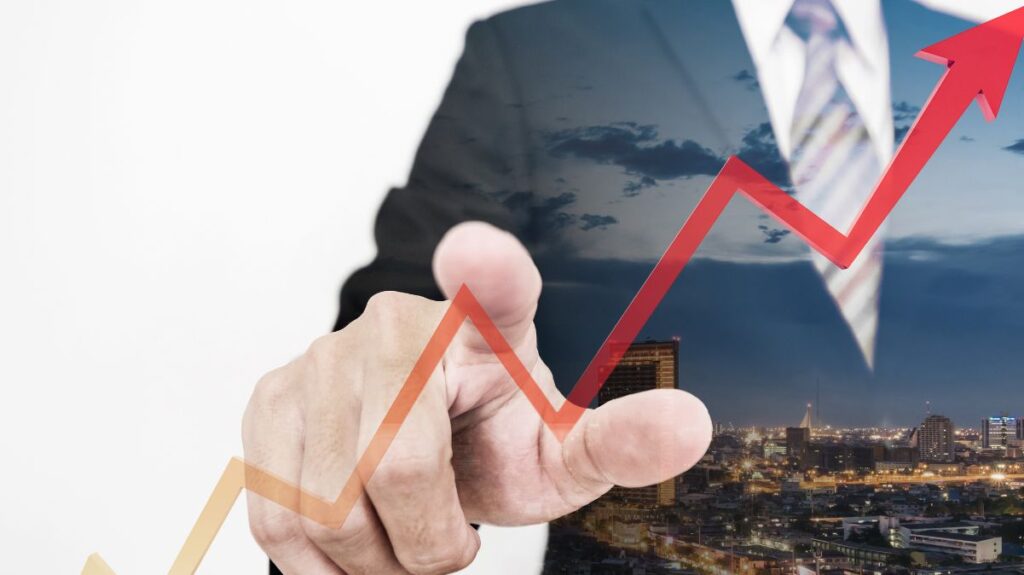 From Bitcoin to Dogecoin, a near-endless supply of cryptocurrency is floating around, each promising to make owners of their tokens rich beyond their wildest dreams. Like every bubble, cryptocurrencies have crashed many times over; if you were someone who was "holding the bag" when a specific crypto crashed, you were left with nothing for your nominal investment. Countless people regret putting money into cryptocurrency, mainly because it has yet to prove it has real use cases.
6. An Exercise Bike
While I admire people who buy exercise equipment for their home, more often than not, it just collects dust. "My exercise bike got used maybe twice and then just sat in the dining room, and I'd hang things like my handbag or the dog's leash on it until my boyfriend sold it to someone at work." Sometimes, a gym membership is a better value proposition than home equipment!
7. An Expensive Musical Instrument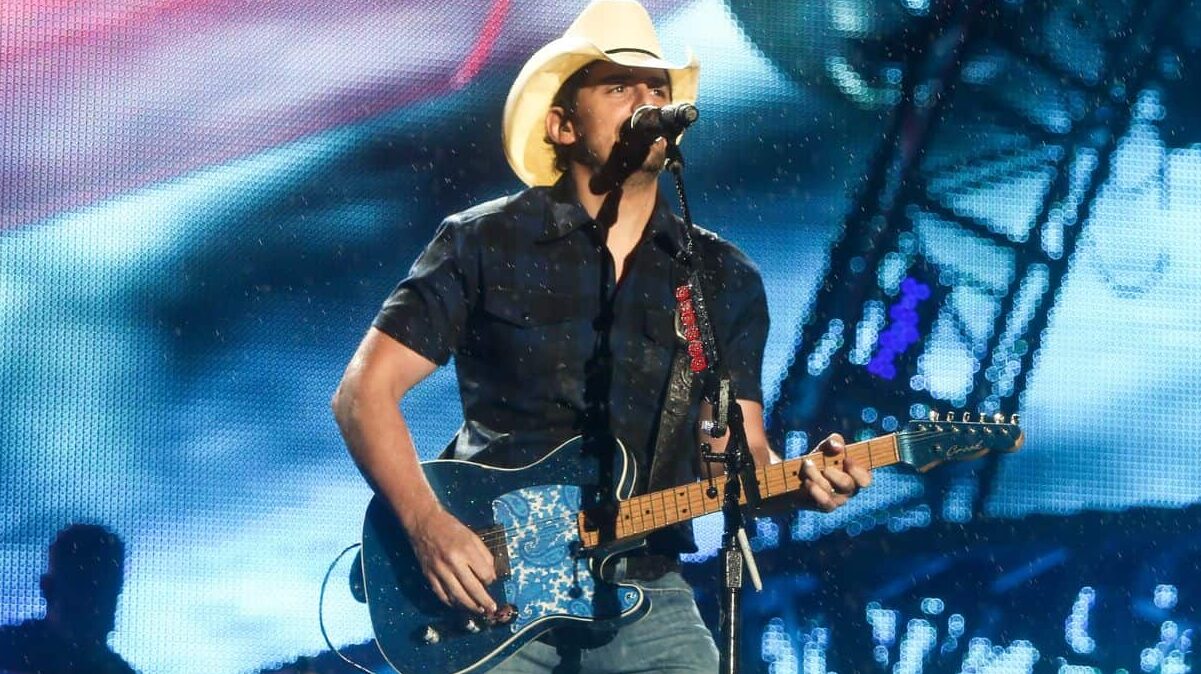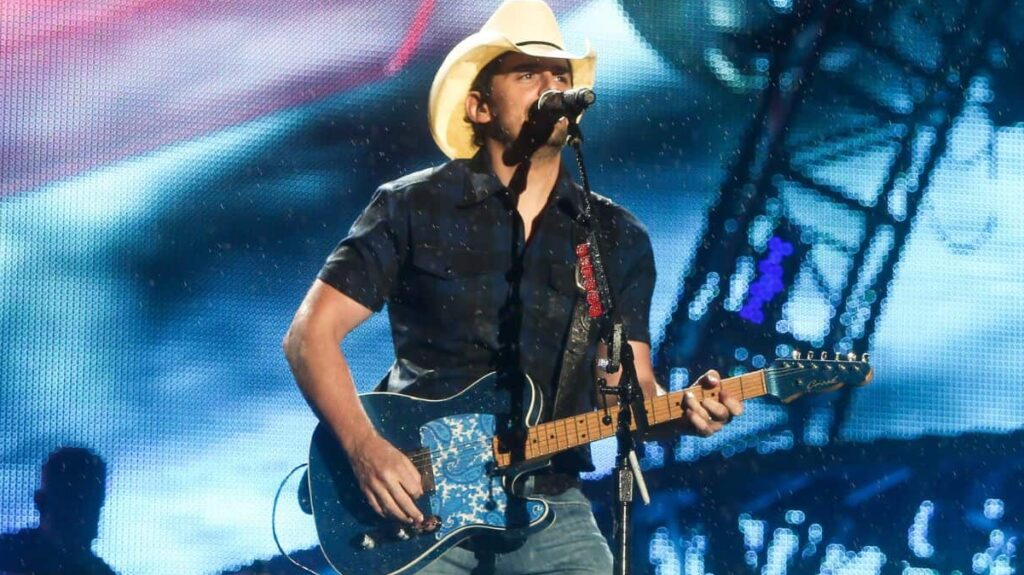 As someone who once spent $500 on an acoustic guitar before I had any idea how to play it, I can relate to anyone who experienced buyer's remorse after purchasing a musical instrument. If you want to go down this road, ensure your purchase reflects your skill level! Trust me, you'll sound just as horrible playing a $100 guitar as a $500 one.
8. A Luxury Car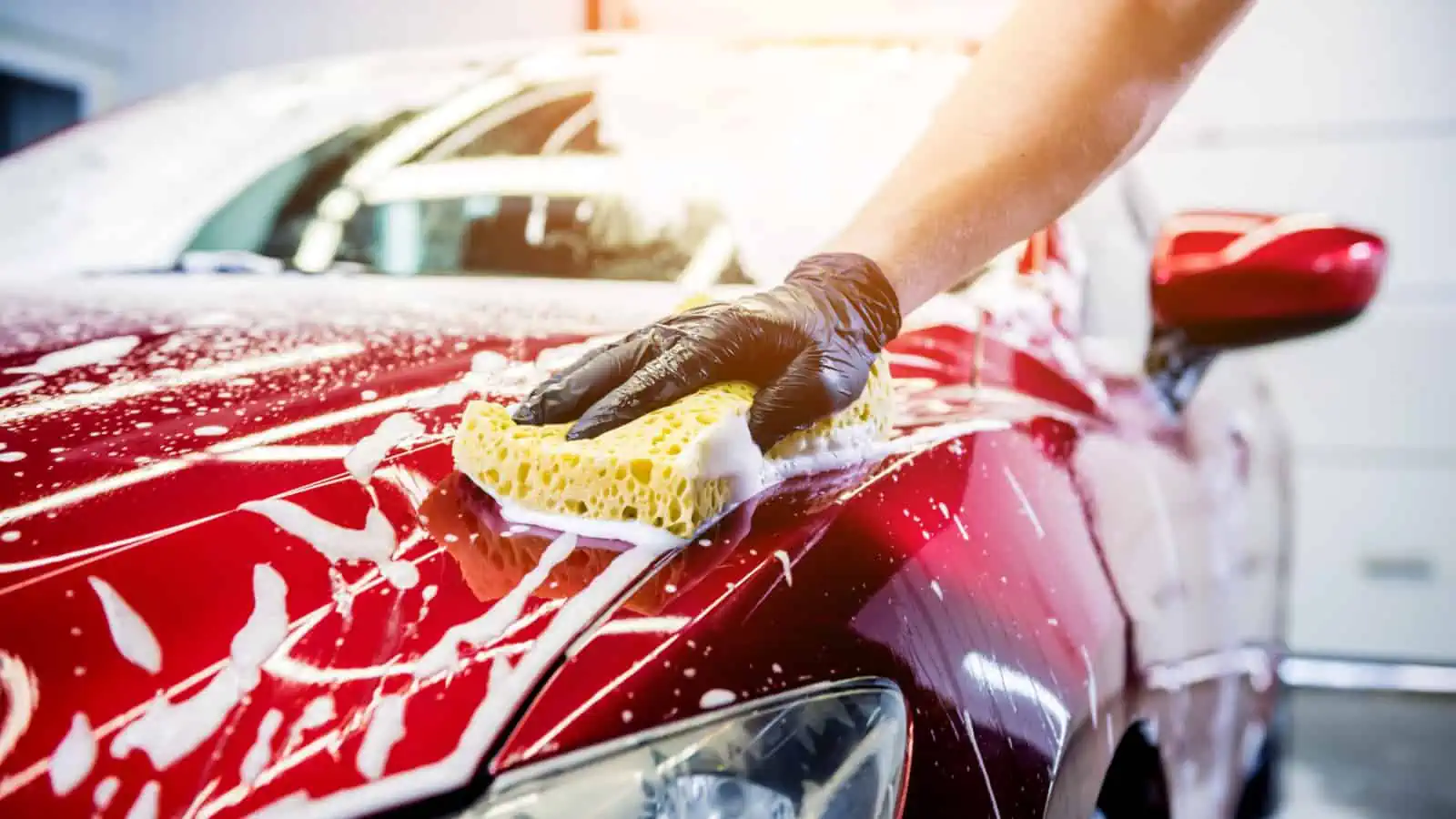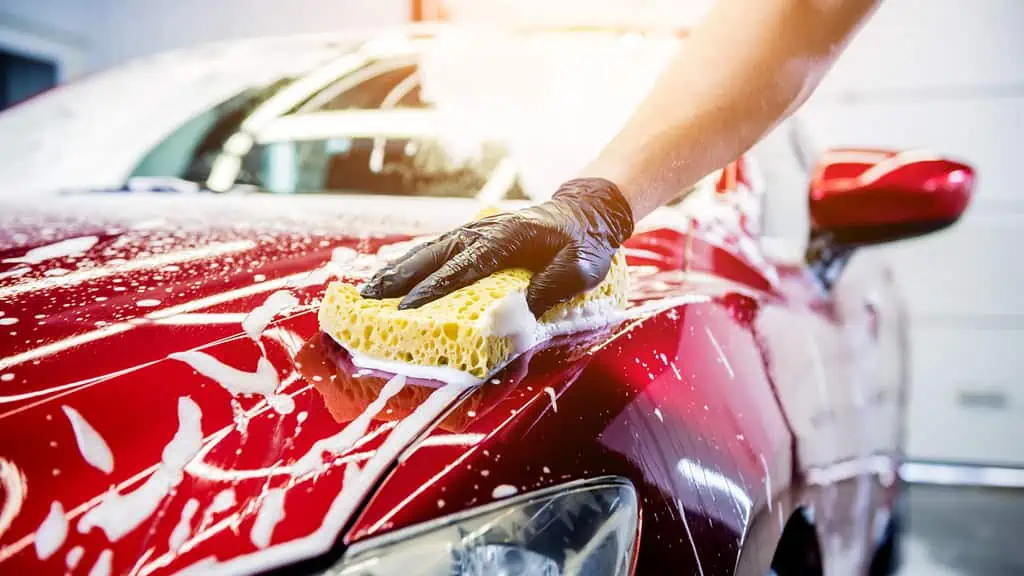 Even though most sensible people know that human beings require only a rudimentary vehicle to get them from point A to point B, that doesn't stop countless people from buying luxury cars they can't afford. It's shocking how many men and women go into debt to be seen driving the latest BMW or Audi. That's short-term thinking at its finest and is a prime example of poor decision-making.
9. Weird Hobby Purchases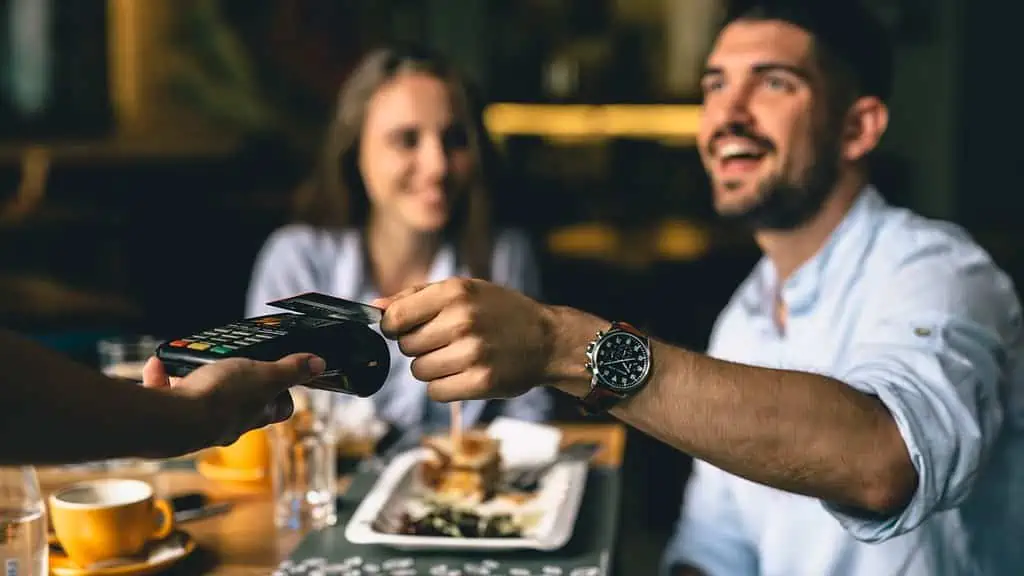 For some people, hobbies turn into money pits. One person has taken things entirely too far in this regard! "I get weirdly obsessed with hobbies, do all the research and buy whatever is best within my price range, then immediately get bored and get obsessed with the idea of a new hobby," laments one man. "I have an archery bow, rotary tools, air pistol, full paint set with easel, model planes, guitar, 3D printer, 3D printing pen, and a bunch of other stuff."
10. A High-End Computer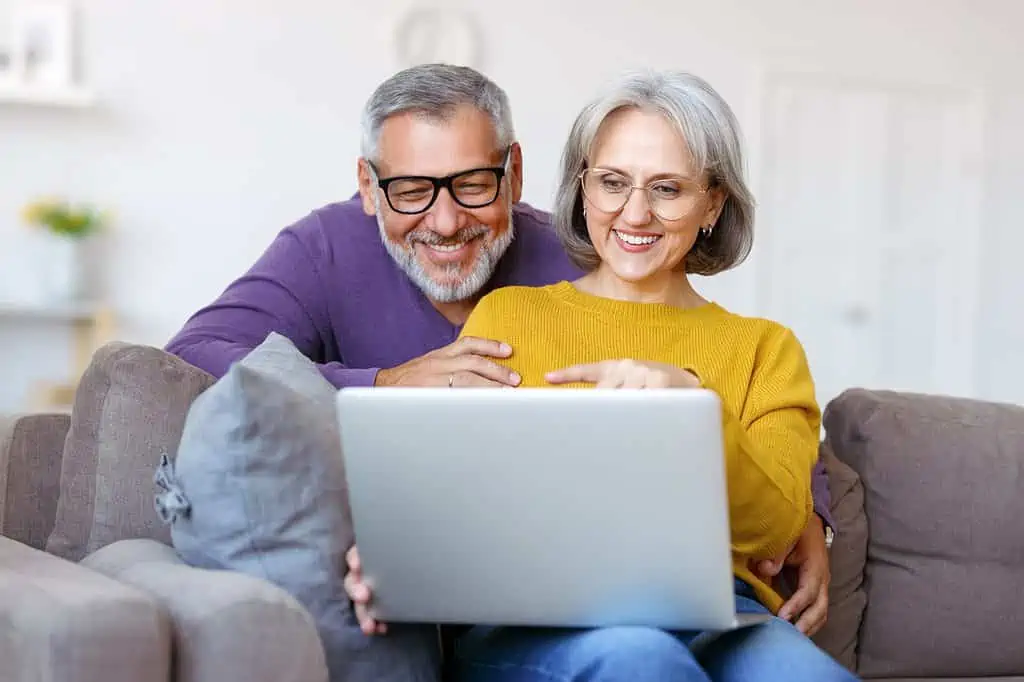 One of the most common regrettable purchases is high-end PCs by gaming enthusiasts. Here's a secret among the gaming community: You don't need to spend thousands of dollars on an expensive gaming rig to enjoy the newest video games. Trust me; instead of paying $4,000, you can get 90% of the performance with a $2,000 computer.
11. Unusual Pets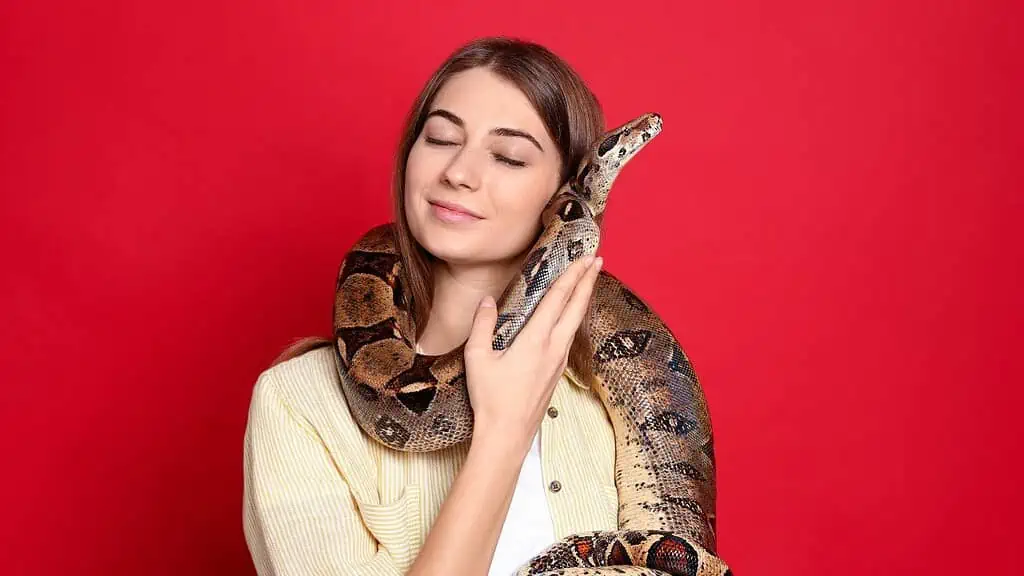 Animal lovers, beware: Some people just aren't cut out to be pet owners! "I regret impulsively buying a pair of ducklings," laments one man. "I'm not to be trusted around baby animals for sale. One I gifted to my girlfriend, who was traumatized after a neighborhood cat, well, did what cats do. The other, I named her Yellow, lived for a while but died of a cold after a few months. I've never had a pet since." Talk about a dumb purchase that haunted the buyer; the ghosts of his ducklings will haunt this guy for the rest of eternity.
MORE FROM WEALTHY NICKEL – 10 U.S. CITIES THAT ARE SHRINKING AT AN ALARMING RATE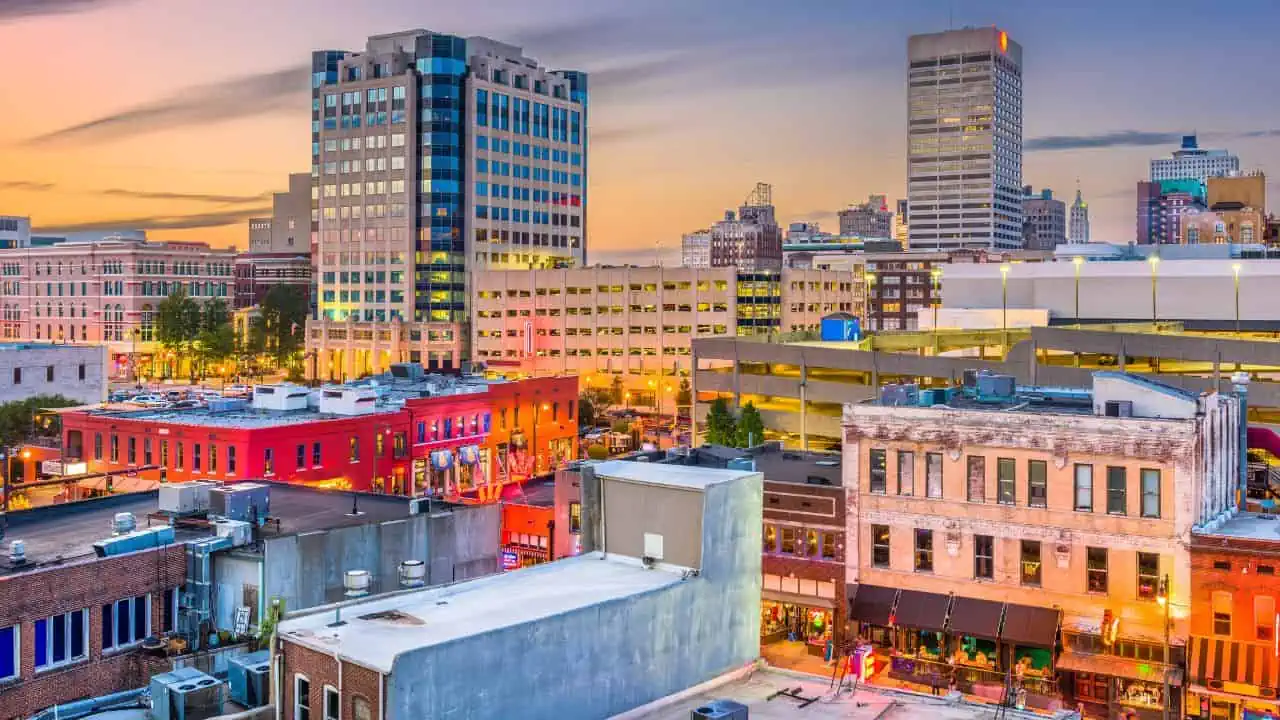 While some downtowns are undergoing a rebirth, other cities are rapidly dying out. Here are 10 cities that are fighting for their survival.
DYING CITIES: 10 U.S. CITIES THAT ARE SHRINKING AT AN ALARMING RATE
47 SURPRISING WAYS TO MAKE AN EXTRA $1,000 A MONTH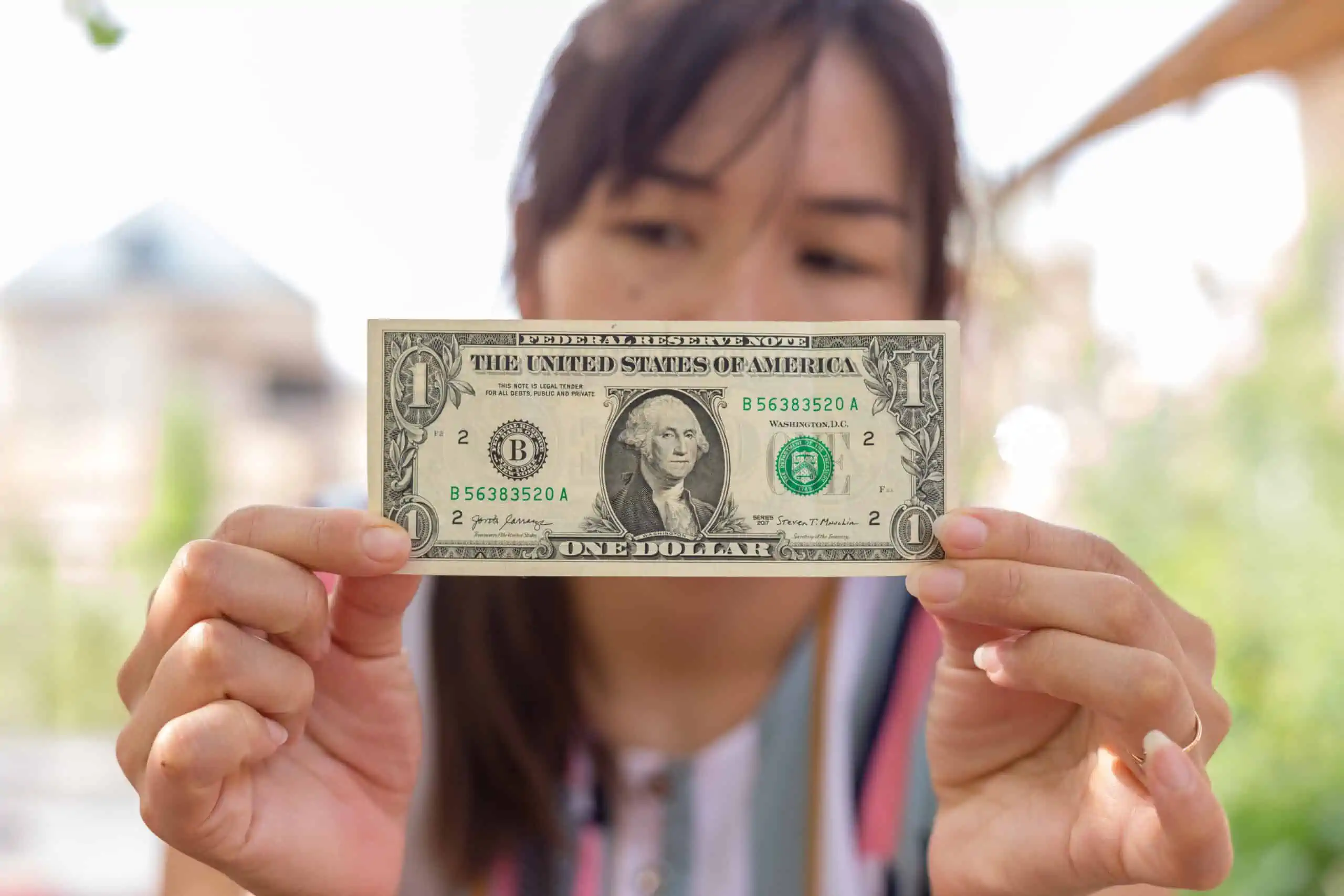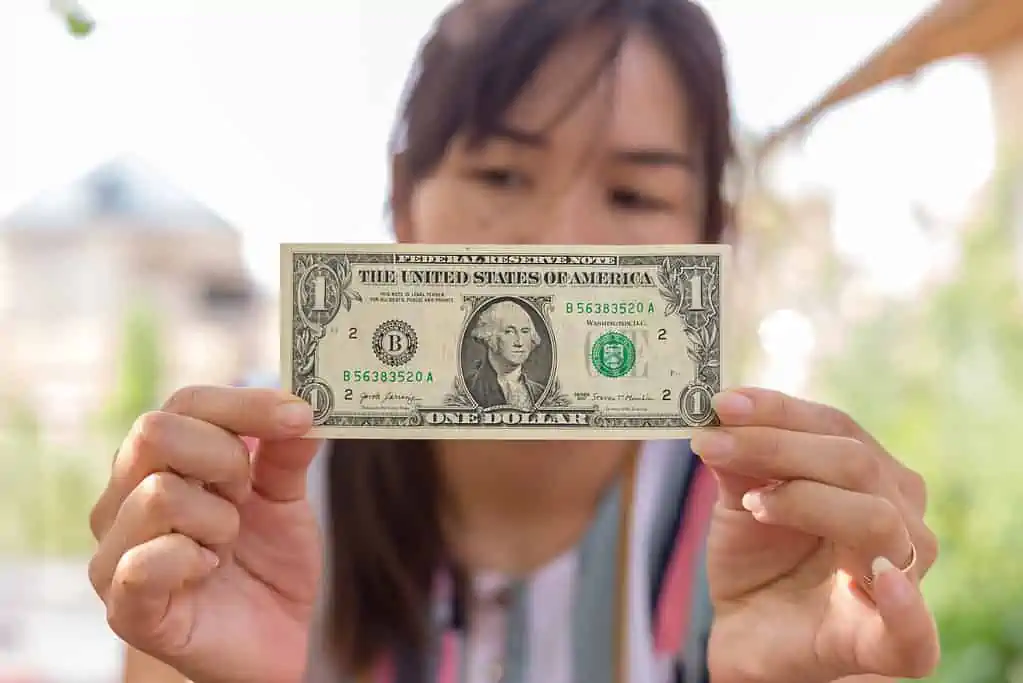 Could you use an extra $1,000 a month? Here are 47 realistic ideas you may not have considered before to balance your budget.
47 SURPRISING WAYS TO MAKE AN EXTRA $1,000 A MONTH
14 HIGH-PAYING JOBS THAT NOBODY ACTUALLY WANTS TO DO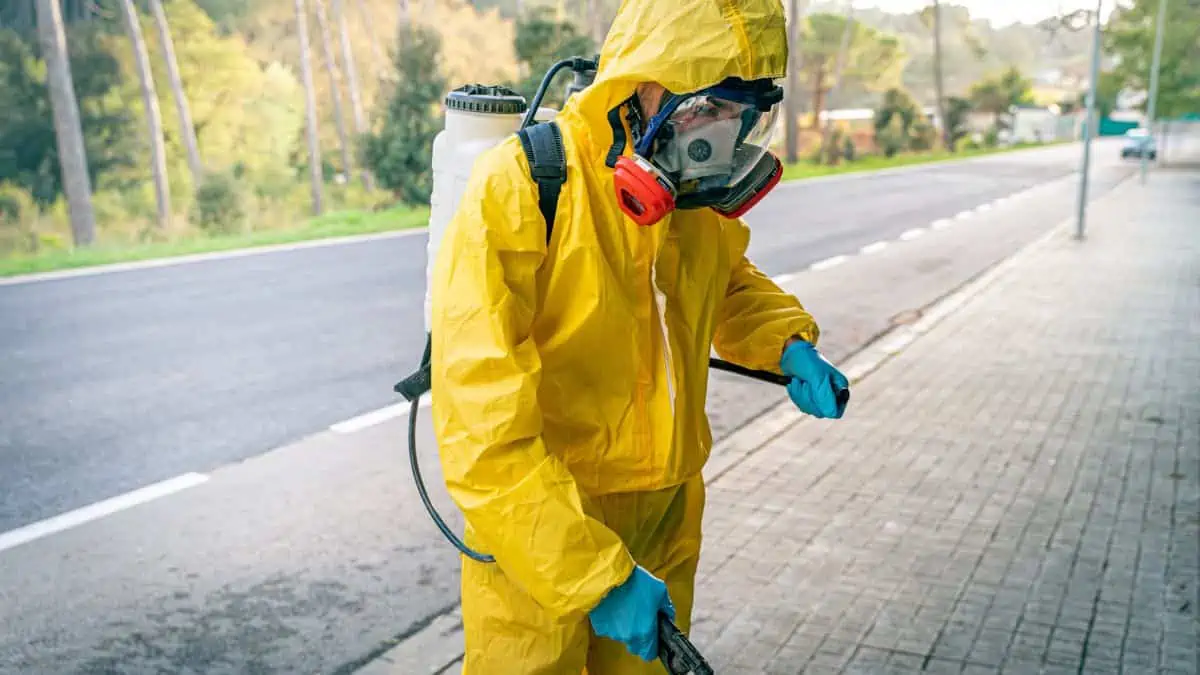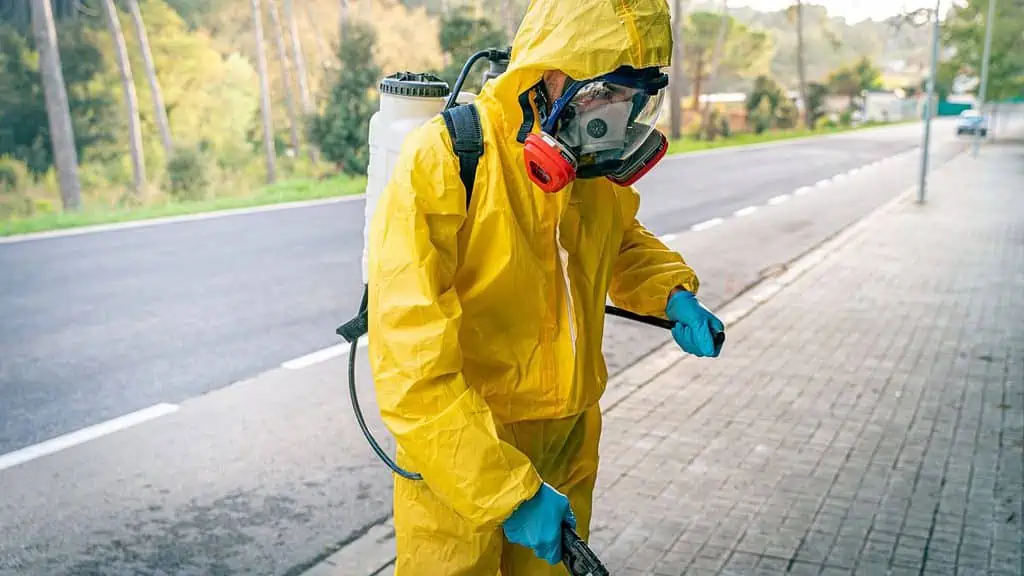 People avoid certain high-paying professions like the plague, even though they offer excellent salaries and benefits. Why is that? Here are some jobs that are not as popular as you might think.
14 HIGH-PAYING JOBS THAT NOBODY ACTUALLY WANTS TO DO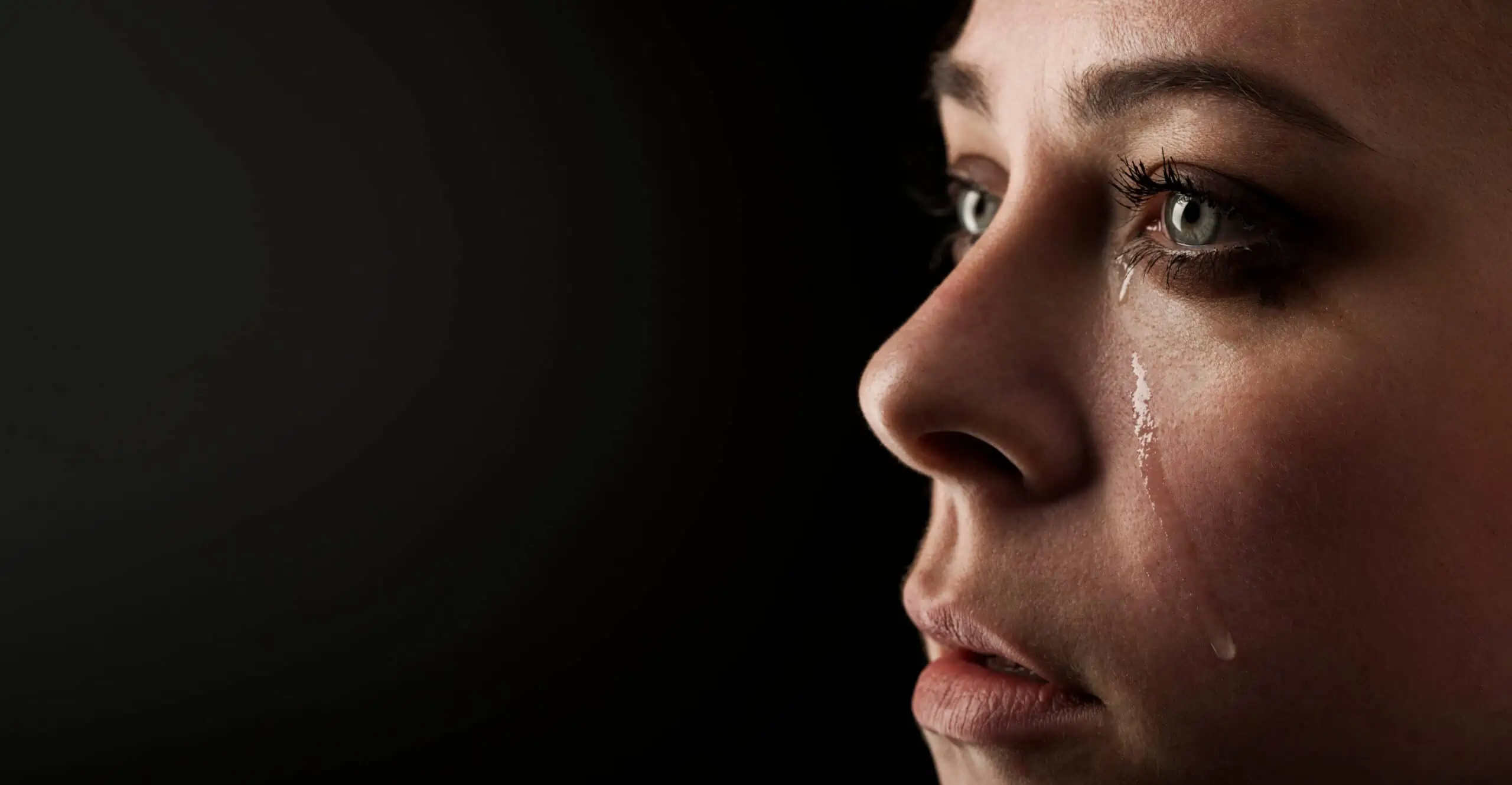 While society has made progress in some areas, many things were just better in the past. Here are 10 things we wish hadn't disappeared in the name of "progress".
The Decay of Our Society: 10 Things That Were Once Great That Have Been Lost Forever
"YOU'RE FIRED": 12 CRAZY FACTS ABOUT DONALD TRUMP YOU NEVER KNEW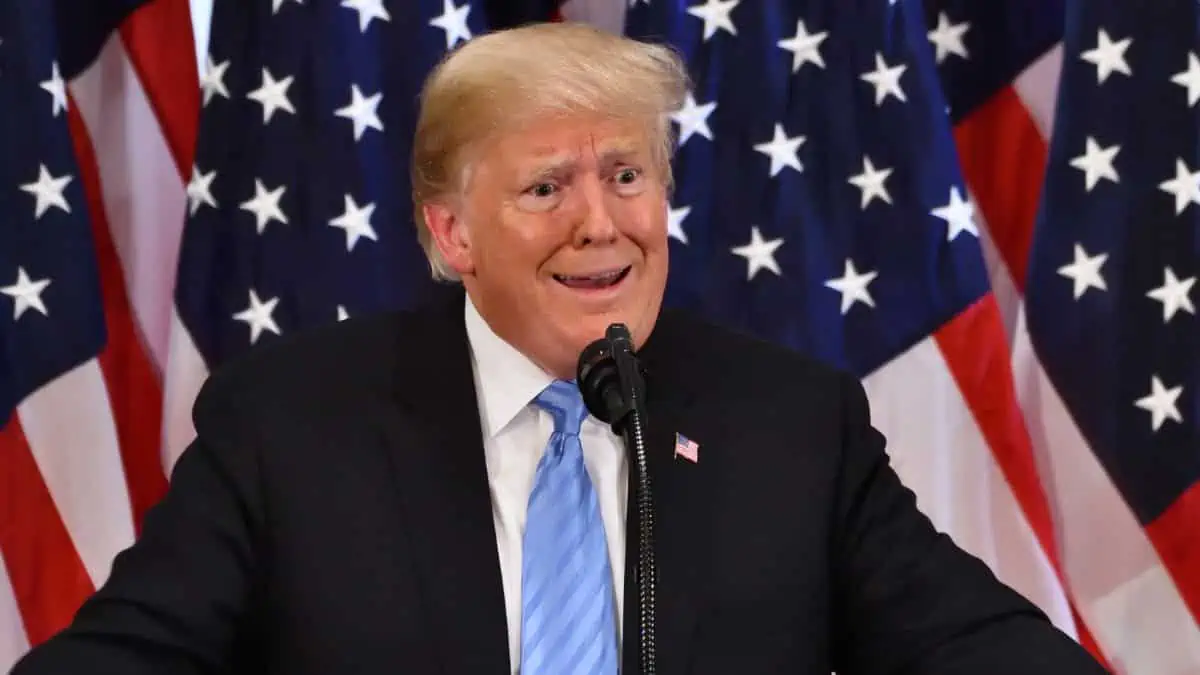 As a businessman, reality television star, and politician, Donald Trump has attracted a lot of attention and scrutiny. Here are several crazy facts about Donald Trump you probably haven't heard.
"YOU'RE FIRED": 12 MIND-BLOWING FACTS ABOUT DONALD TRUMP YOU NEVER KNEW
Source: Reddit.
As the ultimate everyman, Chris enjoys writing about, well, everything. Blessed with a knack for stringing together sentences in an easy-to-read and conversational tone, he'll just as likely cover the electric vehicle price wars as he would the latest happenings in the entertainment world. As a freelance writer for Wealthy Nickel, Chris focuses on trending topics across mainstream American culture, including travel, finance, and relationships. He also writes under the NBC-Universal banner, specializing in one of his childhood passions: WWE. As the principal WWE correspondent for USA Network's Insider website, Chris has interviewed dozens of WWE Superstars over the years, including particularly memorable conversations with Cody Rhodes, Paul Heyman, Liv Morgan, and Sami Zayn. When not covering the hottest brand in sports entertainment, he enjoys collaborating with other NBC-Universal properties, most recently Bravo TV, covering many of the best reality shows we all love to hate. An avid traveler, Chris enjoys sneaking away to Europe for months at a time, writing must-read content at small cafes in Croatia and Italy, often with an Aperol Spritz in hand. His life is hard.