Many people who live in cities will tell you there is nothing like it. Easy access to entertainment and food is just one of the biggest perks, as well as museums, sporting events, and festivals. However, there are also cons to city living, including pollution, traffic, and even crime rates. Here are ten big cities that are dying fast in the United States.
1. St. Louis, Missouri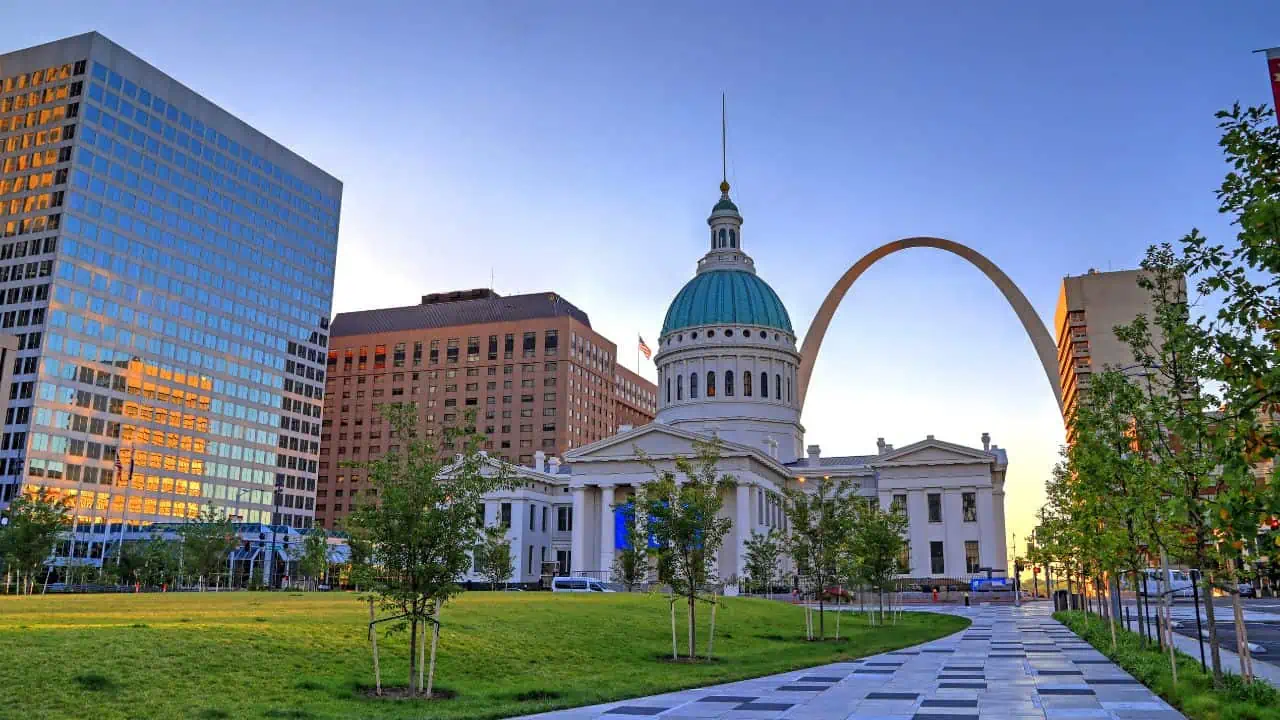 St. Louis saw its metropolitan population decline by 1.1% to 2.8 million residents, making it the city that suffered the steepest dip last year. According to the Census, about one out of four residents live in poverty. Median household income is well below the national figure.
2. Baltimore, Maryland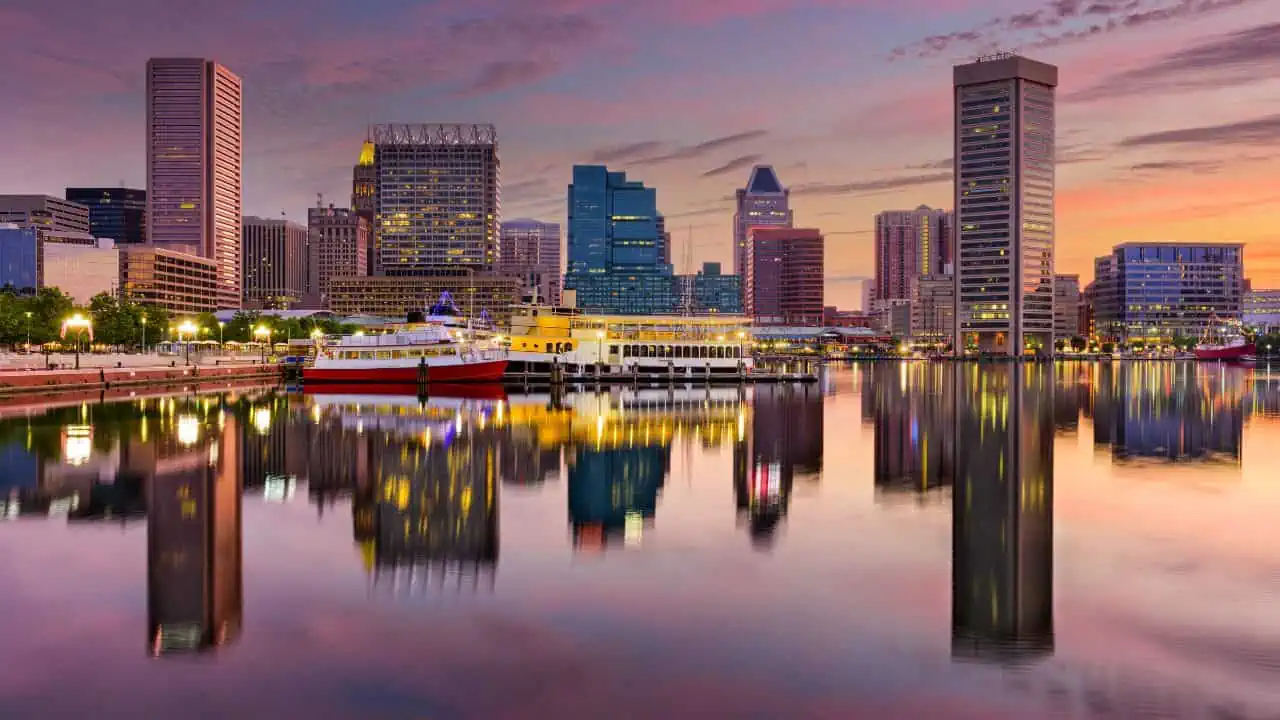 The Baltimore metropolitan area declined the same amount as St. Louis, Missouri. It shrank to the same 2.8 million population. This is a one-hundred-year low for the area. Some residents are moving amid a rising crime rate and budget issues.
3. Milwaukee, Wisconsin
The population of the Milwaukee metropolitan region has declined 0.7% to 1.6 million residents. While Milwaukee is losing residents, another Wisconsin city is growing. Madison, home to the University of Wisconsin, is attracting new residents. The dynamics may reflect the countrywide shift away from manufacturing bases in favor of cities focusing on services, such as education and health care.
4. Buffalo, New York
Buffalo's metropolitan area declined 0.6% to 1.13 million residents. The city has a relatively high unemployment rate, while about one out of six people there live in poverty. These numbers reflect the continuation of a decades-long trend. However, a few bright points are emerging, such as a factory to make solar tiles for Tesla and Panasonic, which is expected to create approximately five hundred manufacturing jobs.
5. Detroit, Michigan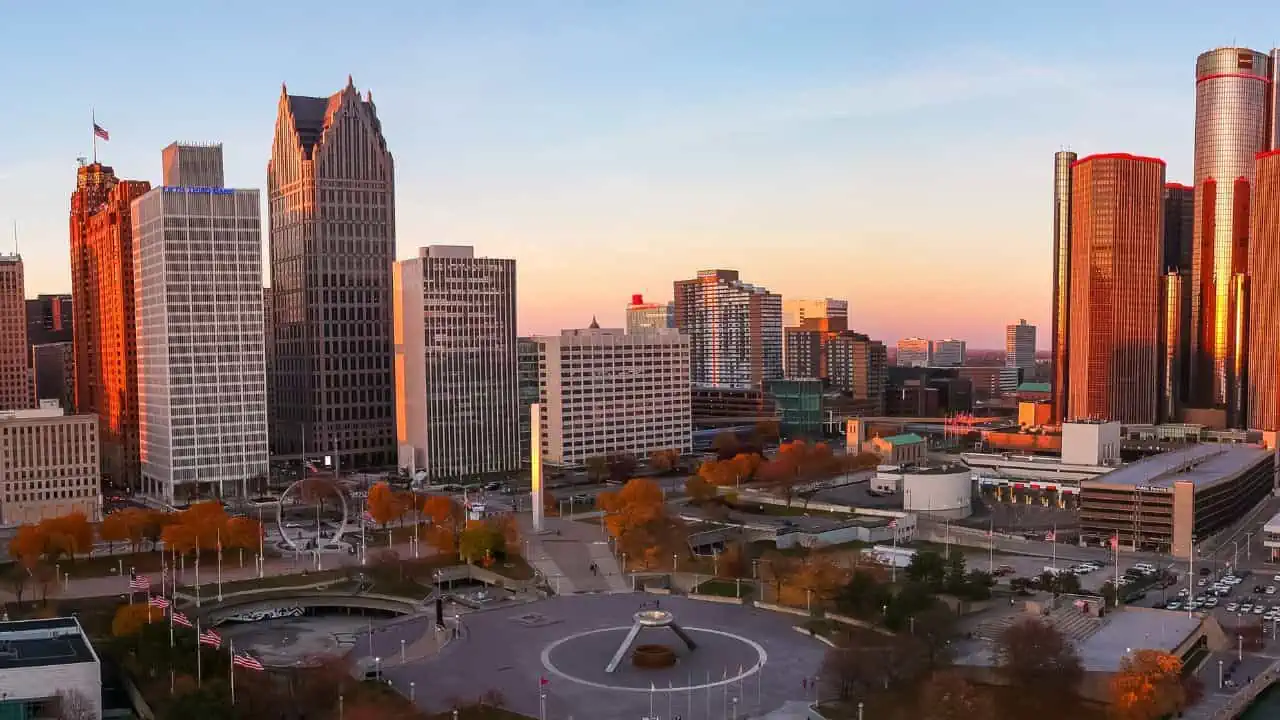 Detroit's metropolitan area has shed 0.5 percent of its population, declining to 4.3 million residents. Aside from the brutal winters that many Rust Belt cities suffer through, Detroit has had its own set of problems with the weather. Its bankruptcy made Detroit a cautionary tale for former manufacturing cities.
6. Cleveland, Ohio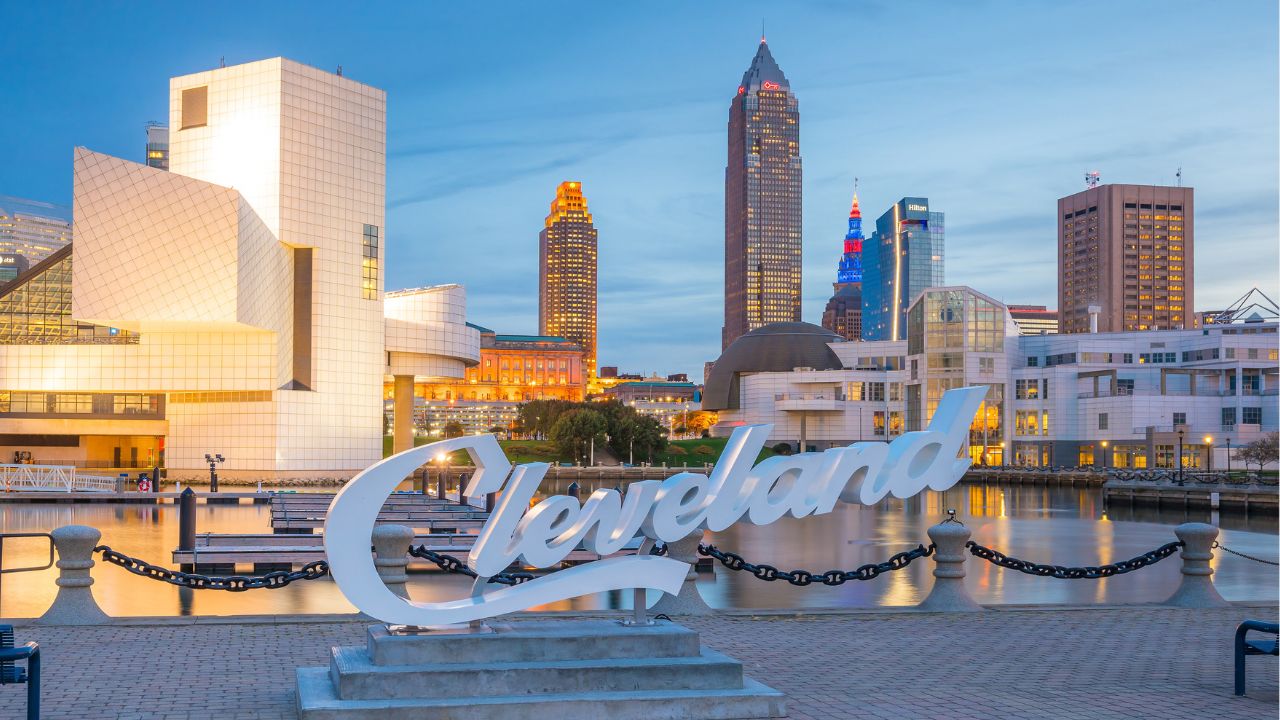 The Cleveland metropolitan area lost 0.5% of its residents last year, dipping to 2.6 million residents. It should be noted that while still shrinking, the population loss is slowing after a steep decline from 2000 to 2010. Many claim that winter weather has a lot to do with the reason for leaving and the lack of jobs.
7. Hartford, Connecticut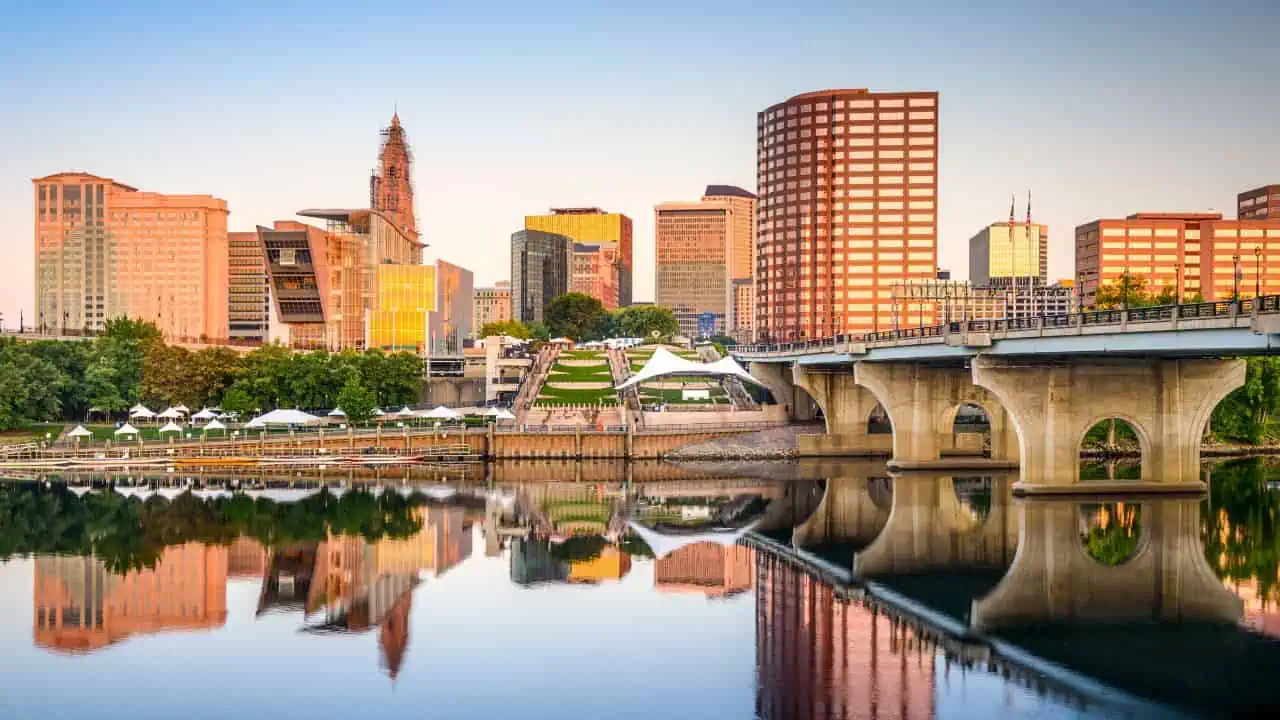 The Hartford, Connecticut, region saw its population shrink by zero-point-five percent to one-point-two million people last year. Fiscal problems at the state level are part of the reason, while crime and the cost of living are another. Hartford was ranked as one of the fifty worst cities in the country due to crime, educational attainment, employment growth, and other issues.
8. Rochester, New York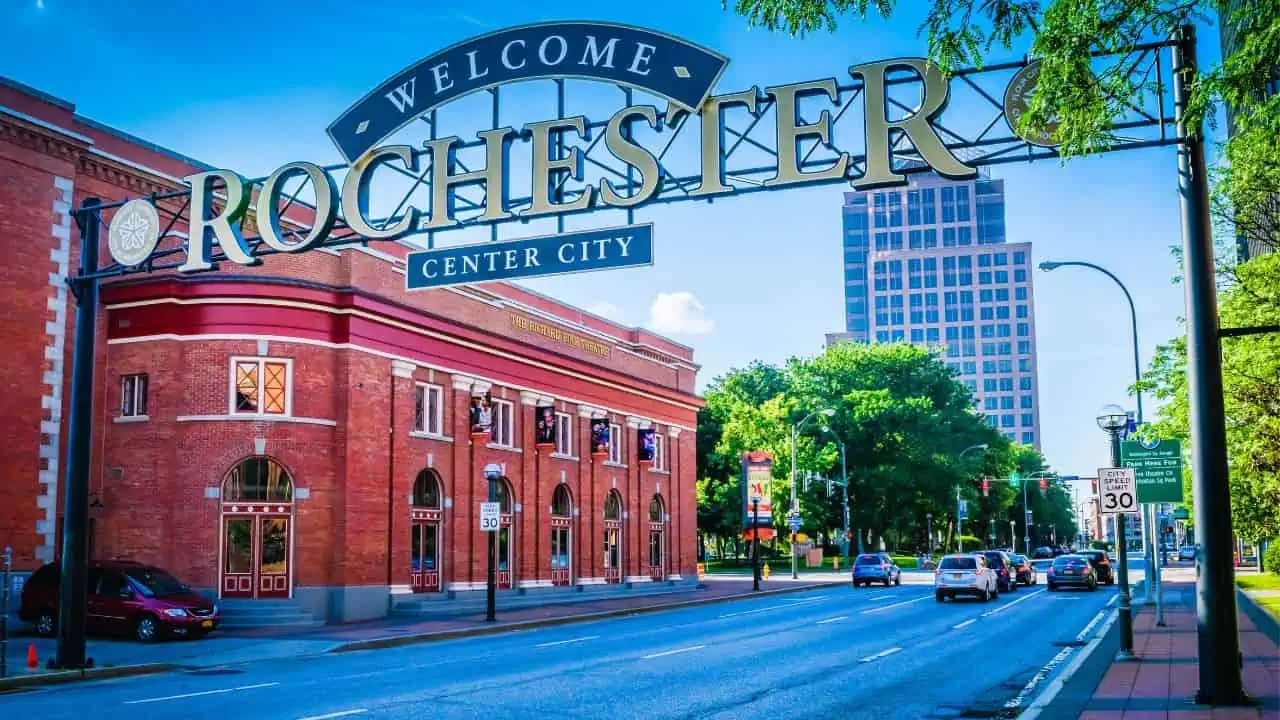 Rochester's metropolitan area declined zero-point-four percent to one-point-zero-eight million residents. A one-time industrial powerhouse, Rochester has suffered a long-term population decline and fell out of the top one hundred largest American cities by population in 2014. Residents are leaving due to the lack of work, crime levels, and harsh winters.
9. Chicago, Illinois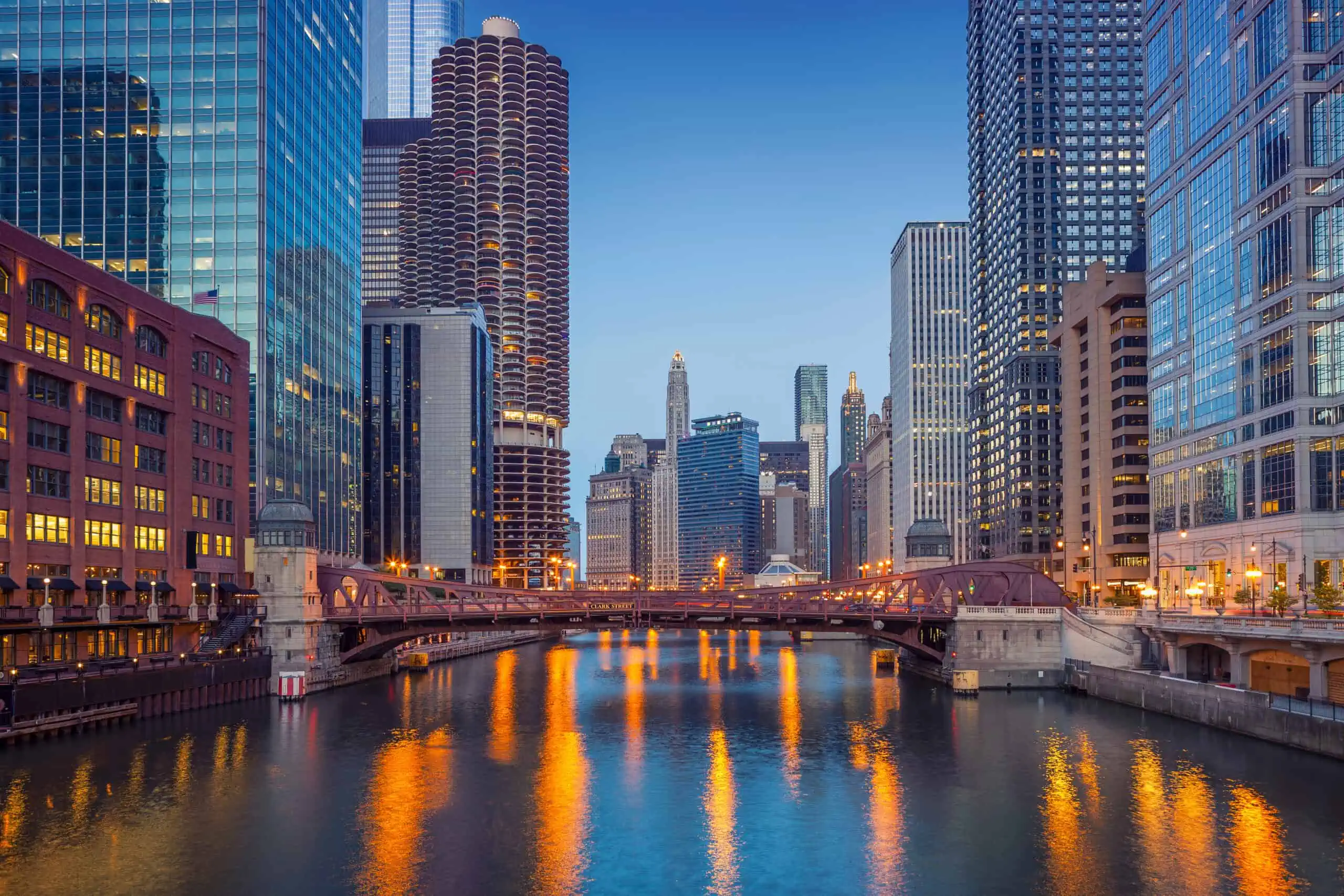 The population in the Chicago metropolitan area declined 0.3 percent to 9.5 million people. The city's shrinking population reflects a loss that is hurting the entire state. Residents complain about high taxes, the financial stresses on the state, the crime rate, and harsh weather.
10. Memphis, Tennessee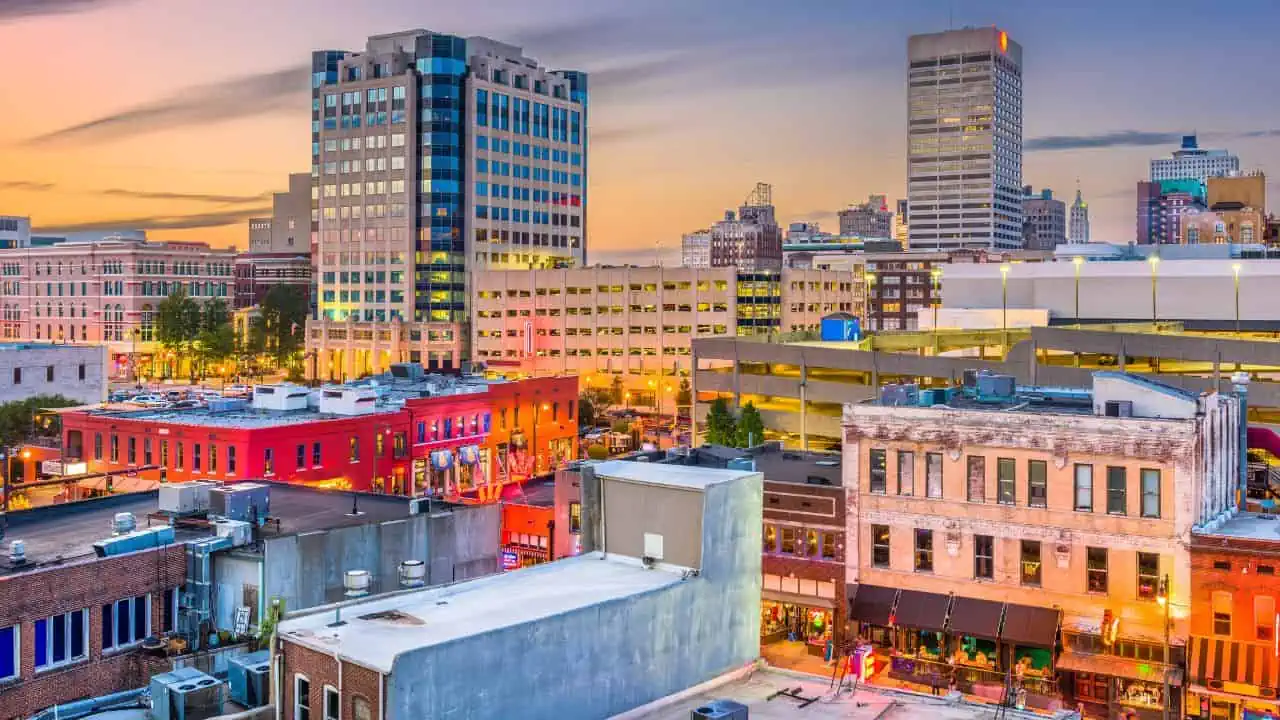 Memphis declined zero-point-three percent to one-point-three million residents. The state's changing dynamics mean Nashville now ranks as Tennessee's biggest city. A large geographic area, limited public transportation, and high poverty levels are among the reasons that residents are leaving the city.
MORE FROM WEALTHY NICKEL – "YOU'RE FIRED": 12 CRAZY FACTS ABOUT DONALD TRUMP YOU NEVER KNEW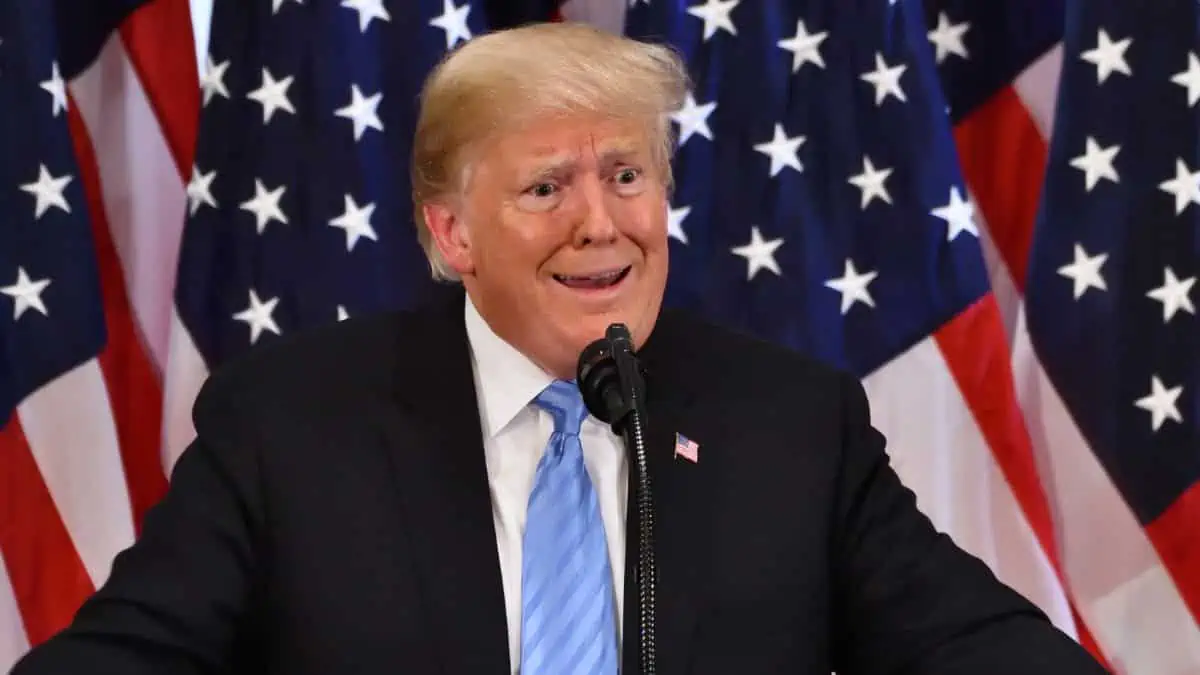 As a businessman, reality television star, and politician, Donald Trump has attracted a lot of attention and scrutiny. Here are several crazy facts about Donald Trump you probably haven't heard.
"YOU'RE FIRED": 12 MIND-BLOWING FACTS ABOUT DONALD TRUMP YOU NEVER KNEW
10 CITIES IN SERIOUS DANGER OF BANKRUPTCY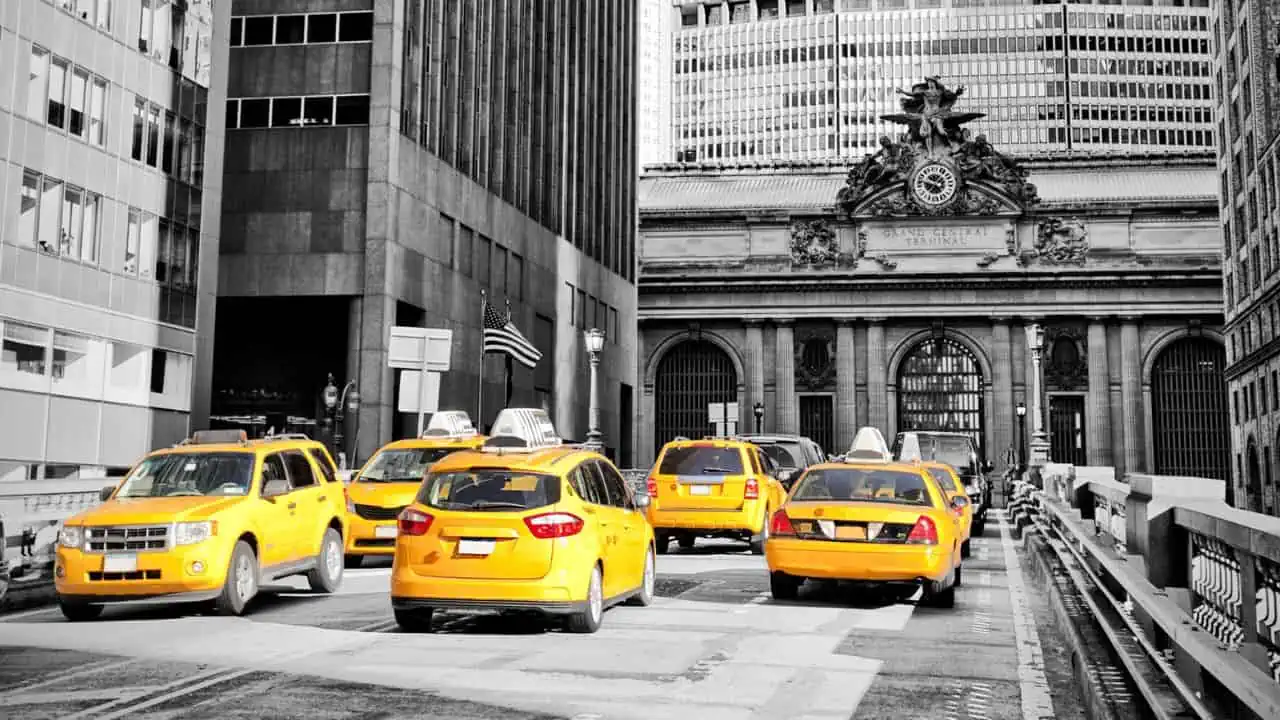 A recent study ranked U.S. cities on their level of debt and many are facing insolvency. Here are the 10 cities closest to bankruptcy.
10 CITIES ON THE BRINK OF BANKRUPTCY
47 SURPRISING WAYS TO MAKE AN EXTRA $1,000 A MONTH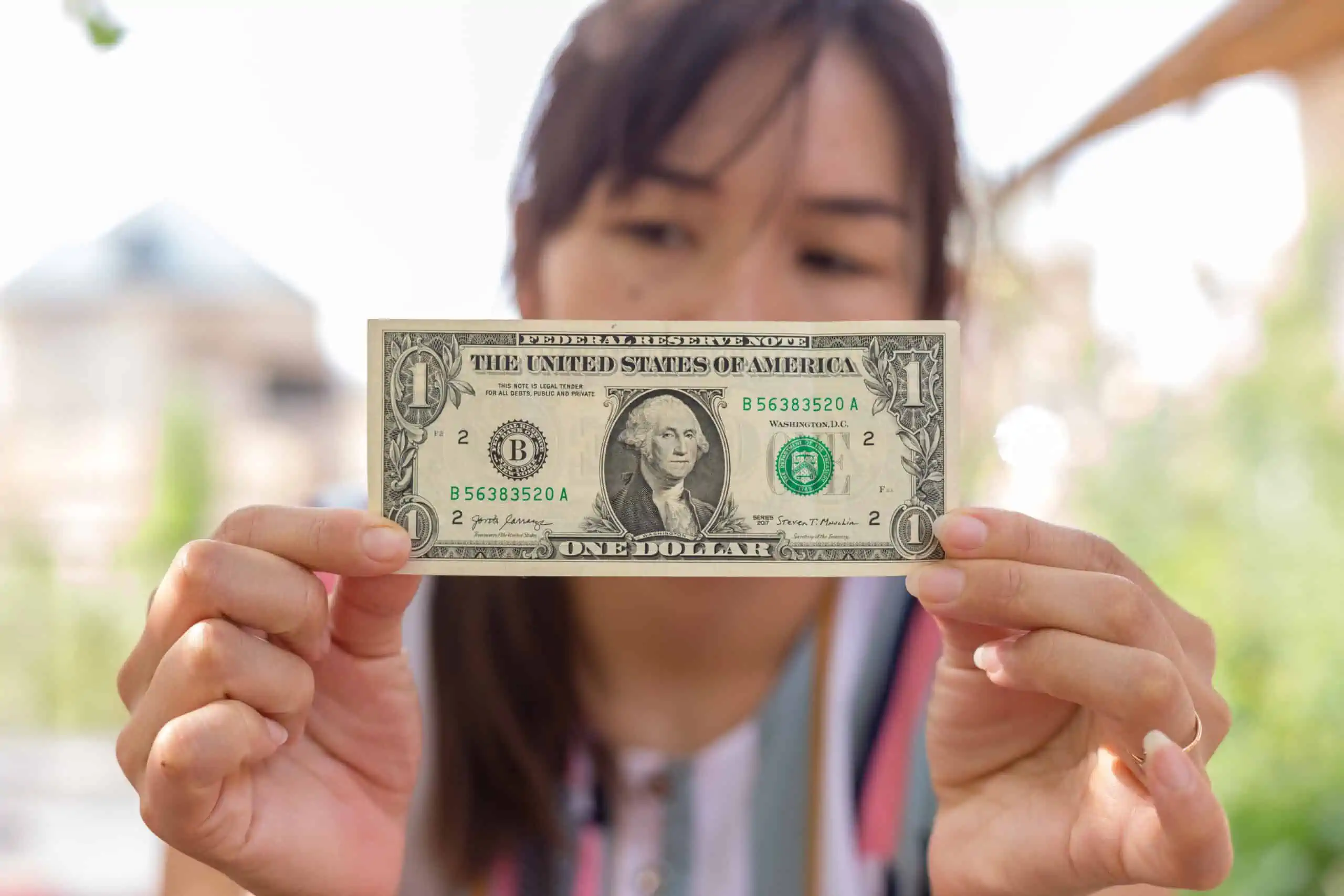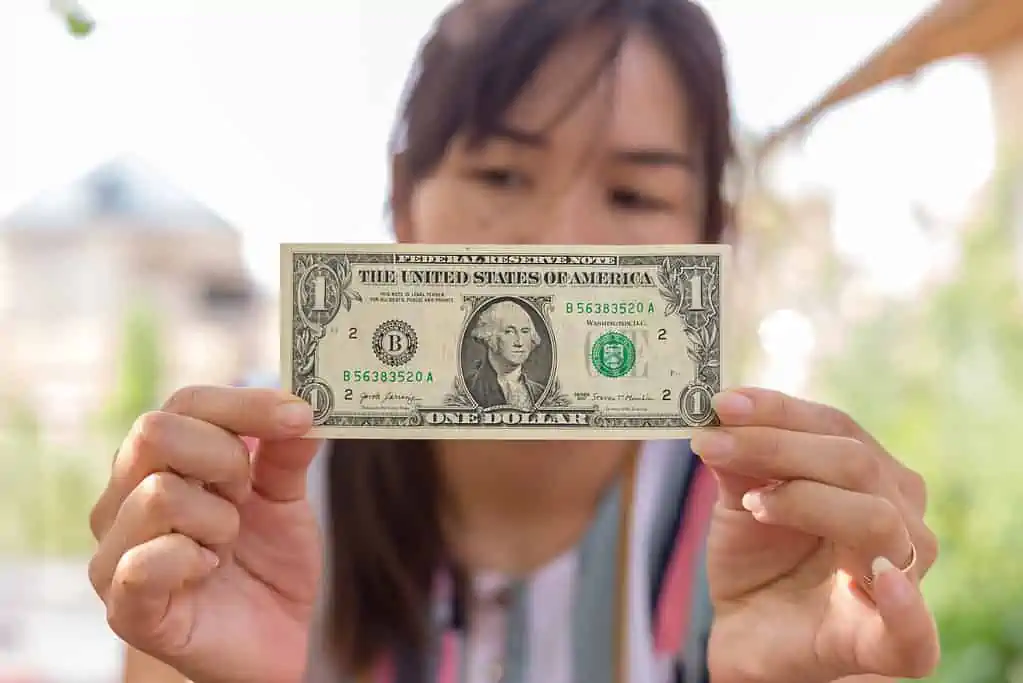 Could you use an extra $1,000 a month? Here are 47 realistic ideas you may not have considered before to balance your budget.
47 SURPRISING WAYS TO MAKE AN EXTRA $1,000 A MONTH
14 HIGH-PAYING JOBS THAT NOBODY ACTUALLY WANTS TO DO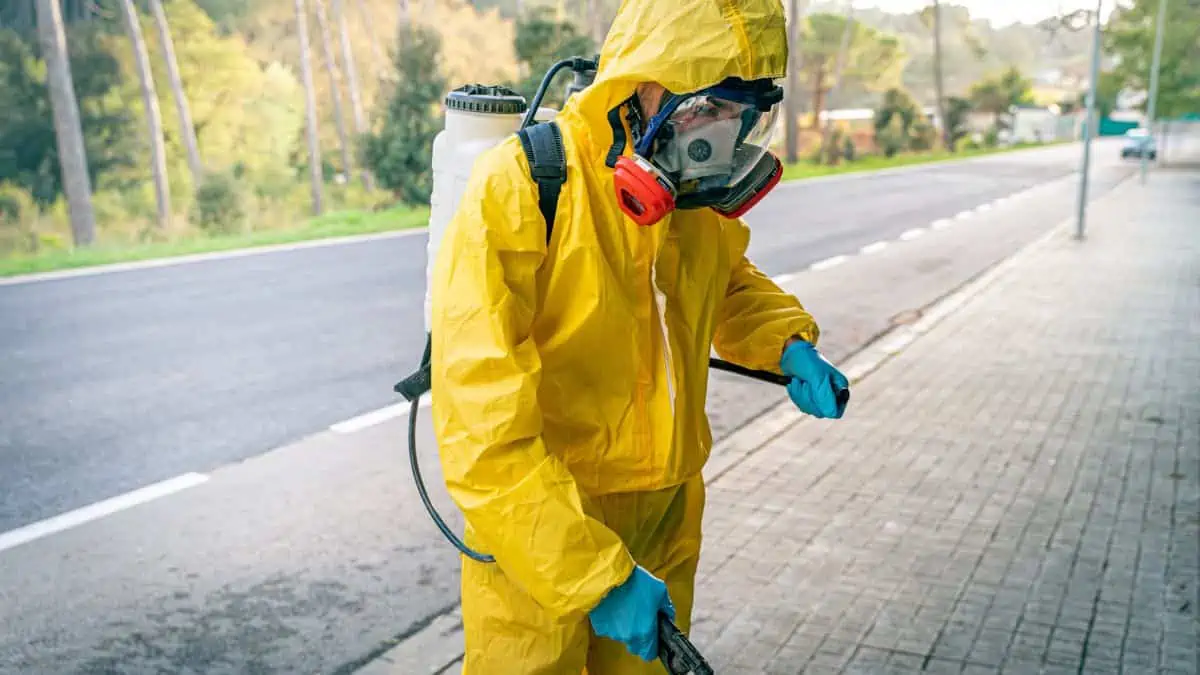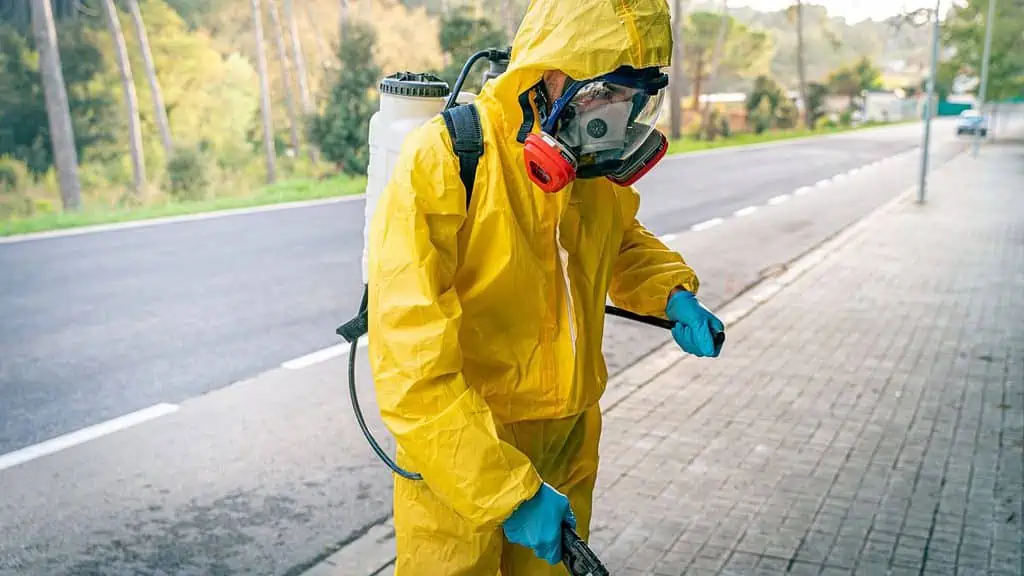 People avoid certain high-paying professions like the plague, even though they offer excellent salaries and benefits. Why is that? Here are some jobs that are not as popular as you might think.
14 HIGH-PAYING JOBS THAT NOBODY ACTUALLY WANTS TO DO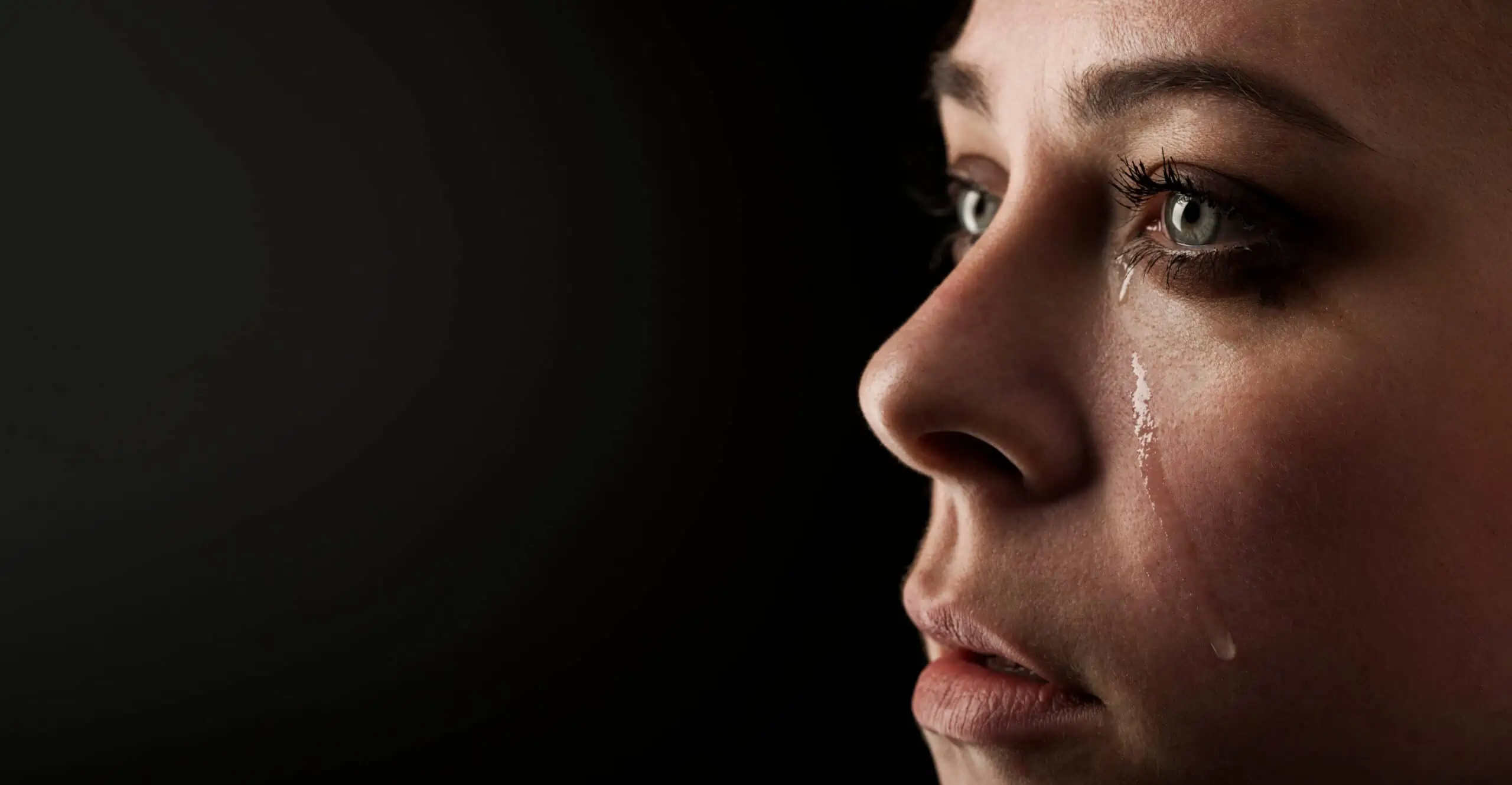 While society has made progress in some areas, many things were just better in the past. Here are 10 things we wish hadn't disappeared in the name of "progress".
The Decay of Our Society: 10 Things That Were Once Great That Have Been Lost Forever