Conventional wisdom says the more money you earn, the more complex the job, and the harder you have to work. While this may be true for many jobs, believe it or not, some professions are relatively easy and pay excellent wages. Consider some occupations on this list if you're entering the job market or looking for a career change to an easy, low-stress job that pays well.
1. Graphic Designer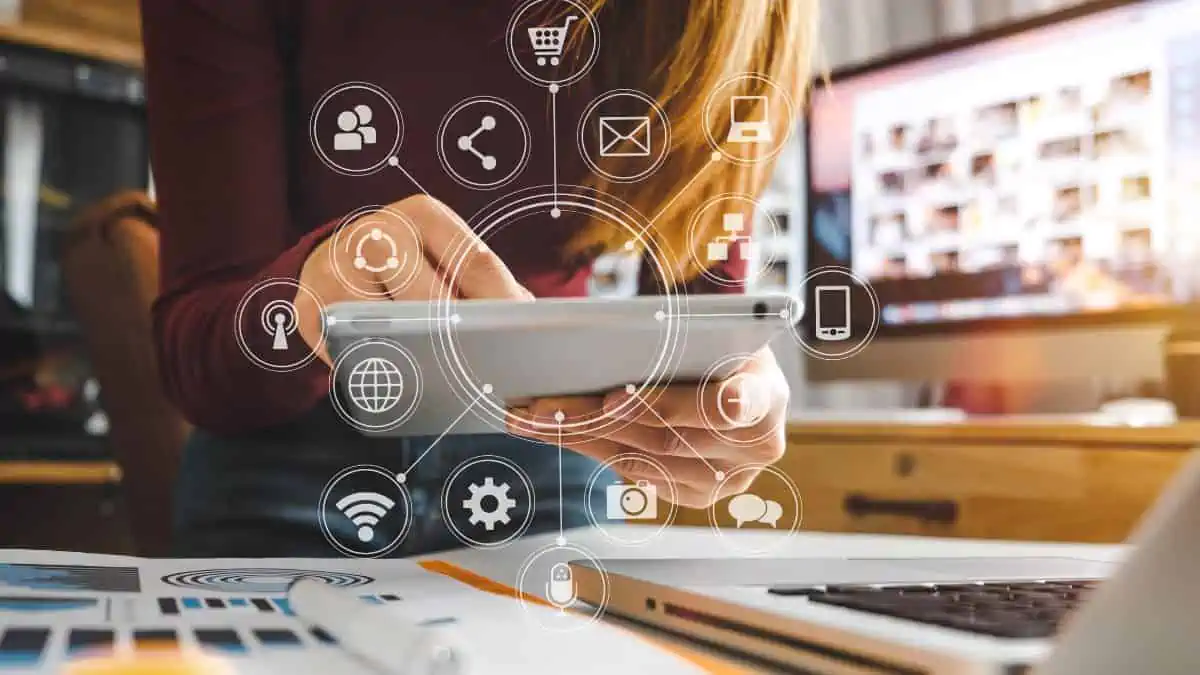 With a median annual salary of $50,710, graphic design can be a worthwhile career if you're artistically inclined. Graphic designers communicate information to viewers using visual concepts like color, image, shape, space, texture, and typography. Print ads, billboards, icons, logos, marketing materials, posters, and websites are just a few of the things graphic designers create.
2. Technical Writer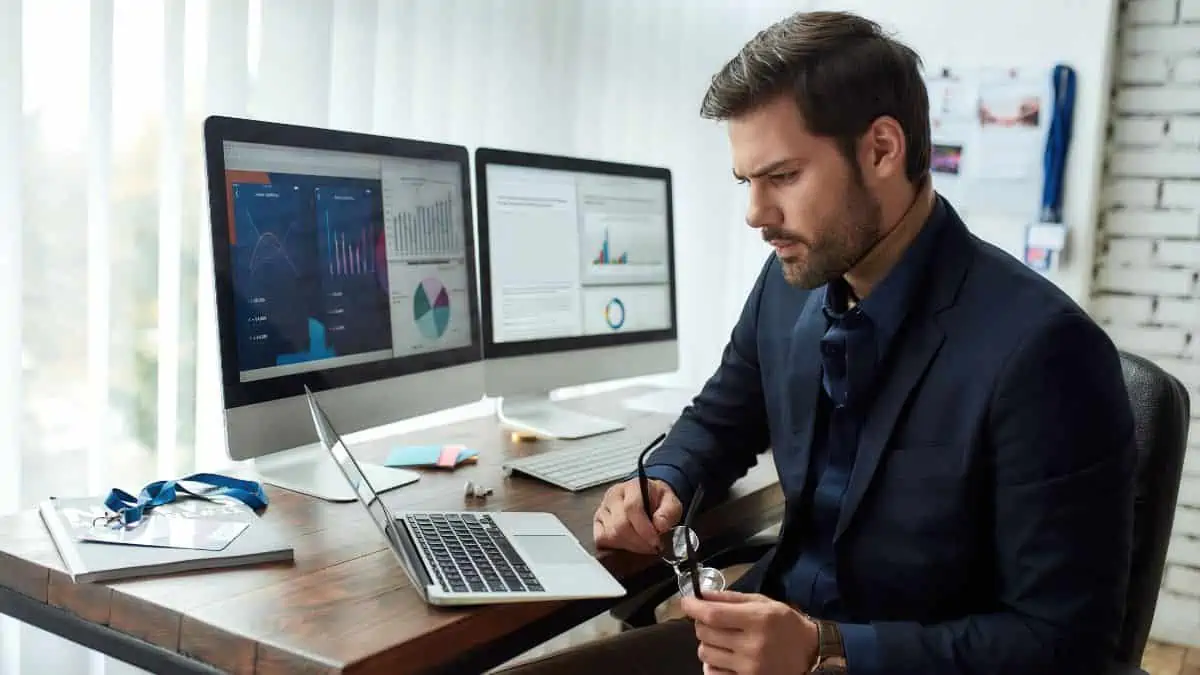 One of lesser known occupations on this list, technical writers take complex, technical documentation and create new documents that are easier for readers to understand. Examples of technical writing works include how-to guides, instruction manuals, journal articles, process guides, and user manuals. Technical writing is a rapidly growing field with a median pay of $78,060 annually.
3. Market Research Analyst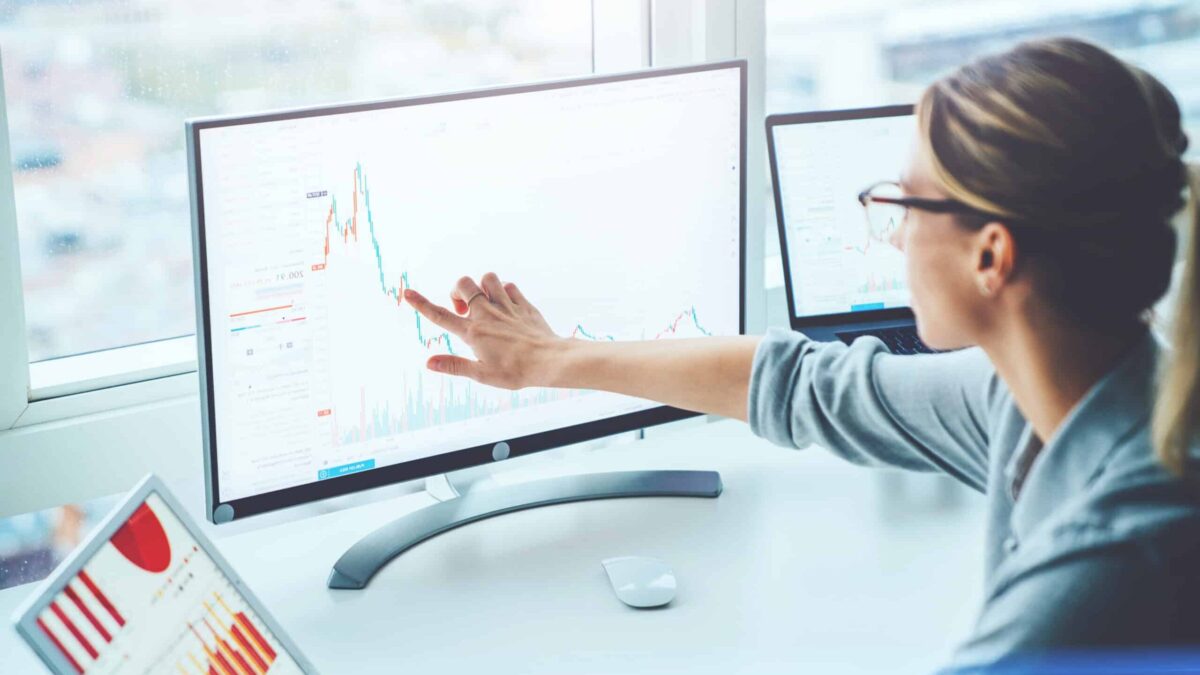 If you enjoy investigative processes, this may be your job. Market research analysts use interviews, polls, questionnaires, literature reviews, surveys, and focus groups to collect consumer demographics data. This information is analyzed to determine their shopping preferences, requirements, and habits. The median annual salary for a market research analyst is $63,920.
4. Property Appraiser

Those interested in the real estate field but don't want to sell properties for a living should consider working as a real estate or property appraiser, which pays around $61,000 annually. Real estate appraisers usually calculate the value of commercial and residential properties before they go on sale. The properties assessed include vacant land, homes, and commercial buildings.
5. Massage Therapist
With a median annual salary exceeding $46,000, a massage therapist can be decent-paying if you want to embark on a career in the lucrative health and wellness industry. Professionals in this field deliver massages to foster wellness and treat muscle and joint injuries. Massage therapy certifications typically take six months to a year to complete, and state or national licensing exams are required to practice.
6. Claims Adjuster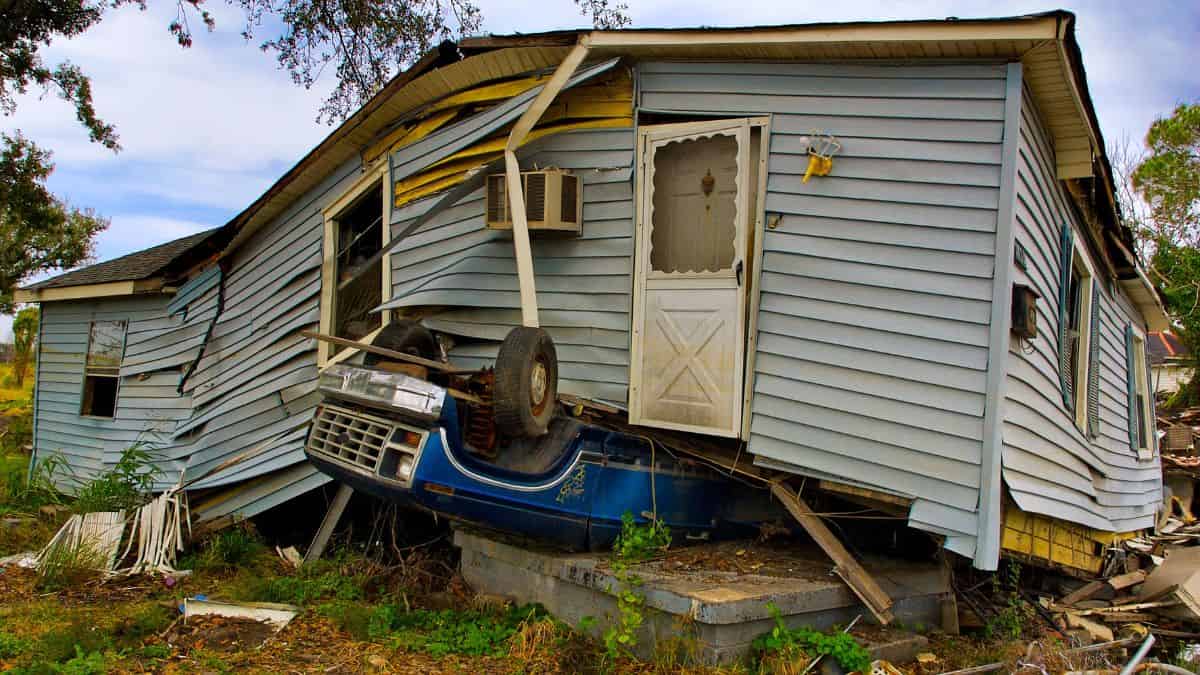 Insurance companies hire claims adjusters to review and assess injury and property damage claims to calculate how much the insurance company should pay. Claims adjusters carry out a variety of tasks for automotive, residential, and commercial claims, including interviews, property inspections, and research. Insurance claims adjusters can earn nearly $65,000 per year.
7. Loan Officer

Another easy, well-paying occupation is a loan officer, with an annual median salary of $63,380. Once a loan application is received, loan officers collect the necessary financial information, verify its accuracy, and evaluate the applicant's eligibility and capacity to repay the amount requested. If working in a clean, sit-down environment is what you're looking for in a job, a loan officer may be in the cards for you.
8. Medical Records Technician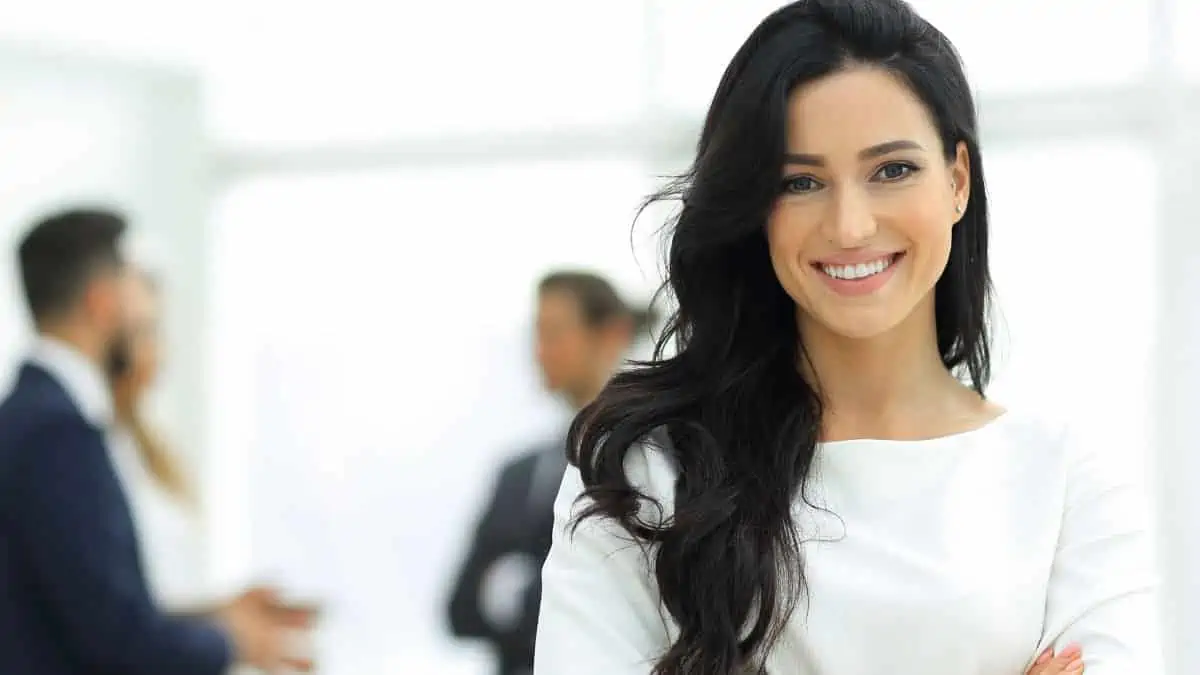 An essential job in the healthcare field that doesn't involve direct patient care is medical records technician. Earning nearly $47,000 a year, these professionals update, maintain, and organize confidential patient health records, ensuring they comply with organizational and regulatory requirements.
9. Power Plant Operator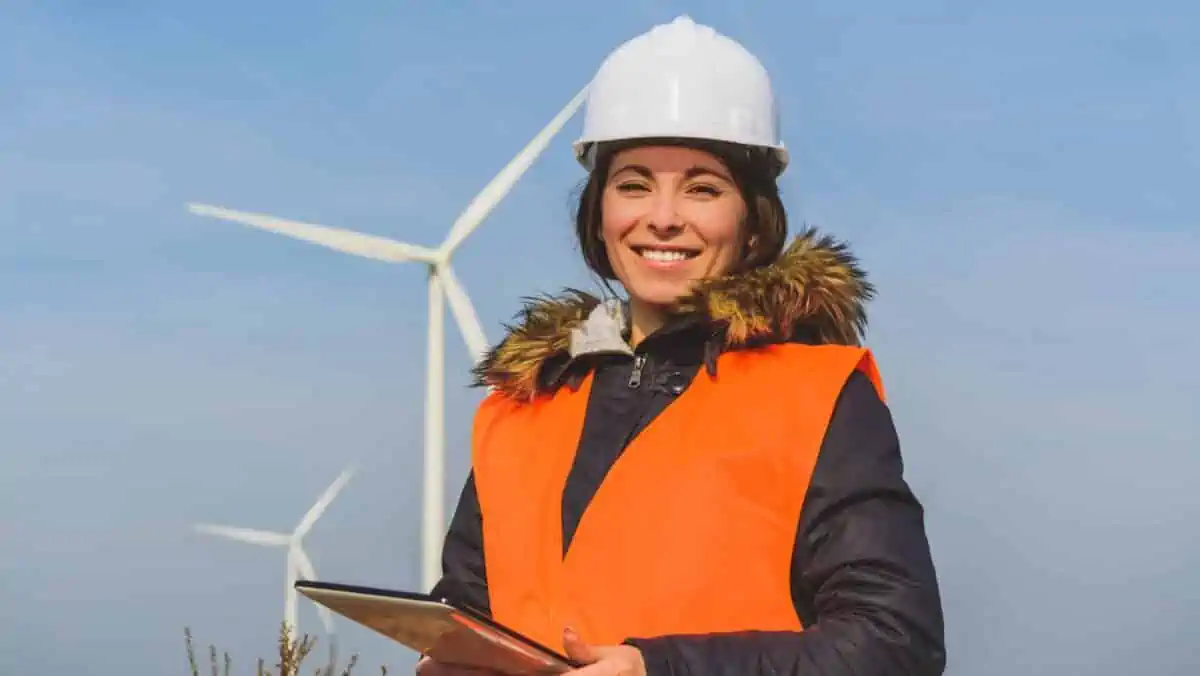 A little-known but highly-paid career is that of a power plant operator, with a median salary of $94,790 per year. Power plant operators work with machines that generate electrical power. Their duties include equipment operation and maintenance. This position is ideal for people interested in working with critical infrastructure.
10. Fitness Trainer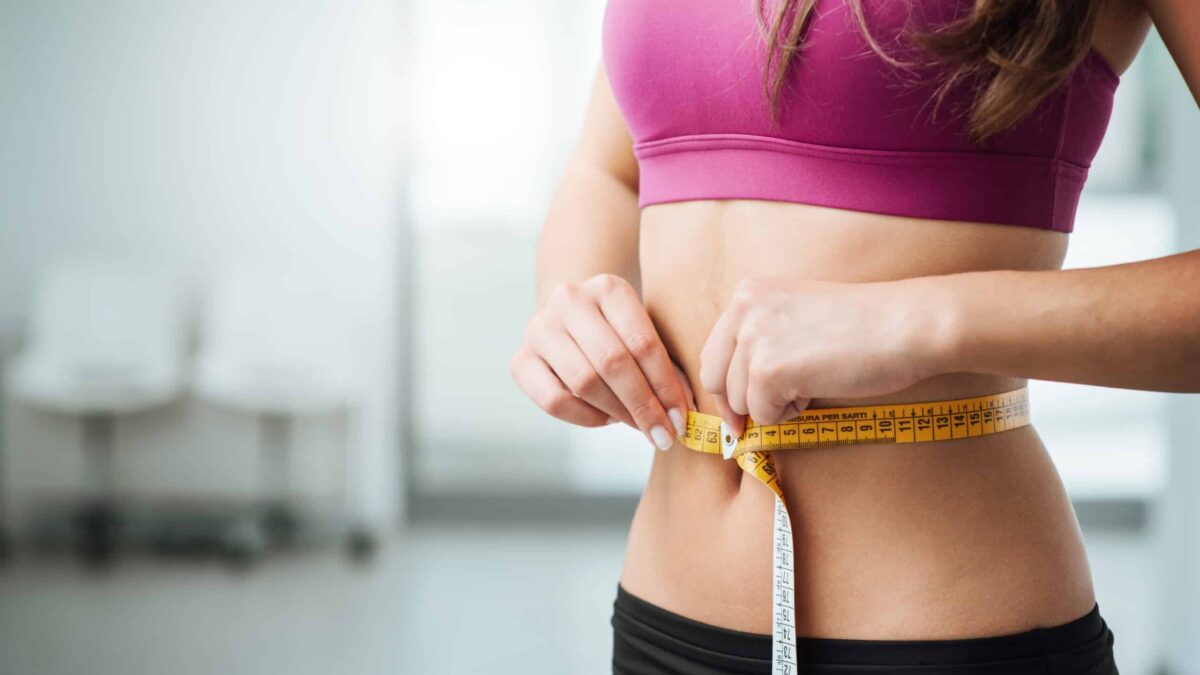 Proponents of health and wellness can expect to earn close to $41,000 a year working as a fitness trainer. This is one of the more versatile careers since fitness trainers can work in different environments and train groups of people or individuals of all ages and fitness levels.
11. Real Estate Agent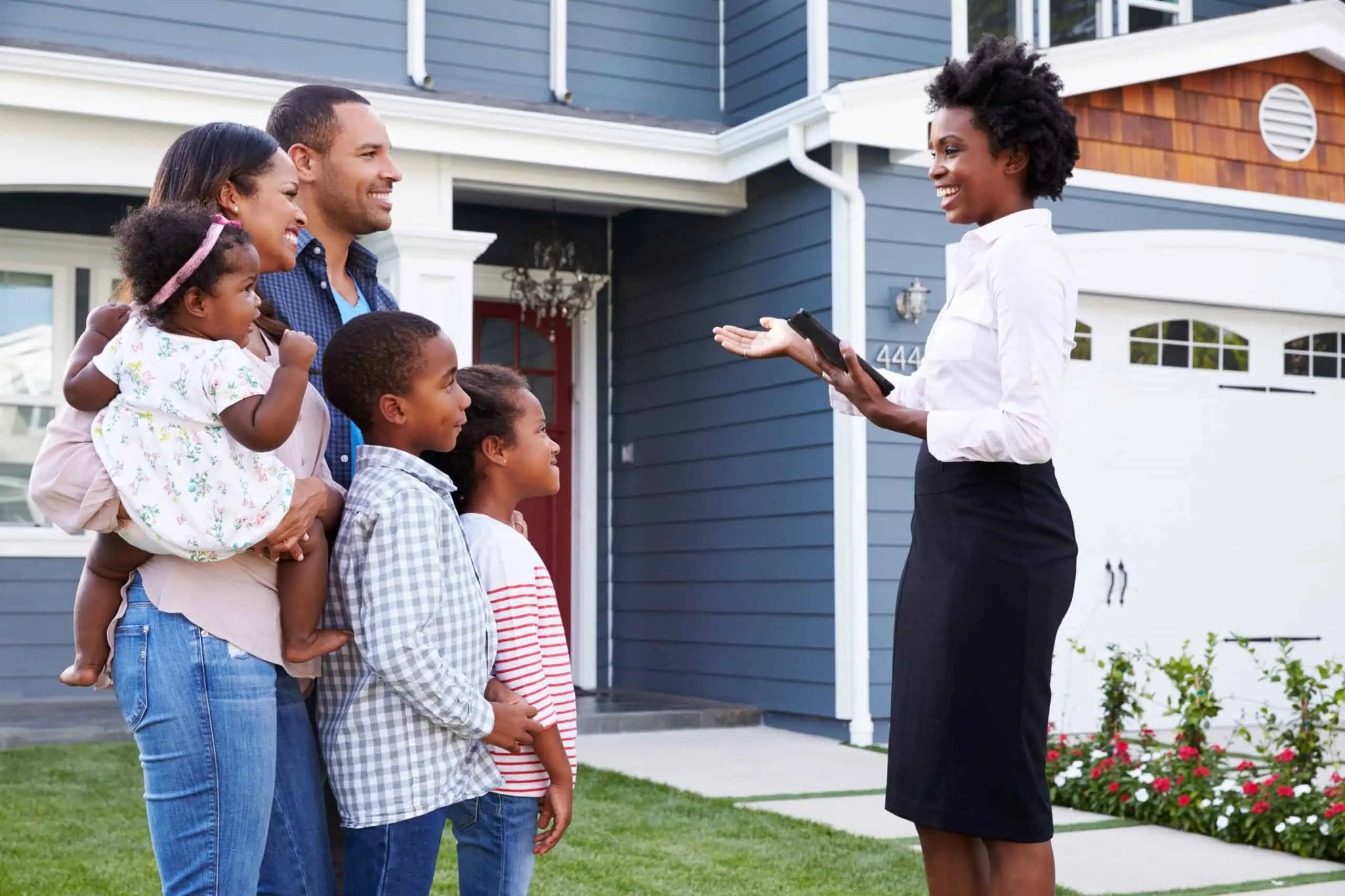 Whether it's a buyers' or sellers' market, real estate agents are always in demand to assist in buying and selling commercial and residential properties and undeveloped land. This role requires real estate training classes and a licensing exam. The annual median income for real estate agents is $48,770. Top producing agents can get paid very well and start with little to no experience.
12. Flight Attendant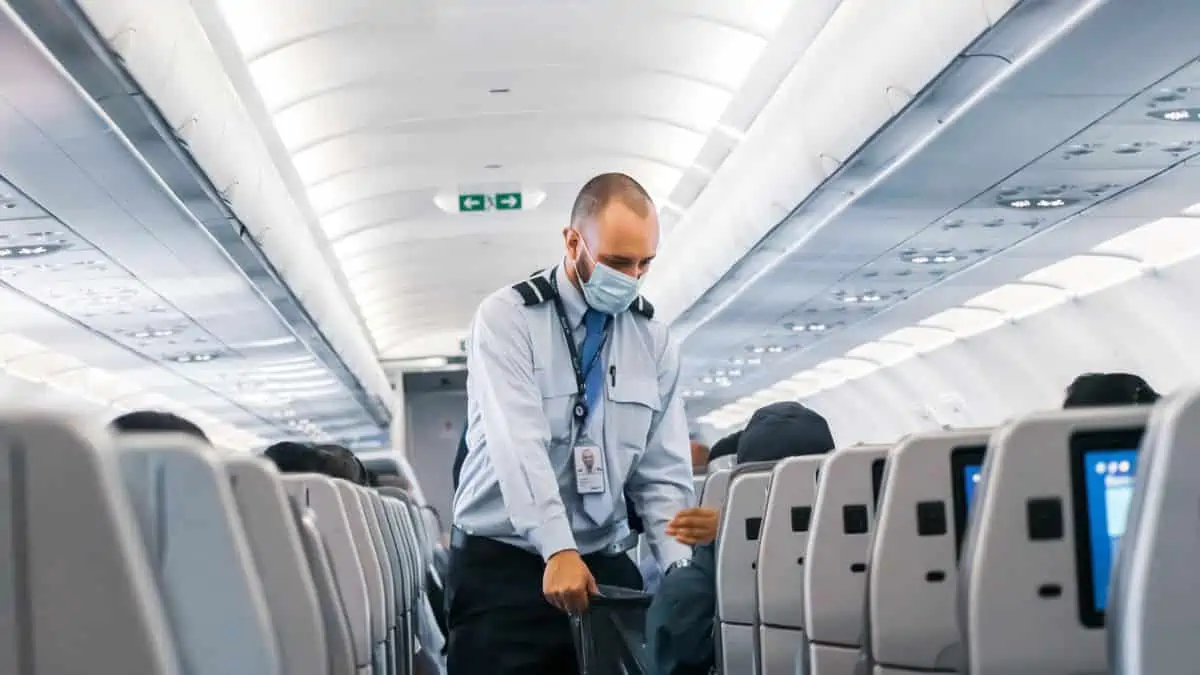 Jobseekers looking for a career that offers flexible scheduling, free travel around the world, and the chance to meet new people, becoming a flight attendant is something to consider. Flight attendants are crucial in ensuring flights are safe and comfortable for passengers and secure for the flight crew. Airline careers are known to pay well, and flight attendant salaries are no exception, coming in at nearly $62,000 a year.
MORE FROM WEALTHY NICKEL – 47 SURPRISING WAYS TO MAKE AN EXTRA $1,000 A MONTH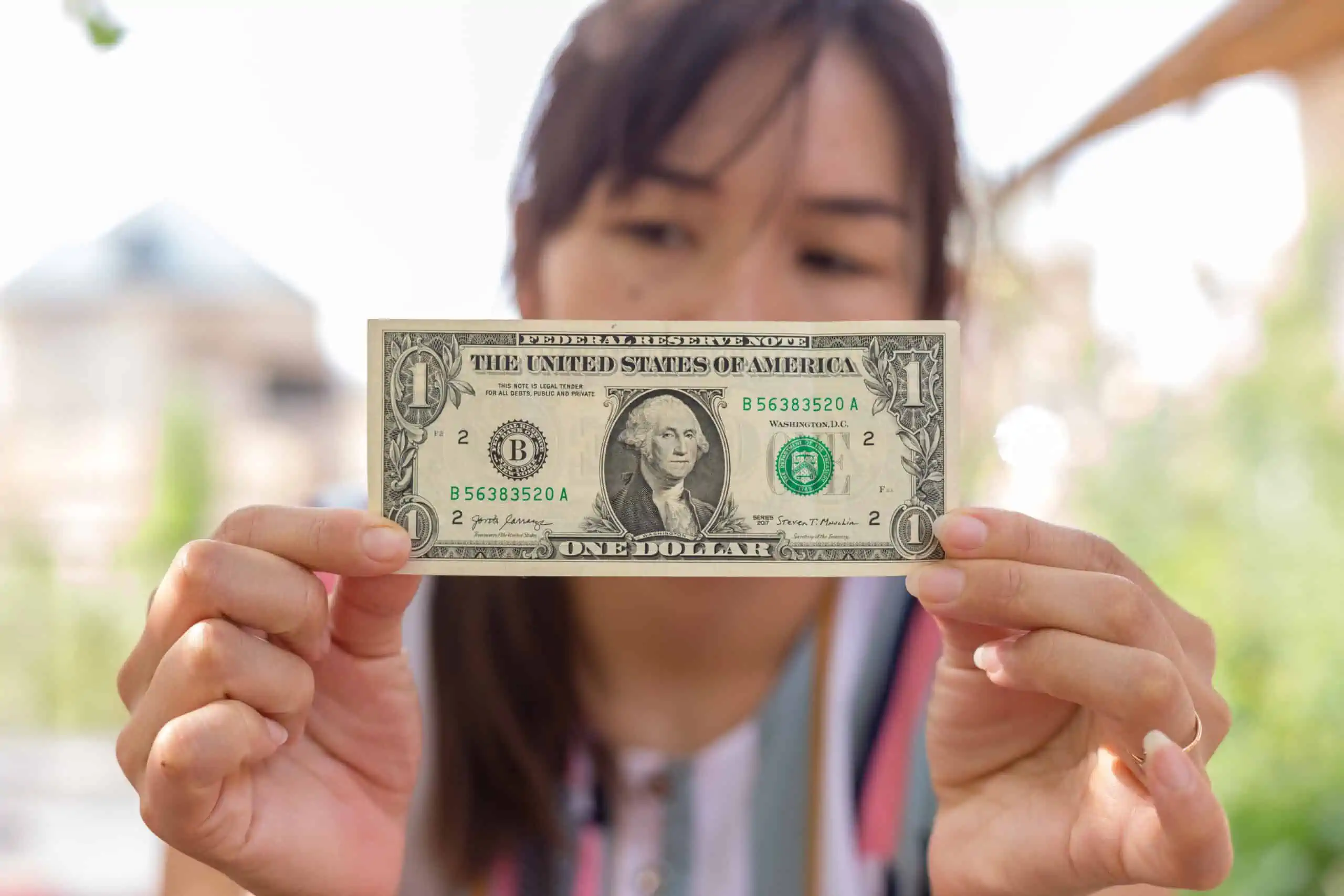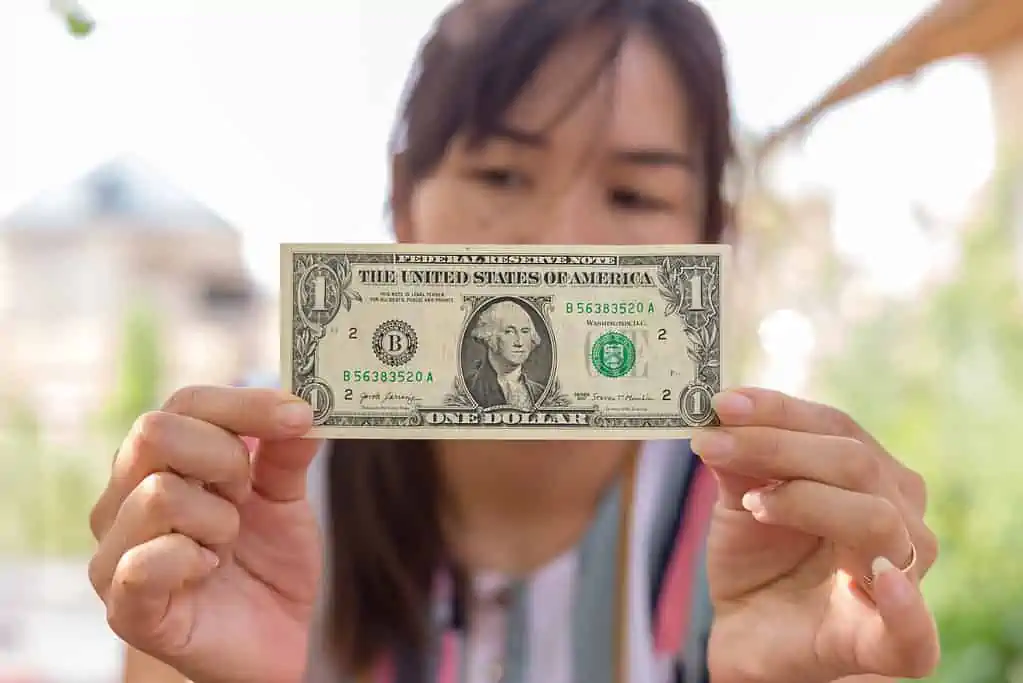 Could you use an extra $1,000 a month? Here are 47 realistic ideas you may not have considered before to balance your budget.
47 SURPRISING WAYS TO MAKE AN EXTRA $1,000 A MONTH
BOOMERS SHARE 10 THINGS MILLENNIALS AND GEN Z WILL NEVER UNDERSTAND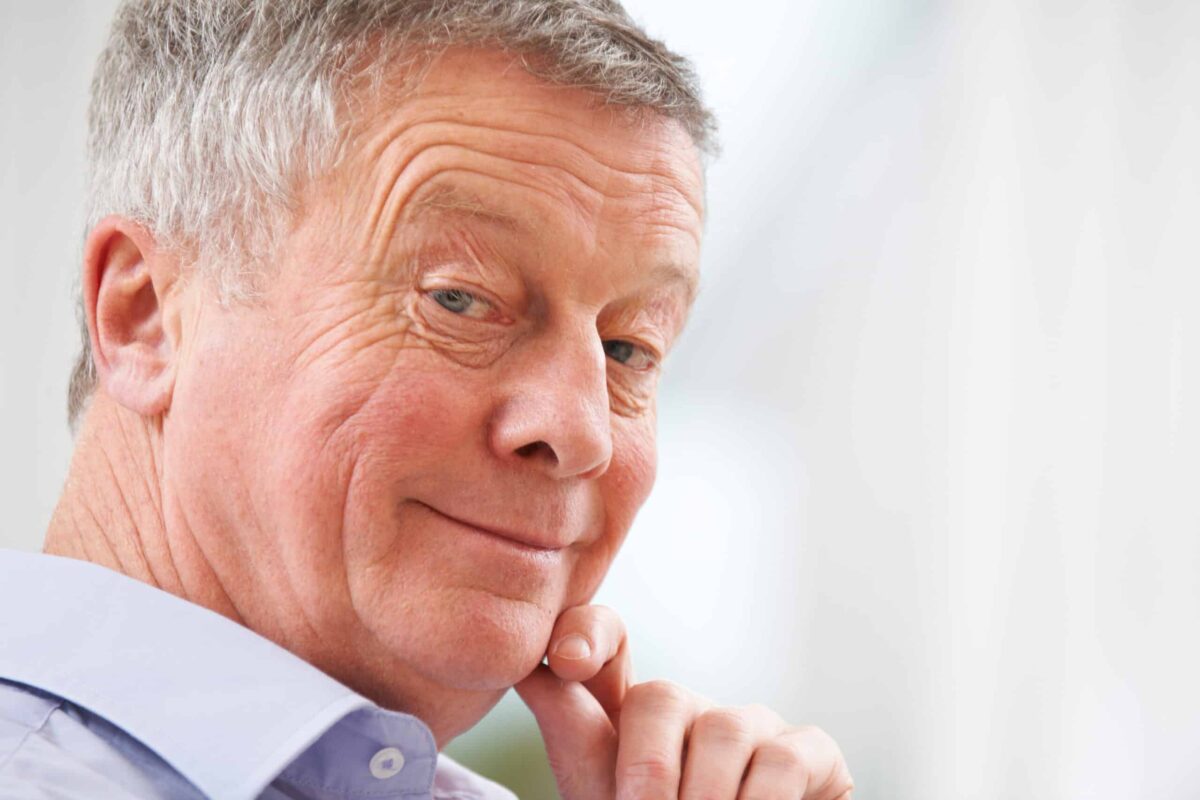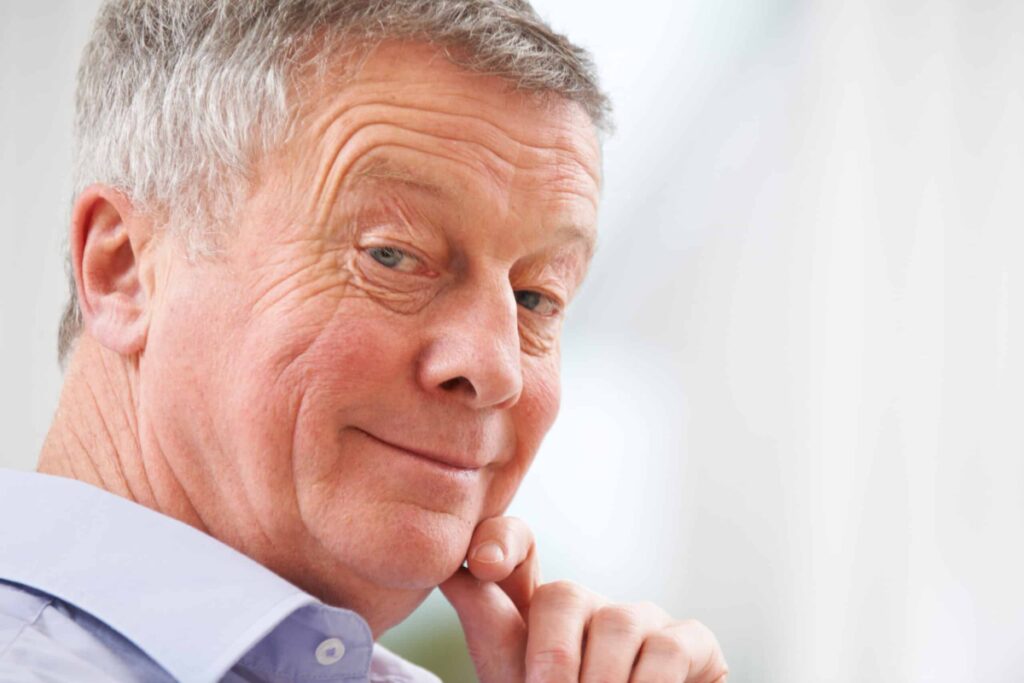 Society has changed dramatically over the past several decades. The youngest generation doesn't even remember a time before smartphones.
Recently, the older generations shared their thoughts on things today's youth would never understand, and their comments were eye-opening, to say the least.
BOOMERS SHARE 10 THINGS MILLENNIALS AND GEN Z WILL NEVER UNDERSTAND
14 HIGH-PAYING JOBS THAT NOBODY ACTUALLY WANTS TO DO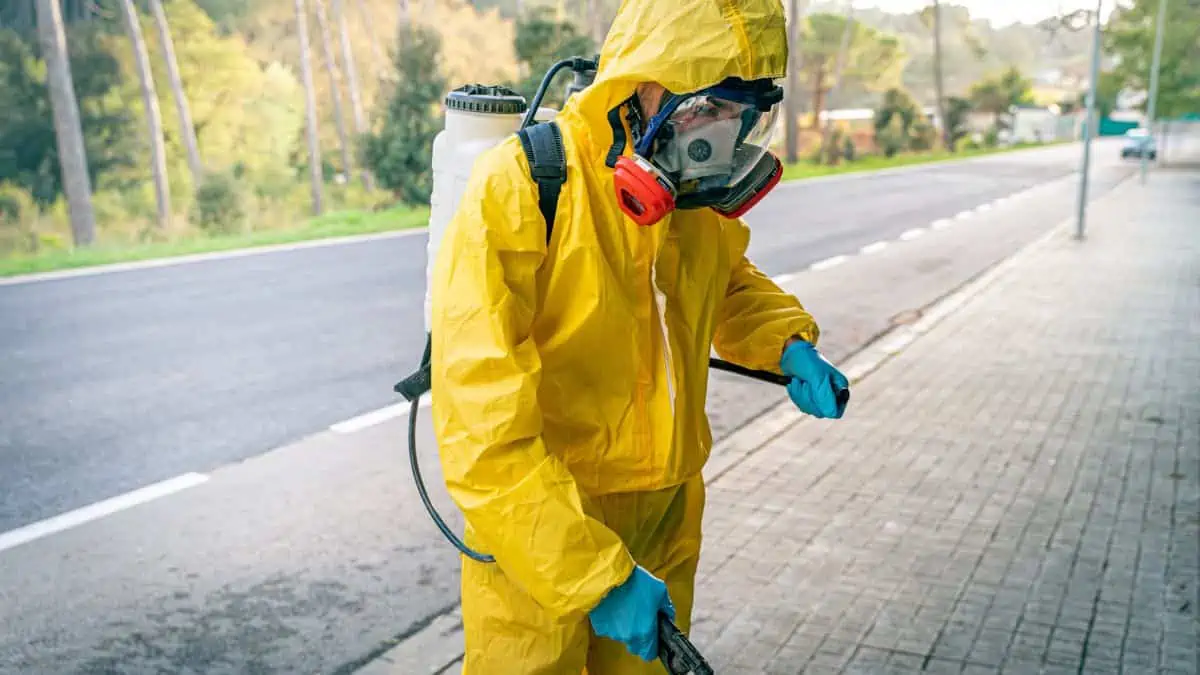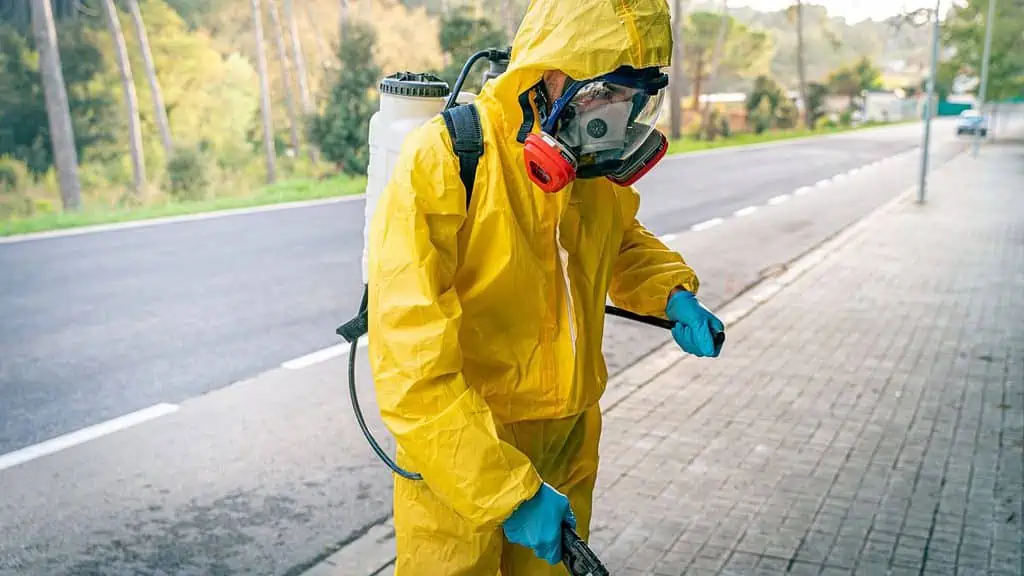 People avoid certain high-paying professions like the plague, even though they offer excellent salaries and benefits. Why is that? Here are some jobs that are not as popular as you might think.
14 HIGH-PAYING JOBS THAT NOBODY ACTUALLY WANTS TO DO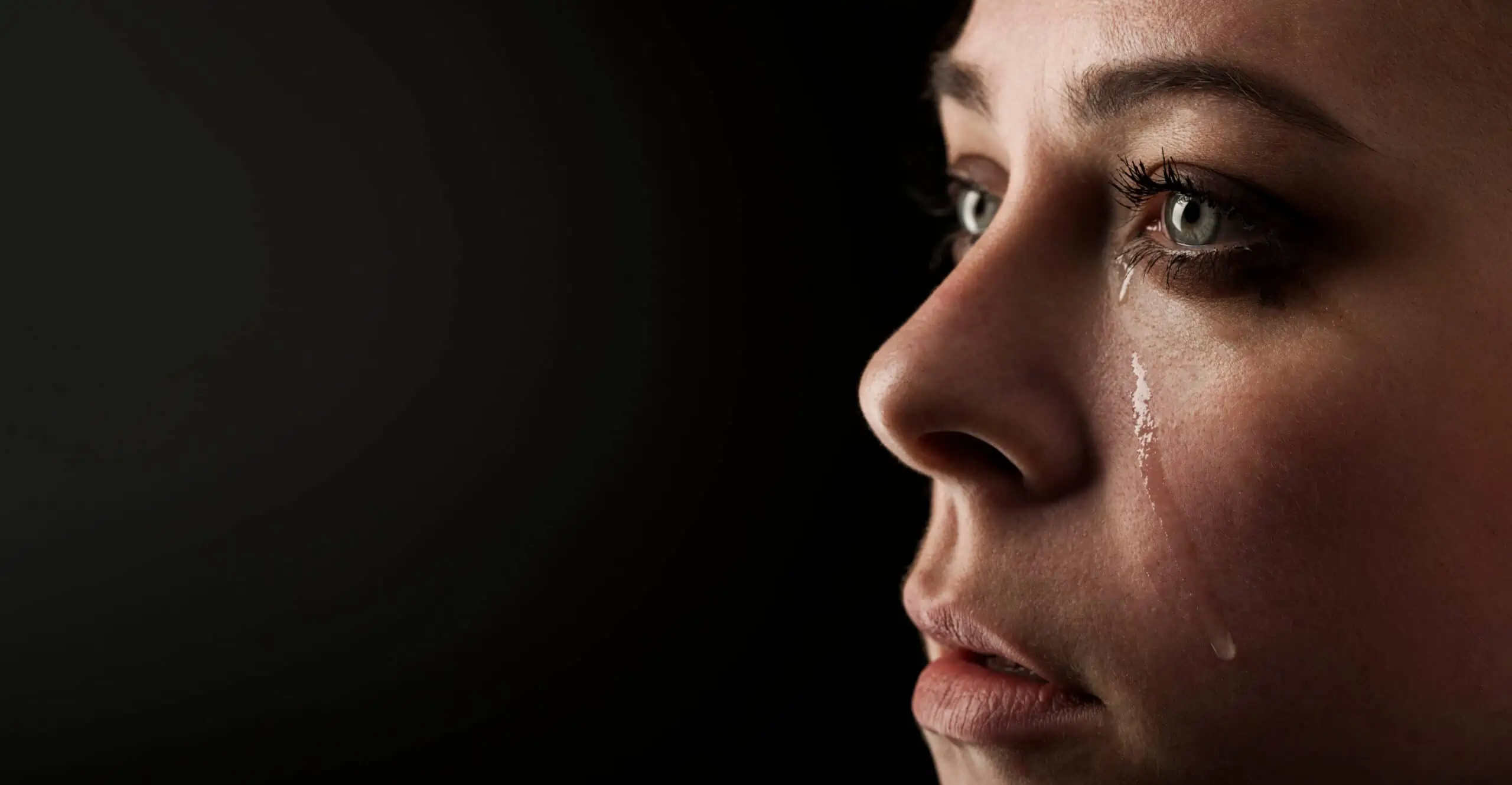 While society has made progress in some areas, many things were just better in the past. Here are 10 things we wish hadn't disappeared in the name of "progress".
The Decay of Our Society: 10 Things That Were Once Great That Have Been Lost Forever
17 RETIREMENT MISTAKES TO AVOID AT ALL COSTS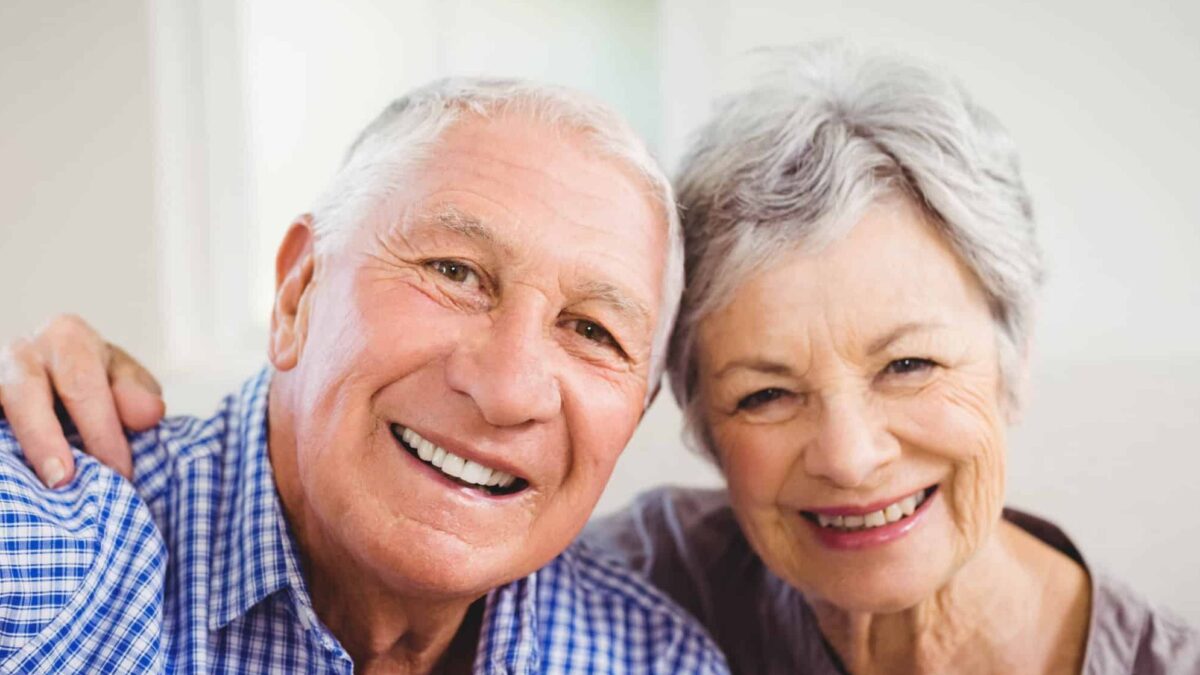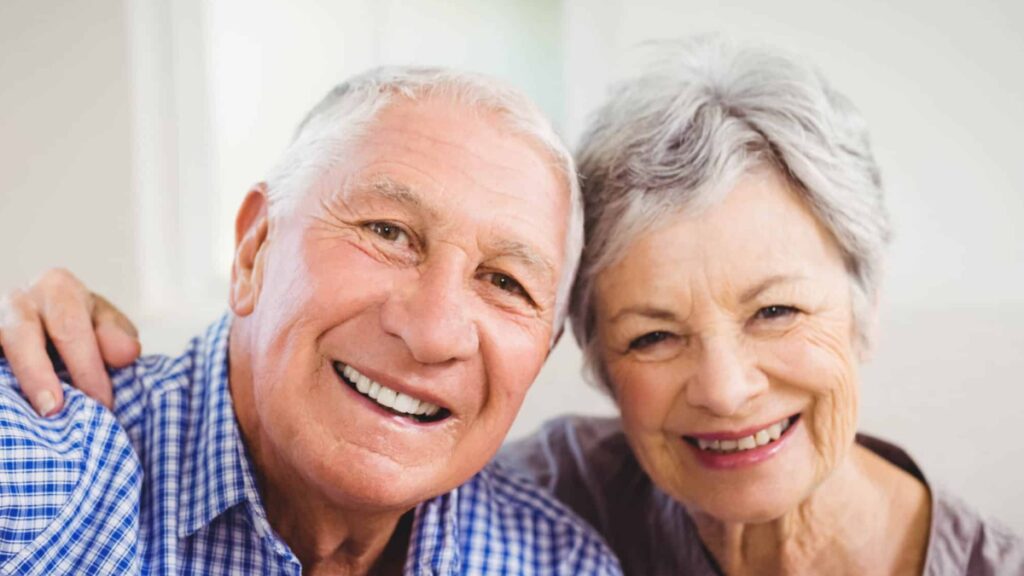 We wanted to know some of the biggest retirement mistakes that people are making, according to financial experts. What is most fascinating is that the majority of them have nothing to do with finances.
17 RETIREMENT MISTAKES TO AVOID AT ALL COSTS
This thread inspired this post.