Recently, an internet platform user, who we'll call Kingsley, shared how he made a company pay for charging them for a company trip. Kingsley worked as a travel agent at a small family-run agency in Austin. He worked alongside the owners and their daughters, who could have been better managers. Kingsley brought in a lot of business, including one large corporate account.
An Inauspicious Start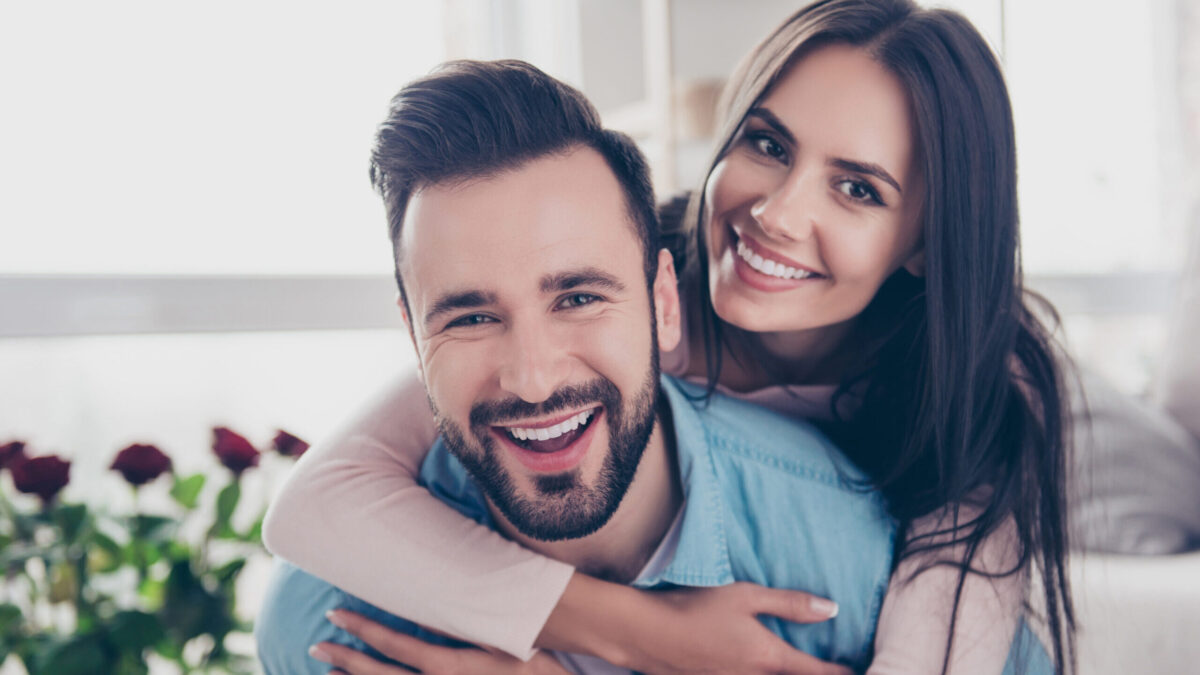 "Once upon a time, I was a travel agent and accepted a job at a small, family run agency in Austin," Kingsley began. He noted that the owners were not good managers, and he tired of the inter-office drama, even though he was bringing in big clients.
Two-Week Notice Turns Into Walkout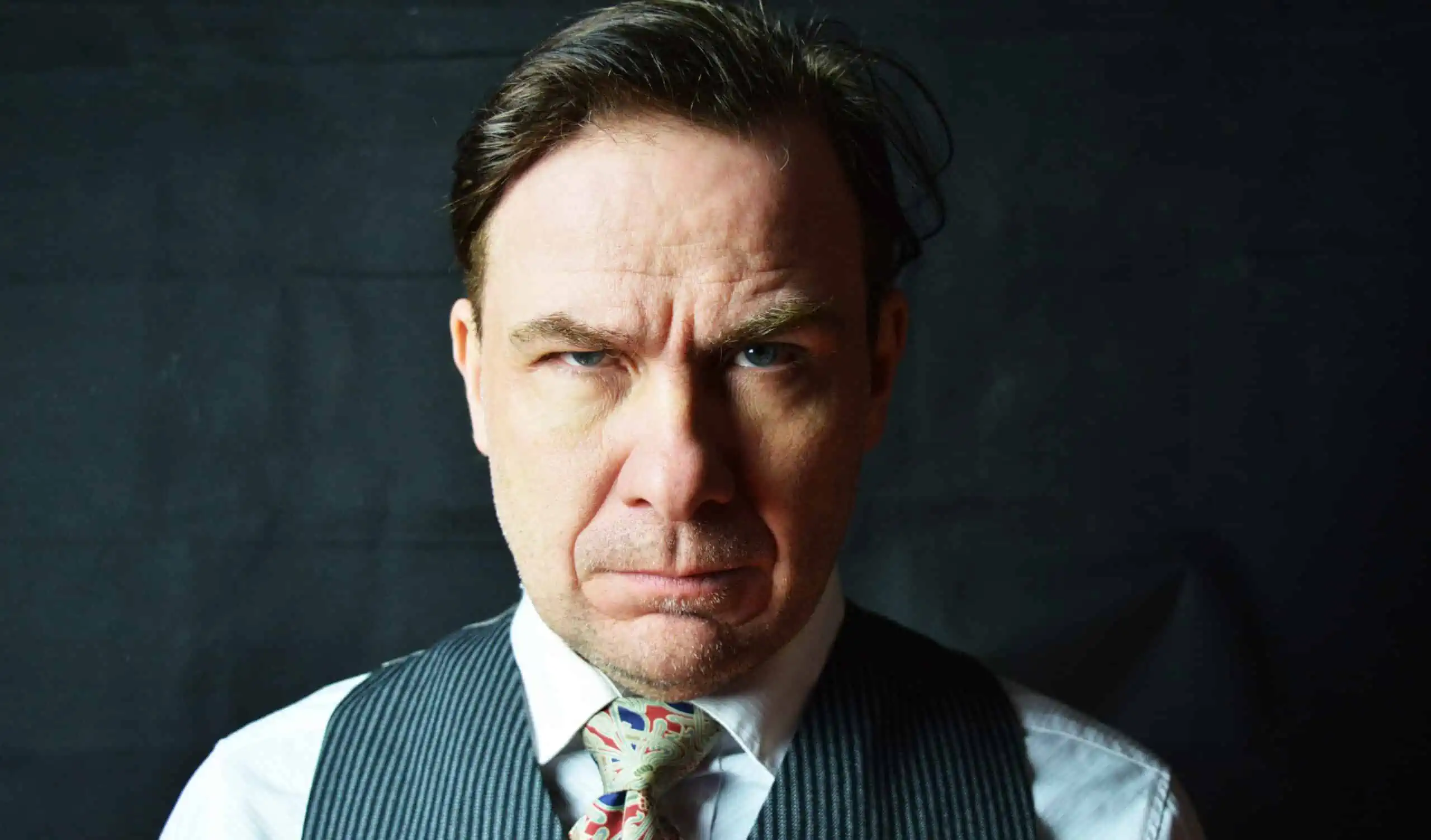 When he'd had enough of the office drama, Kingsley gave his two weeks' notice and applied for a job at another agency. He was escorted out minutes after he handed in his resignation notice. He kept all his important contacts in a Rolodex, but management did not allow Kingsley to take it. Luckily, he had memorized all the names and contacts of the clients he wanted to move with him.
The Owners Get Petty
Eight months prior to his last day, Kingsley had gone on a familiarization trip, which was routine at the company, to let the agent experience a destination to sell it better. He went to Crested Butte for four days, and the trip cost one hundred and twenty-five dollars. The cost covered shuttle, lodging, ski pass, airline ticket, equipment, and one session of beginner training.
Kingsley's last check showed that the company had deducted the one hundred and twenty-five dollars, and even wrote him a note to tell him they were not paying him for the trip they sent him on.
$250,000 Revenge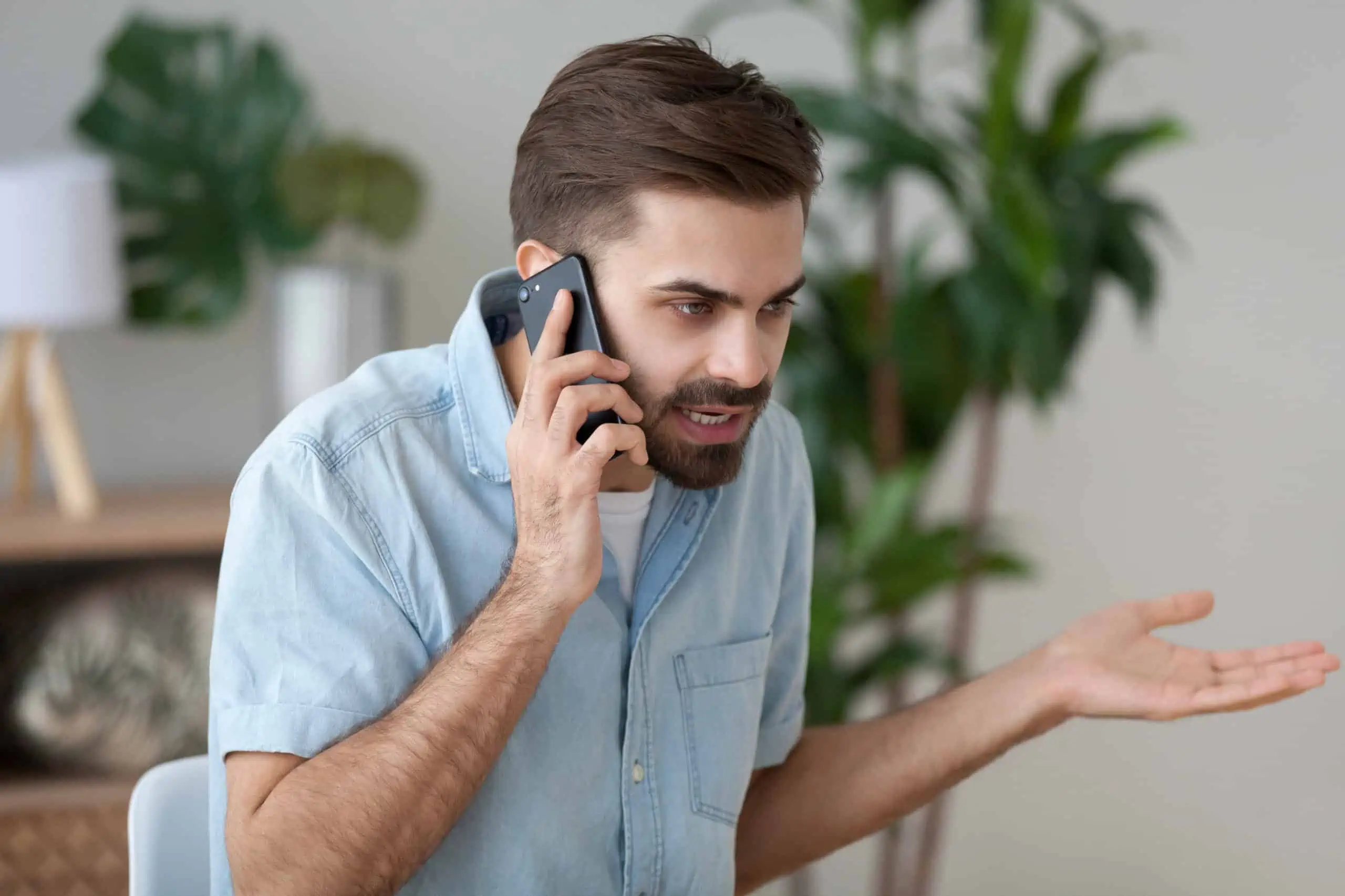 So he spent his morning calling everyone who had spent money with them. It didn't matter whether he enjoyed working with them; they all got a call. Kingsley moved with ninety-nine percent of the company's clientele and the big corporate account. Six months later, he met the company's American Airlines rep at a function, and he said that the owner complained about how Kingsley cost him two hundred and fifty thousand dollars.
One hundred and twenty-five dollars stirred all this. What do you think about this petty revenge? Here's what the internet had to say.
They Poisoned the Well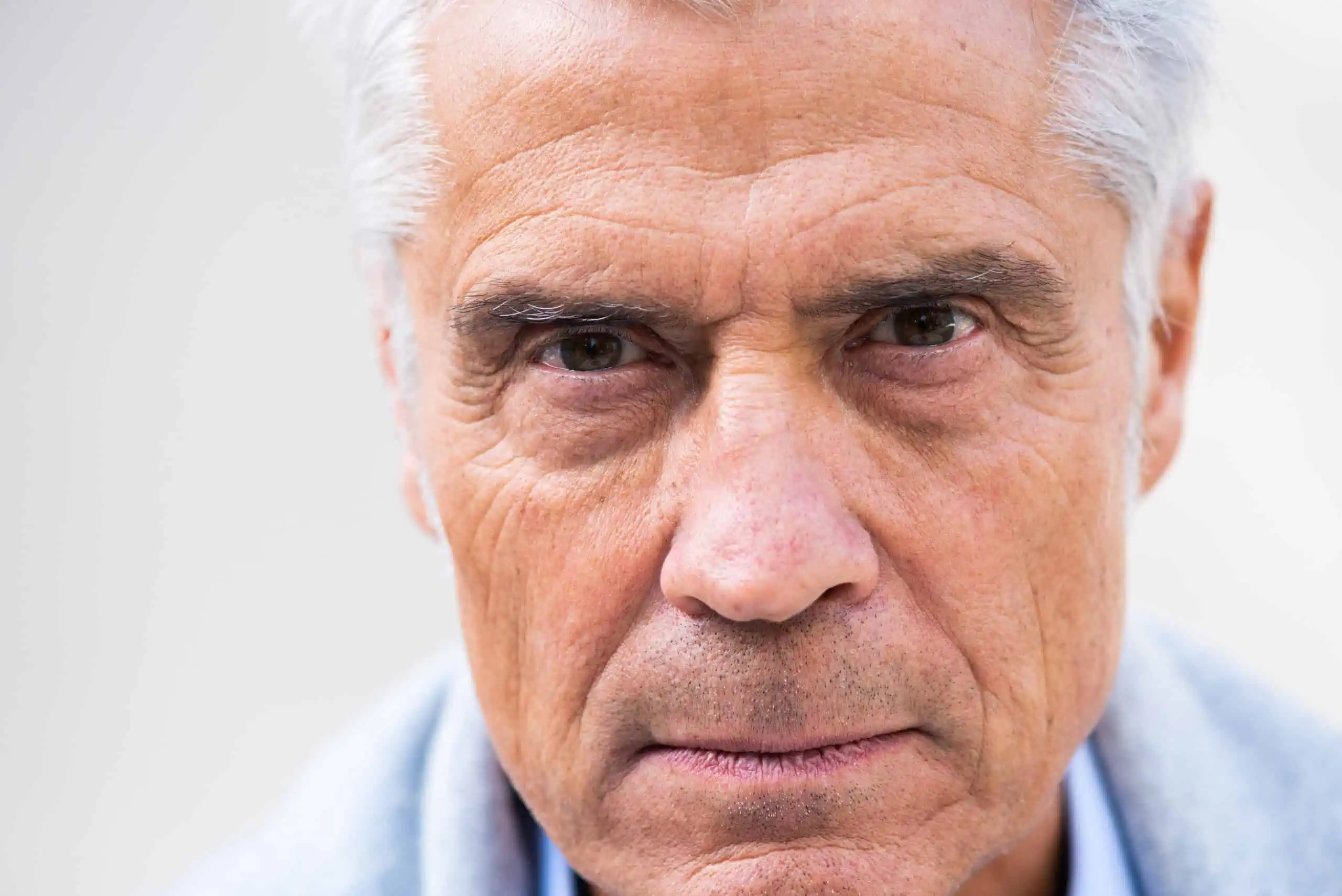 Somebody congratulates Kingsley for this move. They claim they also did the same thing, but not intentionally. Their employer lost millions in sales while trying to slander them to their accounts. Instead of remaining quiet and hoping to keep their accounts, they spread false stories about them. This did not work in their favor. Customers like people who deliver without any excuses.
This Is Not Petty Enough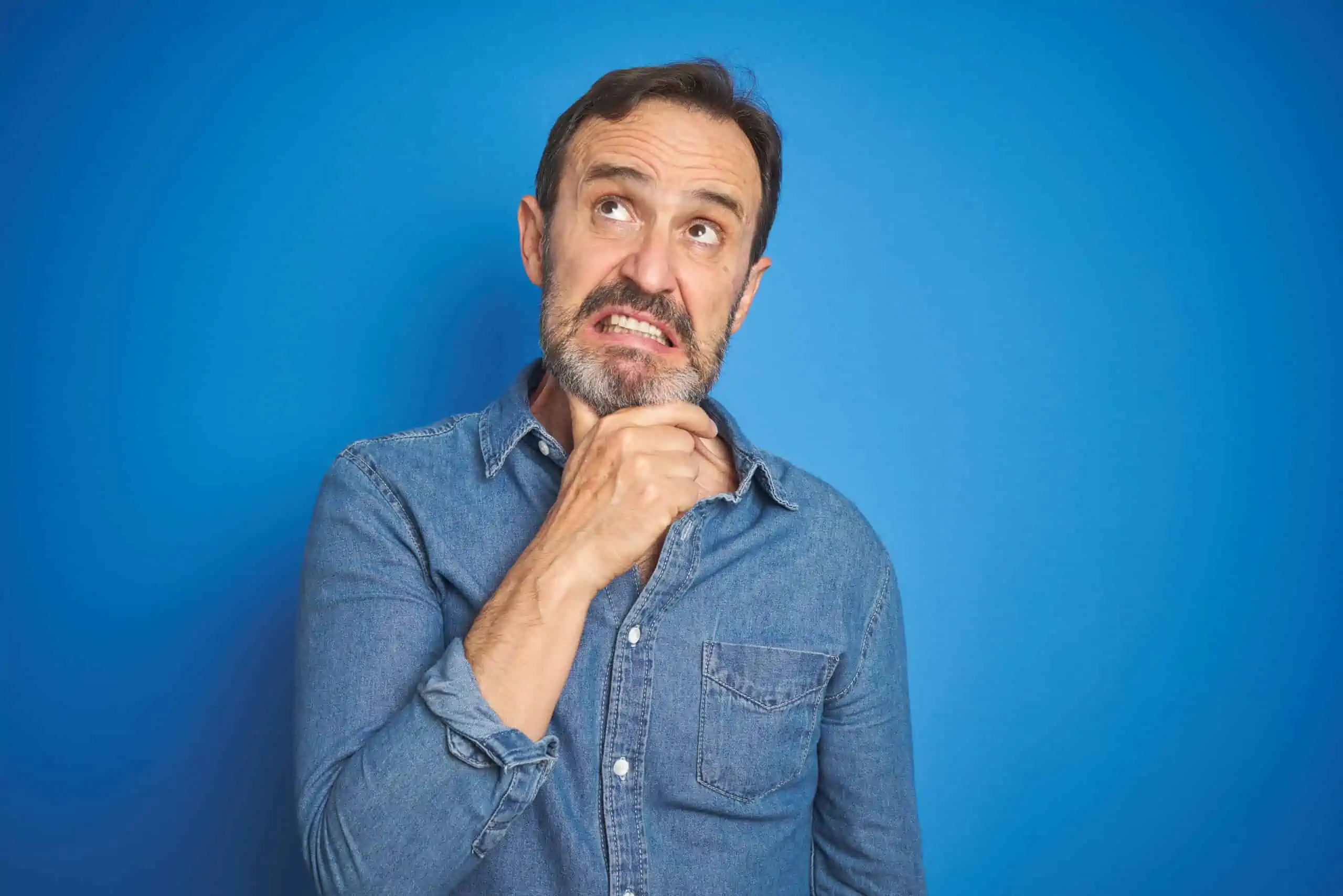 If you're going the petty way, you better do it right. Several thread contributors agree that Kingsley would have poached the clients, even without the deduction. This is just a story of how Kingsley brought business to the company and took it away. However, one suggests that if the company hadn't charged them, perhaps Kingsley would have called his favorite clients only and not all of them.
It's the Perfect Revenge
An individual writes that the company must have learned not to mess with their employees. A similar incident happened to them twice with two different cleaning companies. Both companies were sketchy, and their clients called requesting they take them on after terminating their contracts.
The Game Is Cutthroat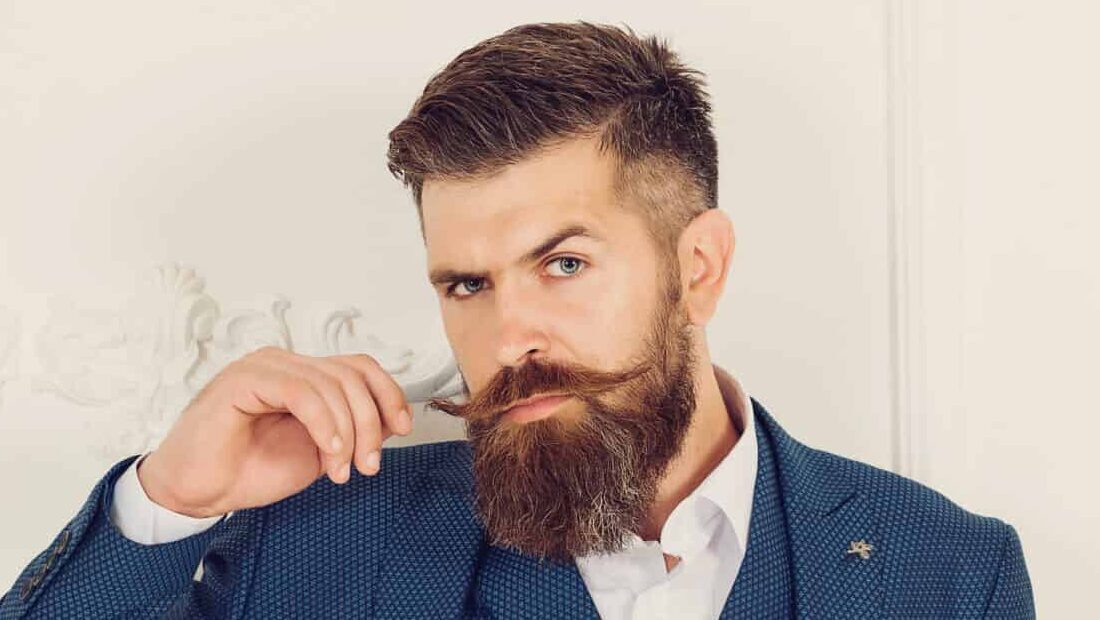 No one plays by the books. Another commenter adds that they see nothing wrong with what Kingsley did. You realize this as soon as you handle money and business accounts. This travel agency also sounds messy from the onset. If Kingsley hadn't taken their business, another company would have.
This Was Medieval Times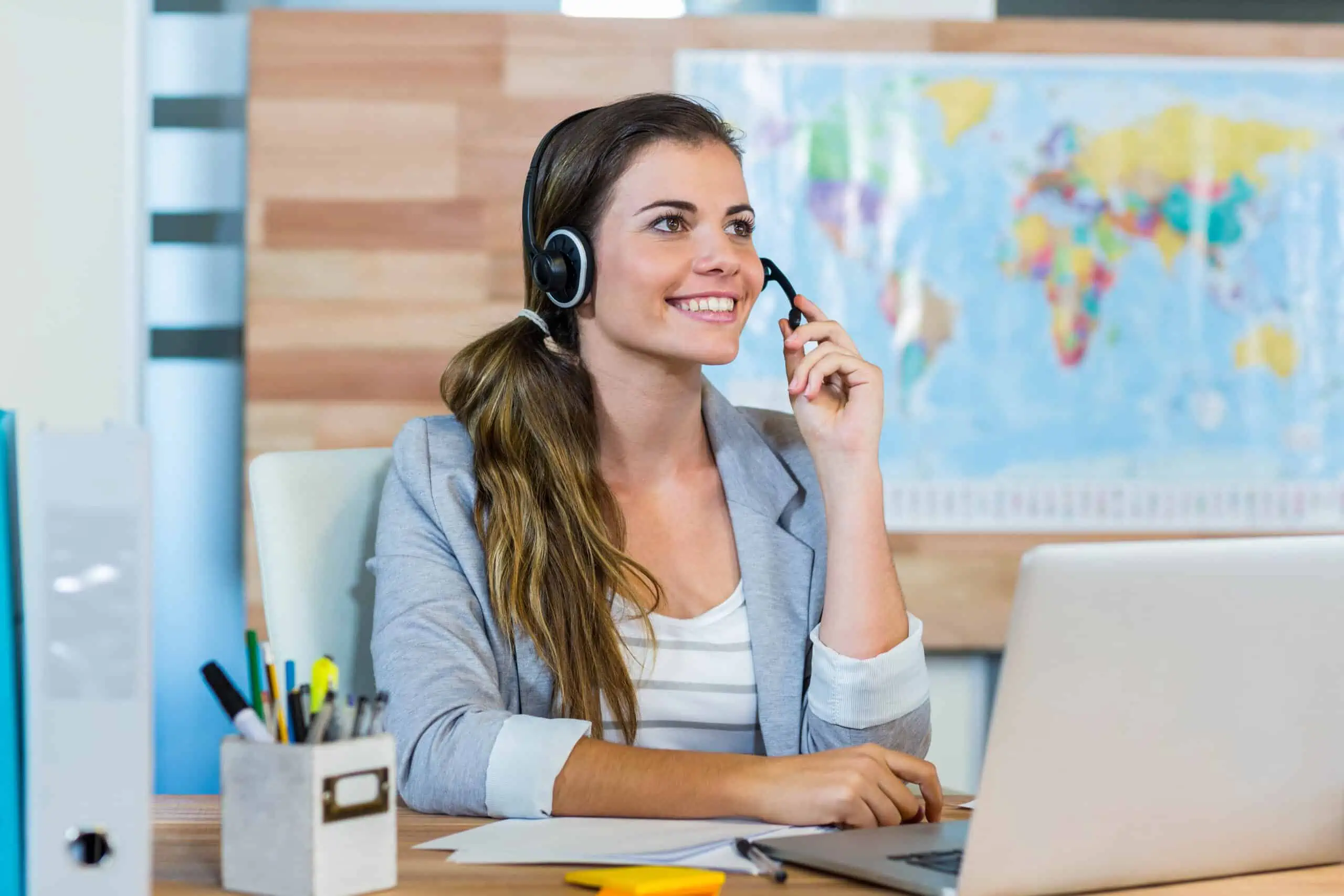 Can we go back to medieval times, when everything was so affordable? A person replies that they're just laughing, recalling when people used travel agents or got a package for $125. They miss travel agents. The efficient ones made enjoying a vacation easier.
This Was Unnecessary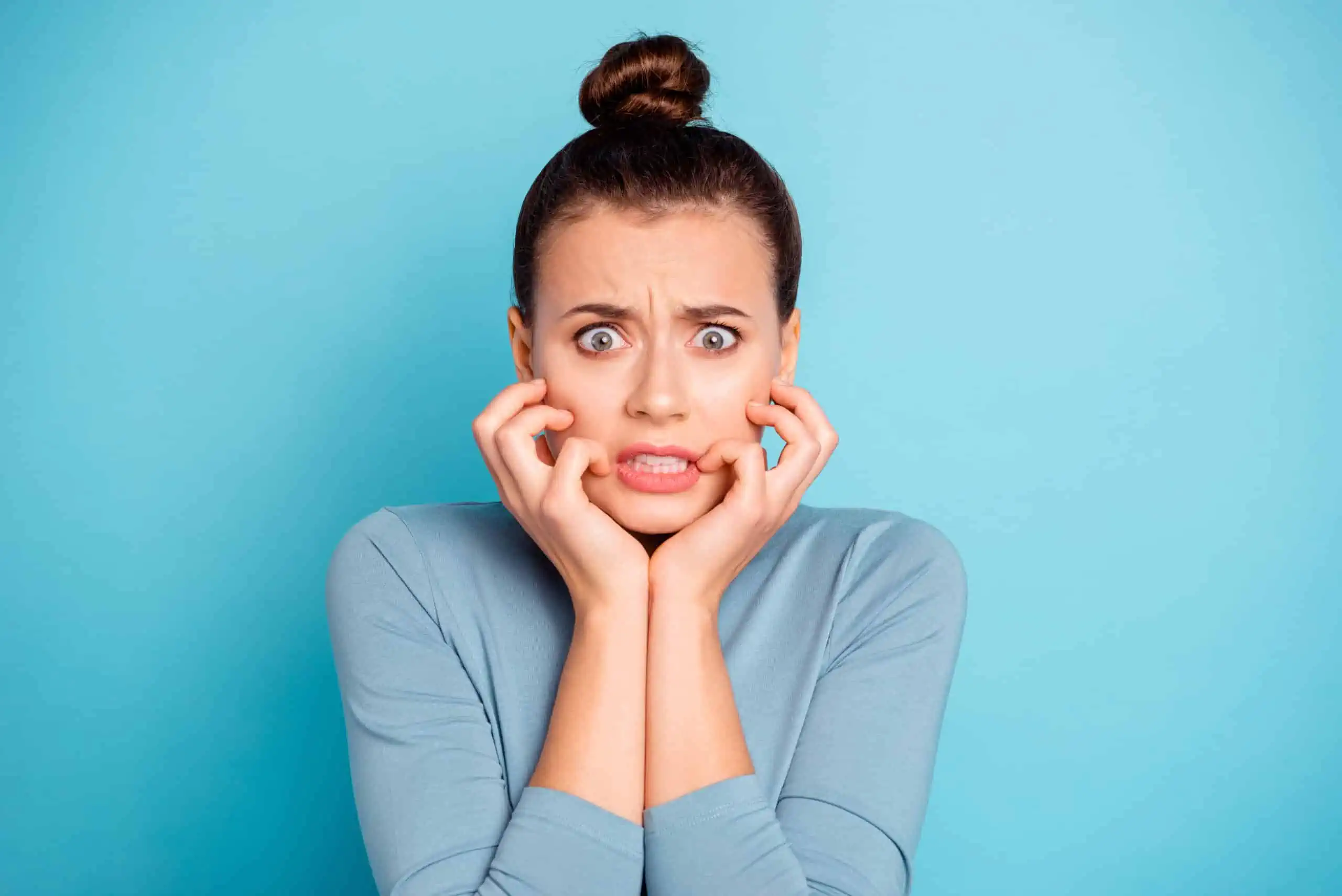 According to an internet user, this is hardly petty for a quarter-million dollar loss. They do not understand why people burn bridges this way.
PTO Payback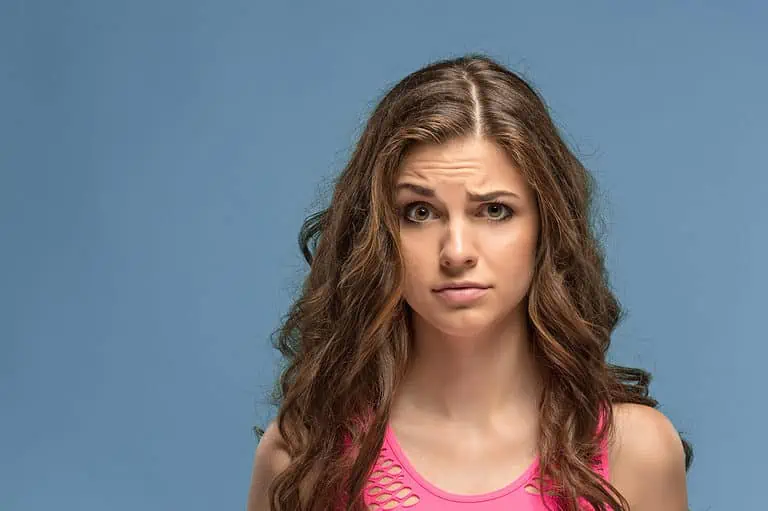 Finally, a responder recounts how they worked at a horrible place in their early twenties. They persevered for six months before quitting. In that period, they'd taken three days of paid time off. Their employer deducted those days from their final paycheck.
They claimed that to get PTO, you needed to have worked there for a year. This was never communicated beforehand. Twenty years later, they're still angry that they didn't do anything about it. What do you think about Kingsley's petty revenge?
MORE FROM WEALTHY NICKEL – 47 SURPRISING WAYS TO MAKE AN EXTRA $1,000 A MONTH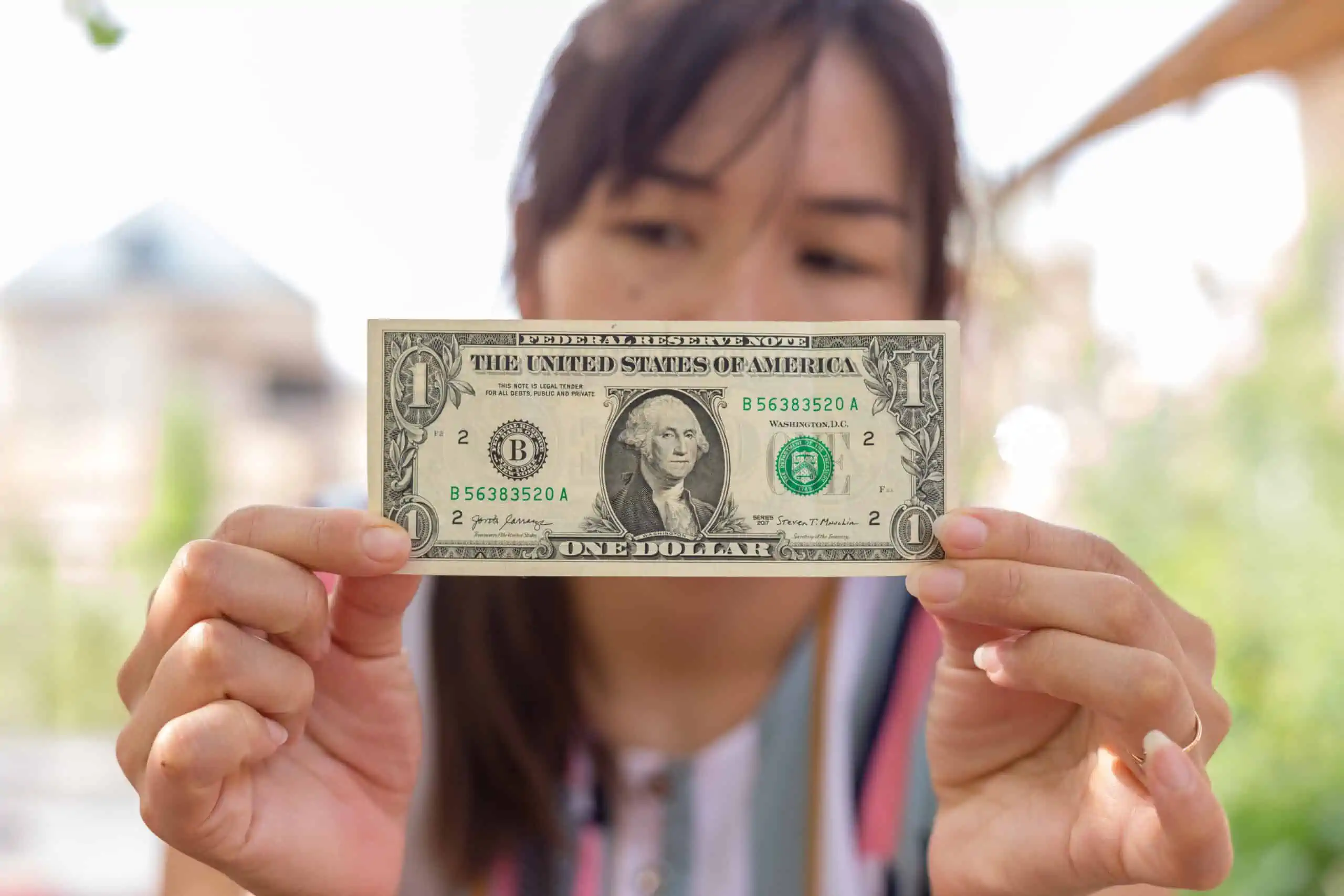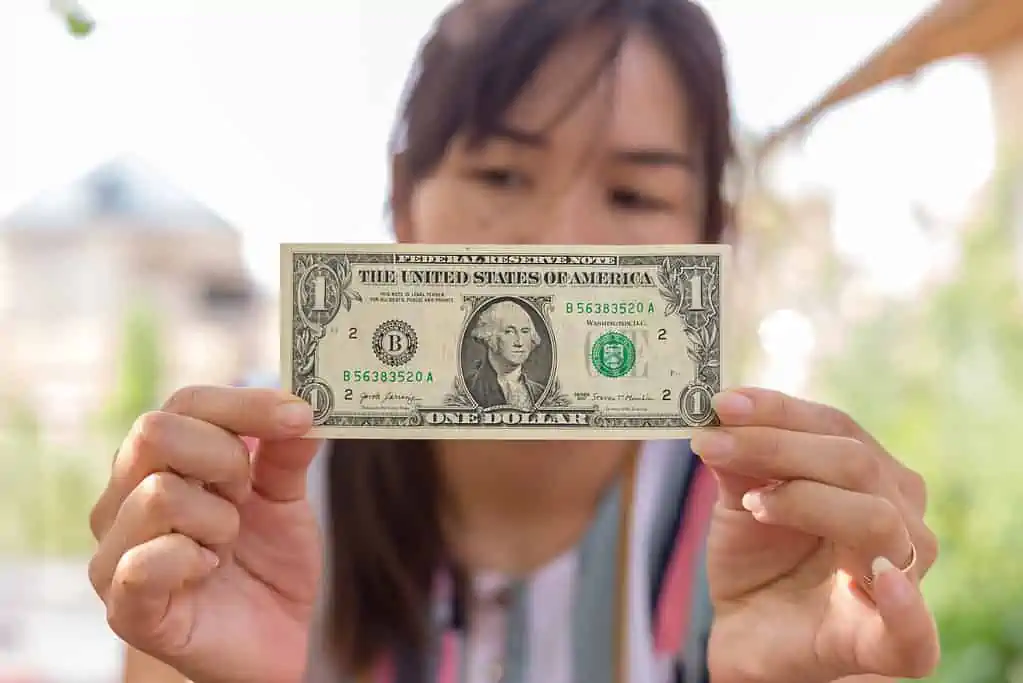 Could you use an extra $1,000 a month? Here are 47 realistic ideas you may not have considered before to balance your budget.
47 SURPRISING WAYS TO MAKE AN EXTRA $1,000 A MONTH
BOOMERS SHARE 10 THINGS MILLENNIALS AND GEN Z WILL NEVER UNDERSTAND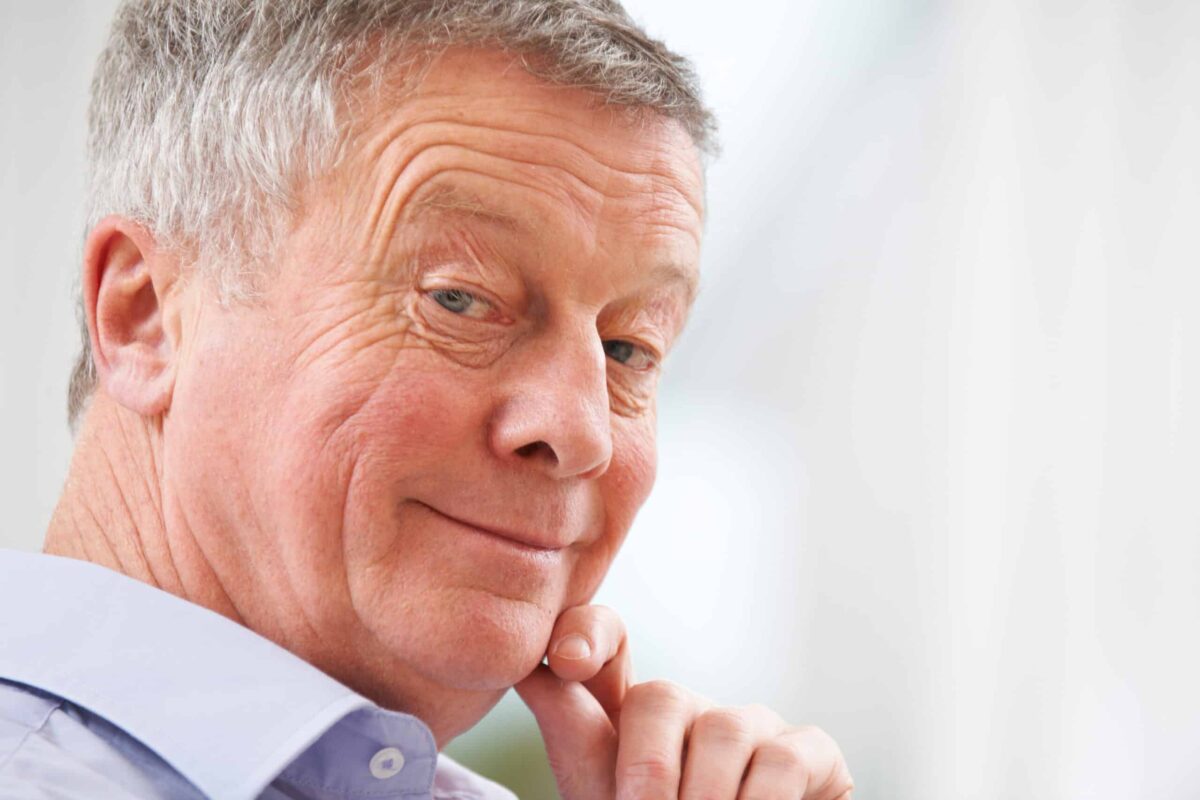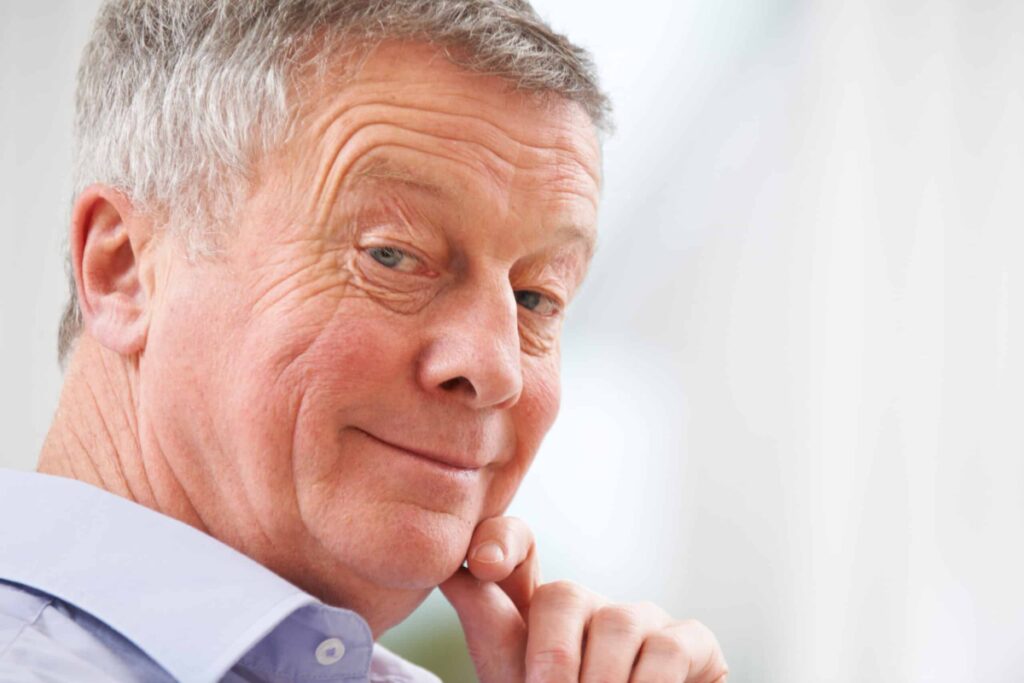 Society has changed dramatically over the past several decades. The youngest generation doesn't even remember a time before smartphones.
Recently, the older generations shared their thoughts on things today's youth would never understand, and their comments were eye-opening, to say the least.
BOOMERS SHARE 10 THINGS MILLENNIALS AND GEN Z WILL NEVER UNDERSTAND
14 HIGH-PAYING JOBS THAT NOBODY ACTUALLY WANTS TO DO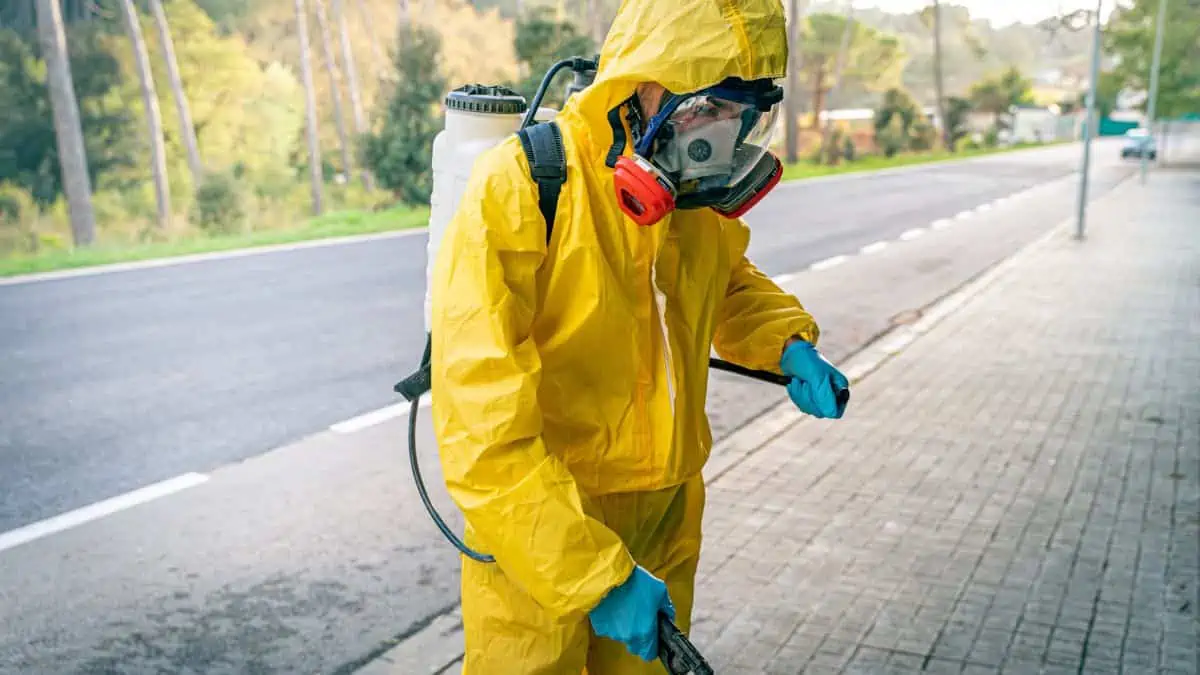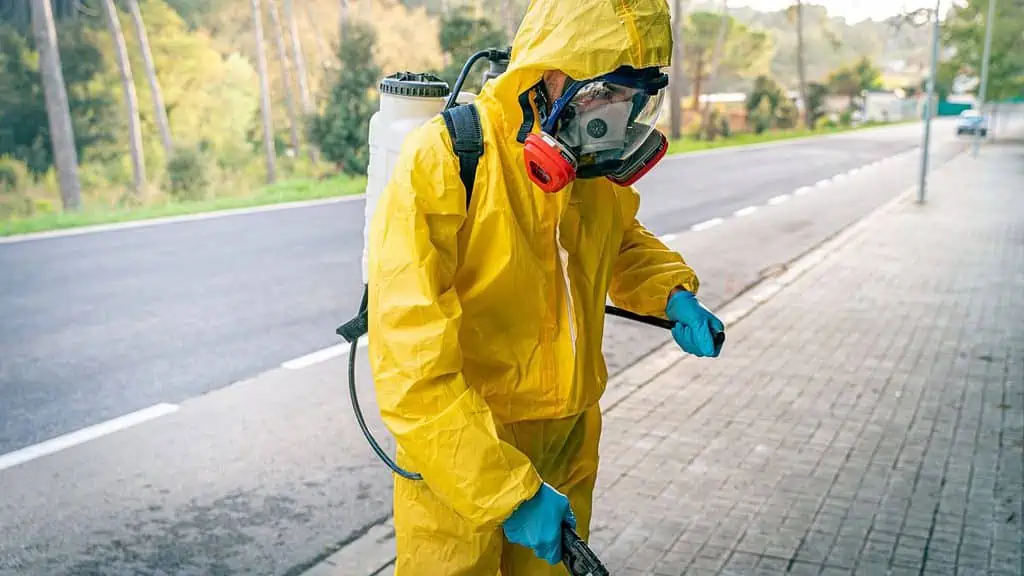 People avoid certain high-paying professions like the plague, even though they offer excellent salaries and benefits. Why is that? Here are some jobs that are not as popular as you might think.
14 HIGH-PAYING JOBS THAT NOBODY ACTUALLY WANTS TO DO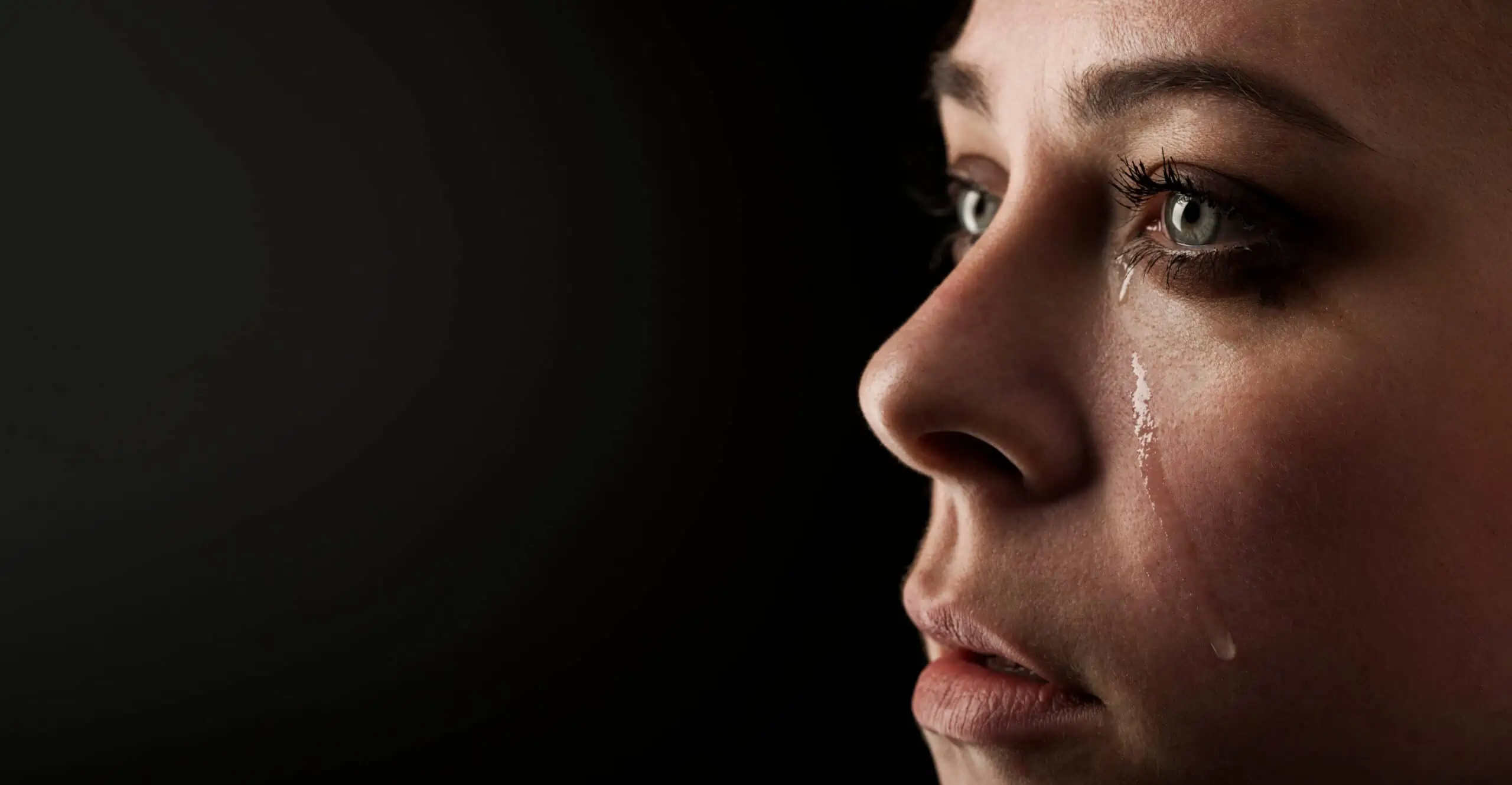 While society has made progress in some areas, many things were just better in the past. Here are 10 things we wish hadn't disappeared in the name of "progress".
The Decay of Our Society: 10 Things That Were Once Great That Have Been Lost Forever
17 RETIREMENT MISTAKES TO AVOID AT ALL COSTS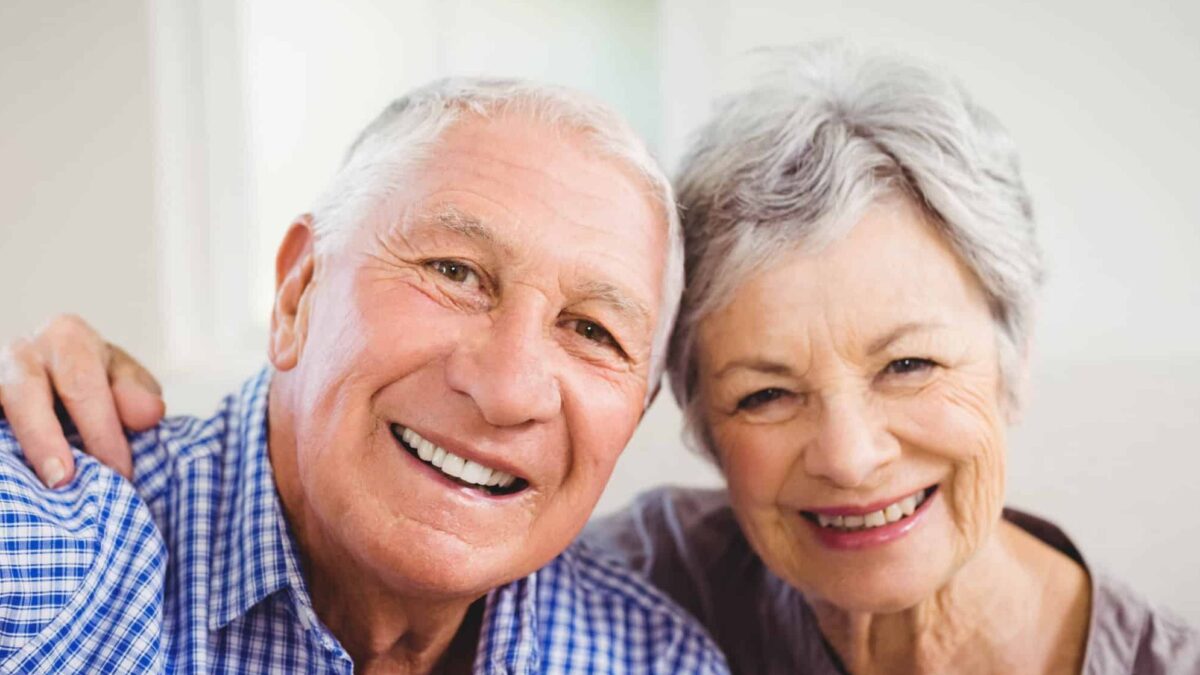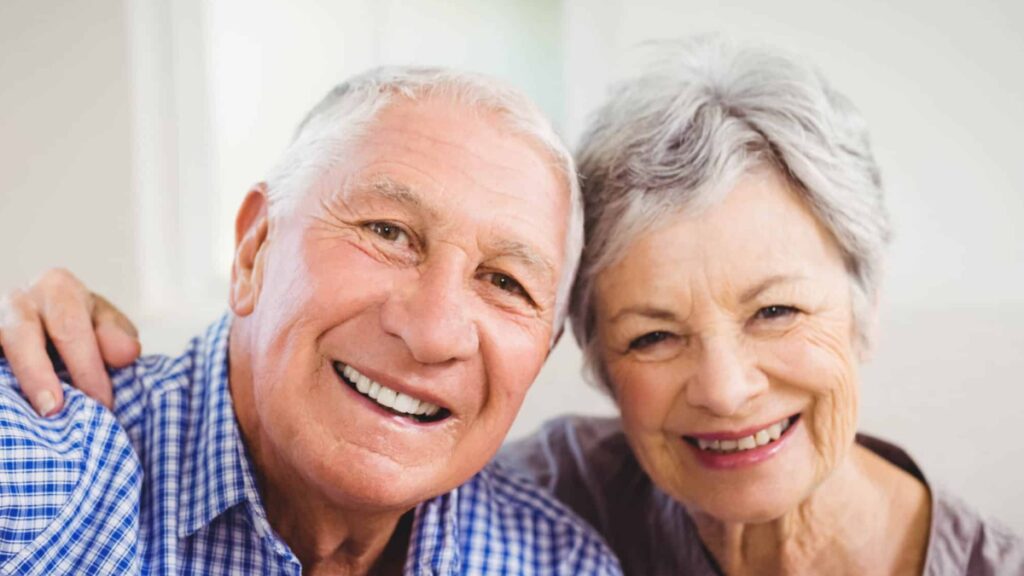 We wanted to know some of the biggest retirement mistakes that people are making, according to financial experts. What is most fascinating is that the majority of them have nothing to do with finances.
17 RETIREMENT MISTAKES TO AVOID AT ALL COSTS
This thread inspired this post.