Certain cities in the United States exhibit remarkable dynamism, characterized by rapid expansion and a noteworthy transformation rate. They have emerged as thriving economic ecosystems, attracting skilled individuals and fostering a climate conducive to innovation. Moreover, these places function as dynamic hubs of cultural activity, exhibiting vibrant and intellectual energy. Here are 12 such cities according to an October 2022 report of the Kenan Institute of Private Enterprise.
1. Silicon Valley, California
Silicon Valley has long been associated with innovation, high-paying tech jobs, and startup growth. The COVID-19 pandemic expanded the importance of software applications and led to the rise of companies like Zoom. However, worrisome signs such as hiring freezes, layoffs, and a declining housing market indicate challenges for the region's economy. It records a 2022 GDP of 4.8% and a nominal one of $1,383 billion.
2. Austin, Texas
Austin, a thriving tech hub, attracts comparisons to the Bay Area. However, the influx of residents has led to rising home values and rents. The median home value in Austin has increased significantly, and multifamily rents have risen by 10% year over year. Hiring rates show signs of slowing down, indicating a potential peak in Austin's labor boom. It records a 2022 GDP of 4.3 and a nominal one of $216 billion.
3. Seattle, Washington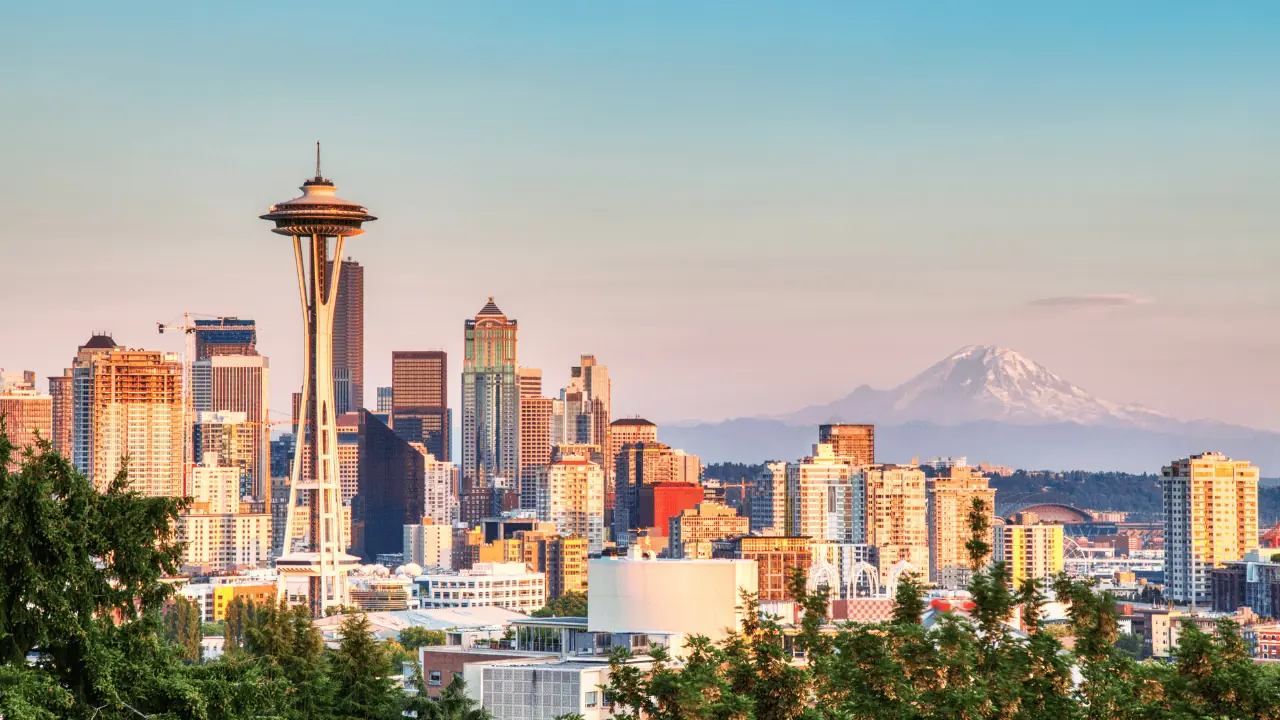 Seattle thrives in software, biotech, and clean energy industries. The city has seen advancements in clean tech, including new labs and initiatives for more immaculate buildings. Amazon and Microsoft are integrating clean hydrogen, signaling positive growth prospects for the industry. It lists a nominal GDP of $583 billion and a GDP of 3.5 in 2022.
4. Raleigh and Durham, North Carolina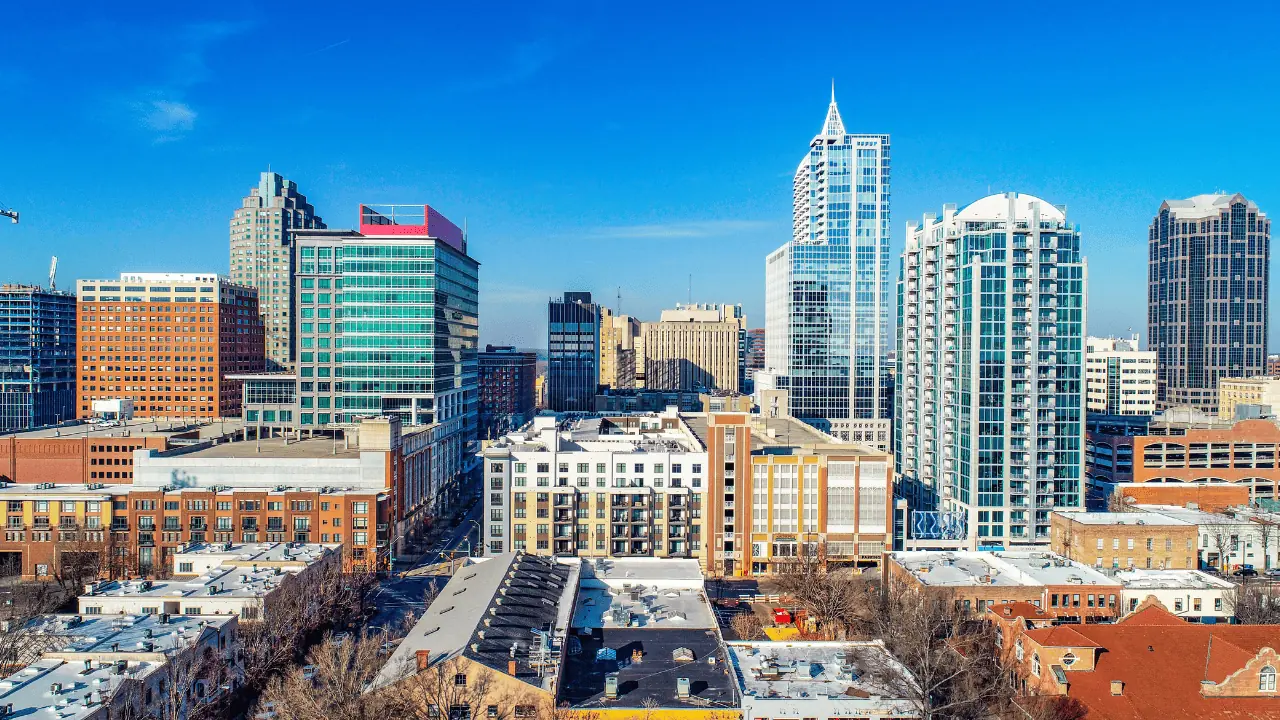 This is known as the Research Triangle and is thriving in biotech and technology. The area sees significant investments in biotech laboratory construction and hosts prominent companies like Cisco, Epic Games, IBM, and Red Hat. Apple's plans to establish an East Coast campus further solidify the region's tech prowess. It reports a nominal GDP of $189 billion and a GDP growth rate of 3.4% in 2022.
5. Dallas, Texas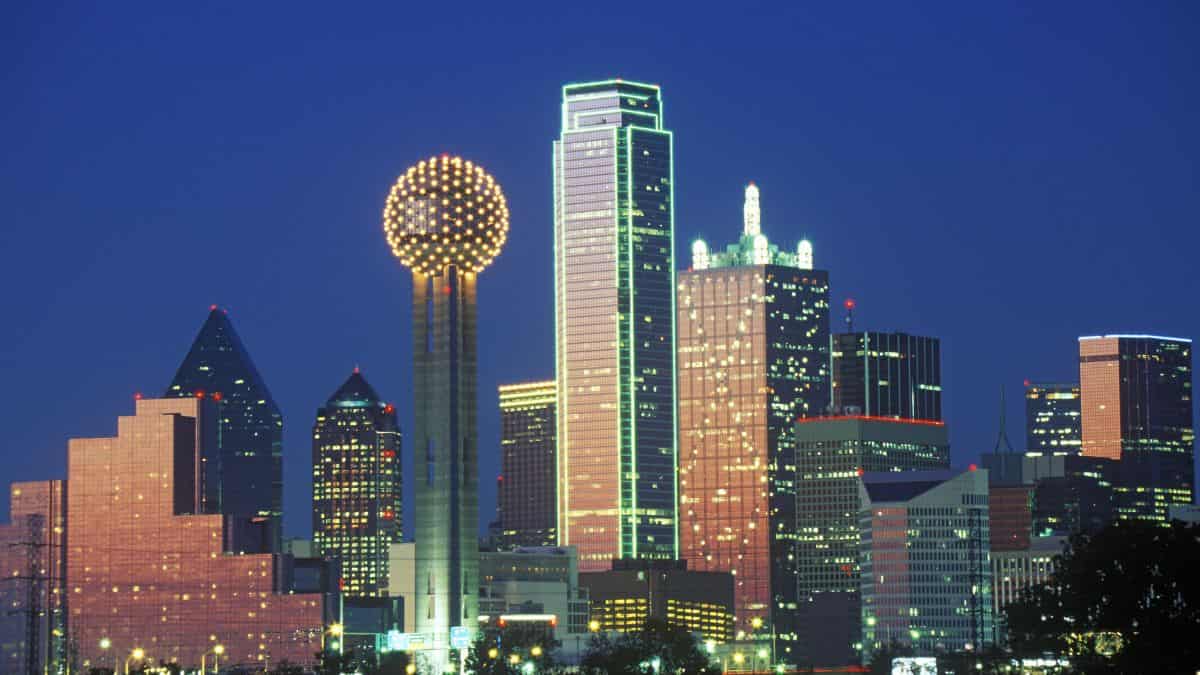 Dallas-Fort Worth saw significant population growth during the peak of the COVID-19 pandemic. The region's diverse industries, particularly healthcare, have contributed to its consistent appeal to new migrants. It is also home to 19 Fortune 500 companies, including AT&T, CBRE Group, Exxon Mobil, Southwest Airlines, and Texas Instruments. As of 2022, its nominal GDP stands at $682 billion, with a growth rate of 3.1%.
6. Denver, Colorado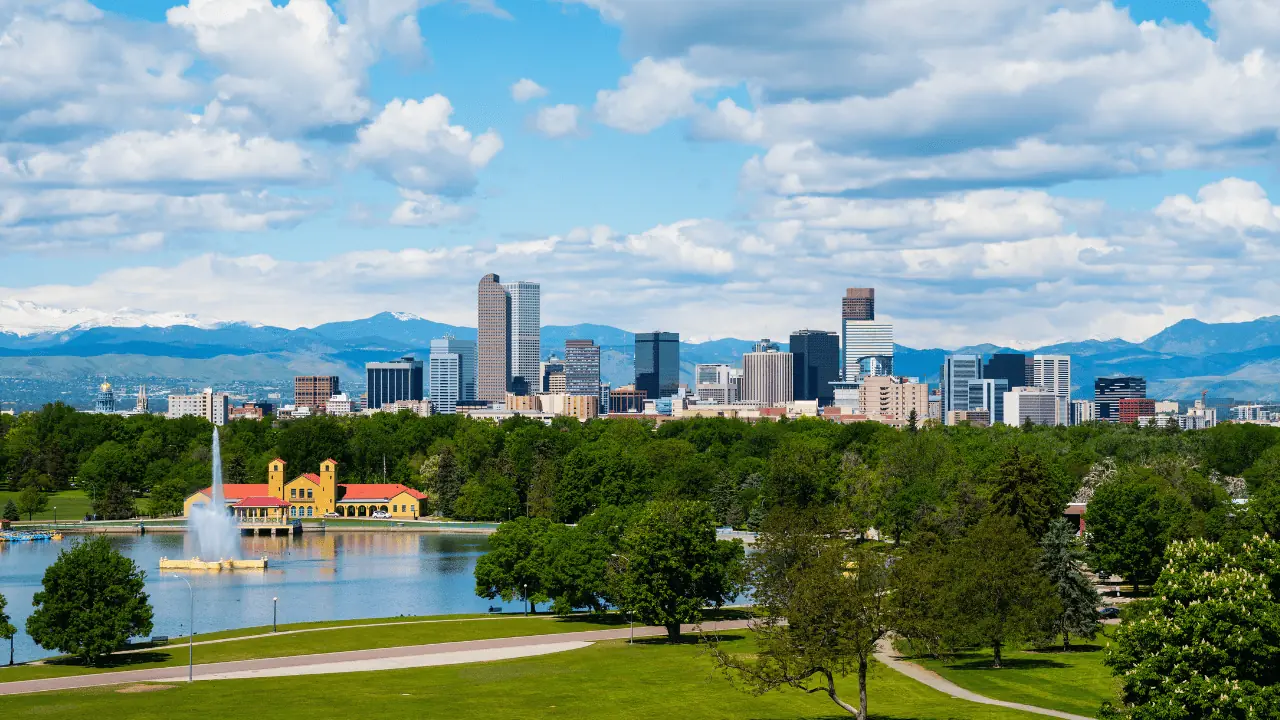 Denver's growth has been driven by people moving away from urban areas and the city's ability to retain its native residents and young workers. A study conducted in August 2022 revealed that an impressive 71% of millennials who lived in Denver at the age of 16 either stayed or returned by the time they turned 26. The region's fastest-growing industries include software and financial services, while aerospace, digital communications, and the food and beverage sectors are also expanding. Its nominal GDP currently stands at $330 billion as of 2022, growing at a 3.0% annual pace.
7. Salt Lake City, Utah
Since 2020, Salt Lake City has focused on building an innovation culture through initiatives like simplifying its financial system and expanding digital services. The scientific and technical services sector has grown by 60% in the past decade, along with healthcare, retail trade, education, and manufacturing. However, rising rent and expenses have posed challenges for businesses in the city. The city has a promising economic prospect, with a nominal GDP of $212 billion in 2022 and a growth rate of 2.8%.
8. Charlotte, North Carolina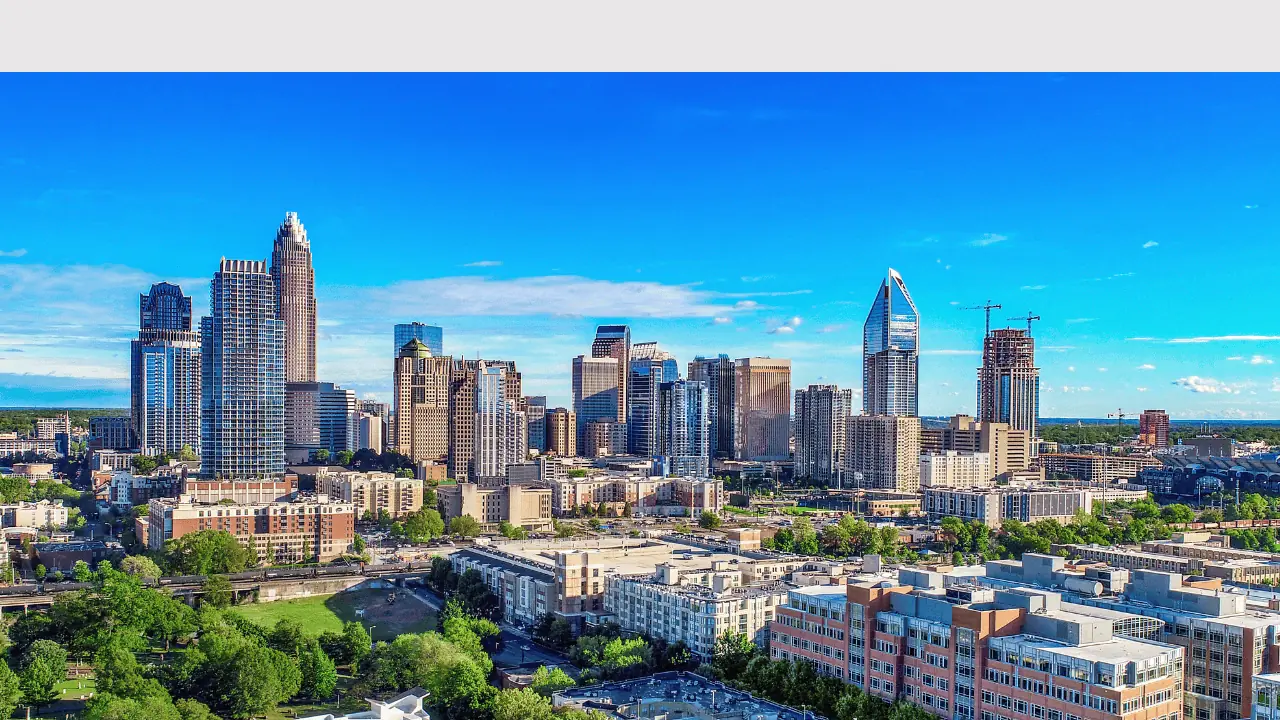 The greater Charlotte area has grown substantially, consistently adding thousands of new jobs. It is a major banking center with headquarters for Bank of America, Truist Financial, and Wells Fargo's East Coast operations. Other sectors like education, health, professional services, and manufacturing also thrive. Red Bull's upcoming $740 million campus in Concord will drive further job growth, diversifying the region's economy. Its nominal GDP currently stands at $233 billion as of 2022, growing at a 2.5 % annual pace.
9. New Orleans, Louisiana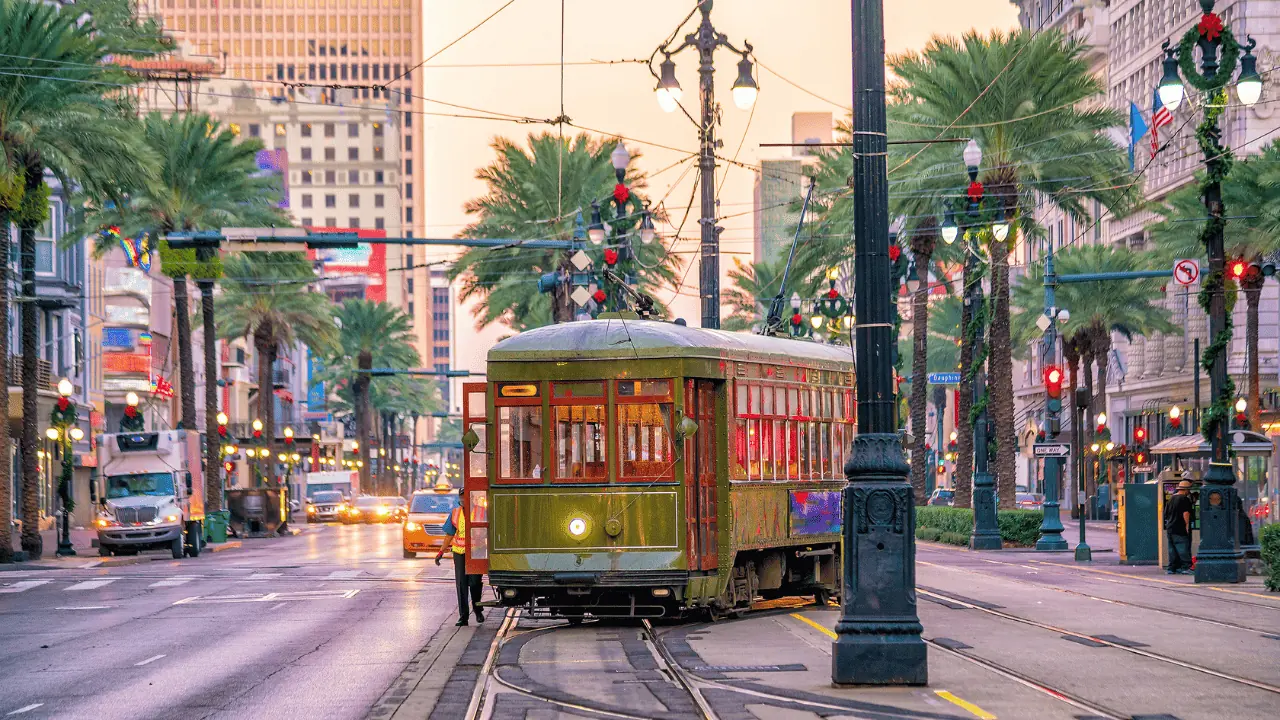 New Orleans' economy has been boosted by the post-COVID rebound in tourism, with the leisure and hospitality industry growing by 6%. The city also benefits from offshore petrochemical plants and a port expansion. However, the high homicide rate and slower employment growth pose challenges and opportunities for future growth. The state reports a nominal GDP of $102 billion and a GDP growth rate of 2.4% in 2022.
10. Orlando, Florida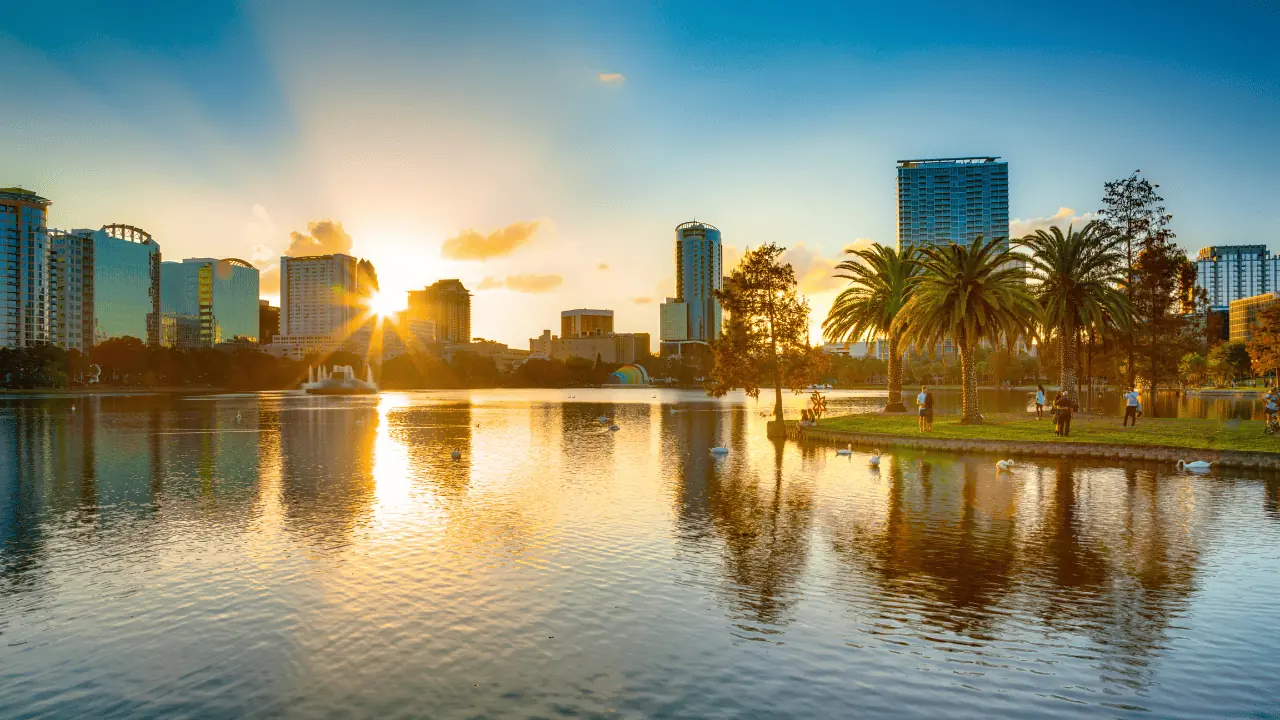 In 2022, Orlando's GDP grew 2.4% to $246 billion. Various industries have strategically positioned the city for future growth and prosperity. Orlando relies on tourism to offset aerospace tax advantages. Beyond its tourist appeal, this city is known as a hub for modeling and simulation. The public sector, military, and a growing number of private sector businesses in healthcare, gaming, and virtual reality make up a $6 billion sector.
11. Portland, Oregon
Portland is experiencing rapid growth, driven by job availability and a low unemployment rate of just 3.7%. Employment has seen a rise in all seven of Oregon's largest counties, as the U.S. Bureau of Labor Statistics reported in the fourth quarter of 2022. According to the PWC Emerging Trends in Real Estate report, the city has gained recognition as one of the top 20 places to invest in the United States.
Portland's vibrant food, art, and entertainment scene also contributes to its growth. In terms of population, Portland has been growing at twice the national average rate since 2010, and projections suggest that the Portland-Vancouver-Hillsboro Metropolitan area will reach 3.5 million people by 2060. The nominal GDP for the year is $246 billion, with a growth rate of 2.4% in 2022.
12. San Antonio, Texas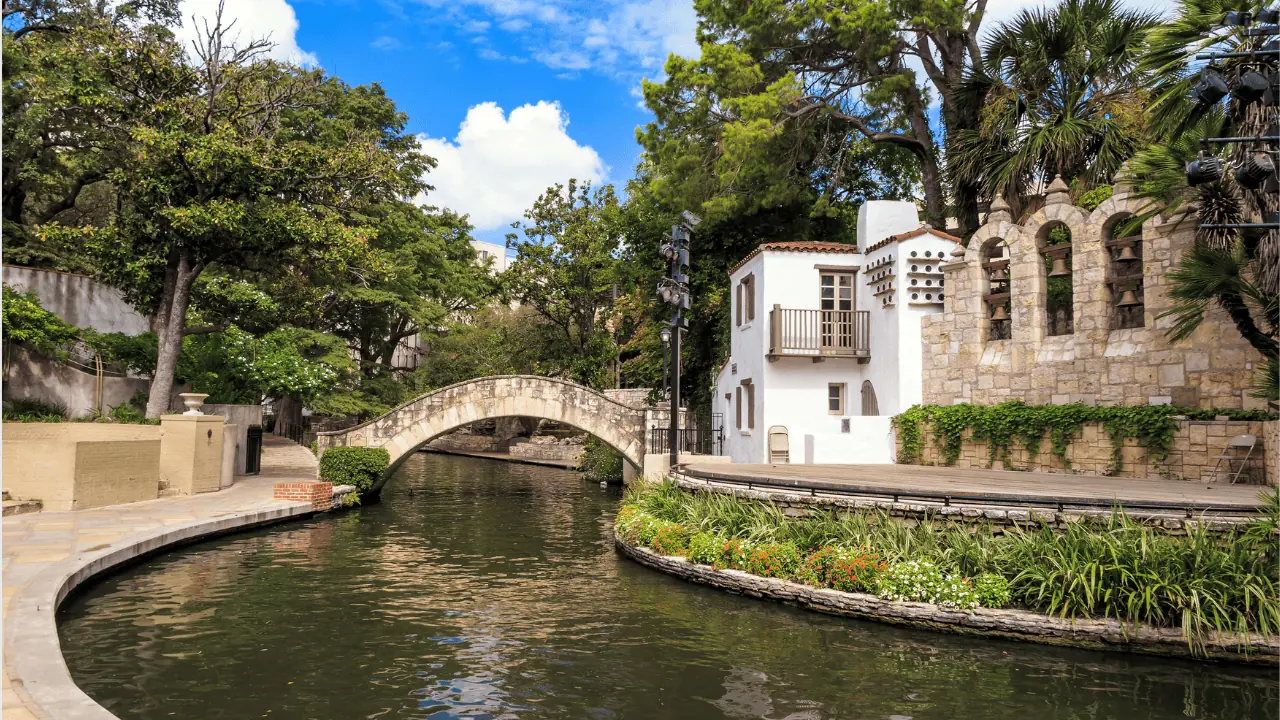 According to projections from the U.S. Census Bureau, San Antonio had the highest percentage increase in population of any city in the United States between 2021 and 2022. Despite the COVID-19 pandemic, the city's population increased by 13,626 people. From 1.44 million in 2020, San Antonio's population grew to 1.48 million in 2023.
Rapid growth in San Antonio continues, and the city's unemployment rate has dropped significantly in recent years. The city's nominal and 2022 GDP growth rates are 2.4% and $163 billion, respectively.
MORE FROM WEALTHY NICKEL – "YOU'RE FIRED": 12 CRAZY FACTS ABOUT DONALD TRUMP YOU NEVER KNEW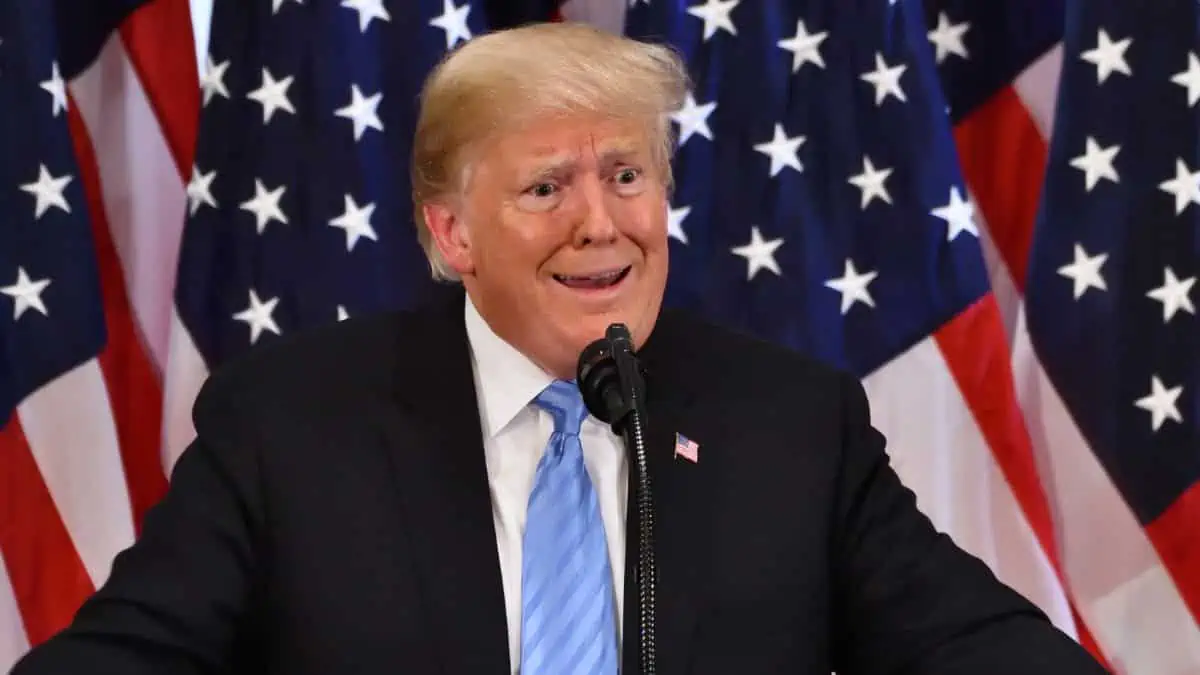 As a businessman, reality television star, and politician, Donald Trump has attracted a lot of attention and scrutiny. Here are several crazy facts about Donald Trump you probably haven't heard.
"YOU'RE FIRED": 12 MIND-BLOWING FACTS ABOUT DONALD TRUMP YOU NEVER KNEW
10 CITIES IN SERIOUS DANGER OF BANKRUPTCY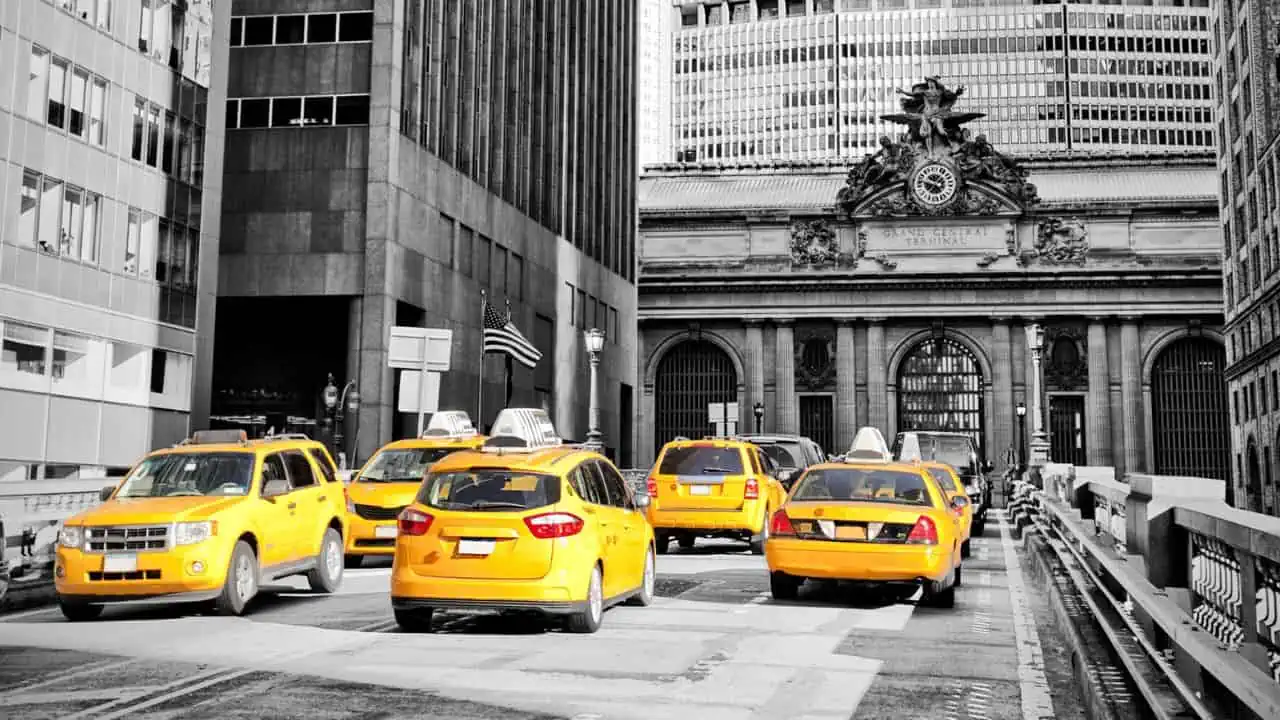 A recent study ranked U.S. cities on their level of debt and many are facing insolvency. Here are the 10 cities closest to bankruptcy.
10 CITIES ON THE BRINK OF BANKRUPTCY
BOOMERS SHARE 10 THINGS MILLENNIALS AND GEN Z WILL NEVER UNDERSTAND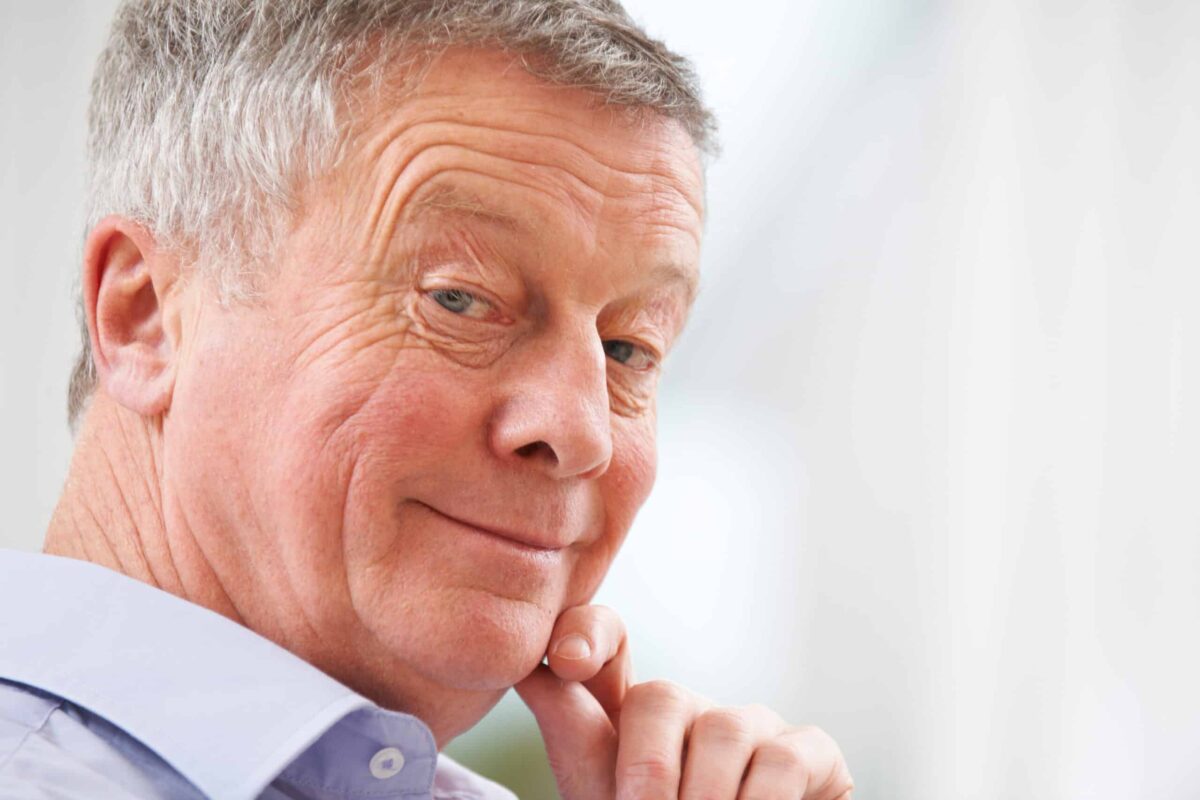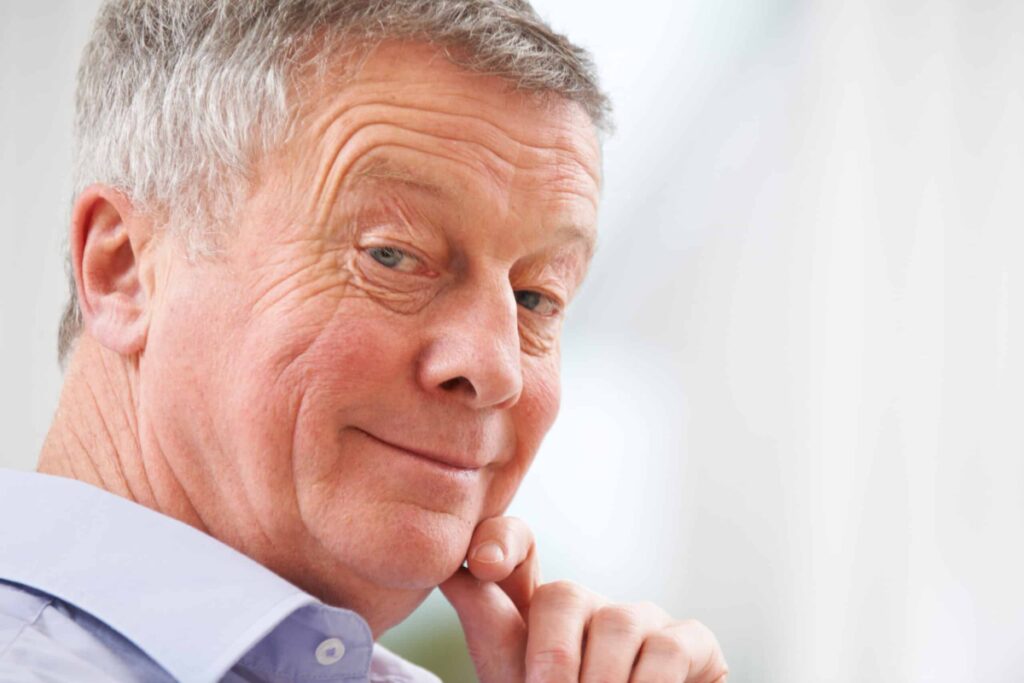 Society has changed dramatically over the past several decades. The youngest generation doesn't even remember a time before smartphones.
Recently, the older generations shared their thoughts on things today's youth would never understand, and their comments were eye-opening, to say the least.
BOOMERS SHARE 10 THINGS MILLENNIALS AND GEN Z WILL NEVER UNDERSTAND
14 HIGH-PAYING JOBS THAT NOBODY ACTUALLY WANTS TO DO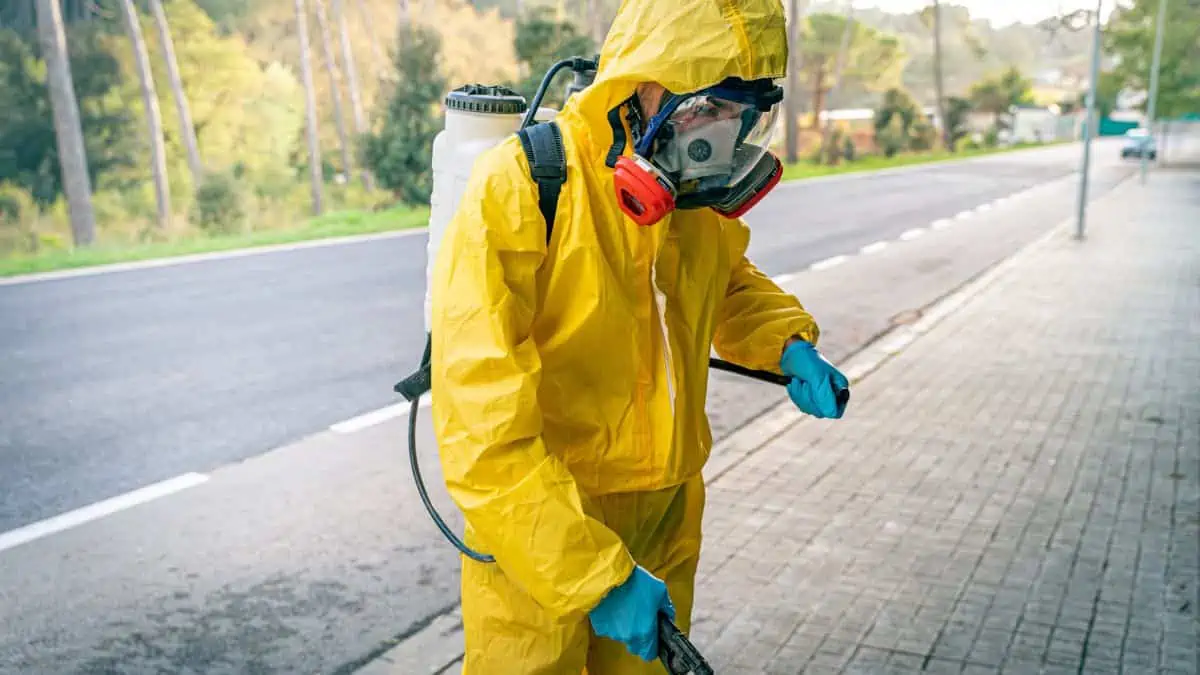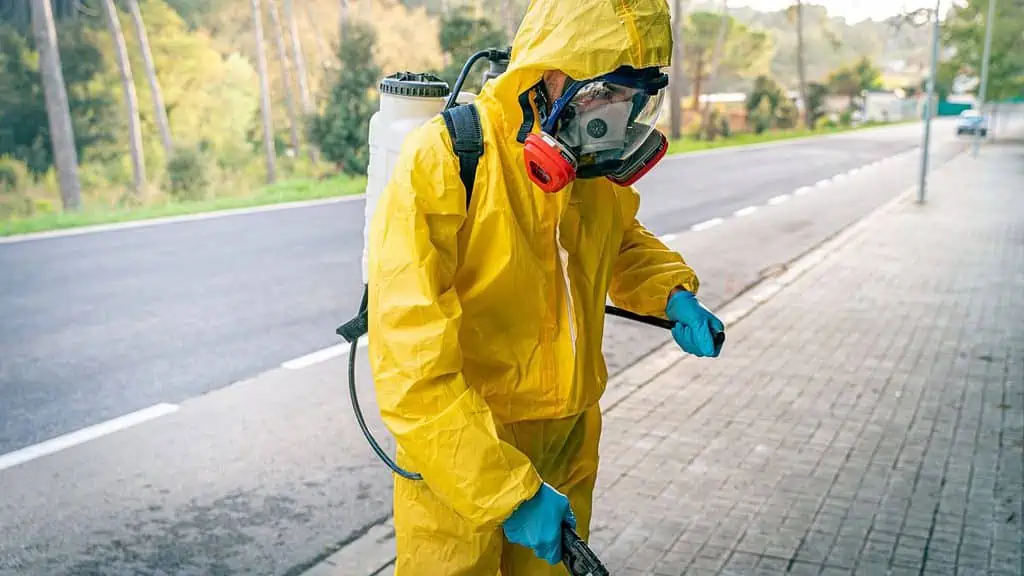 People avoid certain high-paying professions like the plague, even though they offer excellent salaries and benefits. Why is that? Here are some jobs that are not as popular as you might think.
14 HIGH-PAYING JOBS THAT NOBODY ACTUALLY WANTS TO DO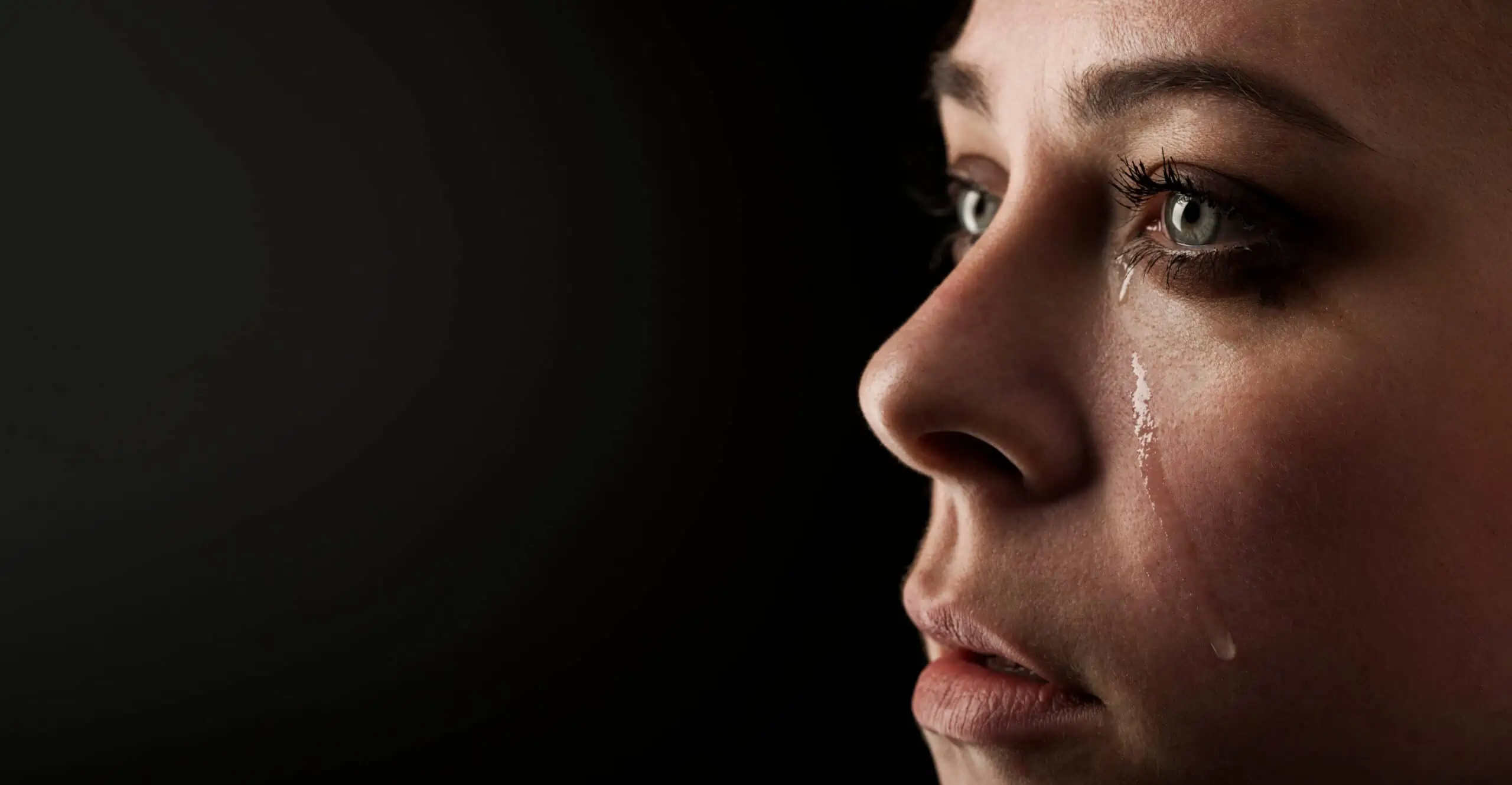 While society has made progress in some areas, many things were just better in the past. Here are 10 things we wish hadn't disappeared in the name of "progress".
The Decay of Our Society: 10 Things That Were Once Great That Have Been Lost Forever