It's easy to assume that lavish lifestyles and extravagant spending are the norm for celebrities. However, a few notable exceptions remain grounded despite their immense wealth. These 12 down-to-earth individuals have captured an online community's hearts with their modesty, proving that fame and fortune don't always lead to excess and extravagance.
1. Rob Gronkowski: Touchdowns and Thriftiness
Rob Gronkowski is said to live off solely on his endorsement earnings and hasn't touched any of his $70 million NFL salaries. While he still lives a decent life, many think he has always been frugal.
2. Pedro Pascal: Fleetwood Mac Tees and Minimalism
The newfound internet sensation, Pedro Pascal, is popular among fans for being laid back. One person thinks Pedro owns nothing besides that Fleetwood Mac t-shirt.
3. Chow Yun-fat: From Fish Markets to Humble Abodes
Users mention how many Hong Kong actors seem to live a down-to-earth lifestyle, with Chow Yun-fat being an example. While they have decent apartments, most don't live in mansions. They even go to local fish markets!
4. Keira Knightly: From Red Carpets to Local Pubs
While making millions, Keira Knightly is known to lead an incredibly regular life. One person mentions that her wedding dress was "some random cocktail dress she had in her closet" and a pair of ballerina flats. On top of that, if you're in the area, you might even catch her in the local pub.
5. Lenny Kravitz: Rock 'n' Roll Ranching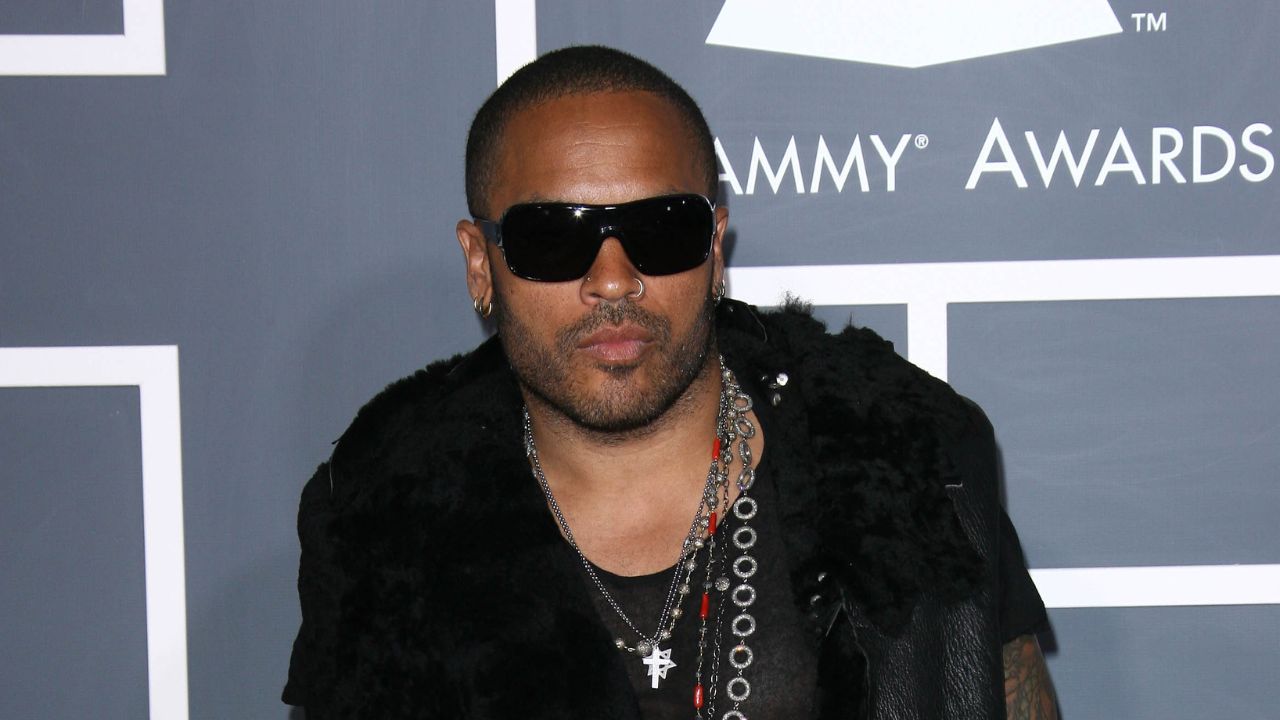 Nothing is better than seeing a celebrity willing to get their hands dirty. As someone highlights, Lenny Kravitz lives on a ranch and grows his vegetables! You could show him a compost bin full of worms; he probably won't find you weird.
6. Christian Bale: Groceries and Grunge in a '03 Tacoma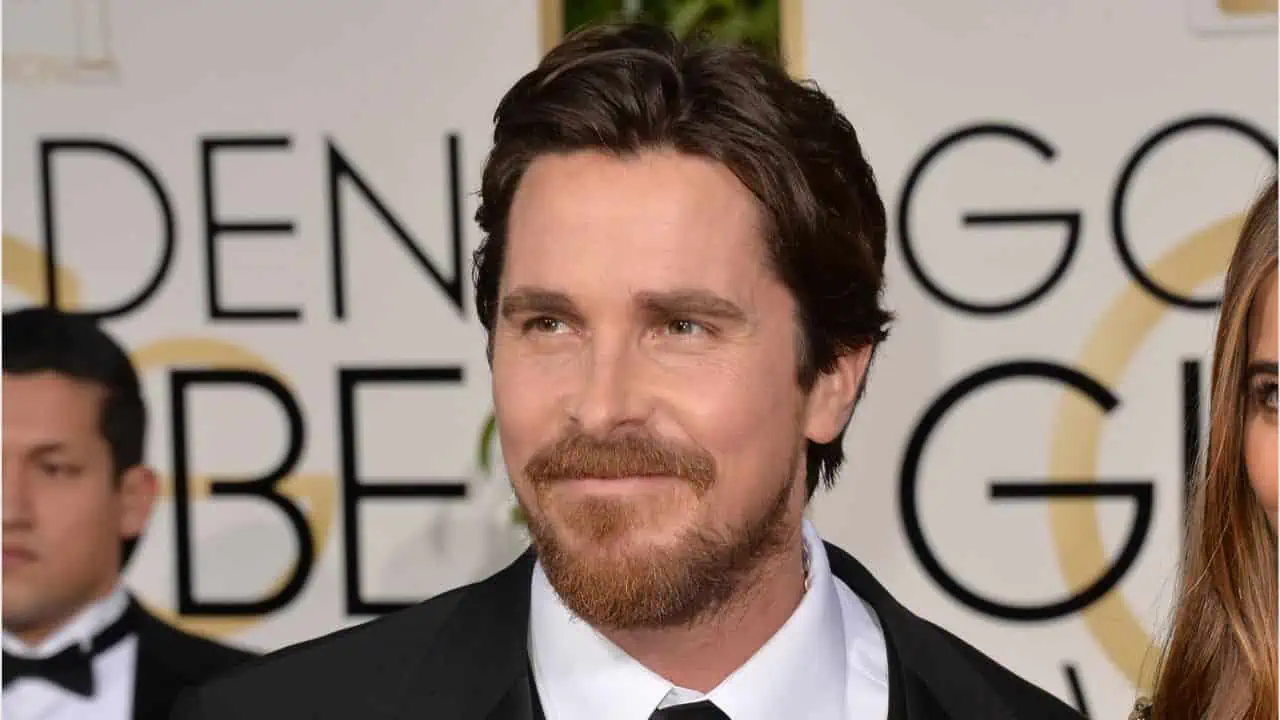 Celebrities doing groceries is a humanizing sight for many fans. One mentions how Christian Bale still drives a 2003 Toyota Tacoma. He has no assistants or security when doing errands like groceries or coffee runs.
7. Adam Sandler: Misunderstood in Malibu
Adam Sandler is internet-famous for his rundown street clothes. Someone mentions seeing him at a Malibu playground and thinking he was homeless at first glance.
8. Wiz Khalifa: Rap Royalty Walking to the Bus Stop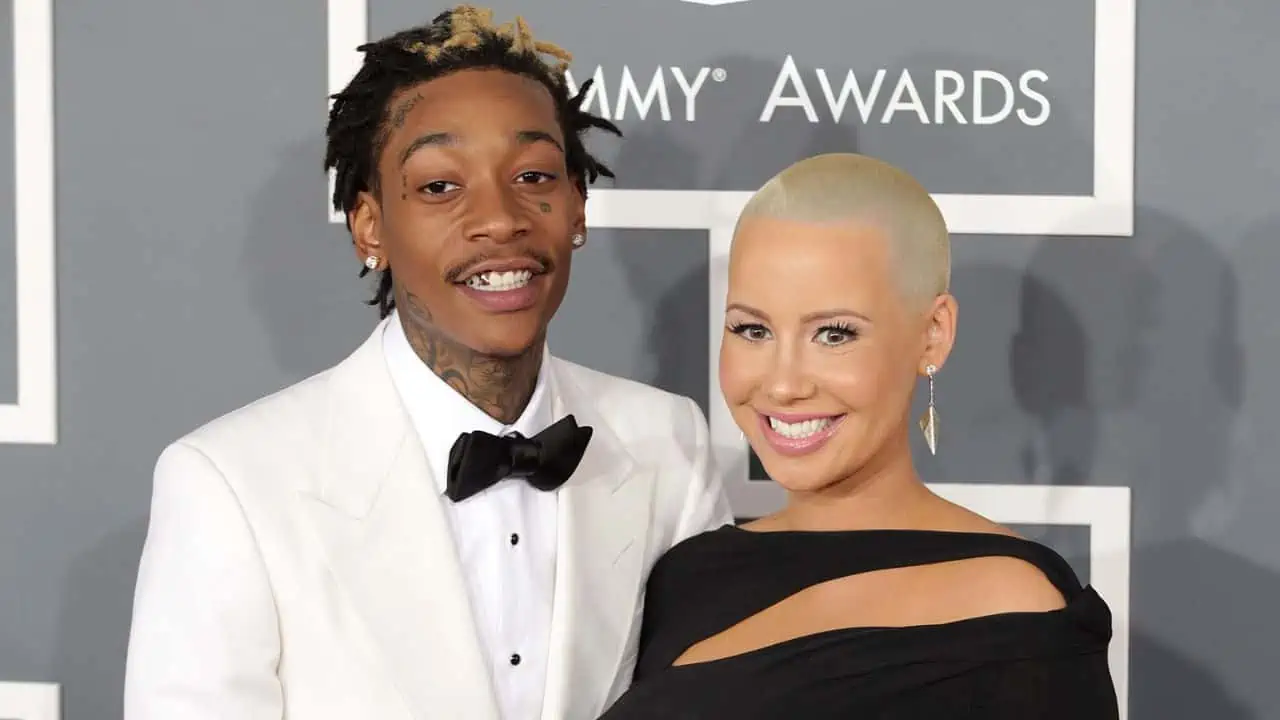 Who knew the chart-topping American rapper leads a highly humble life? One person recounts seeing Wiz Khalifa walk his kid to the bus stop where he attends public school.
9. Julia Fox: A New York Apartment with Modest Charm
When Julia Fox did an apartment tour, many users were shocked. One mentions that her place in New York is quite ordinary and smallish.
10. Harry Styles: Vintage Rides and iPhone Delays
Harry Styles is relatively low maintenance. One user mentions how he's been driving the same Range Rover since 2014. Additionally, fans noticed he didn't upgrade his iPhone for the longest time and had to do it from an iPhone 7 to an 11 in one go.
11. Jack Johnson: Eco-Friendly Tours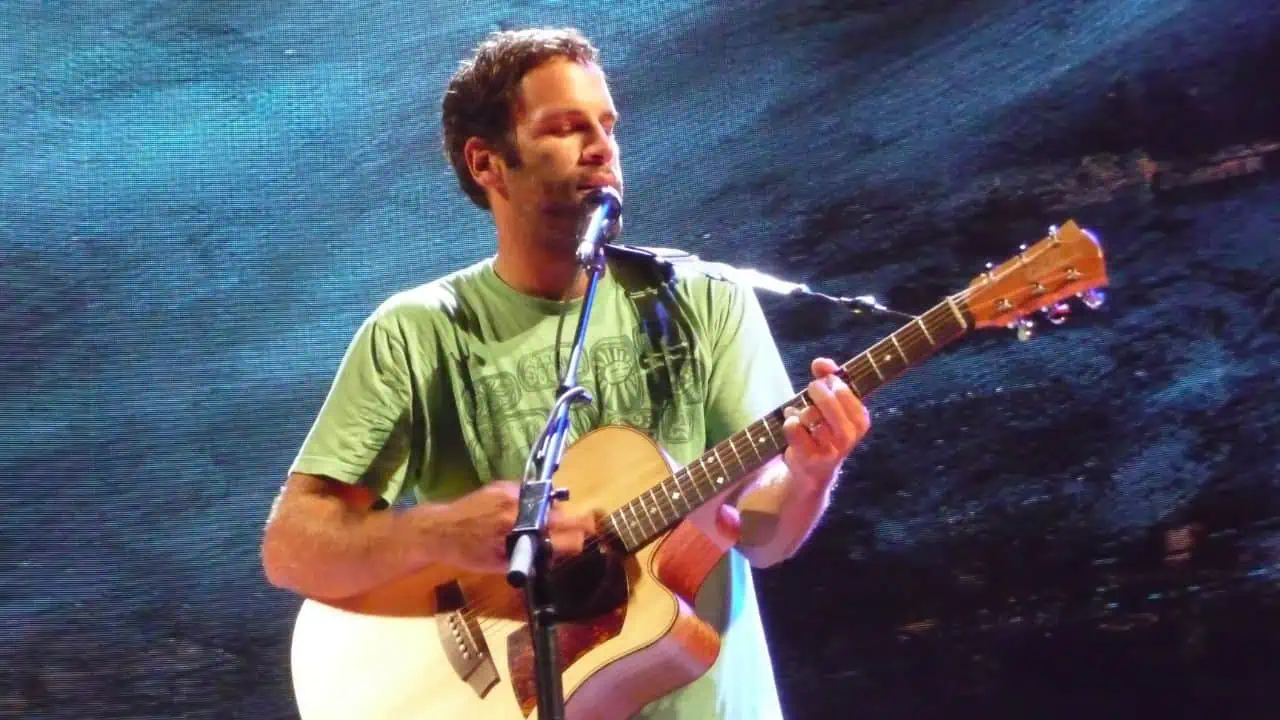 Jack Johnson stands true to his image about greening tours. He flies coach, offsets his travels, and makes generous donations! Private and undramatic as he is, many commenters seem to love him.
12. Jalen Hurts: From the Field to the Streets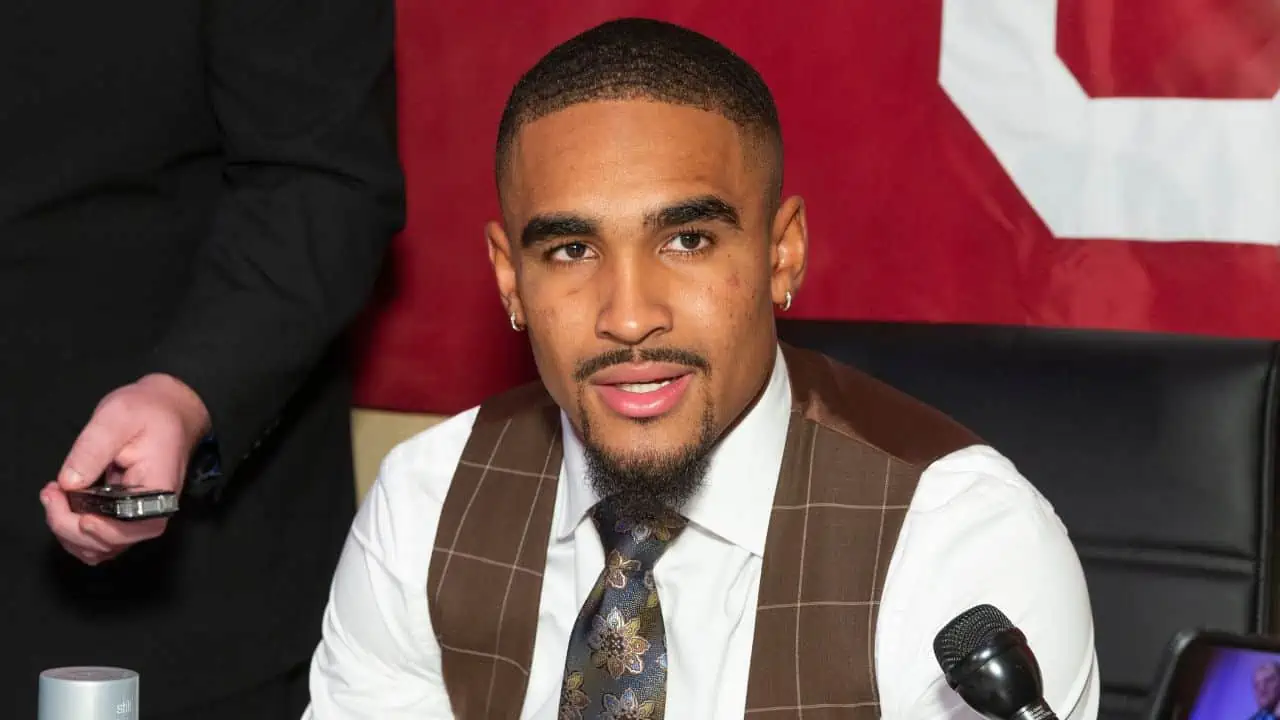 Jalen Hurts has driven the exact car since college and even takes home free food from the training facility. He has rented a modest apartment in Philly. While frugal, many fans know him to be charitable.
MORE FROM WEALTHY NICKEL – 47 SURPRISING WAYS TO MAKE AN EXTRA $1,000 A MONTH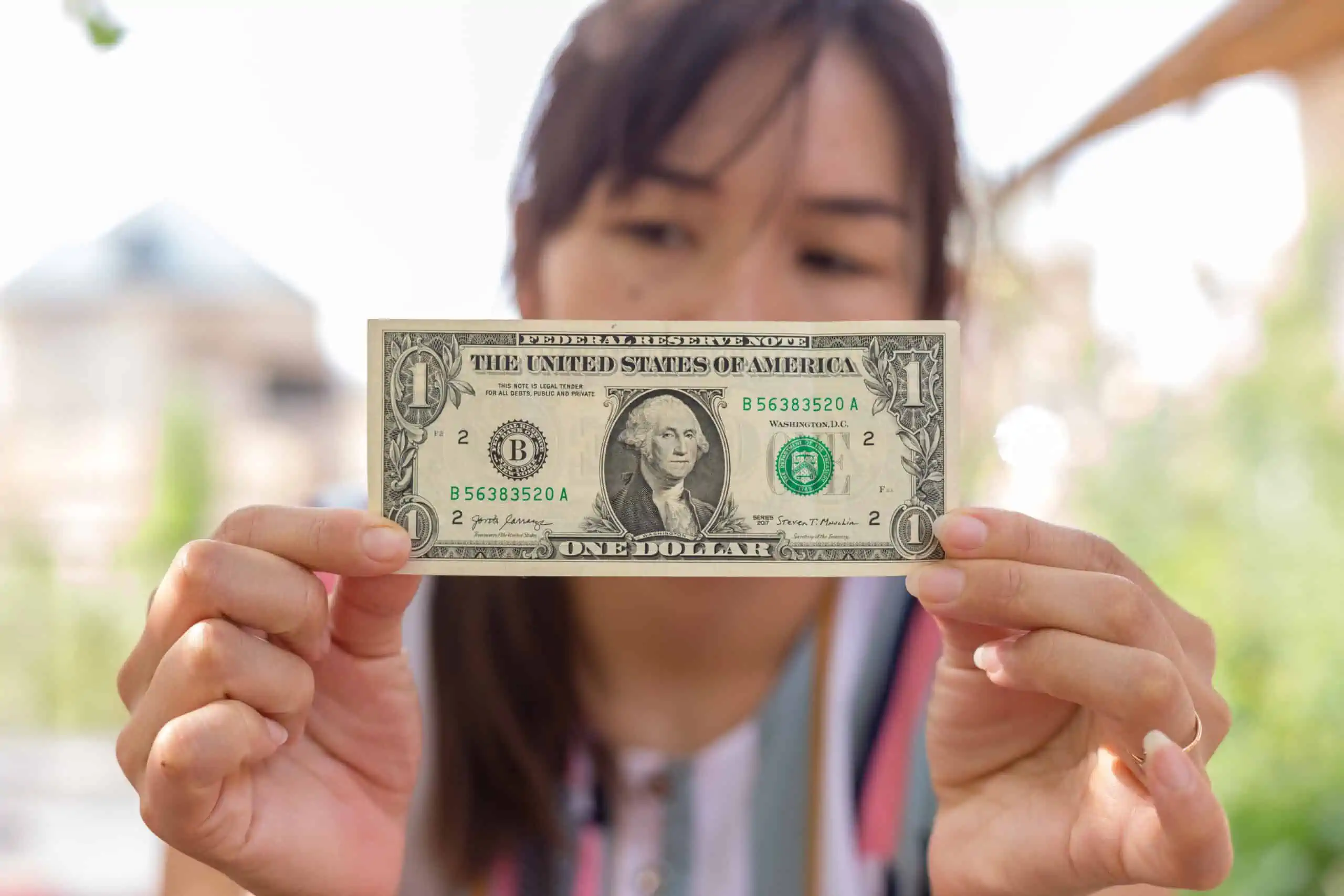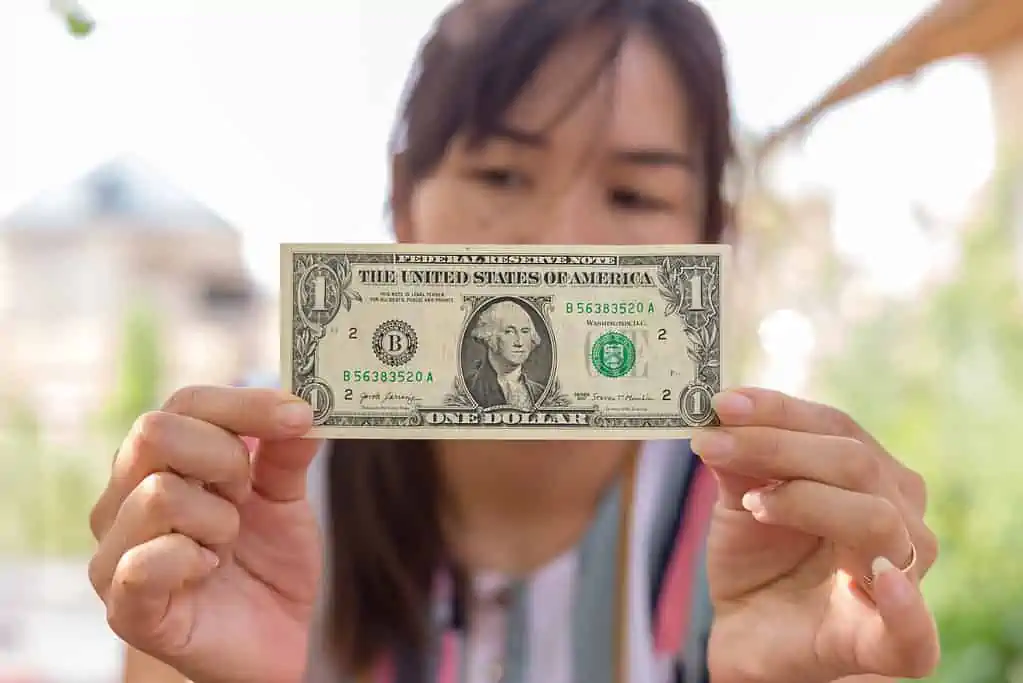 Could you use an extra $1,000 a month? Here are 47 realistic ideas you may not have considered before to balance your budget.
47 SURPRISING WAYS TO MAKE AN EXTRA $1,000 A MONTH
BOOMERS SHARE 10 THINGS MILLENNIALS AND GEN Z WILL NEVER UNDERSTAND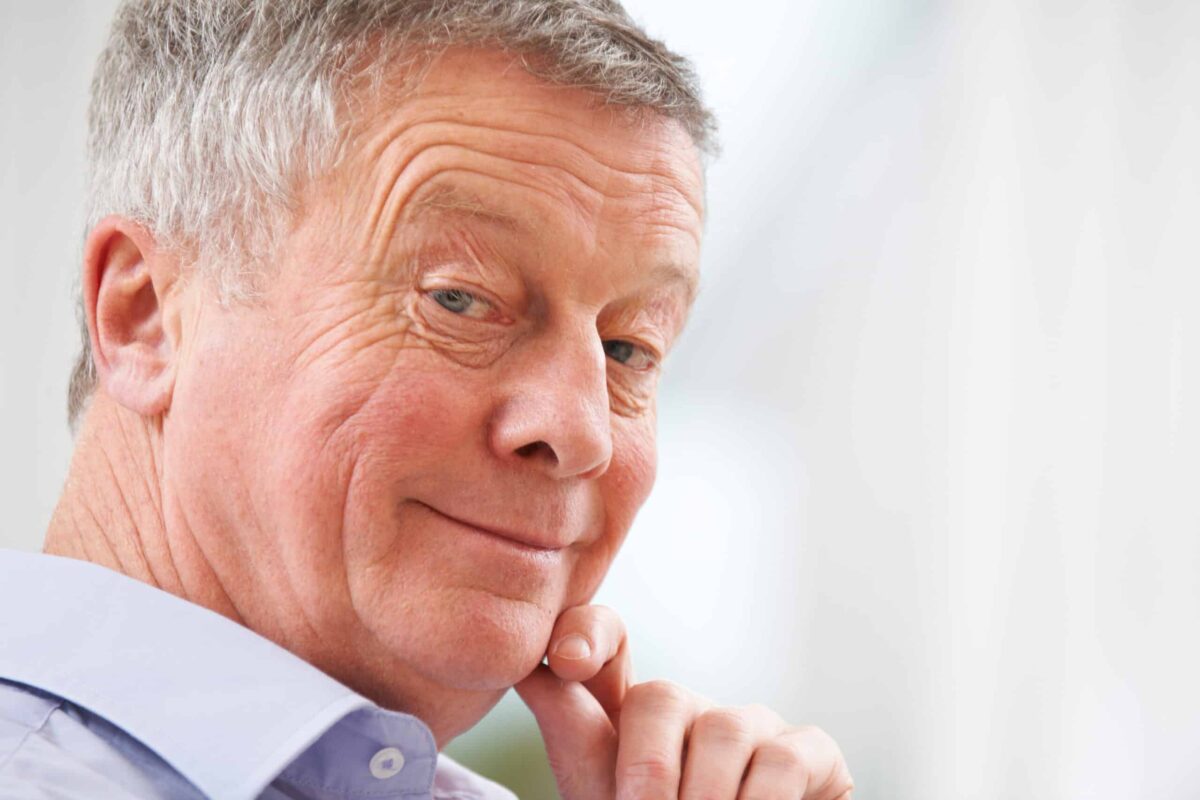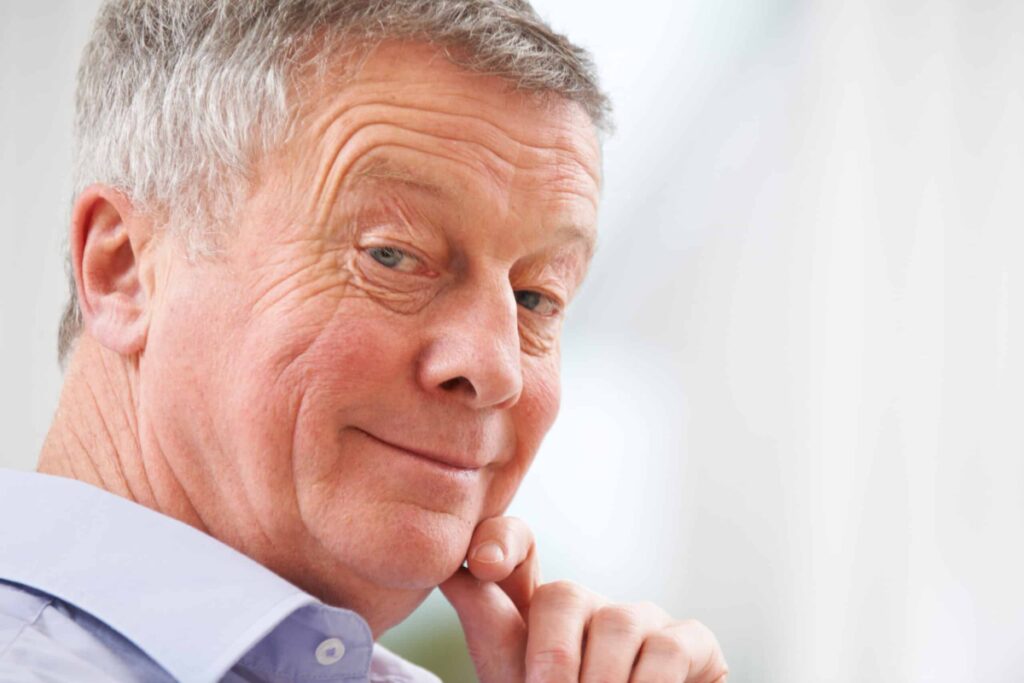 Society has changed dramatically over the past several decades. The youngest generation doesn't even remember a time before smartphones.
Recently, the older generations shared their thoughts on things today's youth would never understand, and their comments were eye-opening, to say the least.
BOOMERS SHARE 10 THINGS MILLENNIALS AND GEN Z WILL NEVER UNDERSTAND
14 HIGH-PAYING JOBS THAT NOBODY ACTUALLY WANTS TO DO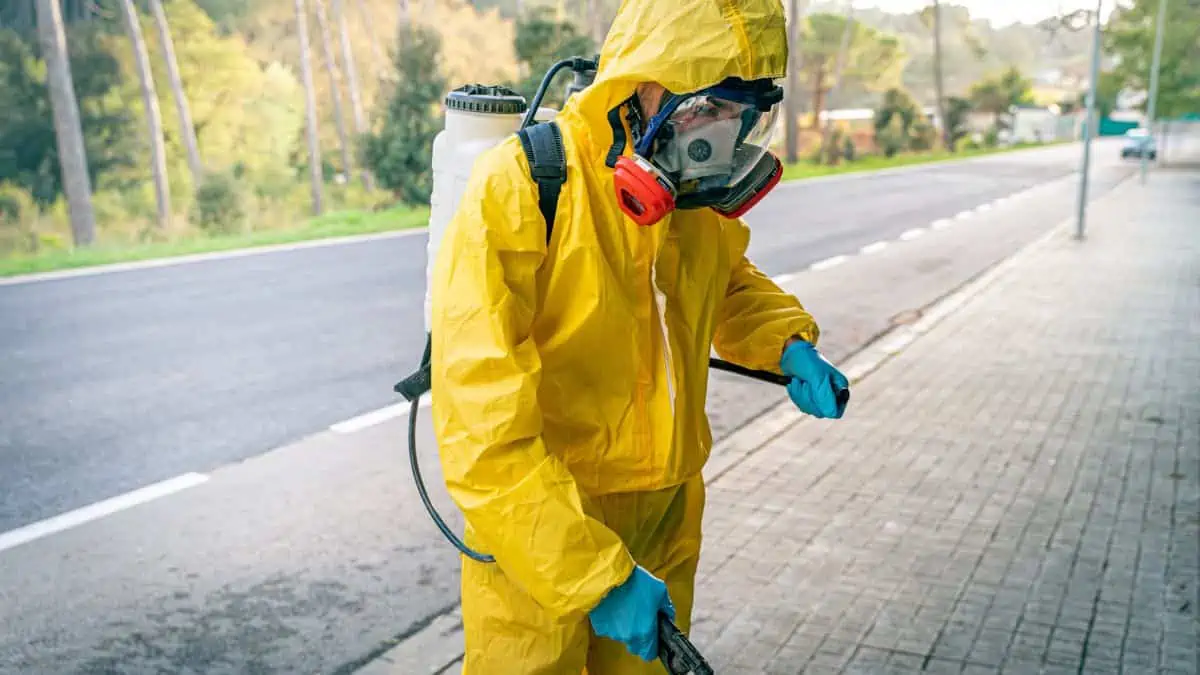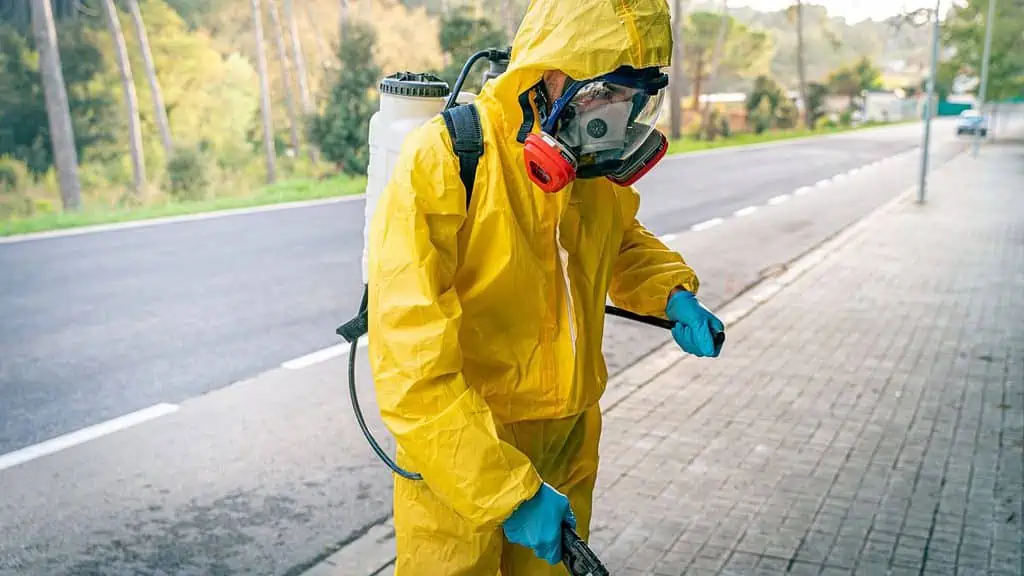 People avoid certain high-paying professions like the plague, even though they offer excellent salaries and benefits. Why is that? Here are some jobs that are not as popular as you might think.
14 HIGH-PAYING JOBS THAT NOBODY ACTUALLY WANTS TO DO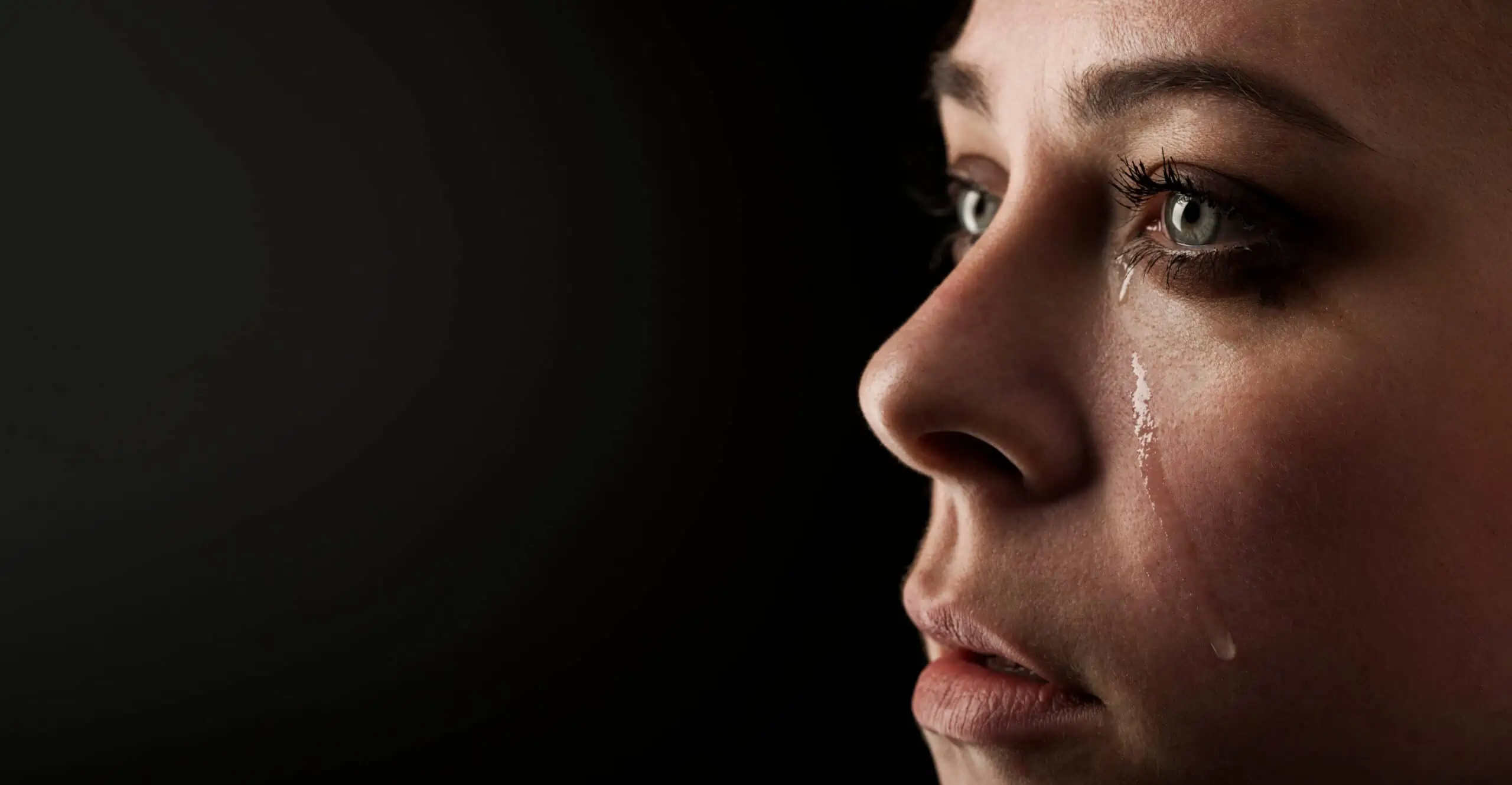 While society has made progress in some areas, many things were just better in the past. Here are 10 things we wish hadn't disappeared in the name of "progress".
The Decay of Our Society: 10 Things That Were Once Great That Have Been Lost Forever
17 RETIREMENT MISTAKES TO AVOID AT ALL COSTS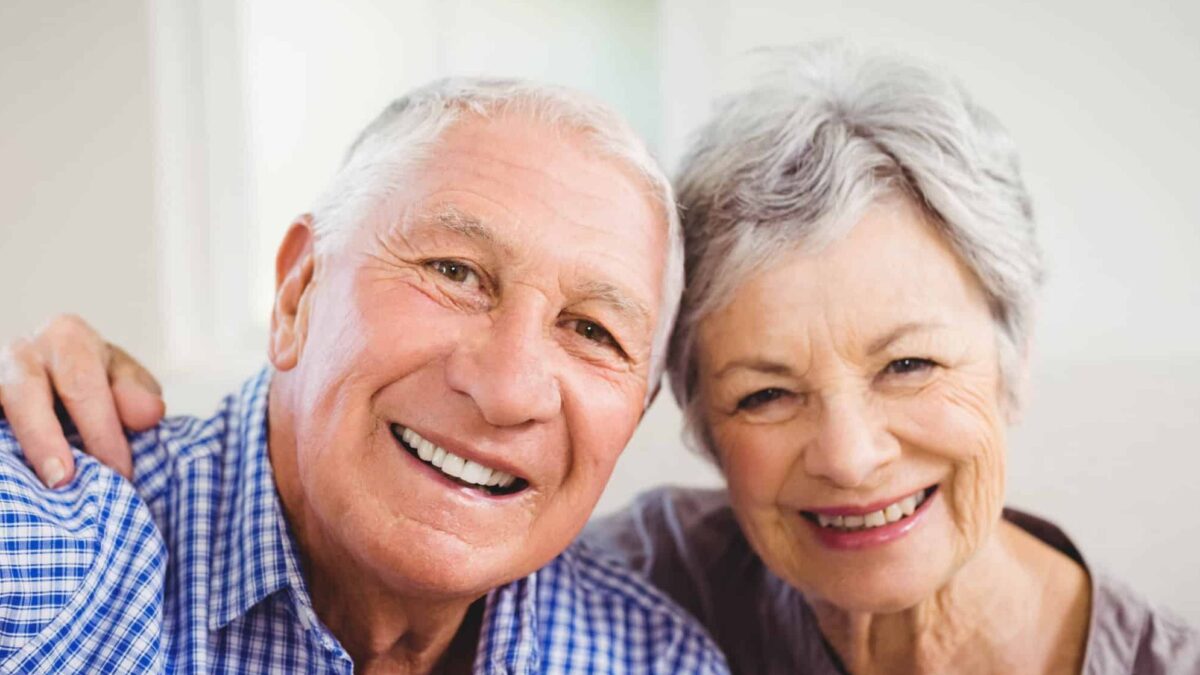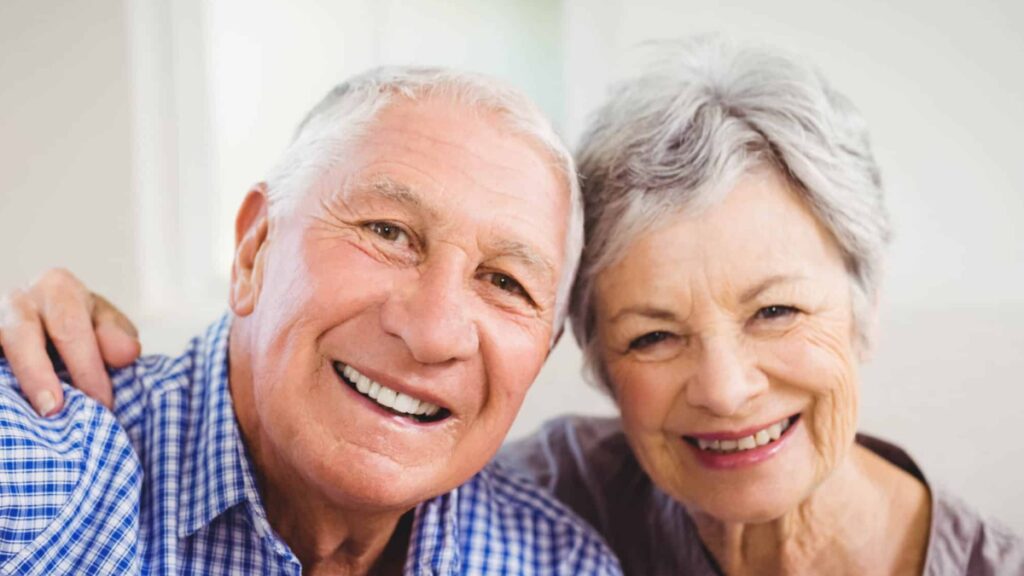 We wanted to know some of the biggest retirement mistakes that people are making, according to financial experts. What is most fascinating is that the majority of them have nothing to do with finances.
17 RETIREMENT MISTAKES TO AVOID AT ALL COSTS
–
Source: Reddit.