Do you ever dream of a job that sounds too good to be true? A job that promises adventure, excitement, and fulfillment but, unfortunately, comes without the financial perks most of us desire? Well, you're not alone. According to members of an online community, here are twelve fun jobs that no one wants because they don't pay enough.
1. White Water Rafting Guide
Imagine waking up with the sun, surrounded by the breathtaking beauty of nature, and spending your days riding the rapids with people worldwide. White water rafting guides get to live this dream! They spend their days guiding adventurous souls through thrilling river journeys while reveling in the adrenaline rush themselves. But sadly, adrenaline doesn't pay the bills.
2. TV Show Extra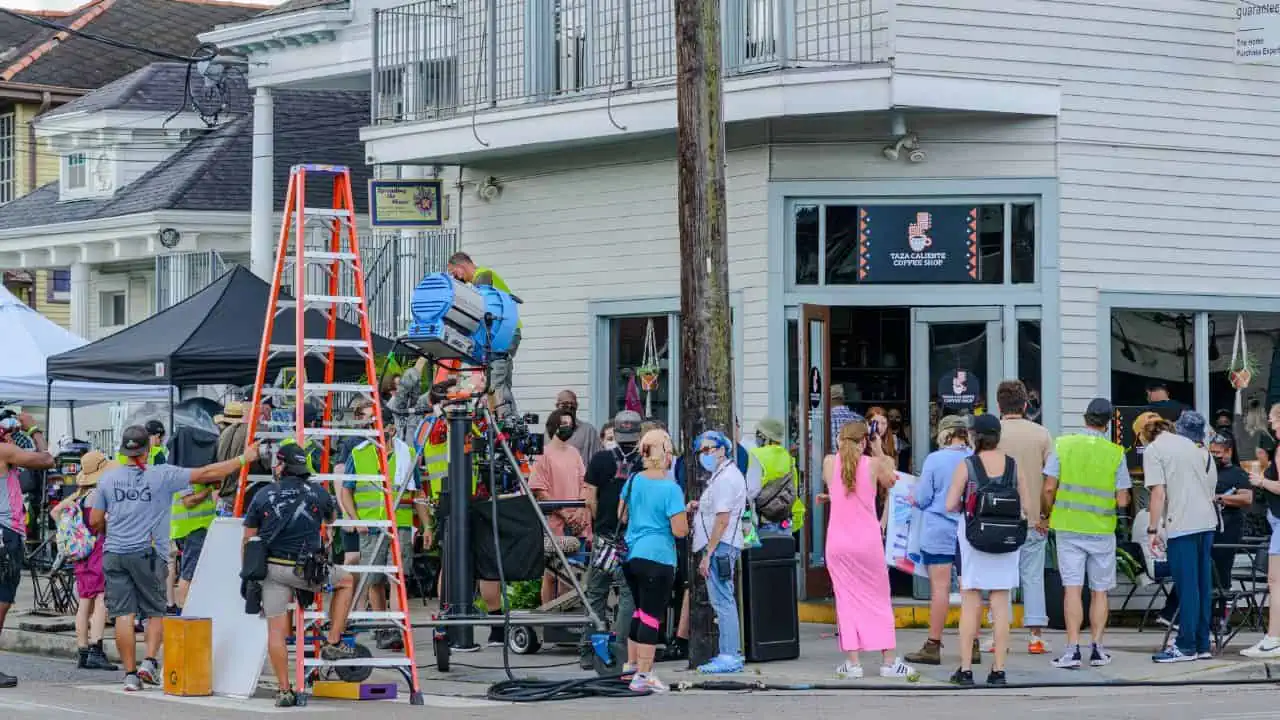 A user shares their friend loves working as an extra on TV shows. Imagine being a part of popular TV shows, even if it's just in the background, and occasionally rubbing shoulders with the stars. It might not be a steady gig, but for those who love acting and don't mind the unpredictability, it's a fantastic way to live out their Hollywood dreams.
3. Baseball Umpire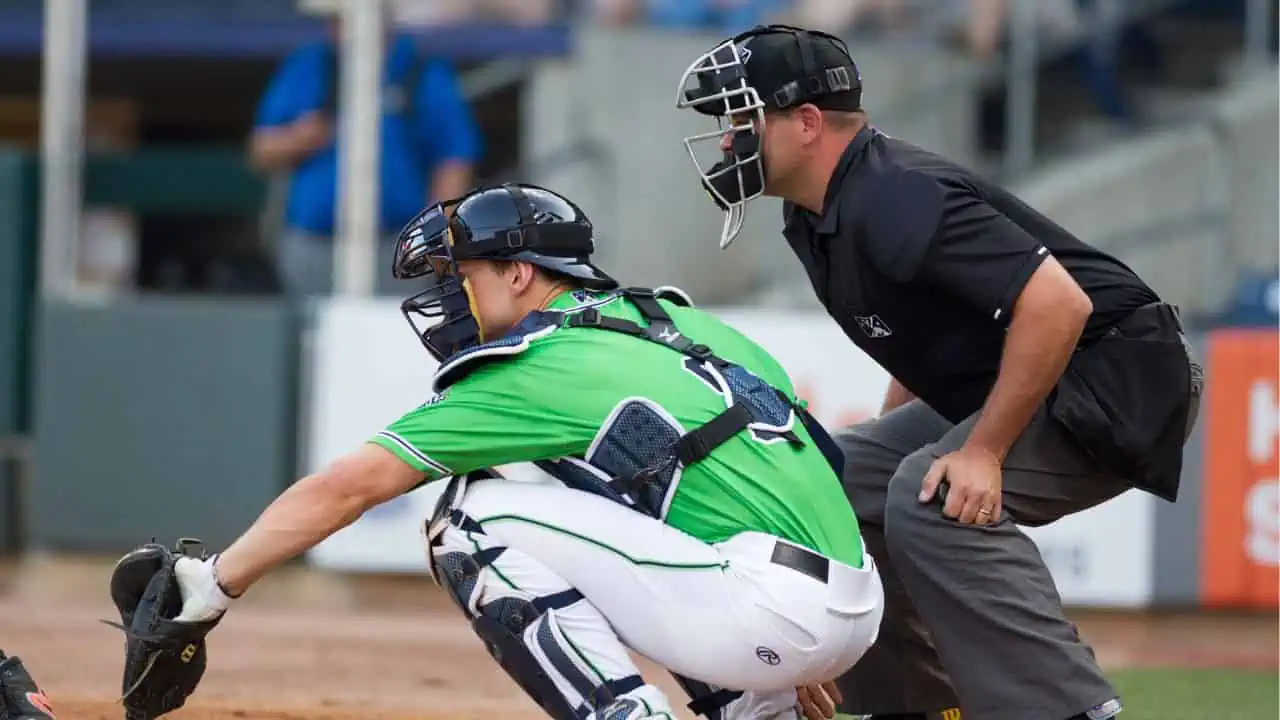 One forty-year-old shares that he loves it when people try to figure out how he can afford to live in a good part of the town and drive fancy cars when he's just a baseball umpire four months out of the year. The job sure comes with a lot of perks. For some, the passion and fun outweigh the need for a big paycheck, and being in the heart of the game they love is reward enough.
4. Golf Course Jobs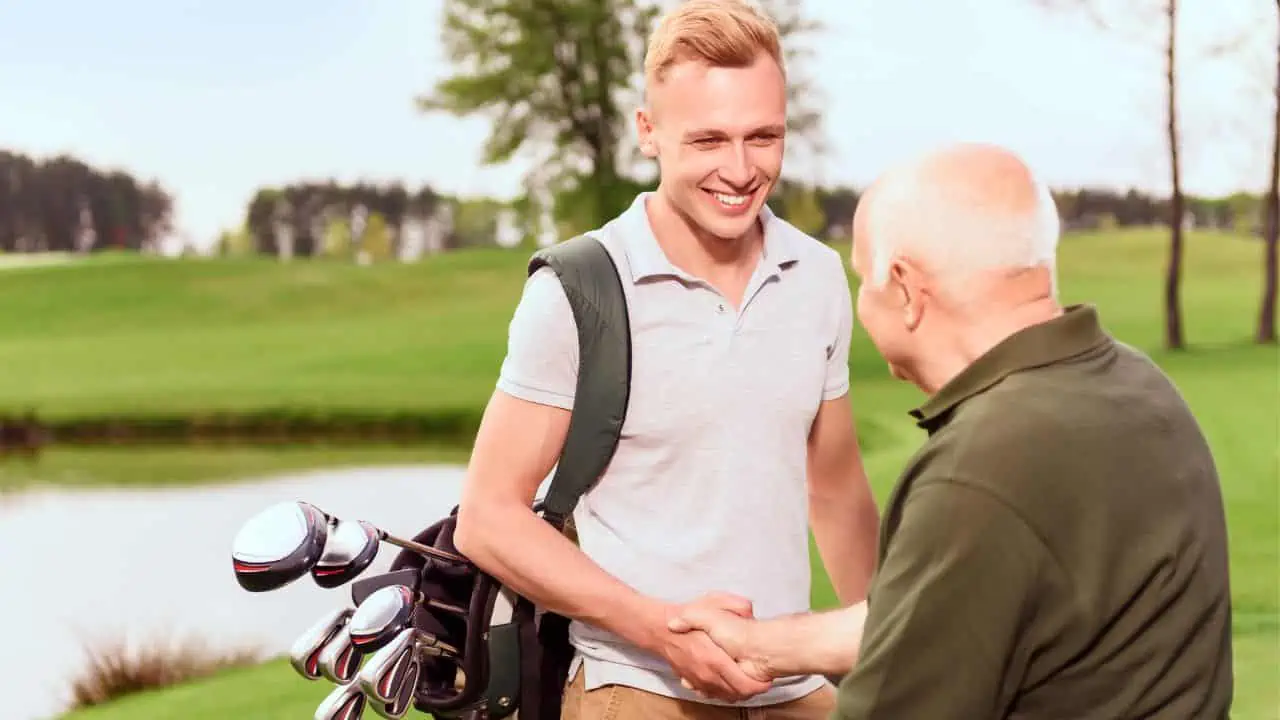 Golf enthusiasts often dream of working on a golf course surrounded by lush greens and the gentle sway of clubs. From caddying to maintenance, there are plenty of jobs to choose from. While the pay might not be extraordinary, the love for the sport and the ambiance of the course make it a dream come true.
5. Library Book Shelver
For book lovers, working at the library seems like heaven. The role of a library book shelver goes beyond just organizing books; it involves interacting with patrons, recommending reads, and enjoying the quiet atmosphere of literature.
6. Special Olympics Coach
Making a difference in someone's life is often priceless, and for one user who coaches at the Special Olympics, that's precisely the case. These roles offer a purpose and fulfillment that money can't buy. The joy of witnessing growth and progress in their students is reward enough, even if the paycheck is only $15,000 per year. "I've always said if I won the Powerball, I'd go back to that job in a heartbeat," comments one.
7. Prison Educator
An individual shares that they used to teach algebra, geometry, and science General Education Development (GED) classes to adult inmates in a state prison, and it was one of the most rewarding jobs they've ever had. The pay was horrible, however, working at only $0.25 per hour. Is that even legal?
8. Fly Fishing Shop Worker
The job entails talking about fishing all day, sharing tips and tricks with fellow fishing enthusiasts, and even getting discounts on fishing rods and gear. For those passionate about the sport, it's more than just a job; it's a way of life.
9. Coffee Farmer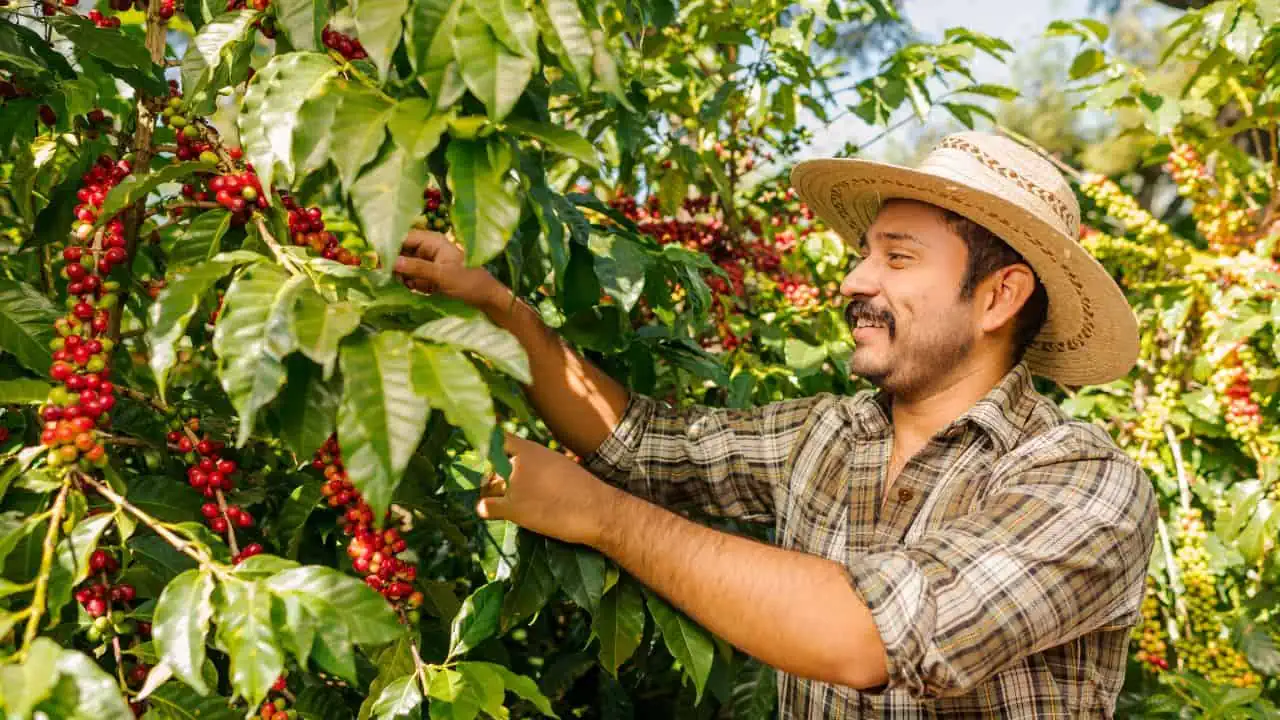 Being a coffee farmer is a dream job for coffee lovers. Tending to the coffee plants, nurturing the beans, and eventually harvesting them to create a delightful brew brings immense satisfaction. Although it may not be a high-paying profession, the connection to nature and love for coffee make it delightful.
10. Forest Ranger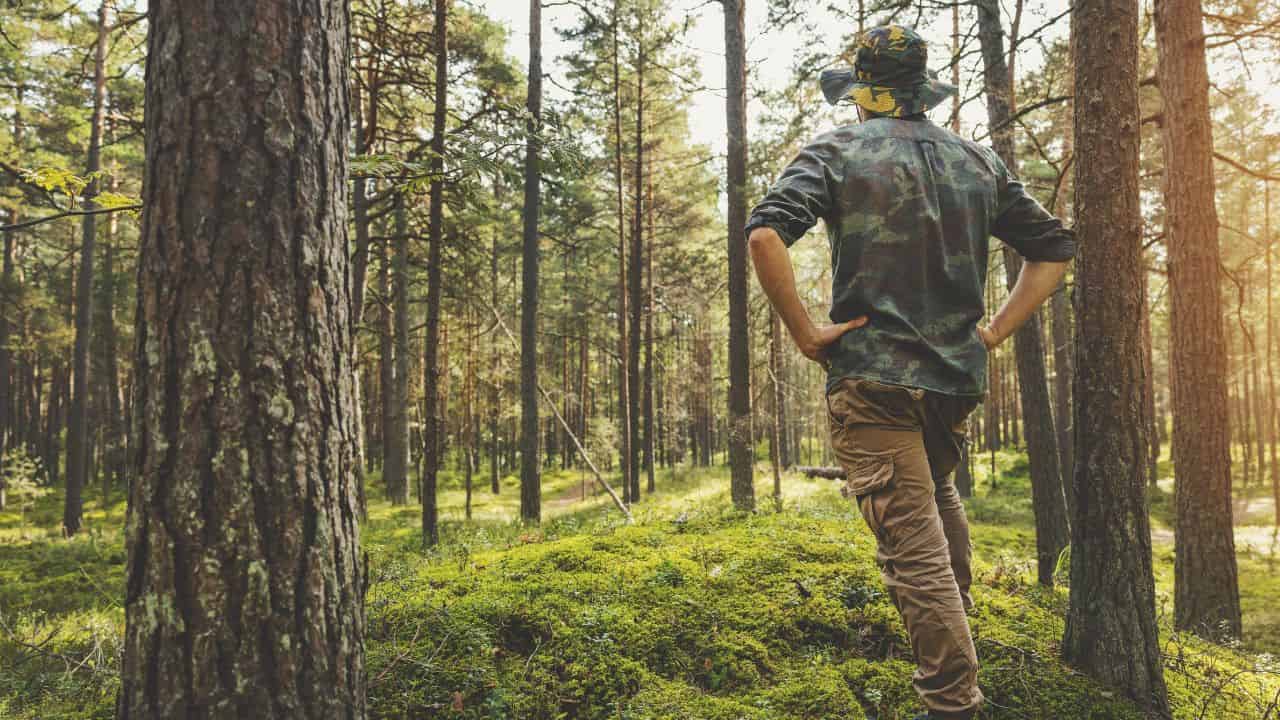 The package includes exploring the wilderness, preserving the environment, and protecting wildlife. Becoming a forest ranger might be your dream job if you love the outdoors, minus the fancy pay. Besides, who doesn't want a chance to discover wildlife at their work site?
11. Dog Walker
Pet lovers, rejoice! Being a dog walker or a pet sitter is a dream for animal enthusiasts. Spending time with furry friends, going on walks, and providing care and companionship make it a joyful job. While it might not be the highest-paid profession, the wagging tails and happy purrs make it all worthwhile.
12. Brewery Tour Guide
Guiding tours at a brewery sounds like a college student's fantasy job. Talking about beer all day, public speaking practice, and the bonus of free beer cases each month make it an attractive gig. While the pay might not be extraordinary, the social perks and networking opportunities leave the guides feeling popular and confident.
MORE FROM WEALTHY NICKEL – 47 SURPRISING WAYS TO MAKE AN EXTRA $1,000 A MONTH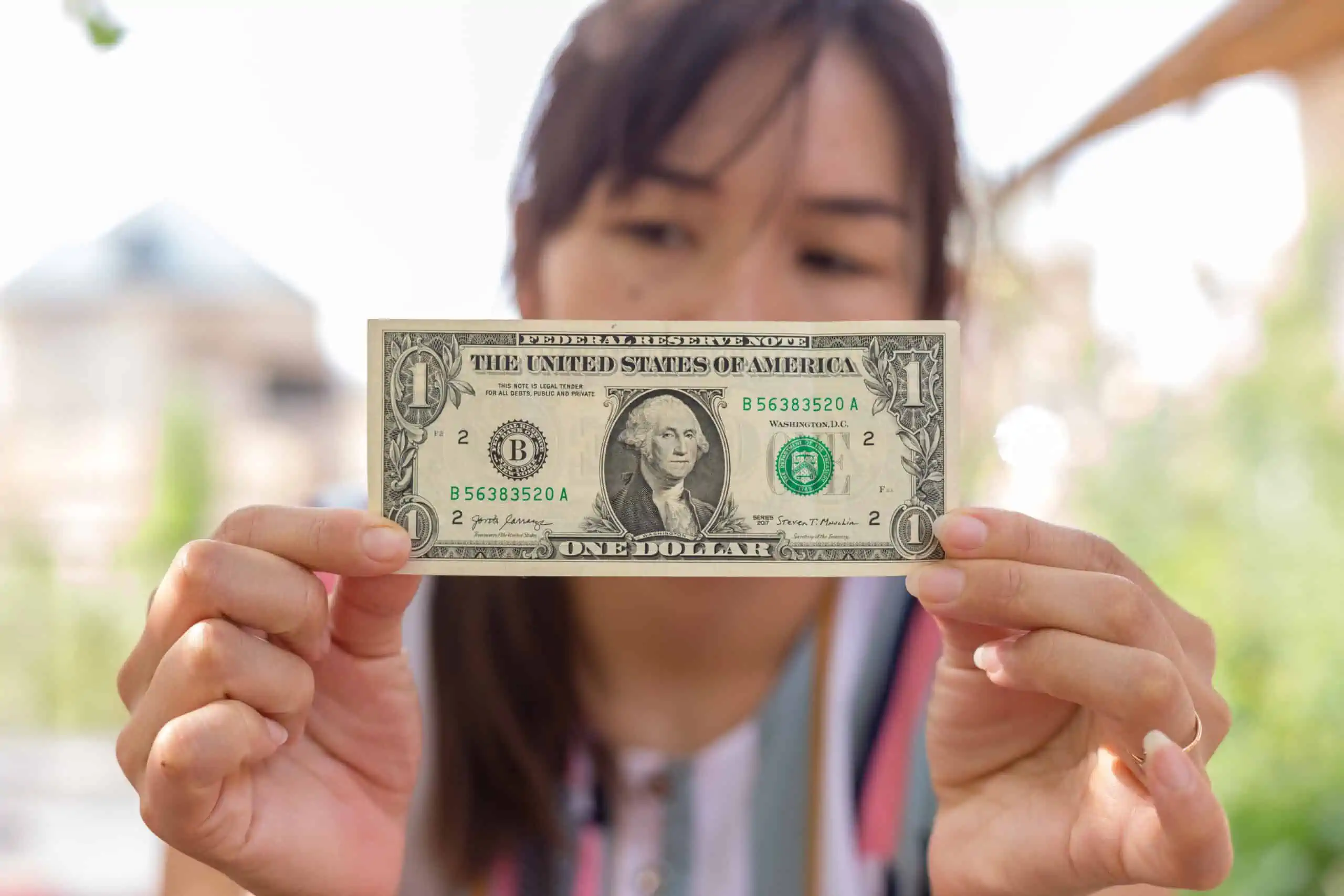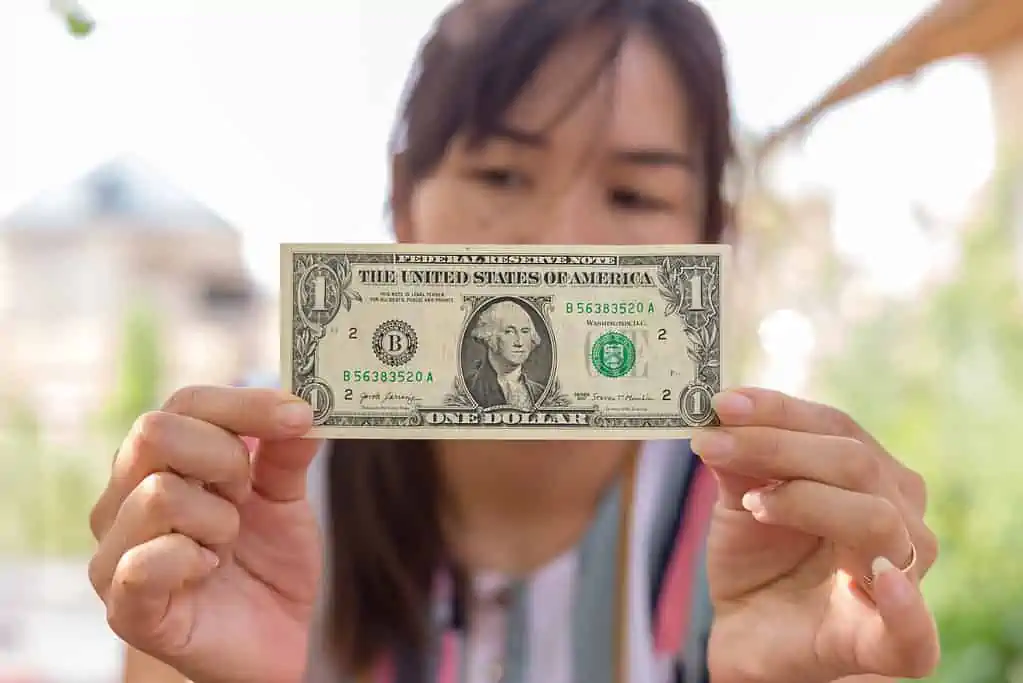 Could you use an extra $1,000 a month? Here are 47 realistic ideas you may not have considered before to balance your budget.
47 SURPRISING WAYS TO MAKE AN EXTRA $1,000 A MONTH
BOOMERS SHARE 10 THINGS MILLENNIALS AND GEN Z WILL NEVER UNDERSTAND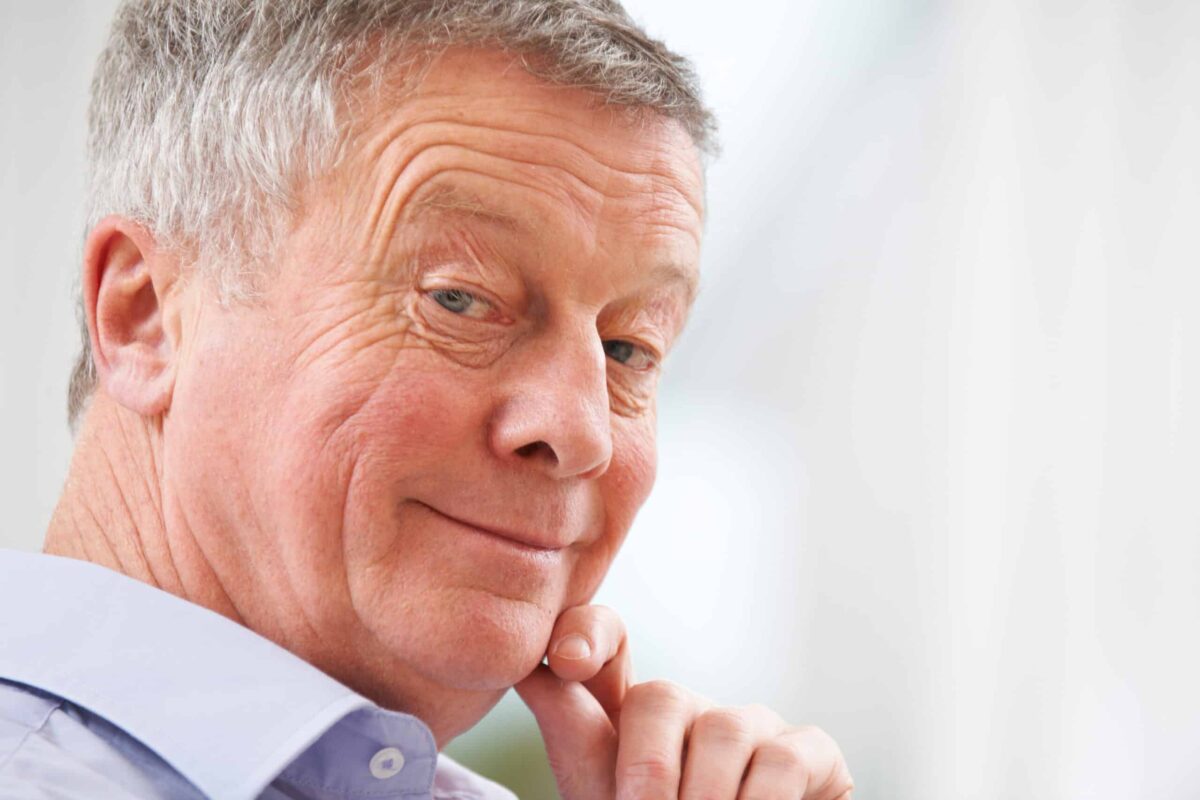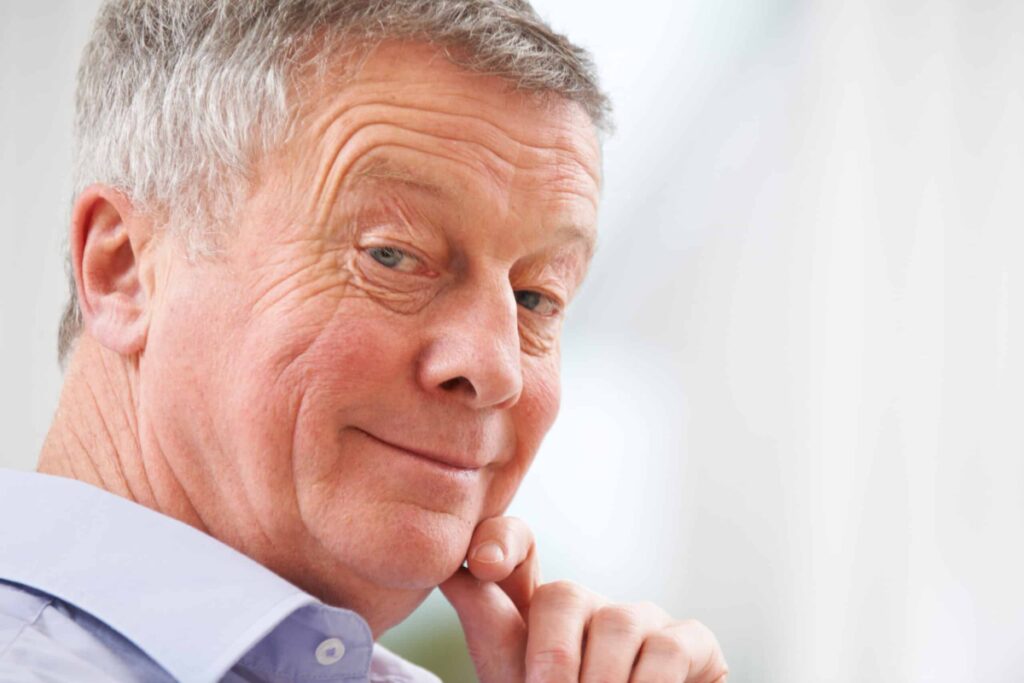 Society has changed dramatically over the past several decades. The youngest generation doesn't even remember a time before smartphones.
Recently, the older generations shared their thoughts on things today's youth would never understand, and their comments were eye-opening, to say the least.
BOOMERS SHARE 10 THINGS MILLENNIALS AND GEN Z WILL NEVER UNDERSTAND
14 HIGH-PAYING JOBS THAT NOBODY ACTUALLY WANTS TO DO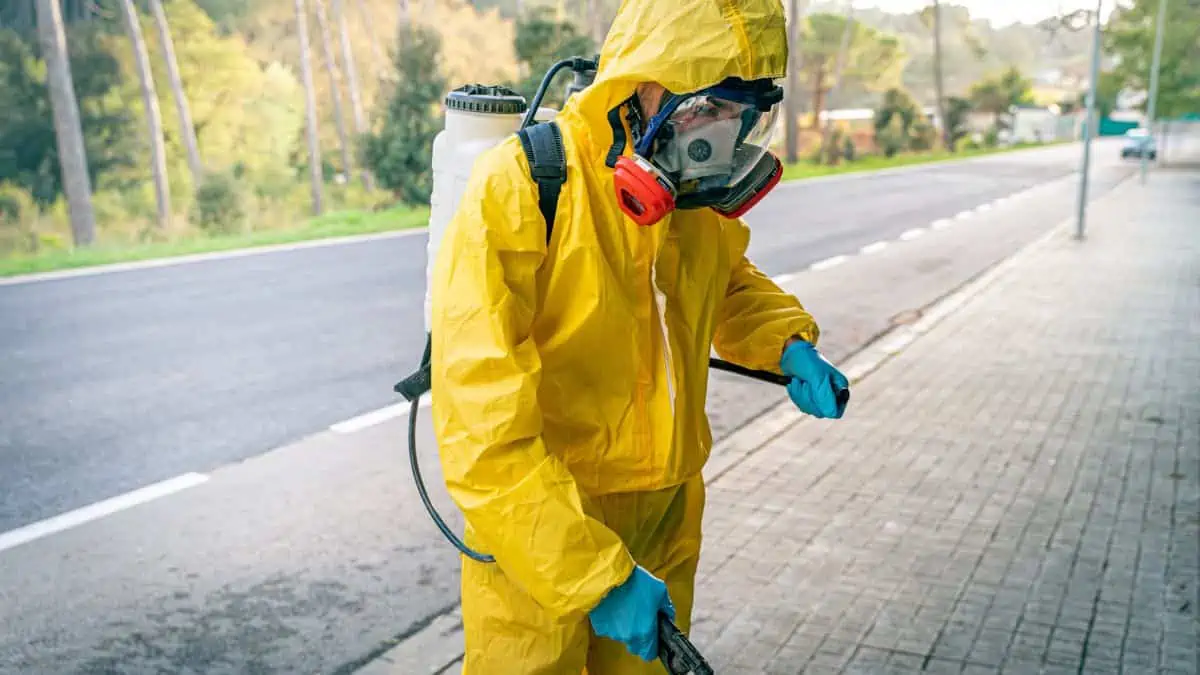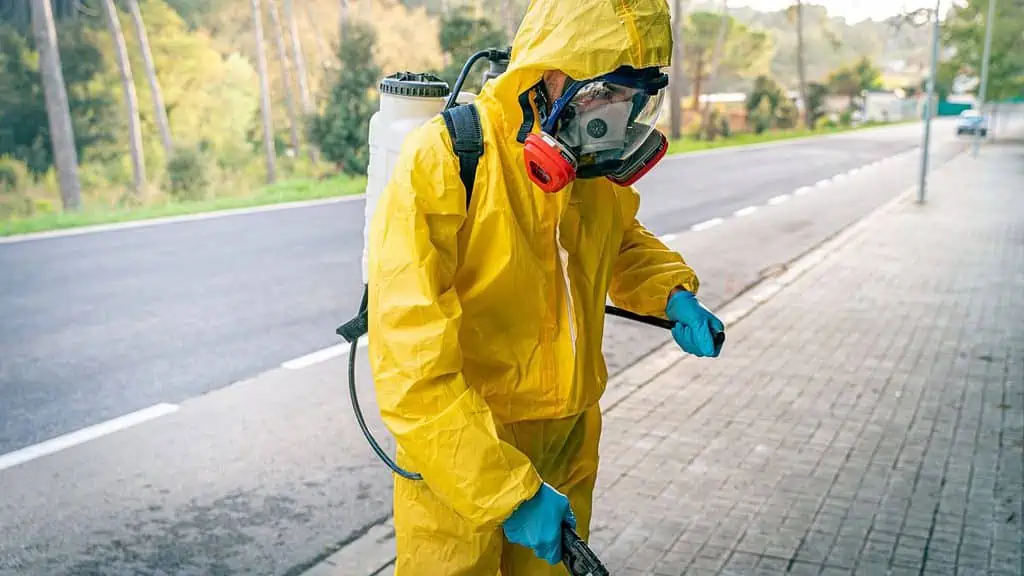 People avoid certain high-paying professions like the plague, even though they offer excellent salaries and benefits. Why is that? Here are some jobs that are not as popular as you might think.
14 HIGH-PAYING JOBS THAT NOBODY ACTUALLY WANTS TO DO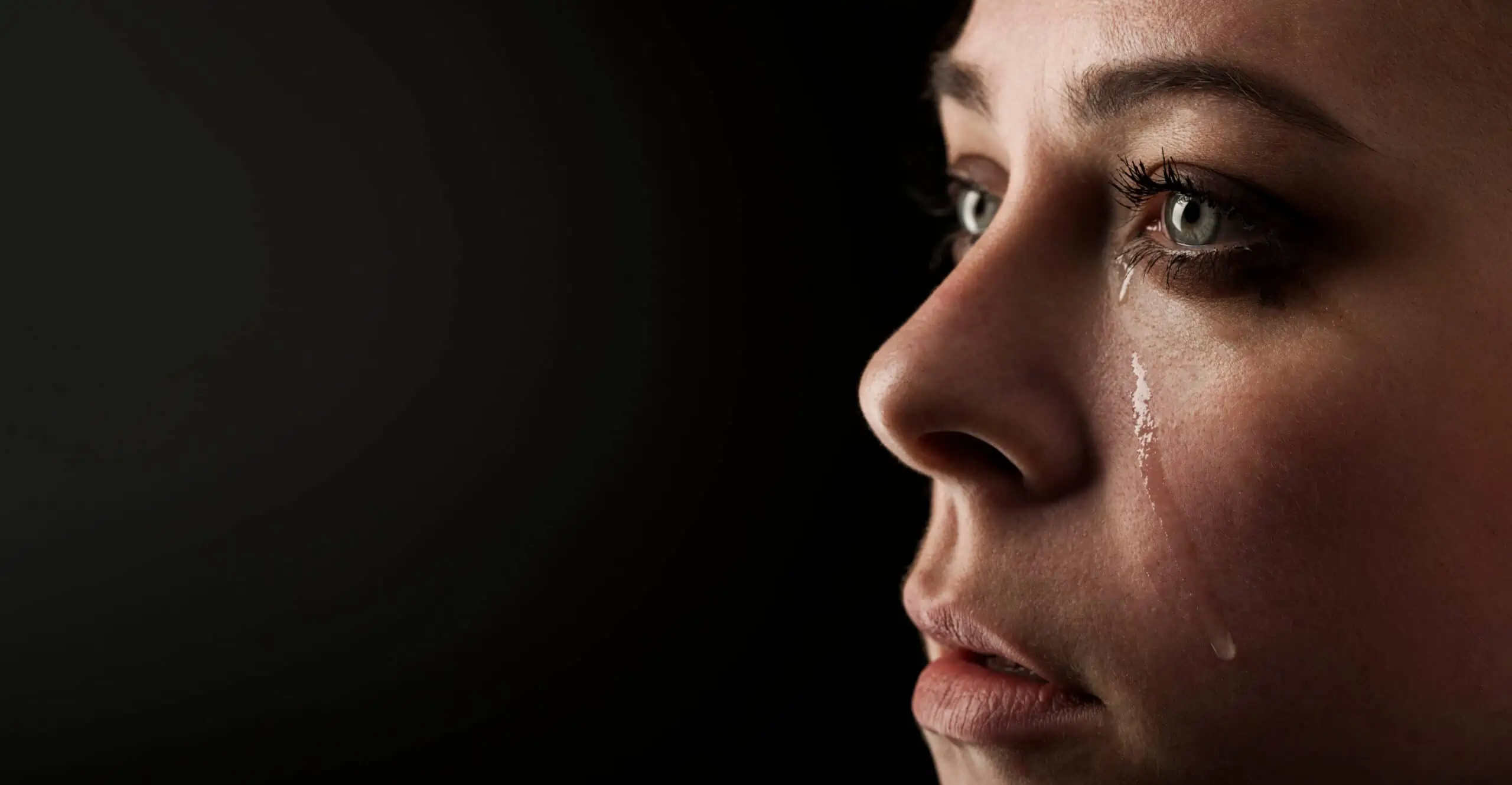 While society has made progress in some areas, many things were just better in the past. Here are 10 things we wish hadn't disappeared in the name of "progress".
The Decay of Our Society: 10 Things That Were Once Great That Have Been Lost Forever
"YOU'RE FIRED": 12 CRAZY FACTS ABOUT DONALD TRUMP YOU NEVER KNEW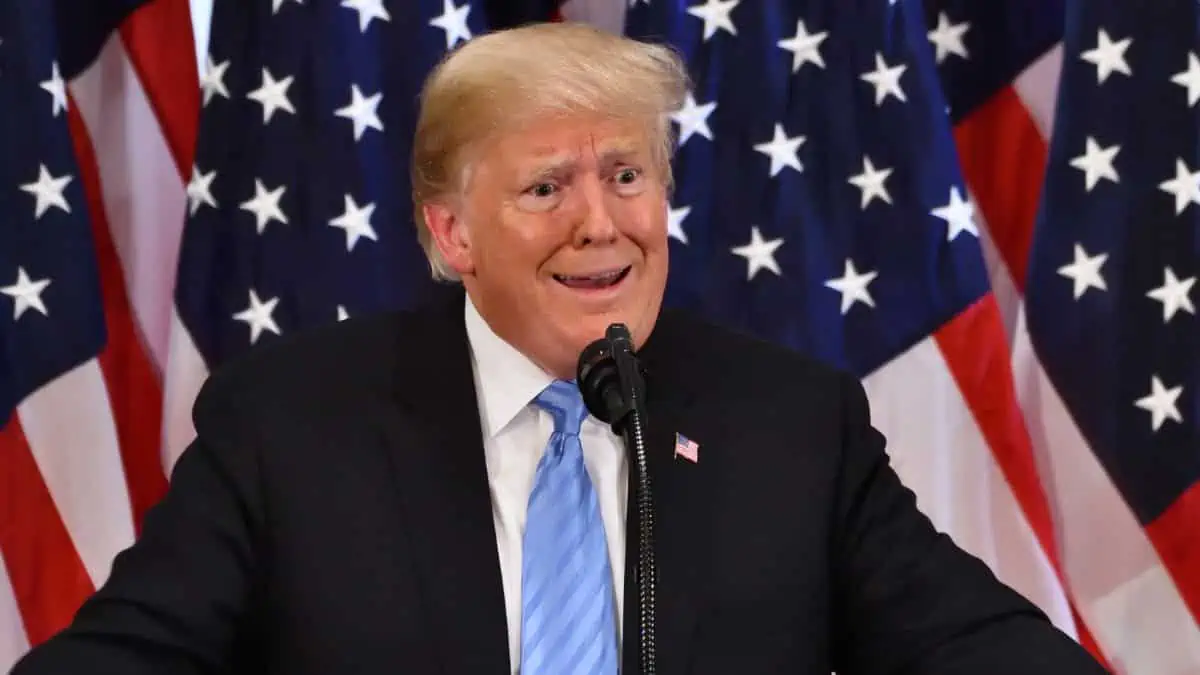 As a businessman, reality television star, and politician, Donald Trump has attracted a lot of attention and scrutiny. Here are several crazy facts about Donald Trump you probably haven't heard.
"YOU'RE FIRED": 12 MIND-BLOWING FACTS ABOUT DONALD TRUMP YOU NEVER KNEW
Source: Reddit.