Living costs vary widely across the United States, making some states more appealing than others for those on a limited budget. When considering the affordability of a destination, it's also vital to account for local tax rates. For example, minimal income tax rates may help individuals stretch their funds further. Property taxes can also enable or harm a person's financial outlook, making up the broader landscape of financial burdens for locals. Property taxes depend on several aspects, including government budgets, local tax structures, and how much a state relies on the revenue generated by taxation. This article looks at the states with the best and worst property taxes, with figures expressed as a percentage of a property's assessed worth.
1. Worst Property Taxes – New Jersey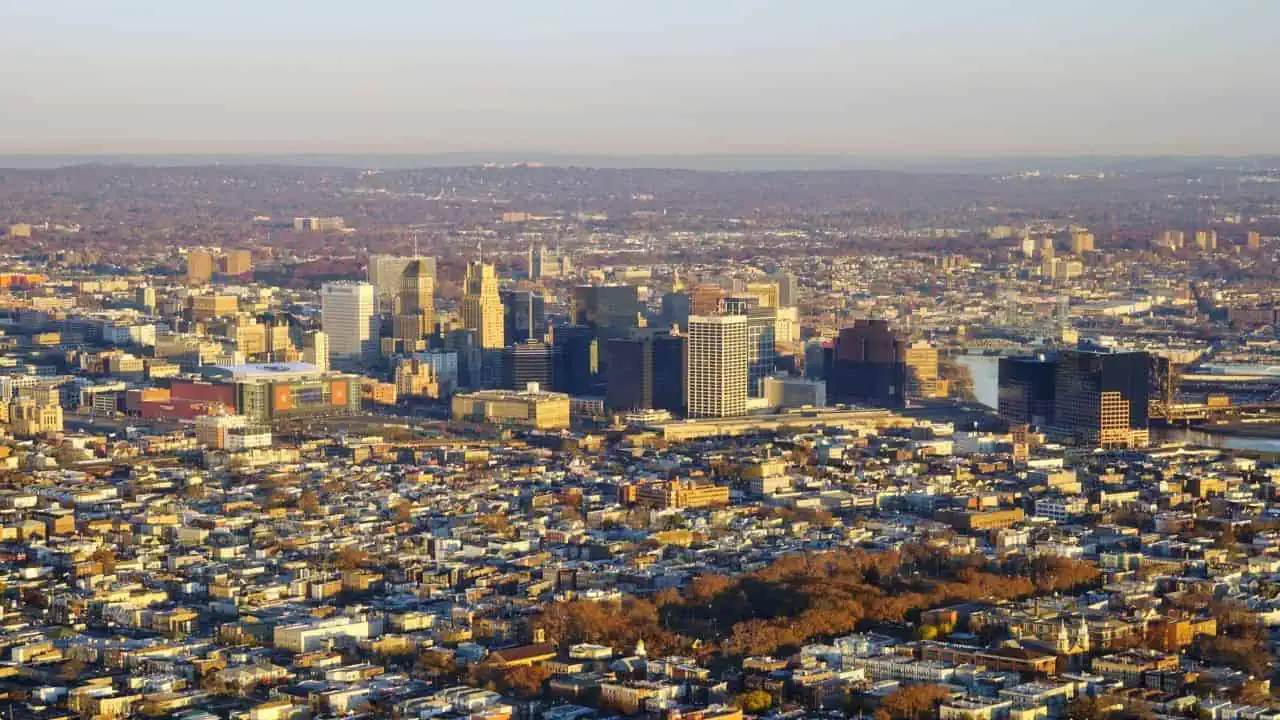 At 2.13%, New Jersey has the highest property taxes in the nation. To further make the state less appealing for those whose finances are tight, the median home cost is higher than the national average, the state's overall cost of living is around 20% higher than the national norm and the income tax rate is 5.5% compared to the U.S. average of 4.6%. People should probably have plenty of spare cash if they plan to move to the Garden State, particularly if they are buying a home.
2. Illinois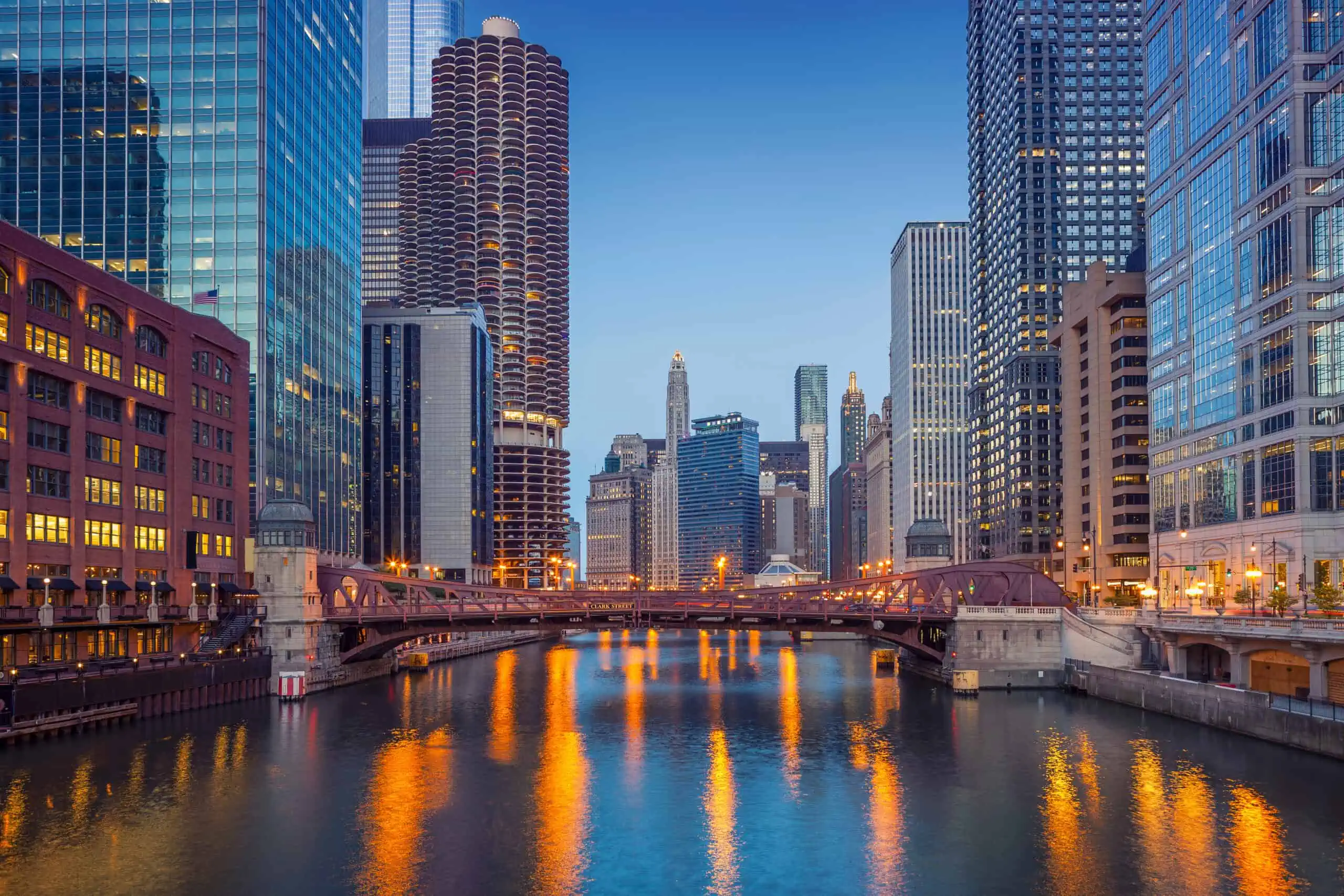 Illinois has a property tax rate of 1.97%. Those living in the Prairie State are also subject to higher income and sales tax rates than the U.S. average. On the plus side, the median home cost in Illinois is $241,700, compared to the national average of $338,100, and the overall cost of living is slightly lower than the countrywide average.
3. New Hampshire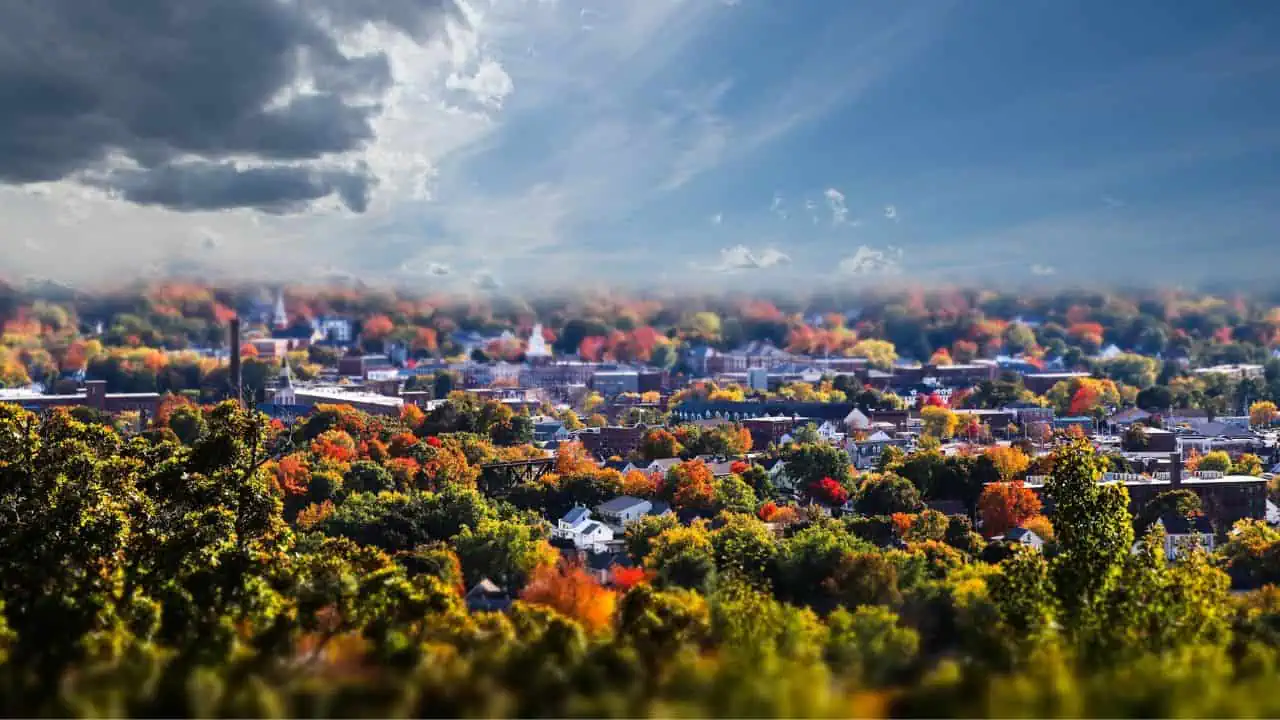 Homeowners in New Hampshire are subject to the third-highest property taxes in the county, at 1.89%. Home costs are generally higher than in many places around the county, and living costs tend to be on the high side. However, silver linings include the lack of state sales tax and zero income tax levied on wages. The state's unemployment rate is almost half that of the national norm.
4. Vermont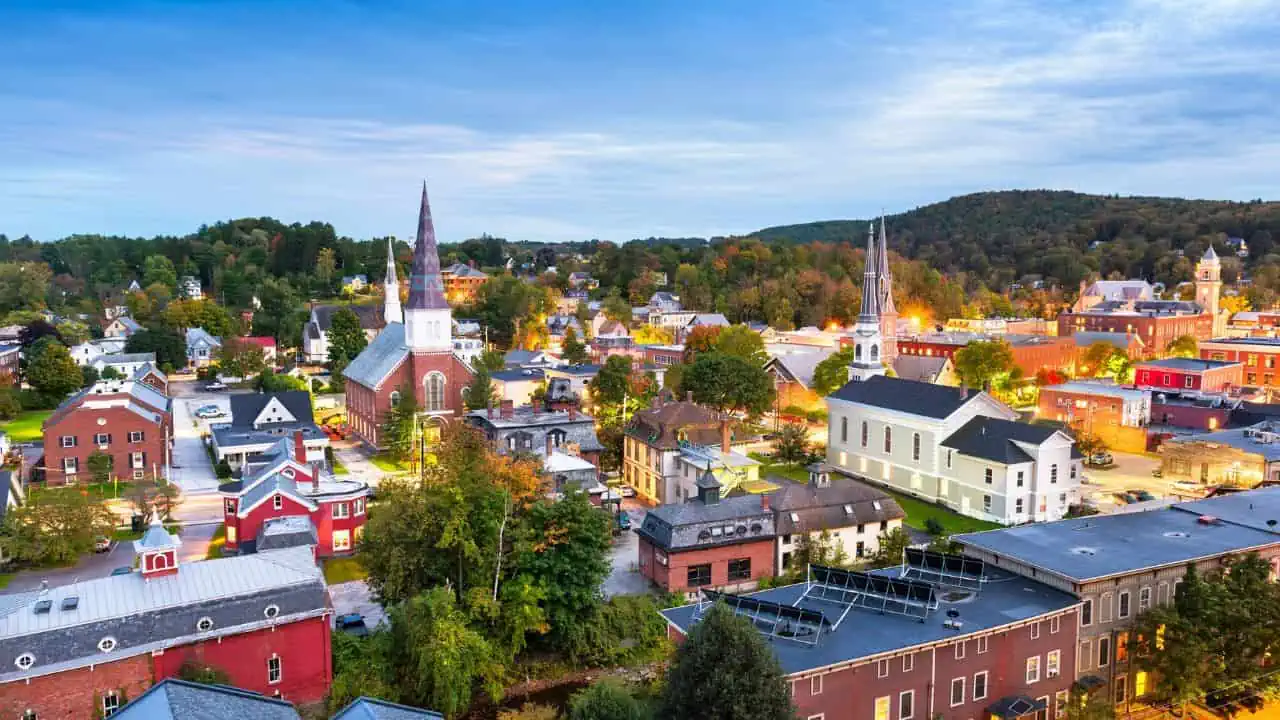 Vermont is another New England high-charger when it comes to property taxes, with the state clawing 1.76% of a property's value. Vermonters are also rather unlucky regarding state income tax, which is higher than the national average. On the plus side, unemployment rates are relatively low and the state is seeing slight growth in the job market.
5. Connecticut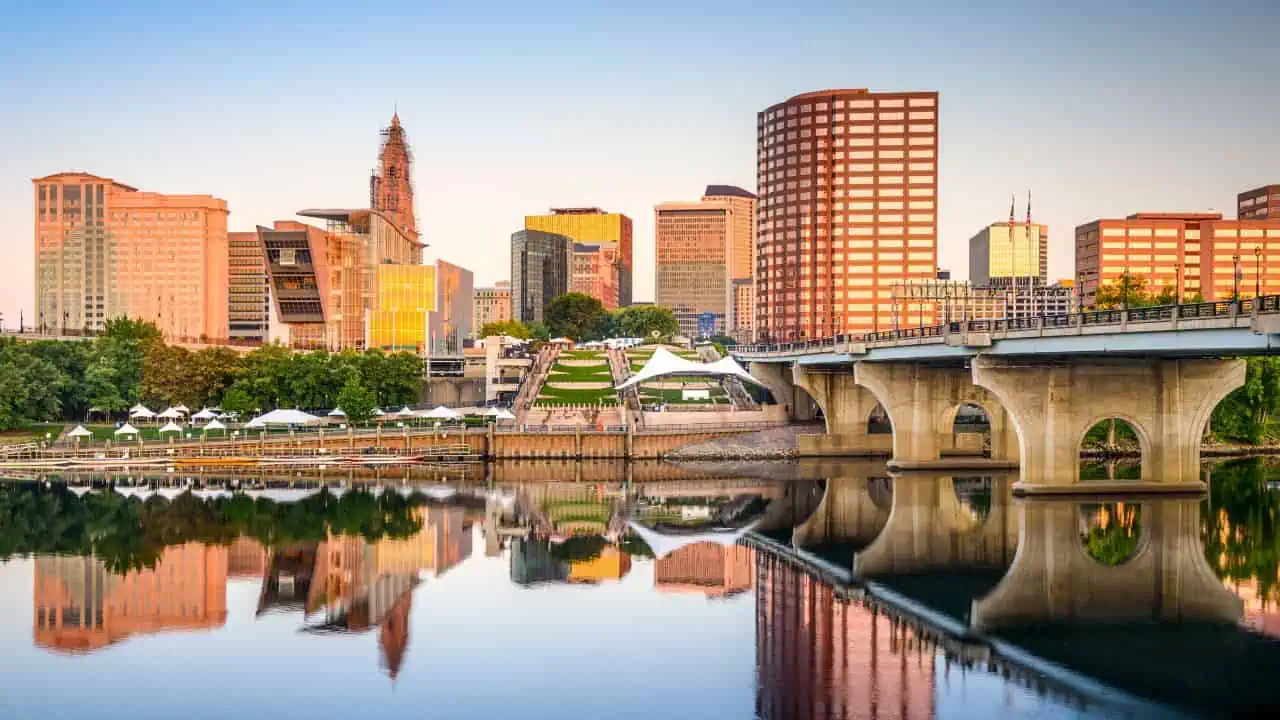 Yet another New England state with high property taxes, Connecticut, requires homeowners to pay 1.73% of their property's value in taxes. Real estate prices in the state tend to be higher than the national median, and renters can expect to pay more than in many other states. Connecticut residents also lose when it comes to income tax, with a higher-than-average rate. That said, the median household income in the Constitution State is $83,500+ per year, while the U.S. average is around $69,000.
6. Texas
The property tax rate in Texas is 1.6%. The sales tax rate of 8% is also higher than the national average of 7.3%. On the flip side, Texans don't pay any state income tax. Employment prospects are good, too, with an increase of more than 2% in the job market and projected substantial growth over forthcoming years. Statewide, the overall living cost is lower than the U.S. average.
7. Nebraska
Nebraska ranks number 7 on the list of states with the highest property taxes, with residents of the Cornhusker State forking out some 1.54% in taxes for their real estate. However, the median home cost is lower than in many other places across the country, and locals enjoy relatively low living costs.
8. Michigan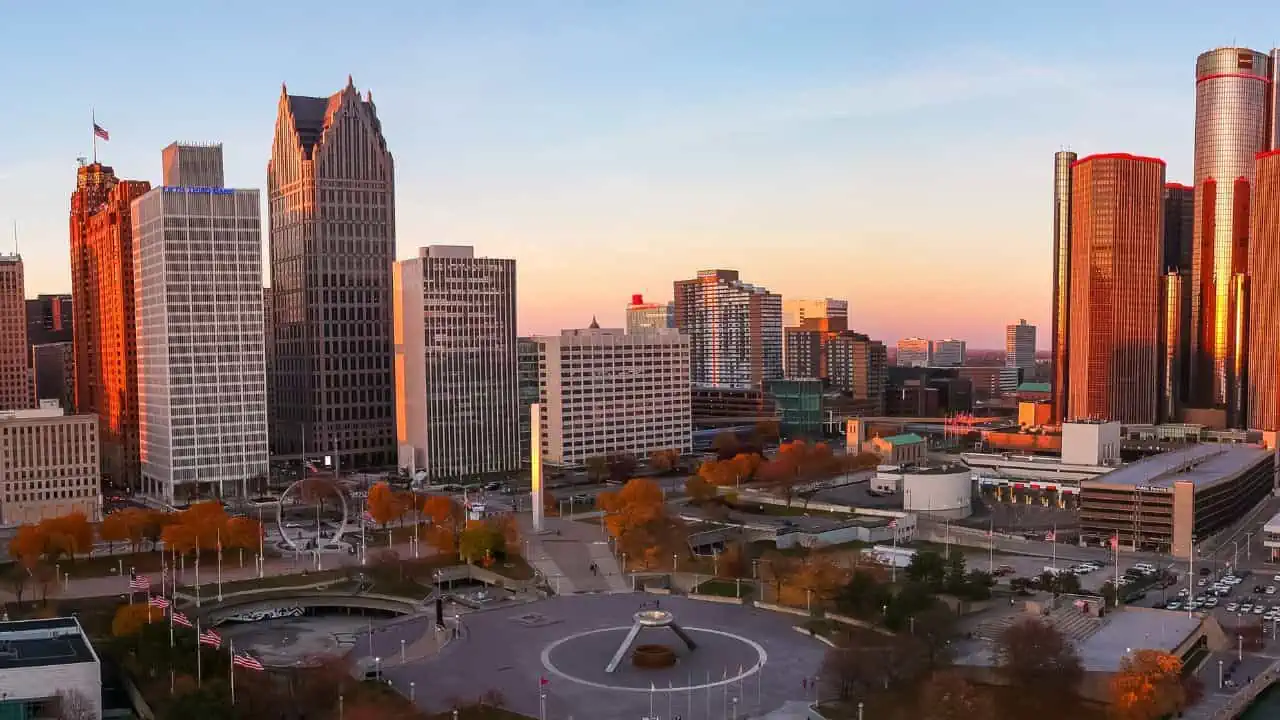 The state of Michigan levies property taxes of 1.53% on its residents (tied with Wisconsin). However, sales and income tax rates are slightly lower than average national figures. Housing costs are also generally significantly lower than the countrywide median. Median salaries are also lower-than-average, however, perhaps balancing out the state's financial landscape.
9. Wisconsin
Tied with Michigan, Wisconsin has a property tax rate of 1.53%. While the Badger State throws its residents a bone with a lower-than-average sales tax, the state's income tax rate is almost 2% higher than the national average. The cost of living is about 10% lower than the U.S. average, with marked savings on housing and transport.
10. Ohio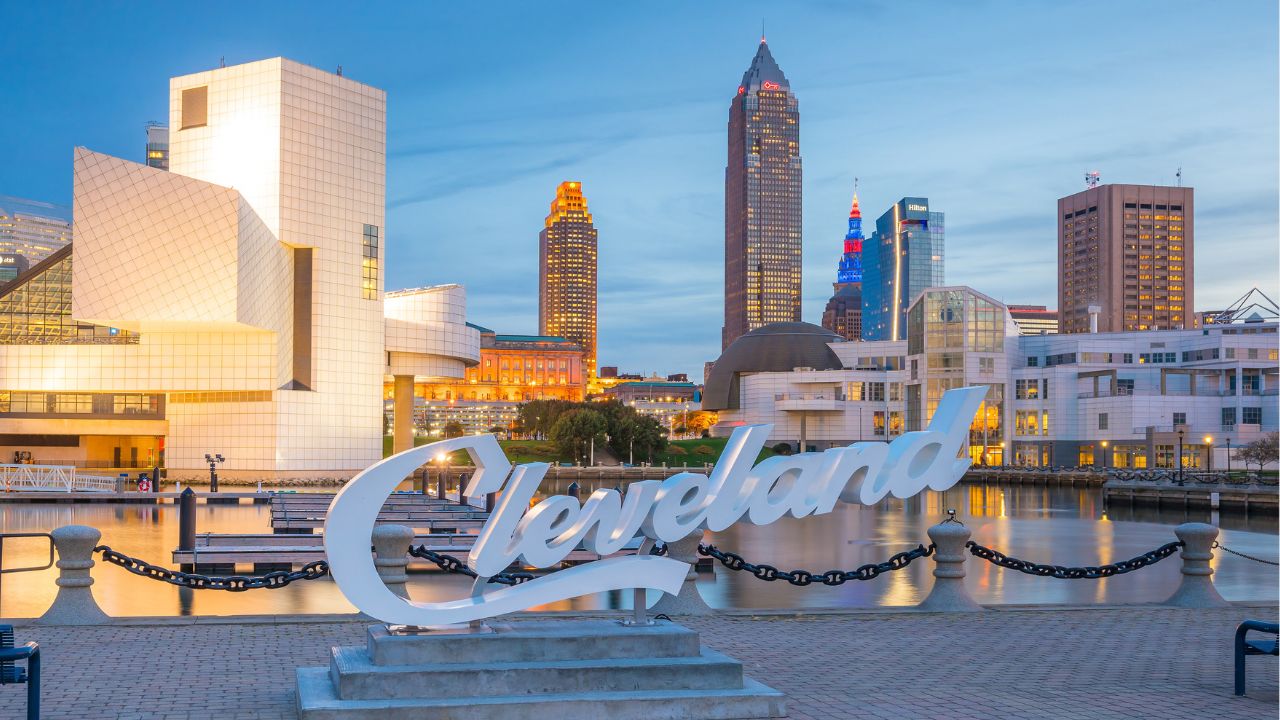 With a property tax rate of 1.52%, Ohio finishes the "ten worst" list just 1% lower. However, the median home cost of $197,000 is much, much lower than the national median of $338,100. Additionally, income taxes and living costs in Ohio are lower than the national norms.
Now, let's find out which states have the lowest property taxes.
5. Lowest Property Taxes – Colorado
Counting backward, Colorado ranks fifth for the best property taxes in the United States. The Centennial State levies property taxes of just 0.52%.
4. Wyoming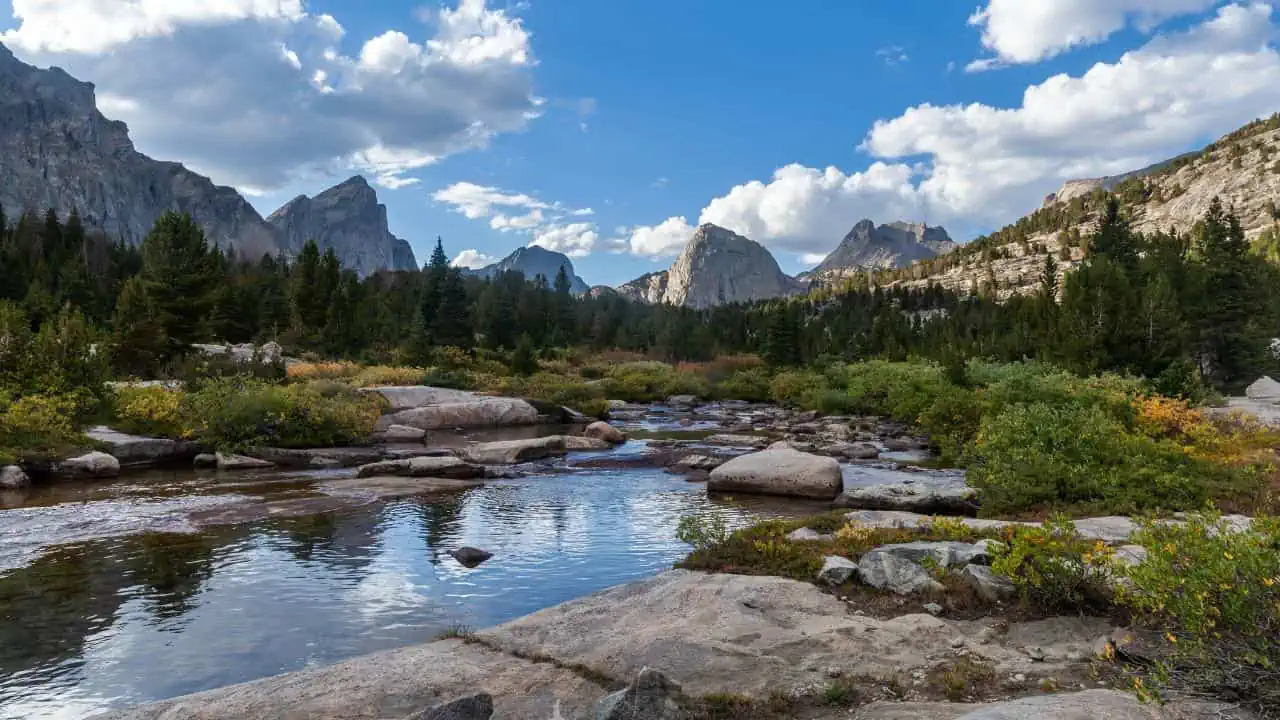 As well as its appealingly low property tax rates of 0.51% (tied with Louisiana), Wyoming charges zero income tax and has lower-than-average sales taxes.
3. Louisiana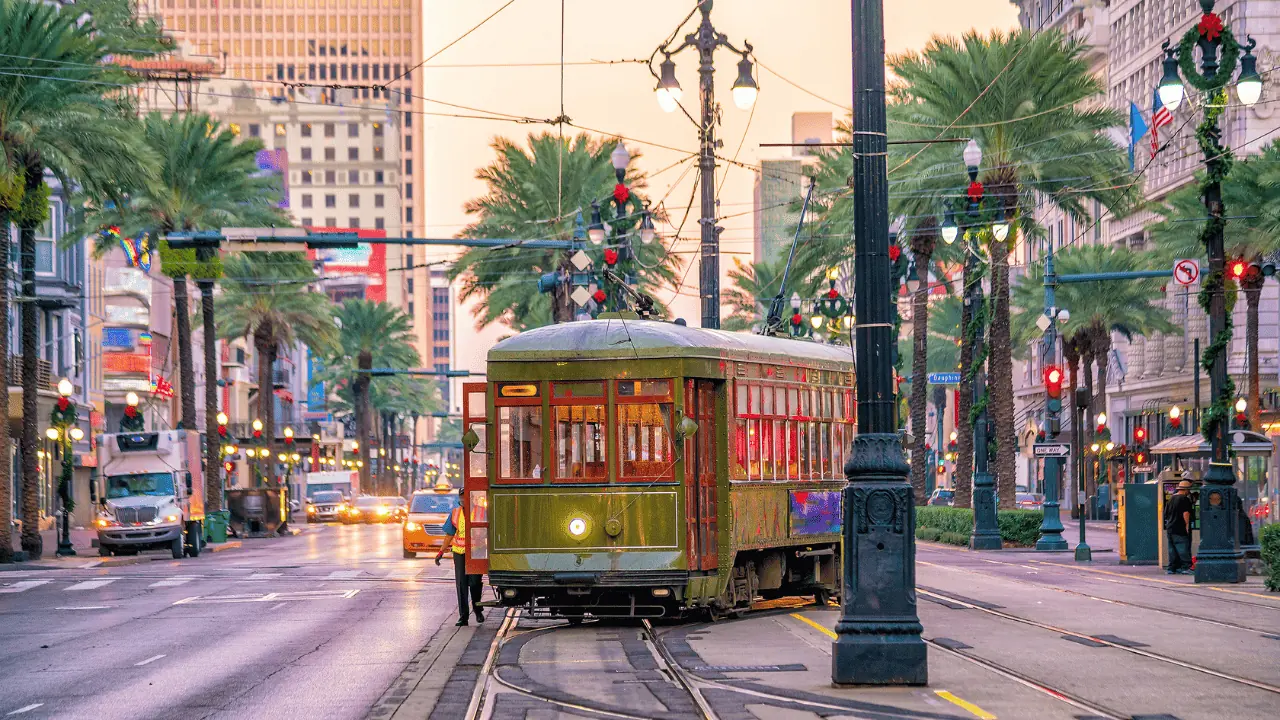 As with Wyoming, Louisiana's state government doesn't rely heavily on property taxes to generate revenue, charging just 0.51% of a home's value.
2. Alabama
Alabama's property tax rate is a shockingly low 0.37%. However, other tax rates run a bit on the high side.
1. Hawaii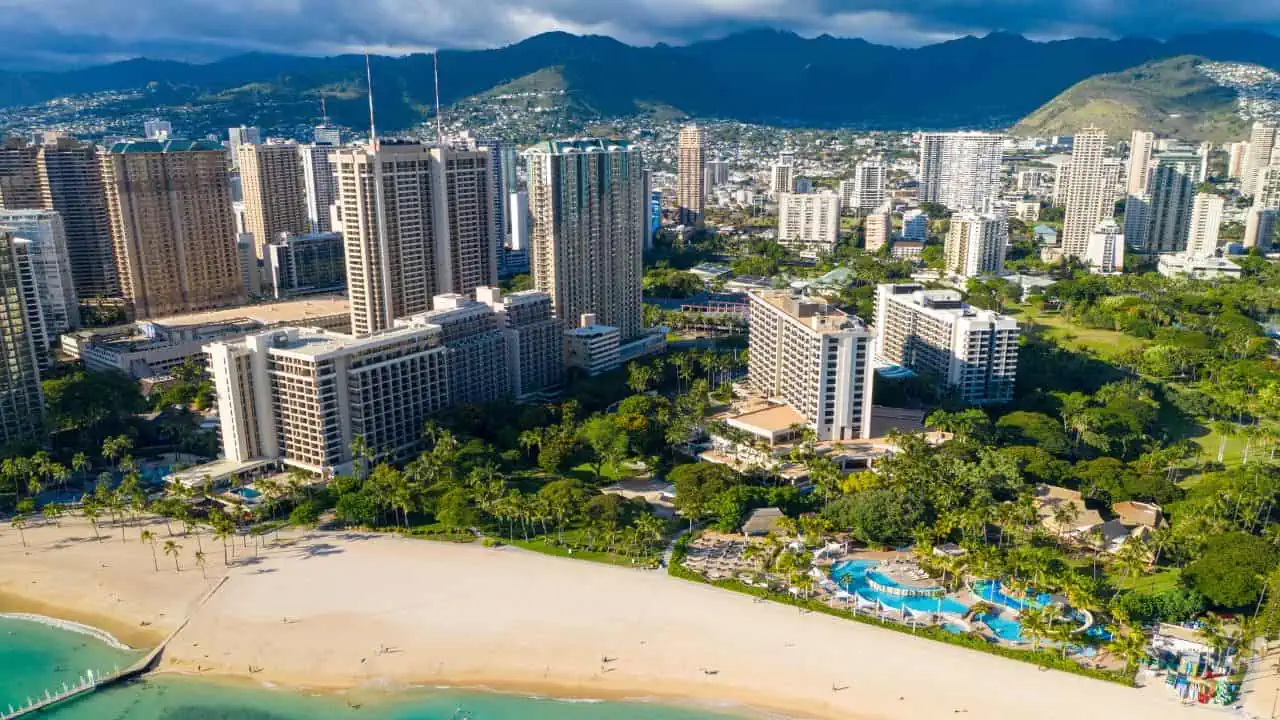 And the winner for the state with the lowest property tax in the United States is Hawaii. The Aloha State taxes property owners a very low 0.31%.
10 CITIES IN SERIOUS DANGER OF BANKRUPTCY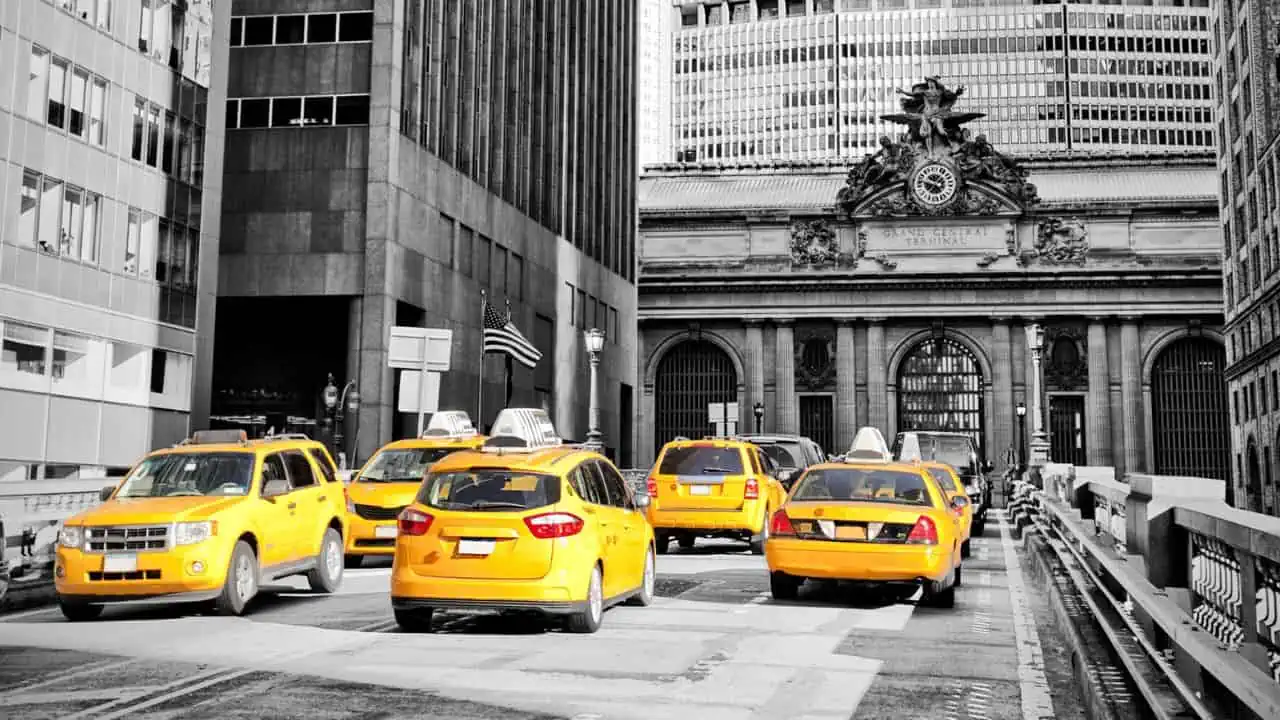 A recent study ranked U.S. cities on their level of debt and many are facing insolvency. Here are the 10 cities closest to bankruptcy.
10 CITIES ON THE BRINK OF BANKRUPTCY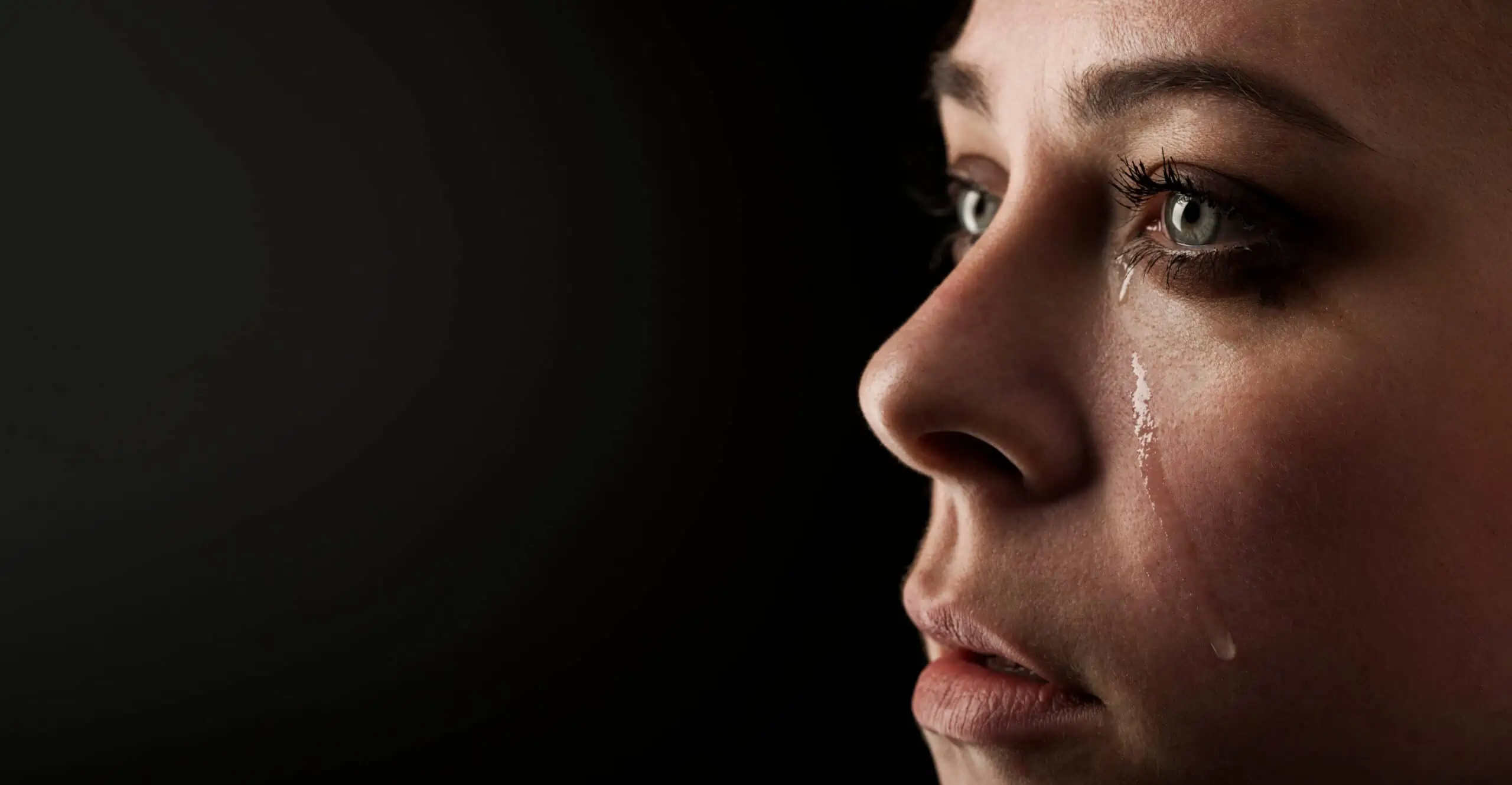 While society has made progress in some areas, many things were just better in the past. Here are 10 things we wish hadn't disappeared in the name of "progress".
The Decay of Our Society: 10 Things That Were Once Great That Have Been Lost Forever
47 SURPRISING WAYS TO MAKE AN EXTRA $1,000 A MONTH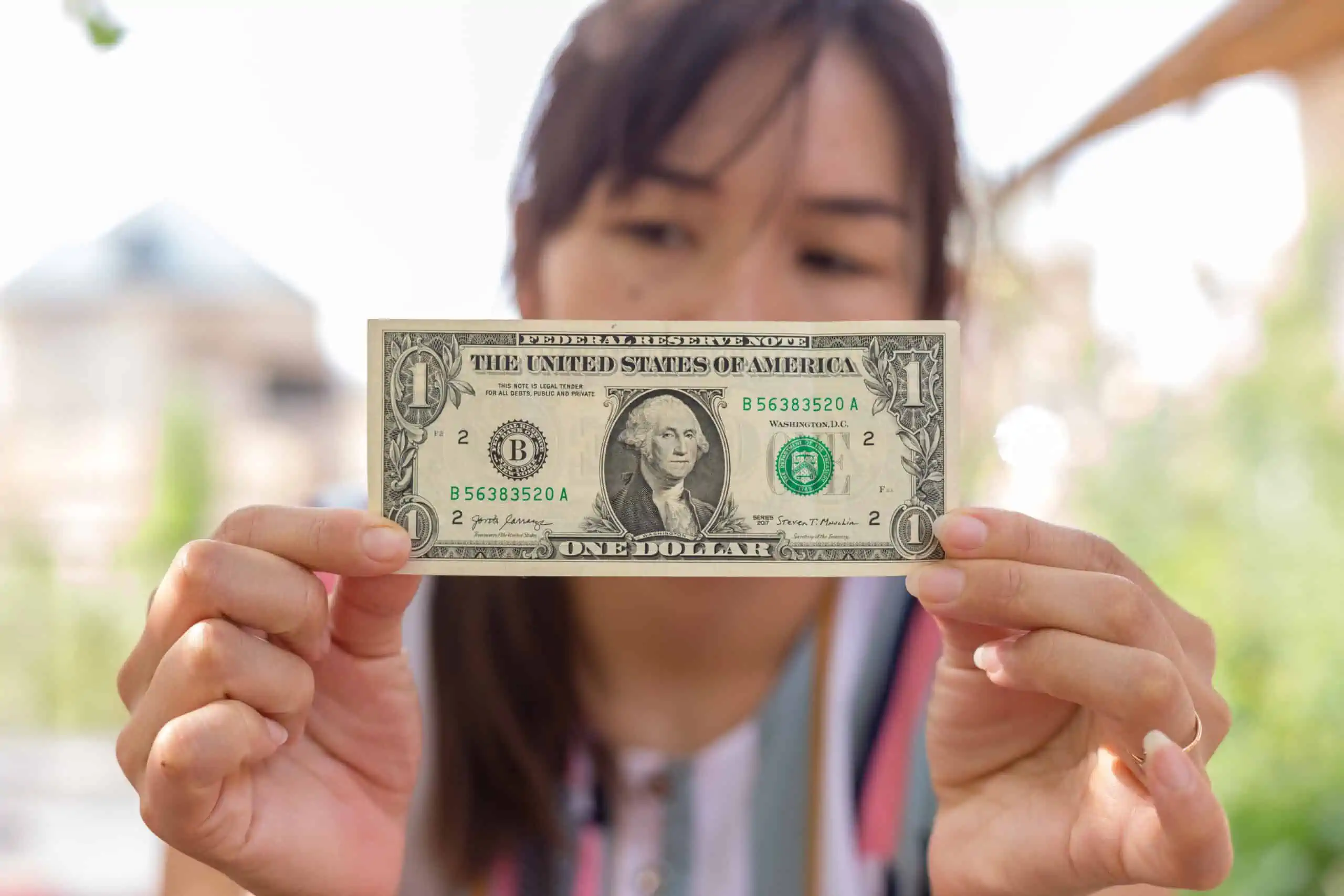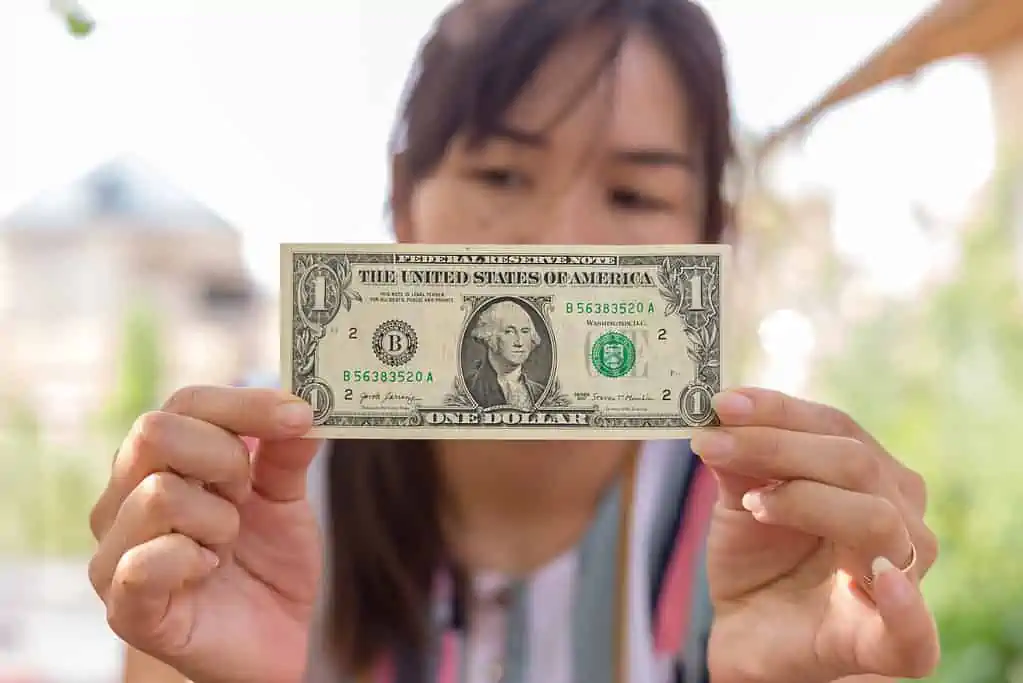 Could you use an extra $1,000 a month? Here are 47 realistic ideas you may not have considered before to balance your budget.
47 SURPRISING WAYS TO MAKE AN EXTRA $1,000 A MONTH
BOOMERS SHARE 10 THINGS MILLENNIALS AND GEN Z WILL NEVER UNDERSTAND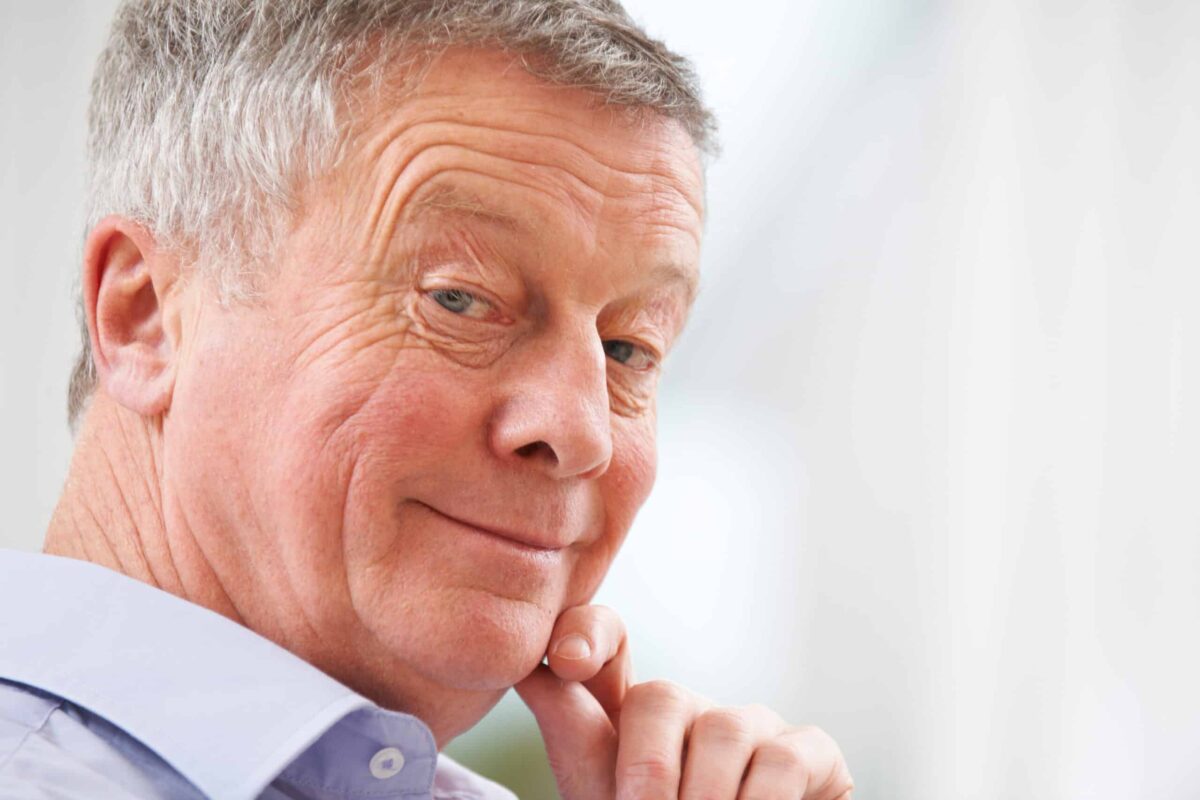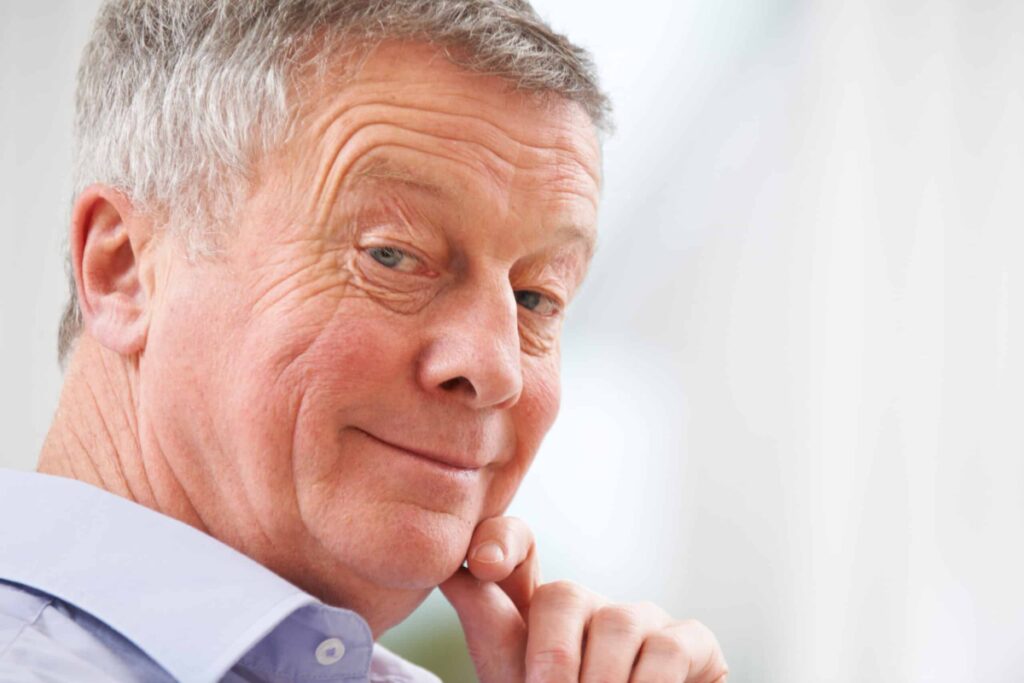 Society has changed dramatically over the past several decades. The youngest generation doesn't even remember a time before smartphones.
Recently, the older generations shared their thoughts on things today's youth would never understand, and their comments were eye-opening, to say the least.
BOOMERS SHARE 10 THINGS MILLENNIALS AND GEN Z WILL NEVER UNDERSTAND
14 HIGH-PAYING JOBS THAT NOBODY ACTUALLY WANTS TO DO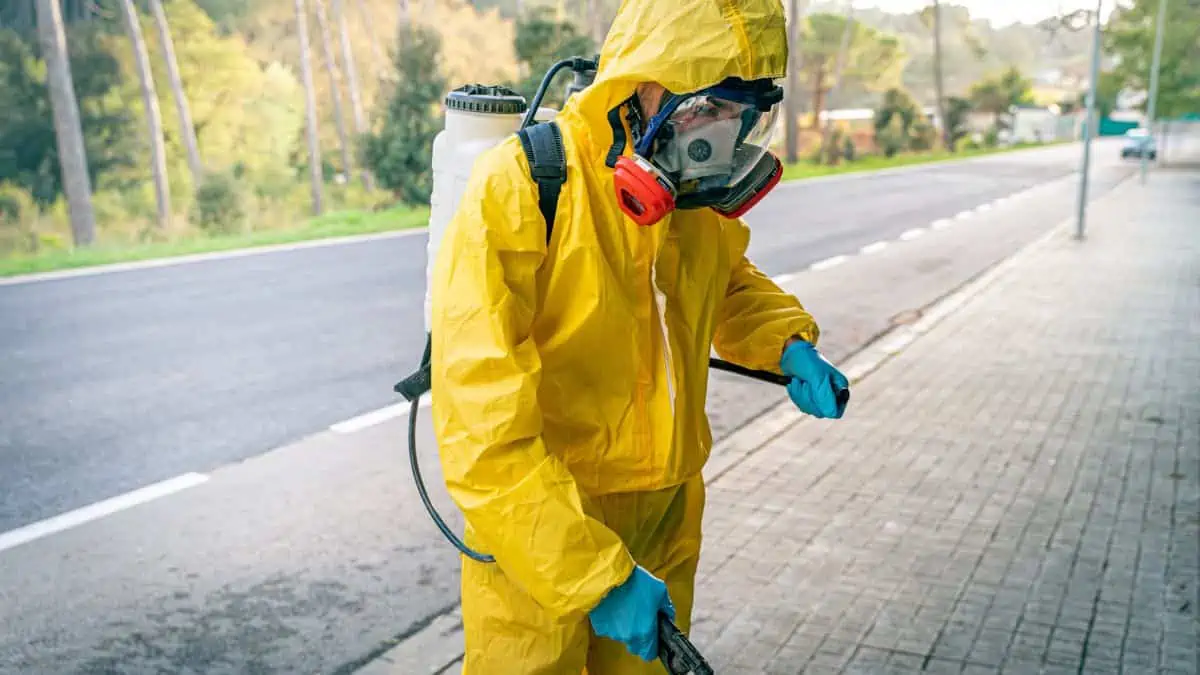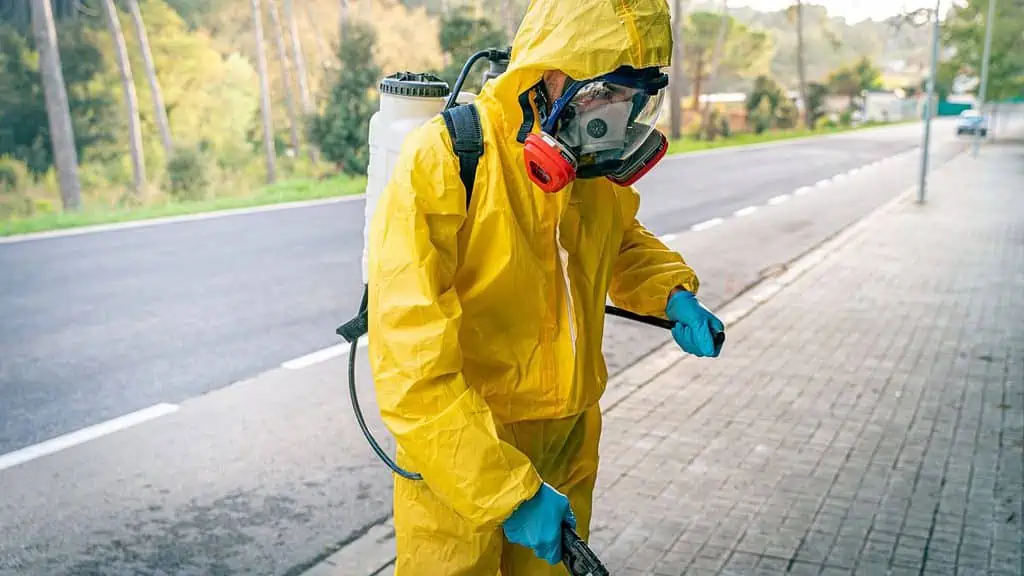 People avoid certain high-paying professions like the plague, even though they offer excellent salaries and benefits. Why is that? Here are some jobs that are not as popular as you might think.
14 HIGH-PAYING JOBS THAT NOBODY ACTUALLY WANTS TO DO
Andrew Herrig is a finance expert and money nerd and the founder of Wealthy Nickel, where he writes about personal finance, side hustles, and entrepreneurship. As an avid real estate investor and owner of multiple businesses, he has a passion for helping others build wealth and shares his own family's journey on his blog.
Andrew holds a Masters of Science in Economics from the University of Texas at Dallas and a Bachelors of Science in Electrical Engineering from Texas A&M University. He has worked as a financial analyst and accountant in many aspects of the financial world.
Andrew's expert financial advice has been featured on CNBC, Entrepreneur, Fox News, GOBankingRates, MSN, and more.