No degree? No problem! Welcome to the twenty-first century, where you do not need a college degree to help you secure a high-paying job. By working hard and honing your practical skills, a myriad of placements can be found which pay generously without professional education.
1. Electrician: Shockingly Good Pay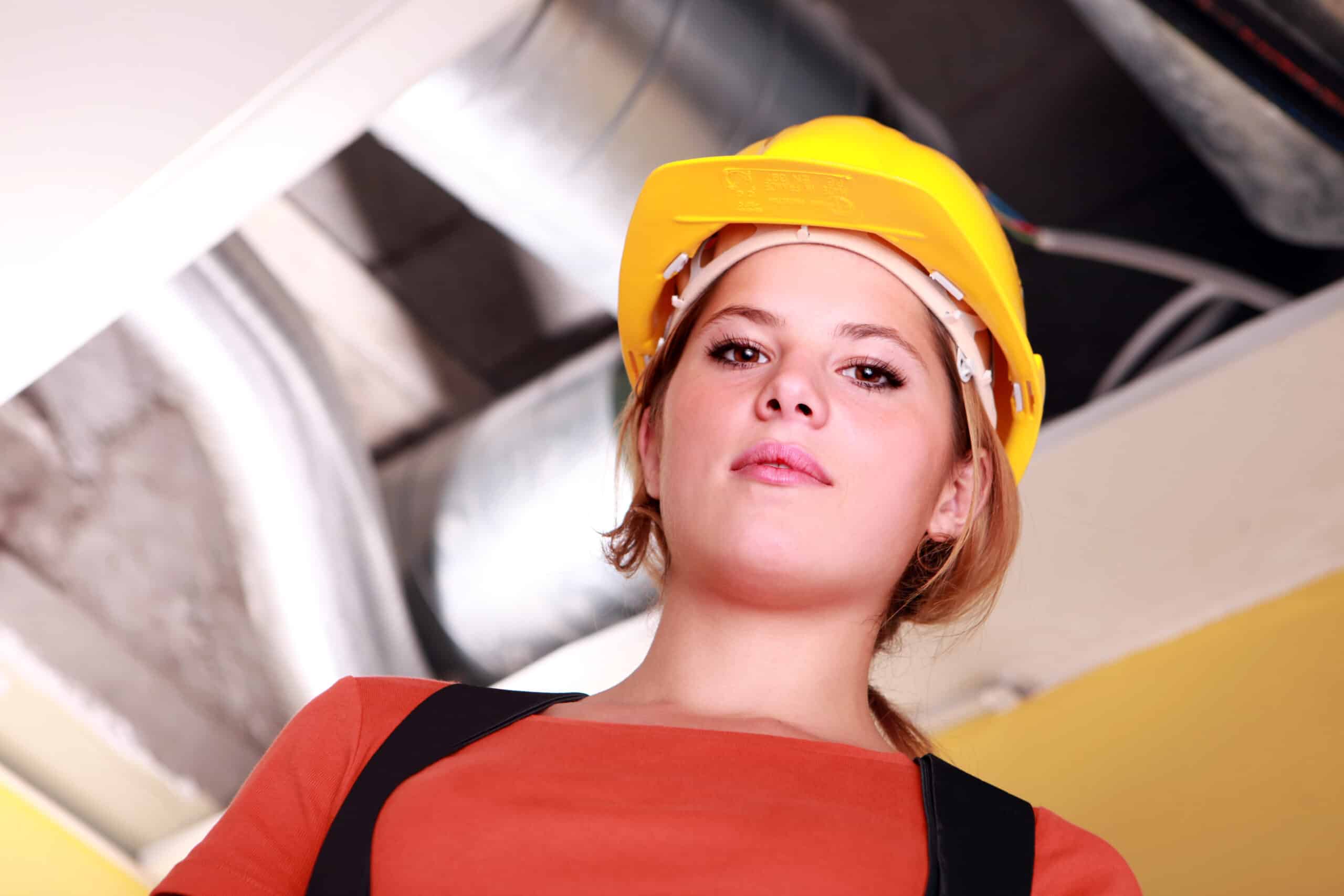 These folks are responsible for maintaining and installing electrical systems in residential and commercial buildings. With only a high-school diploma and apprenticeship requirement, this job offers a median annual salary of $60,000. Similar to other trades, the great thing about being an electrician is that you get paid to learn and can start a high paying job with no experience at all.
2. Carpenter: Nailing It!
This highly skilled profession is quite challenging and requires excellent physical agility. When it comes to construction, this is a required field of work. Woodwork is in demand massively and pays $49,000 yearly, but the pay can touch $80,000.
3. HVAC Technician: Keeping it Cool
Heating and Air conditioning systems are a vital need in today's world. These technicians have the role of installing and maintaining them to ensure efficient operation. The median salary is $48,000.
4. Welder: Joining the Fun
This versatile trade involves using heat to melt and fuse metal pieces. If you love the attention to detail and are not afraid of working with fire, this rewarding career can be an excellent choice! The median salary is $47,000.
5. Commercial Diver: Making Waves in the Industry
Do you love the sea? Have a fondness for swimming? Then this profession could be the one for you! It requires working underwater to maintain and repair oil rigs and ships. The median salary for this strenuous work can go up to $160,000, making it one of the highest paying jobs without a college degree.
6. Elevator Repairing and Installation: Going Up in Salary
These individuals work to maintain elevators and escalators. This career might be a good fit if you feel comfortable working in enclosed places. The potential of earning goes up to $86,000 annually.
7. Diesel Mechanic: Fueling Your Bank Account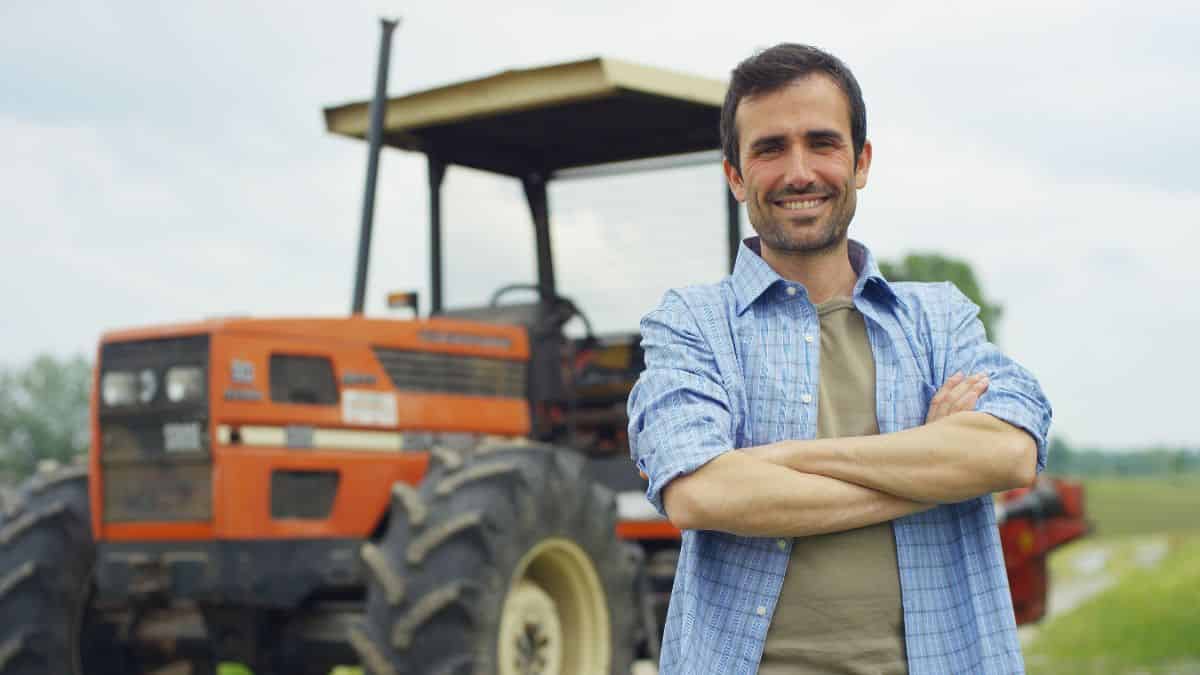 Workers are required to ensure the efficient working of diesel engines, which are widely used in many vehicles. The median salary is $56,000.
8. Plumber: Keeping the Pipes Flowing and the Money Coming
For as long as homes and buildings exist, plumbers will be needed; the demand for them will never end! They install and repair pipes carrying water and gas, making $63,000 annually.
9. Painter: Brushing Up on Success
This is the perfect trade work for individuals who appreciate creativity. It entails applying paint and other types of coatings to surfaces.
It would be best to have attention to detail, patience, and a solid hand to excel in this line of work. Painters earn a median salary of $50,000 through domestic and commercial projects.
10. Heavy Equipment Operator: Getting Loaded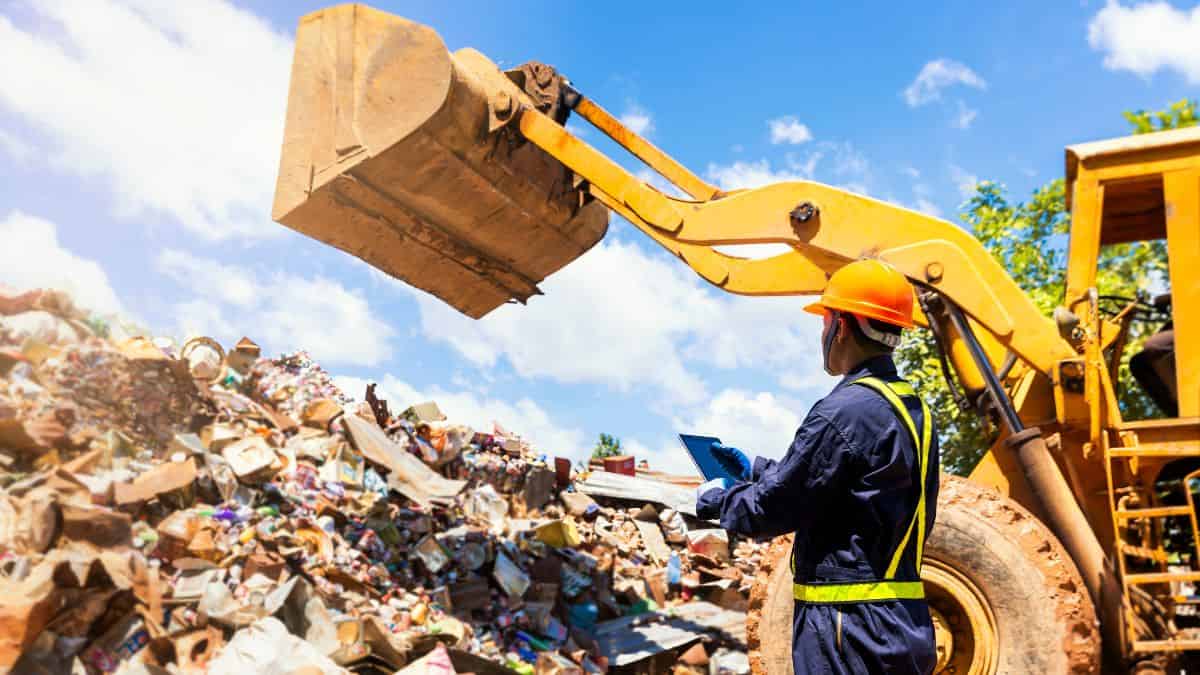 After receiving specialized training, these operators can work on engineering and commercial projects, with the primary role of moving heavy materials. They earn a median salary of $48,000.
11. Brickmason and Blockmason: Building a Solid Career
Workers in this occupation use bricks to build structures such as pathways or work to maintain and repair existing ones such as chimneys and walls. They can earn a median salary of $61,000.
POPULAR READING: Top 30 Most Stressful Jobs in the U.S. – Is the Salary Worth the High Burnout Rate?
12. Boilermakers: Keeping Things Steaming!
With a median salary of $69,000, these individuals ensure the sufficient working of boilers and pressure vessels. They are utilized in multiple industries, such as power generation and manufacturing.
This thread inspired this post.
More Articles from Wealthy Nickel: