Working a full-time job means different things for different people; for some, it offers a motivating work environment that makes ends meet, but for others, it's a stepping stone to a greater path of business. If you're of the latter mindset and want to expand your horizons, you may wonder how to work a full-time job and build your own business. We've collected some of the best strategies.
1. Just Start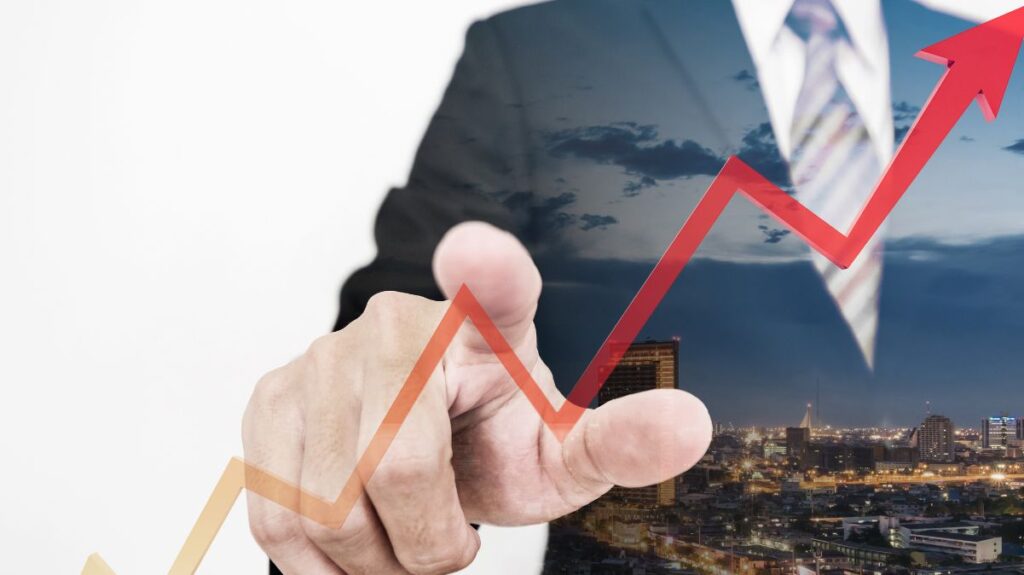 "Start where?" you may ask. We'd say, start anywhere! Whether it's by buying a notebook and jotting down business ideas, or doing your due diligence, start with anything that would motivate you to get going. A member of an entrepreneurial forum says, "Believe in yourself, devote the hours, and just do it. No excuses."
2. Set Priorities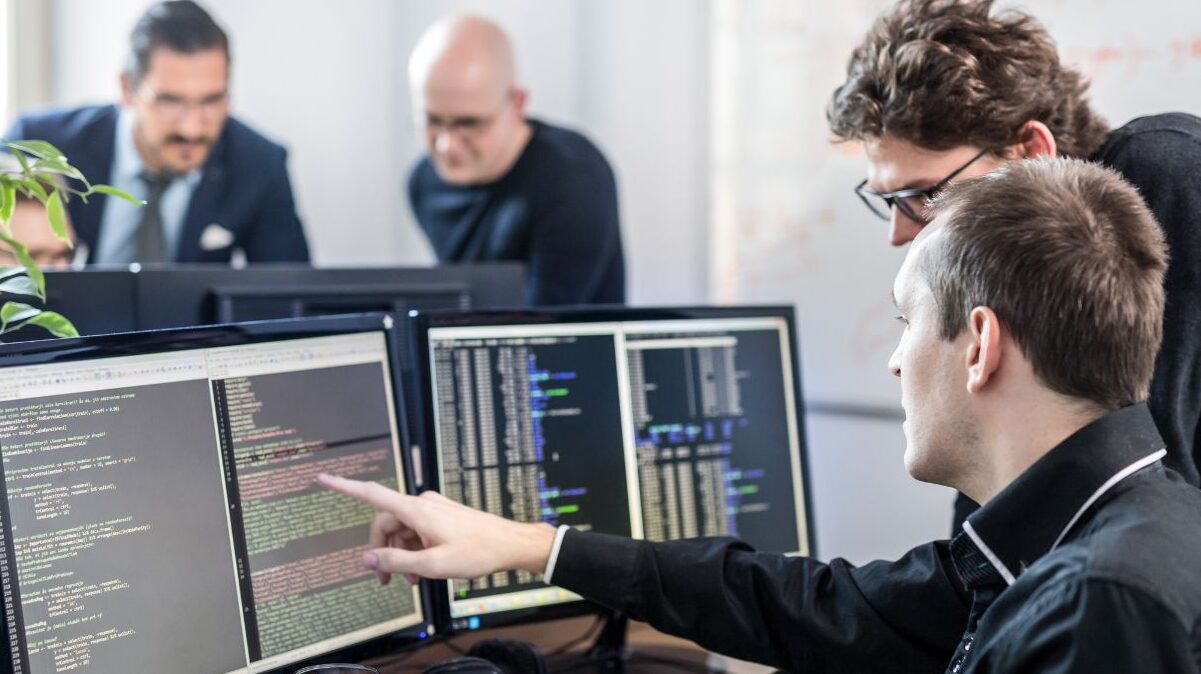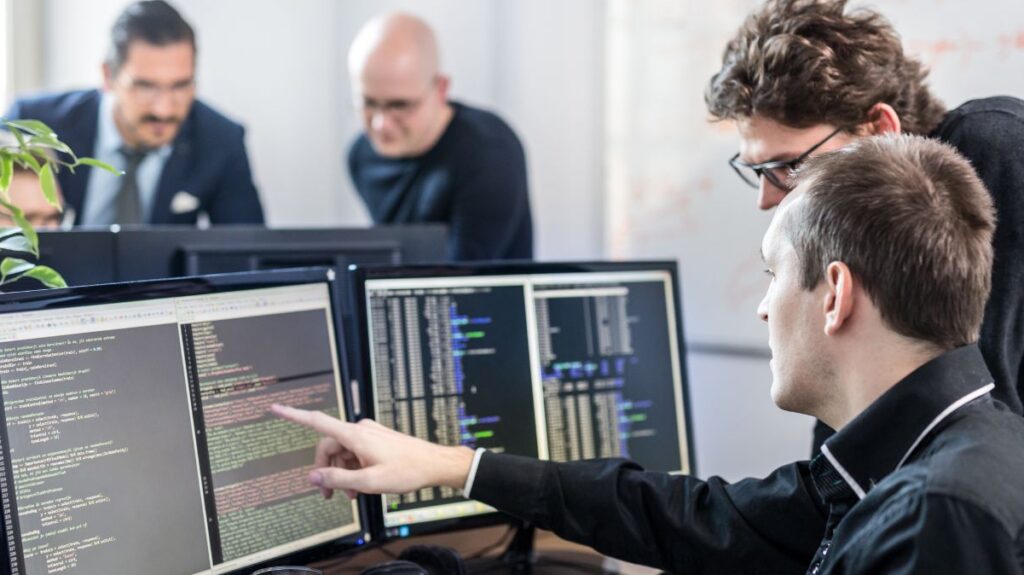 Priorities are essential to establishing a business while working a full-time gig. Know what you want and what you'll do to get it. For instance, you can prioritize eight hours for your day job and four hours in the evening to carve out your business. Assert why you want to be self-employed and set a time to do it.
3. Work on Your Self-Discipline and Dedication
One too many times, you've probably heard that discipline is key. If you lack the dedication to push yourself, get started, and stay on a consistent path, your business may never leave the ground. Someone contributing to the online discussion said, "If you doubt you have the motivation to push yourself, you're not going to succeed."
4. Have an End Goal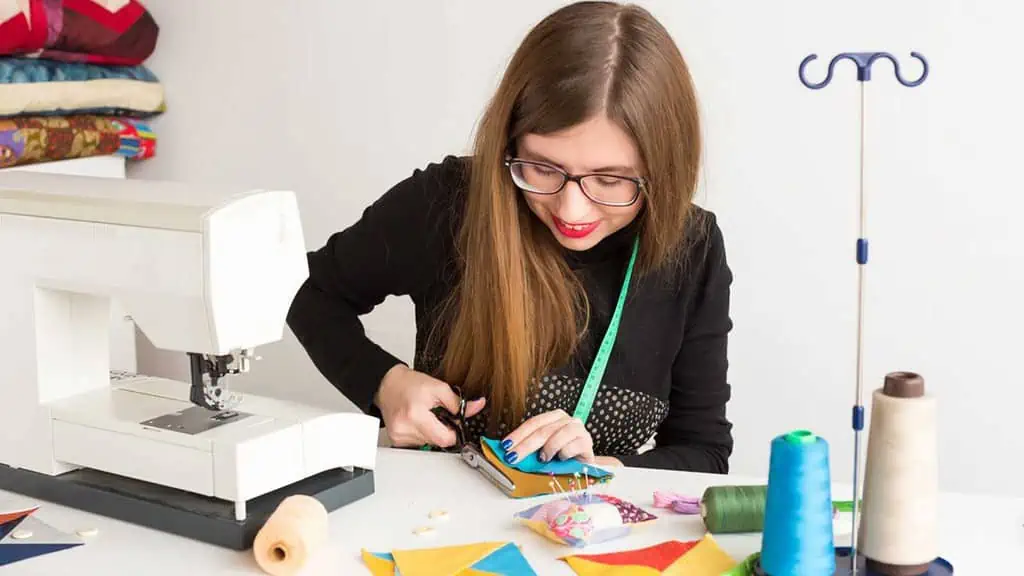 What are you working towards? Are you working a full-time gig for two years to make enough capital to bootstrap your business? Or would you want to work a full-time and part-time gig simultaneously? Either way, it can be done! You just have to work with an end goal, so you take the right steps to get there.
5. Change Your Life To Accommodate Your Dream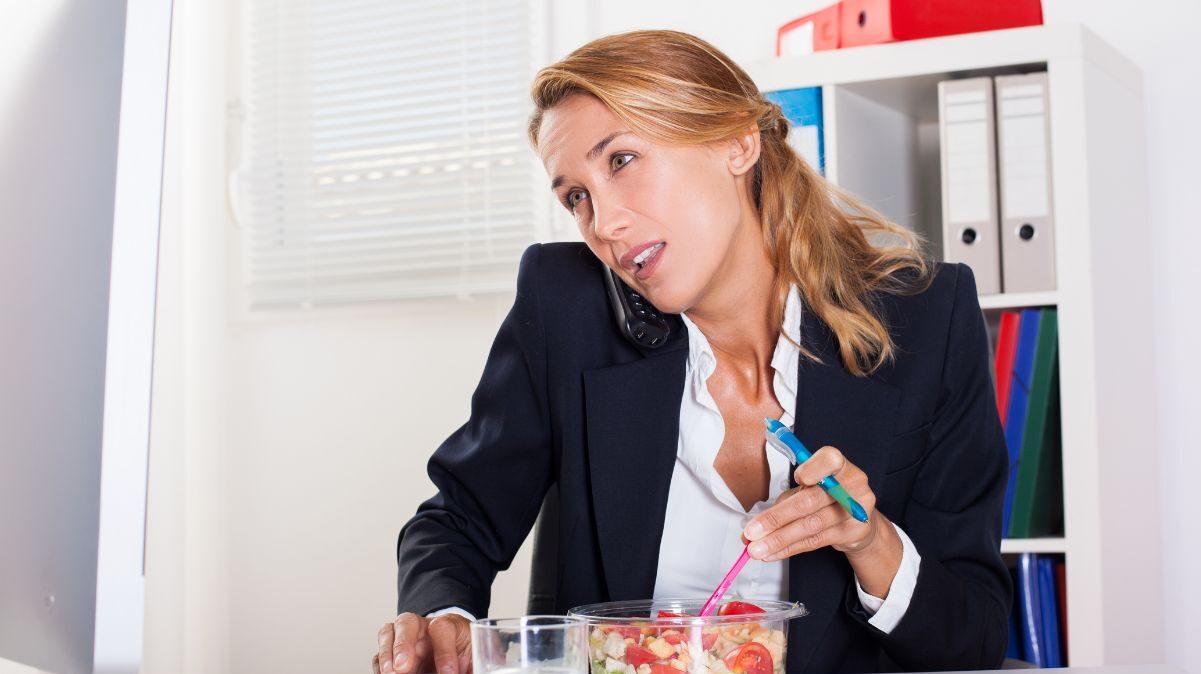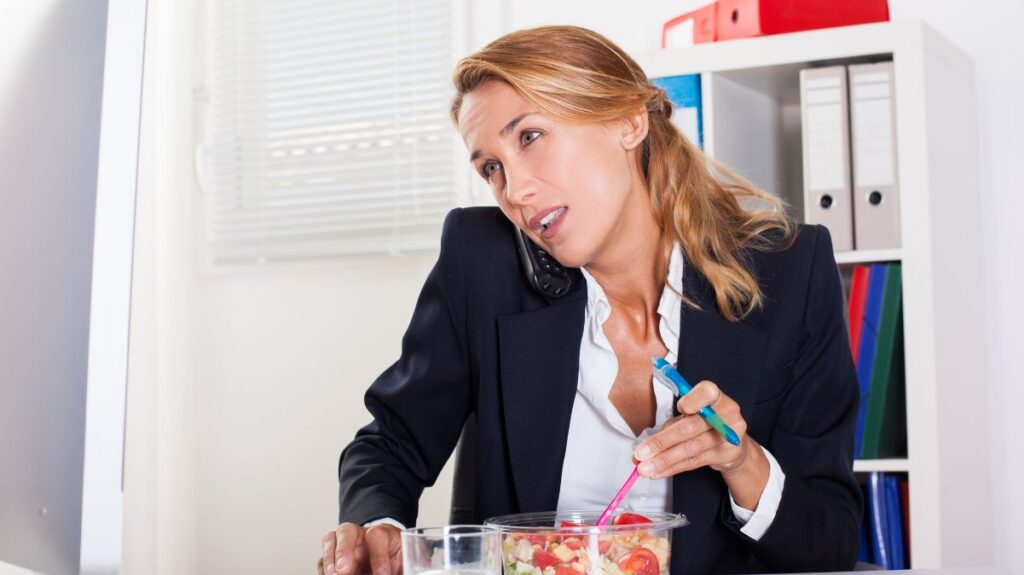 An online contributor says, "There's no shame in changing your life so you can have the things you desire. I spent 15 years working a job, never changing anything, but when I got laid off, I put my career to rest and chased my ambition." We realize the importance of being open to change. You may have to work fewer hours, cut off socializing time, go on fewer vacations throughout the year, anything to make your entrepreneurial dream work.
6. Wake Up Early and Expend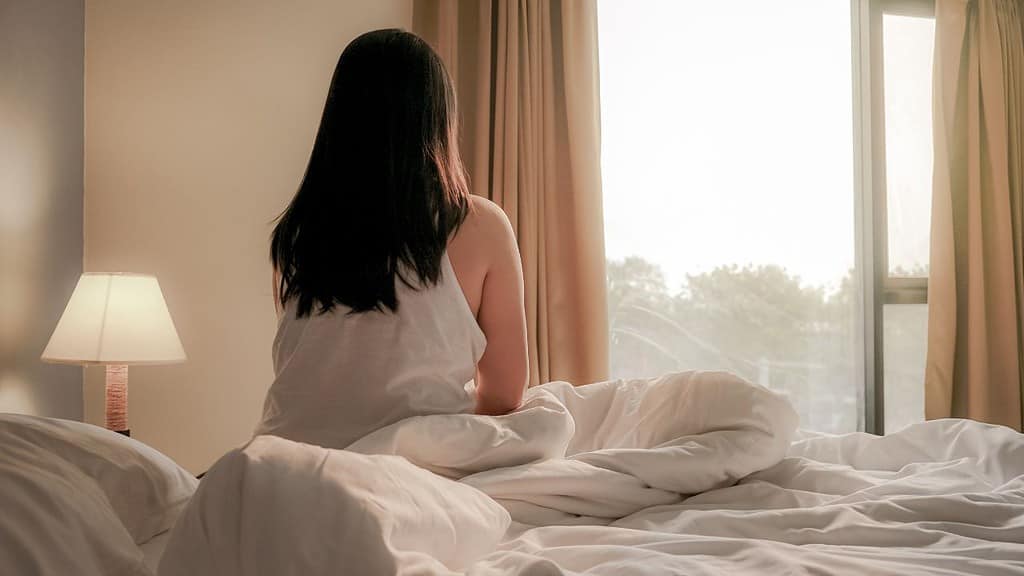 There's something magical and gratifying about waking up early. "Always dedicate one to two hours early in the morning to your business idea before reporting to work. At the end of the week, you will have made a lot of progress," advises an online entrepreneur. The idea is to focus on 1% progress every day. As time goes by, most of it will be done.
7. Don't Go Above and Beyond
Ironic, isn't it? Things like constant overtime and taking on too many projects to earn a promotion won't do you any favors. When you take on added responsibility in your workplace, you don't leave room for much productivity. It's best to complete what is in your scope of work, having sufficient time to pursue other projects.
8. Delegate Where You Can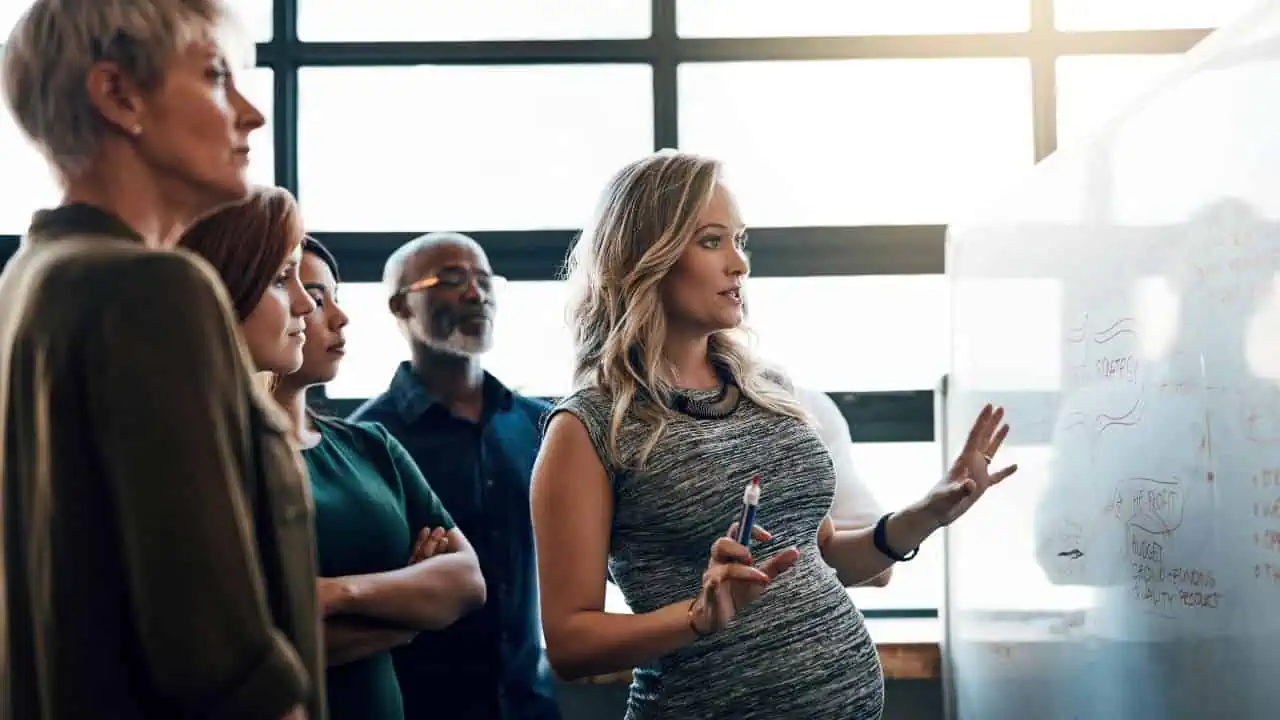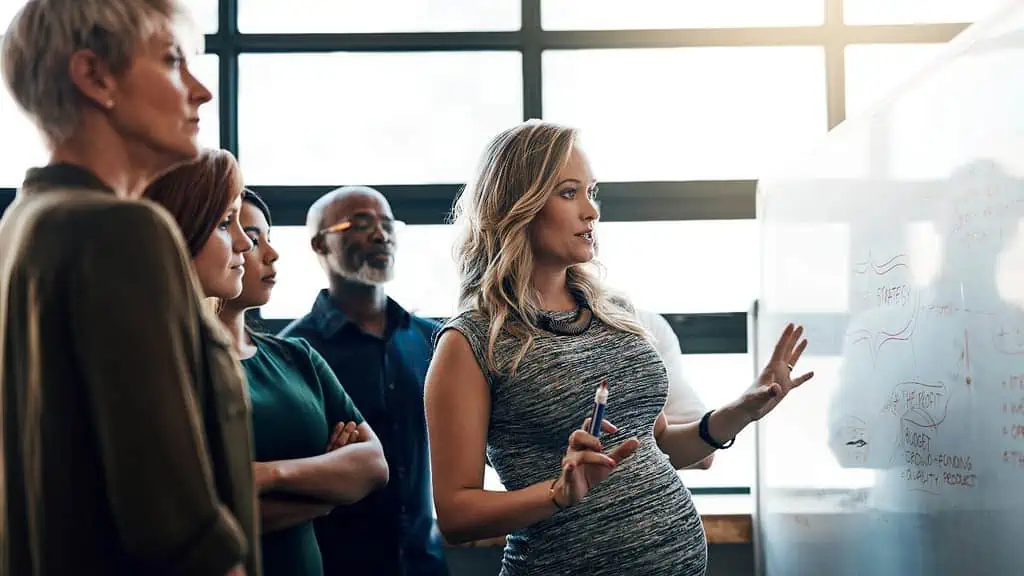 No, you don't have to do everything yourself. If you're better suited to help on a work project, take it! Having help will ensure work gets done faster, and you can commit a few hours of the day to building your business. On the other hand, if you need help with your business, you can always hire affordable freelancers to handle elements like research. It's best to take help where you can get it so you don't burn out.
9. Find a Coach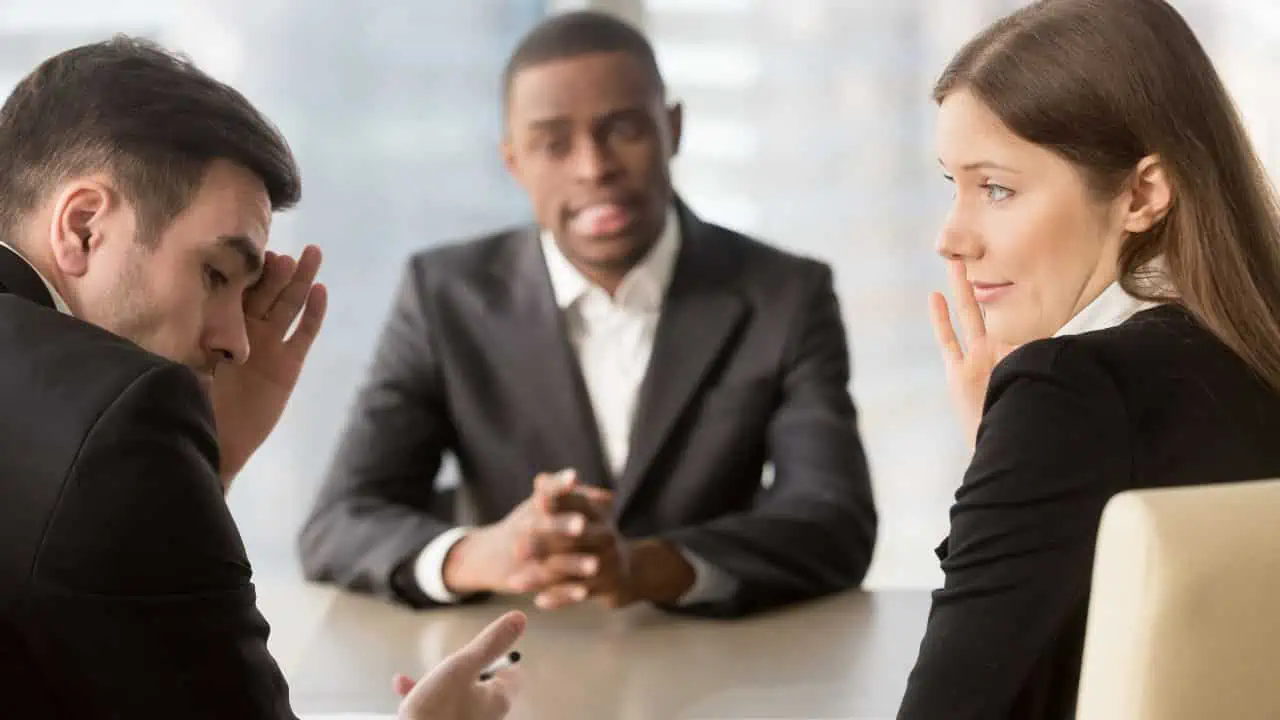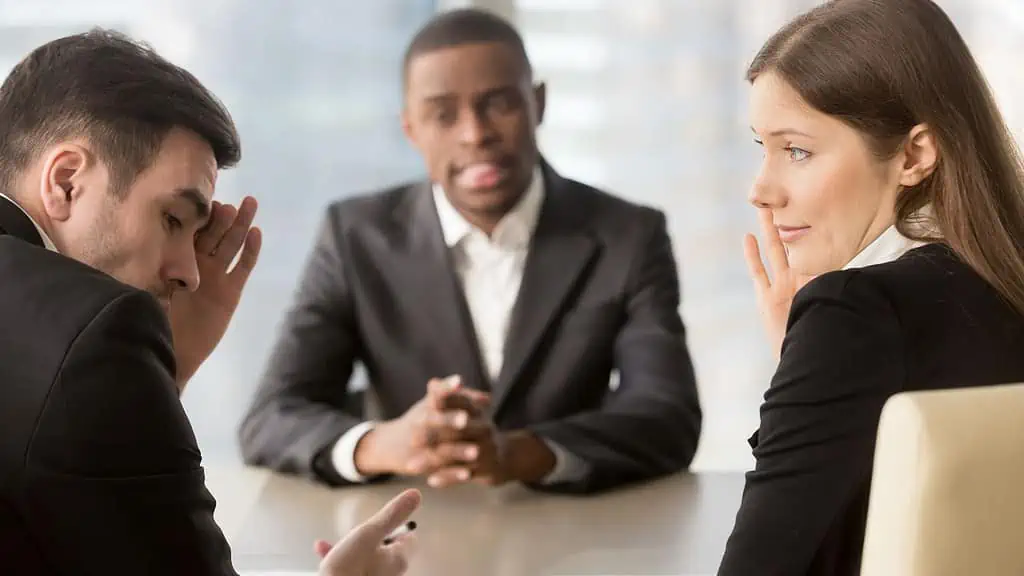 A business coach has the expertise to take you through the entrepreneurial process. They understand the elements of building a business that may not be clear to you. An audience member says, "My coach gave me a plan to follow with important things that I couldn't figure out myself." With their help, you'll have a better ability to manage your time and resources.
10. Think of What's To Come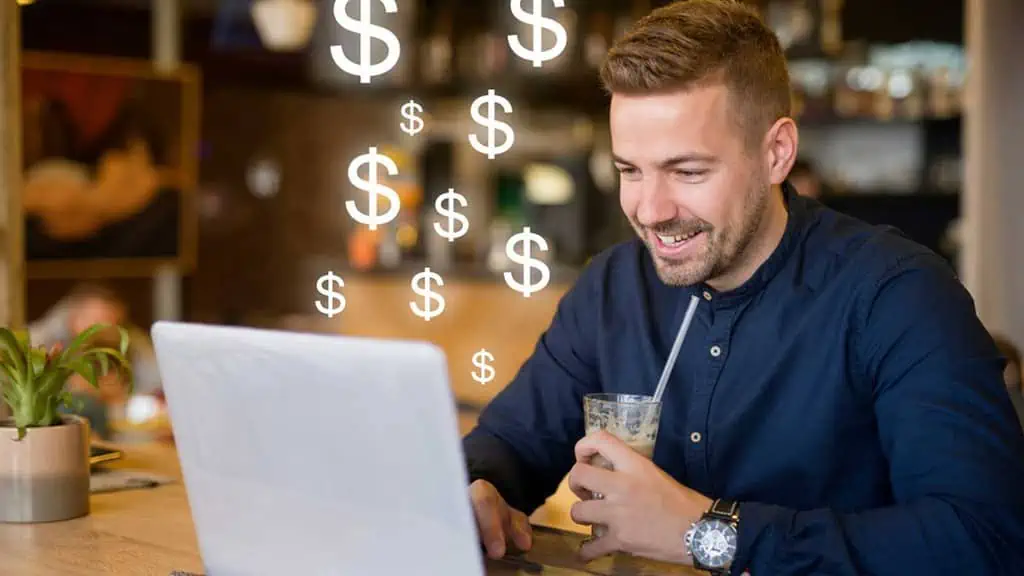 The future should be a motivating factor. Think of the time freedom, independence, passion, and satisfaction of owning your business. These things should drive you towards your goal and give you the extra grit to chase your dreams.
11. Don't Forget to Rest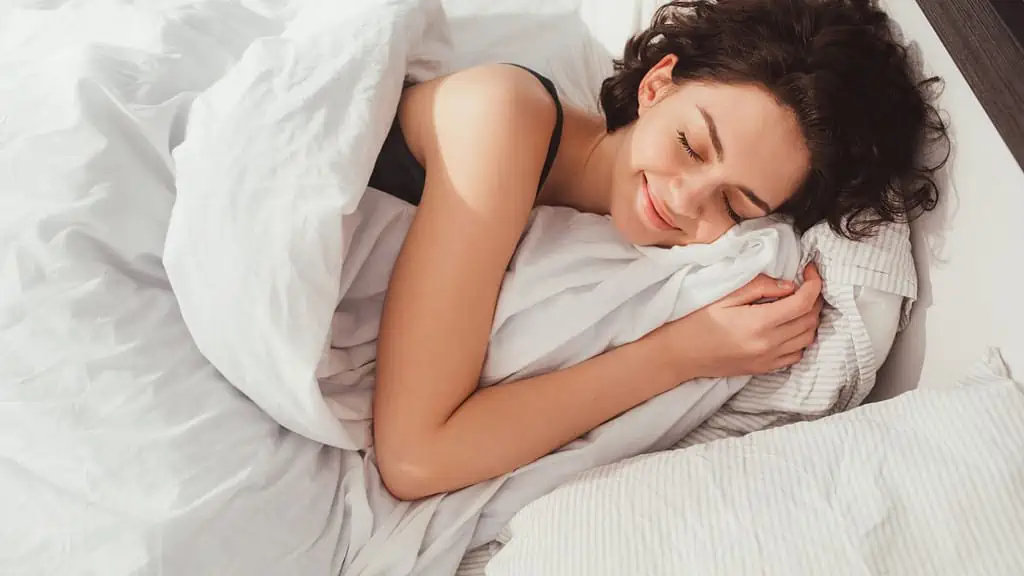 "What worked for me was taking a nap right after work. Three hours of sleep helped me regain my energy, and after that, I would get busy until 1 or 2 a.m.," says a successful online business owner. Rest will help you rejuvenate your mind and body, leaving you ready to take on what's ahead.
12. Make the Sacrifice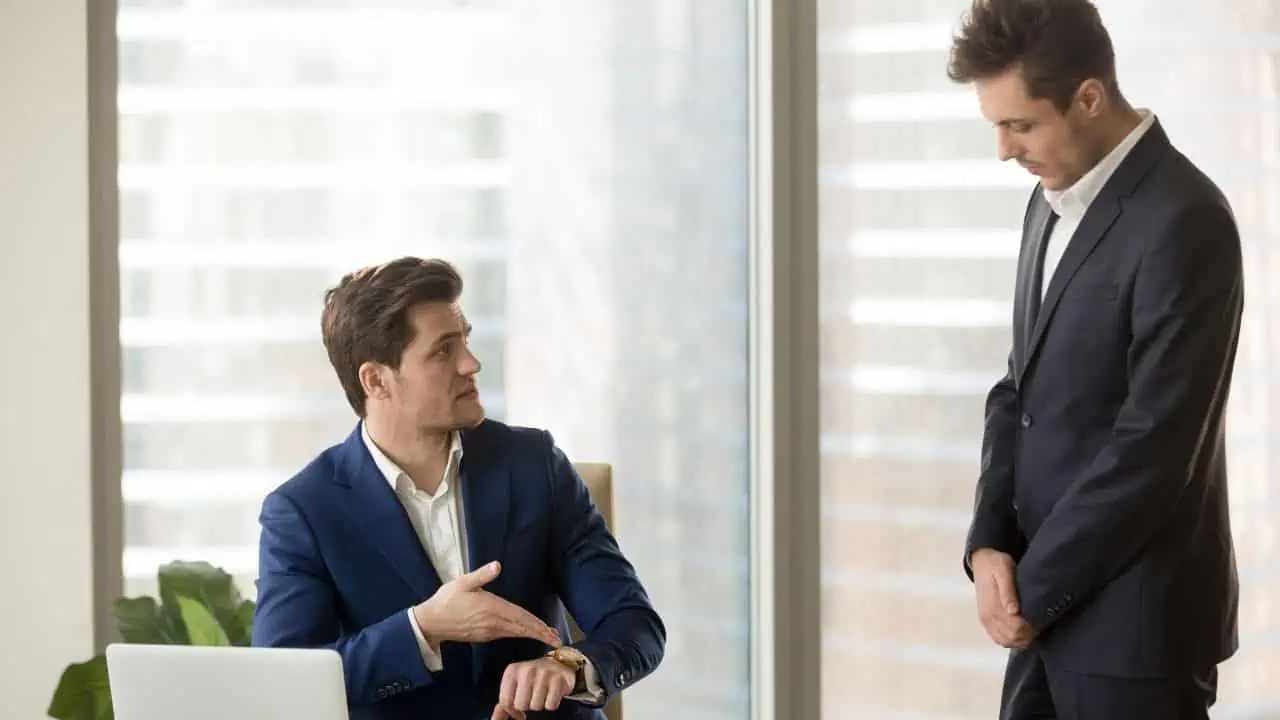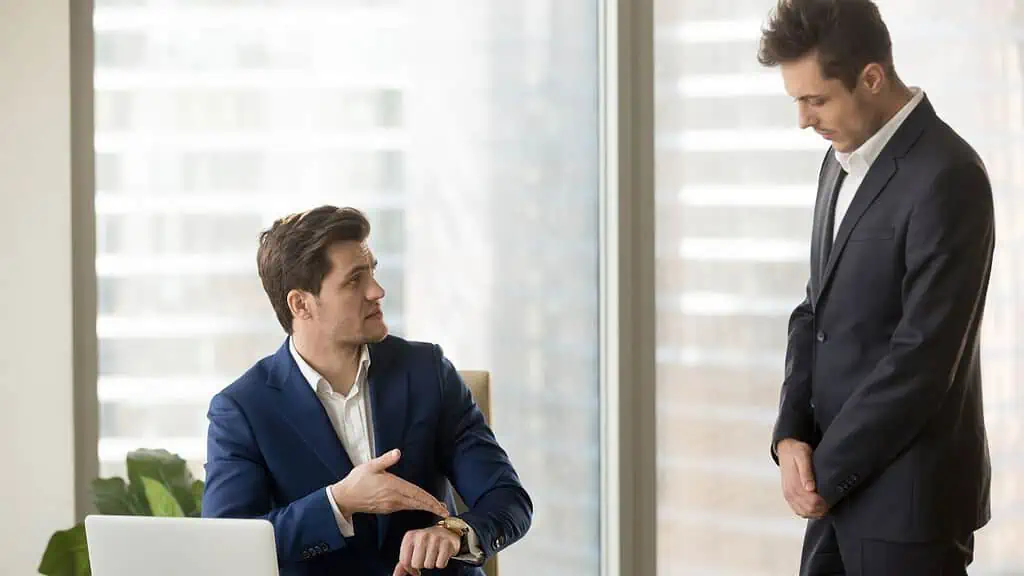 Nothing comes easy. If you're working a full-time gig and have a full-time dream, you'll have to make the sacrifice, which ultimately means working hard and resting when your business is up and booming. Expect long days, short nights, body aches, and fatigue, but they are all worth it for the bigger picture.
MORE FROM WEALTHY NICKEL – 47 SURPRISING WAYS TO MAKE AN EXTRA $1,000 A MONTH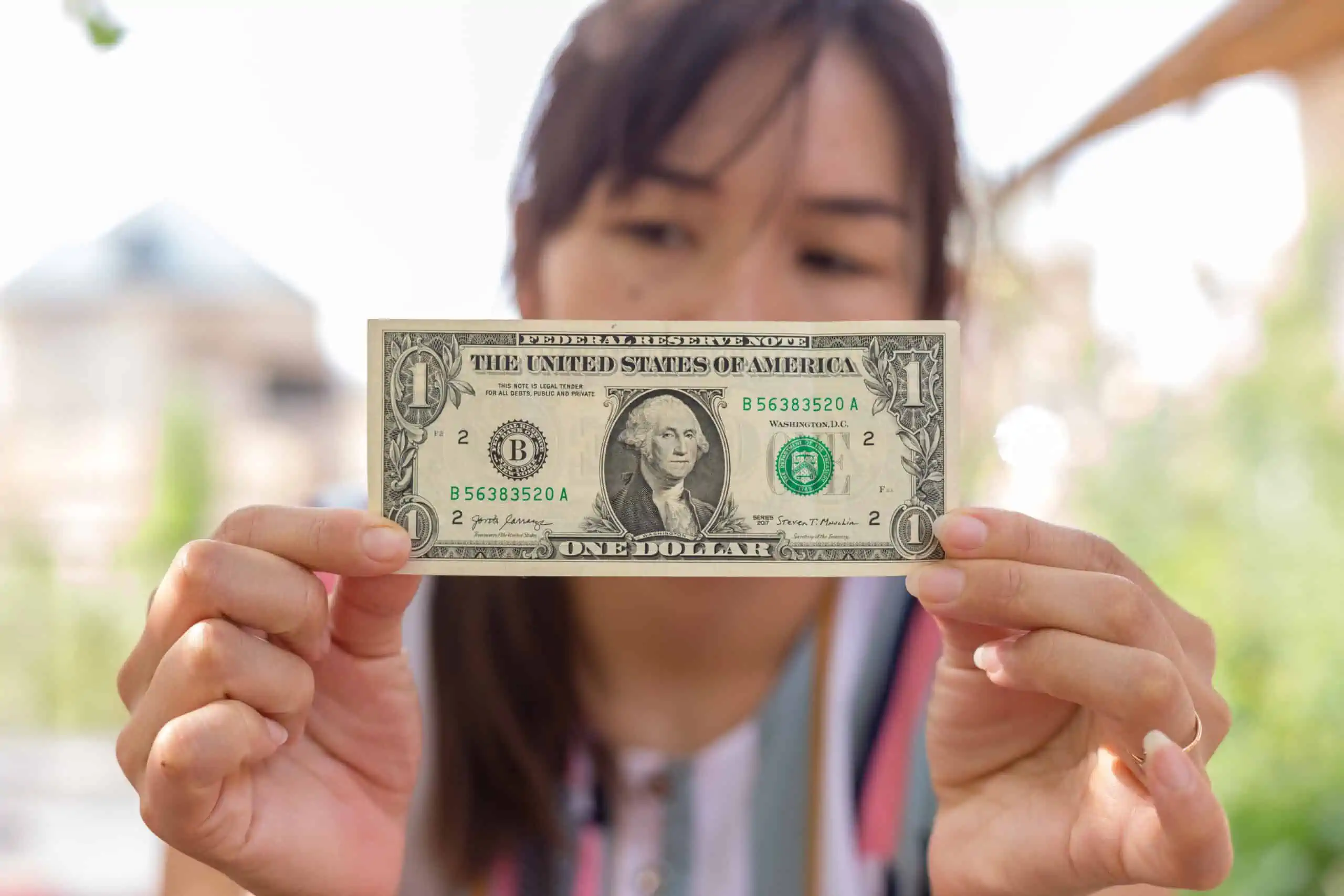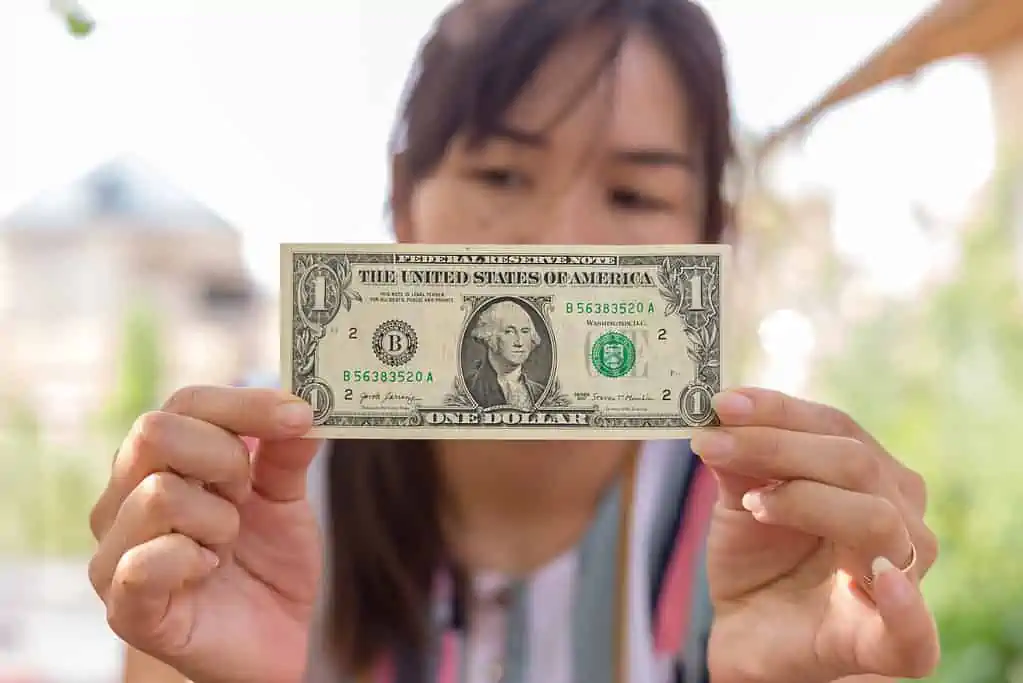 Could you use an extra $1,000 a month? Here are 47 realistic ideas you may not have considered before to balance your budget.
47 SURPRISING WAYS TO MAKE AN EXTRA $1,000 A MONTH
10 CITIES IN SERIOUS DANGER OF BANKRUPTCY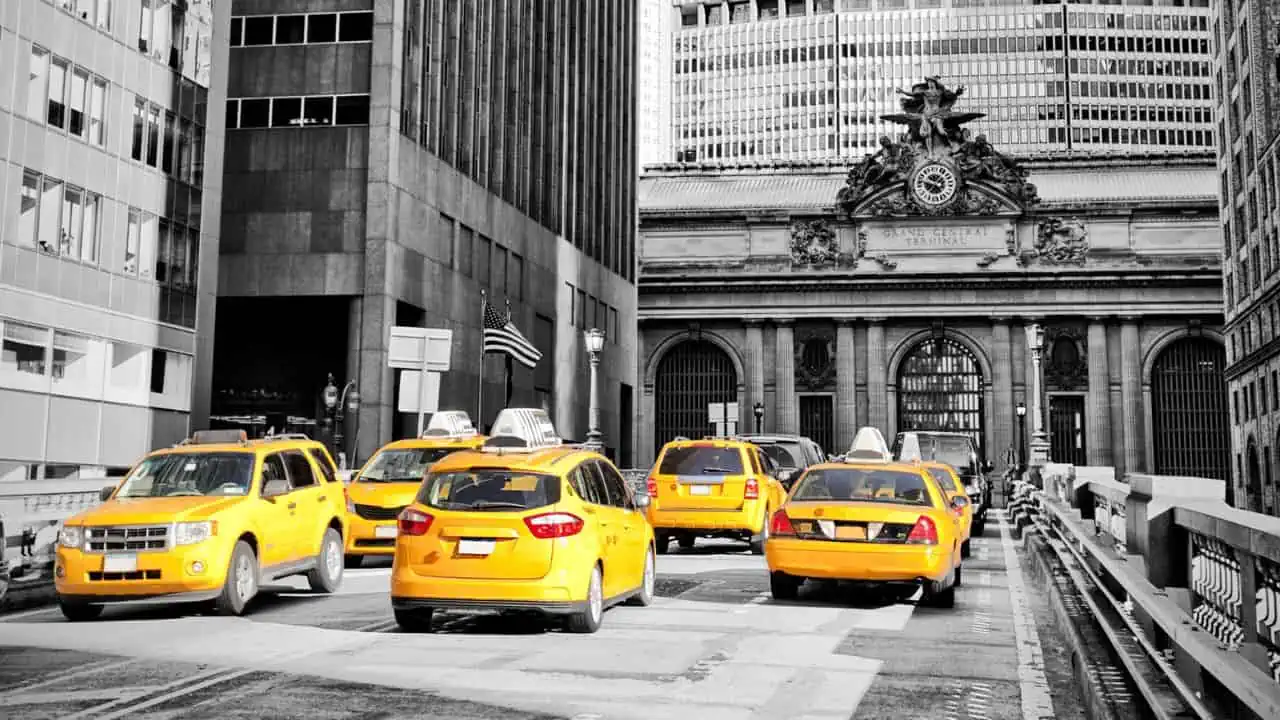 A recent study ranked U.S. cities on their level of debt and many are facing insolvency. Here are the 10 cities closest to bankruptcy.
10 CITIES ON THE BRINK OF BANKRUPTCY
BOOMERS SHARE 10 THINGS MILLENNIALS AND GEN Z WILL NEVER UNDERSTAND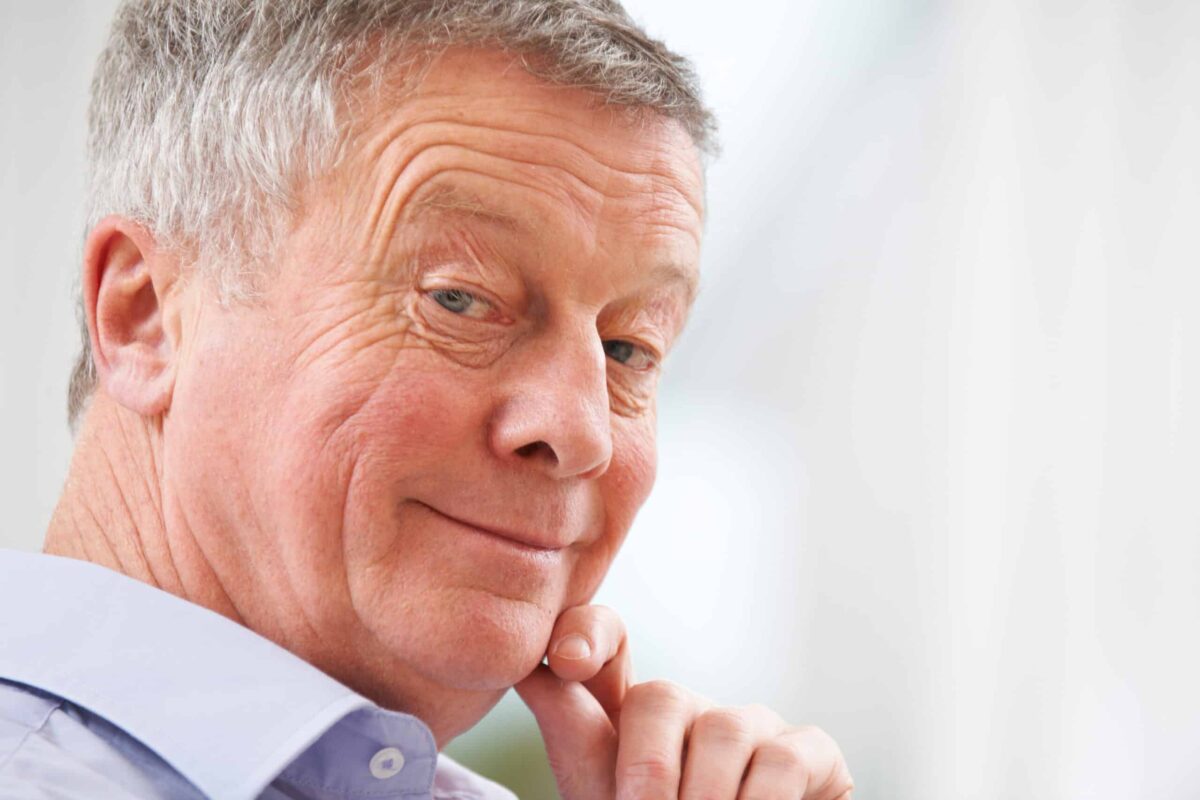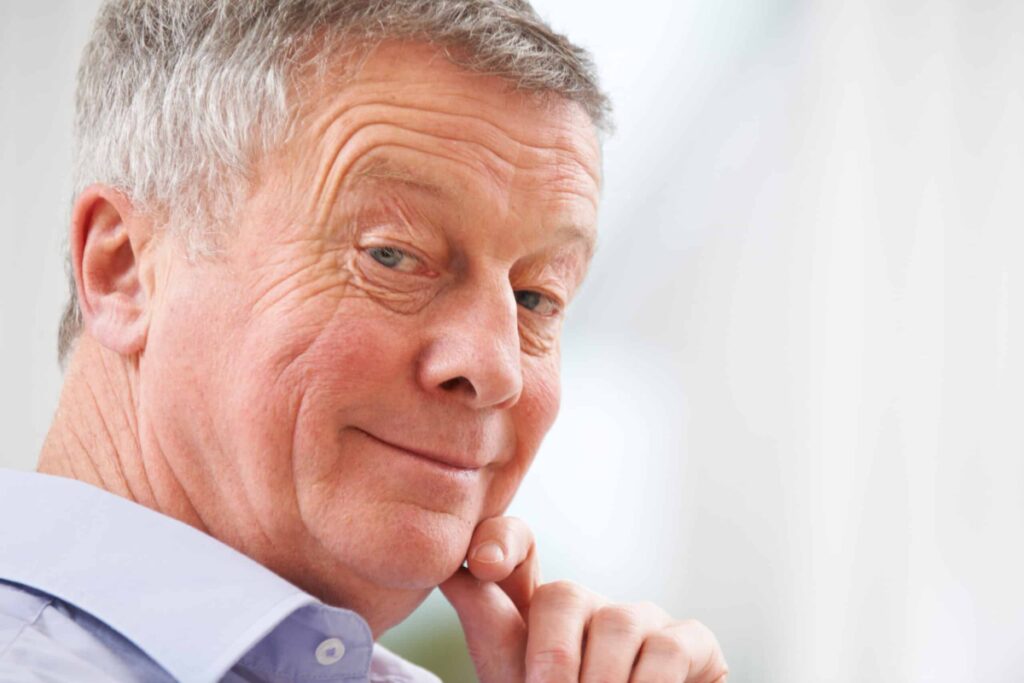 Society has changed dramatically over the past several decades. The youngest generation doesn't even remember a time before smartphones.
Recently, the older generations shared their thoughts on things today's youth would never understand, and their comments were eye-opening, to say the least.
BOOMERS SHARE 10 THINGS MILLENNIALS AND GEN Z WILL NEVER UNDERSTAND
14 HIGH-PAYING JOBS THAT NOBODY ACTUALLY WANTS TO DO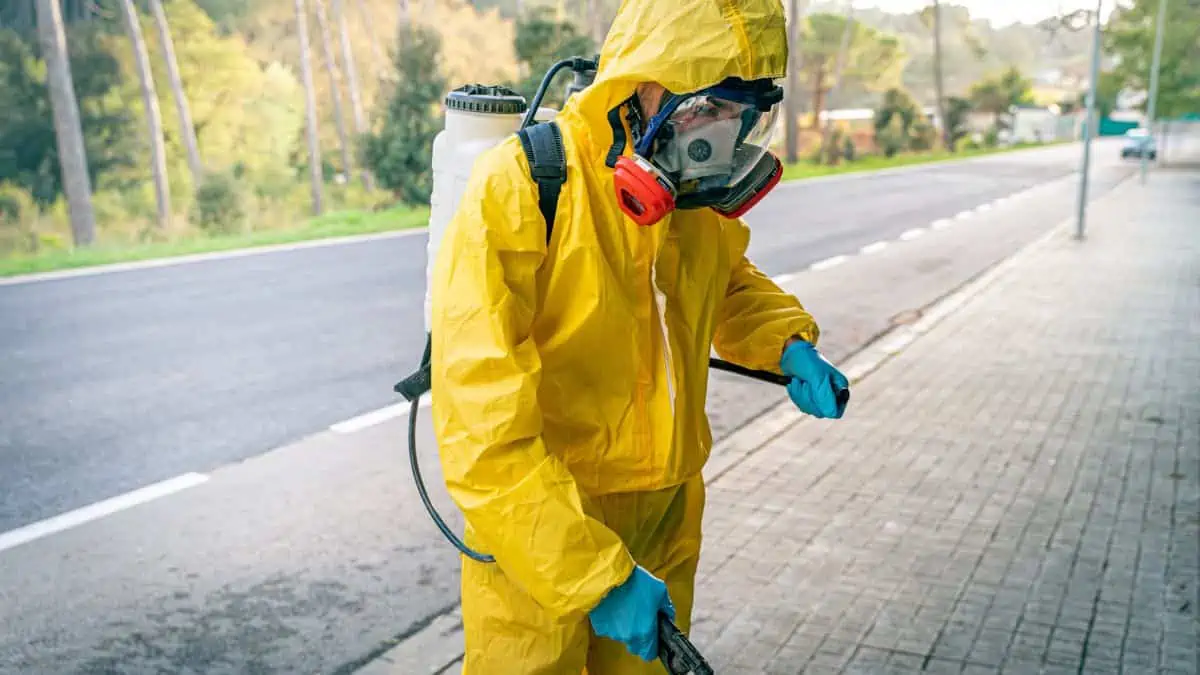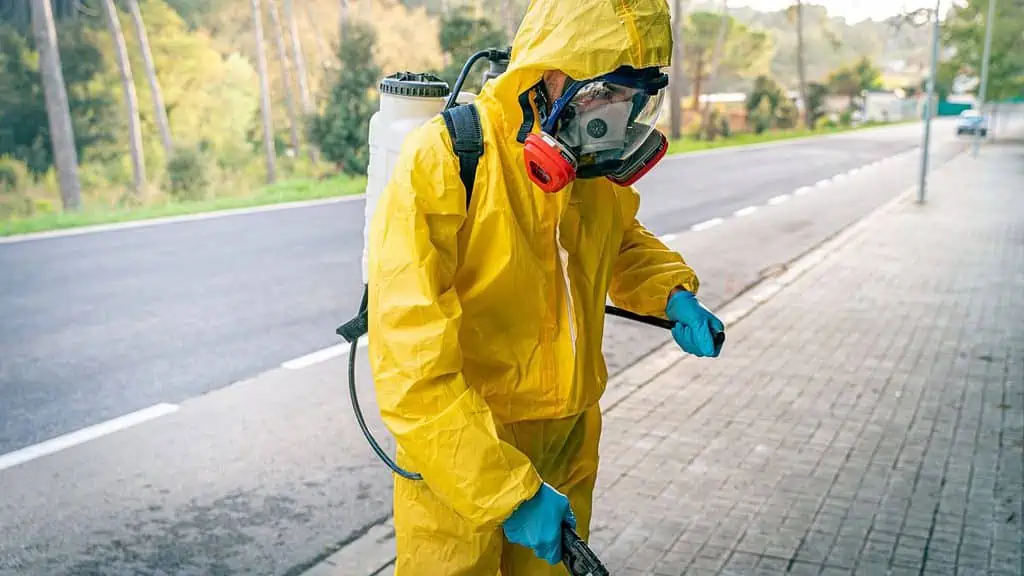 People avoid certain high-paying professions like the plague, even though they offer excellent salaries and benefits. Why is that? Here are some jobs that are not as popular as you might think.
14 HIGH-PAYING JOBS THAT NOBODY ACTUALLY WANTS TO DO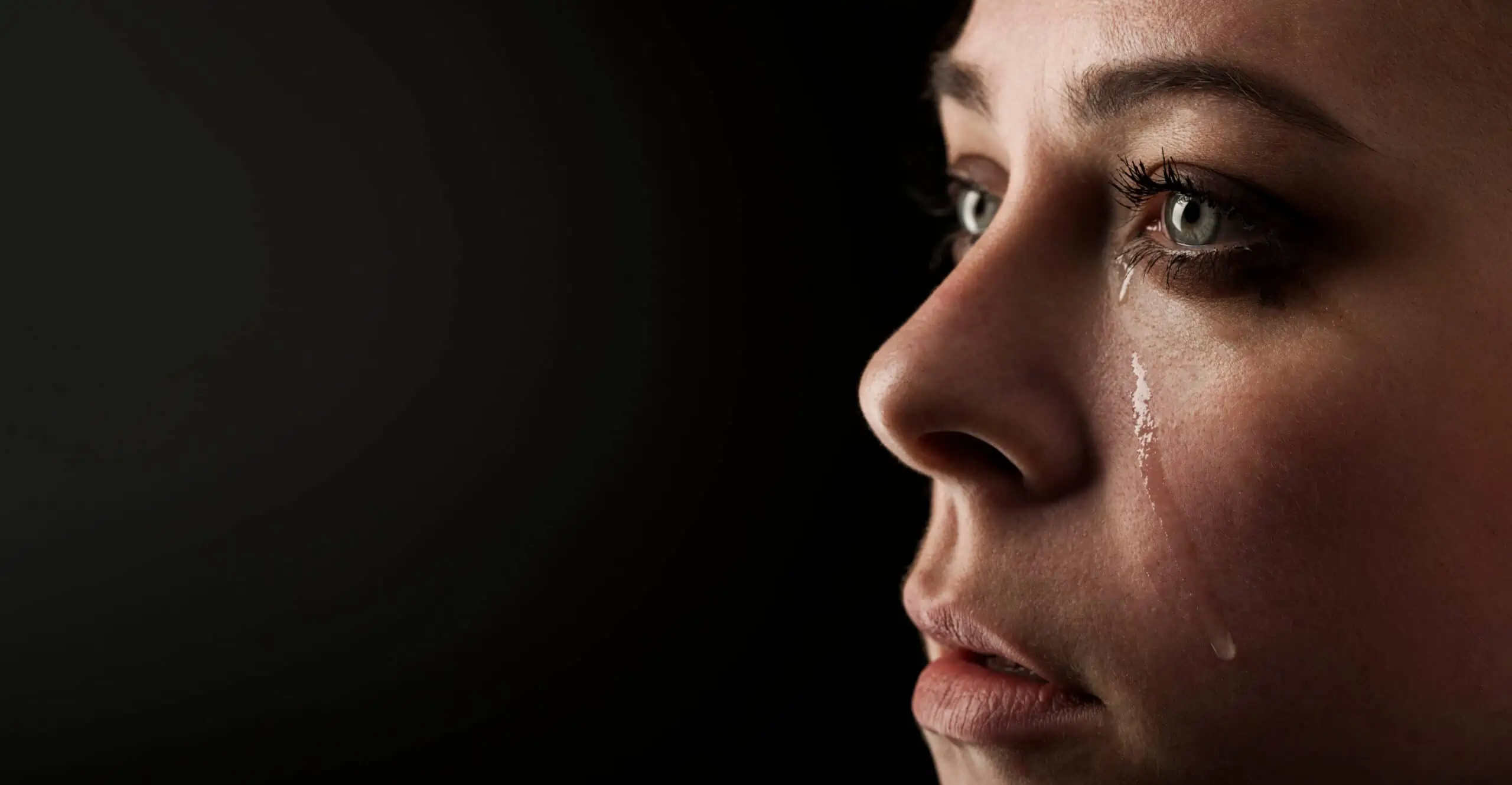 While society has made progress in some areas, many things were just better in the past. Here are 10 things we wish hadn't disappeared in the name of "progress".
The Decay of Our Society: 10 Things That Were Once Great That Have Been Lost Forever
Source: Reddit.