Twitch is the biggest streaming platform on the planet. Just like how people know to go to YouTube for well-edited video content, they know that Twitch is the best place to watch content creators live. If you know about Twitch or even use it regularly, then it's a much more compelling investment for you than most other stocks and shares. But investing in the company isn't as straightforward as you'd think. In this guide, we'll cover how you can invest in Twitch stocks:
Twitch is owned by Amazon, meaning you can't buy shares in the streaming platform directly. To buy shares of Twitch, you'll have to buy stocks in Amazon (AMZN), but then you'll also be buying into everything else Amazon owns and operates.
What is Twitch?
While most readers will understand what Twitch is, we will cover the company briefly for those who do not know.
Twitch is a streaming platform that allows anyone to broadcast a live camera feed to potentially millions of viewers. The platform gained popularity from game streaming, but there are now many creators streaming music, arts and crafts, and even acting performances.
The main difference between Twitch and YouTube is the video content. YouTube hosts videos and does have some streaming capacity. Twitch is the other way around, with a major focus on streaming and a small part of the business supported by clips, which are edited videos from streams.
The company generates money from ads shown before a user can watch a stream. Viewers can also donate or subscribe to a creator. Twitch will take a percentage of that money, meaning when a creator becomes incredibly popular, as Ninja did with Fortnite, Twitch generates more income as a result.
How to Invest in Twitch Stocks
As we mentioned earlier in this guide, you can't buy Twitch stock directly. Amazon owns the company, so you need to buy stock in Amazon. If you search for either Amazon or Twitch in a broker application, you won't find the right stock though.
To purchase stock in Amazon, and therefore Twitch, you need to purchase stock under the trading name 'AMZN.' This is Amazon's stock symbol, and the only thing you should buy if investing in Twitch is your goal.
Should you Invest in Twitch?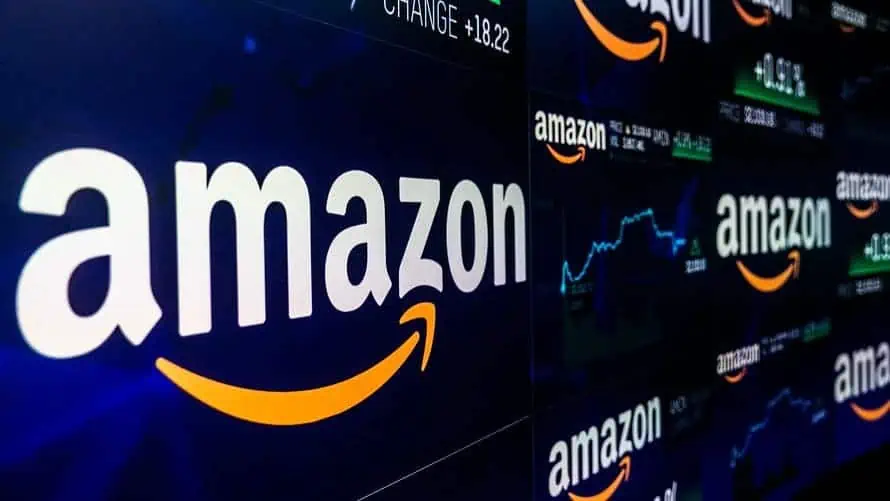 Considering that Twitch represents less than 1% of Amazon's annual revenue, the platform is still worth investing in. As companies, both Amazon and Twitch have only grown over the years. Amazon has become even more popular over 2020, with more people sending gifts and ordering online to avoid physical shops.
More people have discovered Twitch in 2020 due to the pandemic that hit since people spent more time in front of the computer during this time. Along the way, they've found a favorite creator, who they may even subscribe to. With better forms of communicating online, these new viewers will probably stick around to continue watching their favorite creators for years. While there will be some drop-off, it won't be as dramatic as you might expect.
The same is true of Amazon. More people are now aware of the ease with which they can order online. It's more likely that Amazon will see more business moving forward. This is because people prefer to save money and time by ordering online. It removes the need to spend hours viewing products in a store. It's also a lot more hygienic for any people who still want to remain socially distant.
But remember that if you're not into the other operations that Amazon has, then you might not want to get this stock as Twitch is such a small part of the companies operations.
Conclusion
Investing in Twitch is easy. All you have to do is invest in Amazon. It's hard to see a company like Amazon doing anything but grow and generate more profit over the years. The same is true of Twitch. Investing now may be expensive, but that stock will only gain value over time.