You're probably familiar with Google Play credit if you have an Android phone. If you're not familiar with Google Play credit, it's a type of cash that you can use to buy a variety of items on the Play Store platform. But the big question is, can one transfer google credit to another account?
Officially, you can not transfer Google credit to your bank account directly. However, you can use third-party apps to move Google credit to an online wallet before transferring it to your bank accounts. You can also buy stuff, like movies and apps, and then use family share to share it with other accounts.
Disclaimer: Google on its official pages said it has not made provisions for Google credit conversion and transfer into real accounts. So, if you're going to follow these steps, it's solely based on your own risk, and we won't be responsible for any losses incurred.
Let's look at google credit and the steps to transfer google credit to another account in this post.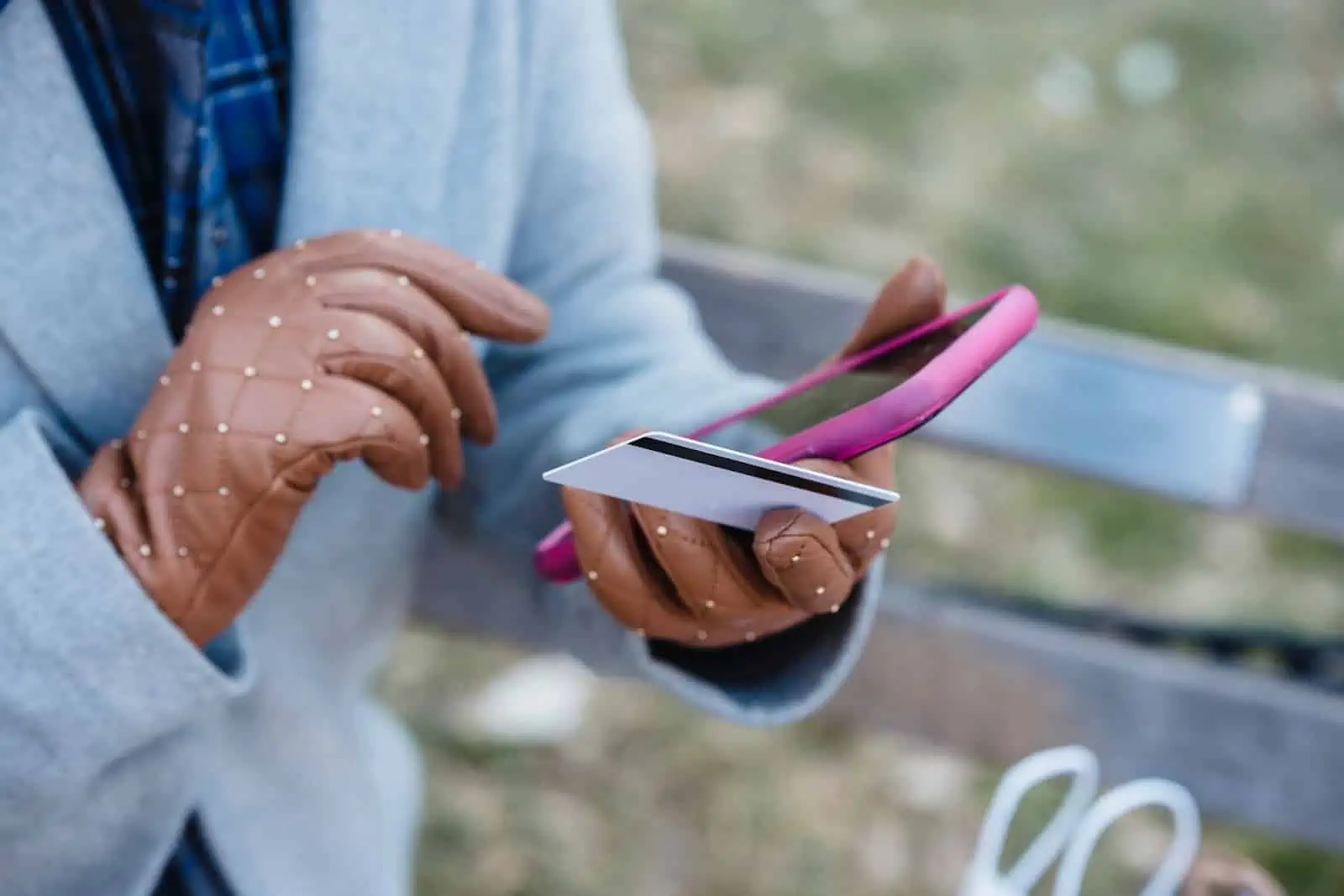 What is Google credit?
Purchases of apps, games, and other digital products from the Google Play store are possible with Google credit as cash. You can buy digital books directly from the Google Play Store using these credits.
Because Google Store credit is a kind of income, you can use it to pay for special offers like discounts, bundles, and pre-orders.
You can also earn points for Google by making small samples of any other online behavior using Google Opinion Rewards.
Additionally, your Google Pay account keeps track of your Google Store credit. The credit will be sent to the Google Pay account associated with your Google Store account.
How to Transfer Google Credit to Another Google Account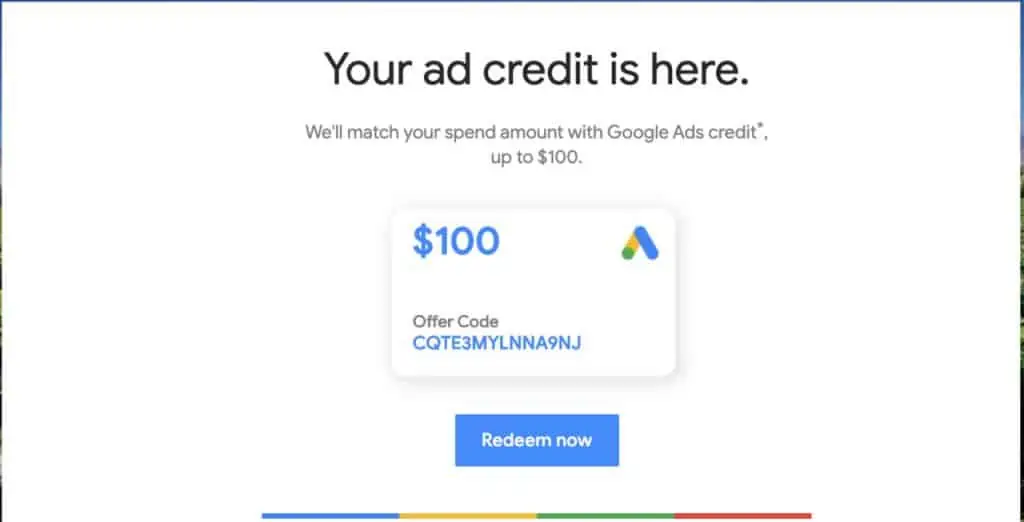 According to Google, you cannot transfer content between Google Play accounts. To demonstrate how difficult it is, even if you have multiple accounts, transferring Google credits between them is still impossible.
Google Play credit is for a single account, so is not transferable. Google hasn't yet made this process viable.

However, if you haven't redeemed your Google Credits you can easily sell them online, for example on Facebook marketplace, Craigslist, or eBay.
How to Transfer Google Credit Your Bank Account
You can use a third-party app called Cash Out Redeem to transfer Google credit to your PayPal or BTC. Then move it into your actual bank account from these online wallets.
Because it is not licensed by Google, you can use this service on your own accord. They're an intermediary who buys your Google credit on the condition that they control a portion of the transaction. They will buy your credit, remove some percentage after conversion, then send the balance to the account you choose.
Before you start, go to your Google Play Store, click on Payment Methods and check your Google credit balance. After confirming that your credits are accessible, then follow these steps.
Firstly, download and install the cash reward converter from the Google Play Store and launch the app.
Select the account (PayPal, BTC, Google pay, Paytm)and enter your payment details.
Then, you have to select the currency to transfer your balance. It has currency options like USD, CAD, SGD, AUD, AED (UAE DIRHAM), EURO and POUND, etc.
After choosing the currency, fill in the necessary information, such as your name, phone number, or e-mail address, for each payment mode, and then click the submit button.
To complete the transaction, click the Continue option under the new window that displays Google.
To summarize, within the agreed payment period, check your paypal account to know when they top-up your account.
7. When the cash comes into your Paypal account, you now transfer it into your bank account.
8. Note that this app takes five to 15 days to transmit money from the ordering date except on Saturdays, Sundays, and public holidays.
Conclusion
Google Play credits are a balance on a gift card that you can use instead of cash to make purchases on the Google Play store. Apps, ebooks, games, movies, audiobooks, and Android devices are among the products available for purchase.
Disclaimer: The method above are third parties who purchase your Google credit, deduct a percentage, and then credit your PayPal or similar account. Google is not a party to any of the transactions made using this platform.