Apple Pay is an integral part of how people spend money today. Apple's iPhones are owned by a colossal number of people worldwide, making their contactless digital wallet service one of the most popular platforms on the planet. However, you may encounter an issue when trying to spend money from a separate online bank account such as Venmo. In this guide, we're going to cover exactly how you can transfer money from Venmo to Apple Pay. Meaning you can spend your cash exactly where you want to.
To send money from Venmo to your Apple Pay you need to send the funds from Venmo to a bank account linked with a card on your Apple Pay account. Then select that card when paying for anything with Apple Pay, and you'll be using the same funds.
While that might sound simple, we understand that some people might need a helping hand moving their money from Venmo so that they can spend it through their phone. That's why we've put together the following step-by-step guide.
Before you start using this guide, you need to figure out which bank account you'll use. This needs to be a bank account with a card that you can add to Apple Pay. Once you've decided which bank you're using, start with step 1.
Step 1 – Link Your Card to Apple Pay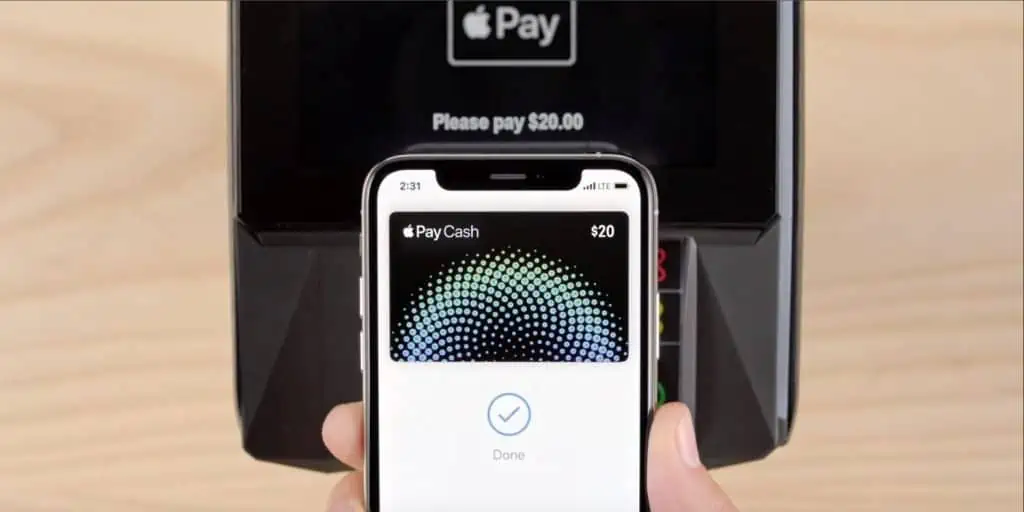 Now that you know which bank you're using for this process, you need to add your card to Apple Pay. This is an easy process that your iPhone will walk you through. All you need to do is open Apple Pay, select the option to add a new card, and follow the instructions. After you've finished, the card will be accessible through this digital wallet.
You can now spend money from the account the card is linked with using Apple Pay. However, the money you want to transfer from Venmo isn't in there quite yet.
Step 2 – Link Your Account to Venmo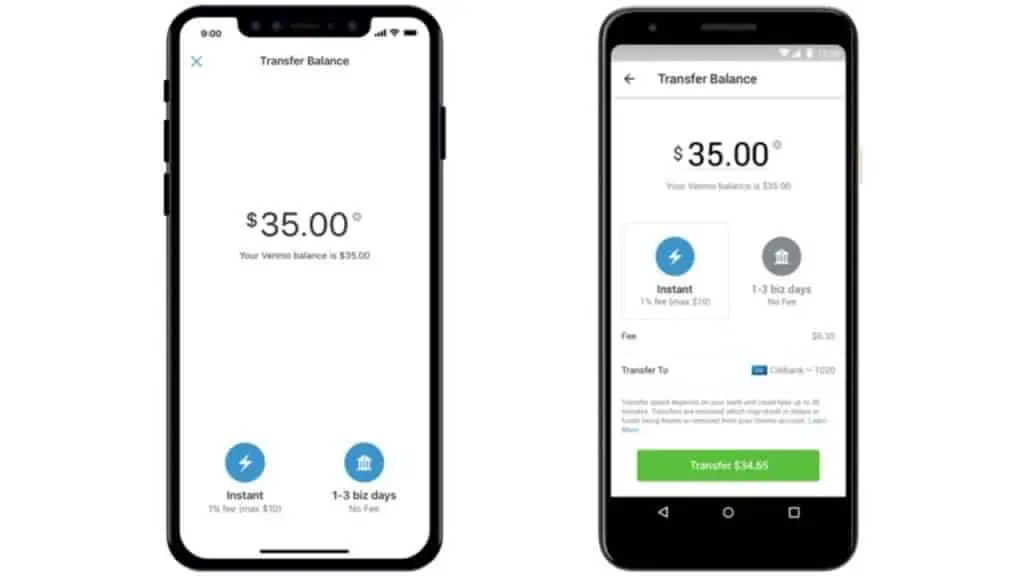 It's time to add your bank account to your Venmo account now. To do this, you need to open the Venmo app and then press the '☰' button. This is at the top of the screen. After that, you need to select the 'Settings' tab and then tap 'Payment Methods.'
On this page, you need to select the option to 'Add a Bank or Card.' Select the 'Bank' option and add your bank using your routing and account numbers. These are the numbers for the account that you have already linked the card from to Apple Pay.
After that, you'll need to go through a verification process. Venmo will walk you through this, and it shouldn't take too long. After the verification is complete, you'll be able to use your account through Venmo.
Step 3 – Transfer Money From Venmo to Your Bank Account
With your bank linked to Venmo, it's time to transfer some money into it. This is extremely simple. All you need to do is define the amount you want to send and select the correct bank account to send the money to. This can take up to three business days, so bear that in mind before you try to spend the money you're sending. Once this is done, it's time for the final step.
Step 4 – Use Apple Pay to Spend the Money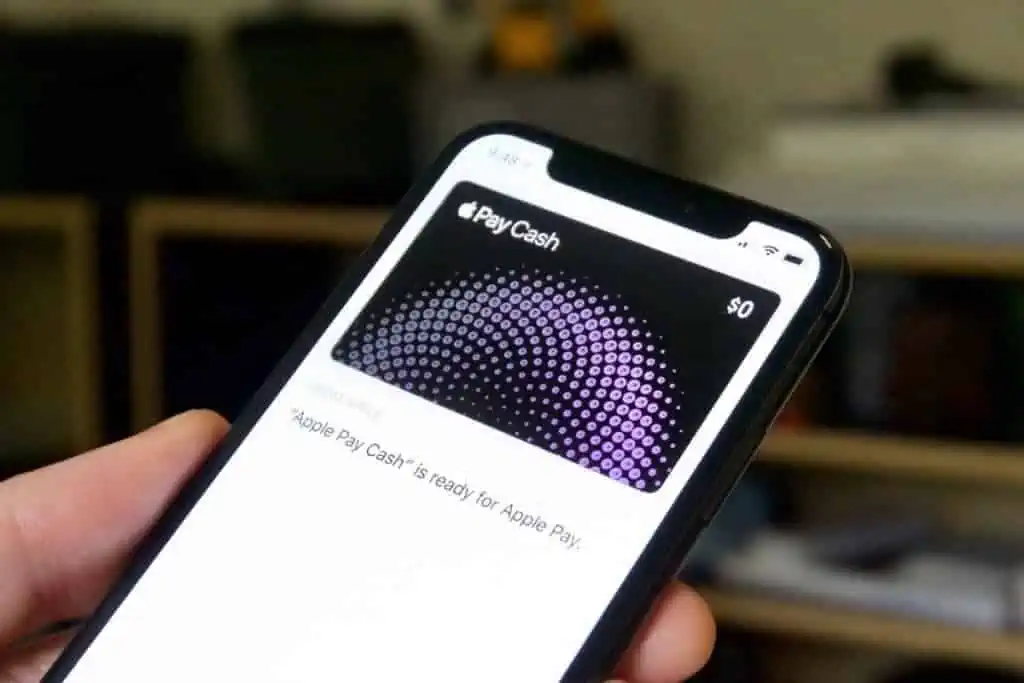 The money has been transferred into the linked account, now it's time to spend it. When you need to make a purchase, you can use Apple Pay on your iPhone or computer and select the linked bank card to pay with. This will mean that you're spending the money that has been transferred over from Venmo.
Conclusion
That's how you can move money out of Venmo and spend it with Apple Pay. While Apple Pay is still a digital wallet, it's not possible to transfer cash directly to it, but this is the next best thing. It also gives you the extra security of a bank holding your money instead of only an app.
You can learn more about transfer methods for Venmo in this guide.