Most of the time, people try to keep the peace at work to keep their jobs. But everyone has a breaking point. A user on a popular online forum asks, "What was your 'forget it, I don't care if they fire me' moment?" People share their stories in the comments.
1. Employee Appreciation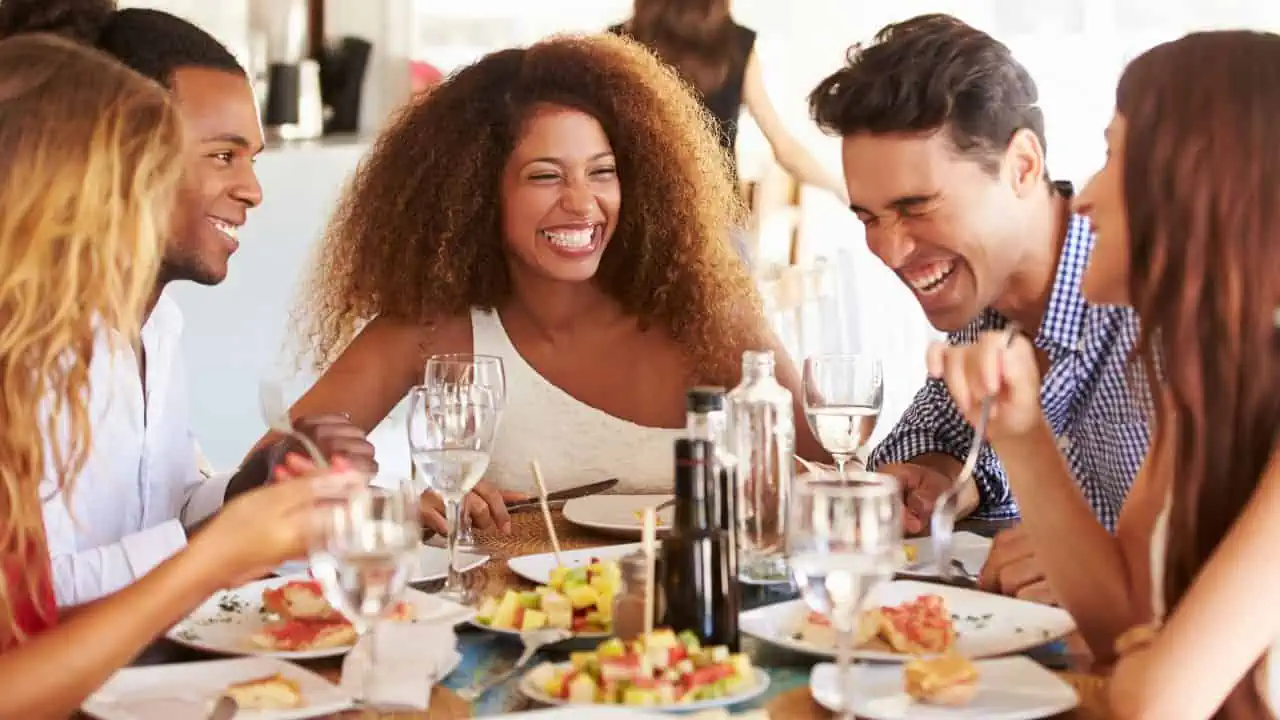 One user was pleased to hear he and his coworkers got to take a three-hour break on Employee Appreciation Day. That is until payday came around. He and his coworkers learned everyone's checks were docked three hours of work, and managers said that was because no one did any work during their time off on Employee Appreciation Day. "That following Monday, my whole department came in, clocked in, and just left," he writes.
2. The Double Standard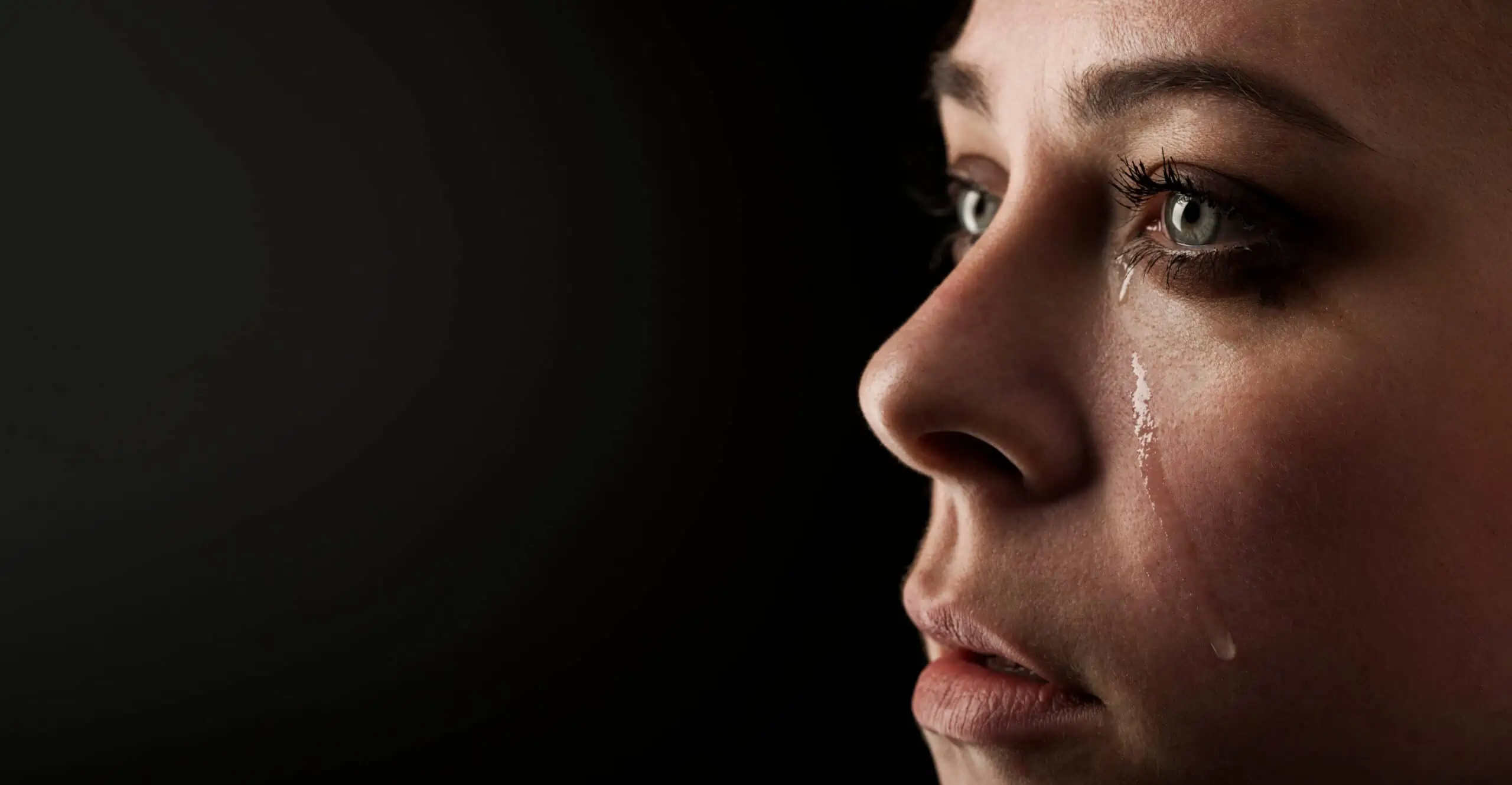 "My boss told me I wasn't worth a 7% raise because we didn't have the money, the day before our Chief Marketing Officer (CMO) had an all-hands meeting explaining why all of the managers and C-suite were getting raises due to record profits," claims one disgruntled commenter. That's when they gave up and stopped trying at work. Later that week, her manager let her go while crying, exclaiming, "I always saw you as a friend and not just a member of my team."
3. Terrible Customers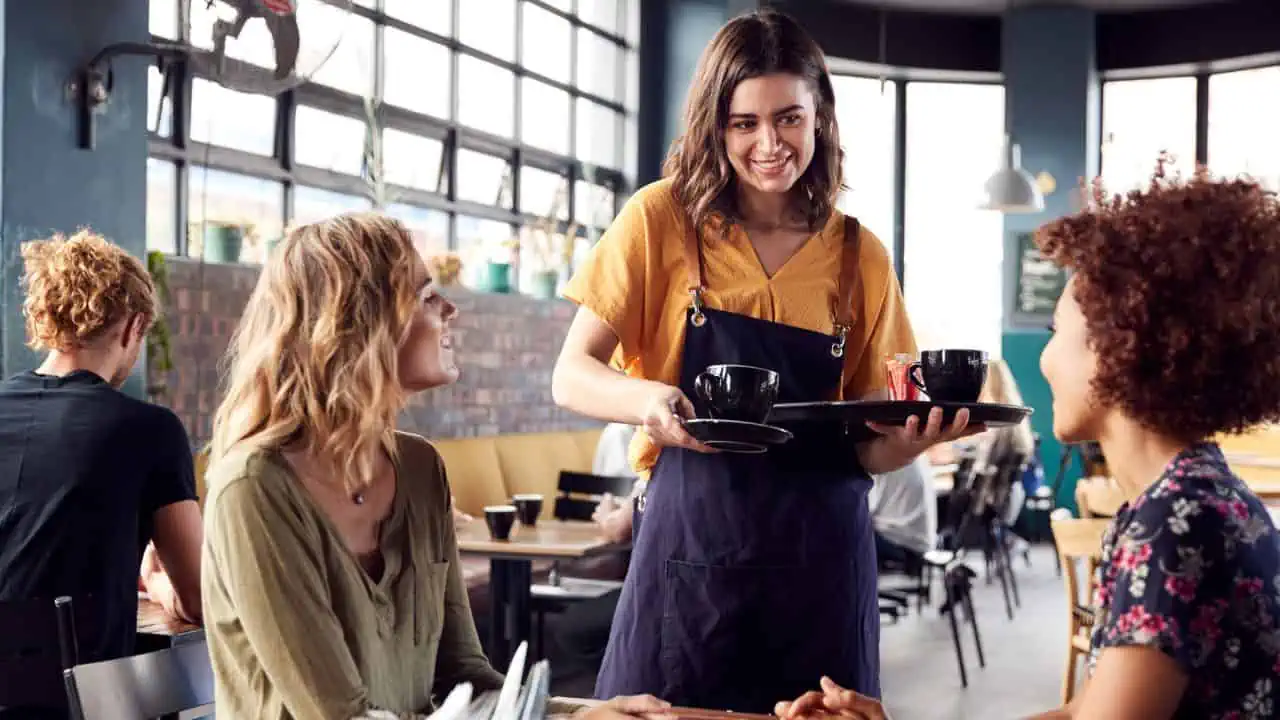 "I was the only manager at the restaurant with about four new people and only two others who knew what to do," says one respondent. "We got so many complaints that I just started talking back to the customers." This manager dealt with entitled jerks like a woman who asked for a refund after she scarfed down her whole meal.
4. Helping People in Need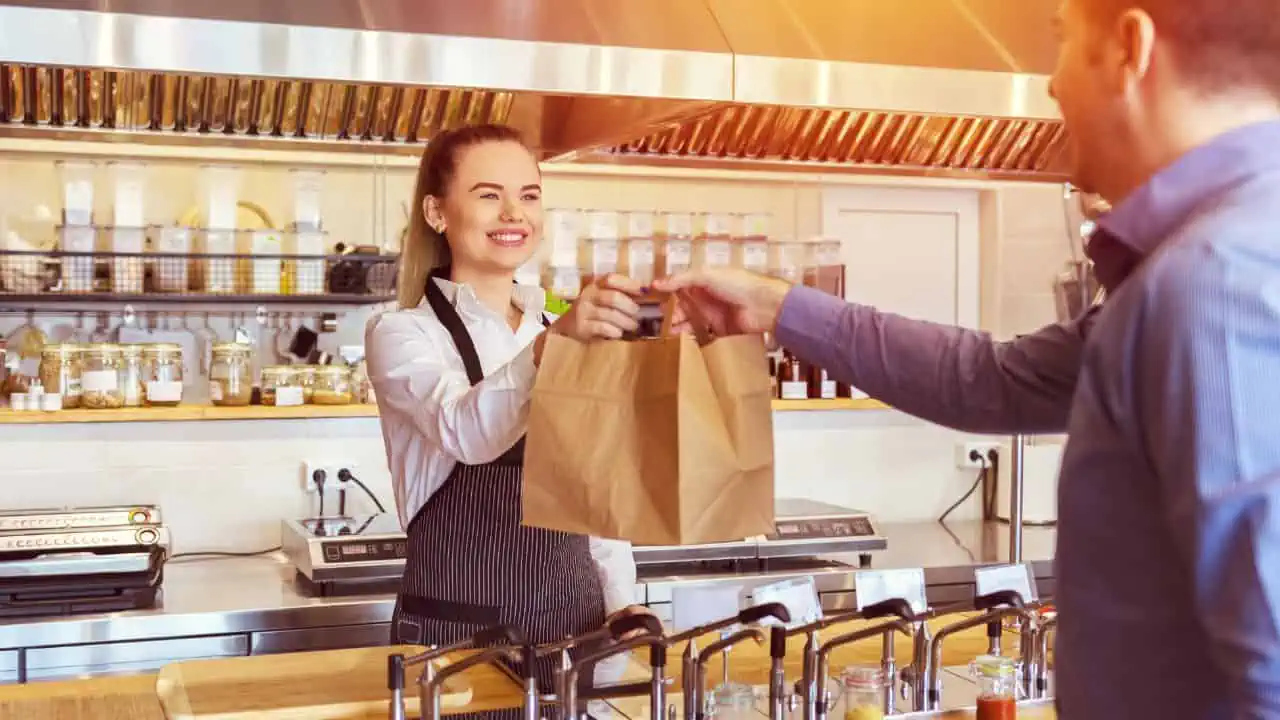 A former hospital employee shares that she used to give away free food, drinks, and warm blankets to homeless people who came to the ER in the dead of winter. When her manager confronted her for misusing hospital property, she shot back. "I told my manager right to her face that she could fire me. 'It'll make great press,' I told her. I left the department shortly after."
5. Save the Kid
"I gave some information to the police without following proper protocol. What I did was not illegal, but it was technically a fireable violation of my job responsibilities," notes one contributor. The police contacted him while investigating a young boy's kidnapping. The employee decided to share company information without going through the protocol to save time. They thought, "Forget it; they can fire me. I don't want to read about a dead kid in the news tomorrow and live the rest of my life wondering if that kid died because of protocol."
6. Bad Breath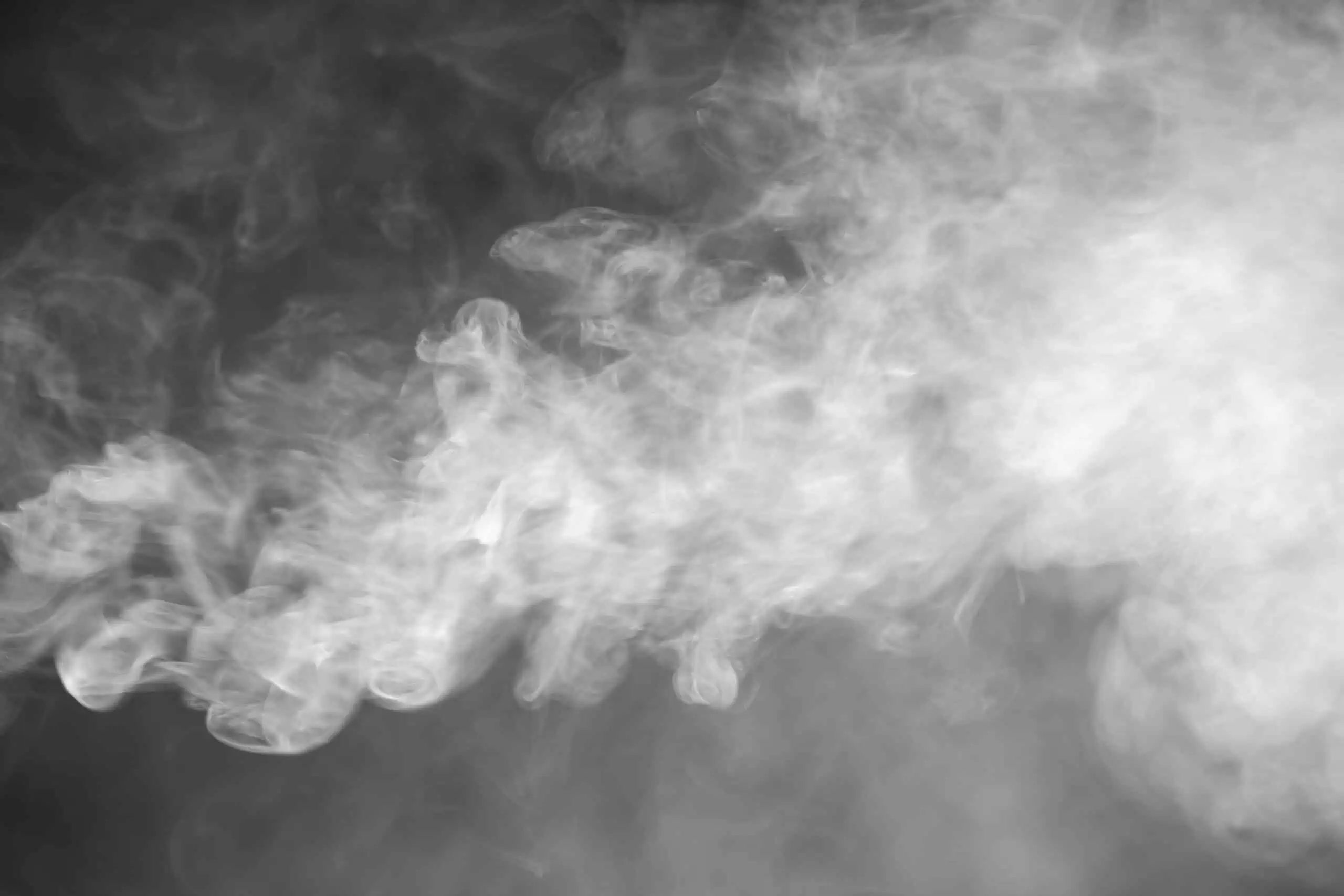 One forum member "had a boss that smoked Camel straights and drank two pots of black coffee each morning. His breath could mow a field." This boss also happened to be easily provoked, and one day, this particular employee became his target. The boss got close to the employee's face and began screaming. "I gave him the stiff arm and told him, 'The next time you decide to scream in my face, brush your teeth first!'" The forum member was shocked when he didn't get fired.
7. Thanks for the Raise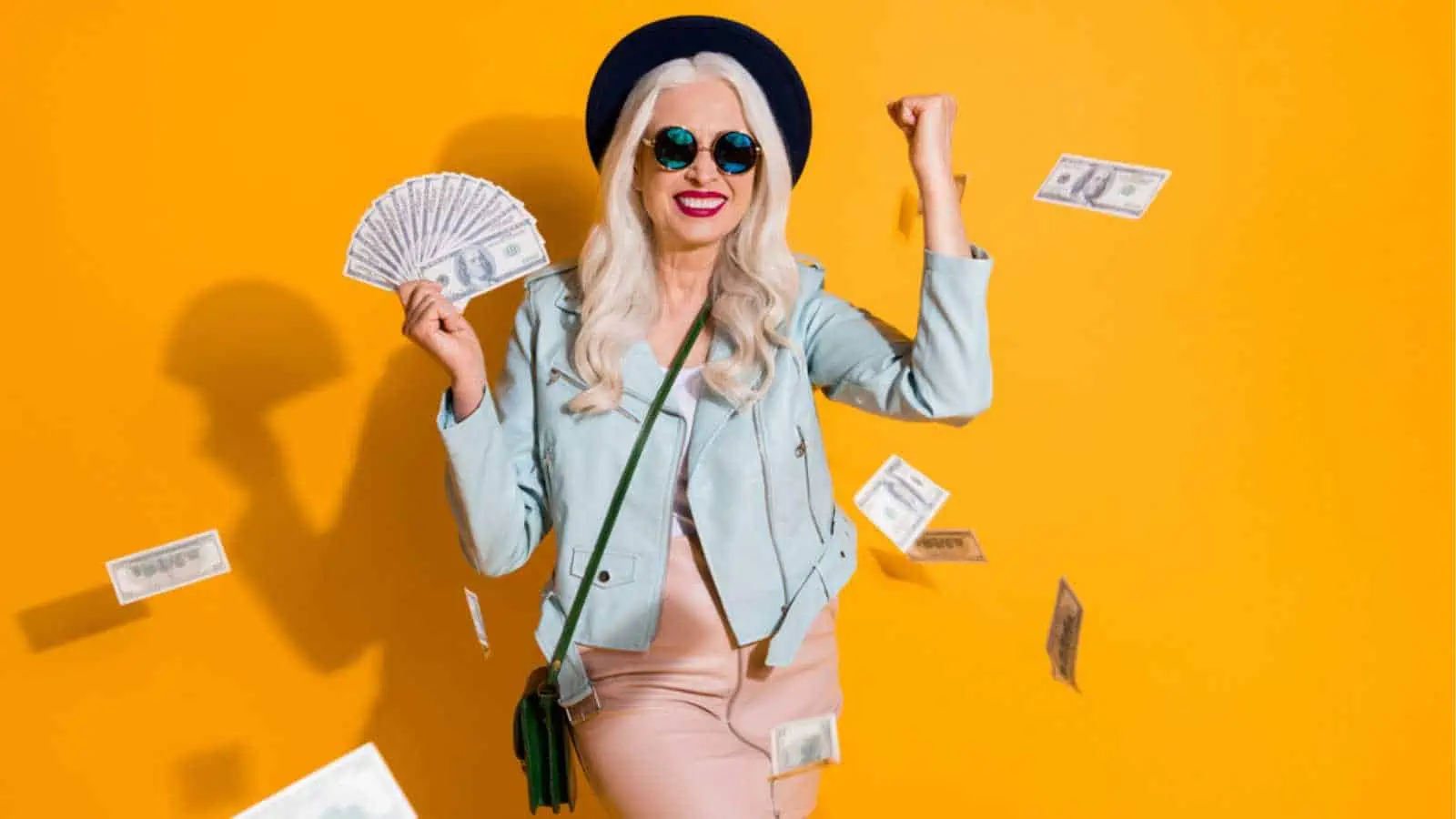 When one former employee got an eight percent raise, they were overjoyed because that was more than the company typically handed out. "When I said thank you for the extra, and it feels really good to see my hard work pay off, my manager said they were actually underpaying me for the past three years. The 8% was to move my salary to the bare minim for that role," they state. They stopped working so hard after that incident, and the project flopped.
8. Work-Life Balance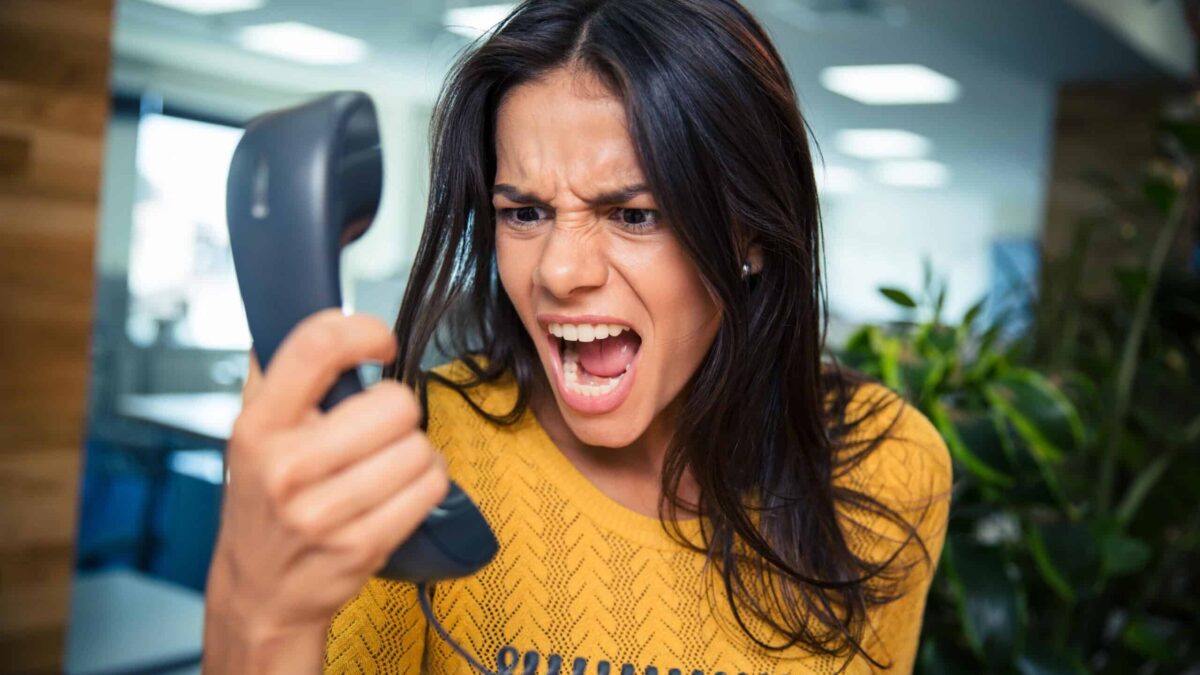 "I had a manager once that thought she could call me at all hours of the evening," writes one user. Their hours at work ended at 3 pm, but the manager continued to call them after their shift ended. Eventually, they got so fed up that they stopped picking up her calls. When a supervisor told them they needed to answer the phone, they told the manager, "The company doesn't pay me 24 hours a day, and they don't pay my phone bill. They fired me a couple of days later."
9. Controlling Manager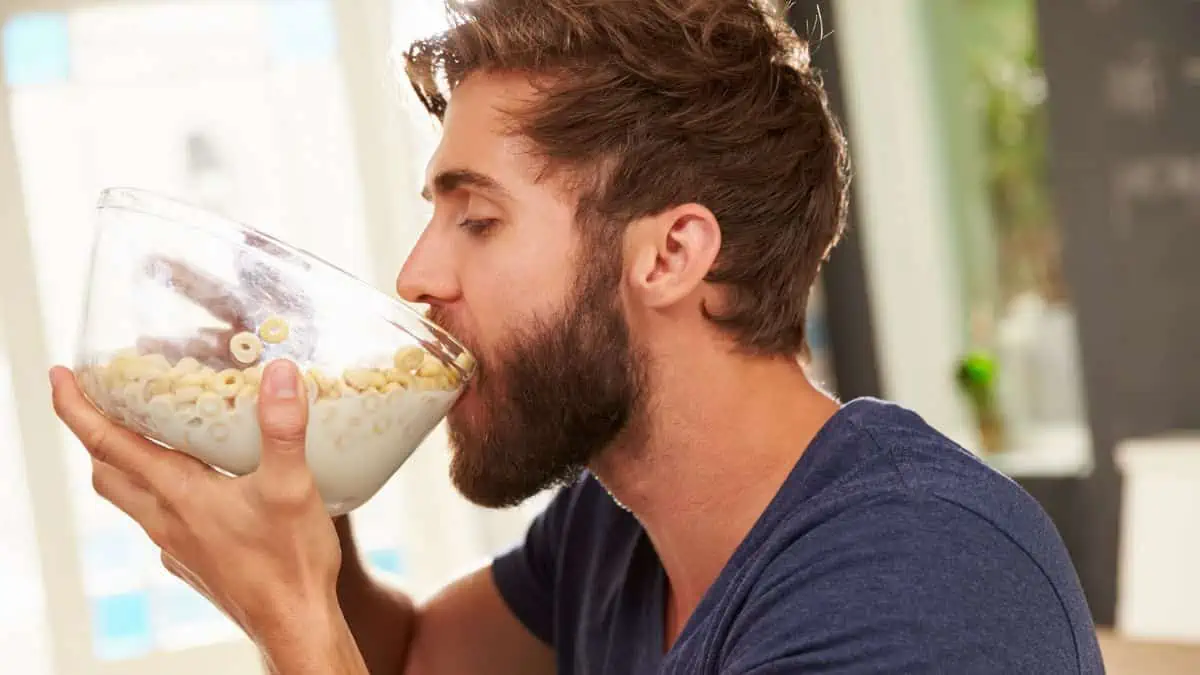 Unfortunately for her, this commenter used to sit next to a loud chewer at her desk at work. She couldn't stand the sounds of constant chewing, so she decided to work in the hallway at an empty table instead. One day, a supervisor walked over to the table and told her she could no longer work there because he "didn't want her to." She replied, "If you still want me to work at this company, I will be doing my job here."
10. Odd Hours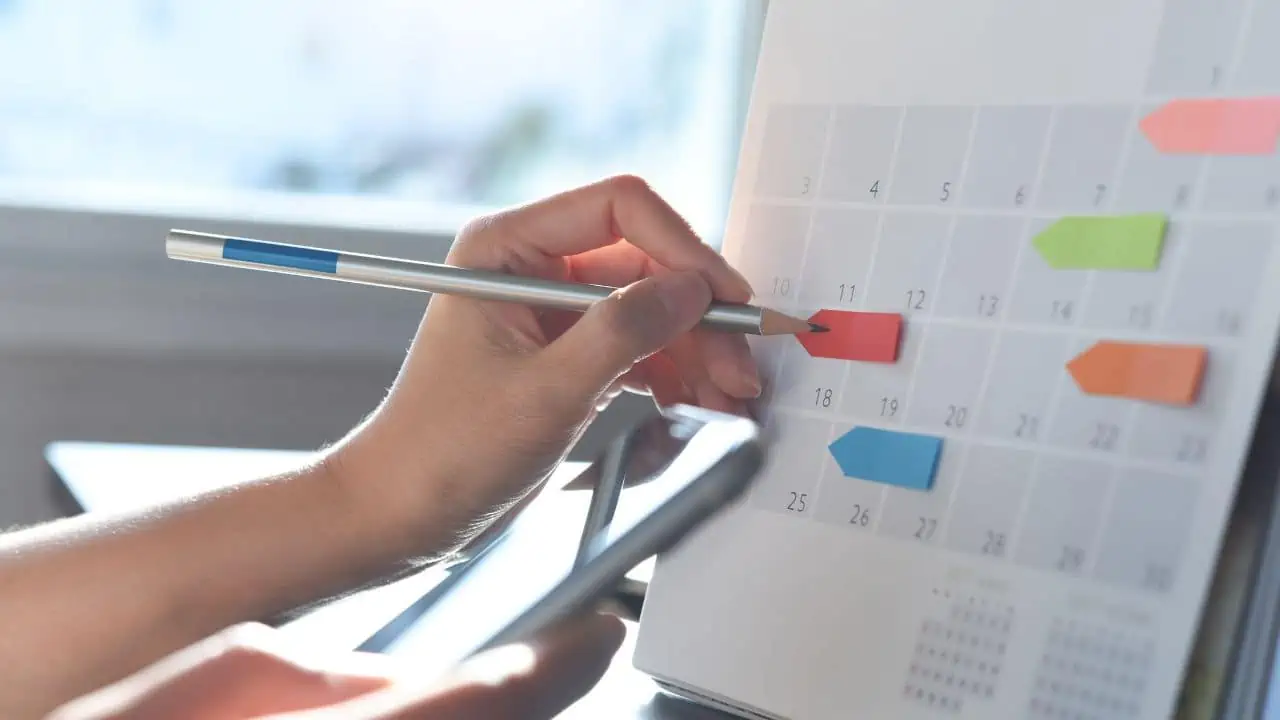 When the manager at a small business announced to the employees that their hours would be cut over the summer, one employee got a second job at GameStop. Despite telling his manager about his new availability, he would schedule them at times that didn't work for their new schedule. "The last week of my employment, my manager scheduled me for another day shift, and I just didn't show," they say.
11. Get Back Into the Office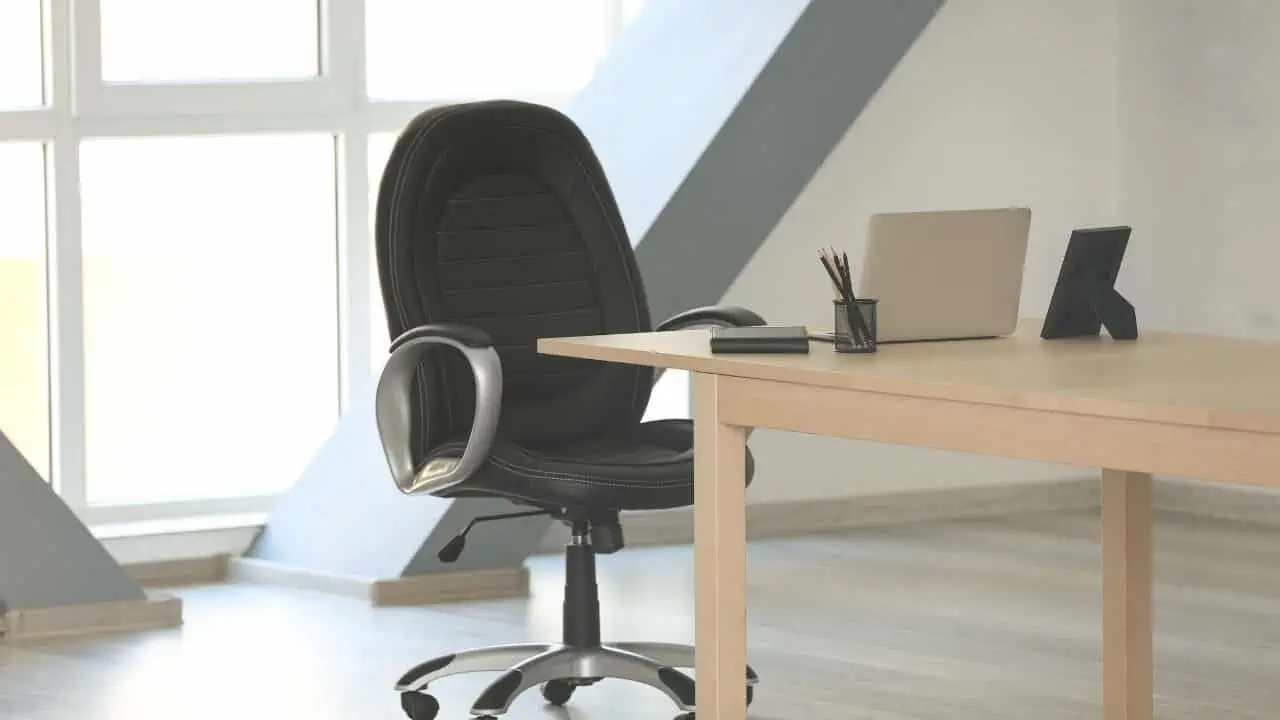 After a company's employees worked remotely for a year, the higher-ups decided to bring everyone back into the office, despite none of the employees wanting to do so. One IT technician got a call in the middle of the night to fix the IT system at work. Though he could technically do the job from home, he wanted to make a point. He said it would take him much longer than expected because he had to go into the office to do it, per the company's new rules.
12. Shady Coworker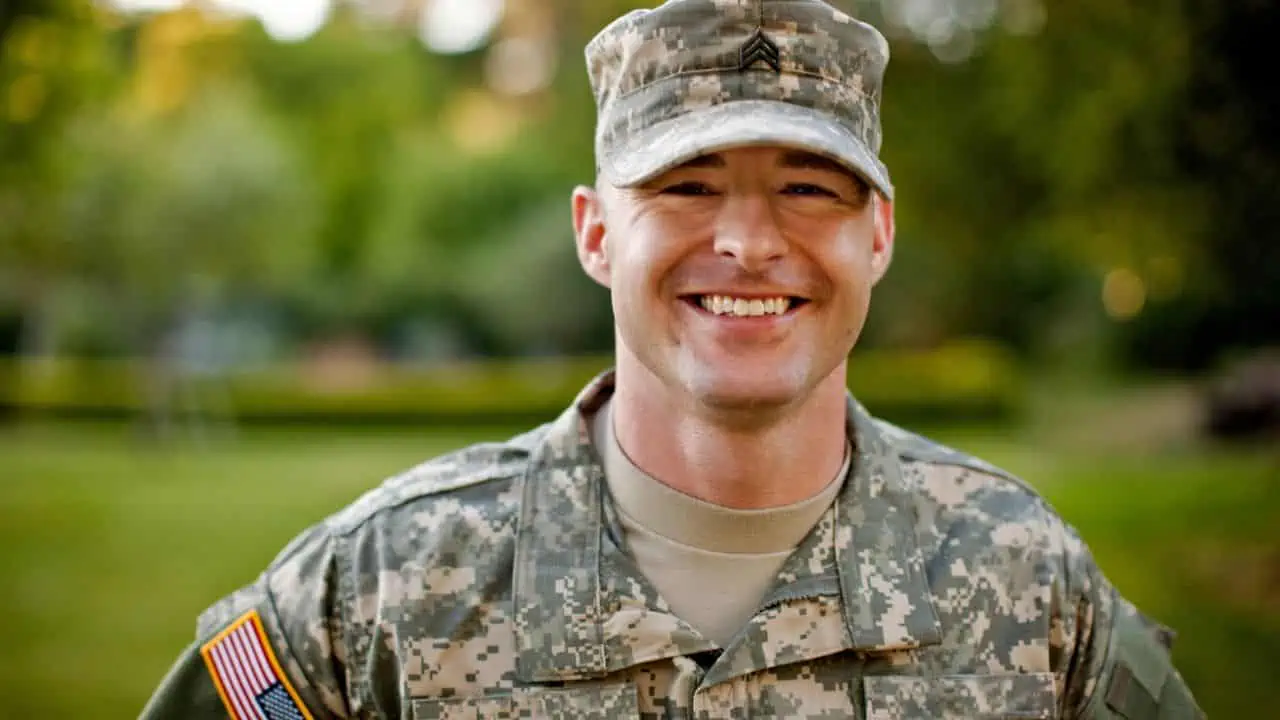 After solving a workflow problem for a military company, saving them at least six figures yearly, another employee took all the credit for this commenter's hard work. When the CEO tried to keep the peace rather than exposing the truth, this commenter refused to let it slide and made the person who stole his work explain how he fixed the problem in front of the whole company. Needless to say, the plagiarizer choked.
MORE FROM WEALTHY NICKEL – 10 U.S. CITIES THAT ARE SHRINKING AT AN ALARMING RATE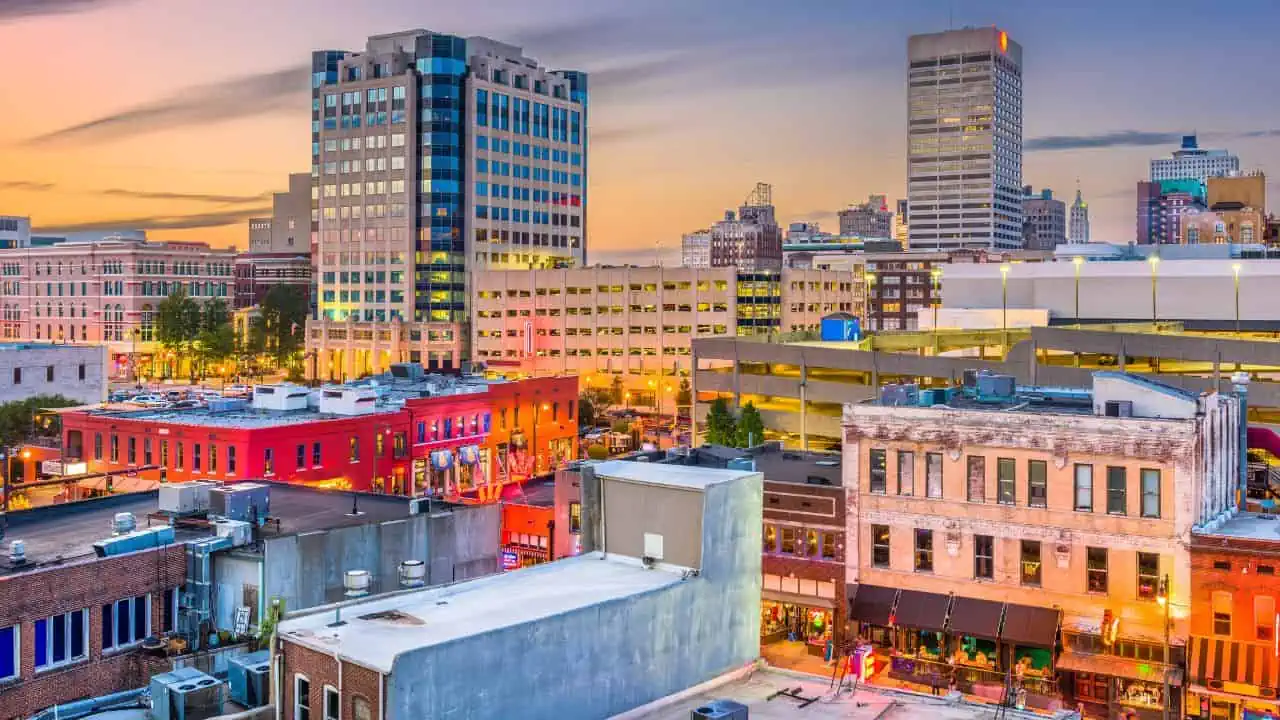 While some downtowns are undergoing a rebirth, other cities are rapidly dying out. Here are 10 cities that are fighting for their survival.
DYING CITIES: 10 U.S. CITIES THAT ARE SHRINKING AT AN ALARMING RATE
14 HIGH-PAYING JOBS THAT NOBODY ACTUALLY WANTS TO DO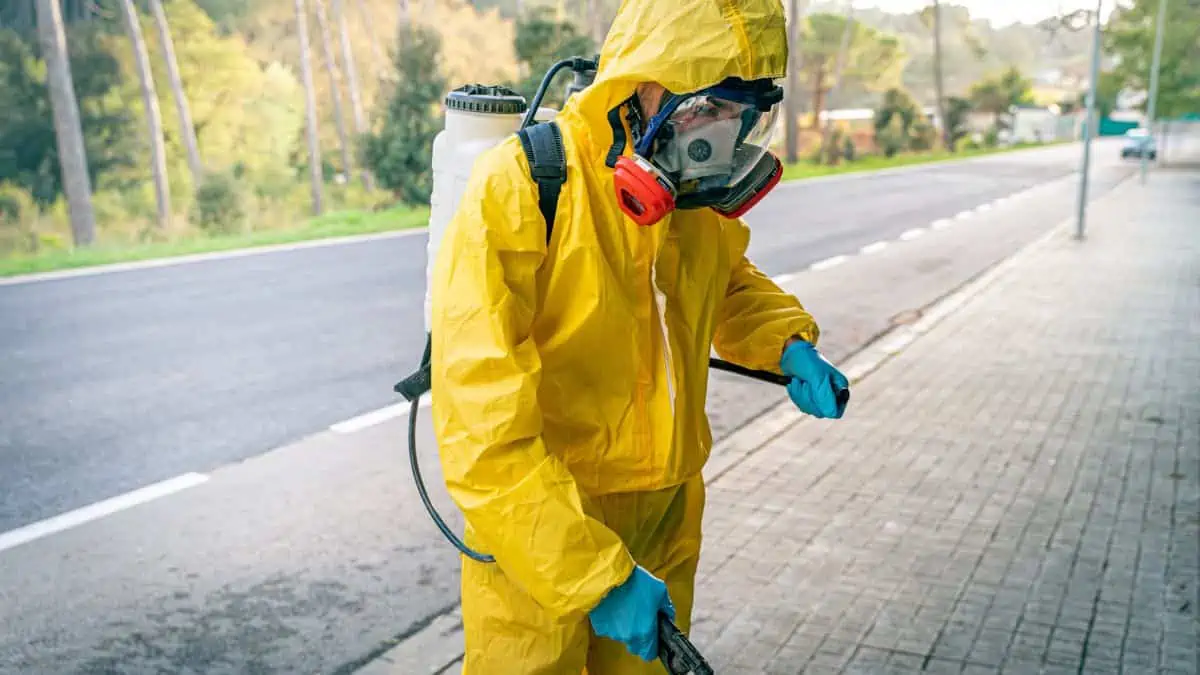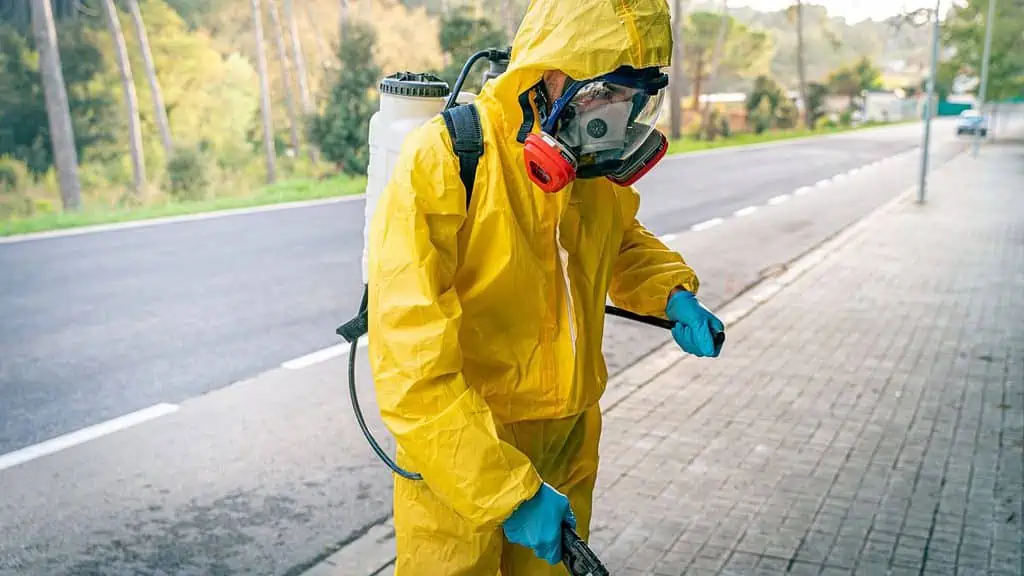 People avoid certain high-paying professions like the plague, even though they offer excellent salaries and benefits. Why is that? Here are some jobs that are not as popular as you might think.
14 HIGH-PAYING JOBS THAT NOBODY ACTUALLY WANTS TO DO
47 SURPRISING WAYS TO MAKE AN EXTRA $1,000 A MONTH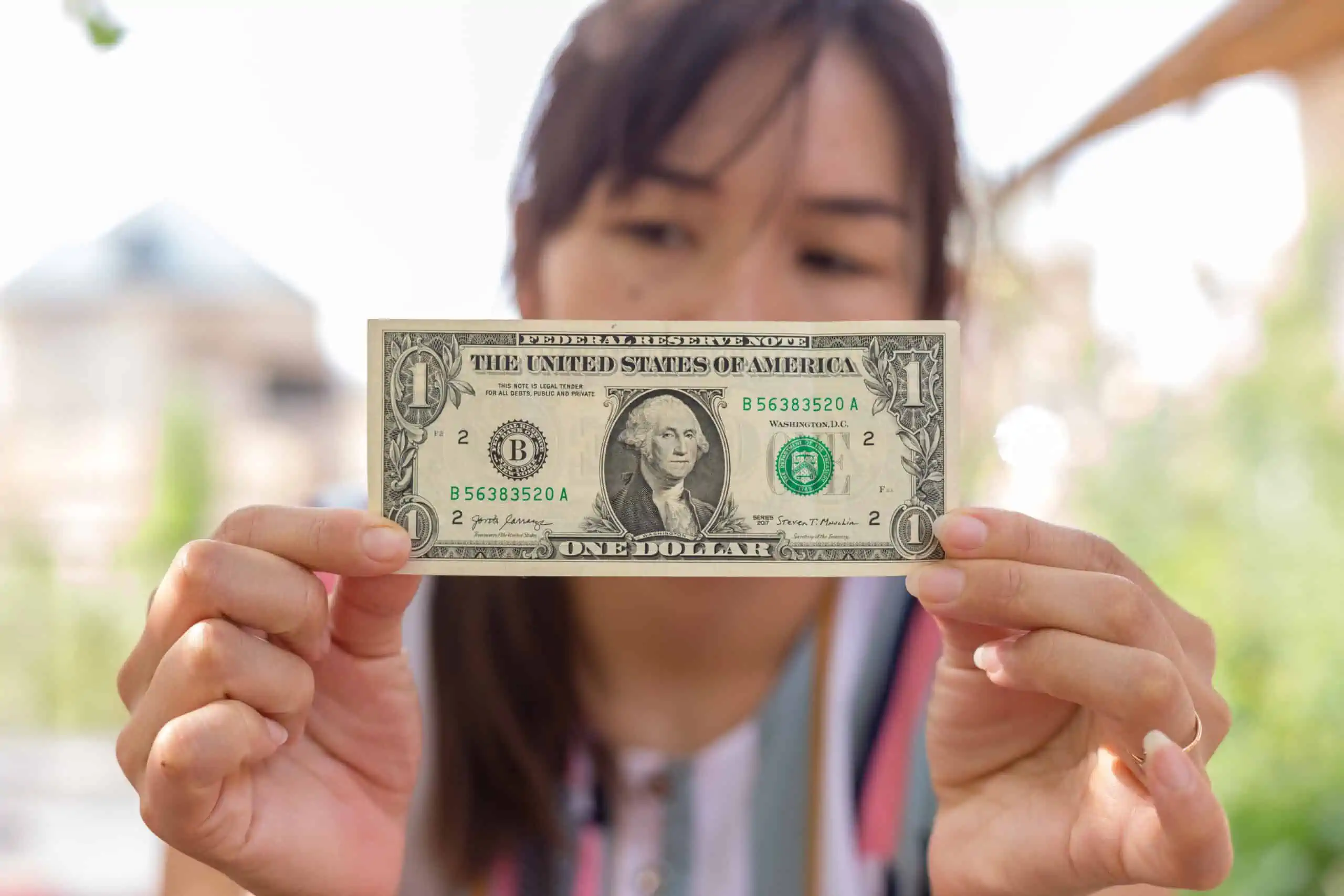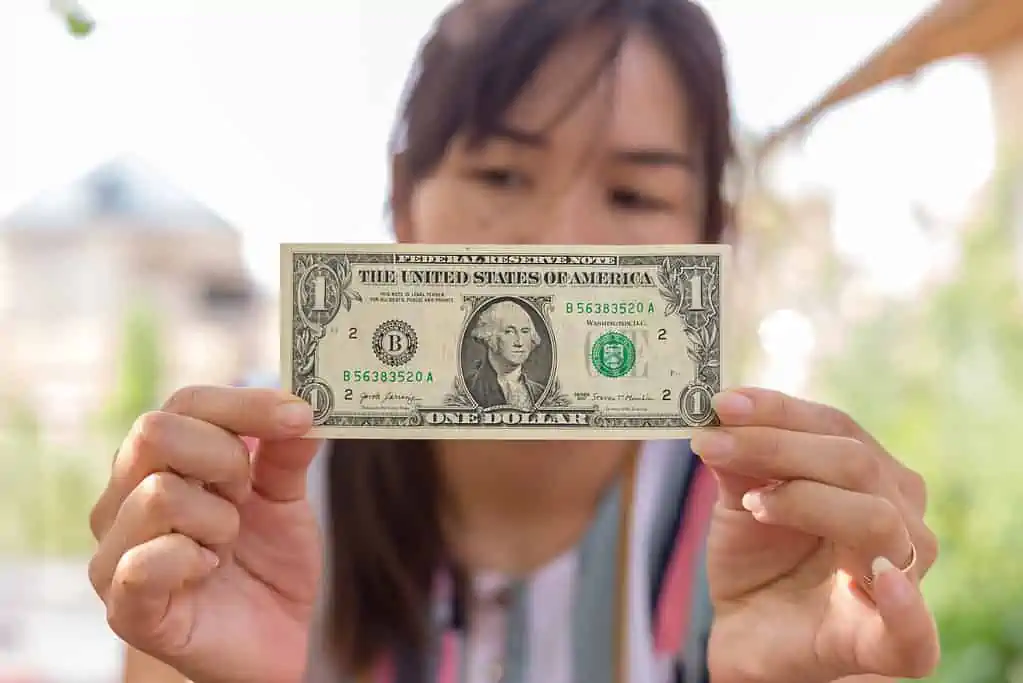 Could you use an extra $1,000 a month? Here are 47 realistic ideas you may not have considered before to balance your budget.
47 SURPRISING WAYS TO MAKE AN EXTRA $1,000 A MONTH
"YOU'RE FIRED": 12 CRAZY FACTS ABOUT DONALD TRUMP YOU NEVER KNEW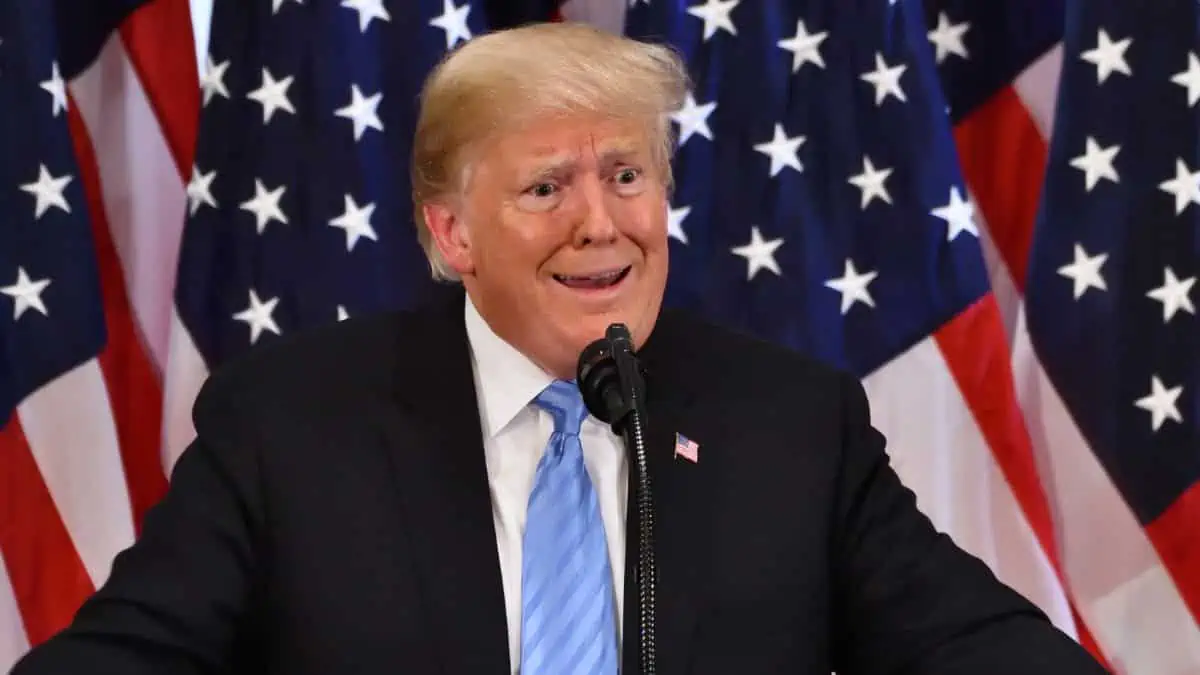 As a businessman, reality television star, and politician, Donald Trump has attracted a lot of attention and scrutiny. Here are several crazy facts about Donald Trump you probably haven't heard.
"YOU'RE FIRED": 12 MIND-BLOWING FACTS ABOUT DONALD TRUMP YOU NEVER KNEW
17 RETIREMENT MISTAKES TO AVOID AT ALL COSTS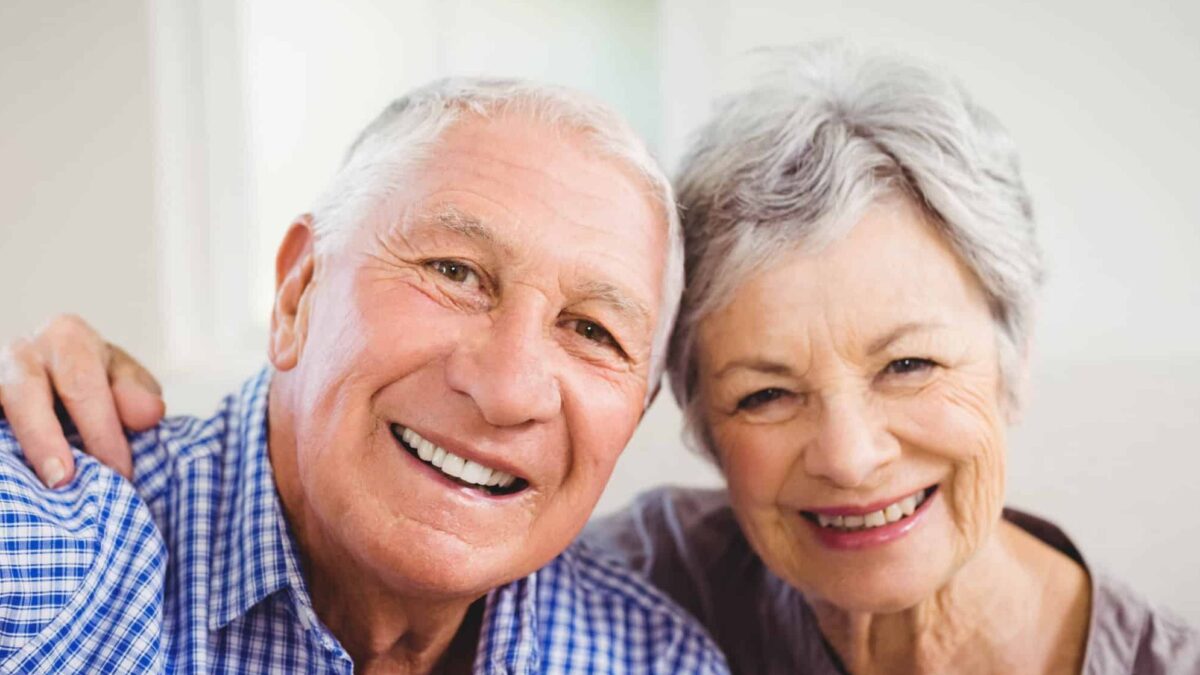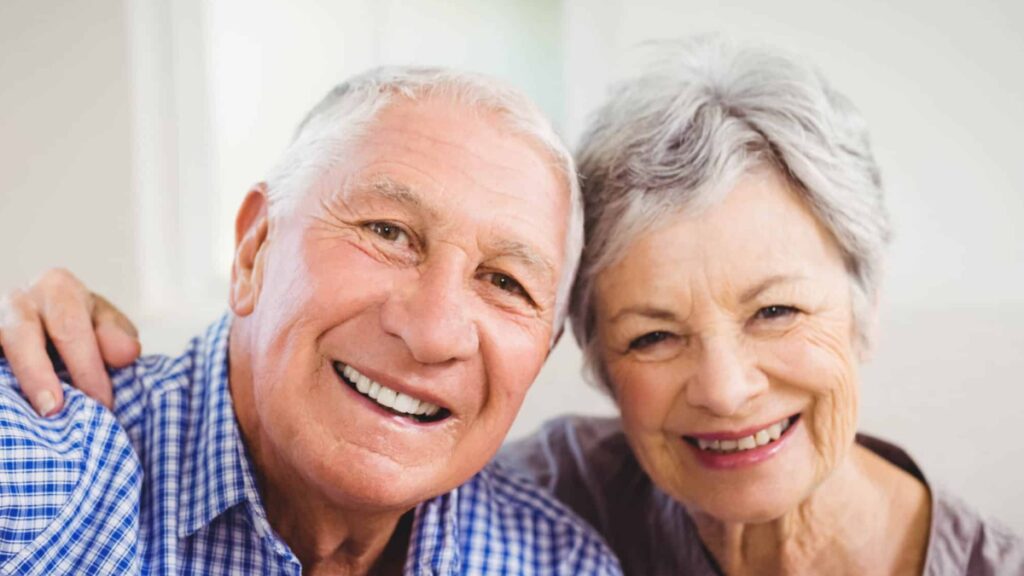 We wanted to know some of the biggest retirement mistakes that people are making, according to financial experts. What is most fascinating is that the majority of them have nothing to do with finances.
17 RETIREMENT MISTAKES TO AVOID AT ALL COSTS
Source: Reddit.