There are a ton of wealthy celebrities out there. While there are actors and actresses currently making a lot of money in blockbuster films, the richest are usually the ones who've been in the game longer. Some of the people on this list may surprise you. Granted, not all of them earned their money through acting alone, but the results are still impressive.
1. Jami Gertz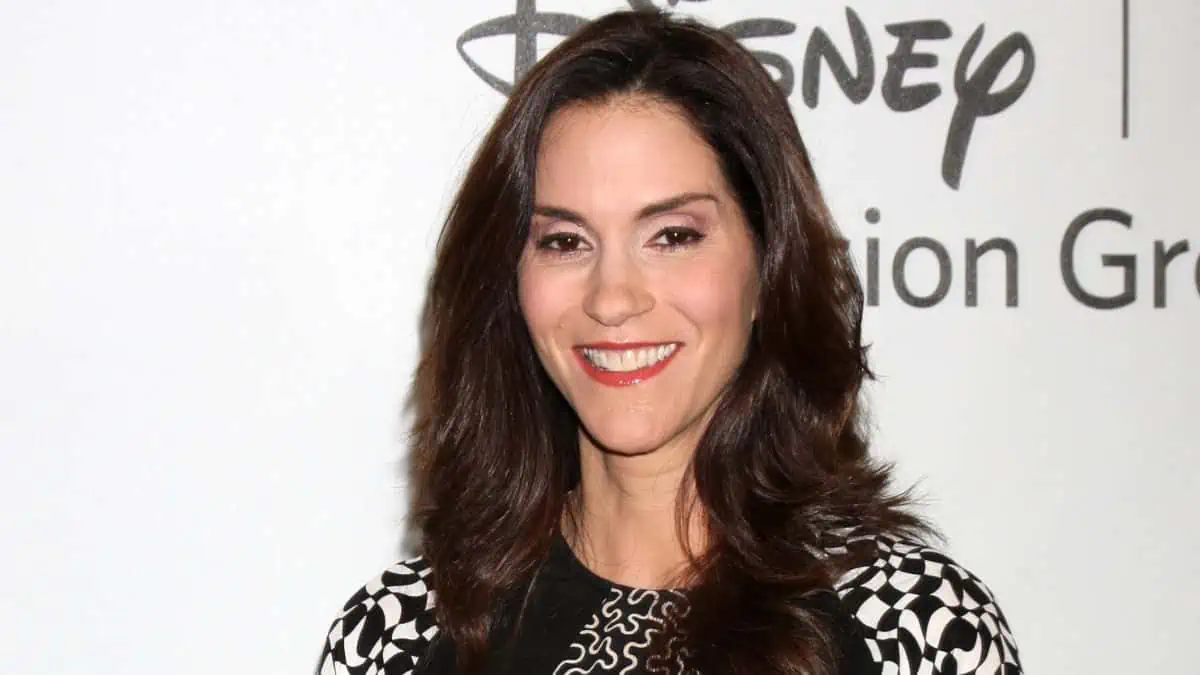 You're not alone if you're surprised to see Jami Gertz on this list. Her acting heyday was mostly in the 80s and early 90s in famous films like The Lost Boys and Less Than Zero alongside Marvel Iron Man actor Robert Downey Jr. Her billions come from acting and owning a basketball team alongside her husband. As such, Jami Gertz's net worth is $3 billion.
2. Jerry Seinfeld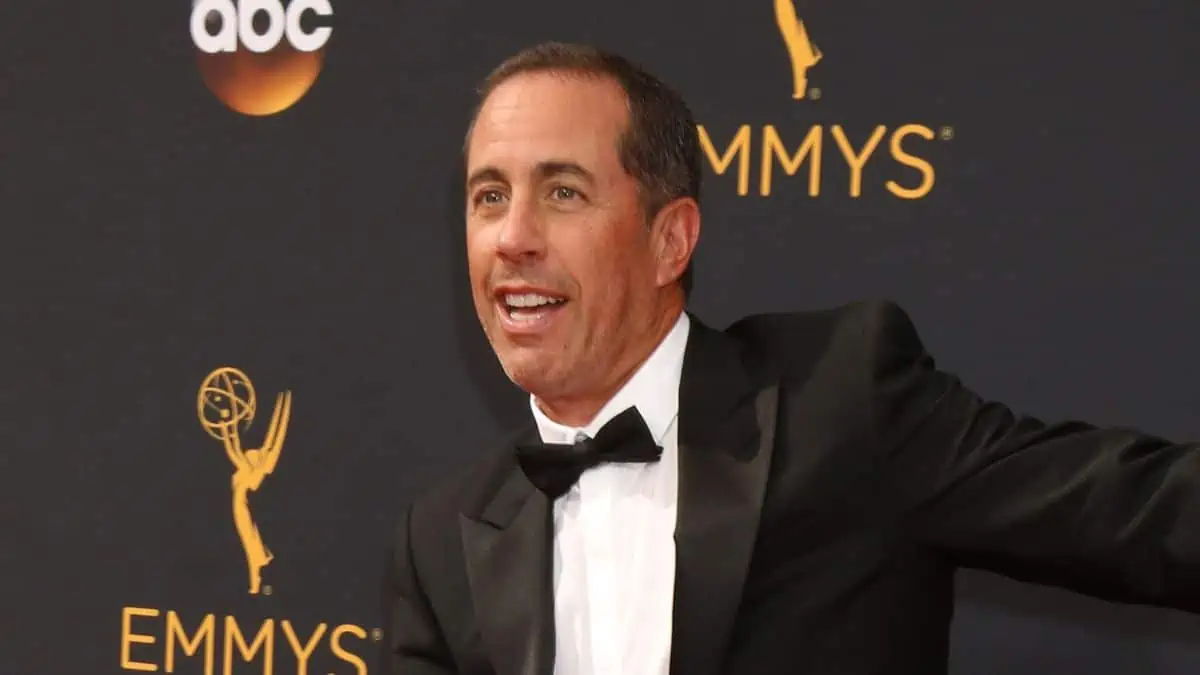 Jerry Seinfeld is a famous comedian and actor. Most of his $950 million net worth comes from his nine-season sitcom, Seinfeld. Incidentally, Jami Gertz was the woman who didn't "have a square to spare" in an episode of the show.
Nevertheless, Seinfeld received pay for acting, earning $20k per episode initially before taking a pay bump to $100k per episode in later seasons. He also got syndication royalties. So, with global syndication, he makes hundreds of millions.
3. Dwayne Johnson
Dwayne, "The Rock" Johnson's net worth of $800 million doesn't come from acting alone. People love him in films like The Game Plan, the Fast and Furious franchise, and Disney's Moana. However, any wrestling fan will remind you his roots are there. Even if you've never seen him wrestle, you've no doubt heard someone utter the phrase, "Can you smell what The Rock is cooking." Other earnings like endorsement deals and investments also contribute to his net worth.
4. Tyler Perry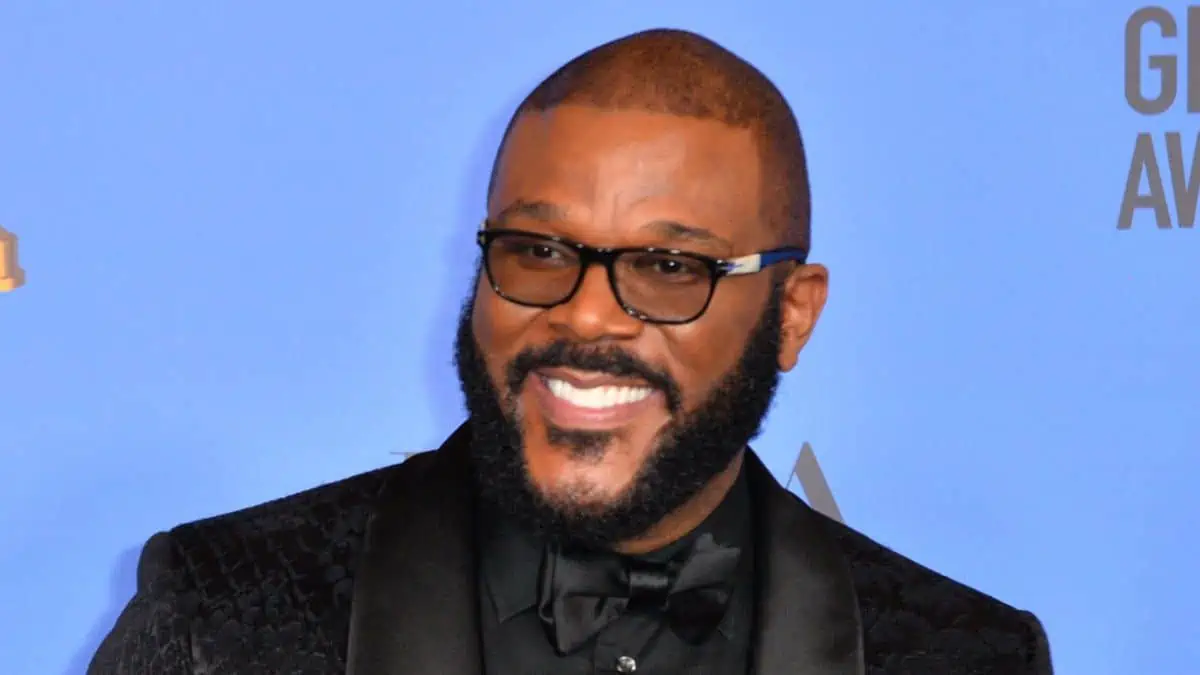 Love him or hate him, Tyler Perry still has millions. With a net worth of $1 billion, Tyler Perry acts, writes, directs, and produces many of his films. He started with Diary of a Mad Black Woman, and some still adore his character, Madea, which is Tyler Perry dressed as a woman. The popularity of Madea saw almost ten films made with her as the focus, including Boo! A Madea Halloween and its sequel.
5. Tom Cruise
Scientology aside, Tom Cruise remains one of the highest-paid actors in Hollywood. Not only does he make around $10 million or more for each movie he joins, he takes a percentage of the film's profits on the backend. Given his business-savvy nature and famous films like Top Gun, Risky Business, and the Mission Impossible series, it's no wonder that his net worth is $600 million.
6. George Clooney
In the acting game for decades, George Clooney shot to fame with his role as Doug Ross in the popular hospital drama ER. After this, George took on roles in films like From Dusk Till Dawn, The Three Kings, and the Ocean's heist films. Combine that with his directing and screenwriting; unsurprisingly, his net worth is around $500 million.
7. Robert De Niro
Robert De Niro began acting in the 60s, but his most famous roles in classic films that are often on every must-watch list are from the 70s and 80s. Movies like Taxi Driver, Raging Bull, and The Godfather showed Robert De Niro has the acting chops to take on any role. But films like Meet The Parents demonstrated he's just as comfortable with comedy. De Niro has all that talent and the net worth to show for it, $500 million.
8. Mary Kate and Ashley Olsen
Perhaps the most famous twins, Mary-Kate and Ashley Olsen, gained fame on the beloved sitcom Full House. That initial start led to movies and clothing lines. If they look familiar, but you've never seen the show, you might be mistaking them for their elder sister, Elizabeth Olsen, who plays Wanda Maximoff in the Marvel cinematic universe. The twins combined net worth is around $500 million.
9. Adam Sandler
Adam Sandler does more than comedy. Films such as Happy Gilmore and Billy Madison showed he could inspire laughs after his stint on Saturday Night Live, even if not all of the humor lands or ages well. But movies like Uncut Gems and Punch Drunk Love demonstrated he could also deliver in a dramatic role. Comedy pays off, as Sandler's net worth is $420 million.
10. Kevin Hart
Another comedian with a net worth around the same amount is Kevin Hart. He does stand-up and movies Soul Plane and the Scary Movie films. He's done a few movies with another celebrity on this list, Dwayne Johnson, including Jumanji and Central Intelligence. With a net worth of around $400 million, Kevin Hart is laughing all the way to the bank.
MORE FROM WEALTHY NICKEL – 47 SURPRISING WAYS TO MAKE AN EXTRA $1,000 A MONTH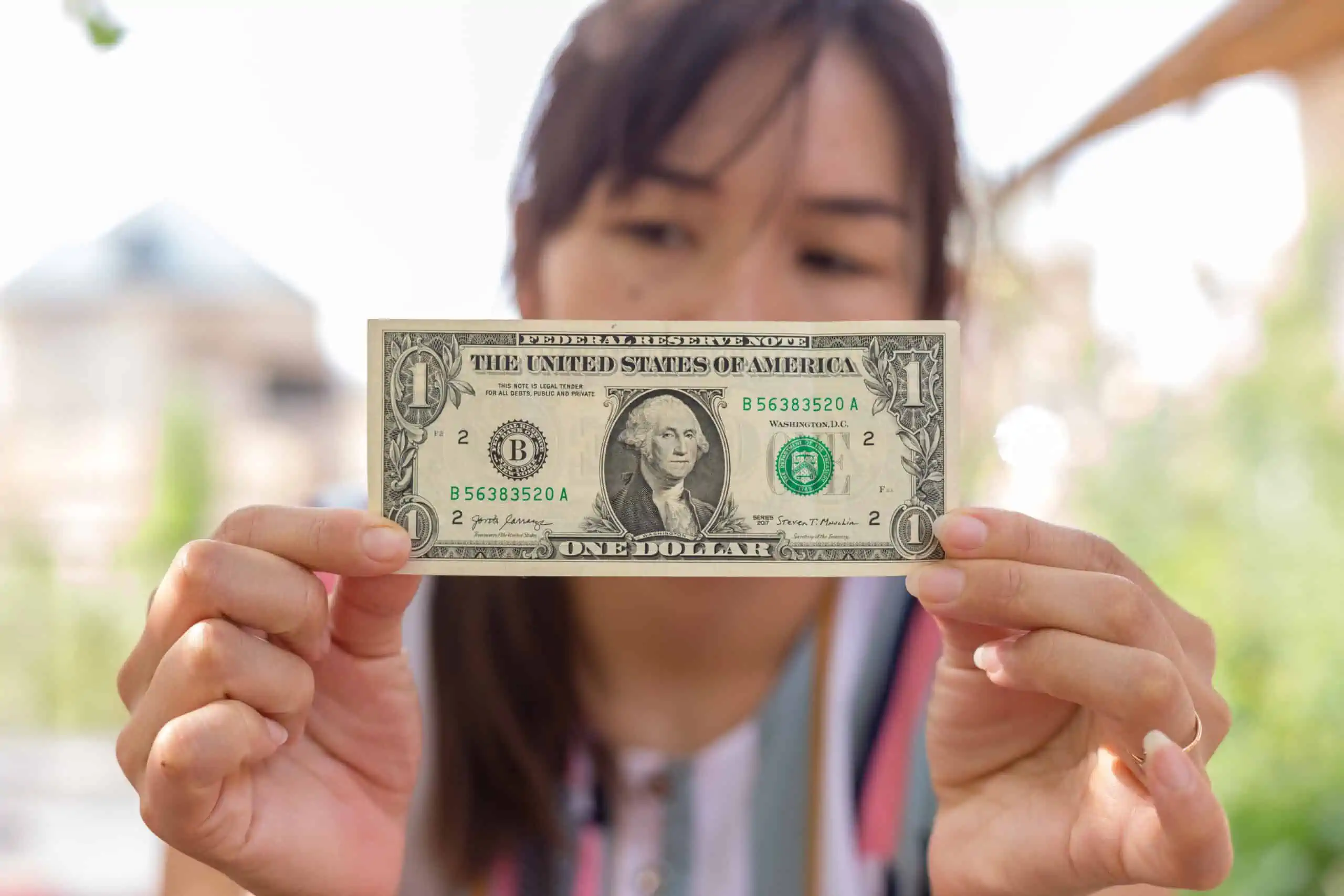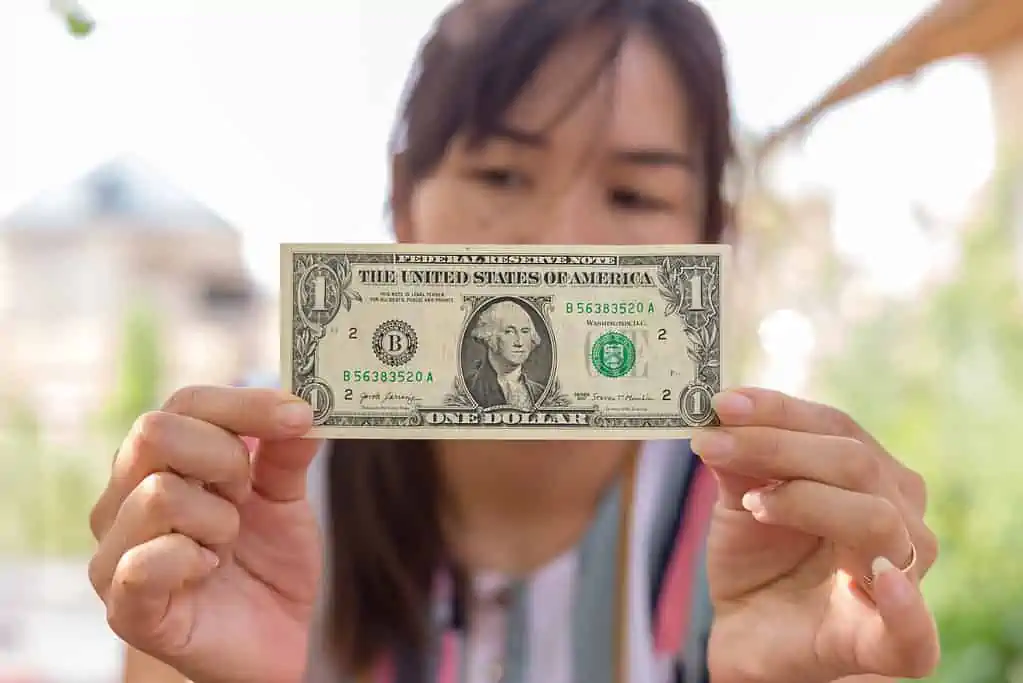 Could you use an extra $1,000 a month? Here are 47 realistic ideas you may not have considered before to balance your budget.
47 SURPRISING WAYS TO MAKE AN EXTRA $1,000 A MONTH
BOOMERS SHARE 10 THINGS MILLENNIALS AND GEN Z WILL NEVER UNDERSTAND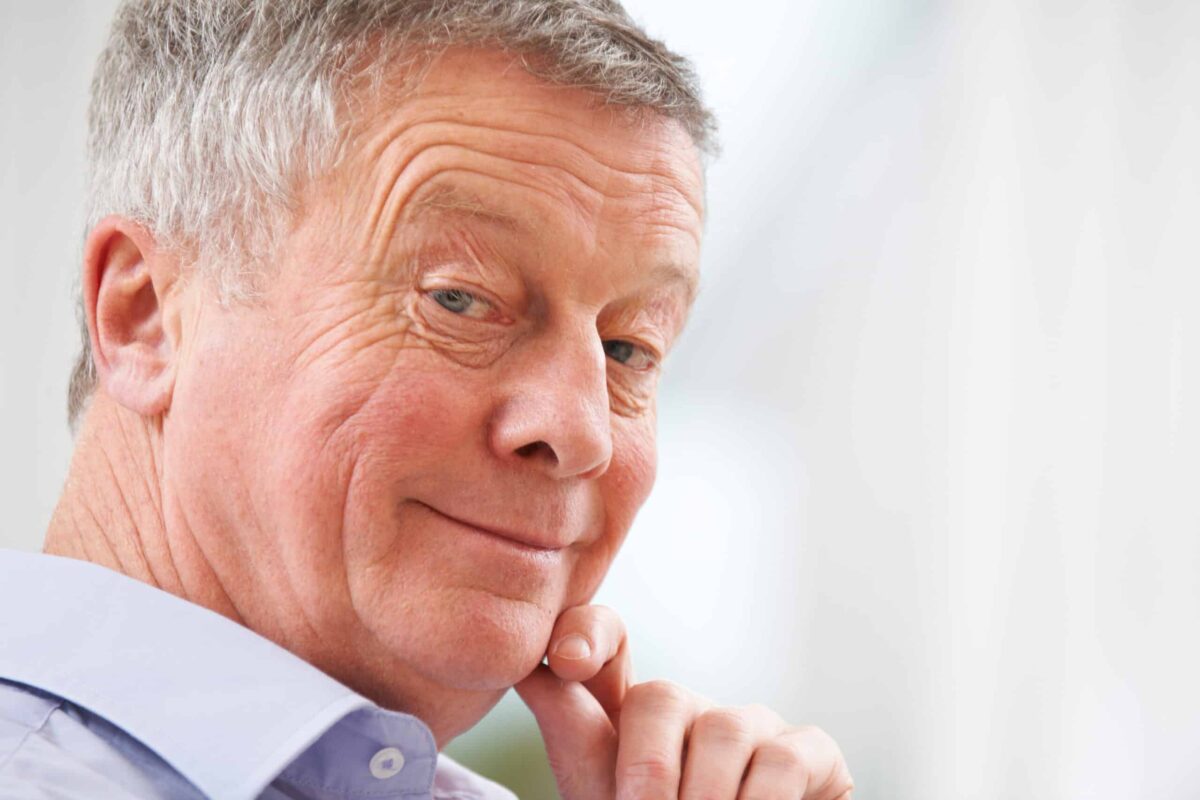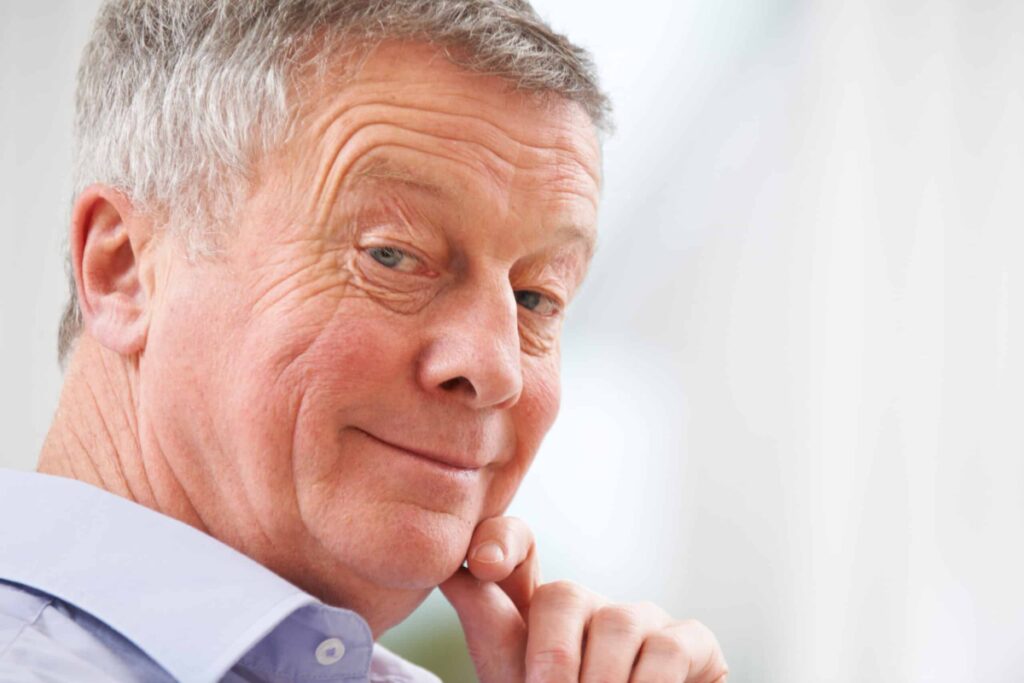 Society has changed dramatically over the past several decades. The youngest generation doesn't even remember a time before smartphones.
Recently, the older generations shared their thoughts on things today's youth would never understand, and their comments were eye-opening, to say the least.
BOOMERS SHARE 10 THINGS MILLENNIALS AND GEN Z WILL NEVER UNDERSTAND
14 HIGH-PAYING JOBS THAT NOBODY ACTUALLY WANTS TO DO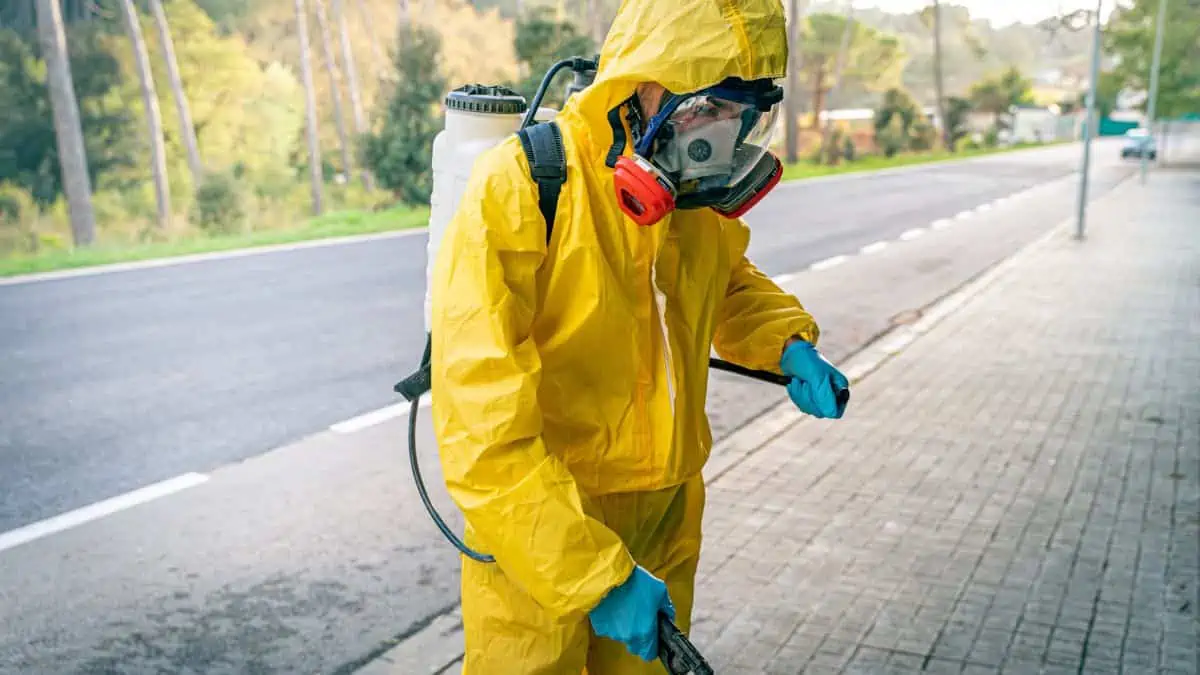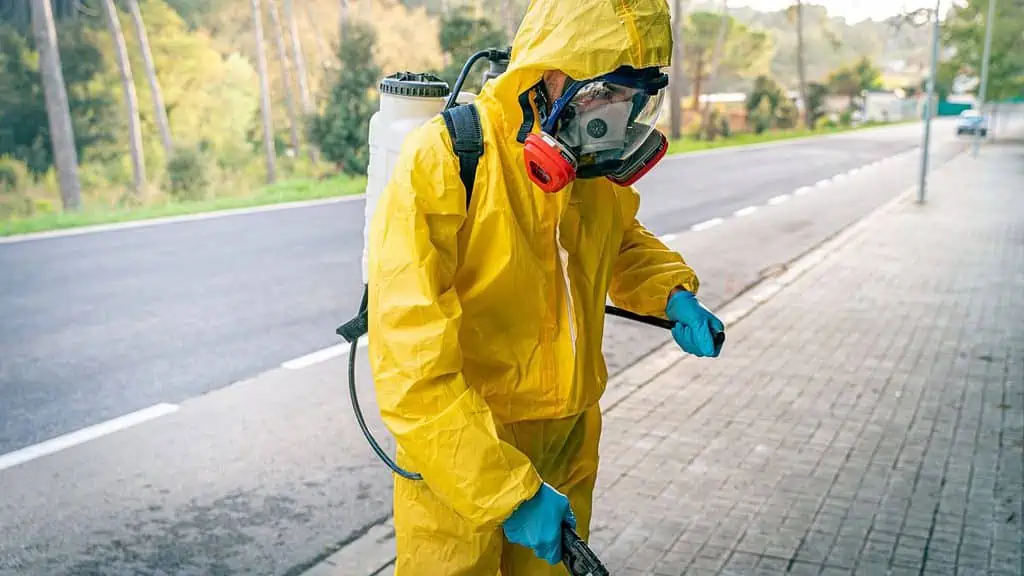 People avoid certain high-paying professions like the plague, even though they offer excellent salaries and benefits. Why is that? Here are some jobs that are not as popular as you might think.
14 HIGH-PAYING JOBS THAT NOBODY ACTUALLY WANTS TO DO
17 RETIREMENT MISTAKES TO AVOID AT ALL COSTS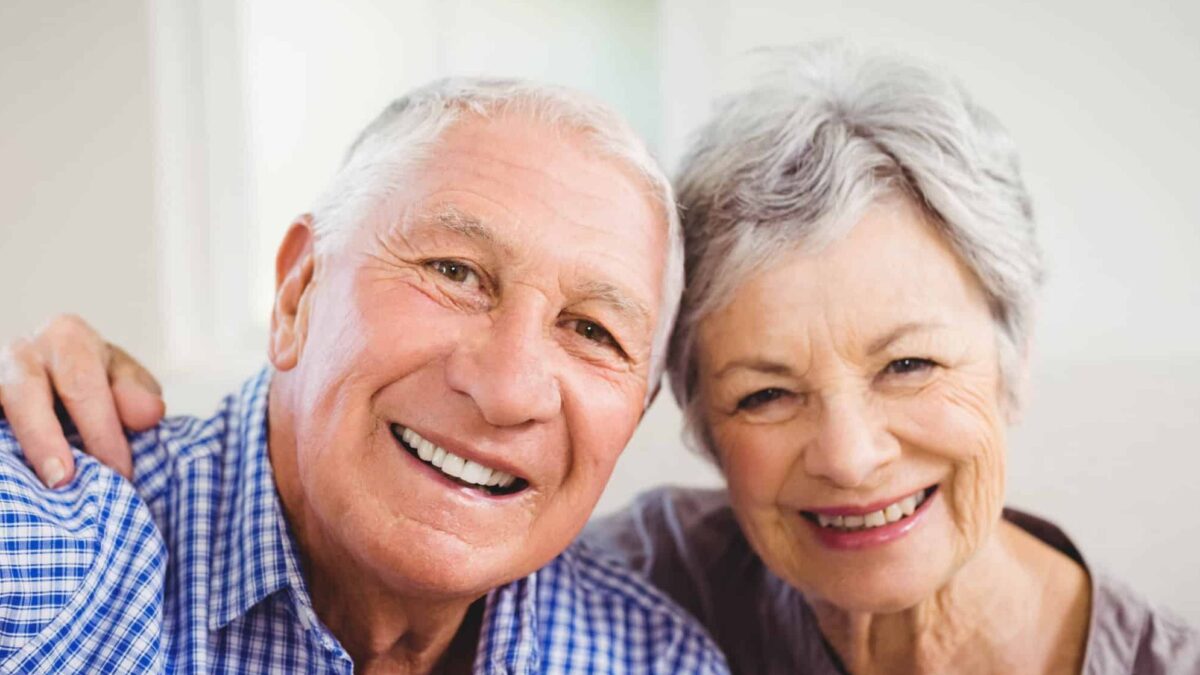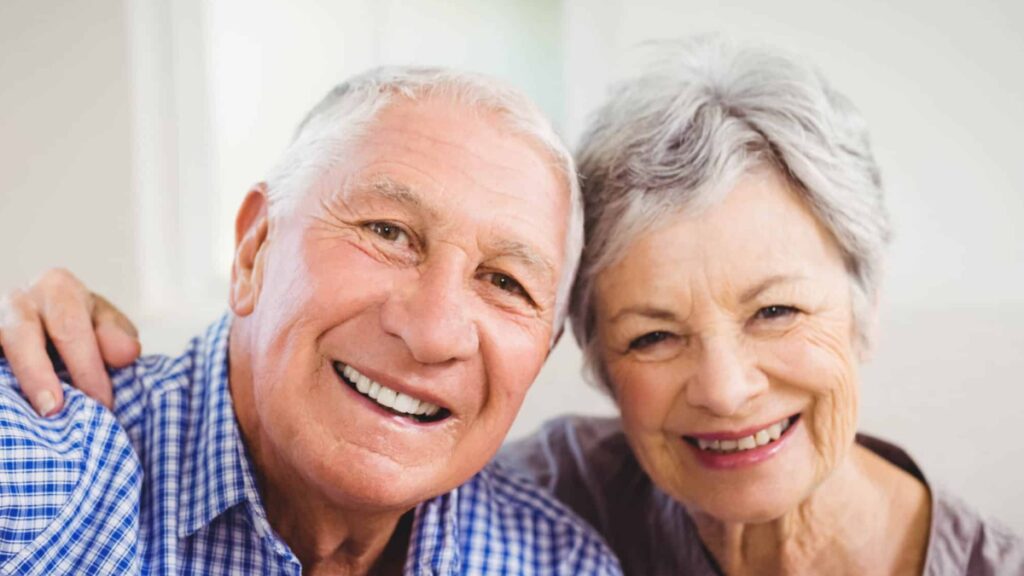 We wanted to know some of the biggest retirement mistakes that people are making, according to financial experts. What is most fascinating is that the majority of them have nothing to do with finances.
17 RETIREMENT MISTAKES TO AVOID AT ALL COSTS
HER HUSBAND DIED AND NOW IN-LAWS WANT IN ON HER INHERITANCE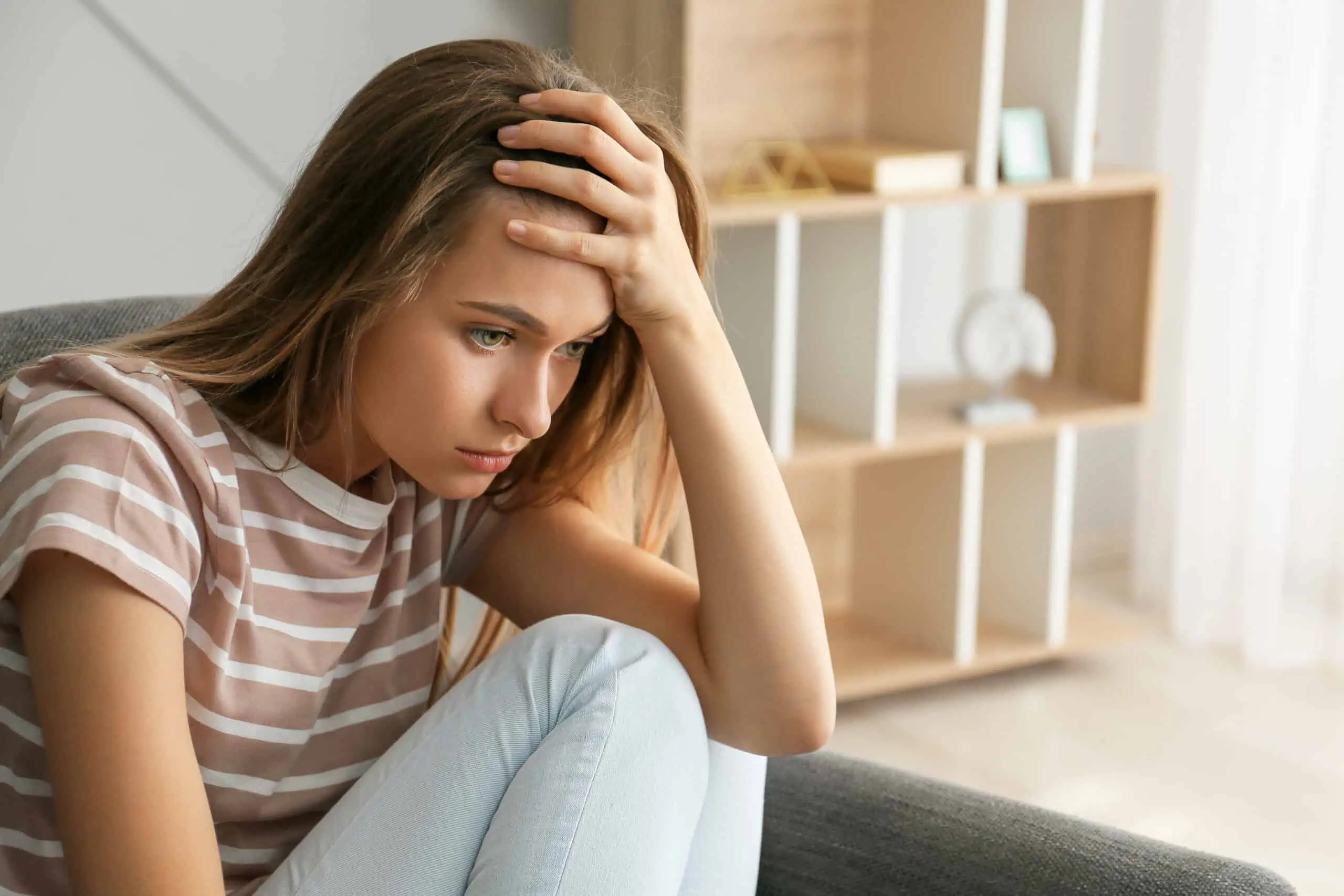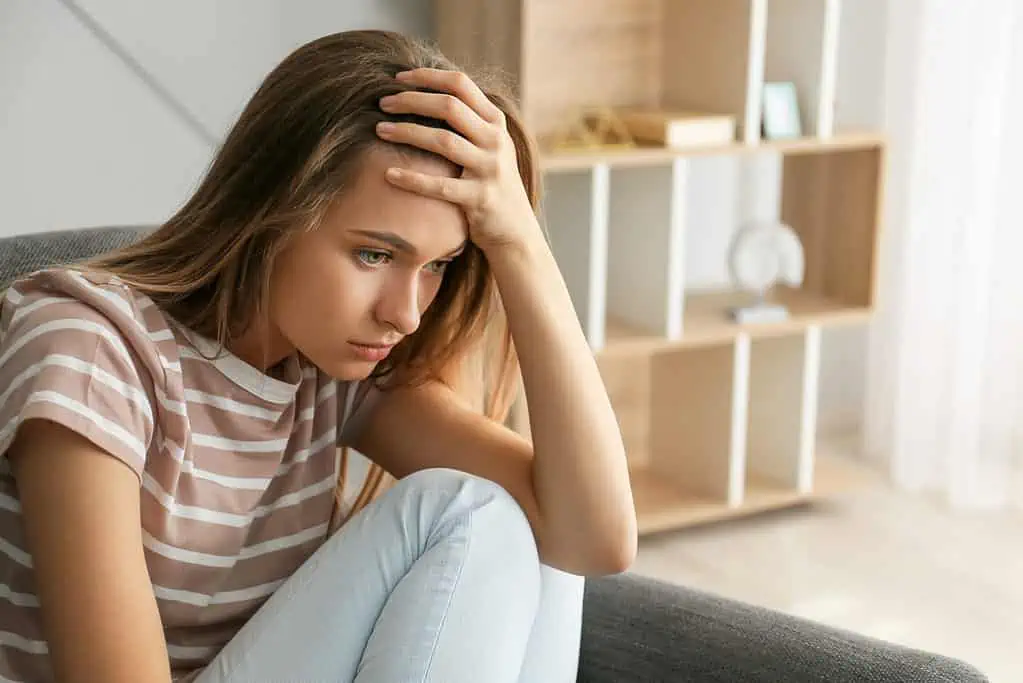 What would you do if your in-laws demanded to share in your late husband's estate?
After 32-Year-Old Husband Died, He Left His Money to His Wife, But Now the In-Laws Want a Cut. Should She Share Her Inheritance?
This thread inspired this post.