You need to consider when you buy a house if it has a Home Owners Association (HOA). An HOA fee is an added cost that you must pay, usually monthly, on top of your mortgage. HOAs generally get a bad rap, but we found some people who actually appreciate their HOA. According to a popular internet forum, here are ten reasons people genuinely love their HOA.
1. Upkeep of Common Areas
Neighborhoods that have HOAs often have common areas. Common areas could be as small as a patch of grass with a bench or as big as a field where residents can play sports. The upkeep of these common areas is all covered by the fees that the residents pay, which means they can enjoy them without having to be the ones to maintain them.
2. Keeps Property Value High
HOA bylaws often require houses and yards to look a certain way. While this might be annoying at first, it is a way to guarantee that the neighborhood is beautiful and well-kept, keeping it in high demand and raising property values.
3. No Lawn Maintenance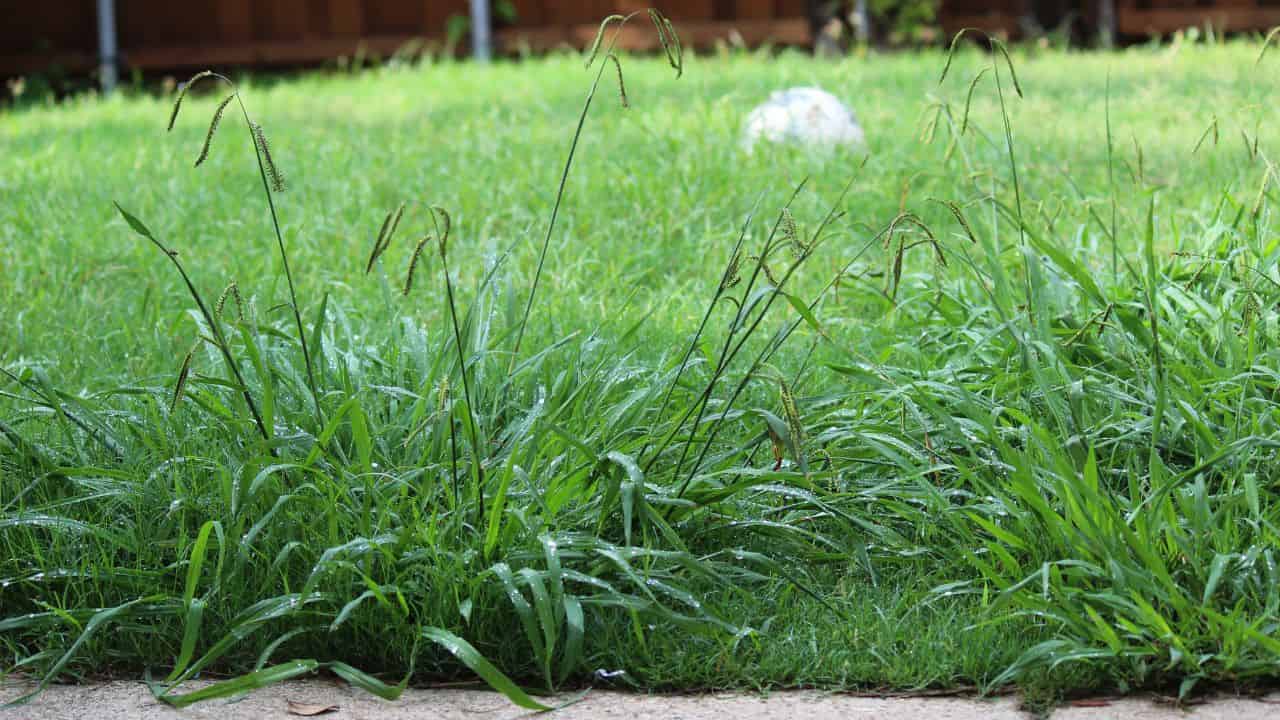 It is not the case with all HOAs, but sometimes they include lawn maintenance. Not having to go out in the summer heat and mow the lawn is often more than worth the HOA fee that you are paying. The same goes for snow removal in winter, depending on where you live.
4. Insurance Included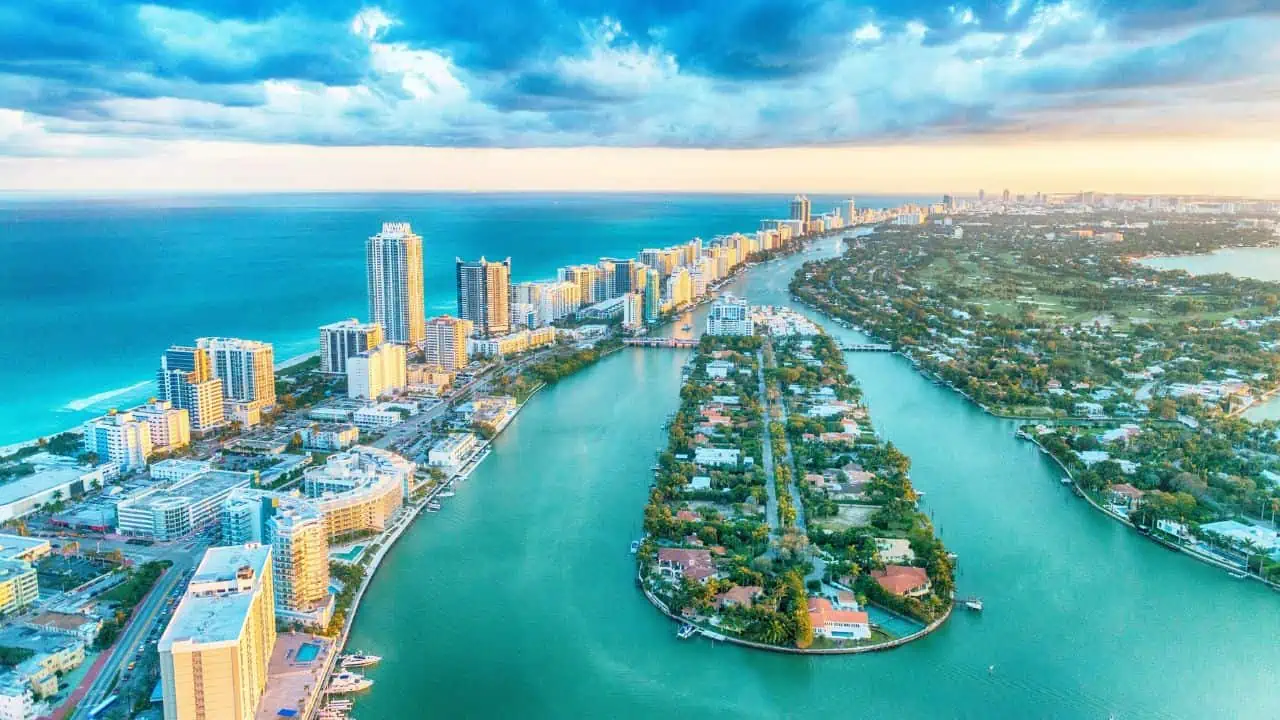 Insurance is another perk that might be included under some Home Owners' Associations. While it isn't usually home insurance, it can be extras like earthquake insurance. This saves you money and ensures you are covered should a natural disaster come your way.
5. Utilities Included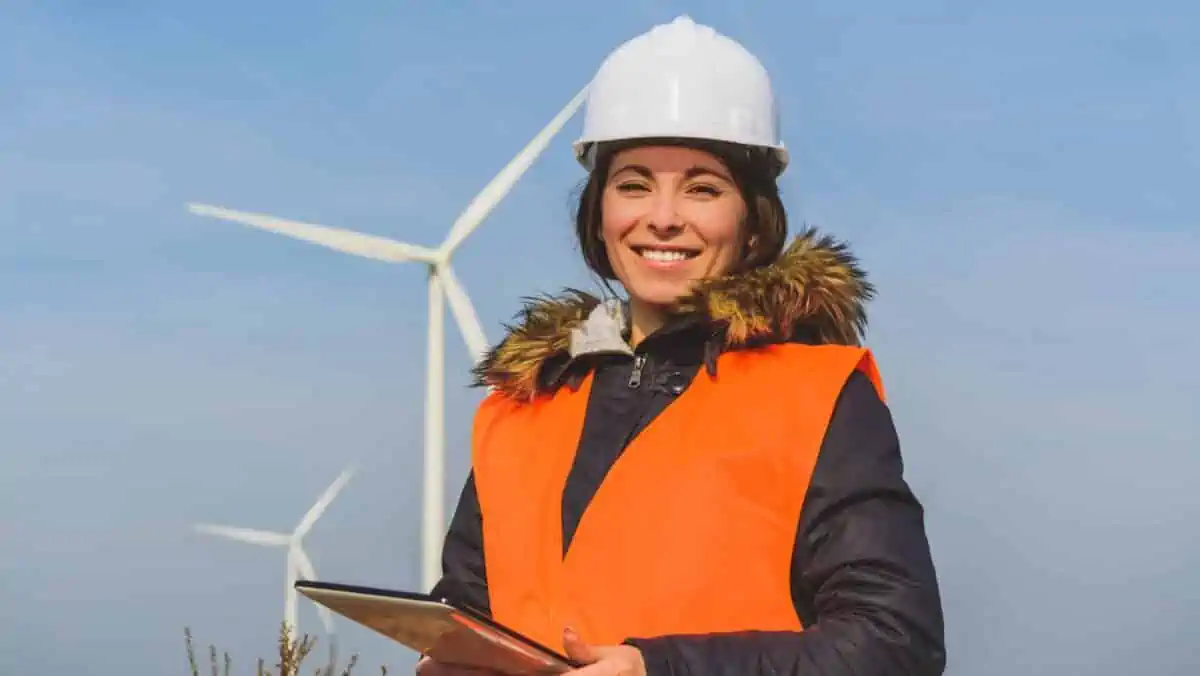 An HOA will rarely cover all utilities, but it is not uncommon for things like trash removal, water, and sewer to be worked into your fees. Sure, you are paying your HOA fees to cover this, but these are additional costs that you will not also have to budget for. It is not unheard of for some HOAs to cover high-speed internet, which is a big plus.
6. Pool/Spa With No Maintenance
There is nothing quite like a dip in the pool on a hot day. But pools are expensive. There are many costs associated with them, including water and heat. Pools must also be refinished every five to seven years, which is expensive. This cost is something that the HOA will cover so that you can enjoy the pool whenever you want to.
7. Gym Upkeep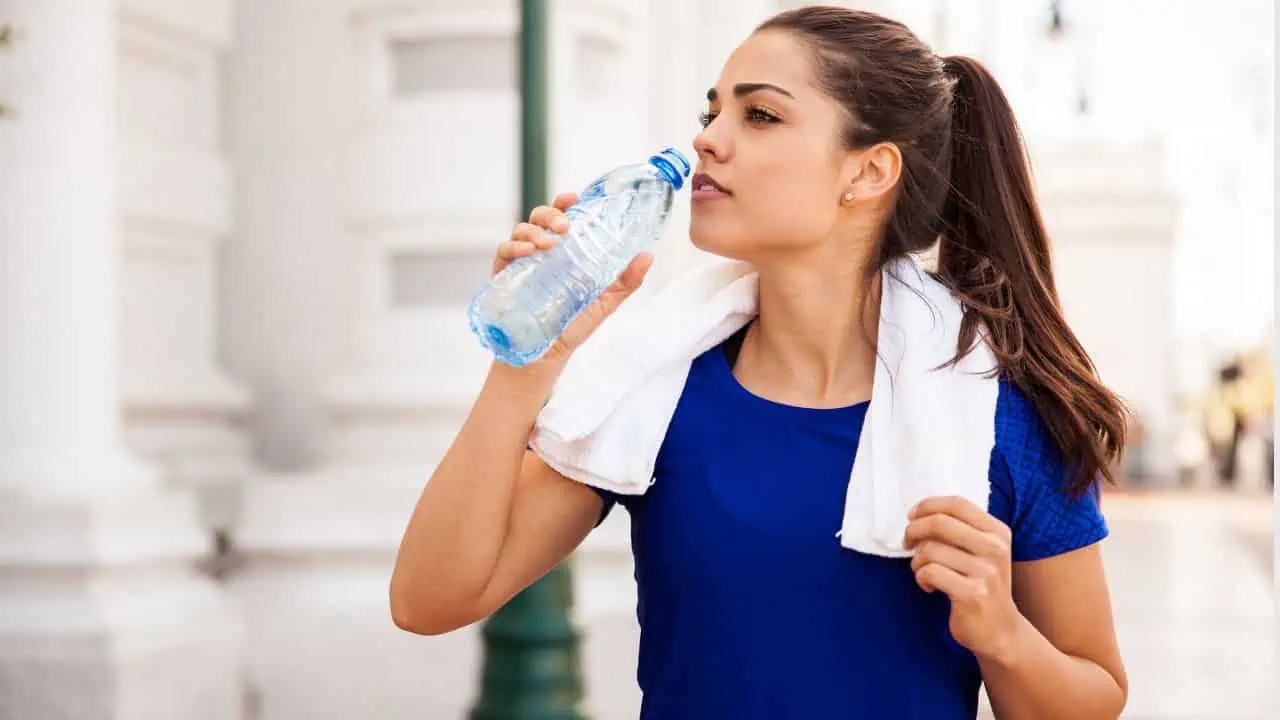 Speaking of expenses, gym memberships can also cost a lot of money. Some neighborhoods with HOAs provide a gym, which means they are the ones responsible for the upkeep of the equipment. One of the best parts of having an HOA with a gym is that you won't have far to travel back home to shower after you are done with your workout.
8. Nice Looking Neighborhood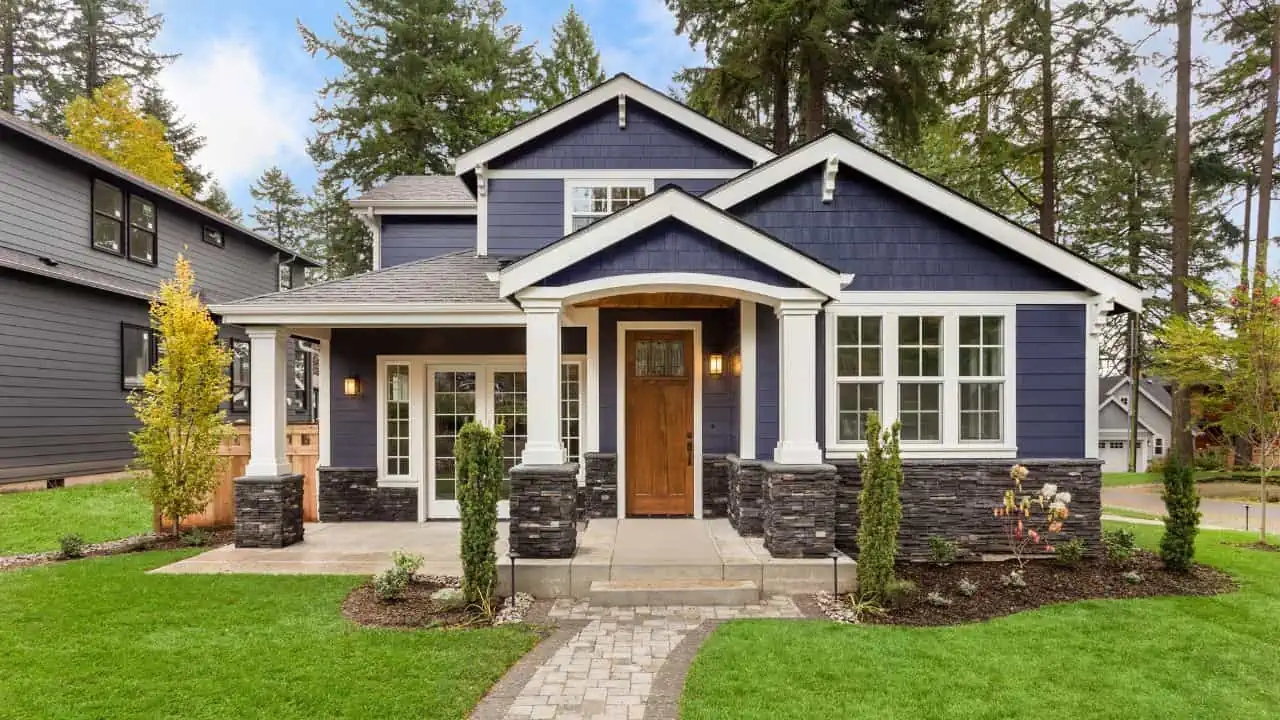 Easily the most talked about, the reason why people love their HOAs is that it keeps the neighborhood looking nice. Putting aside the fact that this raises property value, it is nice to enjoy walks around your neighborhood and know that you won't be looking at any eyesores. Residents will need to live by the bylaws meaning their grass will be well maintained, and they won't have cars parked on their grass. It is nice to be able to take pride in where you live.
9. Included Amenities
Most HOAs offer a variety of amenities, especially the ones that cost a little bit more. One commenter explains, "We have three pools, two lakes, a sewer plant, a lodge, and a gated entrance. All are well-maintained and enjoyable to use. The HOA is strictly above board. It's basically like a little decently-run city but without quite so much bureaucracy."
10. Neighborhood Events
The icing on the cake is that the HOA will often organize neighborhood events. This is a wonderful way to get to know those that live around you and have some fun. One person claims their HOA puts on events such as a yearly Easter egg hunt and 5k Turkey Trot. This thread inspired this post.
READ THE OTHER SIDE: Sweet Revenge: Man Completely Destroys HOA After $200 Fine
MORE FROM WEALTHY NICKEL – 47 SURPRISING WAYS TO MAKE AN EXTRA $1,000 A MONTH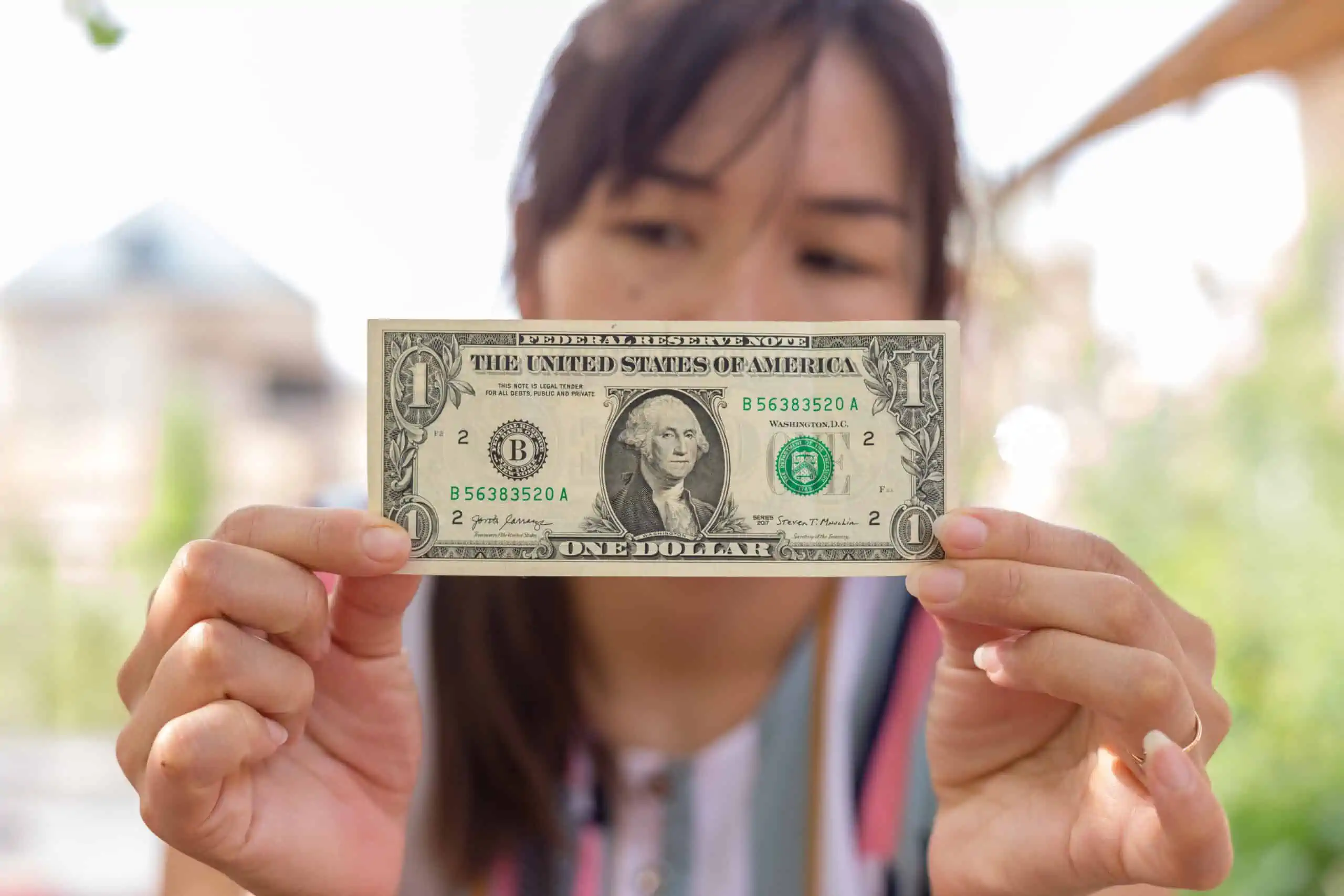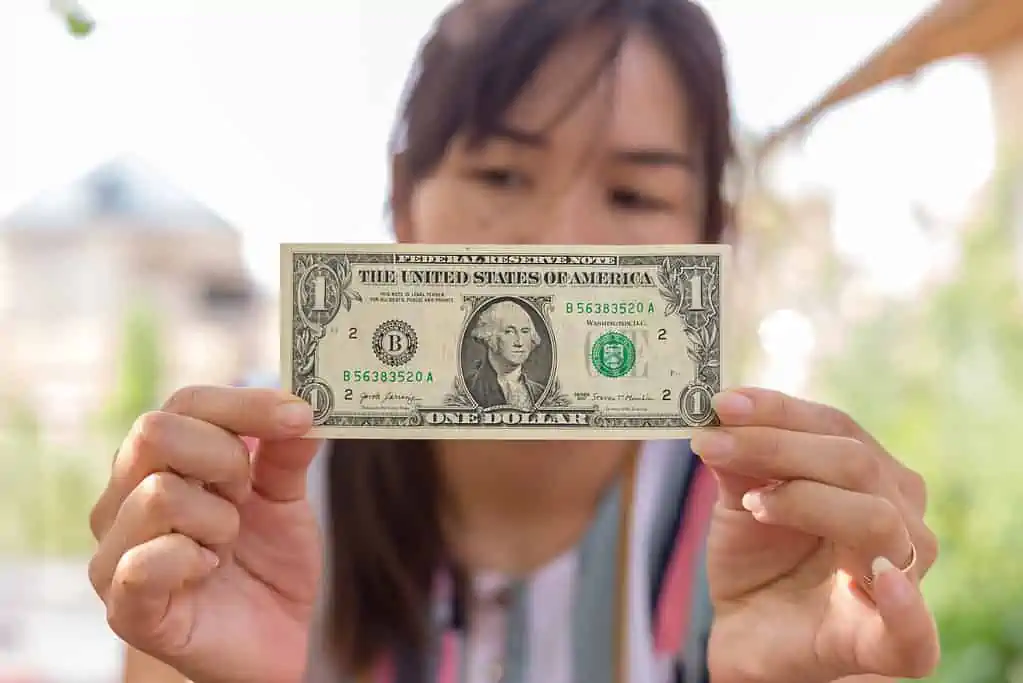 Could you use an extra $1,000 a month? Here are 47 realistic ideas you may not have considered before to balance your budget.
47 SURPRISING WAYS TO MAKE AN EXTRA $1,000 A MONTH
BOOMERS SHARE 10 THINGS MILLENNIALS AND GEN Z WILL NEVER UNDERSTAND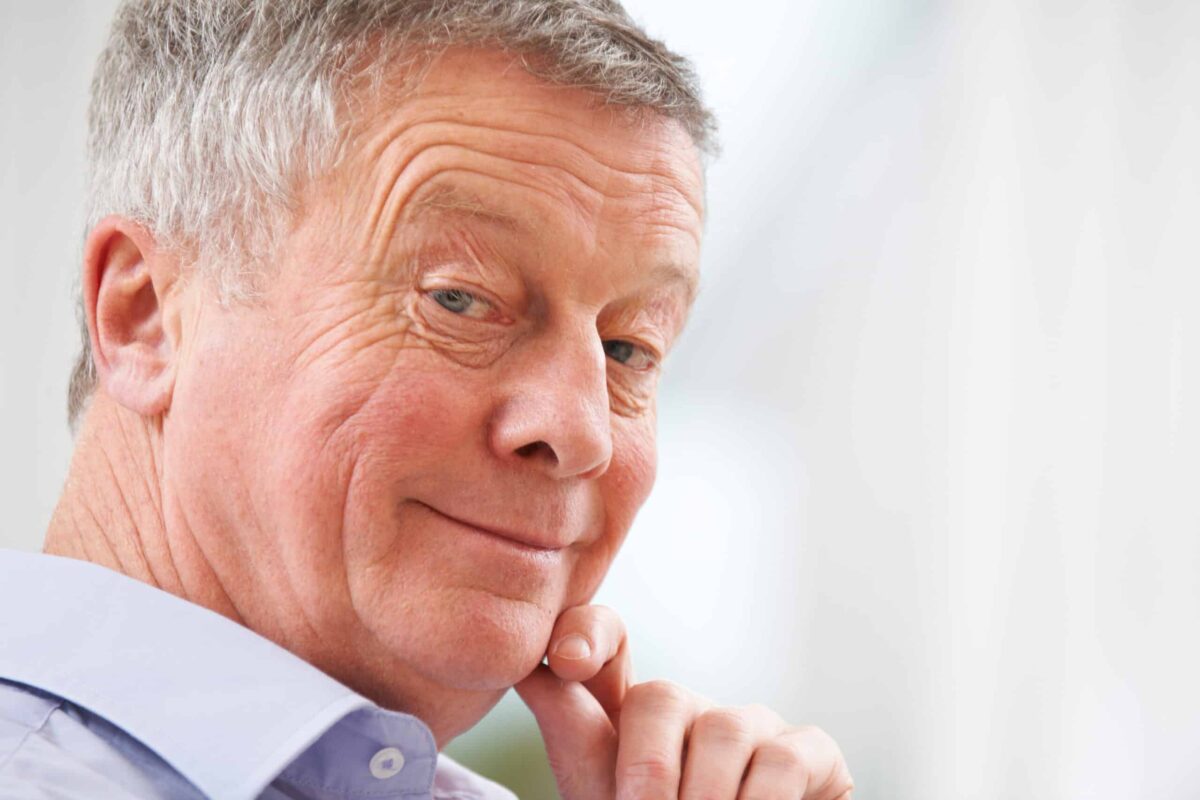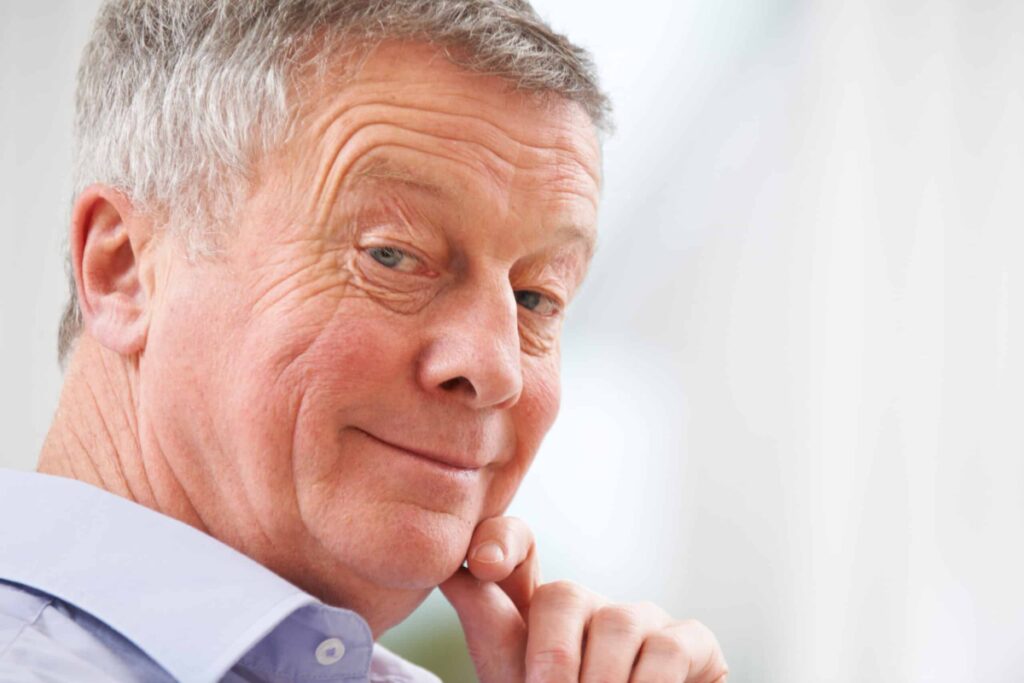 Society has changed dramatically over the past several decades. The youngest generation doesn't even remember a time before smartphones.
Recently, the older generations shared their thoughts on things today's youth would never understand, and their comments were eye-opening, to say the least.
BOOMERS SHARE 10 THINGS MILLENNIALS AND GEN Z WILL NEVER UNDERSTAND
14 HIGH-PAYING JOBS THAT NOBODY ACTUALLY WANTS TO DO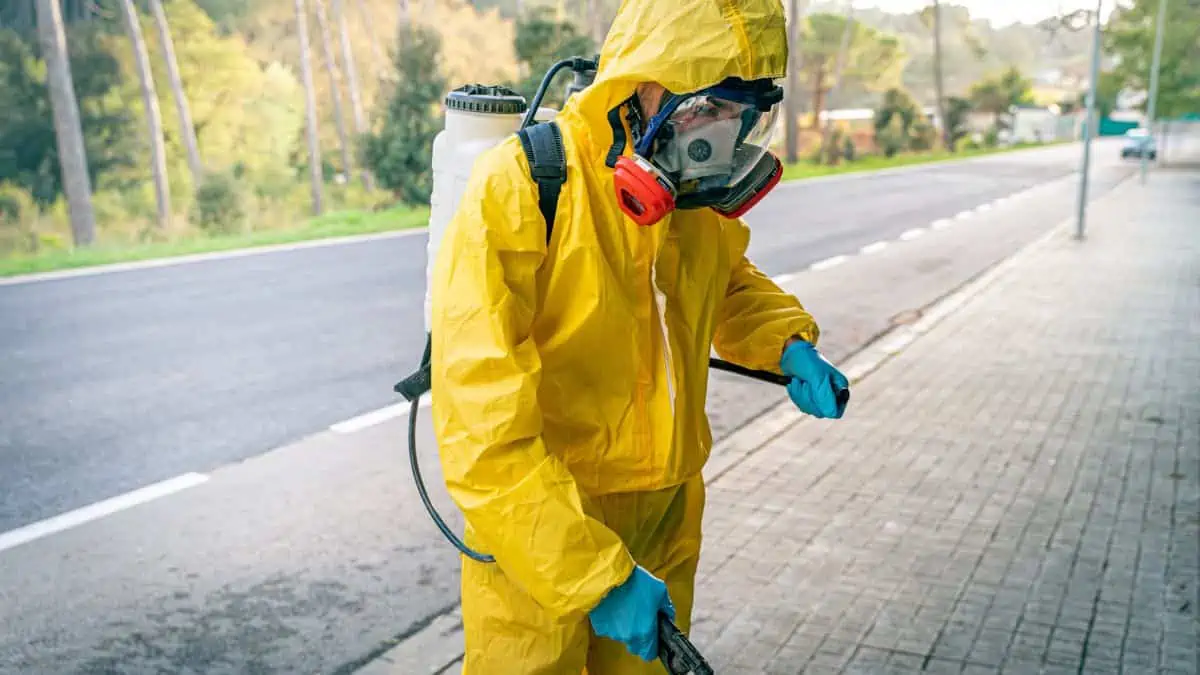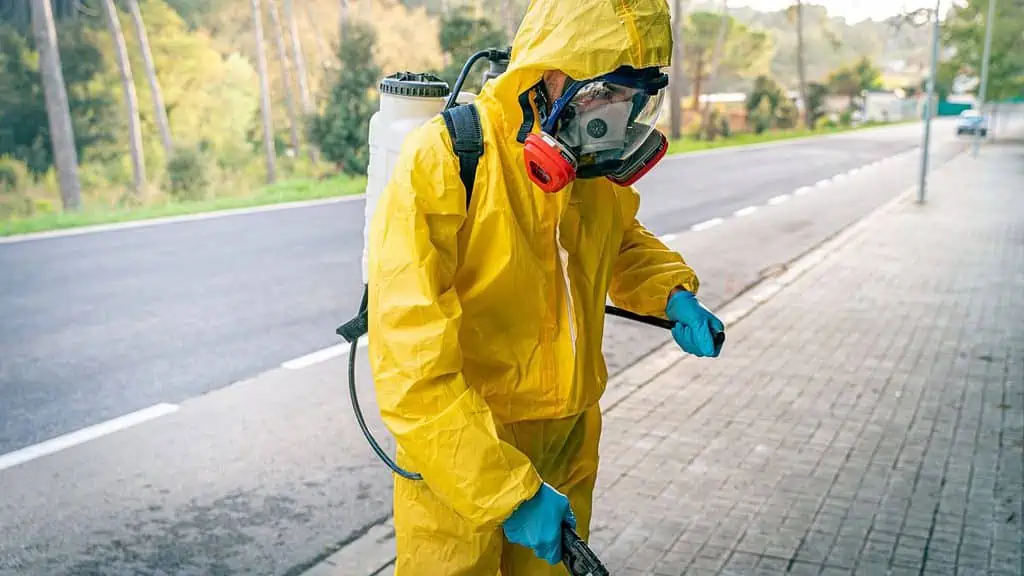 People avoid certain high-paying professions like the plague, even though they offer excellent salaries and benefits. Why is that? Here are some jobs that are not as popular as you might think.
14 HIGH-PAYING JOBS THAT NOBODY ACTUALLY WANTS TO DO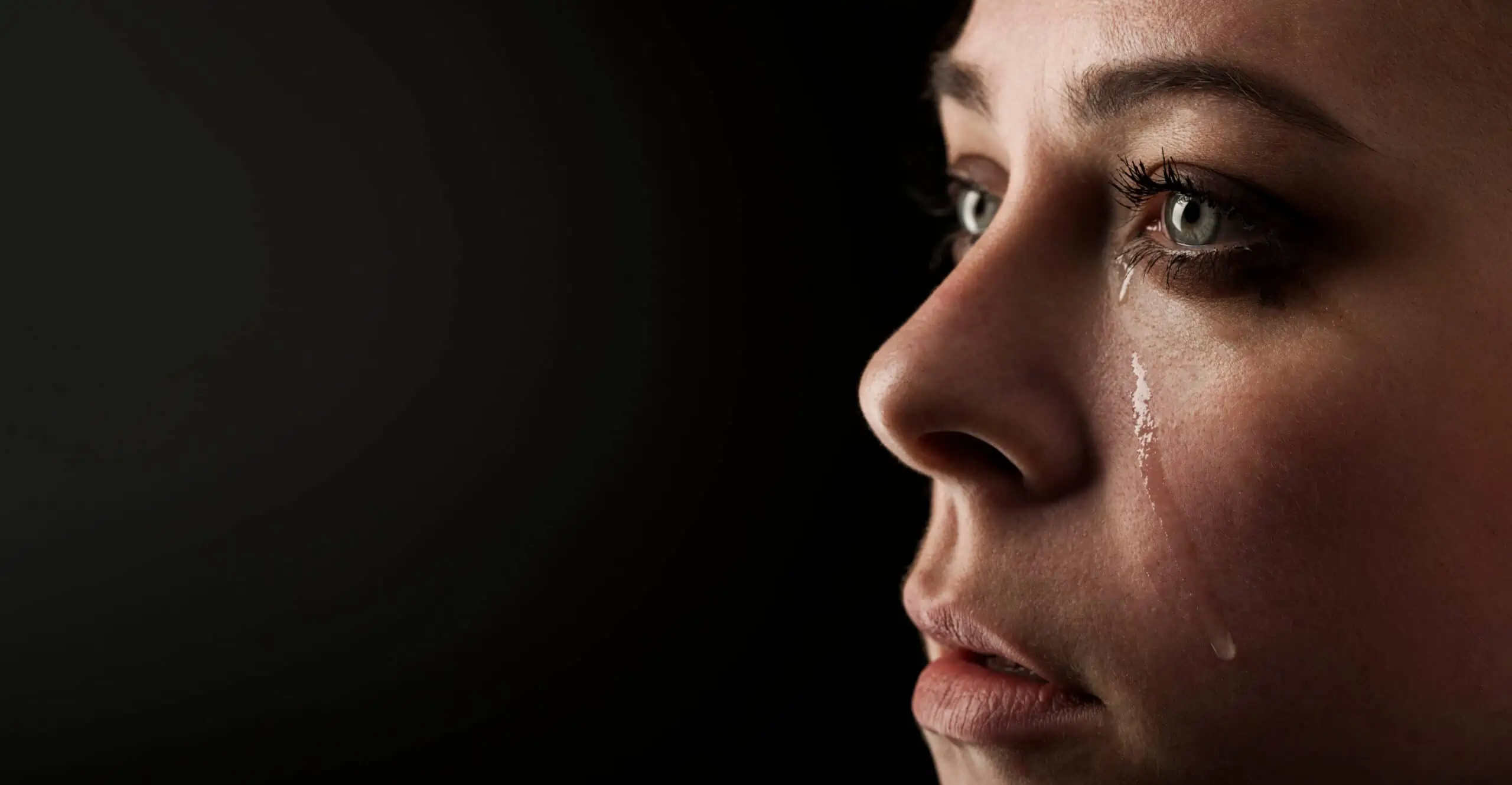 While society has made progress in some areas, many things were just better in the past. Here are 10 things we wish hadn't disappeared in the name of "progress".
The Decay of Our Society: 10 Things That Were Once Great That Have Been Lost Forever
17 RETIREMENT MISTAKES TO AVOID AT ALL COSTS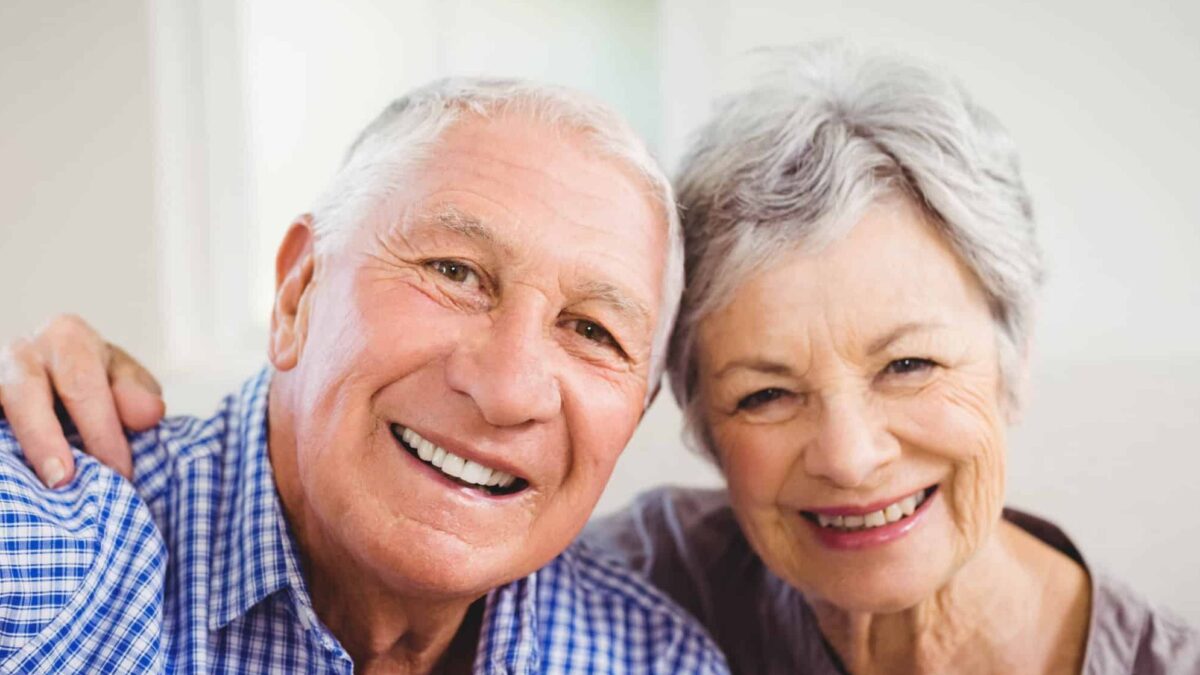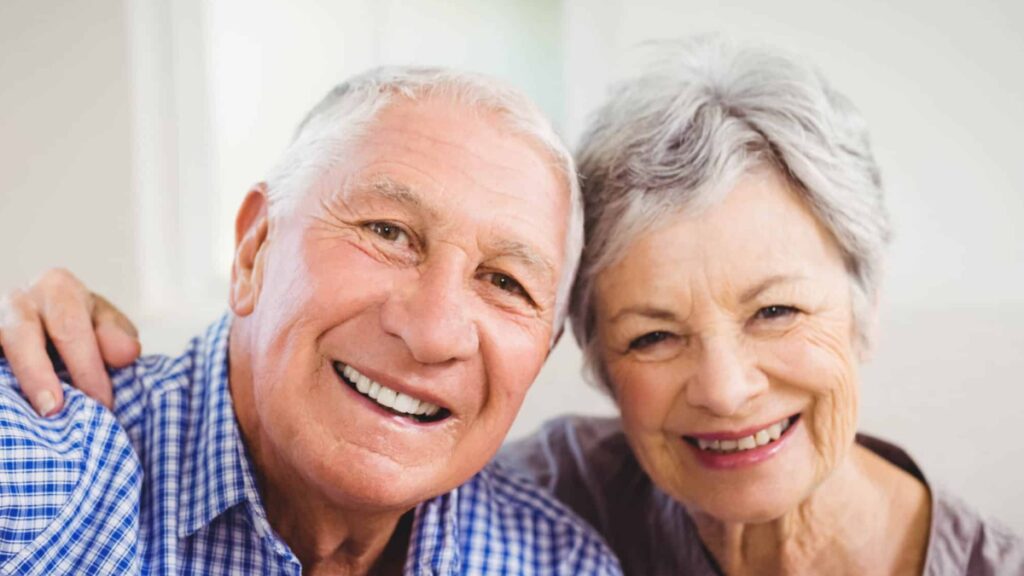 We wanted to know some of the biggest retirement mistakes that people are making, according to financial experts. What is most fascinating is that the majority of them have nothing to do with finances.