Everyone wants a lucrative career that gives them the freedom to explore other things in their downtime. Instant Cash Solution promises that you can earn thousands with minimal time investment and minimal skills. All you have to do is sign up to be a part of this worldwide phenomenon. It sounds too good to be true. Is Instant Cash Solution a scam?
Save your money, and don't sign up for Instant Cash Solution. It is a pyramid scheme that encourages you to sell new memberships to unsuspecting individuals. You earn a commission for each membership that you sell, but there are no physical products to distribute to customers. 
Learn more about what to expect from this pyramid scheme here. 
What Exactly is Instant Cash Solution?
Instant Cash Solution is a program founded by Rich Meyer, who claims that his scheme can give you a serious influx of cash for minimal work. He claims that you can make thousands of dollars just for copying and pasting their proven advertisements on social media and classified listings. In just minutes a day, you can earn up to a thousand dollars. 
But first, you need to obtain your own membership. The premise is that you will sign up at one of the four membership levels:
Bronze: $100 investment (plus $29 admin fee)
Silver: $200 investment (plus $29 admin fee)
Gold: $300 investment (plus $29 admin fee)
Platinum: $500 investment (plus $79 admin fee)
Each level gives you access to different features such as marketing products to make your landing page more appealing. The idea is that you will eventually become a platinum member and earn commissions off every sale that you make.
Here is how it works: You sign up at one of the above membership levels and attend the training. You start posting your given advertisements and affiliate link online. Each time someone else makes a purchase from your ads, you earn commission.
The catch is that you only earn commission from those who sign up at a membership at or below you. If you invest at the bronze level and your customer invests at platinum, you miss out on the full commission from their sale. This is why you are encouraged to go for platinum from the very beginning.
Instant Cash Solution Scam?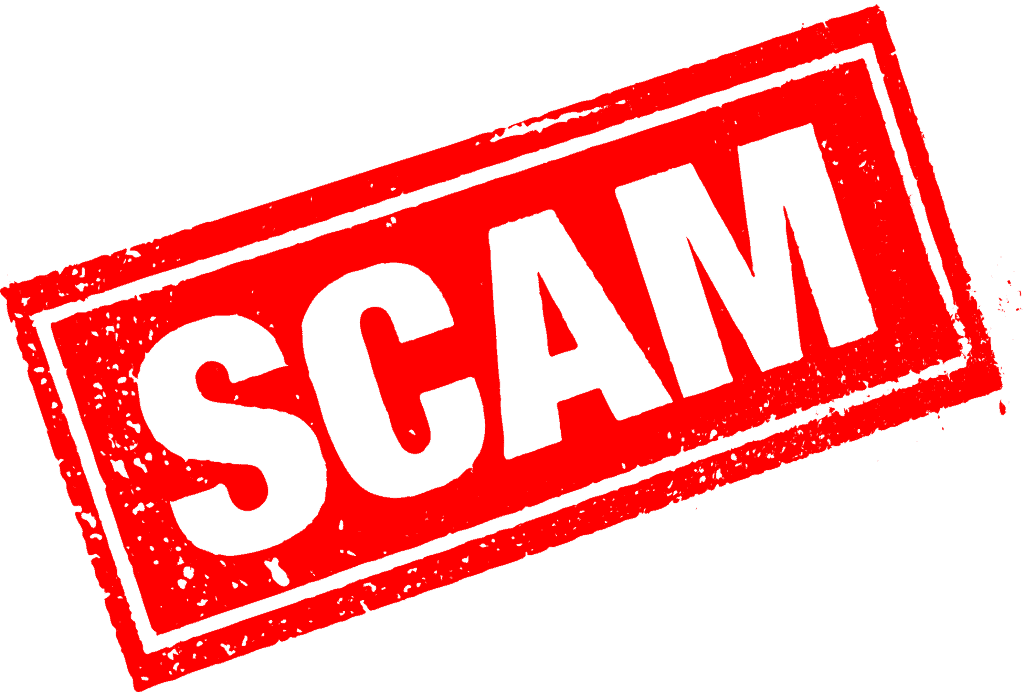 Now that you have a good idea of how the program works, you are probably already understanding that this is not a multilevel marketing company. Direct sales companies and MLMs work by selling a product for a specific commission. Distributors earn money even for those who are their downlines. This is not the same system that Instant Cash Solution is using.
What kind of advertisements are you responsible for copying and pasting? The exact same ads that convinced you to part with hundreds of dollars. That's right – you aren't really selling any tangible product. You are only trying to convince more people to sign up underneath you. Instant Cash Solution is a pyramid scheme.
If you still aren't convinced that Instant Cash Solution is a scam, you might want to try heading over to their website. It seems to be out of commission, and some say that the system has been banned in other countries already.
Protect Your Investment
There are a lot of ways that you could spend $500 to get a return on your investment. Unfortunately, signing up for Instant Cash Solution isn't one of them. It would be best if you held on to your money or invested it through Cash App Investing. Doing so many not earn you thousands of dollars, but this Instant Cash Solution scam is genuinely too good to be true.