If you do a lot of traveling, the JetBlue MasterCard program from Barclaycard is an extremely popular option. It offers a lot of benefits and rewards that you can redeem on eligible JetBlue flights. For those who already have this card, you need to know how to easily pay your bill on time. Where can you access the JetBlue credit card login?
The JetBlue MasterCard login is found conveniently on the Barclay website. You can also pay your bill by contacting one of their many customer service lines at 1-877-523-0478. Dropping a check in the mail is possible as well.
If you are ready to learn more about the JetBlue credit card and how to pay your bill, this breakdown is just for you!
JetBlue MasterCard Benefits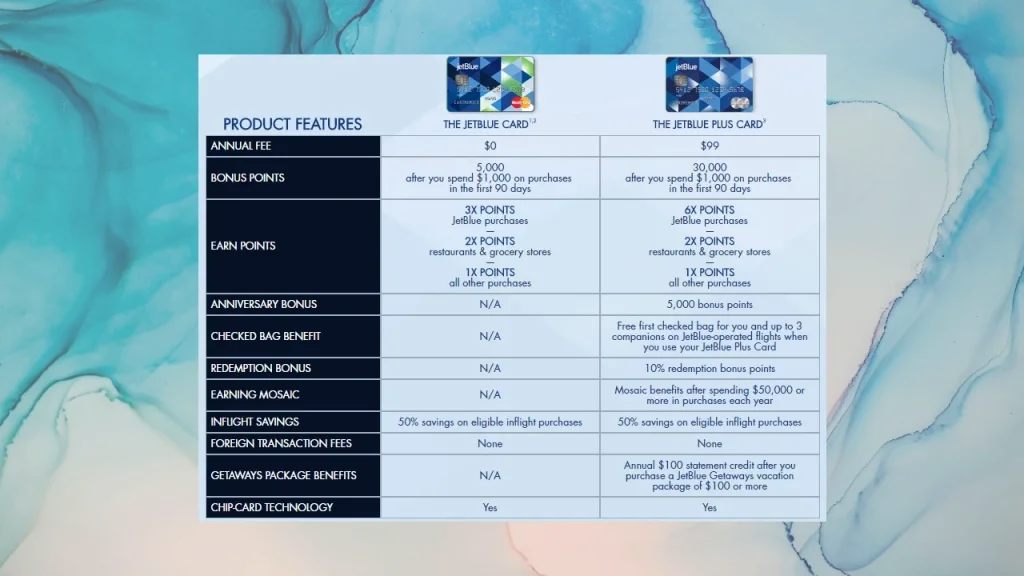 For those who do a lot of traveling, you might want to investigate the benefits of enrolling in the JetBlue MasterCard program. It comes with a lot of advantages that can make your traveling easier and save you some serious cash. What can you expect from the benefits of this particular credit card?
First, this card really helps you to accrue rewards points. You start out with a 10,000-point bonus if you spend $1,000 on your new card in the first ninety days. From here, you also earn three times the points on all eligible JetBlue purchases, two times the points at restaurants or grocery stores, and one point for all other purchases.
When you are in the air, you receive half off all in-flight cocktails and food purchases.
There are also no foreign transaction fees if you happen to be heading overseas.
As if the rewards points weren't enough, you also get benefits when it comes time to book your flight. There are no blackout dates on JetBlue-operated flights. On these particular flights, you can redeem them for any seat at any time. The points awarded to your account will never expire, so you can use them whenever it is most convenient for you.
Much like many of the other top credit cards, it also comes with $0 fraud liability and chip security. This allows you to rest easy about using your card whenever and wherever your heart desires.
If you want to see more about reliable and secure credit cards, you can check out the best virtual credit cards!
The JetBlue credit card has no annual fee. Balance transfers will cost either $5 or 3 percent of the amount transferred. The APR for purchases ranges from 15.99 percent to 24.99 percent based on your creditworthiness.
For more information on the Cash App and how to cash out, check out our complete guide here.
JetBlue Credit Card Login
As you probably already know, the JetBlue MasterCard is offered through Barclays. This detail is important because it affects how you will log in. Instead of searching specifically for a login for the JetBlue MasterCard, you will head straight to the Barclays website.
They have a special page specifically designed for this credit card. All you have to do is head over to the main page and log in on the right-hand side of the screen.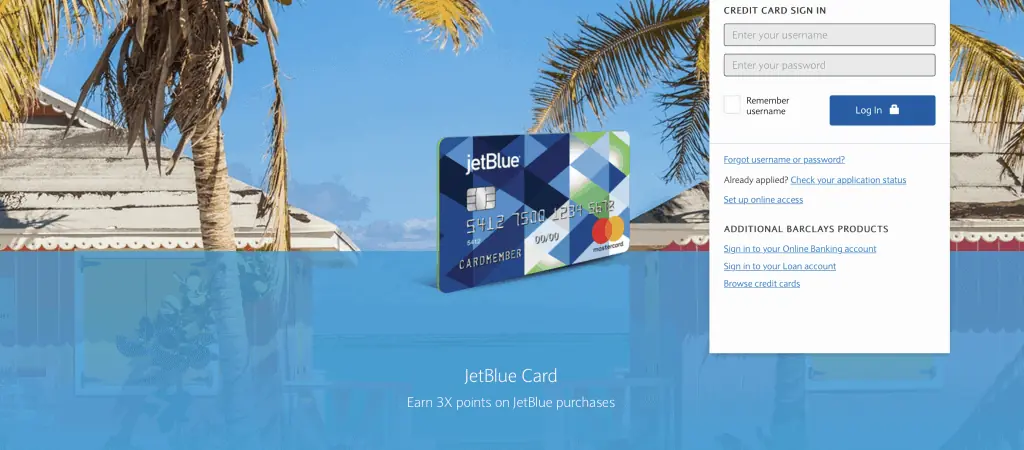 If this is your first time accessing your online account, you will need to sign up to be granted access. Click the blue print that reads "Sign up for online access." You will be asked to verify your identity with details like:
The last four digits of your social security number
Your date of birth
Your account number
Current occupation
Whether you are a United States citizen
After answering all of these questions, they will guide you through the process of setting up your new online account.
Once you sign in, making a bill payment is relatively easy. You should be able to select which account you would like to pay (if you have multiple Barclaycard accounts). From here, you can choose "Make a Payment."
You will have the option of how much you want to pay. You could choose to pay the statement balance, the minimum due, or a custom amount.
Finally, choose the account or debit card you would like to use in order to make the payment. Select "Pay" and everything is wrapped up!
Calling for Your JetBlue MasterCard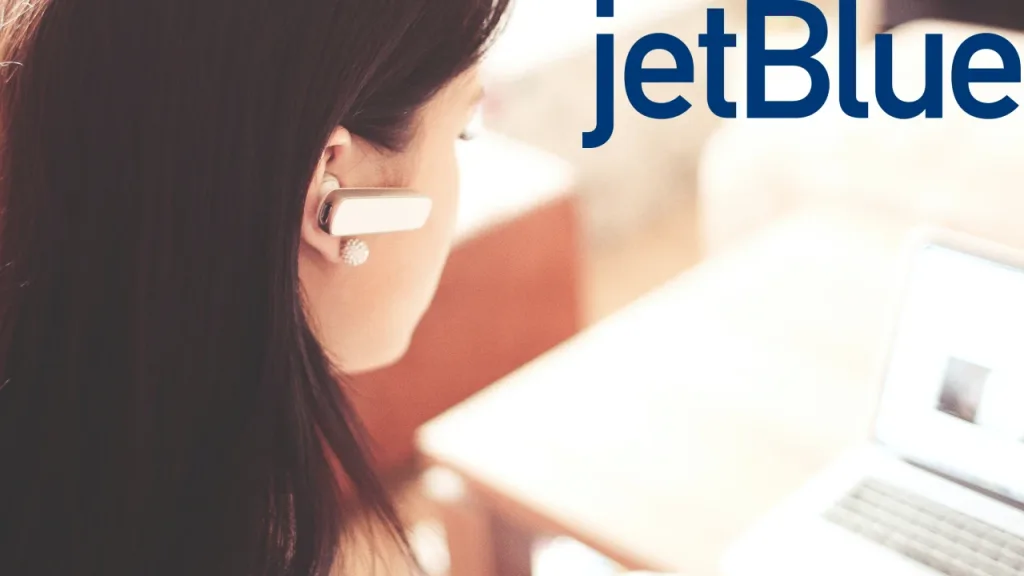 Sometimes, you might prefer to call in to handle business related to your credit card. This can come in handy if your internet is down or if you wish to speak to a live person. Unfortunately, contacting Barclaycard about your credit card can be a bit complicated. They have several phone numbers to choose from, so make sure to select the right one.
Their main customer service line is 1-877-523-0478. This line is used for quick transactions, including:
Checking current balance and available credit
Paying your credit card bill
Viewing most recent payment
Accessing the minimum amount due or payment due date
Transferring a balance
Changing the PIN
Checking recent credit card transactions
If your concern does not fall into any of these categories, then you might want to call their line for general inquiries. This number is (866) 928-8598.
When you first receive your JetBlue MasterCard in the mail, you will need to activate the card. This also has a separate phone line that you can call. The number for card activations is (877) 408-8866.
For those who are international, you can call collect to reach Barclaycard. This phone number is 1-302-255-8888.
The best part about their customer service lines is that they are always available. They are open 24 hours a day and seven days a week. This means that you always have access to important information about your account.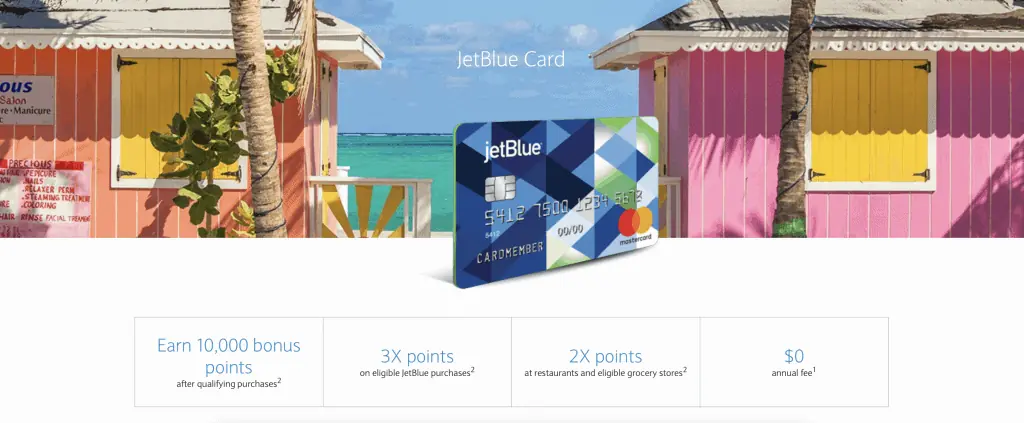 Paying by Mail
If the JetBlue credit card login doesn't work for you and you hate picking up the phone, you might wonder if you can pay by mail. Those who plan in advance will have the most success with a traditional payment by mail. Unlike paying over the phone or online, the payment will not be instant.
You will need to plan a couple of weeks in advance if you want to send a check to pay off your JetBlue credit card. It can take several business days for it to arrive at card services and a few days for it to process. Make sure you mail your payment at least five to seven business days before the due date.
Remember that late payments are reflected in your credit history. Too many late payments can send up red flags to future lenders and make it more difficult to qualify for credit cards and loan programs in the future.
For those who are prepared to pay via mail, the address is:
JetBlue Card Services
P.O. Box 60517
City of Industry, CA 91716-0517
It is always a good idea to include your account number in the memo field of your check. This makes it easy for Barclaycard to determine which account to credit with your check. You may also want to include a copy of your statement for reference.
JetBlue Card Login Details
If you are in the habit of using your JetBlue credit card, you should know how to easily pay your bill at the end of every month. Finding the JetBlue credit card login on the main Barclaycard page is easy. However, you can also use their customer service line to pay your bill or drop a check in the mail. No matter which way you choose to pay, make sure to pay your bill on time!