What does it mean to be a manly man in today's world? The definition may vary from person to person, but certain professions have long been associated with masculinity. From the rugged and physically demanding to the nurturing and selfless, these professions embody qualities that members of an online community deem traditionally masculine. Check out these 12 masculine jobs for men.
1. Raising Champions: Being a Good Father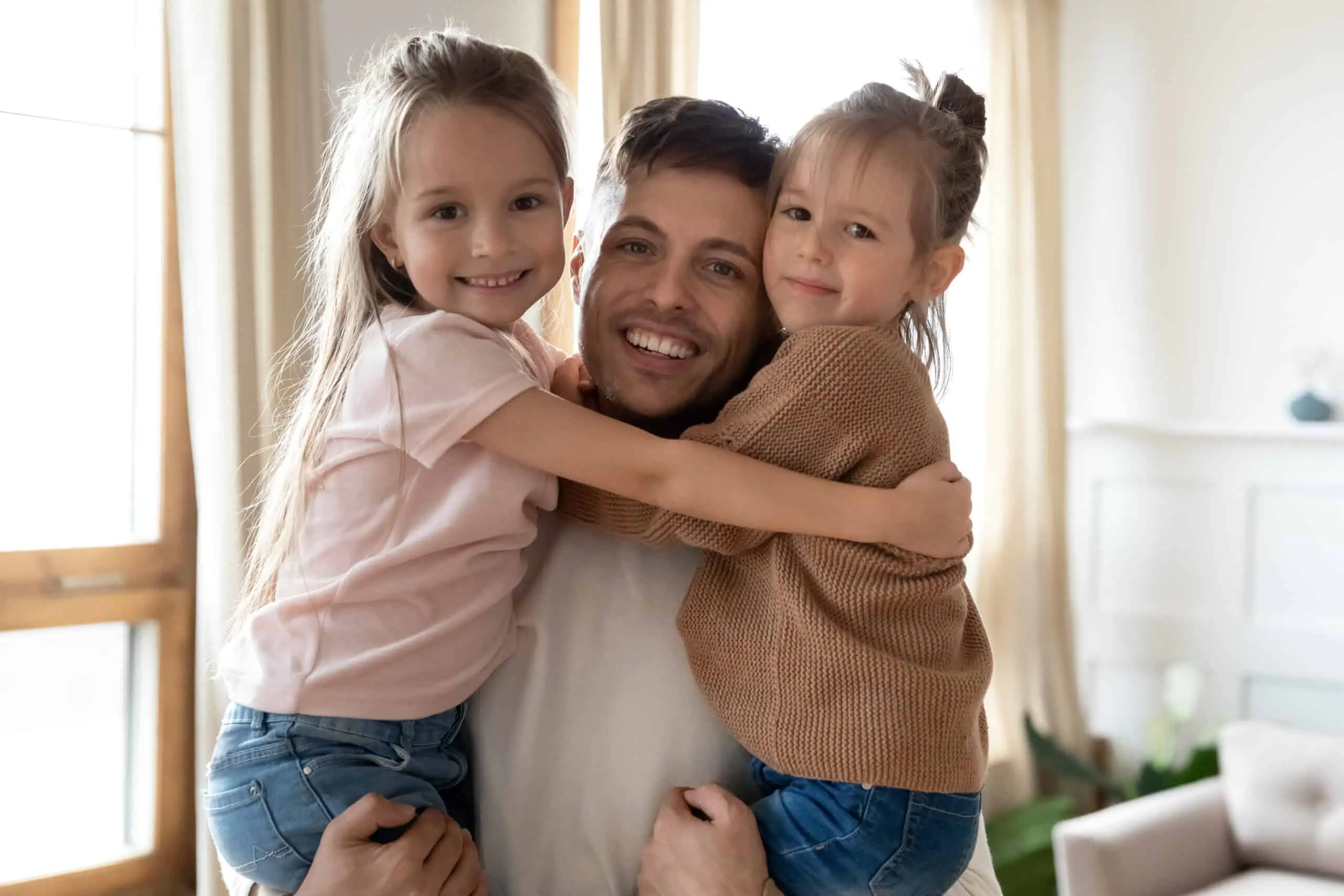 The top-voted profession was being a good father. One user mentions that being a real man means raising your children well and respecting your wife. It doesn't get any more masculine than this!
2. Caped Crusader: The Brooding Hero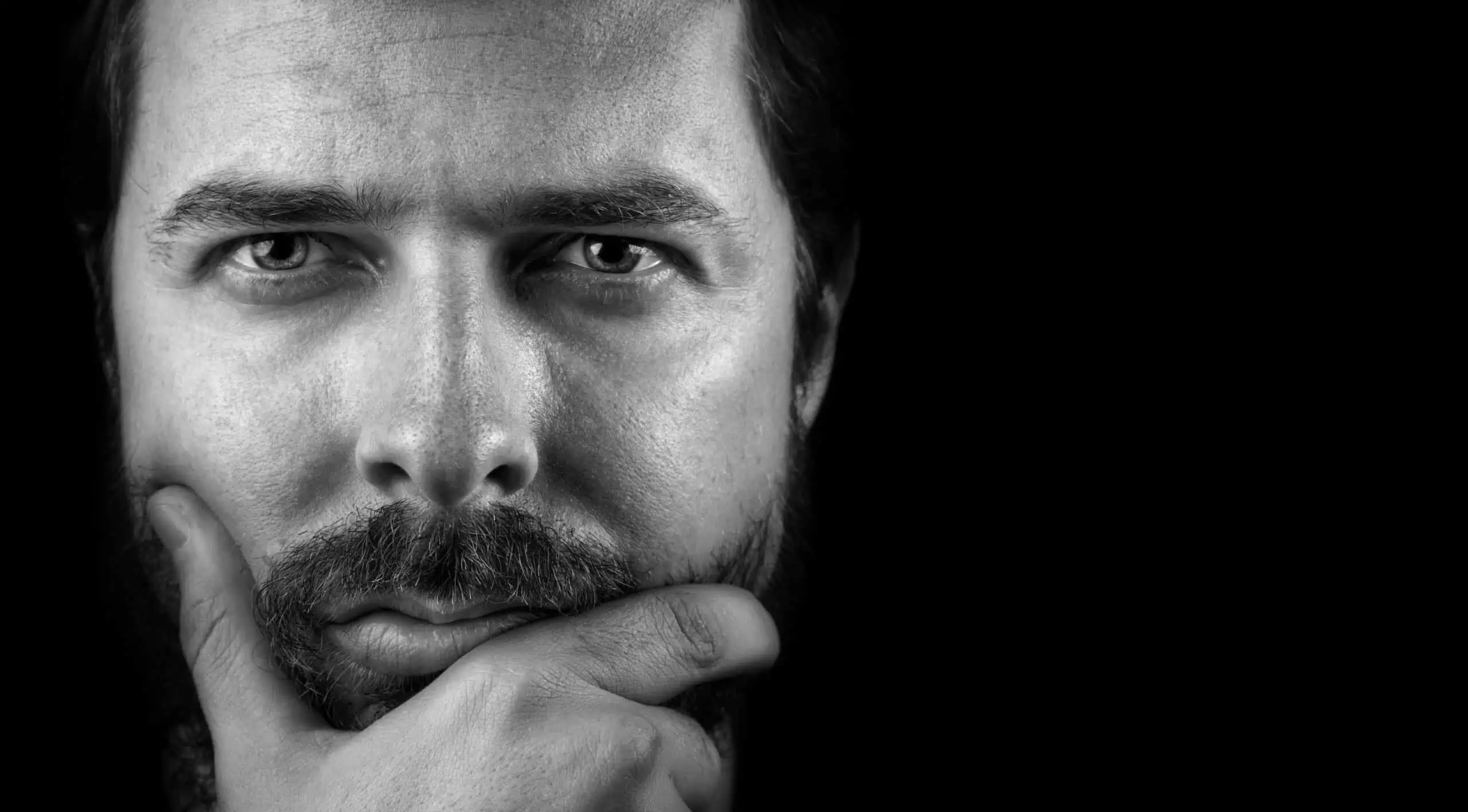 Batman is a popular choice for many members but not for the reasons you think. As one person points out, anything which includes being broody and emotionally withdrawn is just manly! Why be vulnerable when you can be mysterious and broody?
3. Domestic Dynamo: Tackling Chores with Masculine Grace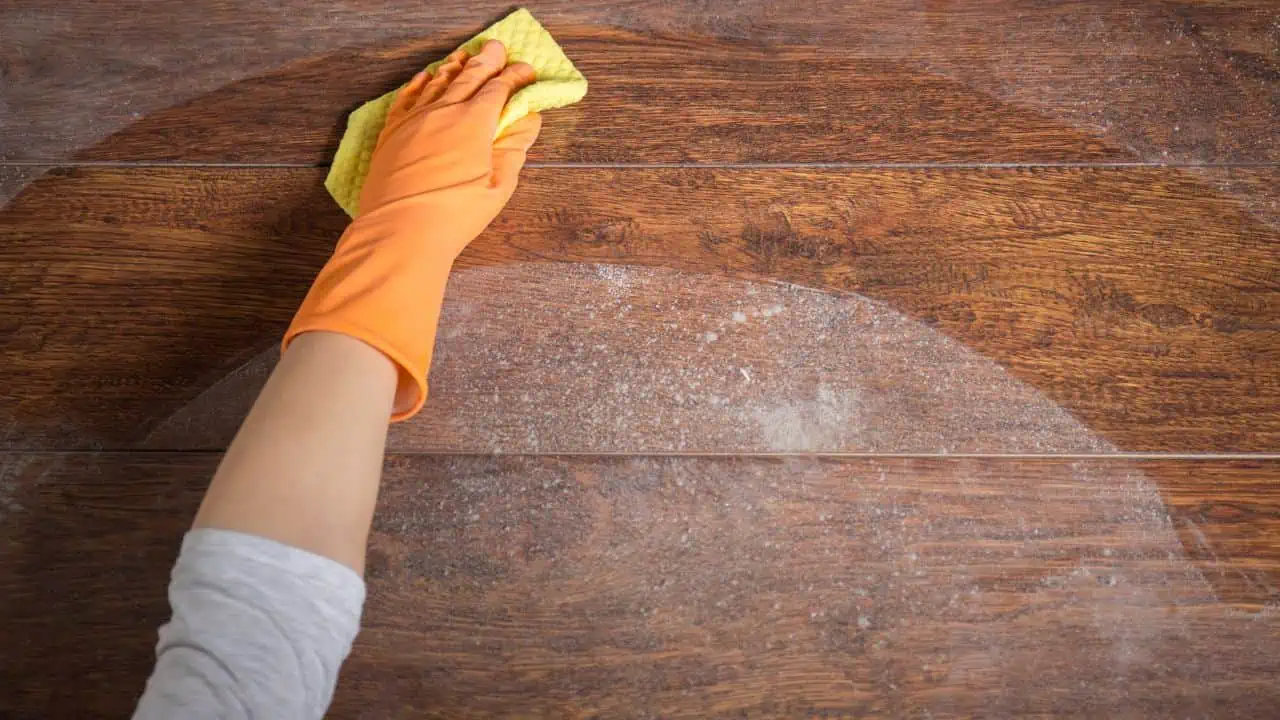 In addition to being a great dad, nothing can beat a husband who helps his wife with chores and caretaking. A woman admits she finds it incredibly cute when she sees a guy cook and take care of his space.
4. Power and Grit in the Workforce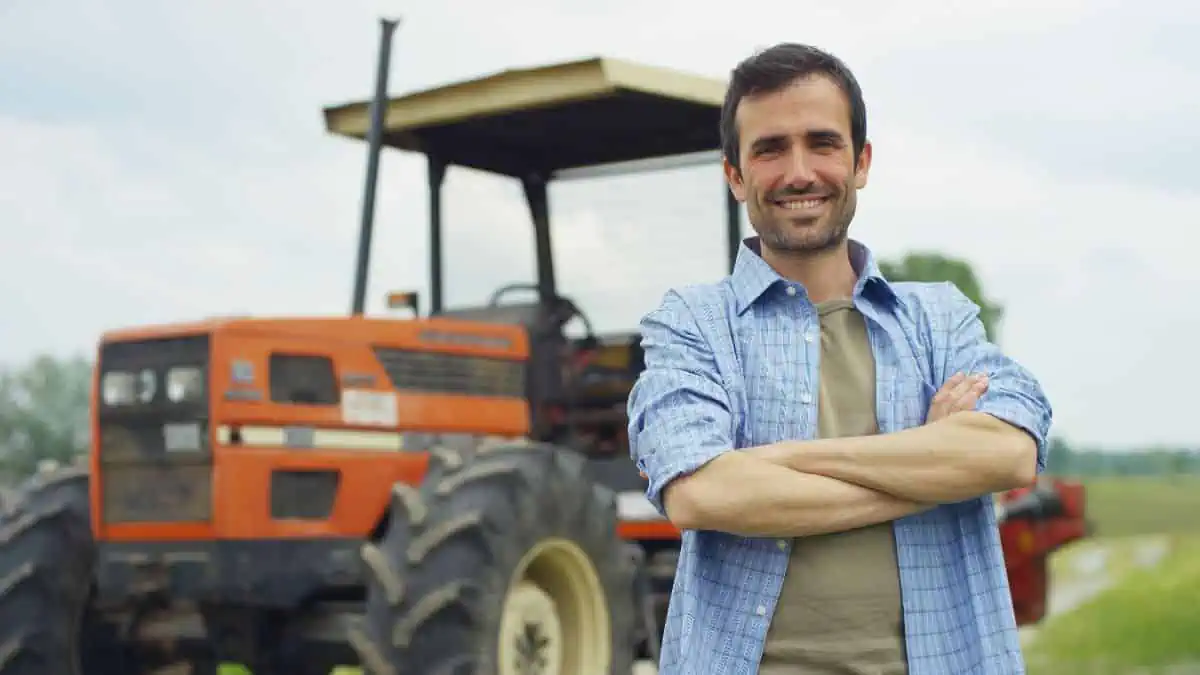 Underground miners, linemen, smelters, welders, you name it! These workers are the most hardcore laborers that help us access resources from the comfort of our homes.
5. From Arena to Legend: Gladiatorial Masculinity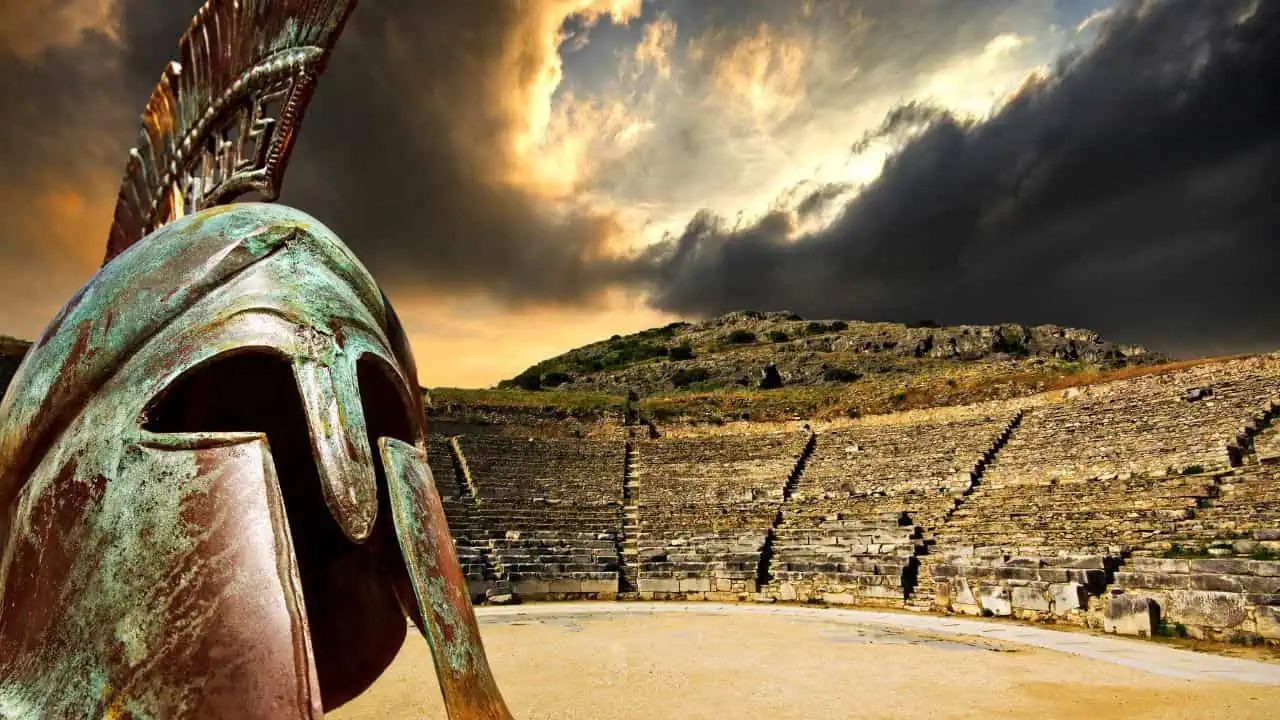 Men fighting other men for entertainment is perhaps the most quintessentially masculine thing one can do. At least, that's what the Romans thought. However, I am unsure if the gladiators were actually glad about it.
6. Braving the Flames: Why Women Love Firemen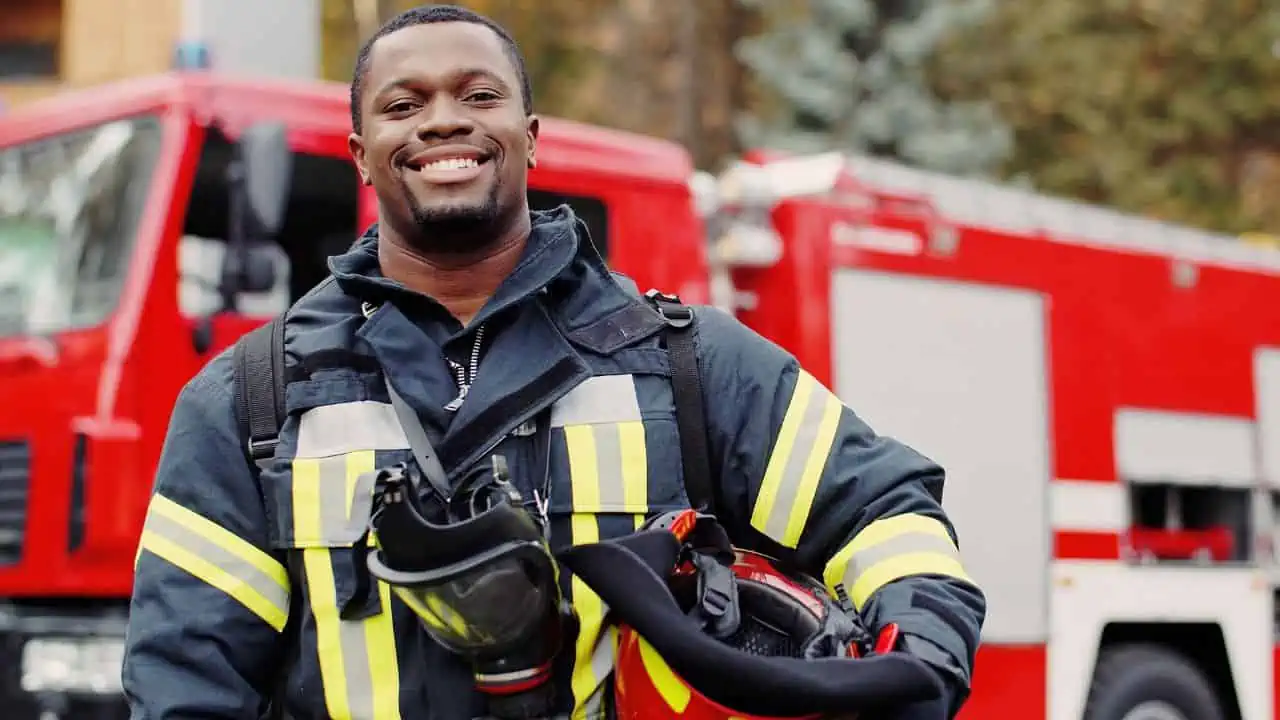 Who doesn't love a good firefighter? The work is essential, crucial, and selfless. And as one person mentions, women love these guys.
7. The Maritime Man: Winter Storms and Bearded Tales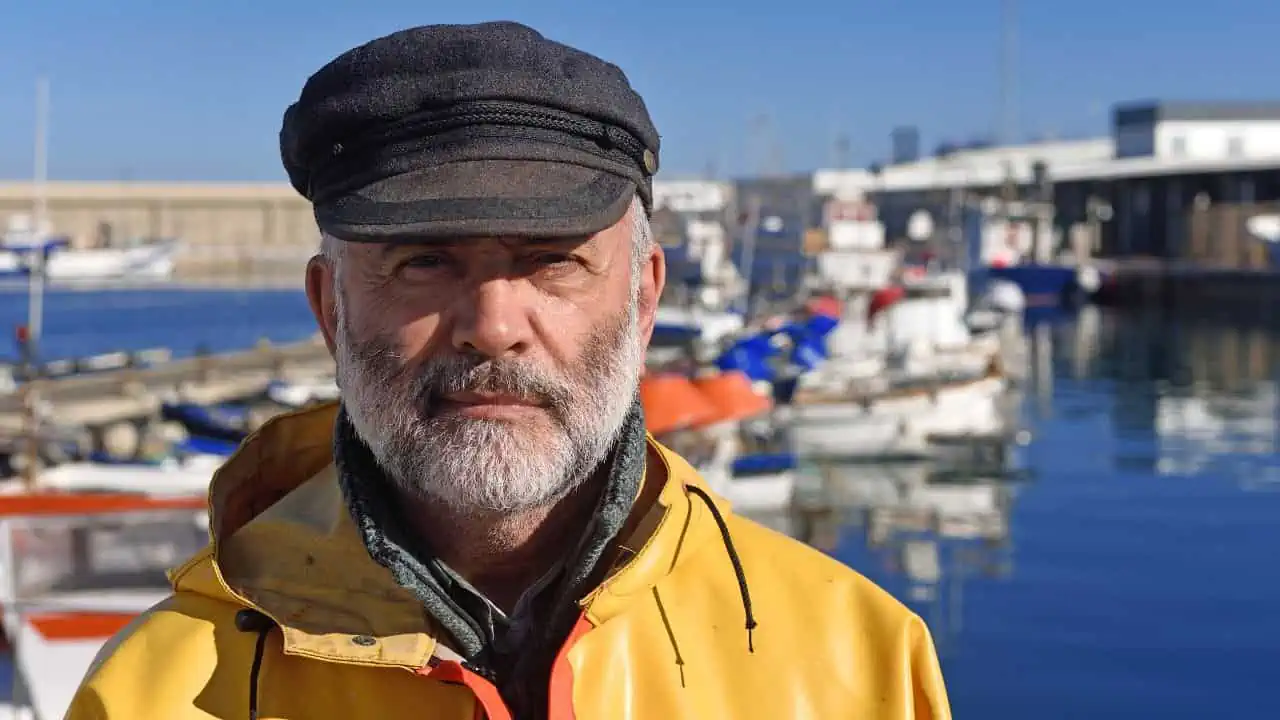 Fishermen are incredibly resilient and steadfast in what they can do. One member envisions a fisherman in the Bering Sea during winter. Experiencing a winter storm miles from anyone with a deep black ocean beneath you will make anyone grow a beard!
8. Lessons in Masculinity: The Male Kindergarten Teacher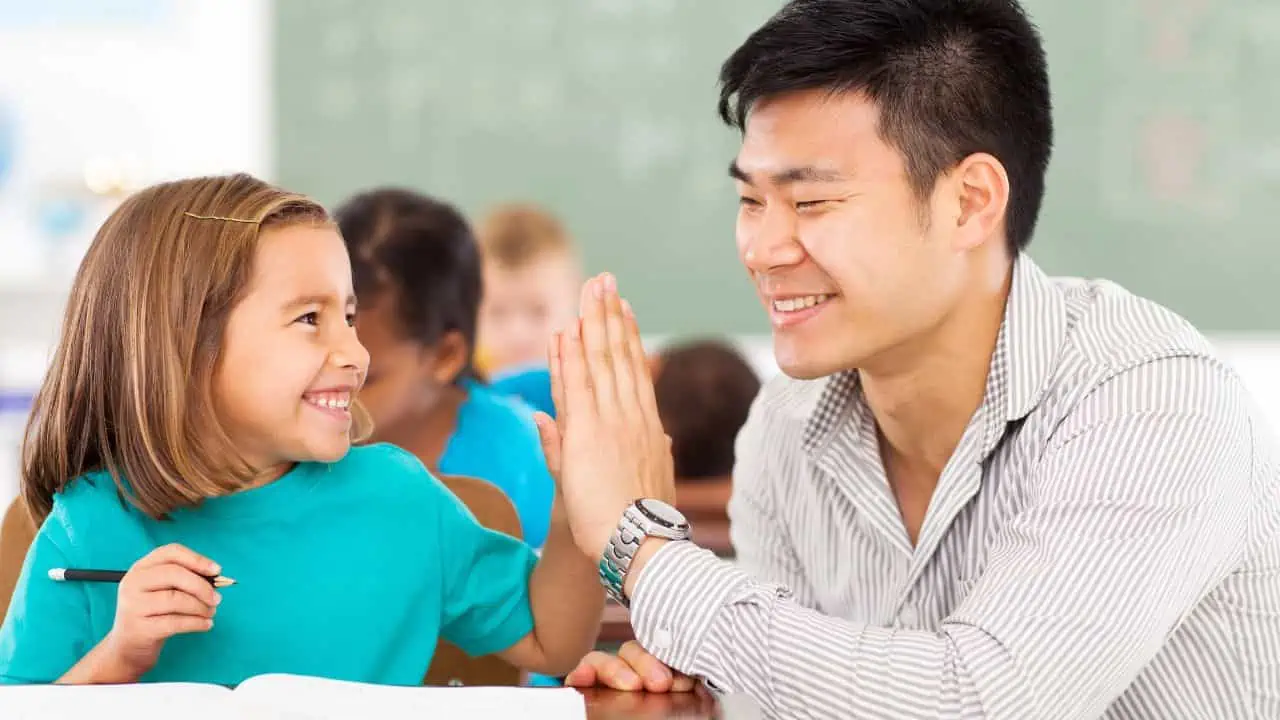 Now, this one's my favorite. One person aptly states that you're unstoppable if you can retain your masculinity after acting like Miss Rachel for twenty kids all day. Another person mentions how they knew a male kindergarten teacher who would bag the attention of all the single moms because of his charm and gentleness with children.
9. The Daring Rescuer: Masculinity Soaring High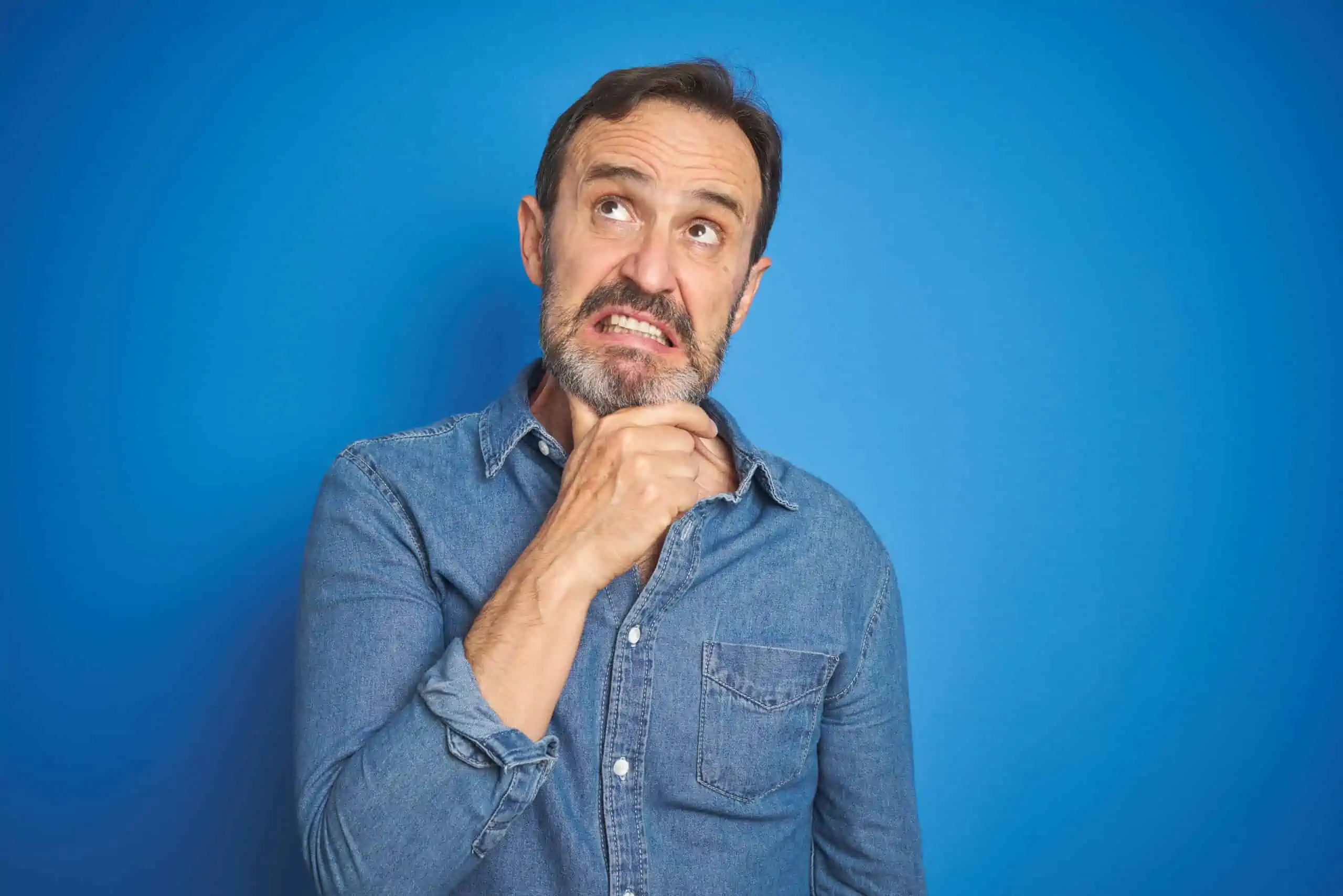 We're not just talking about any helicopter rescuer. We're talking about one who drinks scotch in a cardigan, pens down yearning poetry about nature, volunteers at a pet shelter on the weekends, and still finds time to be good to his family. At least, that's the vision one member gives us. Needless to say, a second user finds this description to be suspiciously specific.
10. Warriors of Valor: Military Special Operations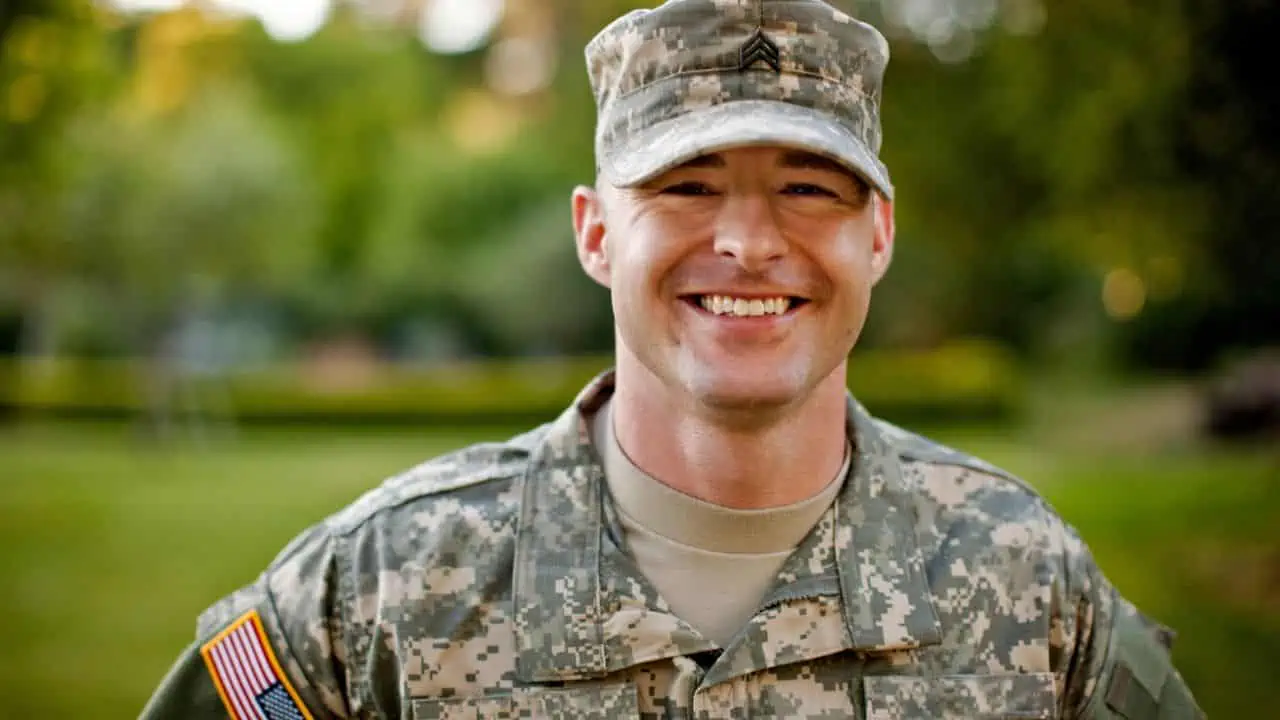 The military sector is incredibly male-dominated due to the heavy masculine association with roles such as navy seals, army rangers, and green berets, to name a few!
11. Rigorous Pioneers: Oil Rig Workers and Their Masculine Valor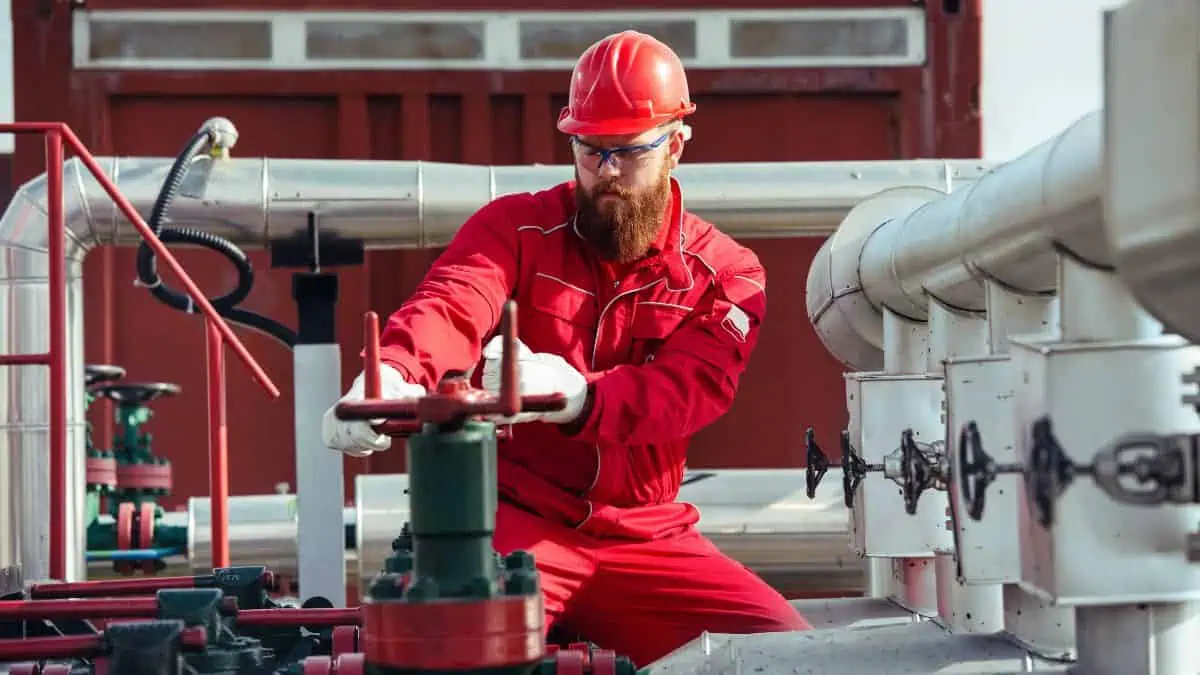 Oil rig workers are also a popular job for men among forum members because of their intense work. A member in the construction sector admits nothing comes close to these guys!
12. Finding Masculinity in Following Your Dreams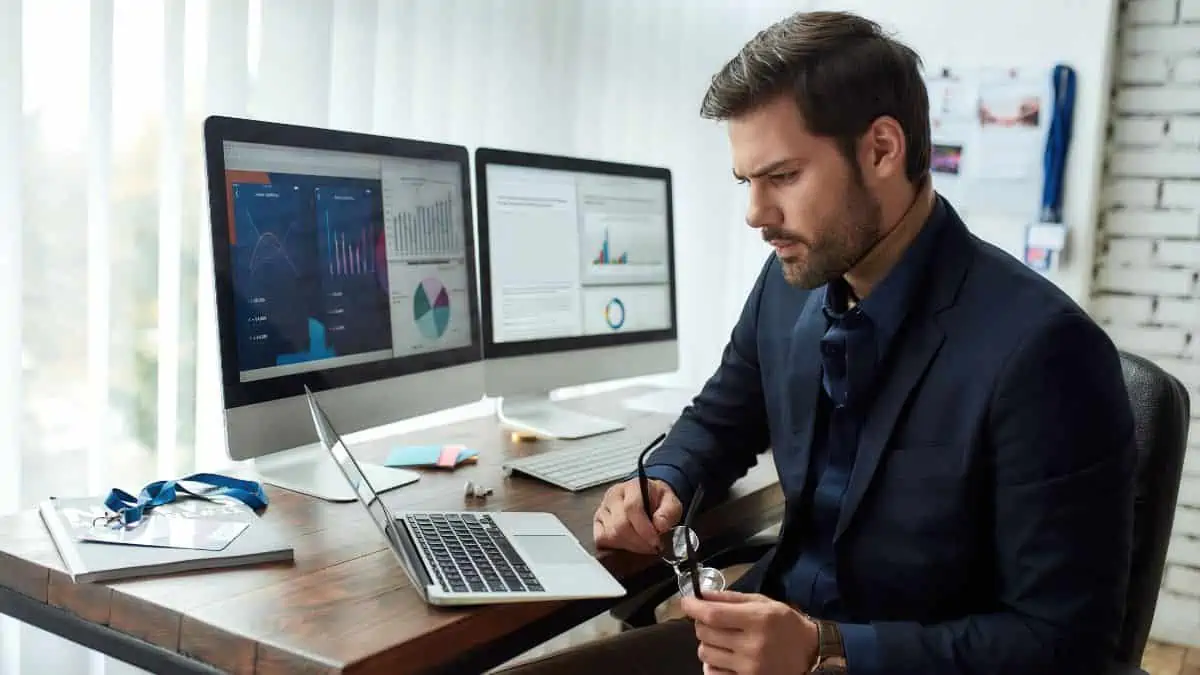 To conclude our list, here's the most masculine profession: doing what you like and doing it with honesty and diligence, says one. It ain't much, but it's honest work!
MORE FROM WEALTHY NICKEL – "YOU'RE FIRED": 12 CRAZY FACTS ABOUT DONALD TRUMP YOU NEVER KNEW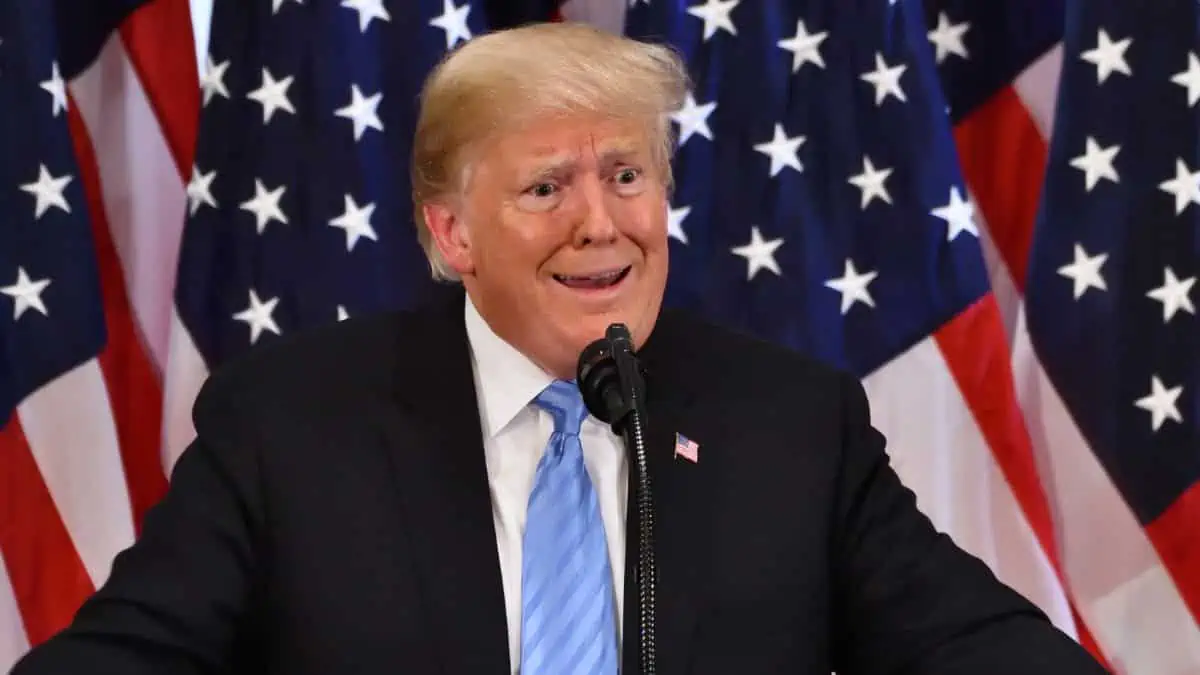 As a businessman, reality television star, and politician, Donald Trump has attracted a lot of attention and scrutiny. Here are several crazy facts about Donald Trump you probably haven't heard.
"YOU'RE FIRED": 12 MIND-BLOWING FACTS ABOUT DONALD TRUMP YOU NEVER KNEW
10 CITIES IN SERIOUS DANGER OF BANKRUPTCY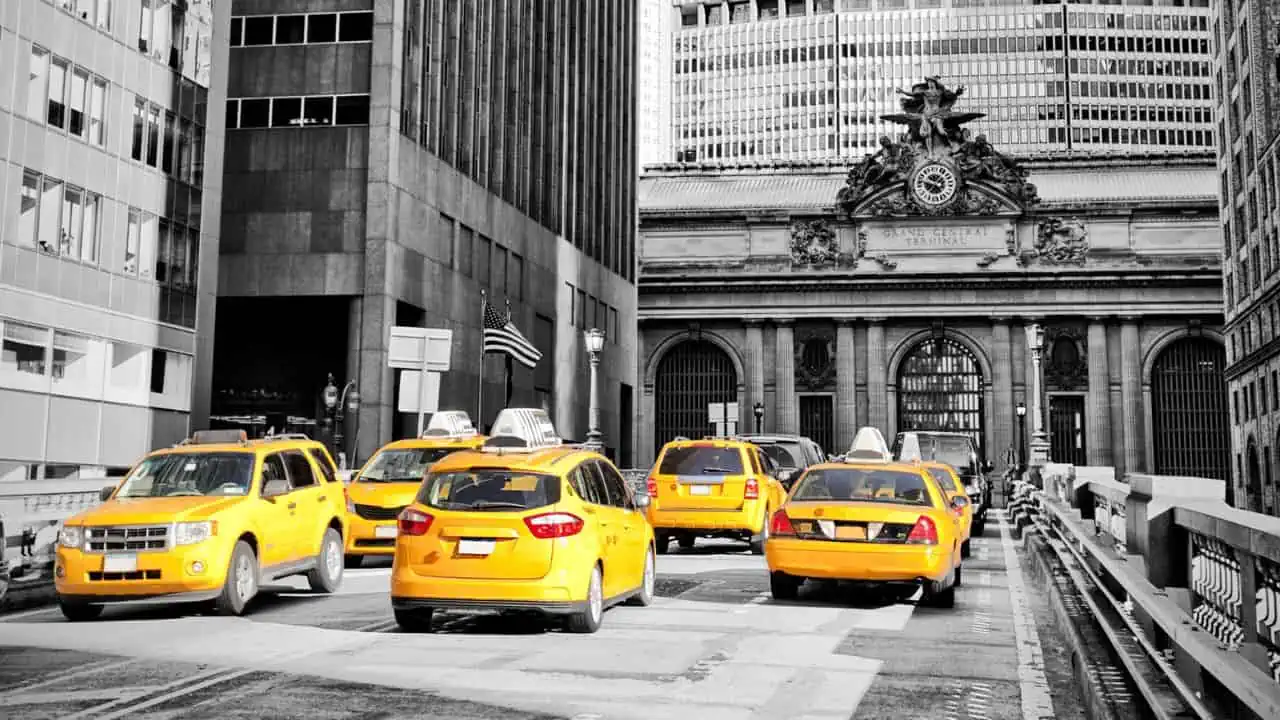 A recent study ranked U.S. cities on their level of debt and many are facing insolvency. Here are the 10 cities closest to bankruptcy.
10 CITIES ON THE BRINK OF BANKRUPTCY
BOOMERS SHARE 10 THINGS MILLENNIALS AND GEN Z WILL NEVER UNDERSTAND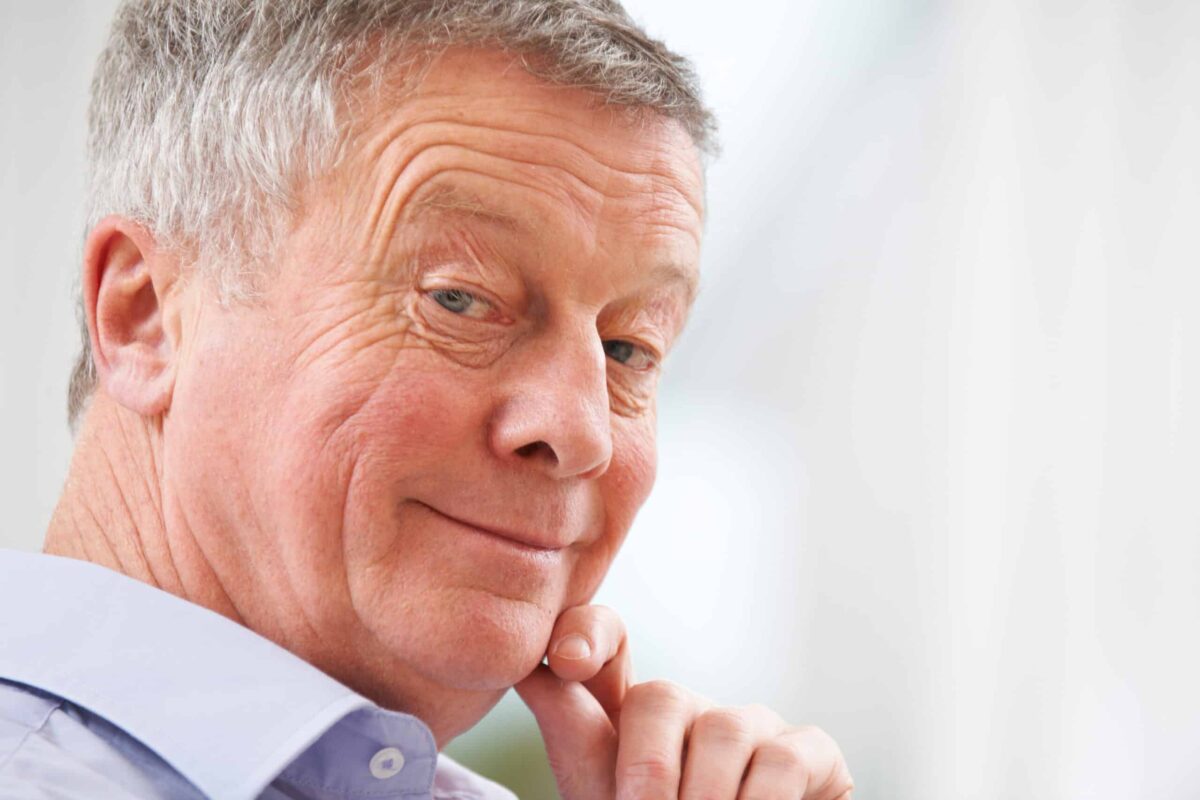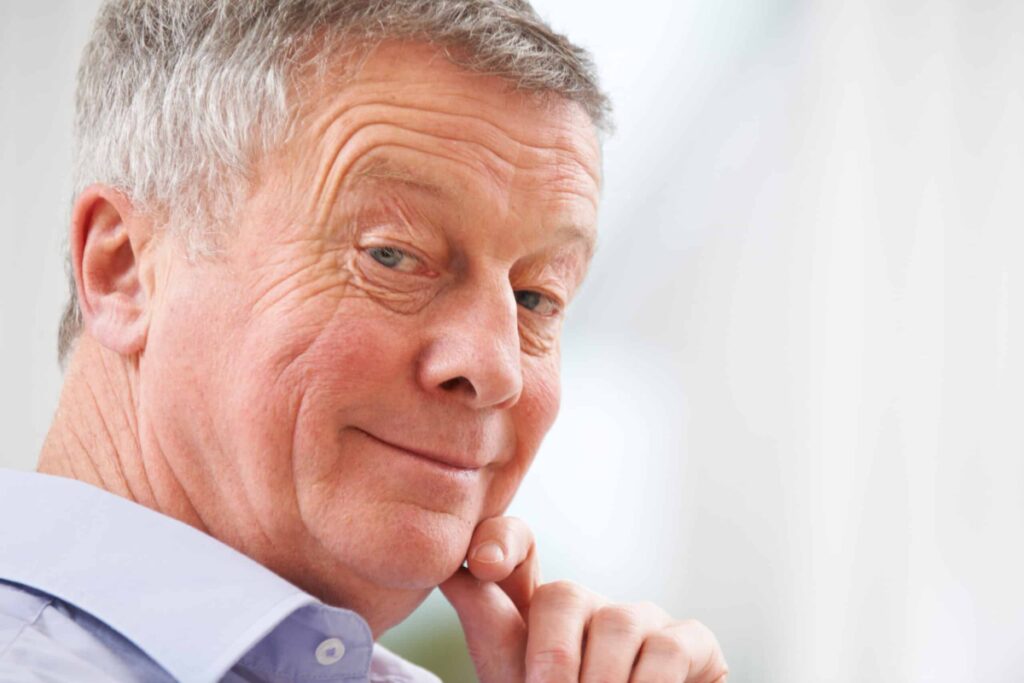 Society has changed dramatically over the past several decades. The youngest generation doesn't even remember a time before smartphones.
Recently, the older generations shared their thoughts on things today's youth would never understand, and their comments were eye-opening, to say the least.
BOOMERS SHARE 10 THINGS MILLENNIALS AND GEN Z WILL NEVER UNDERSTAND
14 HIGH-PAYING JOBS THAT NOBODY ACTUALLY WANTS TO DO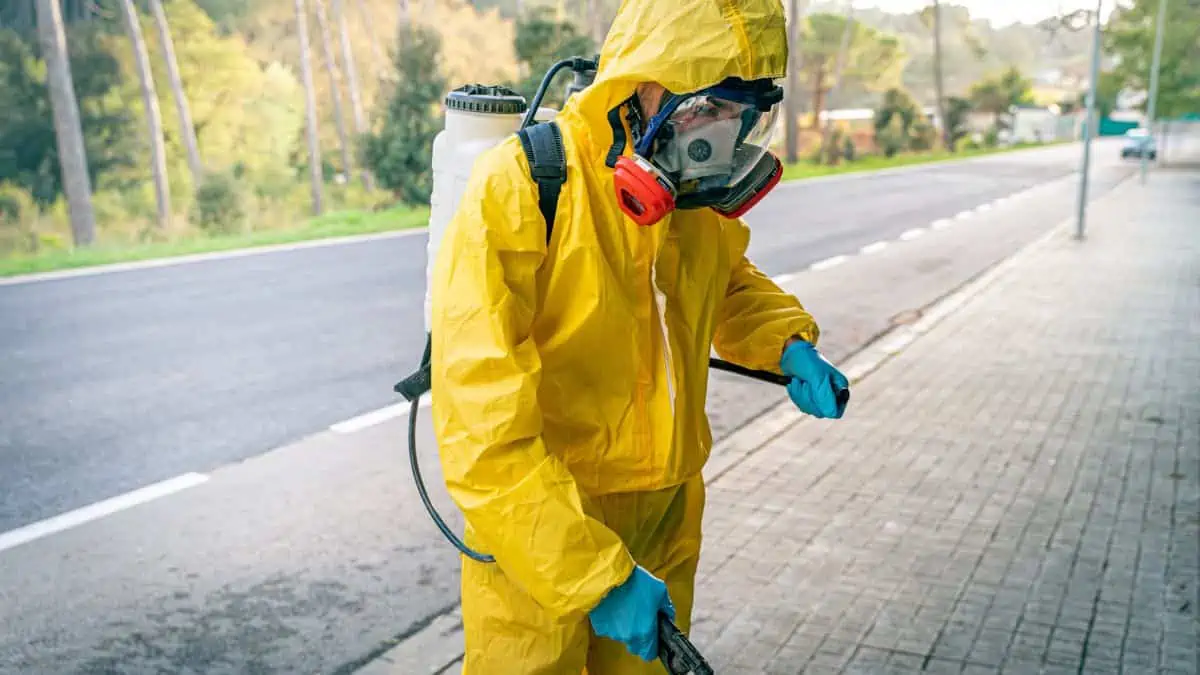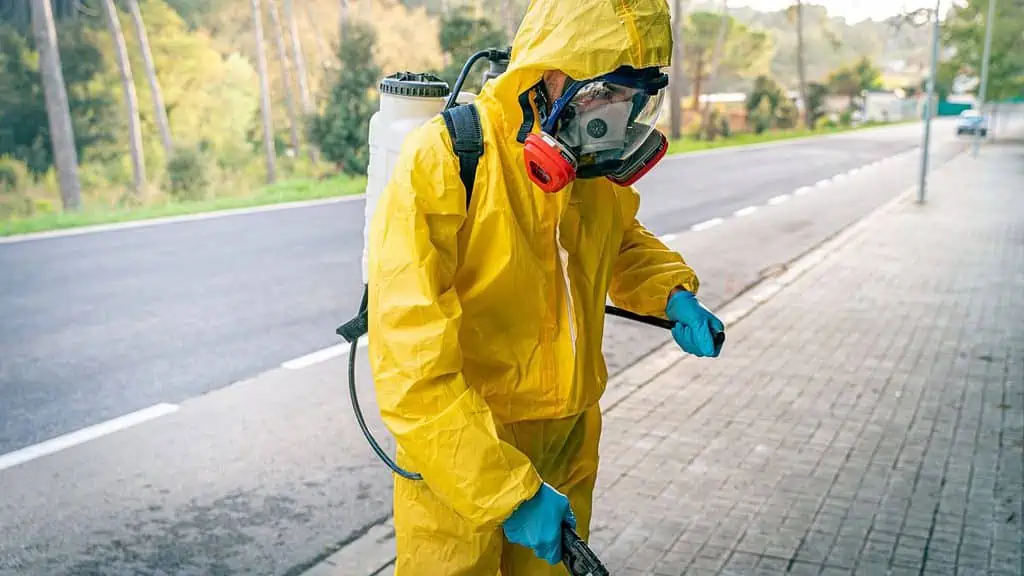 People avoid certain high-paying professions like the plague, even though they offer excellent salaries and benefits. Why is that? Here are some jobs that are not as popular as you might think.
14 HIGH-PAYING JOBS THAT NOBODY ACTUALLY WANTS TO DO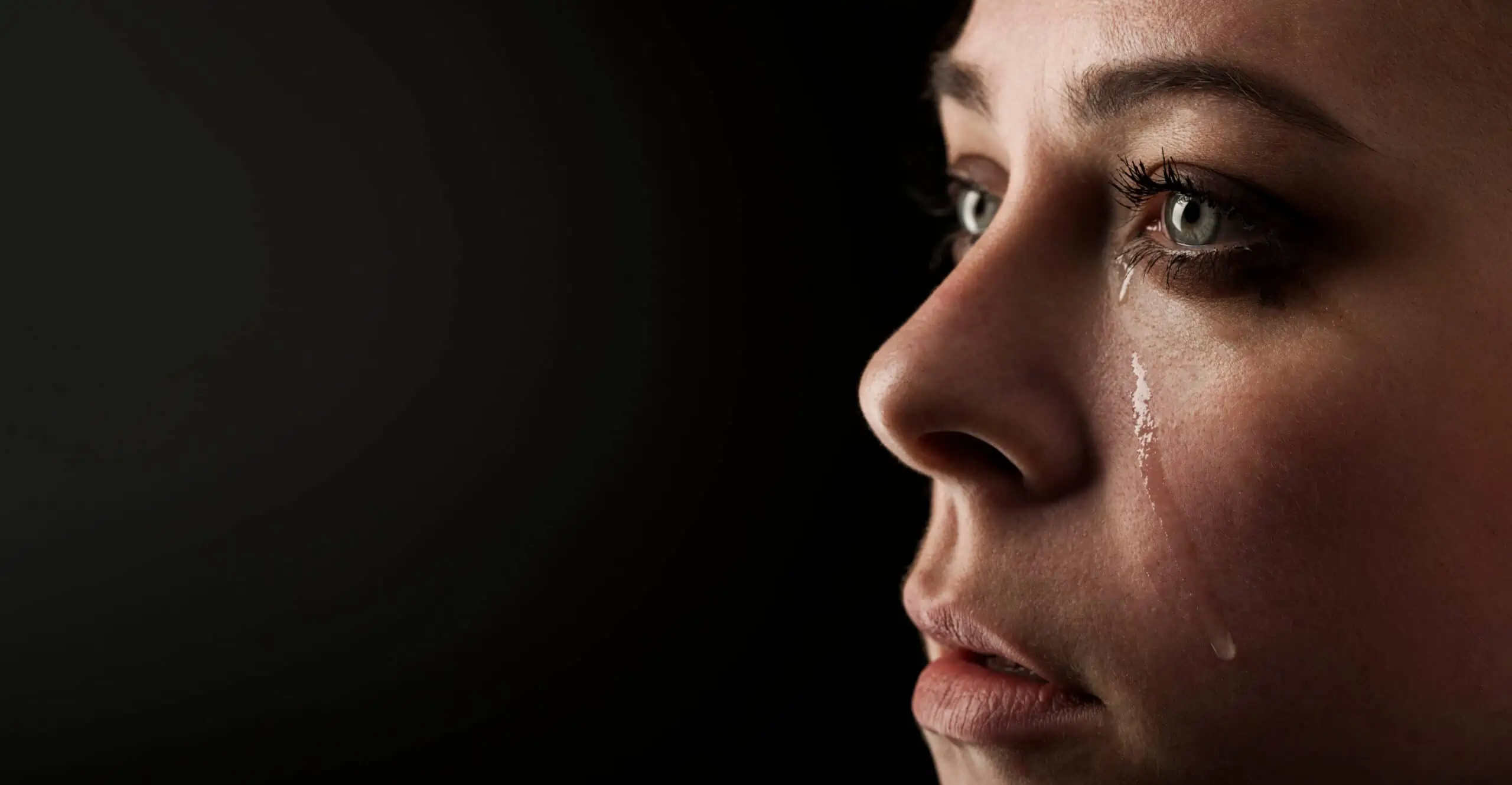 While society has made progress in some areas, many things were just better in the past. Here are 10 things we wish hadn't disappeared in the name of "progress".
The Decay of Our Society: 10 Things That Were Once Great That Have Been Lost Forever
Source: Reddit.