People with attention-deficit/hyperactivity disorder (ADHD) require stimulation and exciting tasks to keep them occupied, which applies to their careers. Sometimes, a 9-5 doesn't cut it, and they can find the daily humdrum of life wearing them down. There's always the question of how long the next job will last before the repetitive work becomes understimulating. Answering this question are millions of successful ADHDers who have cracked the code.
1. Photographer: Capturing Moments
One individual has been running a photography business for five years and has yet to get bored. They call all the shots and compete against their past self. While much of it can become repetitive and mundane, like bookkeeping and finances, the tip is to "identify the newness" and remember the clients are also new to the process.
2. Learning Disability Teacher: Empowering Minds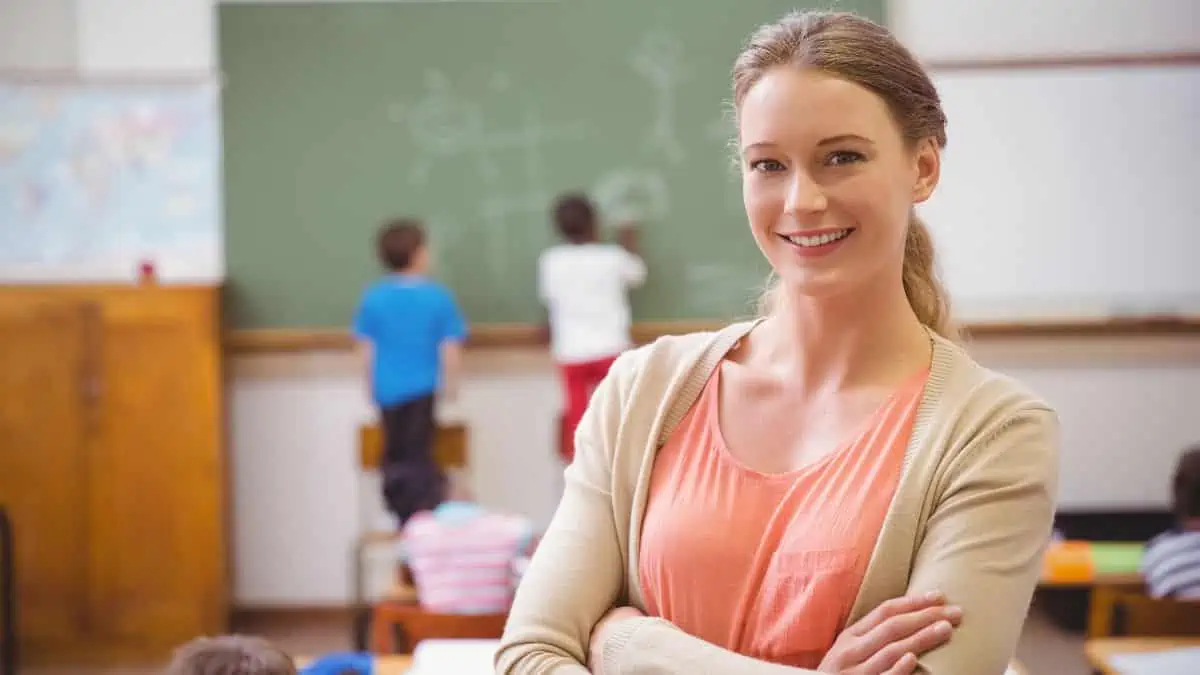 Working at a school for students who also have ADHD and learning disabilities sounds like a dream for many reasons, as one person shares. They get to apply personal strategies to help their students in a fast-paced work environment. Although the lessons are similar, the teaching style differs according to each group, and the school offers teachers a ton of freedom to navigate and pace the curriculum. Plus, the workplace is ADHD-friendly, meaning there's barely any need to try to fit in.
3. Theater Professor: Drama & Delight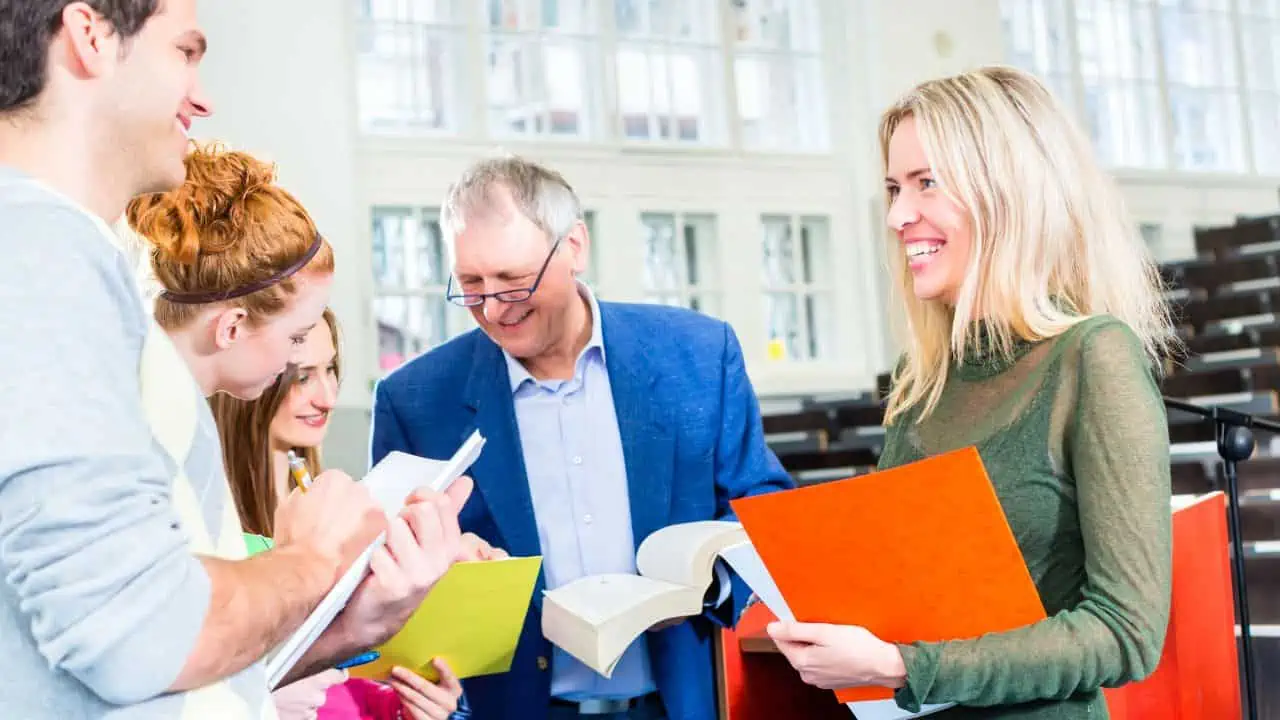 A theater professor describes their passion for a job that requires 75 minutes of focus before they can switch to other tasks. They enjoy the alternating daily schedules and find that medication helps with the effort it takes to put on a show. The environment is intense and can require split-second decision-making at any moment during rehearsals which keeps them stimulated.
4. ESL Teacher: Fun and Games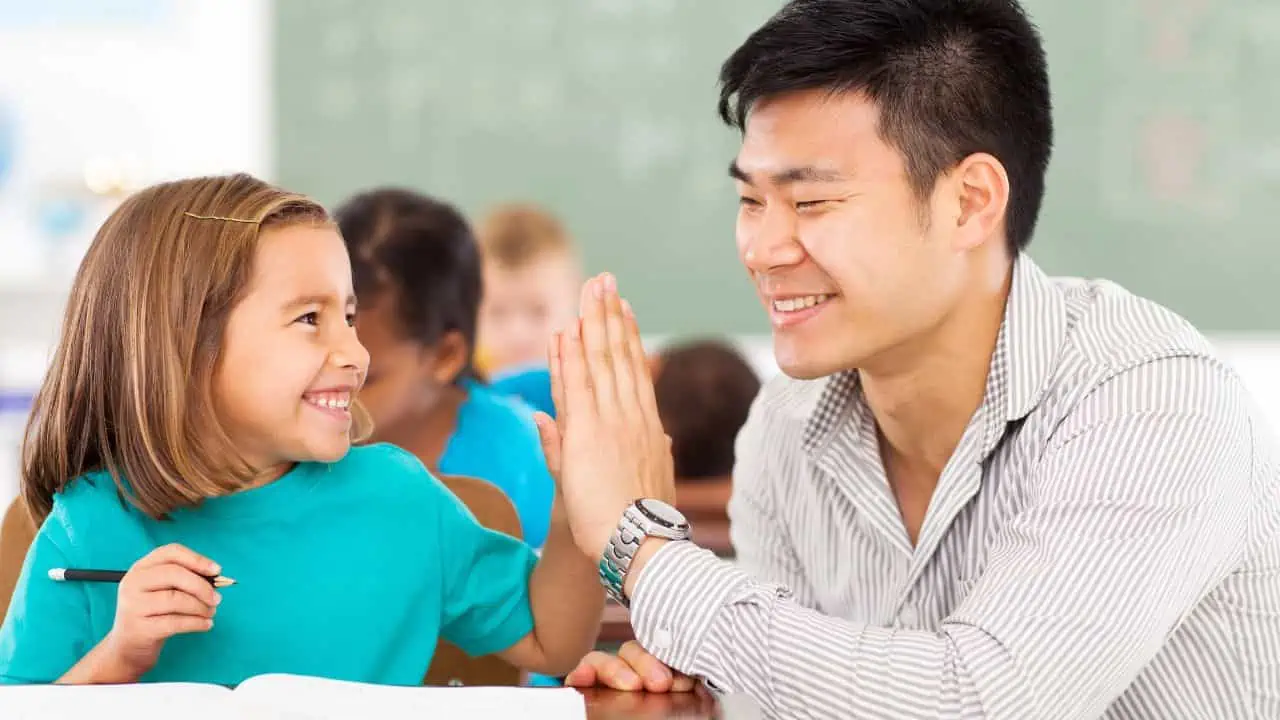 One of the most popular jobs for ADHD folks is teaching. An academic professional recounts how easy it is to teach kids English as a second language (ESL). All they do is play games and joke around. To them, it's fun improv with pre-teens and barely involves any burnout.
5. Graphic Designer: Creative Chaos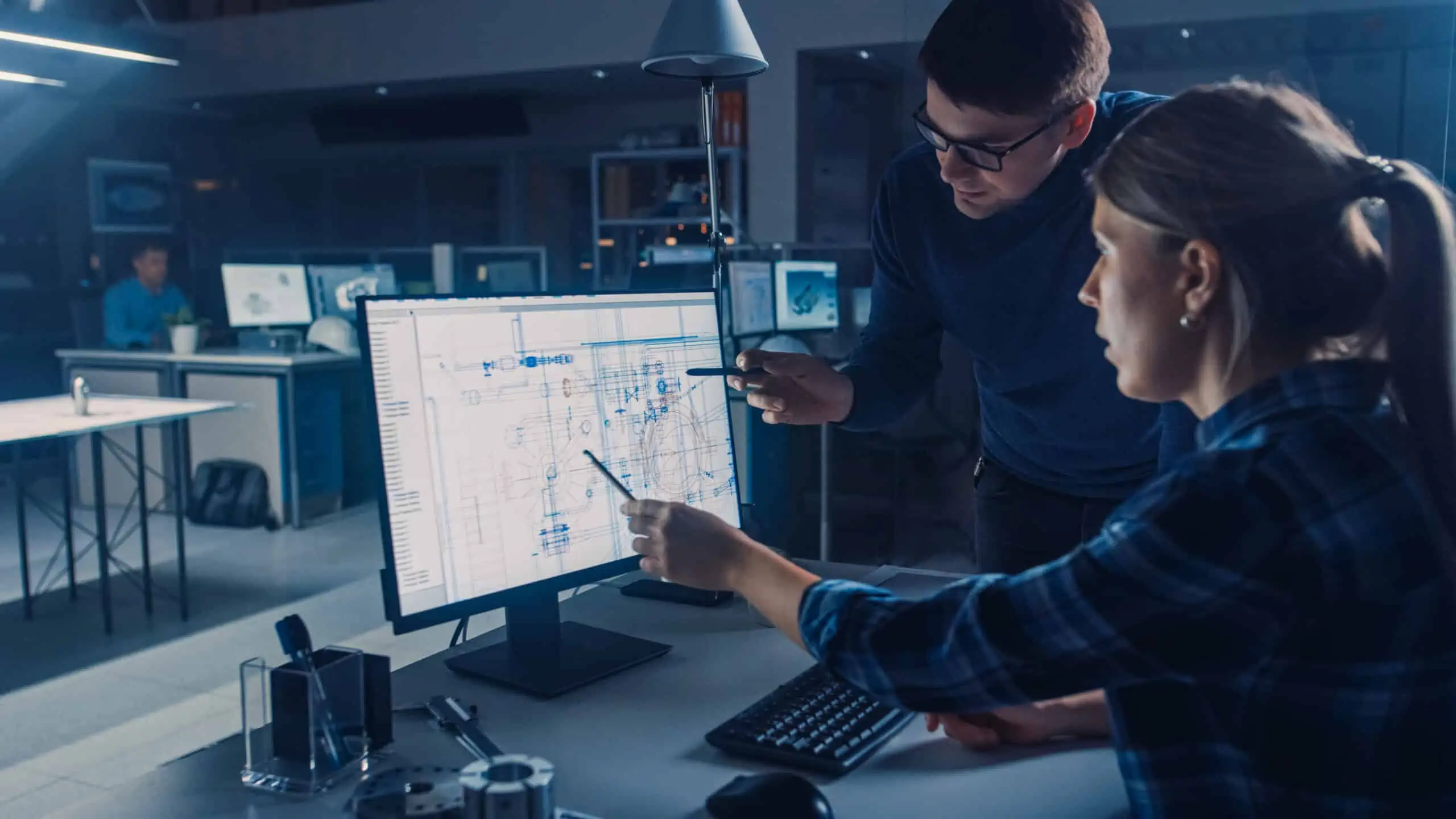 One talented professional has their fingers in many pies, which sounds right down an ADHDer's lane. They take on remote graphic design, UI/UX, illustration, front-end development, and content writing projects. Remote work is a challenge many with ADHD face, but this designer uses a goal based rather than per-hour strategy. The designer can pursue other things during the day after accomplishing their daily project goal, which is helpful for those who work best in spurts.
6. UI/UX Designer: Pixels to Perfection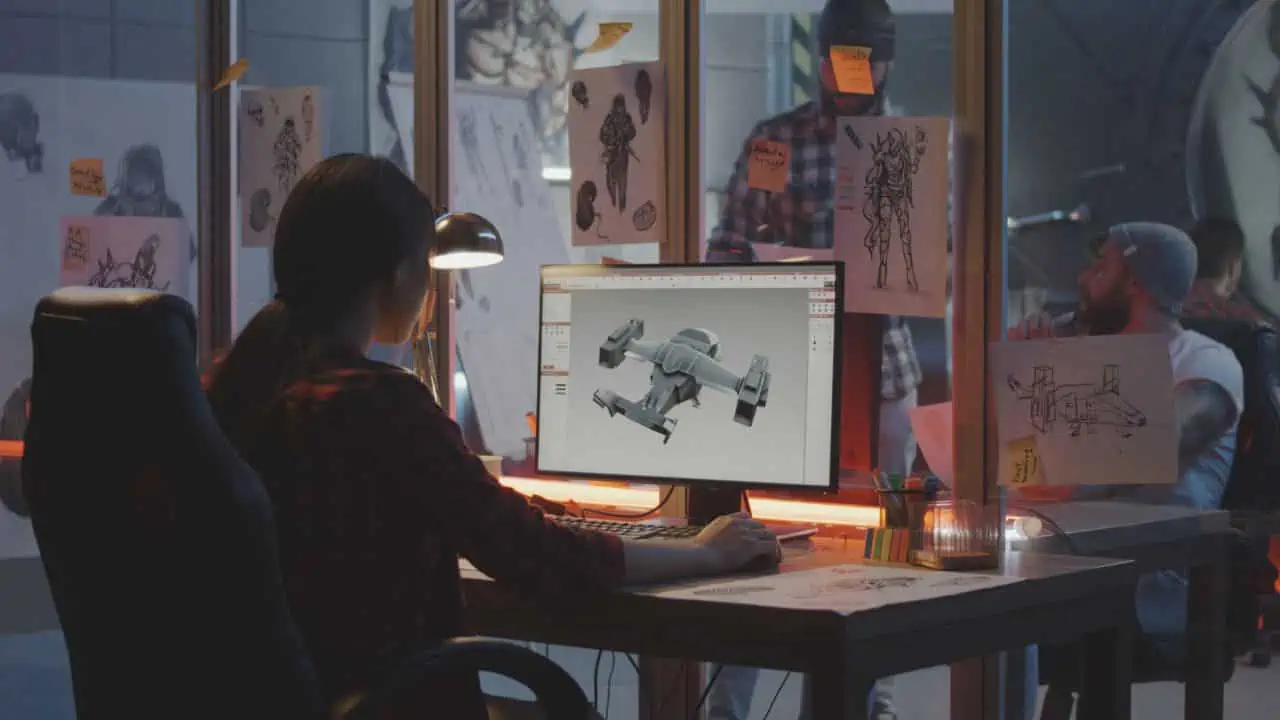 With free, web-based tools like Figma, you can enter an excellent field if you can learn to create responsive wireframes that smoothly transition from design to code. People use YouTube for Figma, CSS, and HTML tutorials, which is a promising combination if you want to pursue this. Many other resources like Daily UI exist to help you. Once you reach out to companies and eventually land a job, the only way is up.
7. Medical Researcher: Delving Into Discoveries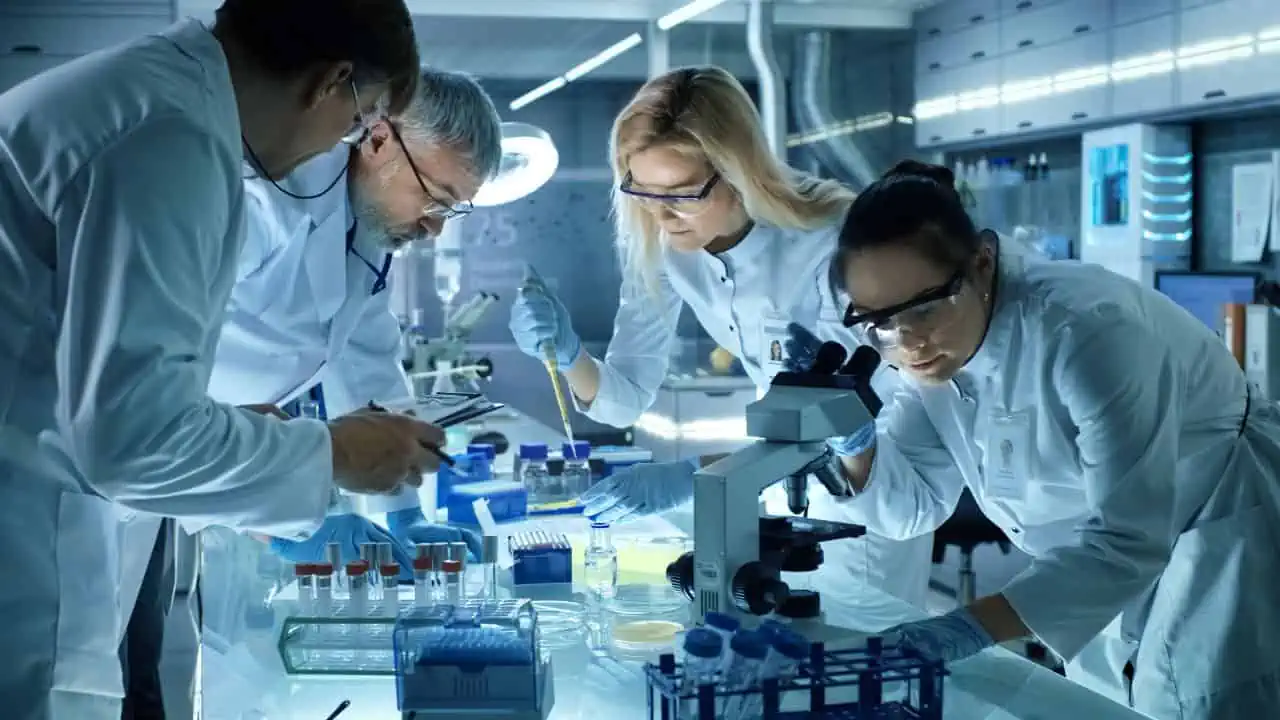 The medical field is a popular choice for ADHDers. A professional reveals that getting into a healthcare or pharmaceutical company indicates a favorable career. They research intriguing conditions in a meaningful profession that impacts people's lives and offers both stimulation and an emotional connection to the work. The field provides a variety of specialties to switch between and clear goals that lead to dopamine hits with every submission.
8. Editor: Wordsmith Unleashed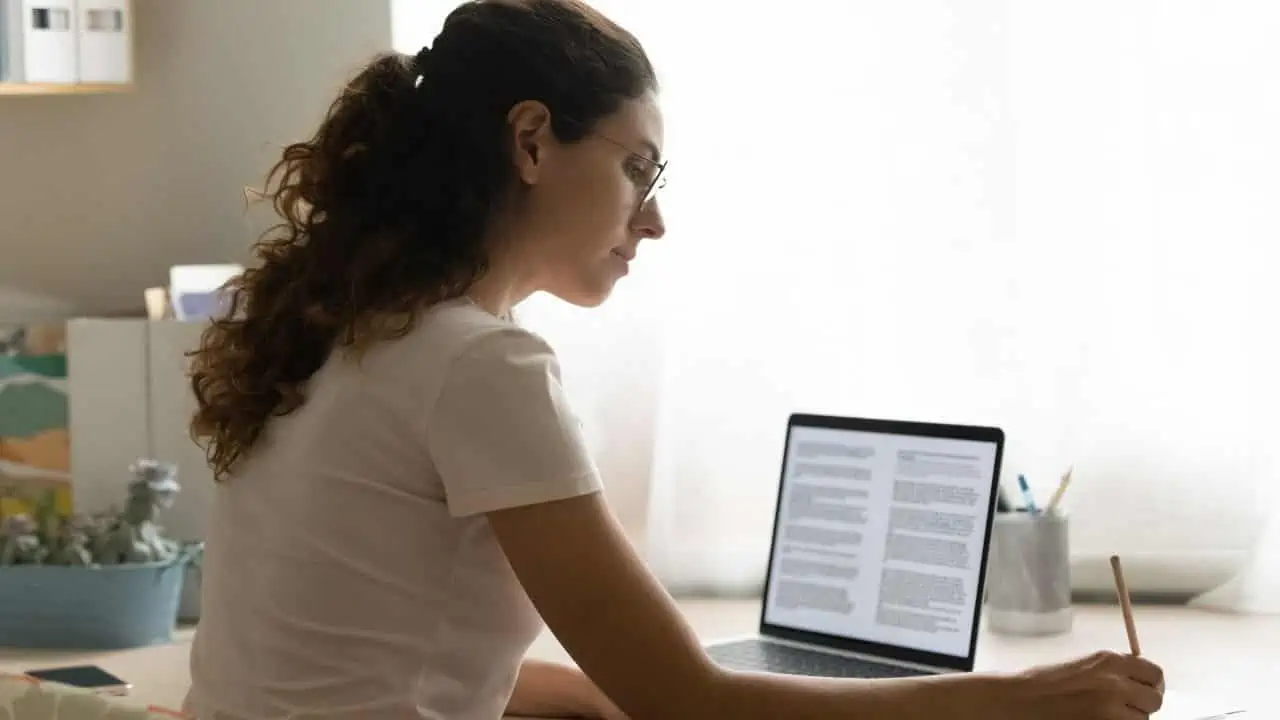 One business owner has found a way to use hyperfocus in a career. She has been running a transcription and editing business for a decade. The company started by freelancing and helping her spouse with a doctorate. The work is favorable because she doesn't report to a boss or gets interrupted by people and phones. She focuses on transcribing qualitative interviews with a steady ear for detail. While the work can be incredibly fruitful, it is only sometimes consistent due to AI on the rise and an economy affected by the pandemic.
9 . Marketing Expert: The Bustling Career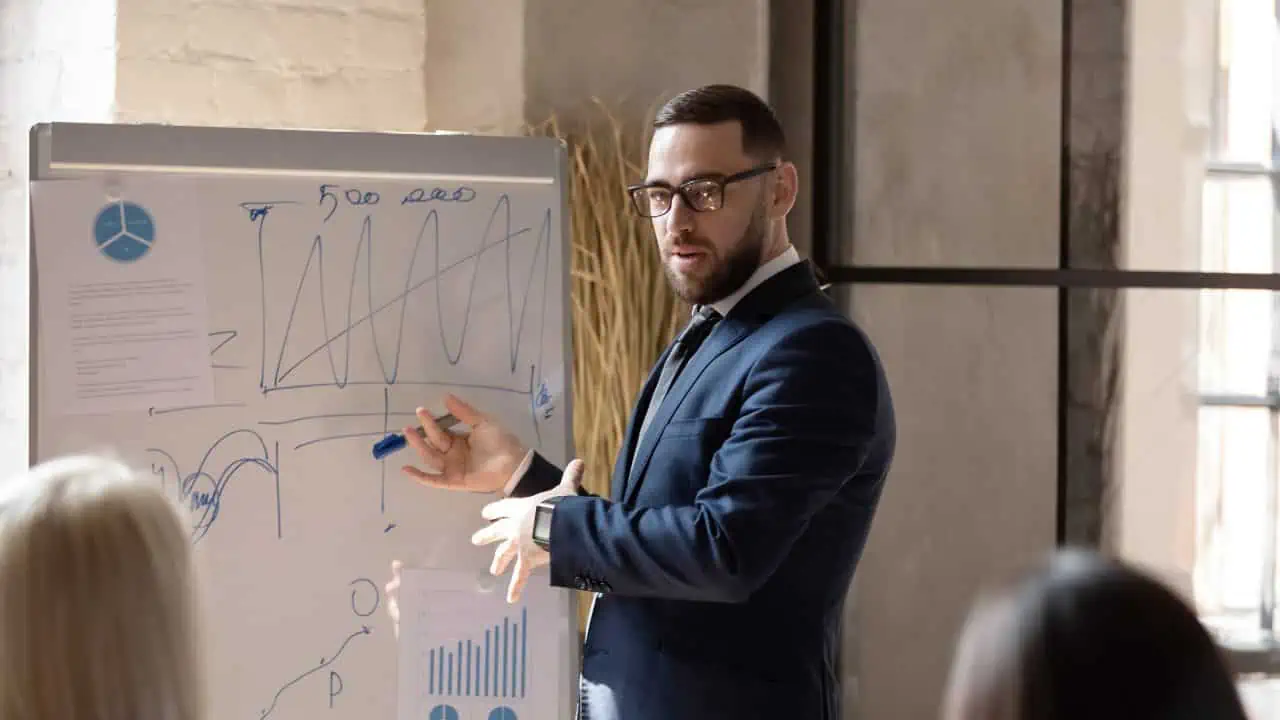 Marketing is another popular career, but as this one marketing expert comments, it has more to do with the work culture than the job. The job offers enough structure but not so much that the routine becomes suffocating. The employers care about the outcome rather than the hours worked and schedule only a few weekly meetings. As a remote worker who experiences sleep issues, they benefit from meetings planned around midday and not morning.
10. Producer: Lights, Camera, Action!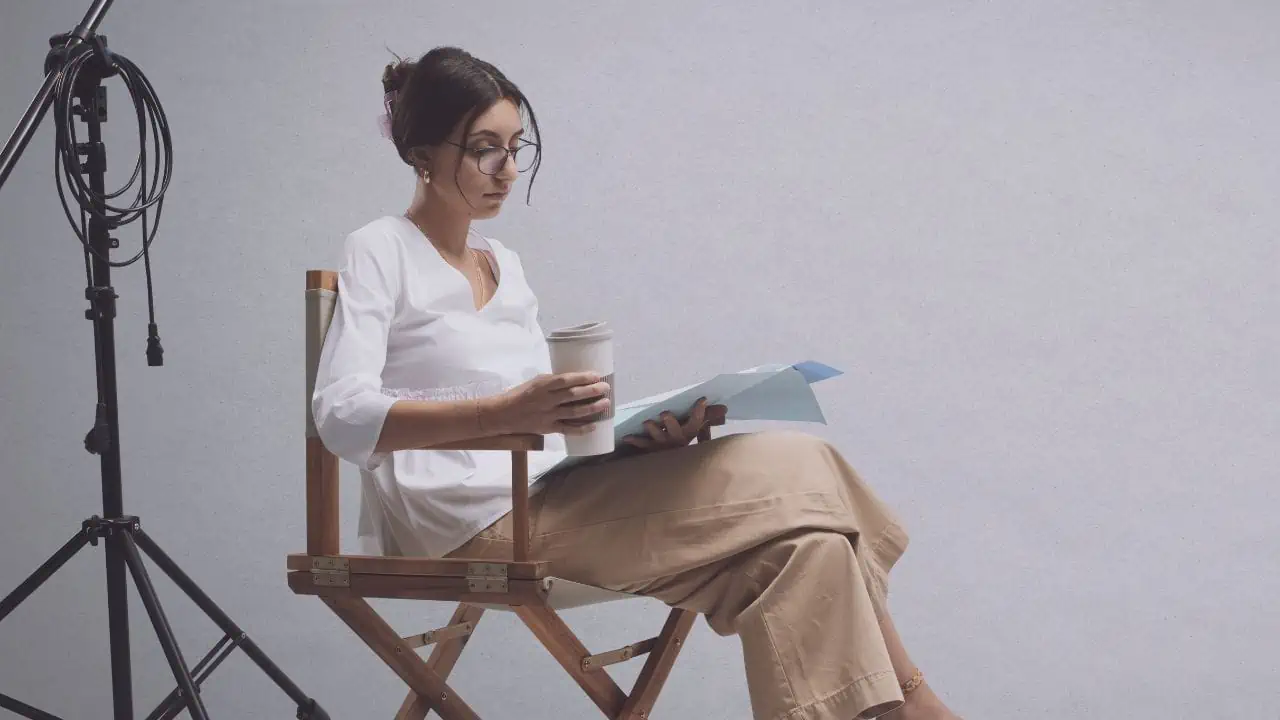 Someone's favorite job is being a producer. It works well with their ADHD because they indulge in planning tasks with minimal paperwork, the bane of every ADHDer's existence. The jobs are varied and chaotic, with everything happening at once, so it's good to multitask. They can be shooting music videos or brand campaigns which keep things exciting.
11. Backstage Crew: Bob the Builder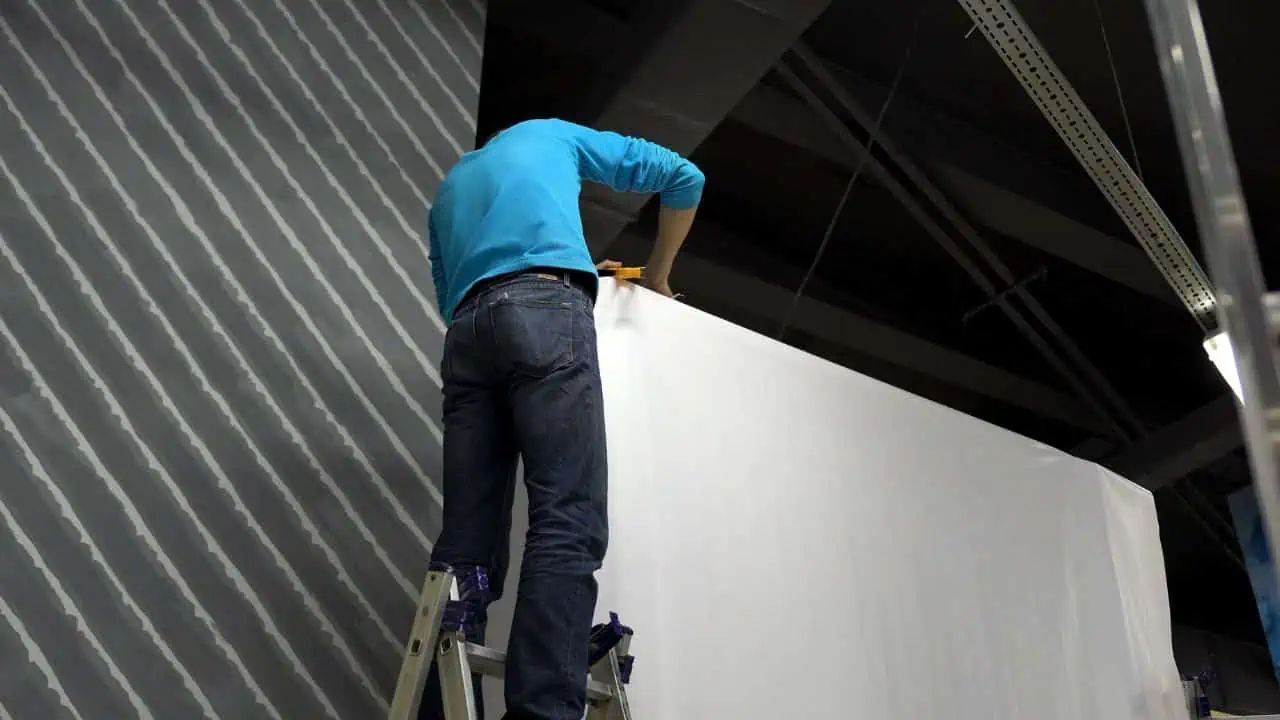 One man has discovered a way to fulfill artistic, financial, and spiritual needs through one career. He works as the backstage crew and carpenter for a children's theater. The routine offers stability, a connection to the local community, and the extreme ADHD desire to craft items. He spends weeks building, painting, and installing the set and then repeats!
12. Personal Trainer: Energizing Workouts
Although it's easy for this person to forget the number of reps, they love their running coach and personal trainer job. They only spend an hour with each client and ultimately control their schedule. This way, they can give their 100% to the client. They also like the mix of in-person and remote work.
MORE FROM WEALTHY NICKEL – 47 SURPRISING WAYS TO MAKE AN EXTRA $1,000 A MONTH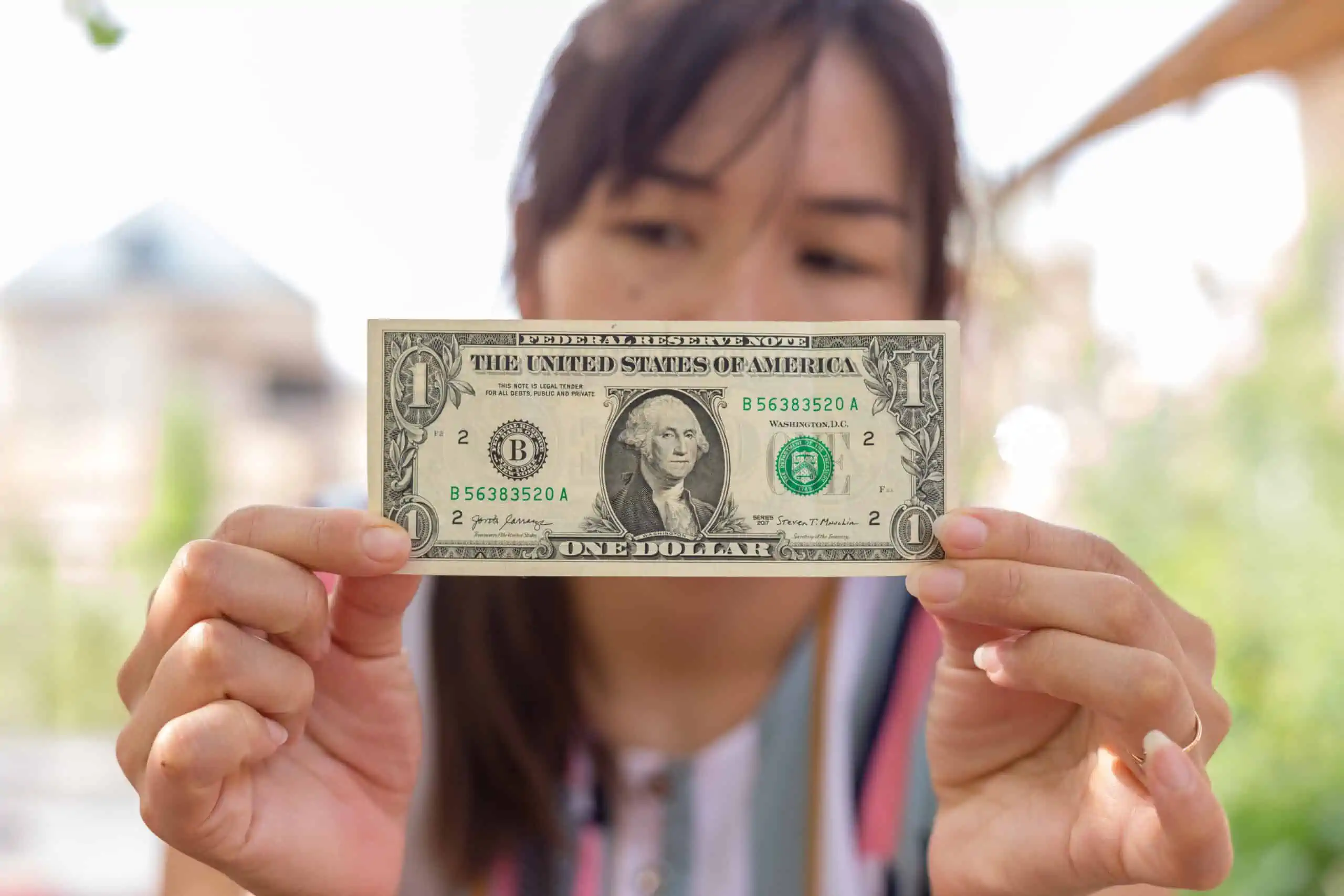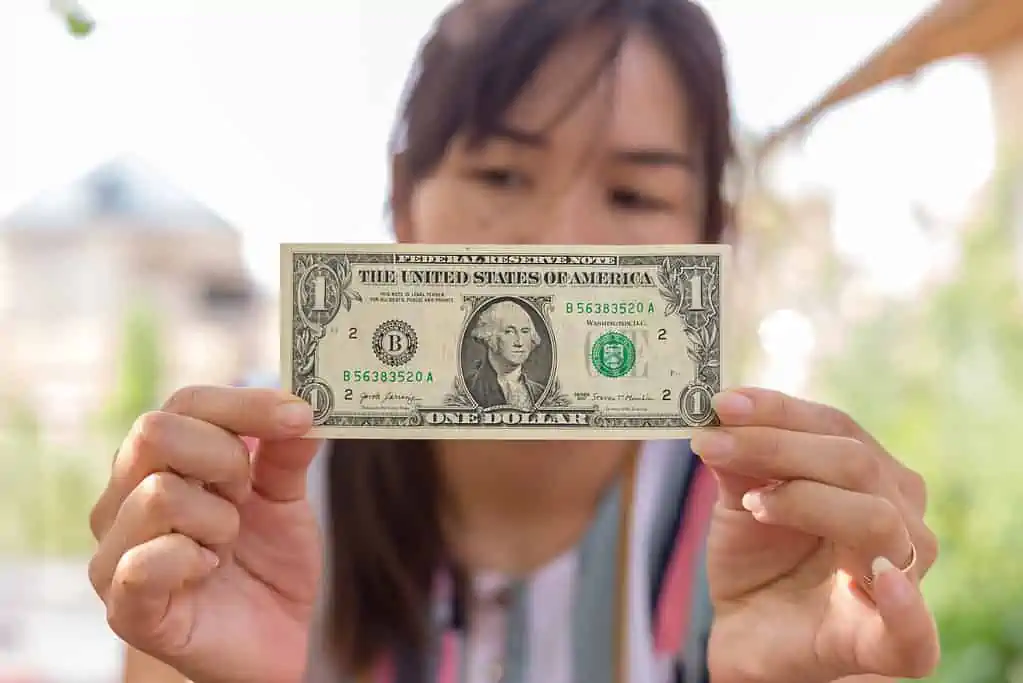 Could you use an extra $1,000 a month? Here are 47 realistic ideas you may not have considered before to balance your budget.
47 SURPRISING WAYS TO MAKE AN EXTRA $1,000 A MONTH
10 U.S. CITIES THAT ARE SHRINKING AT AN ALARMING RATE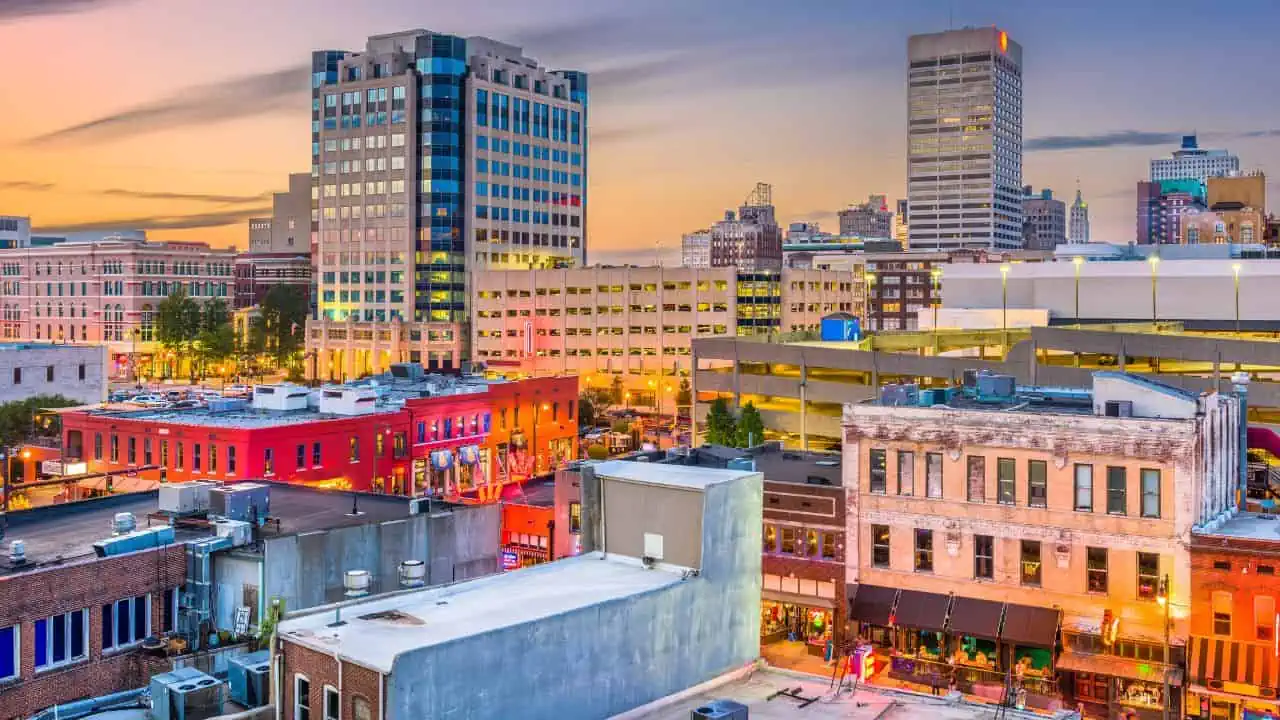 While some downtowns are undergoing a rebirth, other cities are rapidly dying out. Here are 10 cities that are fighting for their survival.
DYING CITIES: 10 U.S. CITIES THAT ARE SHRINKING AT AN ALARMING RATE
14 HIGH-PAYING JOBS THAT NOBODY ACTUALLY WANTS TO DO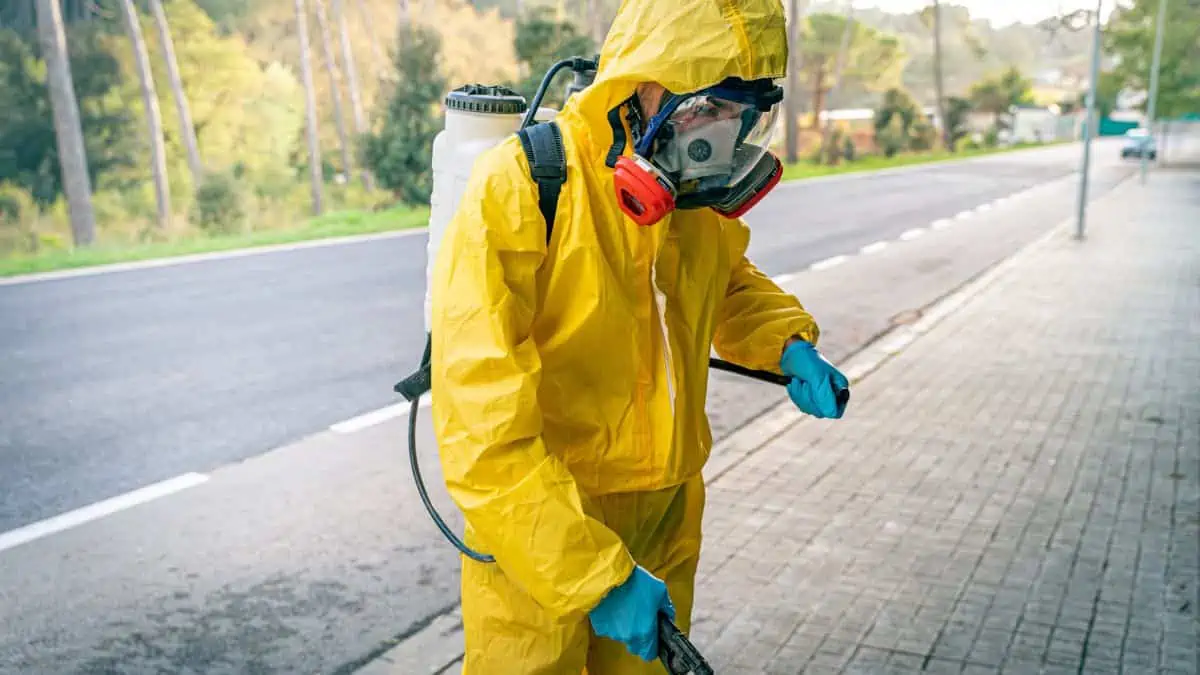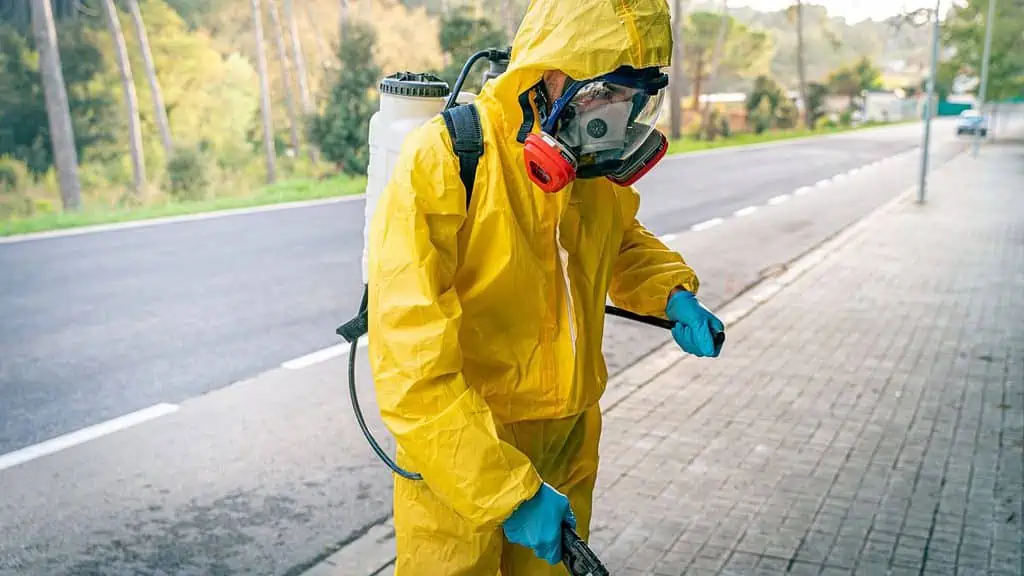 People avoid certain high-paying professions like the plague, even though they offer excellent salaries and benefits. Why is that? Here are some jobs that are not as popular as you might think.
14 HIGH-PAYING JOBS THAT NOBODY ACTUALLY WANTS TO DO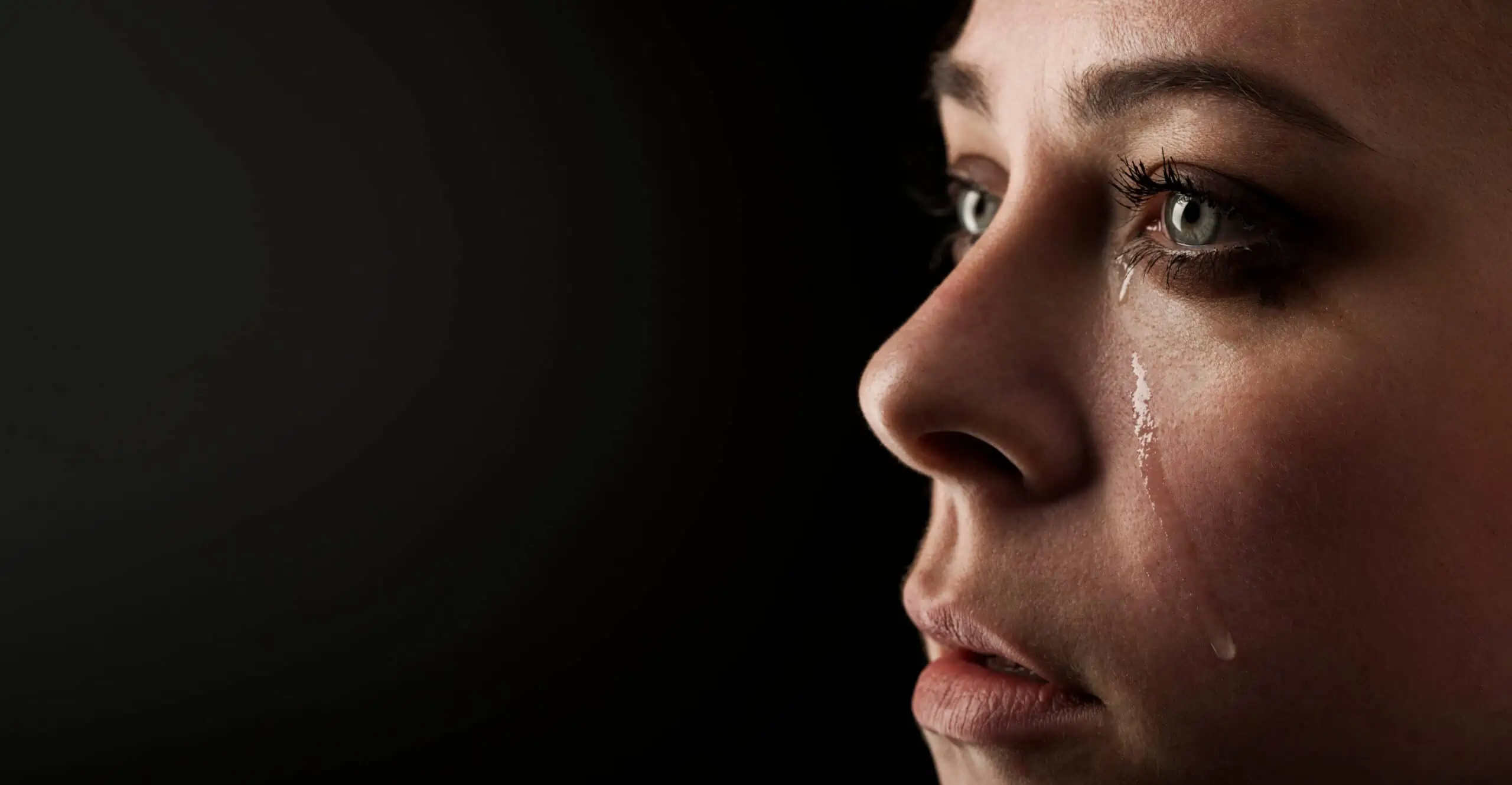 While society has made progress in some areas, many things were just better in the past. Here are 10 things we wish hadn't disappeared in the name of "progress".
The Decay of Our Society: 10 Things That Were Once Great That Have Been Lost Forever
"YOU'RE FIRED": 12 CRAZY FACTS ABOUT DONALD TRUMP YOU NEVER KNEW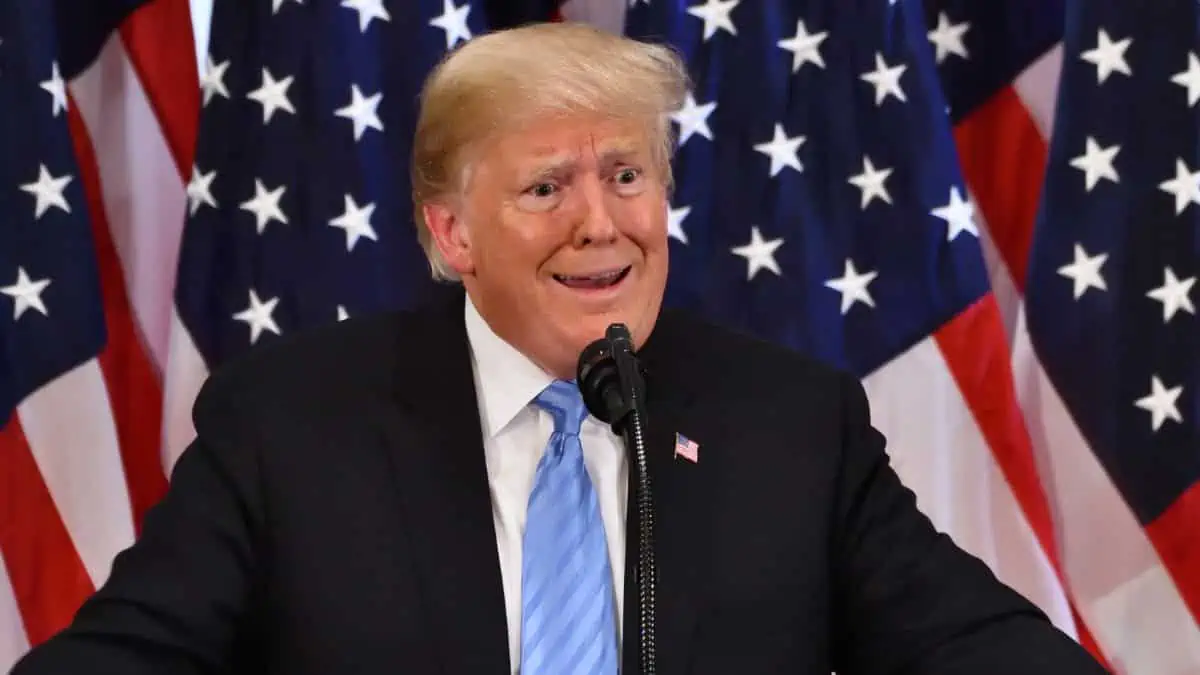 As a businessman, reality television star, and politician, Donald Trump has attracted a lot of attention and scrutiny. Here are several crazy facts about Donald Trump you probably haven't heard.
"YOU'RE FIRED": 12 MIND-BLOWING FACTS ABOUT DONALD TRUMP YOU NEVER KNEW
Source: Reddit.